Hi hi hey hey here are a lot of October photos! Pandemic 2020 continues… not much going on except mild depression (and now seasonal depression!), Sadie snuggles, and hangs with Mike and my parents.  October will always be my favorite month of the year – it is pure magic.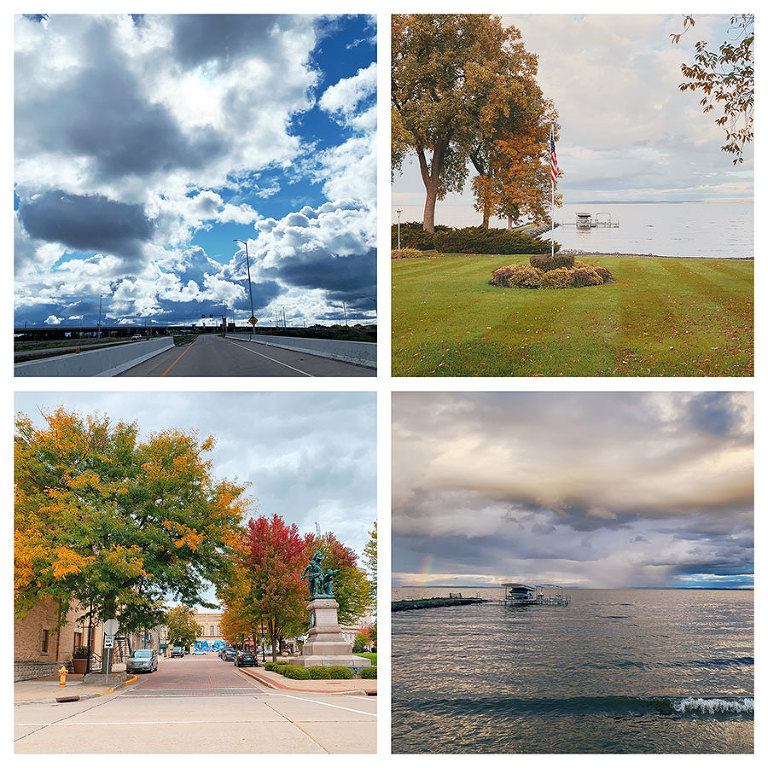 Wee lil' rainbow!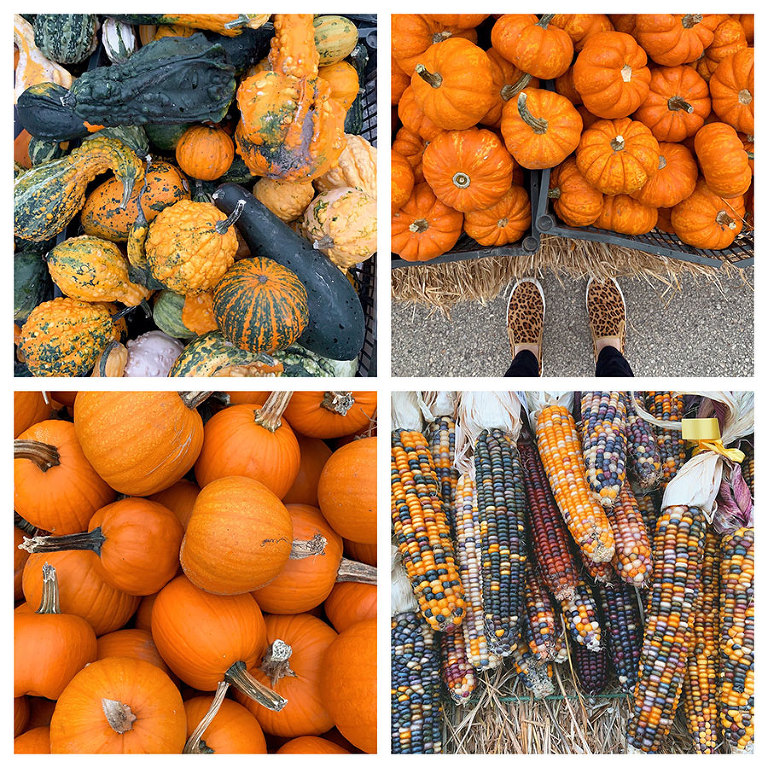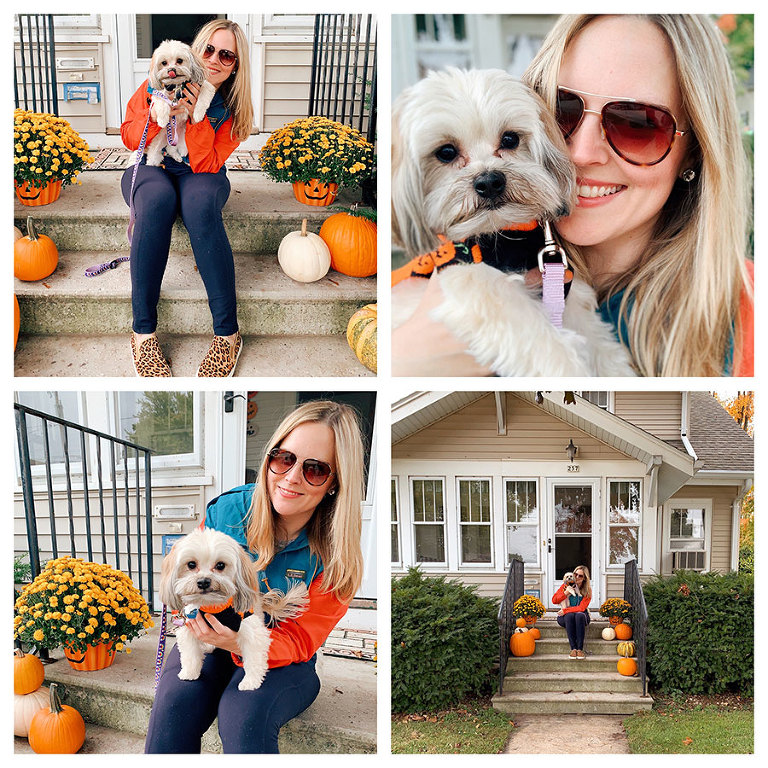 Childless Millennial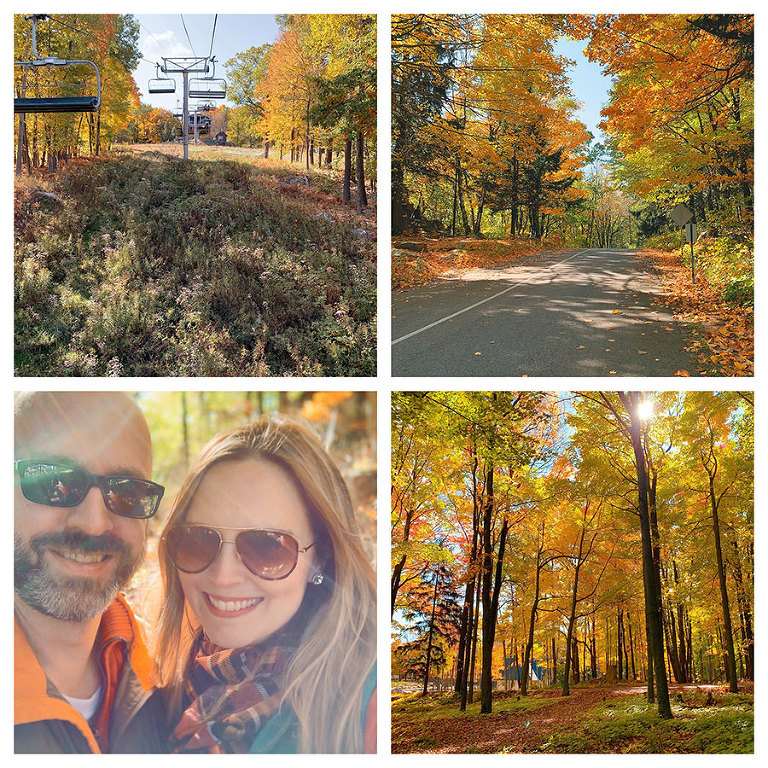 Mike and I went up to Wausau to Granite Peak — rode the chair lift up to see the fall colors.  It was a wonderful day.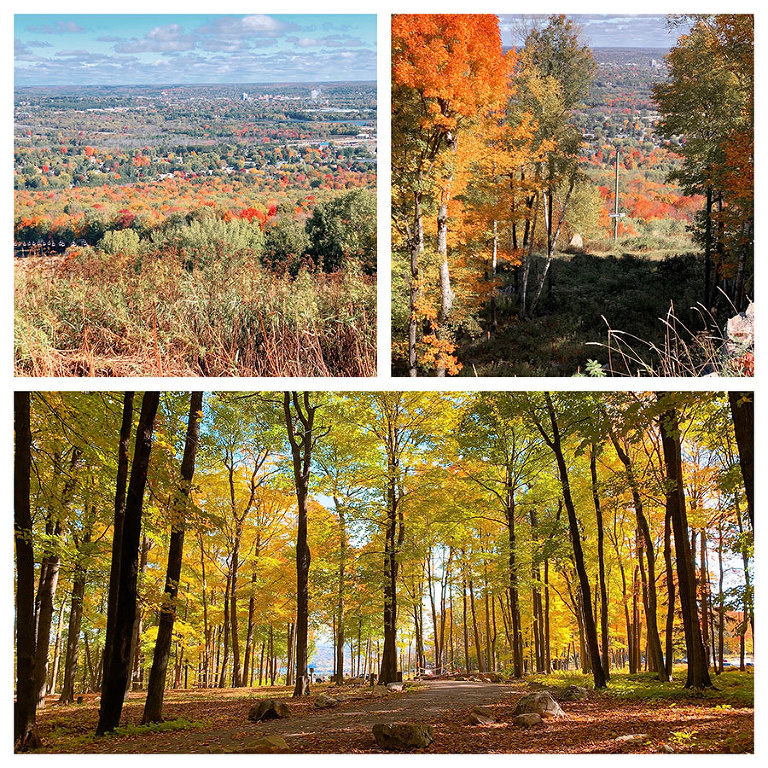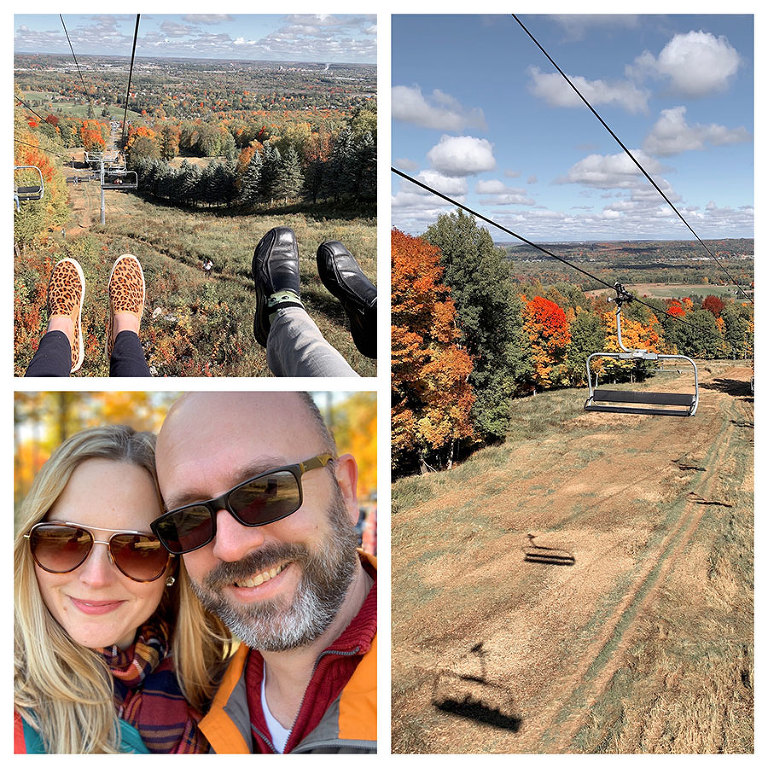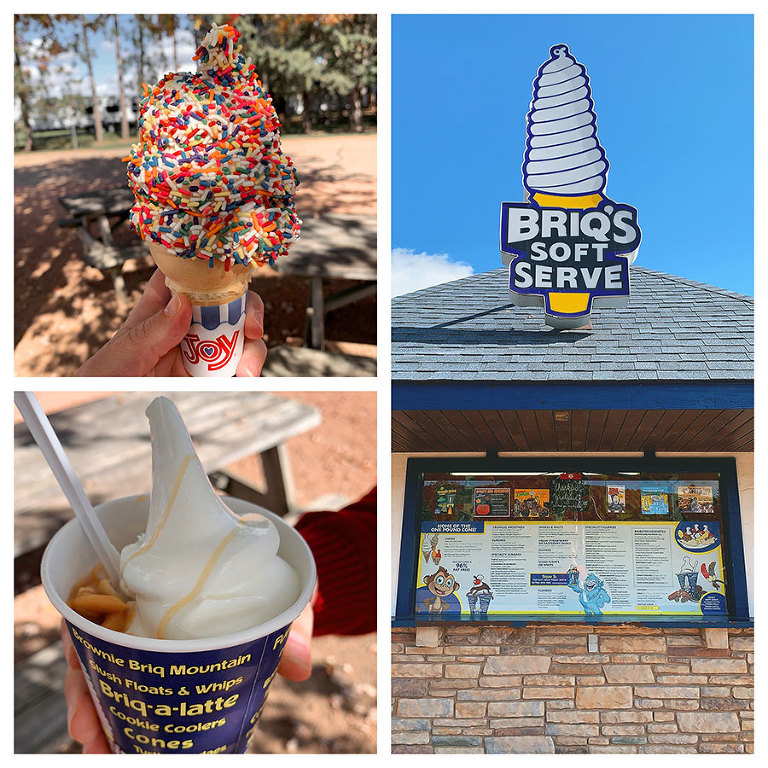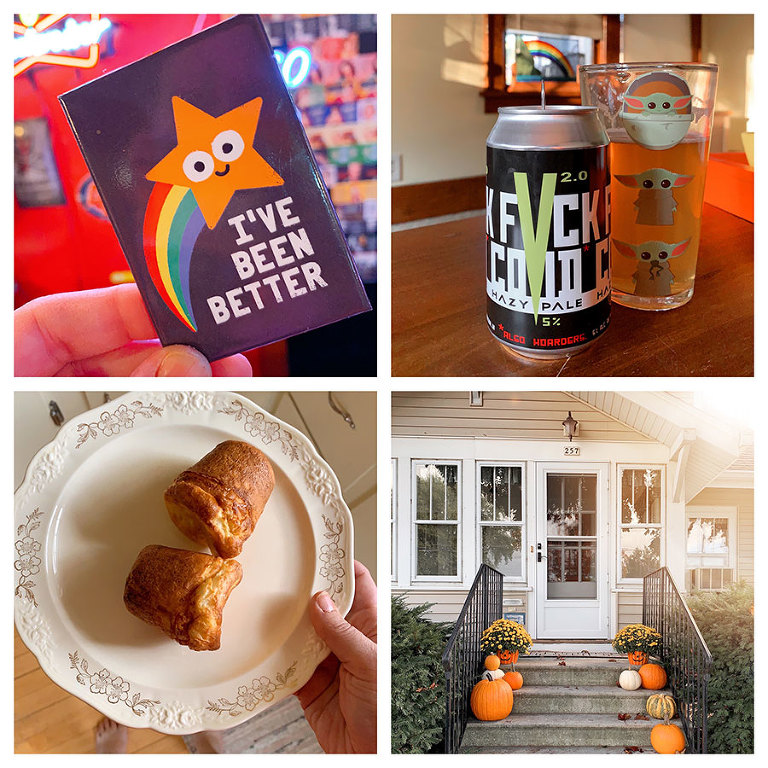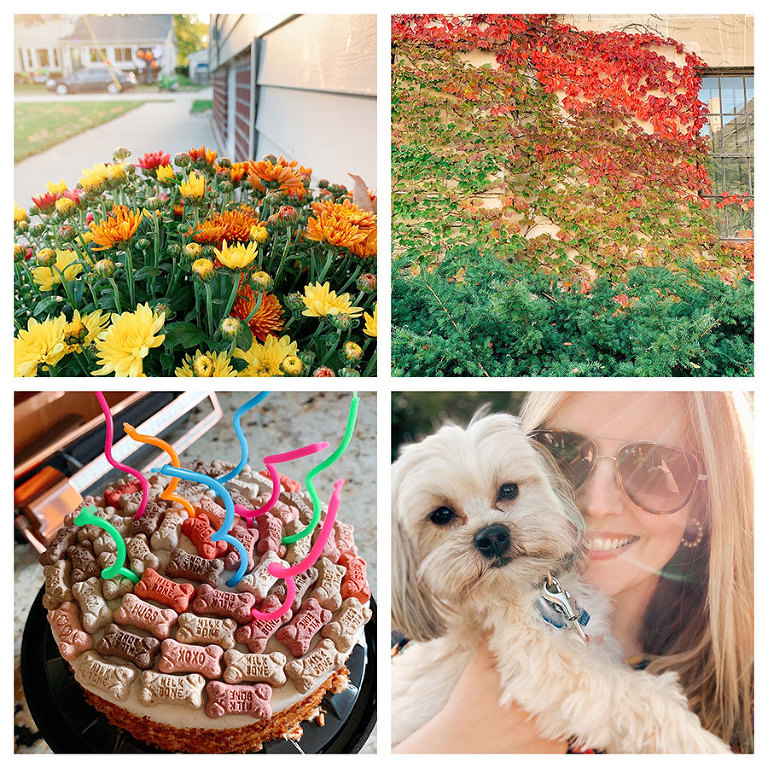 Sadie turned 4 on October 6th.  Best four years of my life!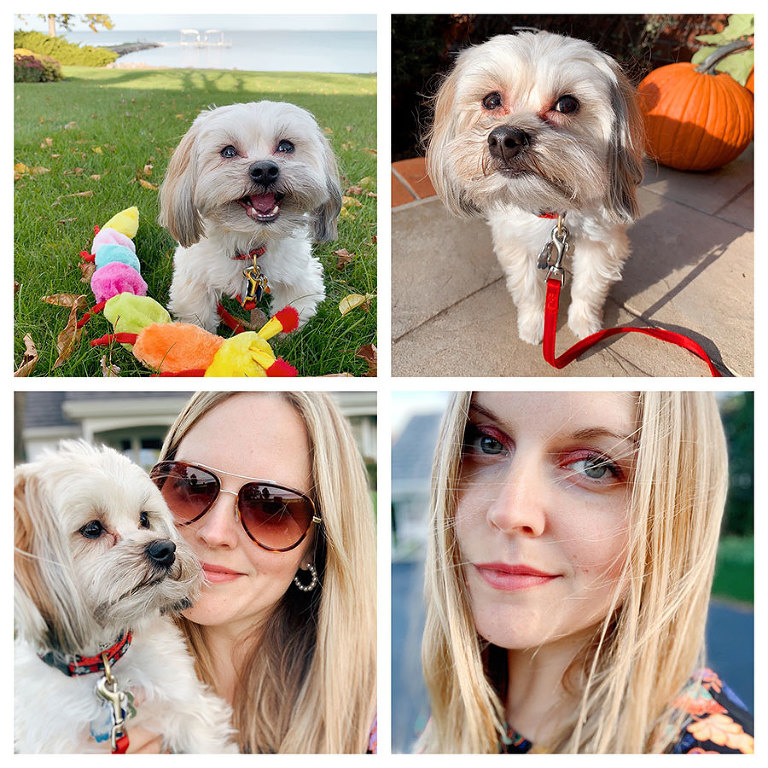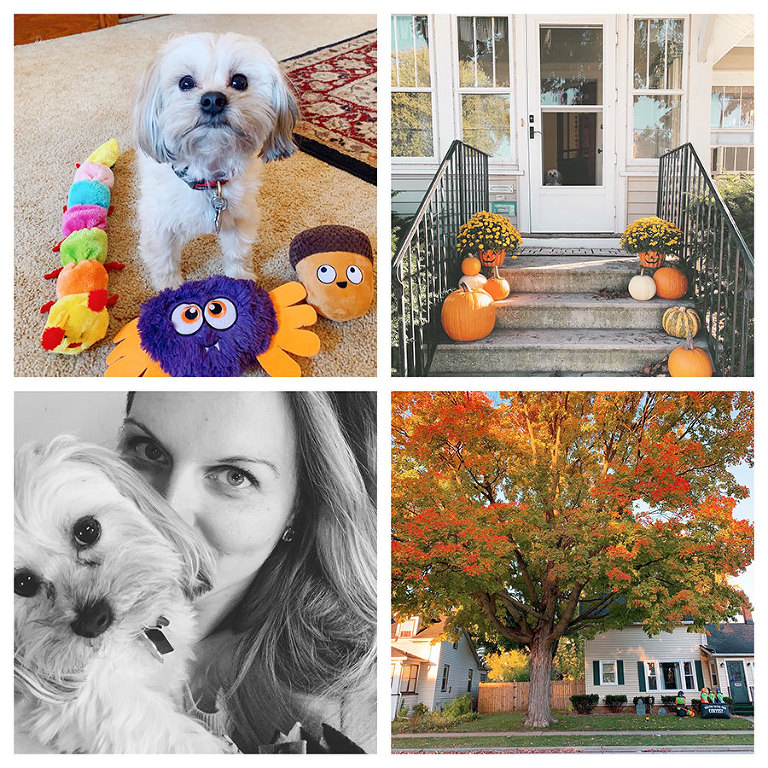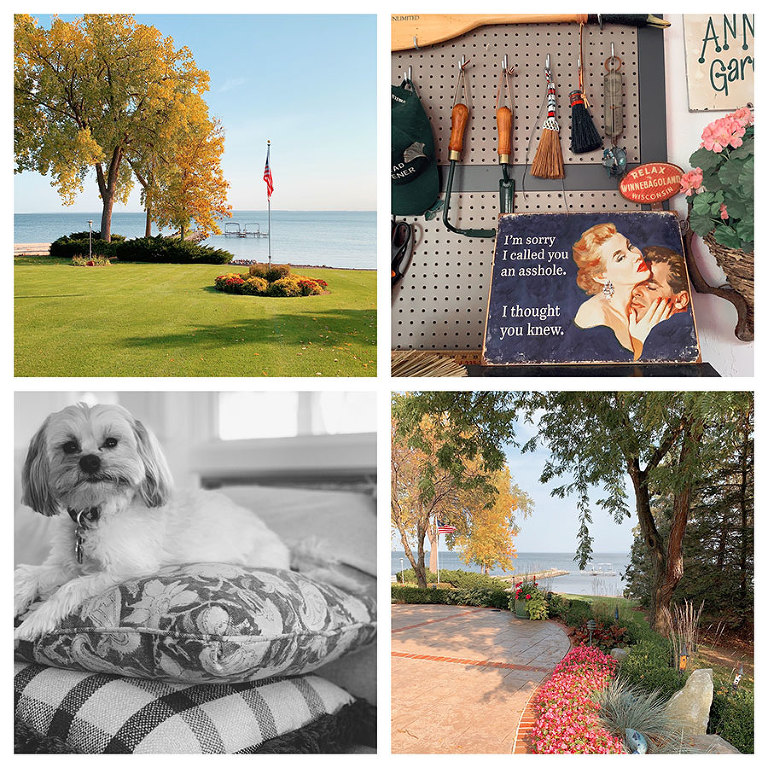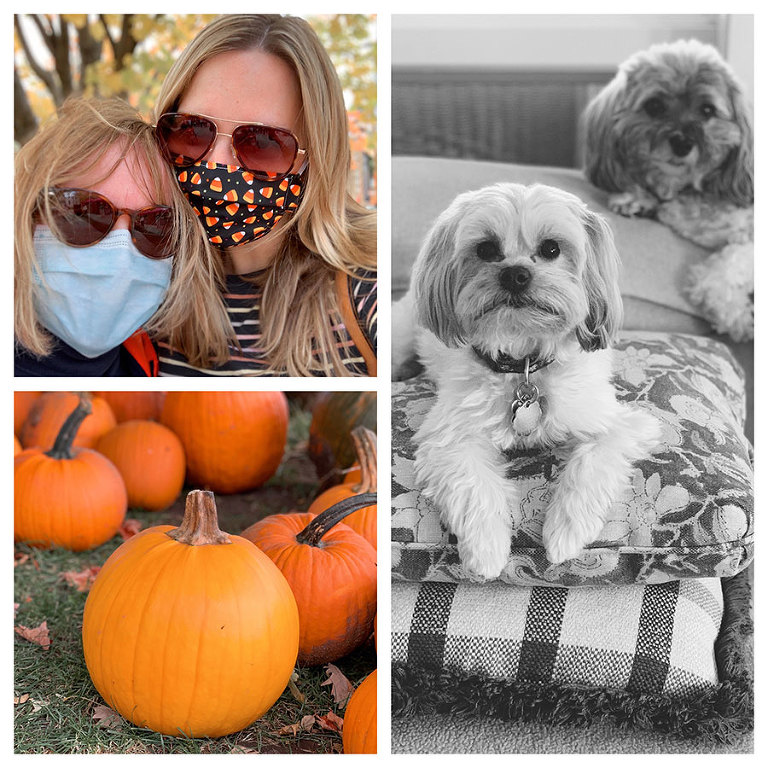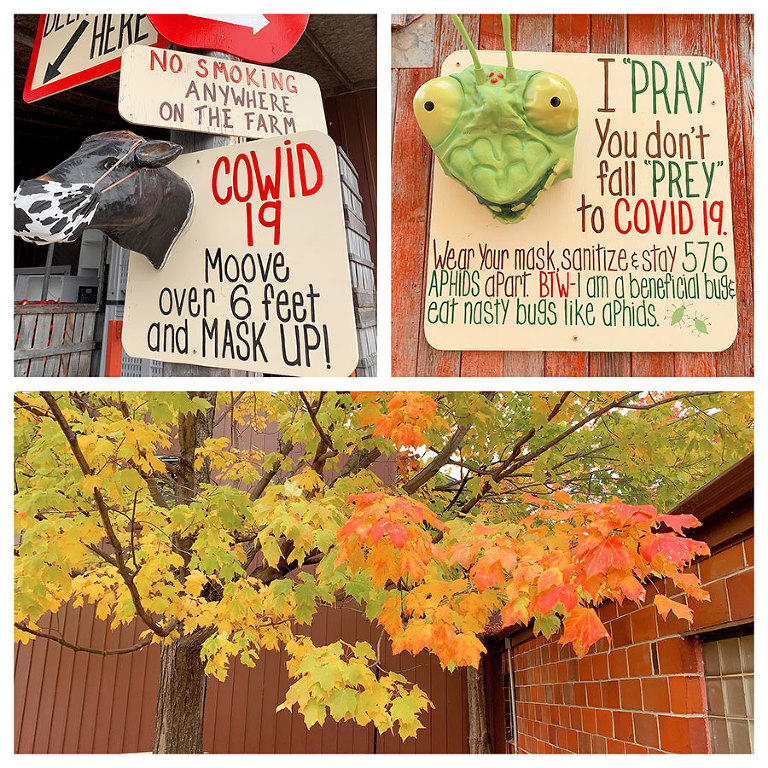 We tried to go to the Little Farmer but it was too crowded — no thanks!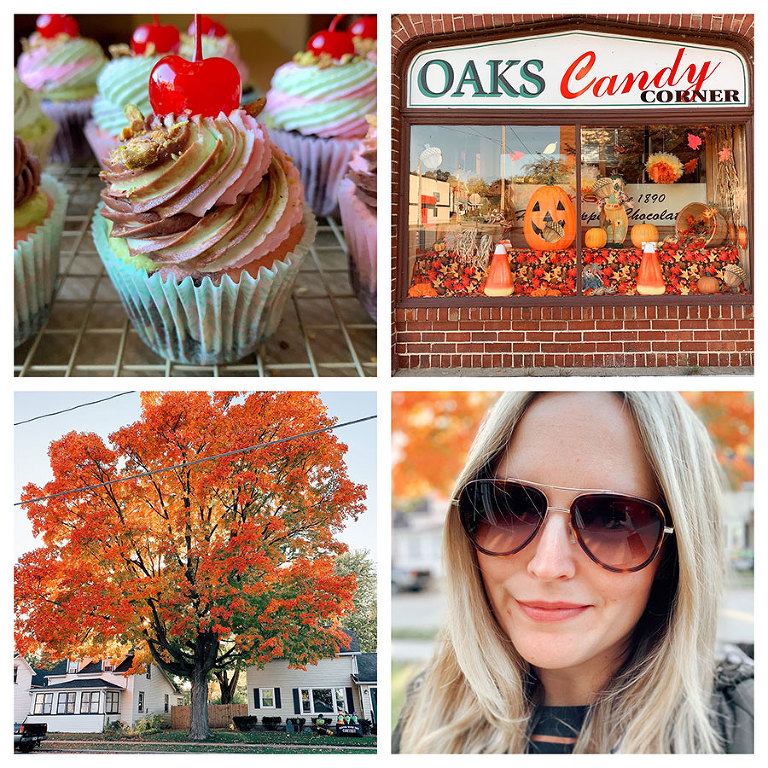 Made Spumoni cupcakes for Mike's virtual Italy day with his kids.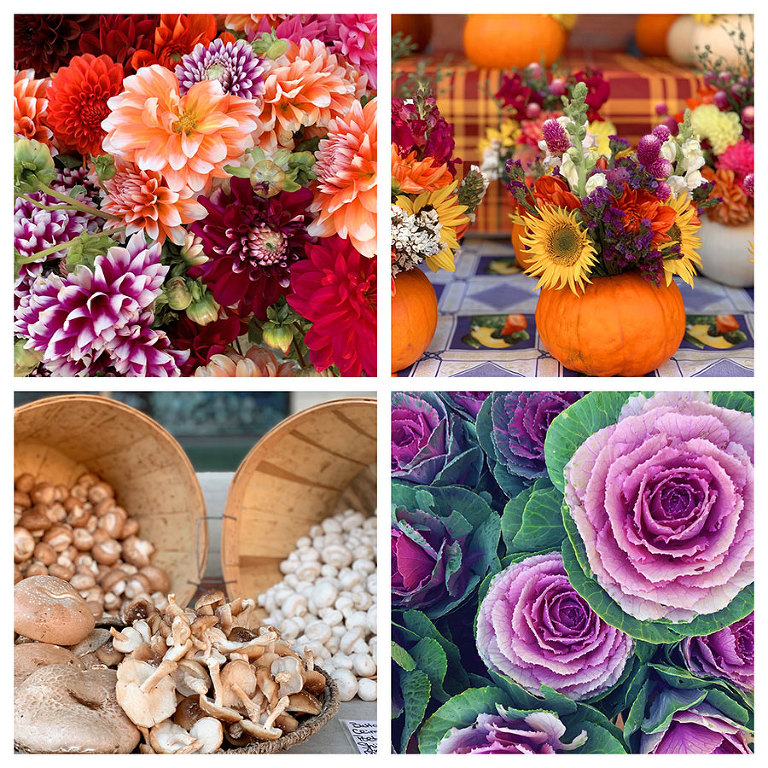 Farmers Market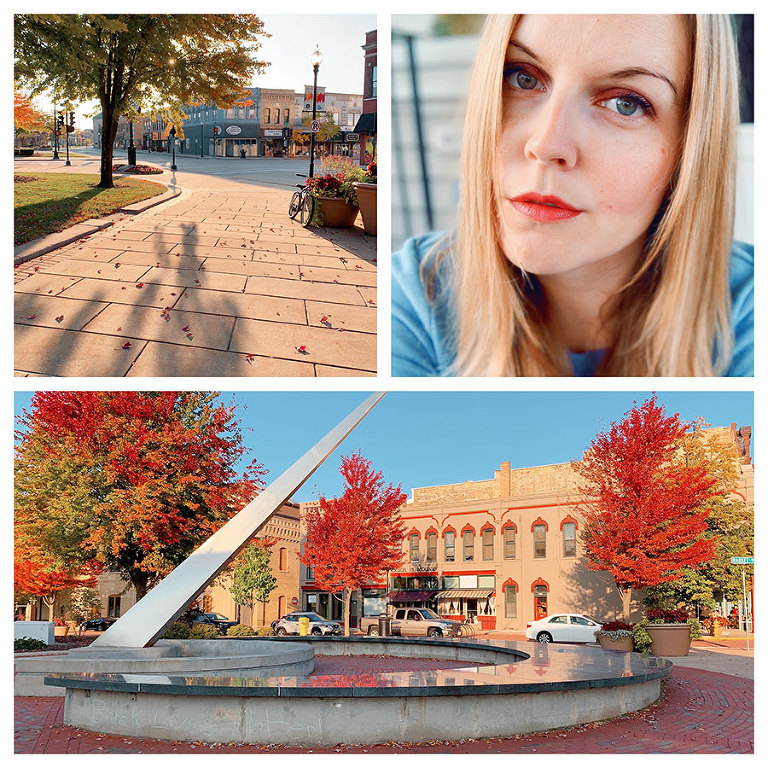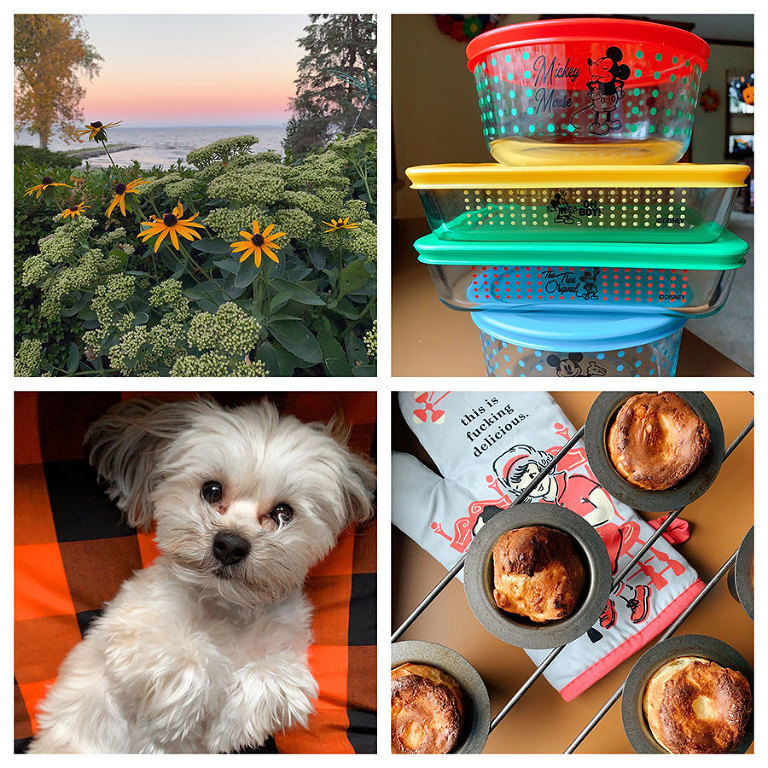 Domesticity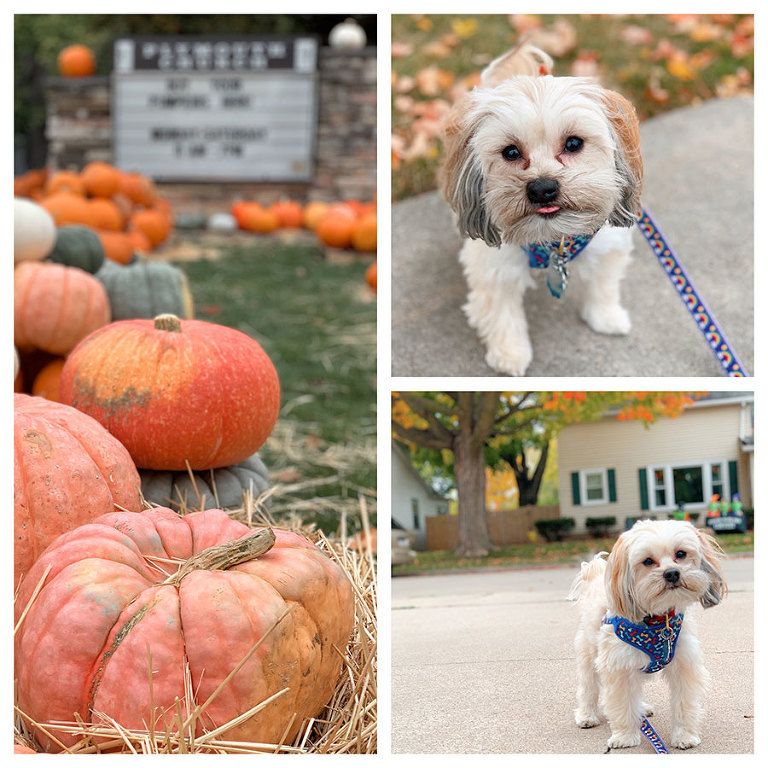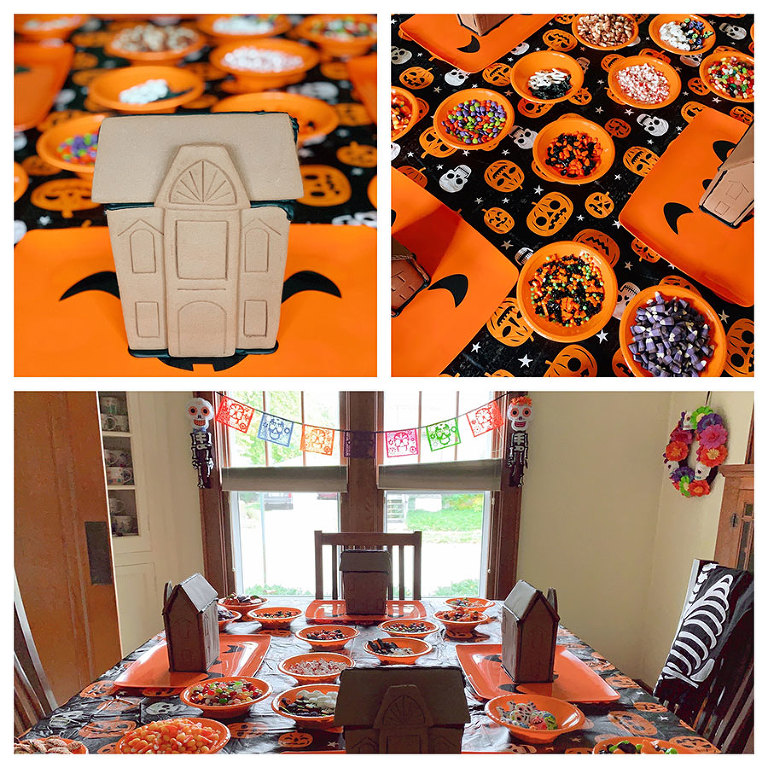 I had Mike's kids over for a haunted mansion decorating party — it was a really great day!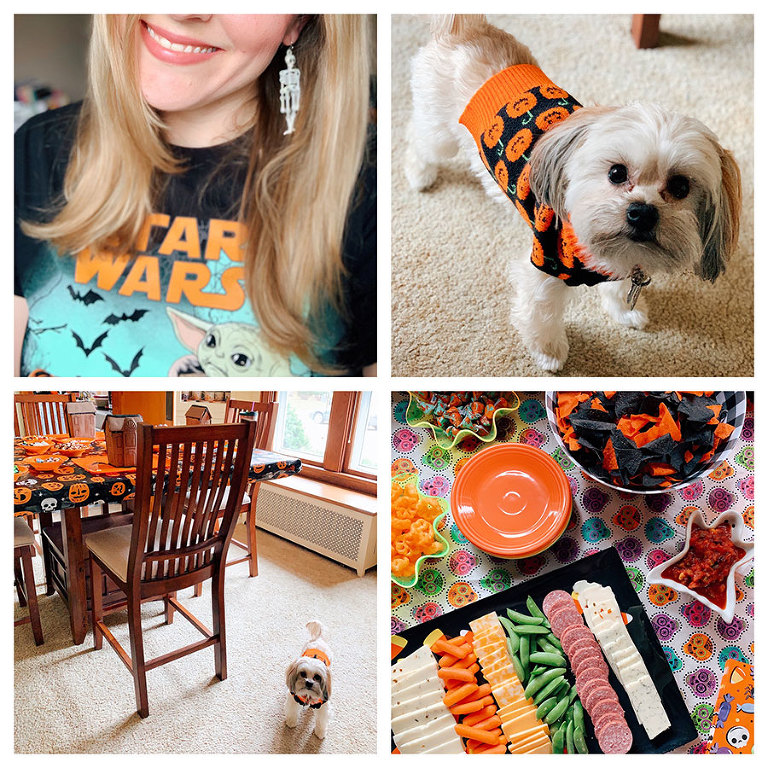 We dressed appropriately!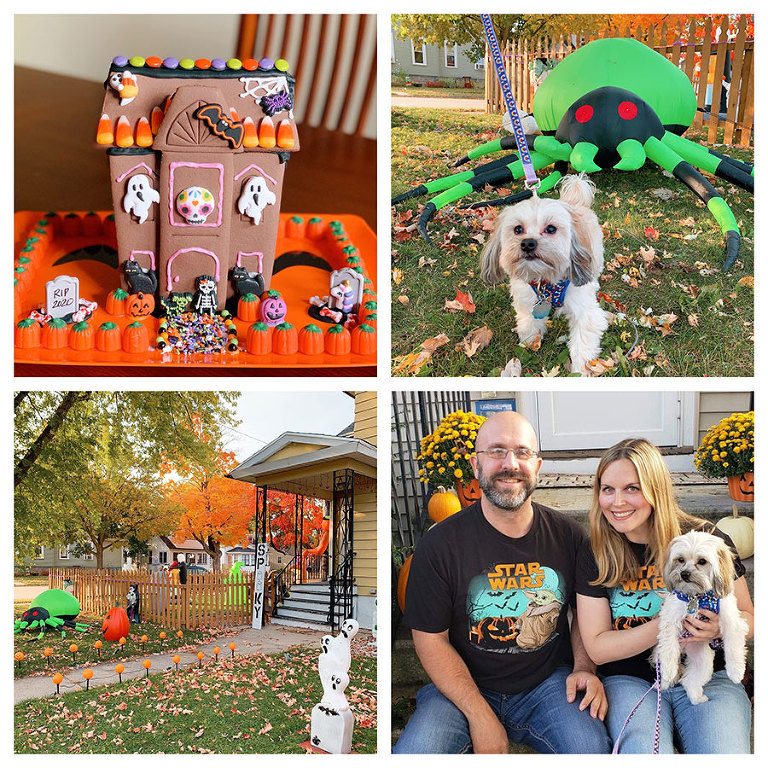 We cute! [side note: I don't post pics of the kids because they aren't my kids to share]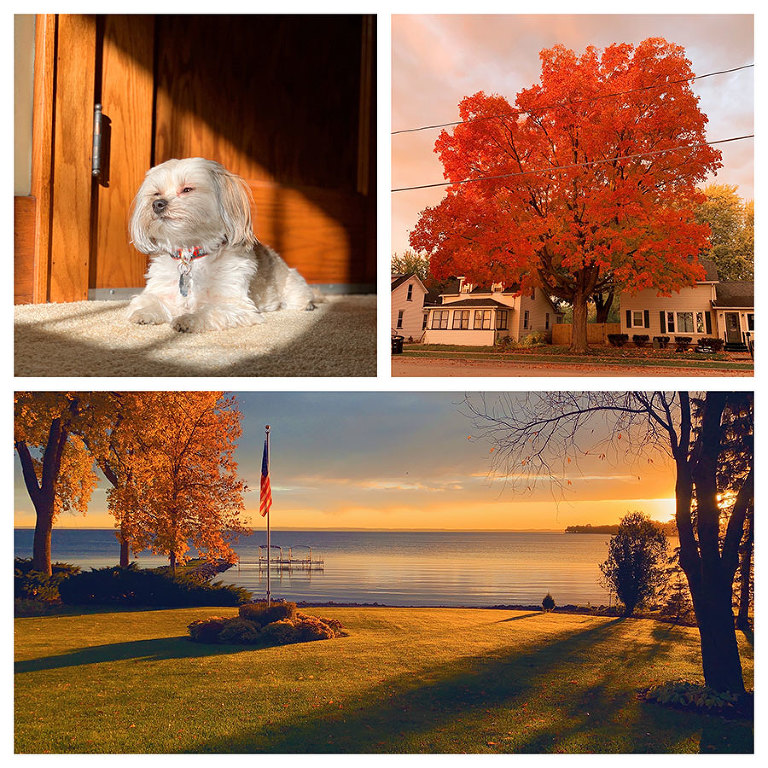 Ahhh, autumn.  And a tired Sadie.  She is SO GOOD  with the kids — ever patient and playful and loving and never ever ever snaps or gets annoyed.  She is perfect.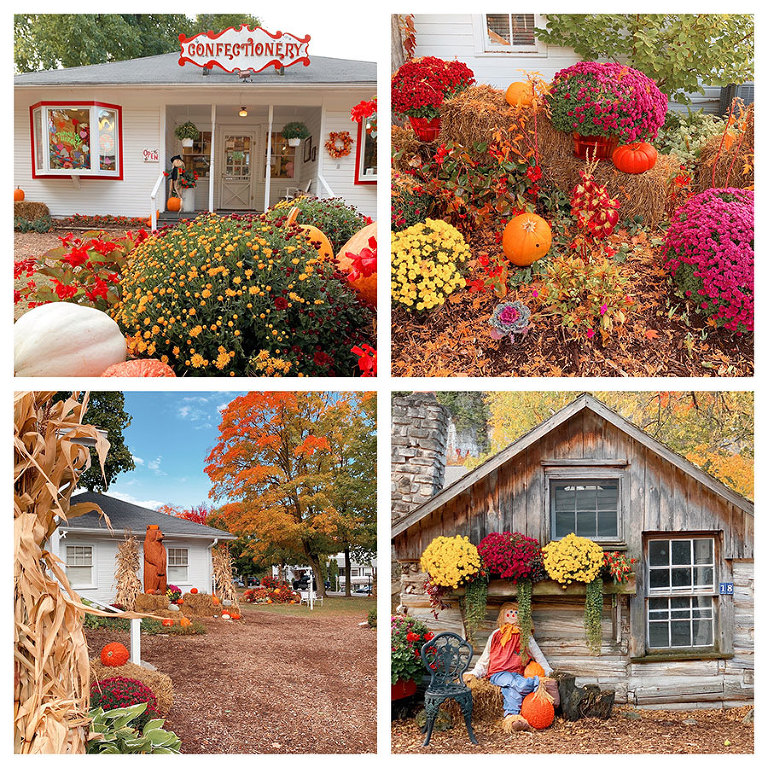 My dad and I went to Door County on a random Tuesday.  It was great.  We didn't go to any restaurants or shops… just drove around to take pics and enjoy fall.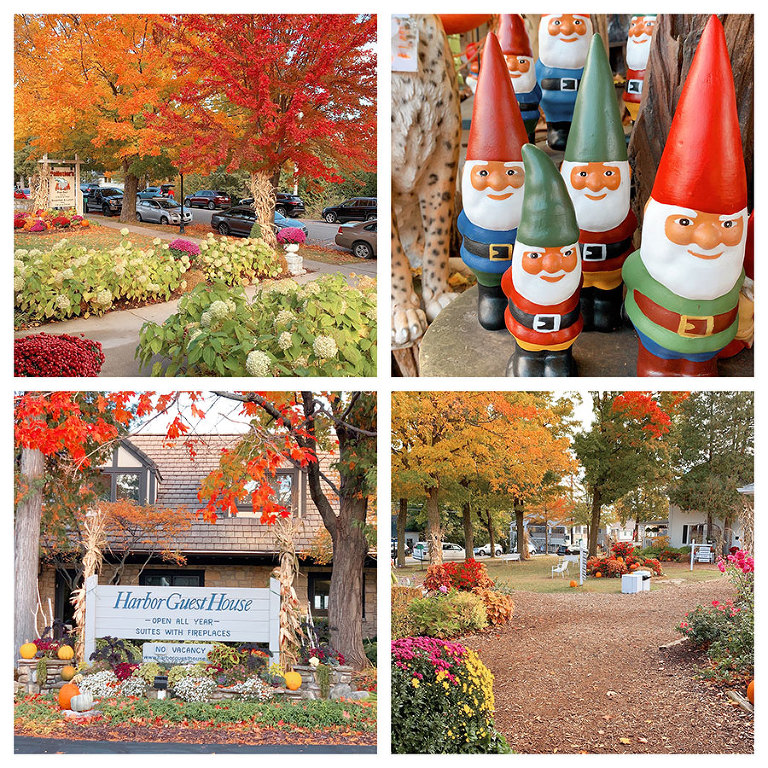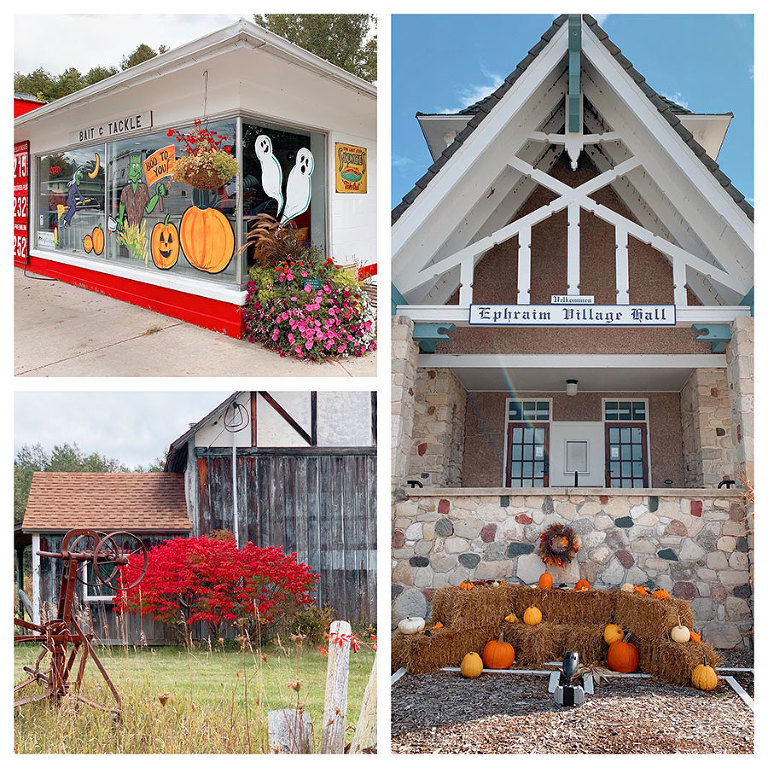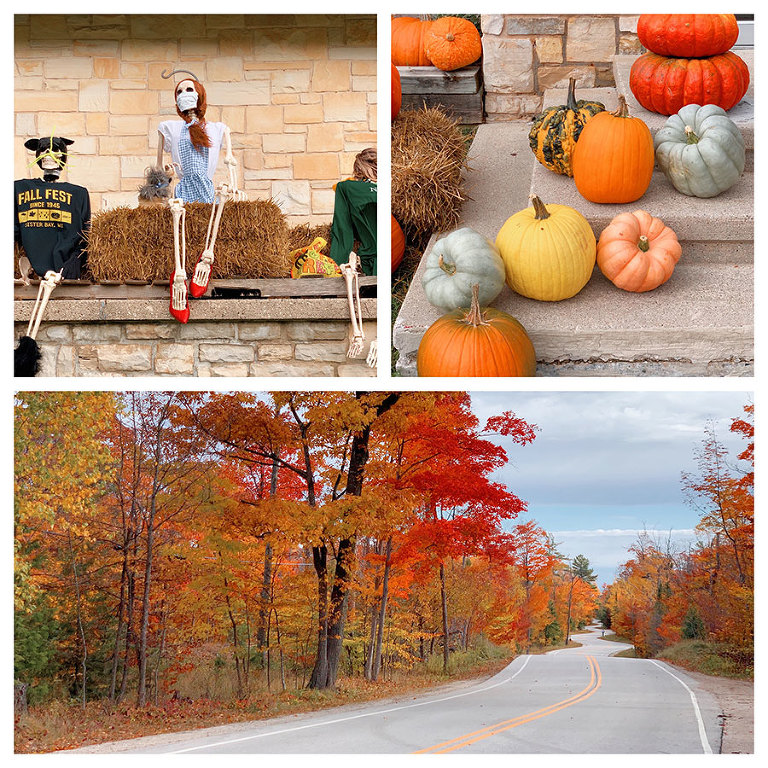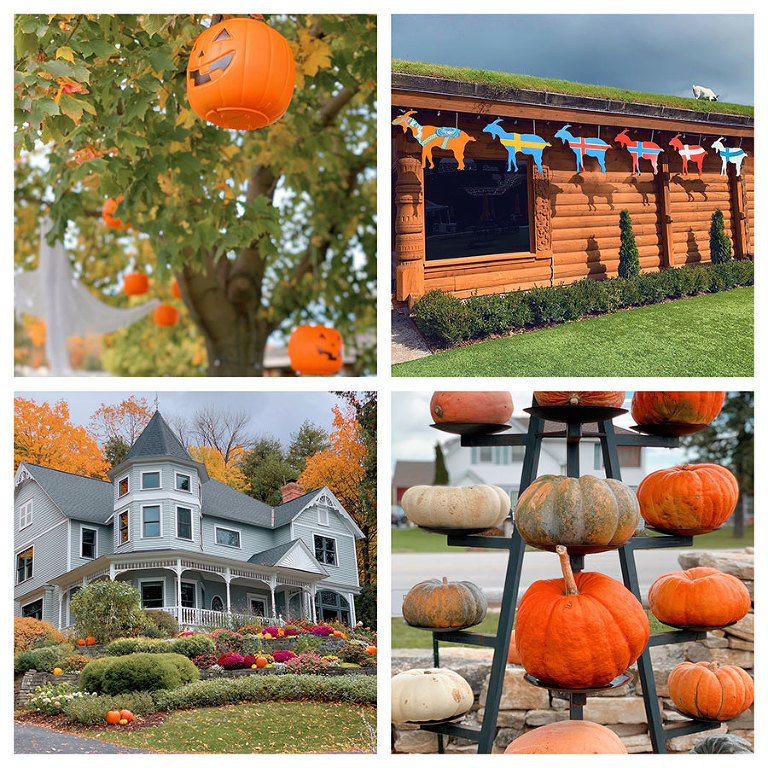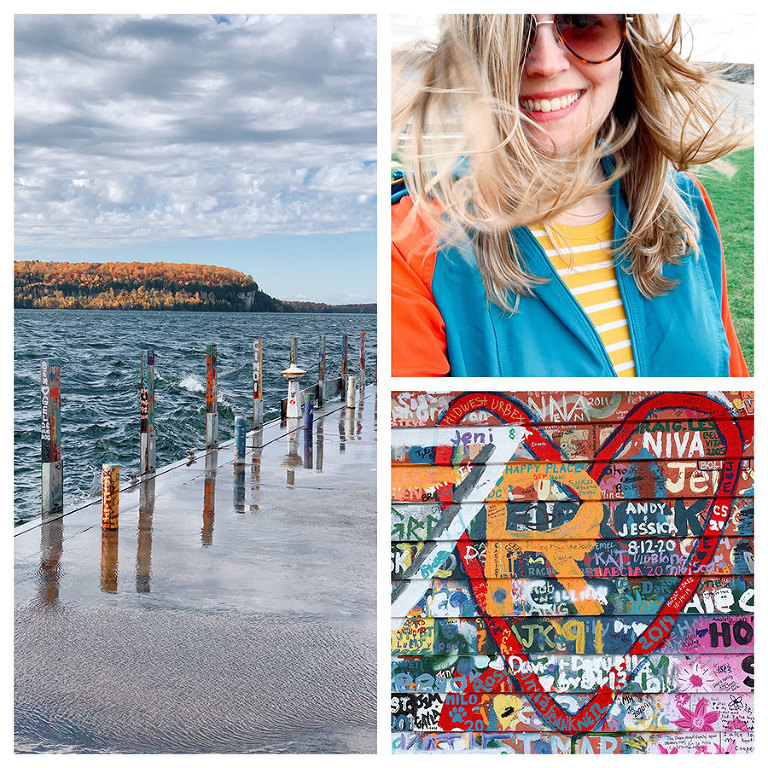 It was windyyyy.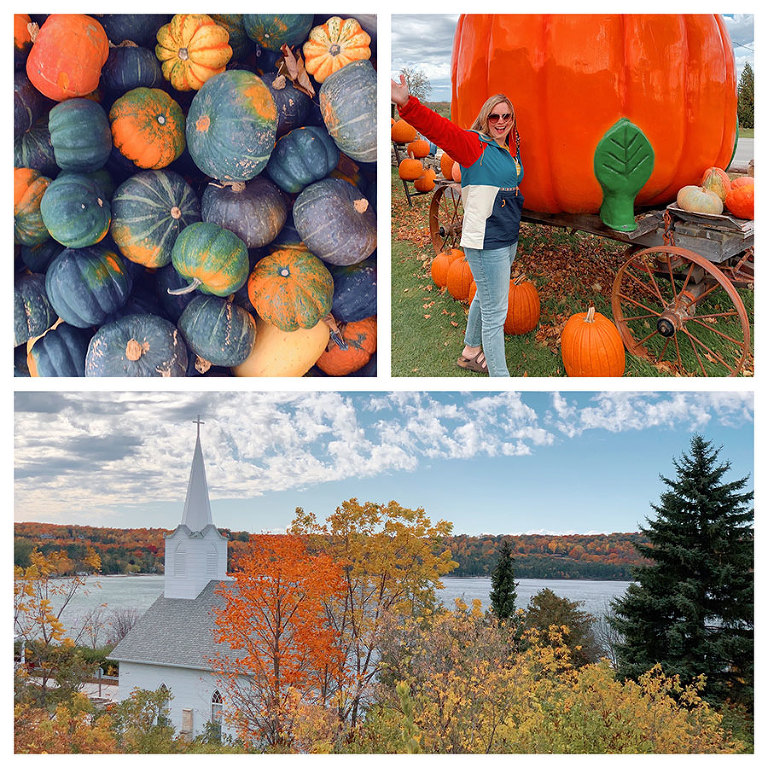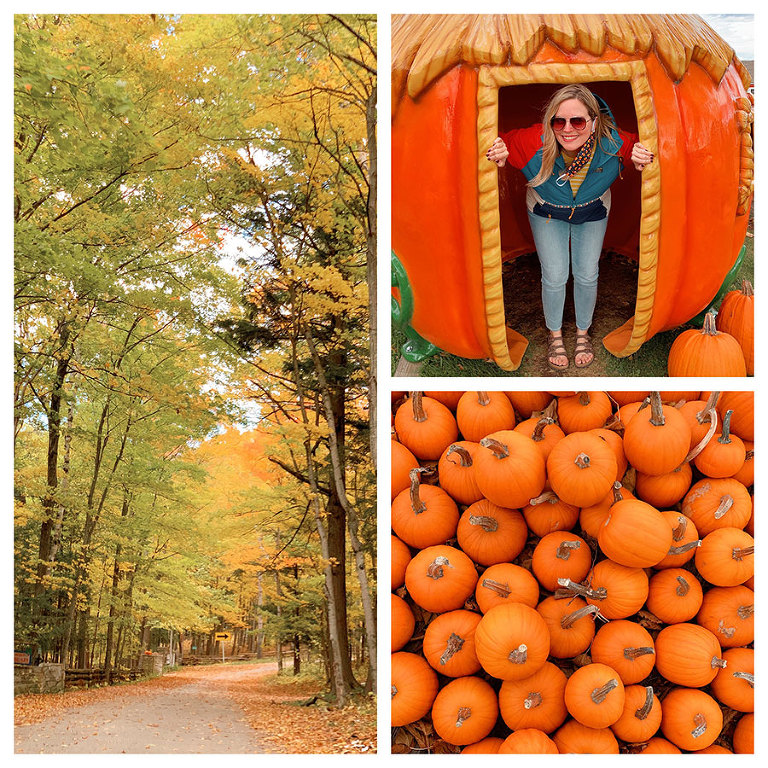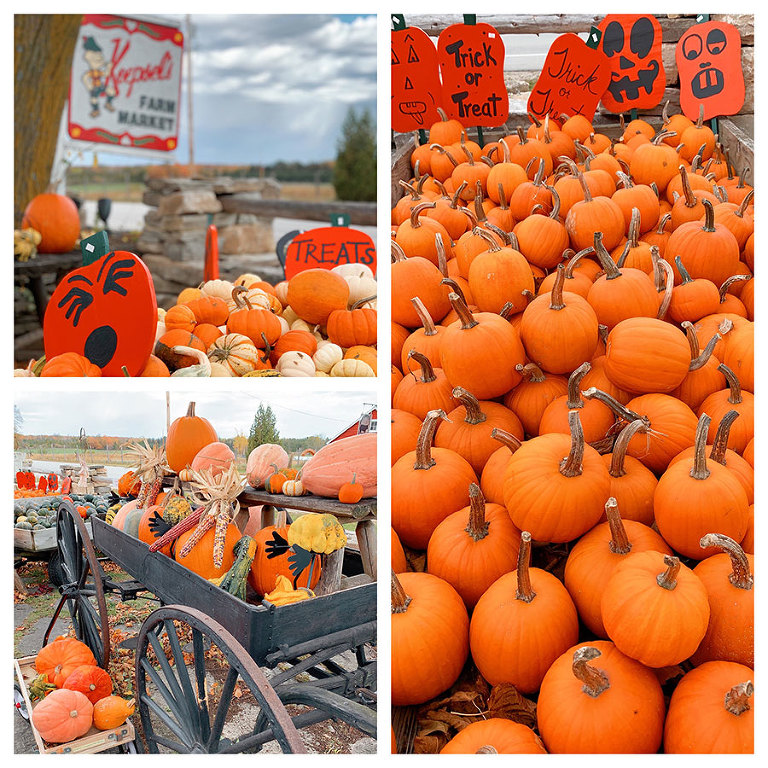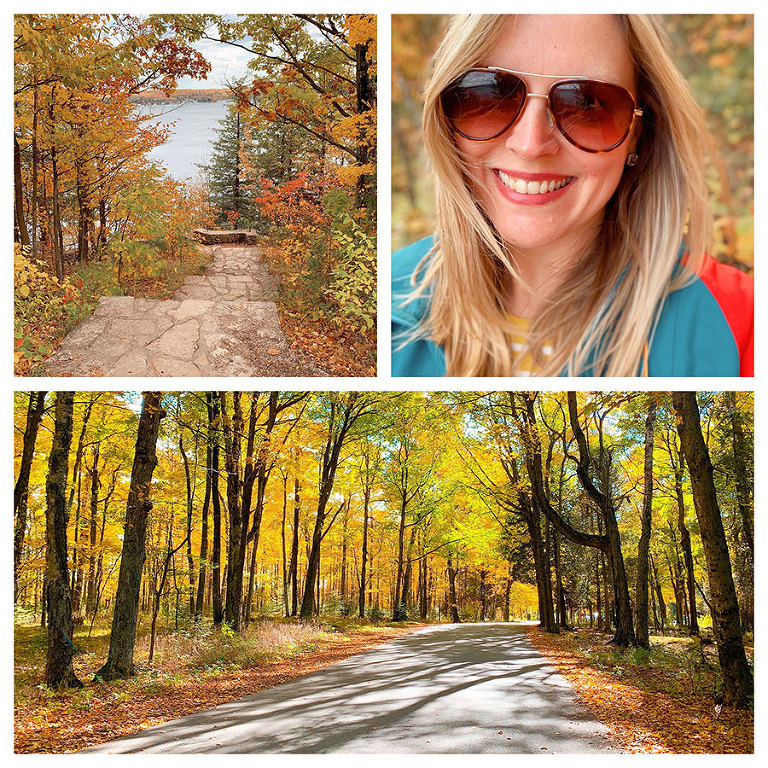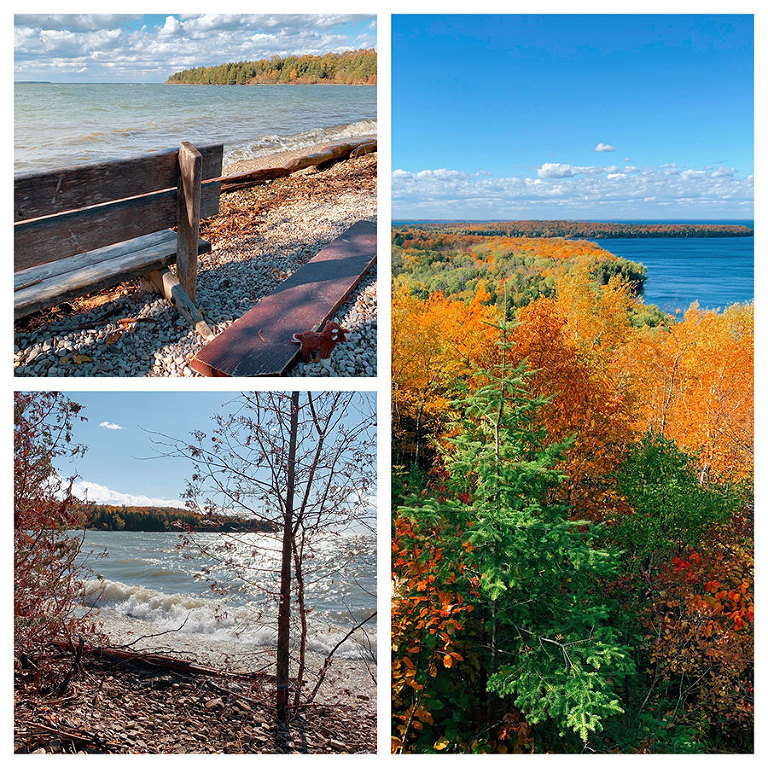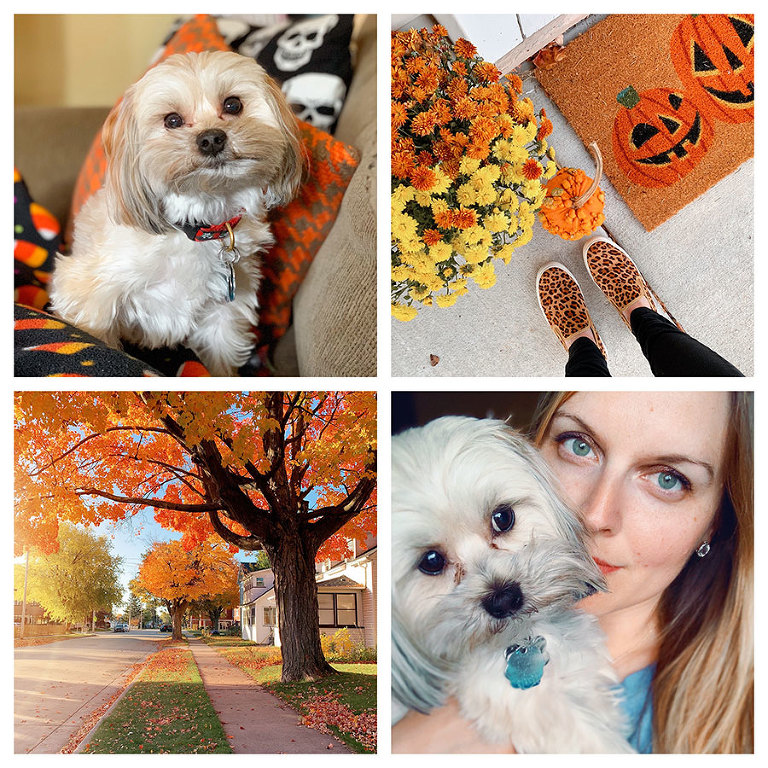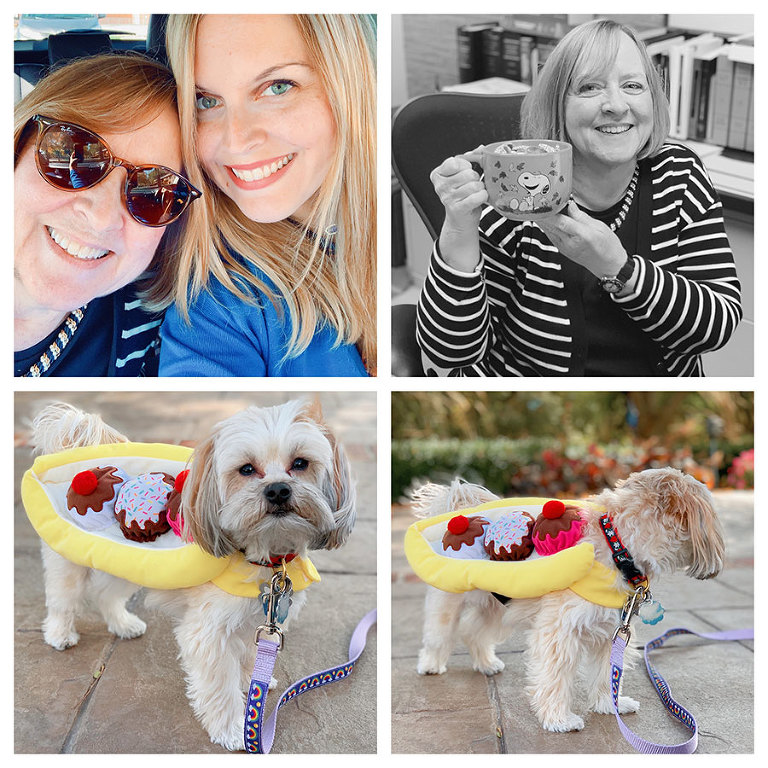 Happy Boss's Day to the Best Bosslady & Mothership in the world.  And here's Sadie as a banana split.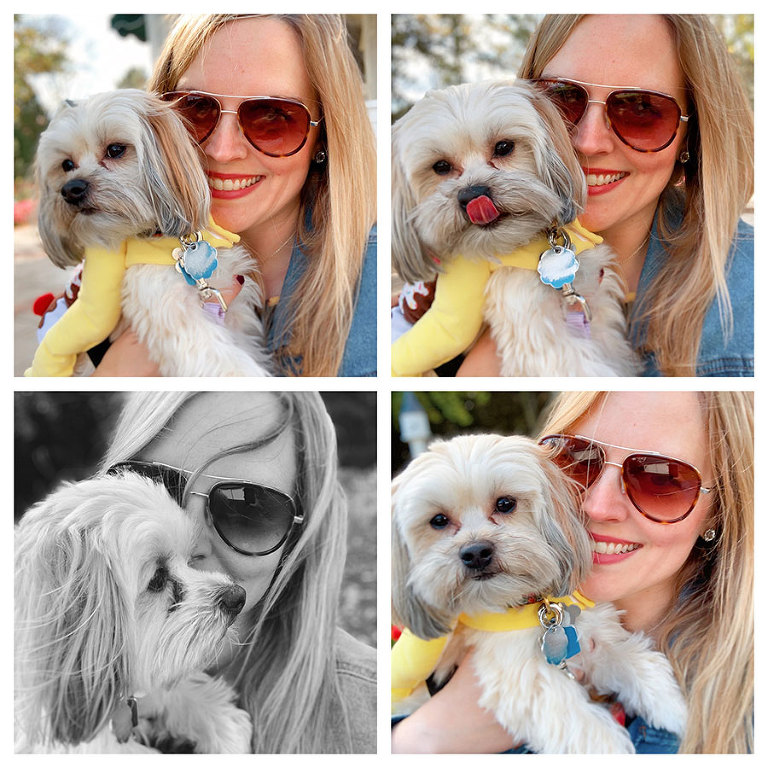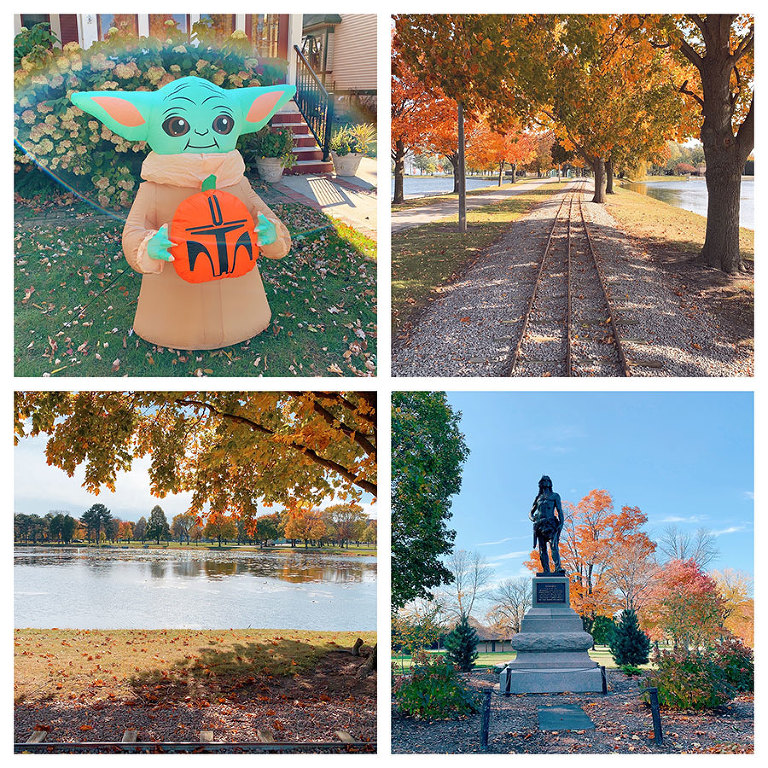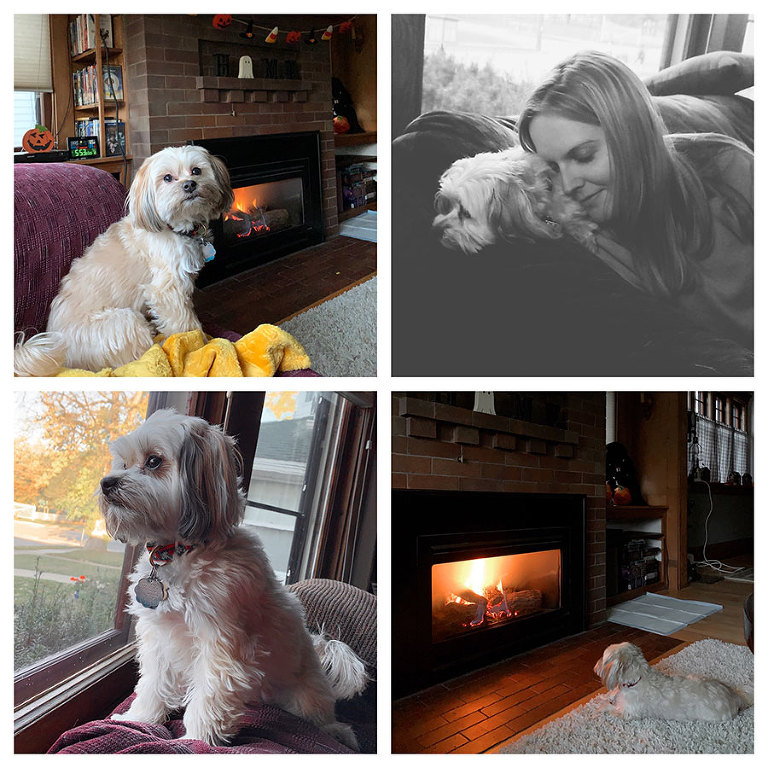 Sadie visited Mike's house for the first time.  She fell in love with the fireplace.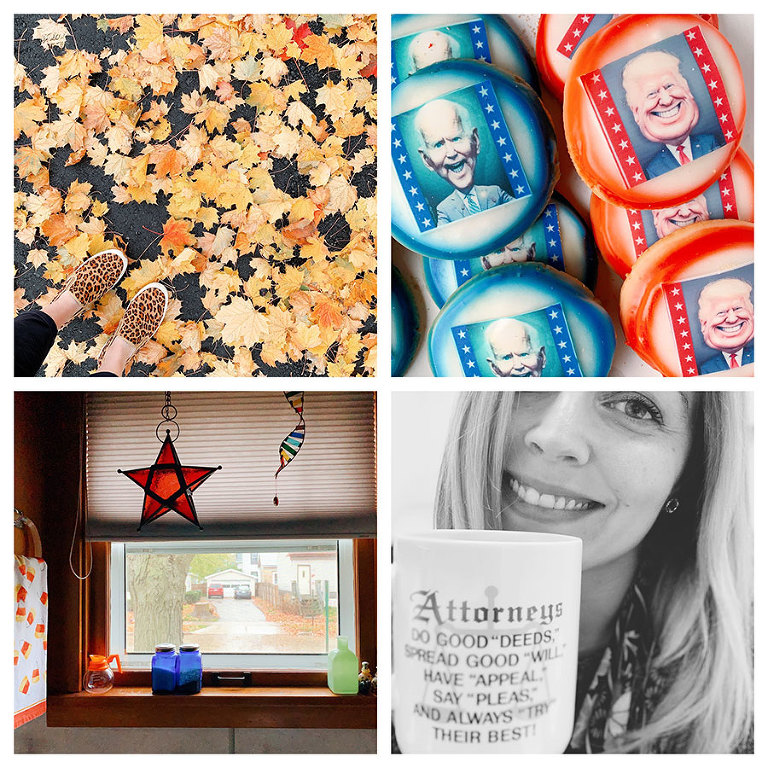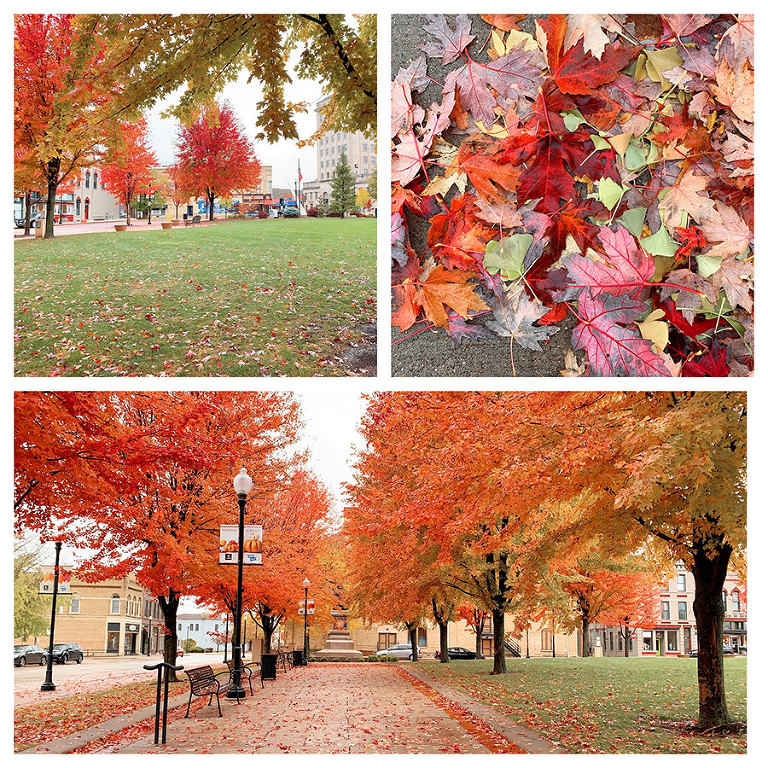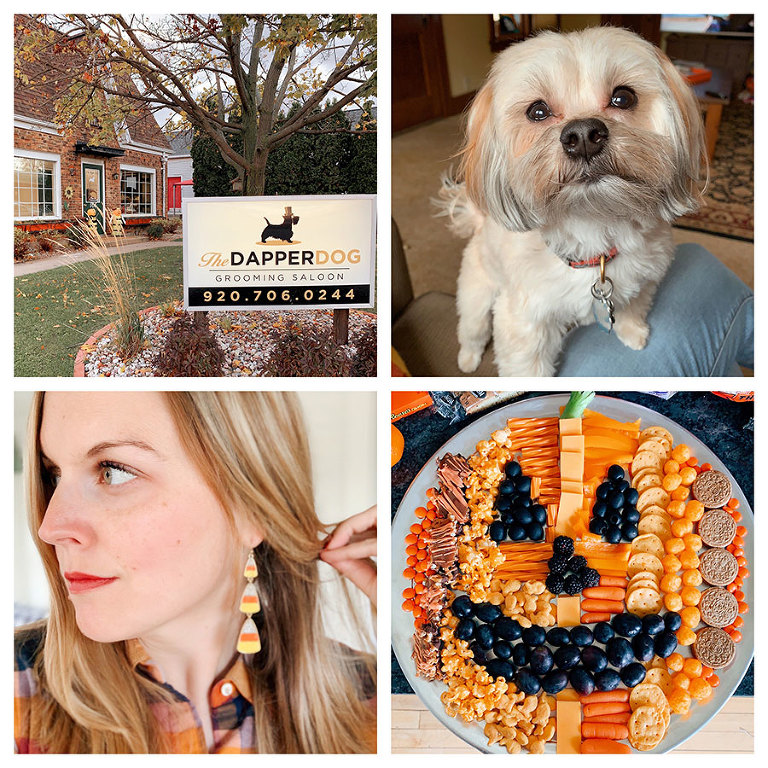 Made a pumpkin snack platter for Mike's kids – all the orange foooooods!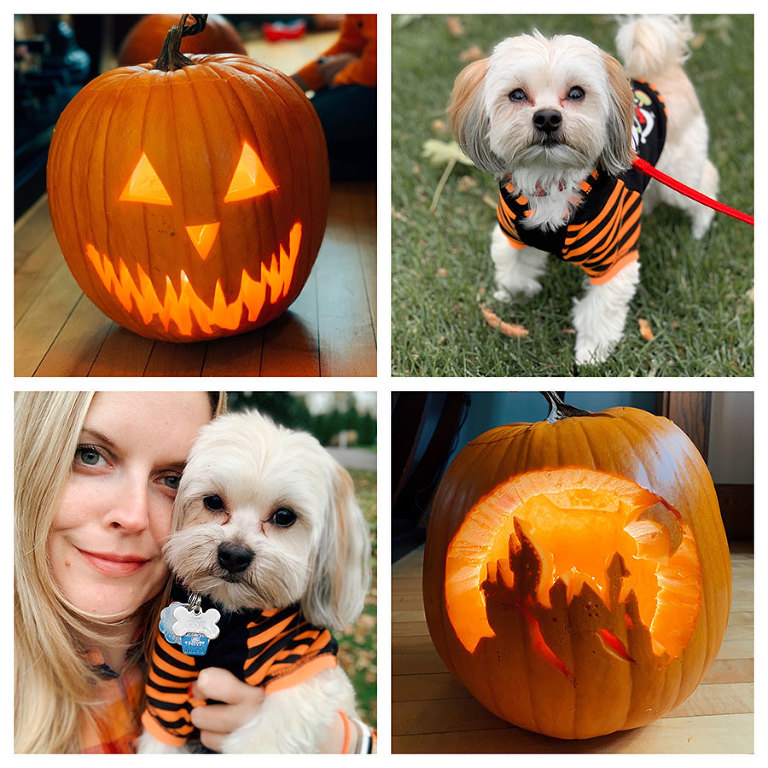 Pumpkin carving day! A's scary face and E's Hogwarts!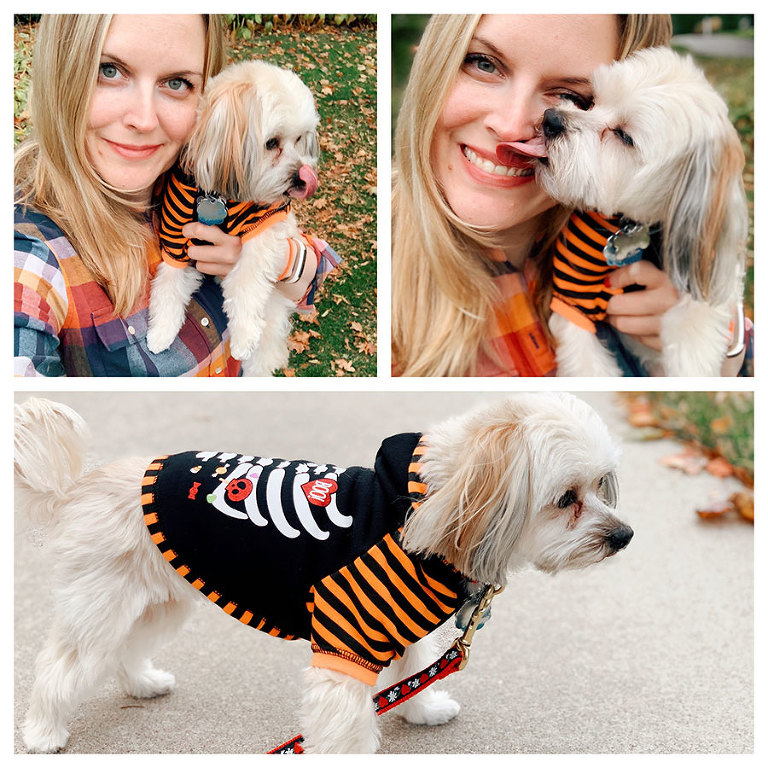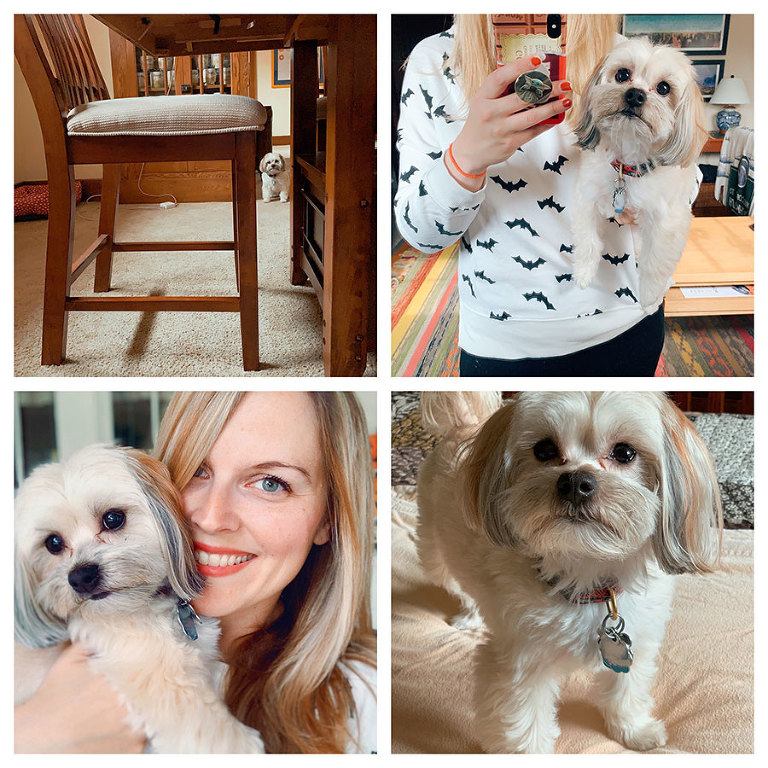 She is a perfect little creature.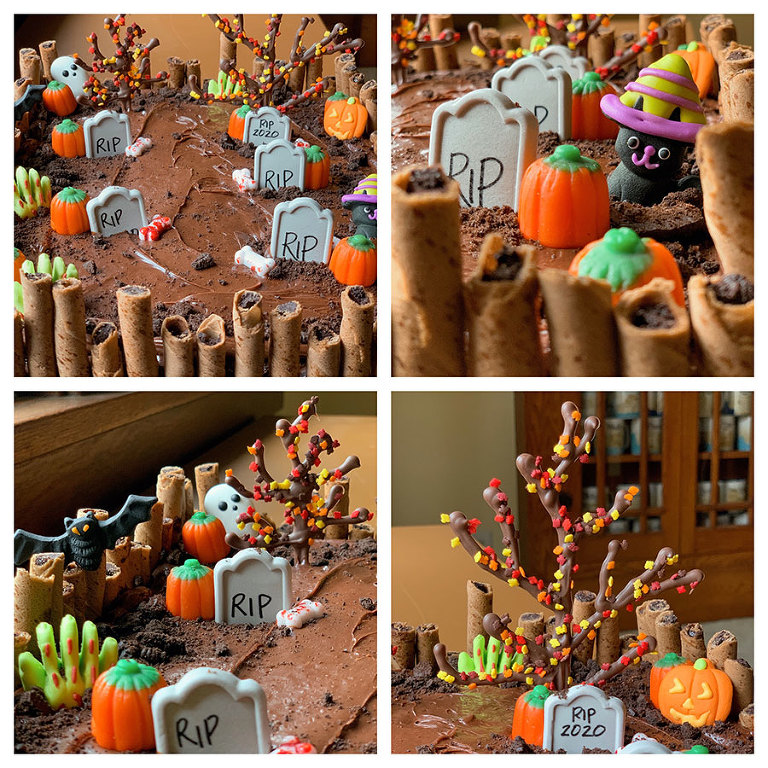 I made a graveyard cake.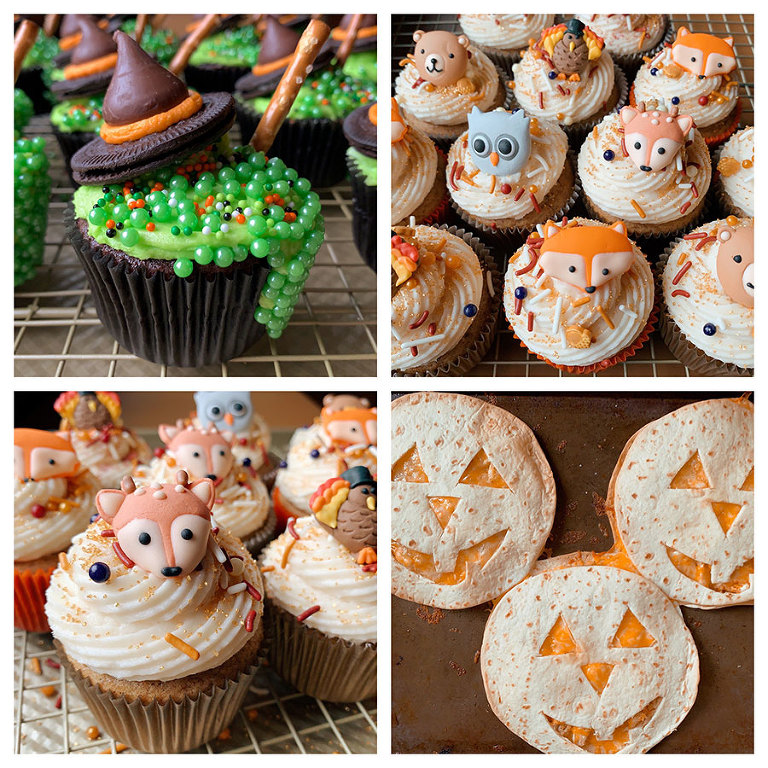 And some cupcakes!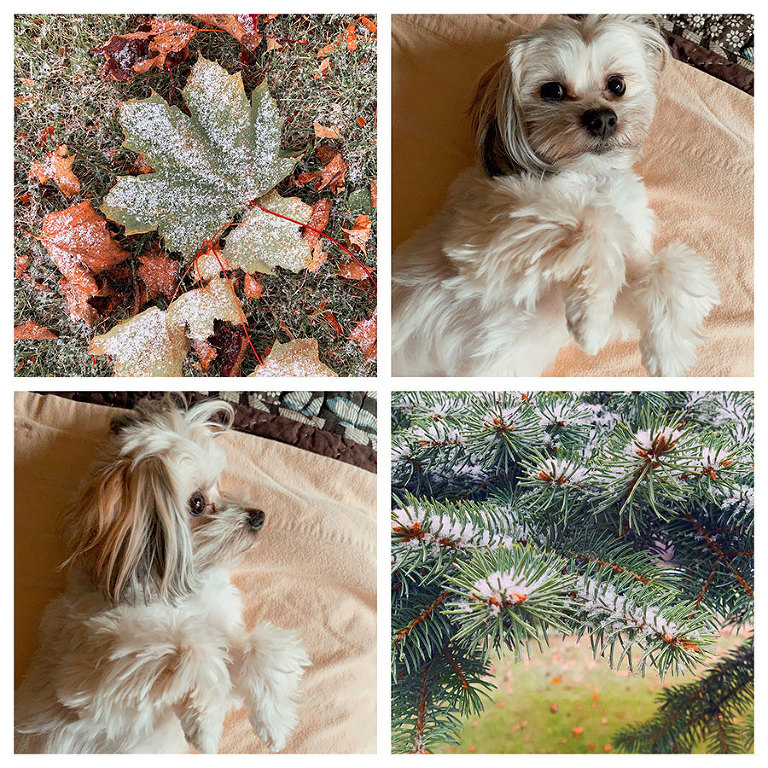 It snowed!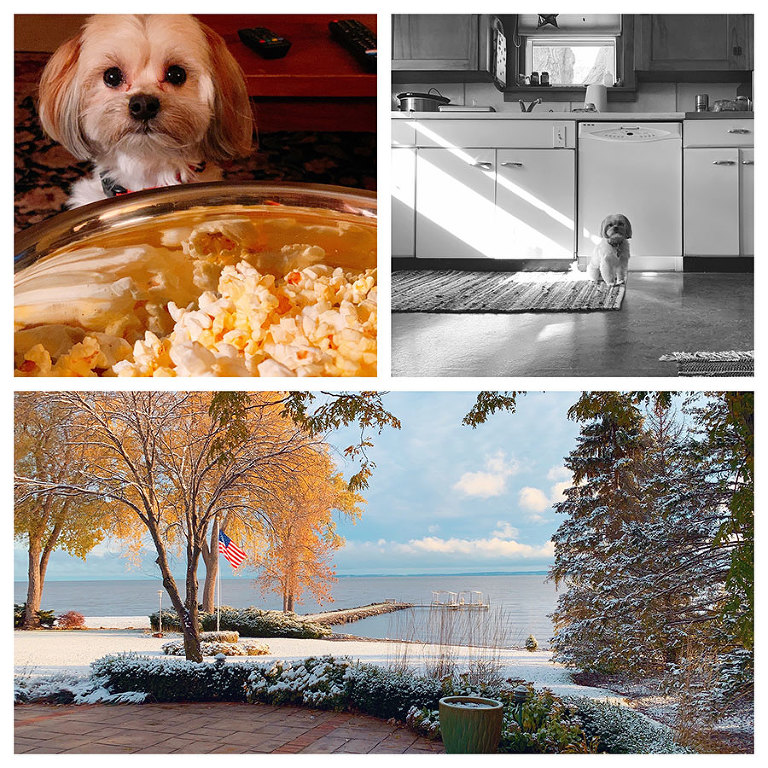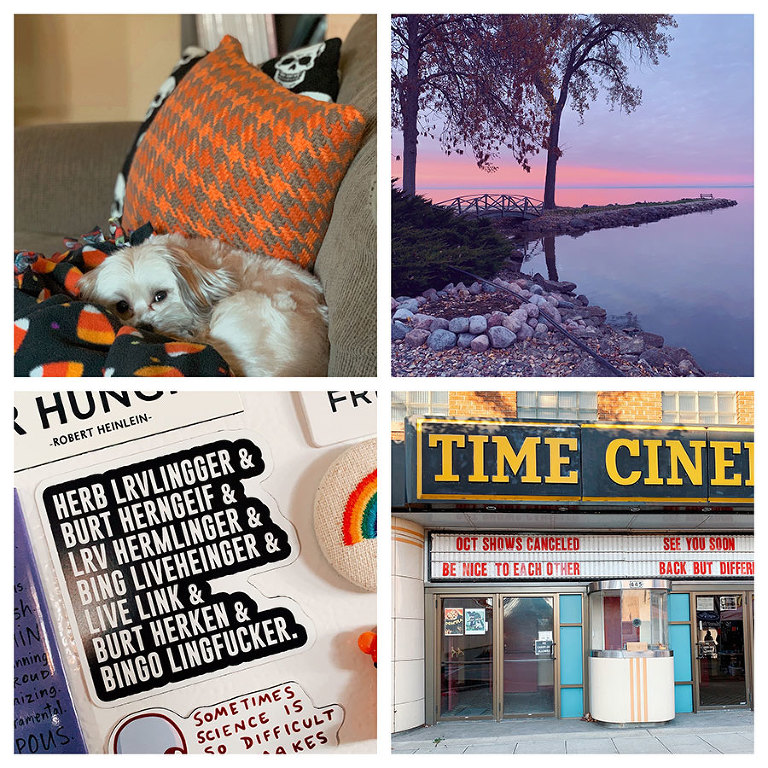 My Schitt's Creek-inspired magnet brings me joy.  Watch that show if you haven't already!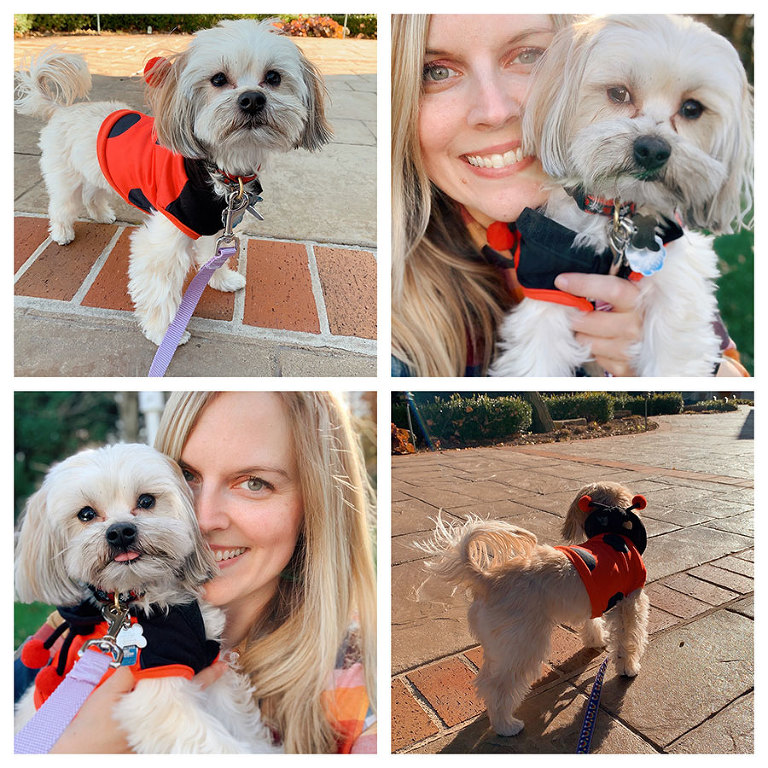 Ladybug Sadiebug.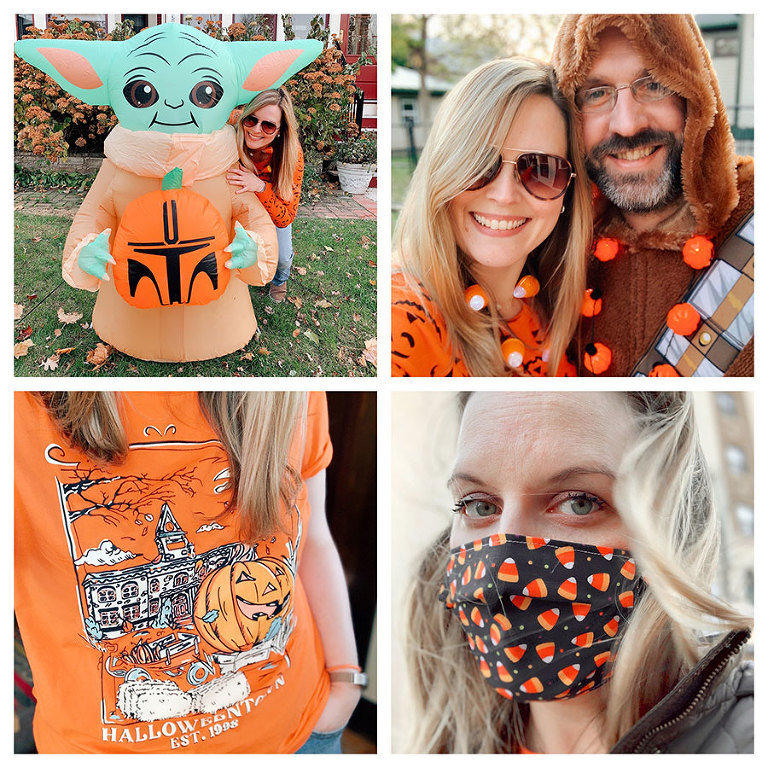 Happy Halloween!