I am exceedingly late with my November post but better late than never!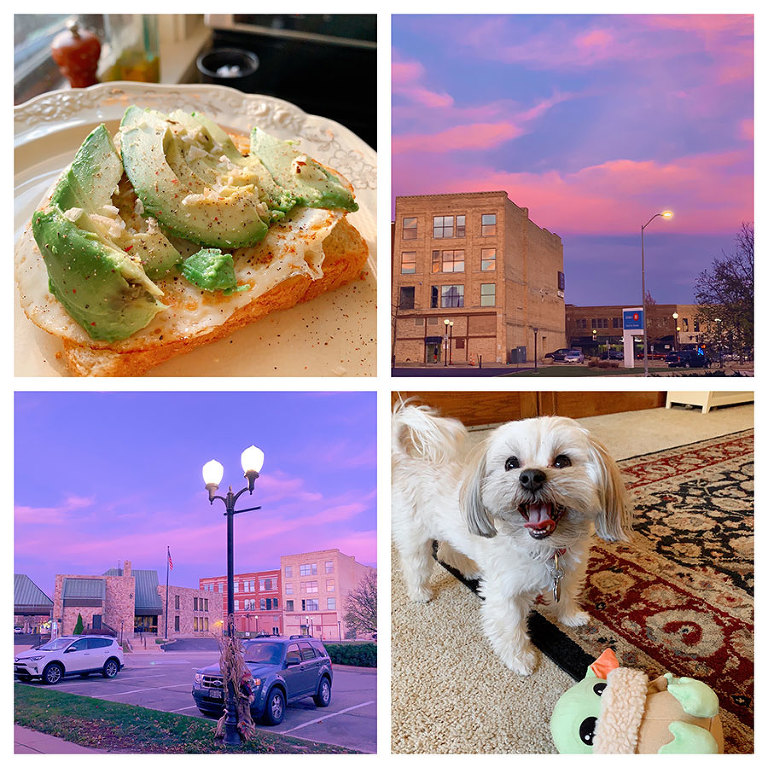 I am a childless Millennial who loves avocado toast… what a cliche.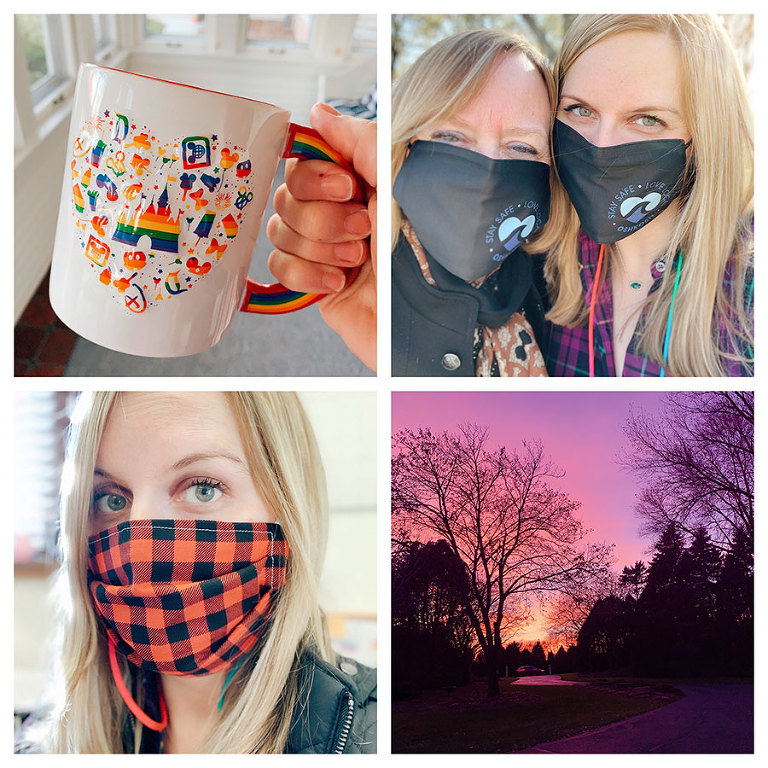 Mask up!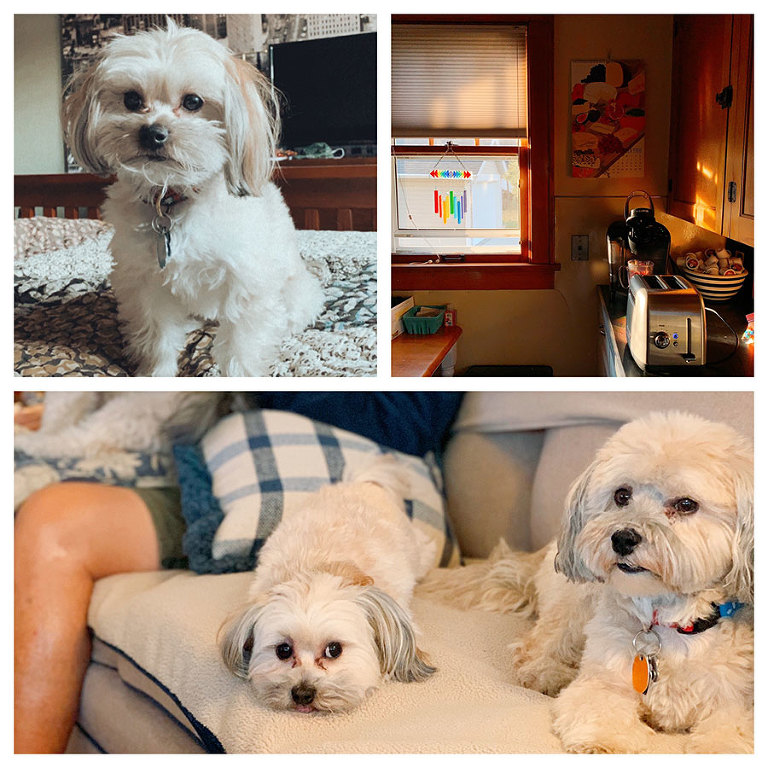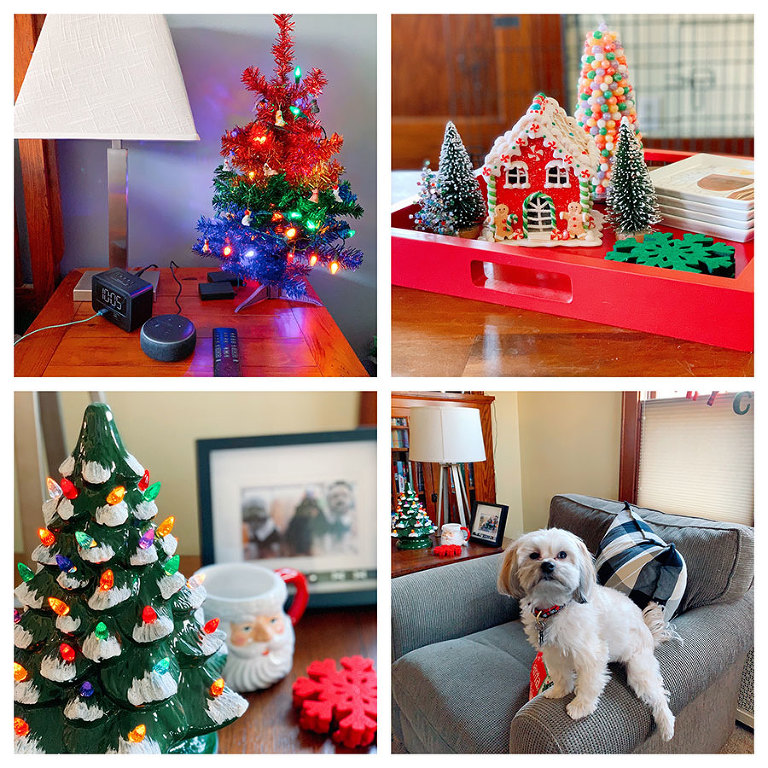 November also marks the beginning of Christmas – I decorate as early and intensely as possible!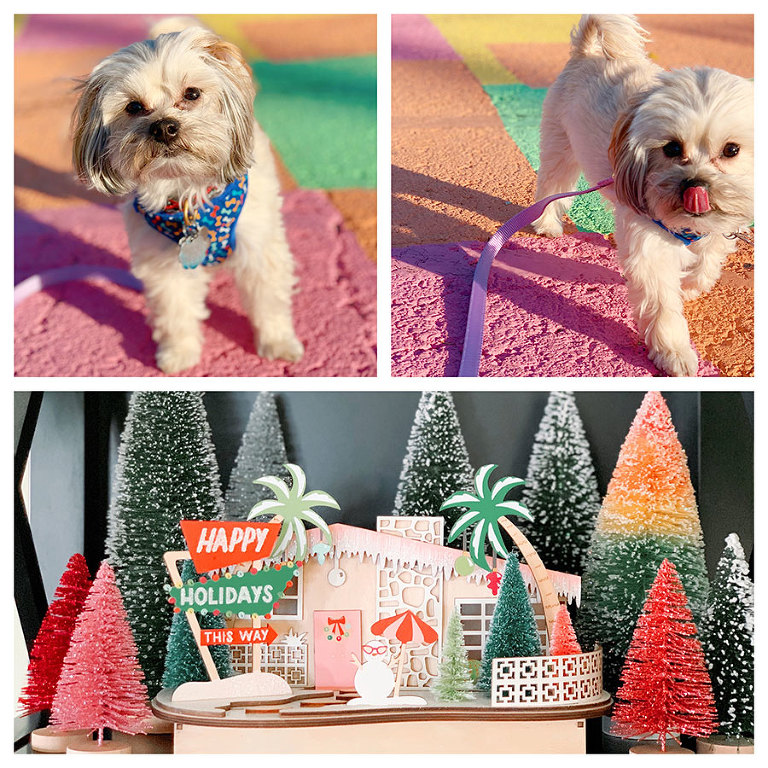 Added a little Palm Springs vibe this year.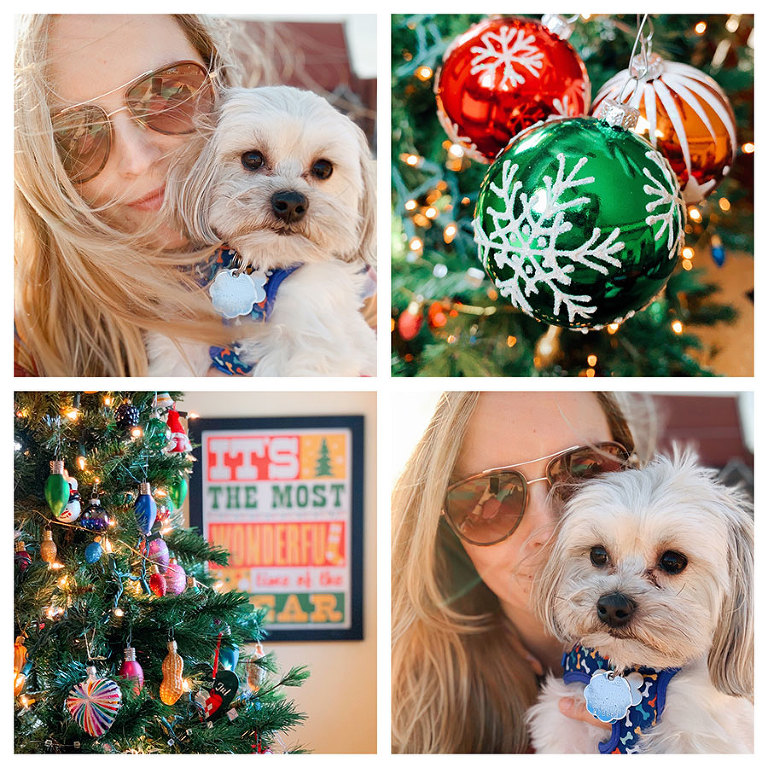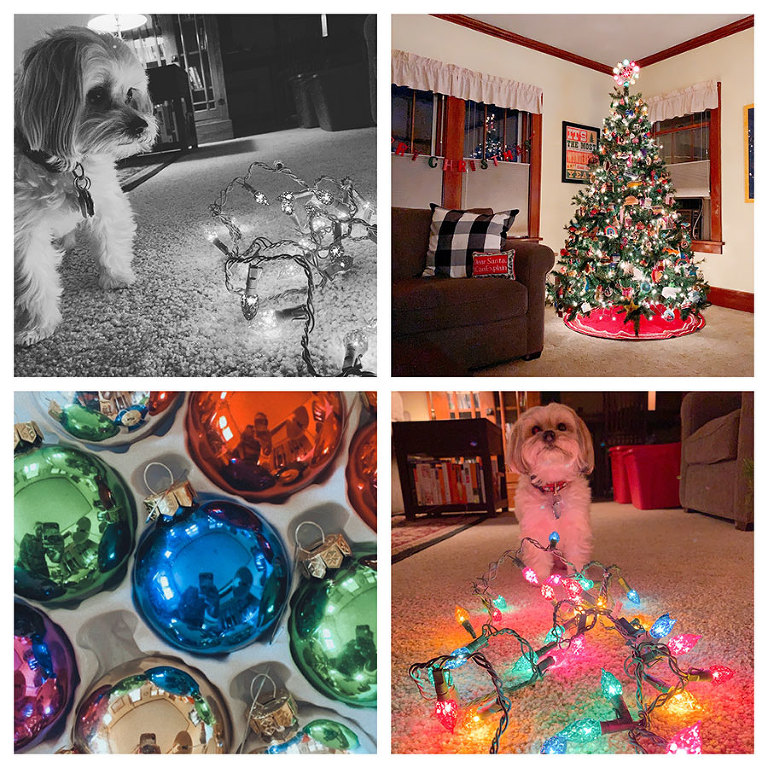 Sadie helped.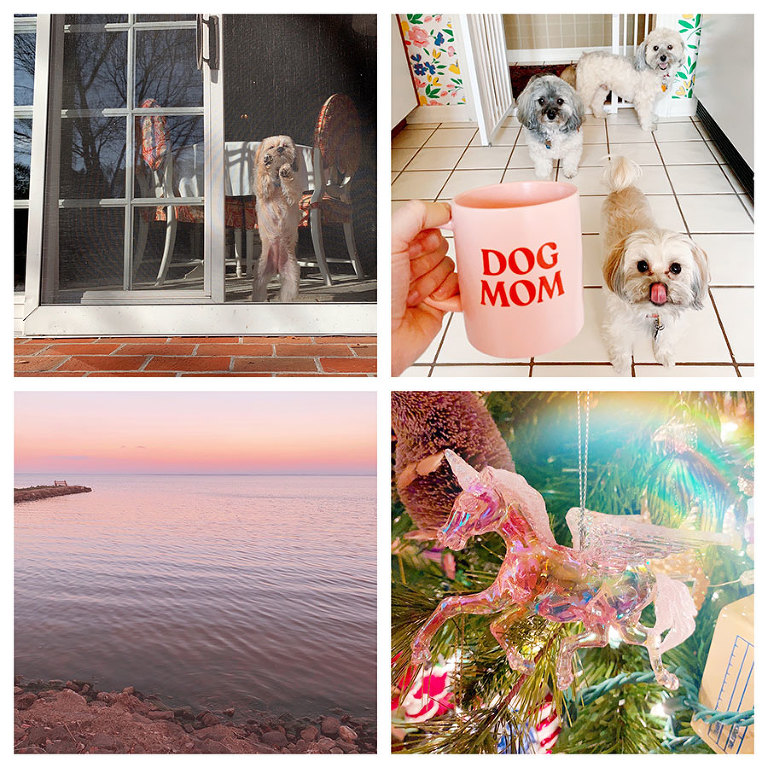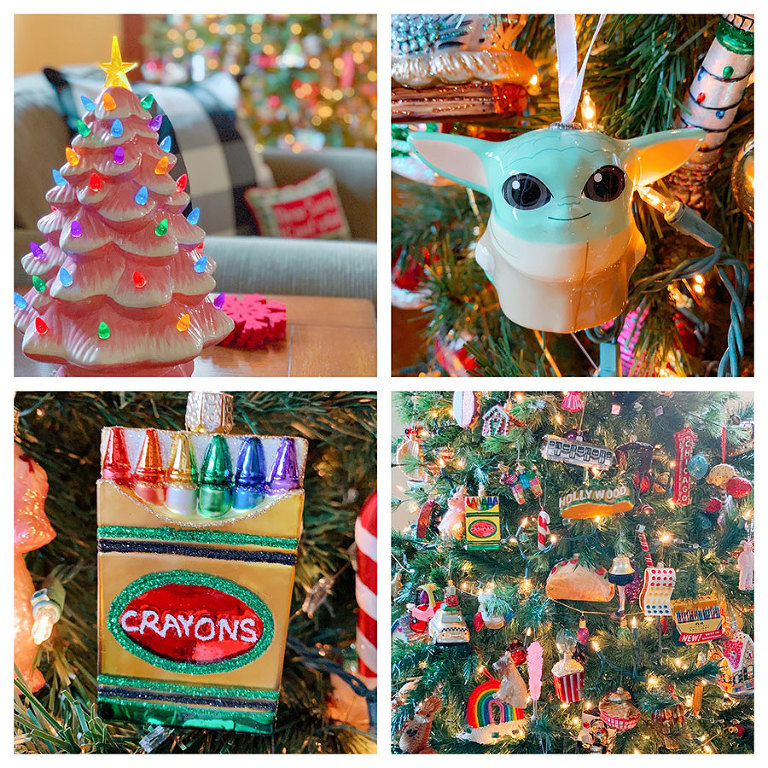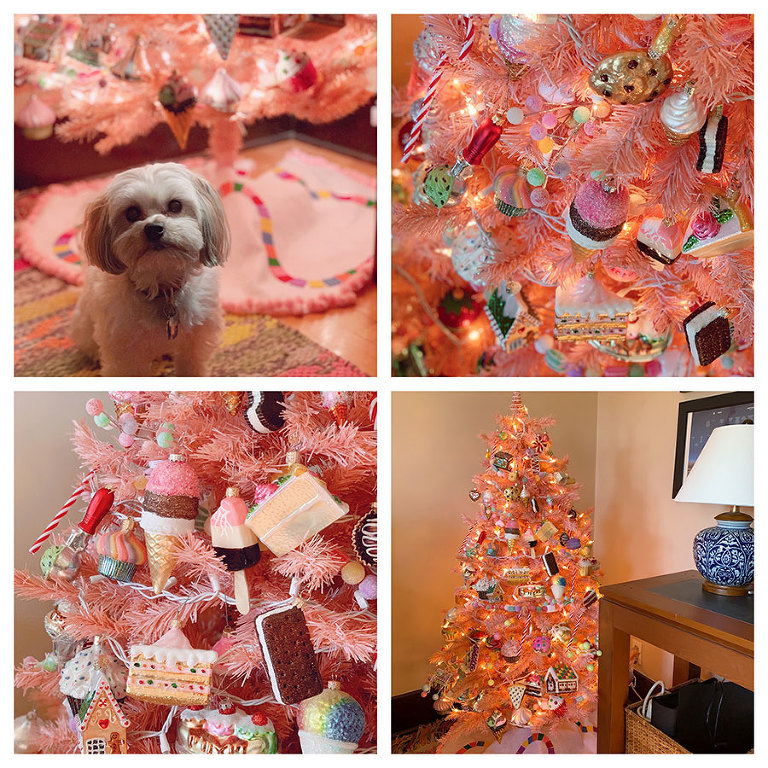 The pink tree is back for the first time in about 5 years! I figured Mike's kids would enjoy seeing it.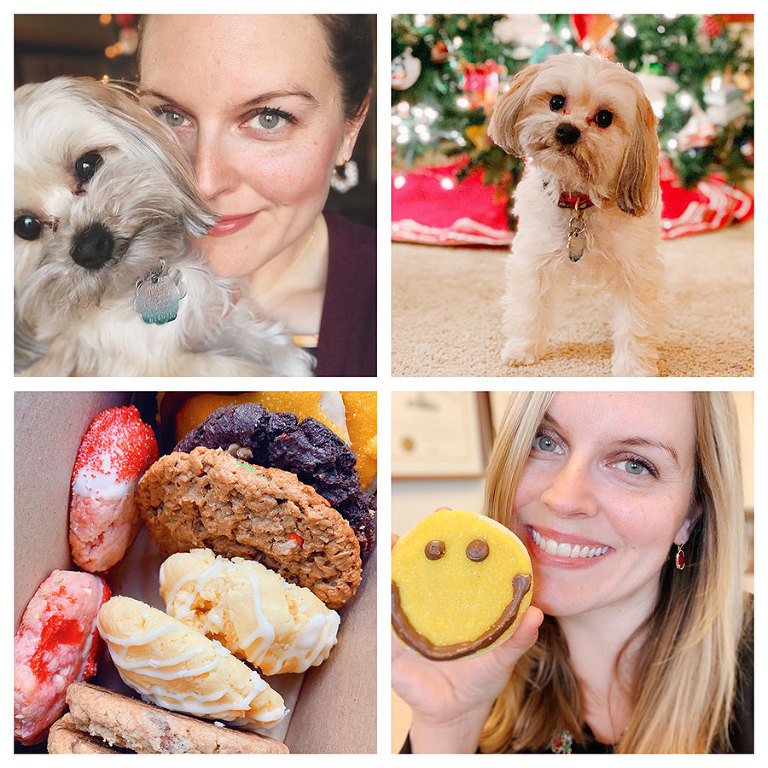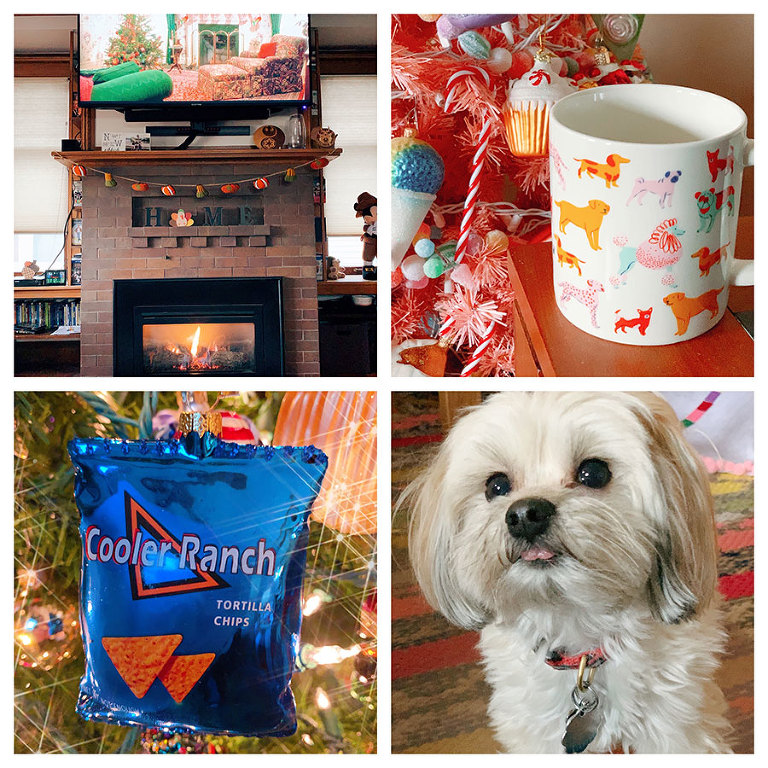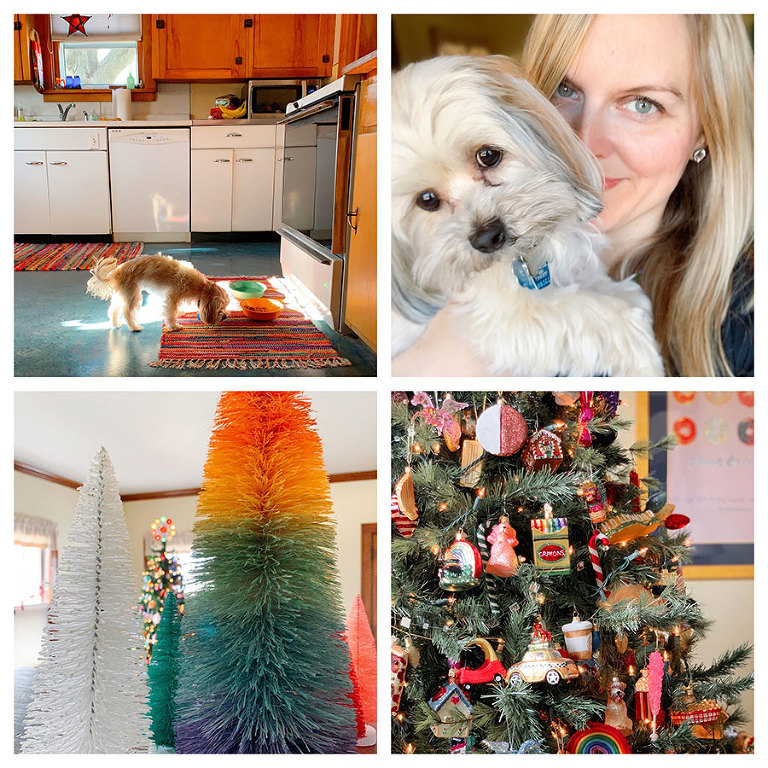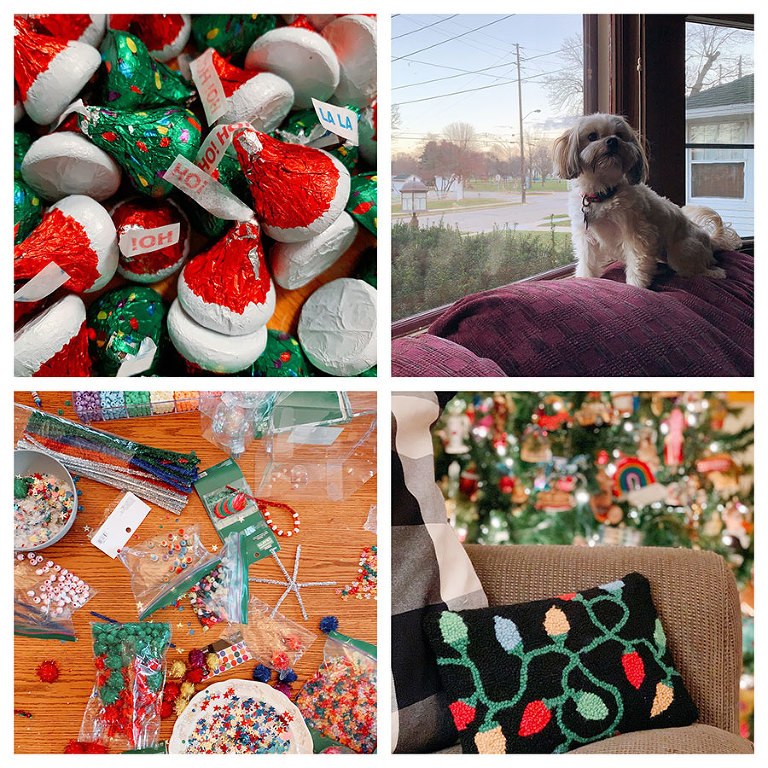 Sadie and I spent a day with the kids — crafting was a must!

LOVING the Santa murals downtown.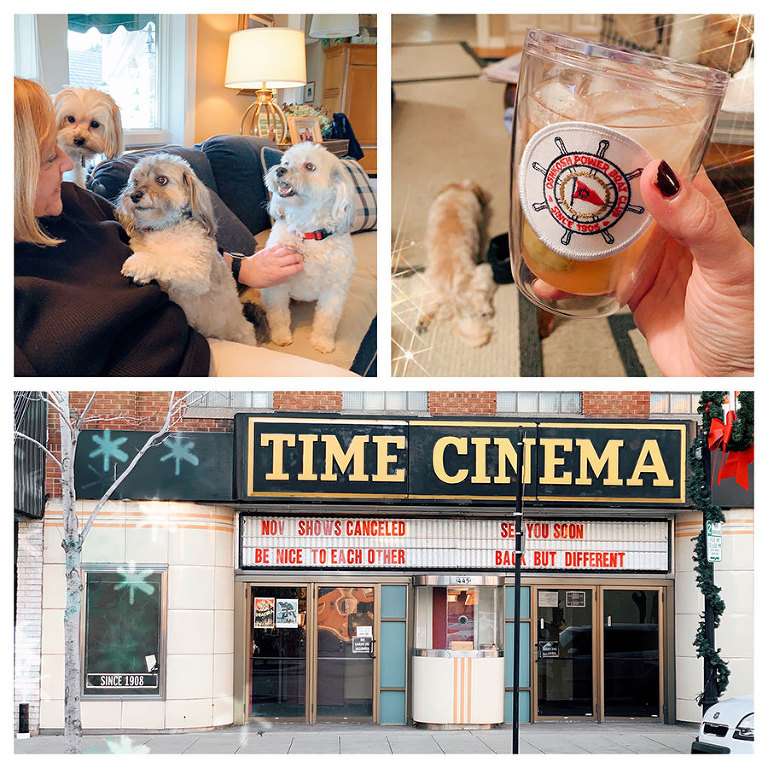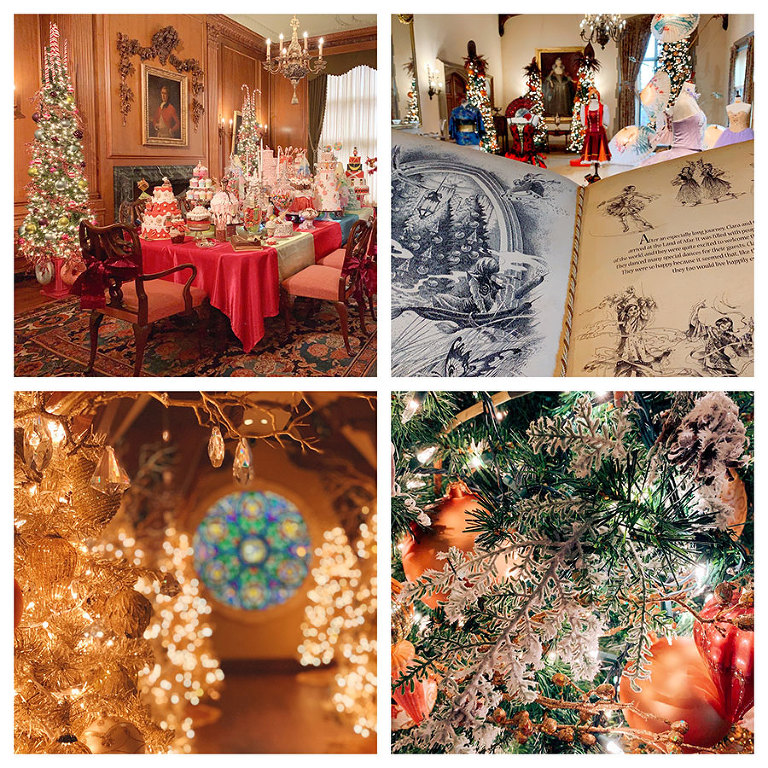 The Nutcracker at the Paine is back.

Sadie's love of the fireplace is the CUTEST THING EVER.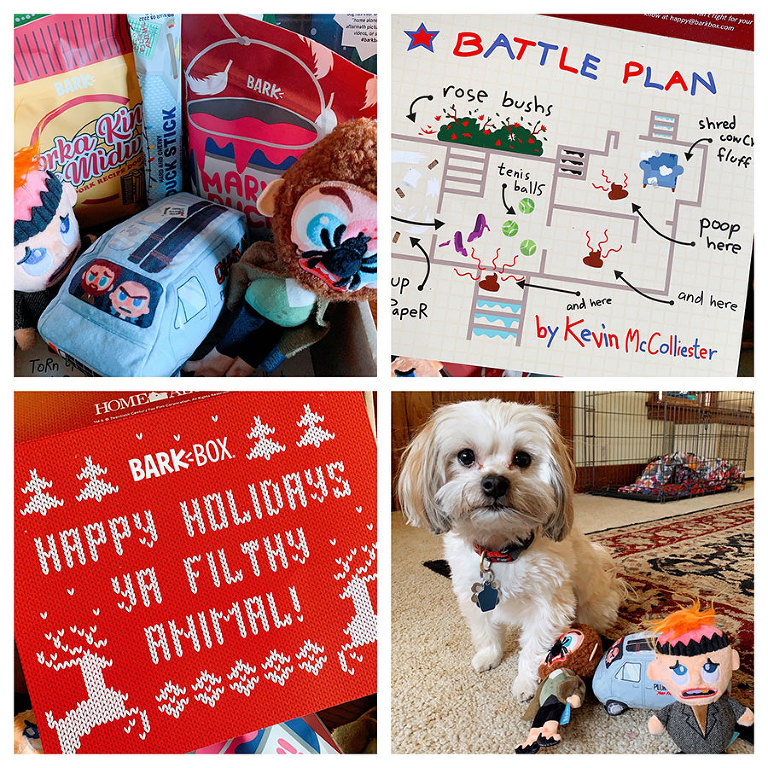 I had to order the Home Alone-themed Bark Box for Sadie!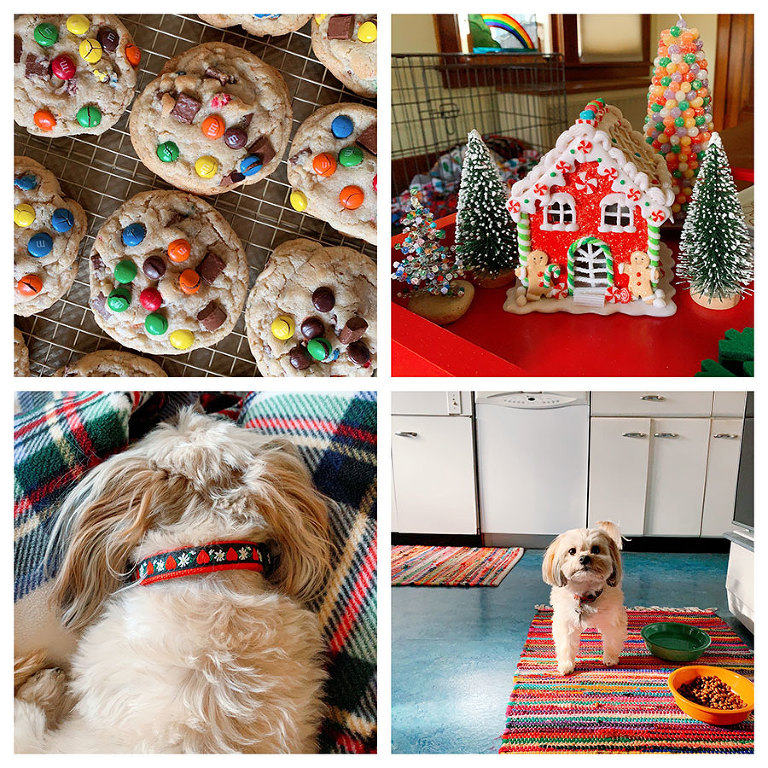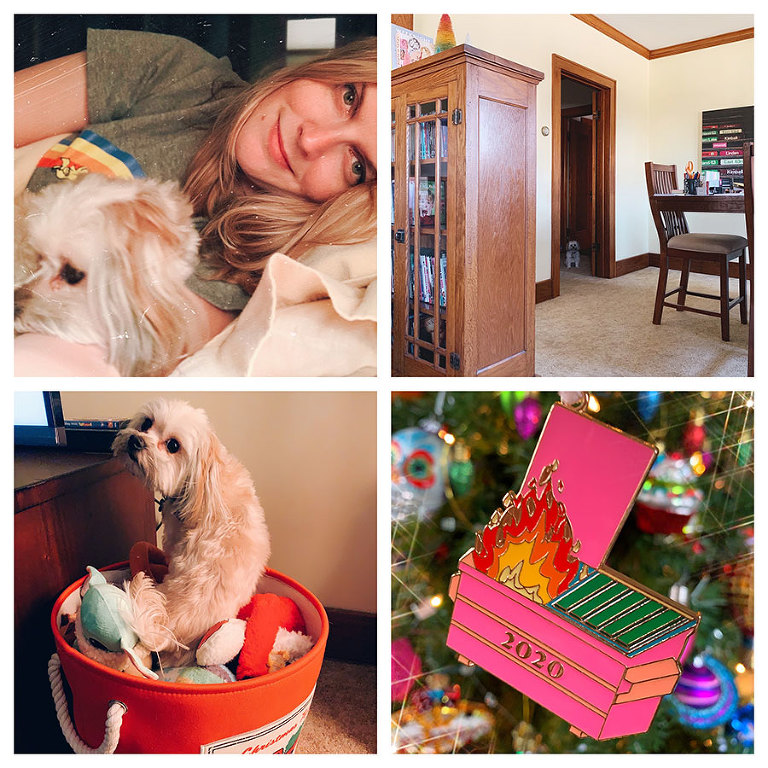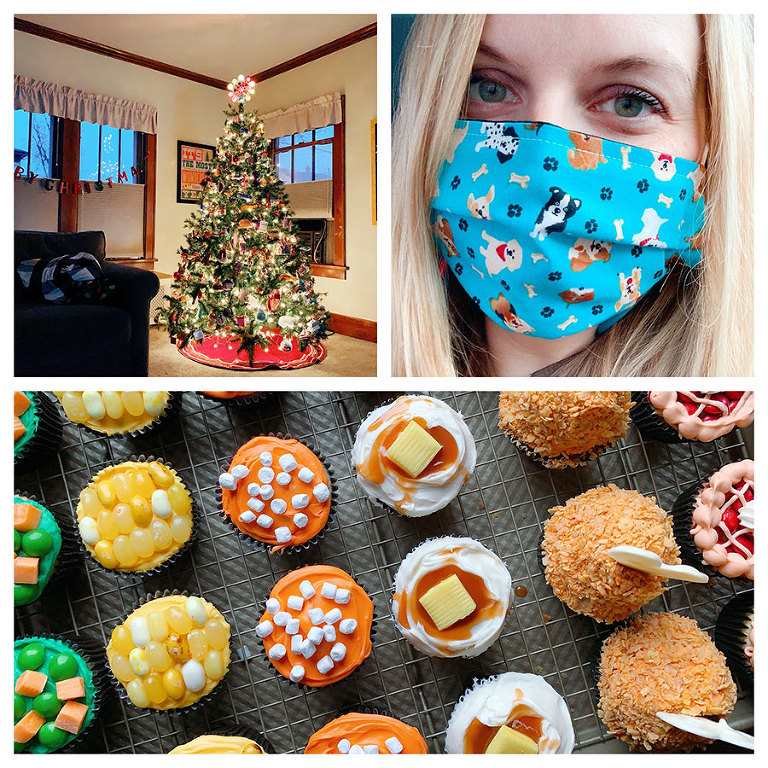 Doggo mask! And Thanksgiving cupcakes for the kids!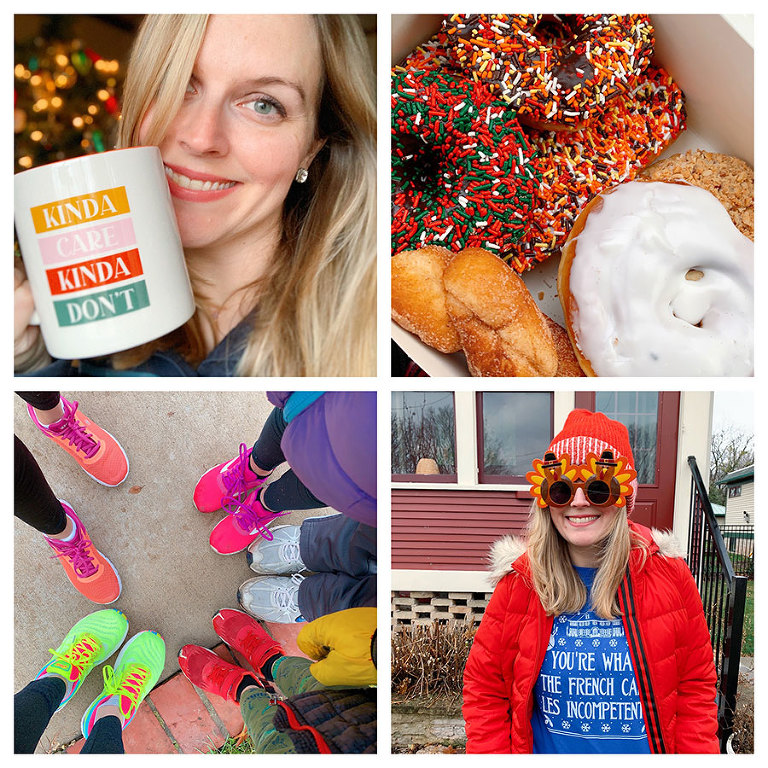 Thanksgiving – we Turkey Trotted through the park this year!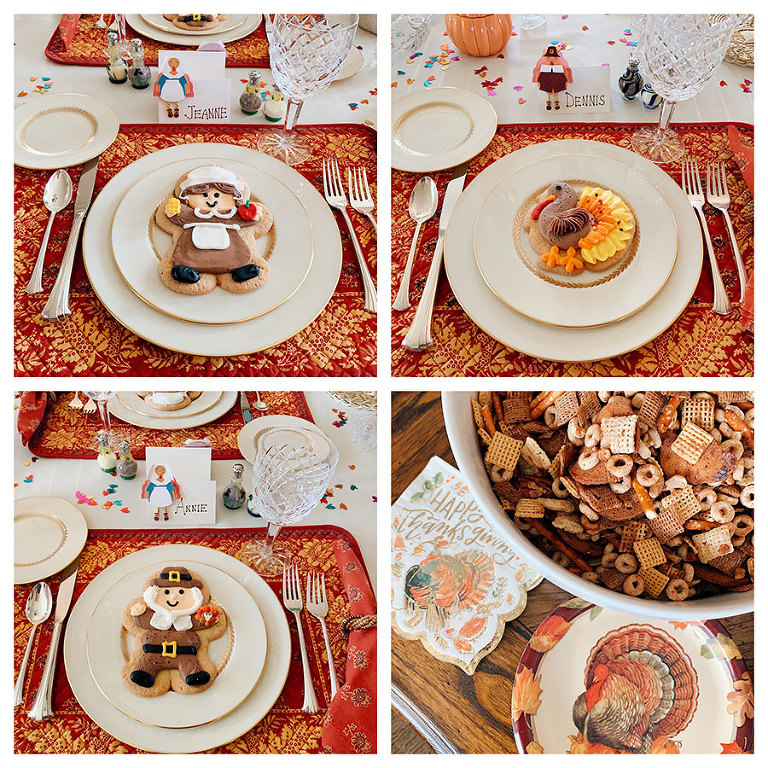 Dinner was just me + my parents this year; trying to keep our "bubble" as small as possible.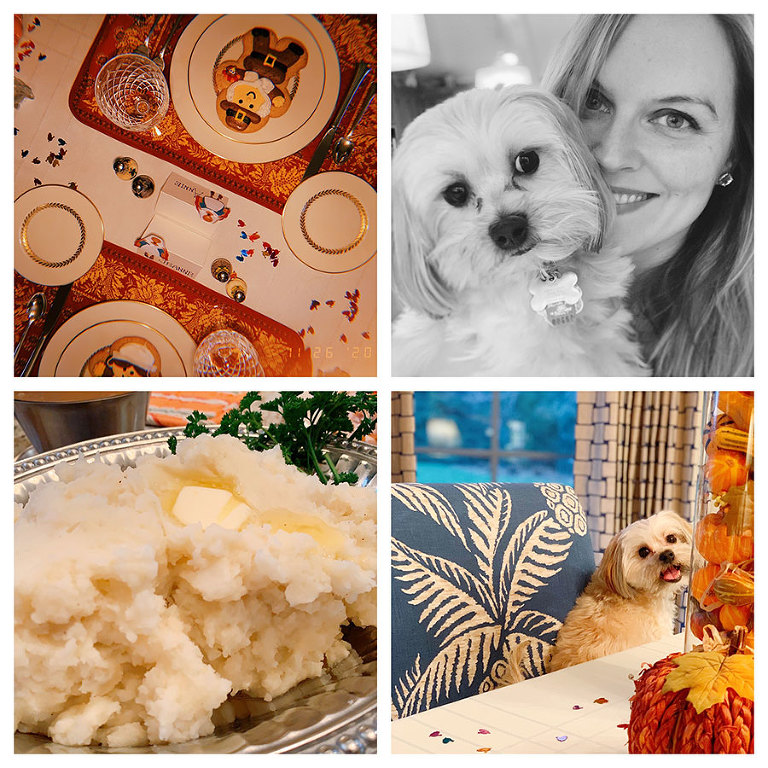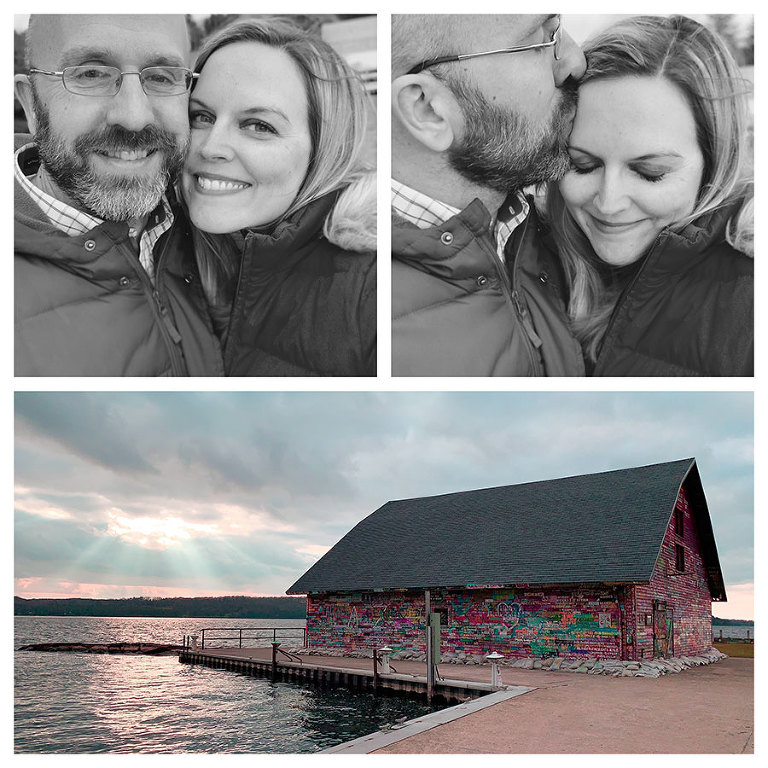 We went to Door County the day after Turkey Day to pick up a painting for my parents. It was gloomy and weird up there.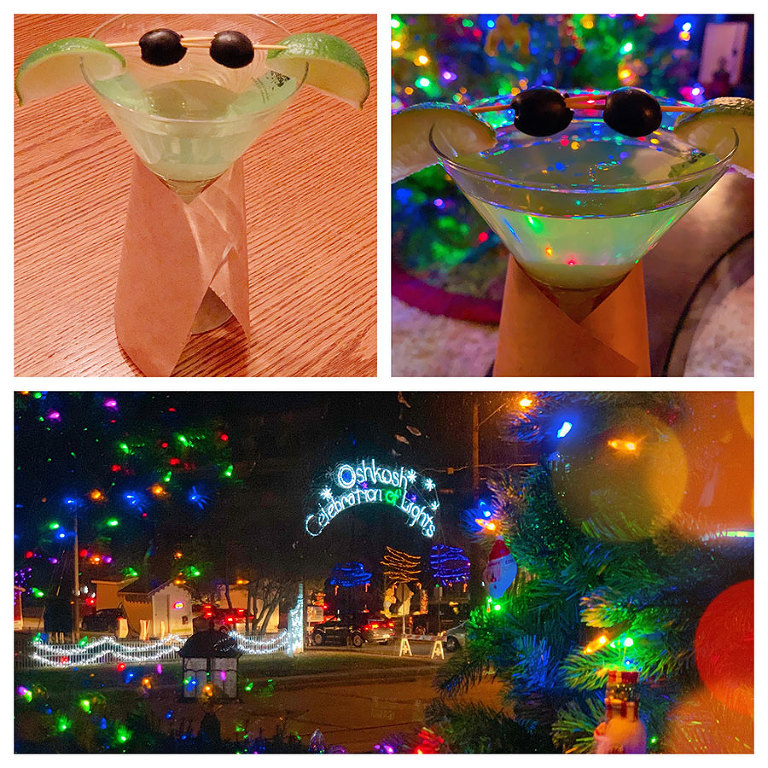 Mike made me a Baby Yoda drink!! I died!!!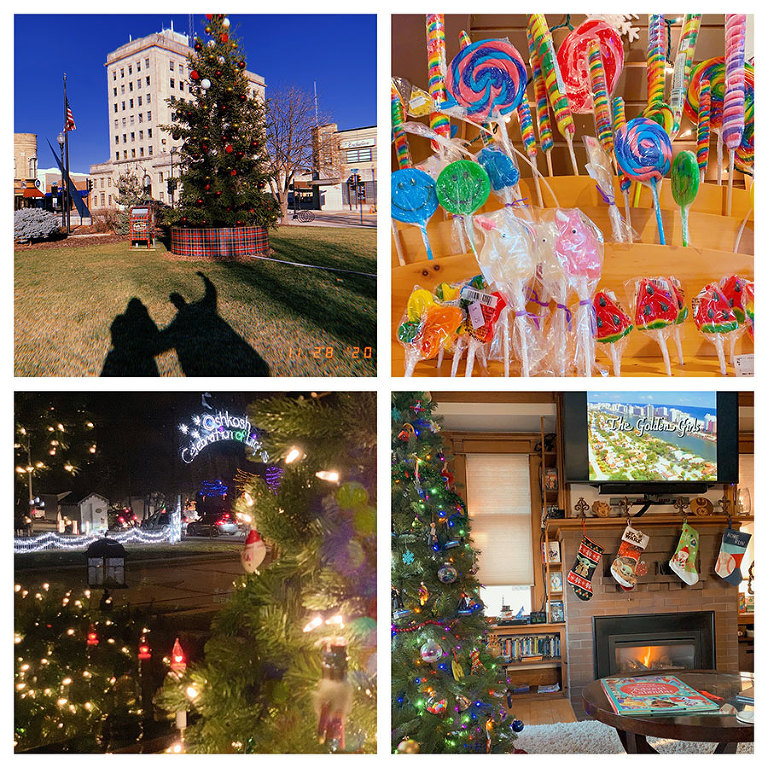 Small Business Saturday + chillin' watching Celebration of Lights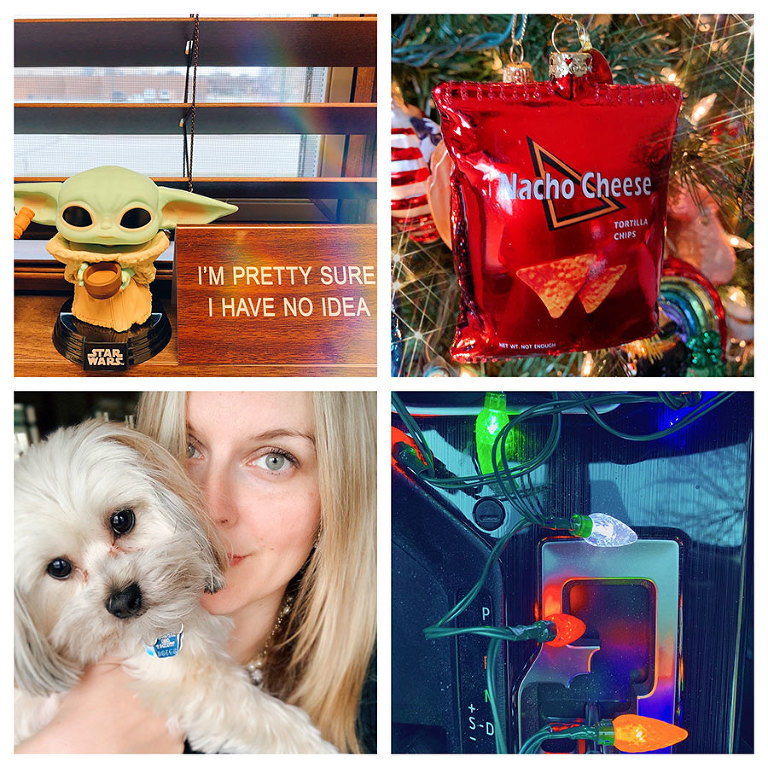 Christmas light phone charger for my car! Woot!
That's it for November — I'll try not to be so tardy with next month's post!