My birthmonth is OVER! How depressing. But… now my favorite season, fall, can fully begin! Here are the photos from August.
The United Way has taken over my life.  Gracie is the best snuggle bug.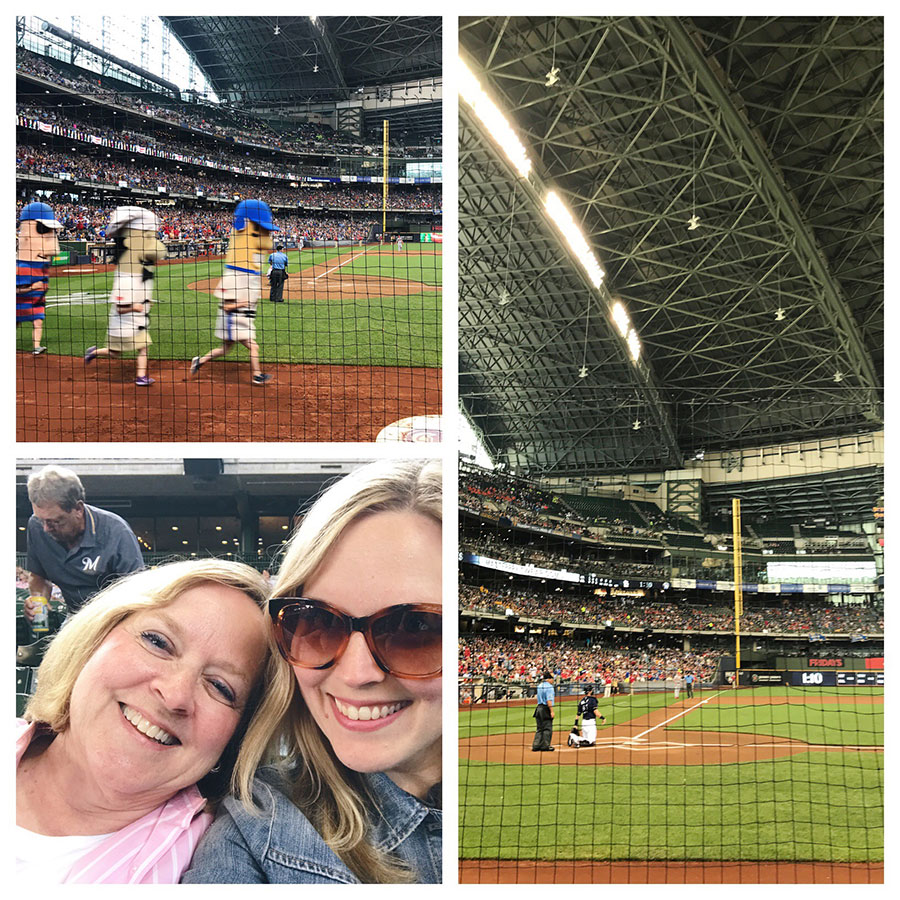 Our annual trip to Miller Park for a little baseball!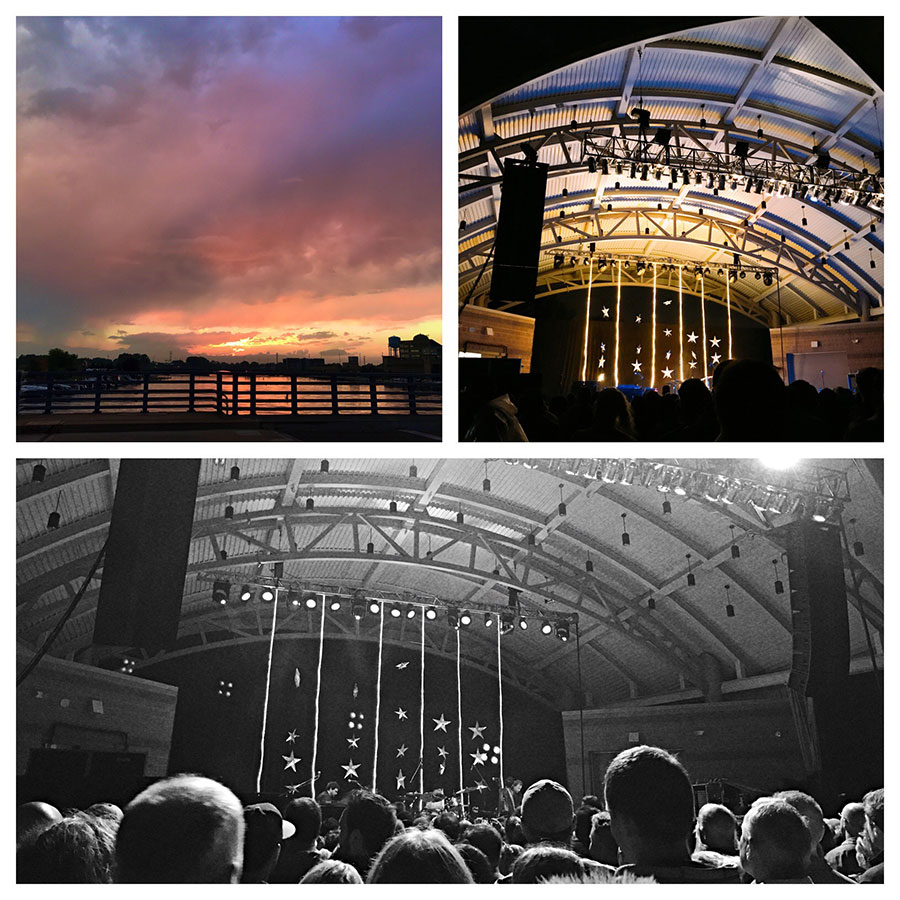 THE WALLFLOWERS! My heart was bursting with 1990s nostalgia.


Sunday snuggles. And a tiny sign of fall across the street from my house.


My office got a facelift! New paint, new carpeting, new wallhangings. It feels so good to occupy that space now.


A summer barn party in Saxeville.


The Laus visited their beloved Sadie. And, you know, me. ;)


They also brought me goods from Ireland!


Sadie snuggles; and Wisconsin from above.


Returning to Wisconsin after our trip to Yellowstone. Nothing is better than HOME.


That little piece of pizza was the best $5.99 I've ever spent.  She loves it!


Around town.


The latest exhibit at the Paine is beautiful. I love photography.


Donuts, flowers, and puppies.


I turned 33 — and went a little nuts with the SUGAR!


I'm not sure why women are so afraid of their 30s.  It's been a cool decade of my life so far.


More sugar.  Sensing a theme here?


Some great things are going on around Oshkosh.


A lazy weekend at home.


Gus and Gracie turned SIX on the 30th! My sweet babes. And yes, I call them mine even though they don't live with me and I don't pay for them.


The last day of the month brought the final bridge lighting.  Oshkosh is becoming so colorful!