Another month has come and gone.  Here are the photos!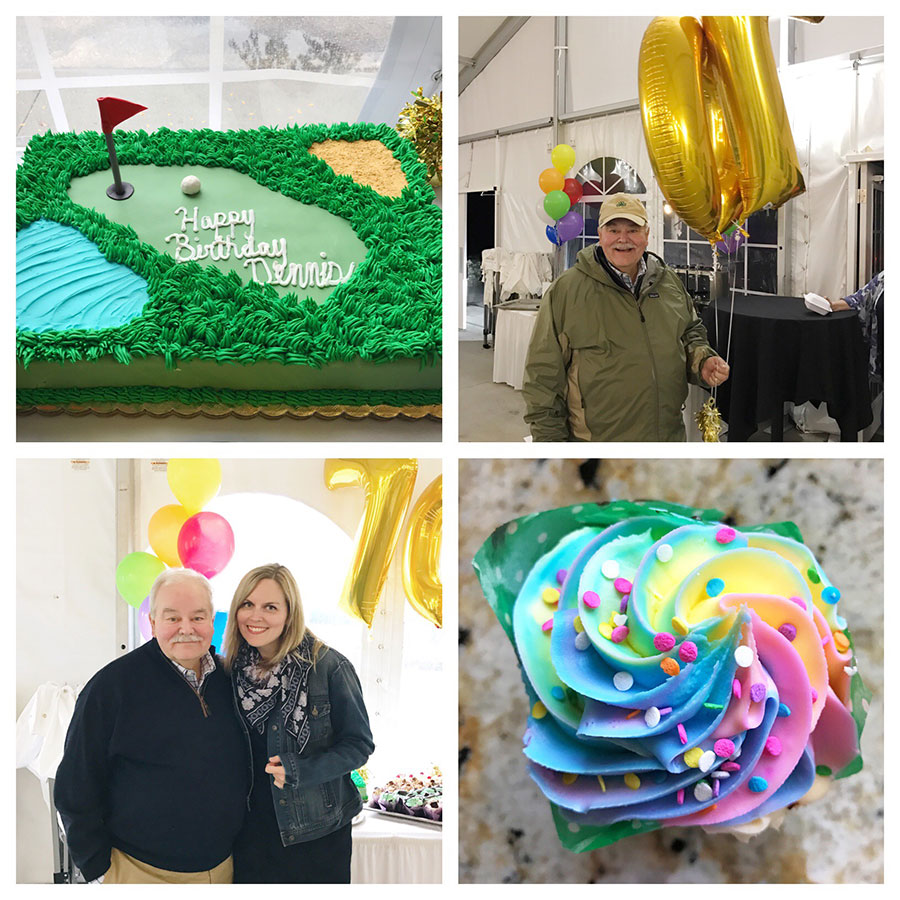 The month started out with my Dad's 70th birthday party! Happy birthday to my sweet Denny.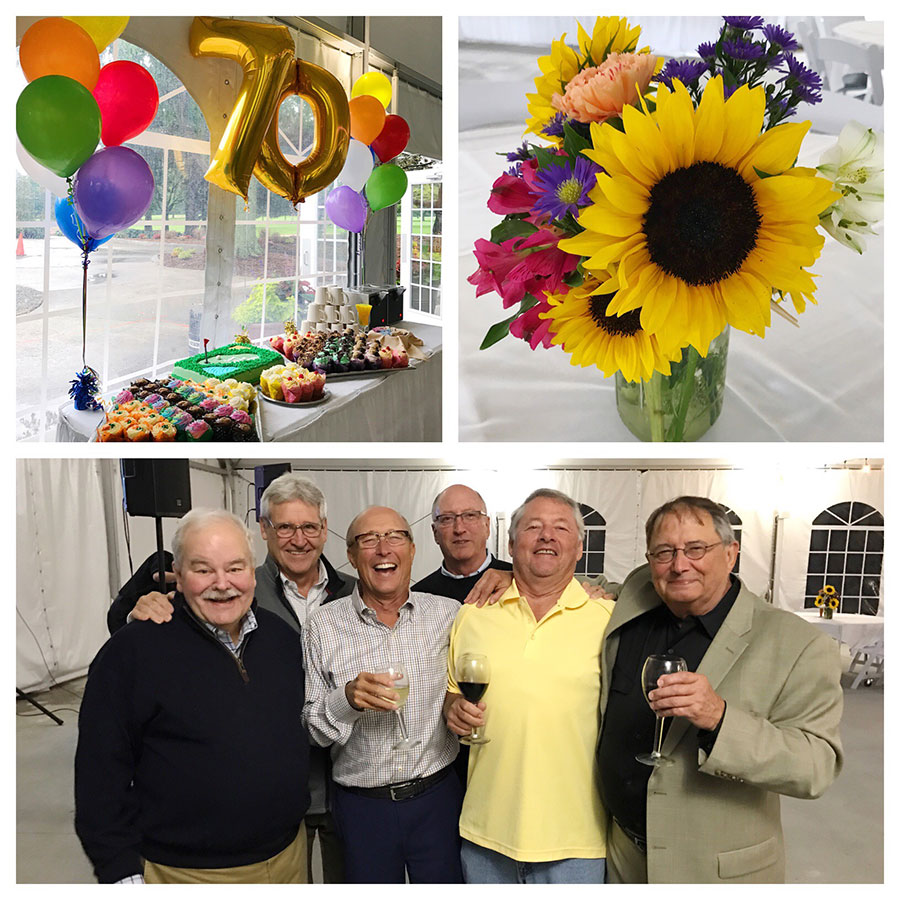 So many cupcakes and old friends.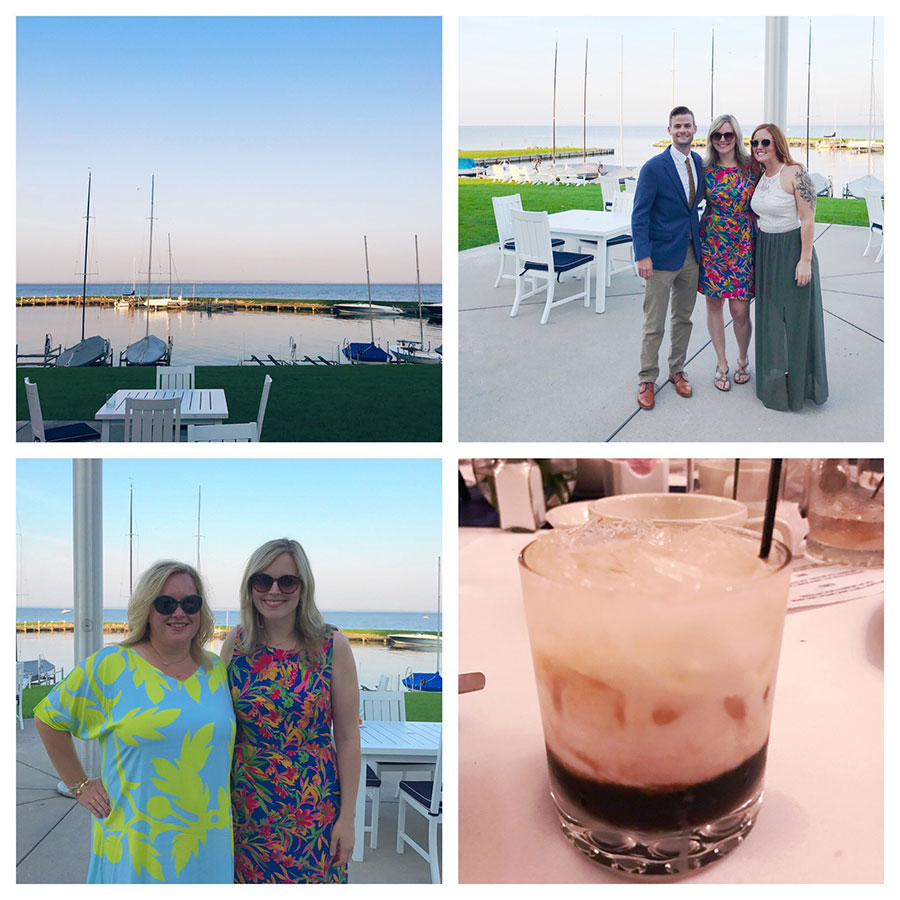 Then we moved on to Blue Blazer night – a great season ending celebration.


I *finally* finished converting my life into photobooks.  BEST (and most tedious) project ever!


We kicked off our United Way campaign at the beginning of the month.


The Packers home opener against the Seahawks.


Family Sunday funday!


Scenes of fall.


I, of course, decorated my house for Halloween a month early. Because OF COURSE.


Fall, Sadie, and a happy hour!


I went to Chicago for a quick 24 hour trip to see HAIM!! They were amazing. A-M-A-Z-I-N-G.


It's always good to visit Chicago. I miss it a lot sometimes.


Peak white girl status achieved: photographing my rainbow cake at the Bean.


Flamingo.


Sunrise on Lake Winnebago.


Mom and I spent two days in Milwaukee for an elder law seminar.  Stayed at the awesome new Kimpton Journeyman hotel. Their rooftop bar was great!


Mums at Metro Market.



Home sweet home.


Sadiegirl.



The United Way is keeping us busy. I love the photographs on the 4th floor of City Hall.


A girls trip up to Lambeau — Michelle's first game!




Ended the month with a weekend trip to Door County with Michelle and Molly.