Sorry that this post is a few days late! October was a busy month. A visit to Wausau, a million United Way events, China Lights in Milwaukee, a trip to Las Vegas, fall fun, and HALLOWEEN! I wish October could last all year, I really do.
PS: I'll be back tomorrow with a separate post about my visit to Las Vegas.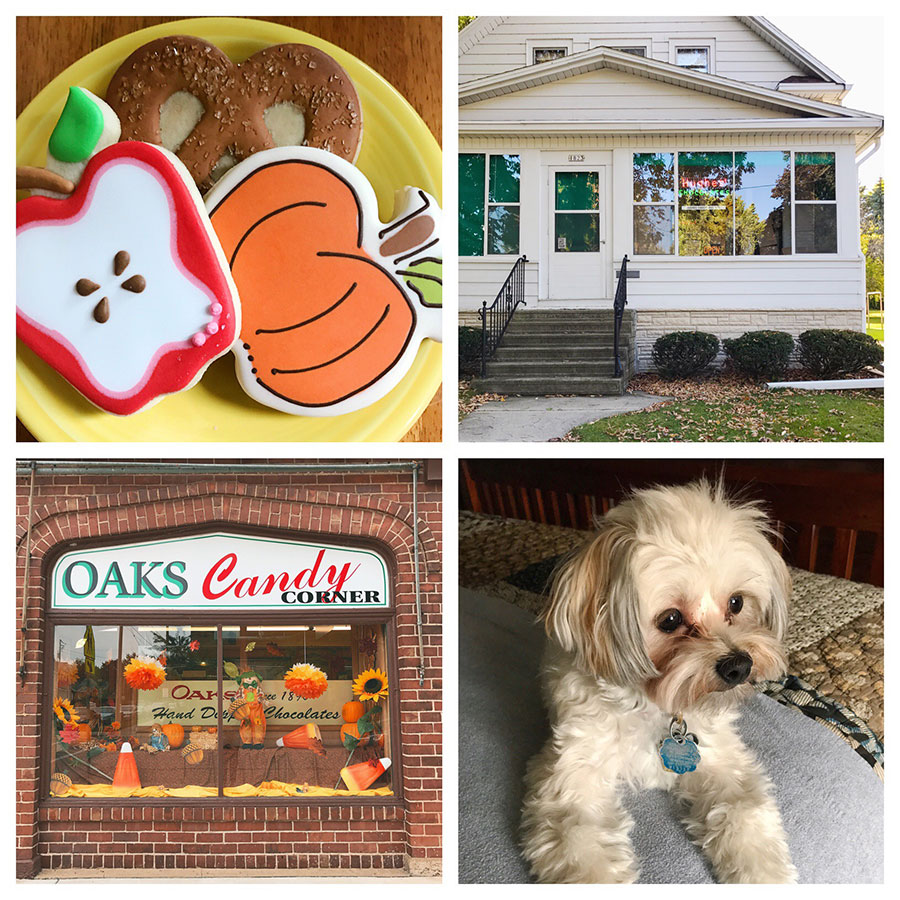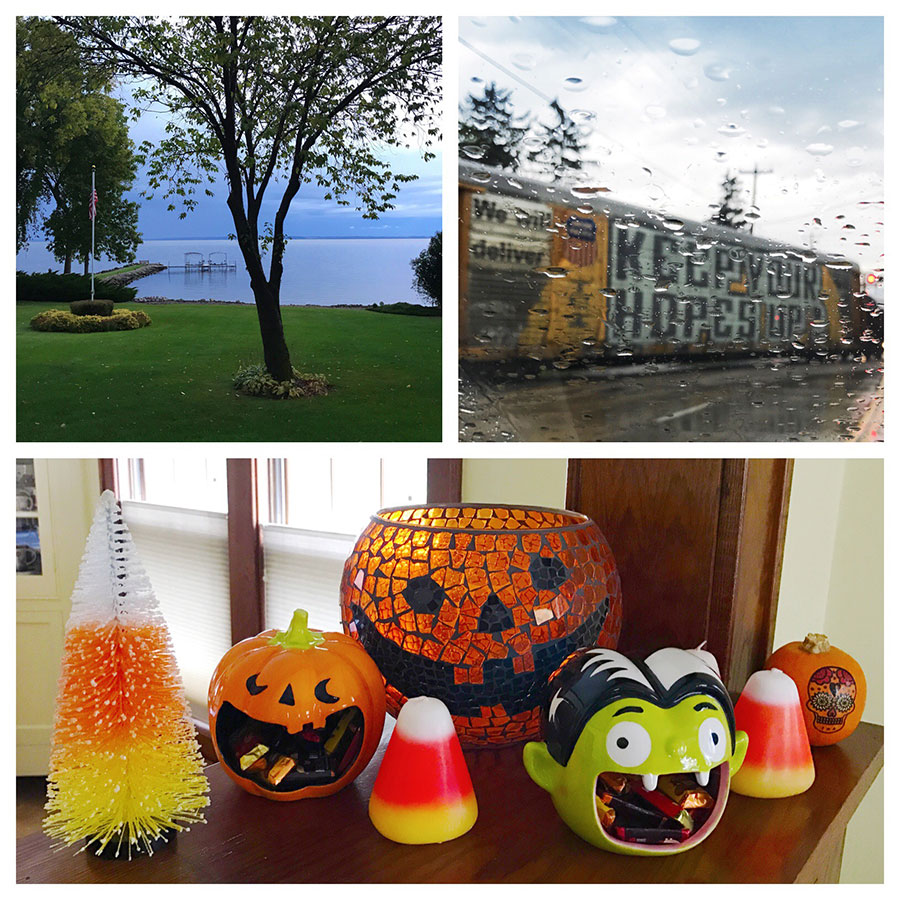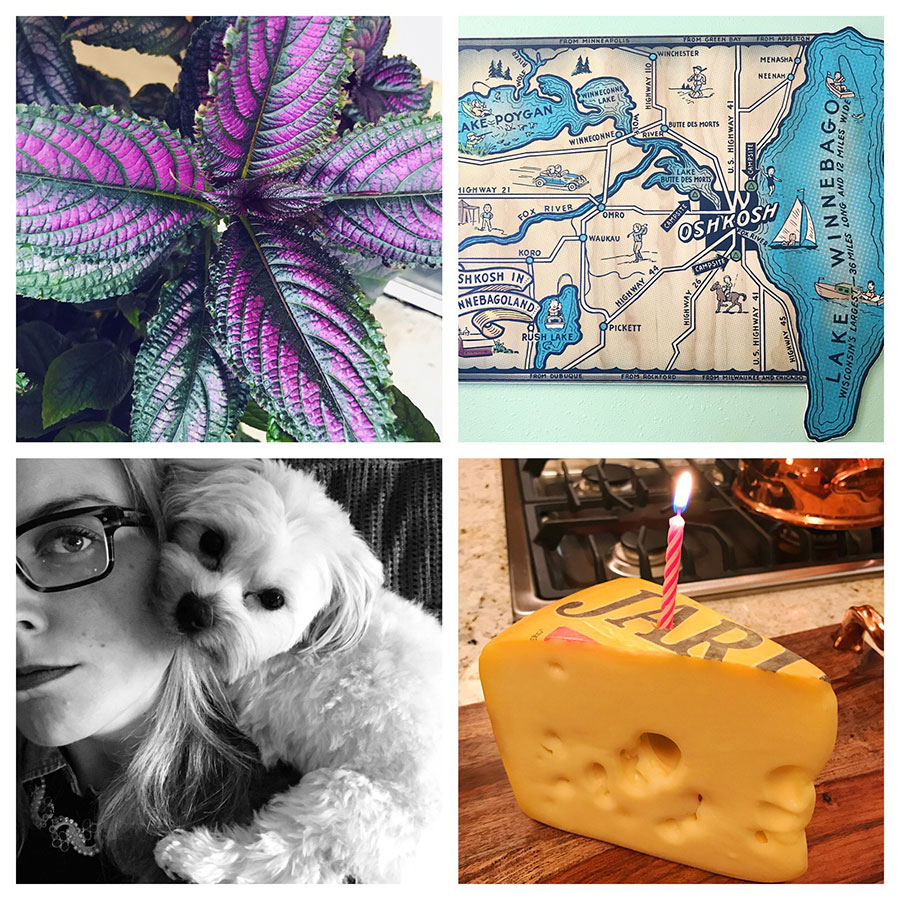 Sadie turned 1 on the 6th. I gave her the greatest gift of all: her first taste of cheese.


Workin' the Brat Barn with the United Way crew.



ISN'T THIS THE COOLEST! Dang, Wausau.


I got umbrellas in my eyes.


Fall cuteness.


China Lights in Milwaukee was so, so, so awesome!



If you want the place to yourself, visit on a cold, rainy weeknight. :)



Sadie girl.


I visited my elementary school alma mater and cried a little. Those were the best of school days.


Also attended Take Back the Night and cried a little. One of the things I'm most grateful for in my life is having a stable home life – and as a result, an incredible amount of power in my adulthood. Not all women are so lucky.




That card is my favorite thing ever — ME in cartoon form! Also, having to write an appellate brief is HORRID.


More Sadie girl!


I take a million photos because I always want to remember the little things — like having breakfast on a random Thursday with my dad.


Halloween weekendddd!


Costume construction — and Sadie helping us to carve pumpkins!



October was a fun month.  Onto November!