How is 2017 almost over? HOW?! November has come and gone — and we have one more month left in the year. Here are the pics.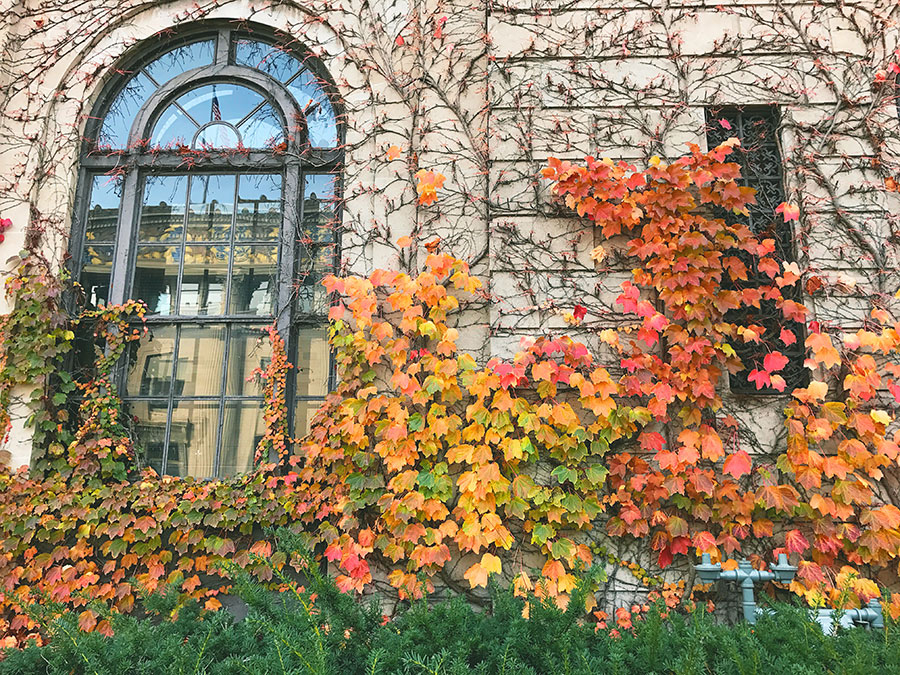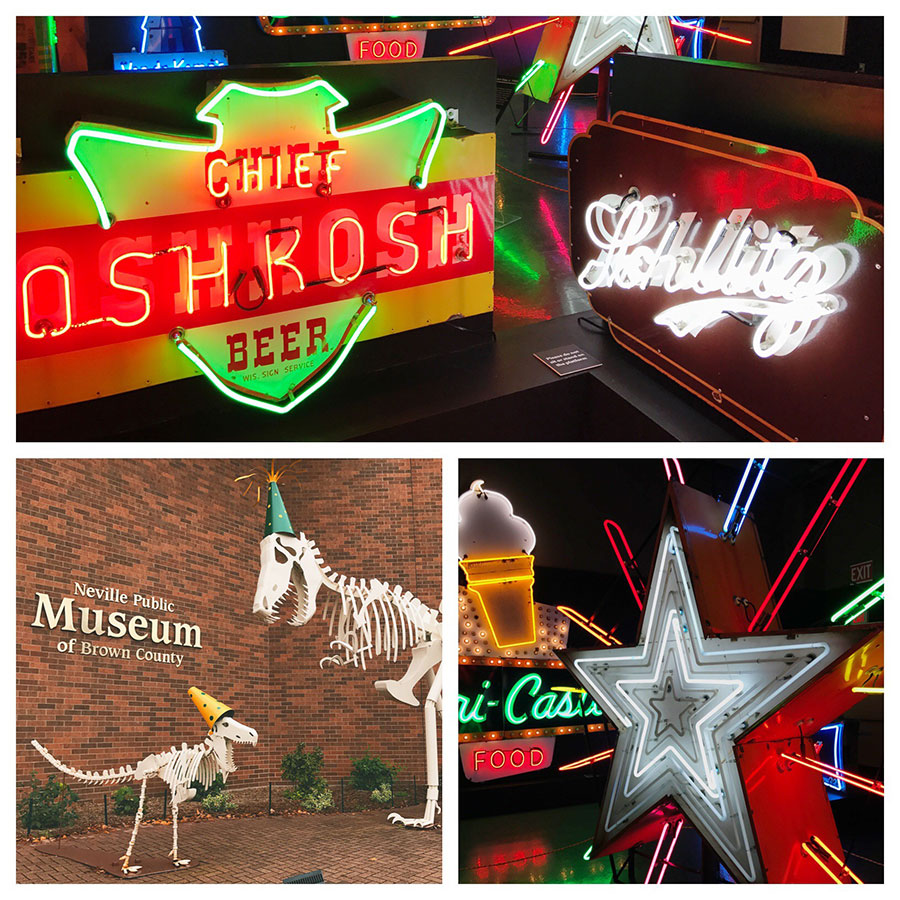 The neon exhibition at the Neville was really great.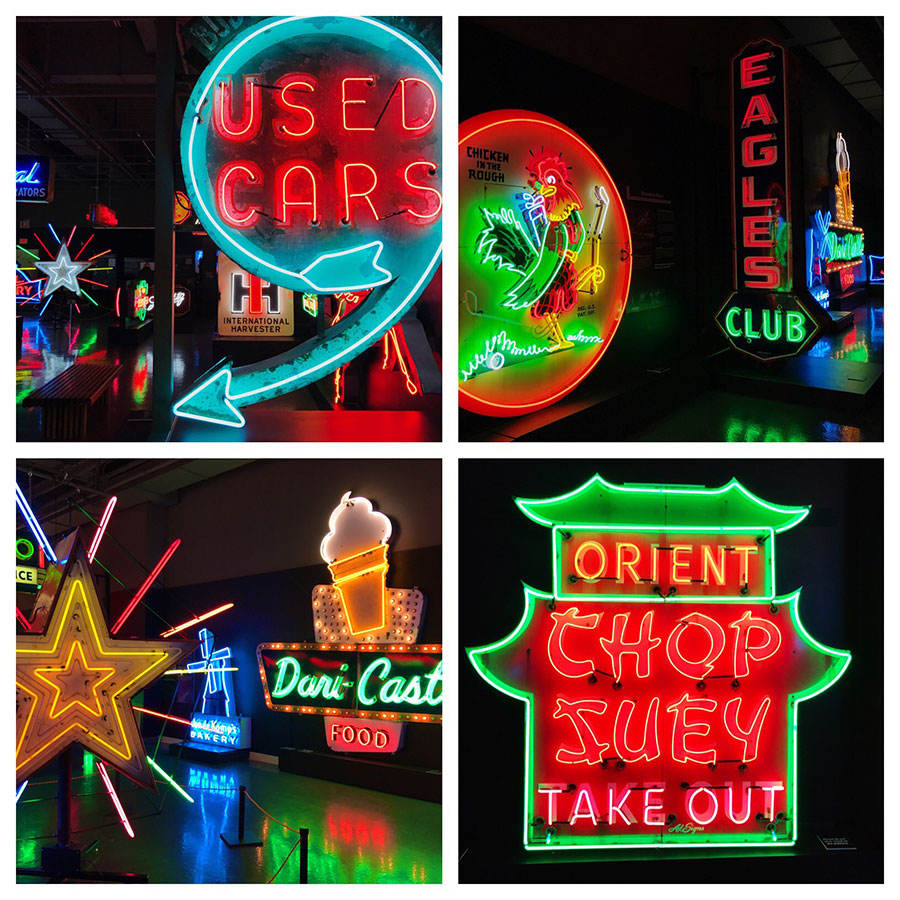 I, of course, was fully decorated for Christmas by the first weekend in November. I am one of THOSE people.


Empty Bowls was a delicious fundraiser.


I deeply love and appreciate the fact that Winnebago is still using old school letterboards. And to balance out the sadness of thinking about WMHI… SADIE!


Cherry shortbreads are back!


Sadie loves her people. Especially Grandpa Denny.



Fun at the Oshkosh holiday parade!


If you haven't, go visit the Paine and see it decked out for Christmas. It's a beauty!



Michelle and I turkey trotted!


Thanksgiving. Preparing a big meal is never easy and always tiring — and I love my Denny so much for always making the holidays so wonderful.



More Sadie because I can never have too much Sadie.


Love my momma.


Blue skies and Christmas decorations.


My annual trip up to Green Bay for the Christmas lights!  Brought Michelle along this year — this holiday season will be painful for her, but we're trying to find some distractions.