December is one of the best months of the year. Coziness. Ultimate hygge. Christmas lights. Excessive eating and drinking. Gatherings of friends and family. Christmas lights. Snow. Cookies. Have I mentioned Christmas lights? But the month is always gone in the blink of any eye. Then we're left with that weird week between Christmas and New Year's when no one knows what day it is and everyone is uninspired.
Here's to December and the end of another healthy, (mostly) happy, and fun year.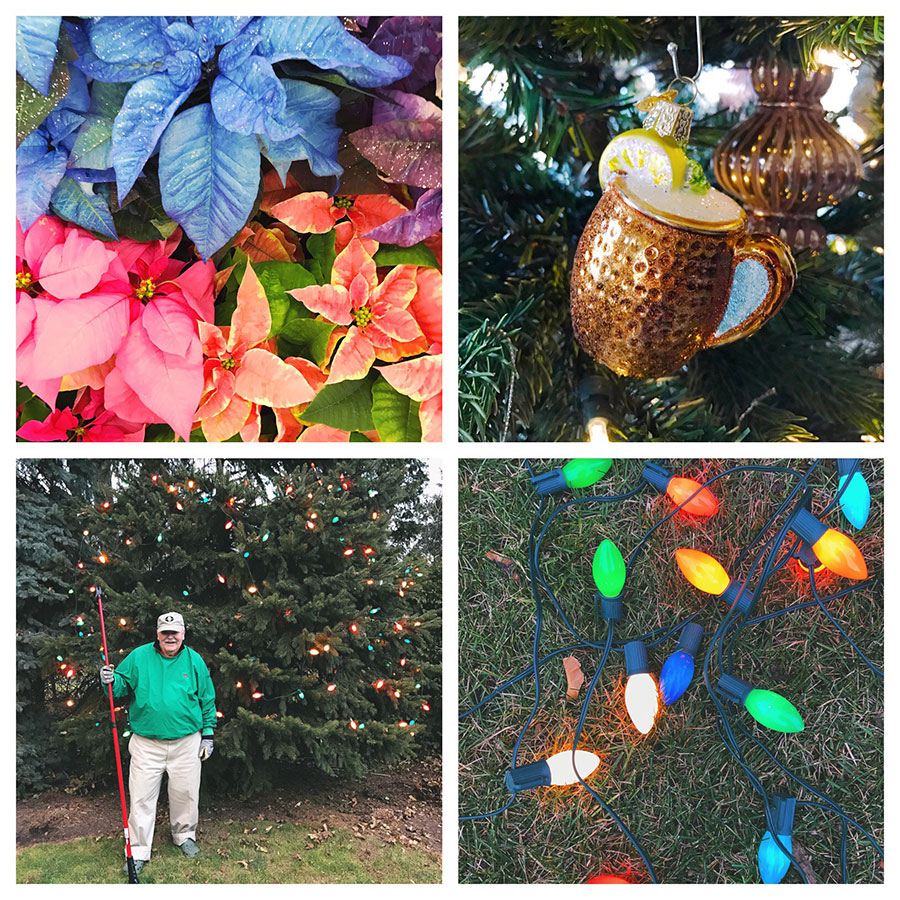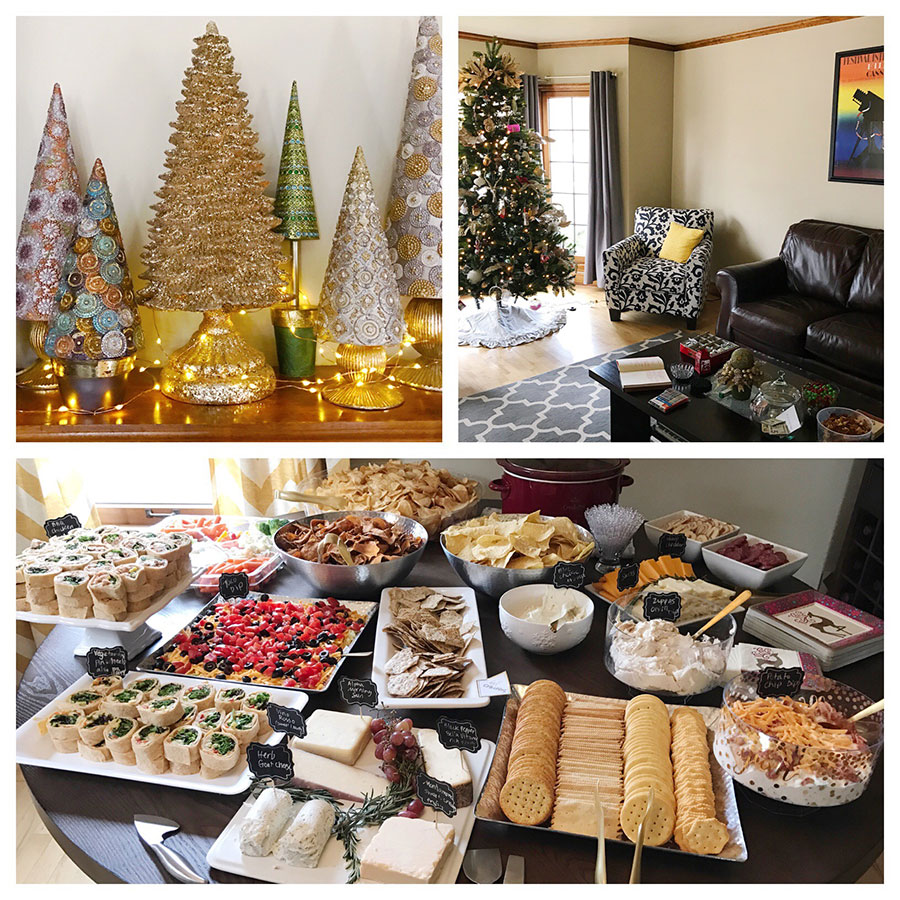 Michelle threw a great Christmas party.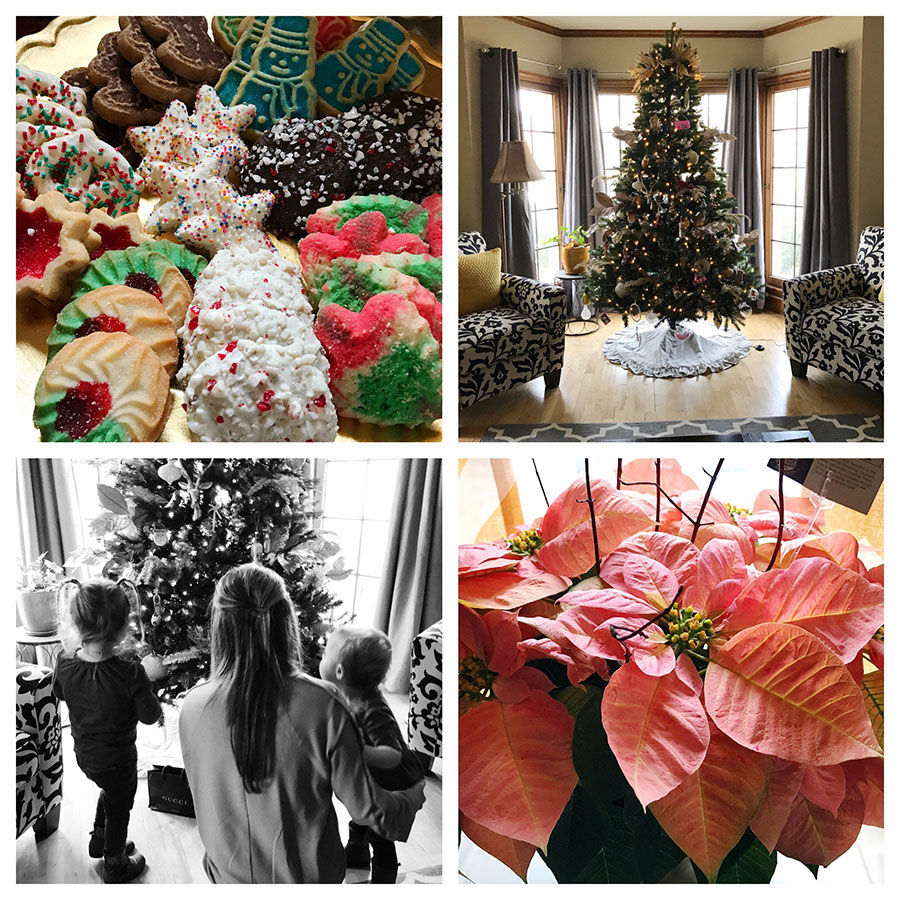 Best new ornament = BURRITO!


My pants are now a little snug.



Went to my first Wisconsin Herd game… it was more fun than I expected!




Chicago!


Mom is not great at taking photos :)



German Christkindlmarket.






Got all glitzed and sequin'ed up for a big party at the Waters!


Annual gingerbread decorating extravaganza!!



ISN'T MY SNOOPY HOUSE ADORABLE? It turned out better than I thought! And of course, I had to visit the Qualleys! Love them all.


Home for Christmas. It's like a warm hug.


Christmas Eve.


Christmas Eve / I've been lucky to always have happy, safe, and healthy holidays with my family.


Sadieboo!


Check out my PEN WHEEL! :)


Pete and I took a day trip to House on the Rock. I loved it and how kitschy it was. I think the man who started it had to have been an OCD schizophrenic who did a lot of drugs.




There was a real, live mouse in one of the rooms. Poor thing!
Have a happy new year, everyone! See ya next month.