February flew by. Why? Because I spent 11 days of it in Hawaii! My Hawaii post + photos will be a little delayed because the end of the month snuck up on me… and I'm tired today. But it was a damn good month. Here are my non-vacation photos from this month. Happy March, everyone!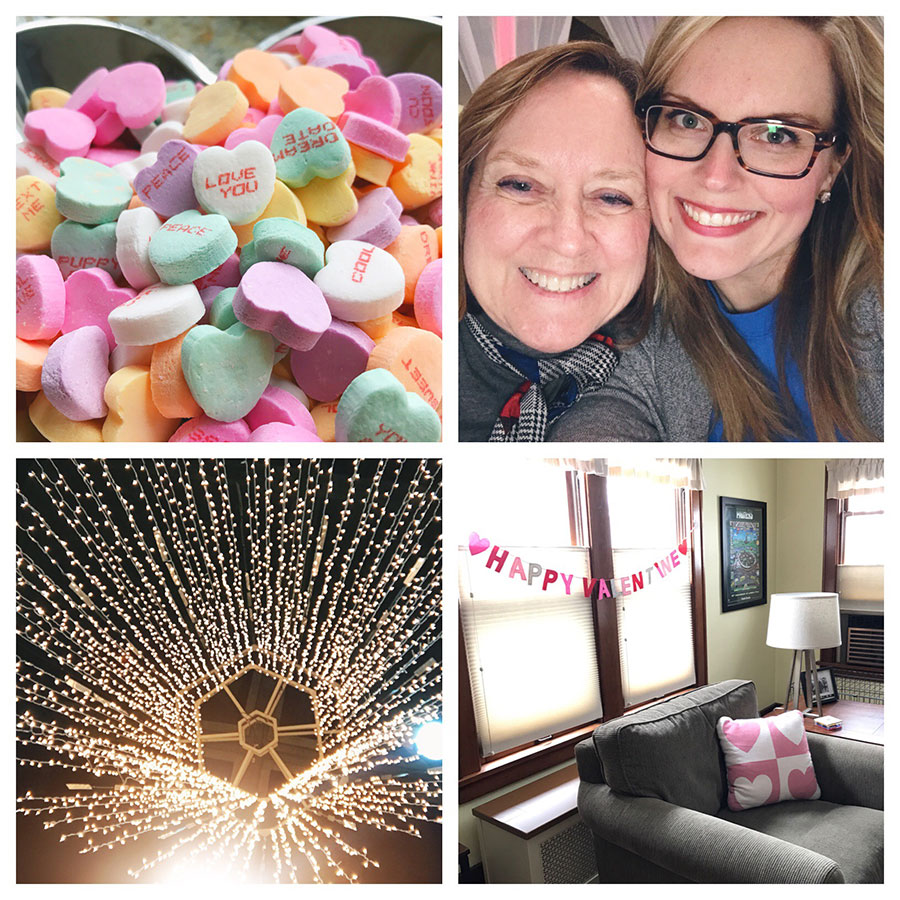 The month of hearts and love. // Mom & I participated in a trivia night to benefit our local school district… it was fun (but we love trivia!)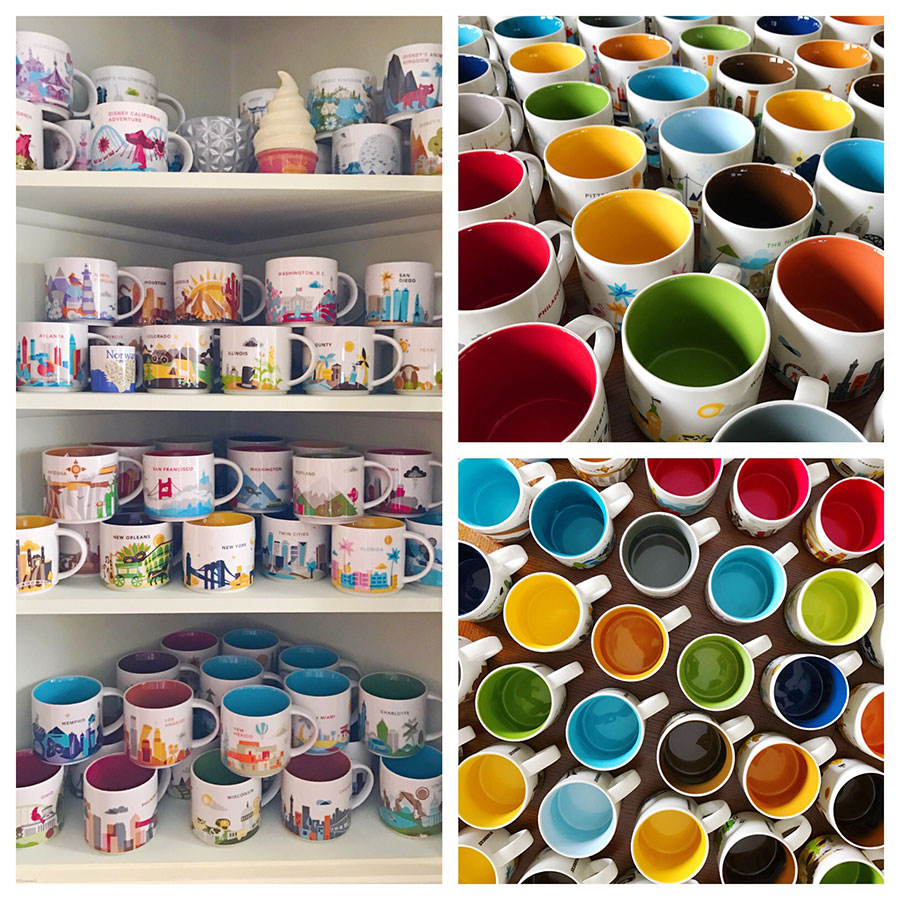 The collection is getting out of control but I LOVE IT SO MUCH. It literally makes me happy to look at all those colorful mugs. Luckily, I really hate the design of the new Starbucks mug collection… so no more mugs (for now!).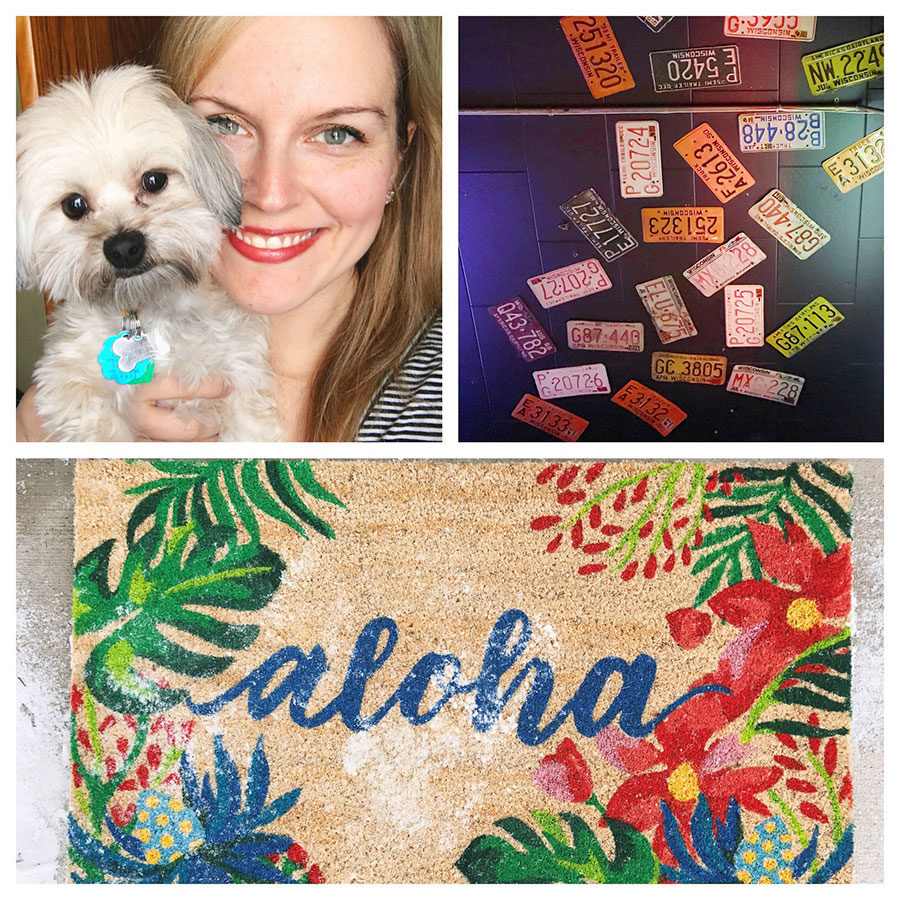 Sadie! The ceiling of a townie bar. And my Aloha mat, which taunts me now that I'm back from paradise.


More Sadie. The look I rocked when I had an inflamed cornea (super fun, you guys).


I have reached the age where coffee + going on a drive = the perfect Sunday activity.


Everything is so pretty. Even the milk bottles.


UW Alumni park is beautiful — can't wait to see it in the summer! And we stopped at the Old Fashioned… for Old Fashioneds and dinner.


The day before we left for vacation was Fat Tuesday — I brought treats to the office. And got some last-minute snuggles with Gracie. PS: I love Denny and his magnifying glass.


The best part about any vacation is coming home — and returning to the ones you love.


The end of the month brought the celebration event for our UWay campaign.  And the release of Coco, the best and most beautiful Disney Pixar movie ever! (Thanks to Denny for buying it for me – what a gem!)