March is never my favorite month. It's an inbetween month. Not quite spring. Not entirely winter. Nothing exciting going on. No more week-long spring breaks to look forward to. Aside from St. Patrick's Day, not much happens. But I managed to squeeze a lot into the month! Here are the pics.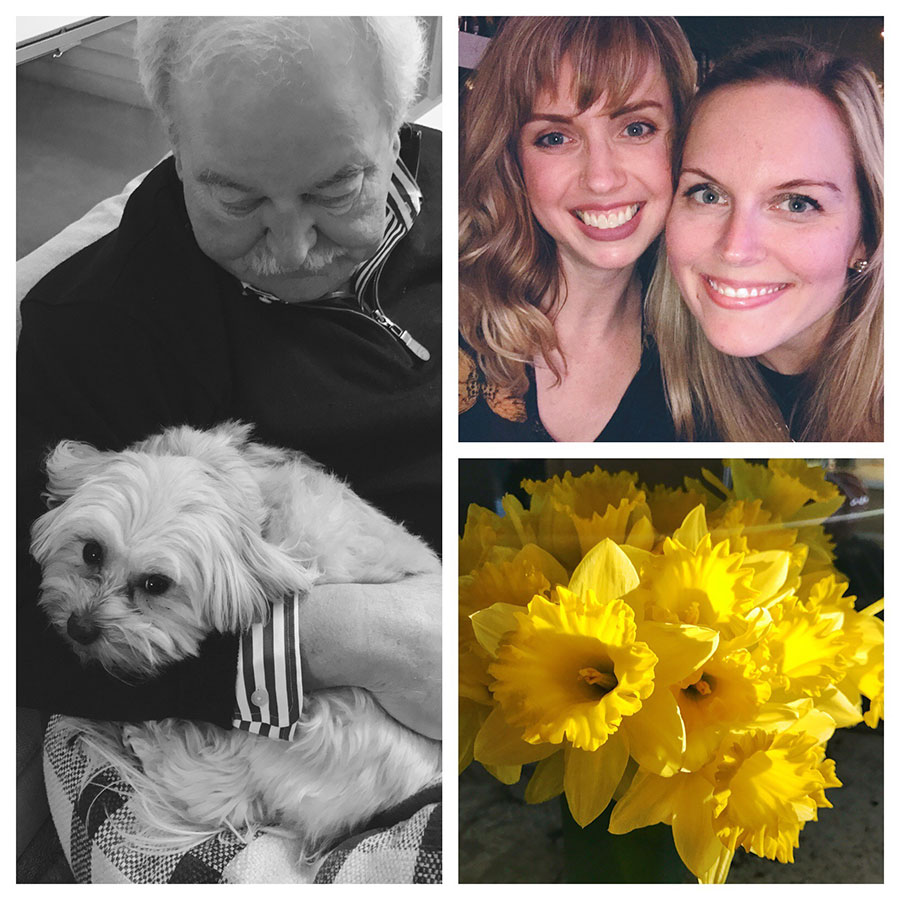 Sadie snuggles / happy hour with Marianne and a bunch of lawyers / yellow is the happiest color.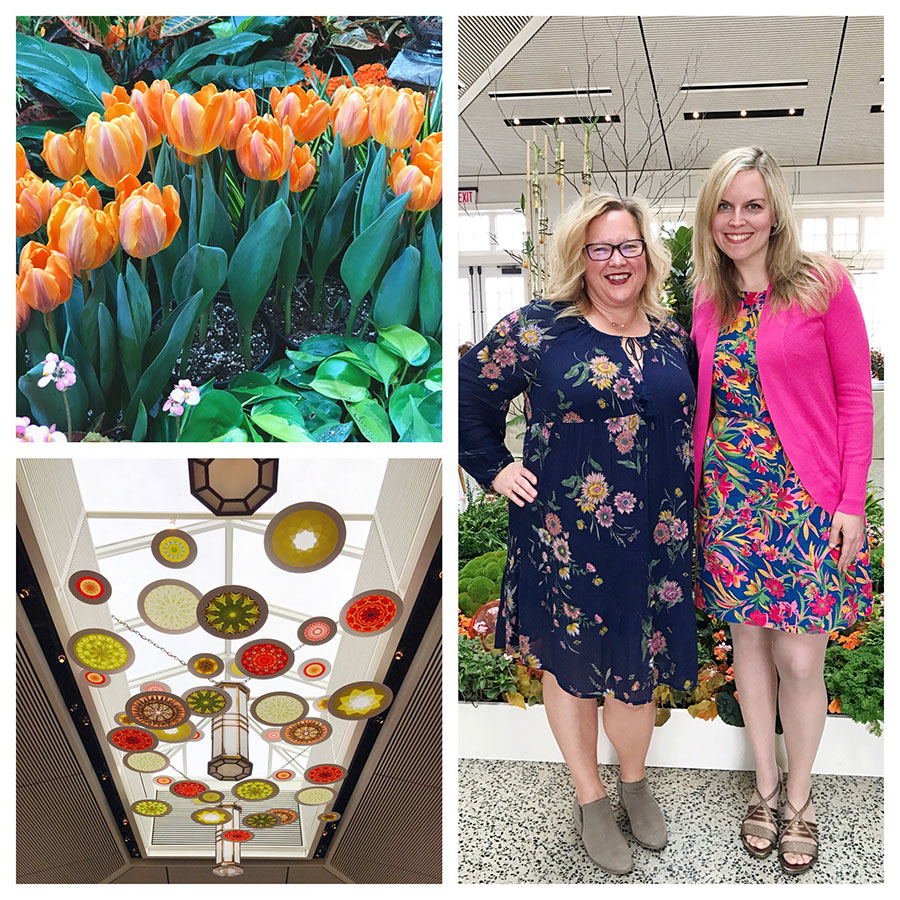 Rooms of Blooms! Michelle and I met at Rooms of Blooms 2 years ago. We were wearing the exact same dress and we've been great friends ever since. Girl friendships are awesome like that.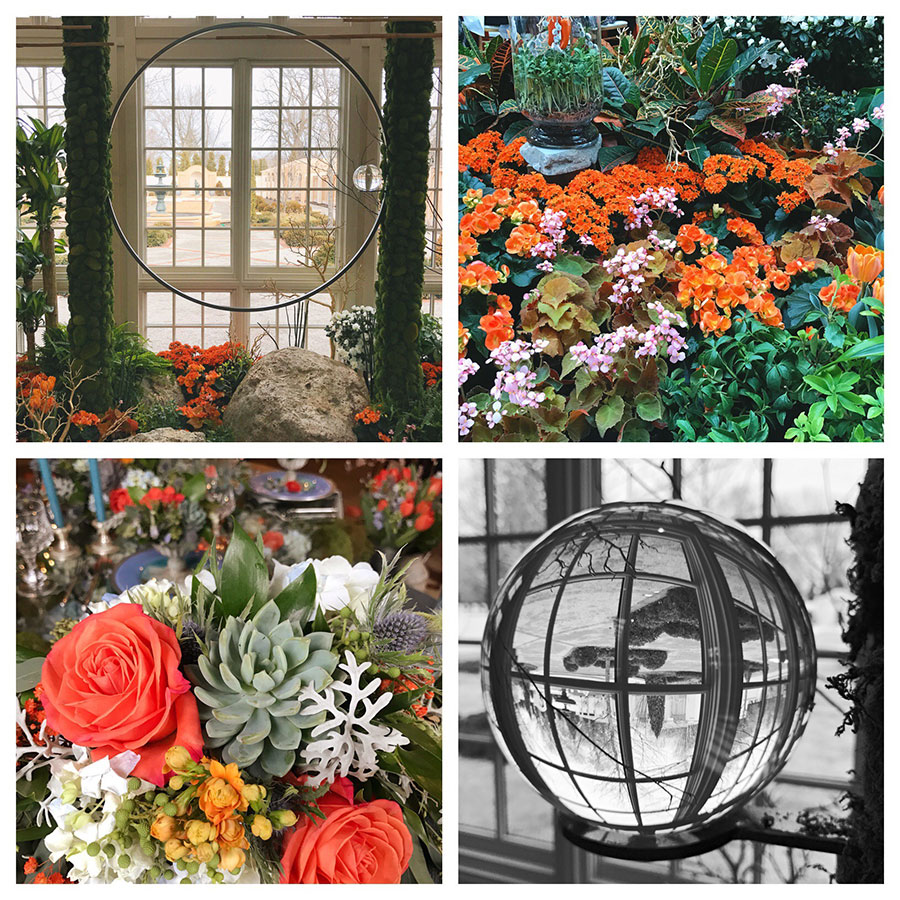 Had to recognize International Women's Day! / and some cute Sadie pics, obvi


Shamrock Shufflin'! / cheese curds are a great love of my life / Black Panther was entertaining (to me; Pete hated it!)


Moscow mulin' with lady lawyer night! / Girl Scout cookie season is a great highlight of March!


Touring a submarine in Manitowoc; it was more awesome than I was expecting.


Winterspring / and all three fluffs waiting for my mom to come home.


I miss Milwaukee!


Sadie loves her new pretzel toy.


Easter is comin'! / plus a fun Good Friday happy hour


Am I a 33-year old lawyer…or a teenage girl? Based on my most recent trip to Ulta, it's a toss up / I pretty much hate Starbucks' new line of mugs, which is good, because I need another mug collection like I need a hole in the head / pretty Lambeau; had dinner at 1919, which was just alright.