My April post is a little late — but better late than never (or, as Blanche Deveraux would say, "better late than… pregnant!").  Here are this month's photos!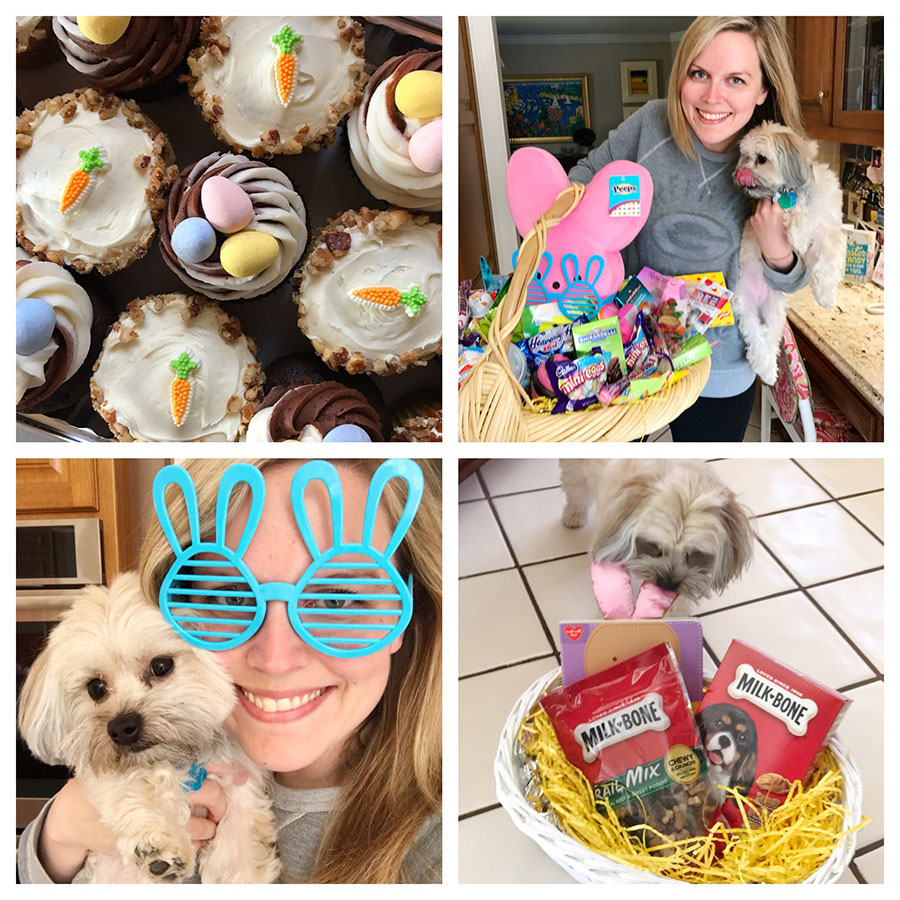 Easter weekend! Sadie has no chill.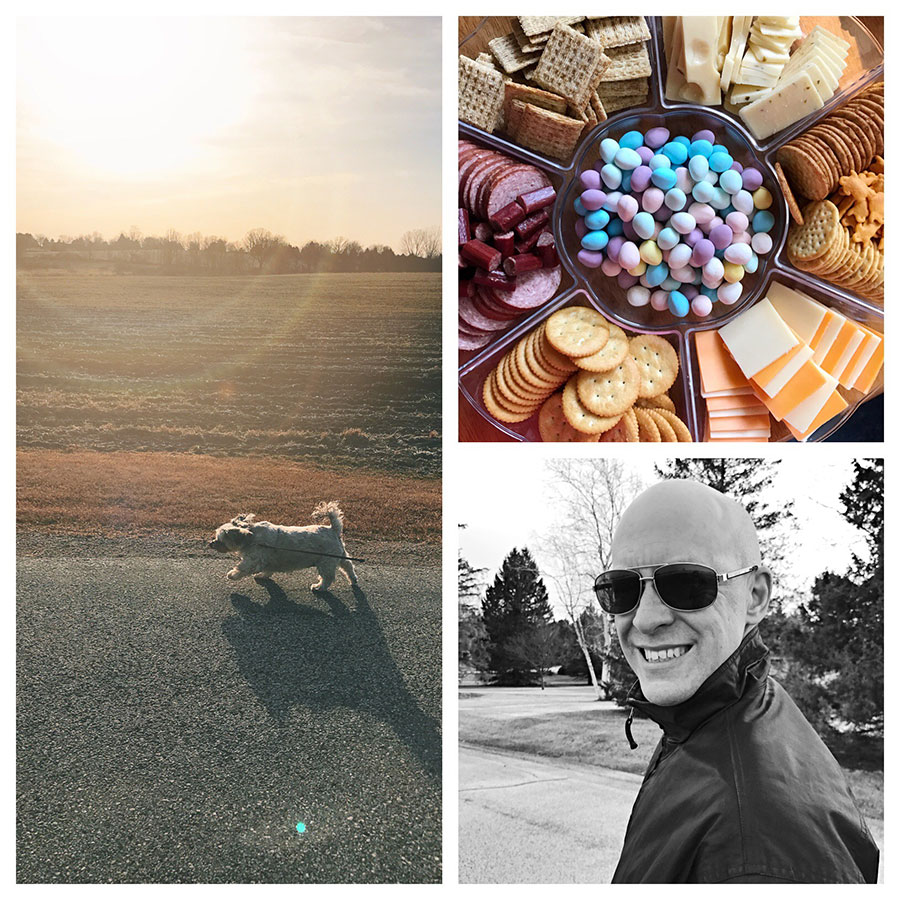 Made a killer cheese-and-crackers tray for Pete's family's Easter celebration – please note the inclusion of cheddar bunnies.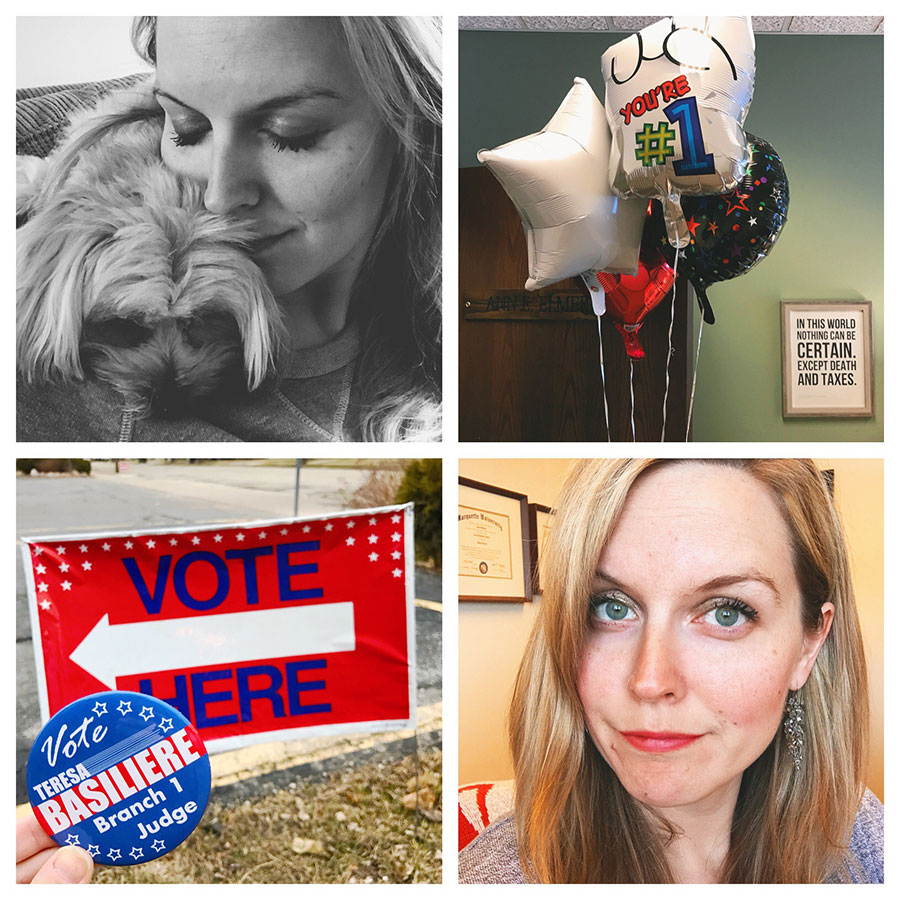 Then the following week I was sick. But on a positive note: balloons and Teresa winning for judge!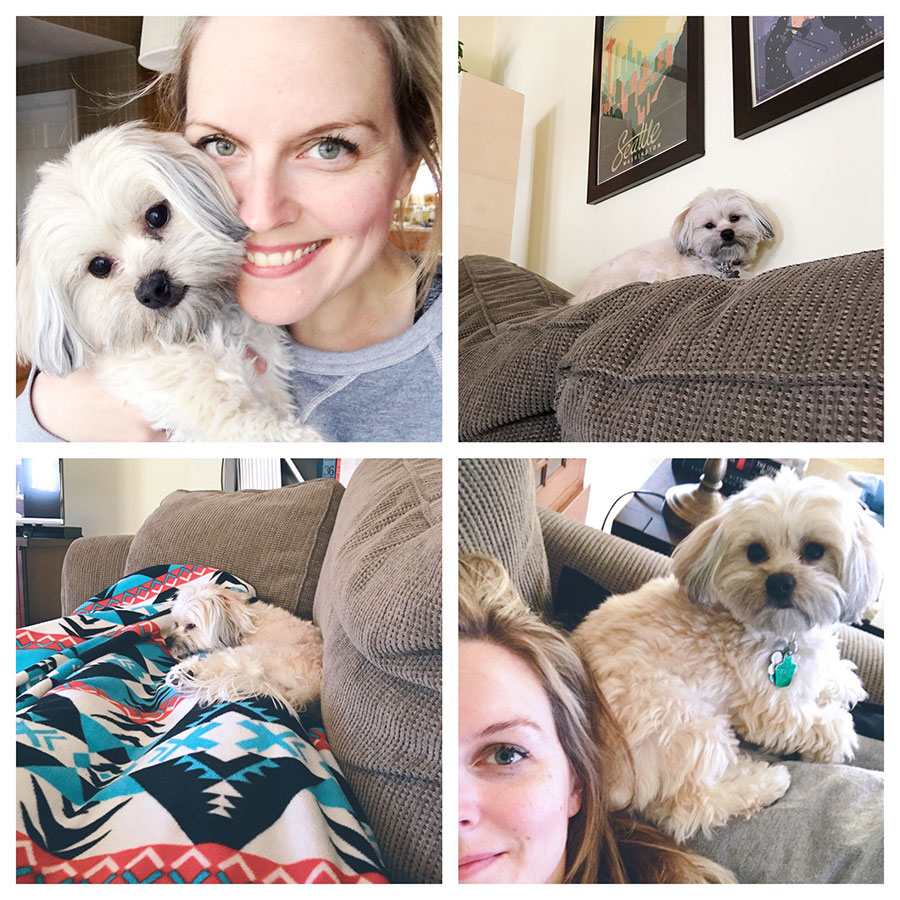 #SadieObsessed


#StillSadieObsessed


Momma's birthday! I forced her to take the afternoon off work – so we went for manicures and a little shopping! Love her to the moon and back.


We had a freak spring mega-snowstorm right in the middle of April. What else is there to do besides dye your hair (temporarily) pink, make rainbow sprinkle cookies, and visit the Dollar Tree?!


Smiley balloon from Pete / oil rainbow / and winter just won't quit!


#EndlessSadie


Went to Milwaukee to visit Jillian!  Had to visit Batches cookies!


I really do miss Milwaukee; it was my fav.


Fav Mexican food at Bel Aire Cantina! And a very Wisconsin dinner with Pete in Winneconne.


#OhLookMoreSadie


My sweet Denny is so thoughtful – he knew I'd love that Disney magazine!


And the last weekend of the month was spent in Atlanta with Nicole!


The BeltLine, with all of its colorful street art, was my fav.


I really did like Atlanta – we had fun shopping, eating, and walking around.


Get yourself a guy who, after you've only been gone 48 hours, picks you up from the airport with a balloon, bananas (that are just a little green, as you like them), and a bag of honeycrisp apples – cause he knew you would want healthy foods for the week ahead. What a gem.