Oh em gee, August was another jam-packed month.  BIRTHDAY month!  Here it all is!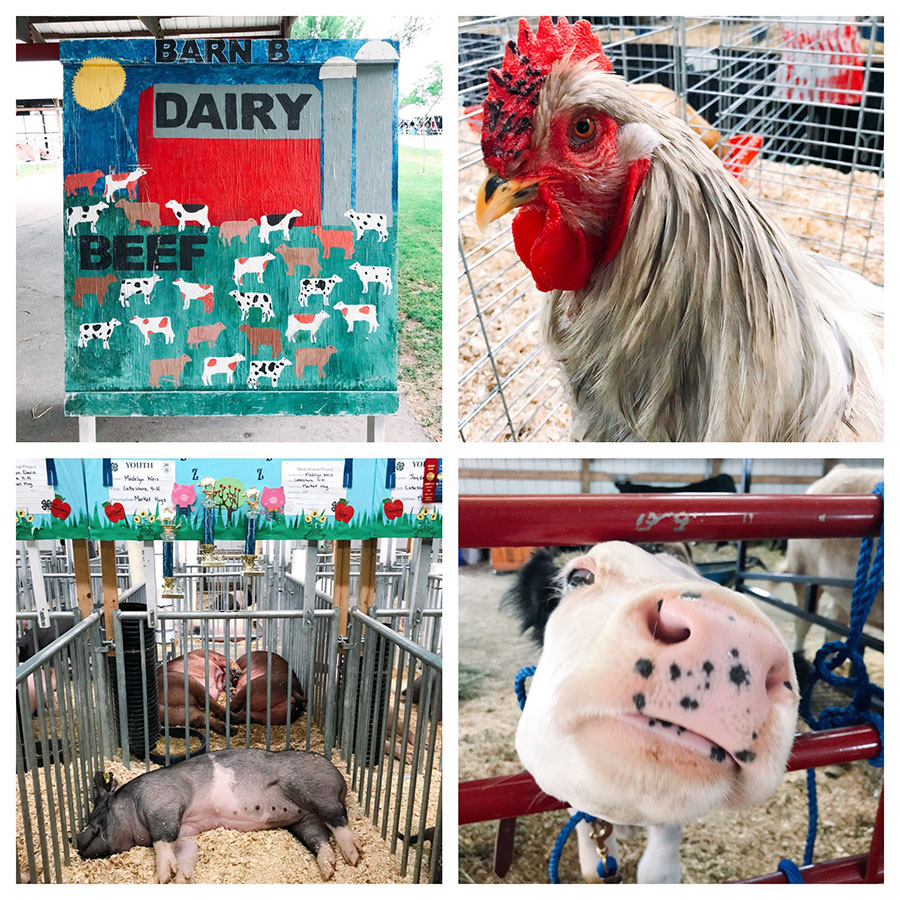 The month kicked off with the County Fair!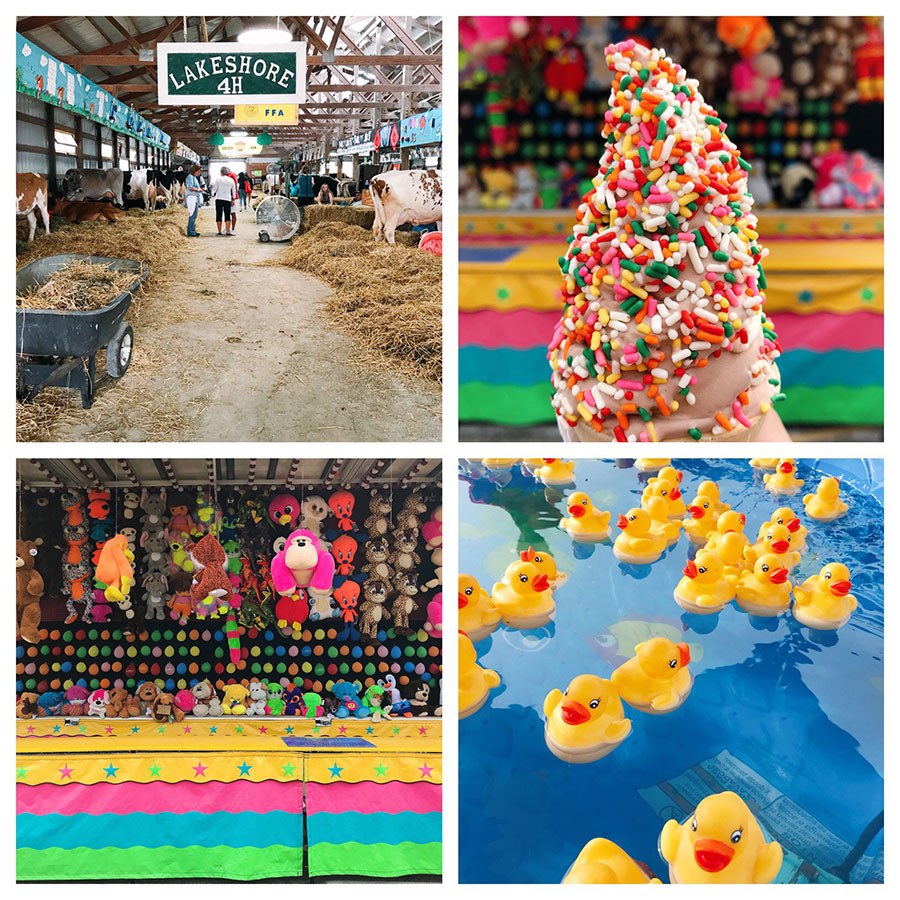 Colorful & fun.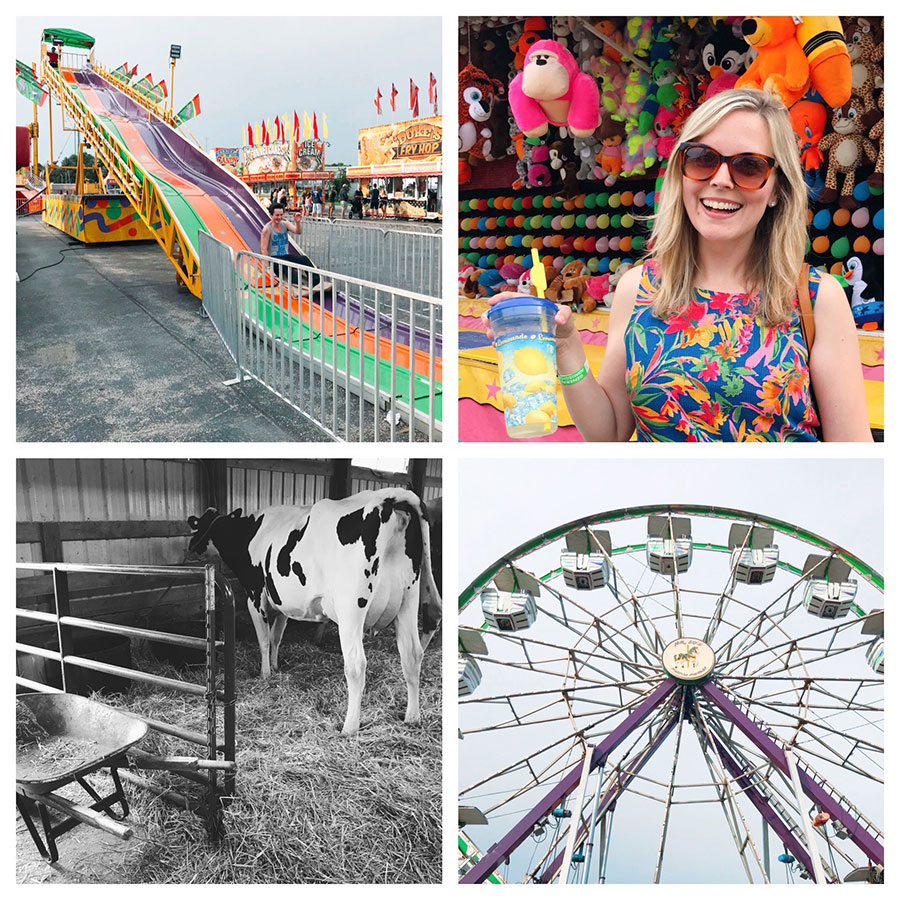 Had lunch with Jillian at a new taco place in Milwaukee.


The Oshkosh Chalk Walk


My new and colorful (shocking) glass window hanging thing.  And a bunch of dogs!


Went to see Michael McDonald at Waterfest (not my favorite musician but oh well).


New t-shirt from my friend Lynn — and some pretty flowers.


Some quality eats.


Cherry dippee is my fav cupcake at Tamara's.


Sadie's back-to-school photos :)


Went to Door County to celebrate my birthday. FUN!


We went to the Death's Door Maritime Museum, which was pretty interesting.



Cherry margarita and a nice sunset at Fred & Fuzzy's.  And I've found my dream home — decked out in primary colors!


Breakfast at Chop — my favorite part was the cherry butter. CHERRY. BUTTER.


Then we hopped on the ferry and went to Washington Island.
Went to the "famous" bitters bar. Money on the ceiling. And bitters, for the record, tastes like swallowing Christmas. Yeeeeeach.


Schoolhouse Beach


The plastic straw ban hasn't quite made it up to Door Co. Yet.

Must. Always. Stop. At. Al. Johnson's!


Anderson Dock.


MY BIRTHDAY!


BALLOONS!


A little visit to the farmers market.  I'm there by 8am and gone by 8:15am.  No joke.



I also had my first banana split ever last weekend. EVER! Delicious!



Snuggles. And pssst… fall is coming!


Sadie went on her first real walk the other day. She walked a full 2 miles.  I was proud and impressed.



Here's to the end of summer – it was a fun one.  I can't wait for all things fall.