September is a transition month. Not quite summer. Not quite fall. Kids are back to school. The days start to get shorter. The smell of the air signals the change of seasons. It's all weird but good.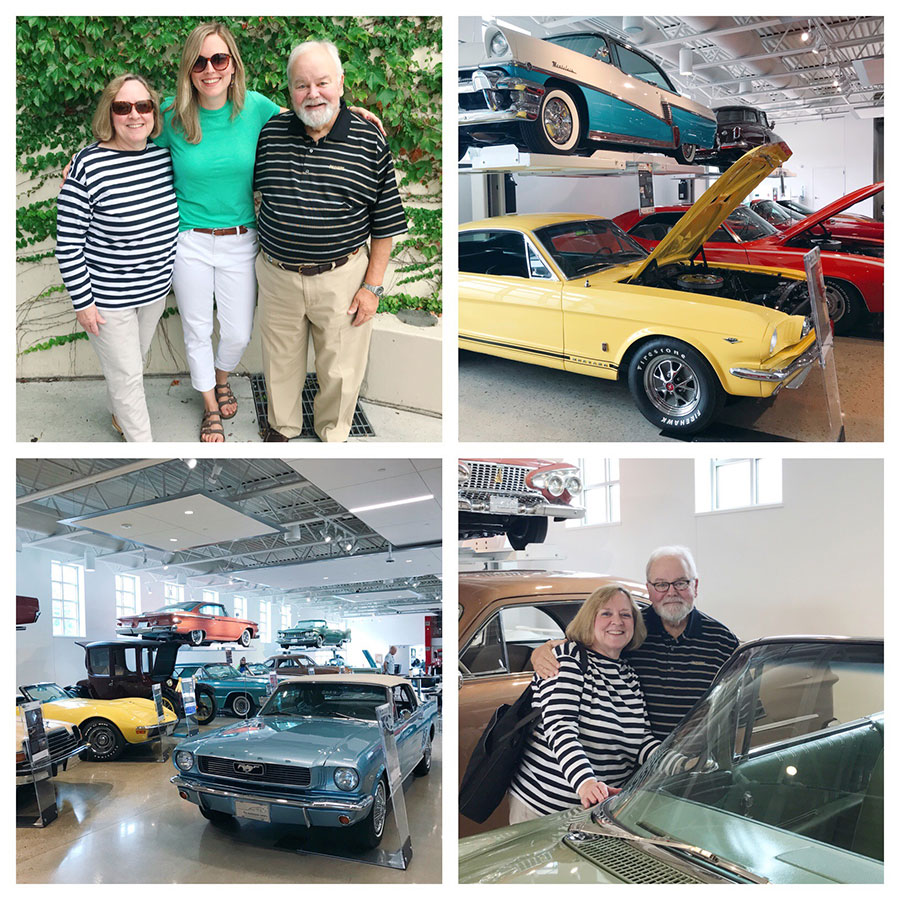 September 2nd was my dad's 71st birthday.  We went up to Green Bay to the car museum and to dinner at the Cannery.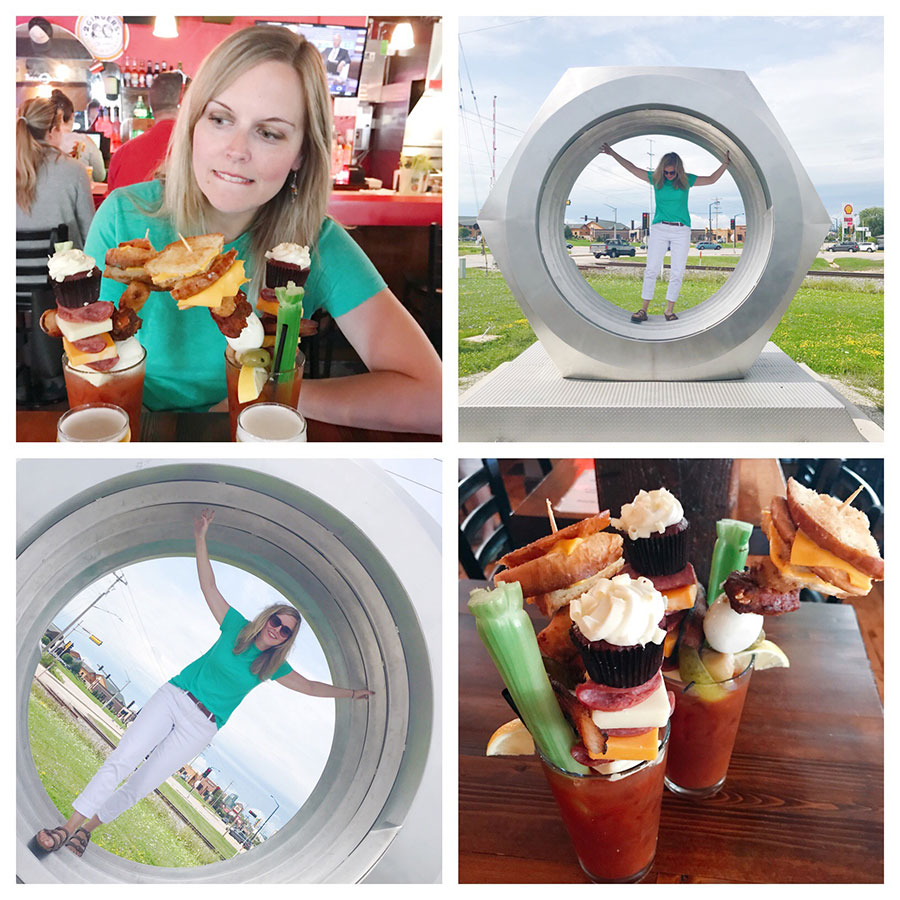 And a photo op at the world's biggest nut!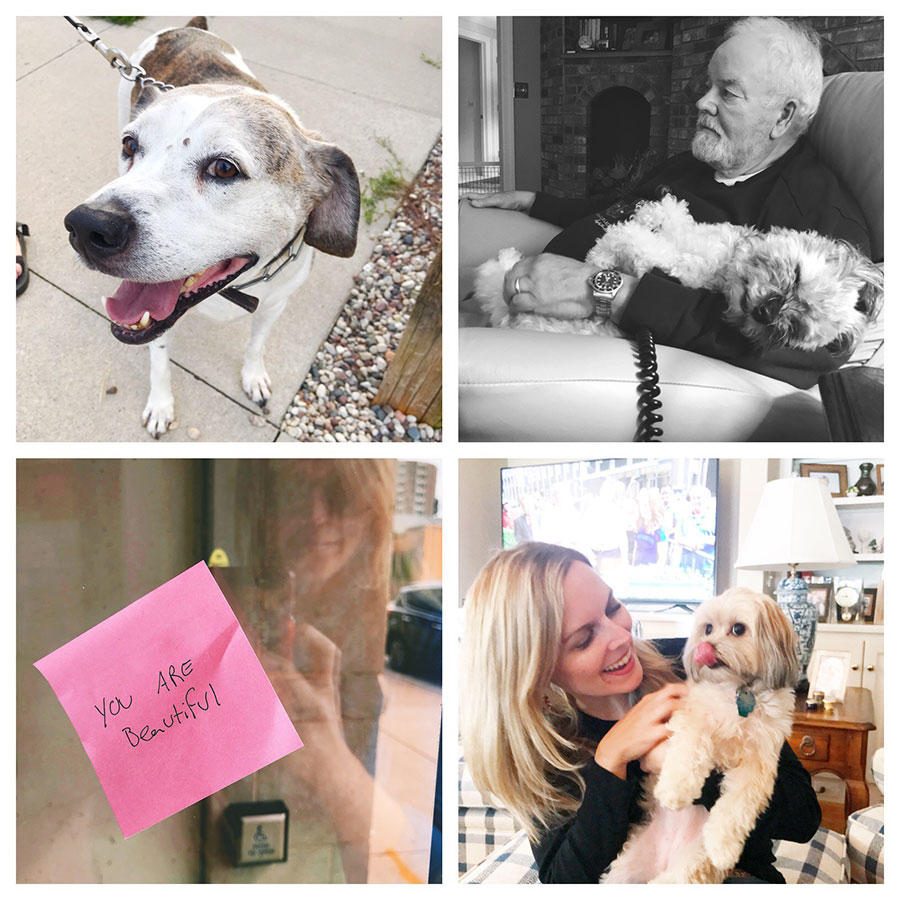 Jack, Gracie, and Sadie.  Plus an uplifting note.


Shopping in Milwaukee with my momma & a trip to Gilles.


Sadie enjoys her walks!


Ratch & Deb's – I'd go there every week if I could! LOVE.


First Packers game of the season, a new sign for my office, and some Sadie cuteness



Happy hour with Marianne; and more Sadie cuteness.


Docktoberfest with the fam!



I started decorating for Halloween in mid-September.  Don't judge.



Opening night at the Howard!

United Way kickoff time; and fall is creeping in.



It's also flu shot season! Get yours!


My happiest place.



Waking up early often has its perks.


Cupcake pancakes at IHOP – cause… TREAT YO SELF.


China Lights!!!













(sometimes it's fun to drag the big Nikon out!)
And we wrapped up the month by attending the Packers/Bills game. We won but it was damn chilly!


Onto October – my favorite month of the year!
October will bring trips to Las Vegas and Chicago, as well as Sadie's big knee surgery (gahhh!).