Summer is 2/3 over!  July was nice 'n' busy.  Lots of Sadie.  The 4th of July.  A trip to Minneapolis (I'll blog on that separately!).  Sadie had a seizure!  A baseball game.  EAA #OSH19!  Some hot, sunny, beautiful weather.  Here are the photos!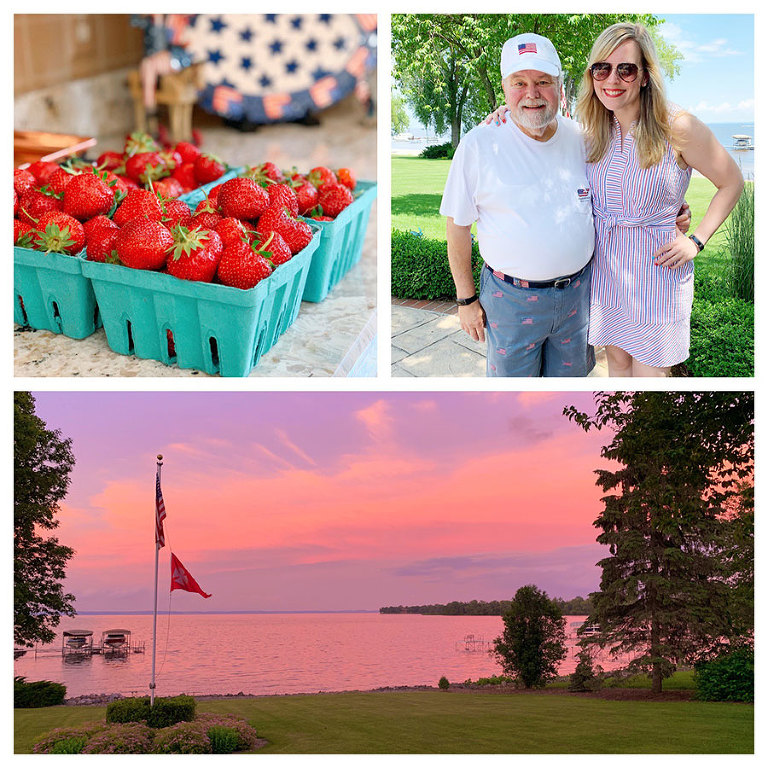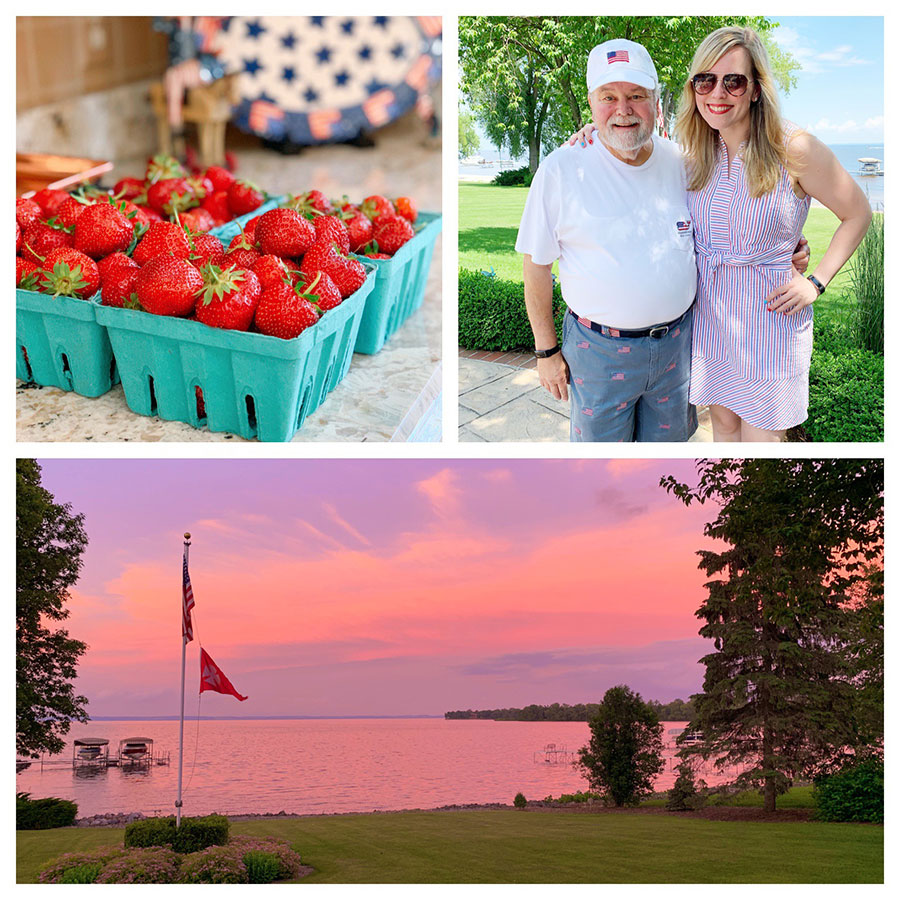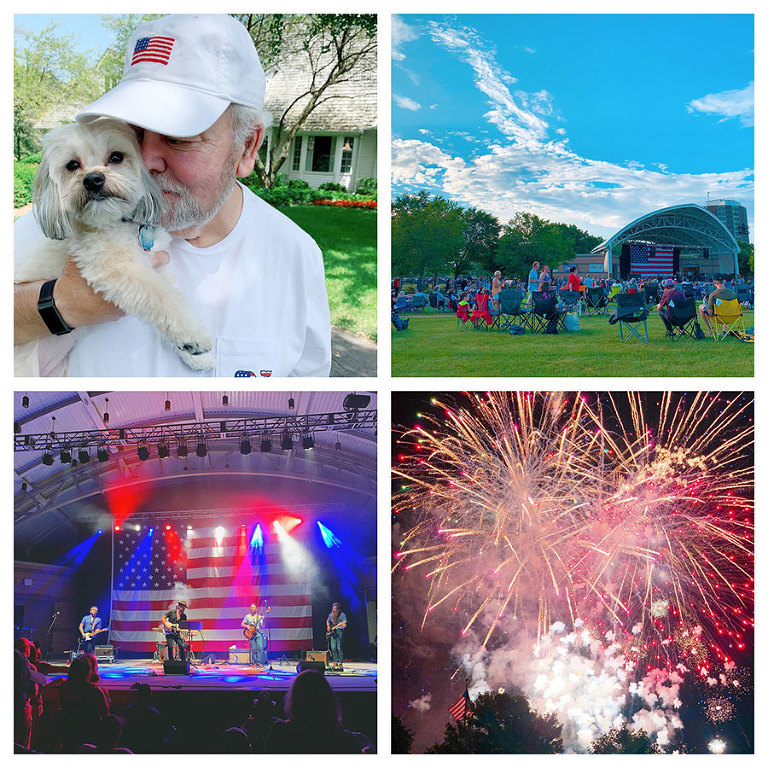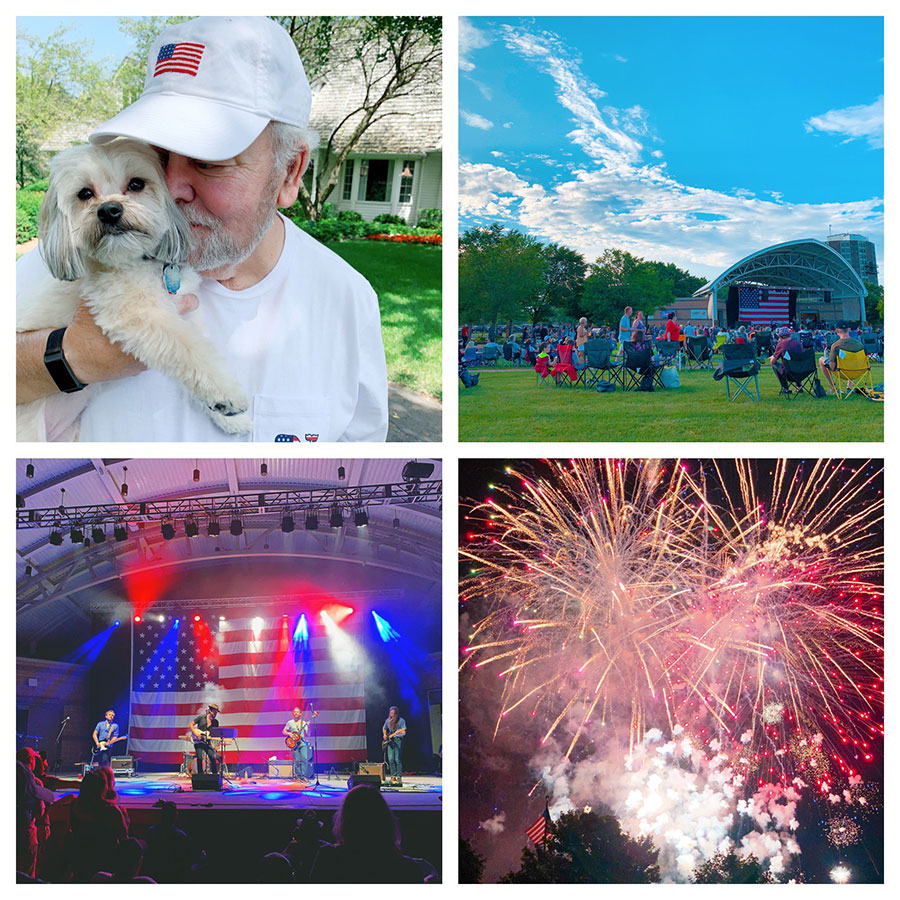 They moved the fireworks to downtown this year — with a concert at the Leach.  WE LOVED IT.  I hope they make this change of venue permanent.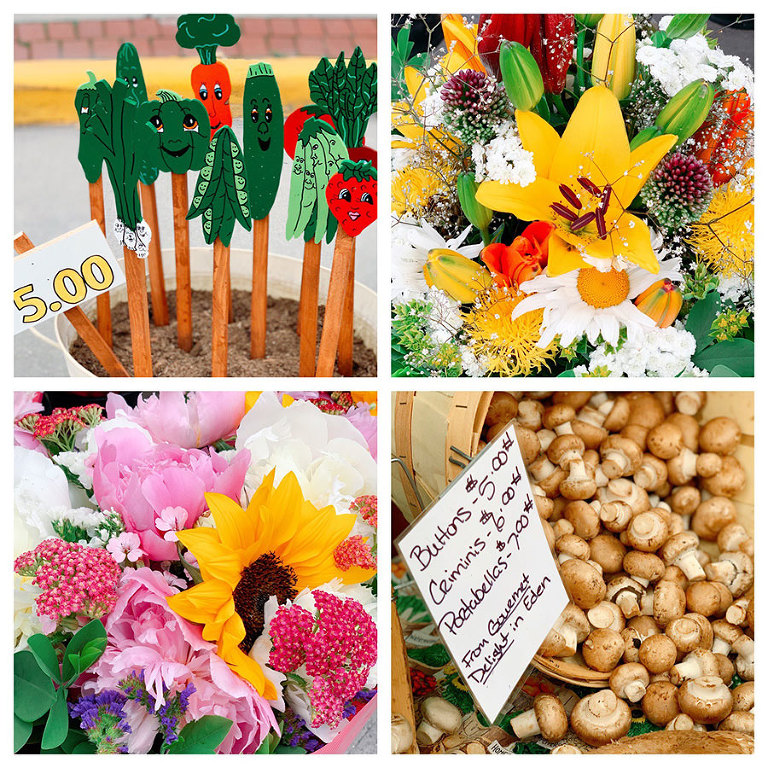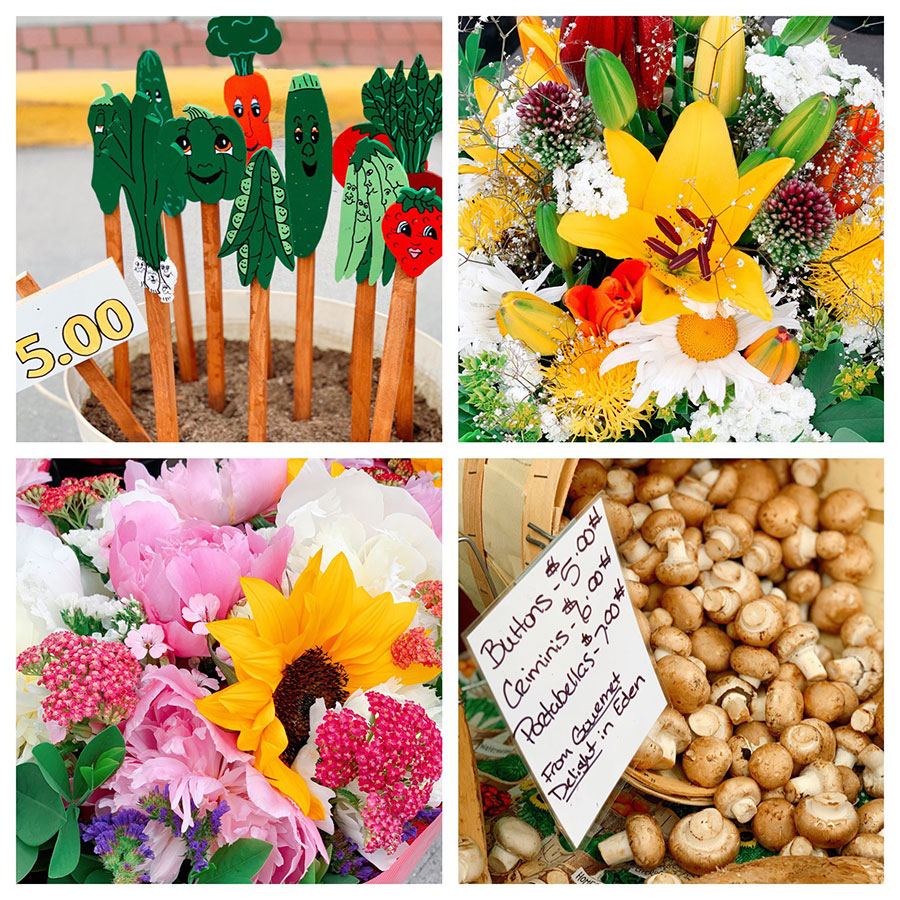 Farmers Market, you so cute.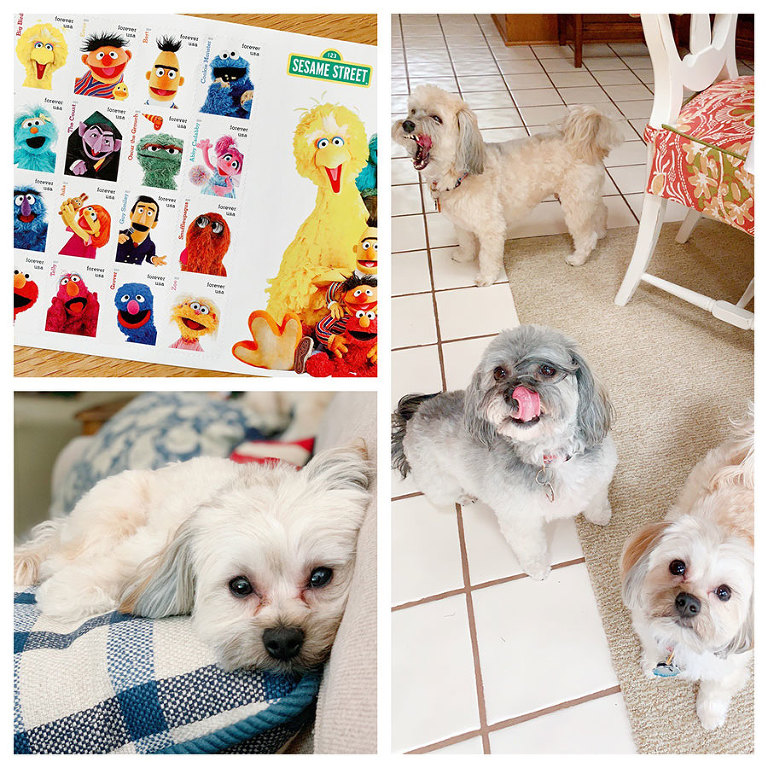 Aren't these Sesame Street stamps the cutest thing you've ever seen?  And so are the pups, duh.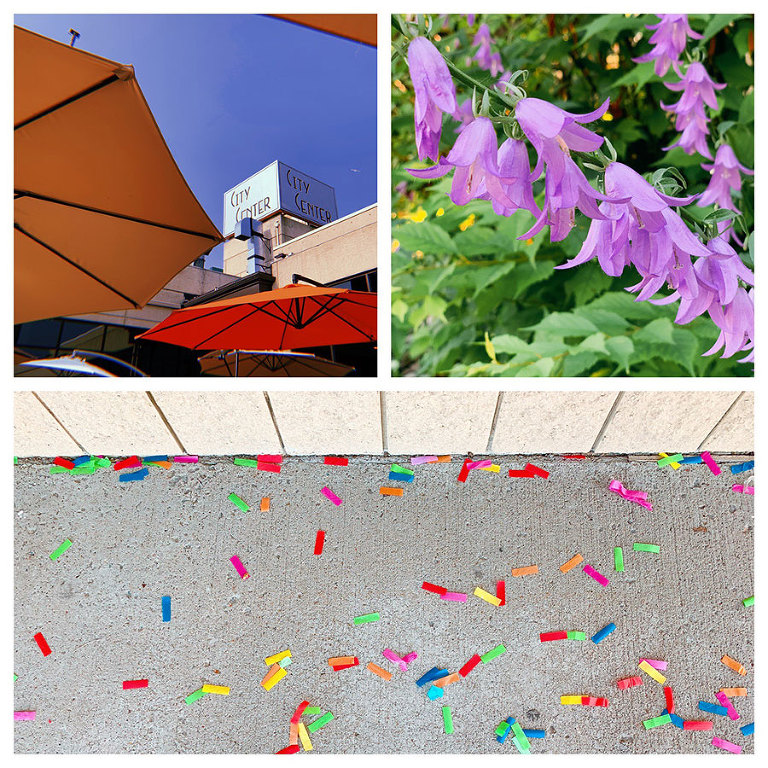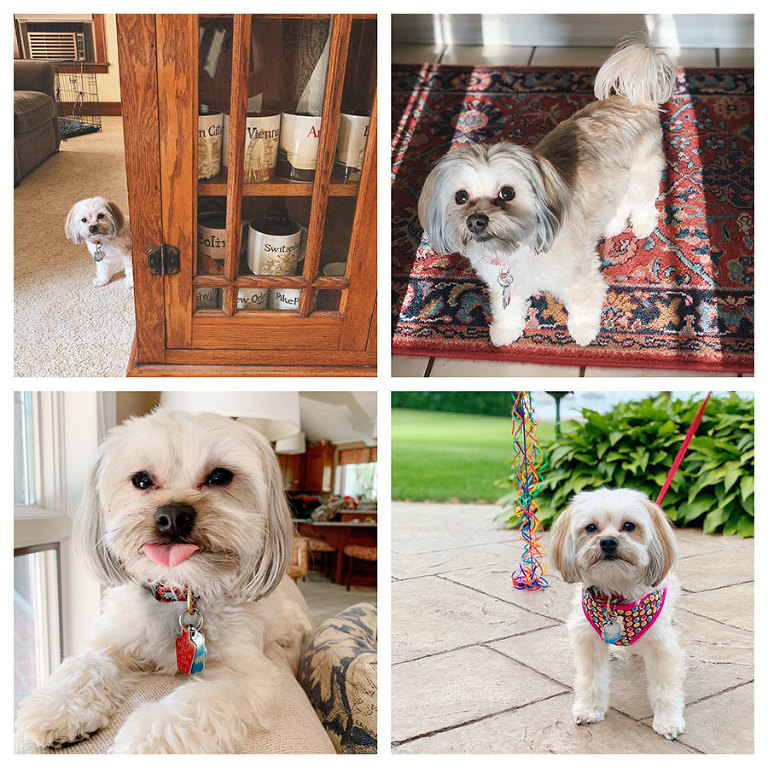 Obsessed with her.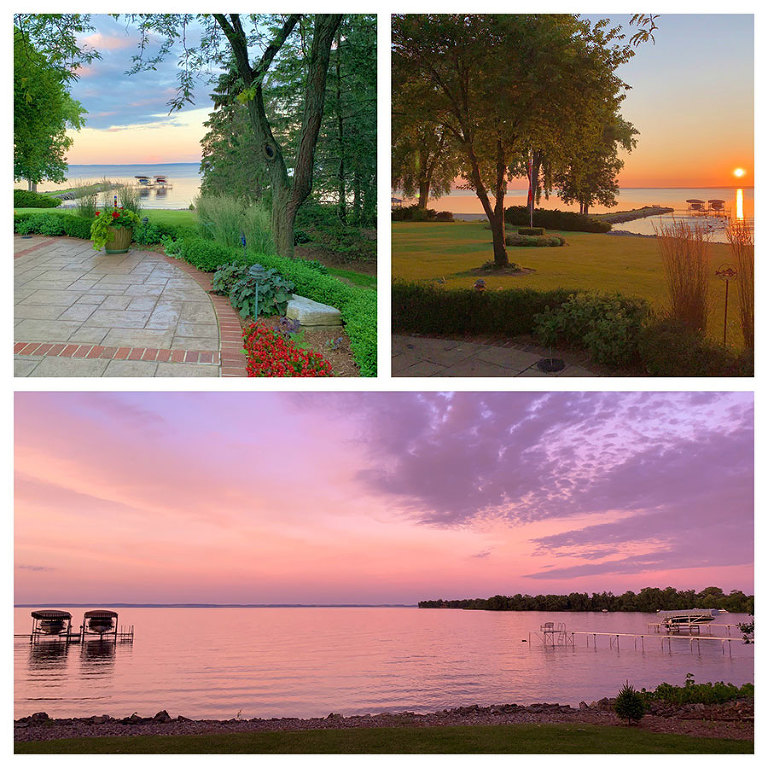 Also obsessed with the view from 4848.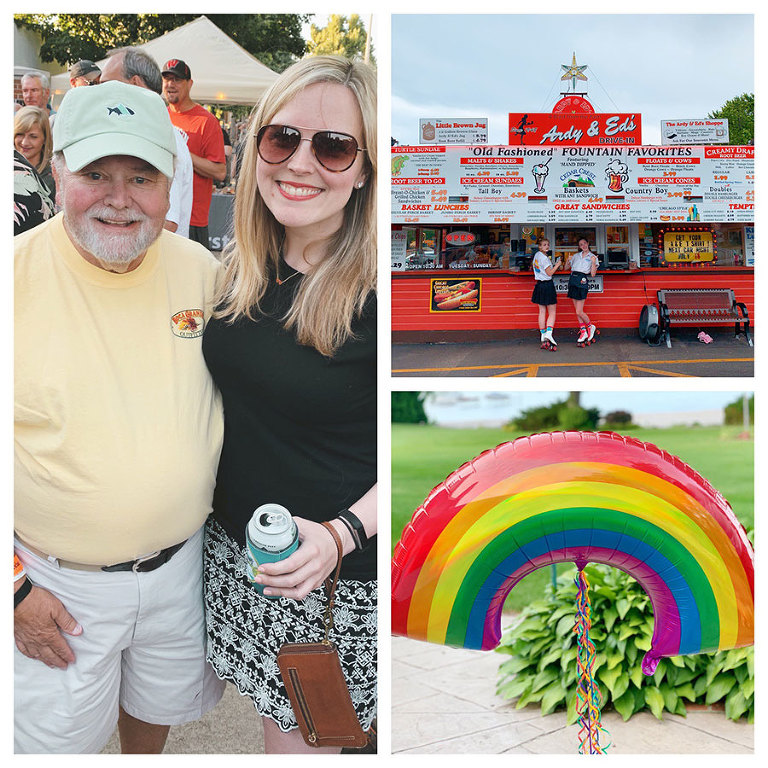 Denny and I at Waterfest;  and a random balloon that I wanted from Pick 'n' Save.  Life's too short not to get the rainbow balloon.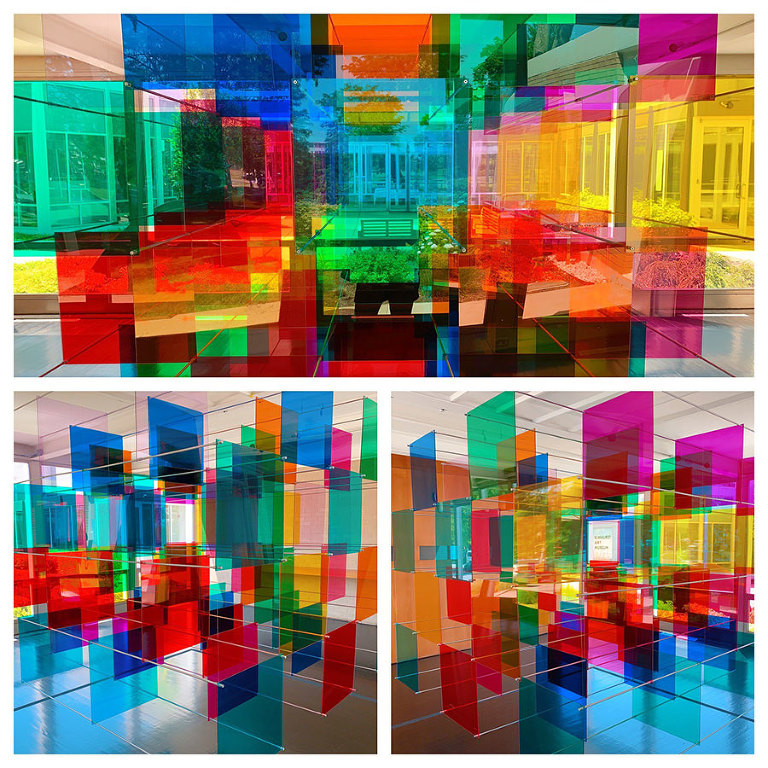 Awesome colorful art at the Elmhurst Art Museum.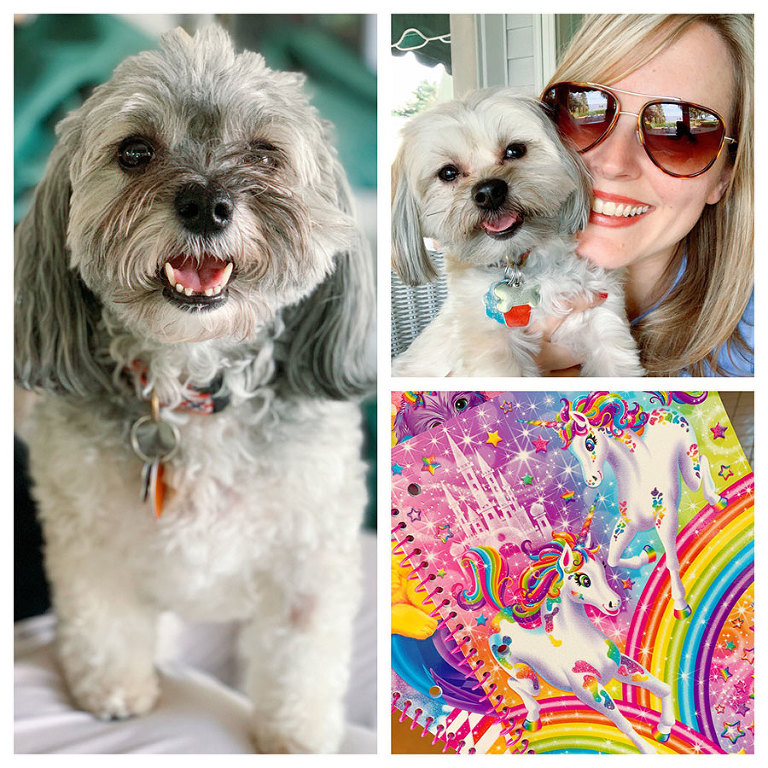 Gracie got some toofers pulled.  And Lisa Frank is BACK, bitches! The 90s live!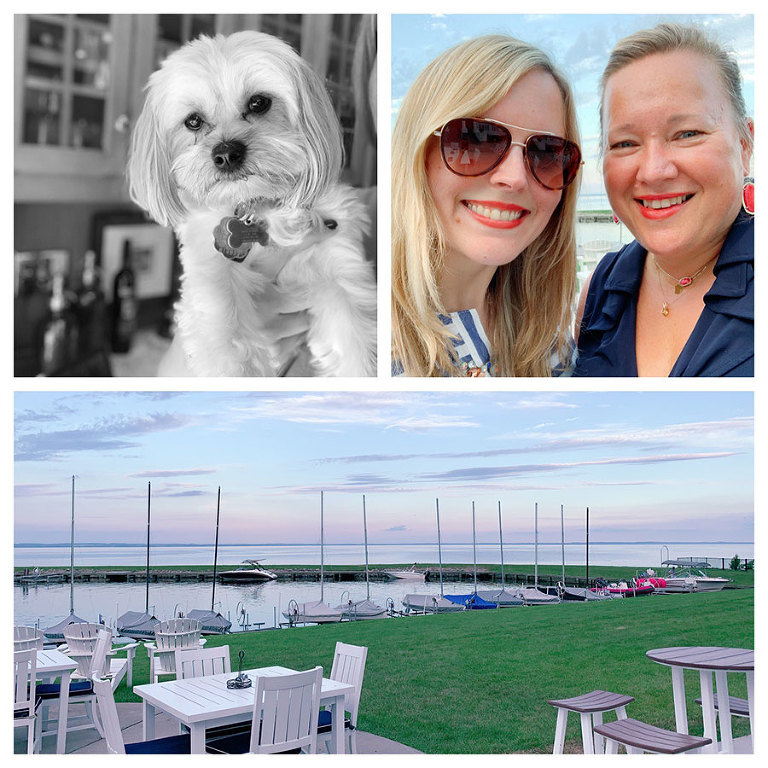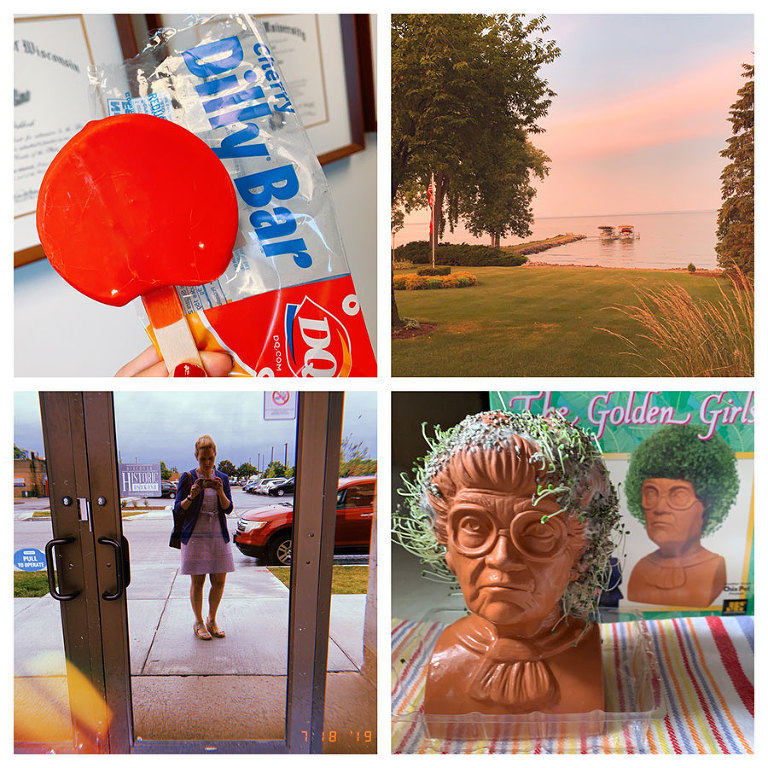 My Sophia-Chia didn't go so well — it made me smile every day though, so it was worth the effort! Thanks, Auntie Ra :)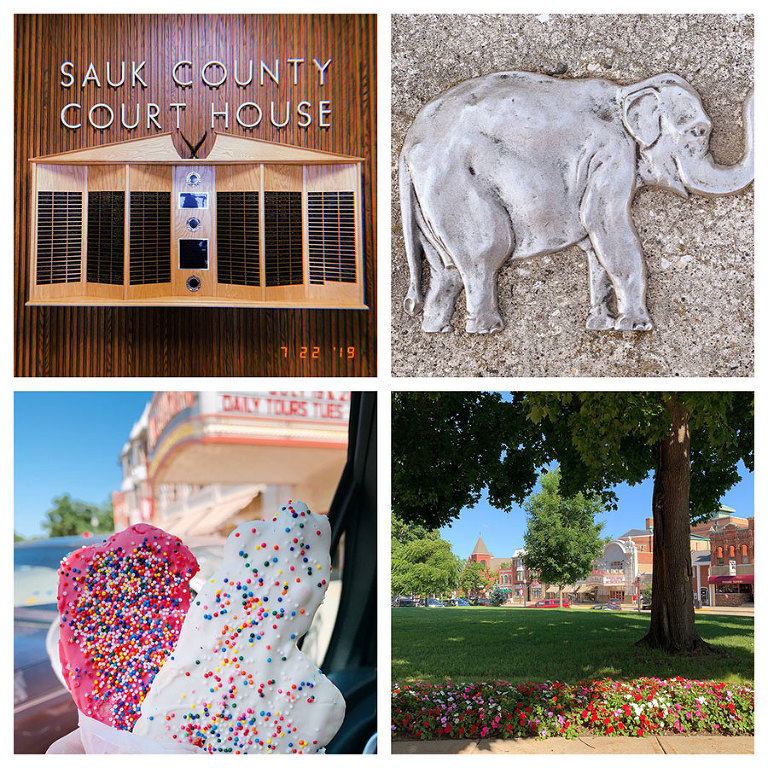 Another trip to Baraboo and all its circus cuteness.

EAA!  Went with Michelle and Mark to the Monday night festivities.  It's my favorite Oshkosh event!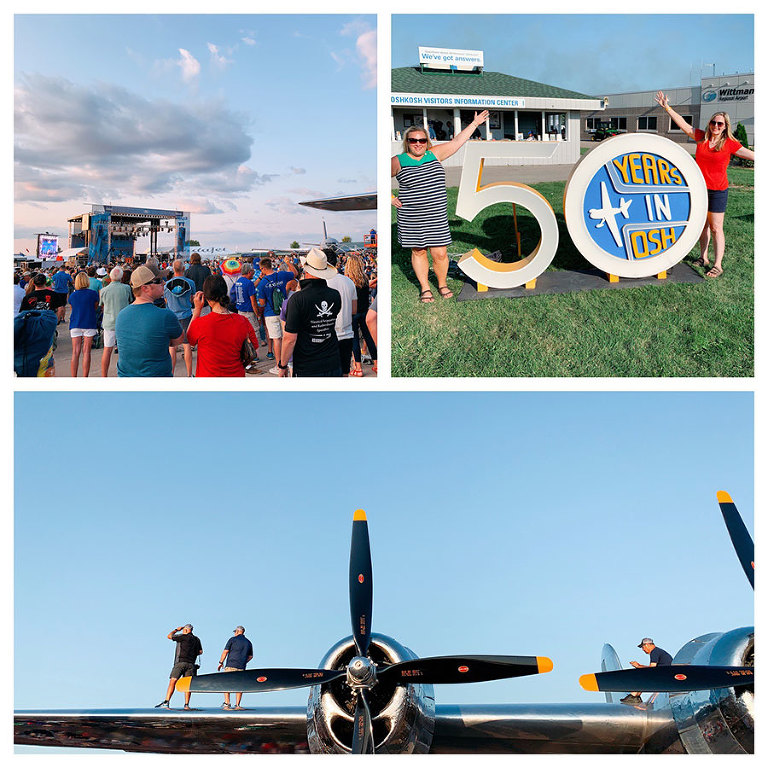 The Fray was this year's musical guest.

Annual baseball game with Mothership.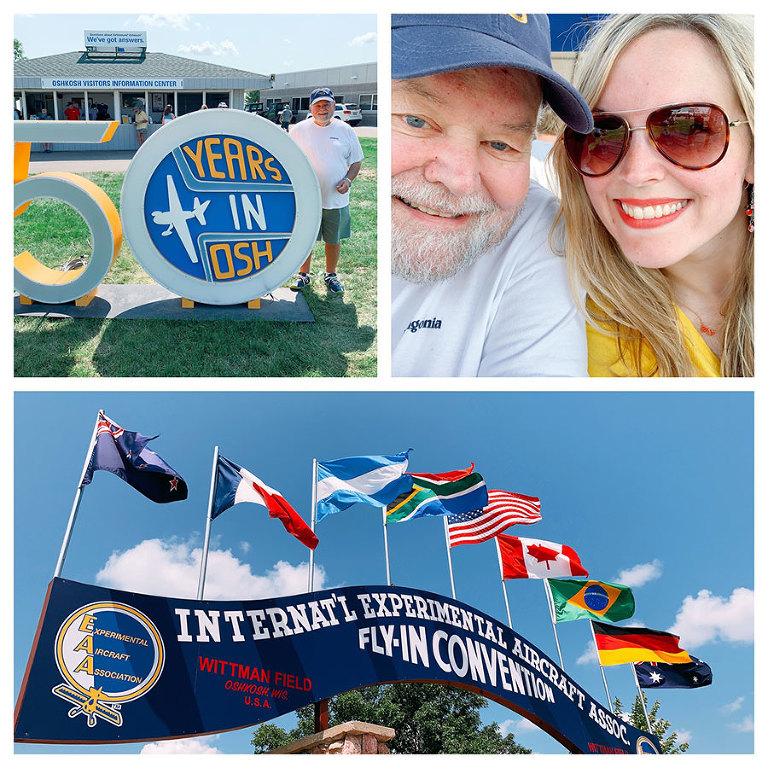 Denny has attended all 50 years in Osh!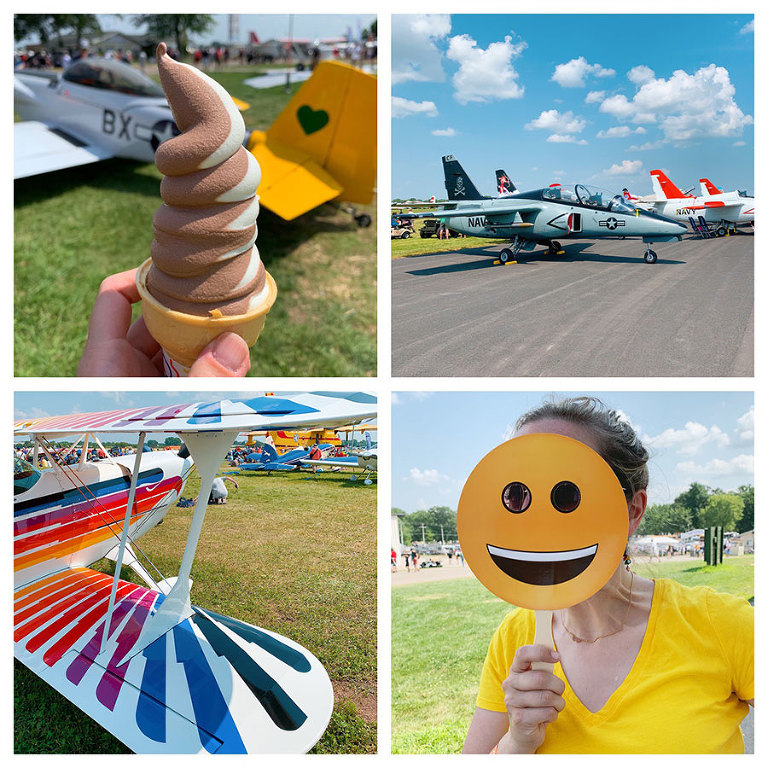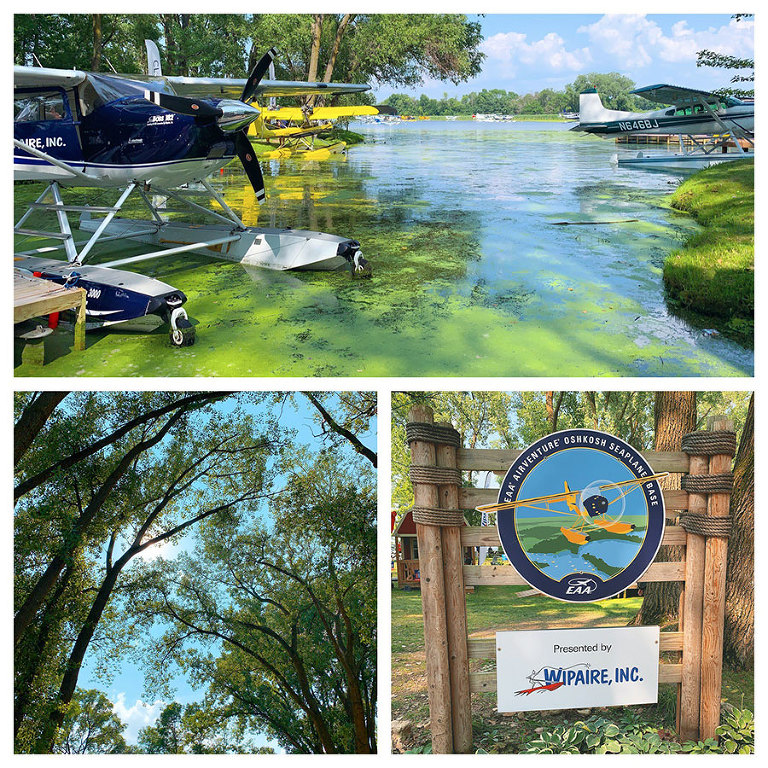 The Seaplane Base is so, so peaceful.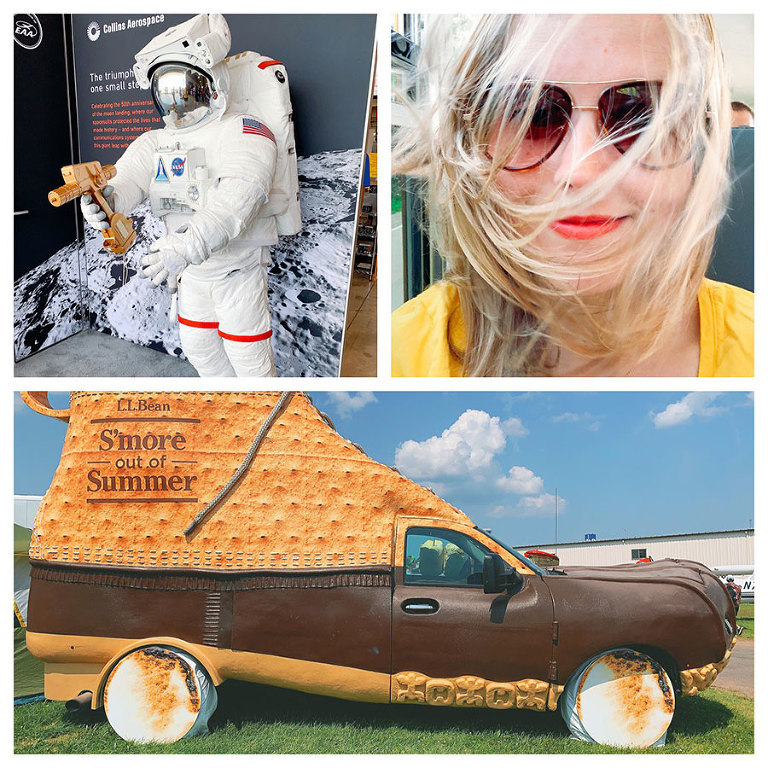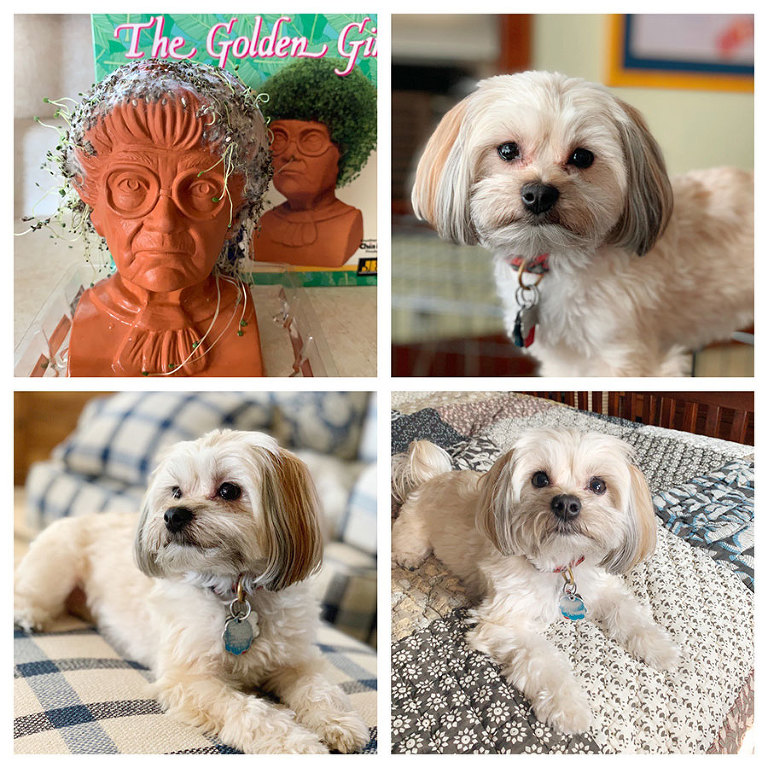 Back to more photos of Sadie.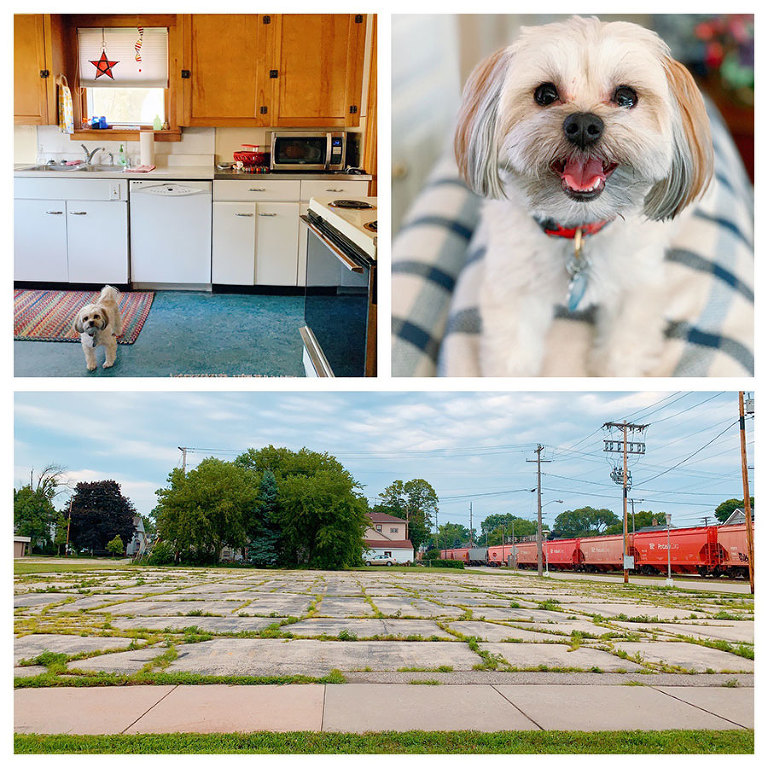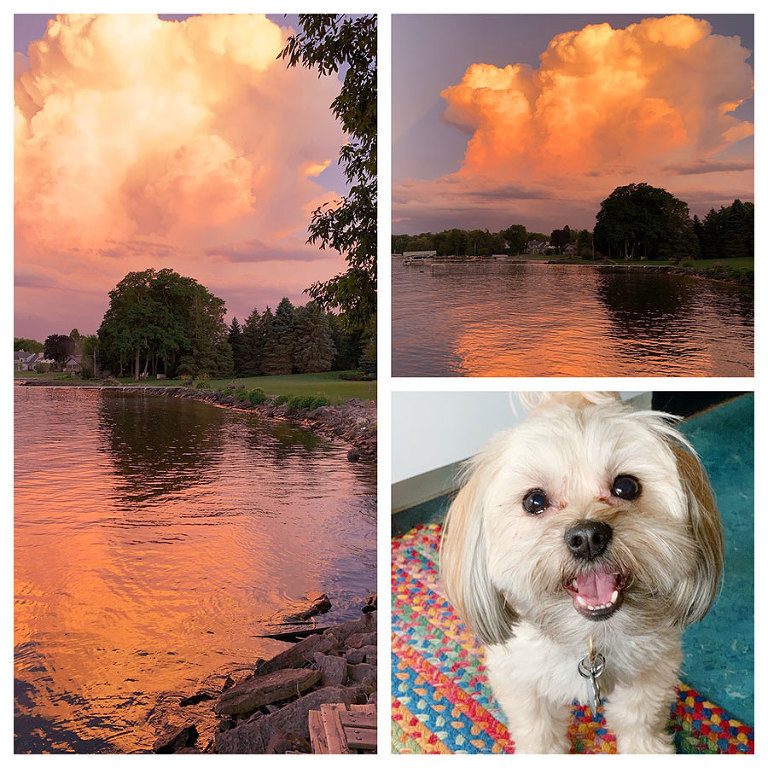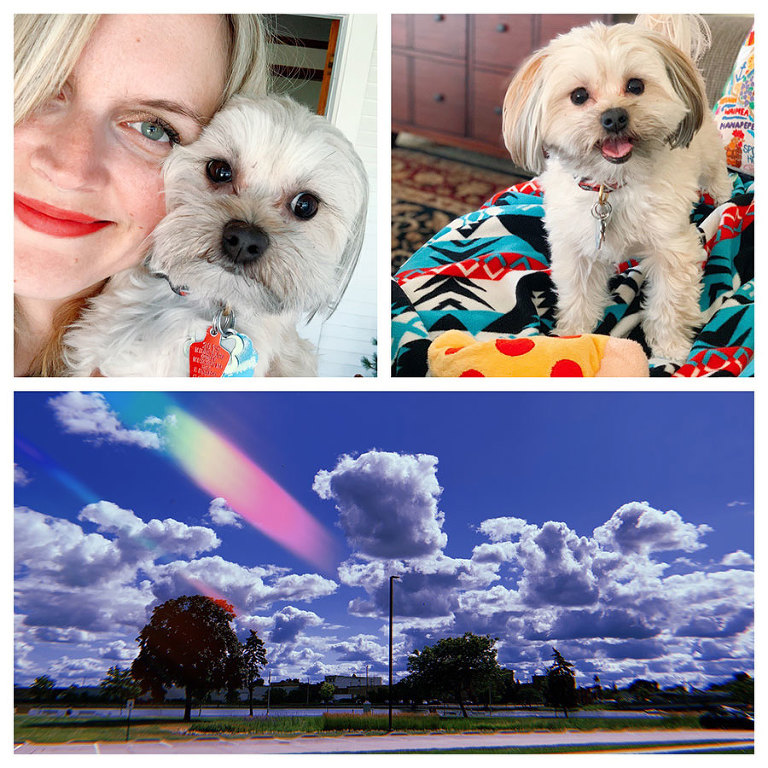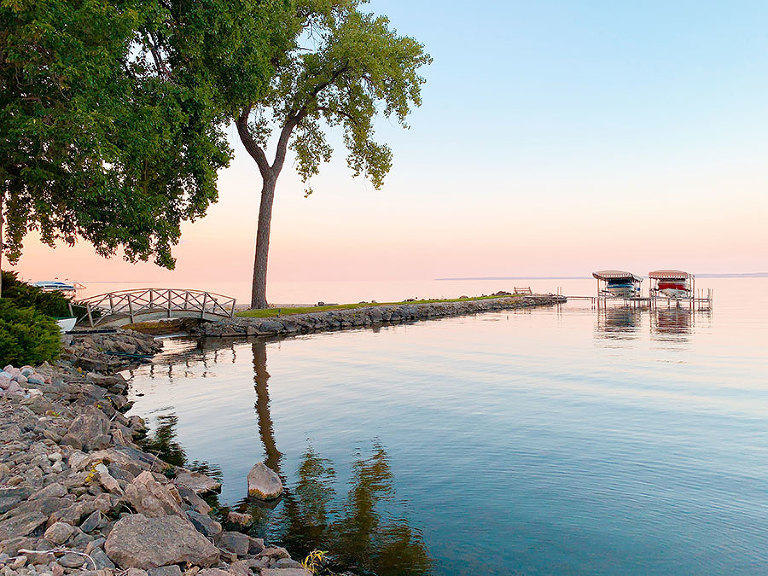 See ya next year, July!