August is over in a flash! It's an odd month — with the first half being full summer and the last half starting to look and feel and smell like fall. Here are my photos from the month.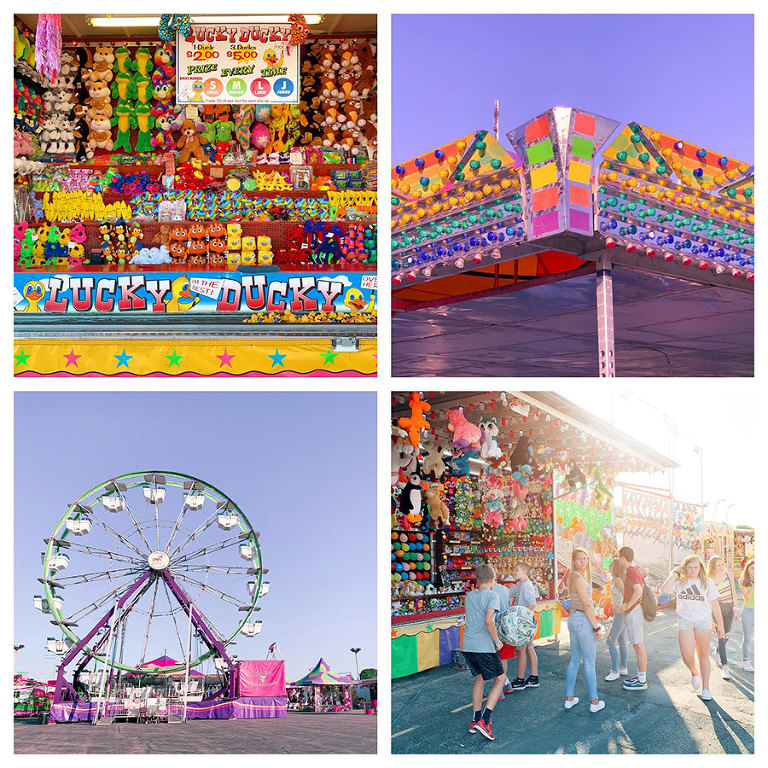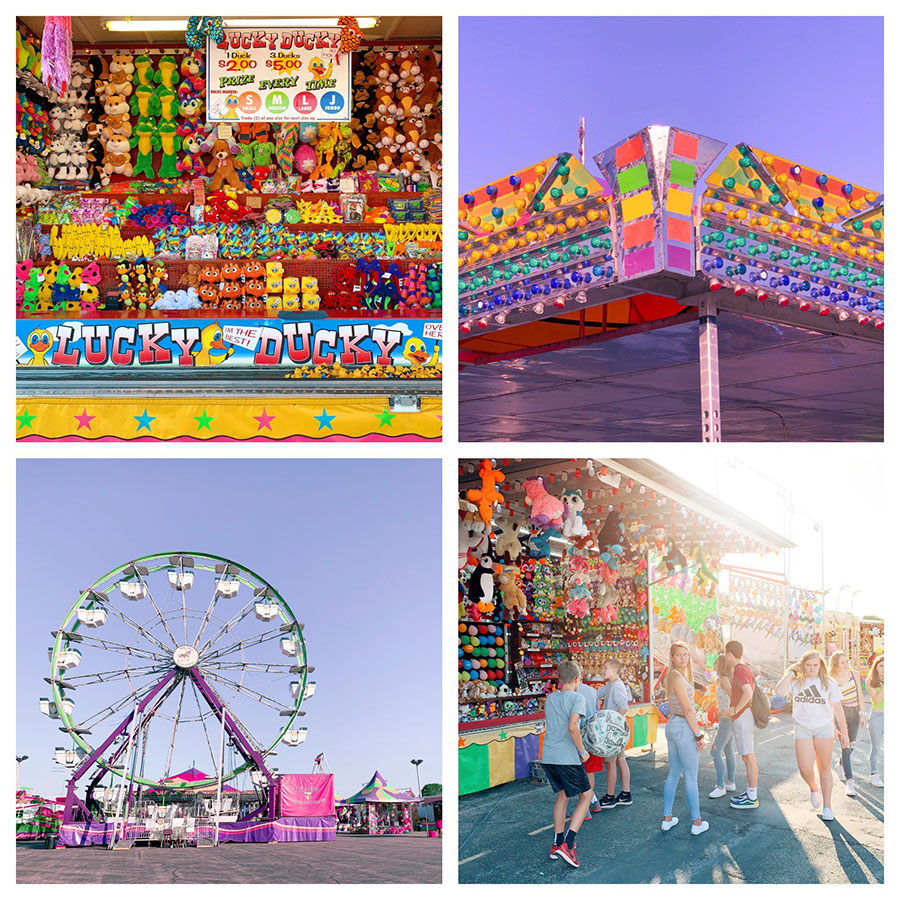 Winnebago County Fair!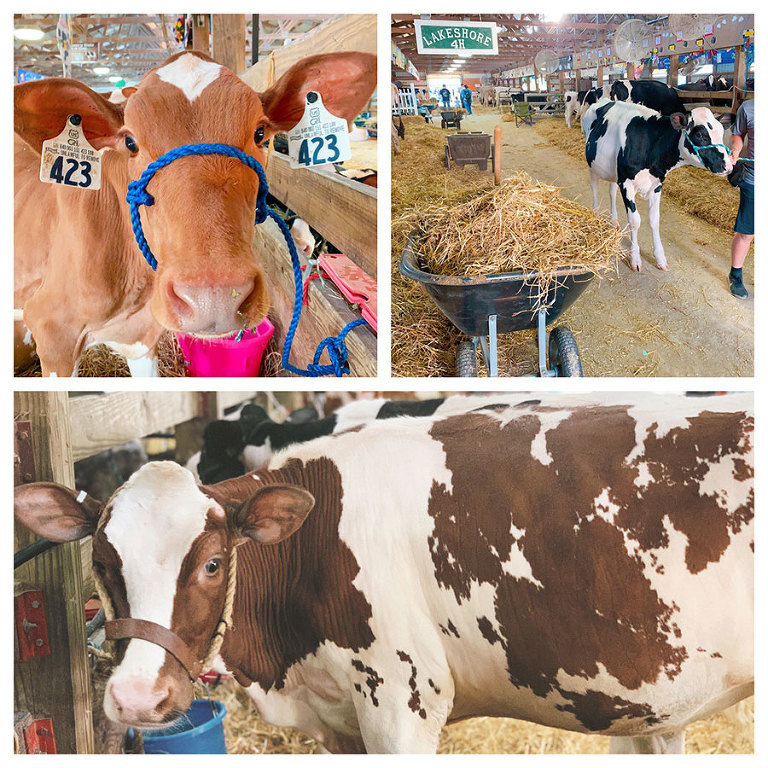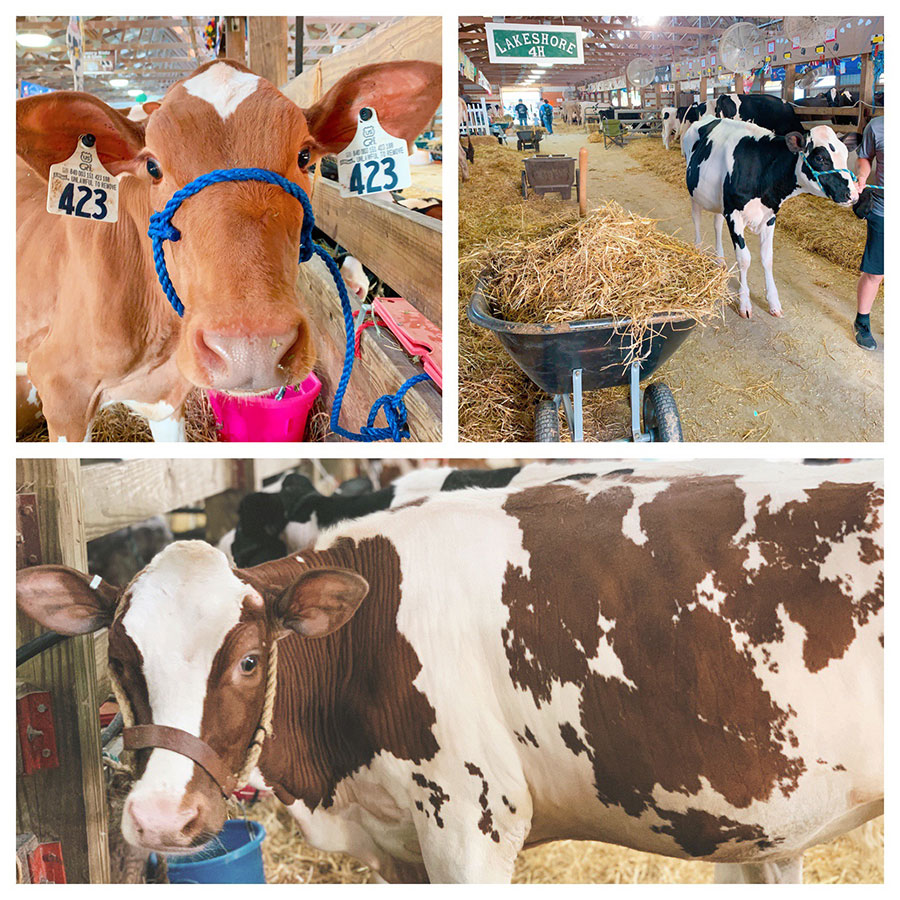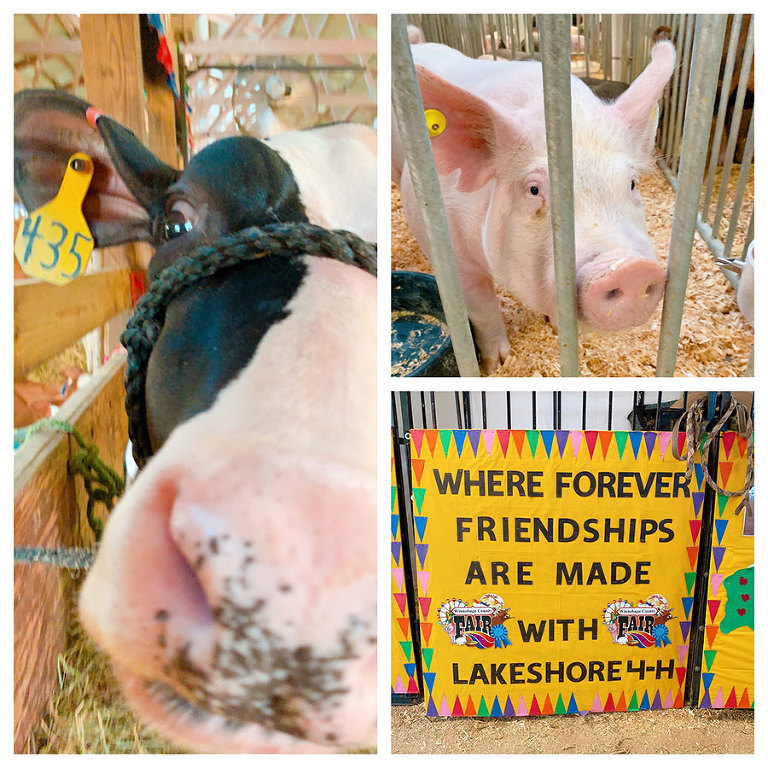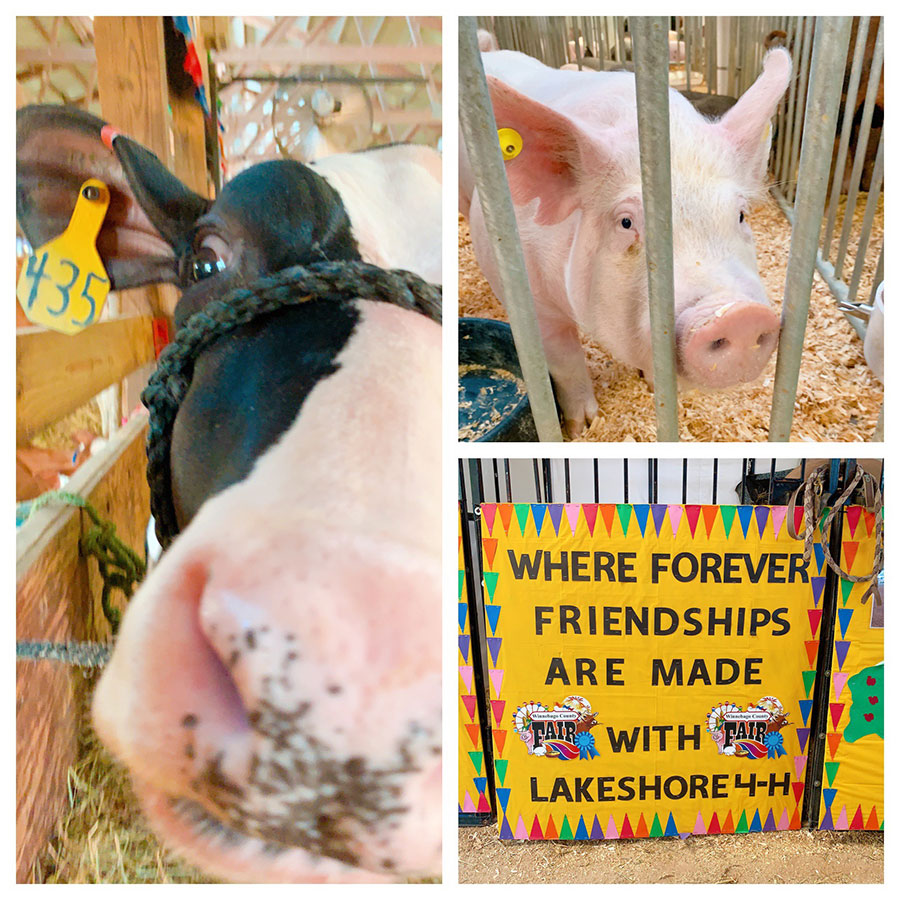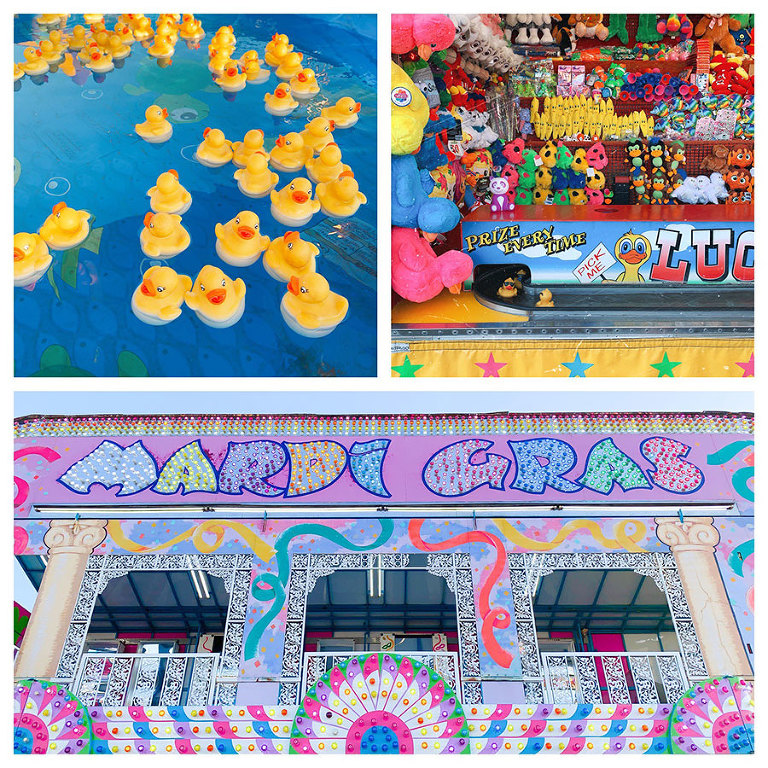 Summer slowly turns to fall.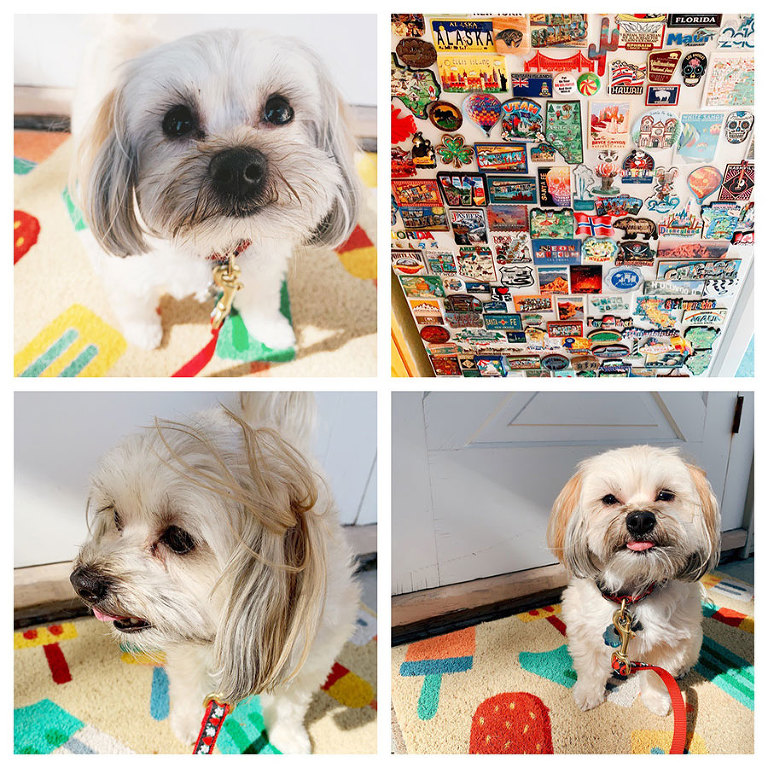 I filled up one entire side of my refrigerator with kitschy travel magnets! Time to fill up the other side! Oh, and lots of Sadie photos here cause, duh.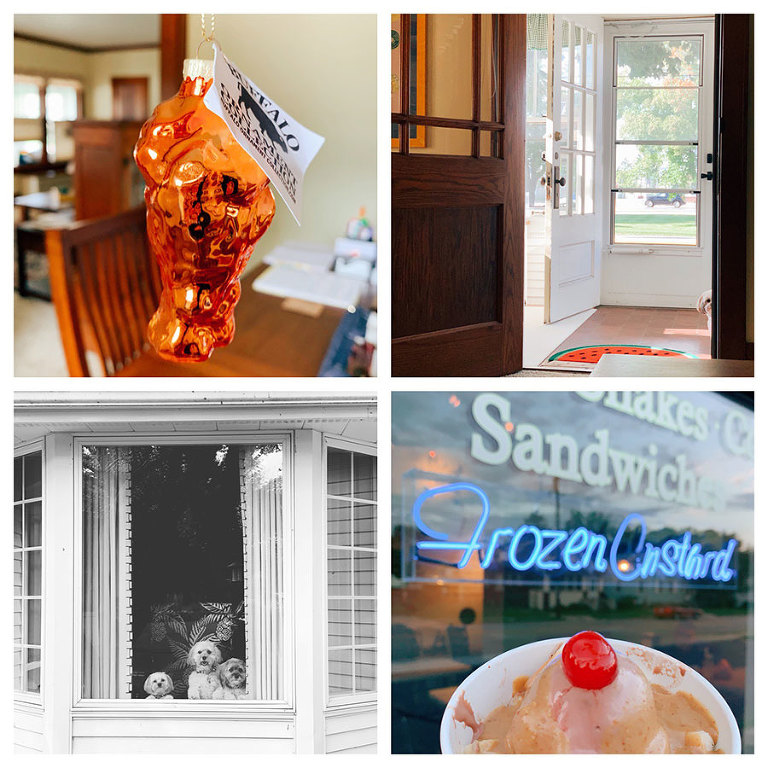 My buffalo wing Christmas ornament.  And one last Fat Elvis sundae of the season.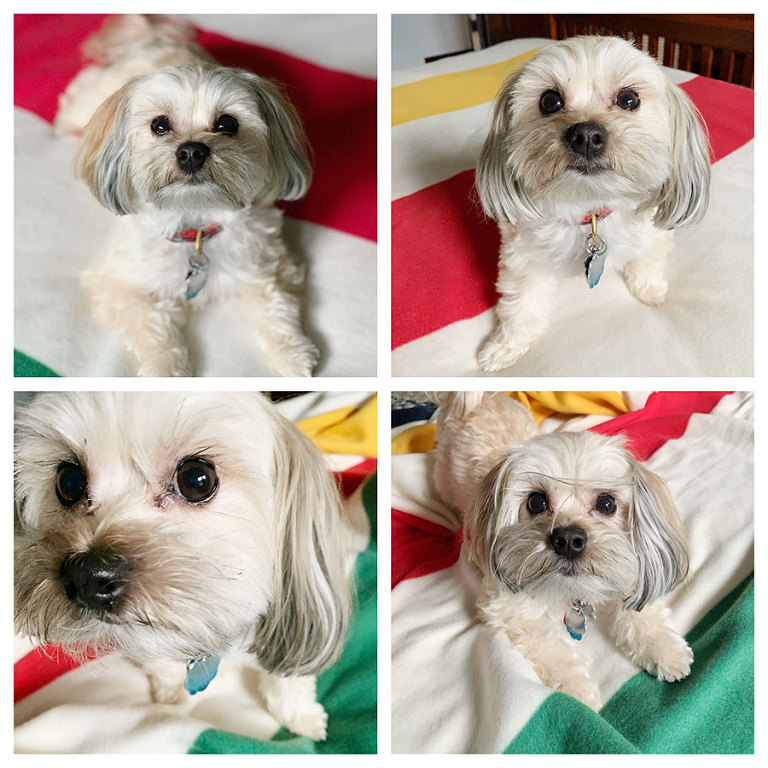 Sadie schmoo!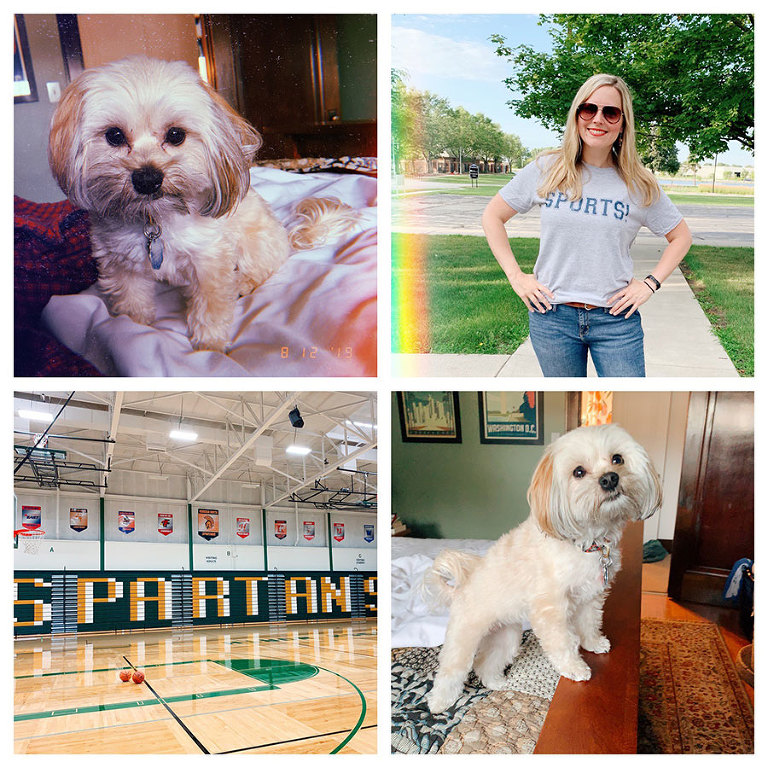 I get a participation trophy for the sports-themed United Way kickoff ;-)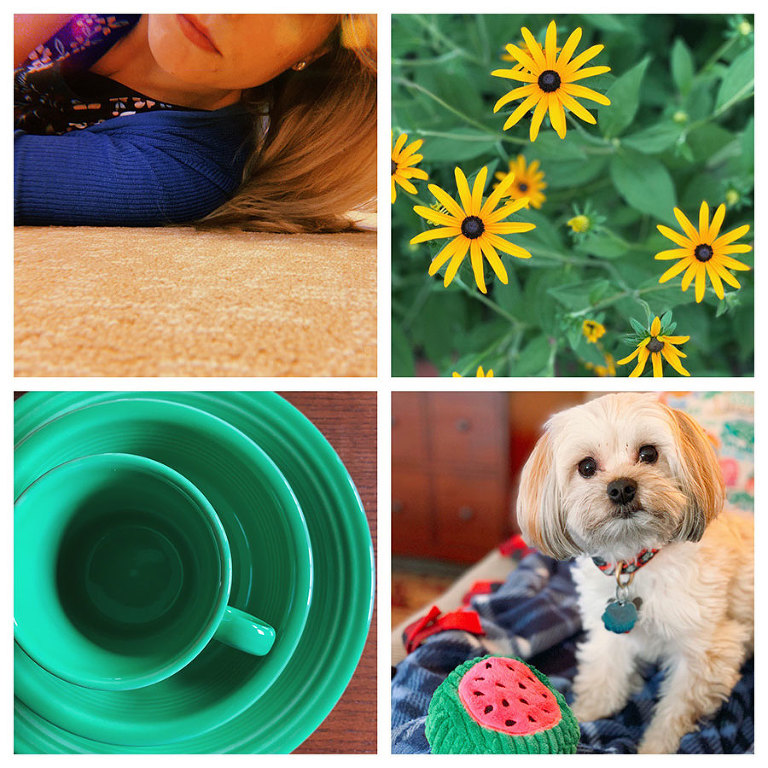 The perks of having an office with a door: you can lay down on the ground when a migraine strikes. BLESS.

New baking chips!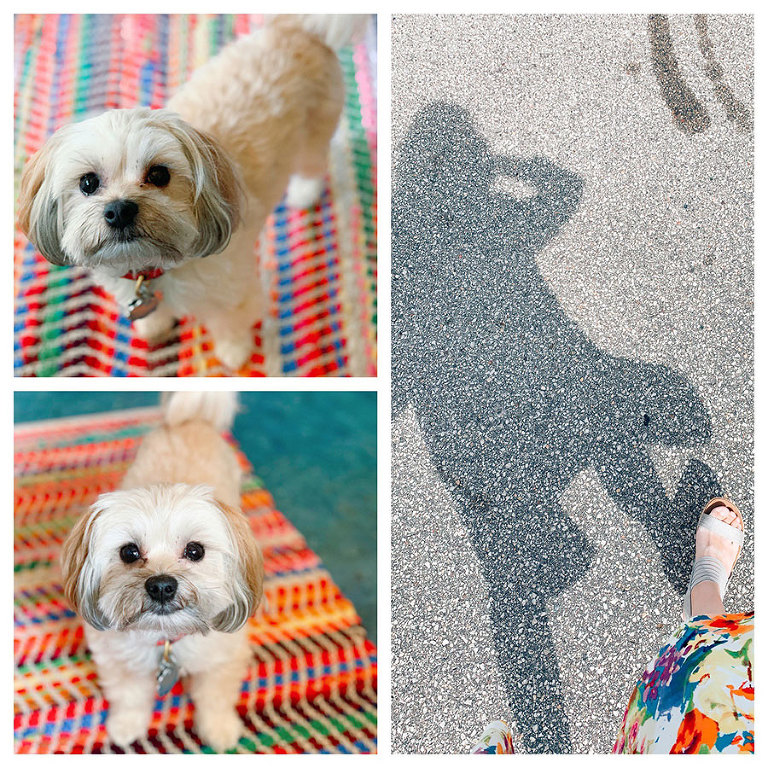 Sadie and an accidental-but-kinda-cool photo.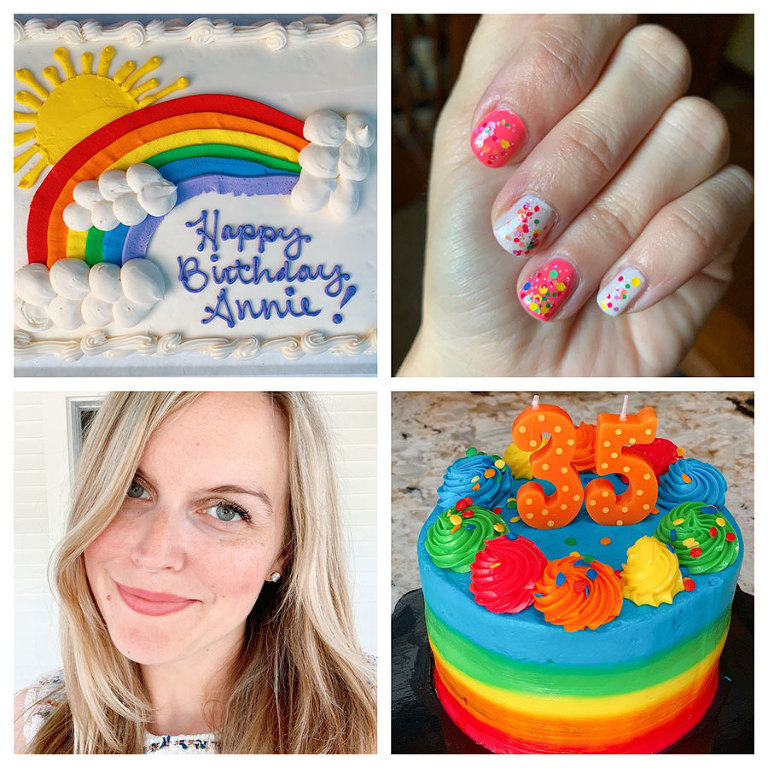 35th birthday! I painted my nails to look like those pink and white circus animal cookies.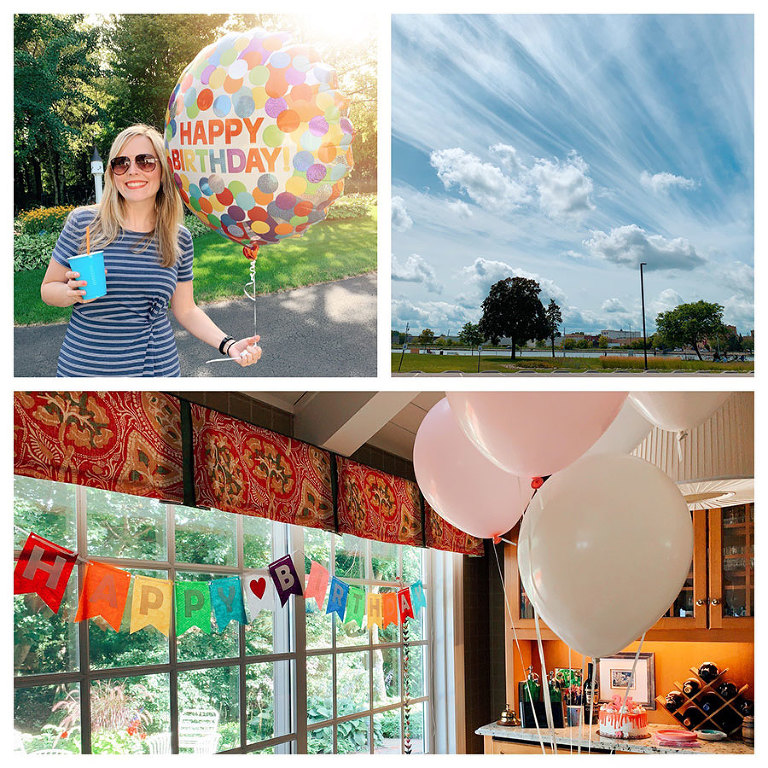 Had a nice night with family!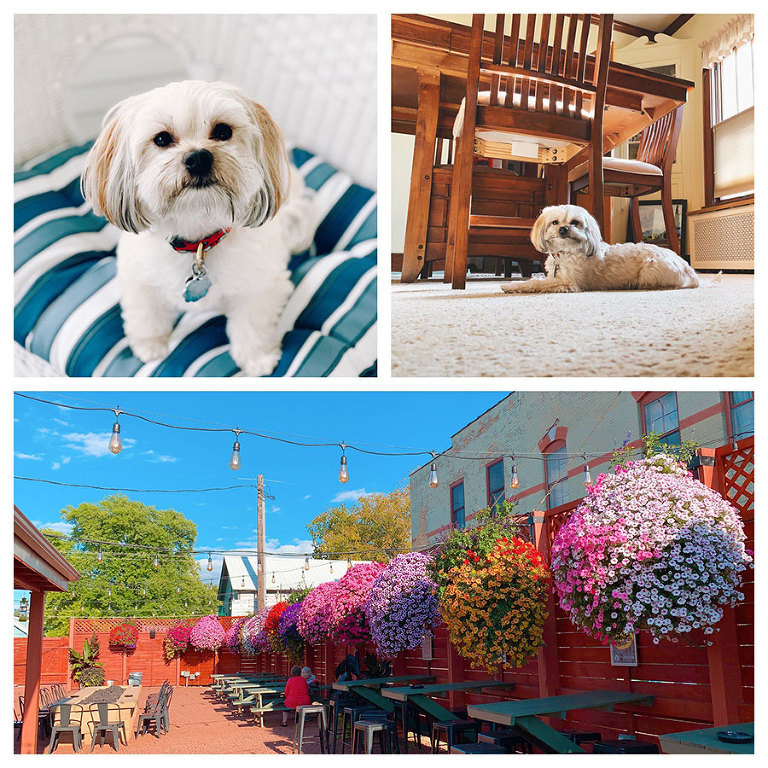 More Sadie!  And the killer patio at Fletch's.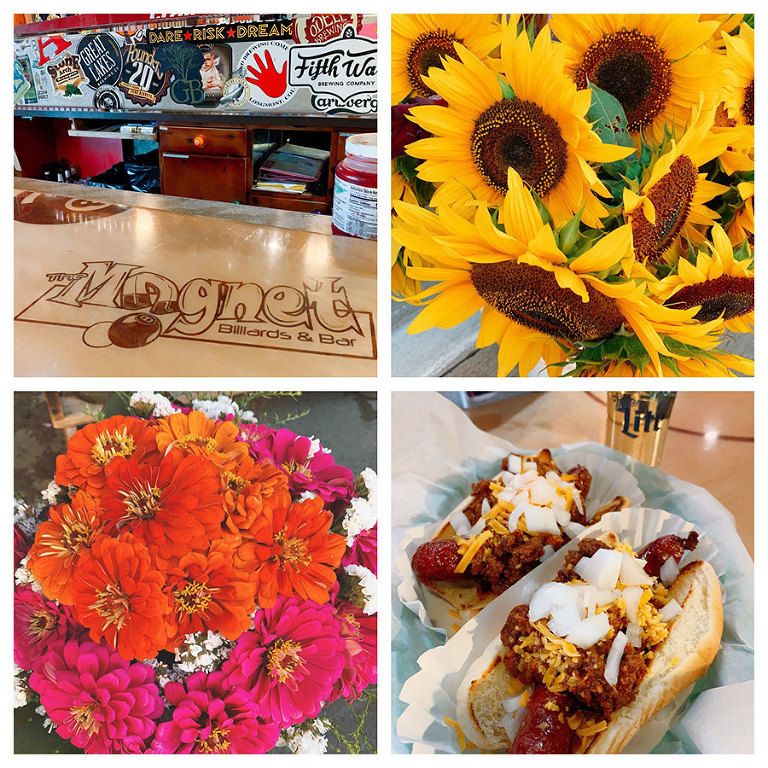 A final farewell to the Magnet!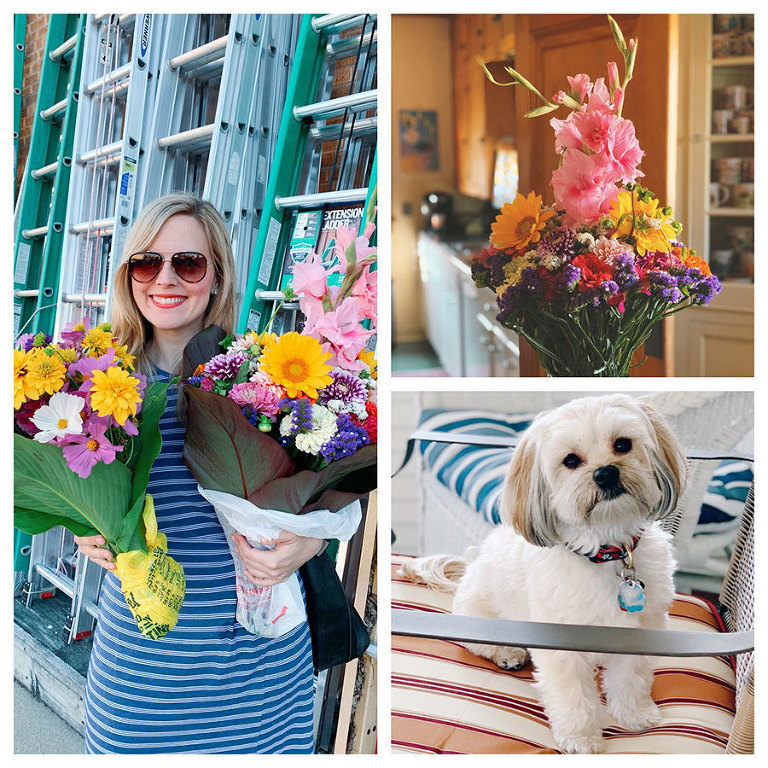 Farmers Market flowers!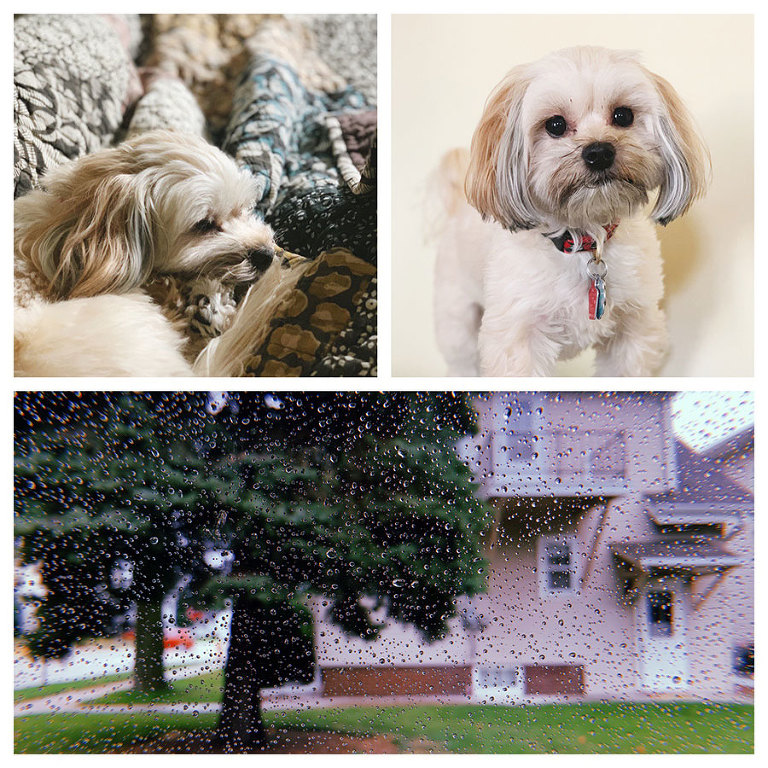 A rare rainy day.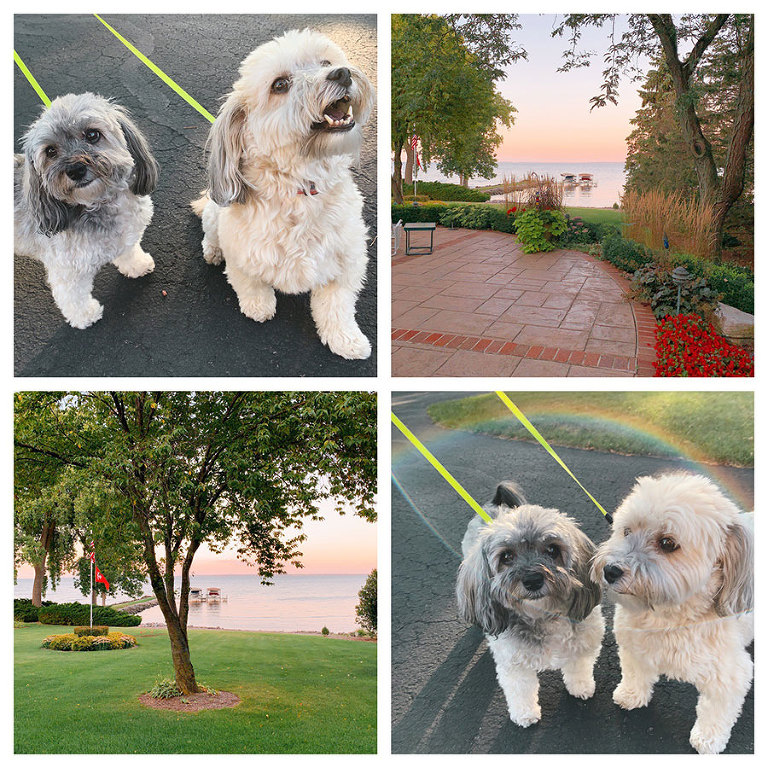 Gus and Gracie turned 8 on the 30th!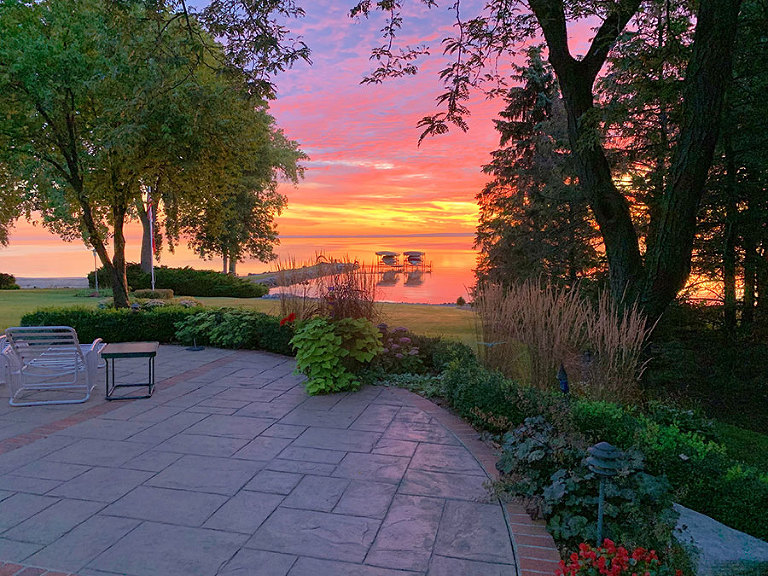 And a killer sunrise to end the month.  My dad took this photo.  He said that he ran out to take a photo because he knew I'd love the sky.  He knows and loves me so well.
See ya in September!