September has come to a close and we are on to October (my favorite month!).  Here are this month's photos!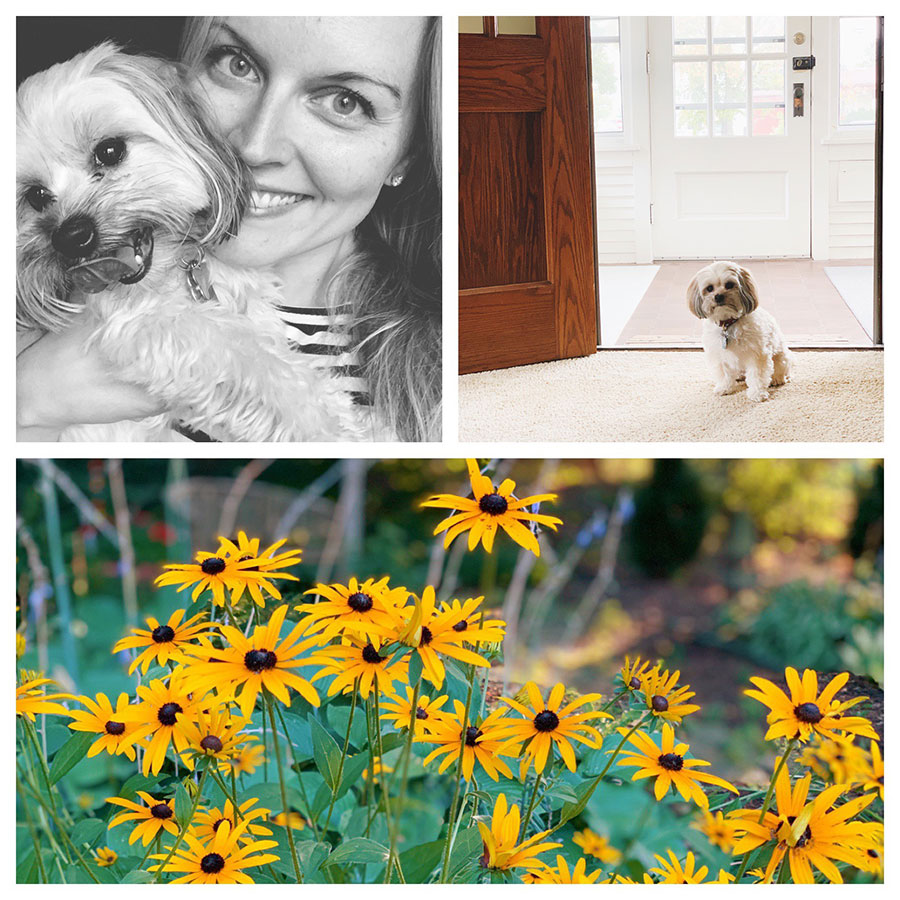 Sadie is the absolute best part of my life. Dog. OBSESSED.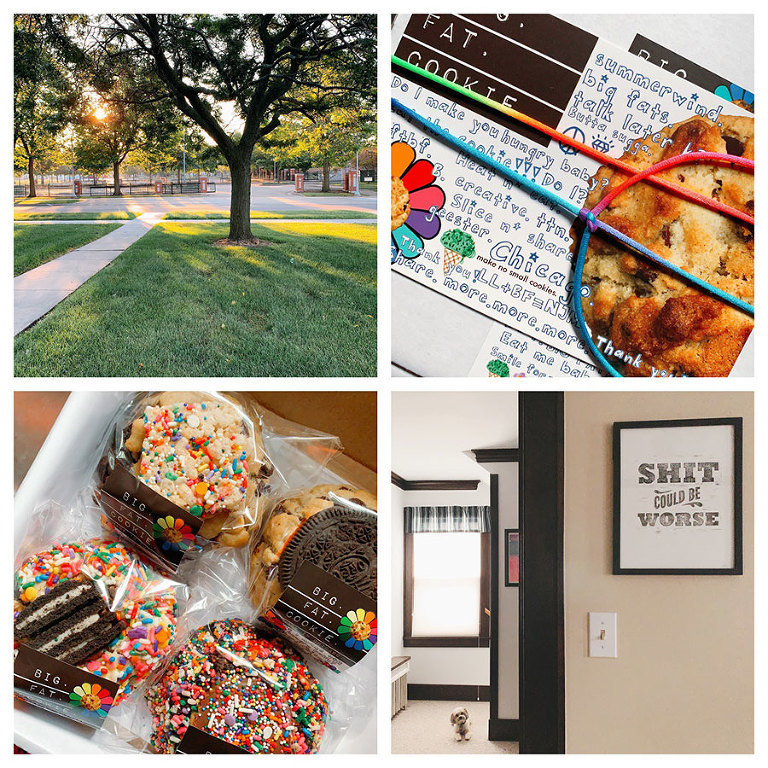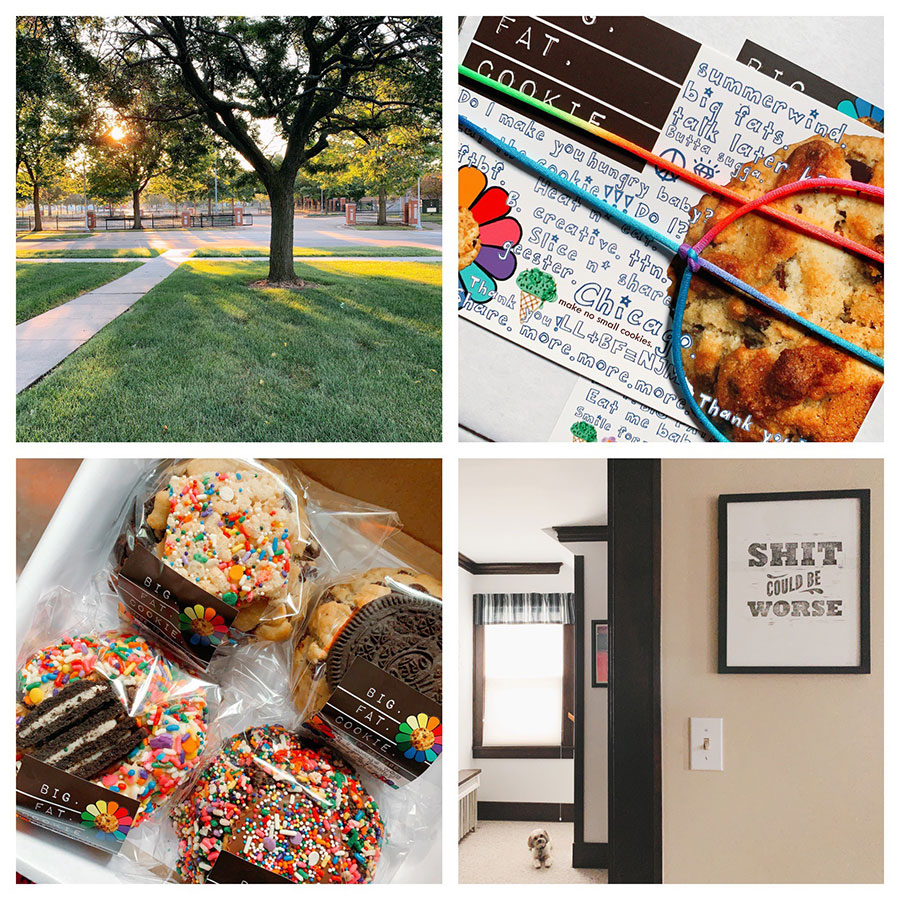 Jillian sent me surprise cookies!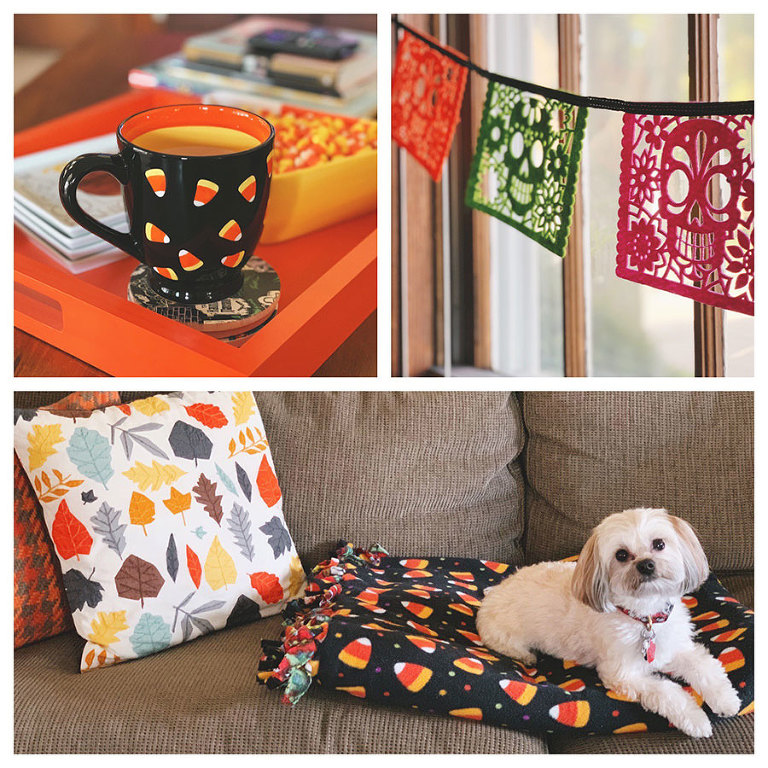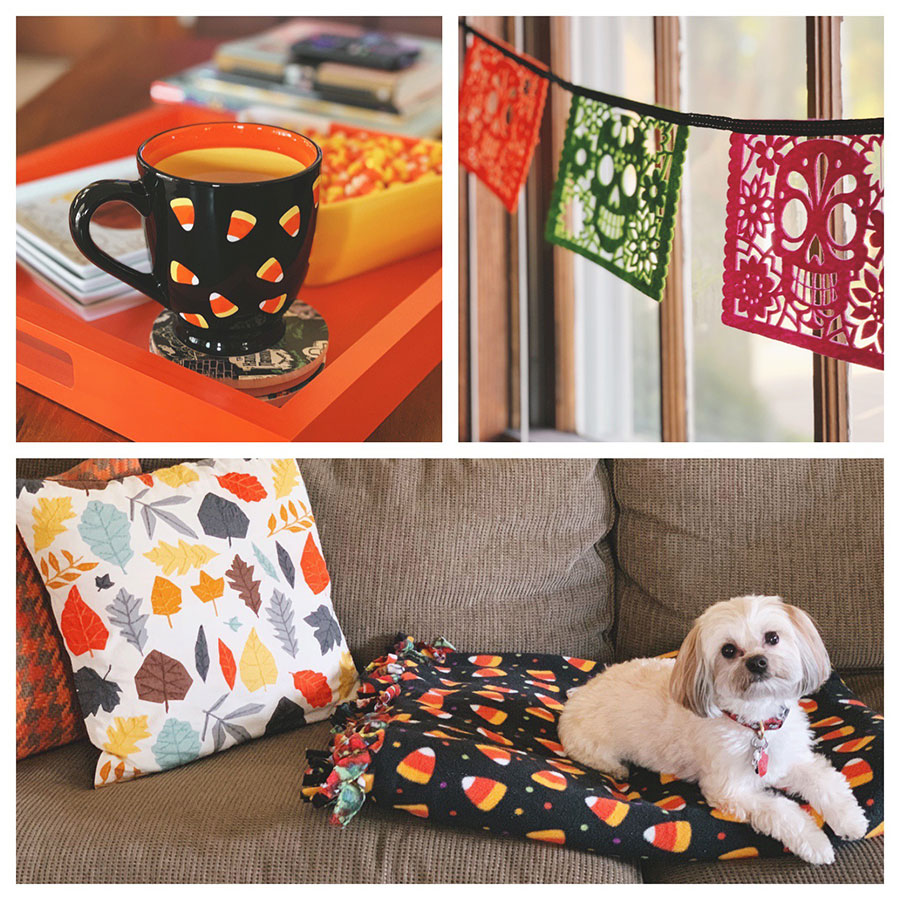 I decorated for Halloween immediately.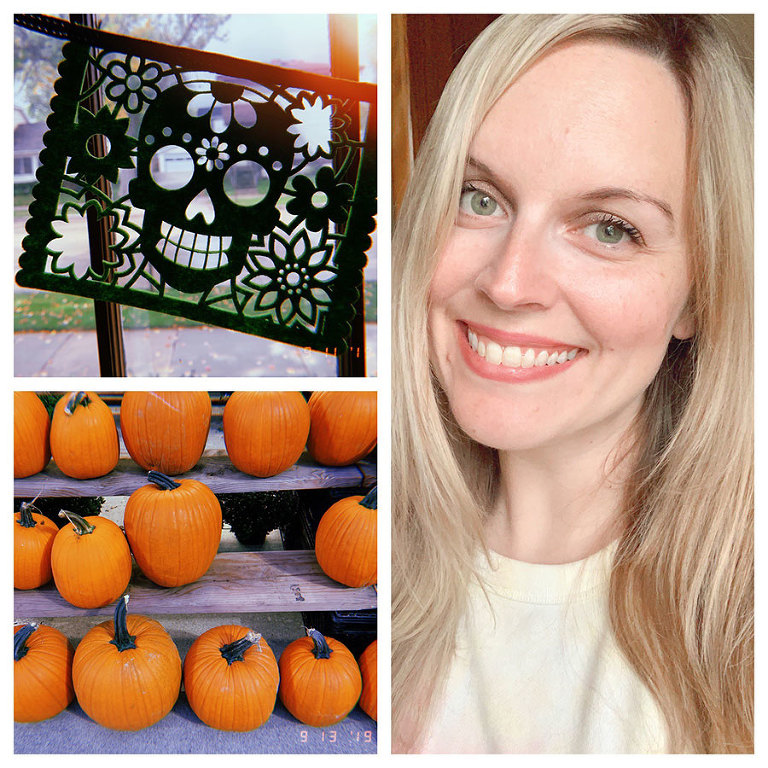 That was quite possibly the best hair day of my life.  I've peaked.

Go Pack!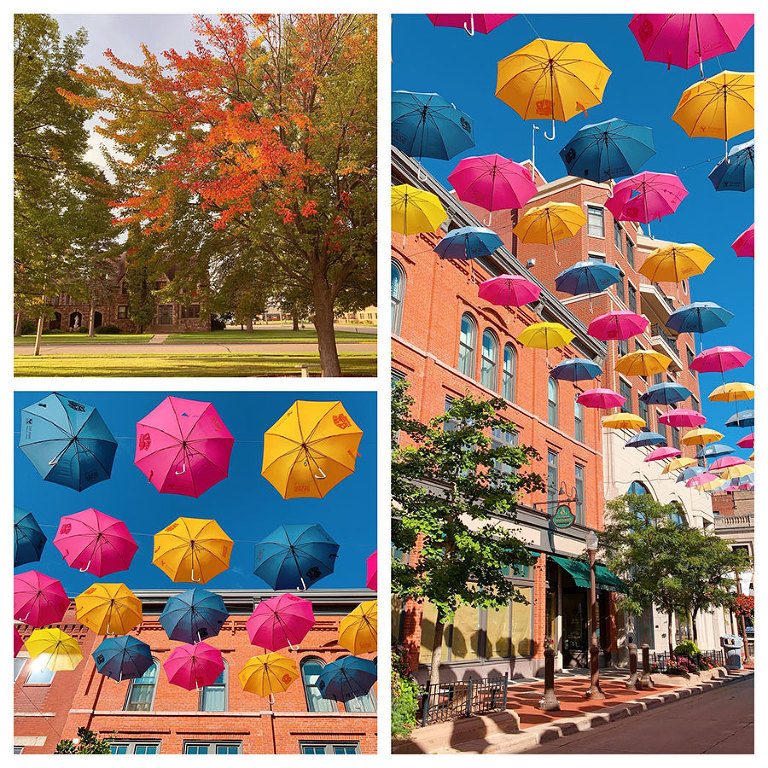 A little work road trip that brought me to Antigo and Wausau.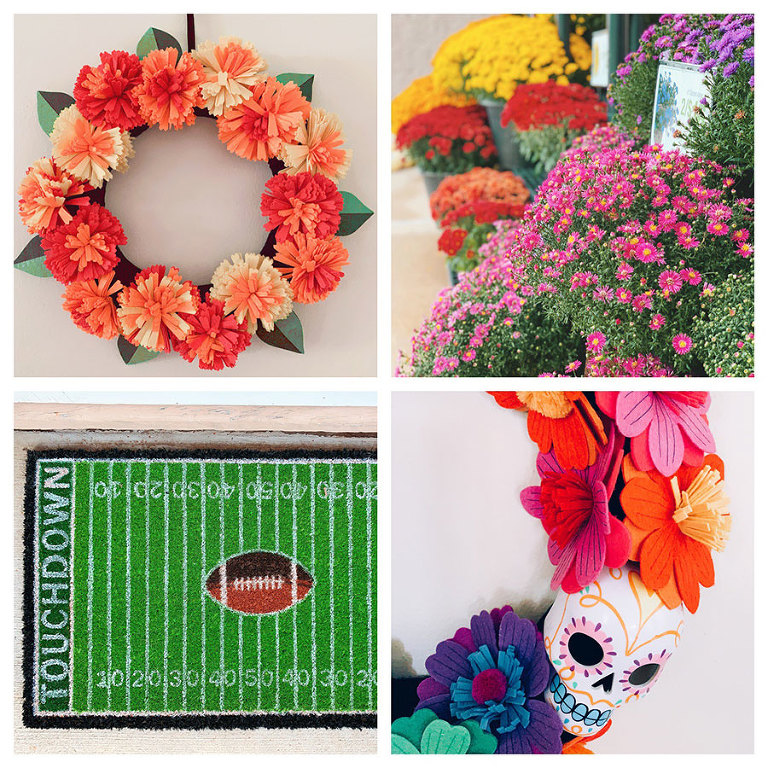 The cutest time of the year!!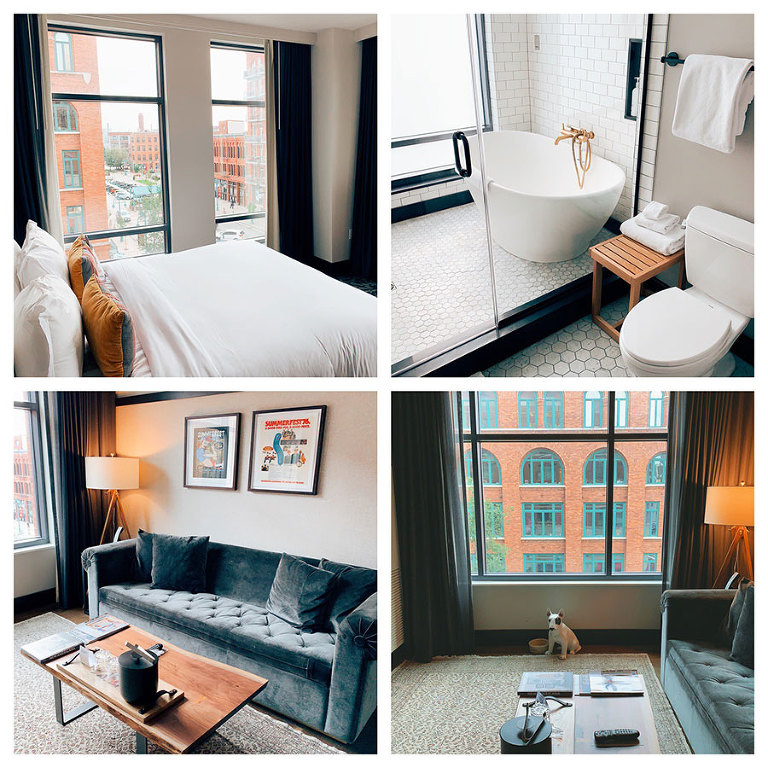 I went to Milwaukee for a two-day estate planning seminar.  I stayed at the Kimpton Journeyman and got upgraded to a sweeeeeet suite!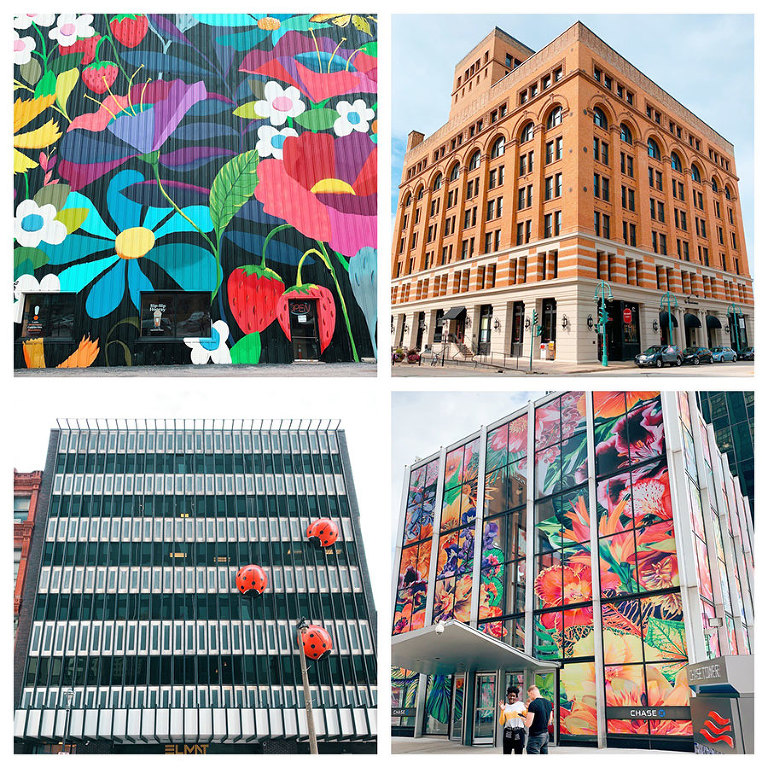 Milwaukee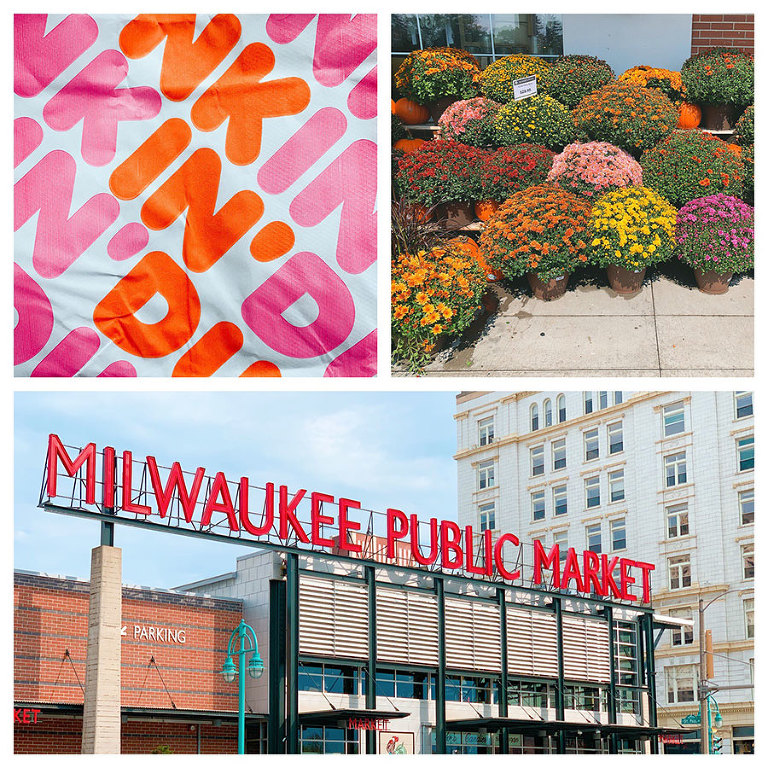 Visiting my beloved Dunks is always a plus.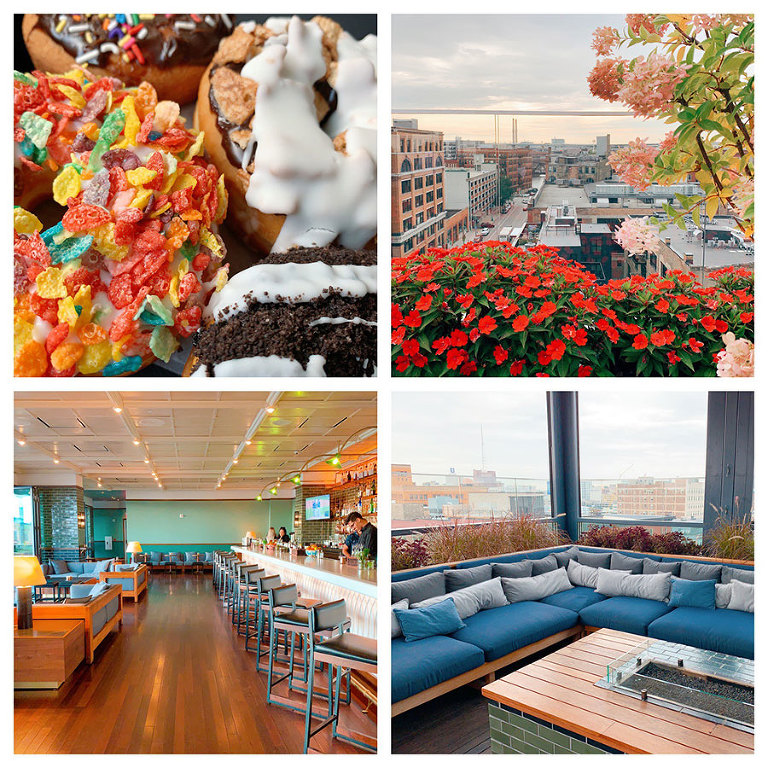 Donut Squad donuts — and the very nice rooftop bar, The Outsider, of the Kimpton.

Back home for the first official day of fall.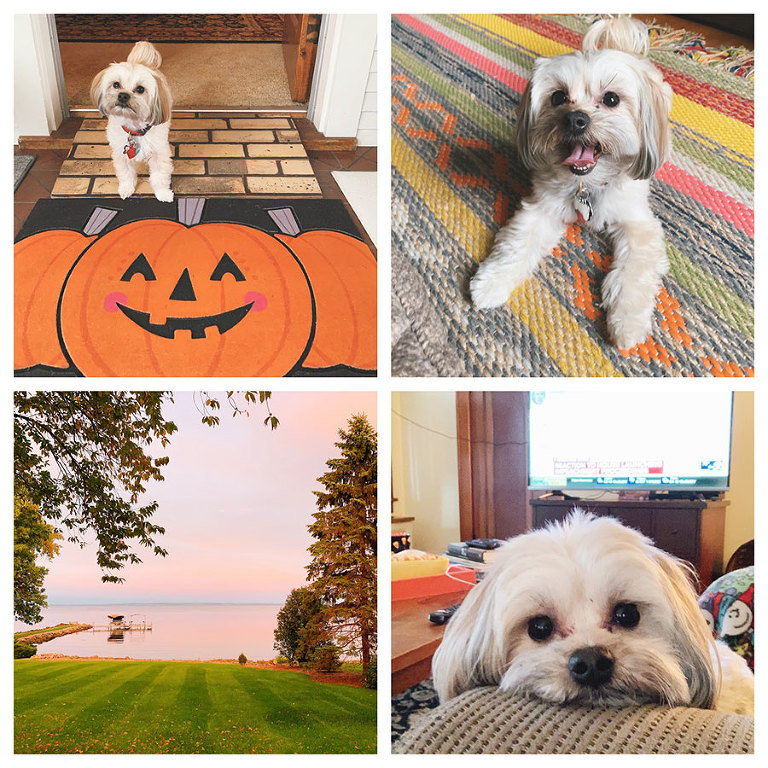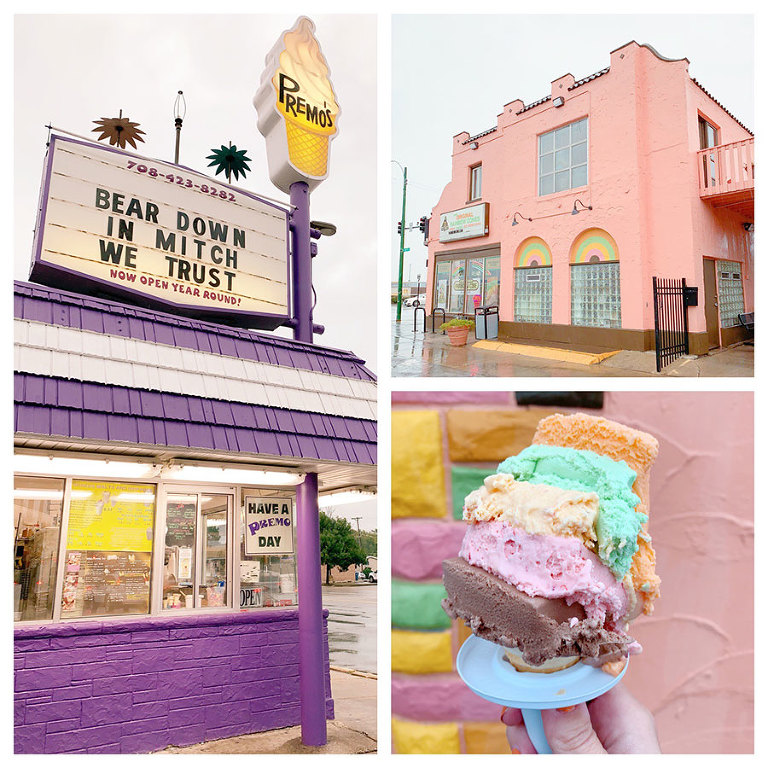 Took a quick little 24 hour trip to Chicago.  Rainbow Cone time!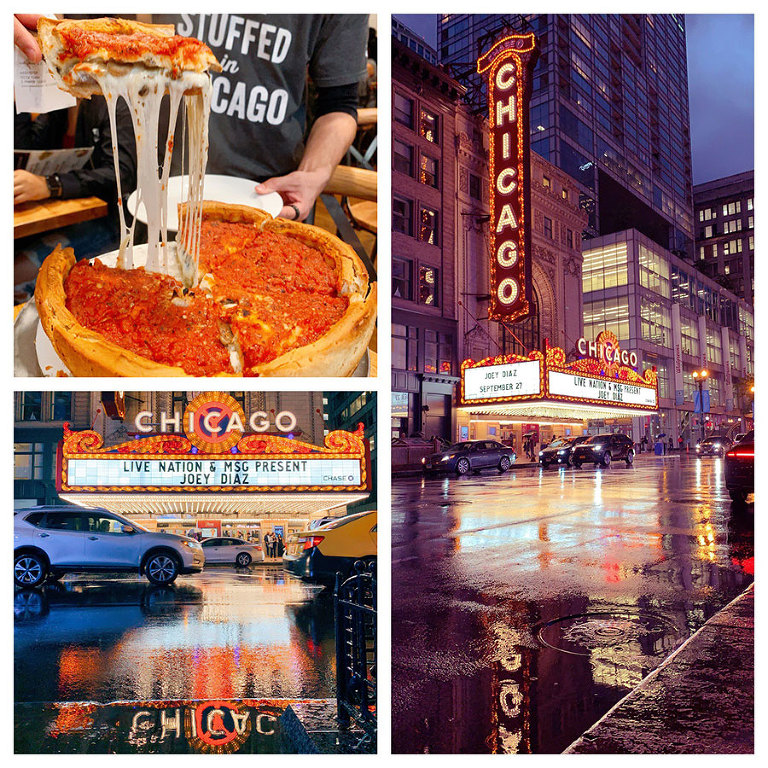 It rained and rained and rained and rained. But… made for cool pics, right?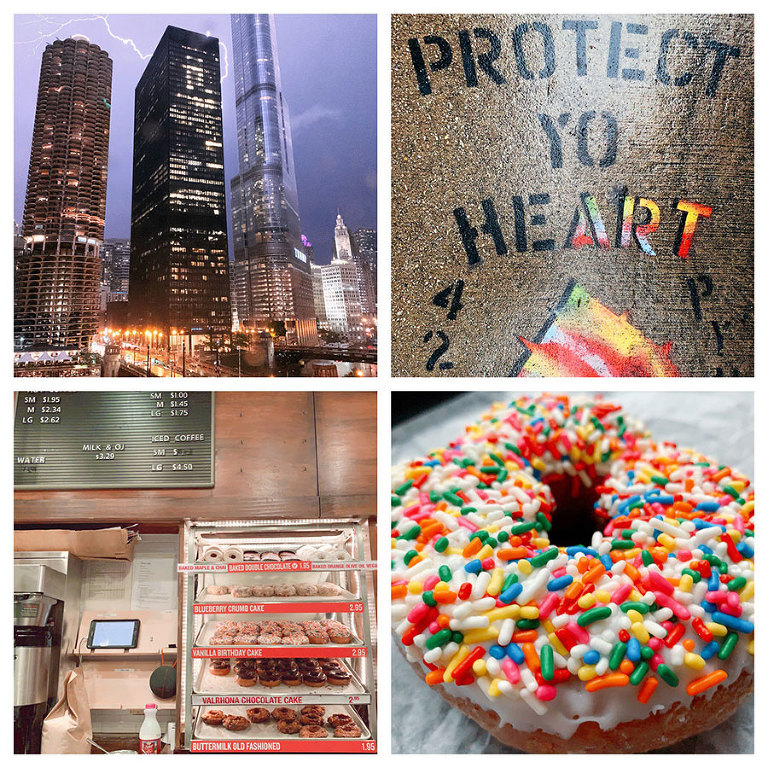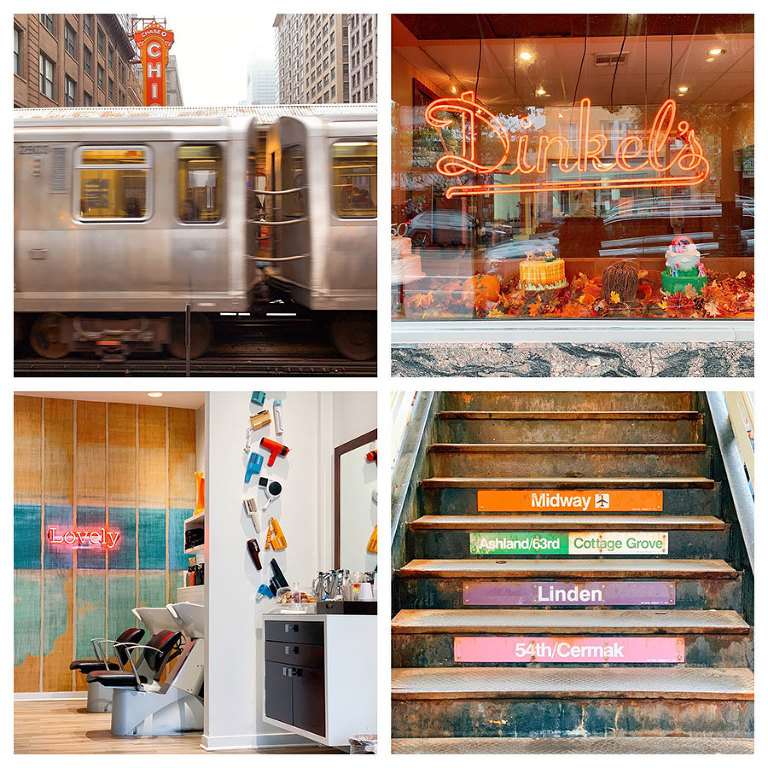 Got my haircut by Joe!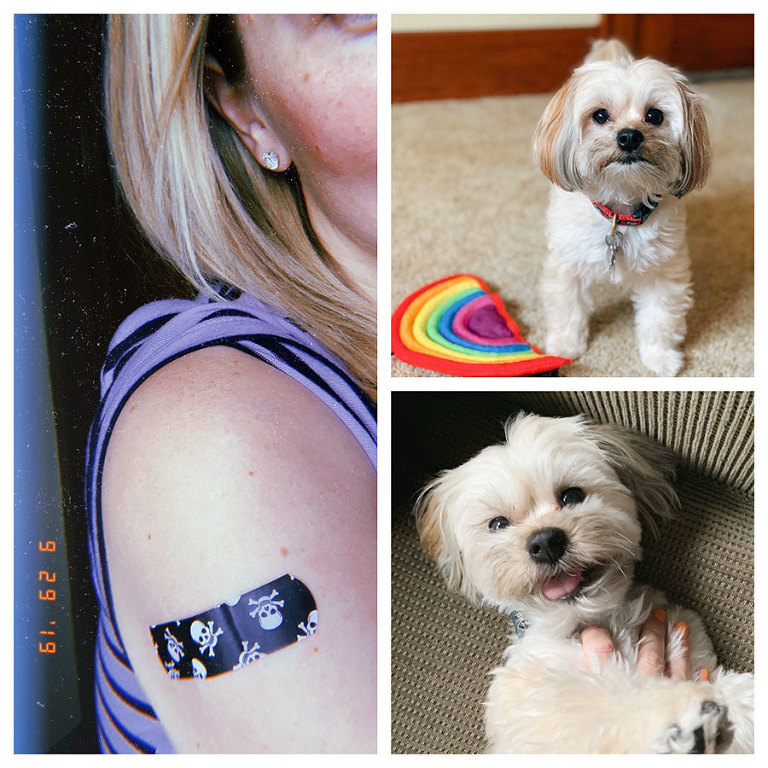 Rounded out the month with my flu shot — and some Sadie snuggle time!