Happy 2020!
It feels like January 73rd, doesn't it? January was a tough month – the holidays are over, winter is here, it's still dark, and I attended the funerals of two people who died too young. I hope February is brighter. But until then, here are the photos from January… 90% Sadie, as per usual.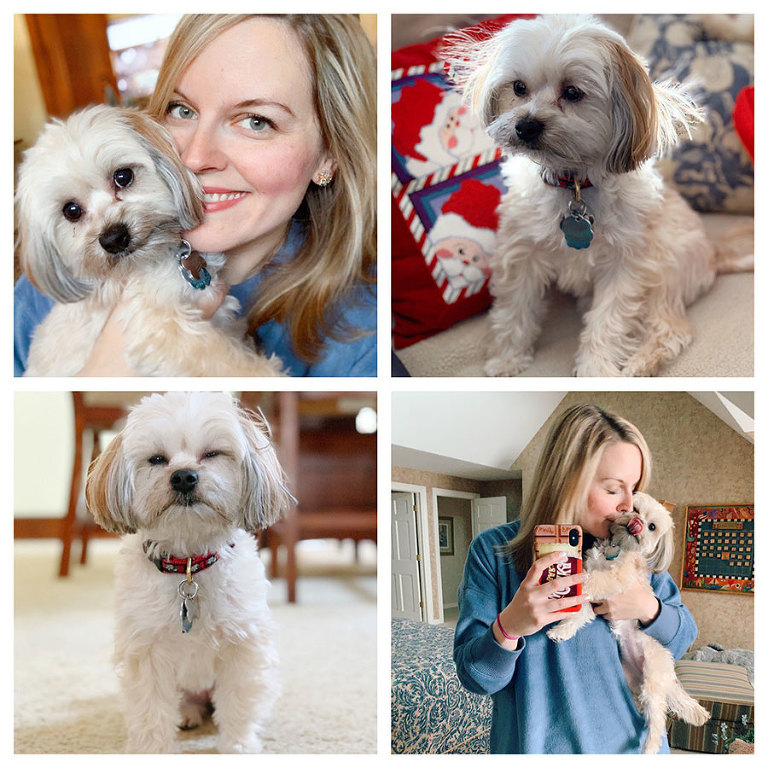 New Years Day with Sadie – she's the sweetest part of all my years.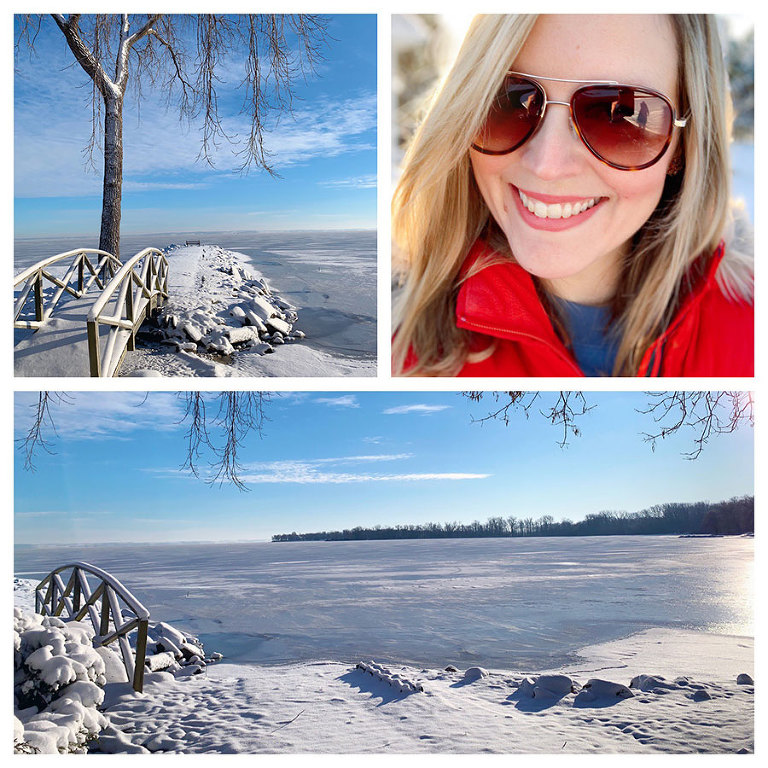 Sunshine on January 1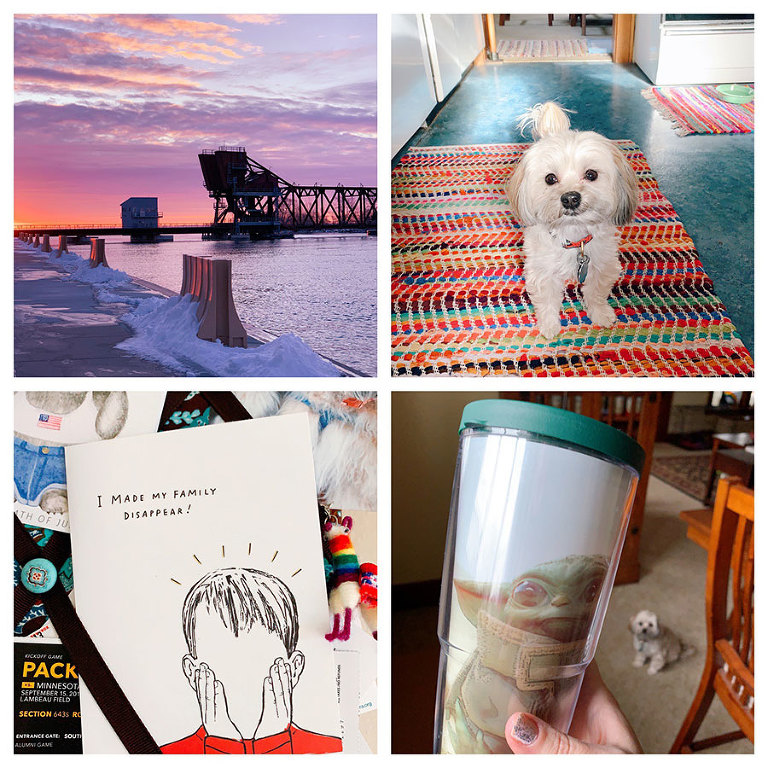 A beautiful sunrise and my obsession with Baby Yoda continues!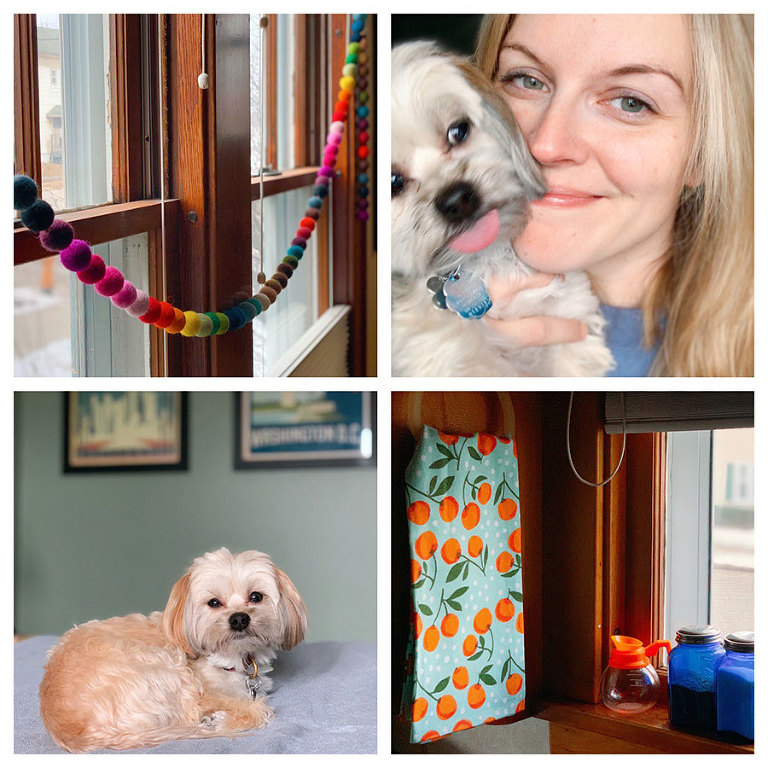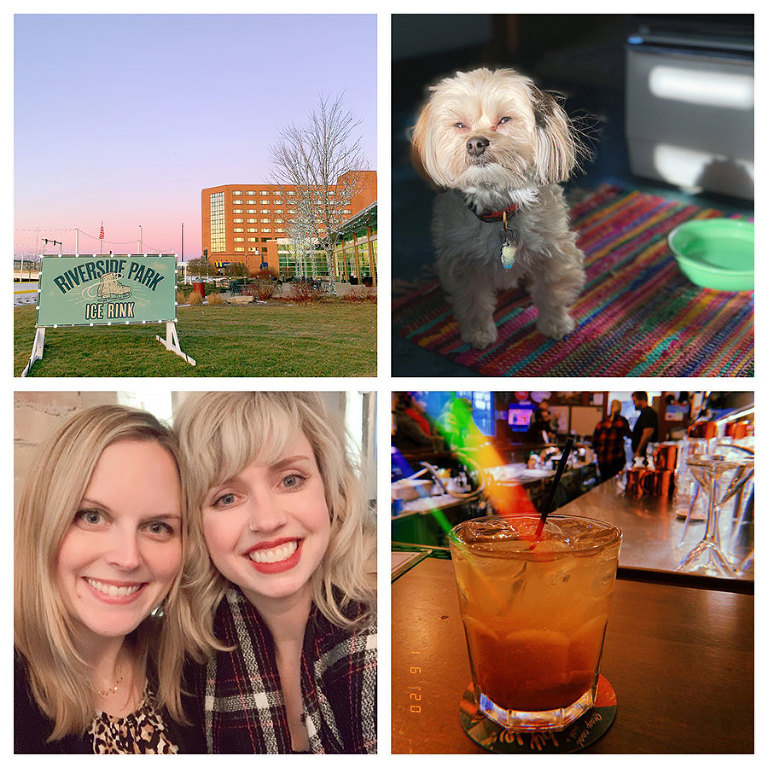 Legal beagle happy hour.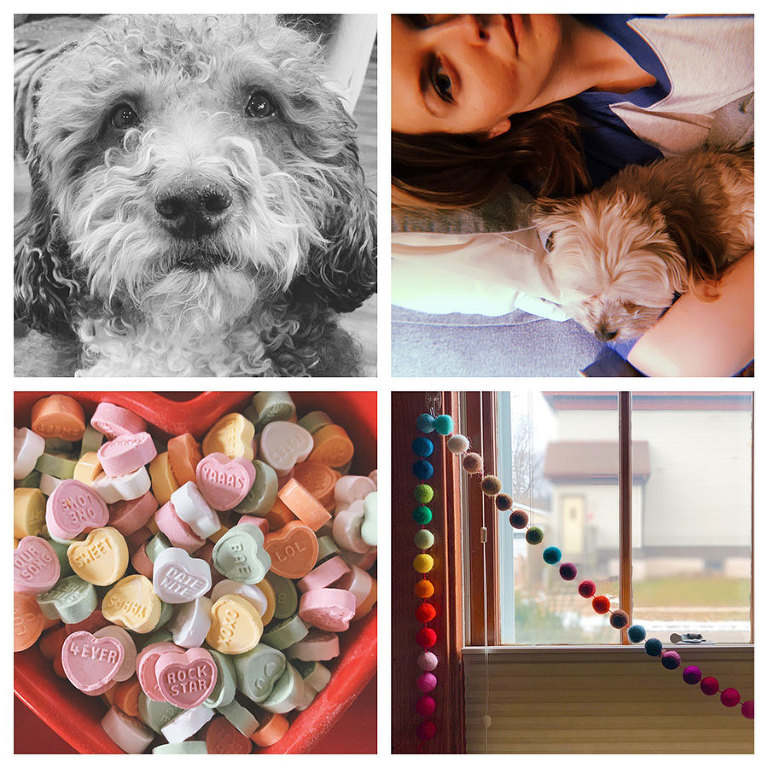 Paislee; and Sadie being extra snuggly when I was sad because dogs are perfect and they know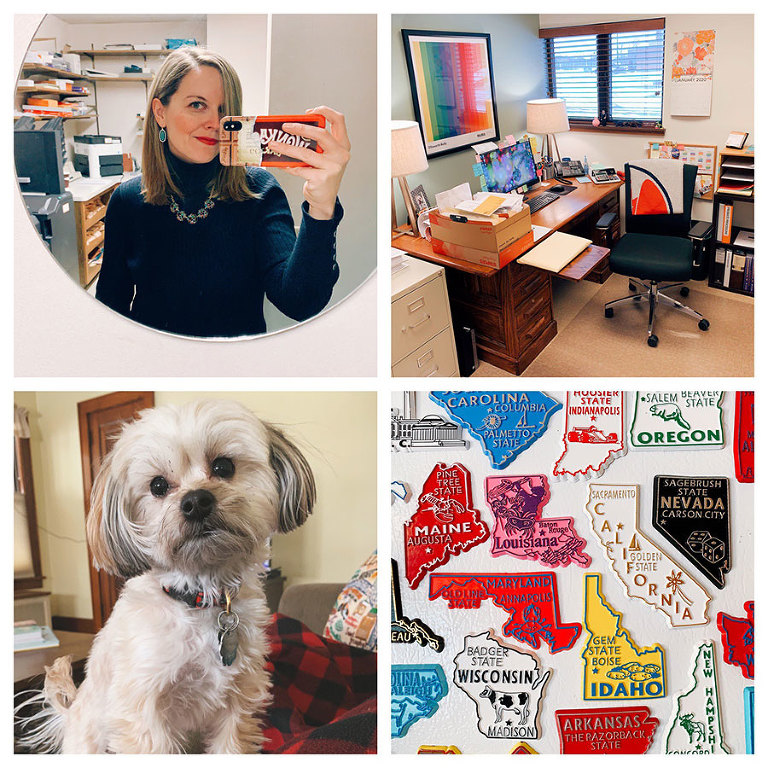 Working on some winter Saturdays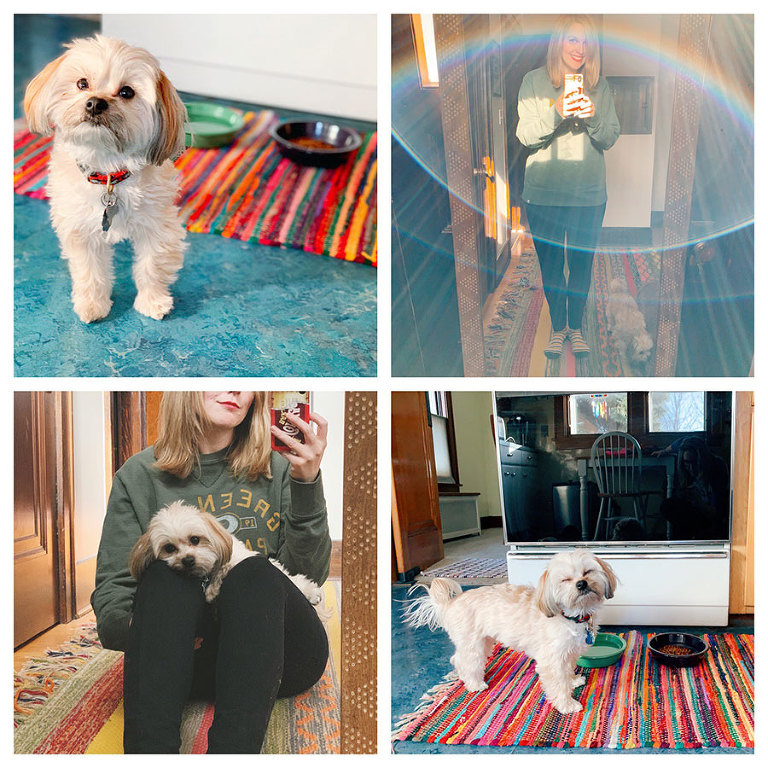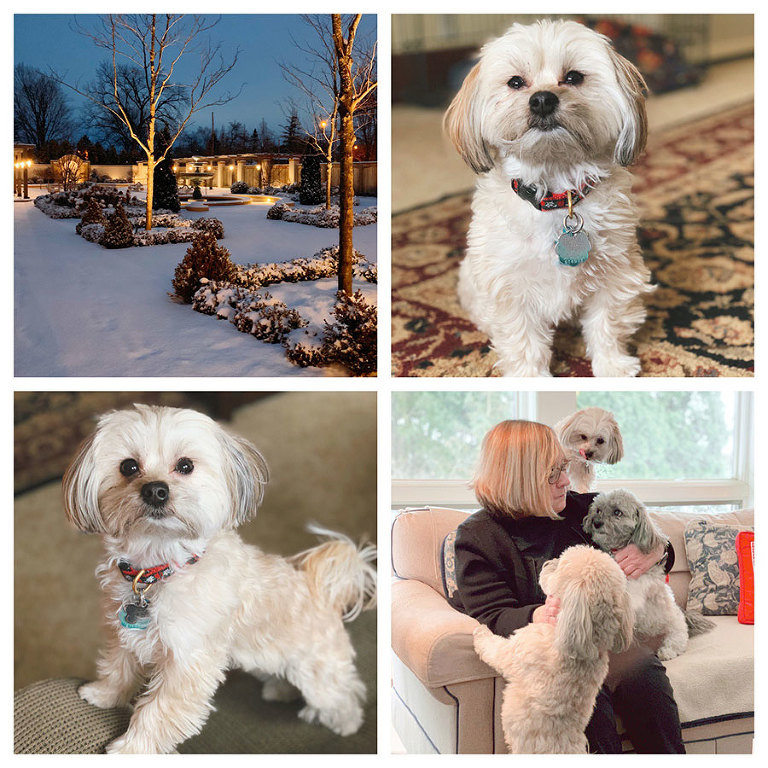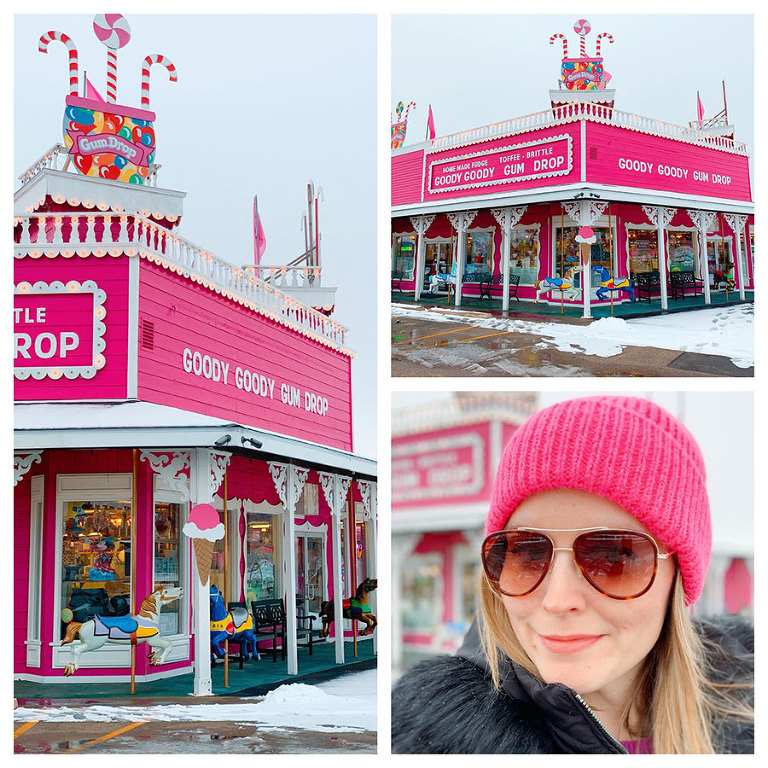 Annual trip to the Dells for the NAELA conference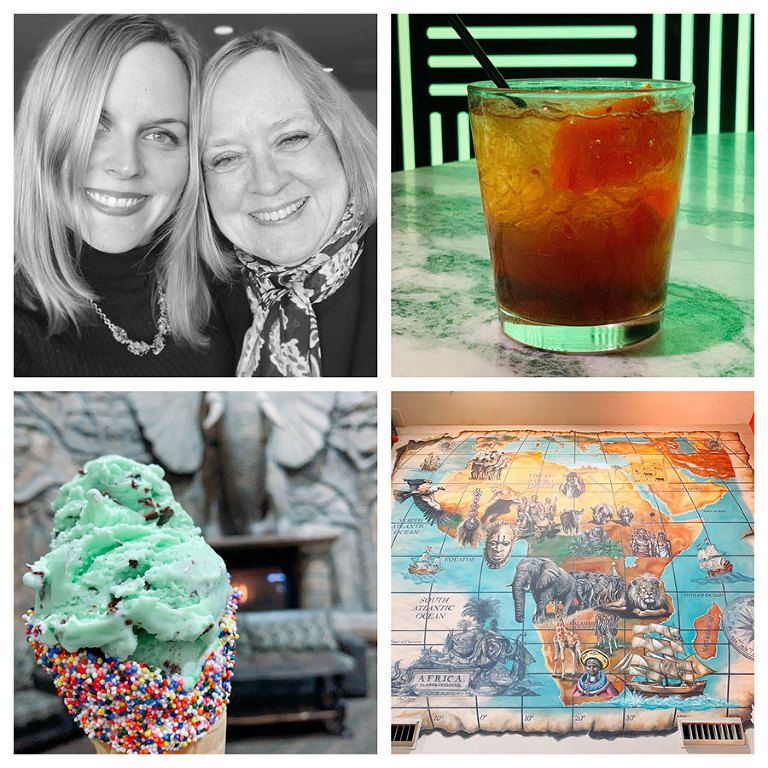 Two days of all things elder law and special needs… and ice cream!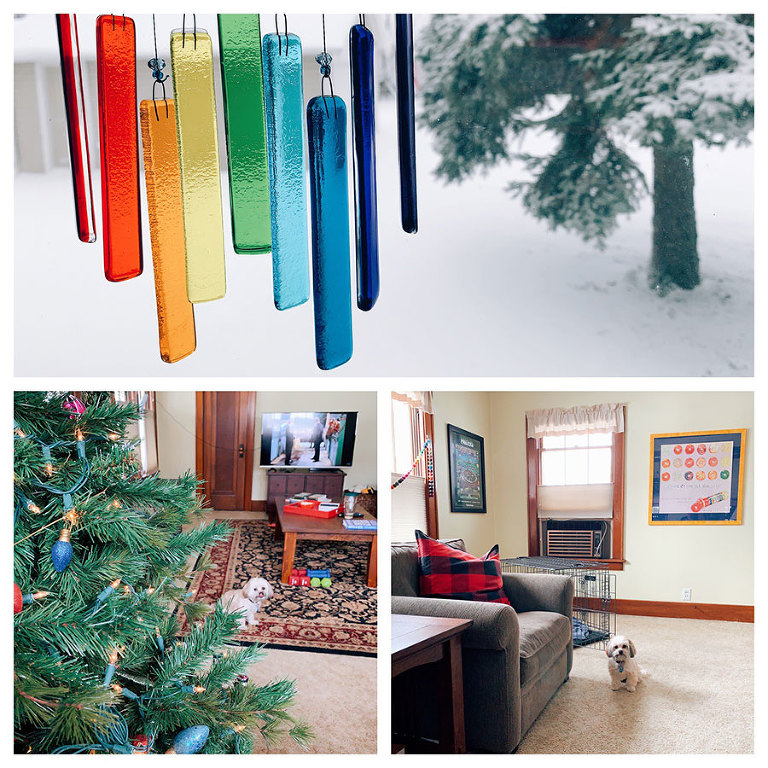 Always a sad day when the Christmas tree comes down.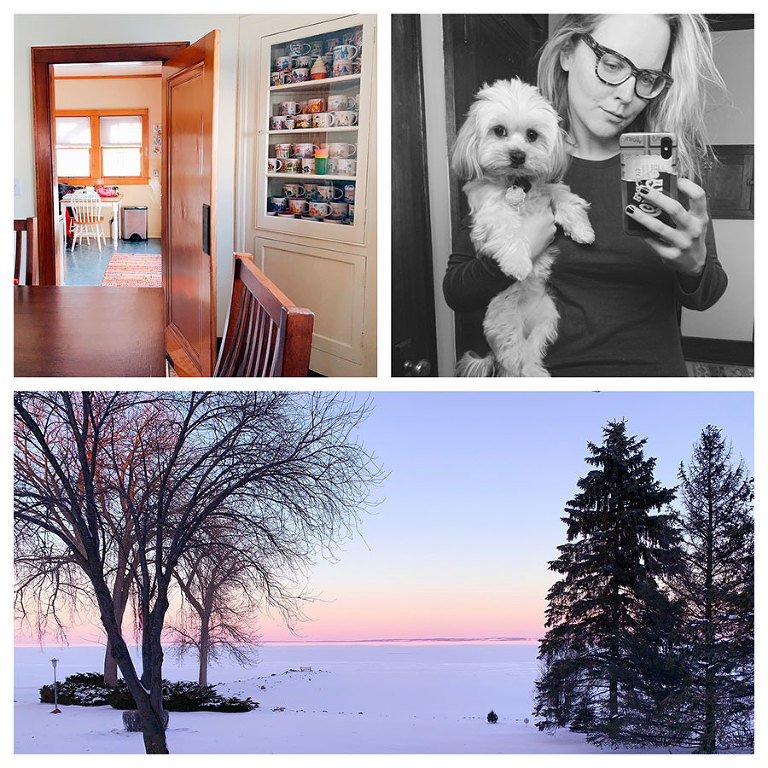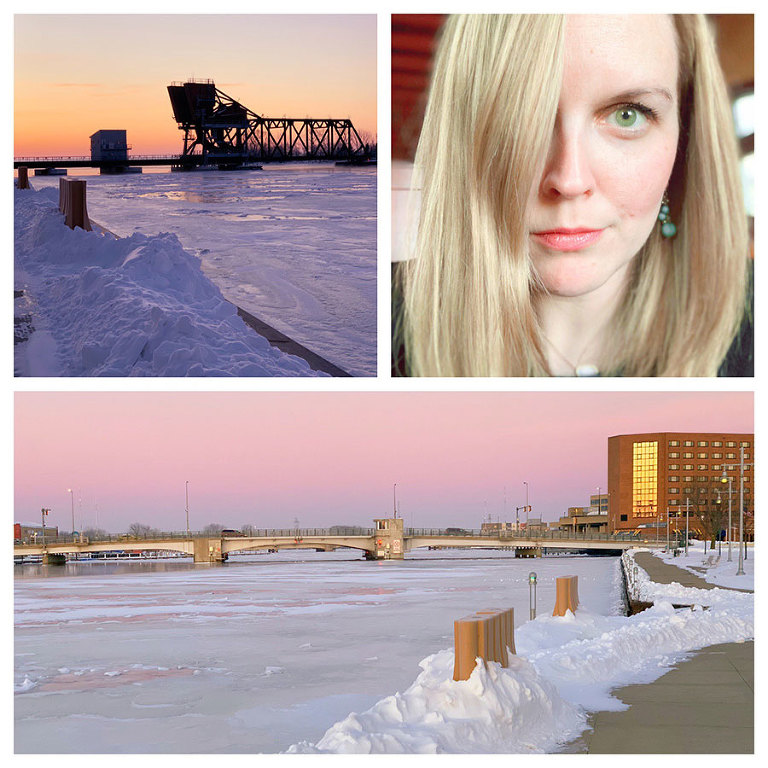 I had a good hair day.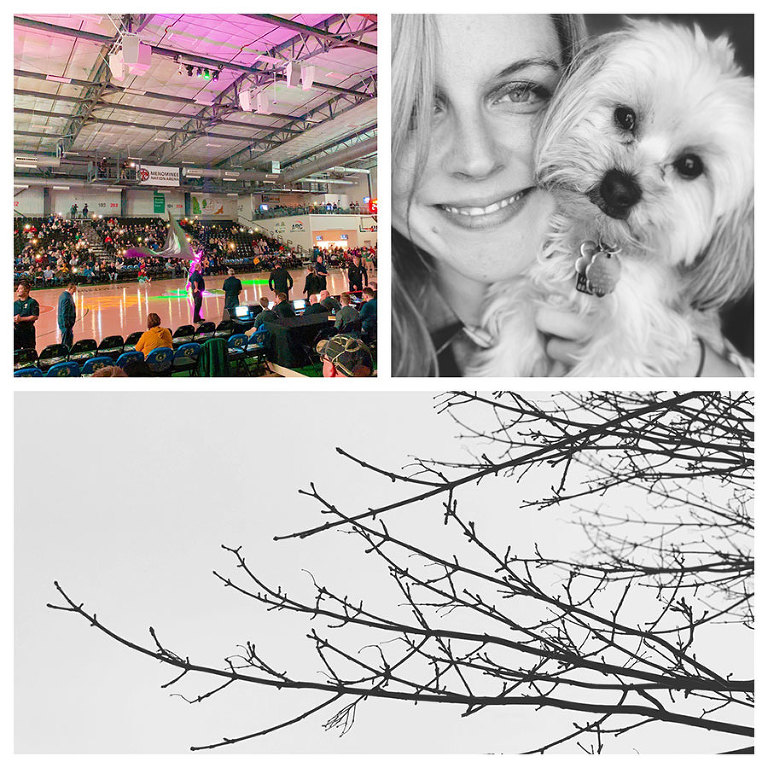 Wintertime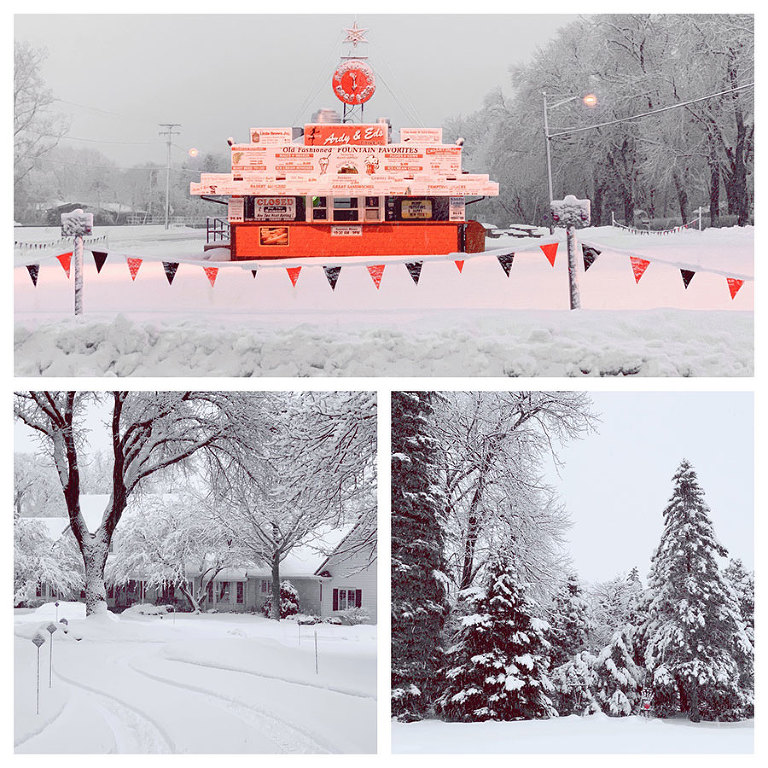 The most beautiful snowfall… winter can occasionally be wonderful ;-)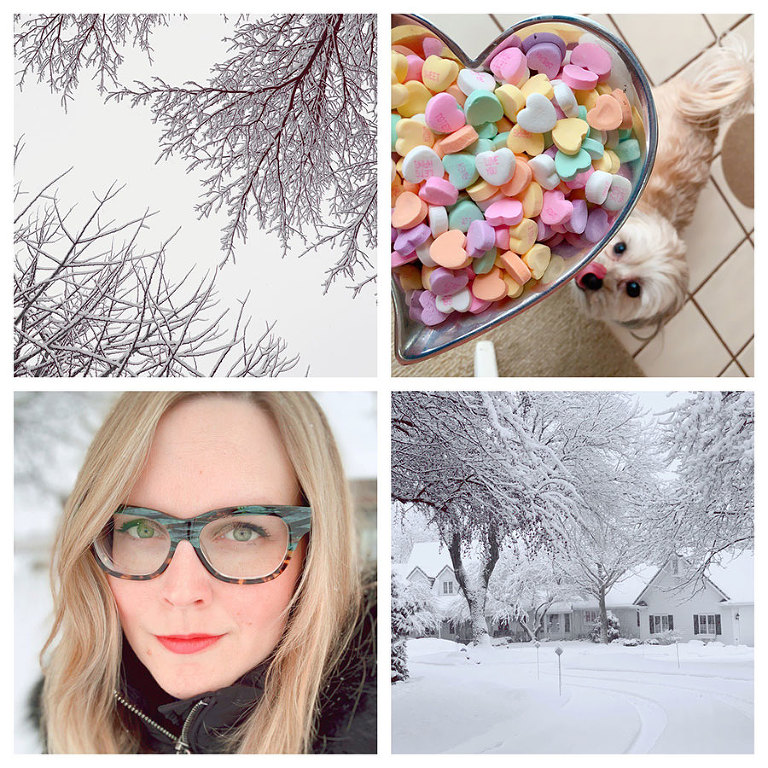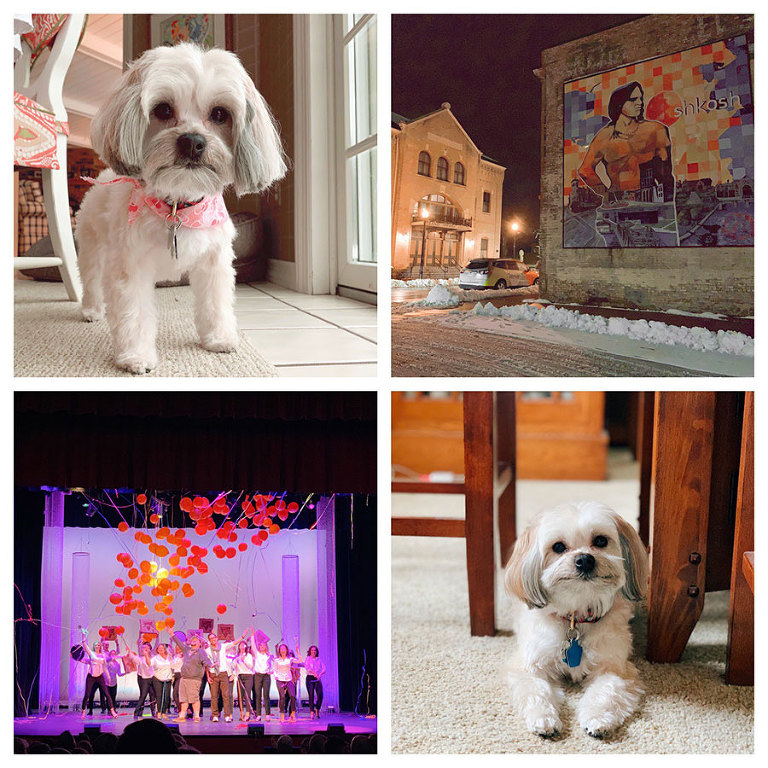 Went to see some friends perform at Oshkosh on Broadway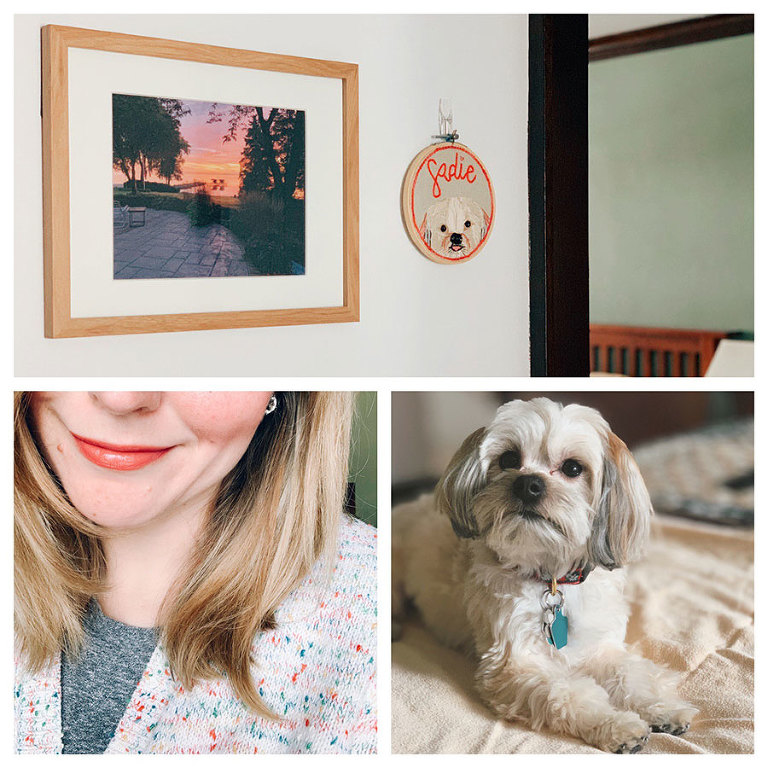 I made funfetti cupcakes and wore my sweater that reminds me of funfetti. I'm cool.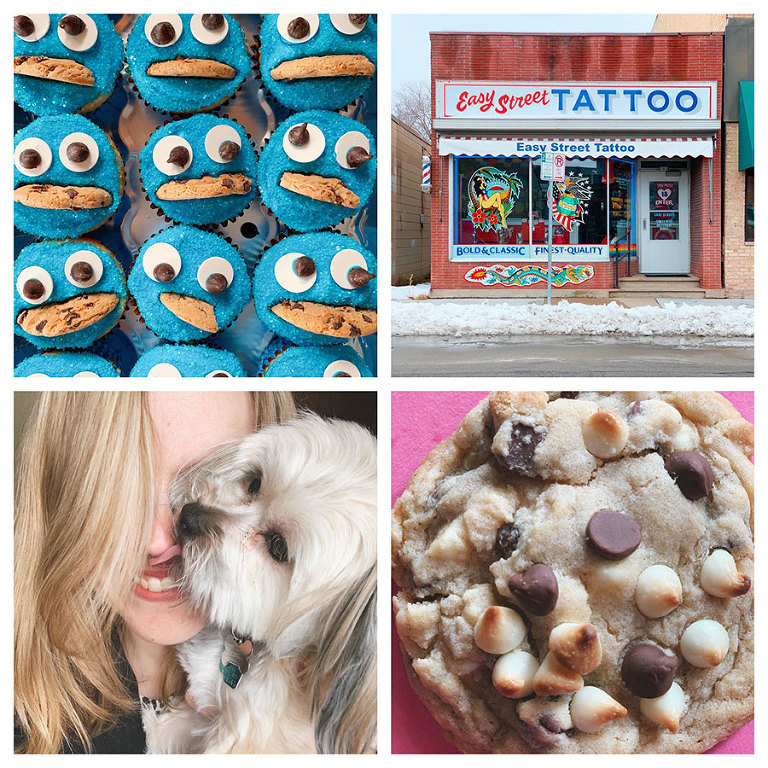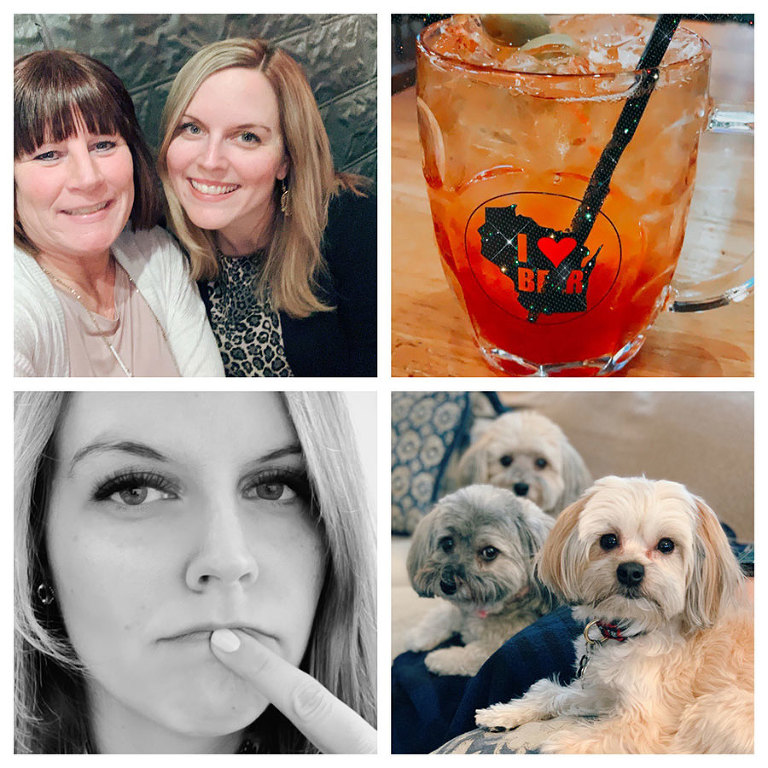 Happy hour with Cindy! And that eyelash filter on Instagram is making me want false eyelashes!!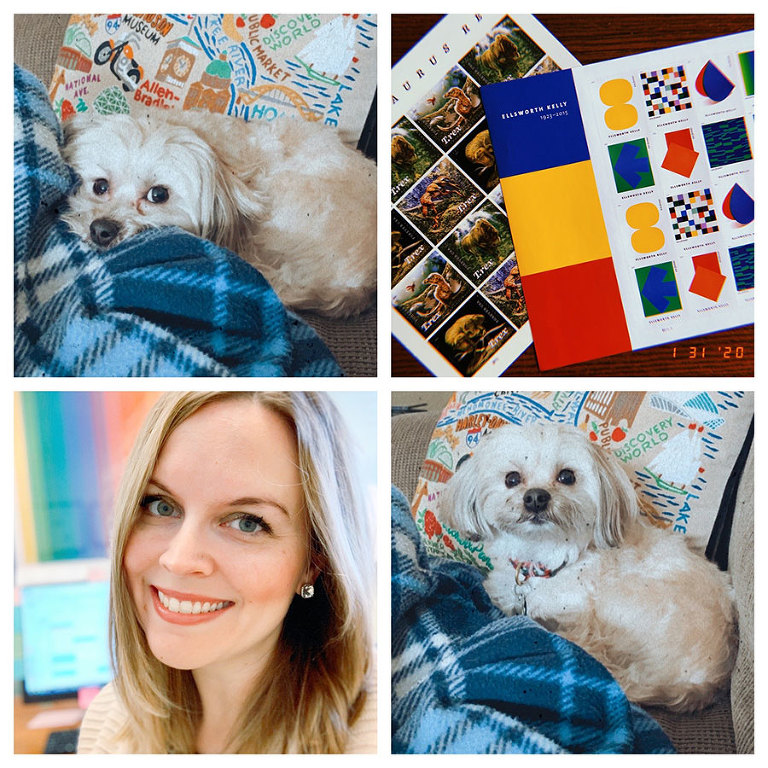 My sweet dad got me some stamps featuring two things I love: dinosaurs and Ellsworth Kelly; also note the selfie in front of the Ellsworth Kelly print in my office :)