This month's blog post will be 90% dog photos.  Because a) dogs are my world and b) I didn't do anything too exciting this month.  Happy hearts and love month!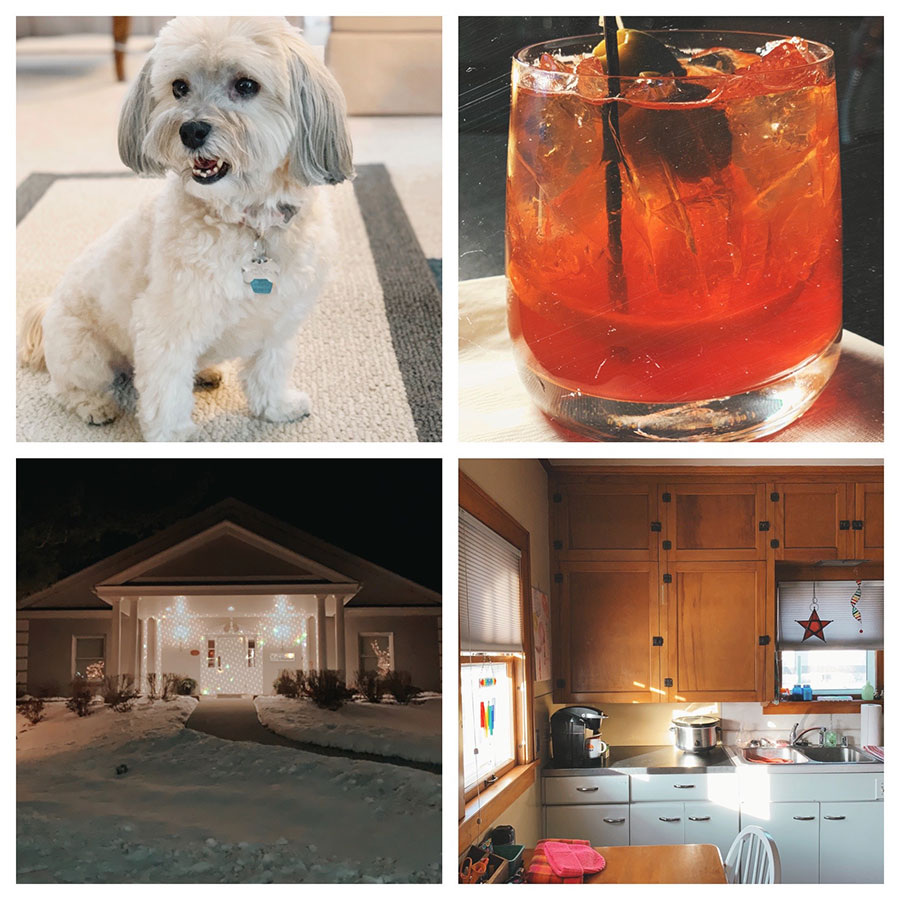 Gus; a mediocre old fashioned from TJ's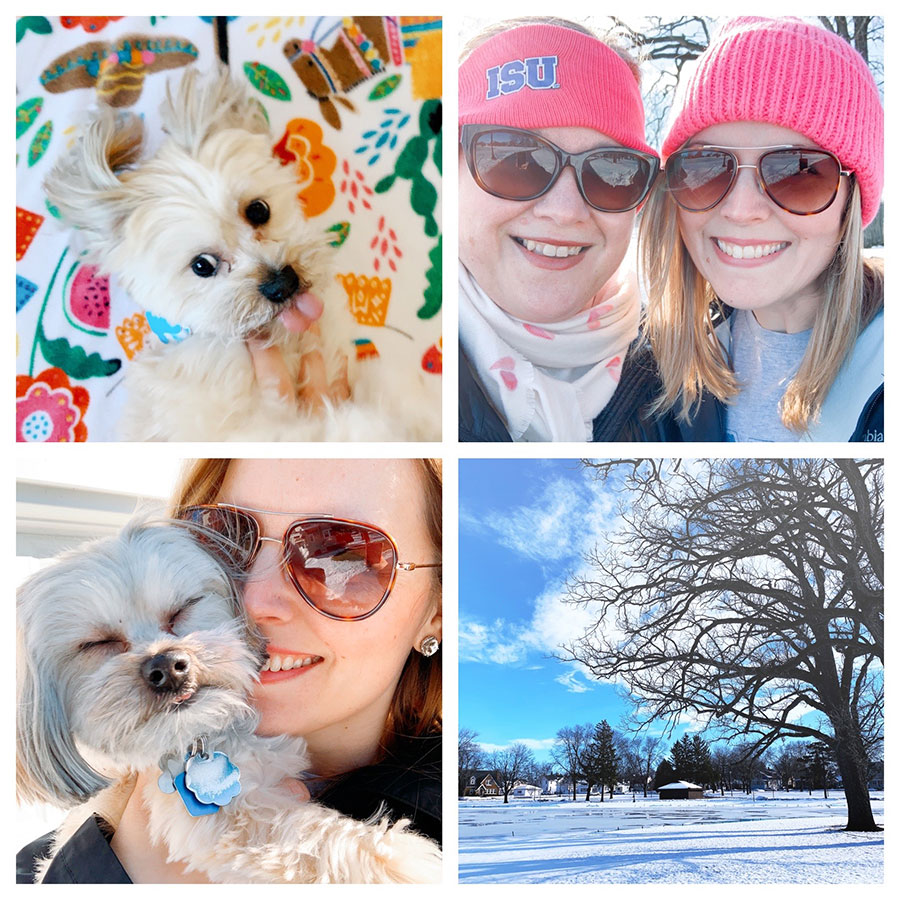 Michelle and I went walking when it was, like, 50 degrees in early February. Glorious!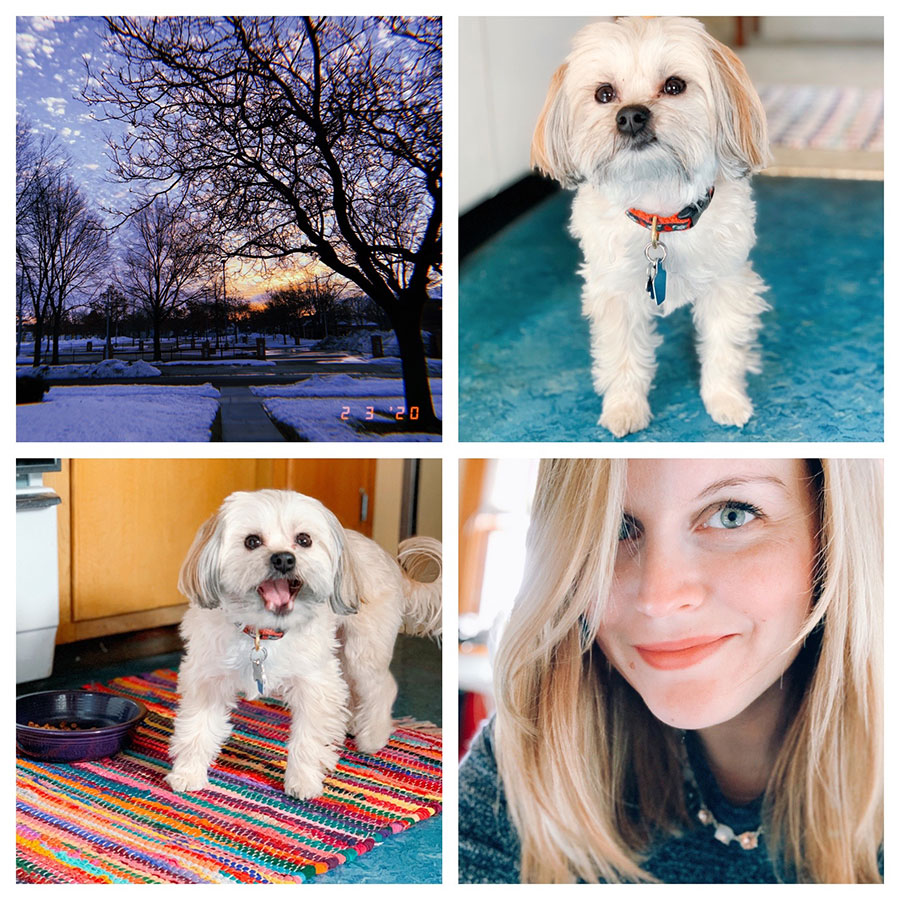 I have "borrowed" this scarf permanently from my mom; and some Manderfield's treats from Denny!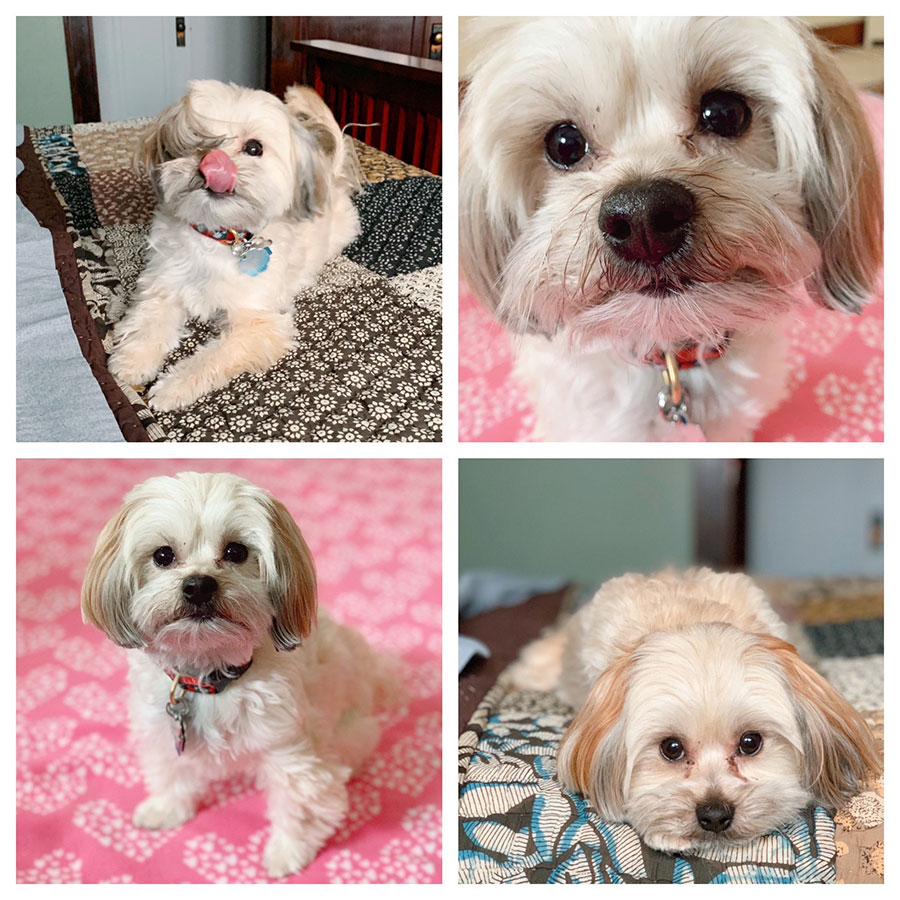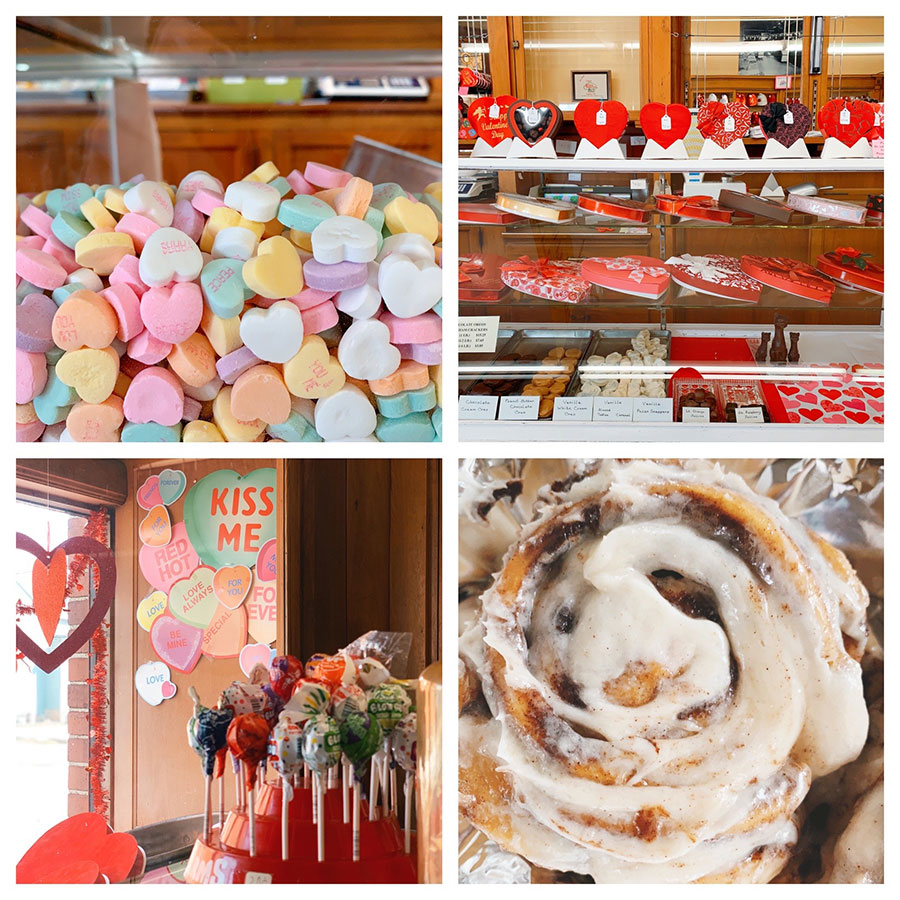 Valentine's treats from Oaks — and Oshkosh now has a CINNABON! Woot woot!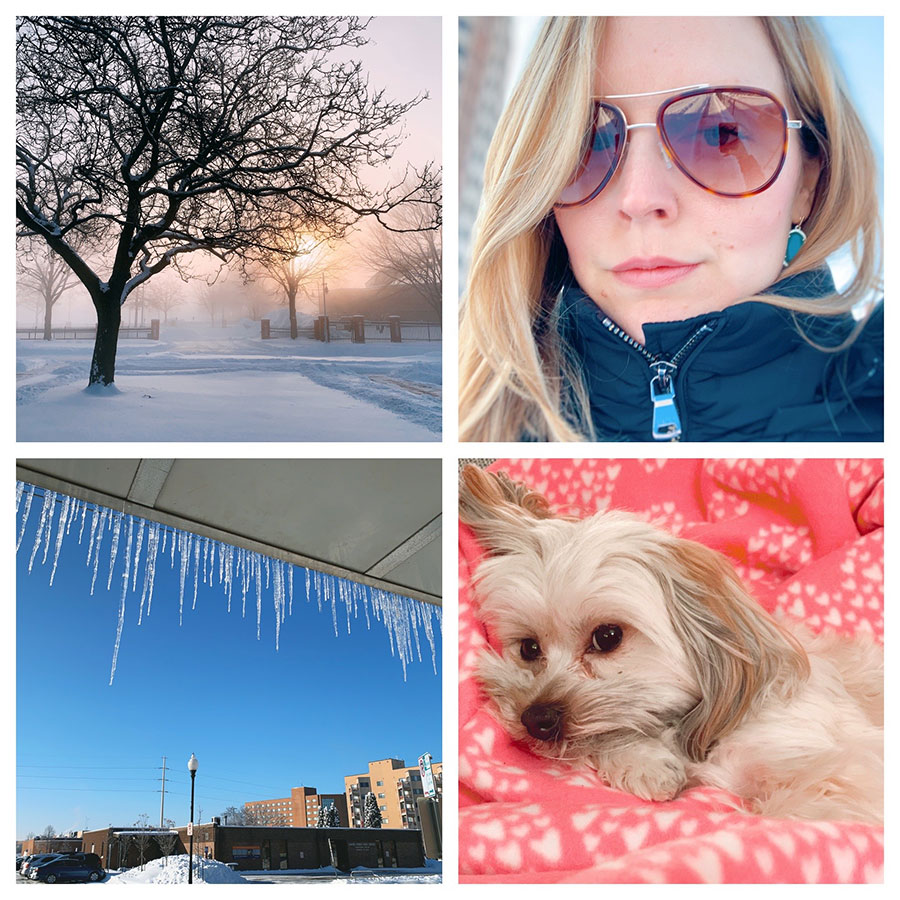 The warm weather from early February didn't last long.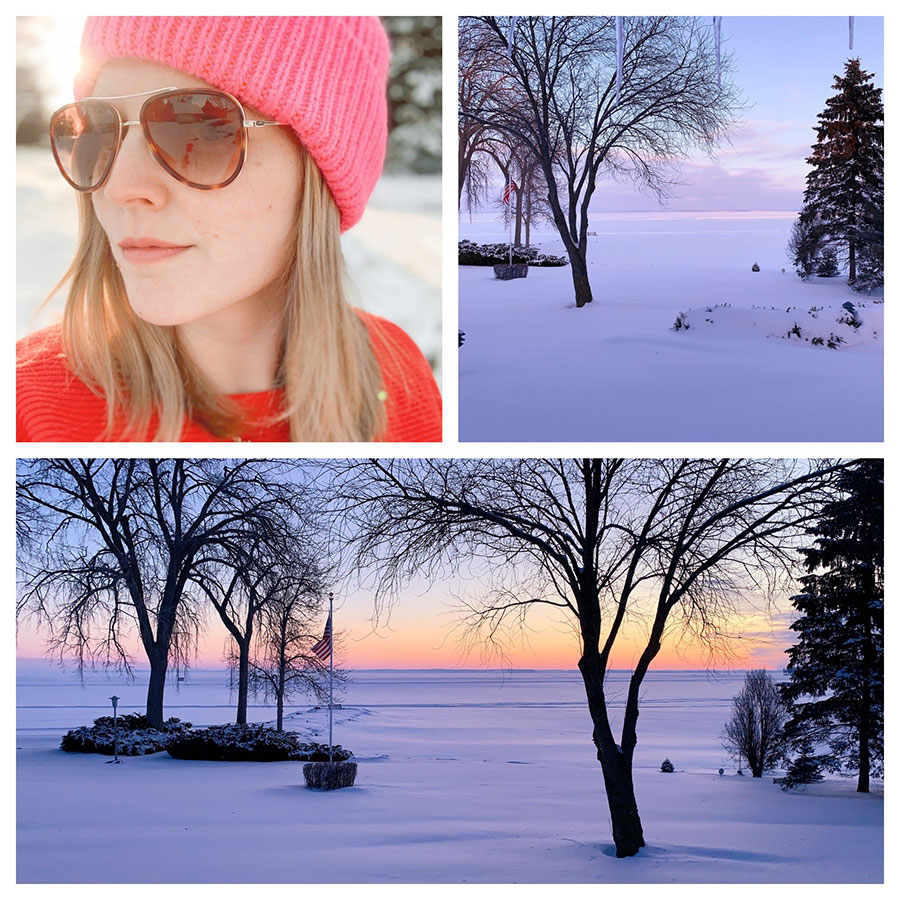 I housesat for my parents for a week.  Not bad waking up to this view every day.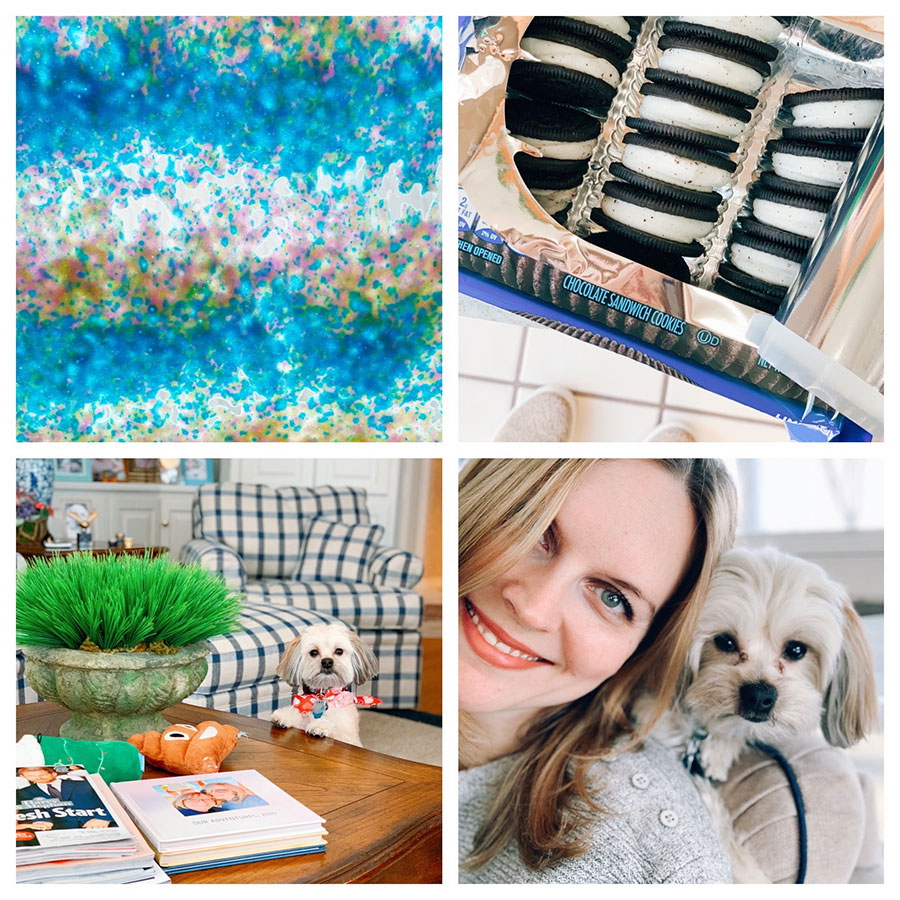 Unicorn car wash vibes; and MEGA STUF Oreos are BACK!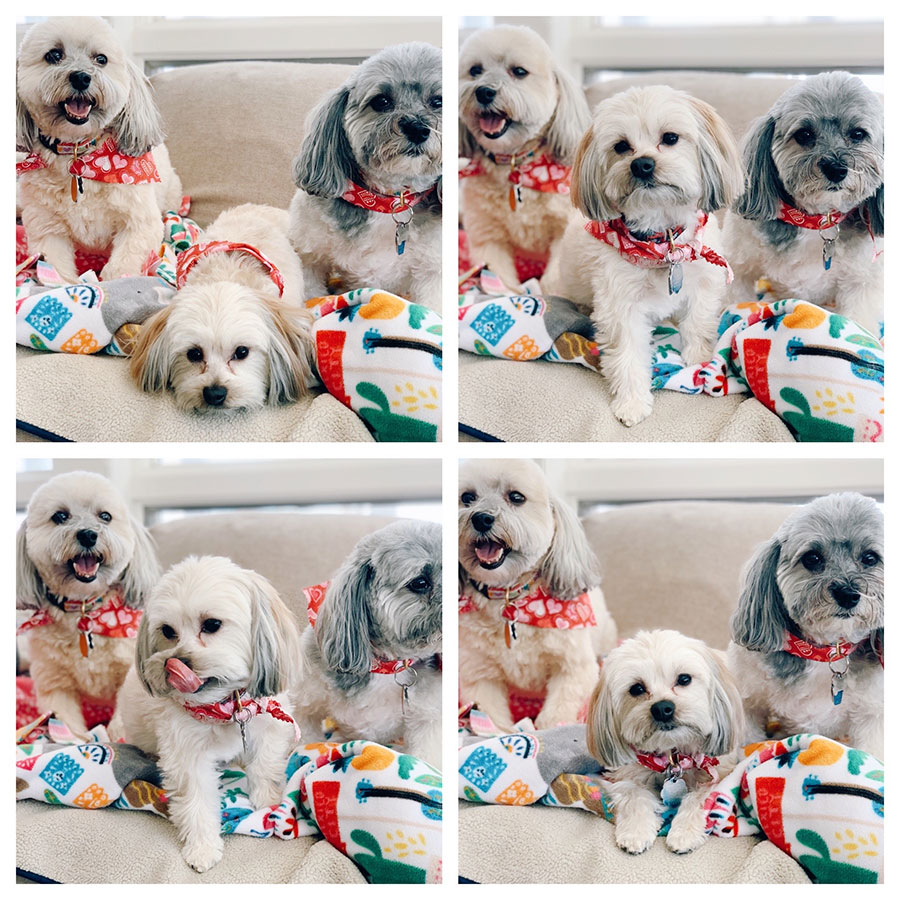 The loves of my life.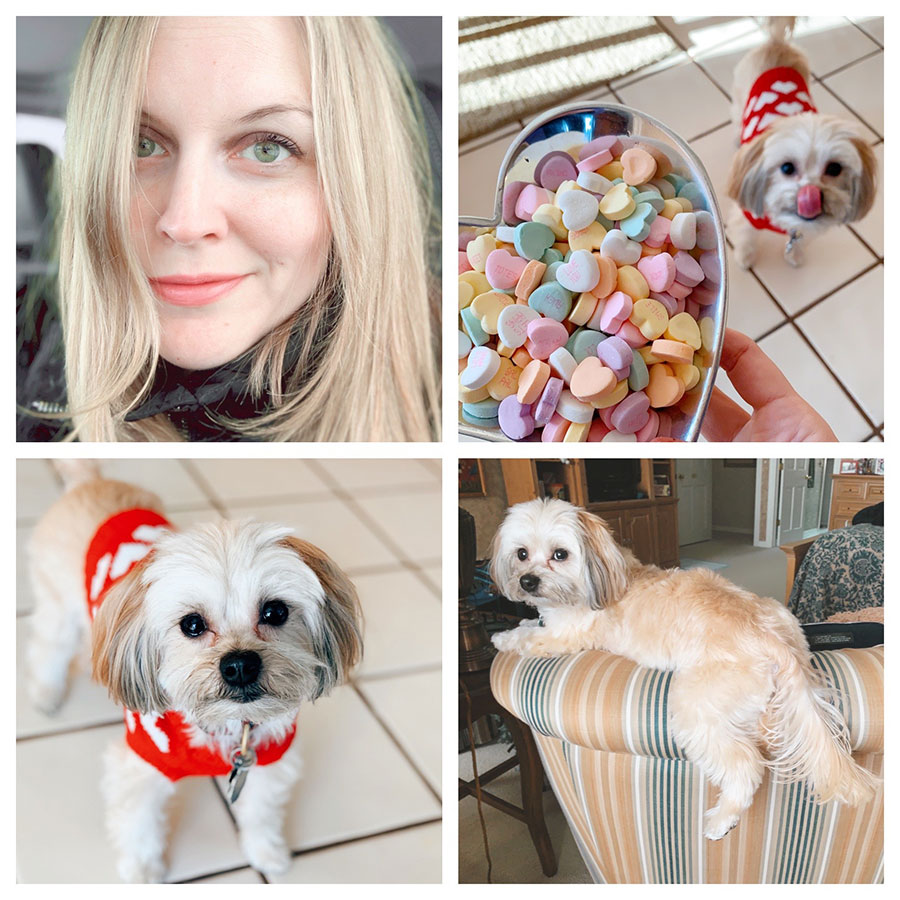 Happy Valentine's Day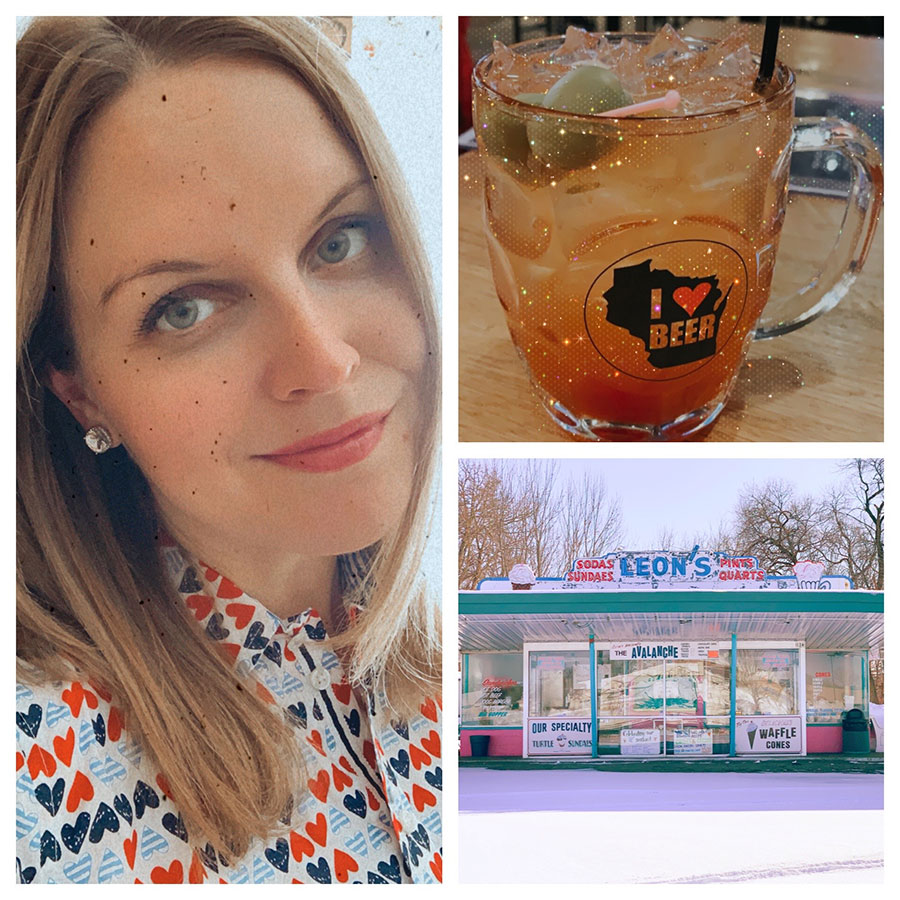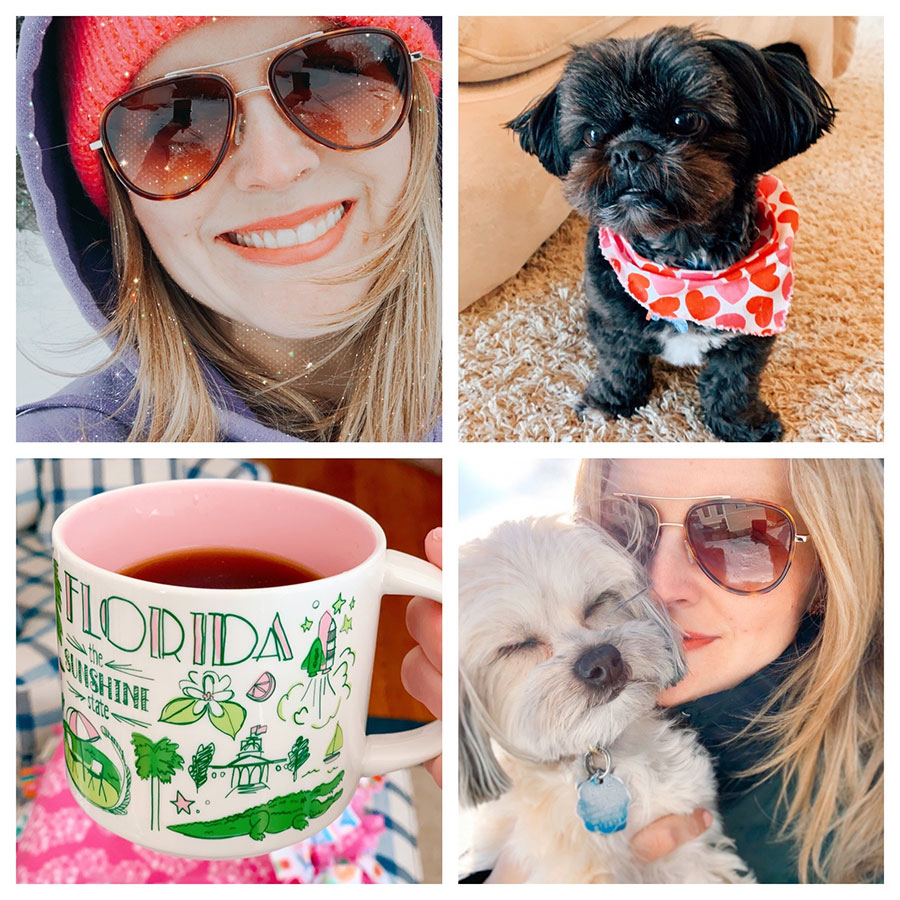 Got to meet Ollie (and get to babysit him in March!) — and a new Florida mug from my parents.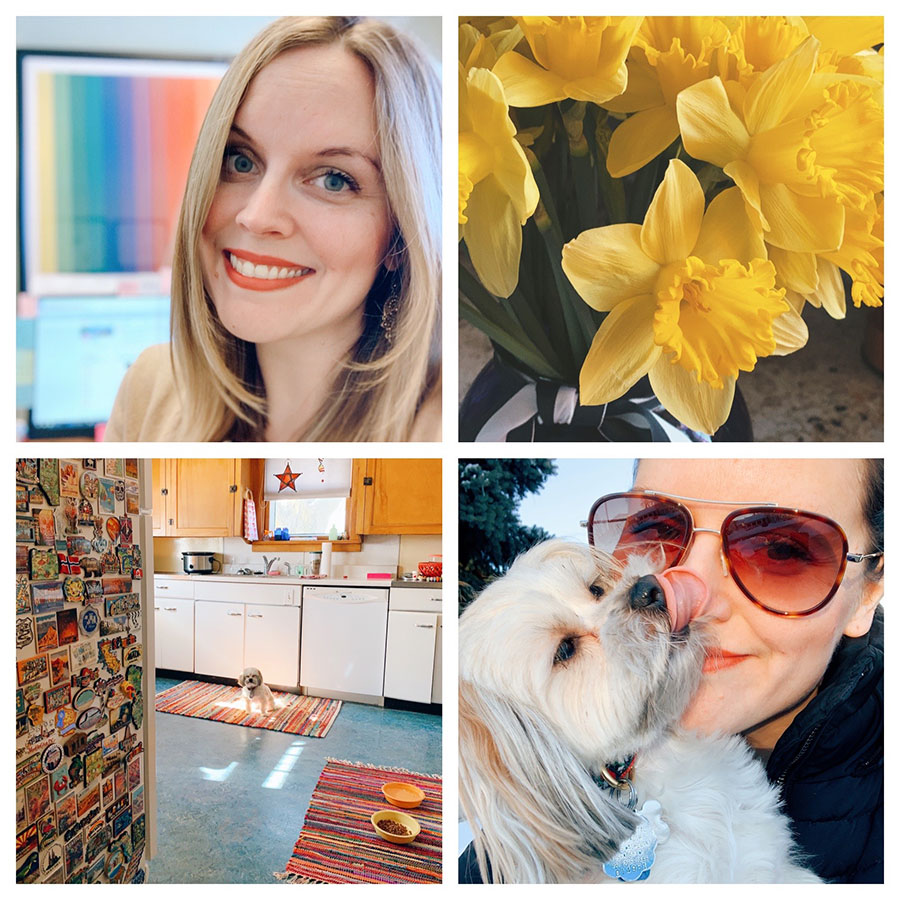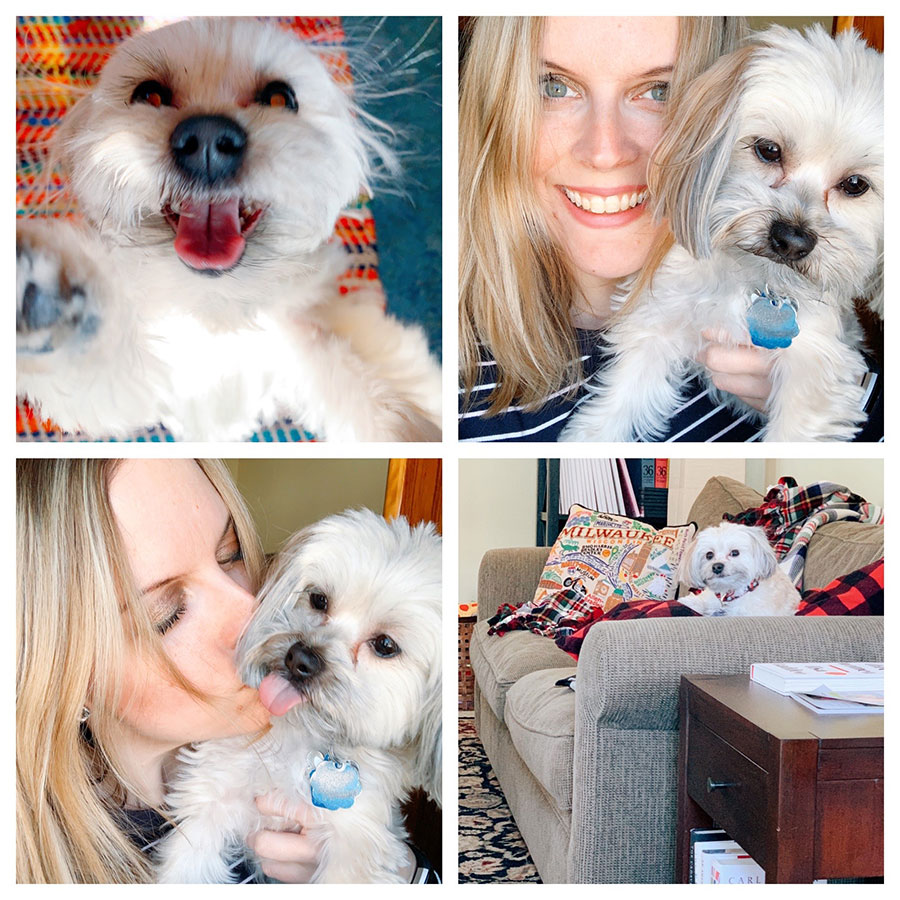 I wasn't lying when I said this post would have an excessive amount of dog photos.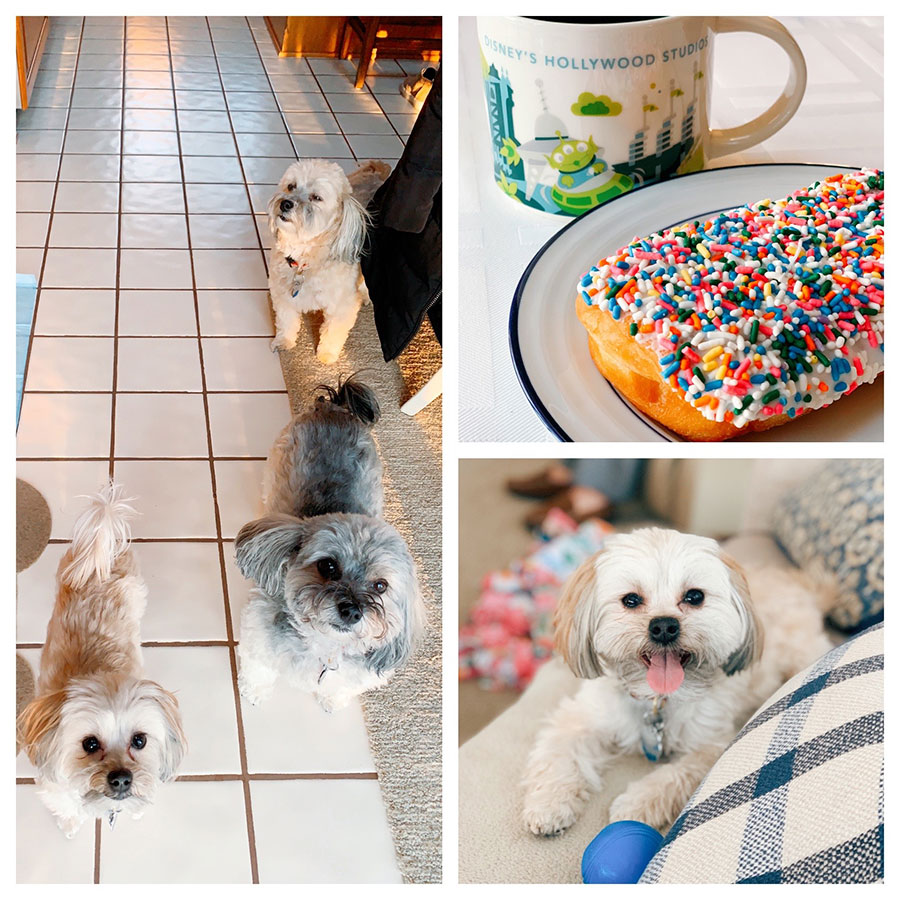 Rainbow sprinkles are a gift to this world.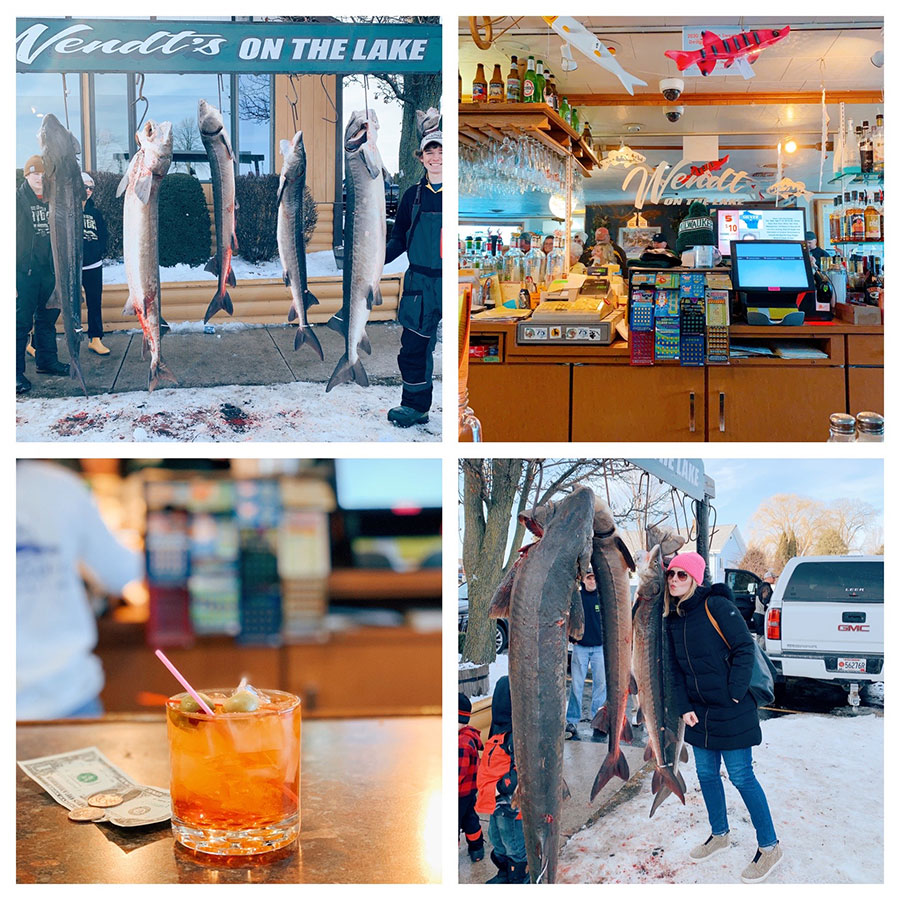 Sturgeon spearing season at Wendt's!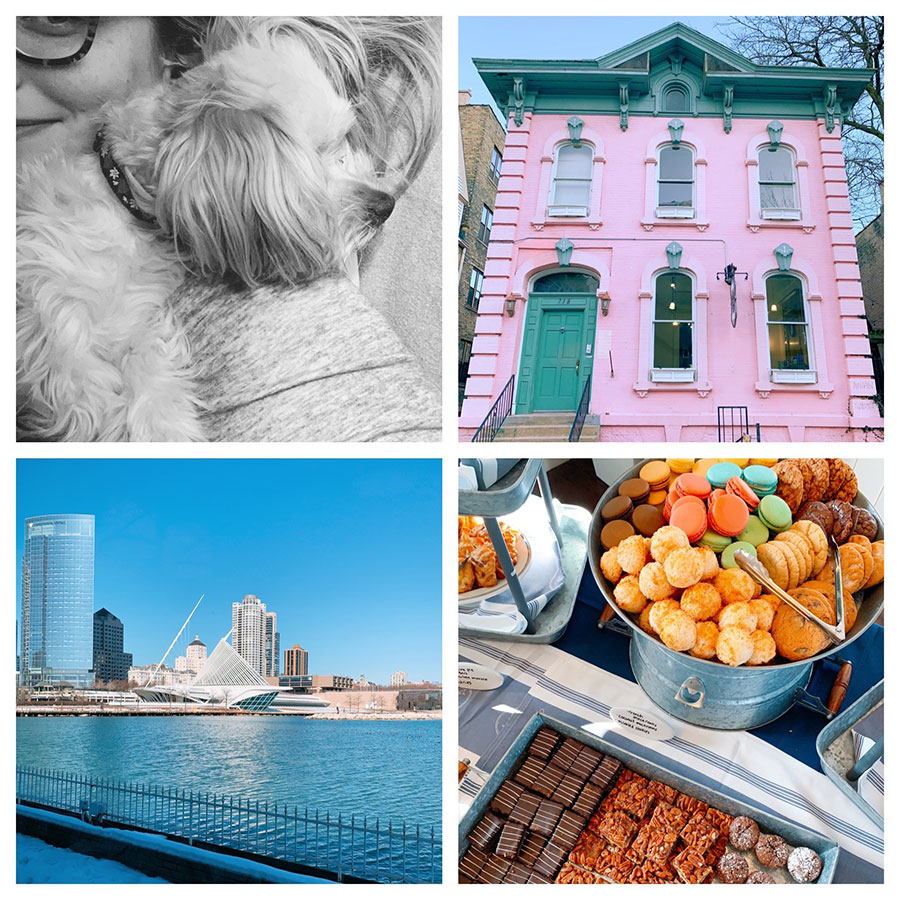 A trip to Milwaukee to see Jillian — and have brunch at Harbor House.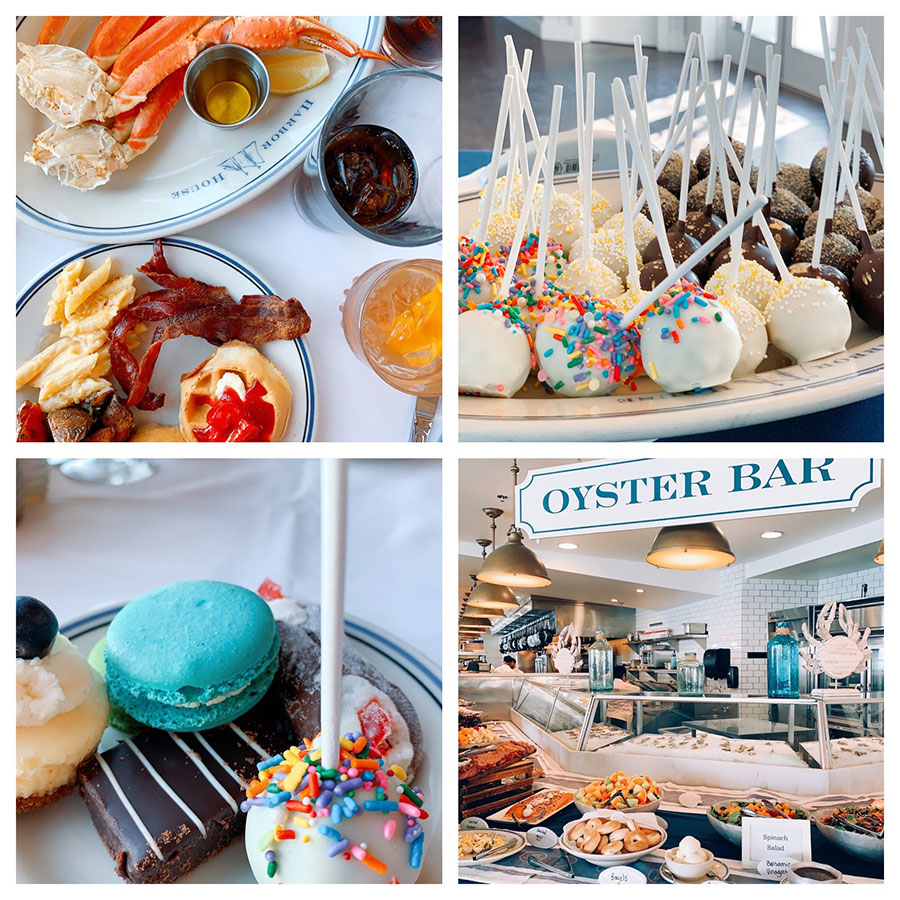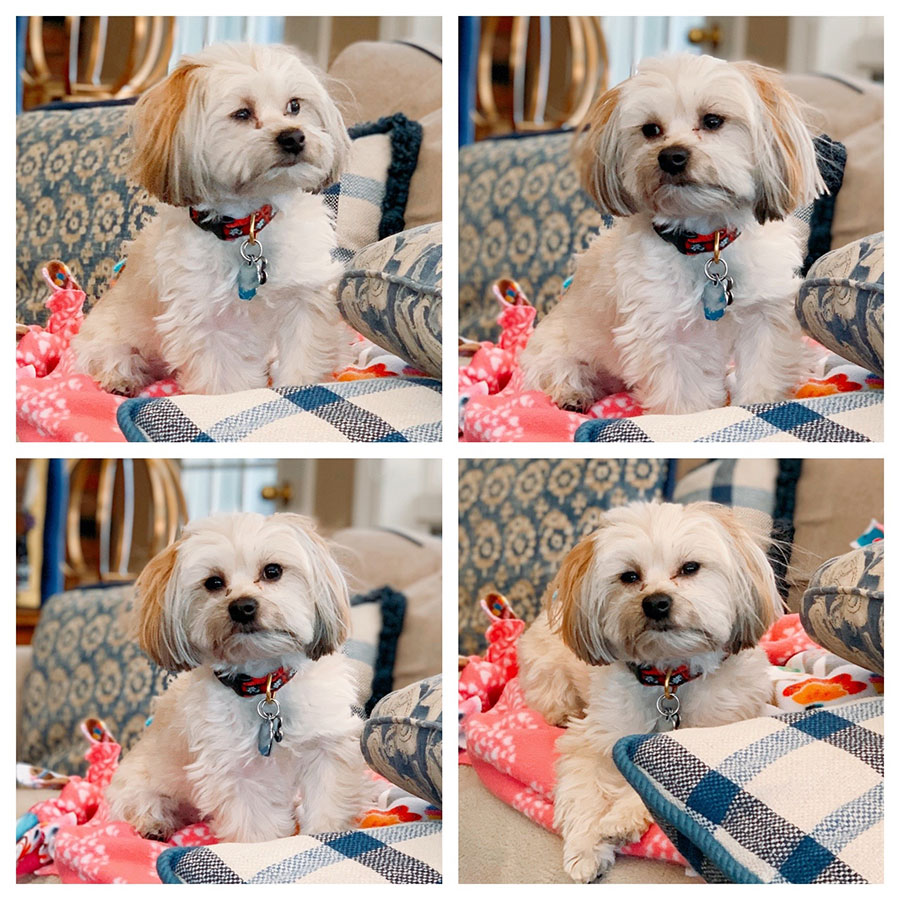 The many faces of Sadie.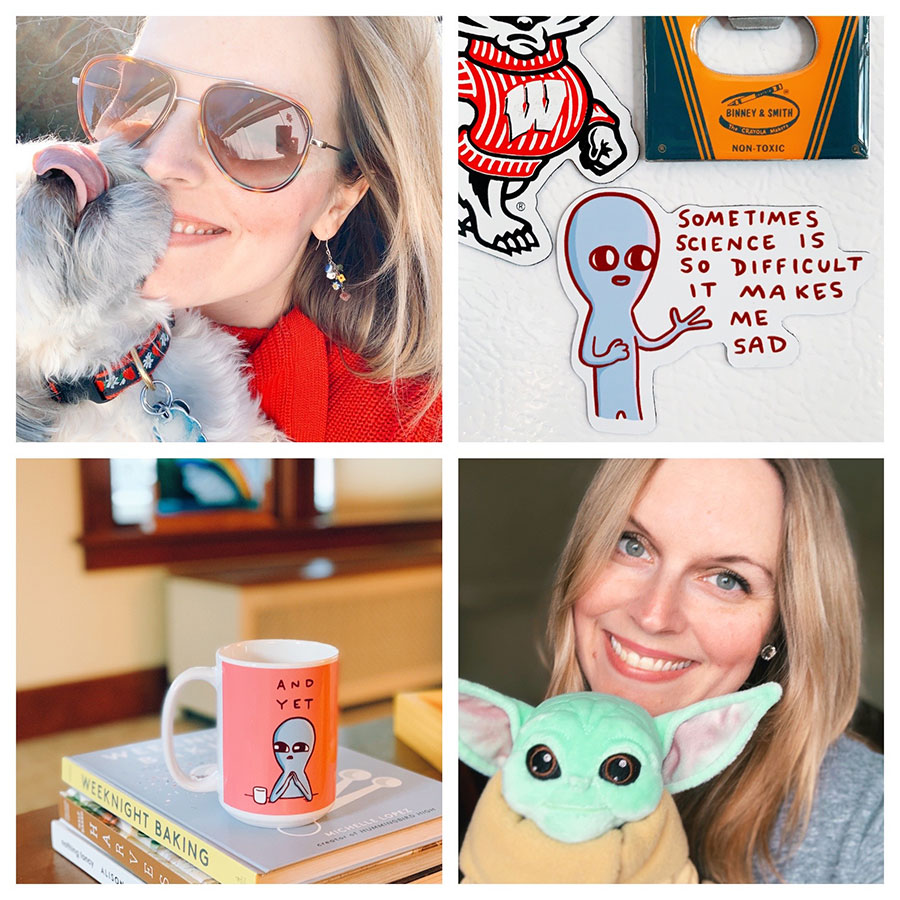 Got a few Strange Planet items (I love those comics so much!) — and BABY YODA! Yes, I am 35 years old and needed a stuffed animal Baby Yoda. I welcome your judgment.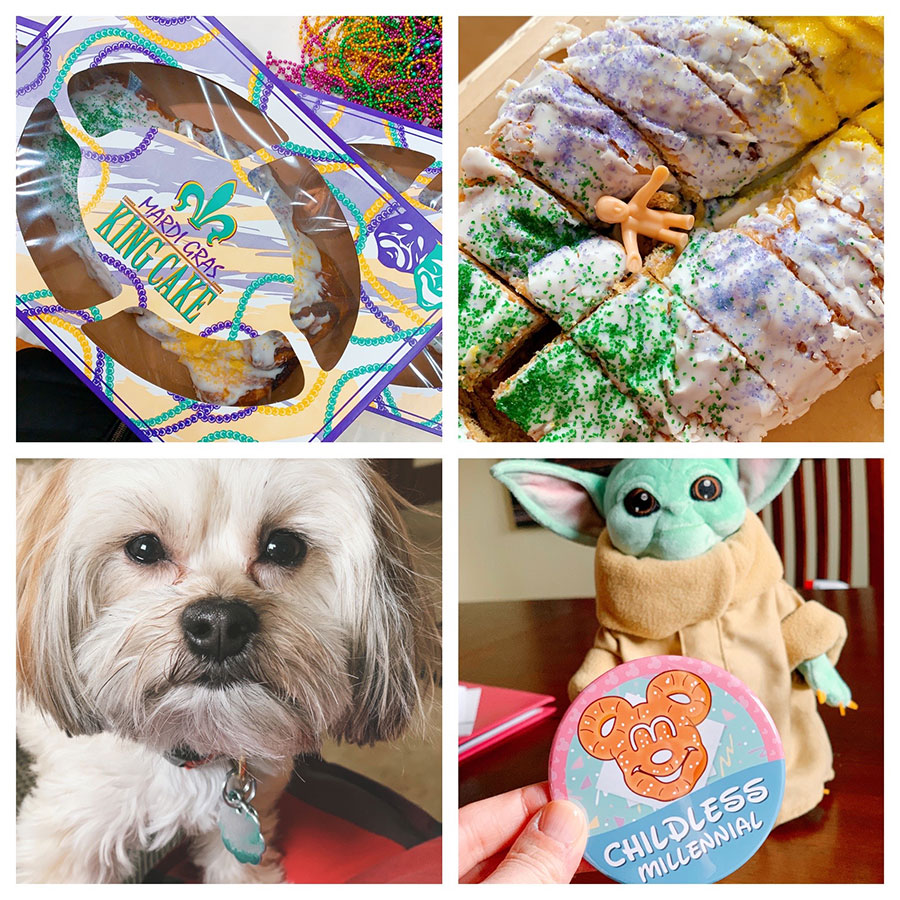 Happy Fat Tuesday!

Paislee, Sadie, and a 7-layer dip.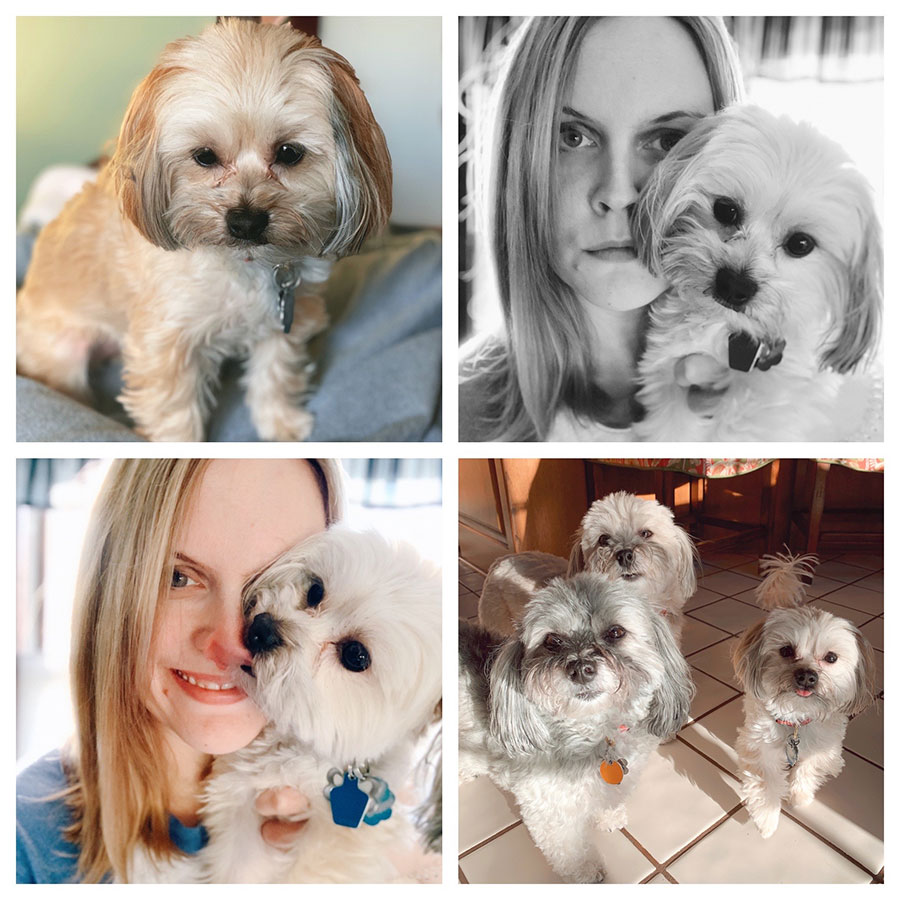 Rounded out the month with a two-day migraine. Fun times! Onward to March!