Well. Here we are. In the midst of a global pandemic. Life is weird right now. Every plan I have has been canceled. Every meeting. Every appointment. My calendar is empty. Vacations are being canceled (though hopefully postponed until next year)!  I'm also very grateful that I have a job, I have a paycheck, I have a safe and cute house, and the world's greatest dog. Life is weird right now, but shit could be worse.
But I have a feeling that April will be worse — though I hope I'm wrong.  Until then, here are my life photos from March.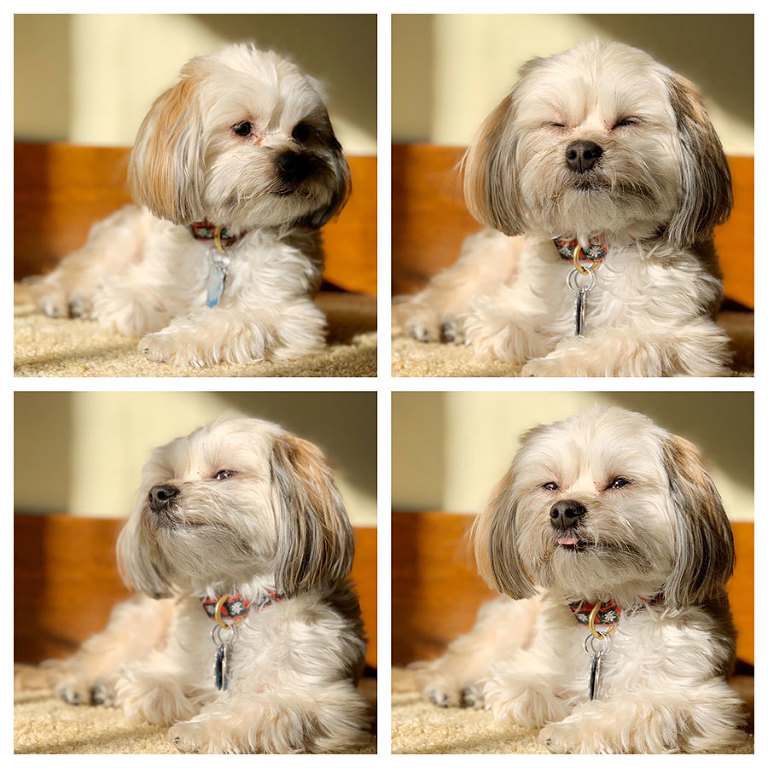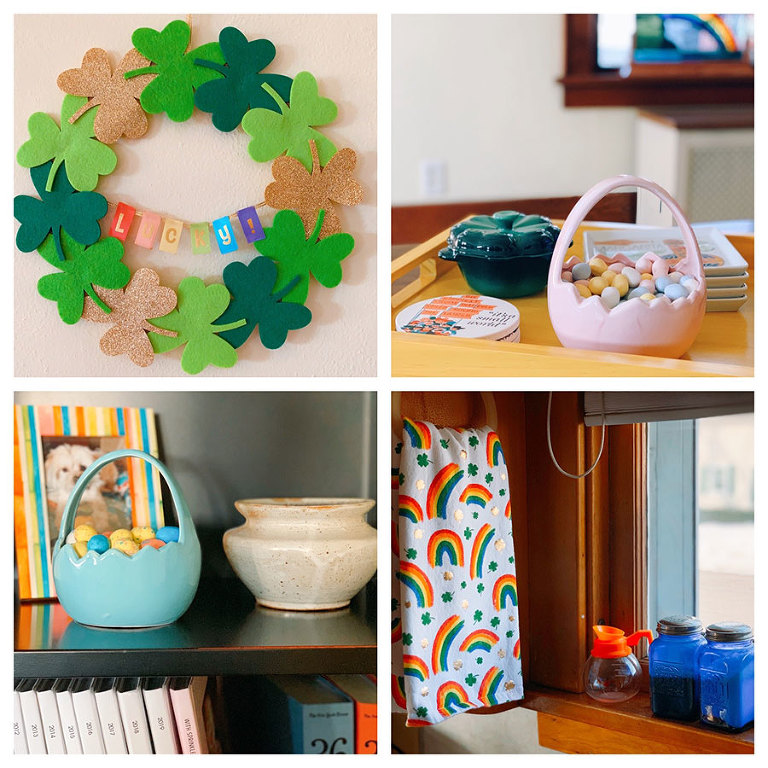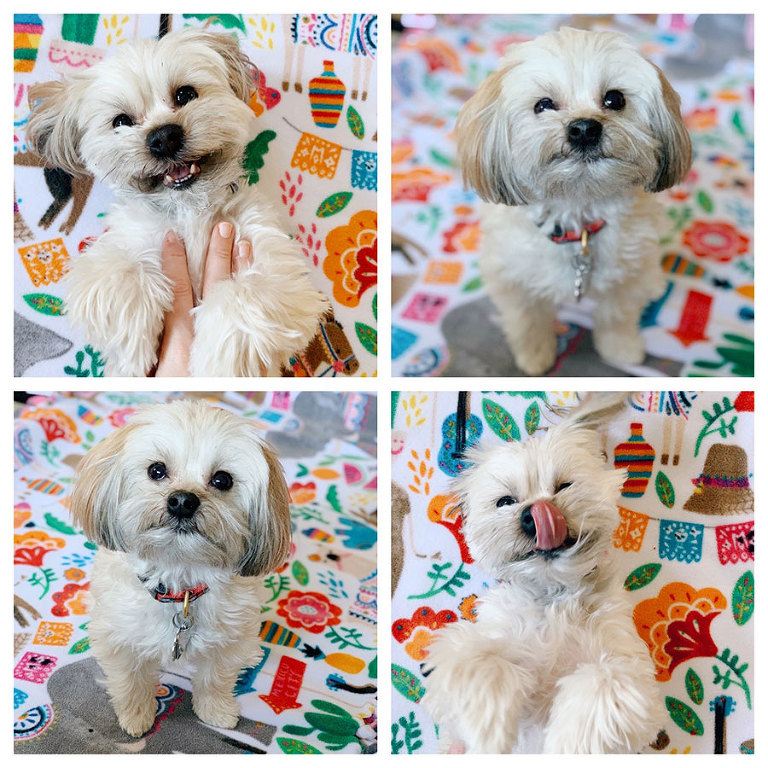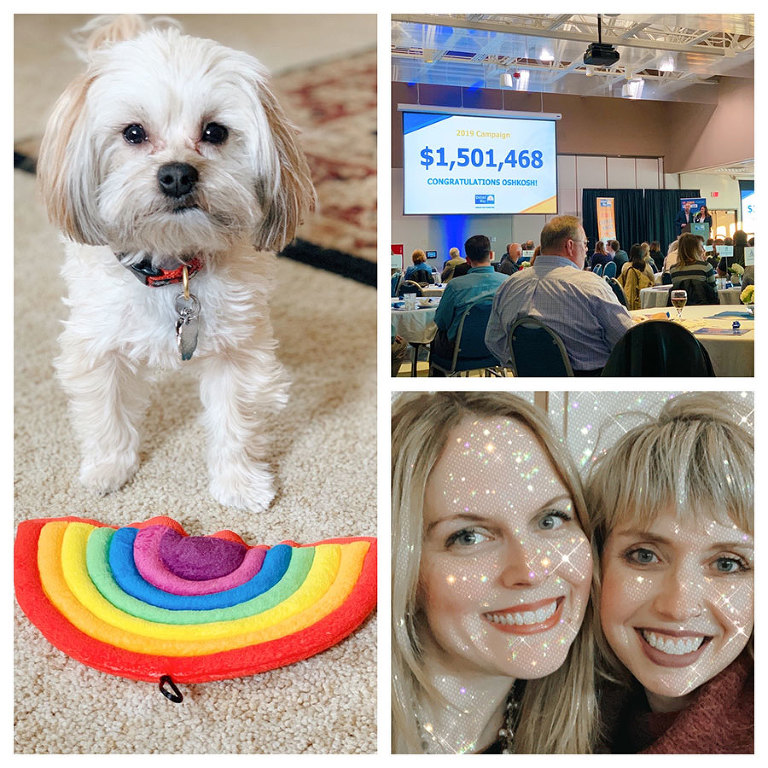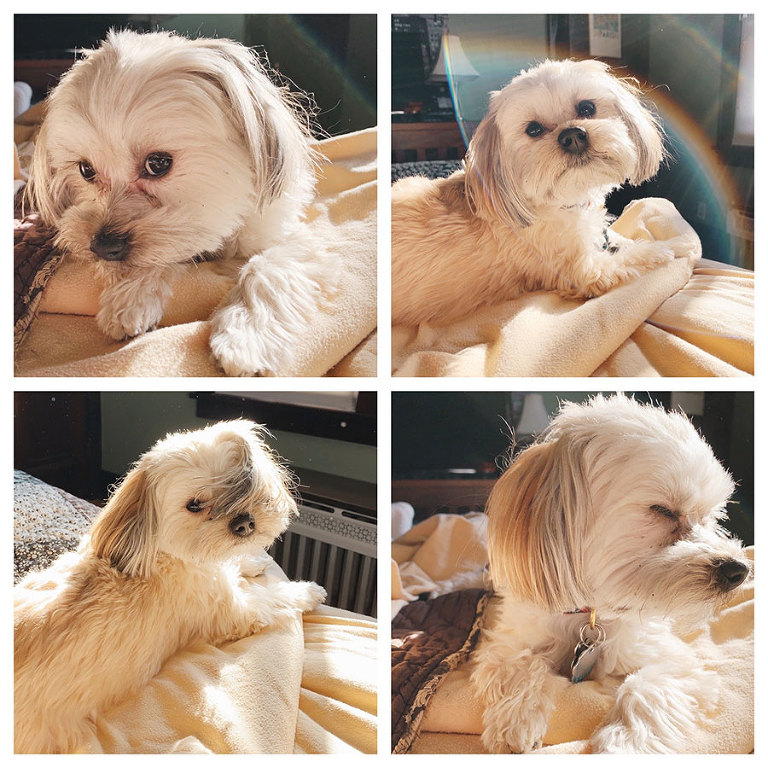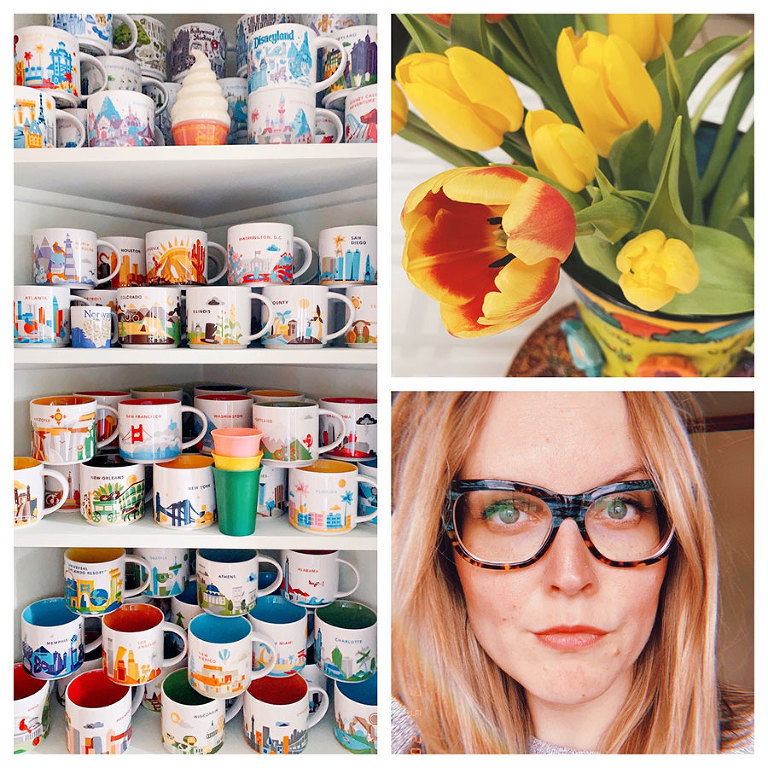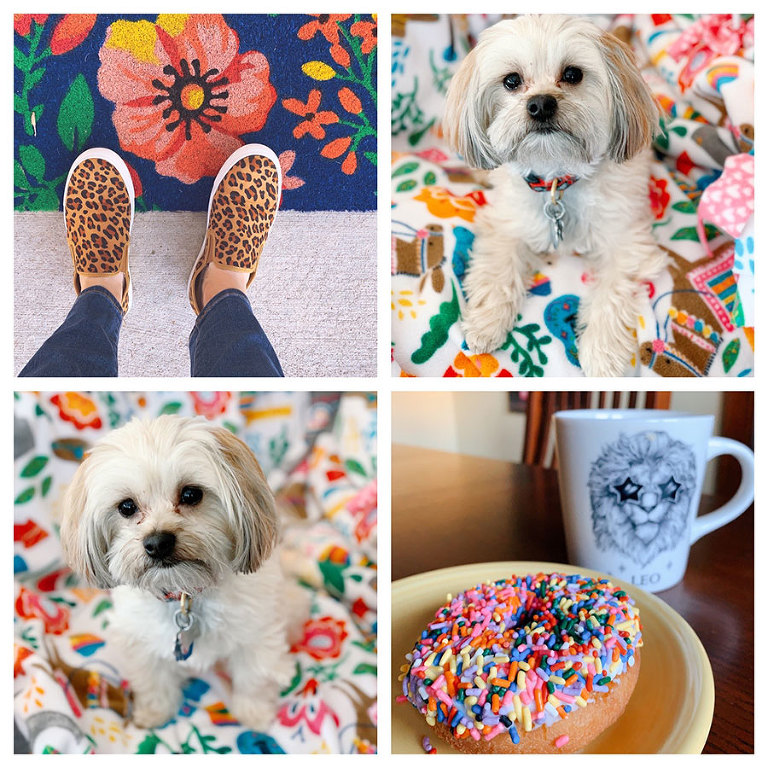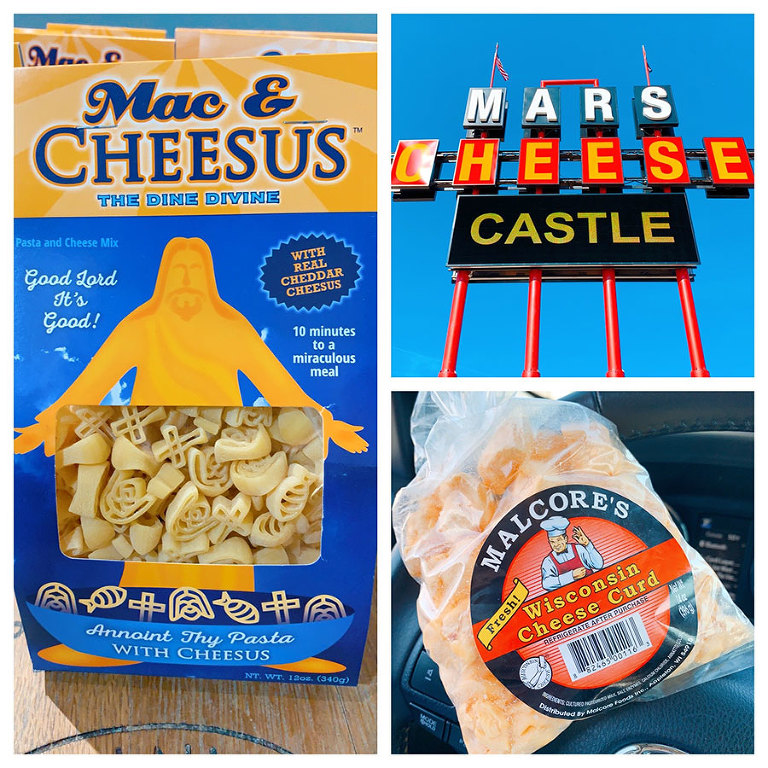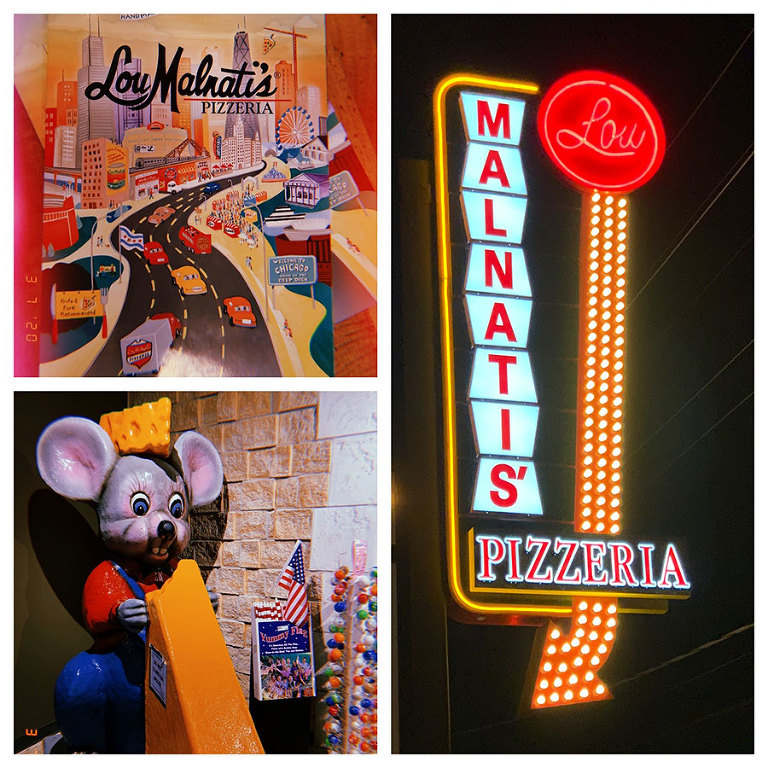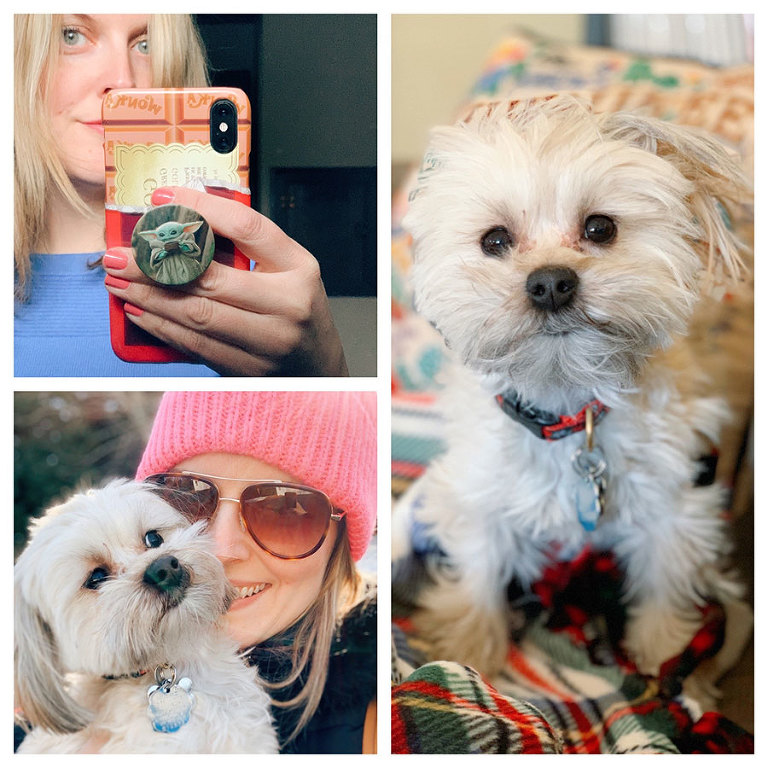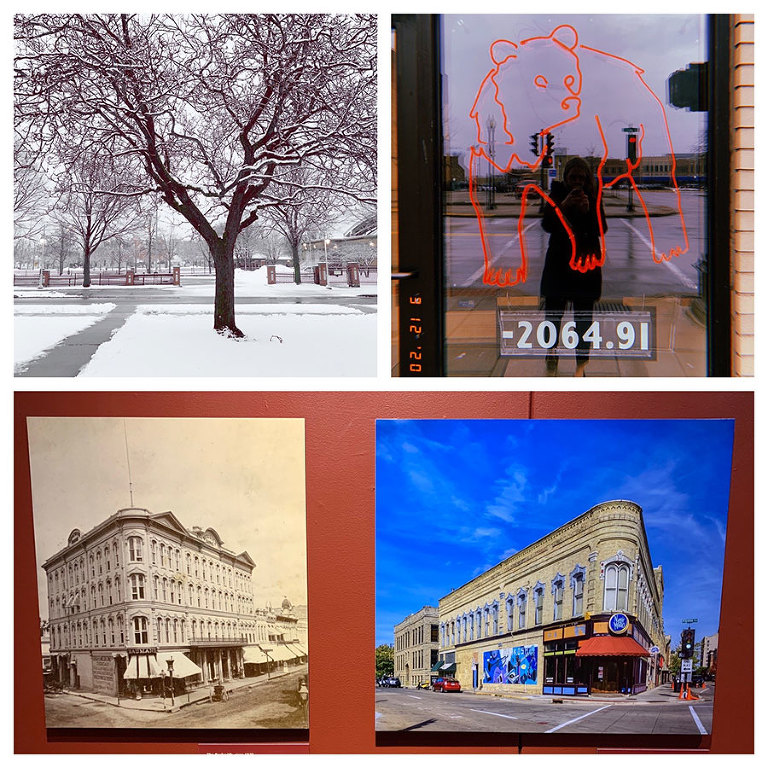 The Oshkosh Then & Now exhibition at the Museum is pretty cool.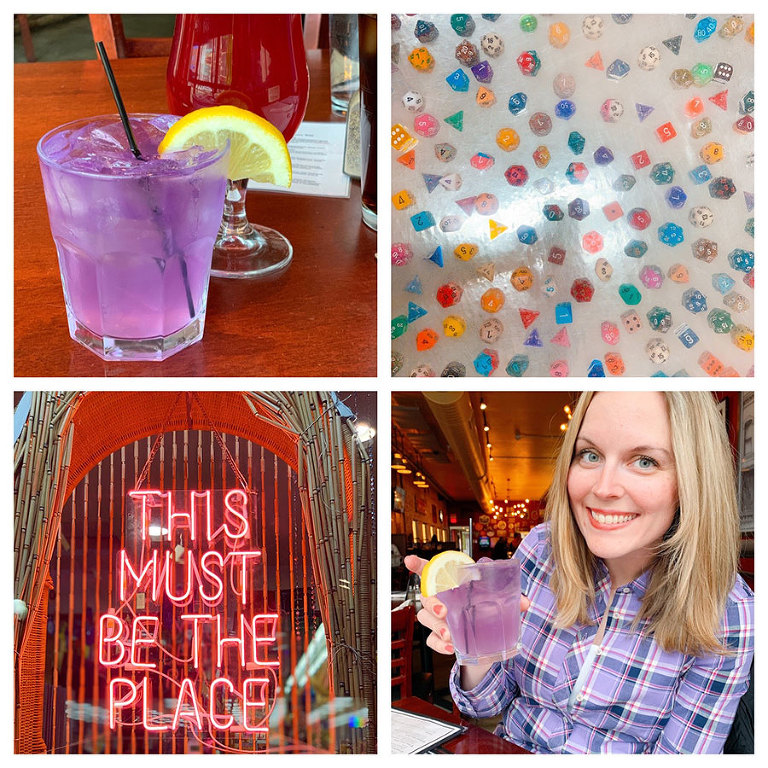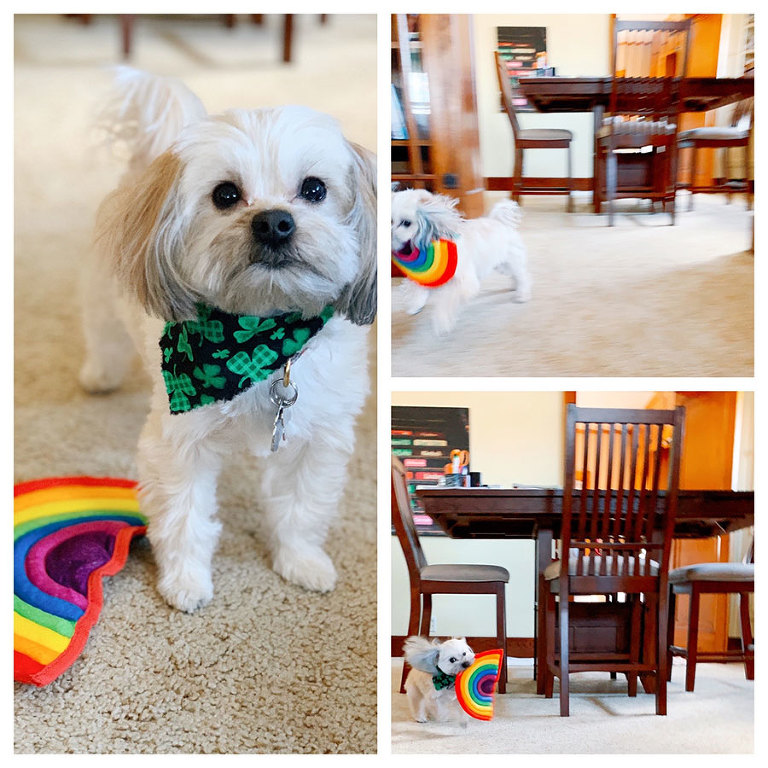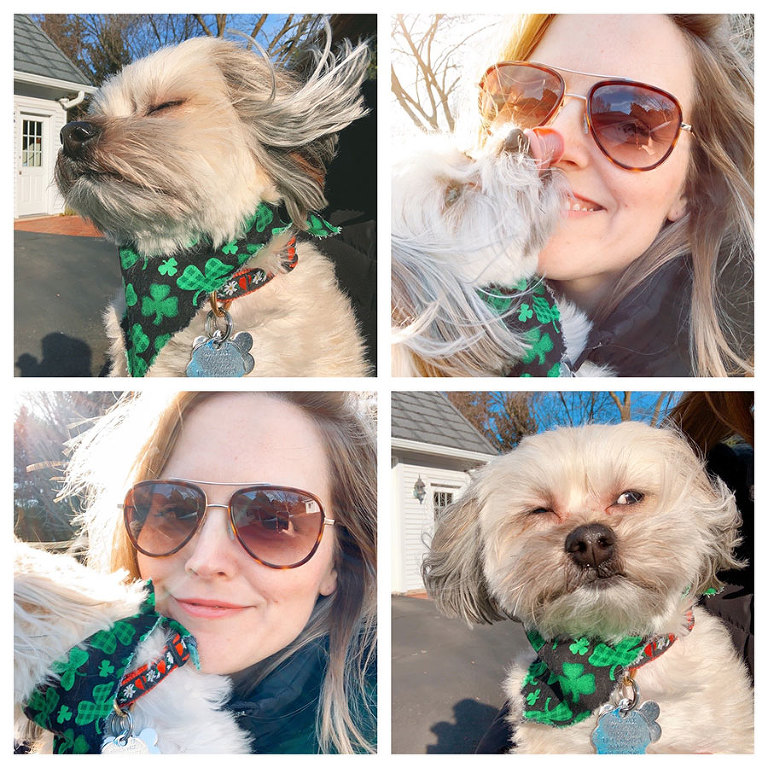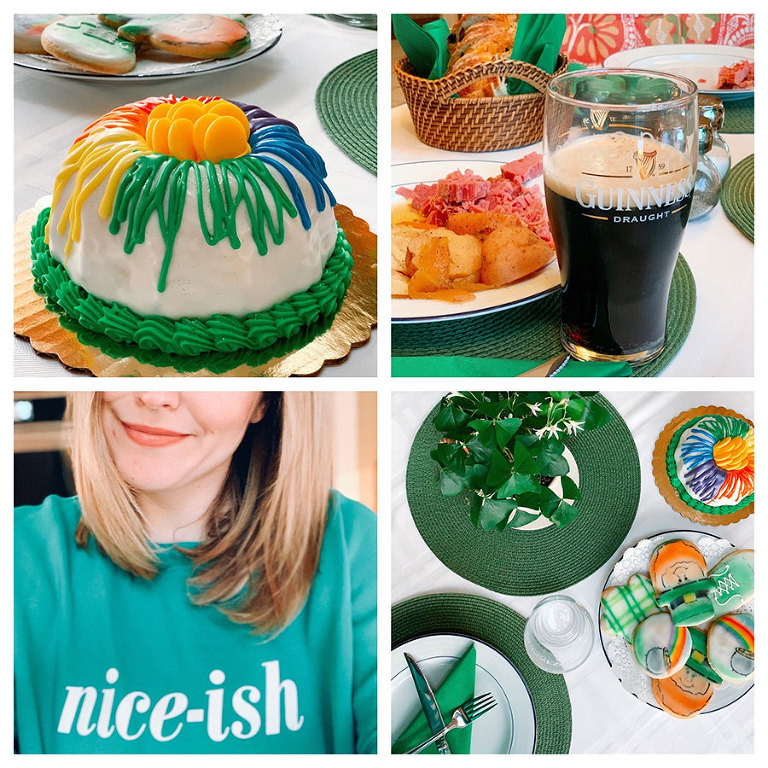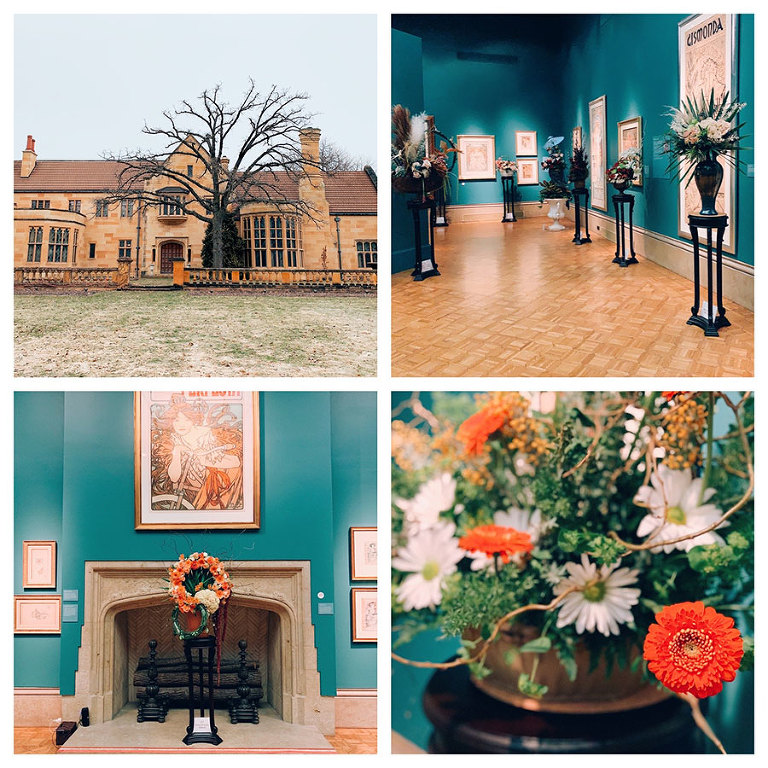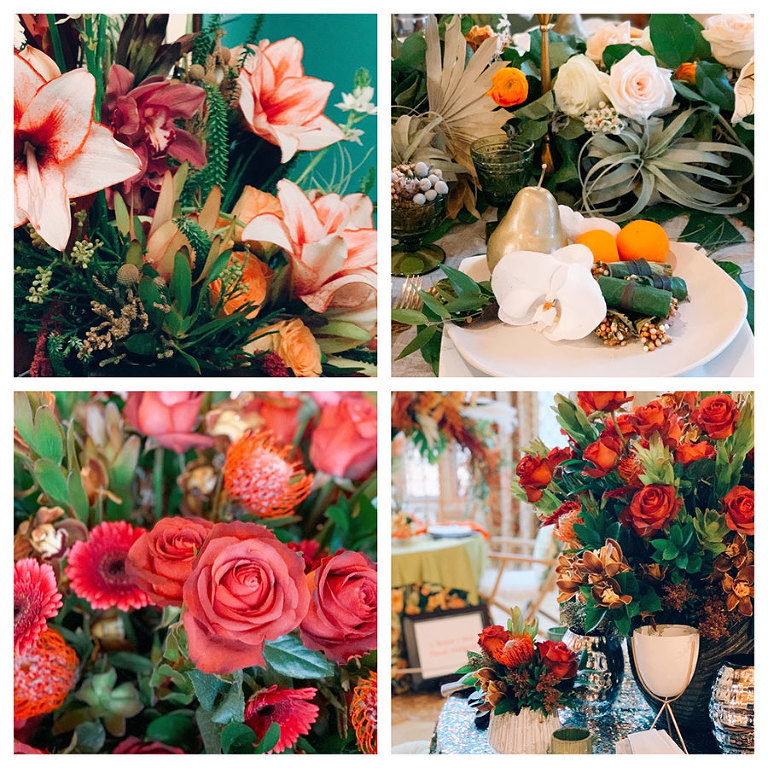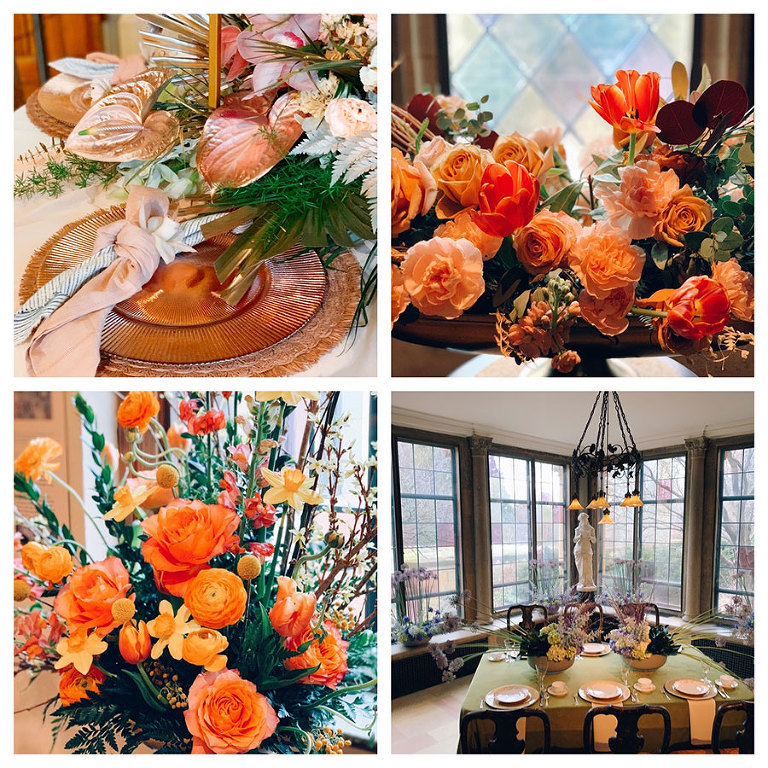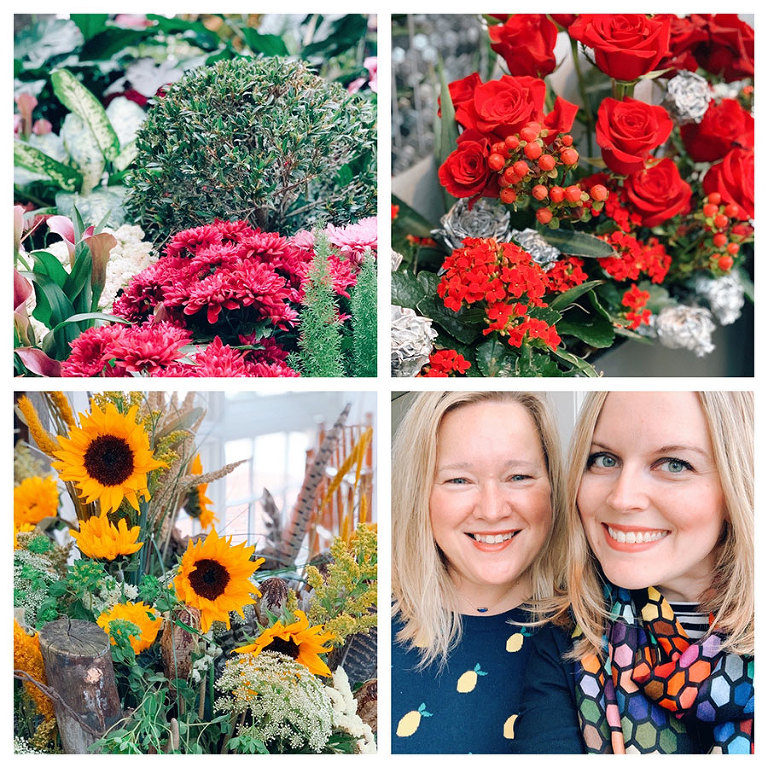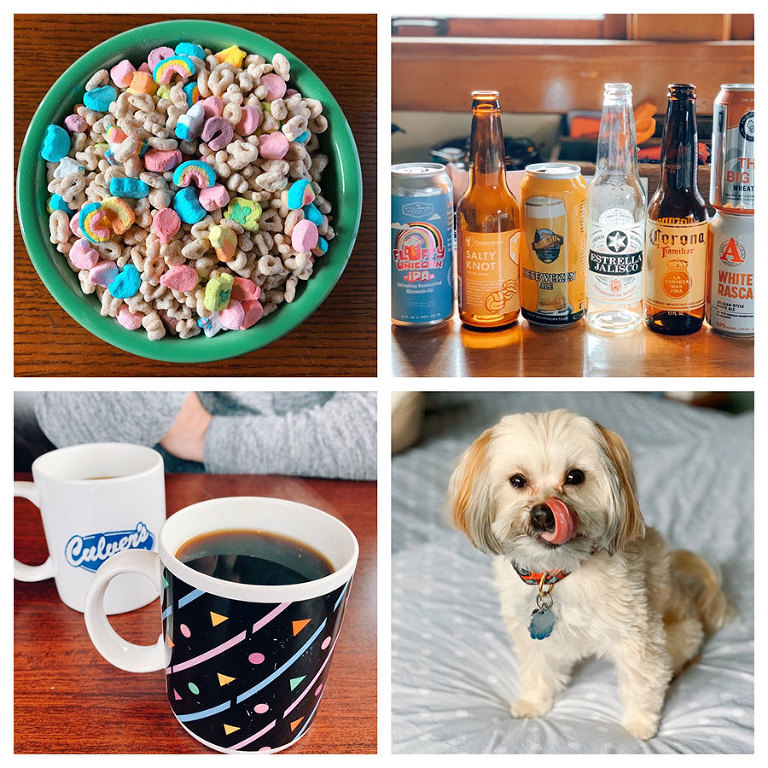 Oh to be a dog.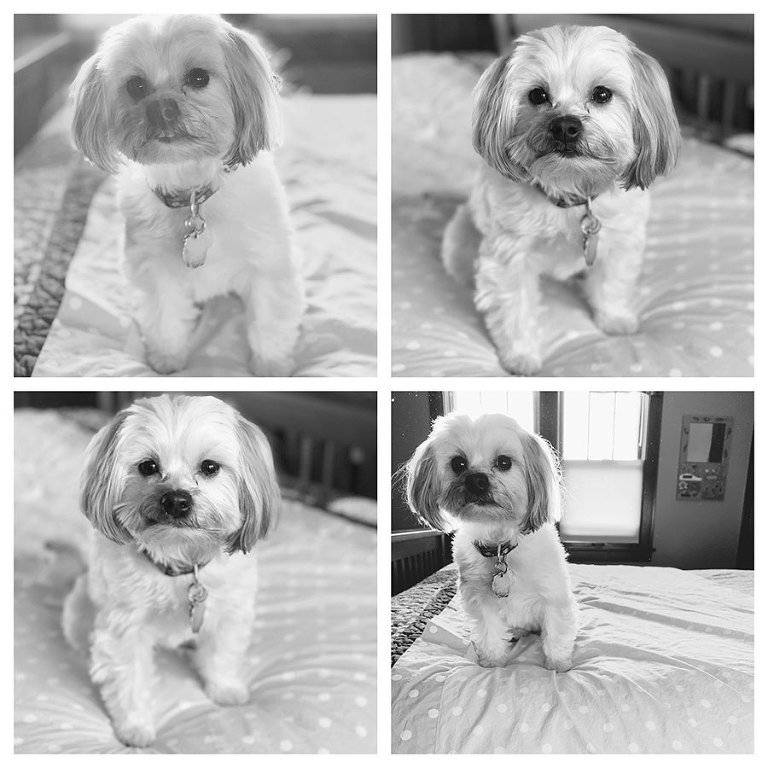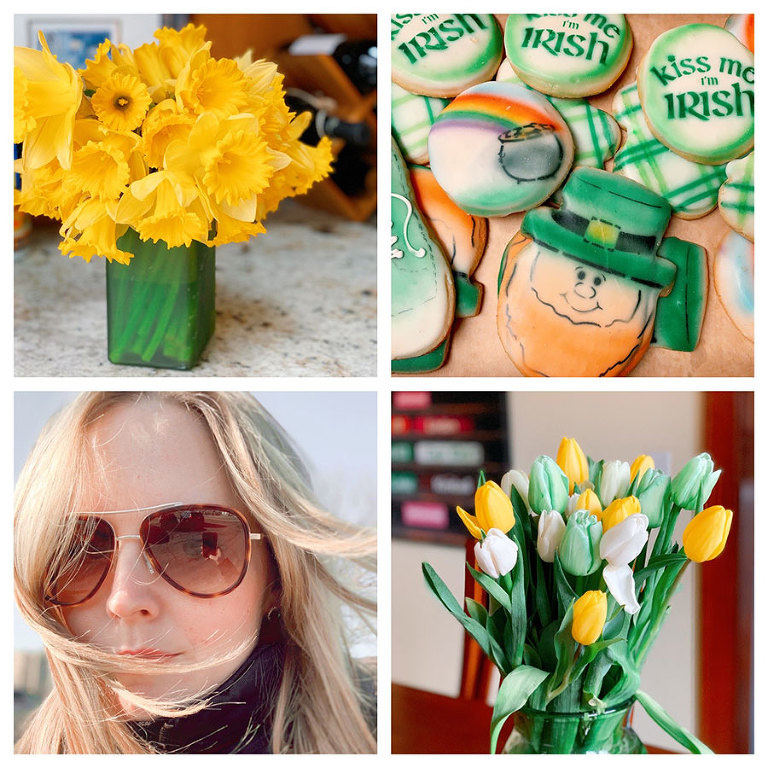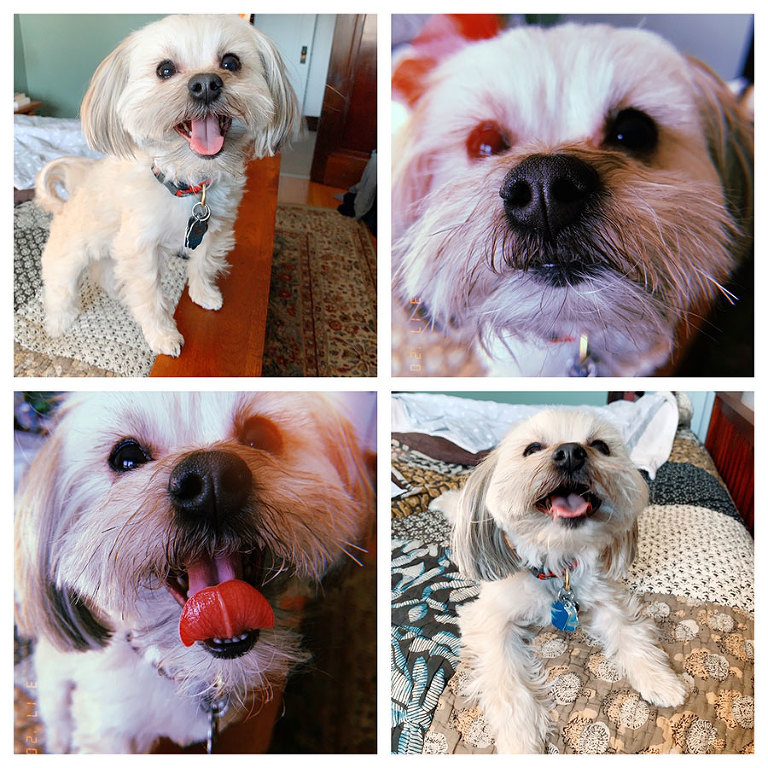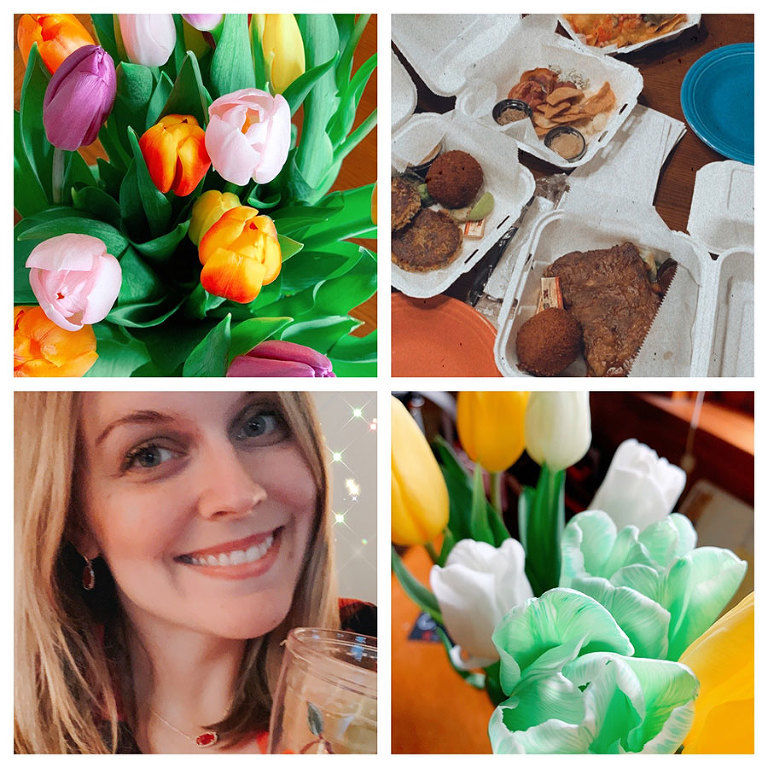 The start of quarantine: takeout, cocktails, flowers.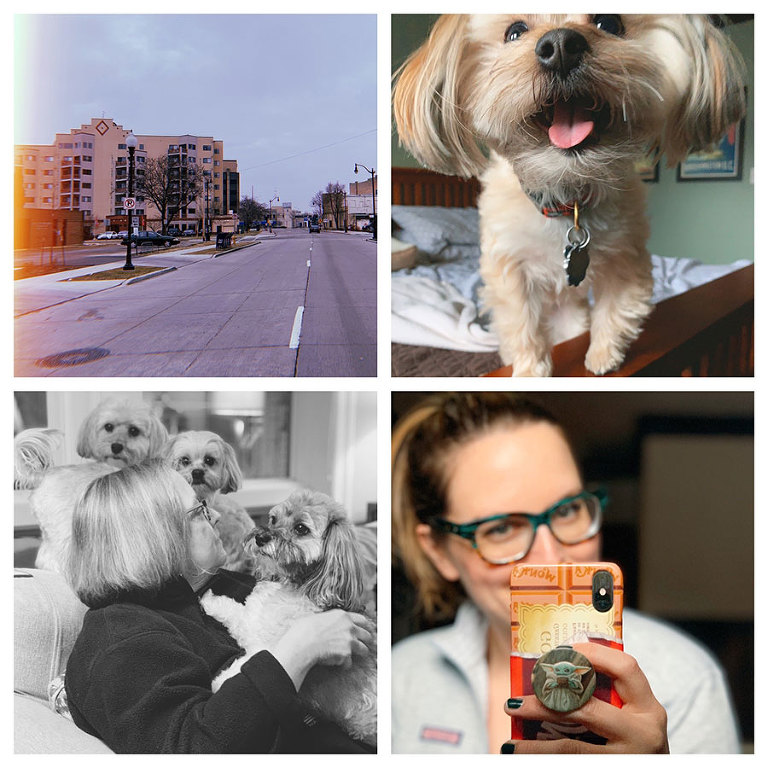 BABY YODA POP SOCKET! Thanks to Mike :)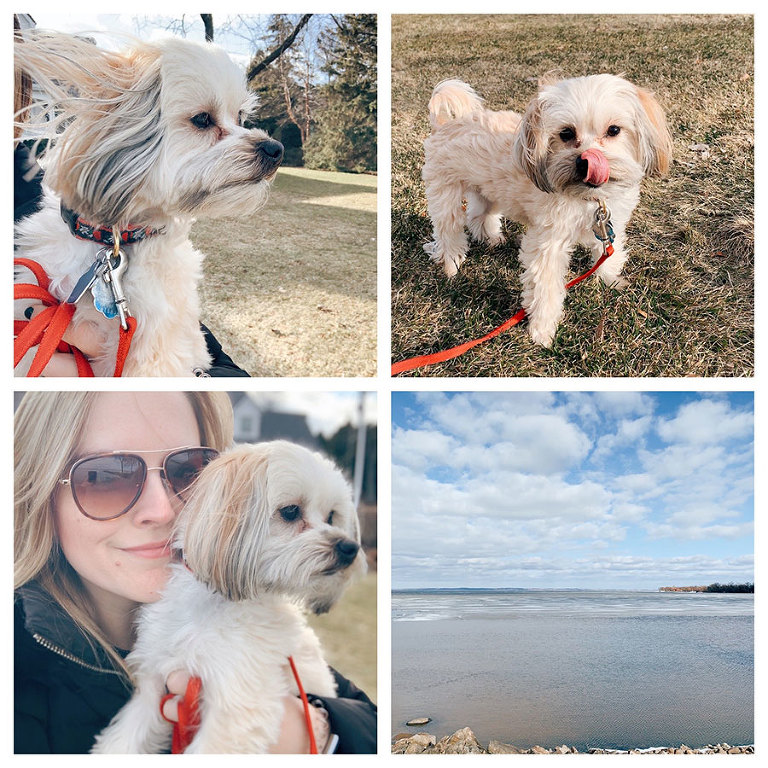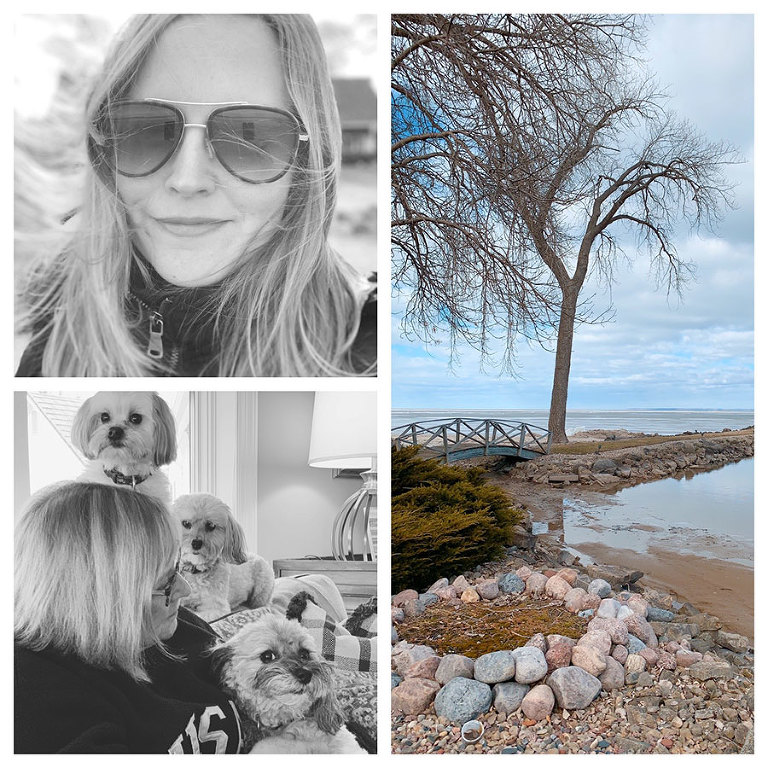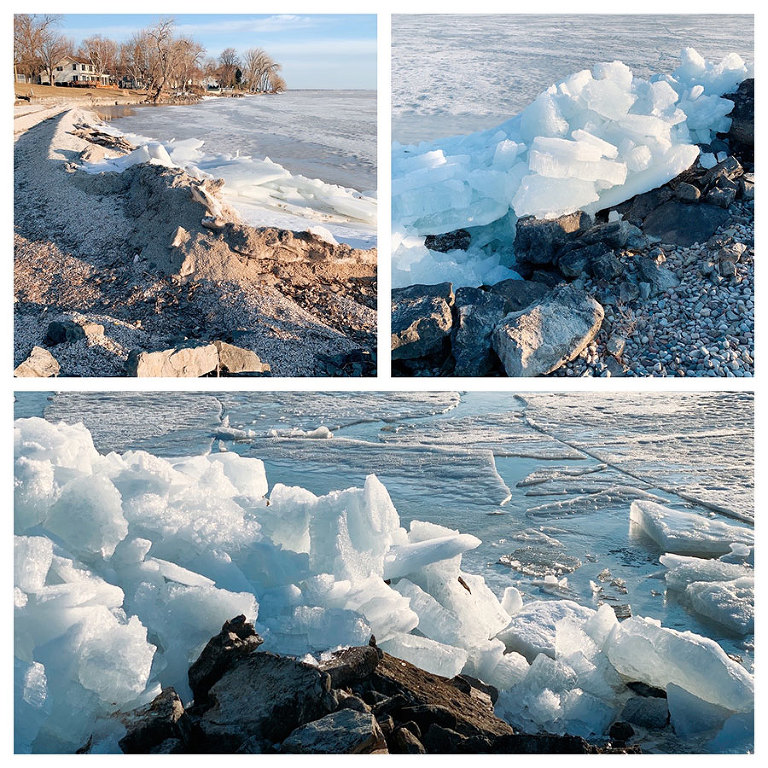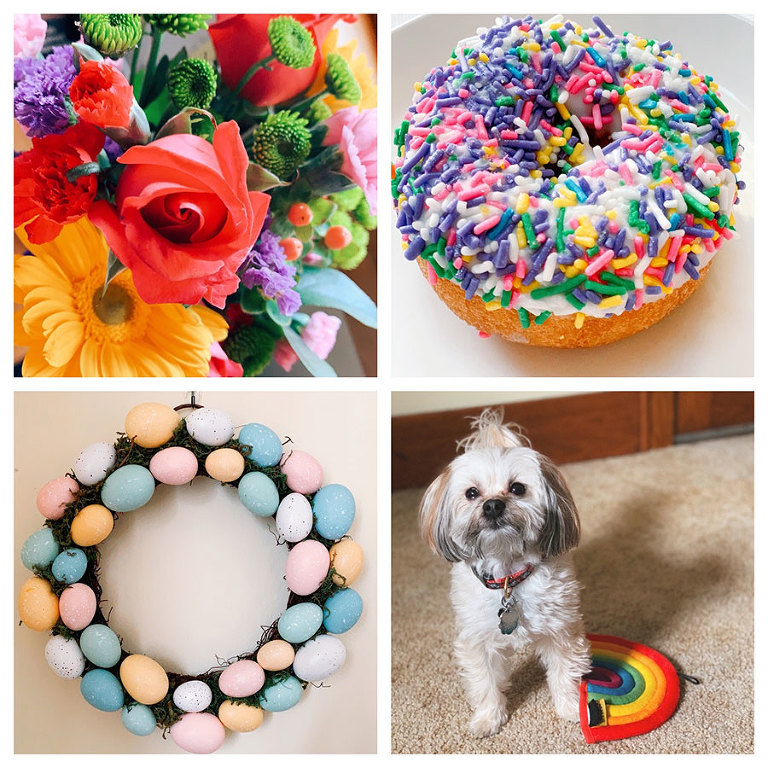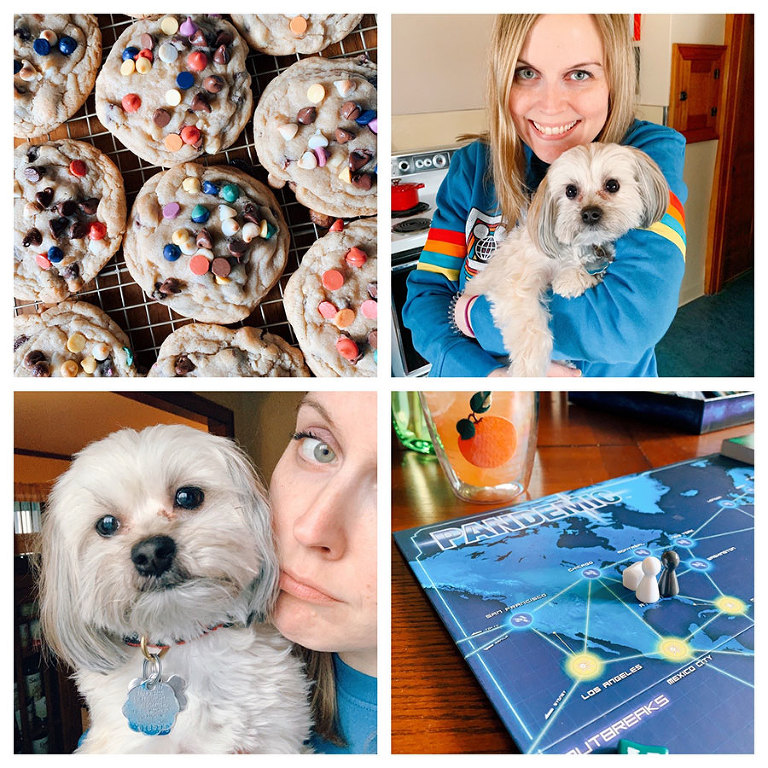 Quarantine weekend 2: Pandemic the board game! Too soon?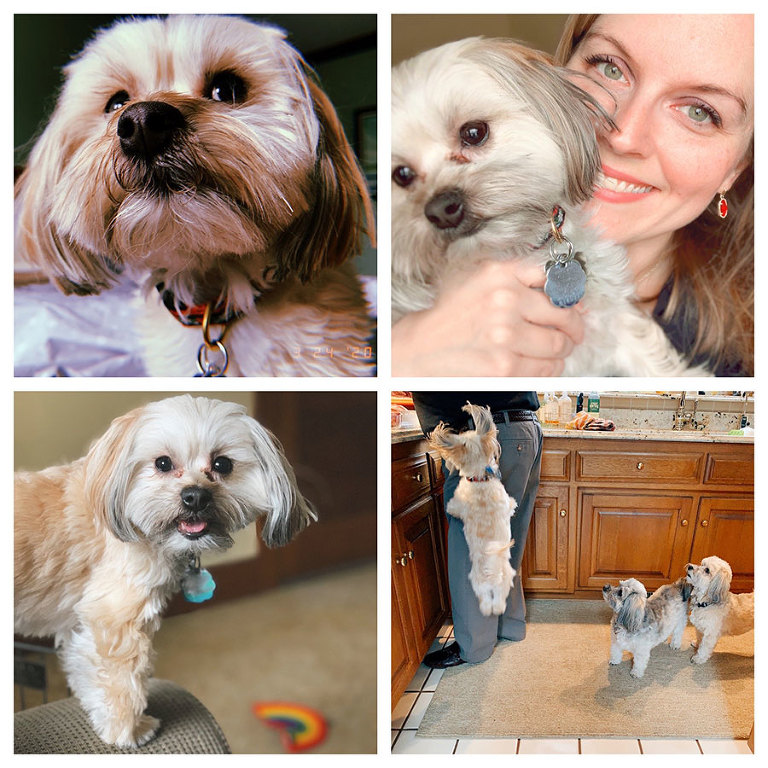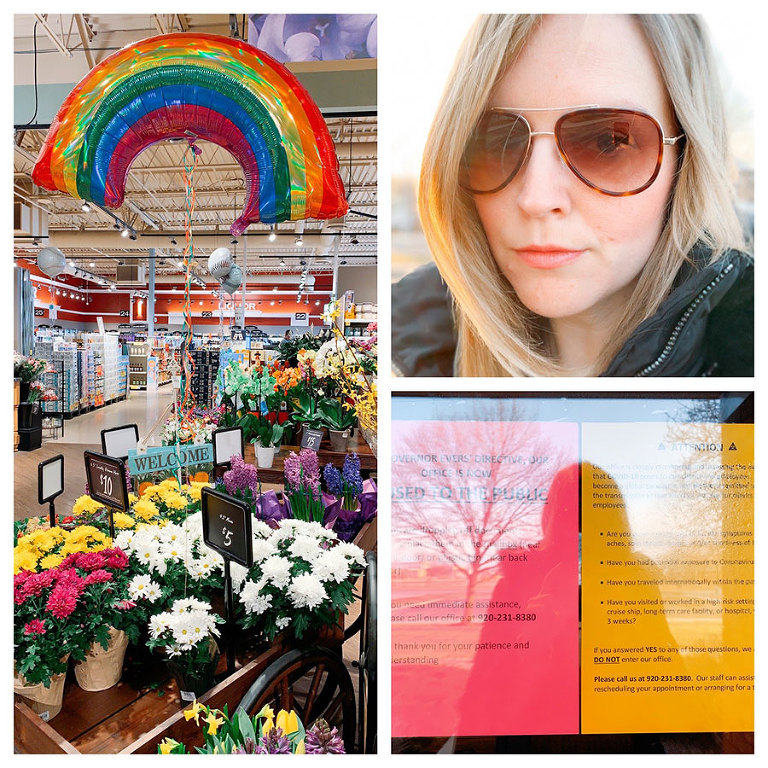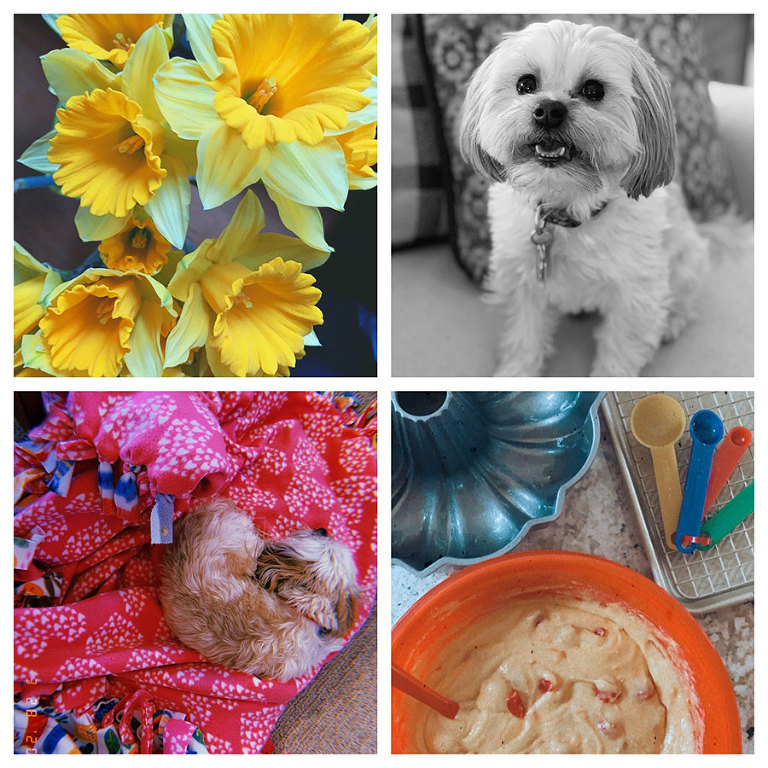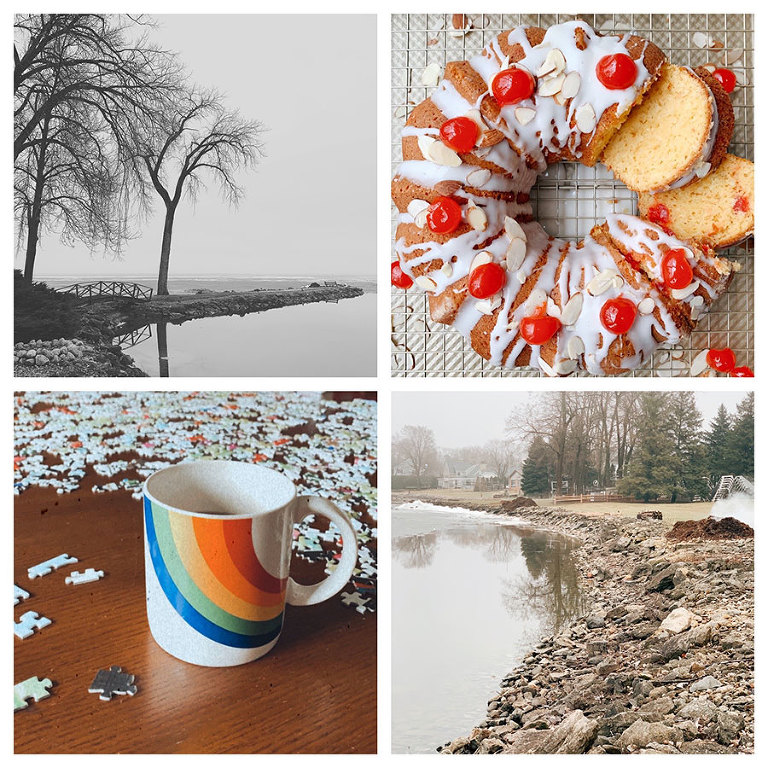 Quarantine weekend 3: baking, puzzles.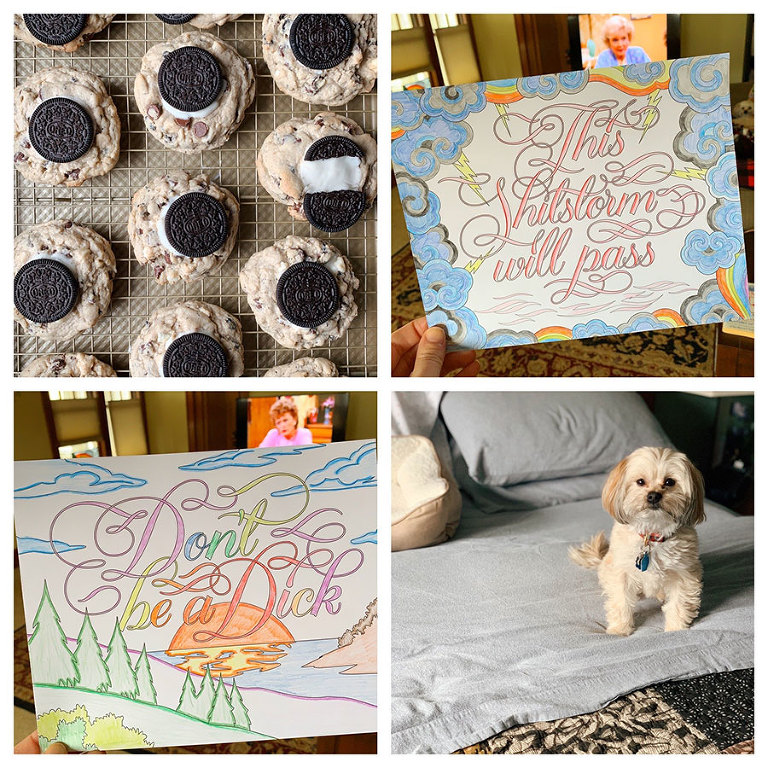 And Golden Girls and adult coloring books.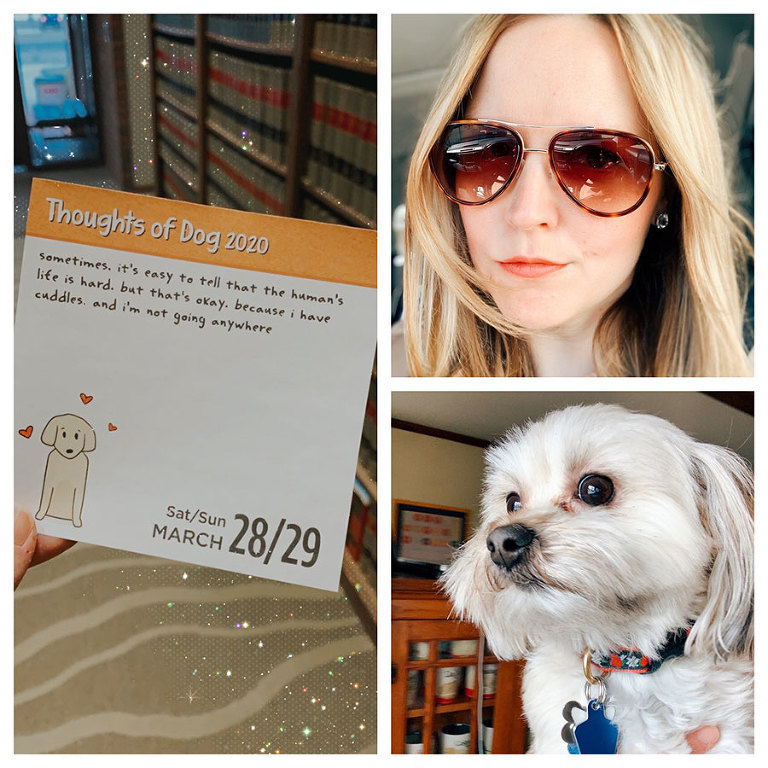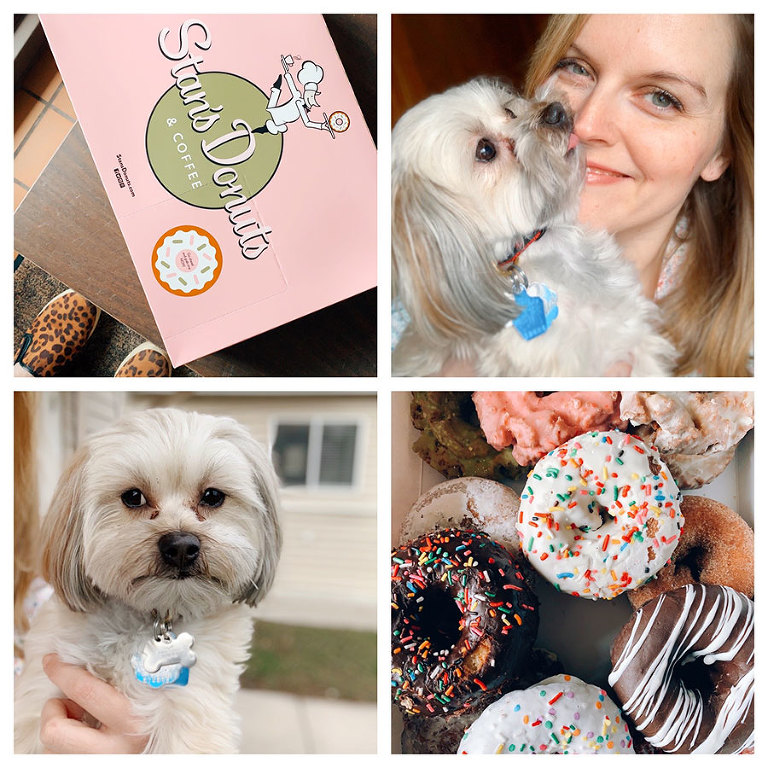 DONUTS! What a way to end the month.