October 2015
Where We Stayed: The Albuquerque Marriott

Bye, Arizona! Hi, New Mexico!
Here's a little post on Albuquerque. We spent two nights in ABQ, but didn't really see much of it! My dad's altitude sickness was getting bad, so most of my ABQ memories involve being unable to sleep. But we visited Old Town — which was calming down after the whirlwind of the Balloon Fiesta that was the week prior. I was so bummed to miss that event — but it'll give me a reason to come back! I liked ABQ, it seems like a town with potential if you know the right neighborhoods and things to do/see.
And……..because I'm a Breaking Bad super fan, I just had to stop at a few filming locations. Thank you to my patient parents who chilled while I freaked out over seeing Walter White's house and the car wash!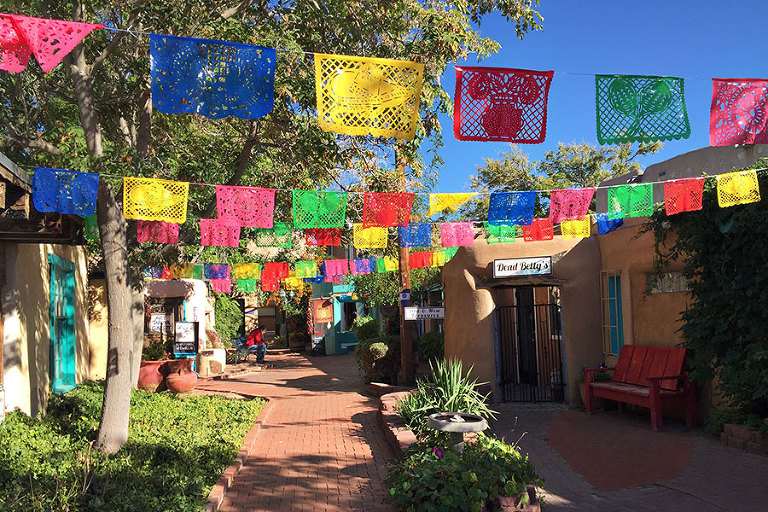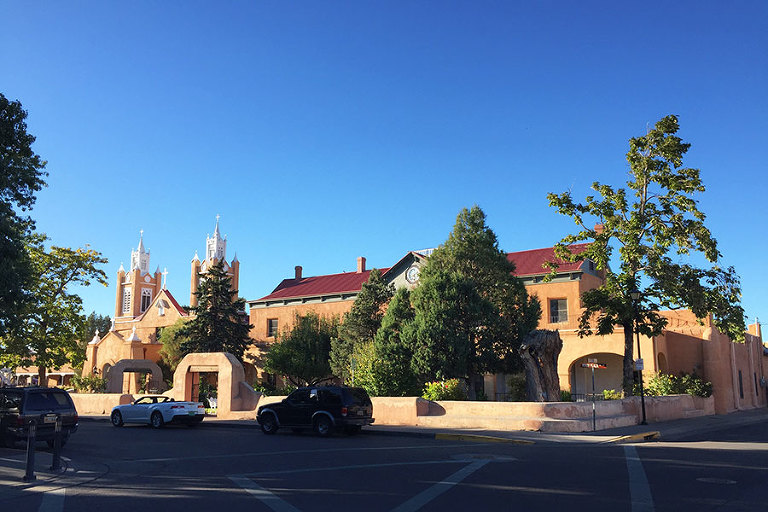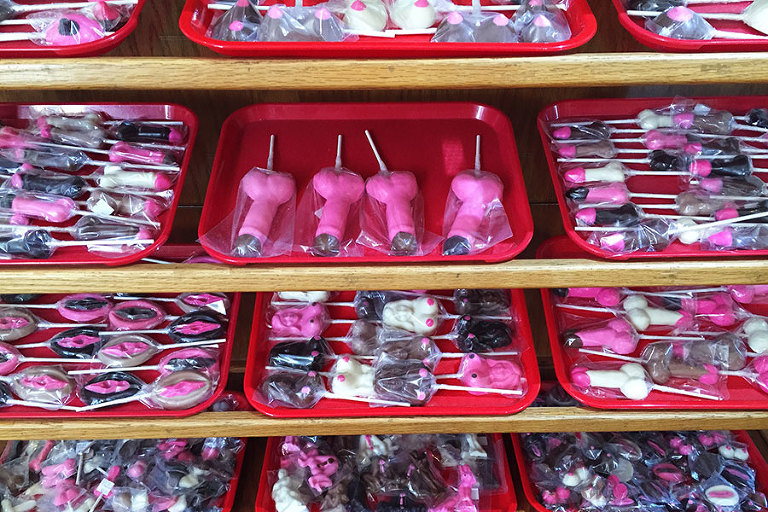 That time when we accidentally visited THIS candy shop. Heyyyyy yo!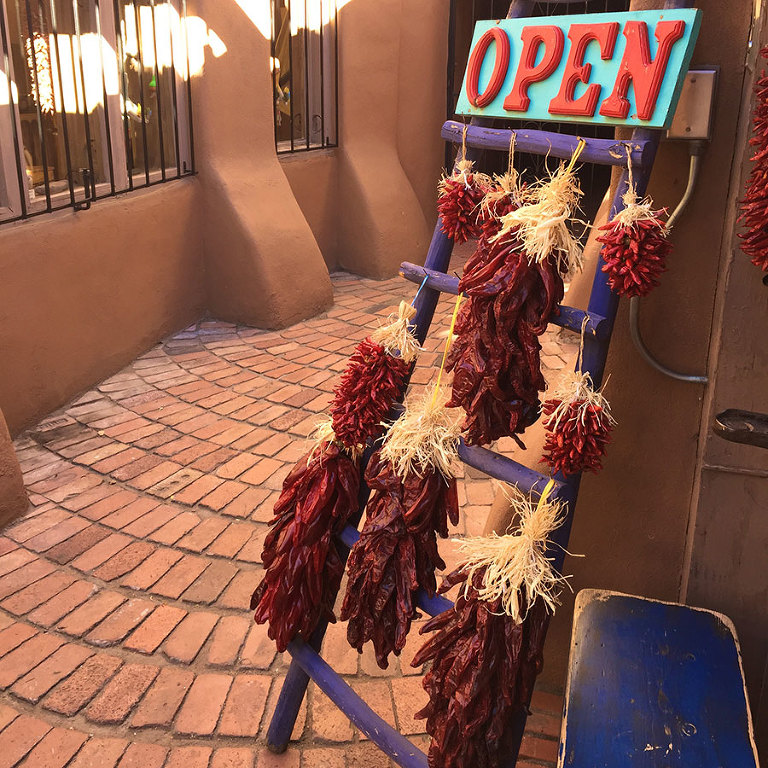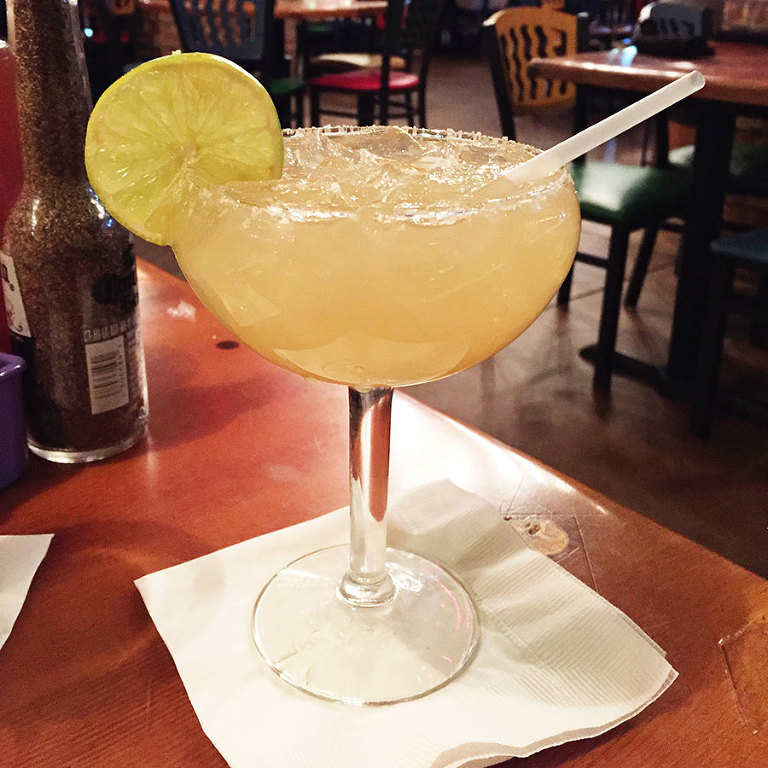 A much-needed marg.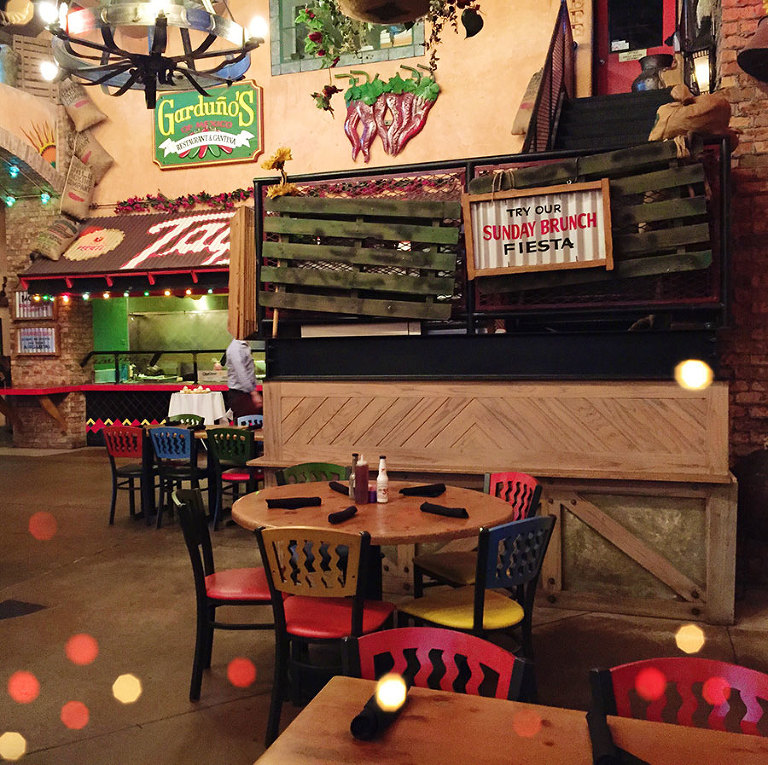 Awkward guacamole, anyone? #BreakingBad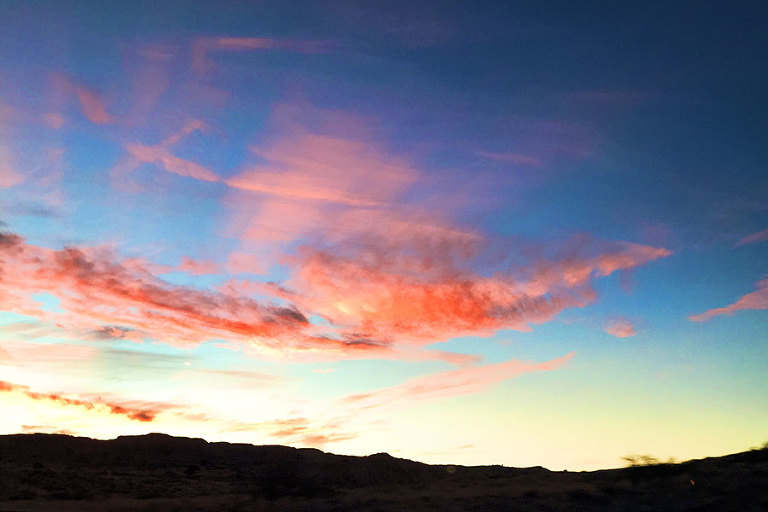 Pretty sunset.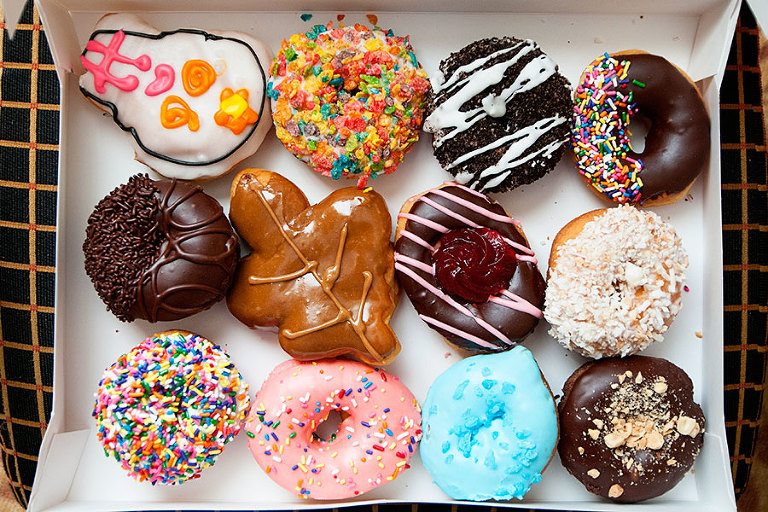 Rebel Donut! SO YUMMY. #BreakingBad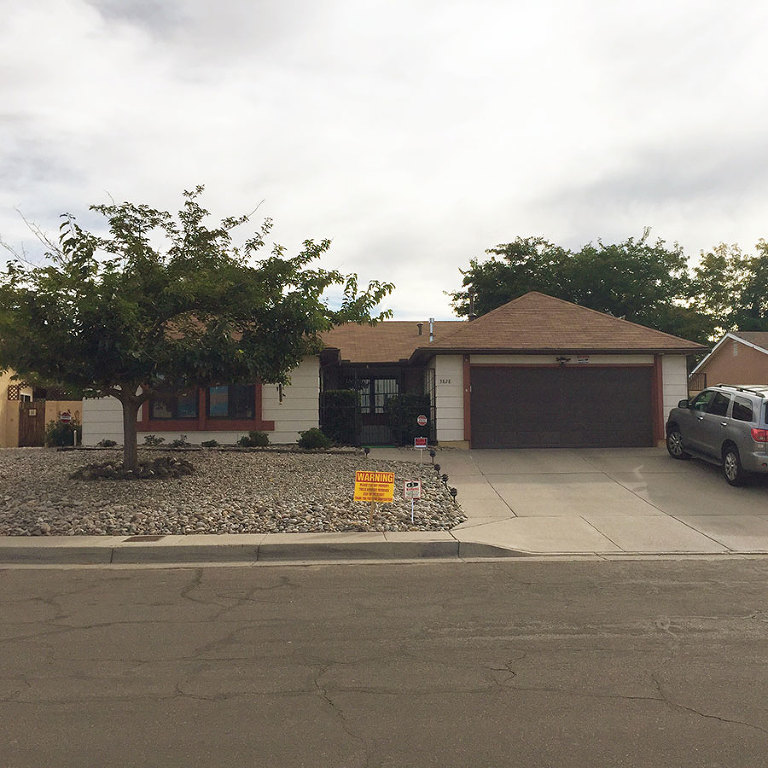 The White residence. My heart was bursting. I miss the show so much.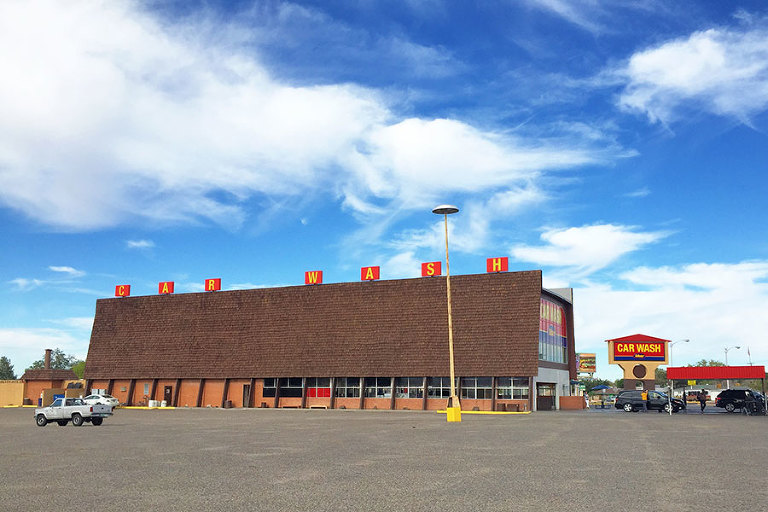 Have an A1 day! #BreakingBad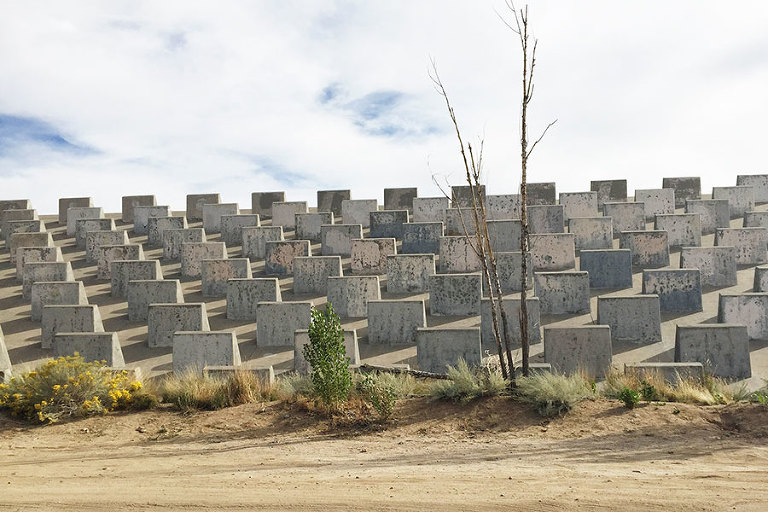 Ominous. #BreakingBad