January 2018
Where We Stayed: The Contemporary

Am I the only one who still laughs a little when I think of Hermoine saying, "It's leviohhhhhhsa, NOT leviosaaaaa"? Oh, how I love the world of Harry Potter. My mom was itching to see the newest Harry Potter park at Universal Studios, so naturally, we visited!
There are two Harry Potter worlds at Universal — Hogsmeade (located at Universal's Islands of Adventure) and the newer Diagon Alley (located at Universal Studios Florida). If you want to visit both, be sure to buy tickets to BOTH theme parks. It's so adorable how they move you between the parks — you board the Hogwarts Express! It really does feel like you're in the movie — it's magical.
I had been to the Hogsmeade portion a few times, but my Diagon Alley experience was new. It was AMAZING. The attention to detail blew my mind — and I teared up a few times, because you really do feel like you're there. The entire Harry Potter story is brilliant, creative, magical, heart-wrenching, and most of all, fun. If you haven't read the books, get on it! You won't regret it.
Here are some photos from our day at the two parks.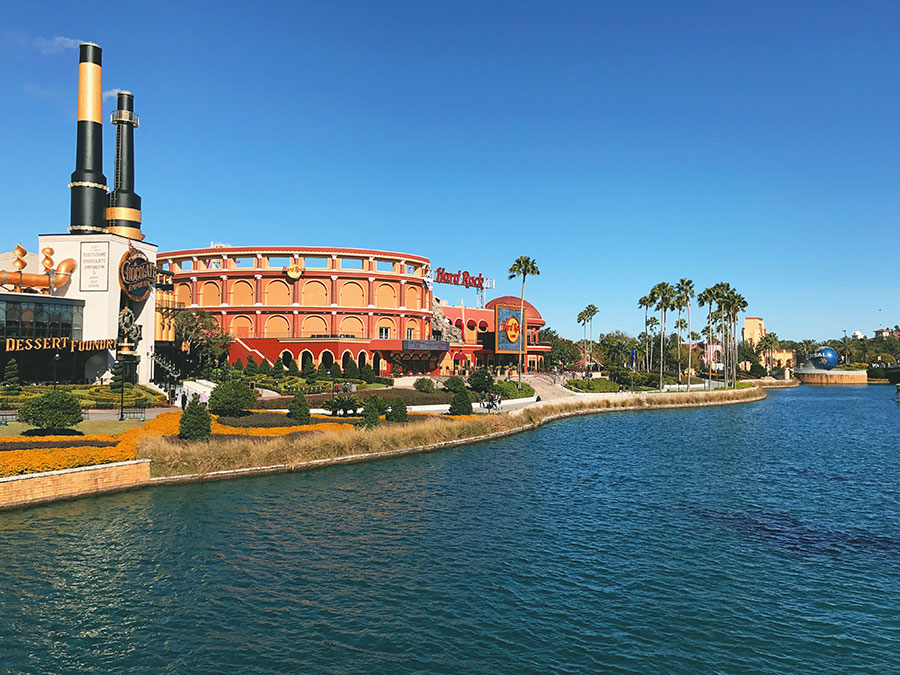 The view from the entrance to Islands of Adventure. Â I'd love to return to Universal someday and stay longer than a day — they are beautiful and exciting parks!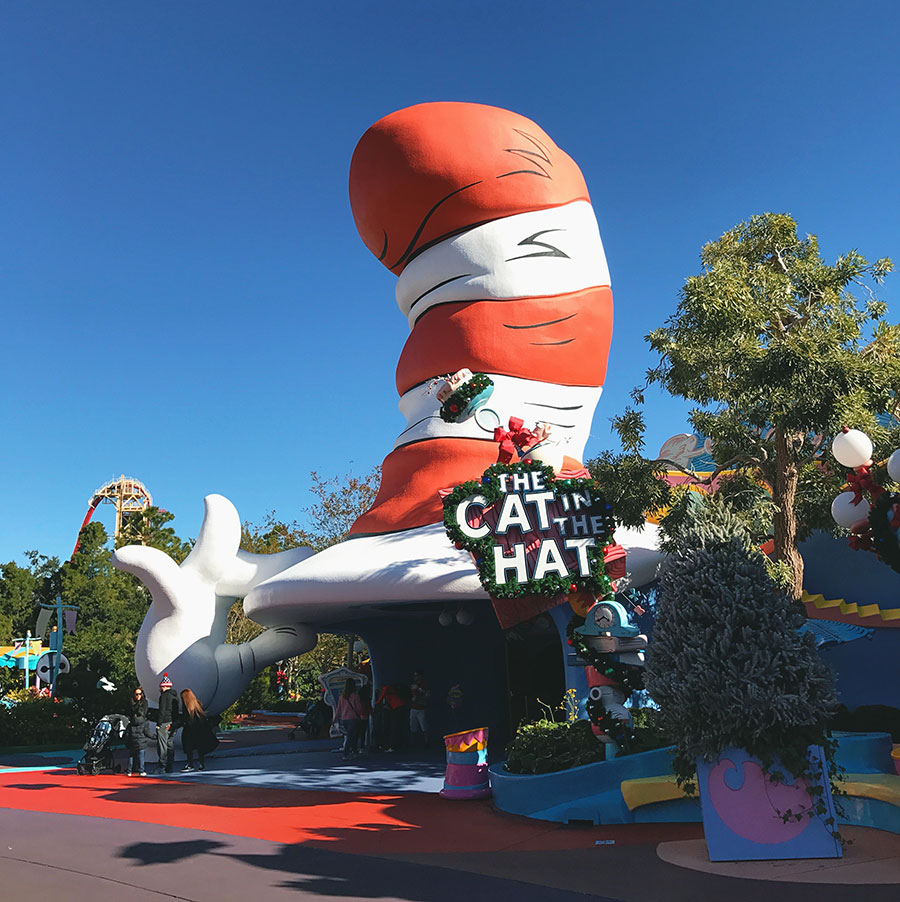 Seuss Landing walks the fine line between whimsical and creepy!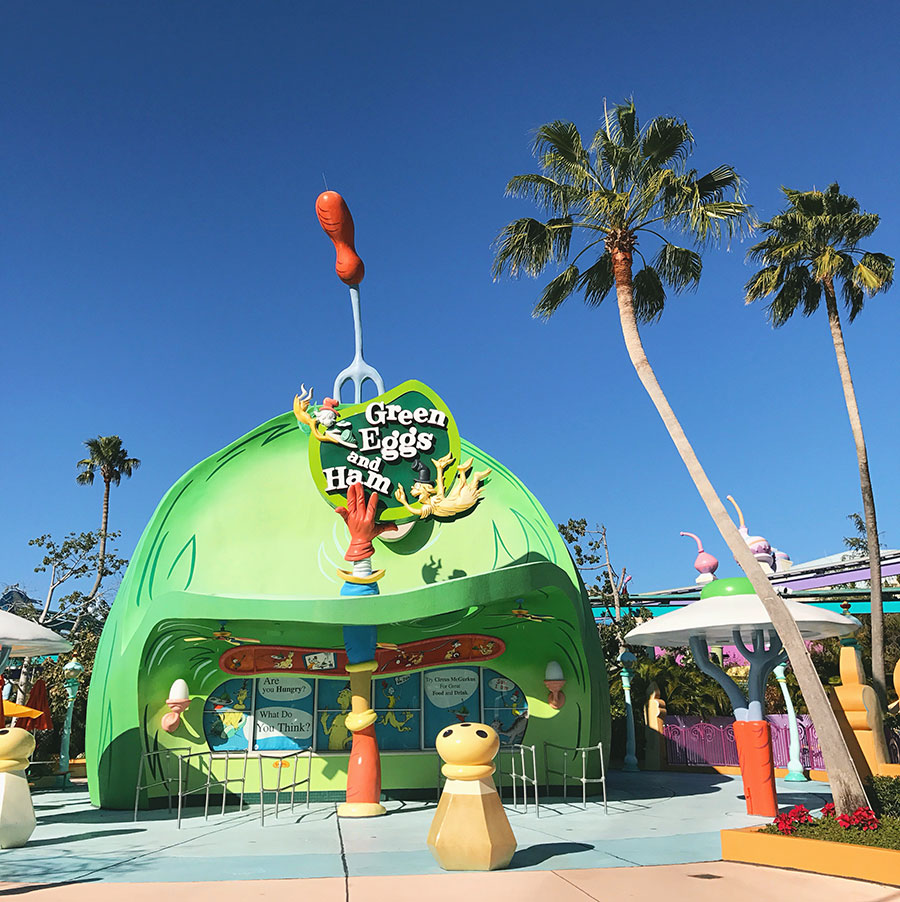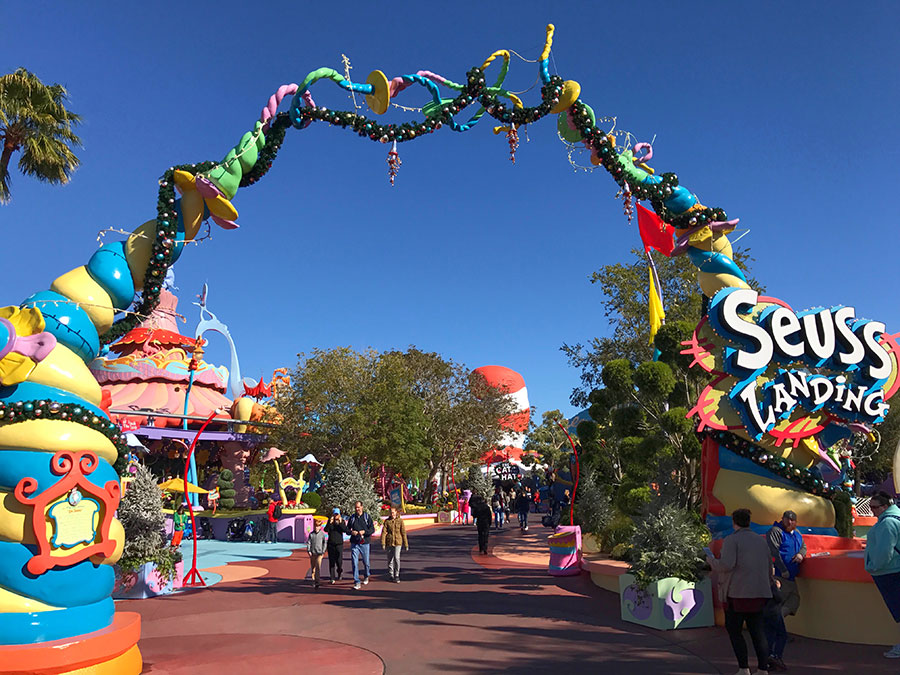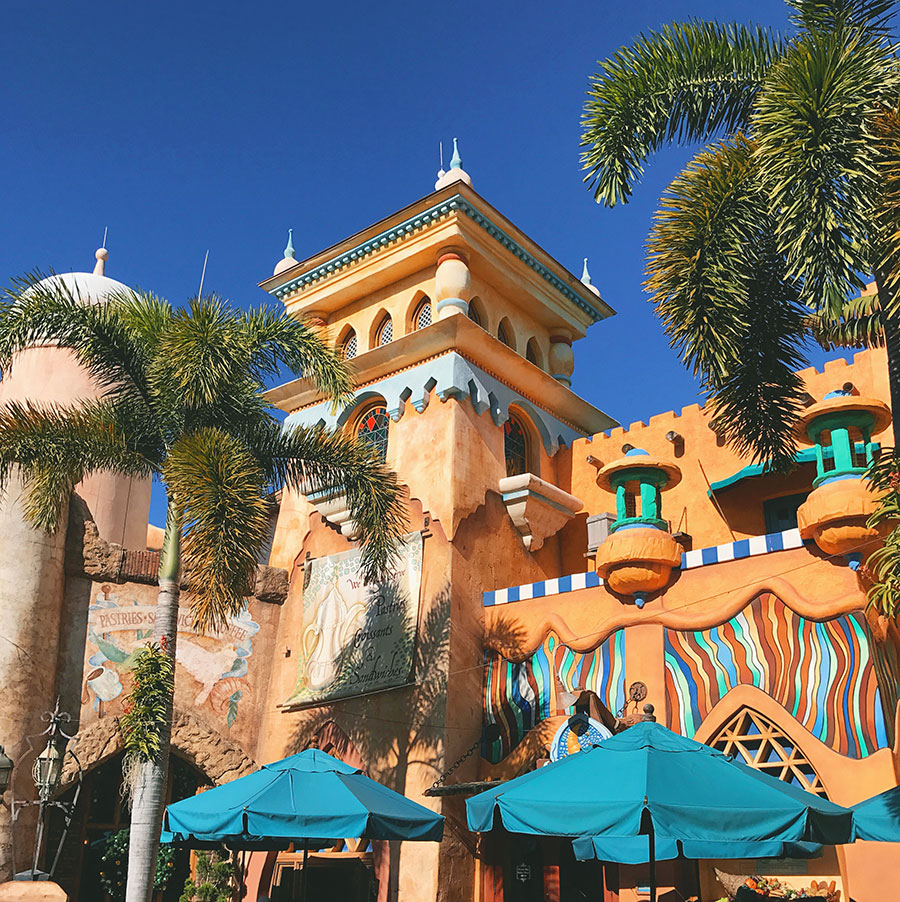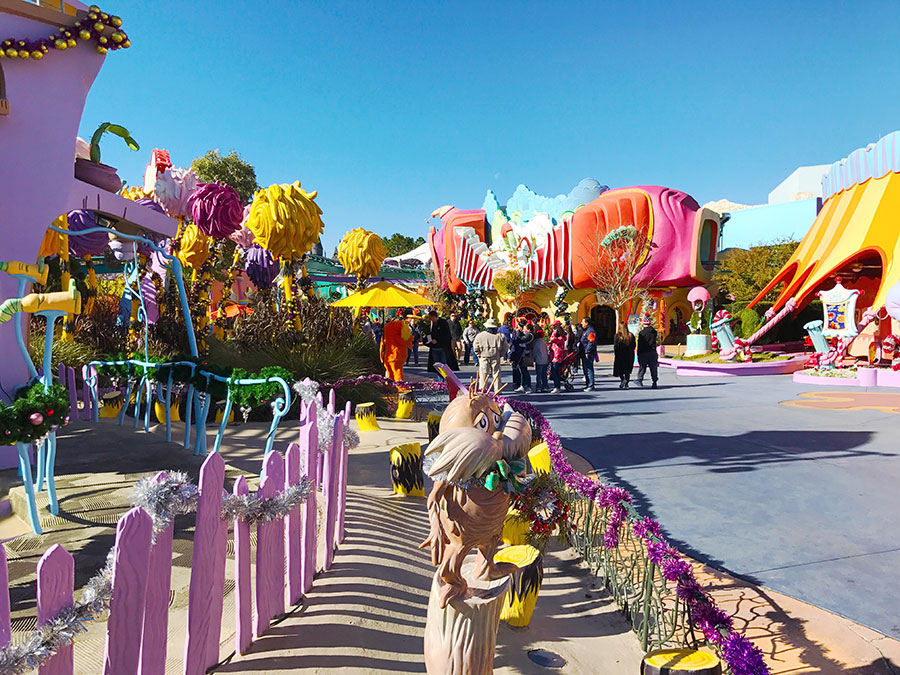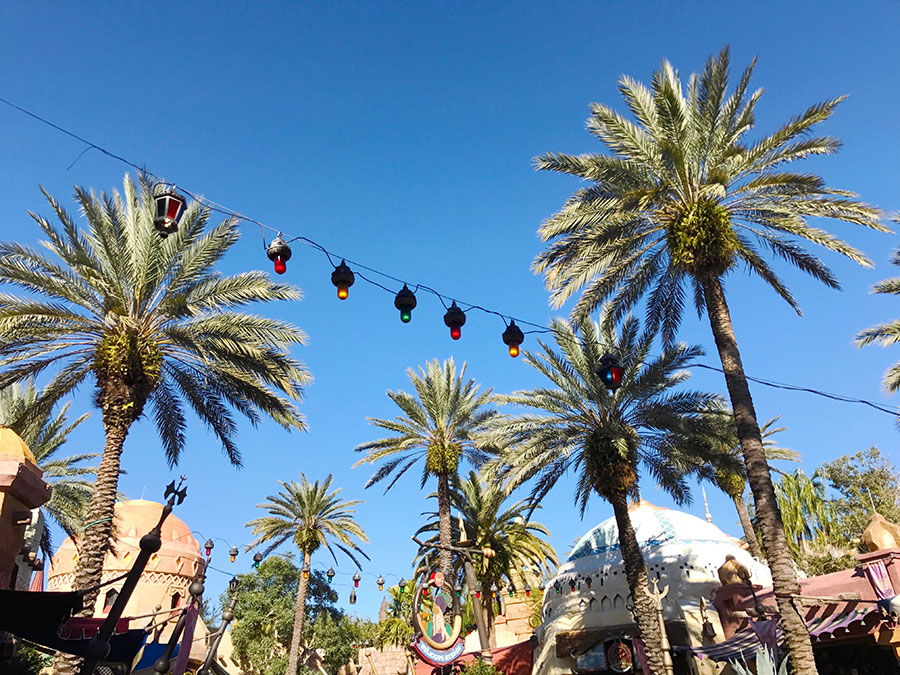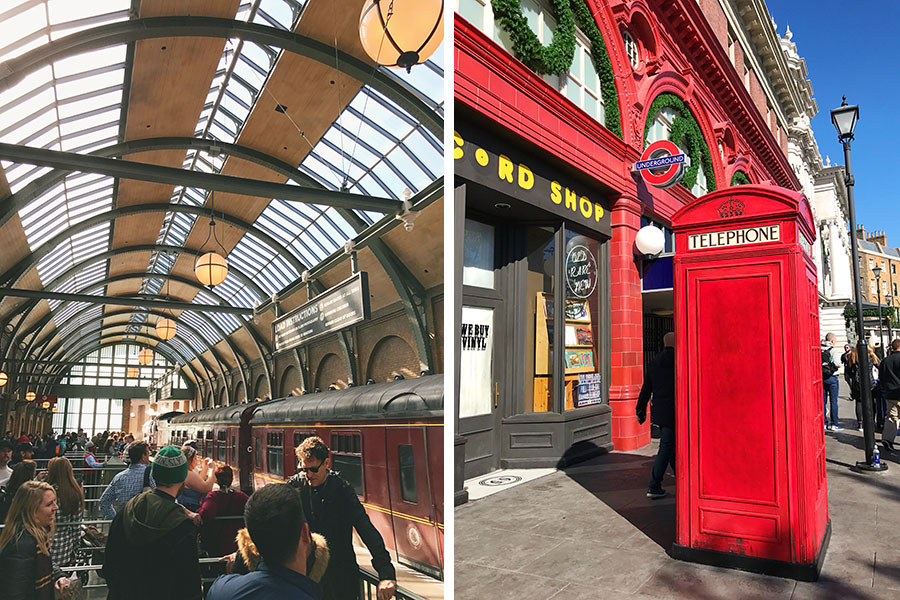 The Harry Potter adventure begins! Isn't the train station adorable?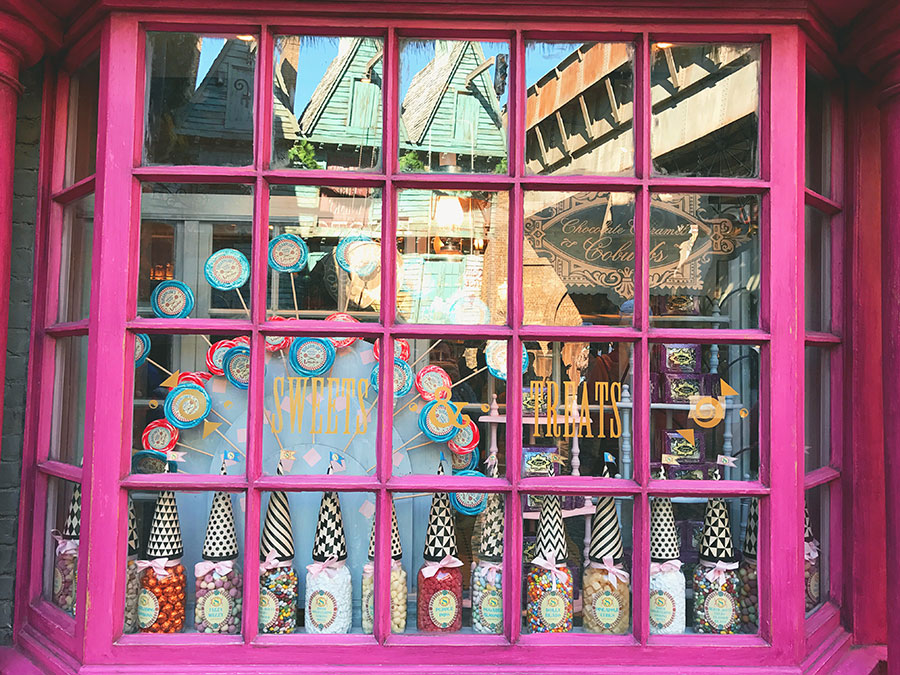 Candy shop in Diagon Alley.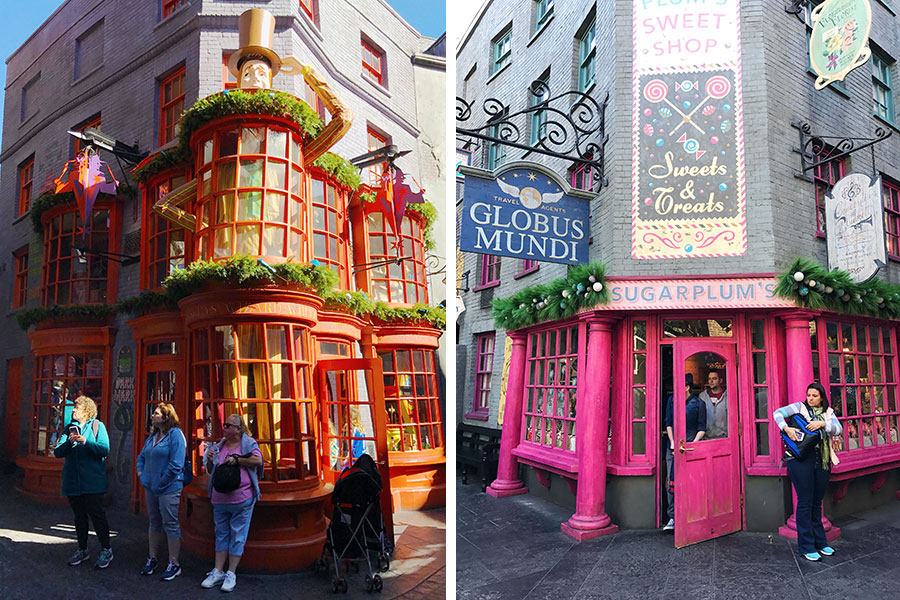 TOO CUTE FOR WORDS.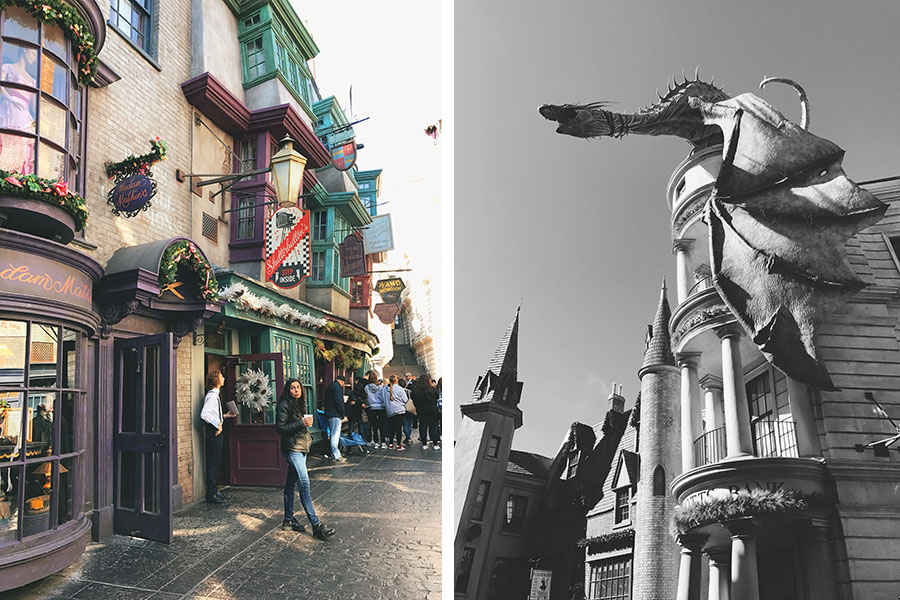 IÂ loved how they made Gringotts come to life. Look at that sweet dragon!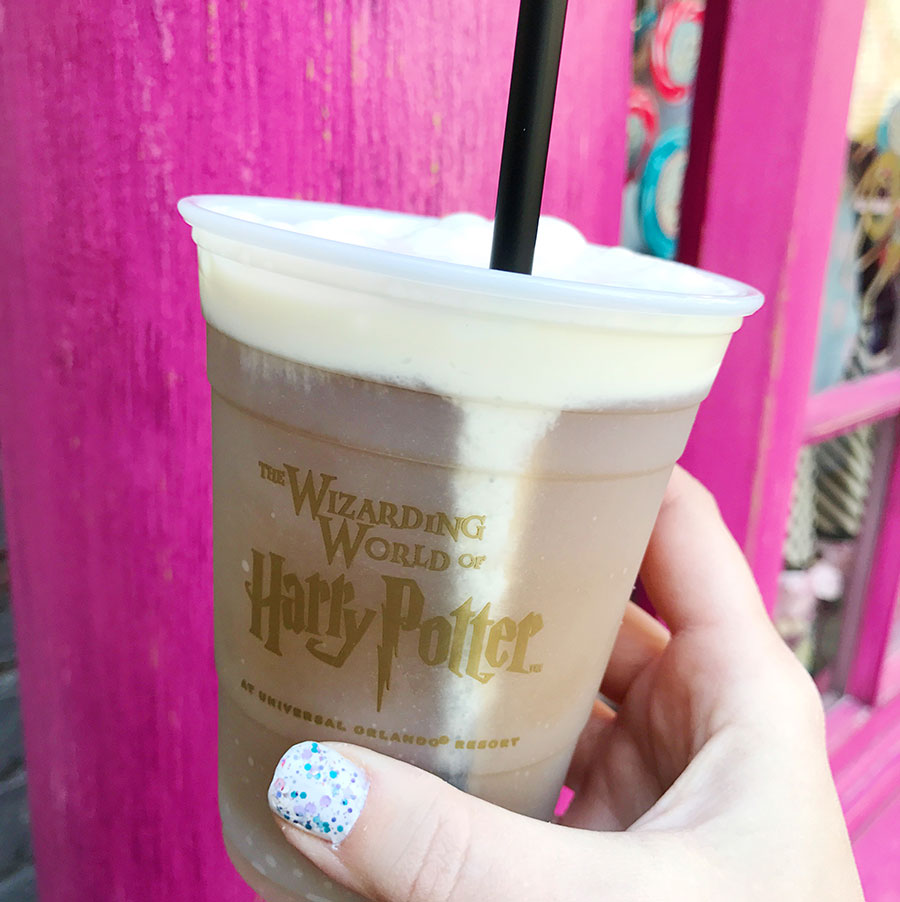 We had to buy some frozen butterbeer. It's a must. And in case you're wondering – it's a really delicious combination of marshmallow, butterscotch, and creme soda. I know that sound disgustingly sweet, but somehow they make it work!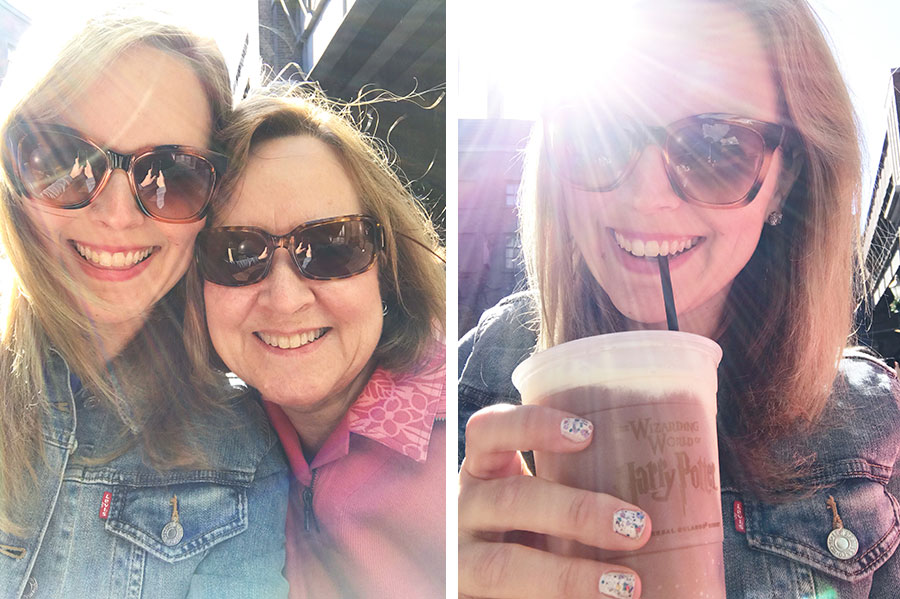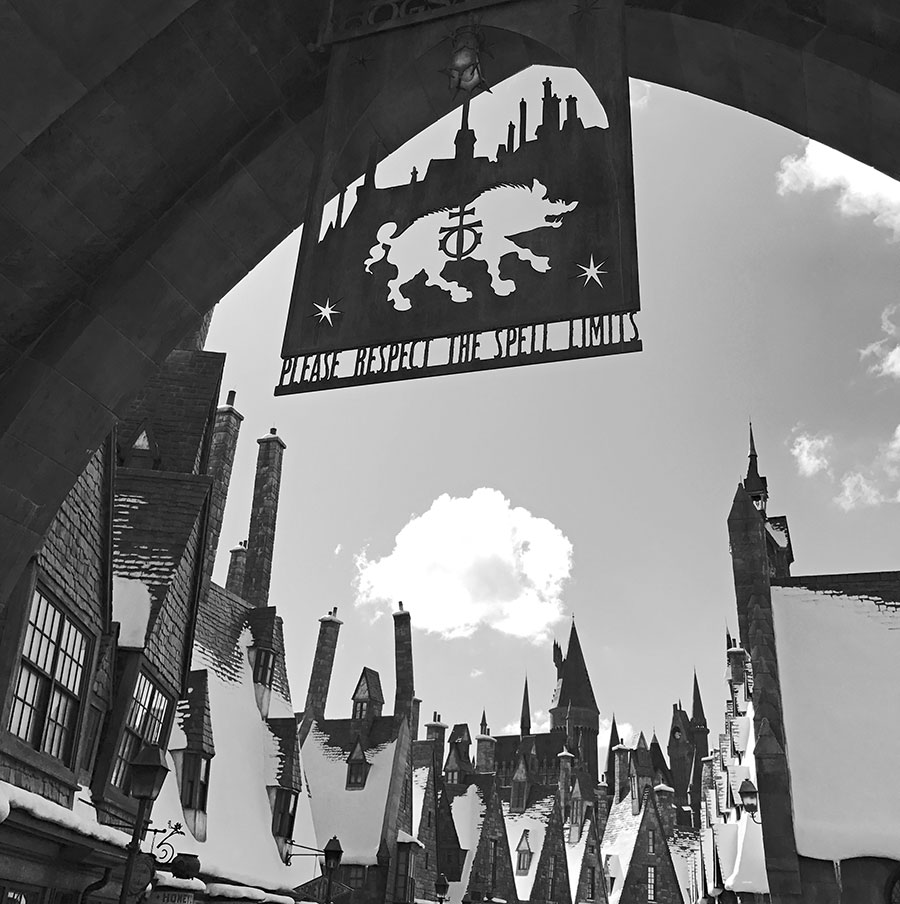 Back at the Hogsmeade portion of the parks…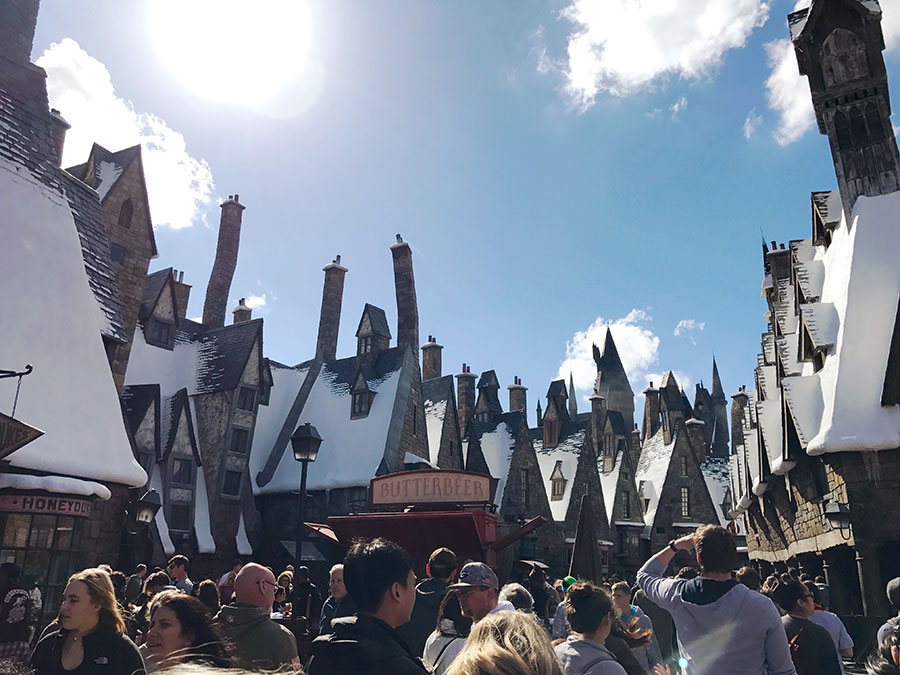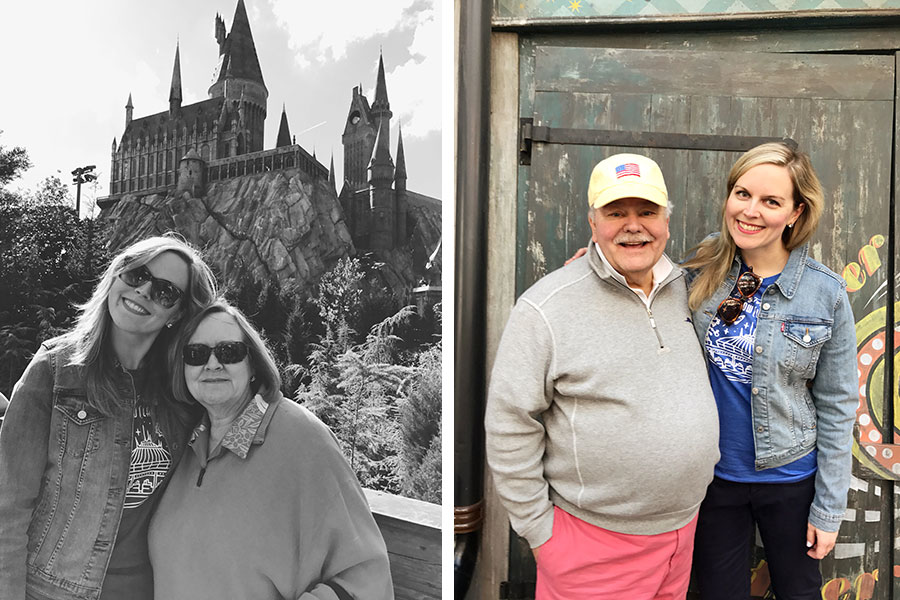 Cute parents.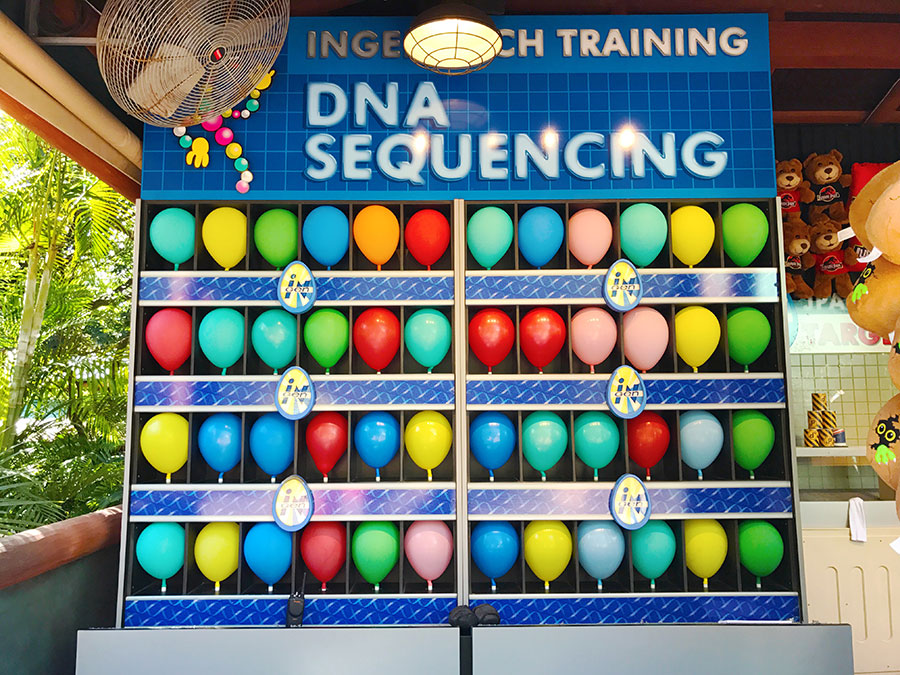 We then moved onto the Jurassic Park portion of Islands of Adventure. Cause y'all know how much I love dinosaurs!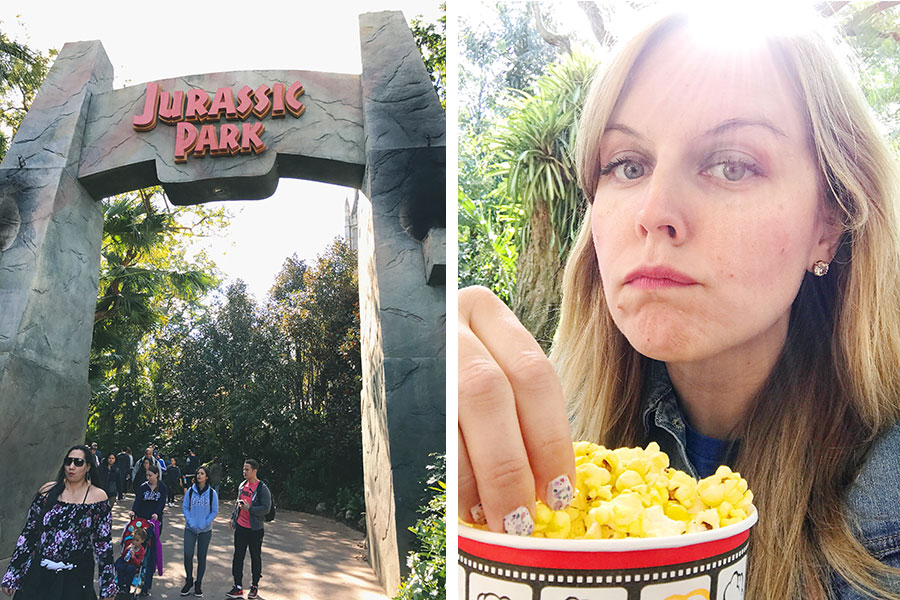 Eating some Jurassic Pop in Jurassic Park.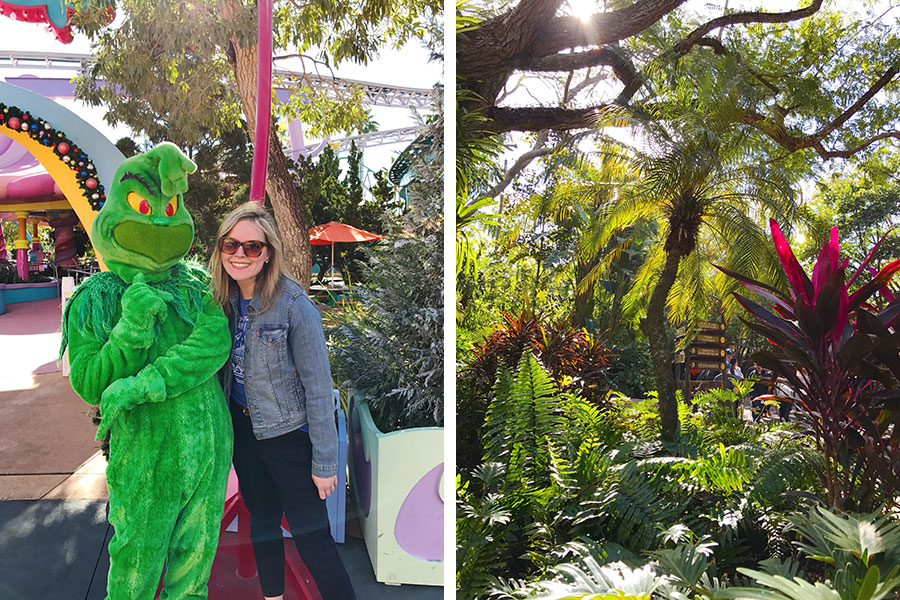 And this is a little out of order, but I ran into the Grinch in Seuss Landing… and had to get a photo for my friend (and Grinch lover) Paul.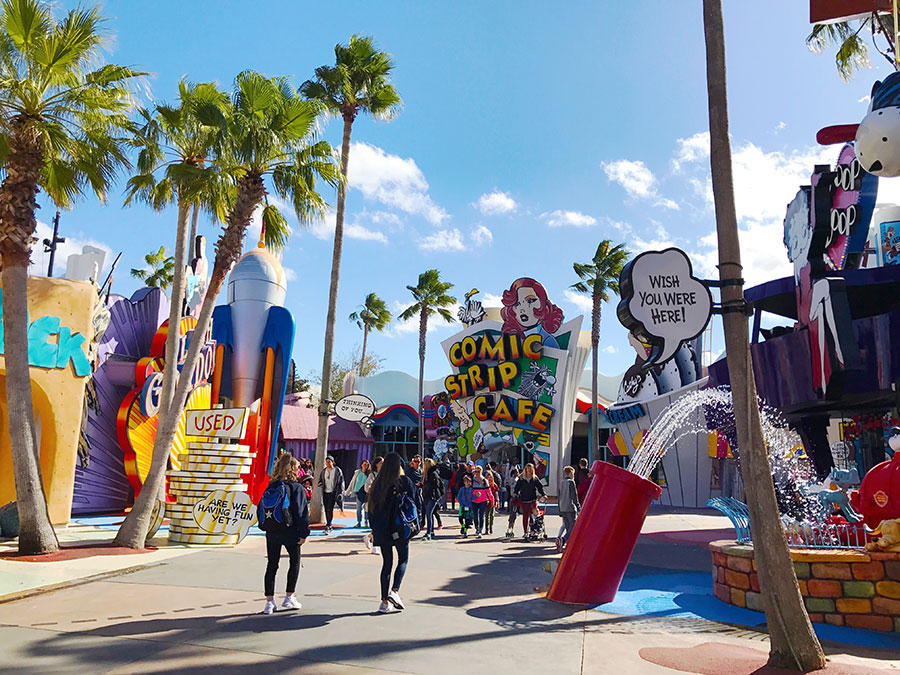 We had a great time at Universal. Â Can't wait to go back someday!