April 2018
Where We Stayed: With a Friend

I went to Atlanta at the end of April for a long weekend to visit my friend, Nicole.  I wanted a low-key, relaxing weekend and that's just what I got!  We shopped (Nicole works as a personal shopper, so we obviously had to hit them all).  We ate (cupcakes! tapas! biscuits!).  We watched Law & Order SVU and napped (because we party hard like that).  We walked the Belt Line and I got a little sunburned (I'm obsessed with all of the graffiti).  It was a lovely three days and I can't wait to visit again sometime!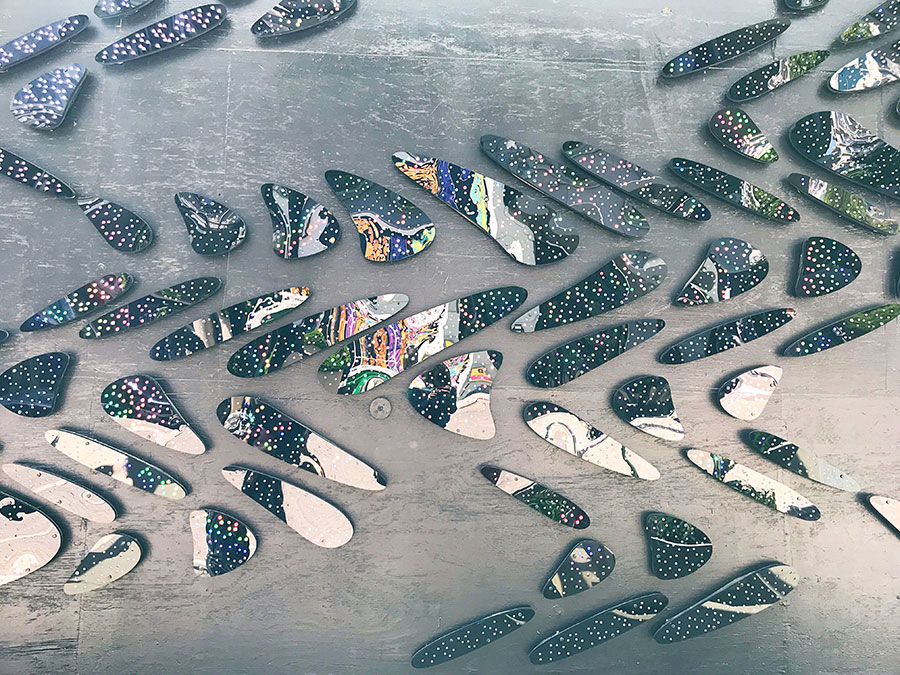 You all know how much I love public art installations. :)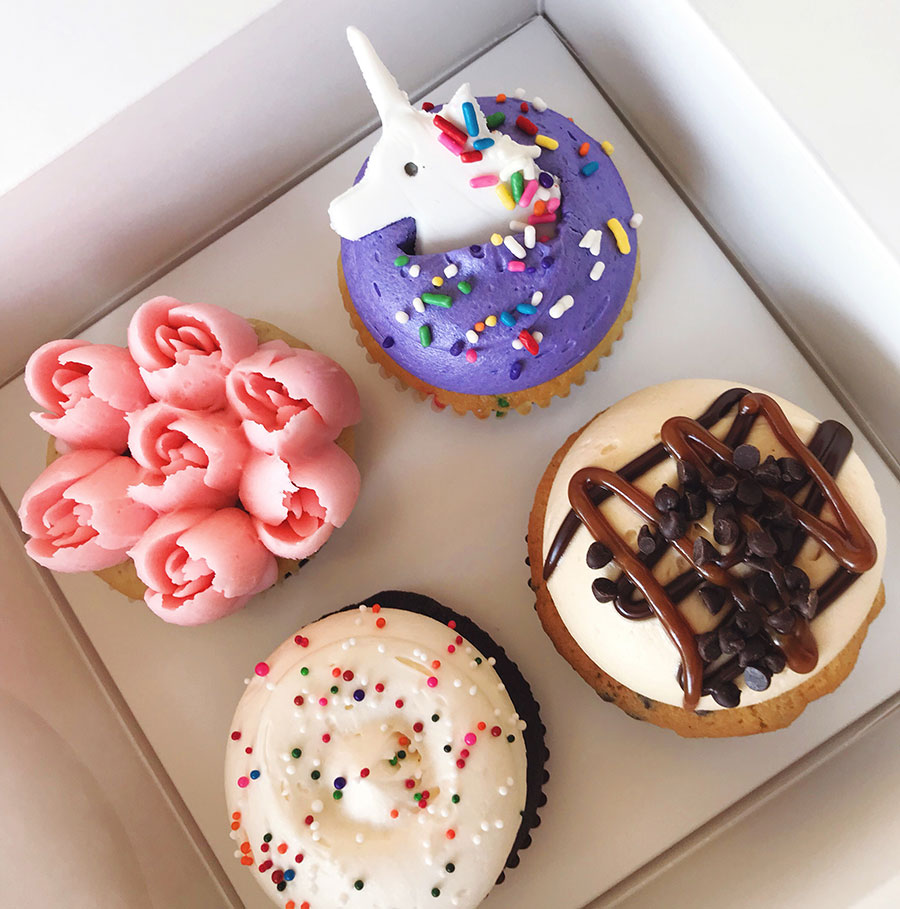 Georgetown Cupcakes!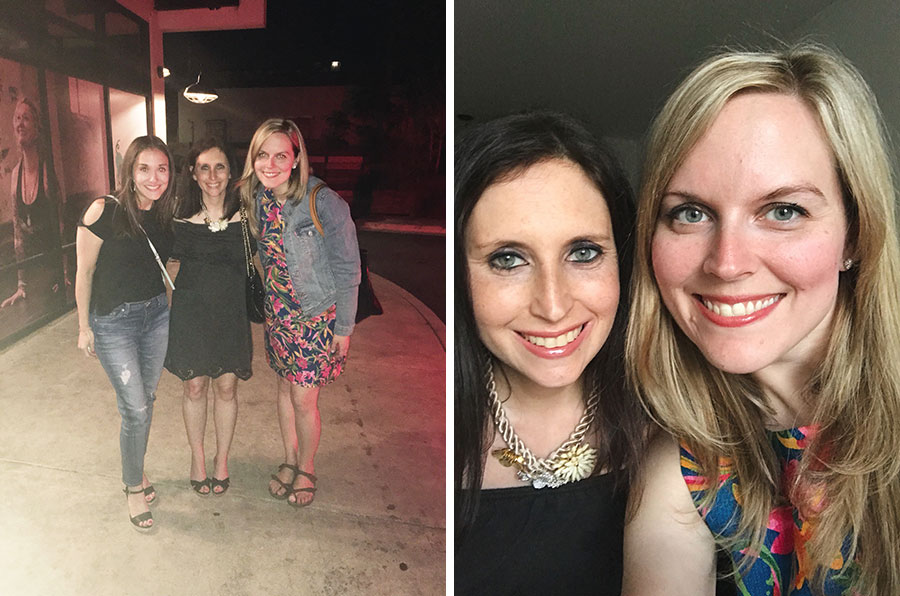 All dressed up for dinner.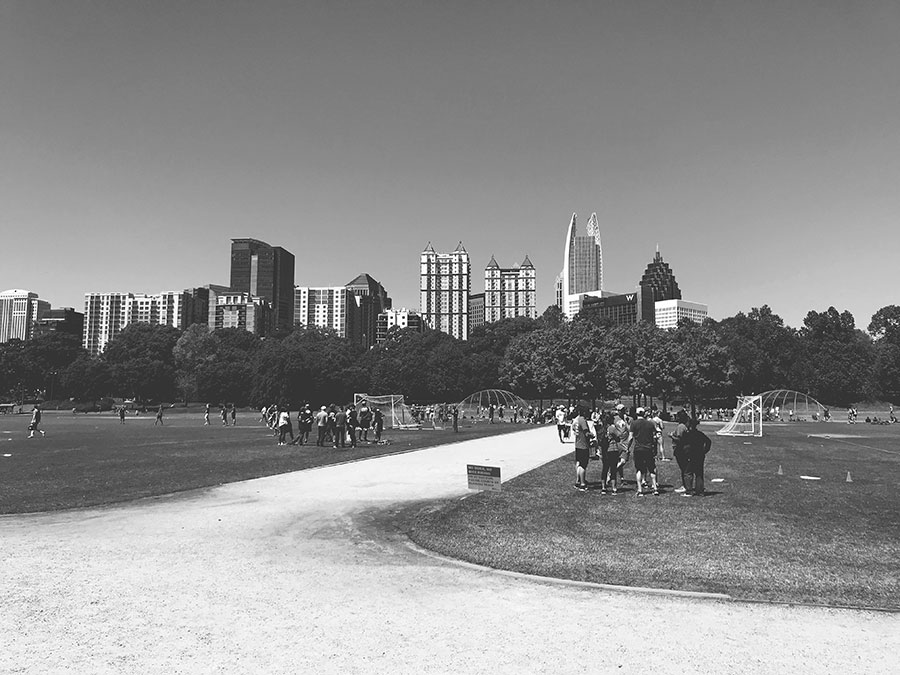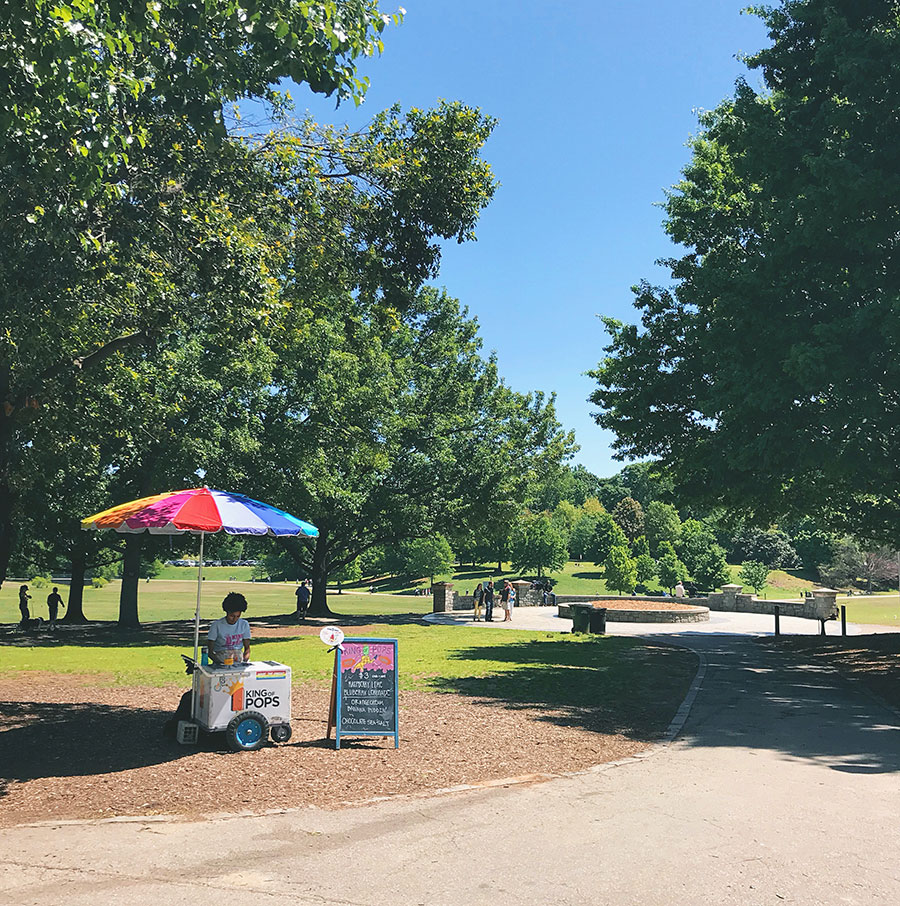 A breakfast of biscuits – and the cutest tiny door!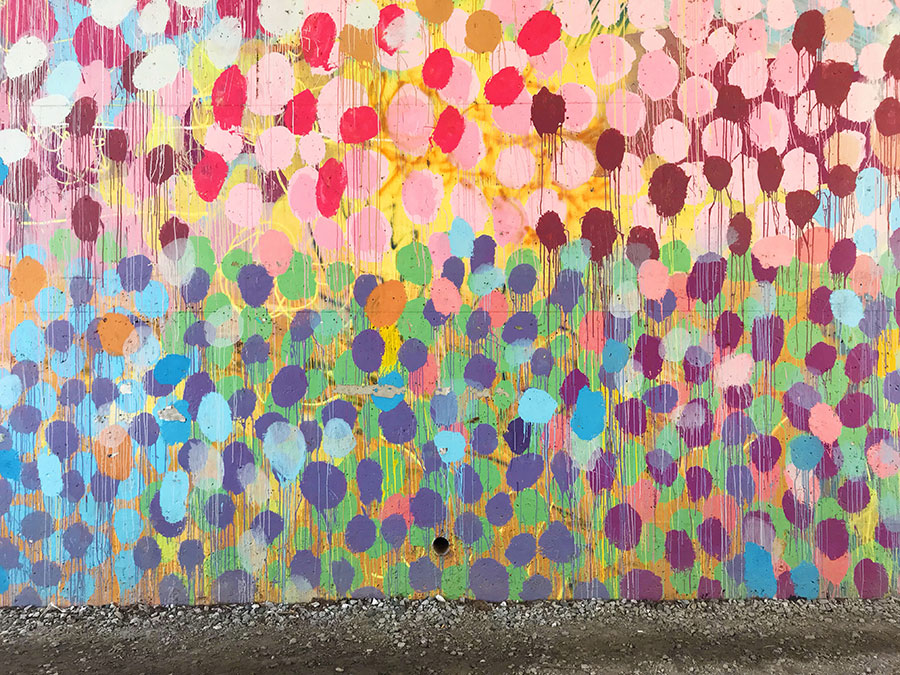 Amazing mural!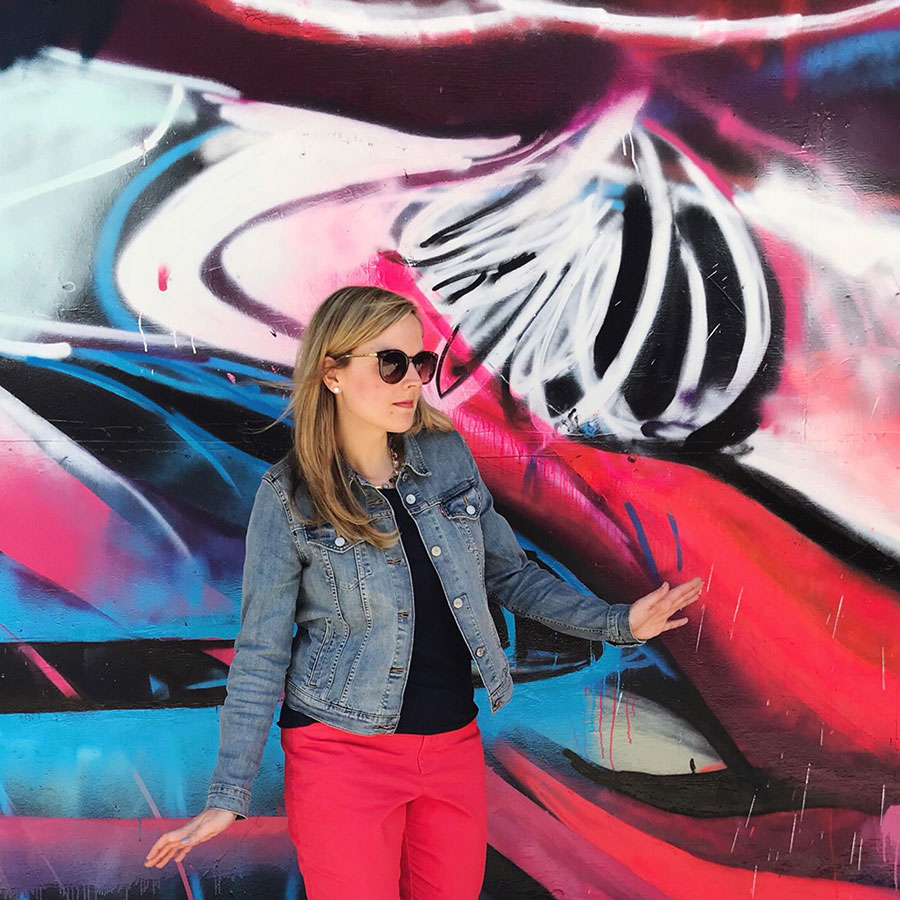 Oh, hey.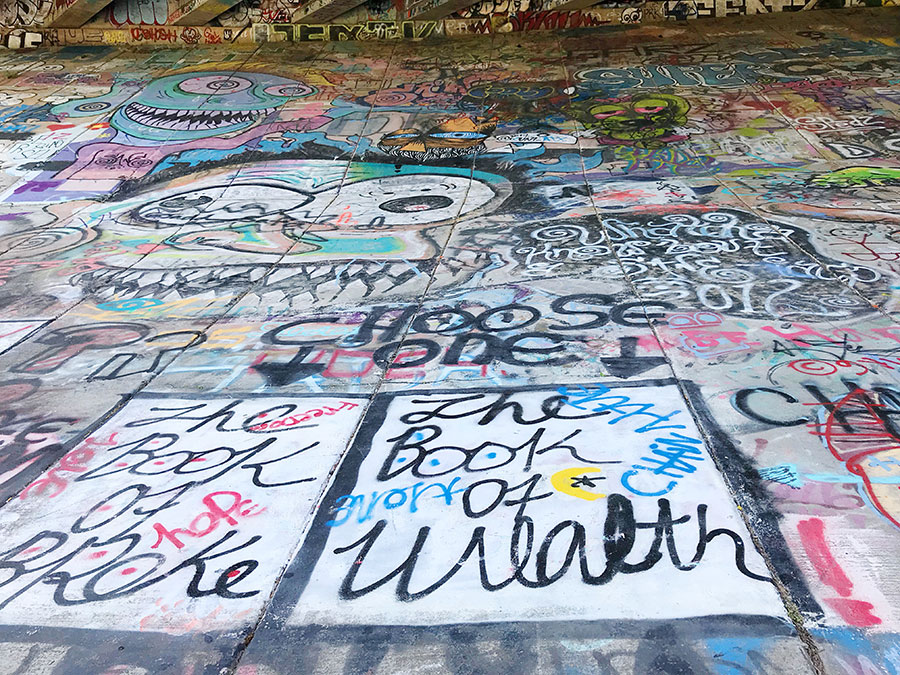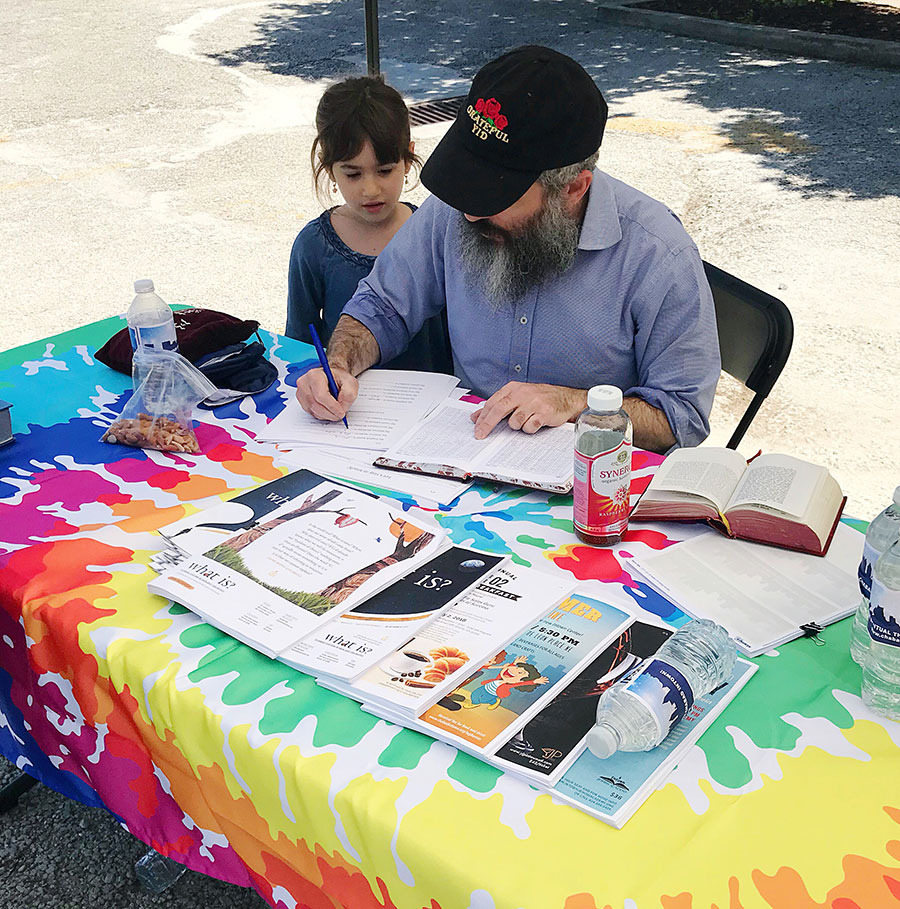 Jewish astrology time!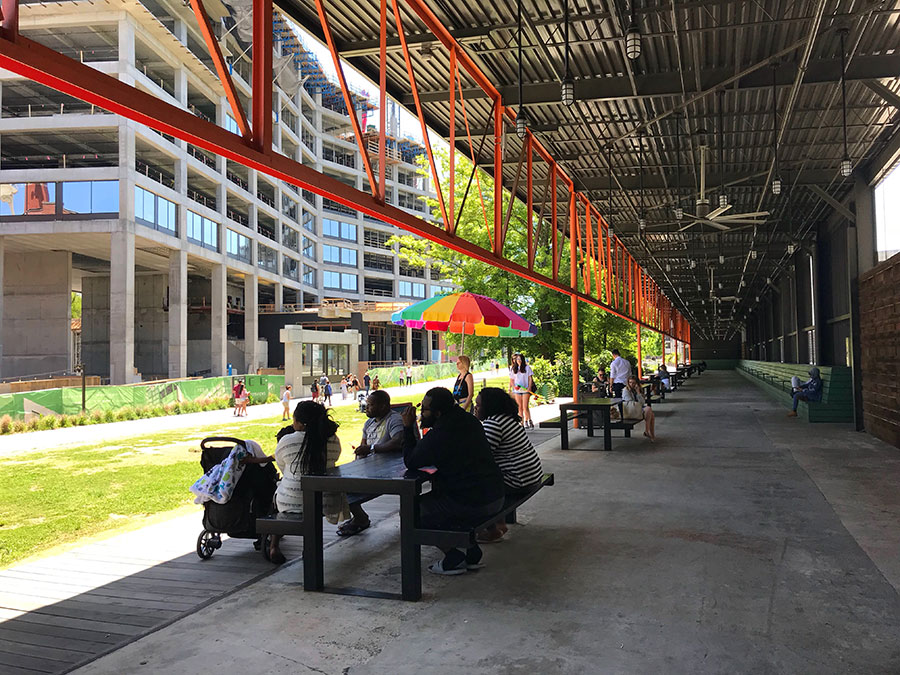 Ponce City Market