October 2018
Where We Stayed: The Kimpton Gray

My momma and I spent an October weekend in Chicago.  We travel and spend a lot of time together because a) we like each other and b) we know we won't have this time forever.  Spending time with the ones you love, when everyone is healthy and well — it's magic that I know won't last forever.  So here's to seeing it all, doing it all, and never letting much grass grow under our feet.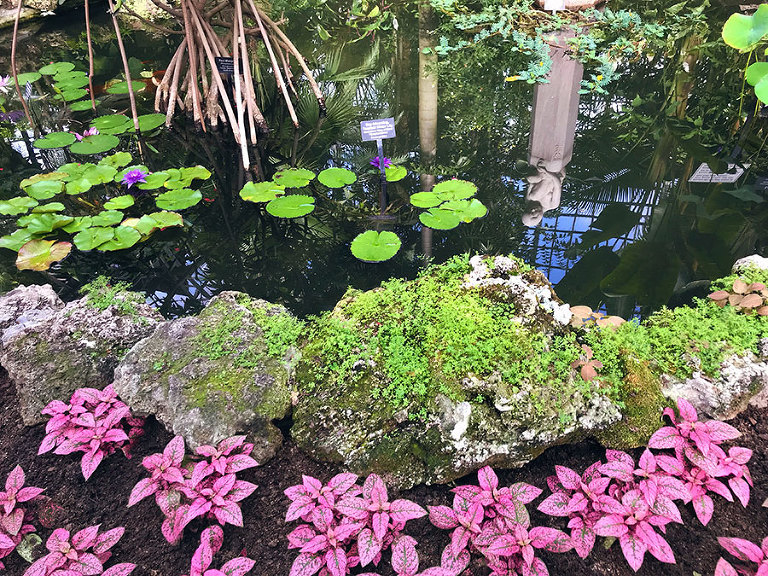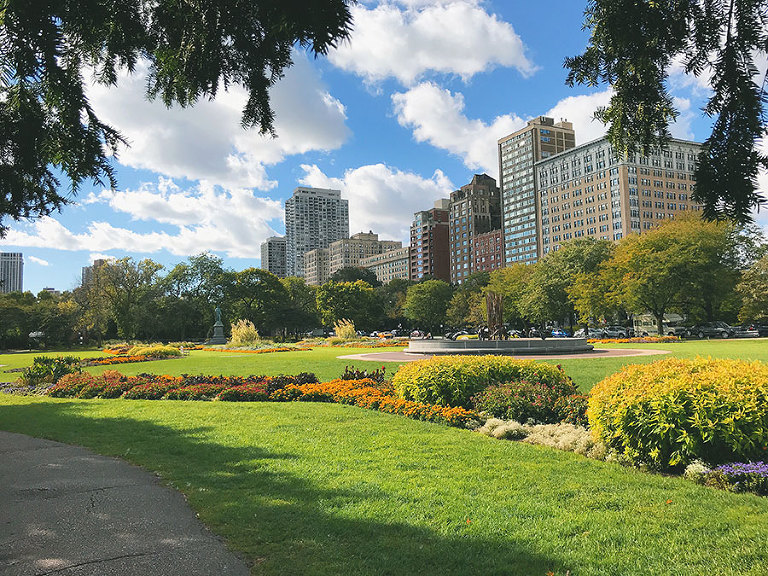 Lincoln Park is so pretty.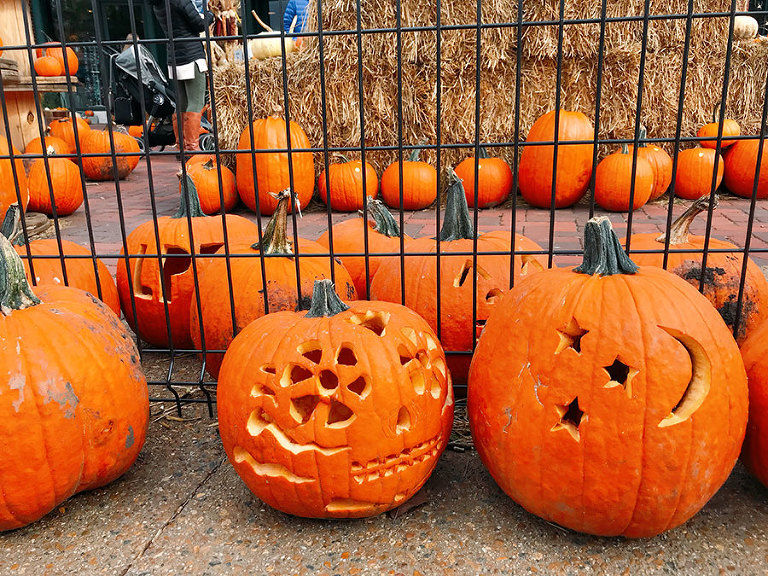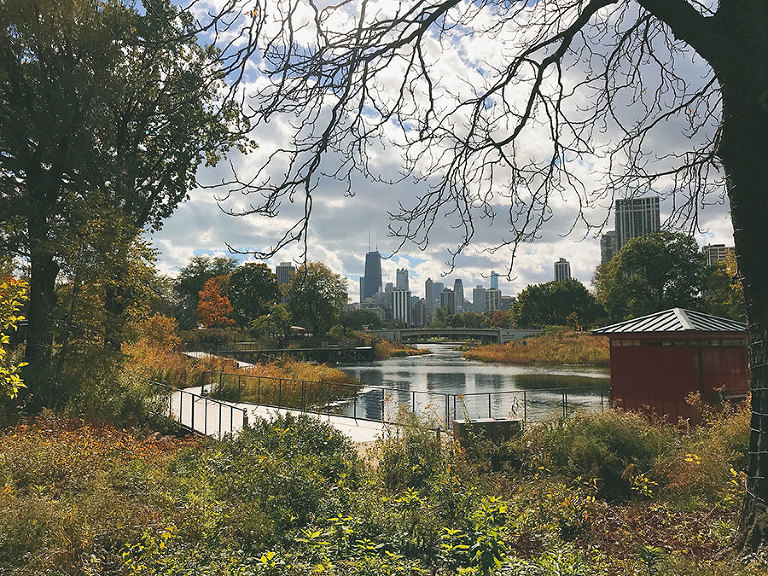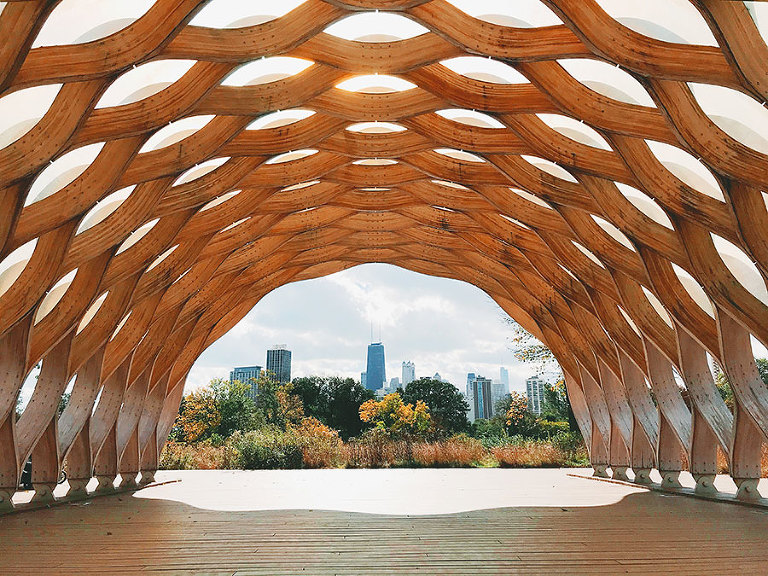 I love the honeycomb.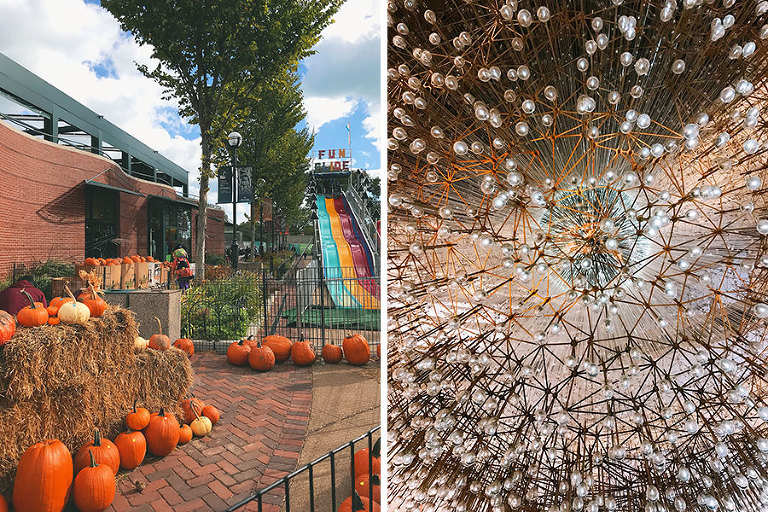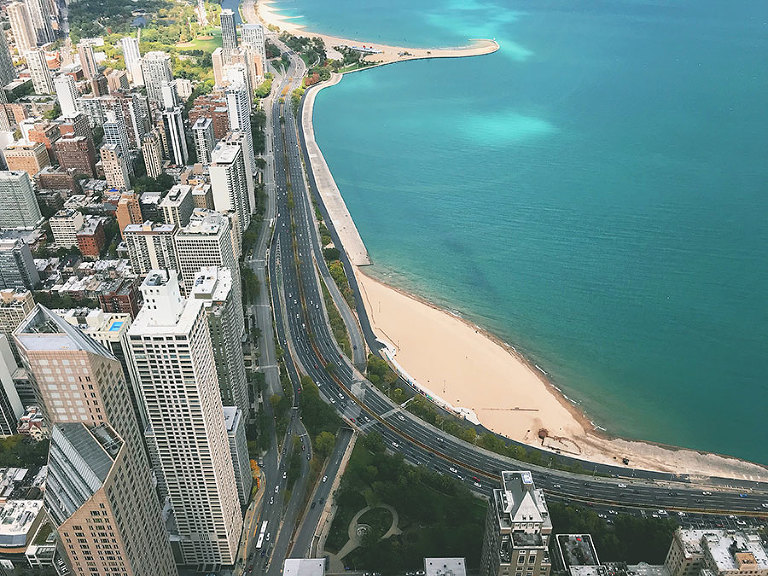 We went to the top of the Hancock completely on a whim.  It wasn't on our agenda but we had some time to kill and decided to go.  I hadn't been up there in over 10 years.  It's still completely awesome.  And this pretty view only lasted for about 3 minutes — then it clouded over.  Perfect timing from the universe.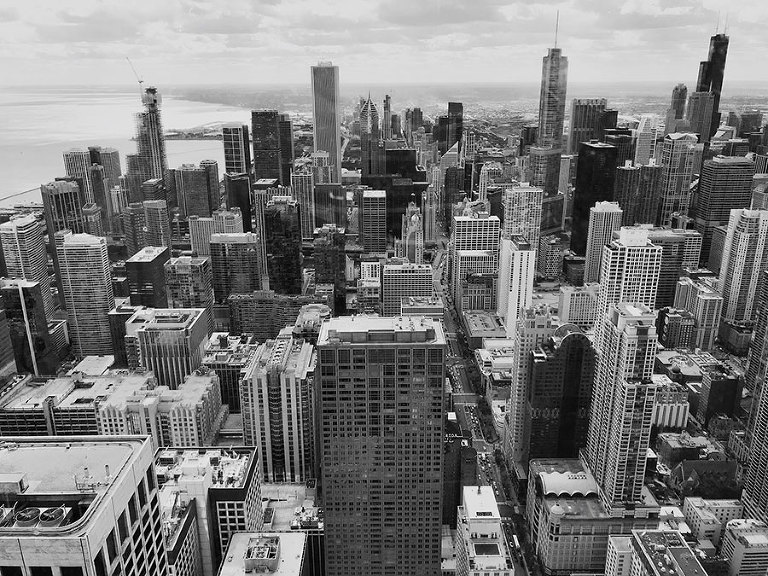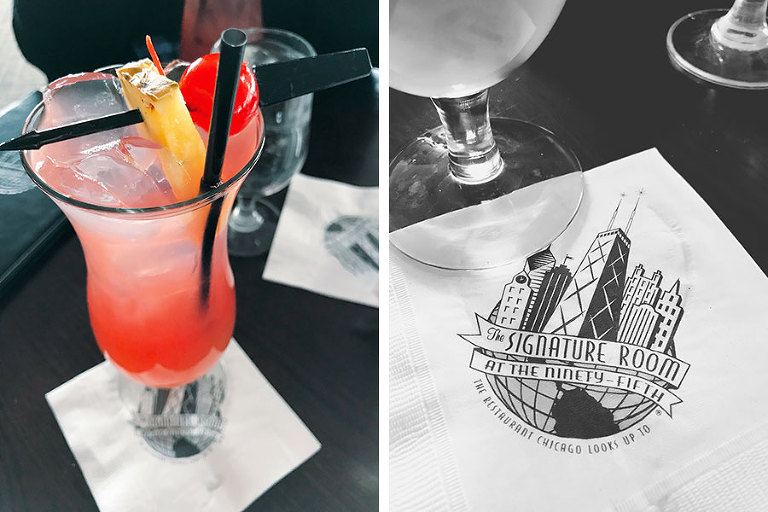 You have to buy a drink in order to enjoy the views.  Twist my arm.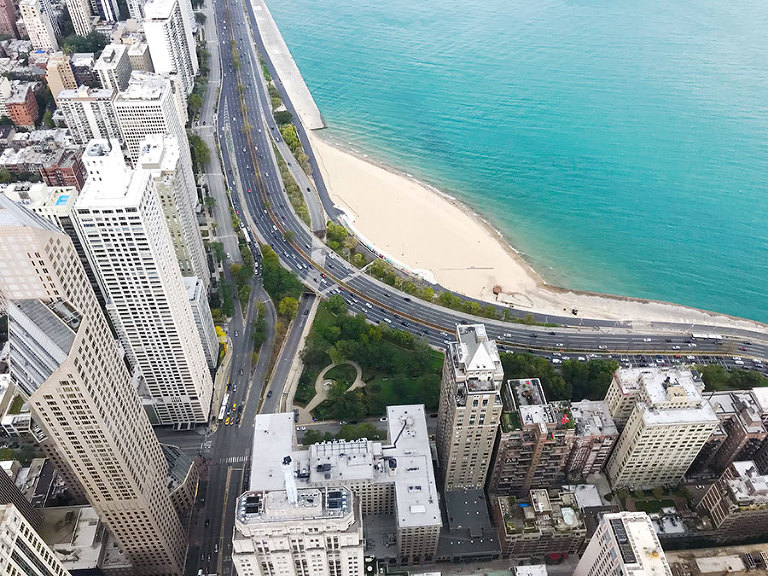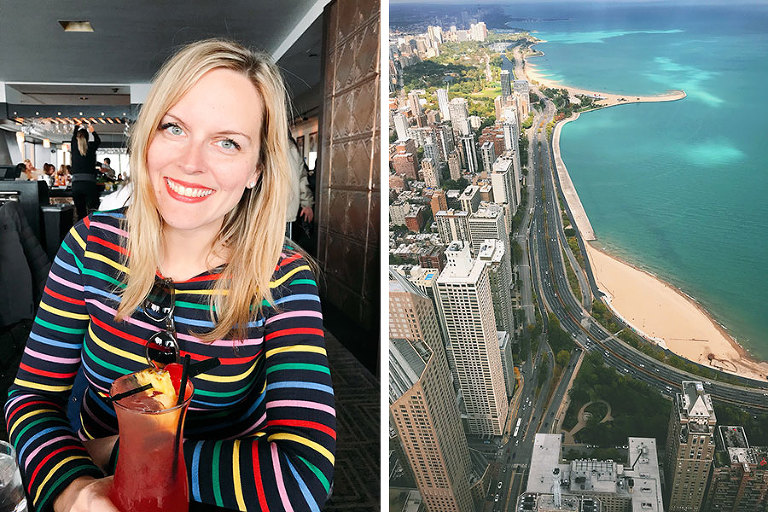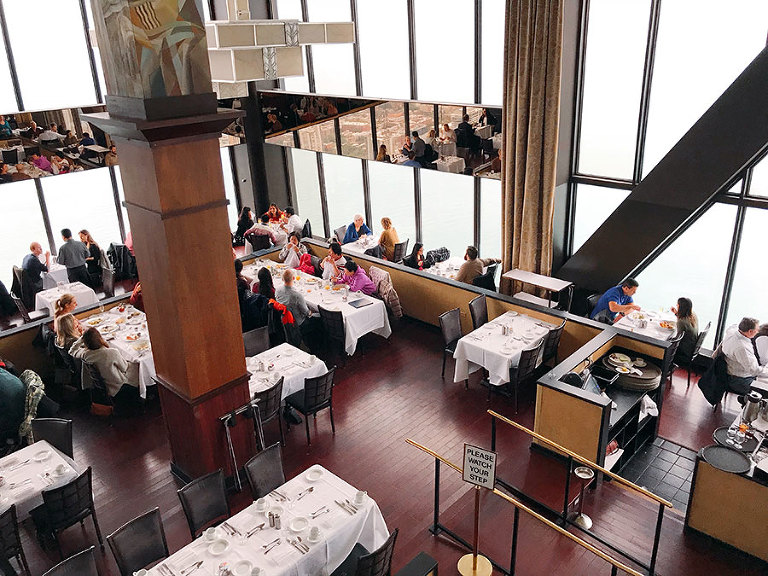 The Signature Room – if you want a fancy meal.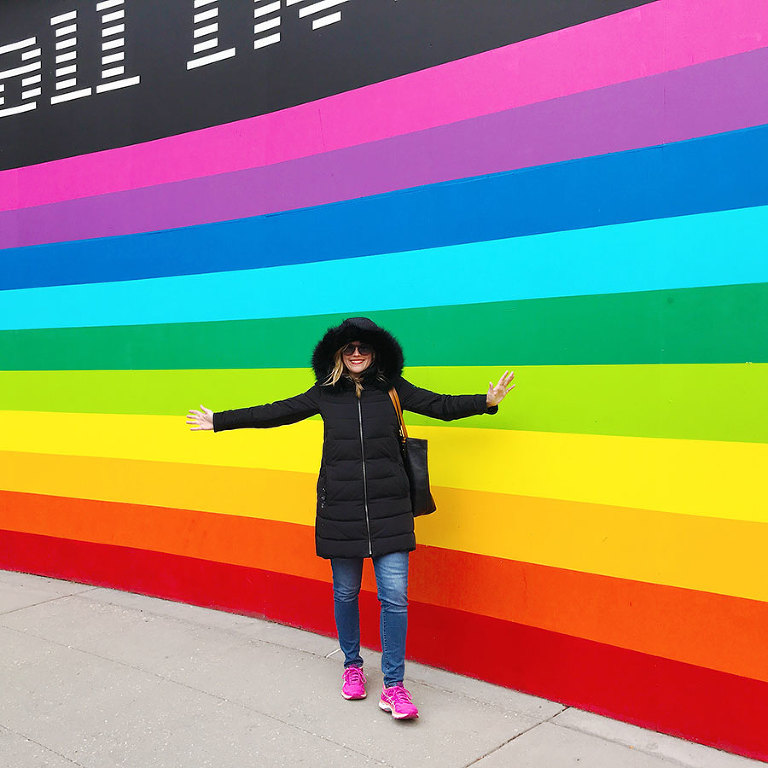 RAINBOW MURAL!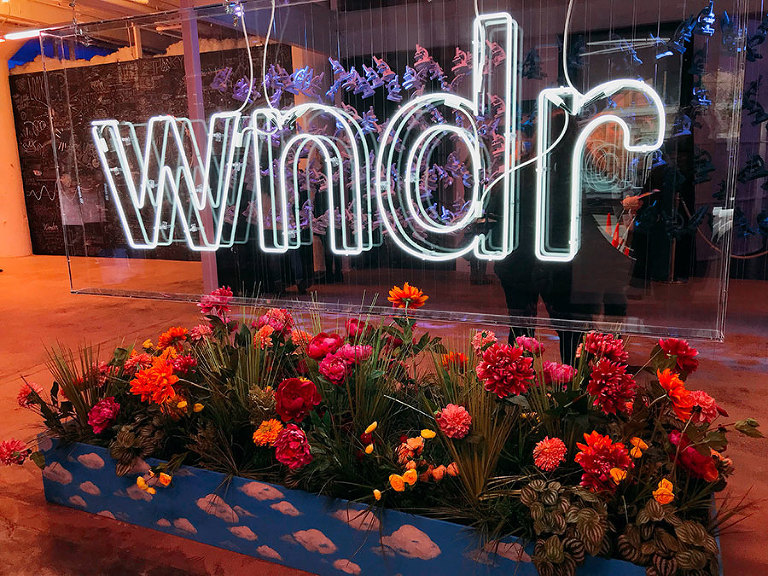 We visited the wndr museum — which I hated.  I'm usually all about cool visual displays, but this was just weird and I had no patience.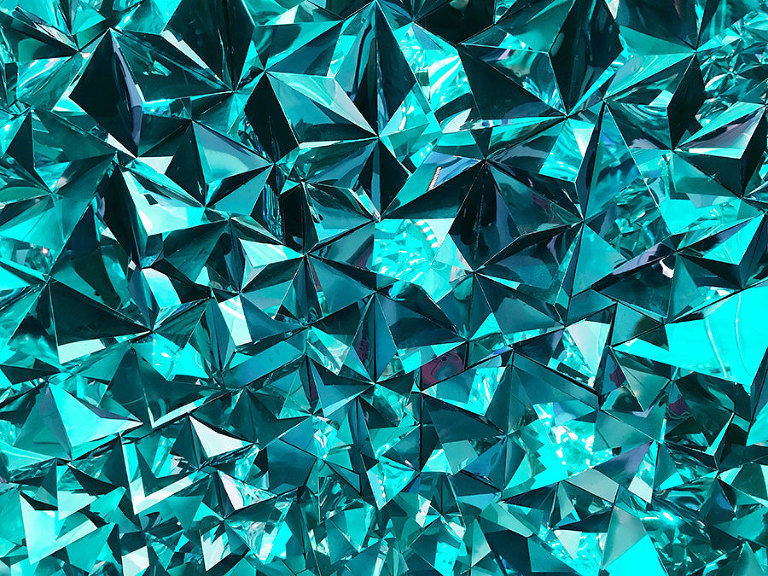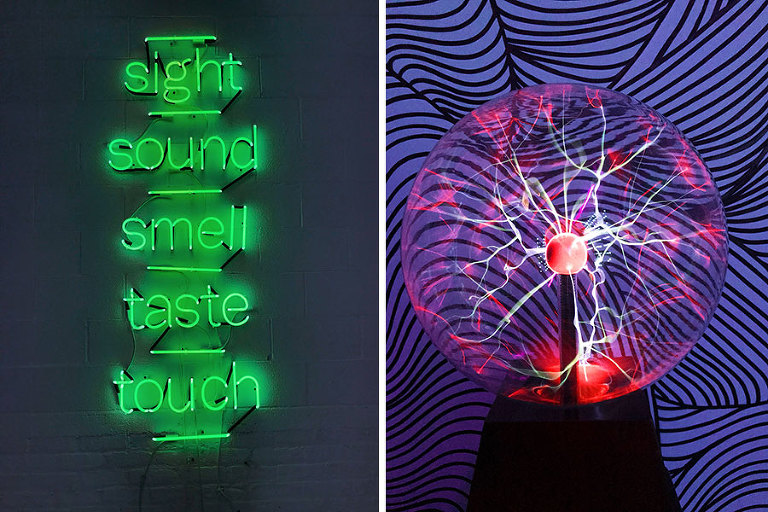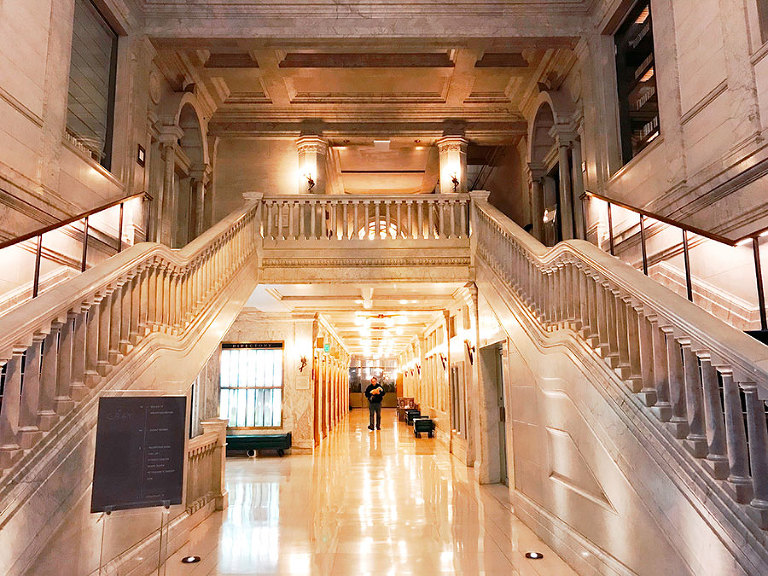 Our hotel, the Kimpton Gray, used to be the New York Life Insurance building.  It had a this-was-once-an-office-building vibe and I loved it.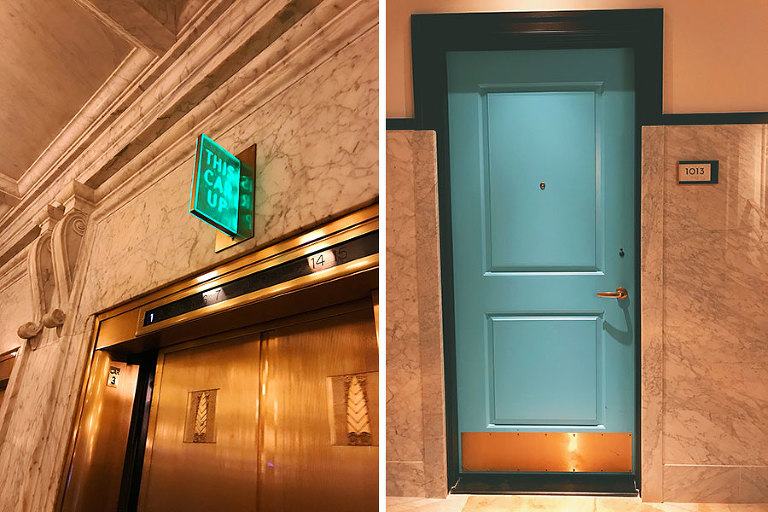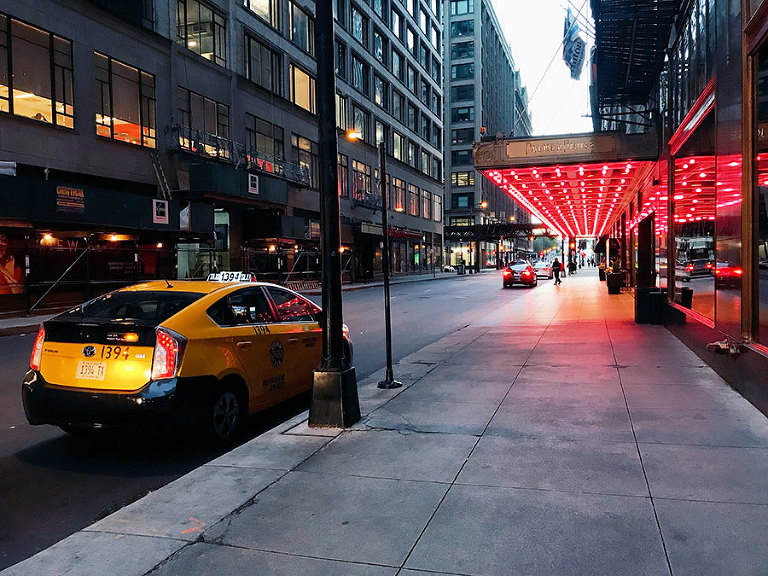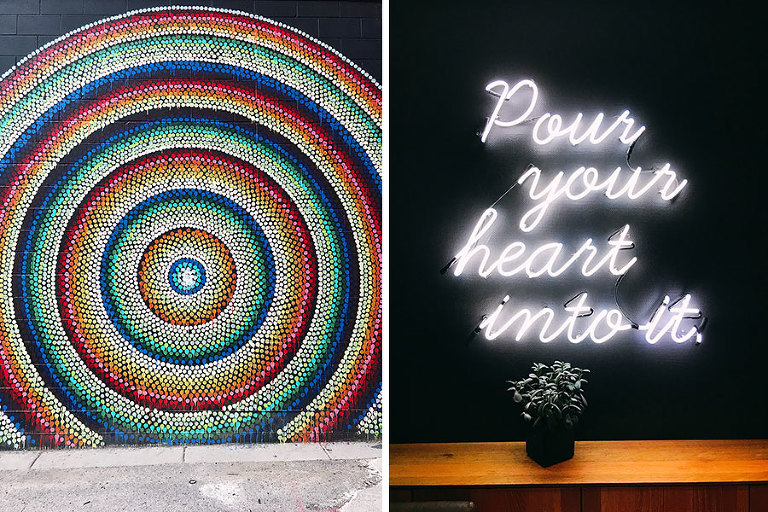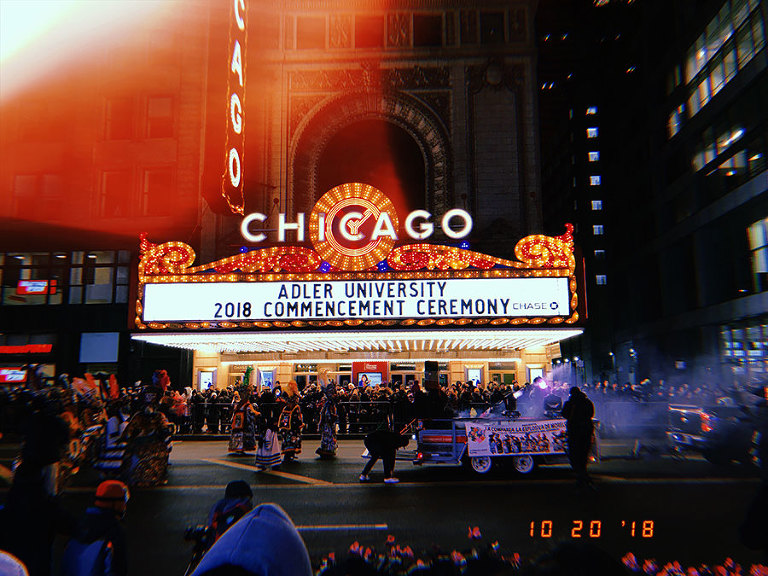 Halloween parade going down State Street.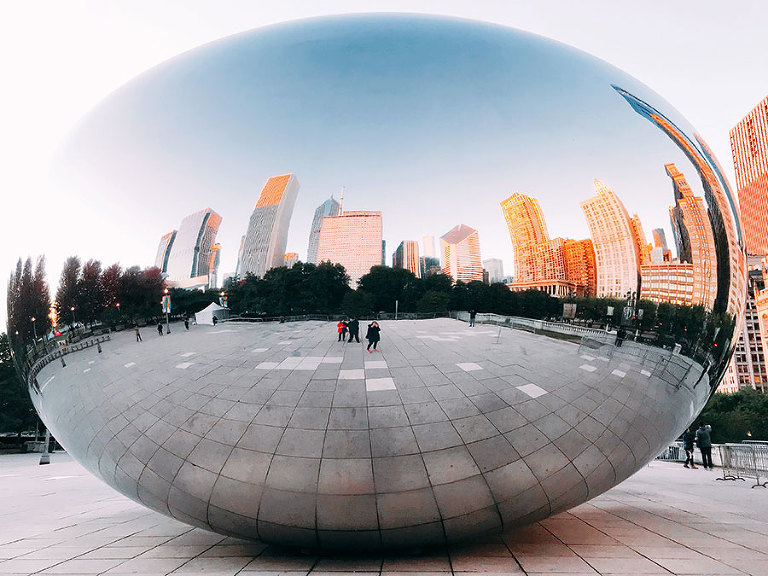 Early morning visit to the Bean.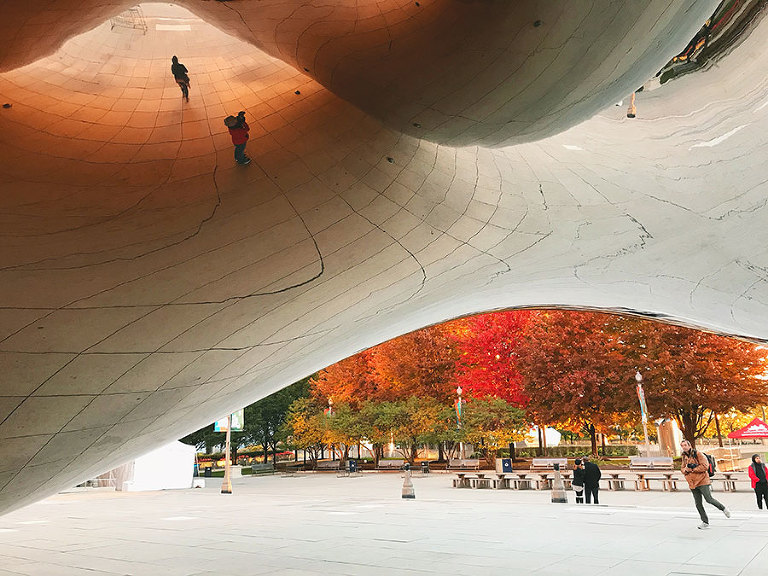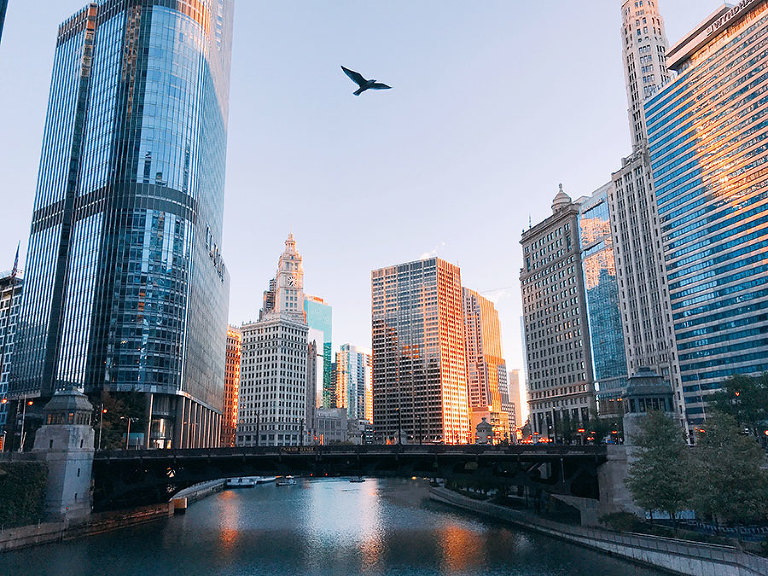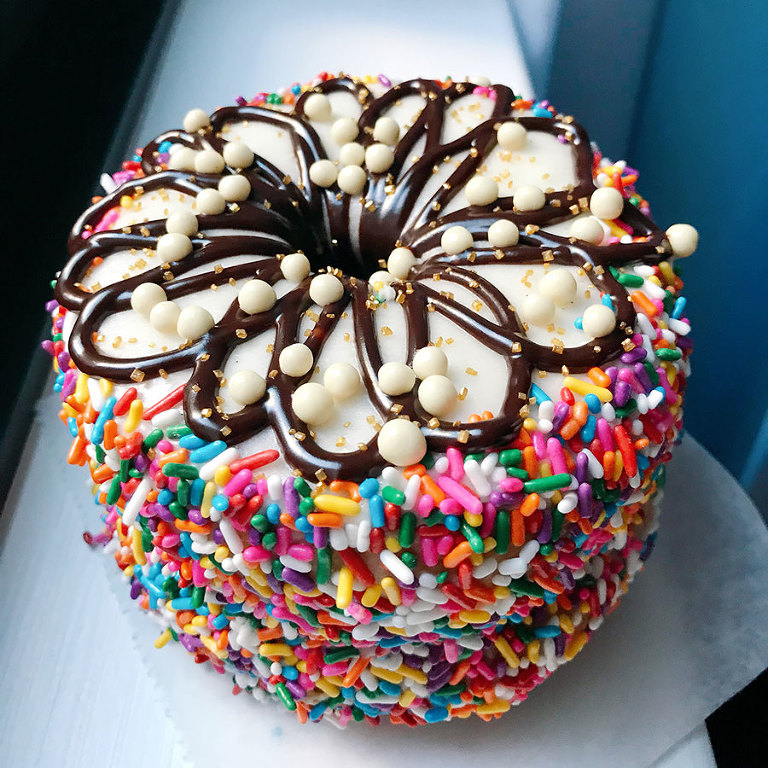 Firecakes donuts! OMG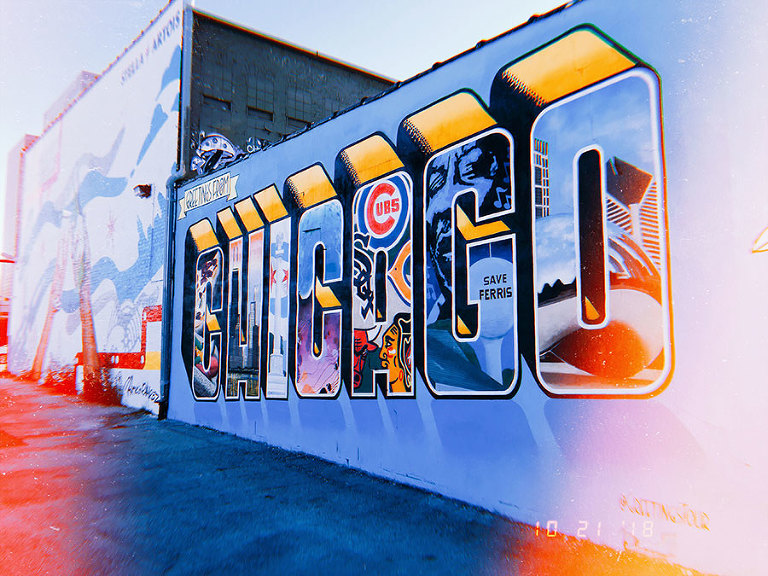 I love murals. L-O-V-E.