February 2019
Where We Stayed:Â  The Wit
My friend Jillian and I visited Chicago for a quick 24 hour trip — to see Schitt's Creek: Up Close & Personal. The show was so charming and funny. We had delicious chips + guac at Mercadito and tiki drinks at Three Dots & a Dash.  We were back in Wisconsin by noon the next day!  I'm sure this is my shortest trip update of them all, but I had to include it!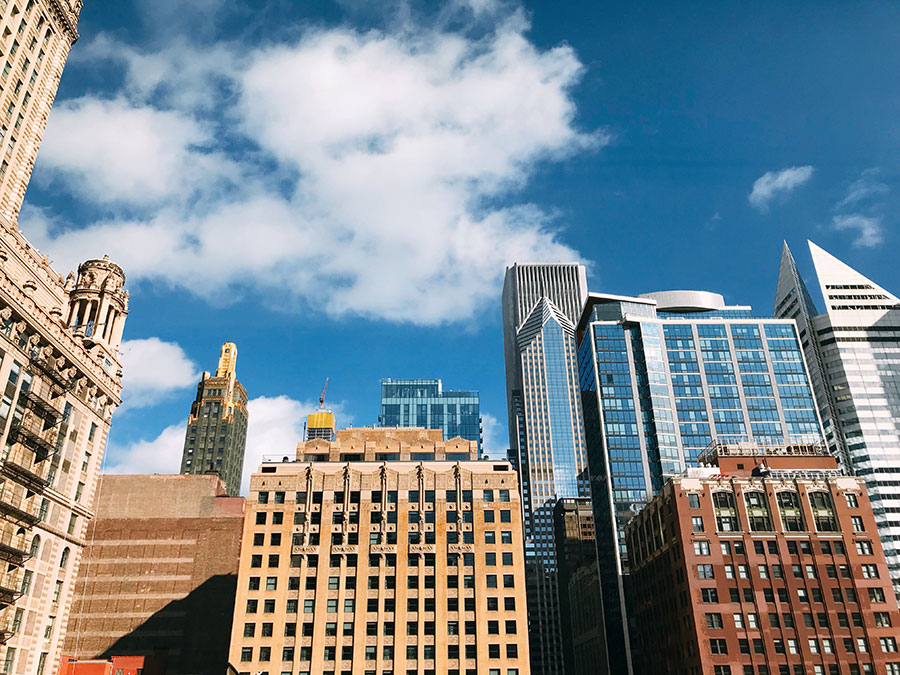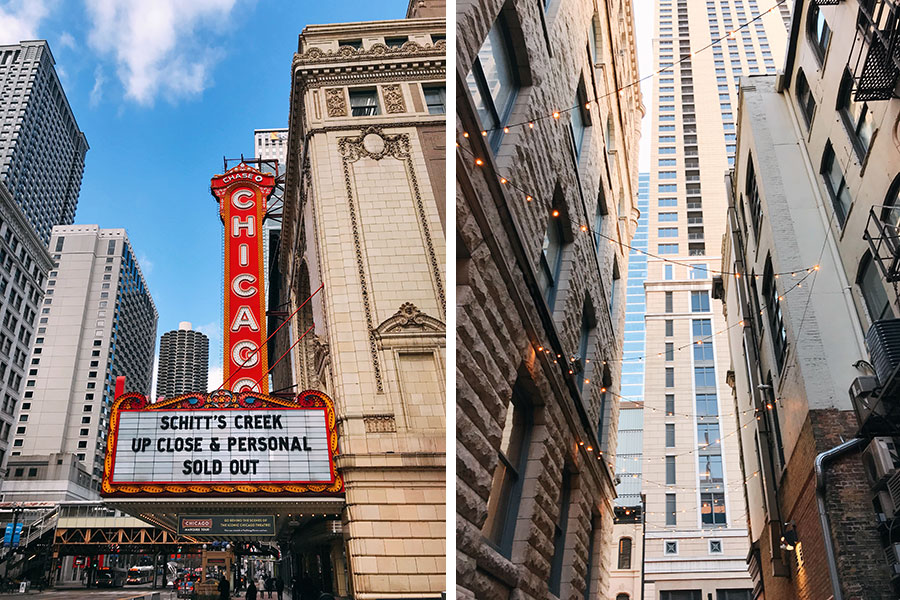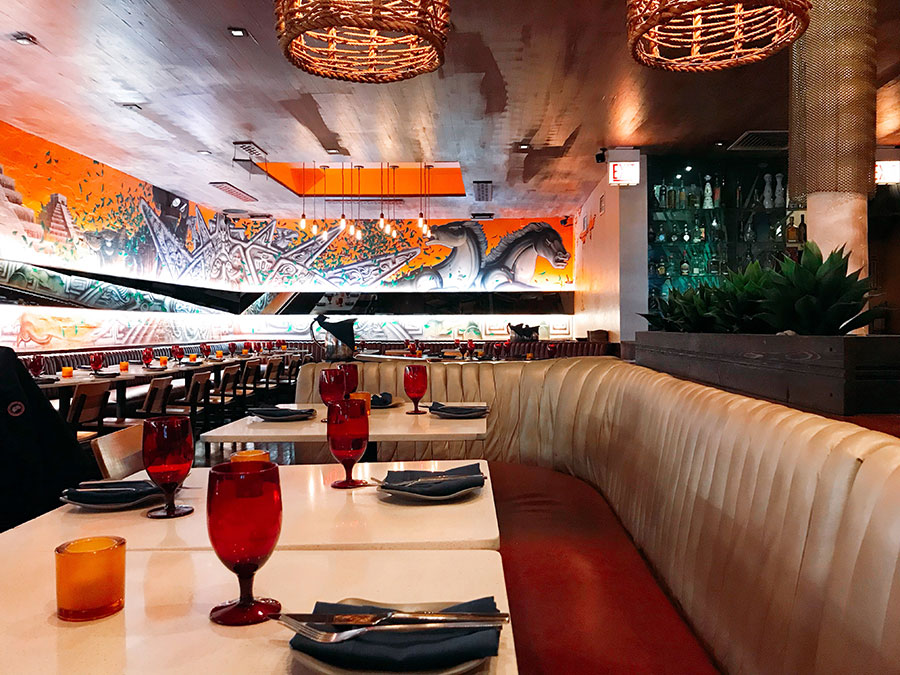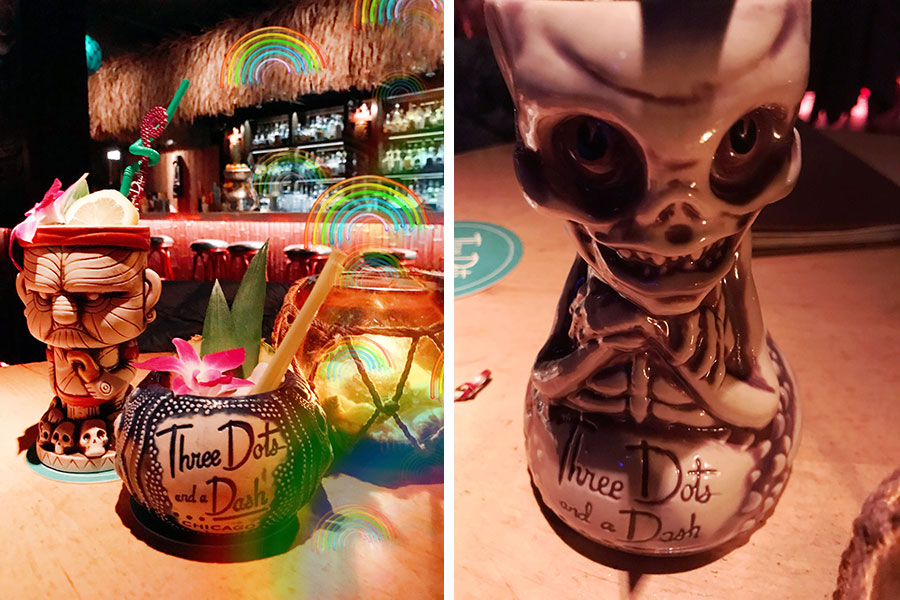 Isn't that a beautiful face?!  We both wanted to buy the glass to use as a pen holder at our offices :)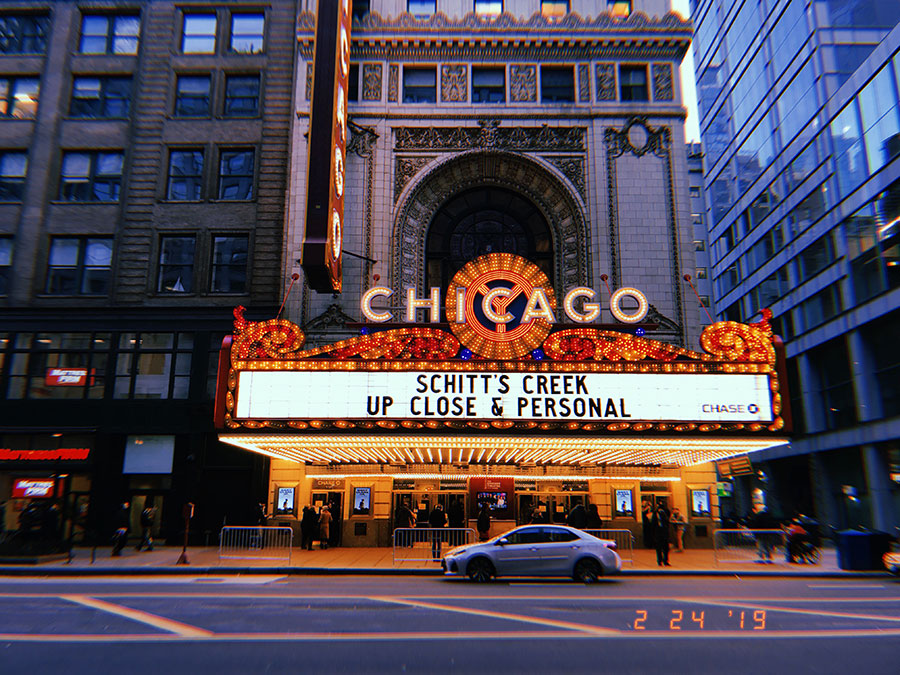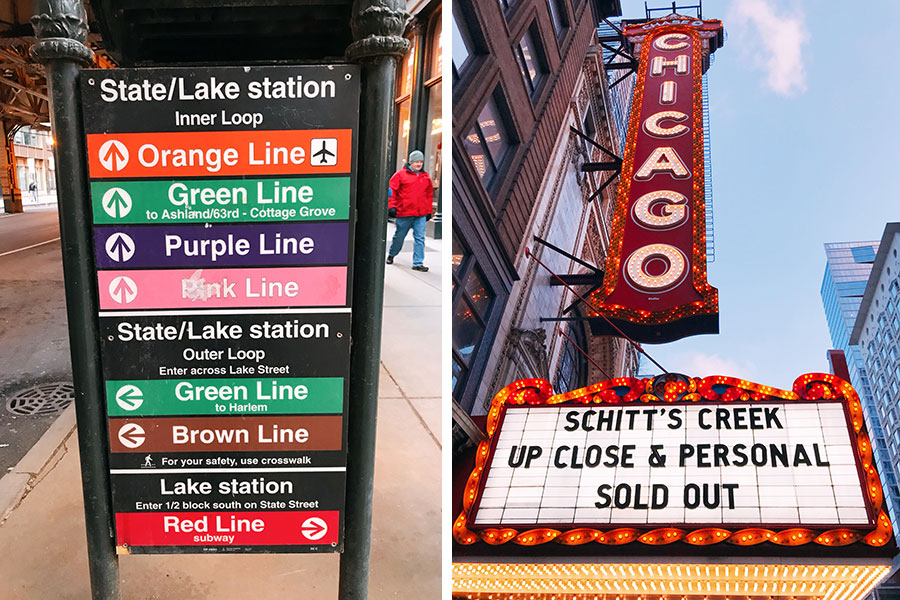 Ew, David!  My favorite part of the show was listening to Annie Murphy describe her inspiration for Alexis' voice and "t-rex-holding-a-handbag" arms.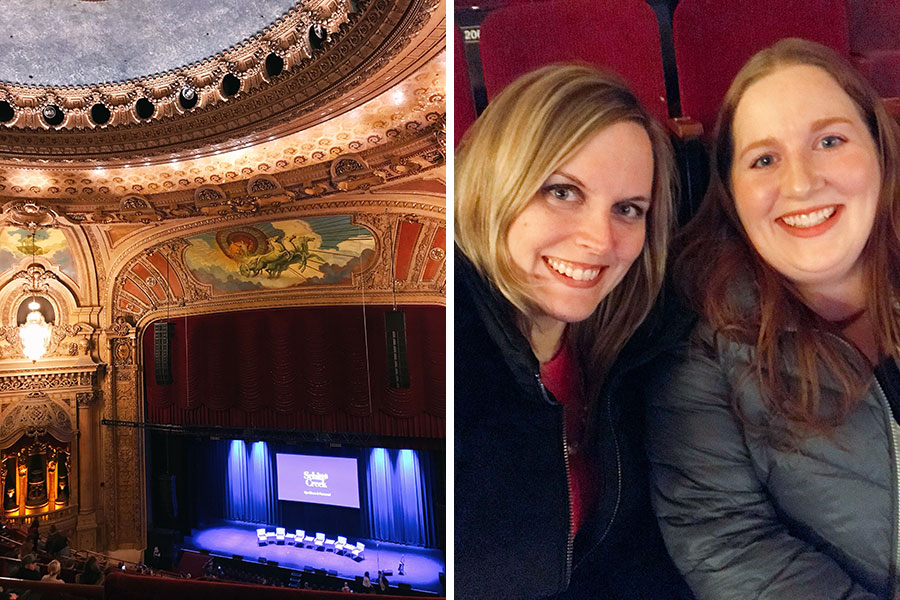 Only Children Soulmates 4 Evah!