If 2020 were the year it was supposed to be, I would be in Alaska right about now.  But here we are.  Every plan is still canceled and who knows when life will return to "normal".  Here's another month of photos with not much goin' on.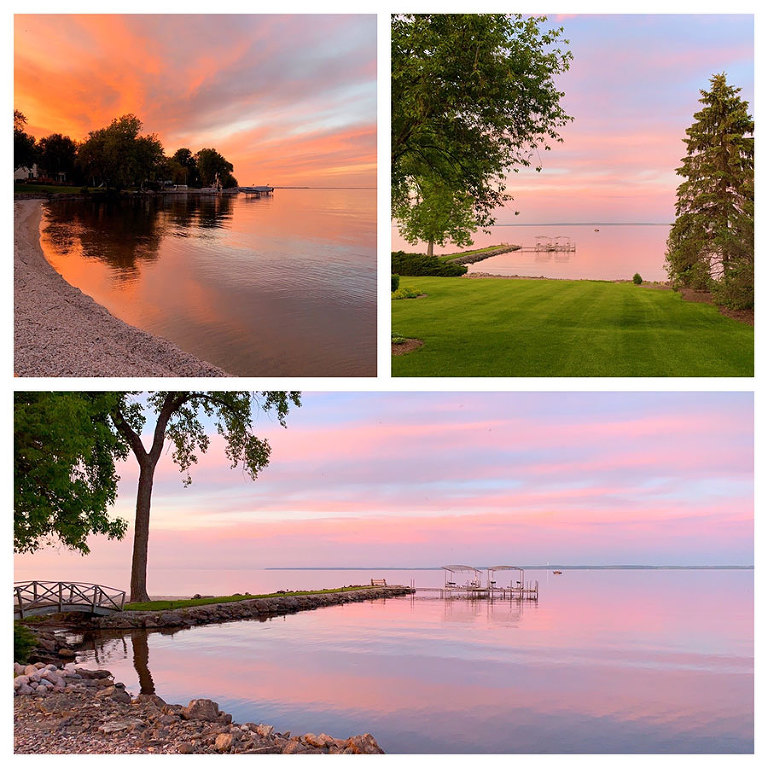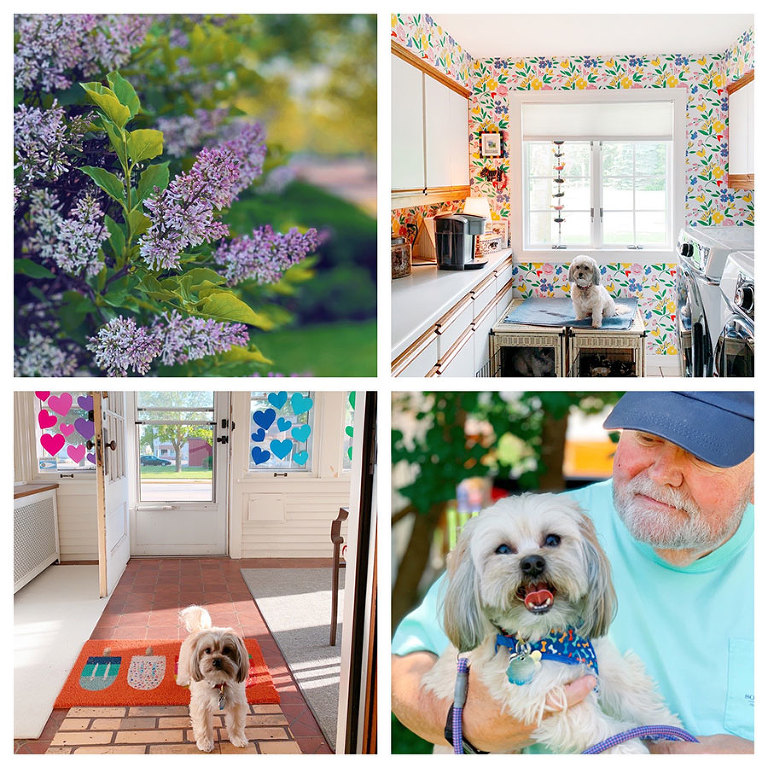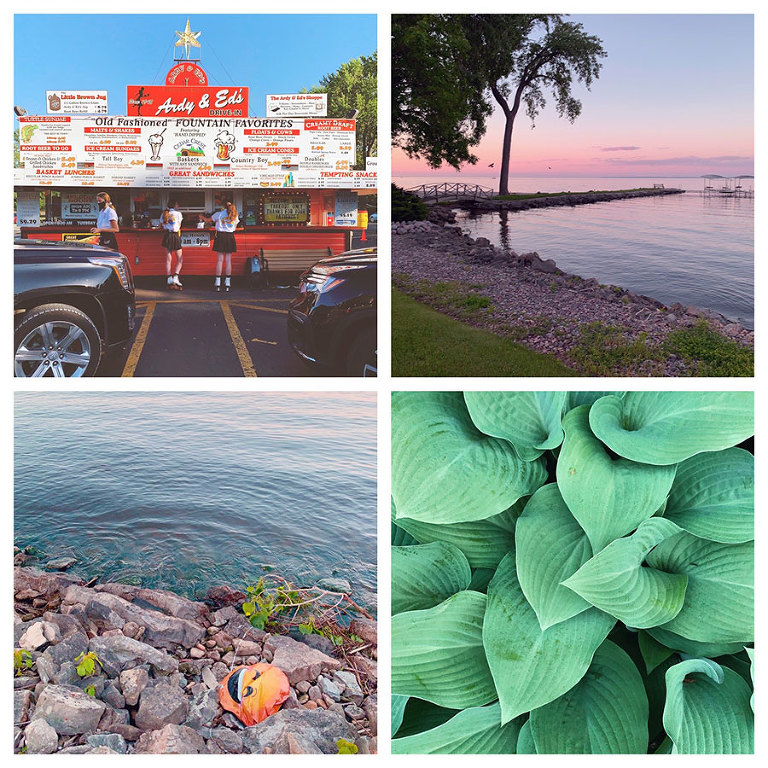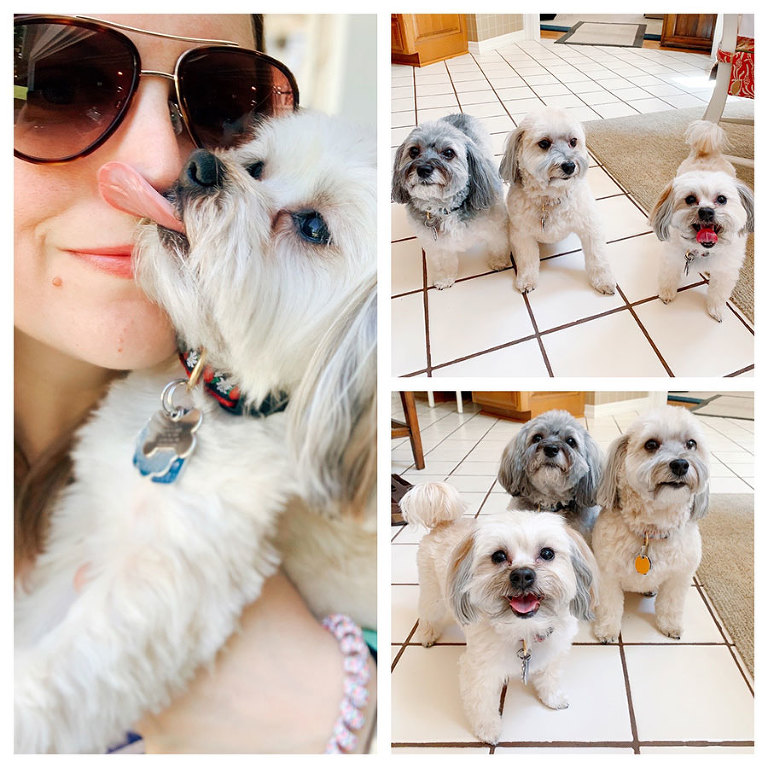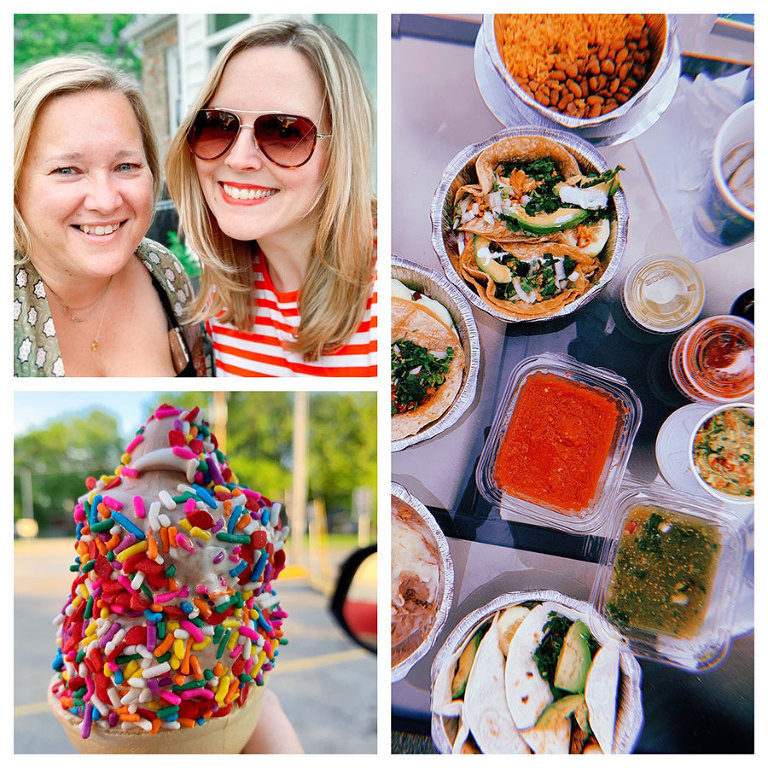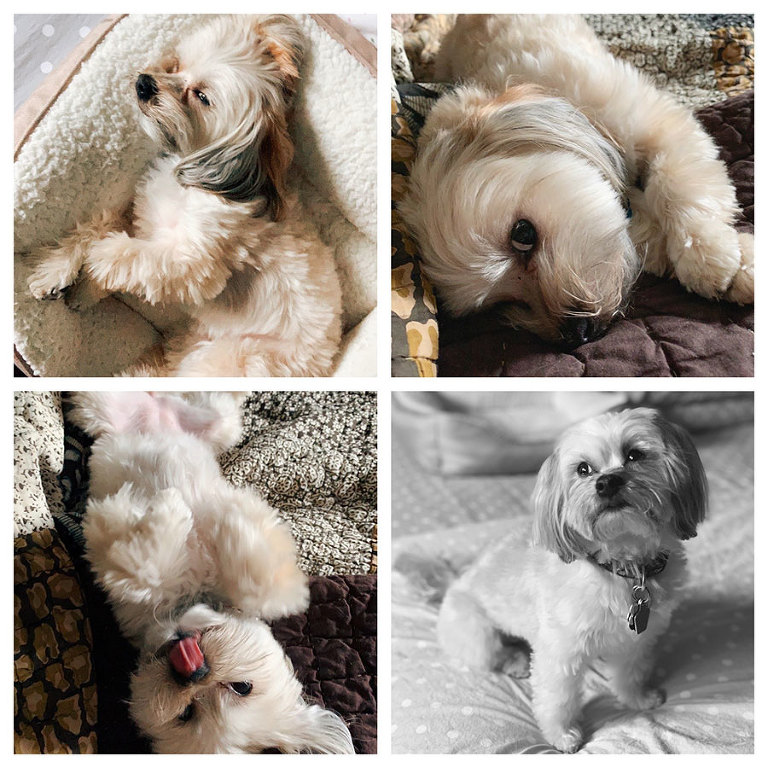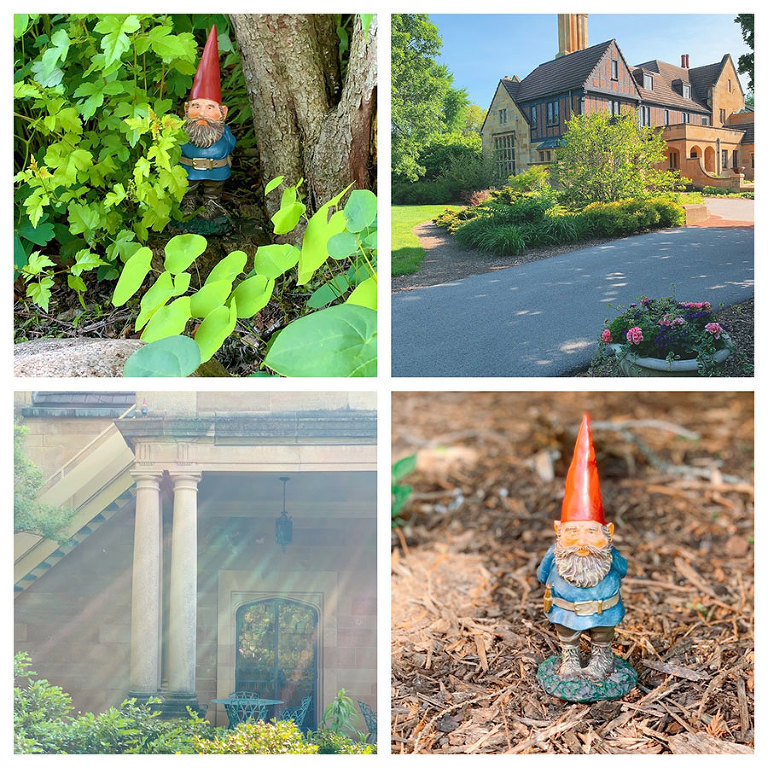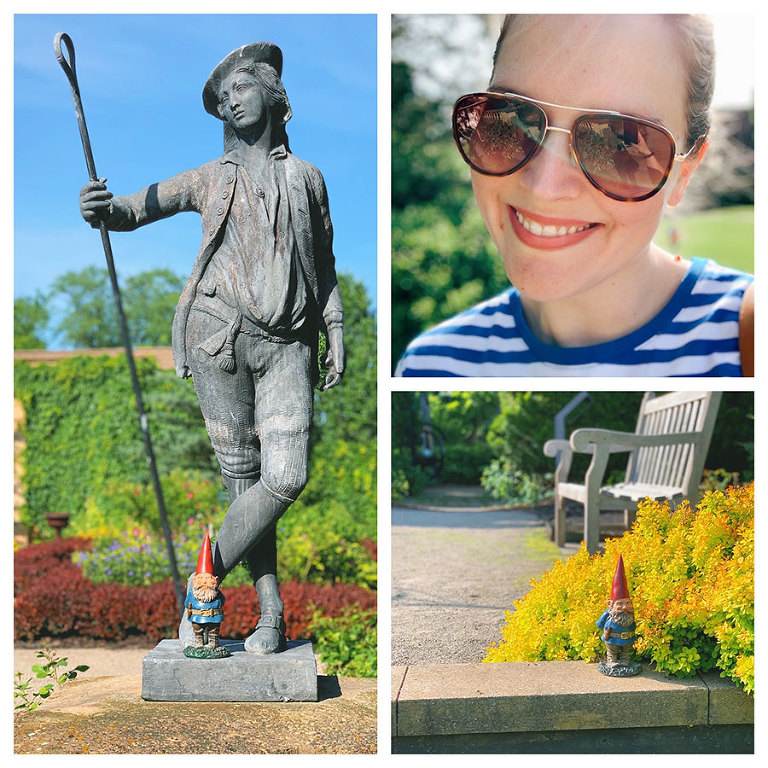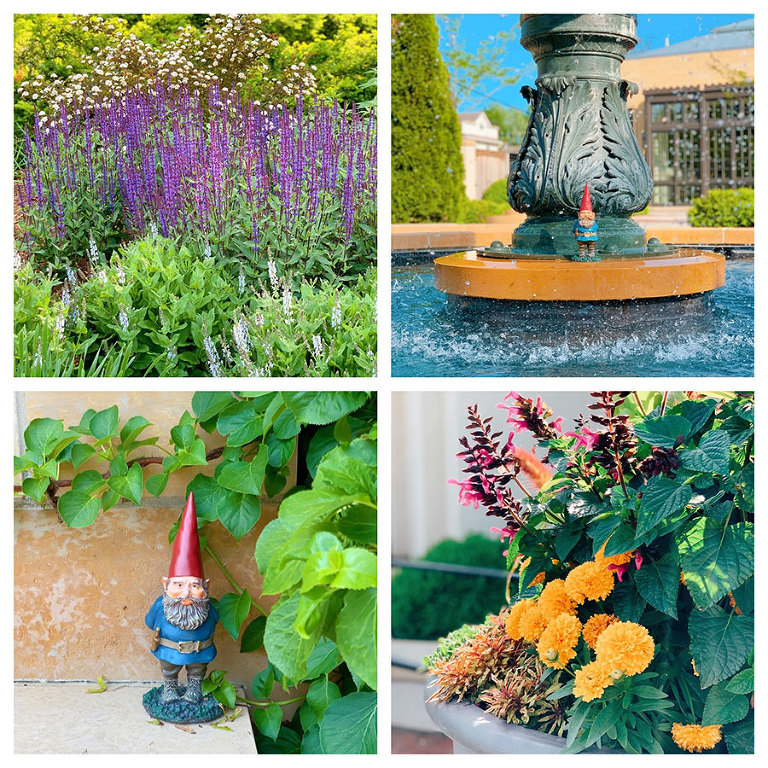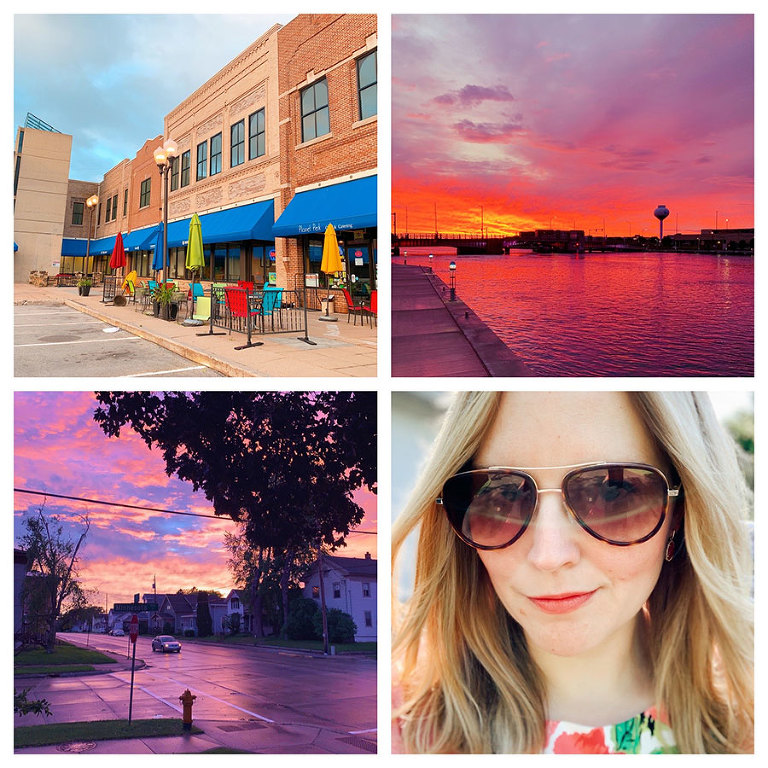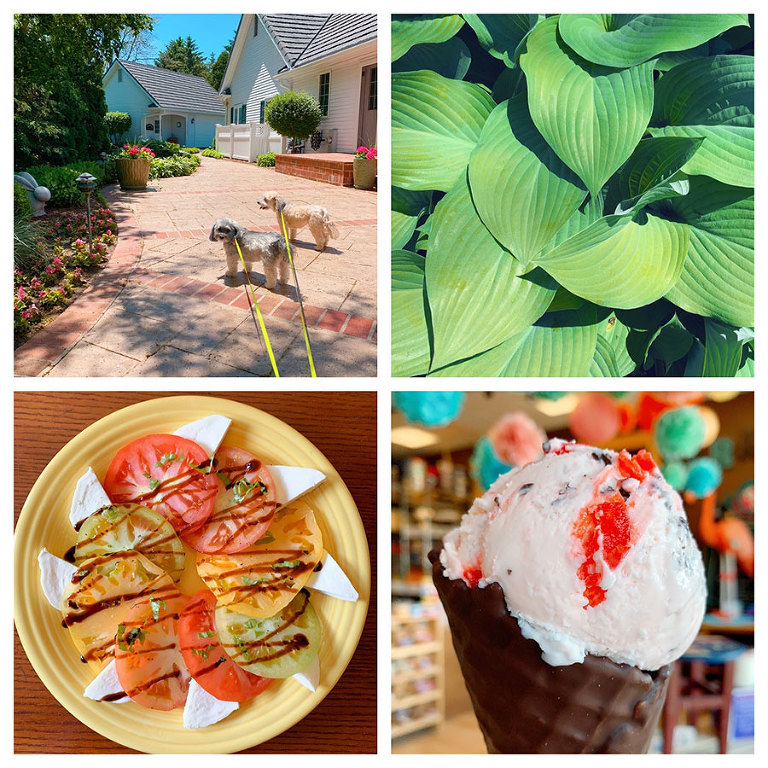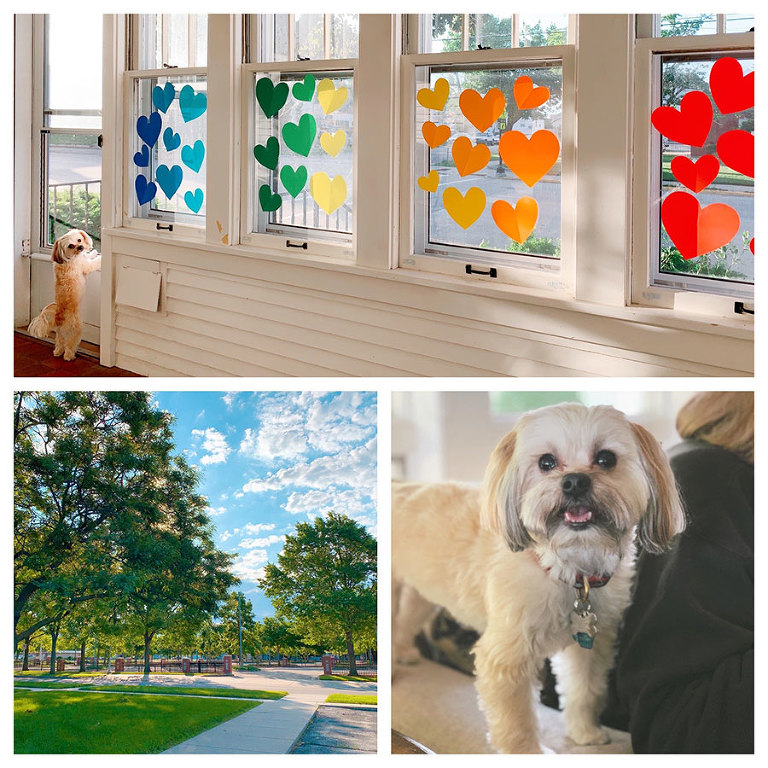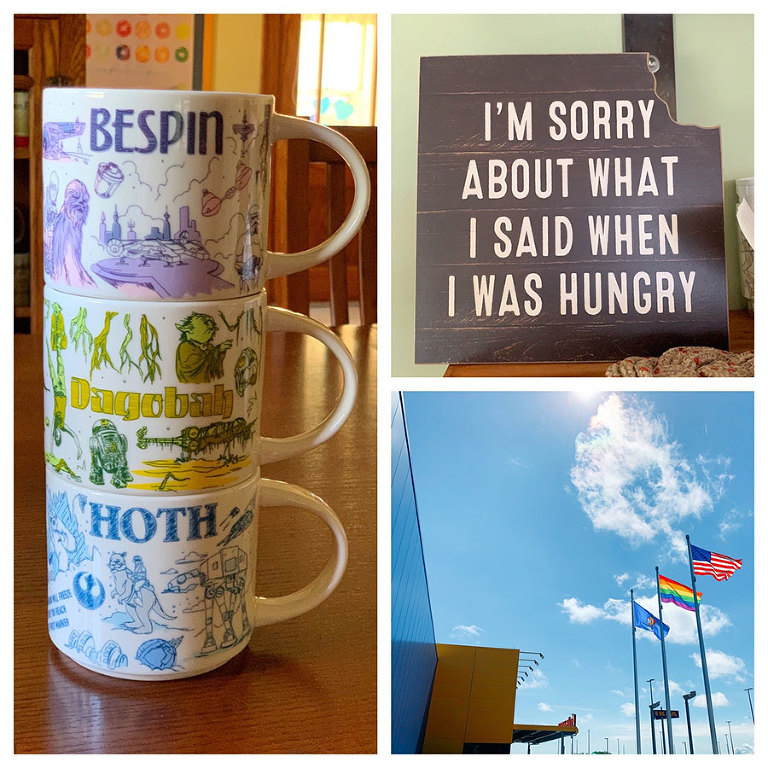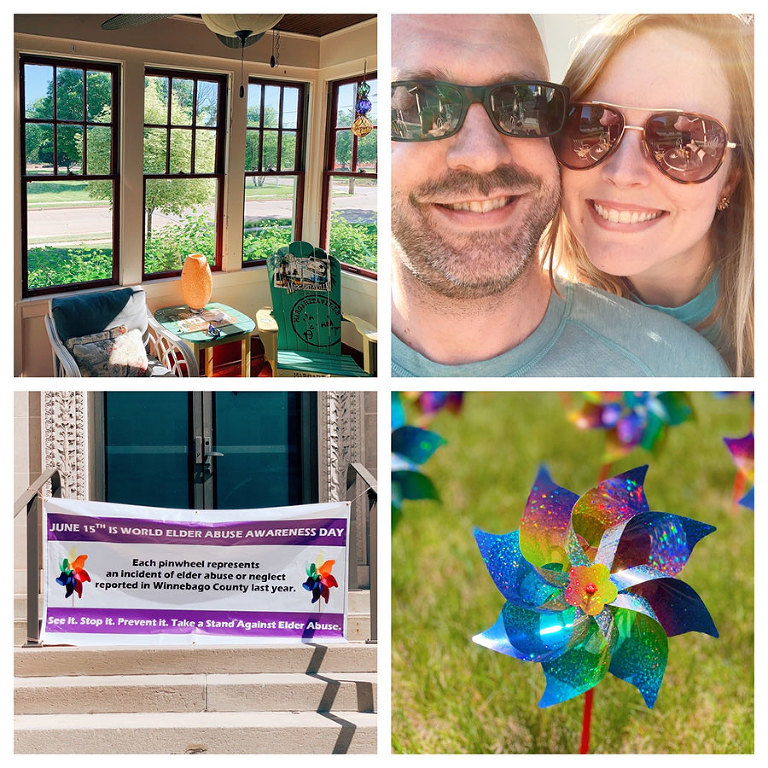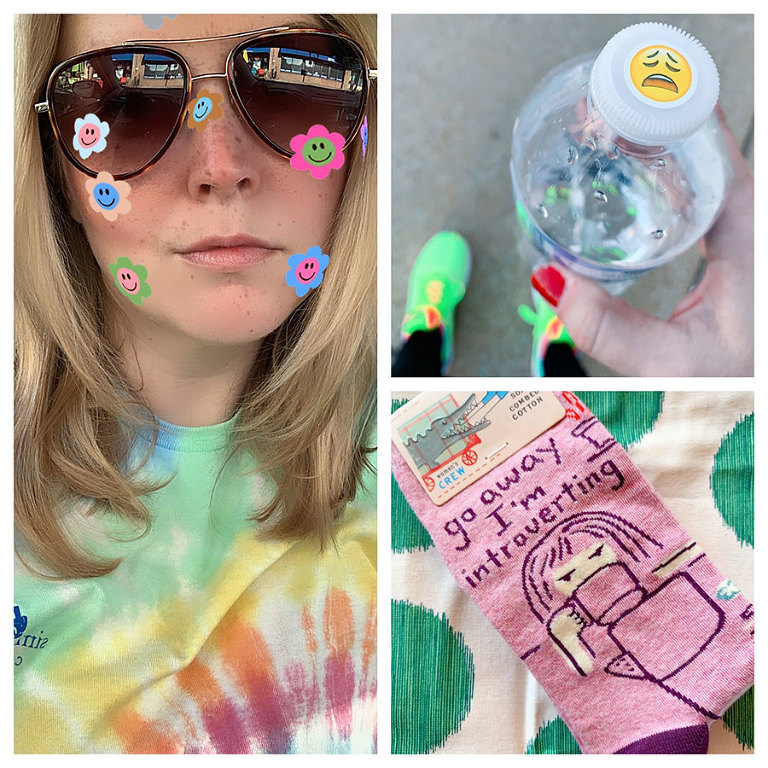 I always put stressed emoji stickers on my ufit water bottles!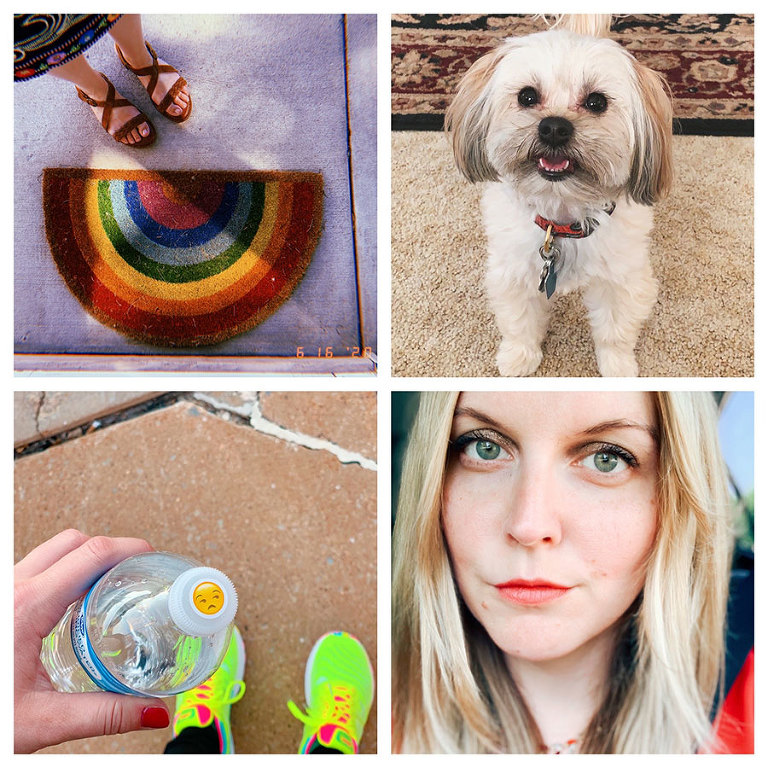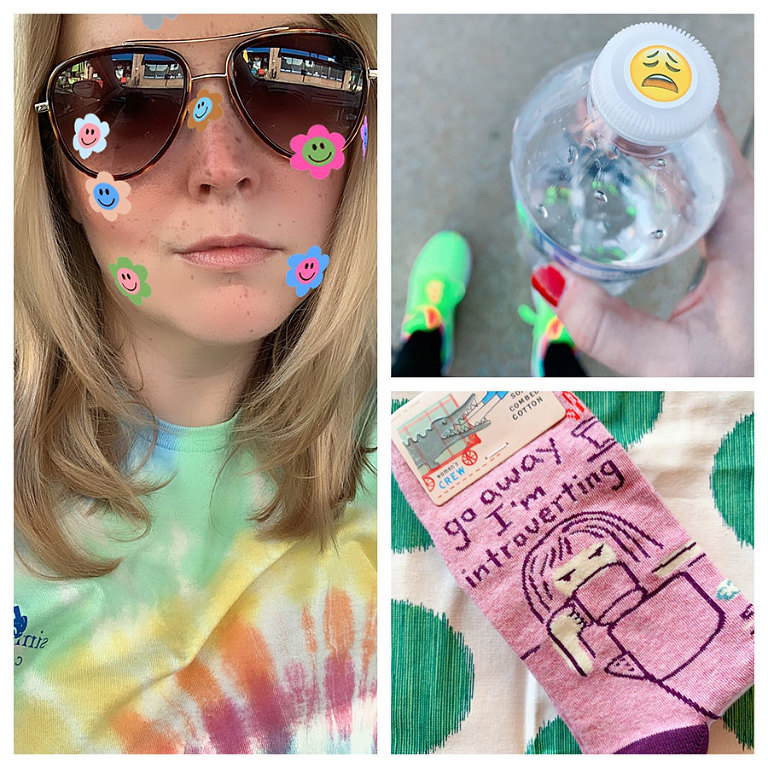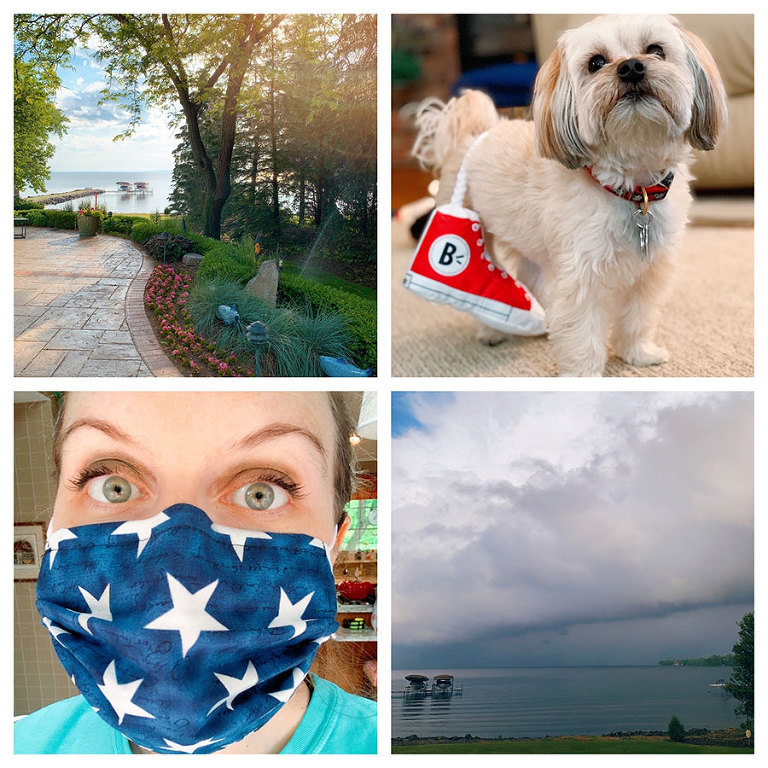 Living that mask life.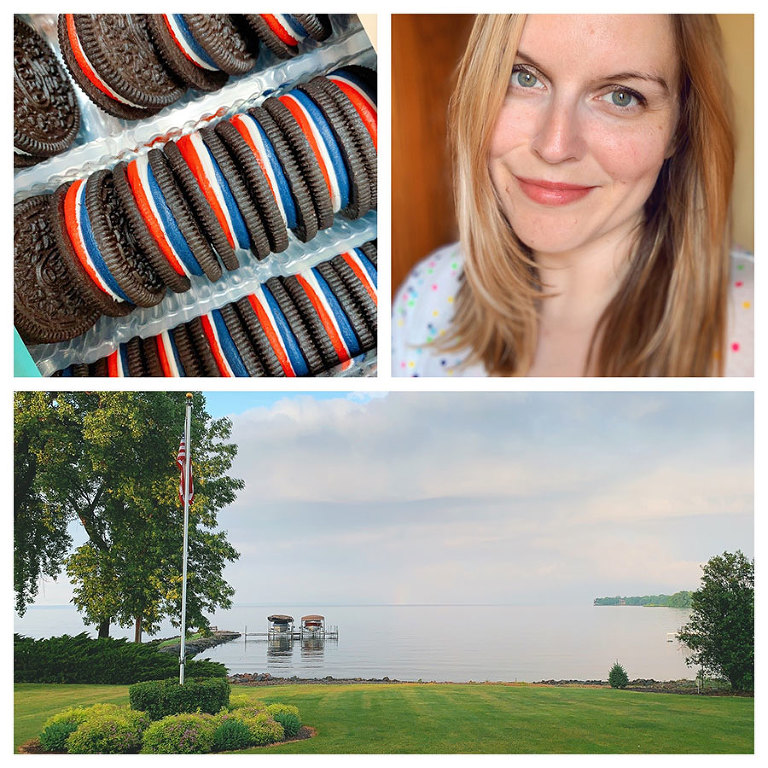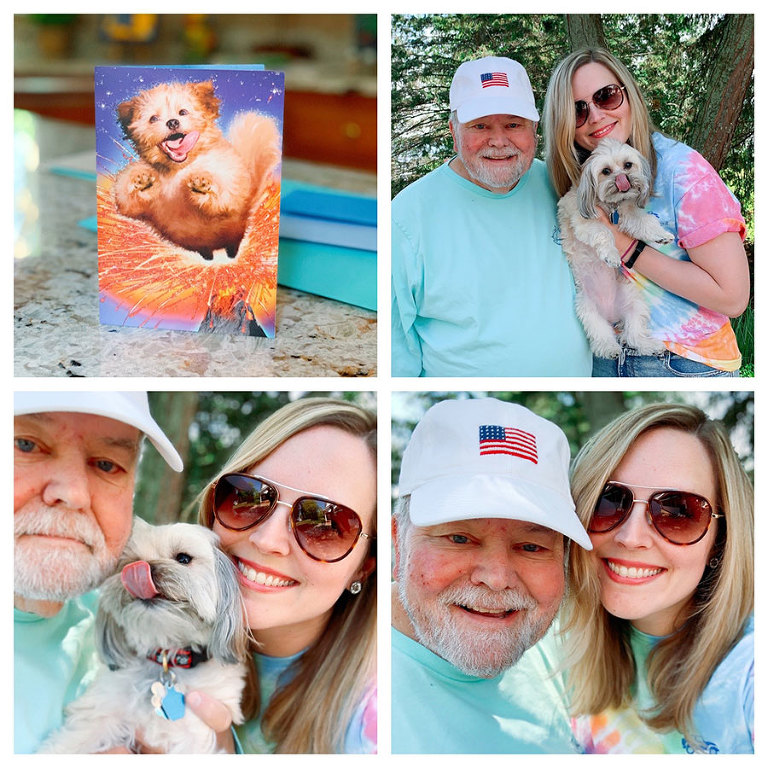 Happy Fathers Day to Denny.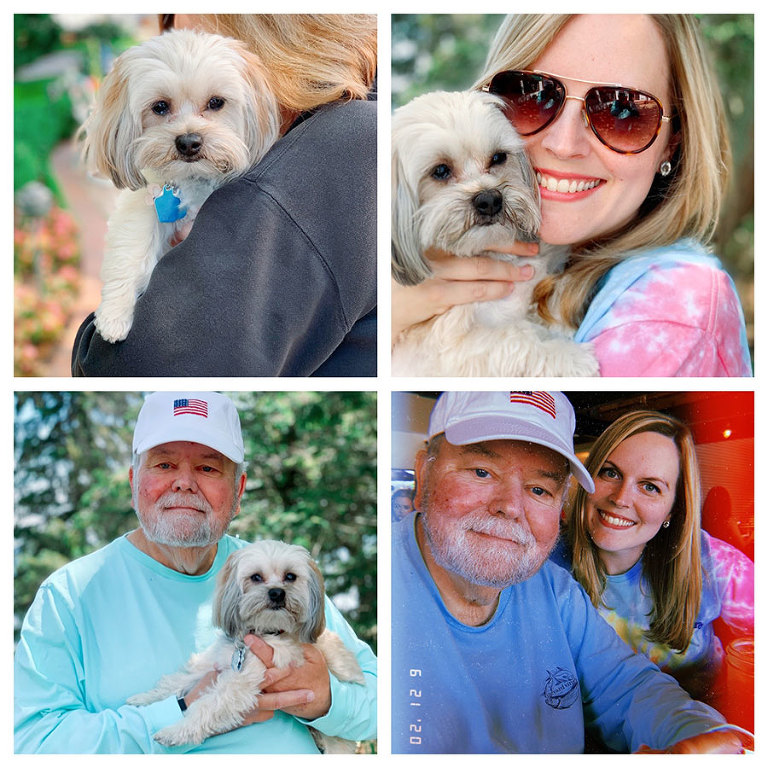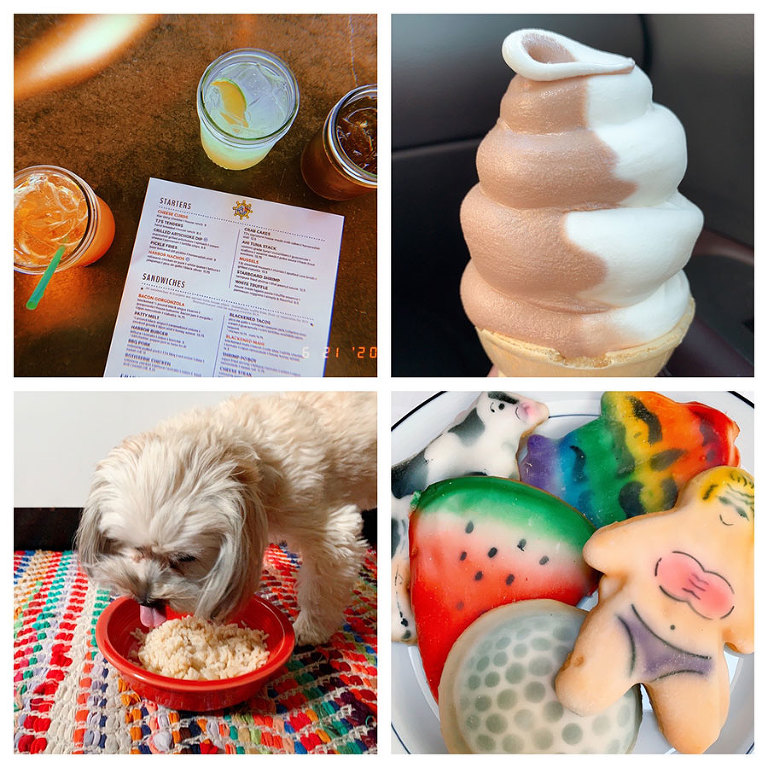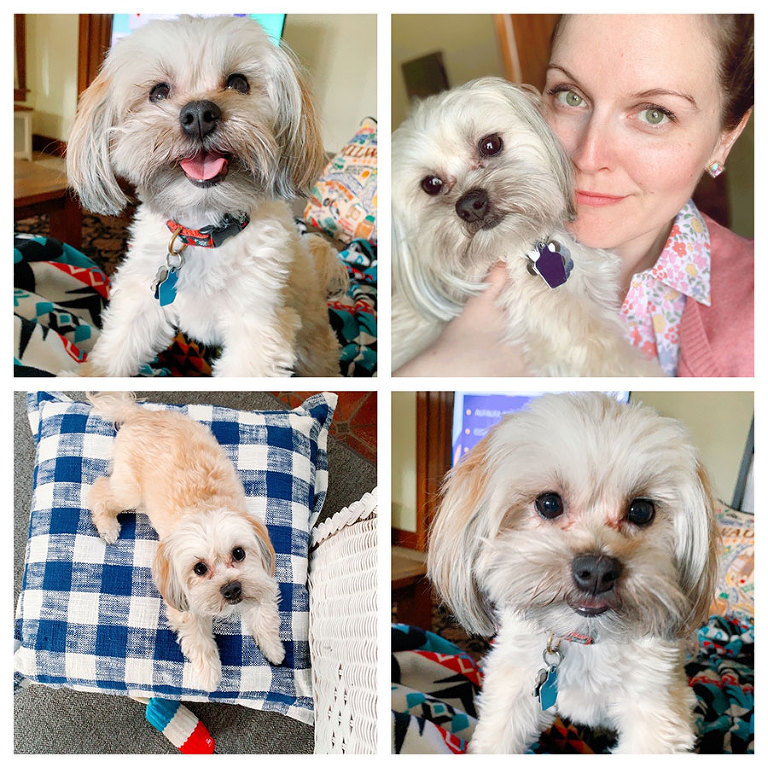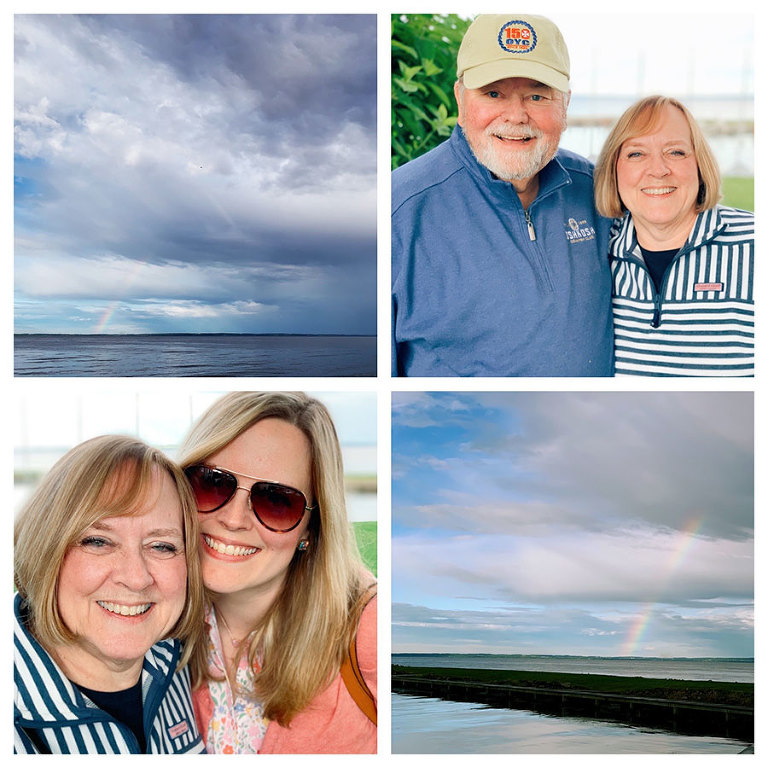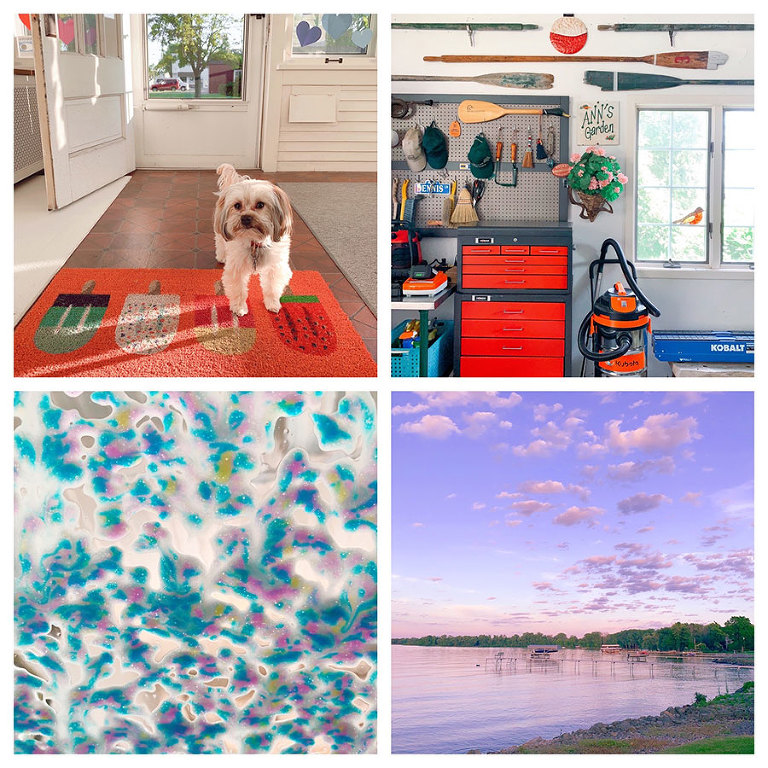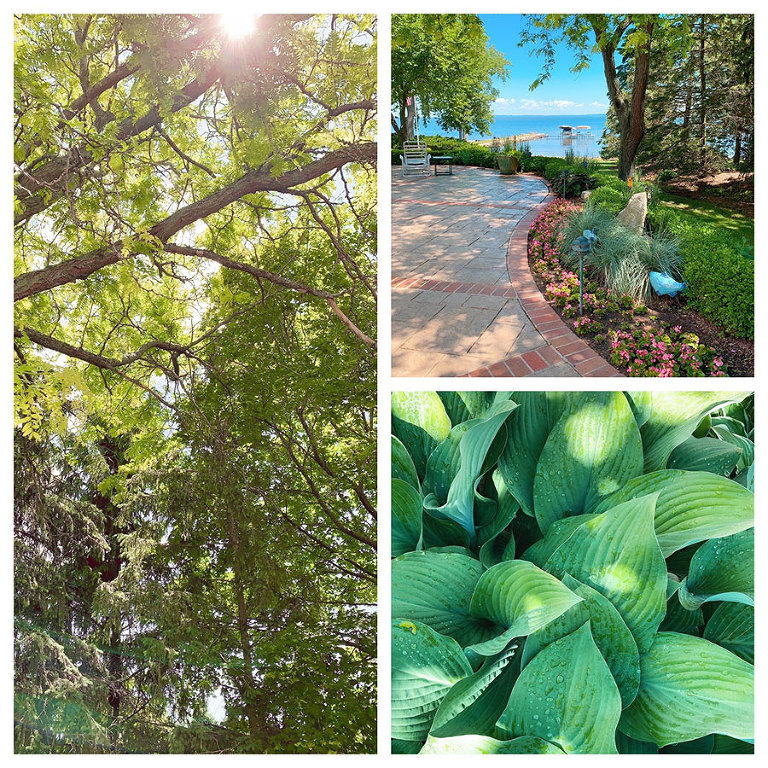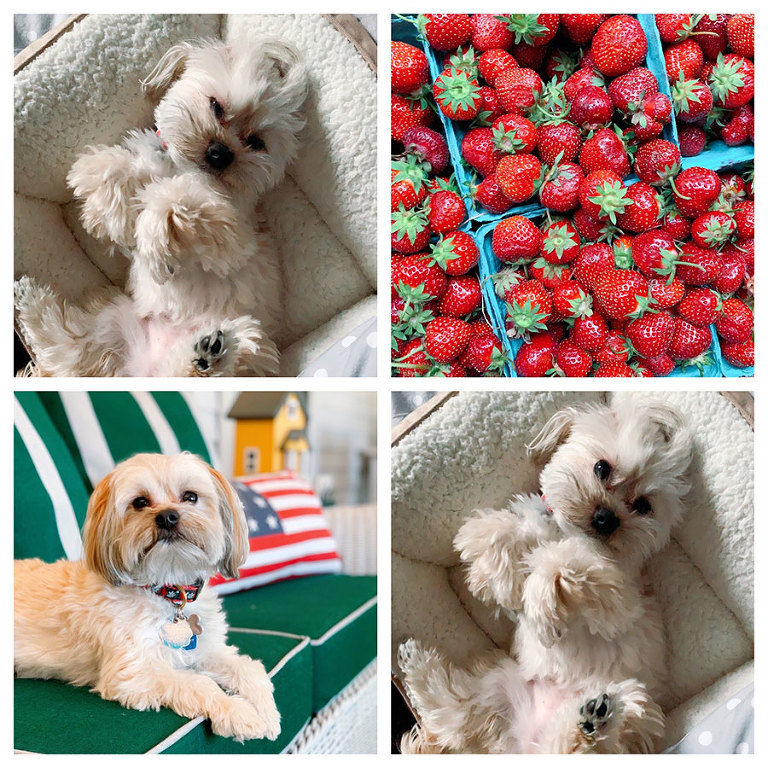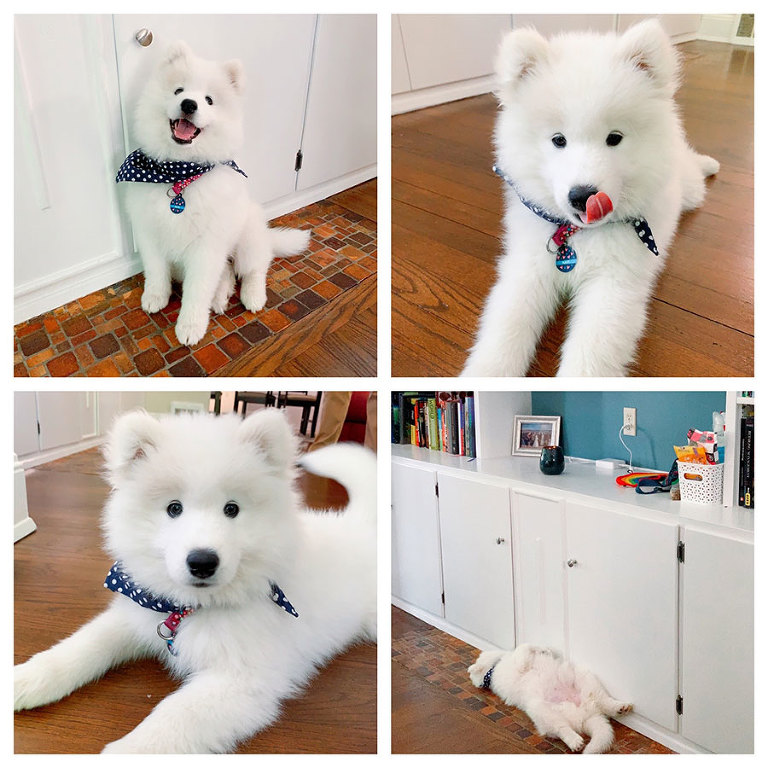 I met Navi!!! She belongs to my cousin John and his wife Kristin. I. Am. In. LOVE.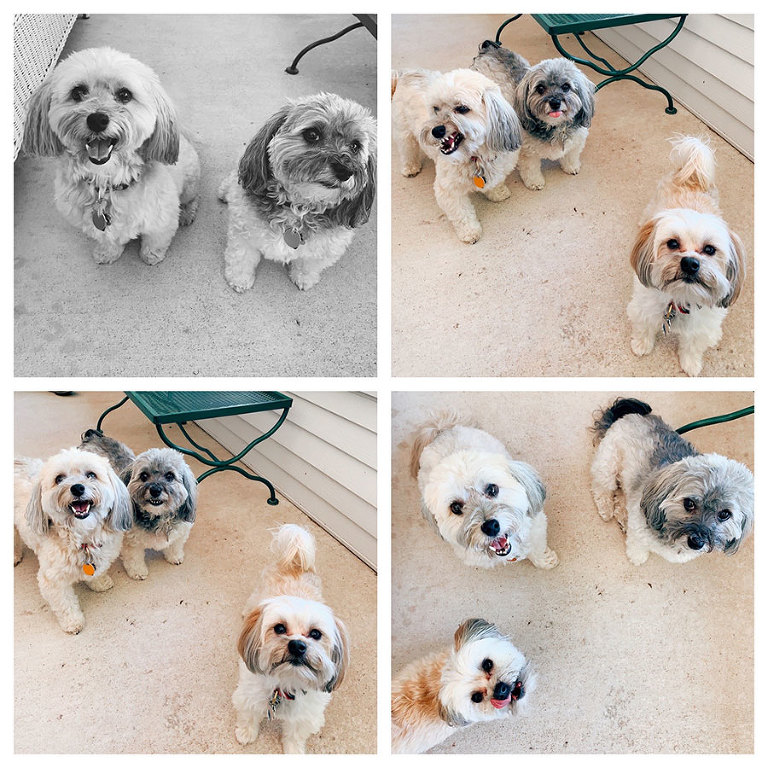 Anyone who says that dogs don't have personalities is a liar.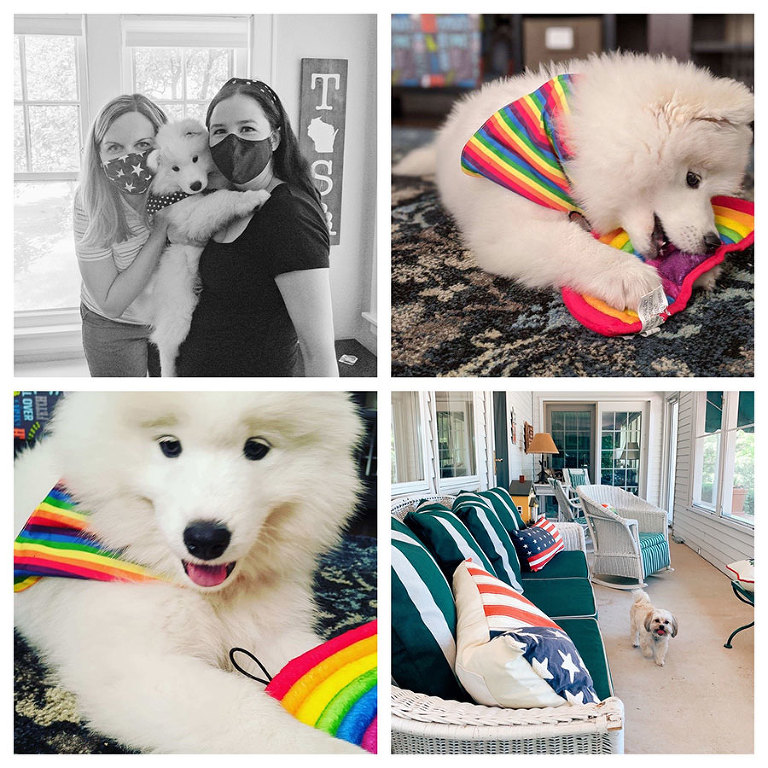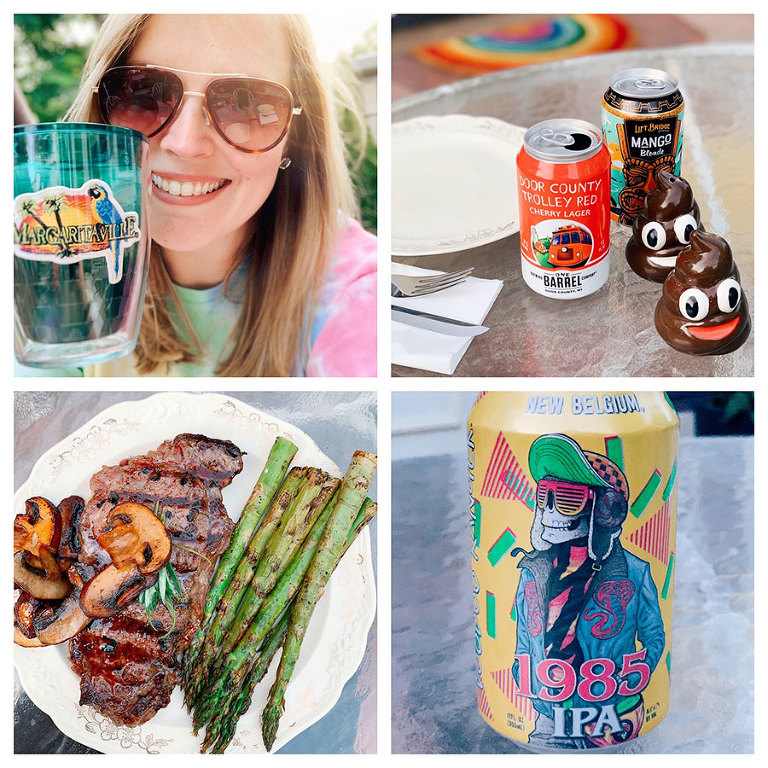 Enjoying life on Mike's patio instead of at a bar or restaurant cause hey guys, we're still in the middle of a pandemic.