September: summer is over (woot!) and my favorite season of life is here. I mean, I decorated for Halloween on, like, August 28th… soooooo.  Hope you're all having a lovely autumn and that you stay safe & healthy.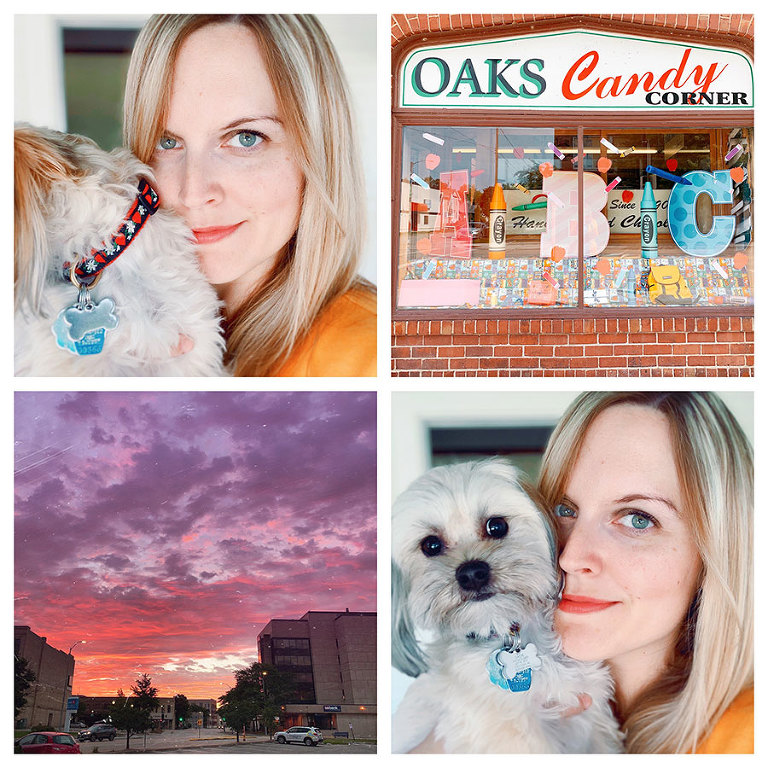 Back to school — in person learning lasted about 2.5 weeks.  Sigh.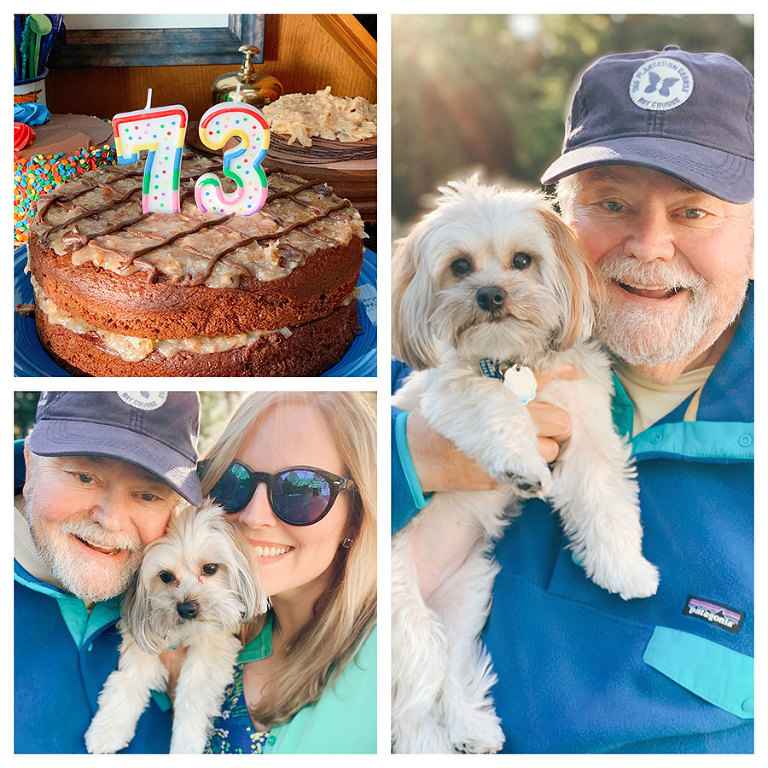 My dad turned 73 on September 2nd! Love you, Denny.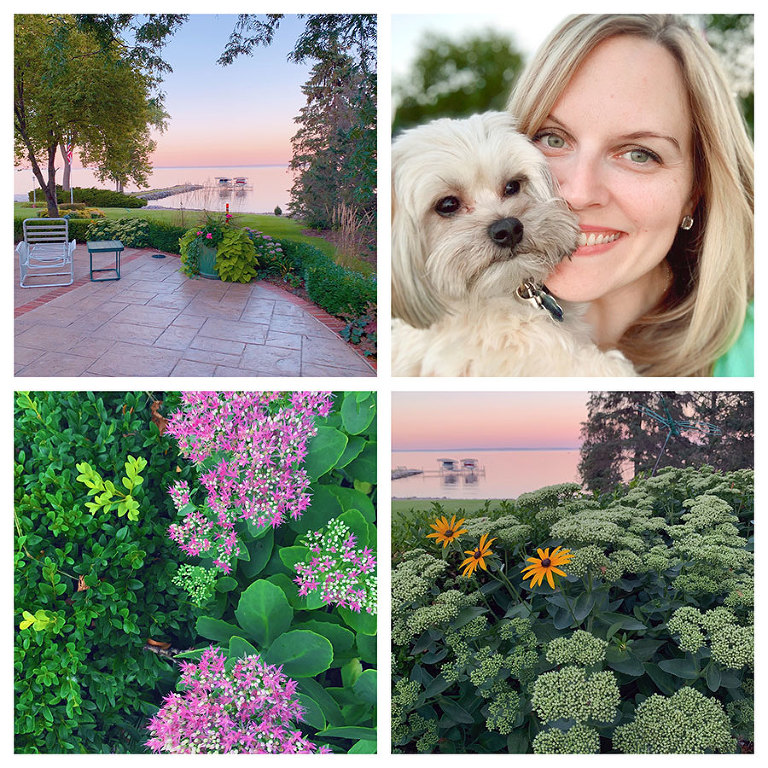 Early September — when summer lingers but fall is certainly creeping in.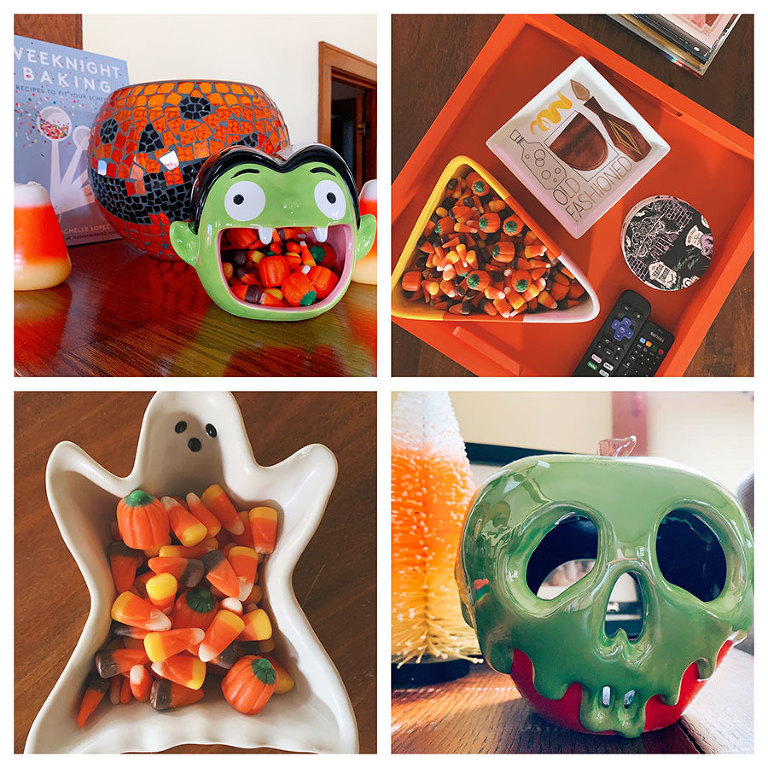 257 is fully decorated for Spooky Szn!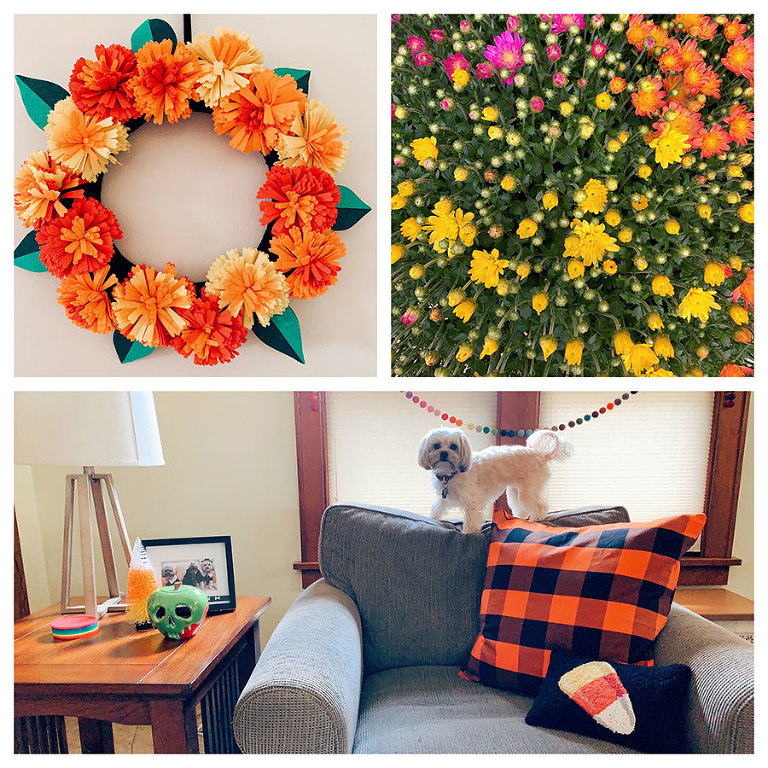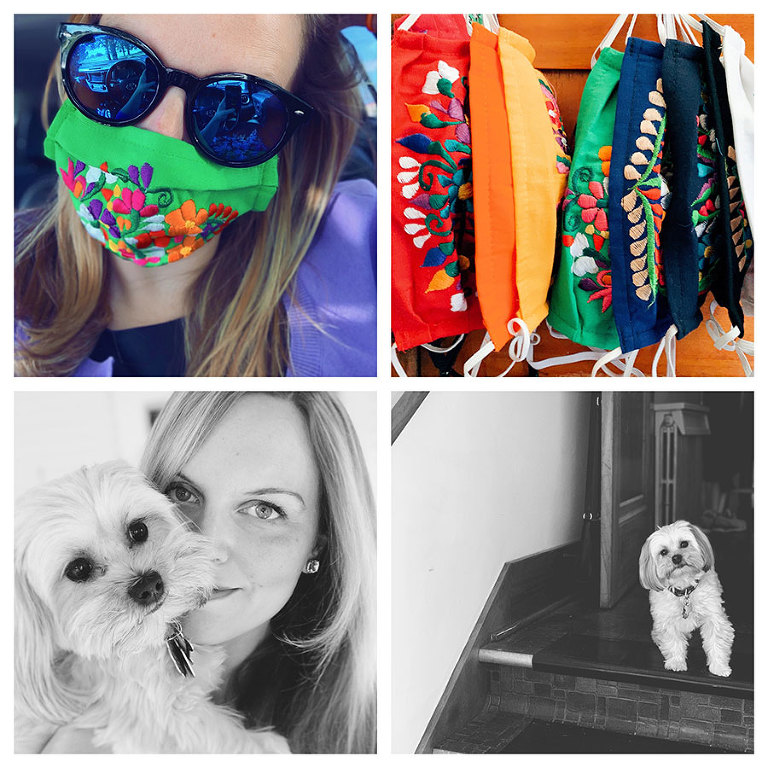 I have an embroidered mask in every color – yet another accessory for my outfits!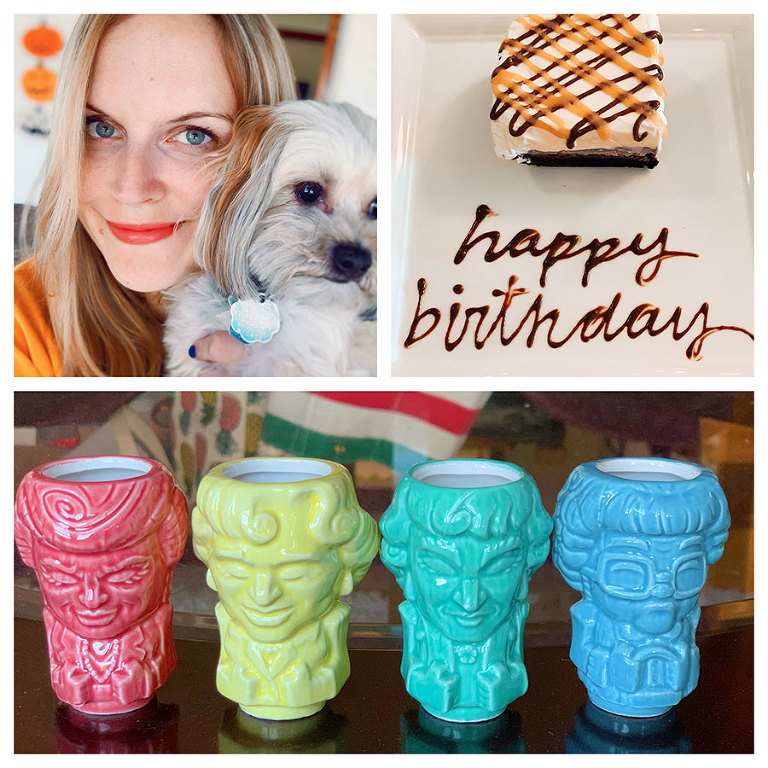 I went out to dinner with Sandy and the waiter mistakenly thought it was my birthday.  I wasn't mad tho cause that free ice cream/cheesecake treat was delicious.  And Mike got me Golden Girls tiki shot glasses!  He gets me.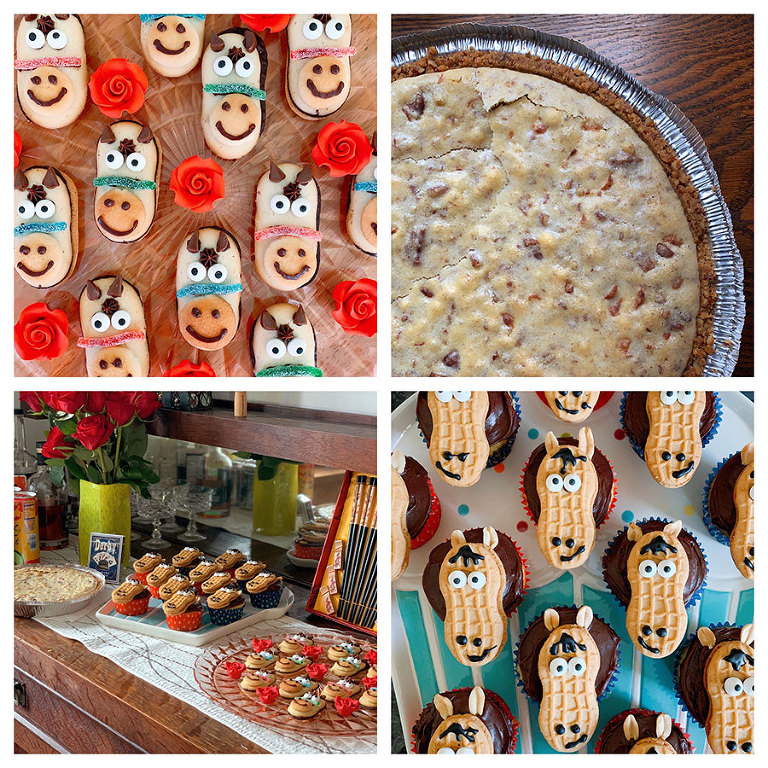 On a whim we decided to have a Kentucky Derby party.  And by "party" I mean there were 5 of us total and all people in our bubble — so calm down COVID police.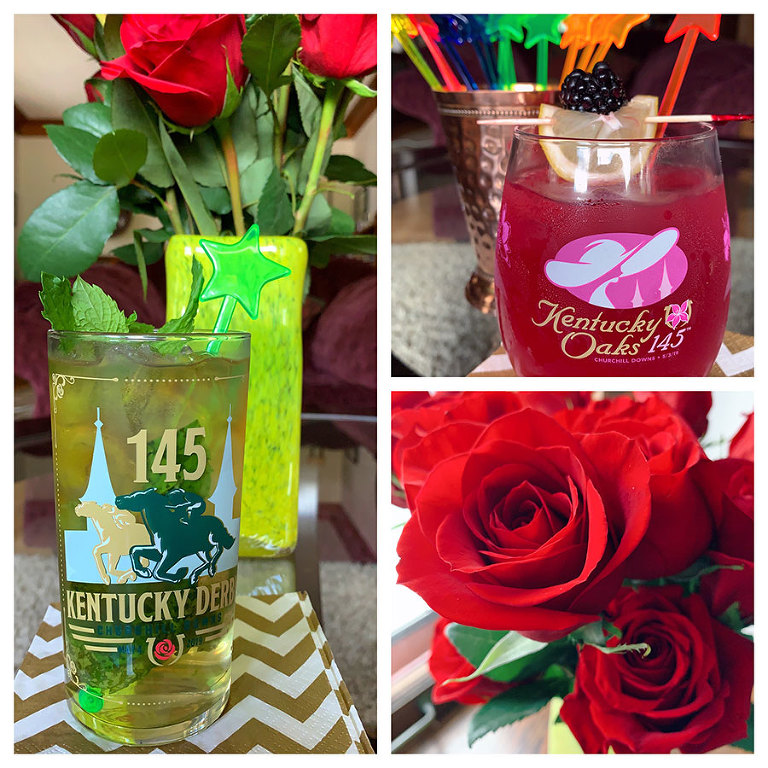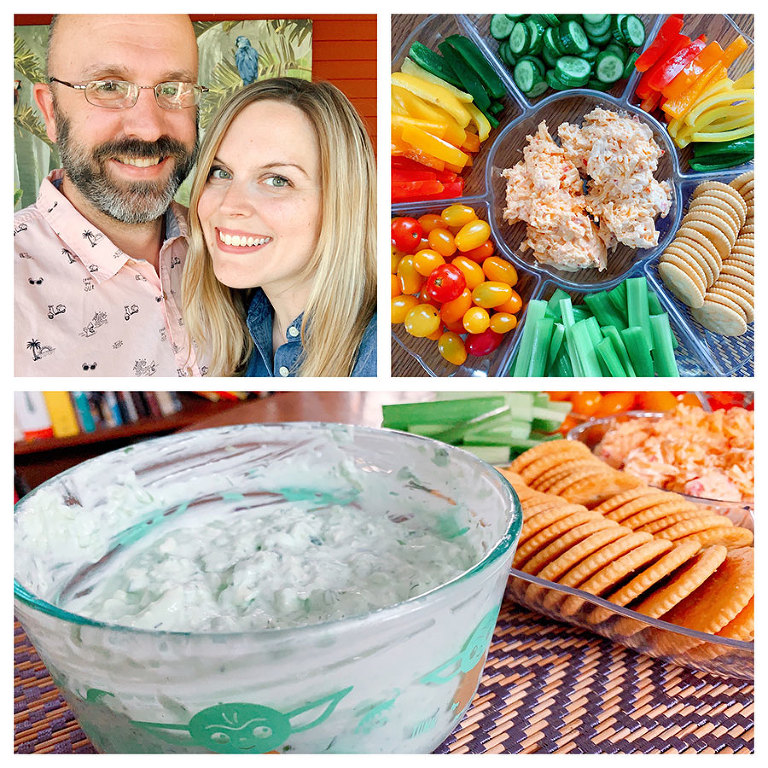 The benedictine dip looks gross but ooooh boy, I loved it.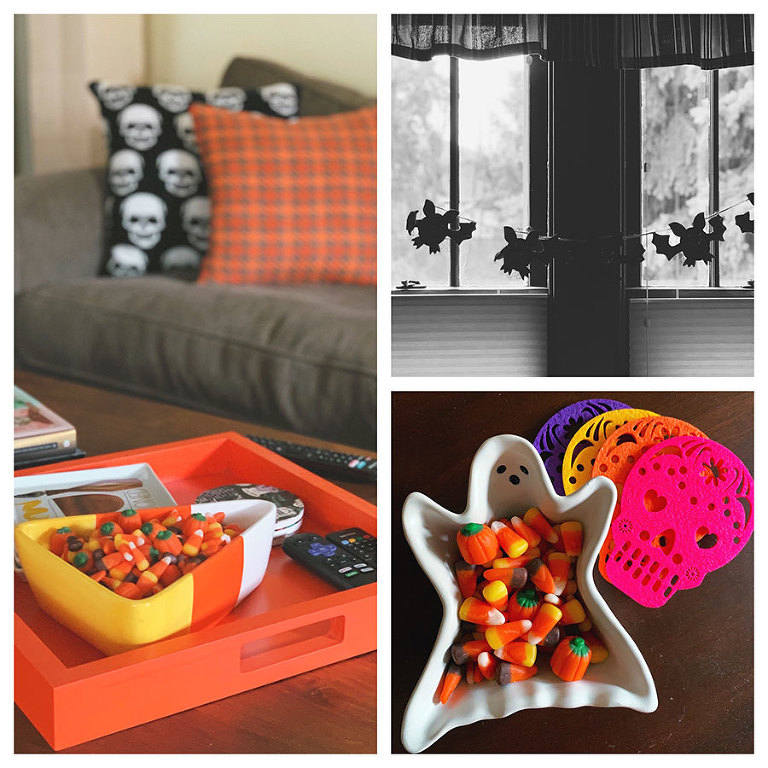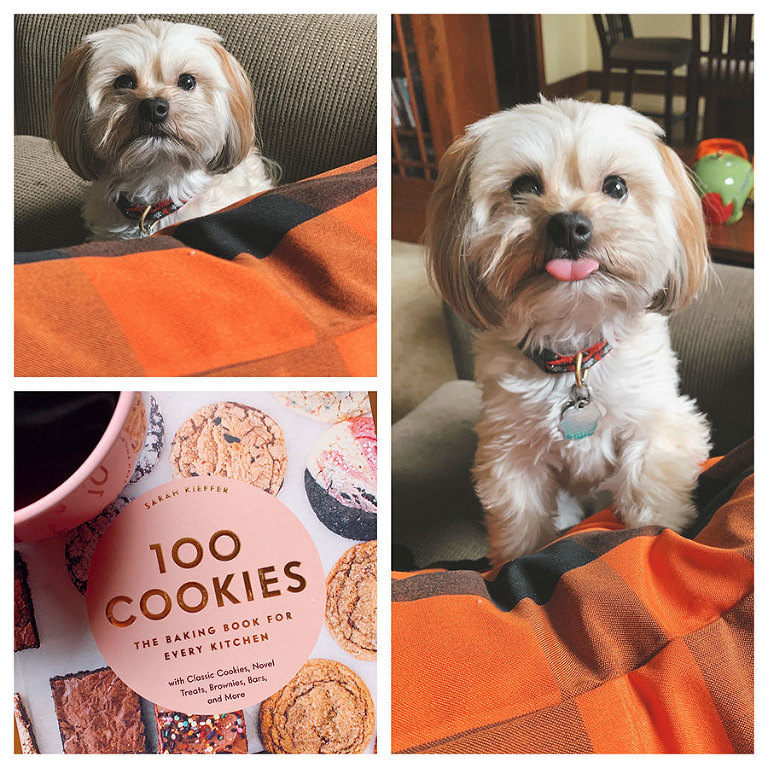 (because yes, I need YET ANOTHER cookbook)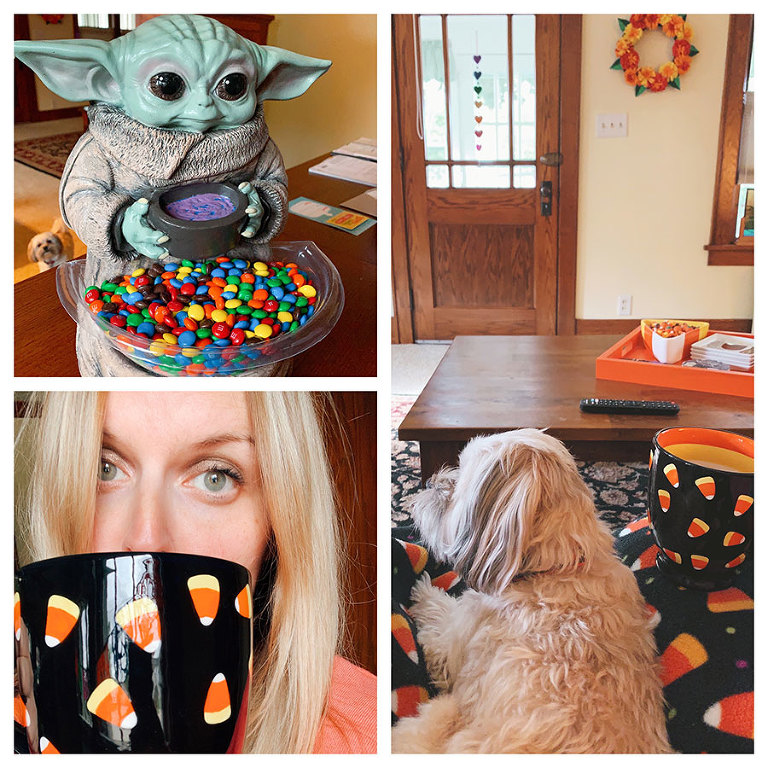 So I got a new candy dish… :)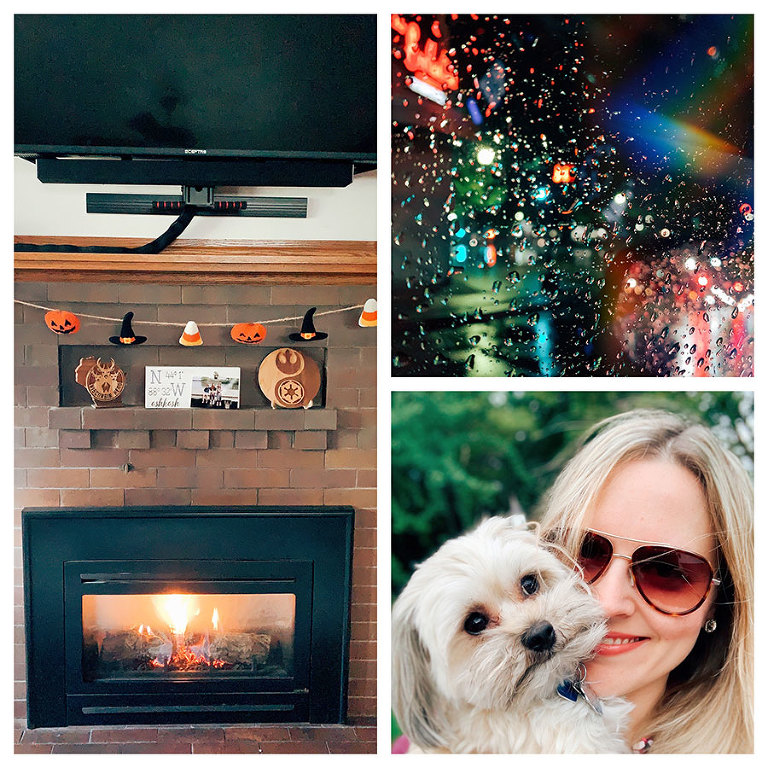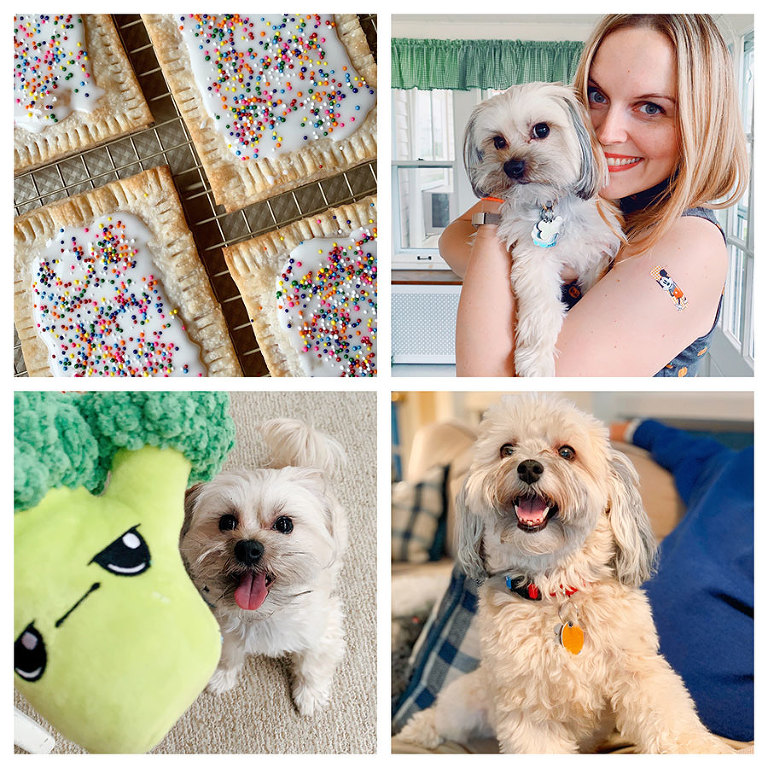 Homemade Pop Tarts, FLU SHOT PROMOTION!, and dogs, as per usual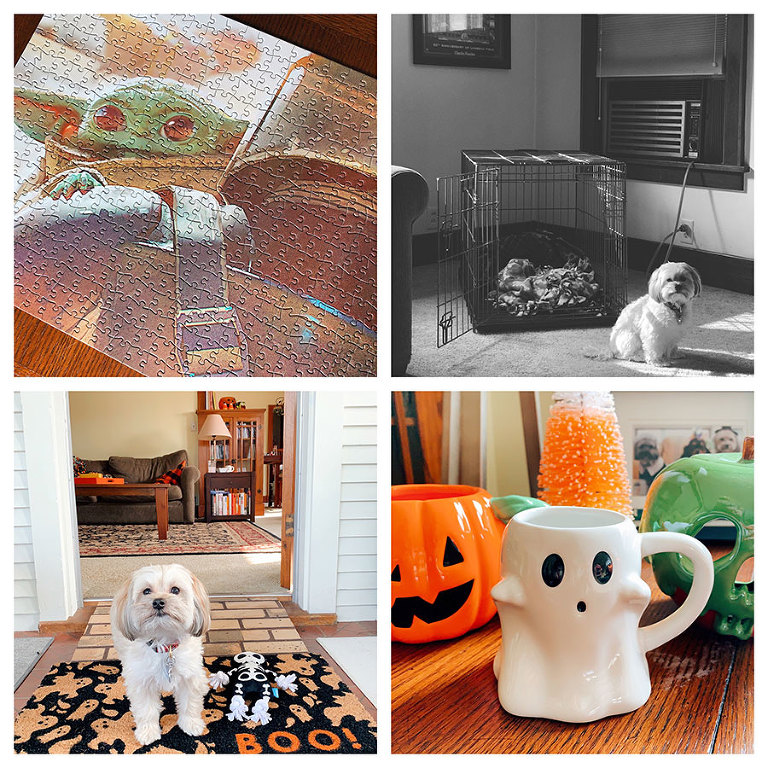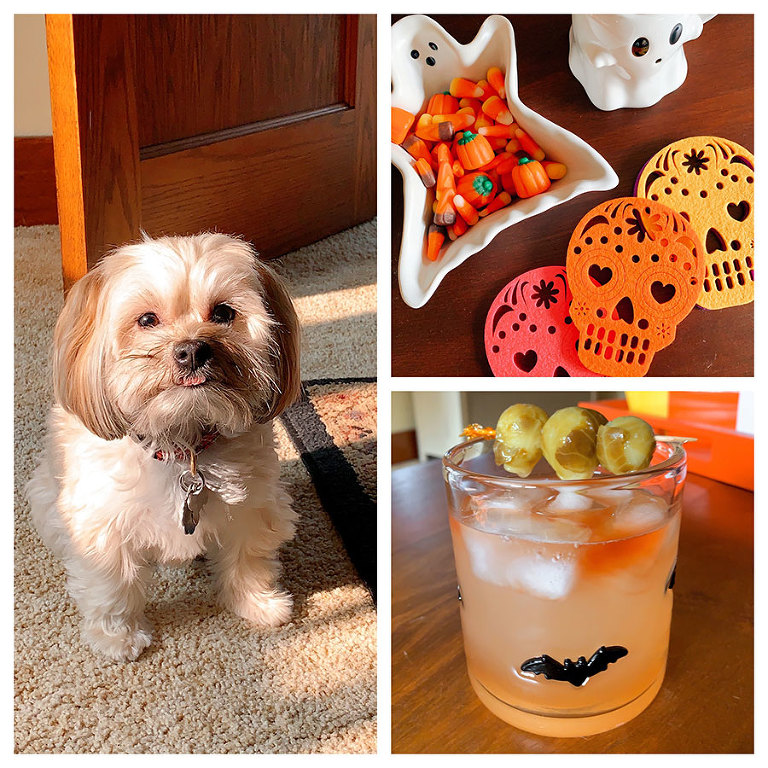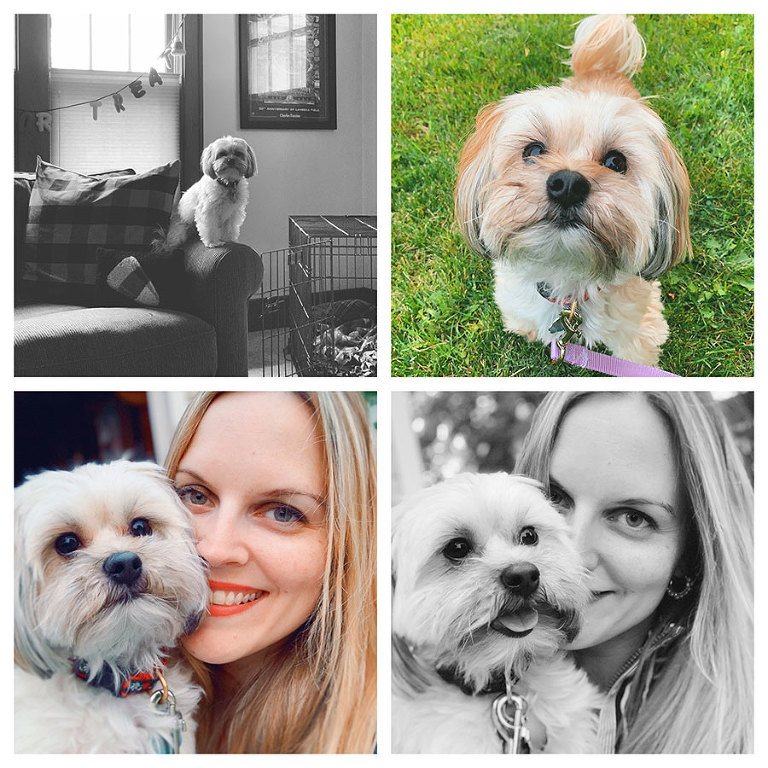 Two plates of nachos with Marianne — cause when you're in a trench of life, you eat two plates of nachos and talk it out. [nothing is seriously wrong though — just *GESTURES BROADLY* all of 2020's craziness]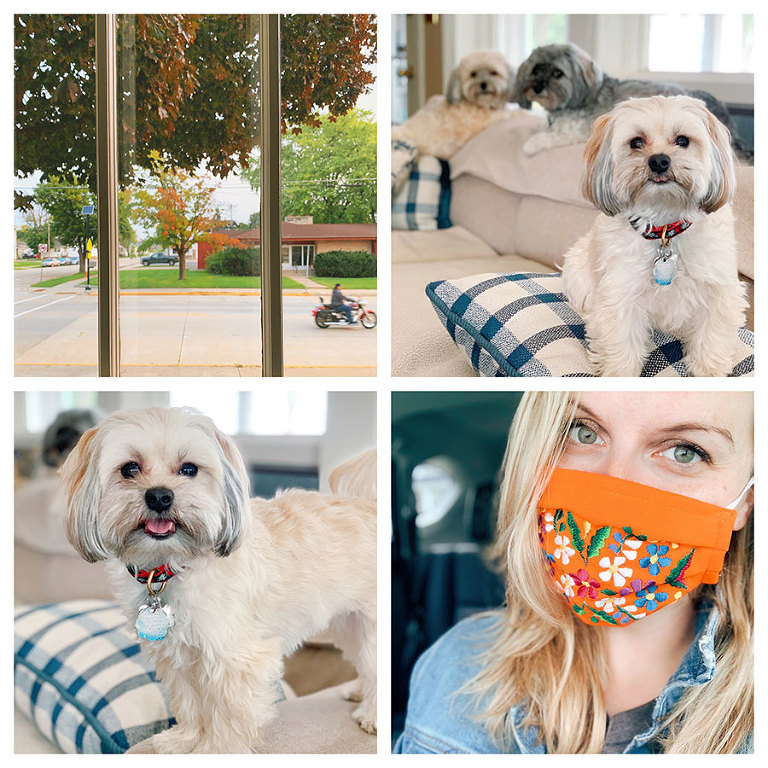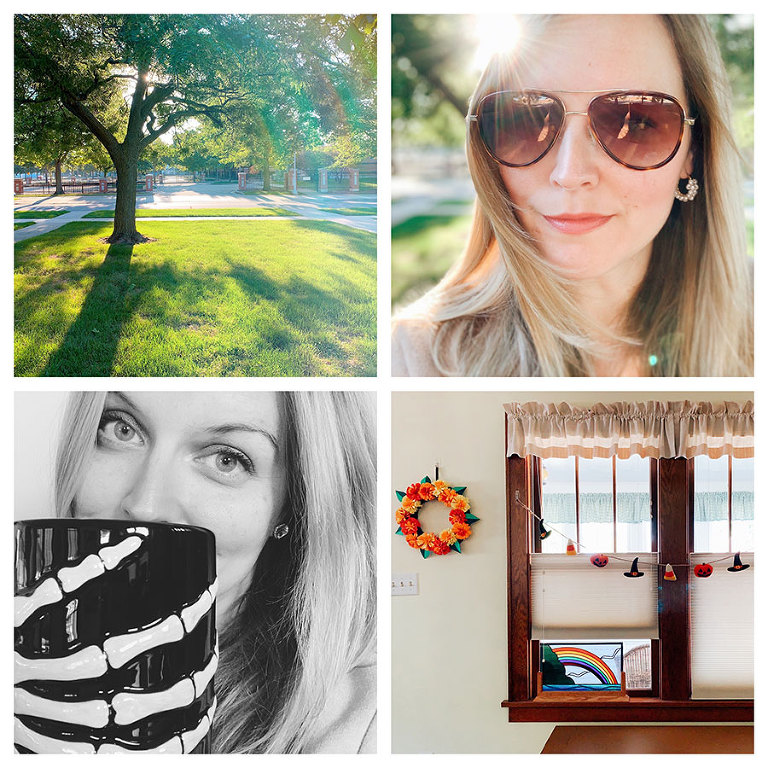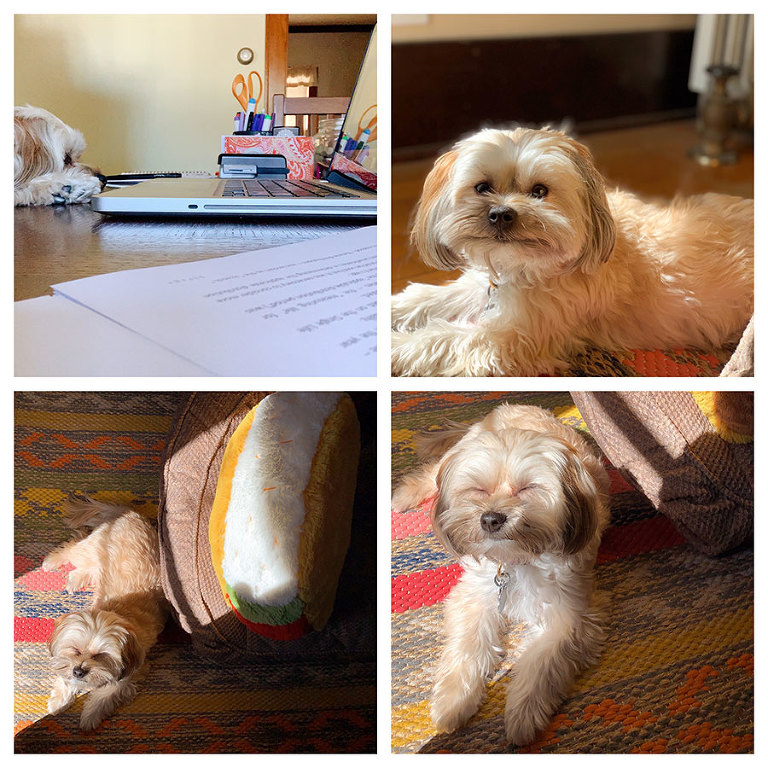 Man, I love her so much.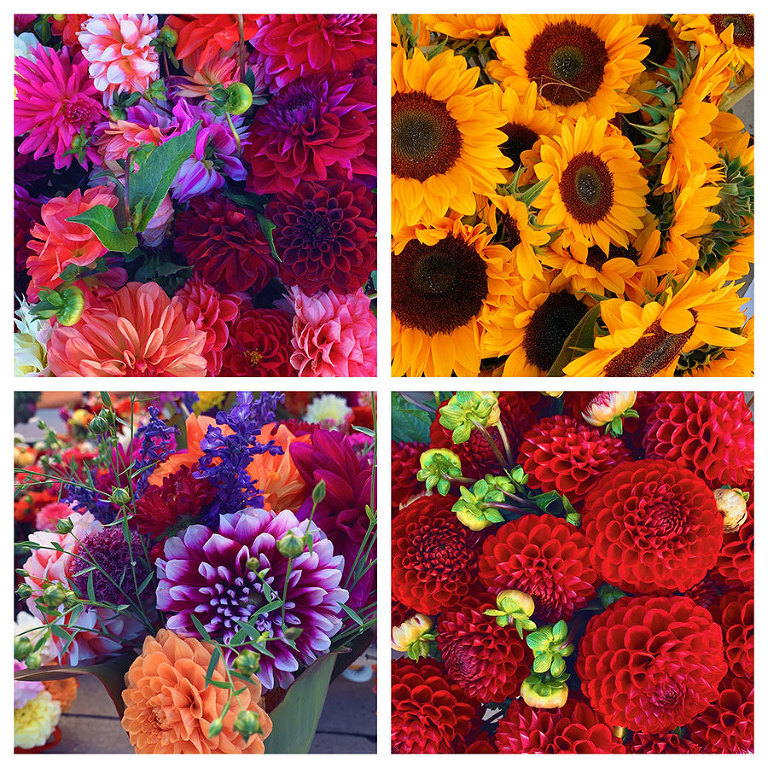 Farmers Market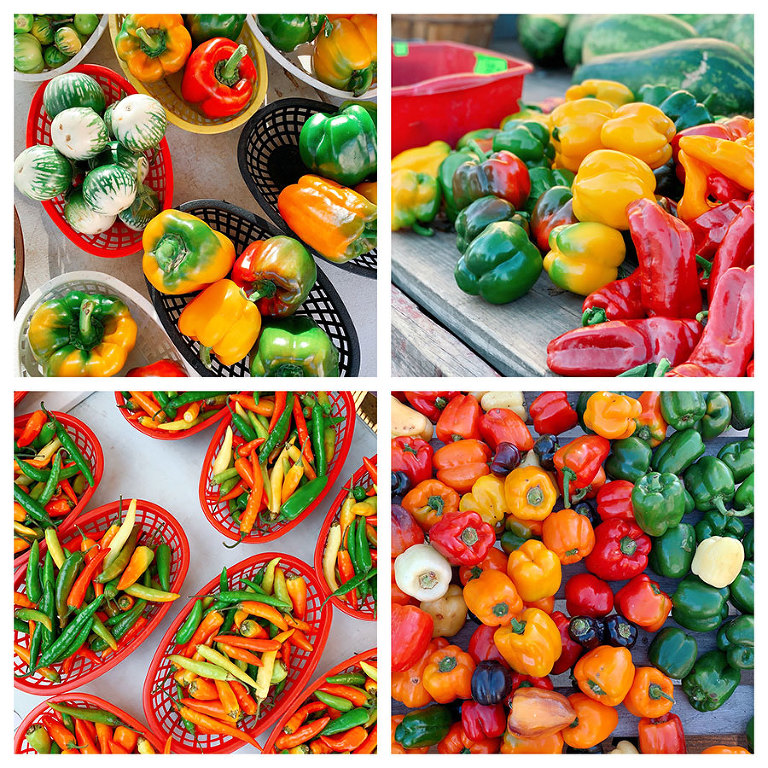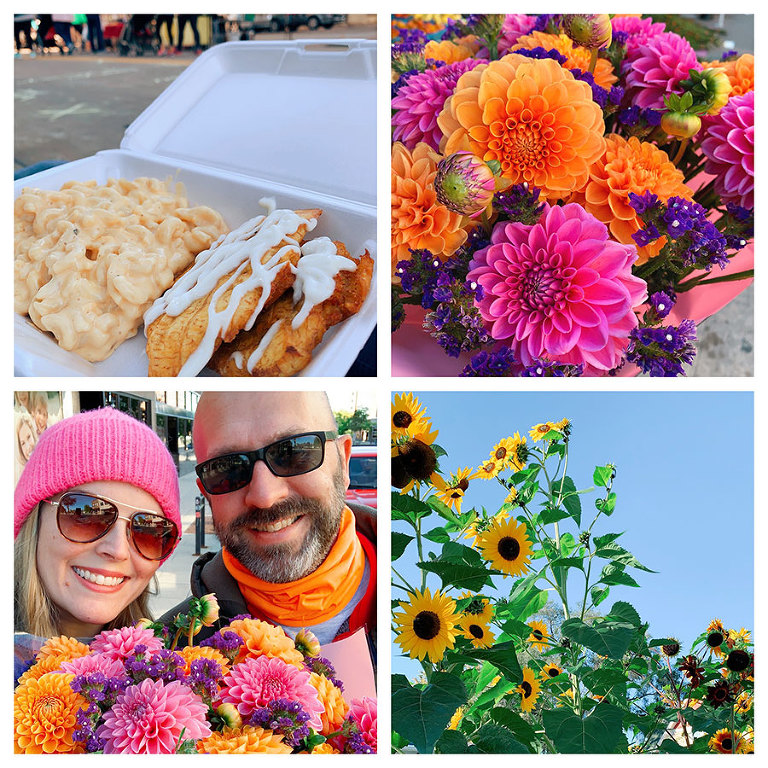 Unintentional color coordination.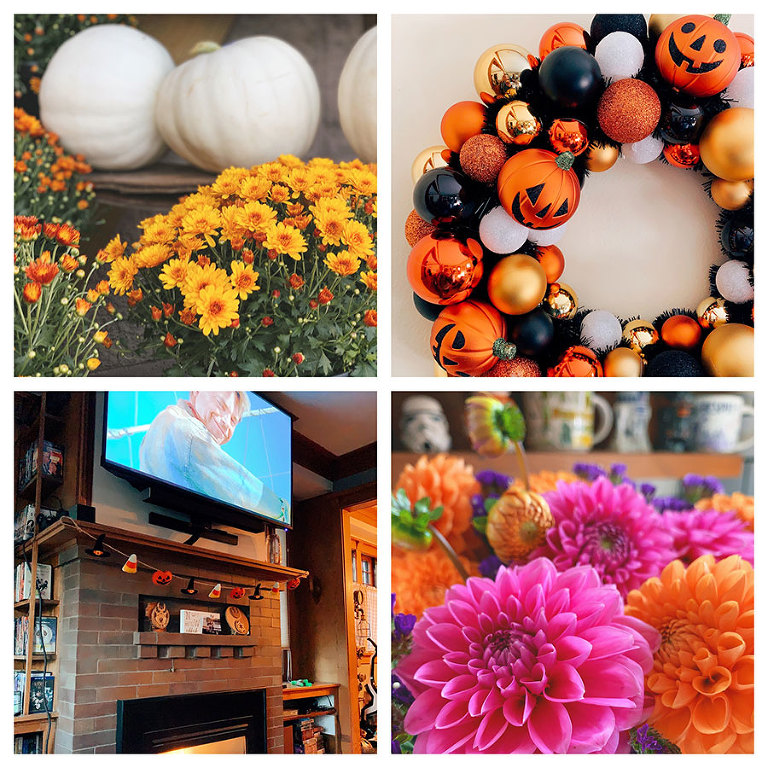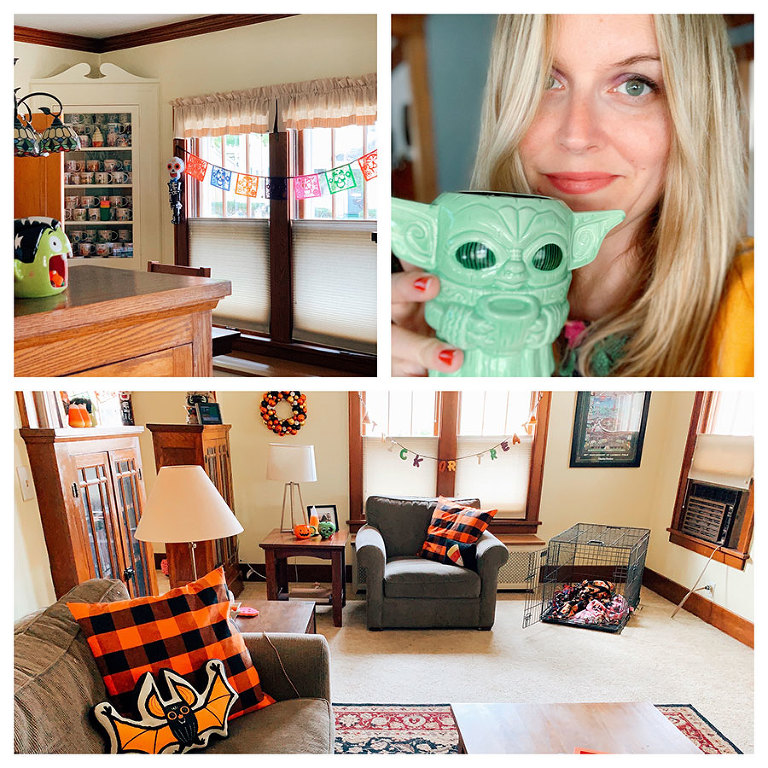 My love for Baby Yoda knows no limit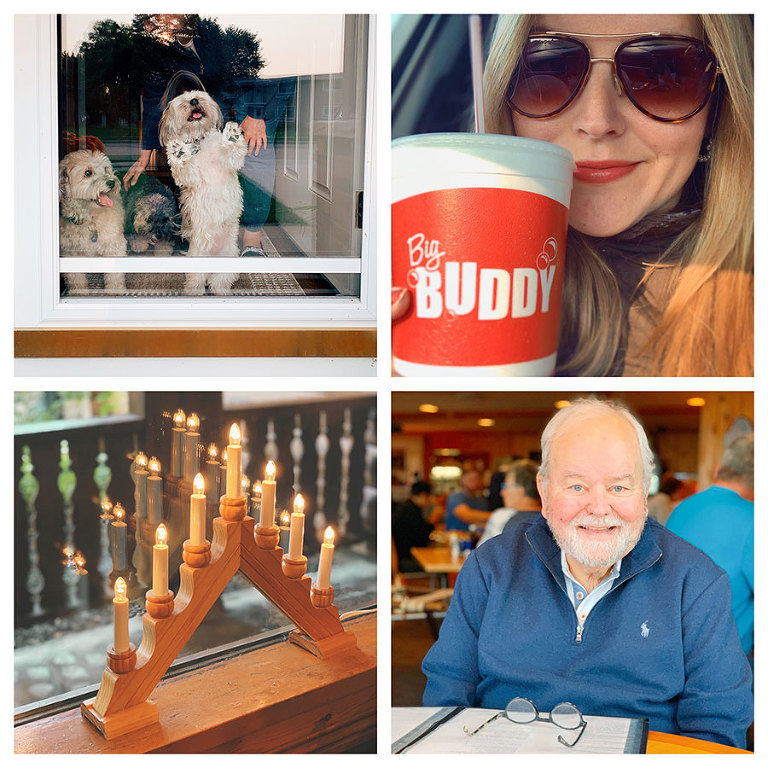 Parents and I took a day trip up to Door County.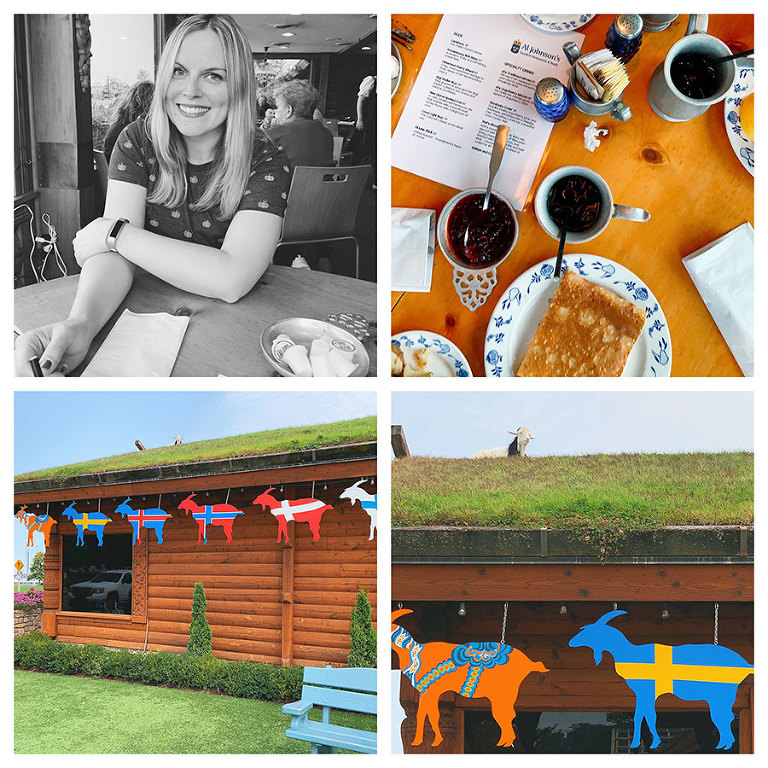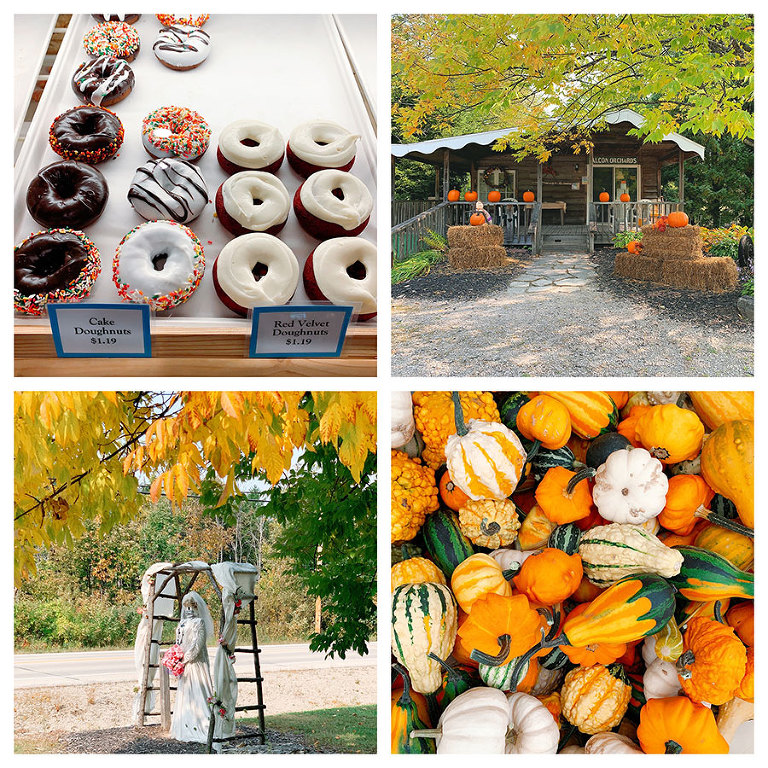 Weird skeleton bride vibe.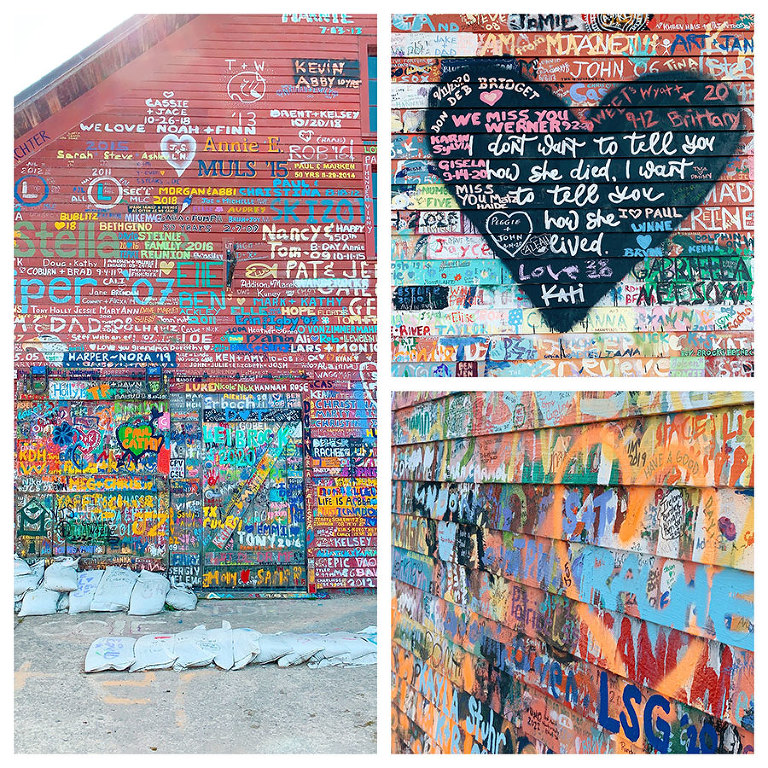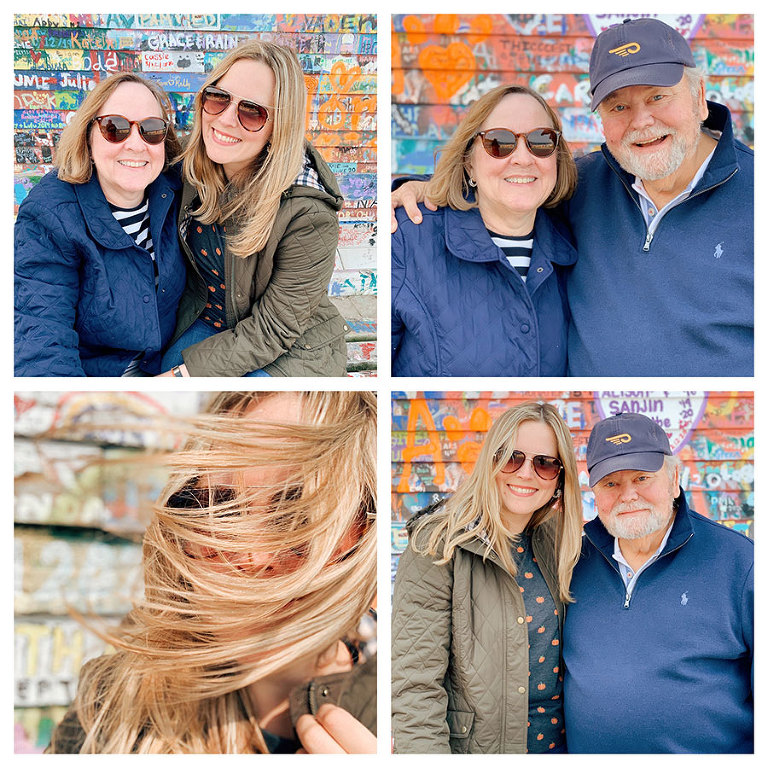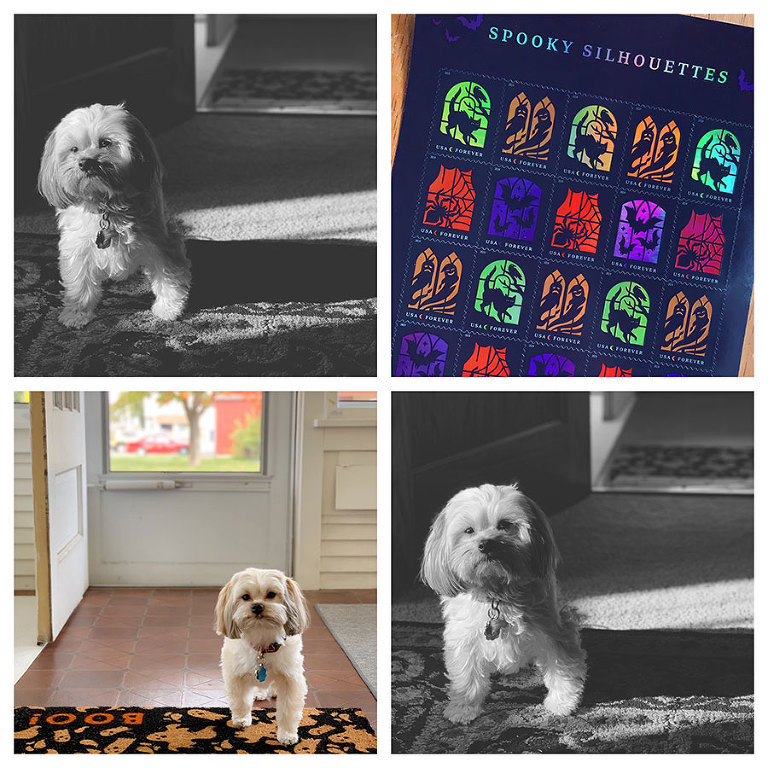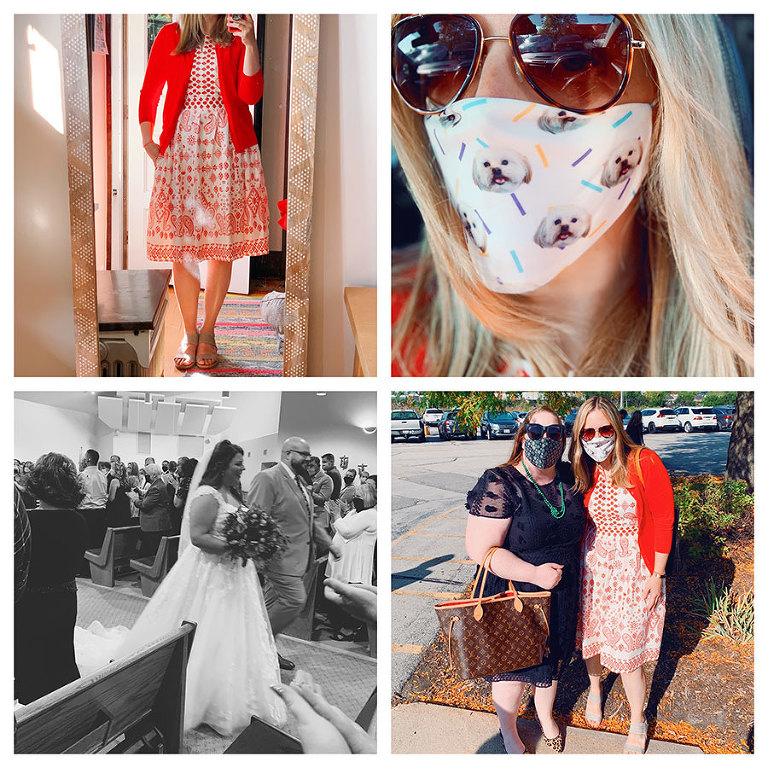 Andrea got married! And Jillian gave me a mask with Sadie's face on it — I died!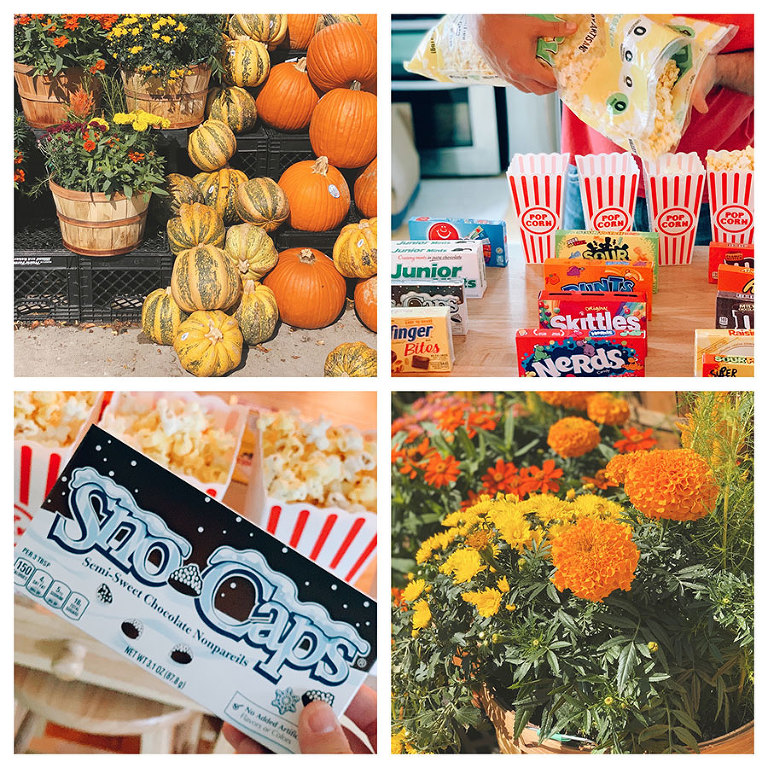 Mike turned his living room into a movie theater for his kids — it was precious.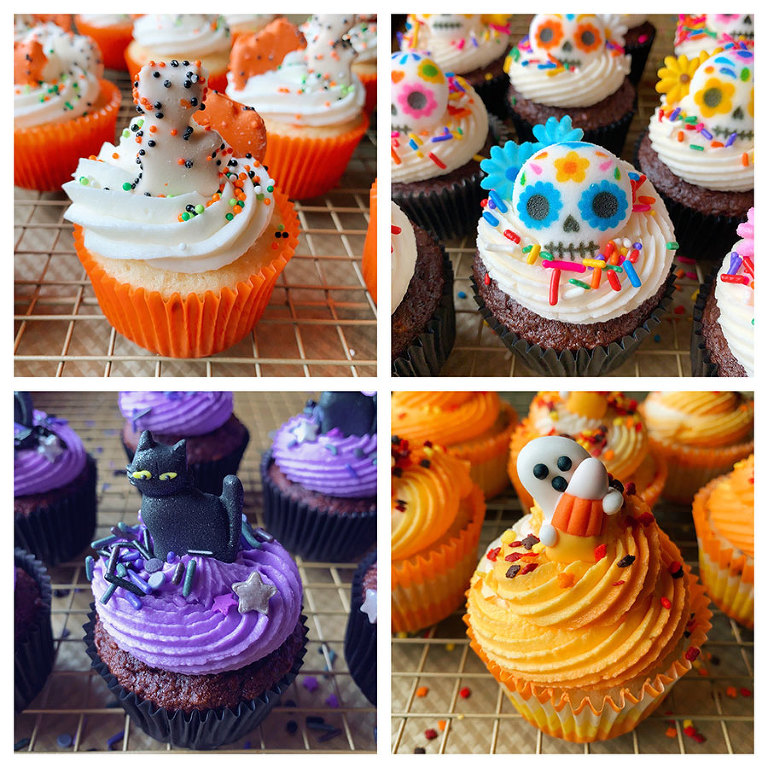 I baked all the things.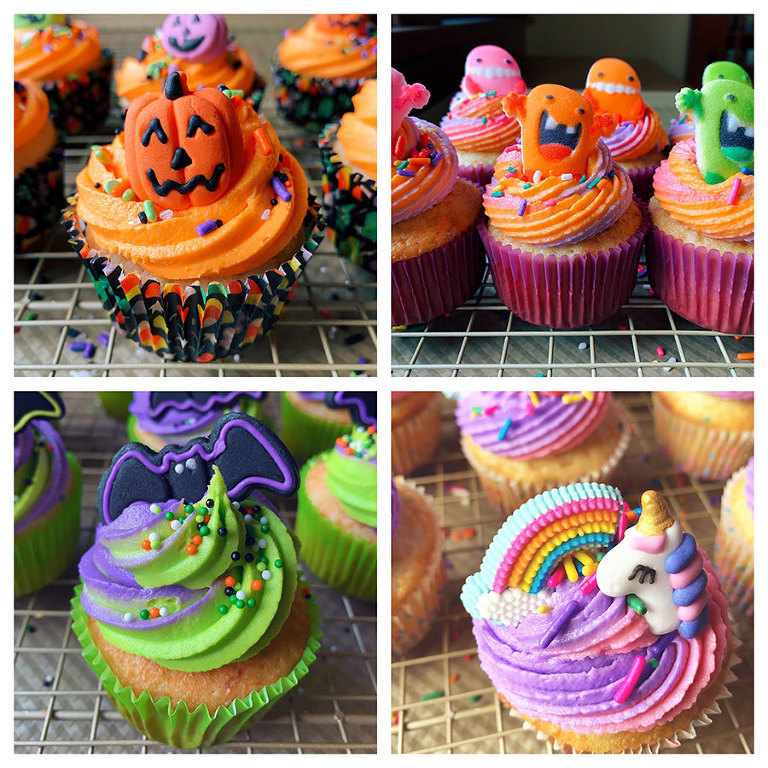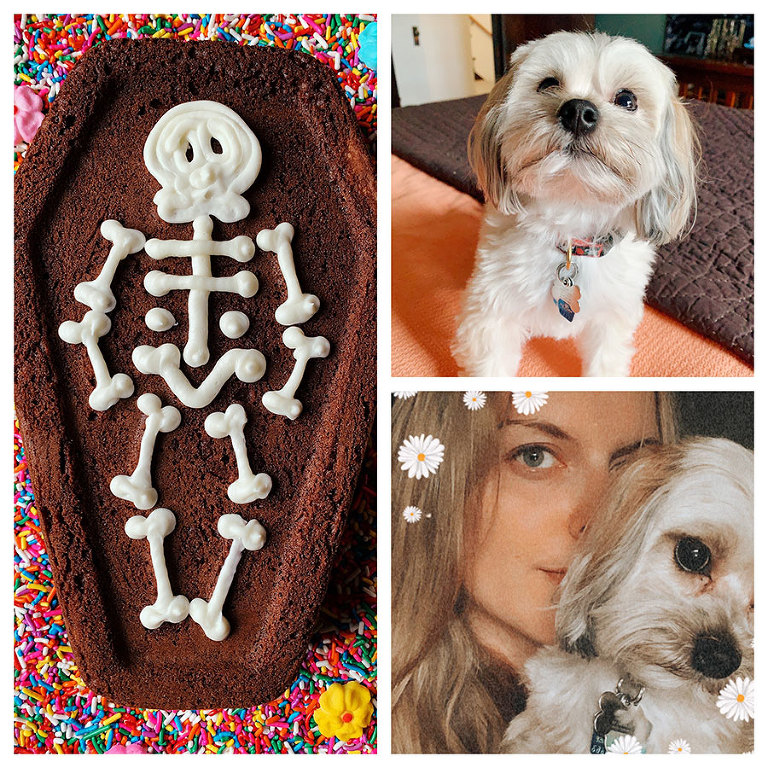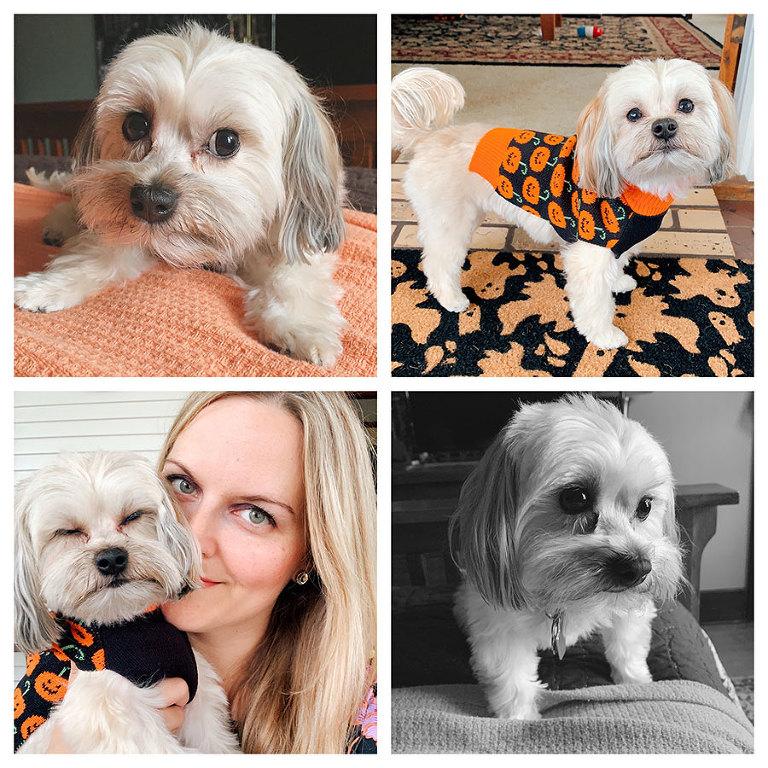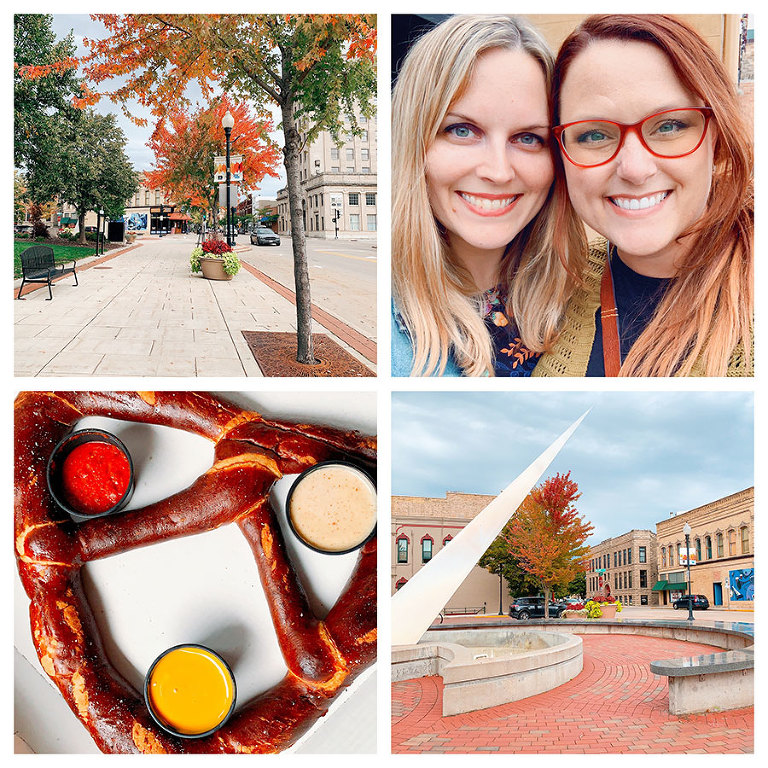 I've known Mary Meghan since 2002 and the last time we saw each other as 2011 (I think). SO GOOD to see her and catch up!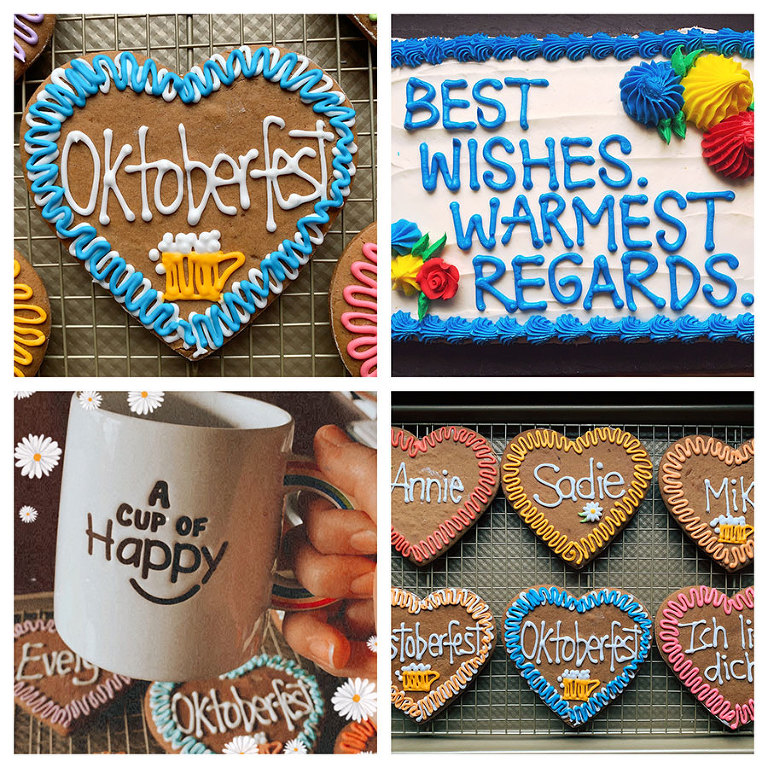 Made gingerbread hearts for Mike's virtual trip to Germany with is kids;  and I made a Schitt's Creek cake (design based on the shitty cake featured in the series)!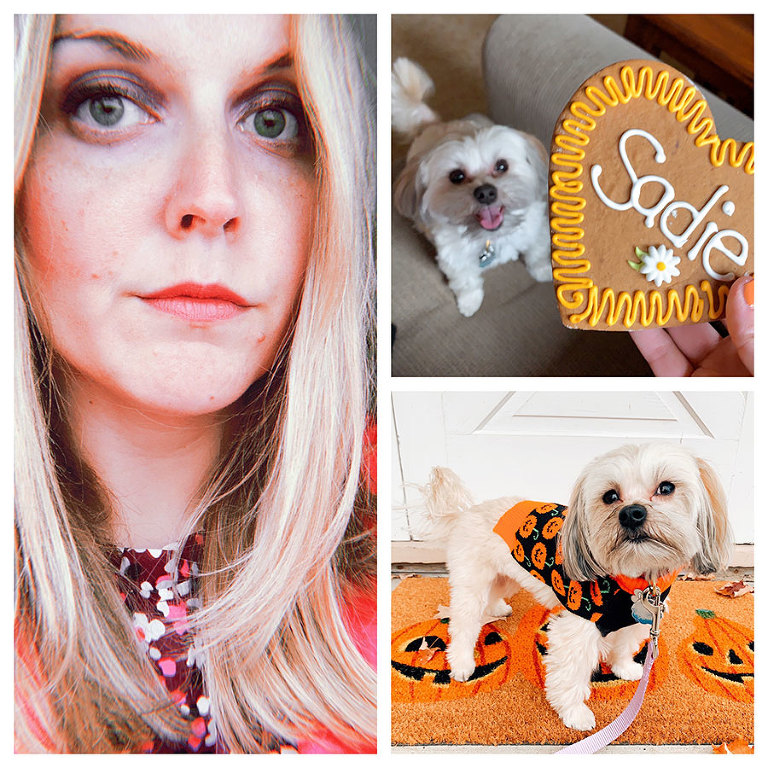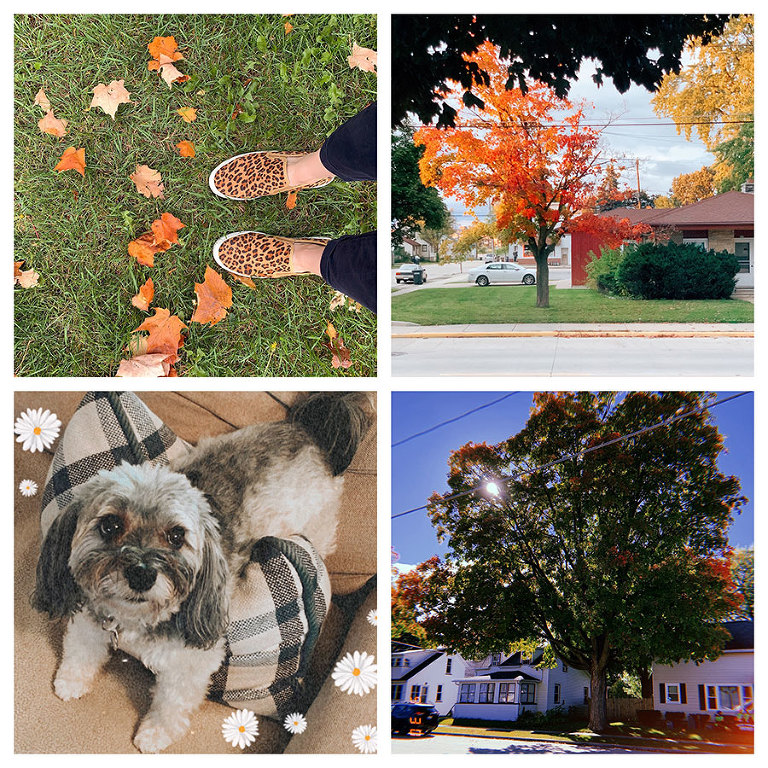 See ya, September.  On to my favorite month of the year… October!