April!  The month of Easter, my momma's birthday, and the true start of nice(ish) weather here in Wisconsin. Onto the photos…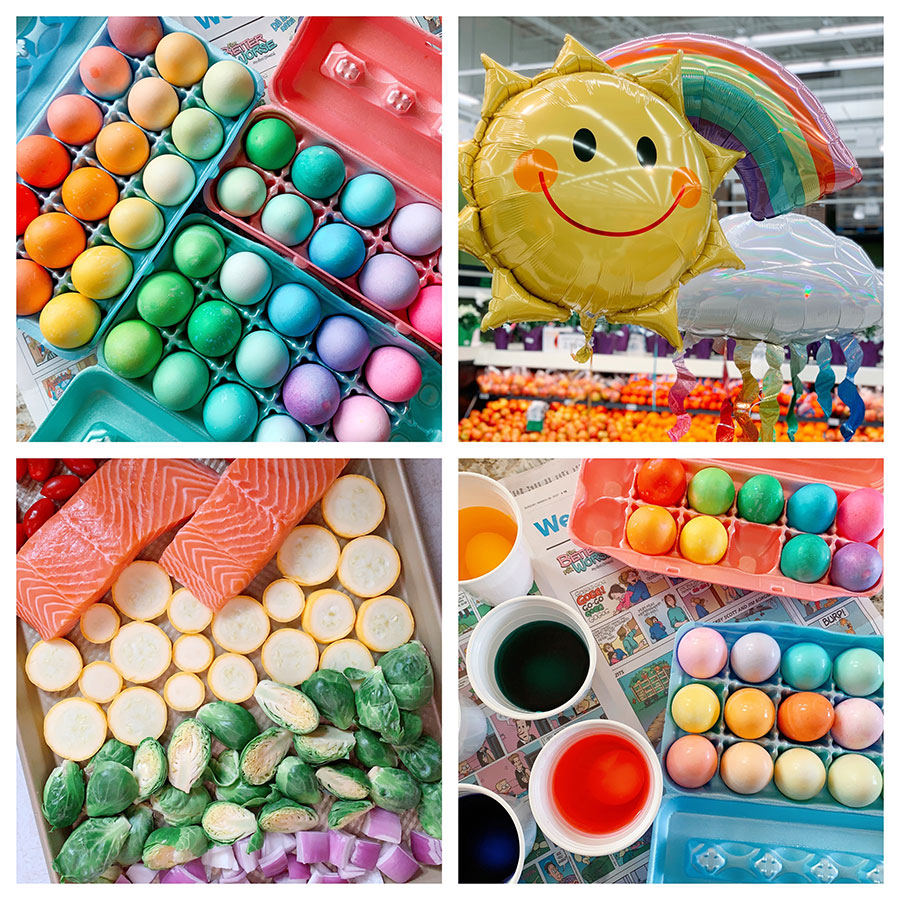 Eat the rainbow.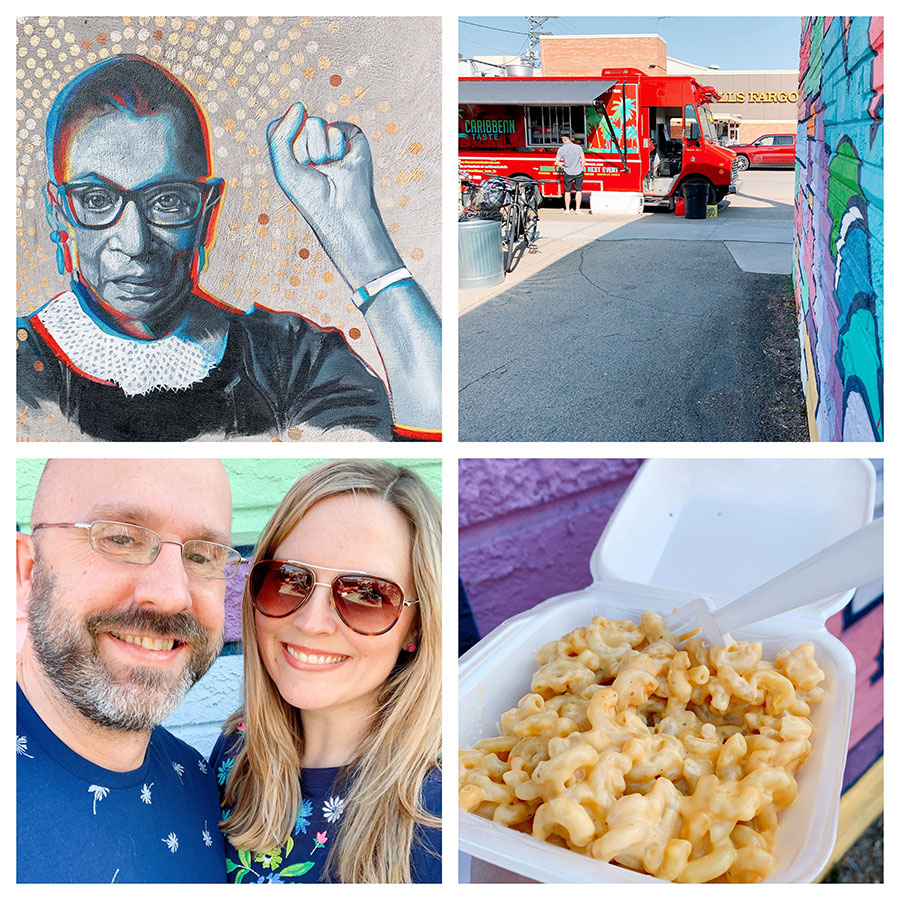 We follow the Caribbean Taste food truck all over the place. So good!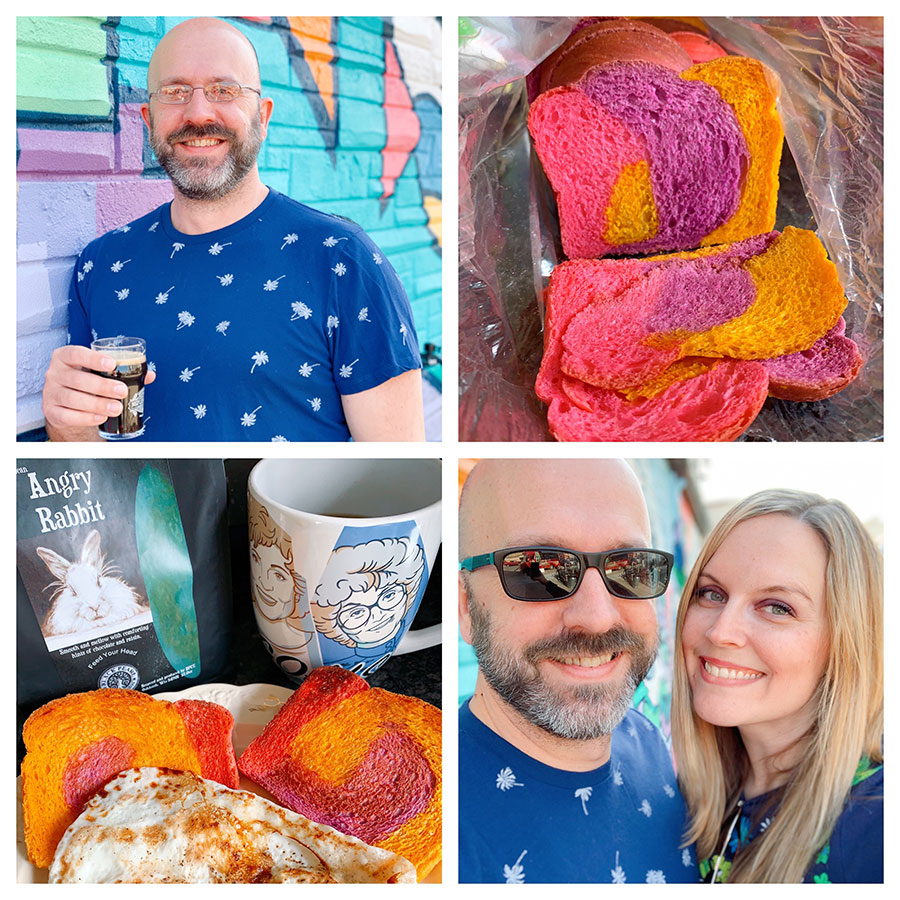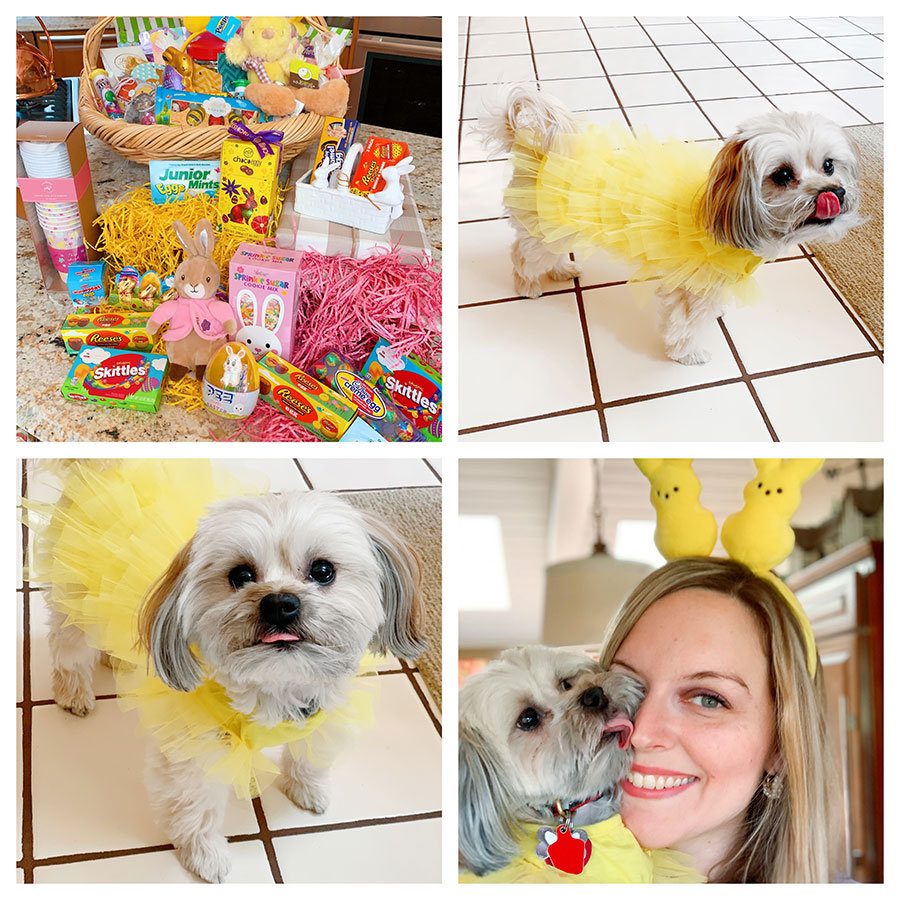 Another wonderful Easter basket from my dad.  And I dressed Sadie as a Peep!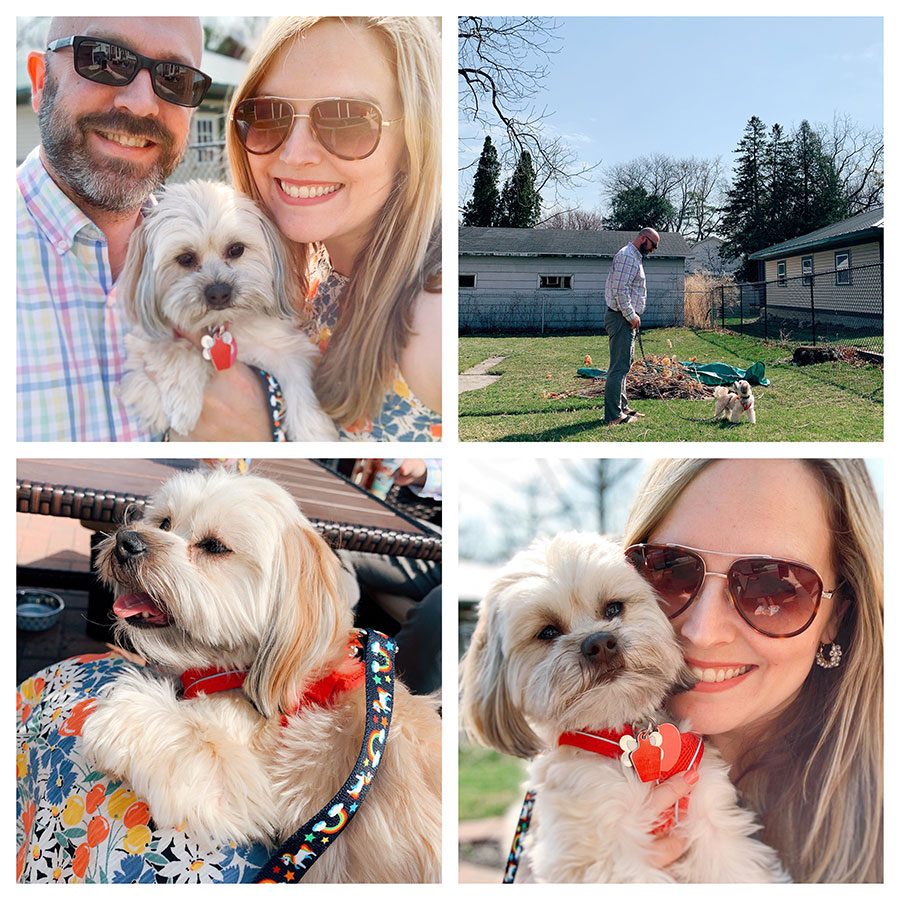 Easter Sunday hangout at Mike's.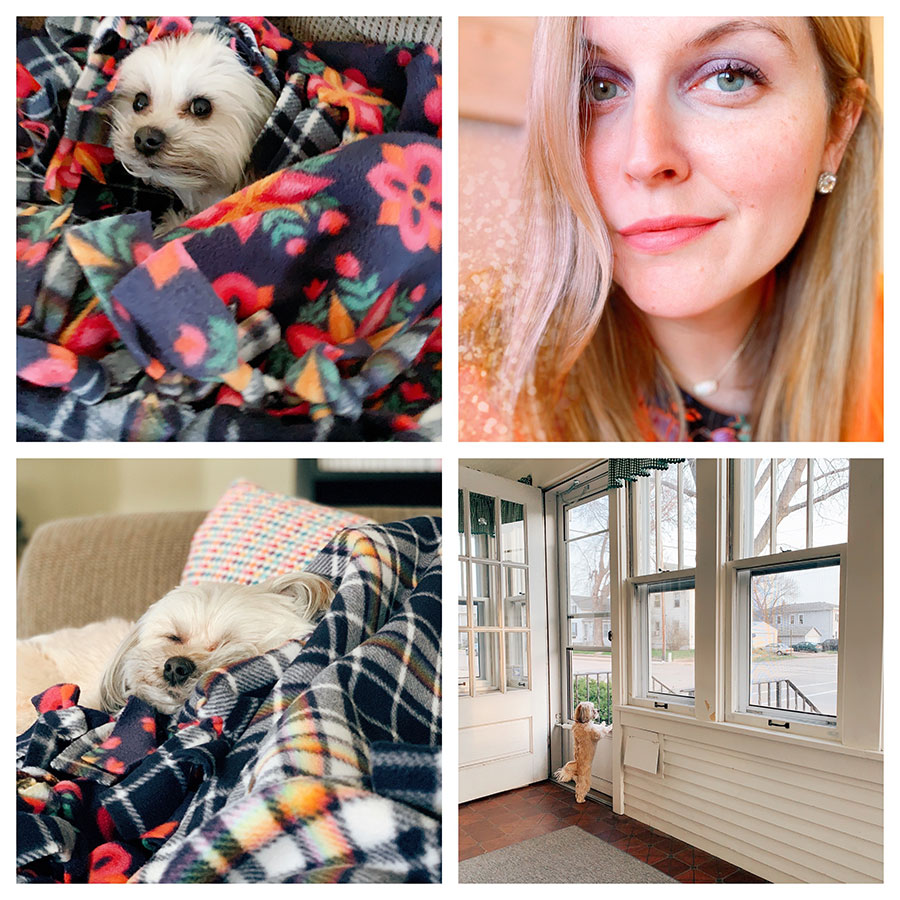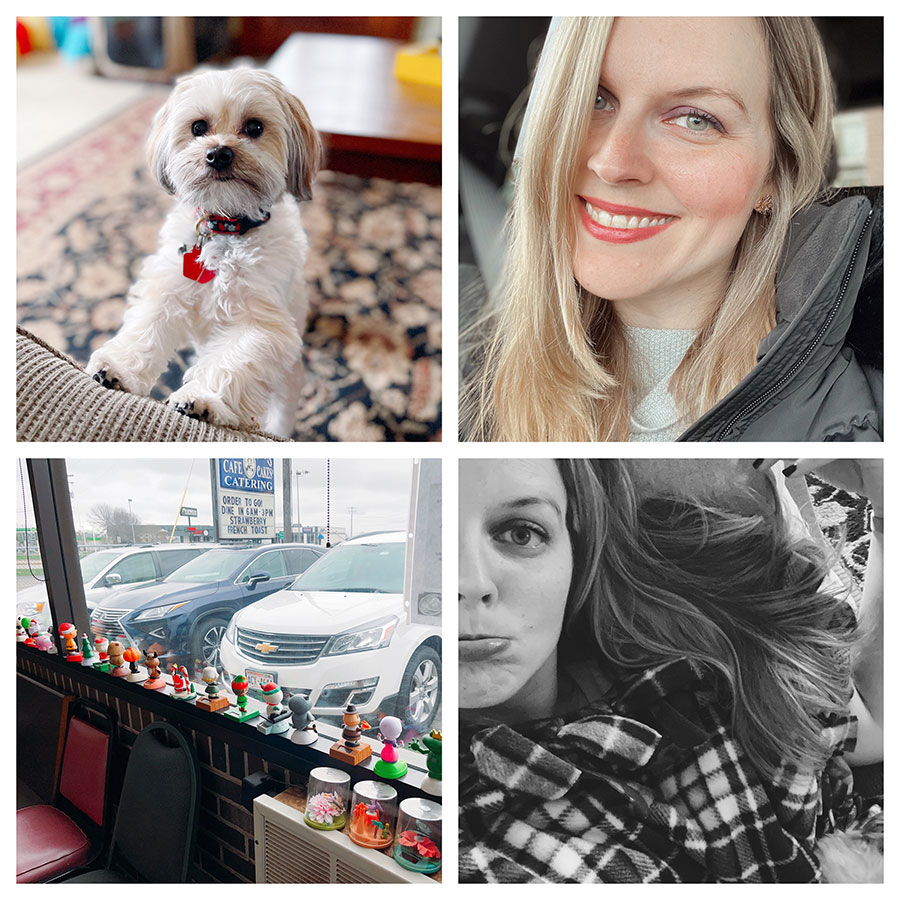 Got a new iPhone (hot daaaamn the photo quality is amazing) and Denny and I went to LaSure's for the last time.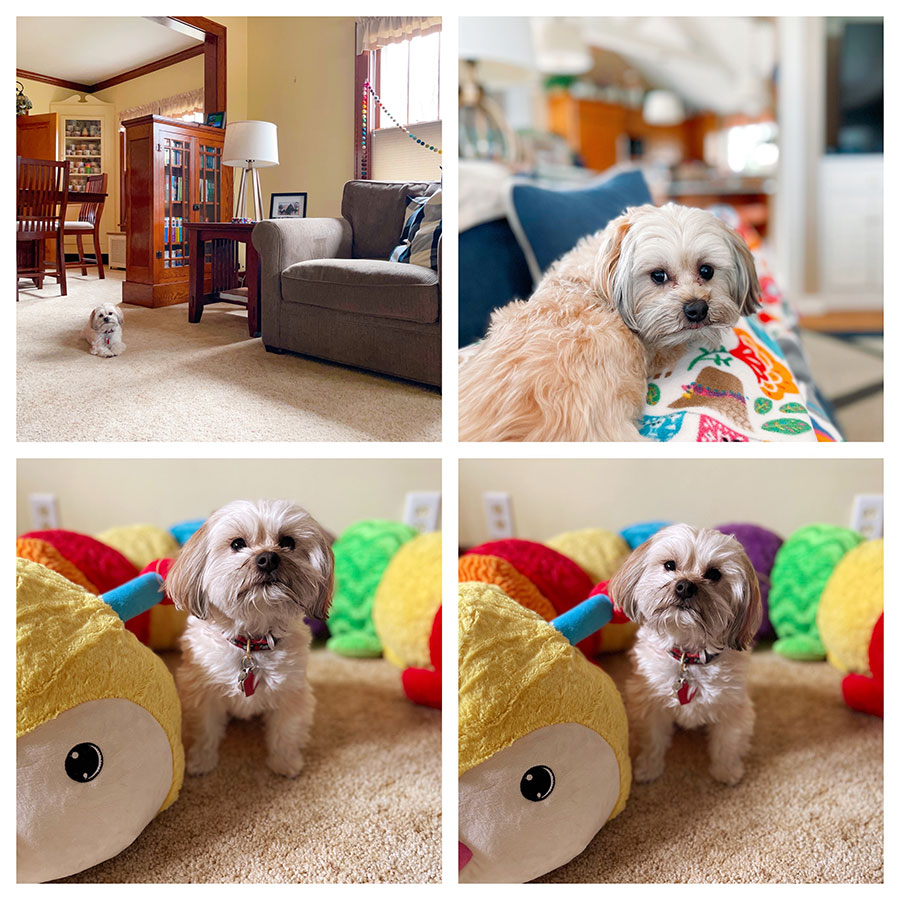 So much Sadie.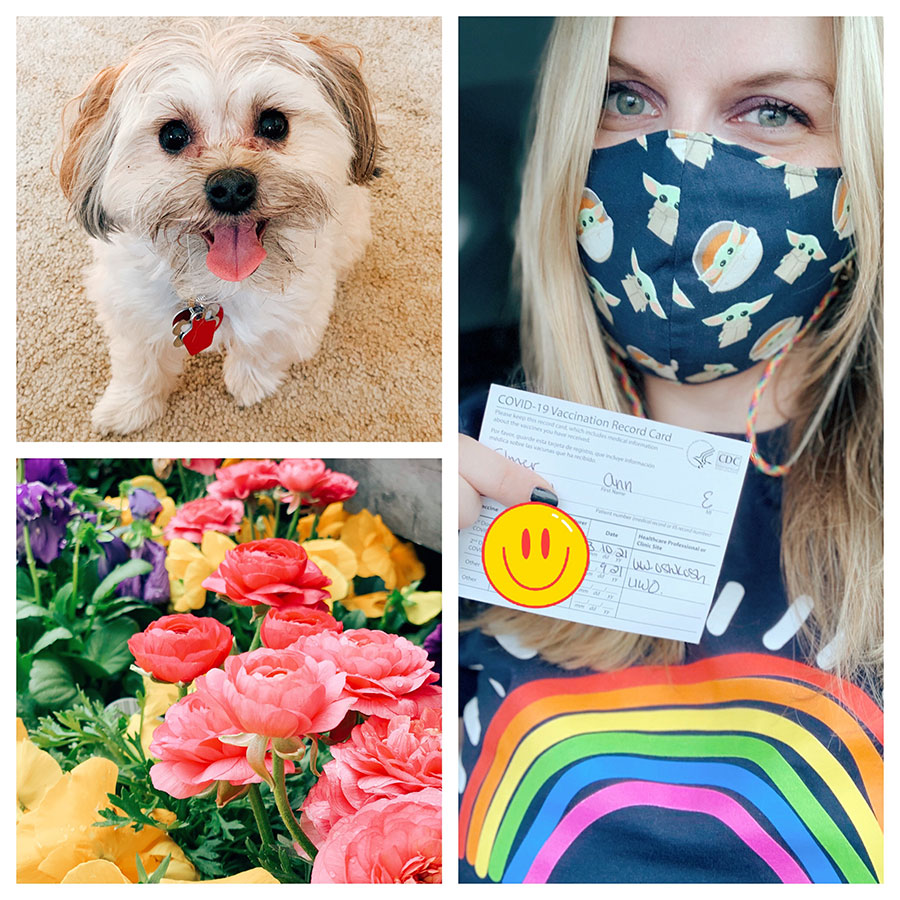 Moderna dose #2! Props to science and public health!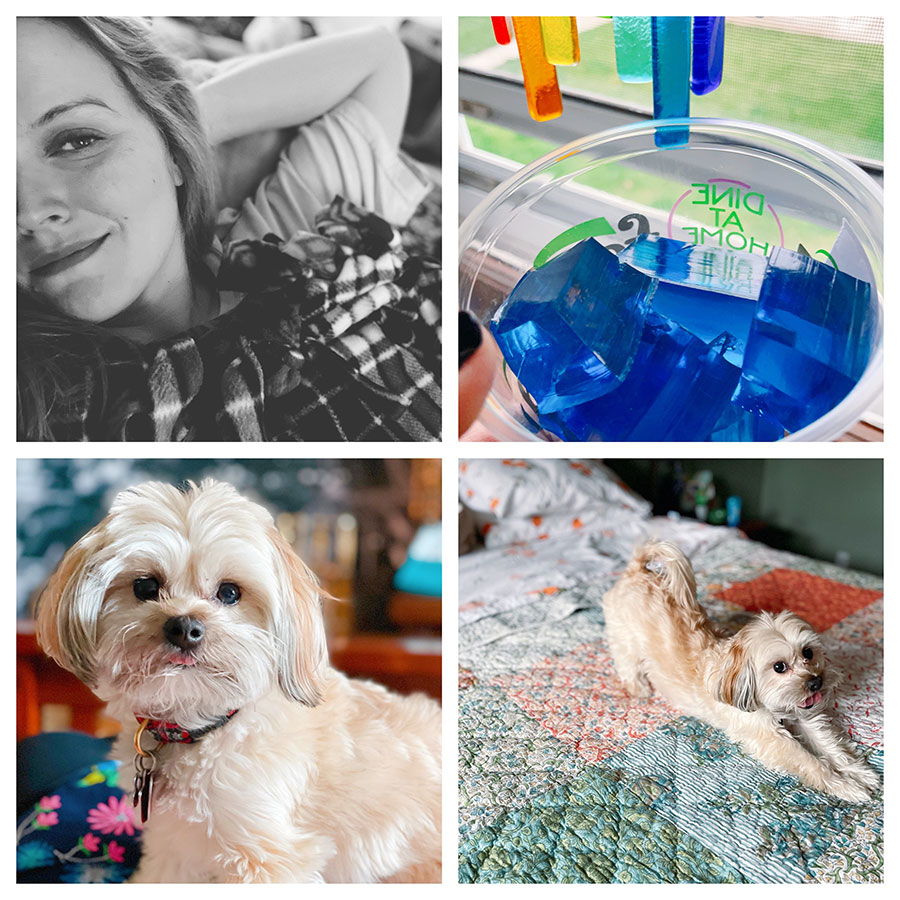 Moderna dose #2 took me dowwwwn for few days — happy to feel crappy though.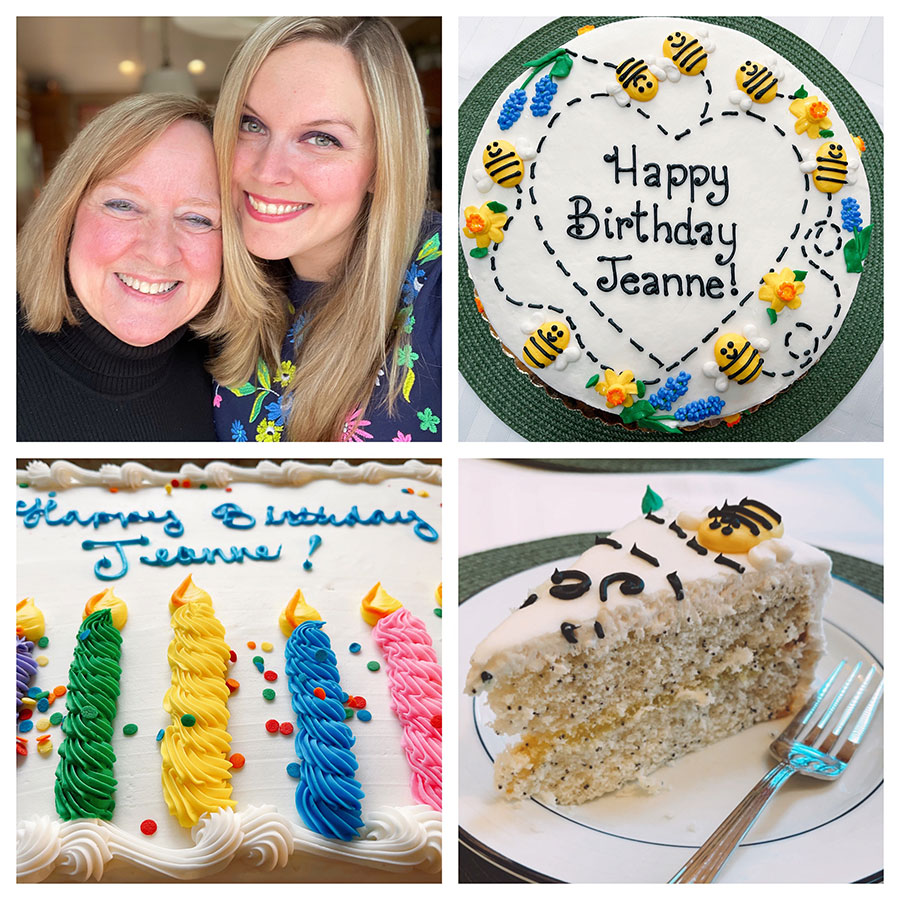 Happy birthday, sweet momma.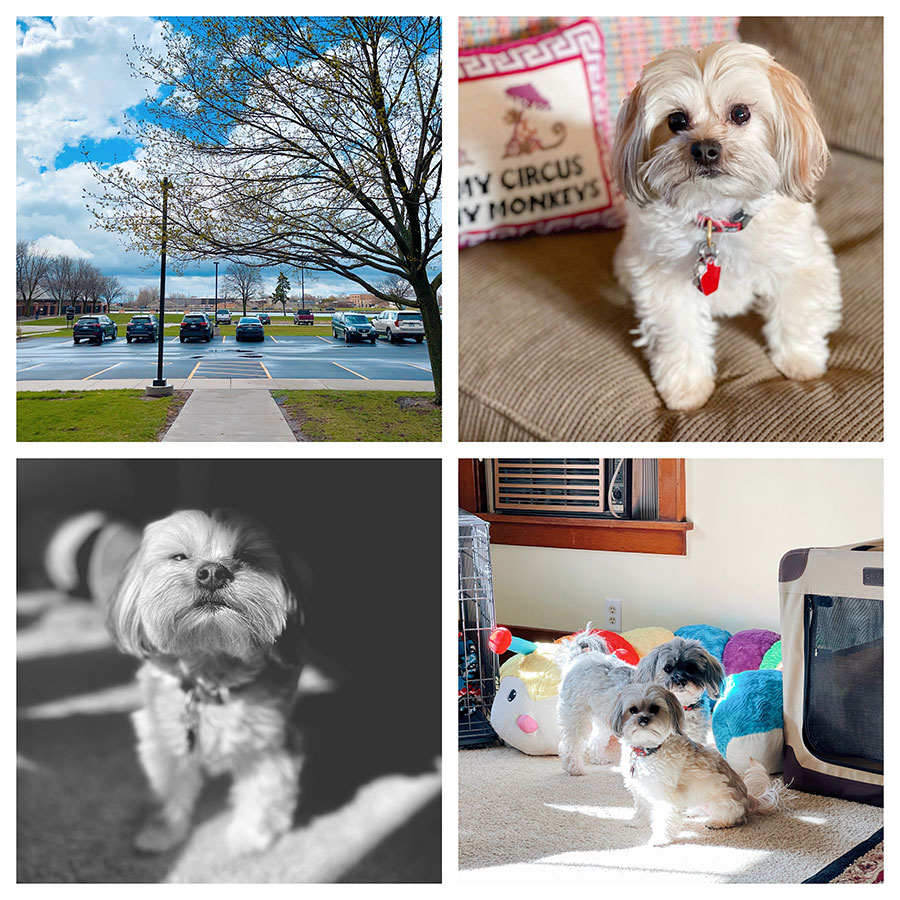 Sadie started having a lot of seizures this month. Poor girl.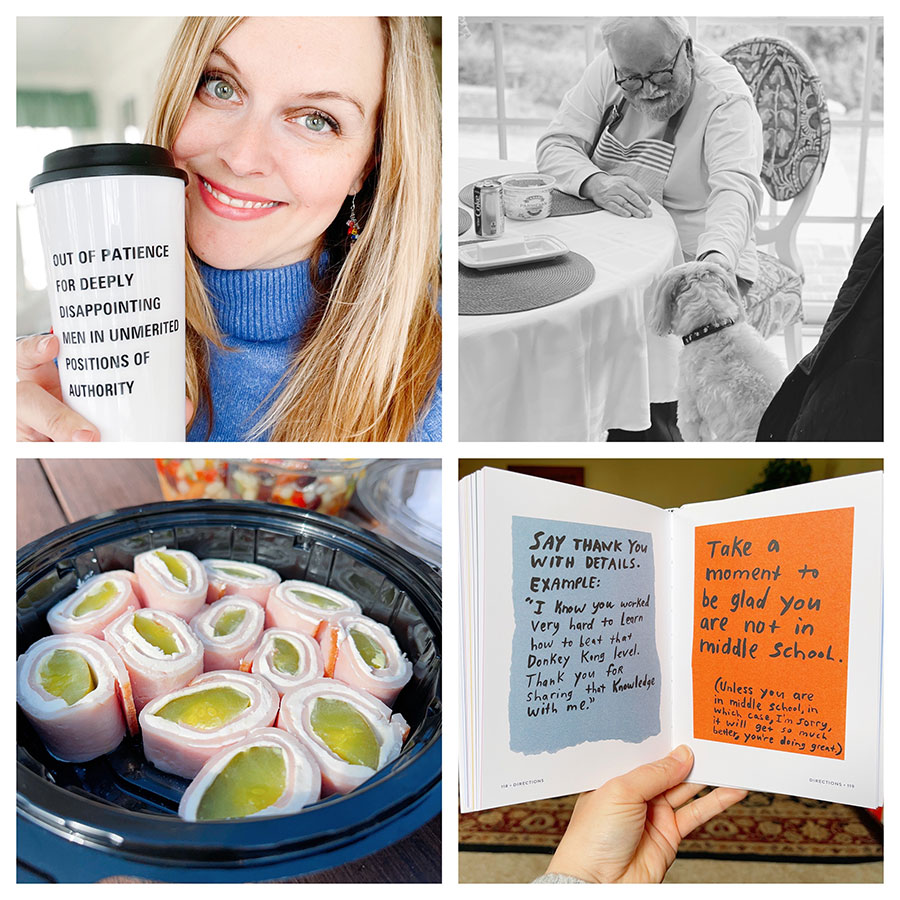 My favorite coffee mug.  A little "midwestern sushi." And a great new book of life lessons – I chuckled at the "be glad you are not in middle school" one.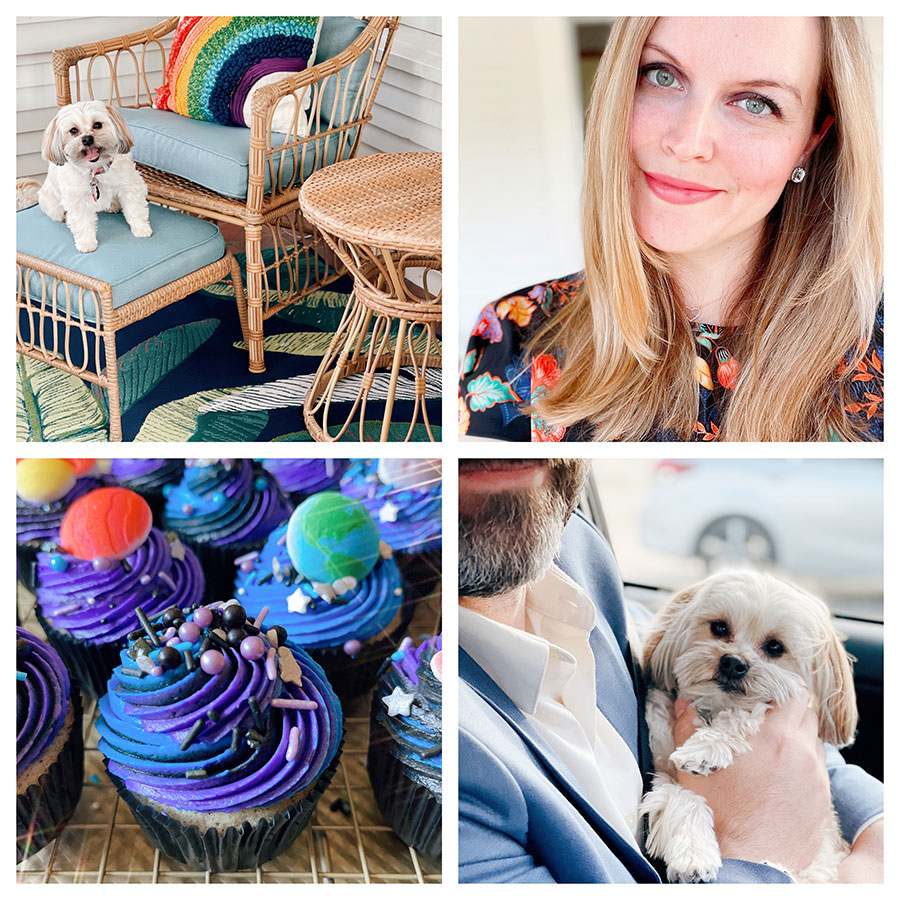 Sadie went to the vet and got diagnosed with epilepsy.  And we geared up for a Star Wars weekend with the kids.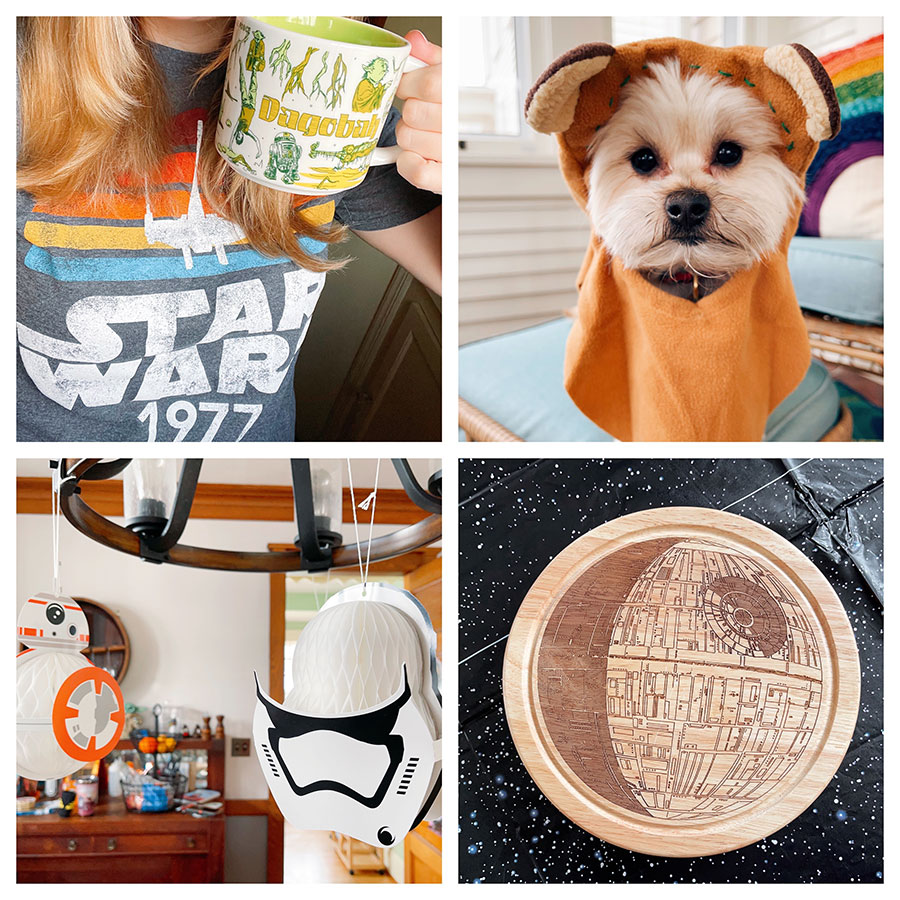 Ewok Sadie!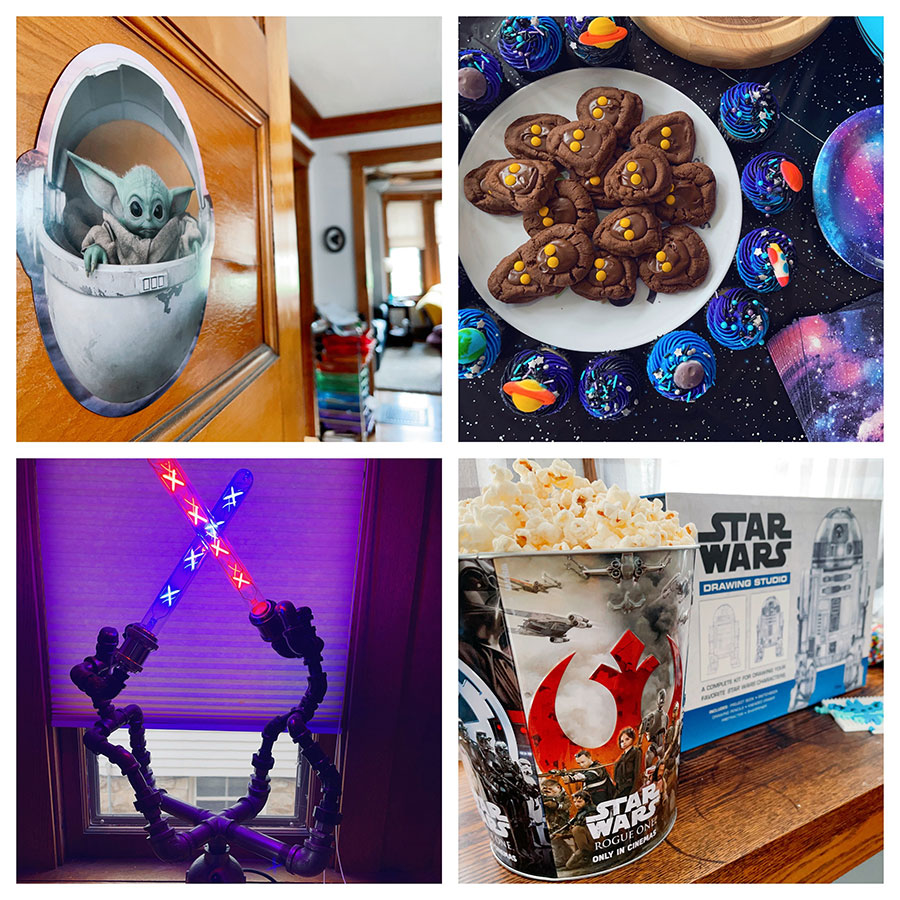 Jawa cookies!

BB-8 pizzas!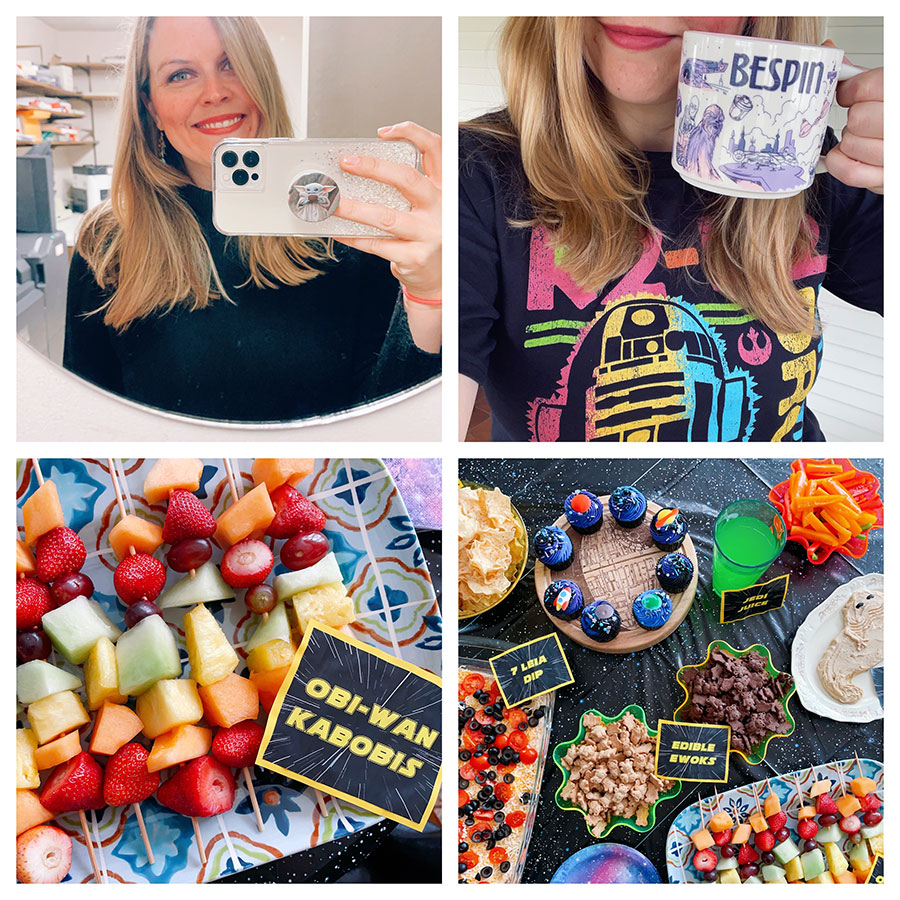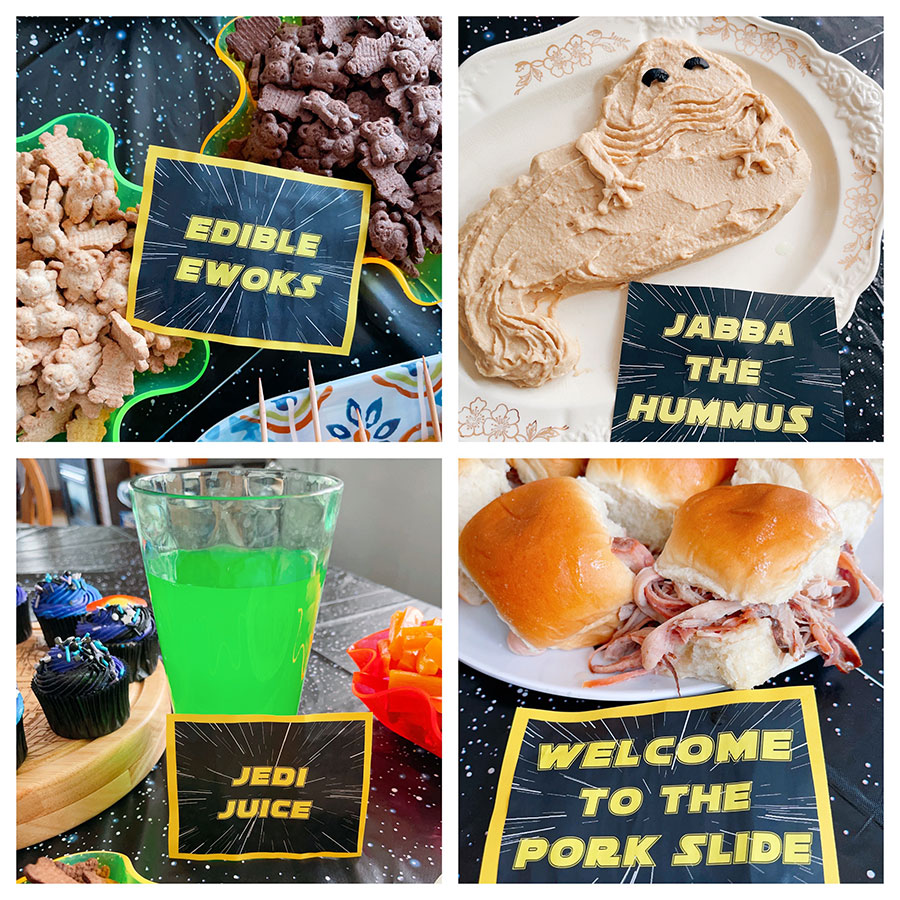 I was very proud of my Jabba the Hummus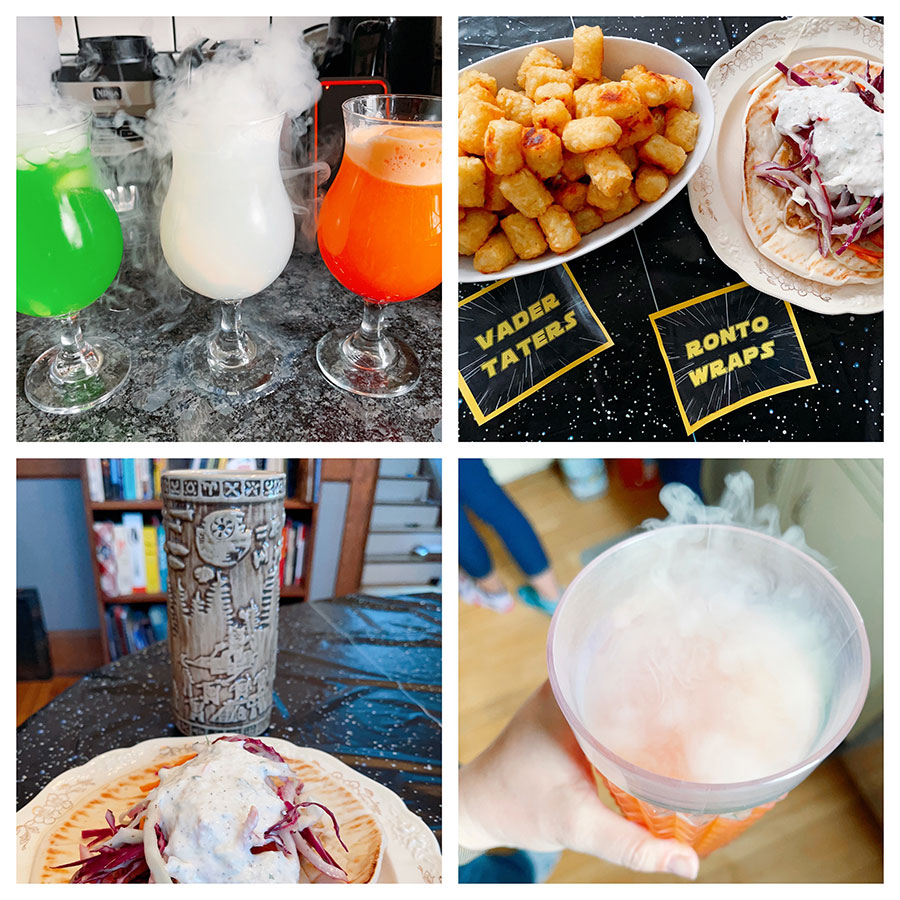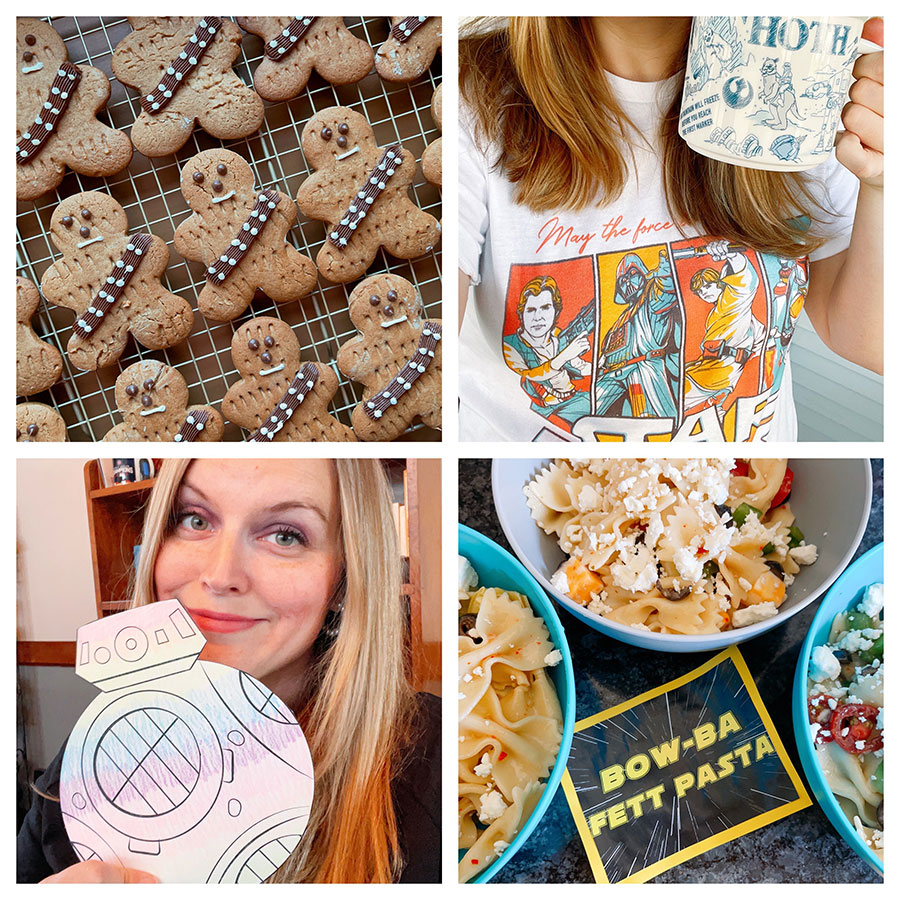 Wookie cookies!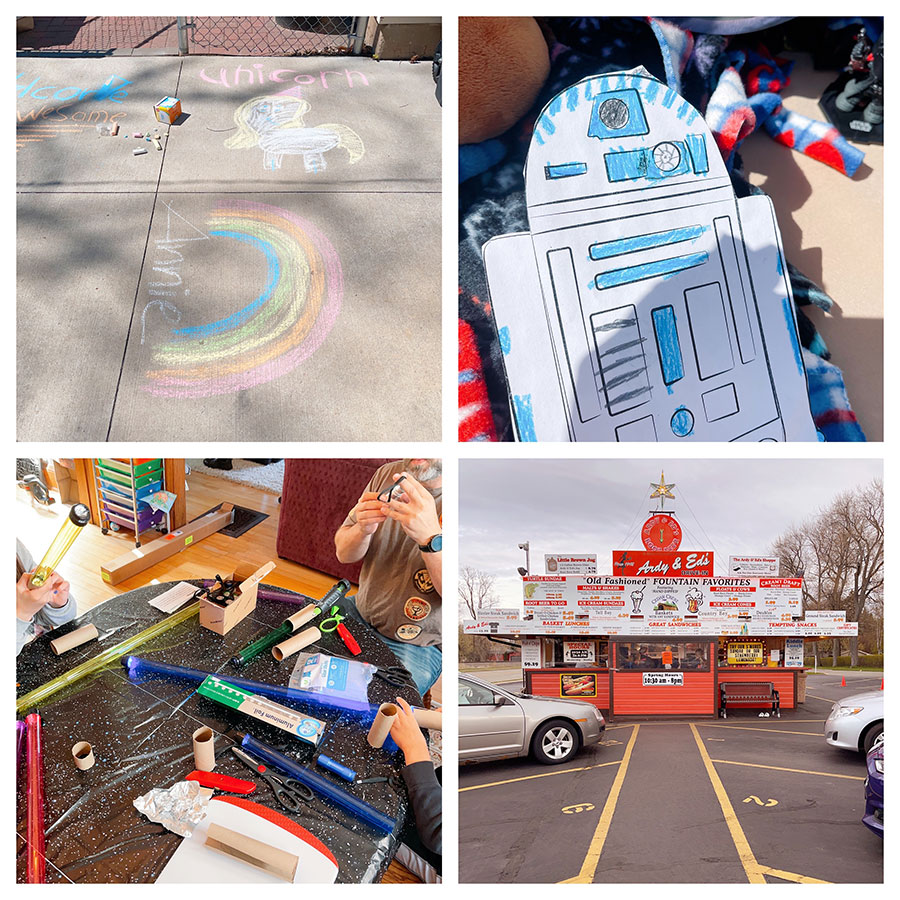 We made our own lightsabers, which was awesome.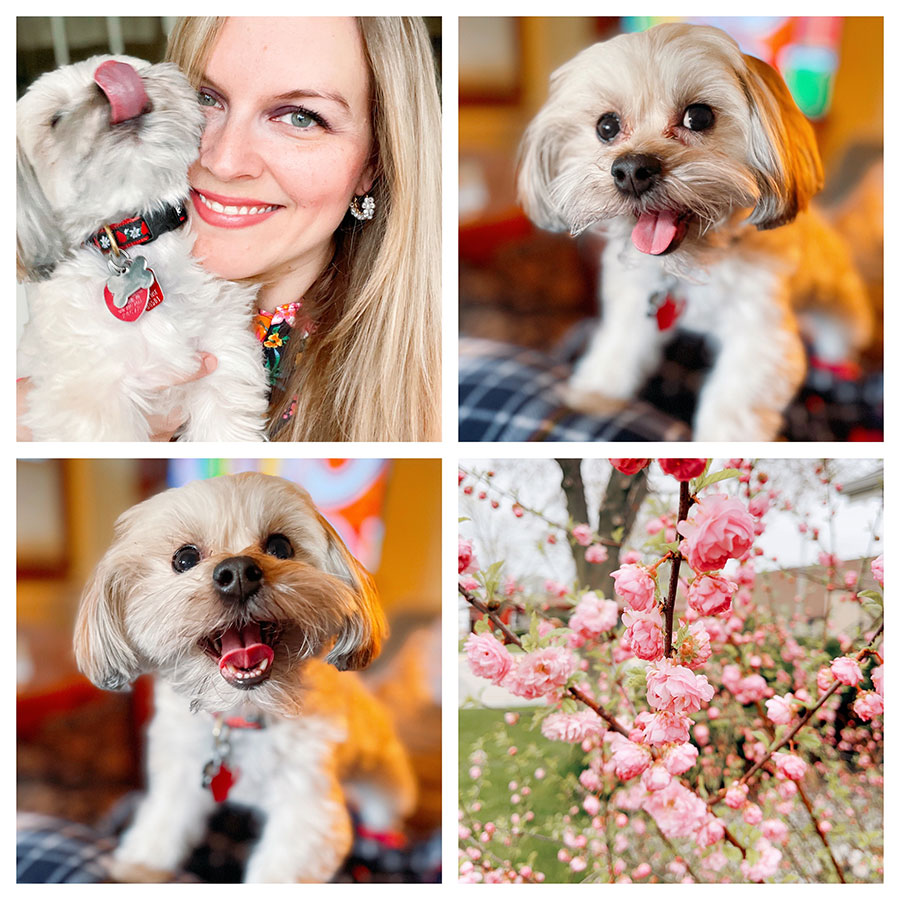 More Sadie in the springtime.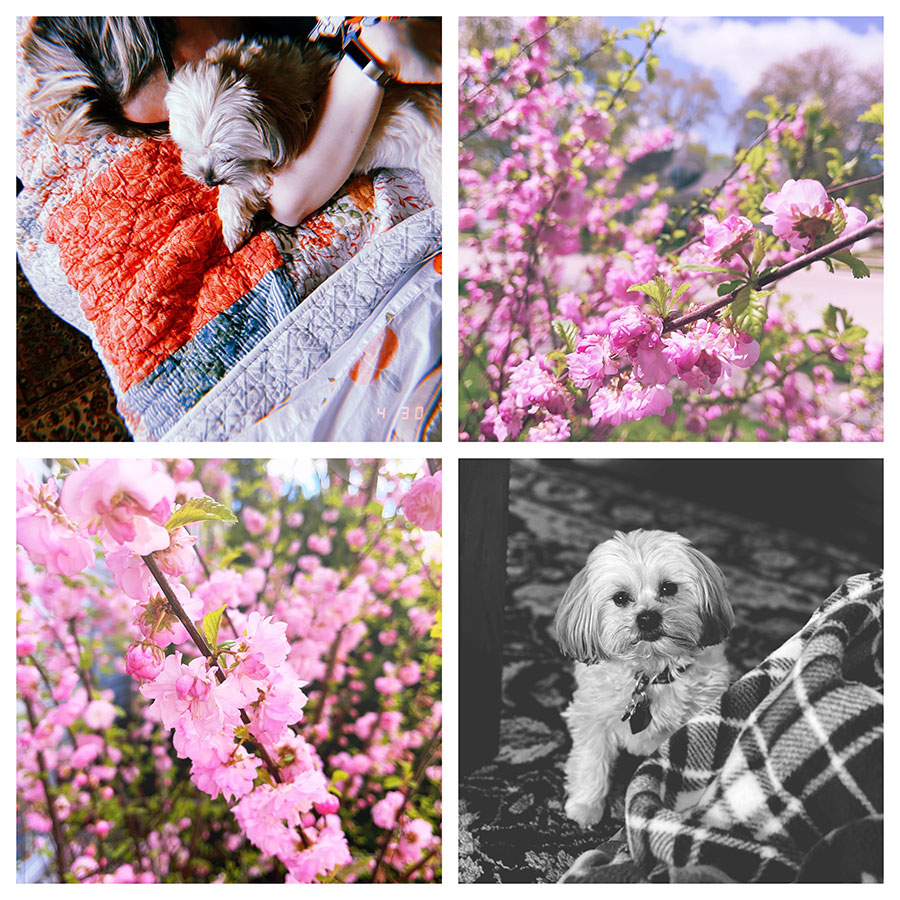 My favorite little pink flowers emerge the last week of April every year. I look forward to seeing them every year!  See you all in May…