May, one of my favorite months of the year, as come to a close.  May is great — the weather is delightful (read: not hot), the flowering trees are blooming, and the optimism of spring is all around.  June will be fun though because — surprise — I'm going to ICELAND!  I have never in my life taken a spur-of-the-moment trip… until now.  So I'm sure I will have SO MUCH to post about in June. But until then, here's May!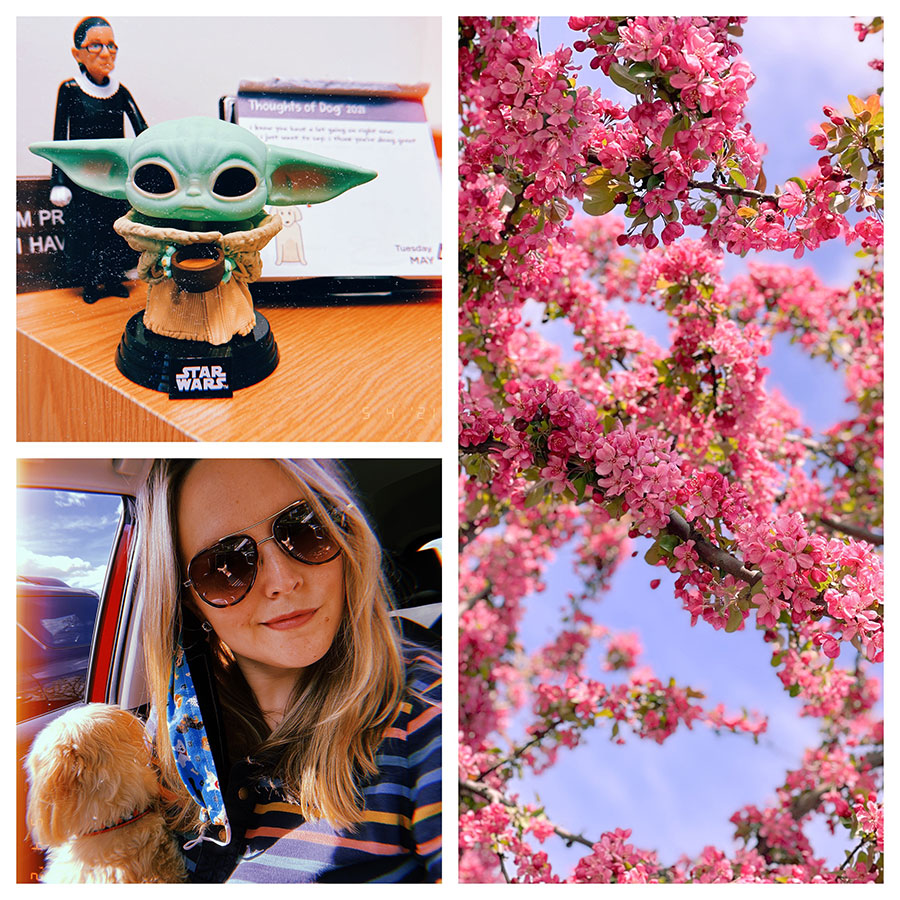 Oh those pink flowering trees are my favorite.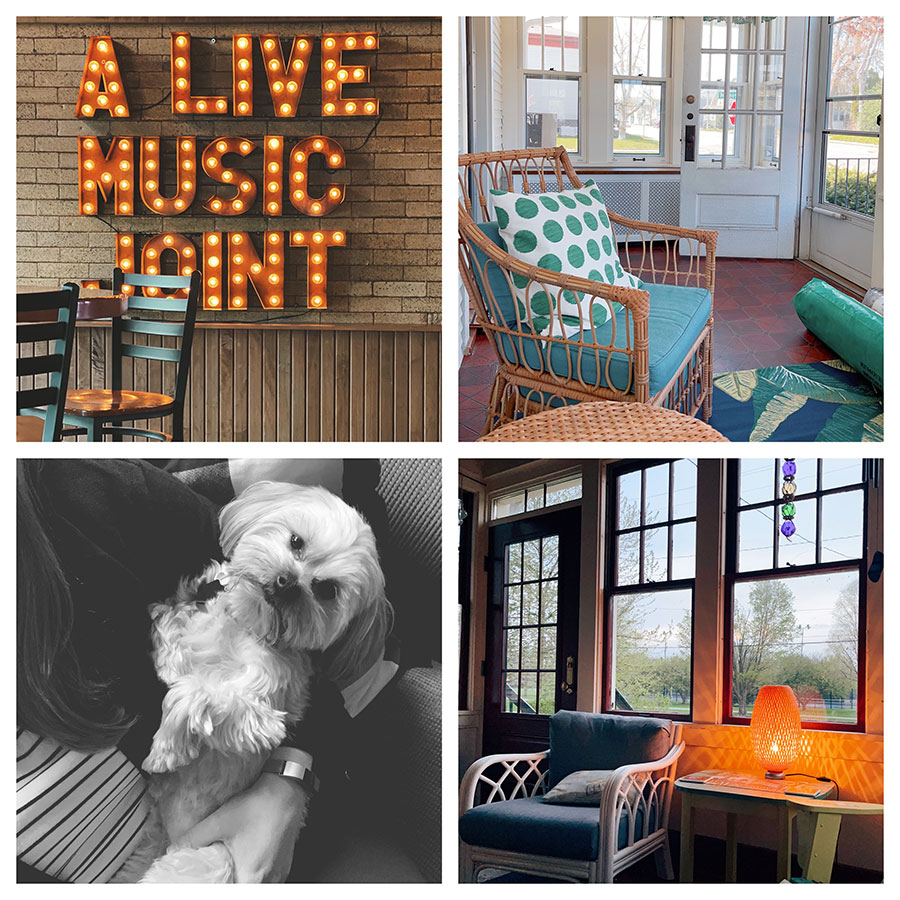 The warmer weather marks the beginning of porch season.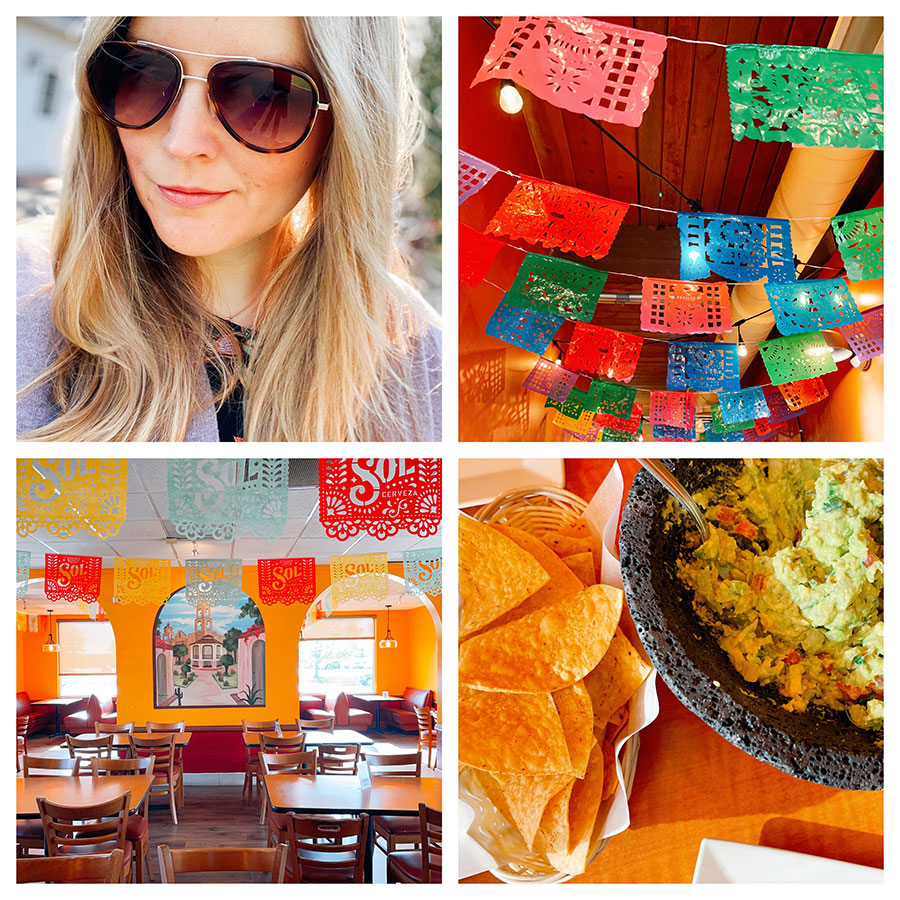 Cinco de Mayo at the beginning of May = tacos galore.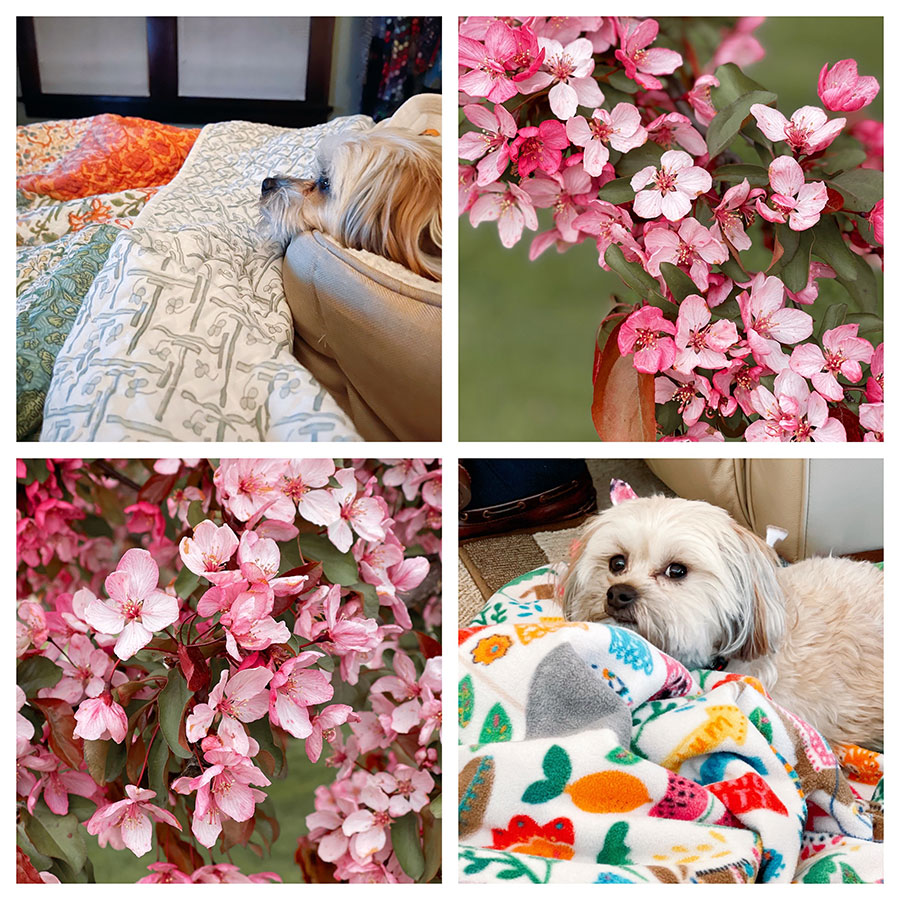 Sadie, just casually watching some TV before bed in that upper left frame.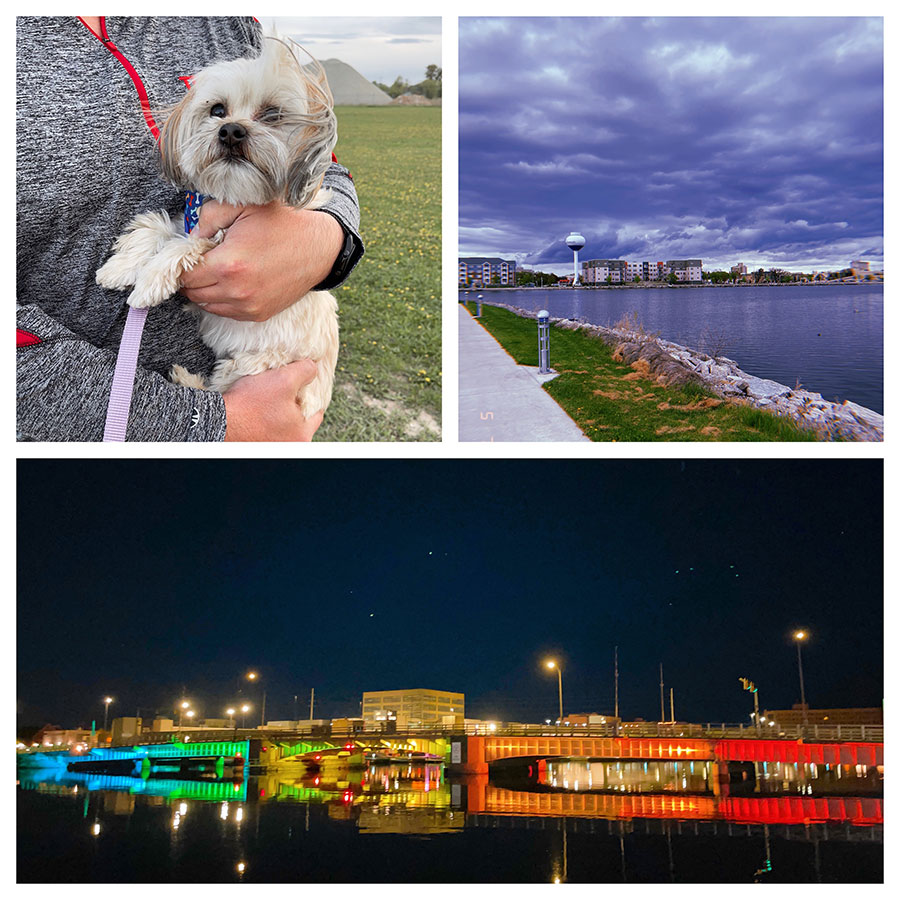 Walk with Mike — plus I got to see the colorful bridge lights in rainbow order!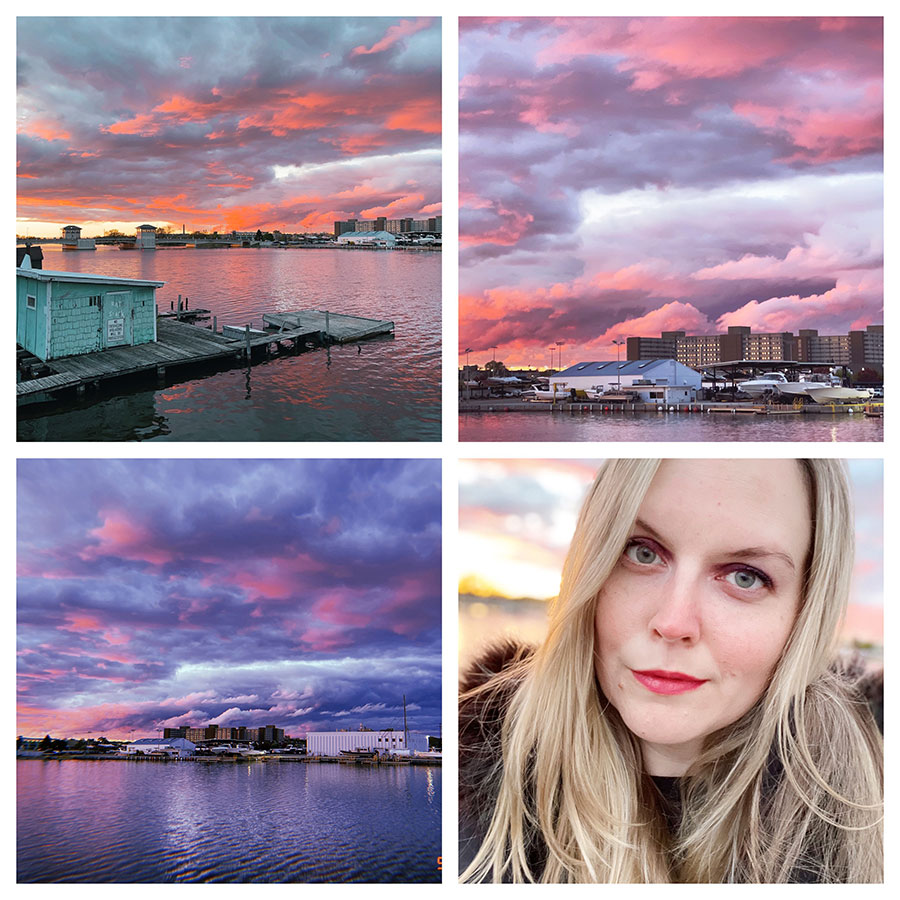 Anytime I see a killer sunset (or sunrise…or rainbow) I become GIDDY. I always feel lucky to see something so beautiful that will never happen in the same way ever again.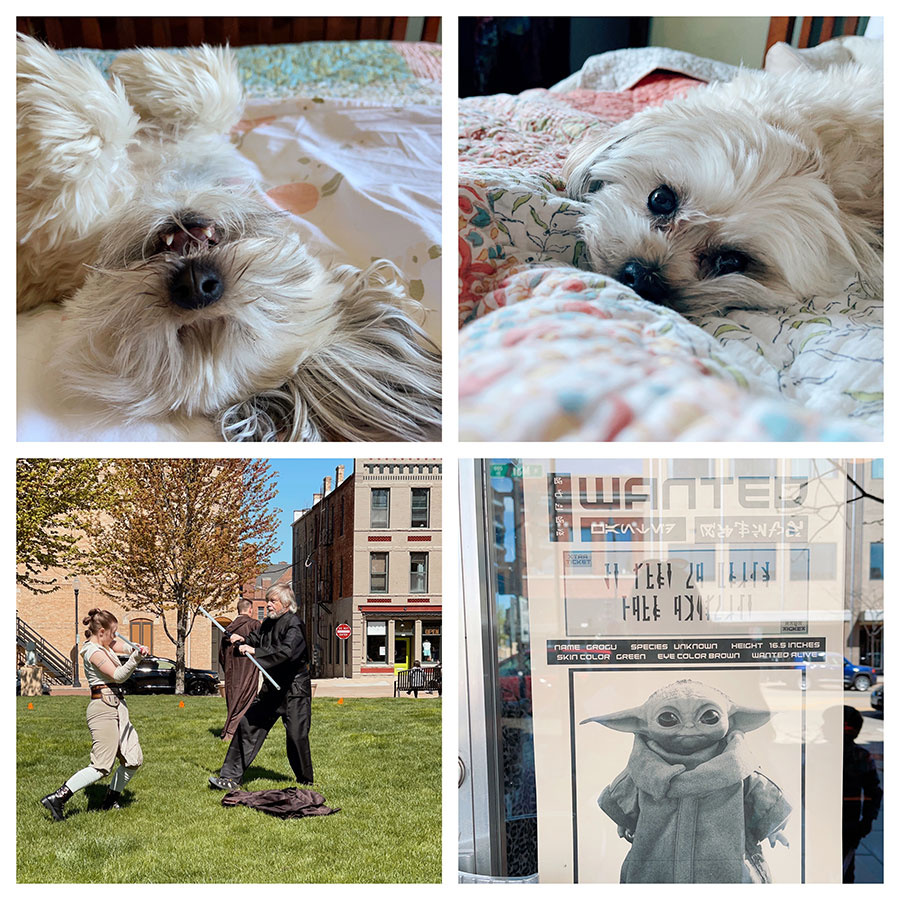 We went to the Downtown Oshkosh Star Wars day celebration – it was very cute.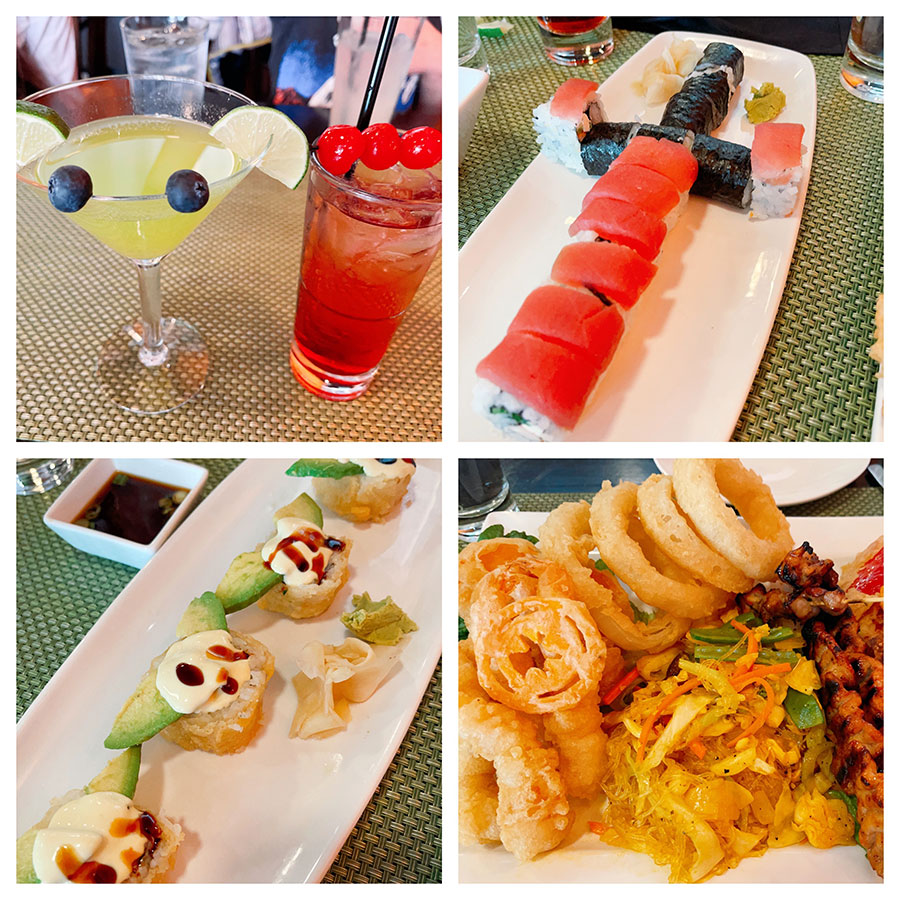 Star Wars sushi at Manila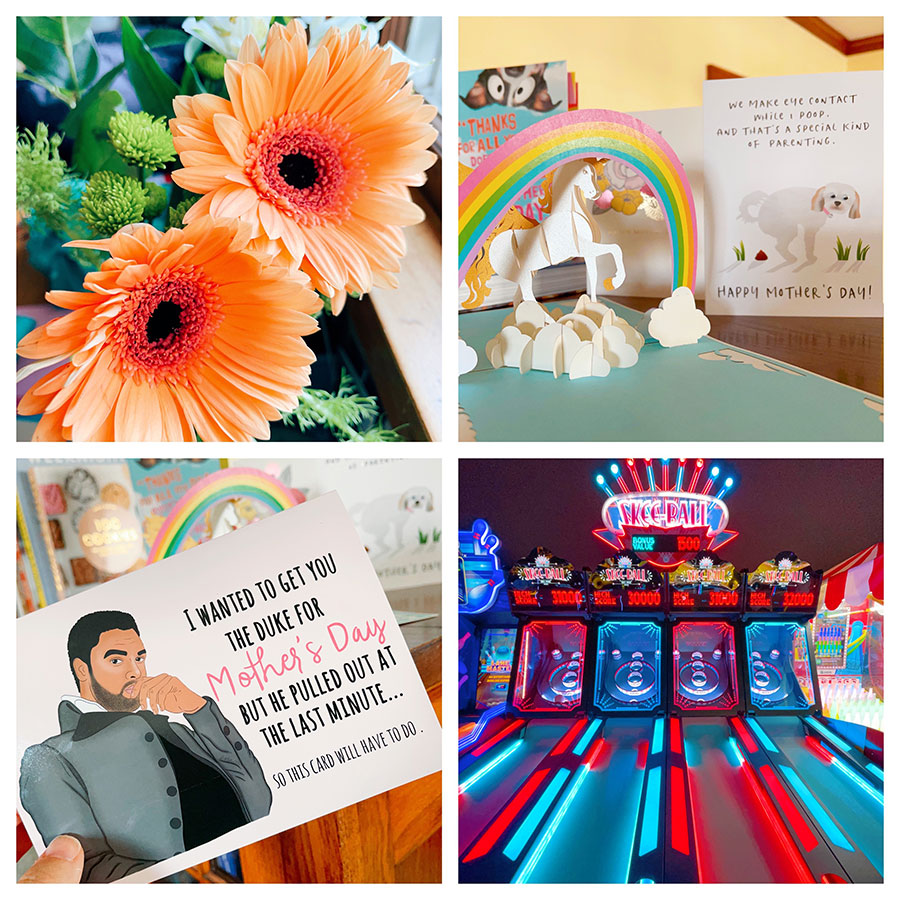 I got very sweet mother's day cards from Mike and the kids — I didn't expect it and it was wonderful. We also went to the Mineshaft's game room for the first time — holy crap. Skee Ballllll!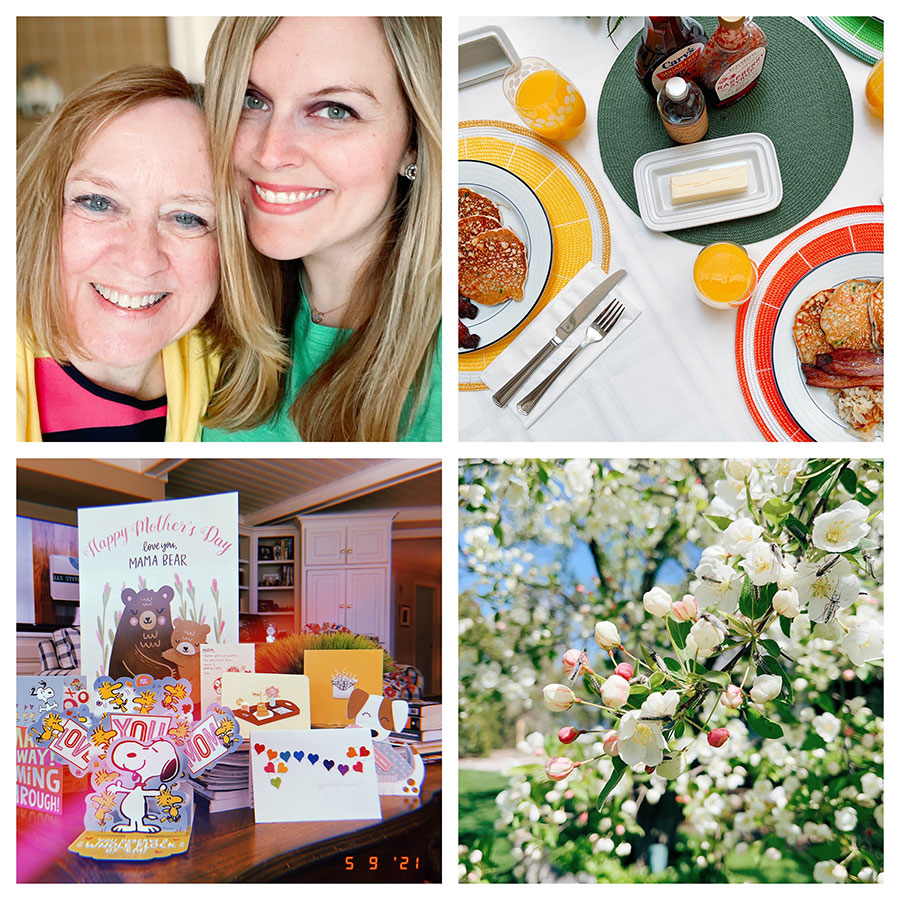 Mother's Day with my wonderful momma.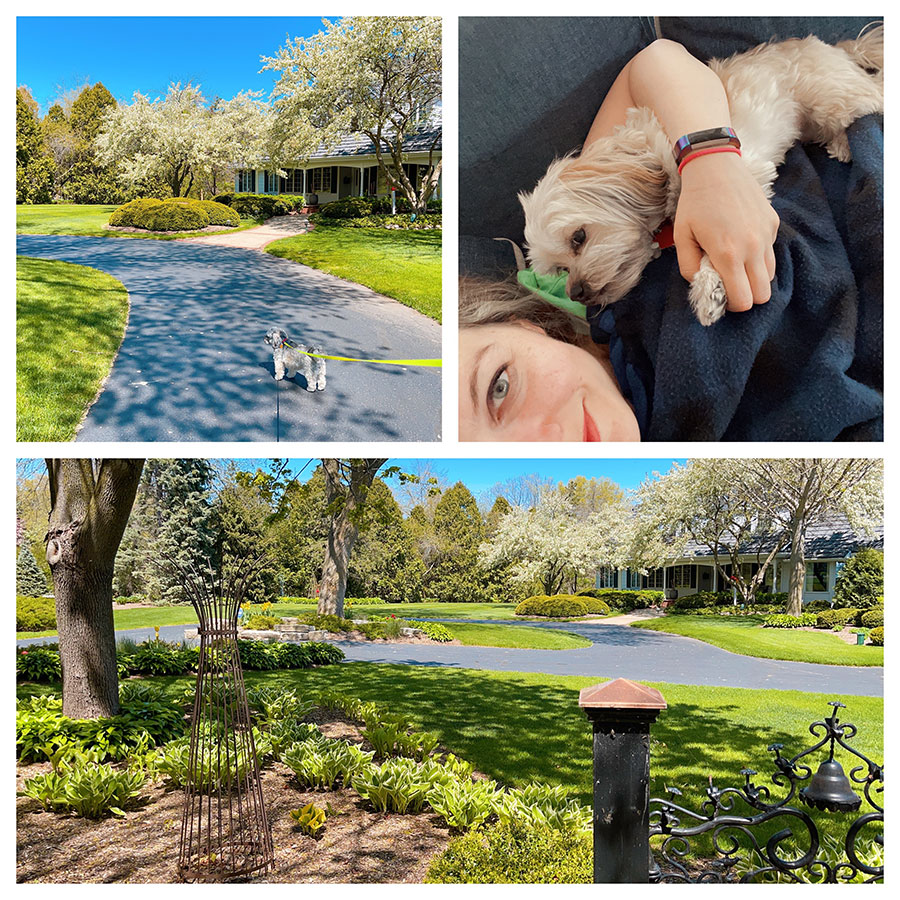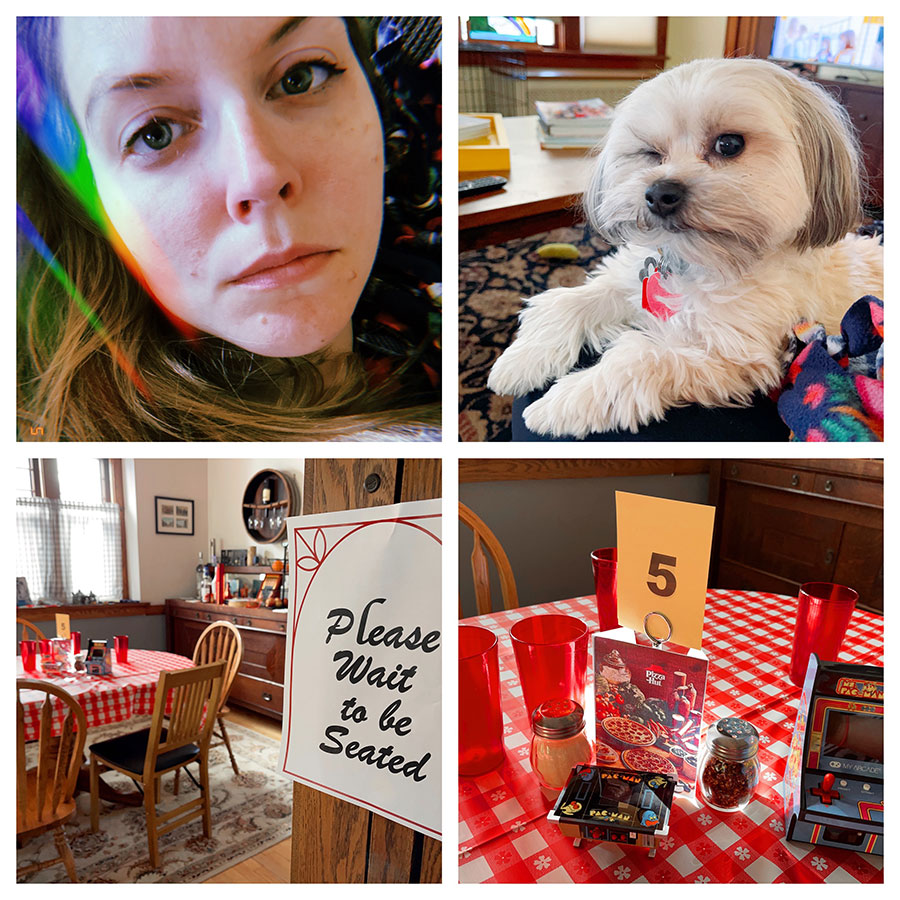 Migraine time.  And Book-It night with the kids!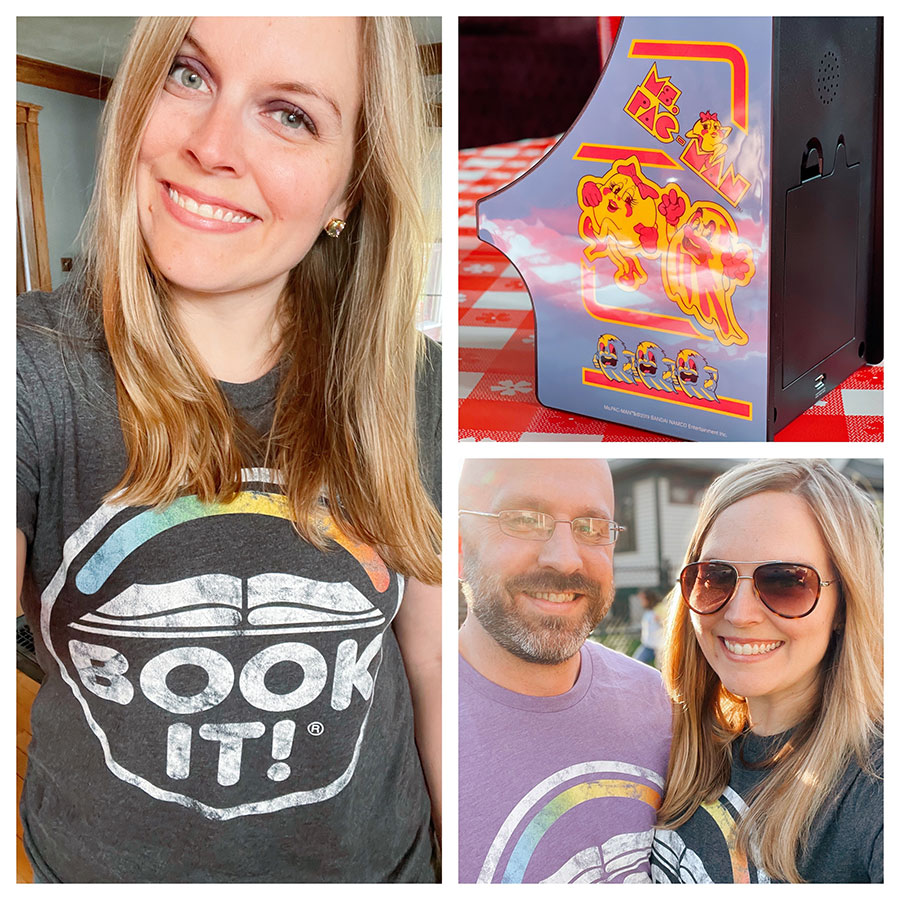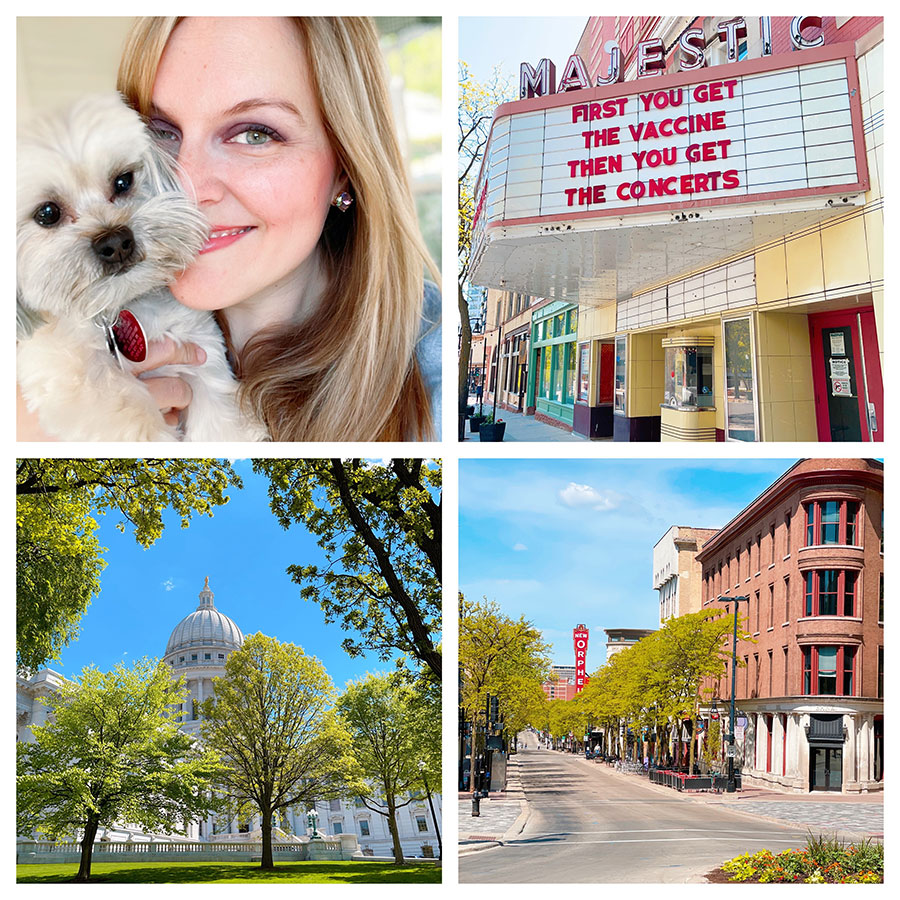 Went to Madison for a day to have lunch with a law school friend and now colleague.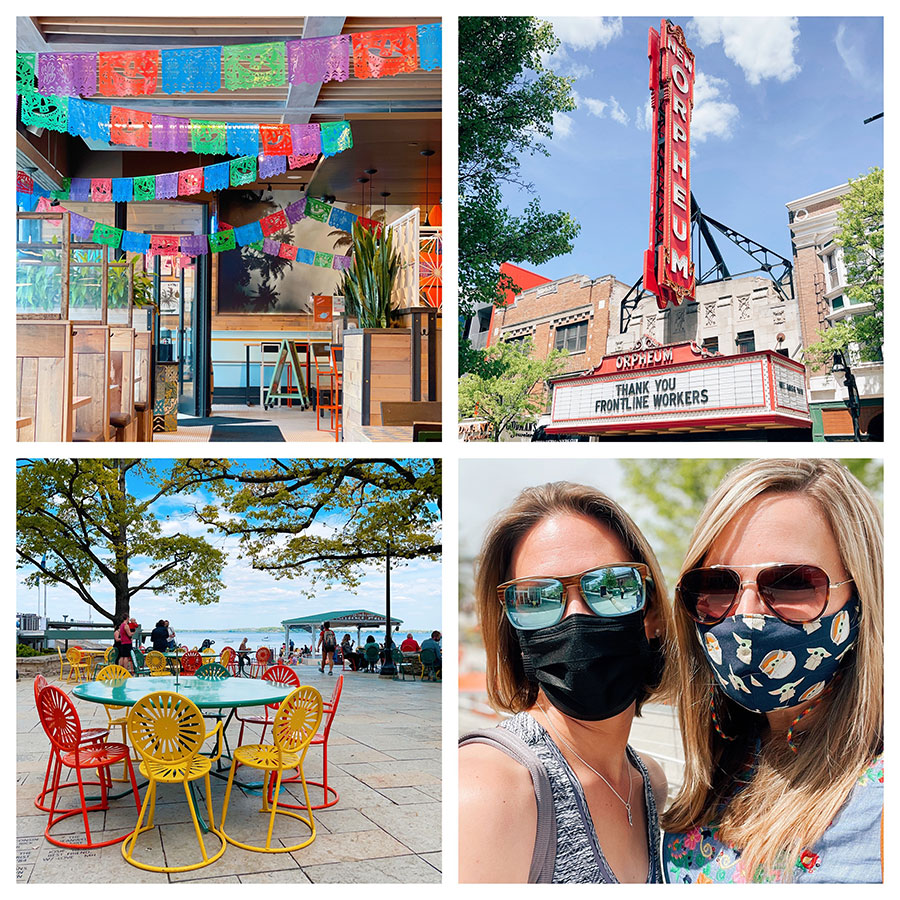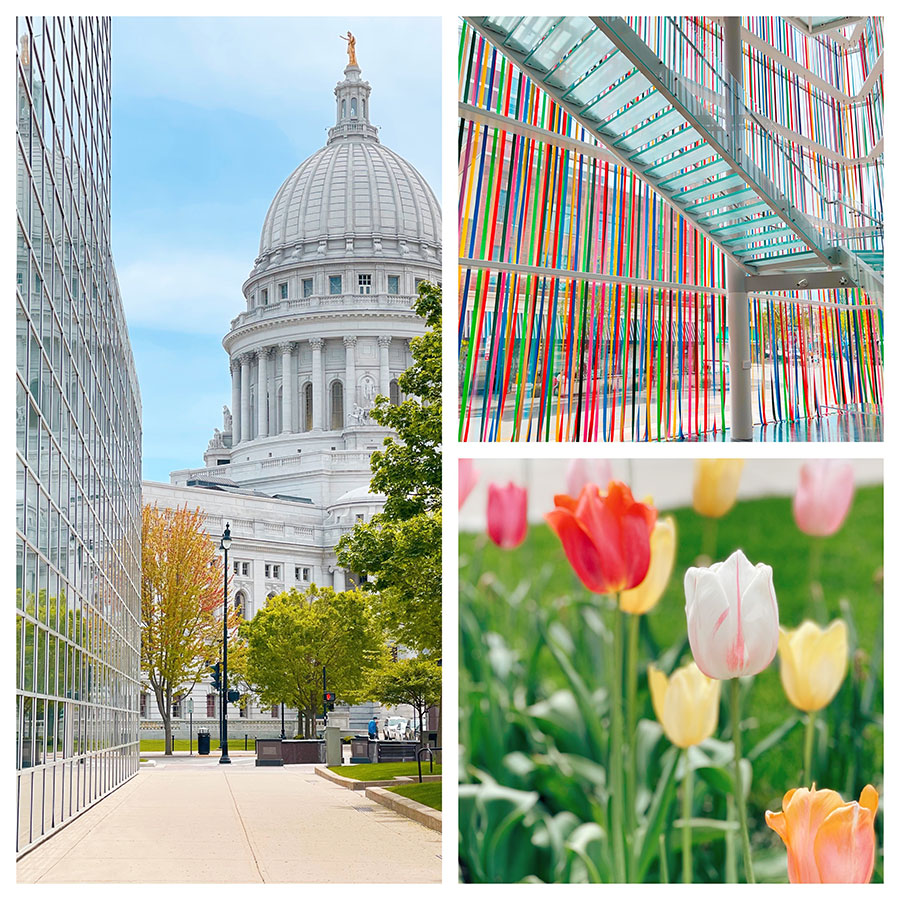 Big project of the month = removing my first floor carpet (which I've hated since the day I moved into this house) to reveal the beeeeeeeautiful blonde hardwood floors underneath!  No sanding or refinishing was necessary. I was so lucky!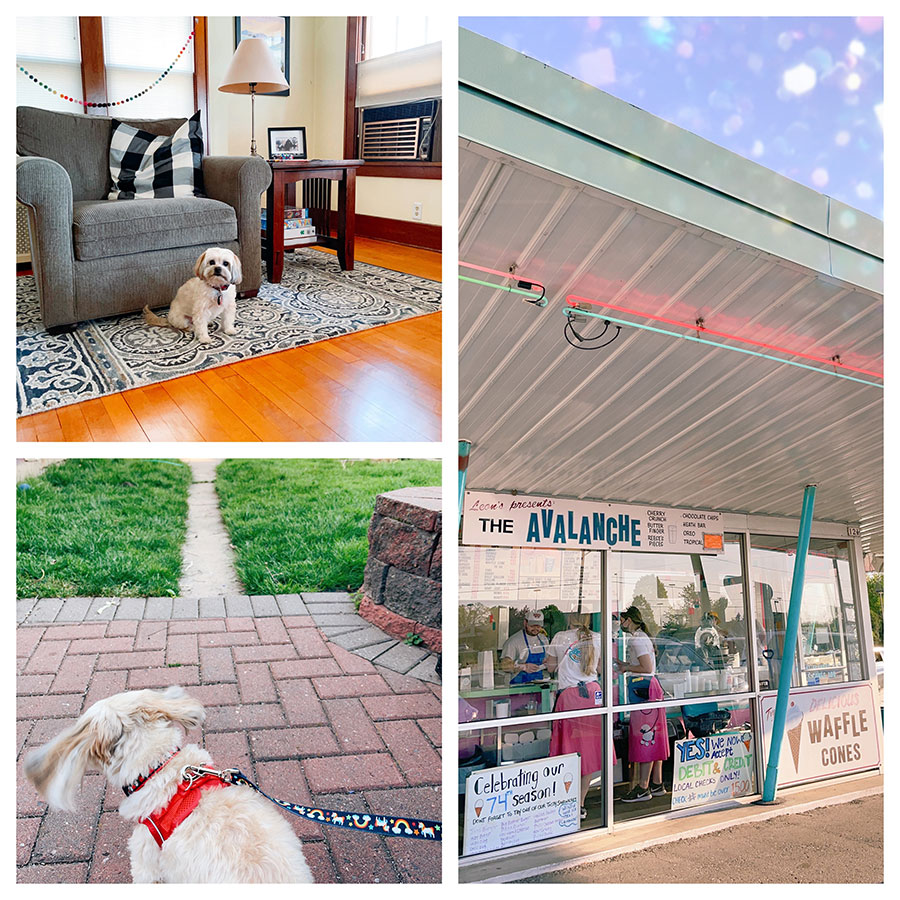 Sadie's seizure situation is improving with medication. Always a happy girl.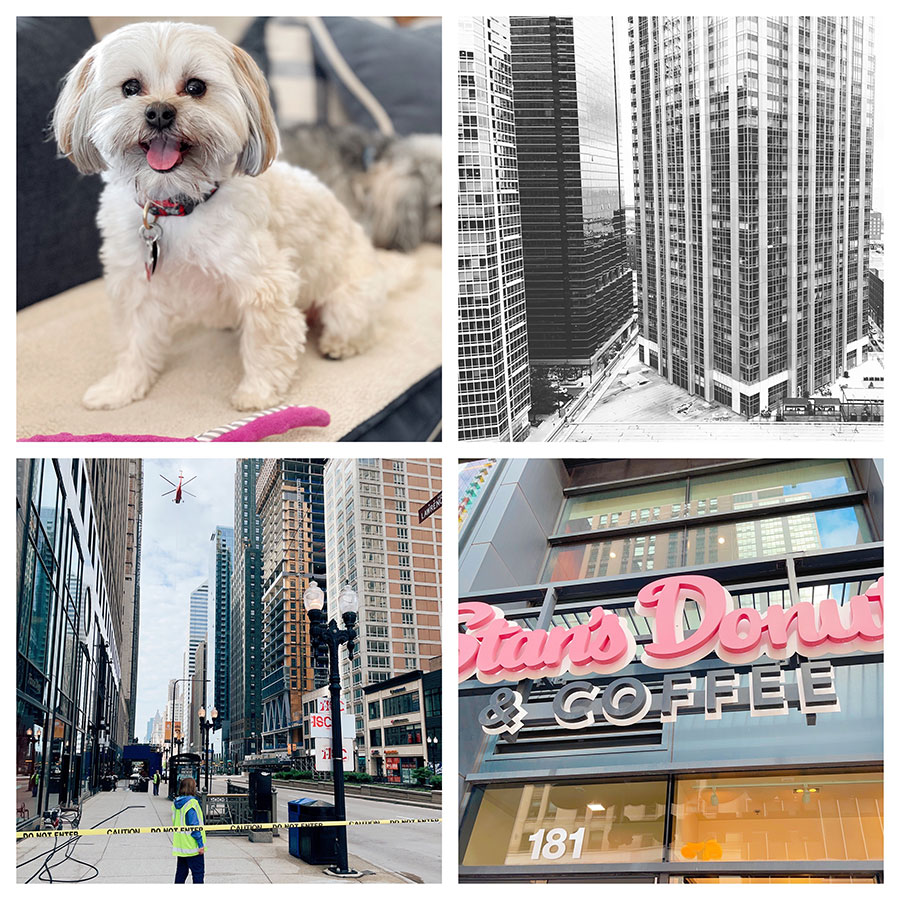 Mid-month we went to Chicago for a weekend with the kids — and Mike's mom and step-dad joined us. It was so fun!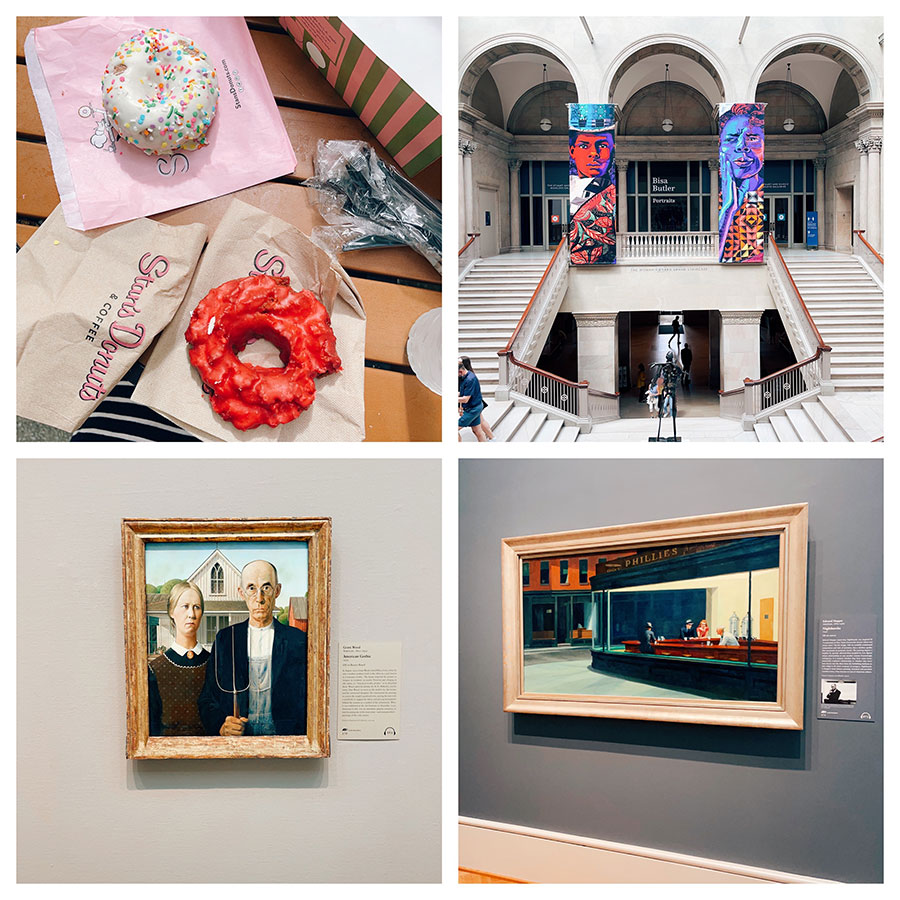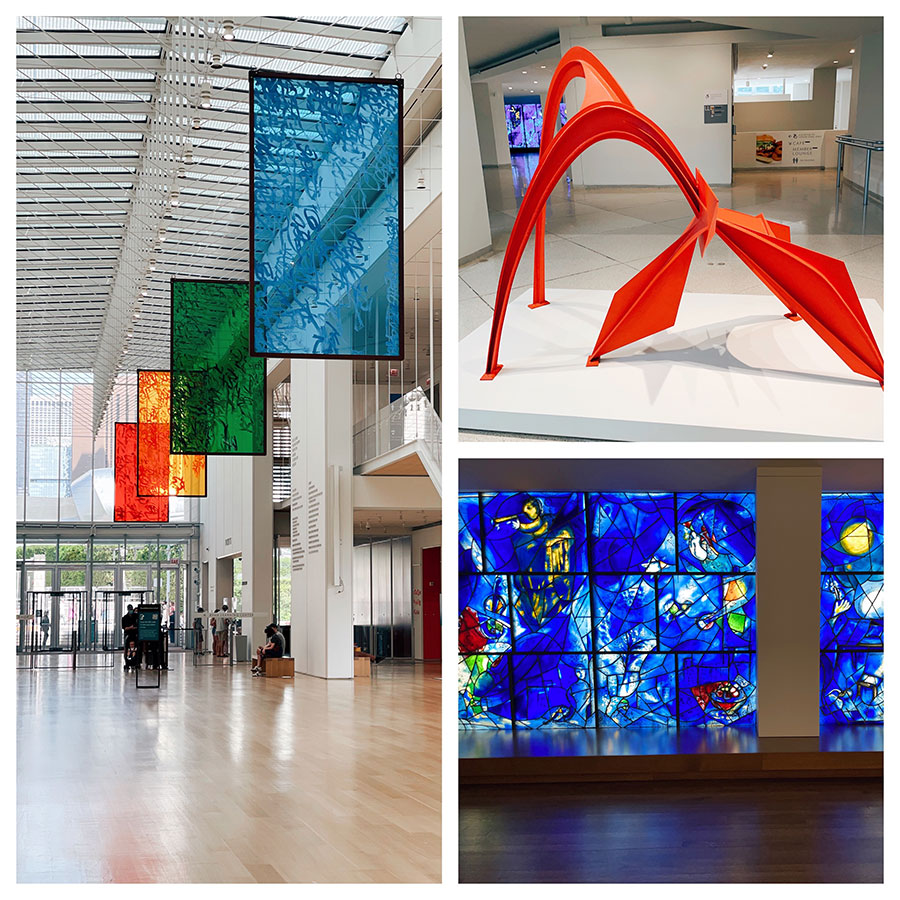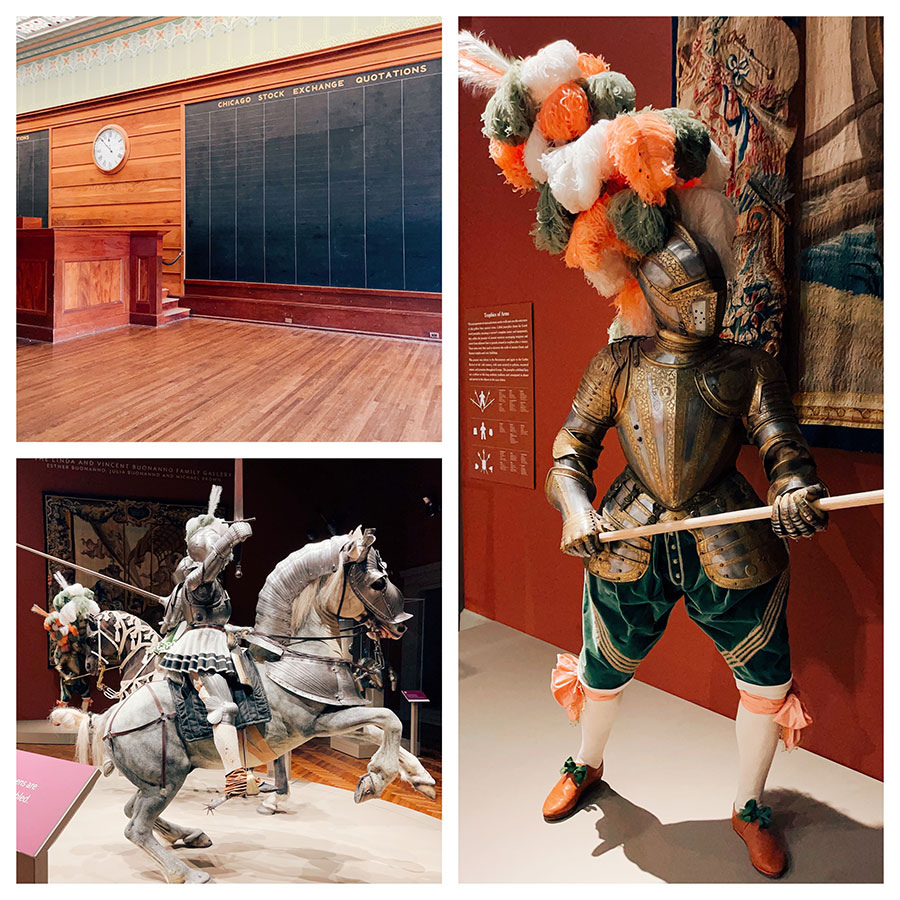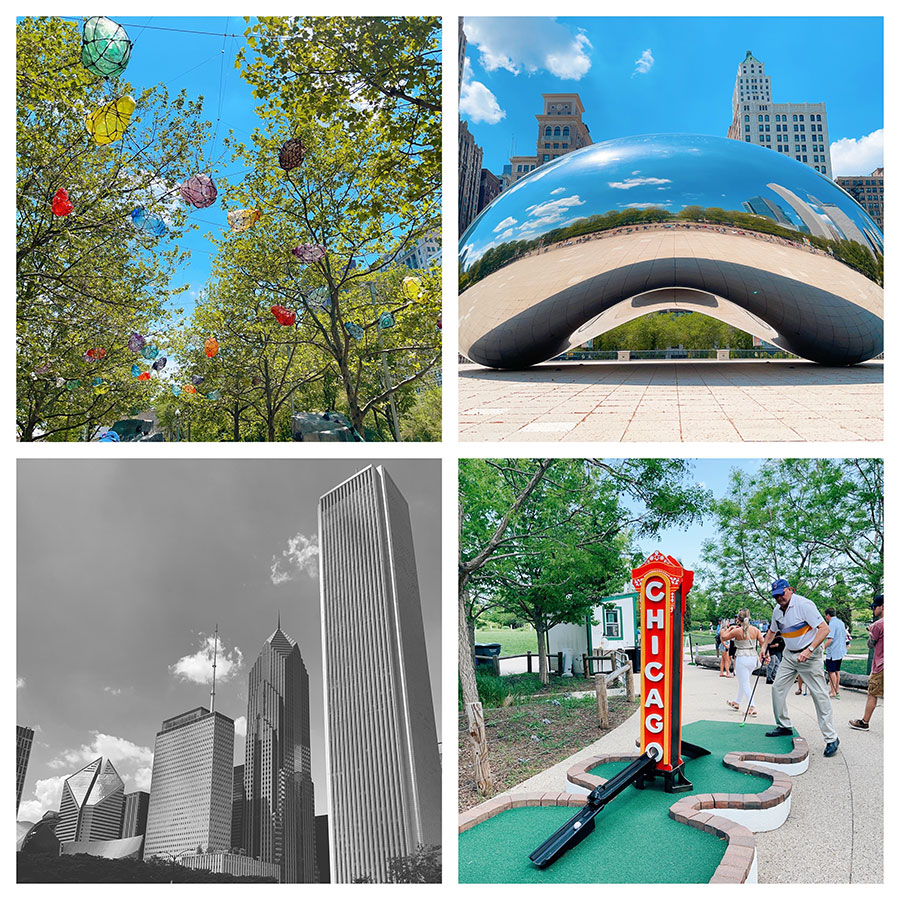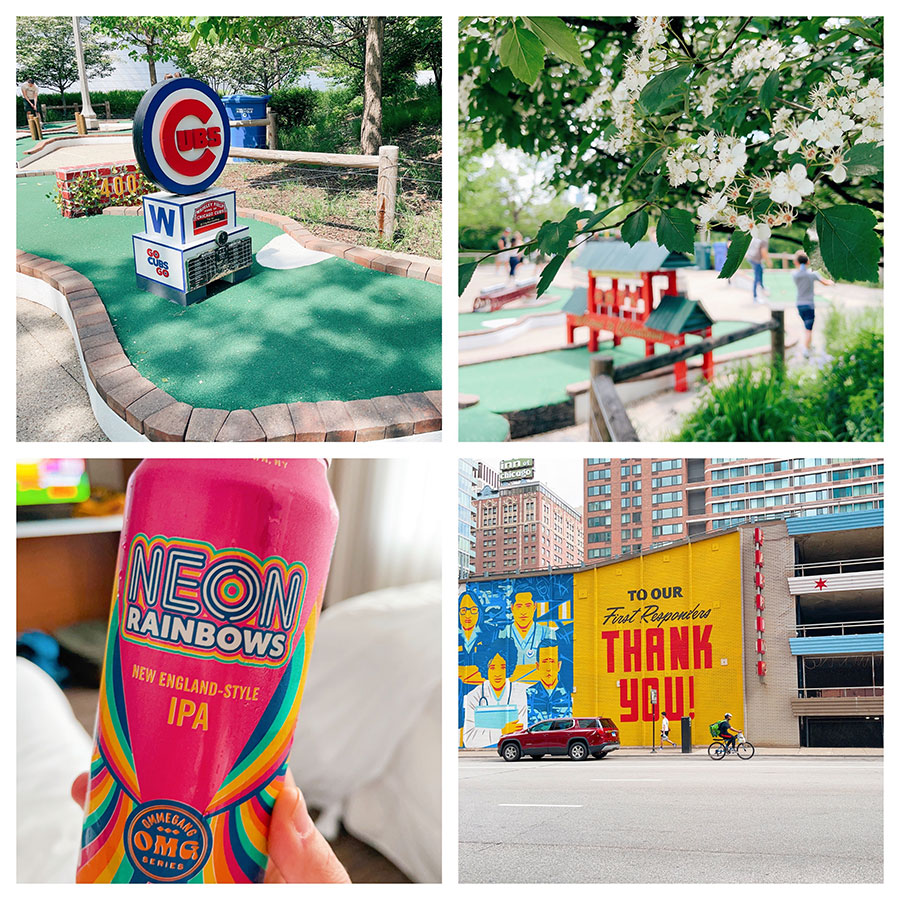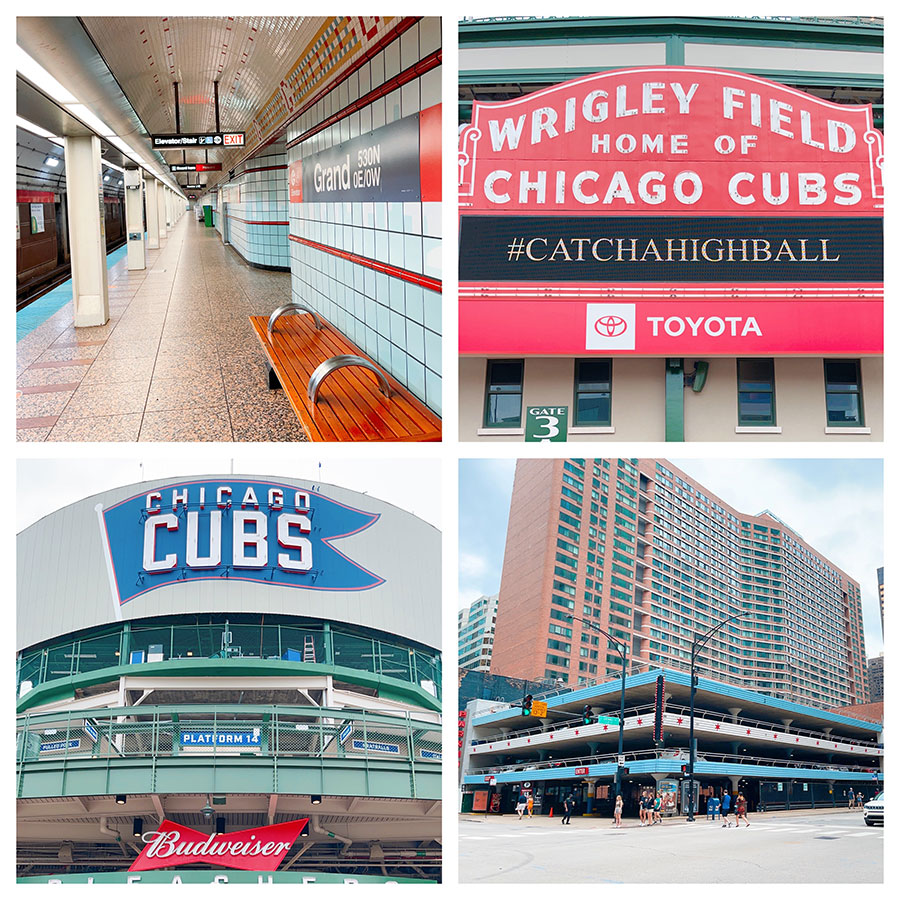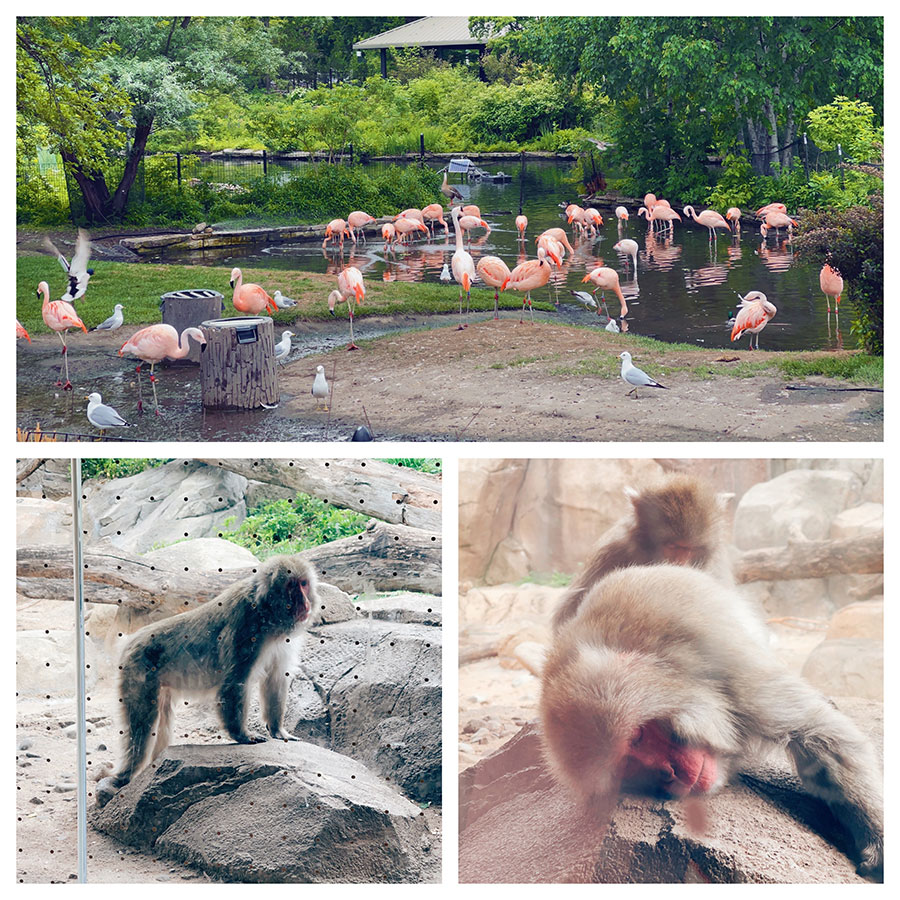 Lincoln Park Zoo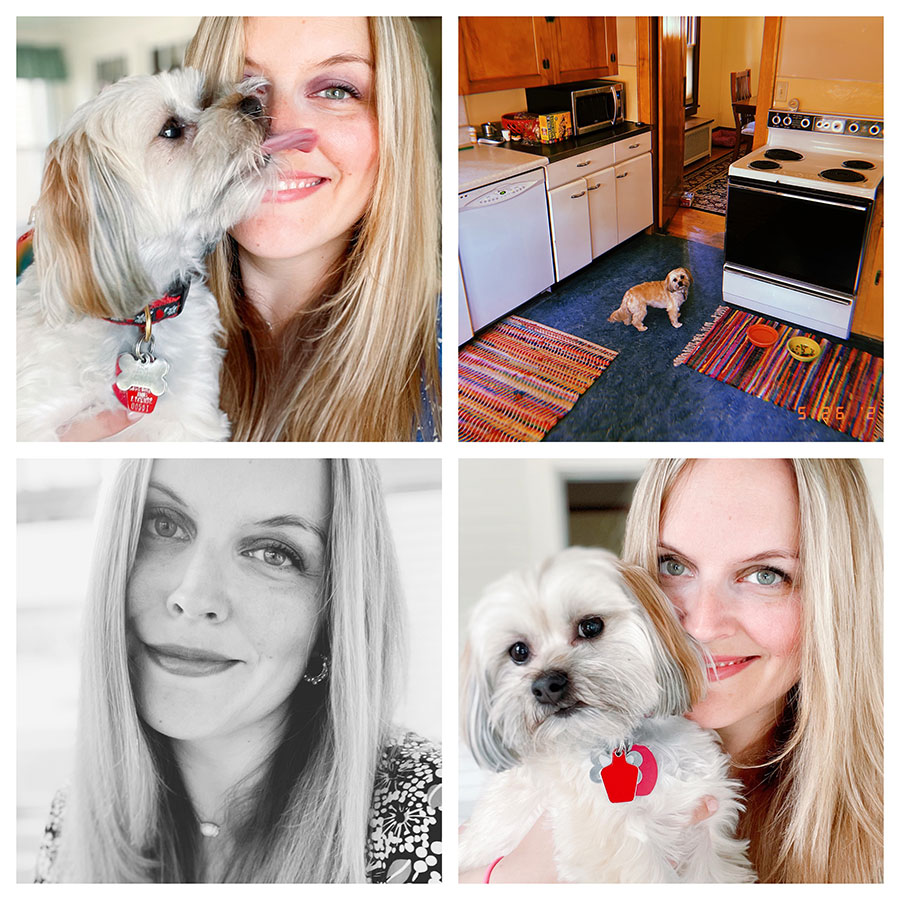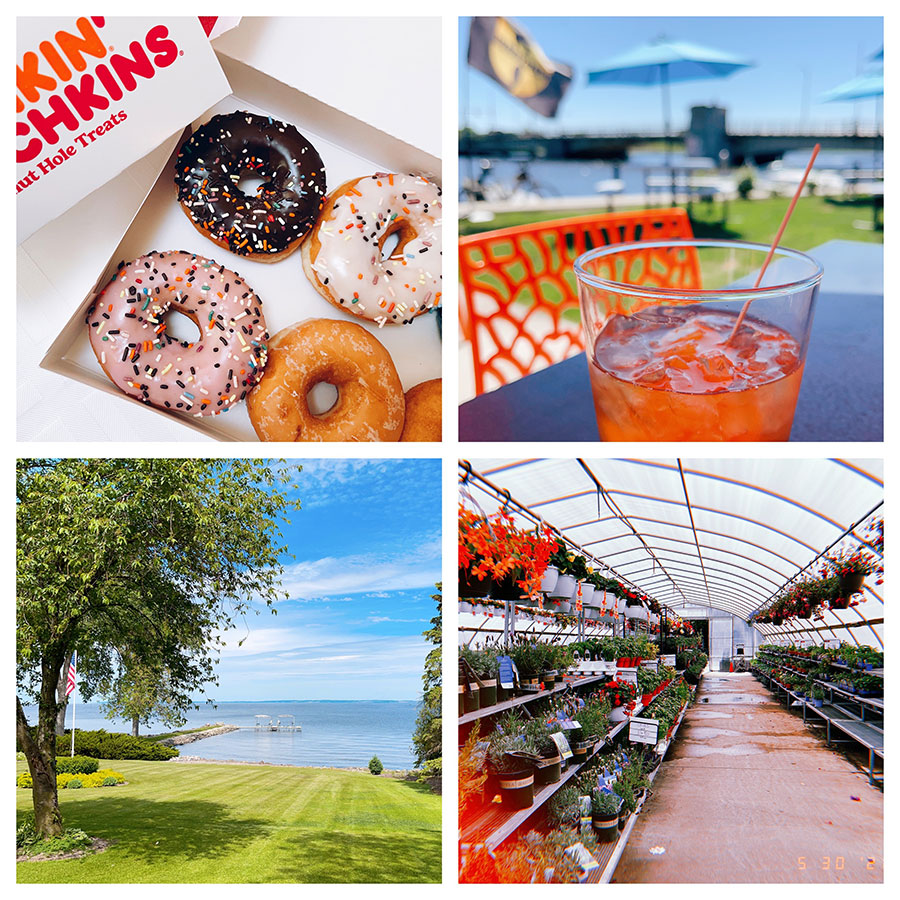 Memorial Day weekend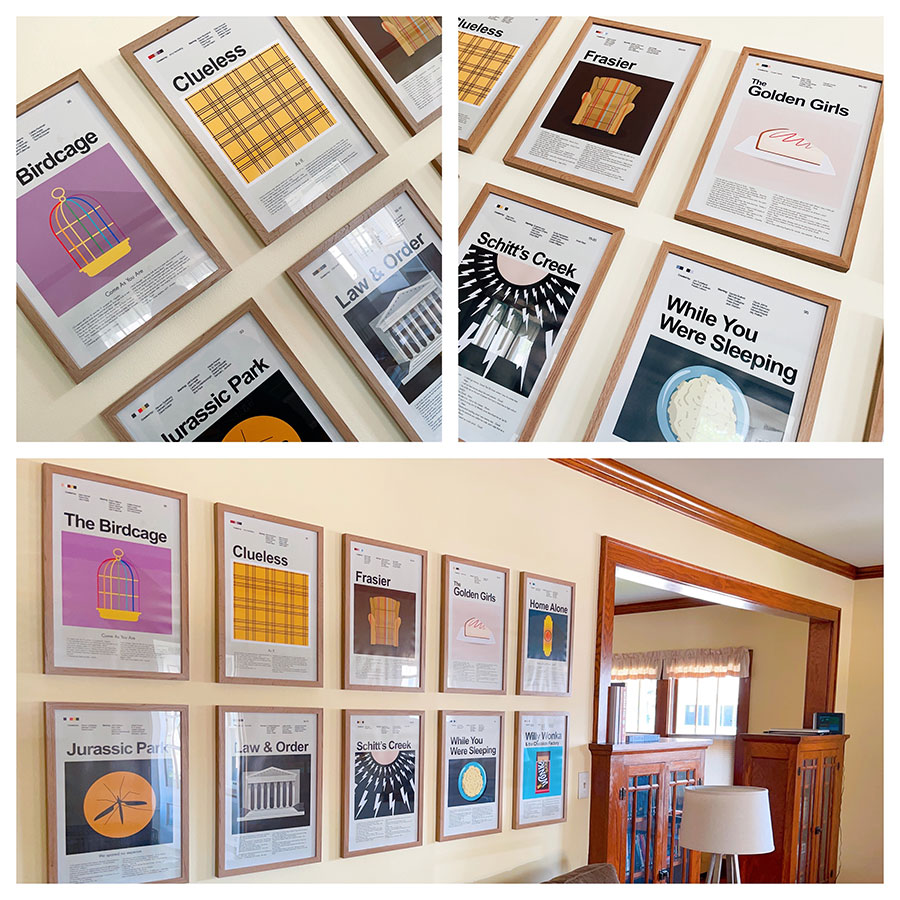 And Mike helped me to hang these babies up — and we didn't bicker at all!
See ya next month!