I am leaving for Iceland TODAY, so here is June's post a little early!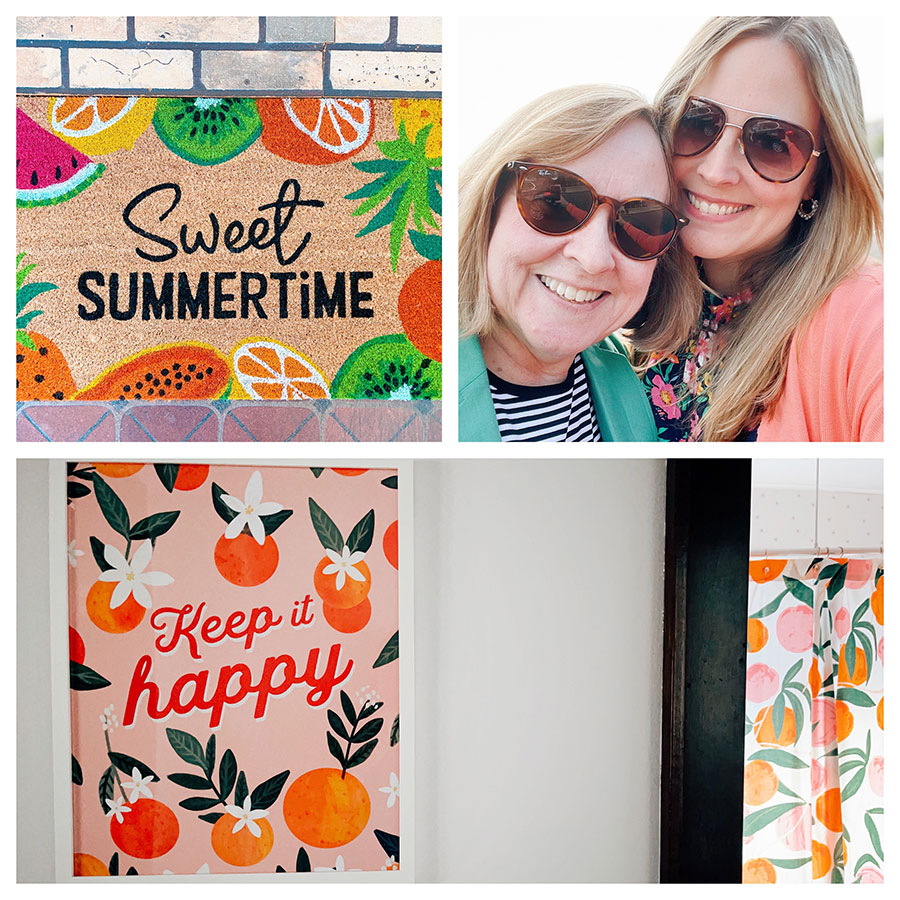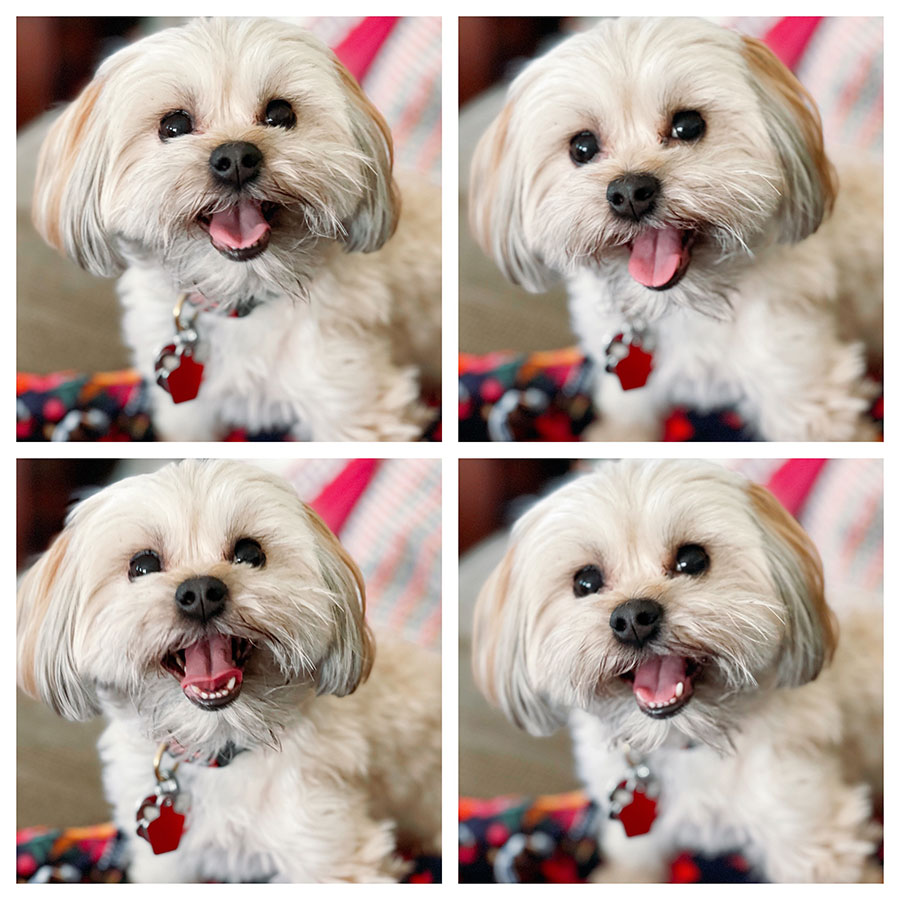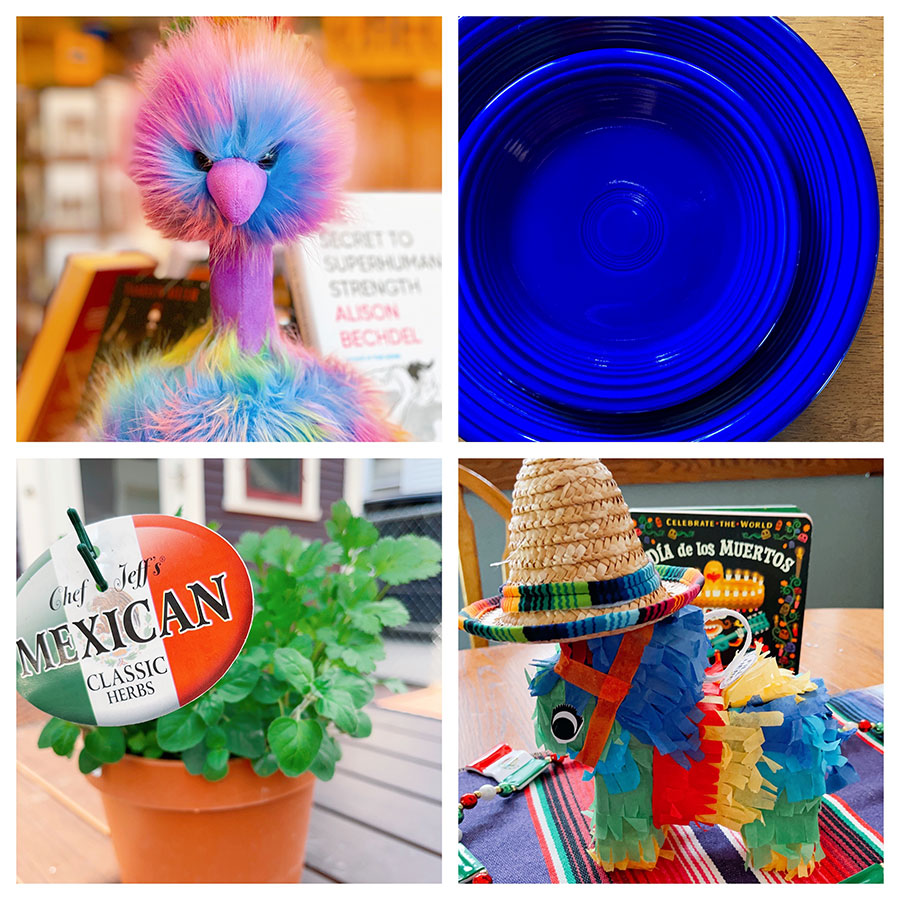 New Fiesta color for the year — Twilight.  And so began our Mexico weekend with the kids.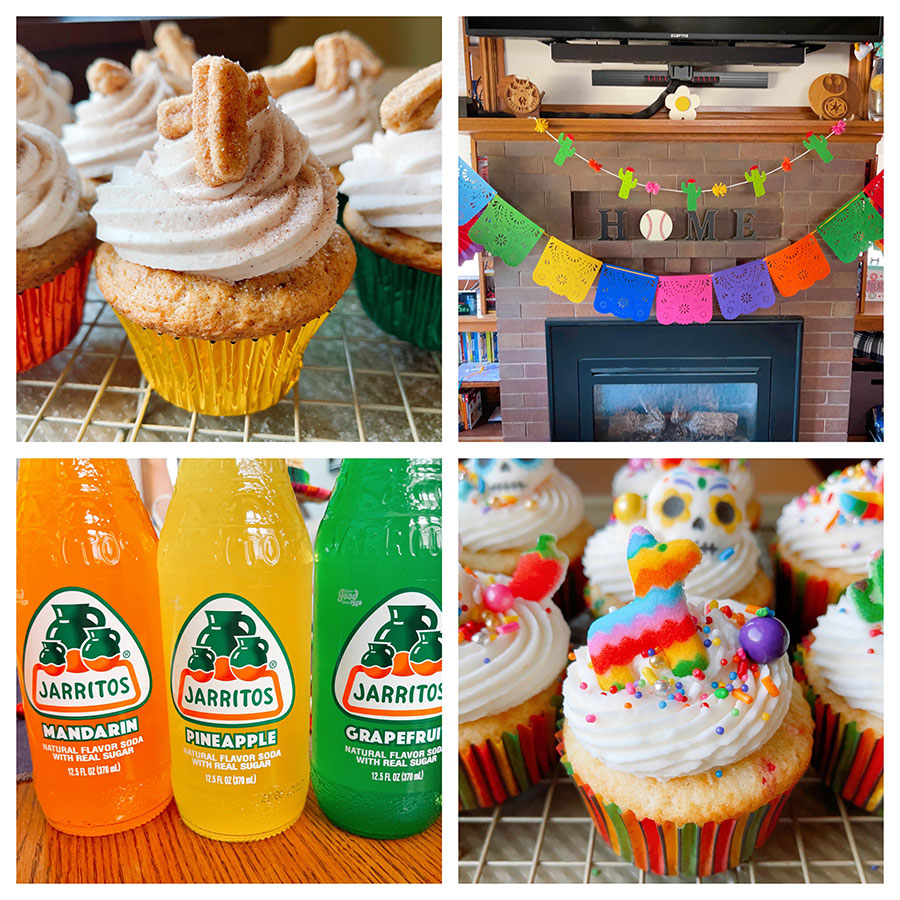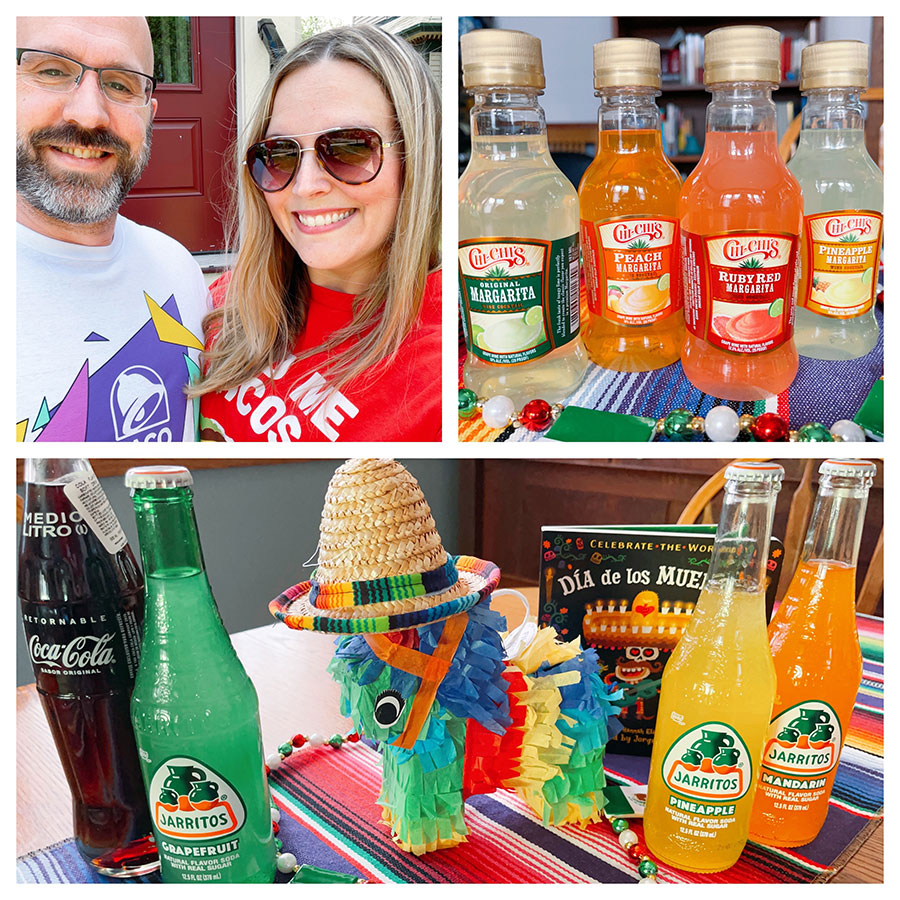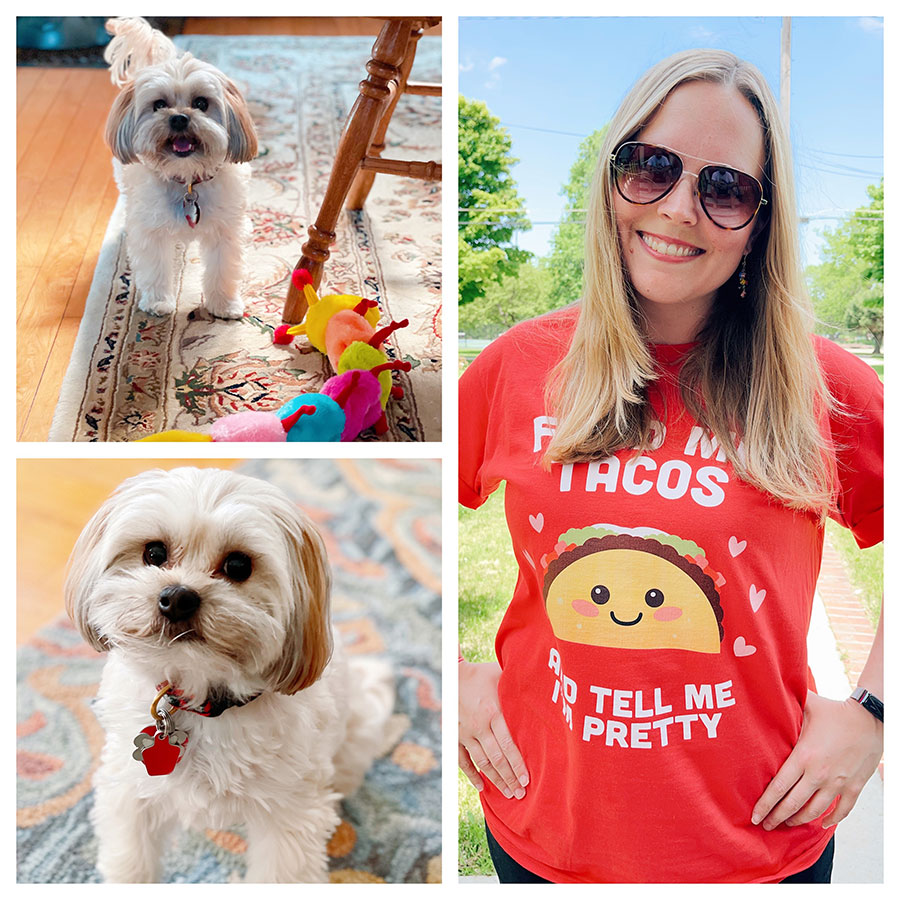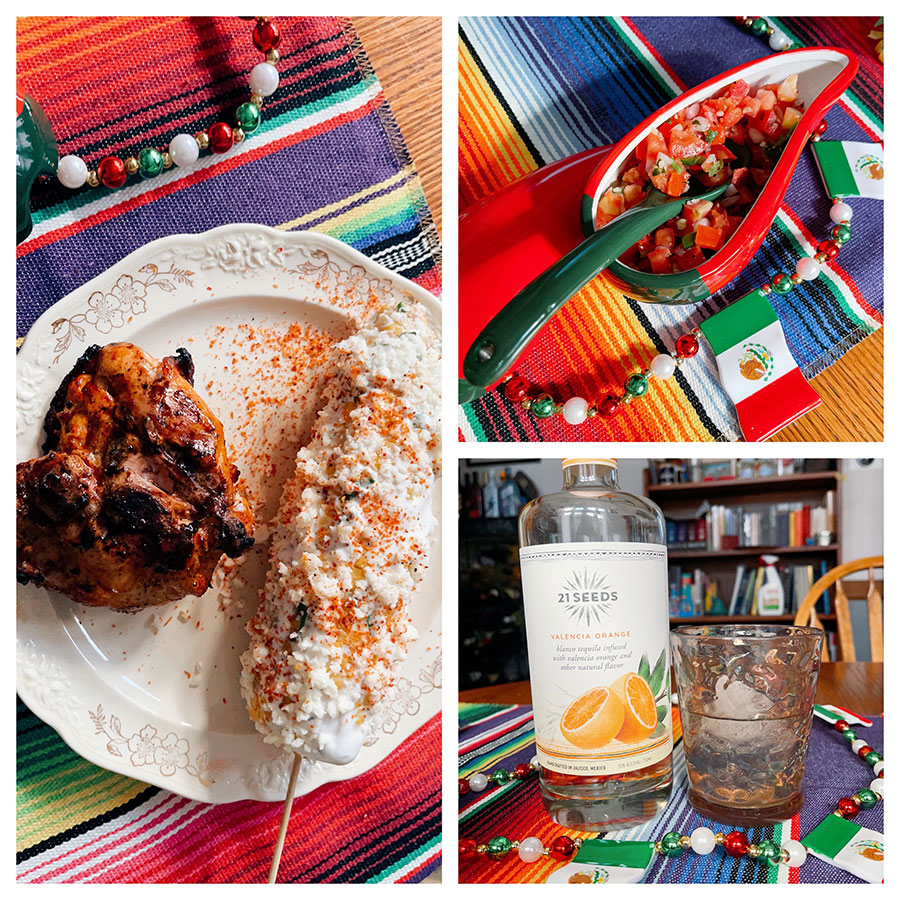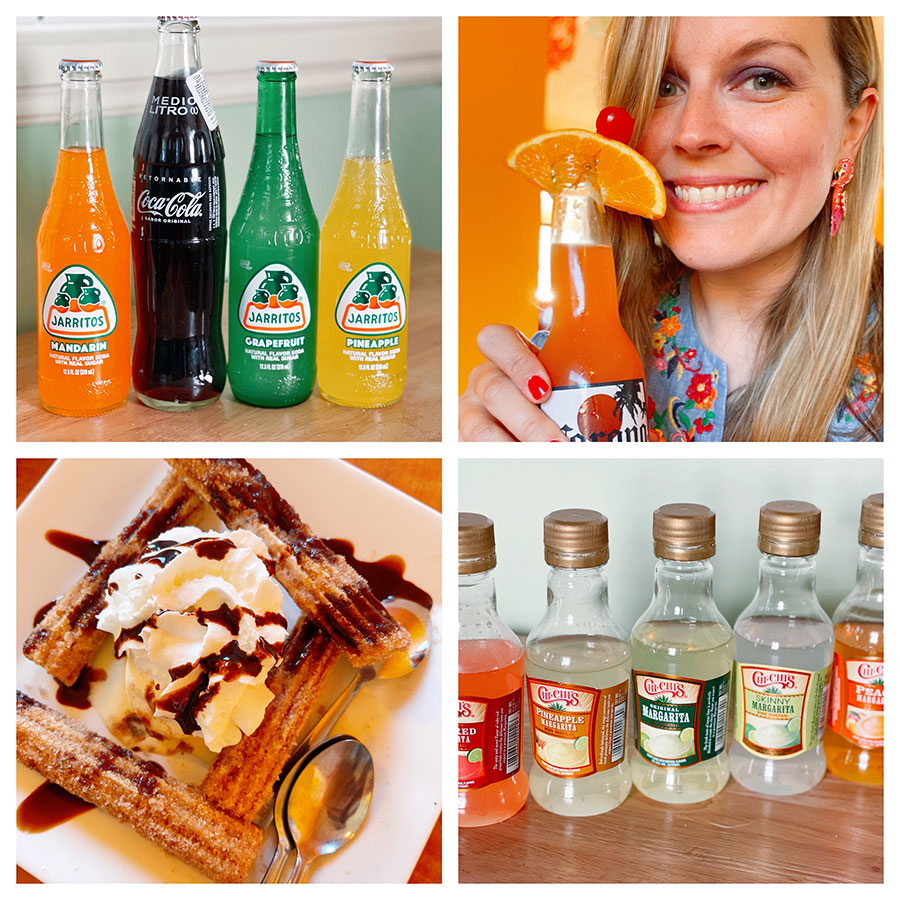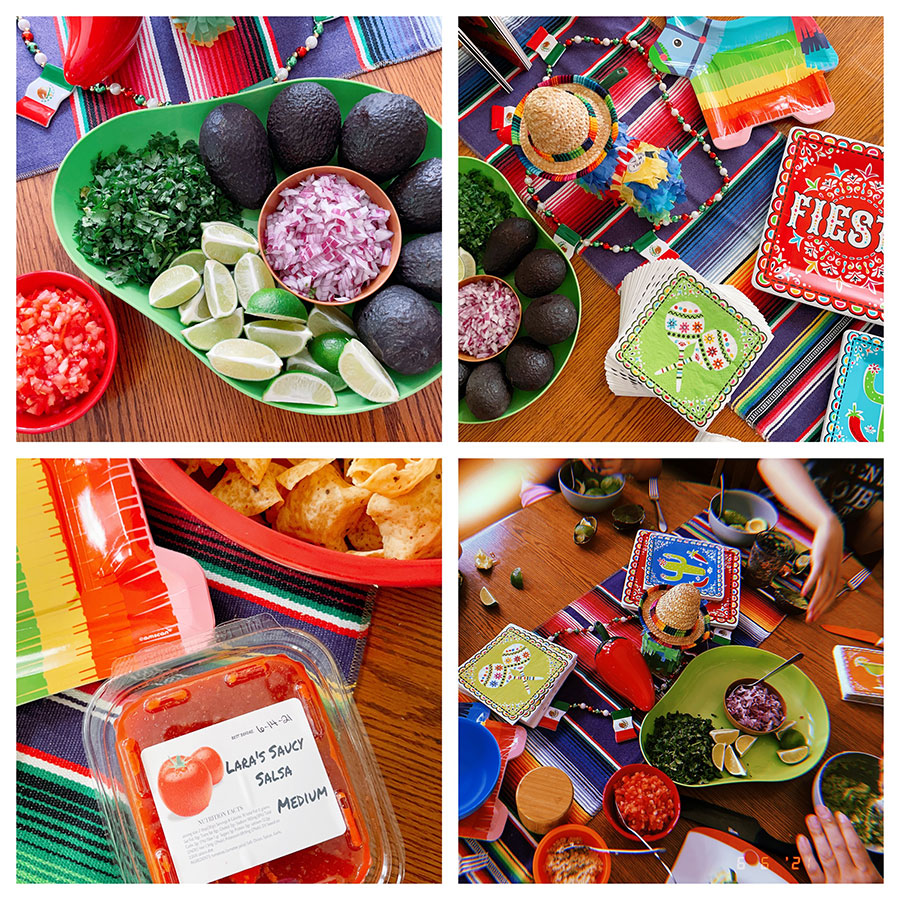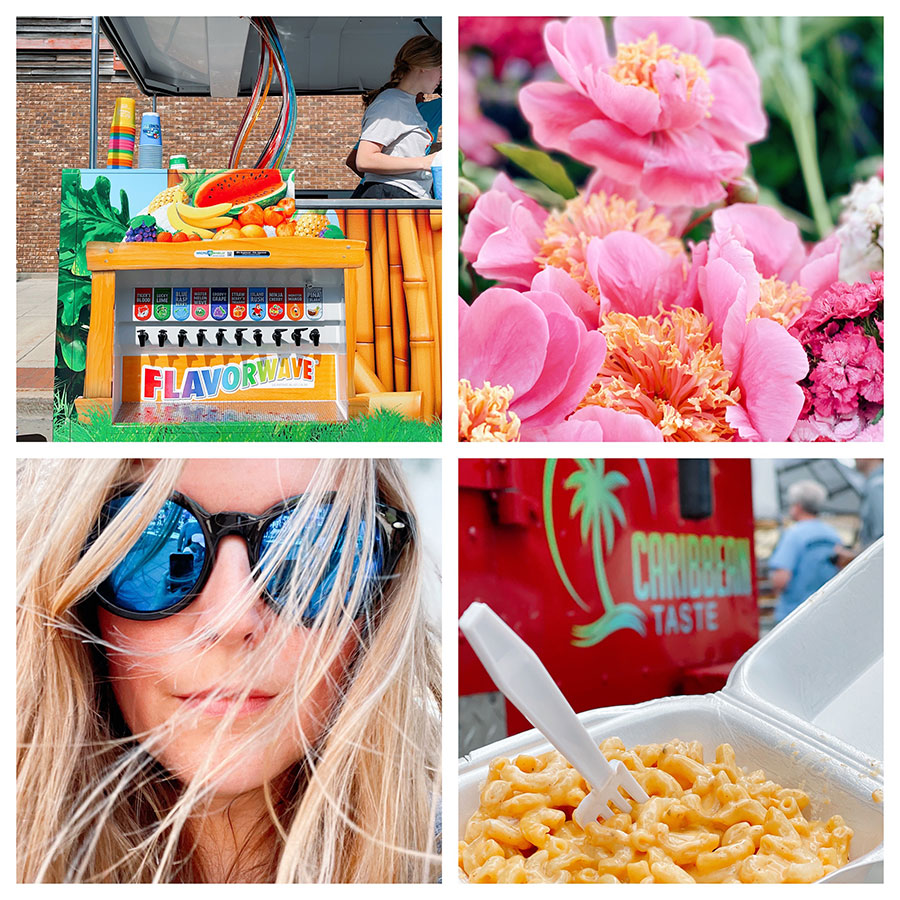 Farmer's Market!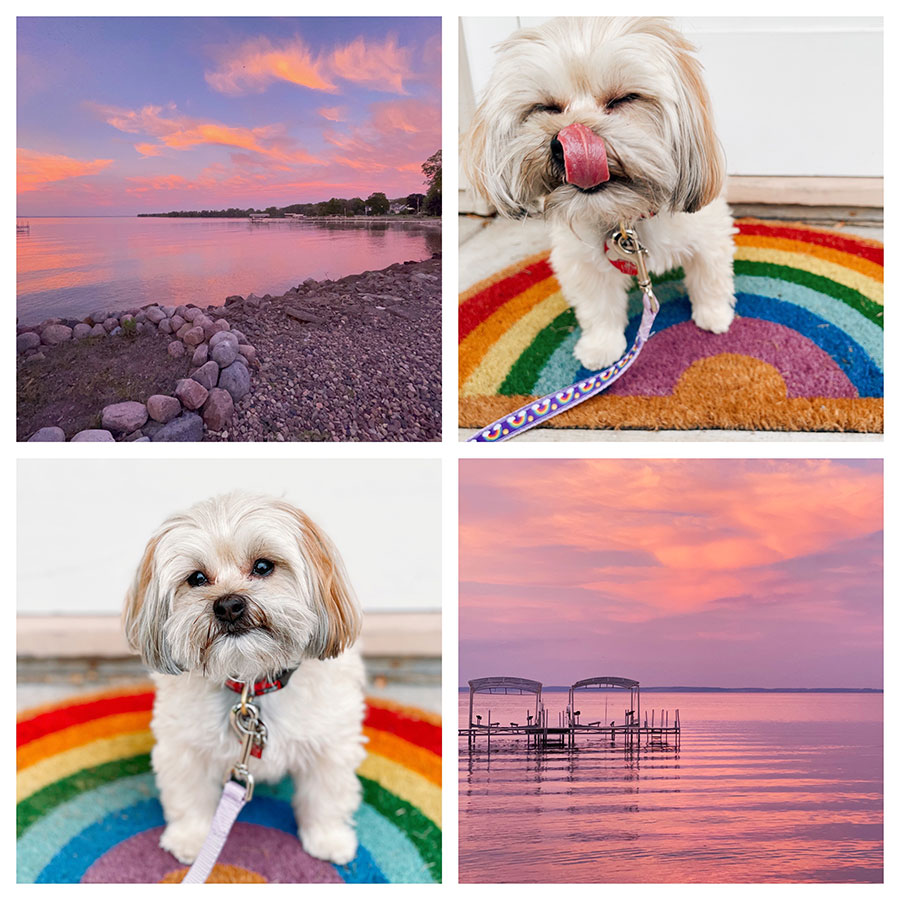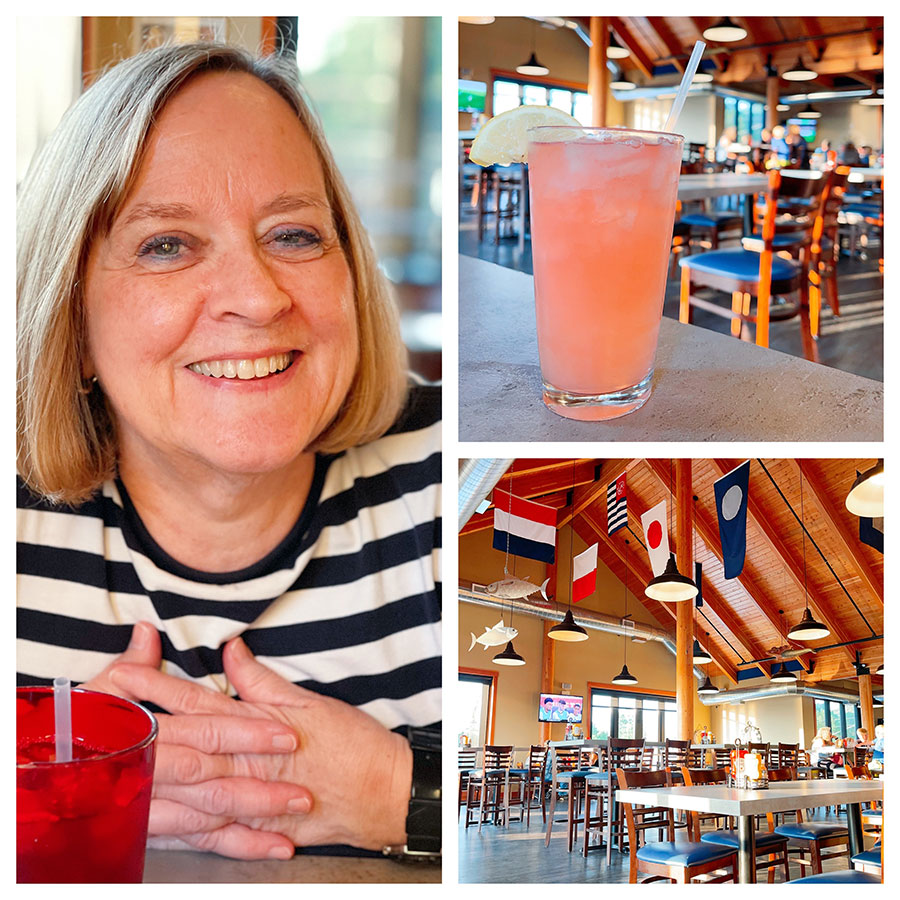 Door County for an elder law conference with JB!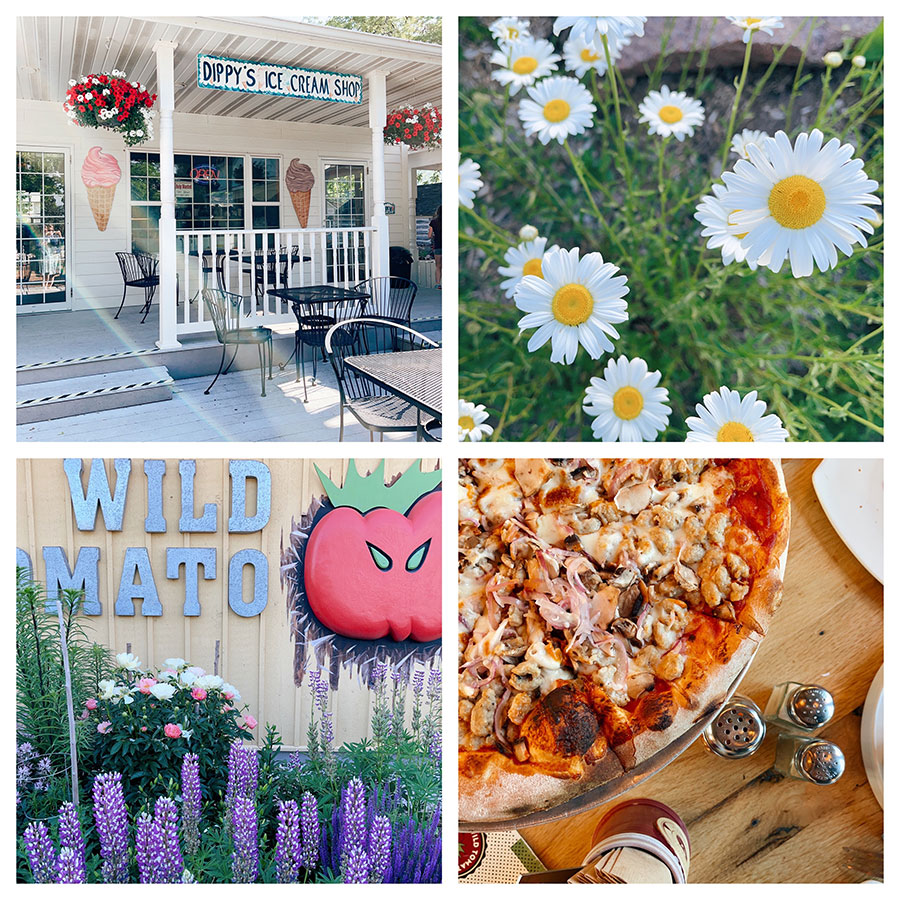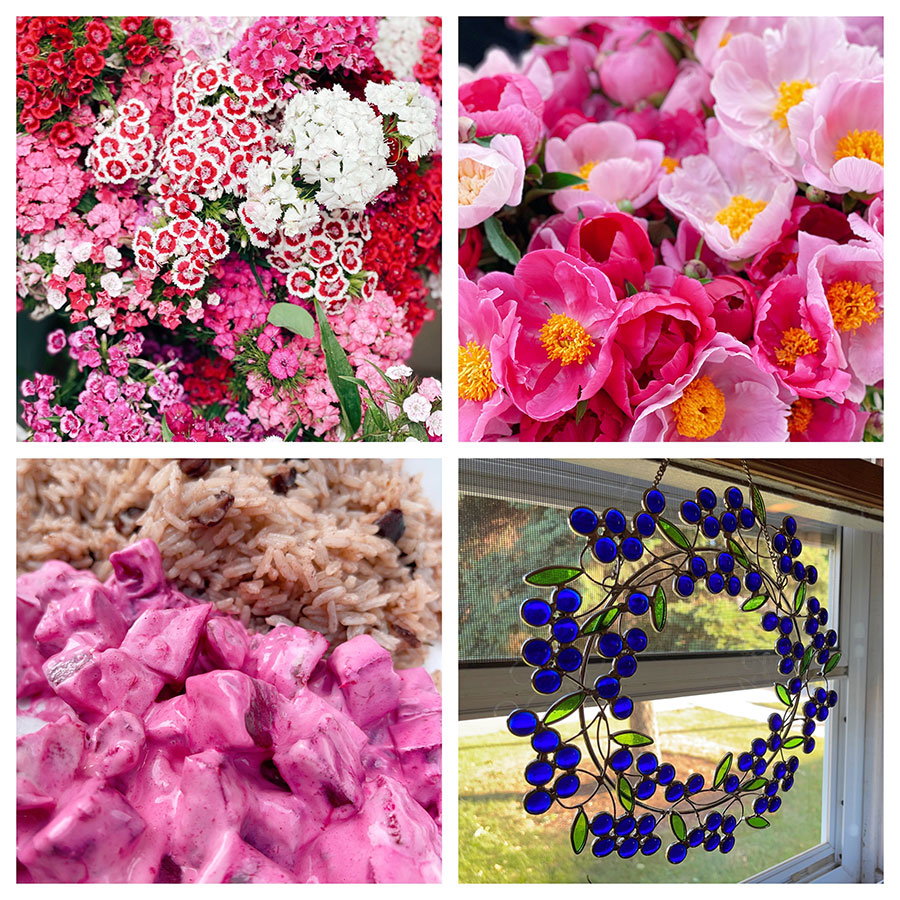 A very PINK farmer's market — check out that beet salad from Caribbean Taste!

Back to Door County for vacation with Mike + kids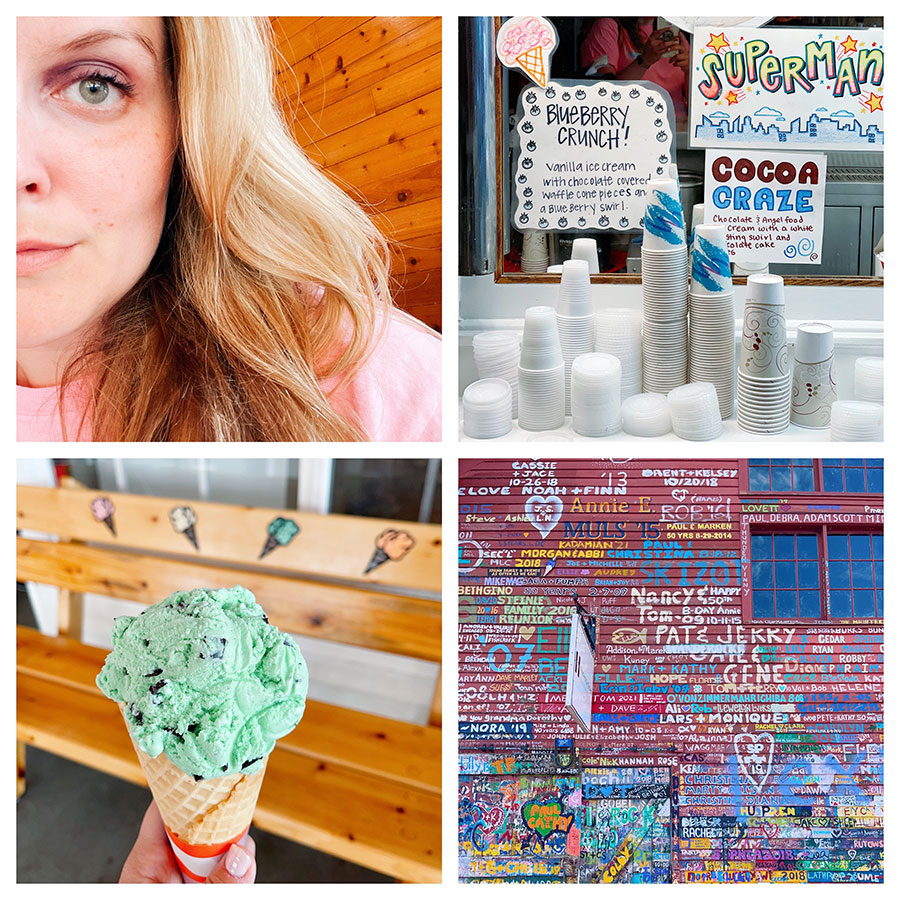 Mint chip ice cream is the best ice cream.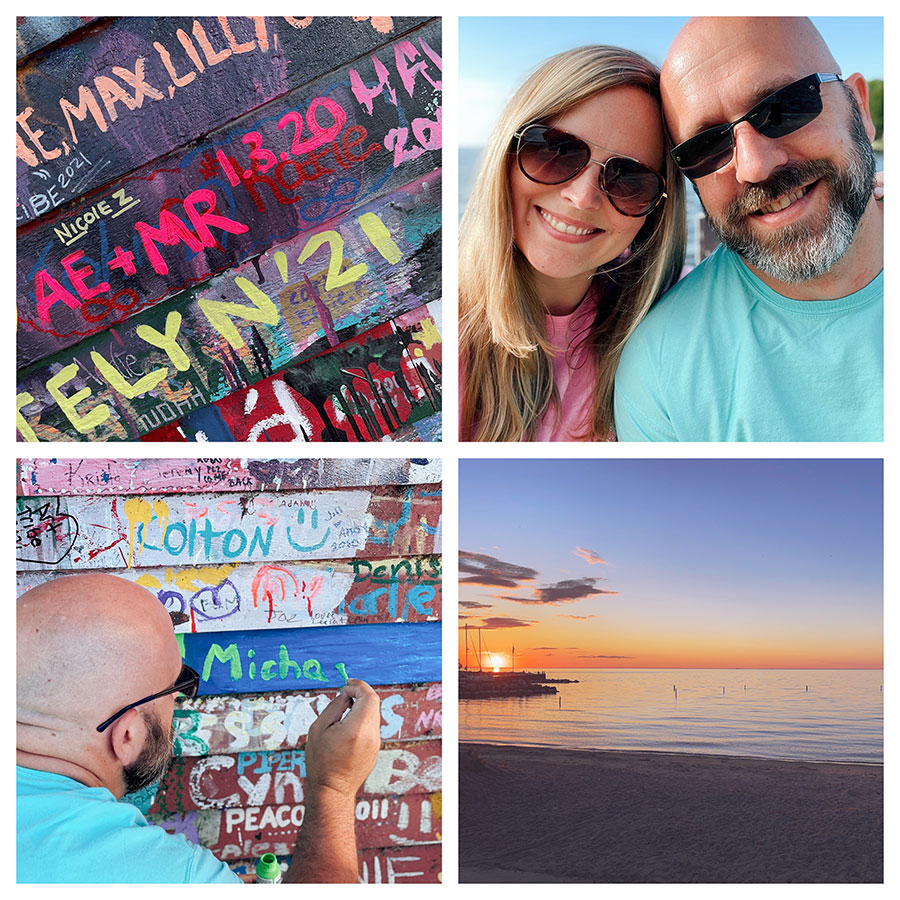 We painted names on Anderson Dock.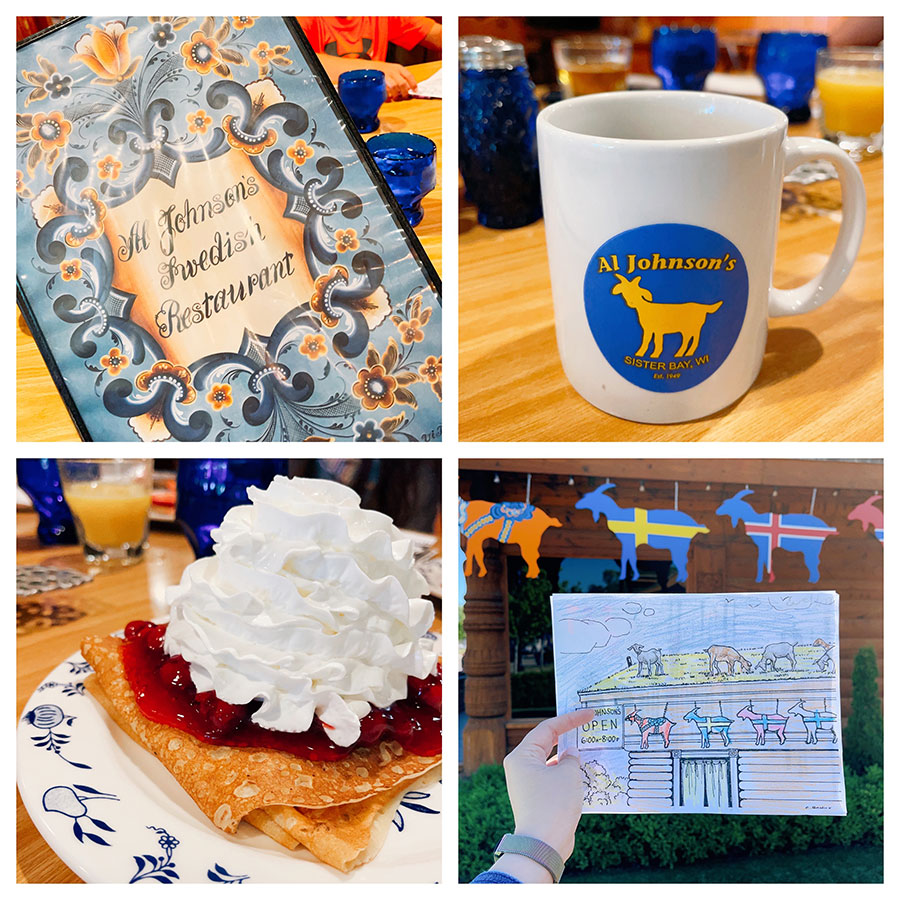 Breakfast at Al's.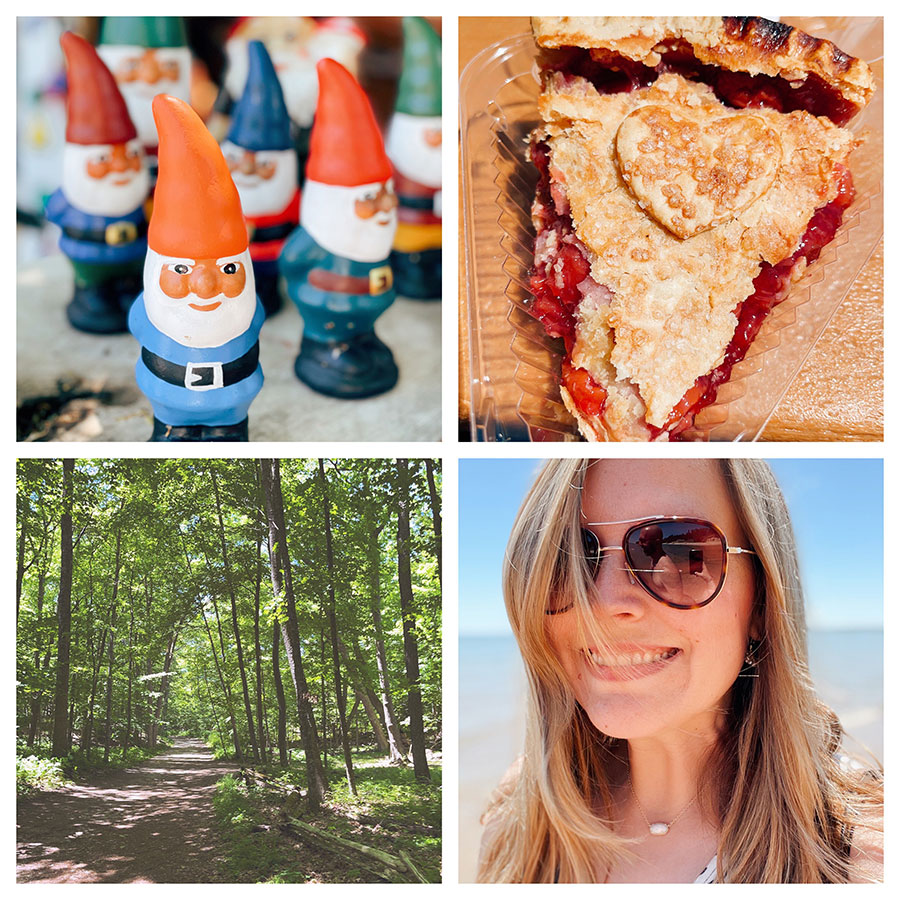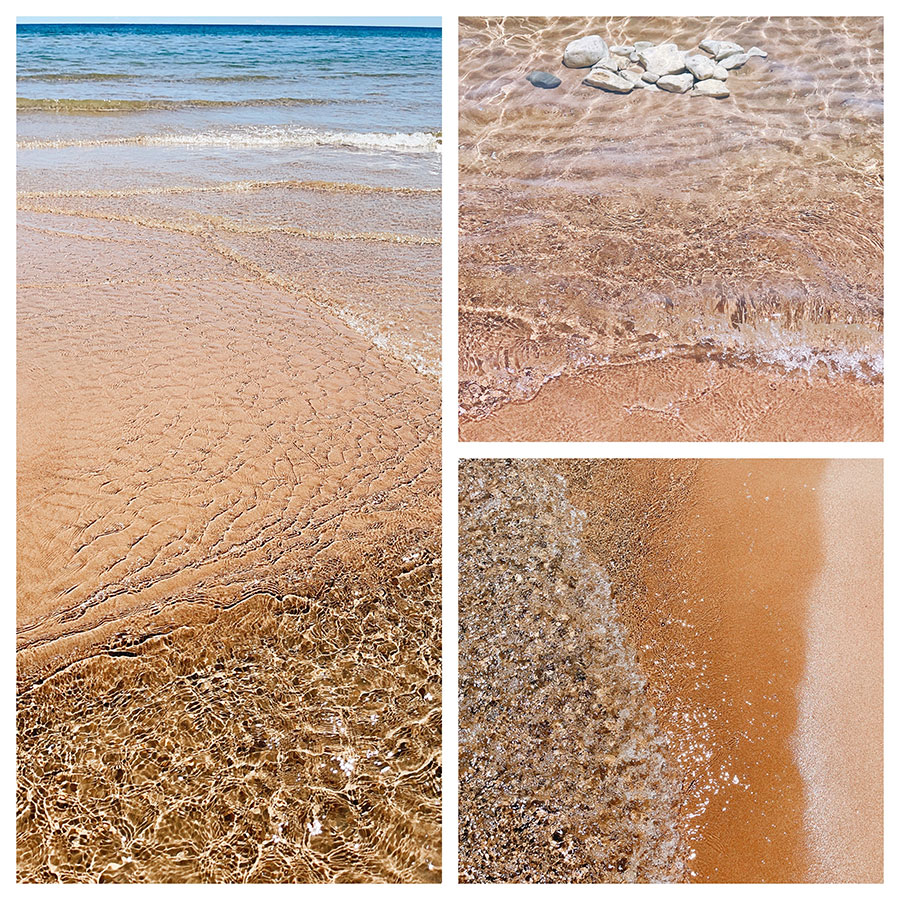 Went to the beach at Whitefish Dunes state park.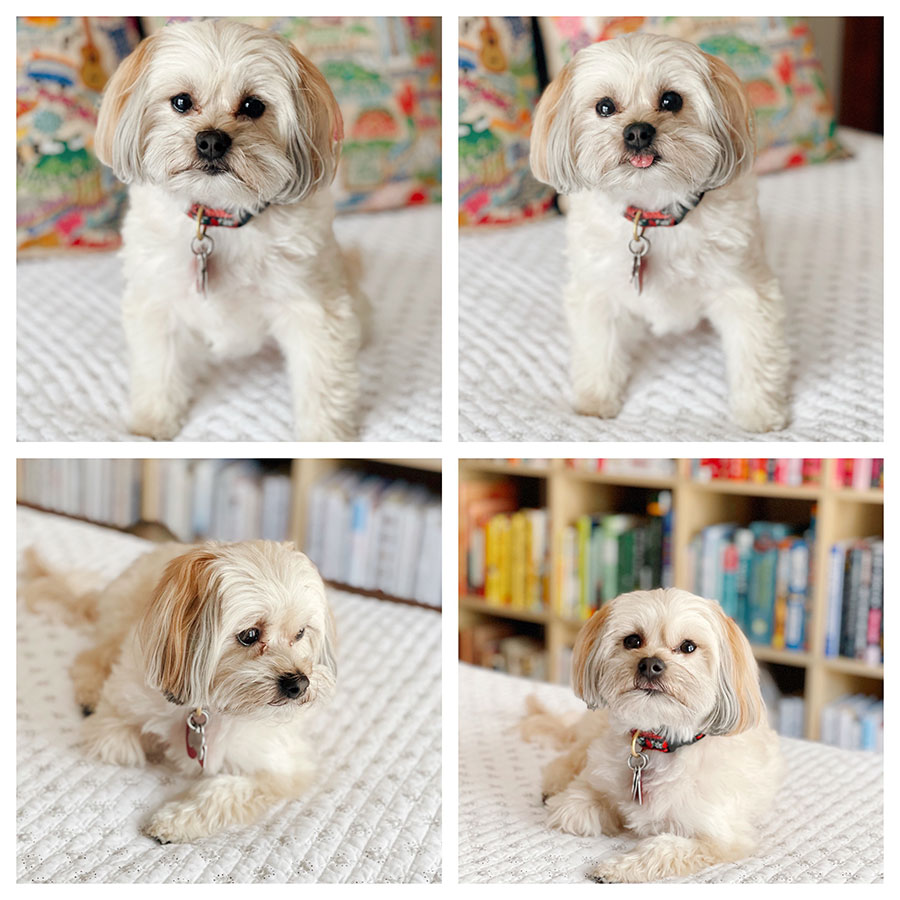 Back home to see Sadieboo.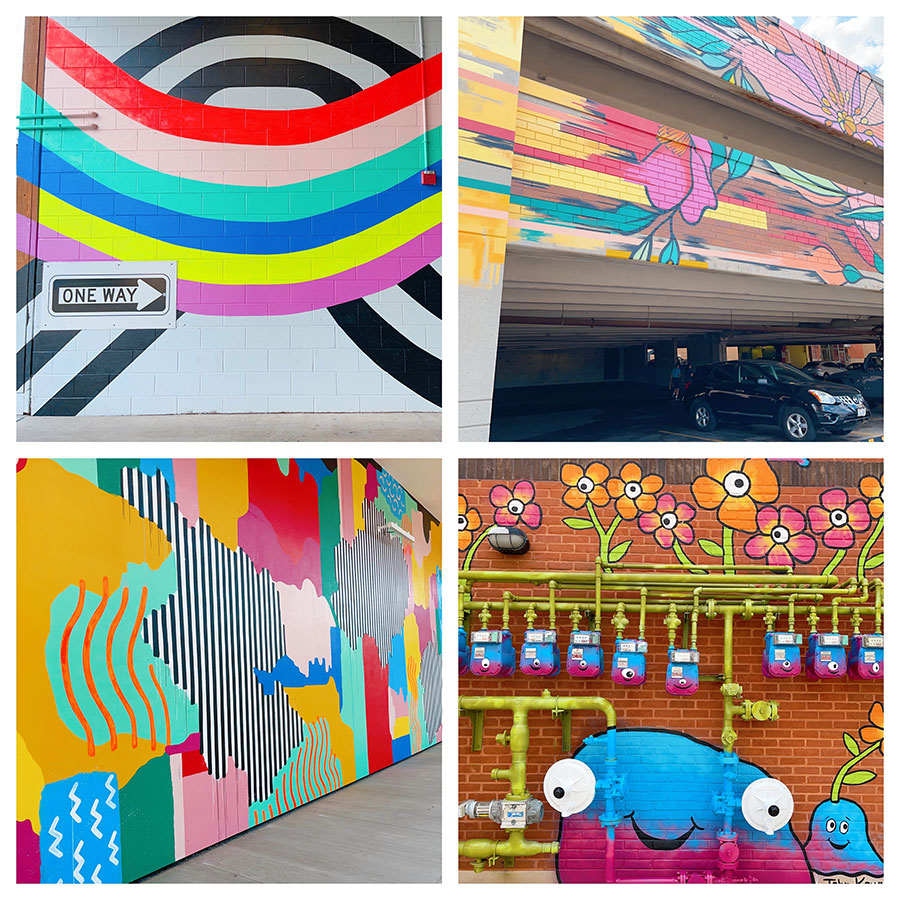 Went to Milwaukee to have lunch with Jillian — and my, Bayshore has gotten colorful.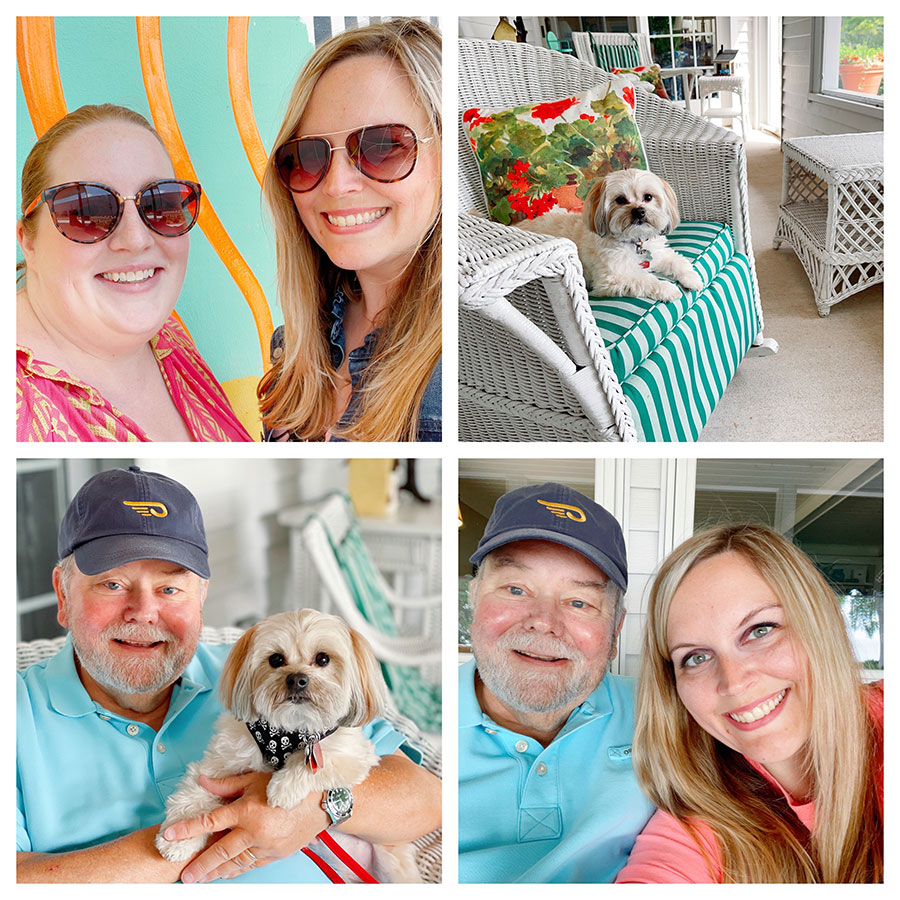 Happy Father's Day to Denny!