Here are the photos from May!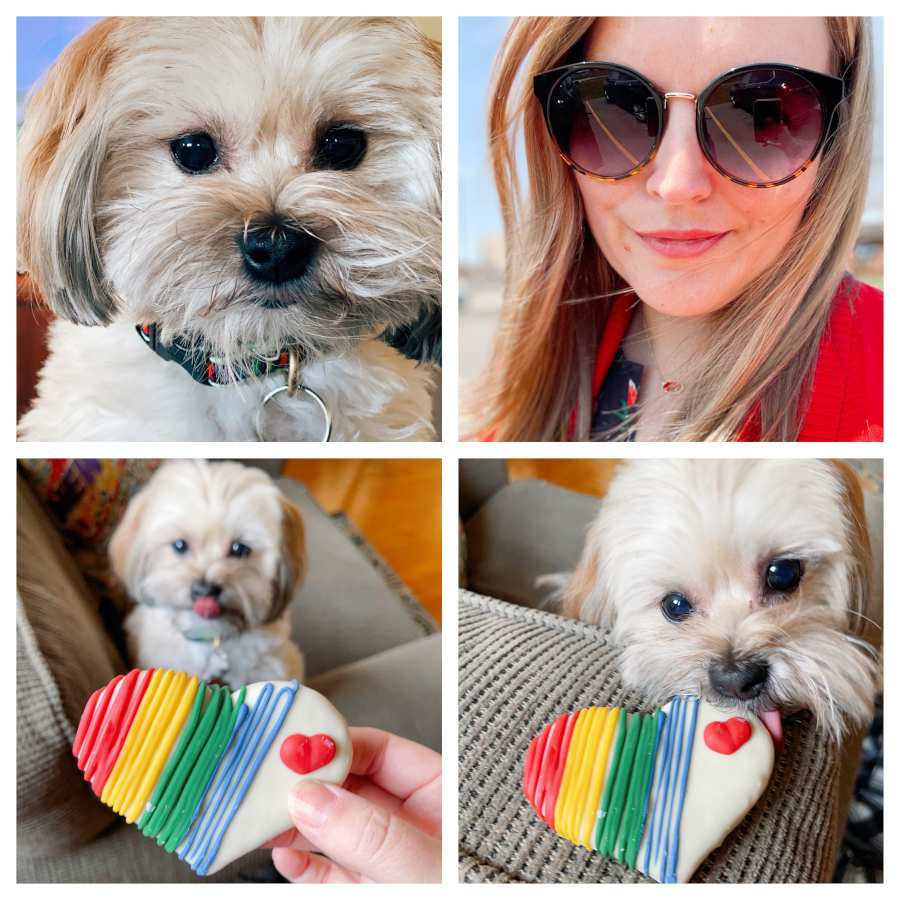 Sadie got a doggy cookie from Mike + the kids.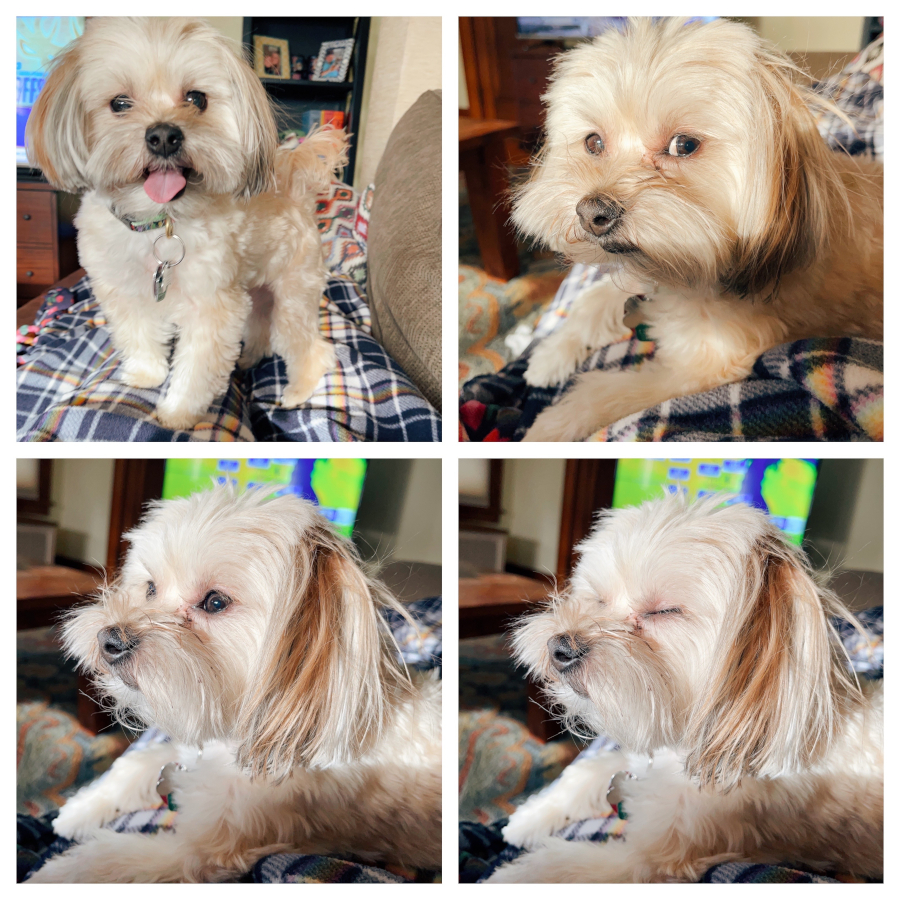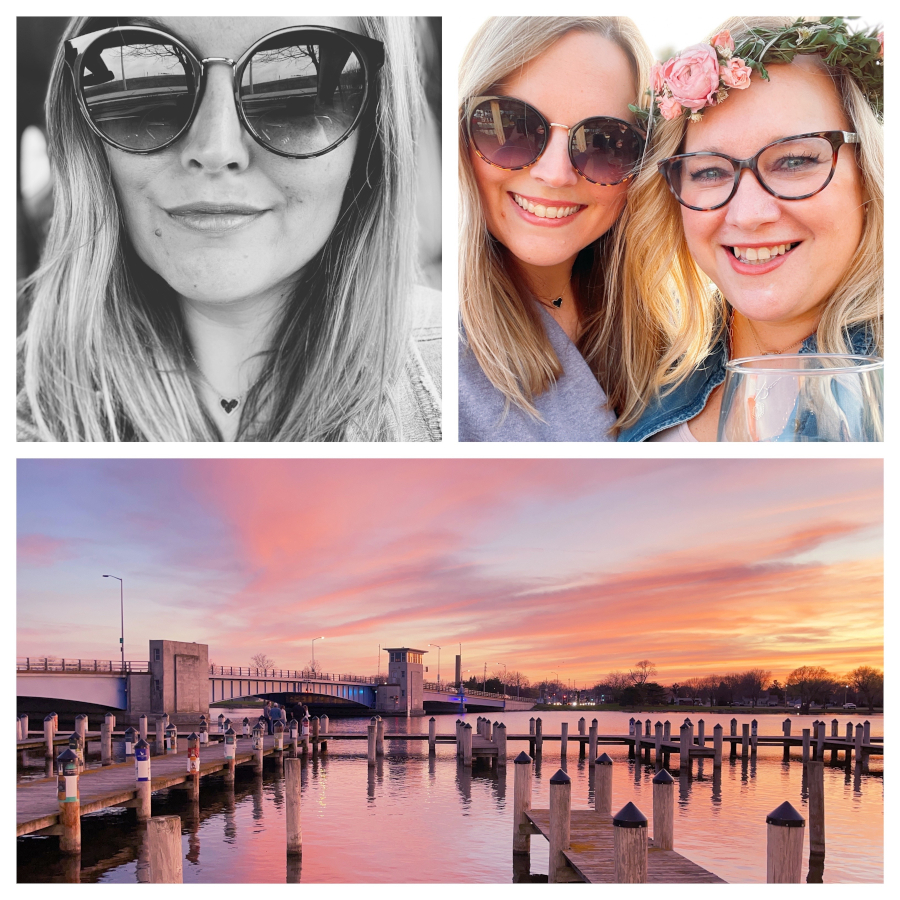 Michelle's birthday party.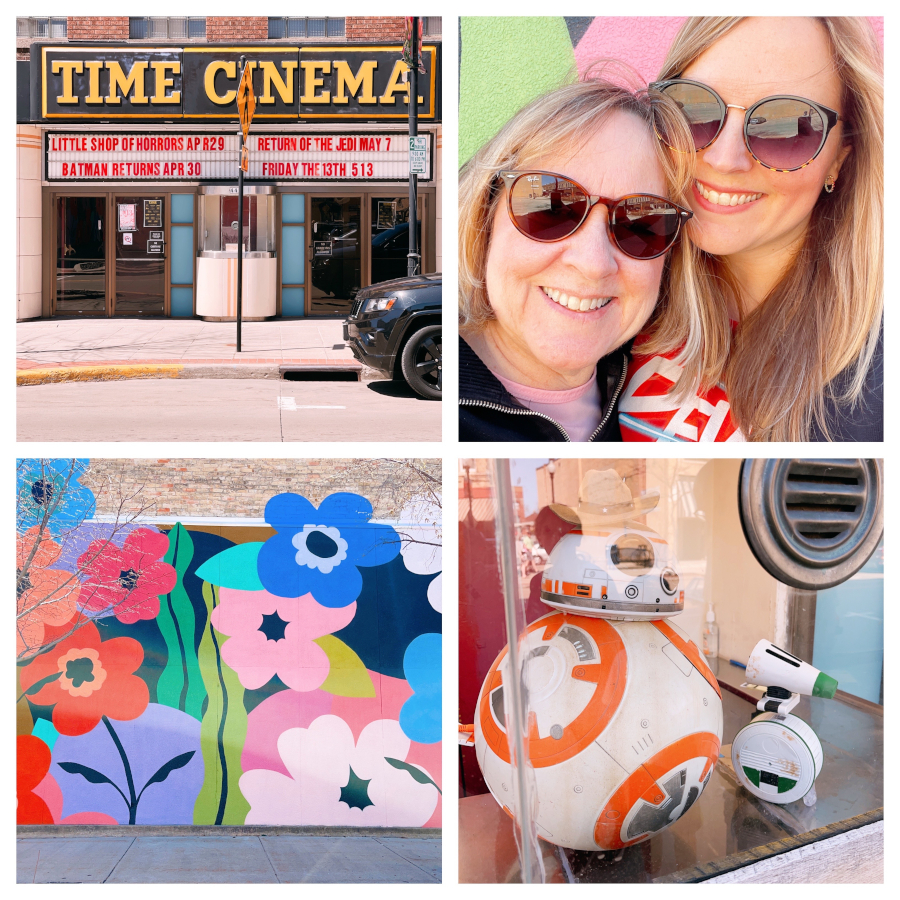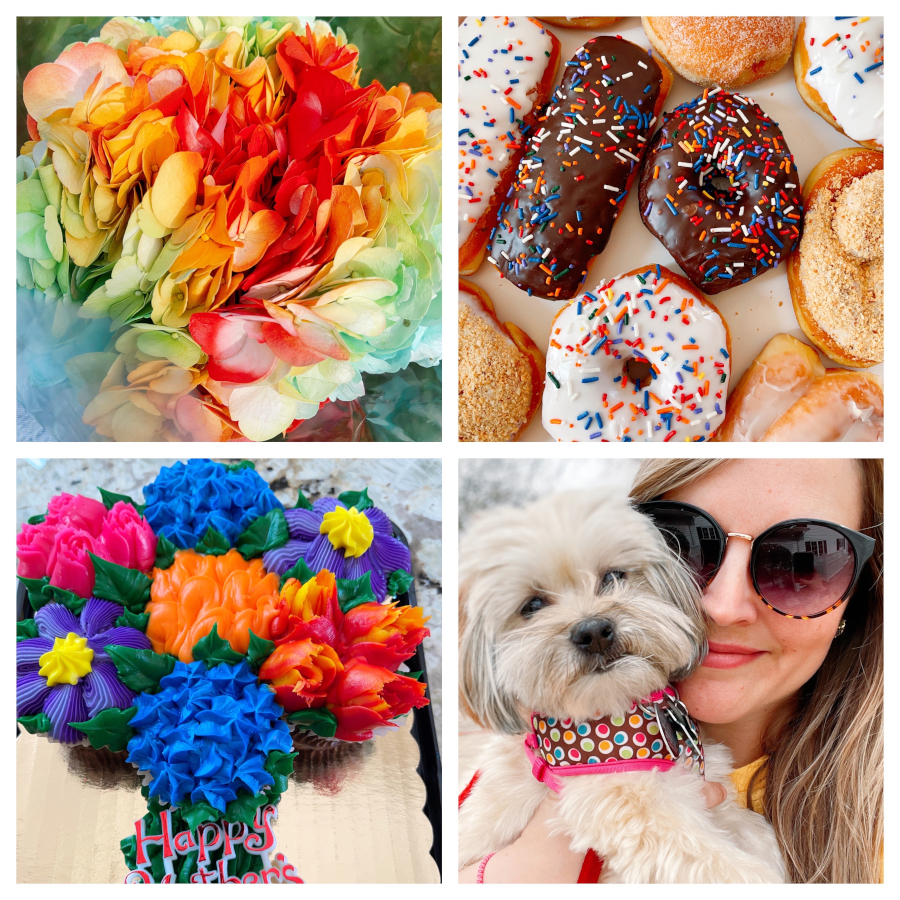 Mother's Day festivities.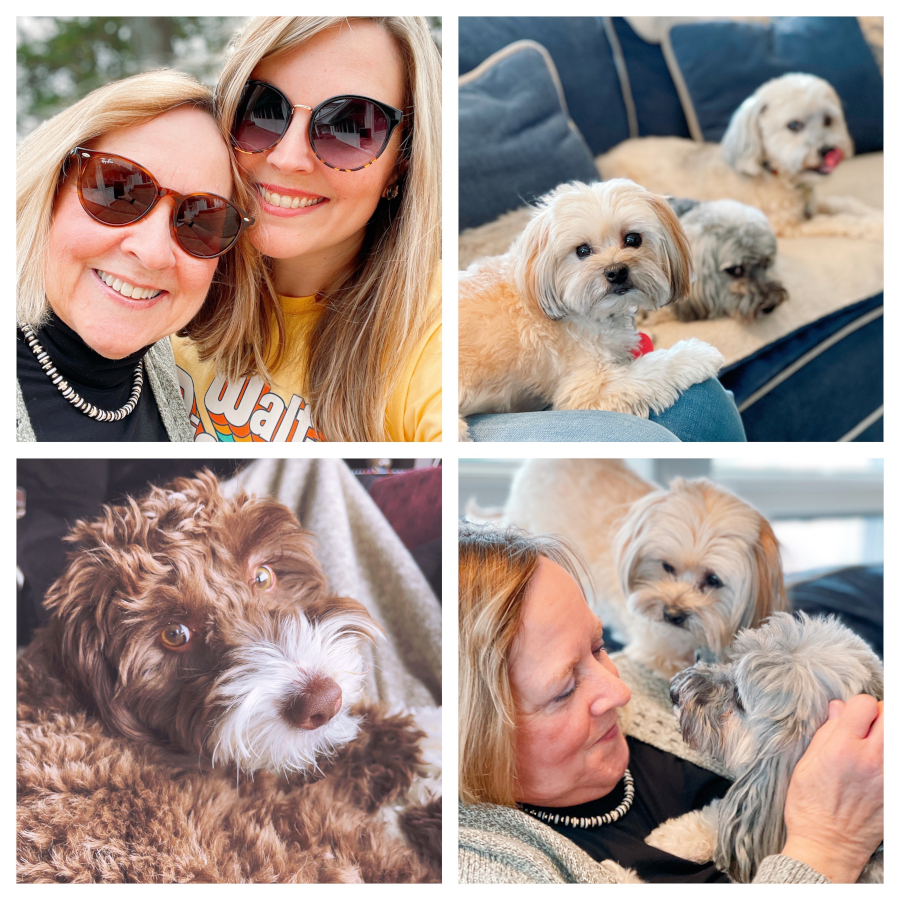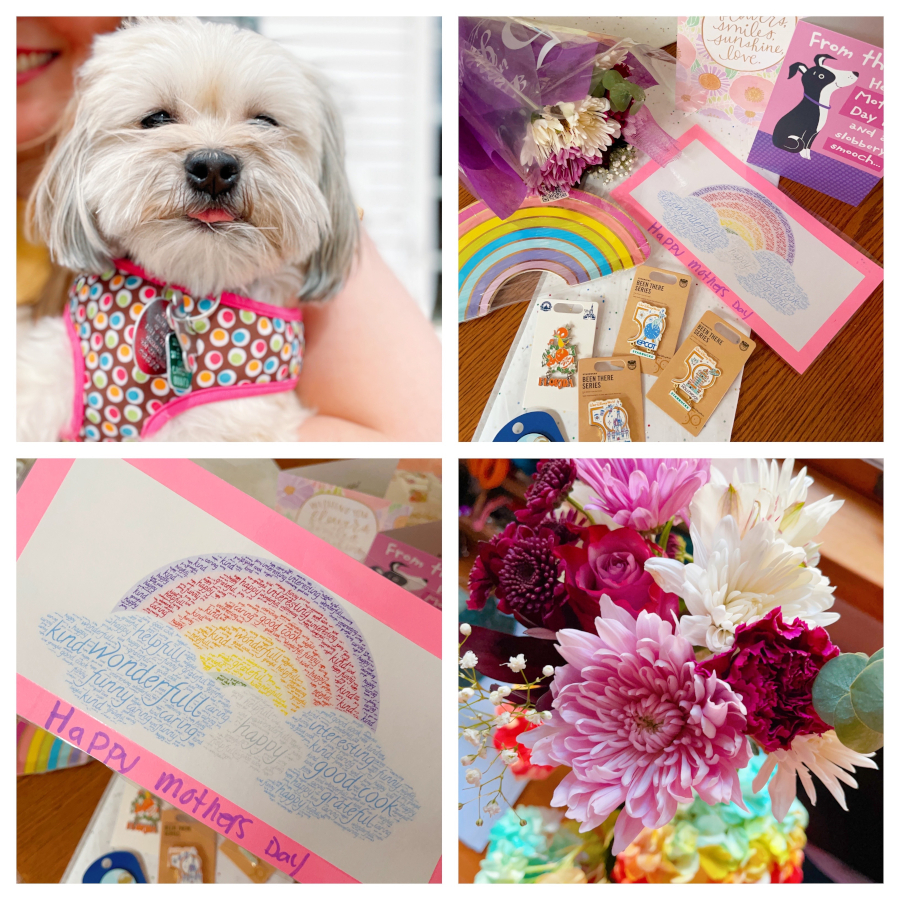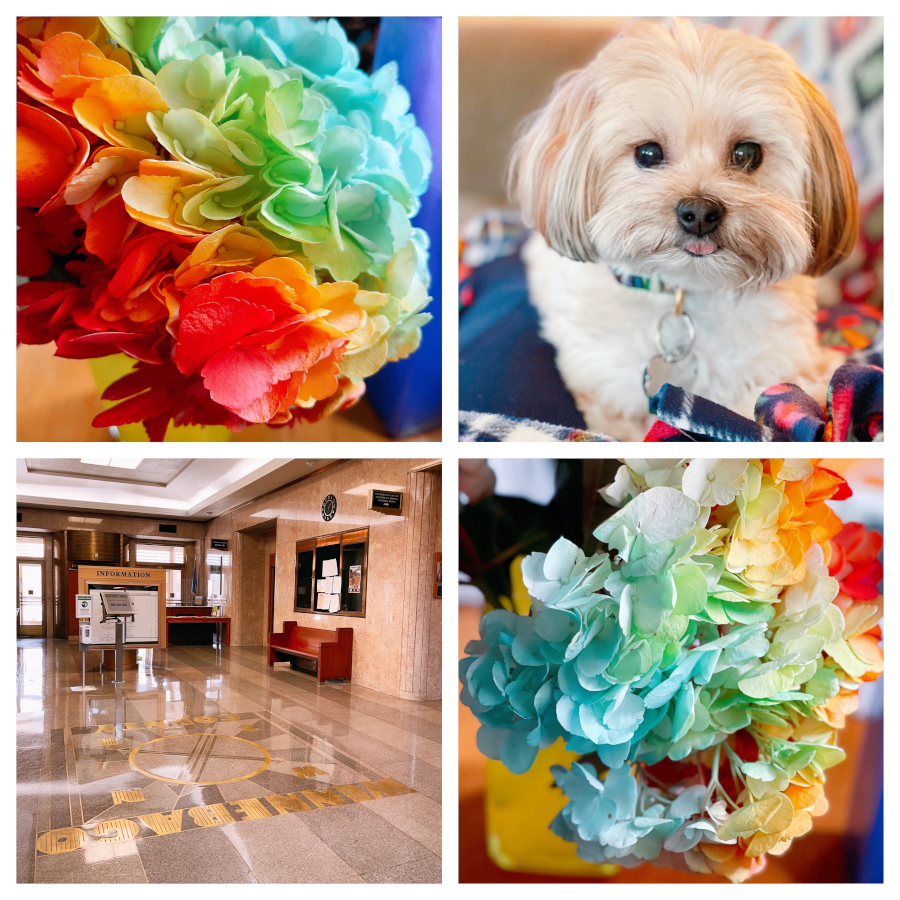 Bought myself the rainbow flowers because… duh.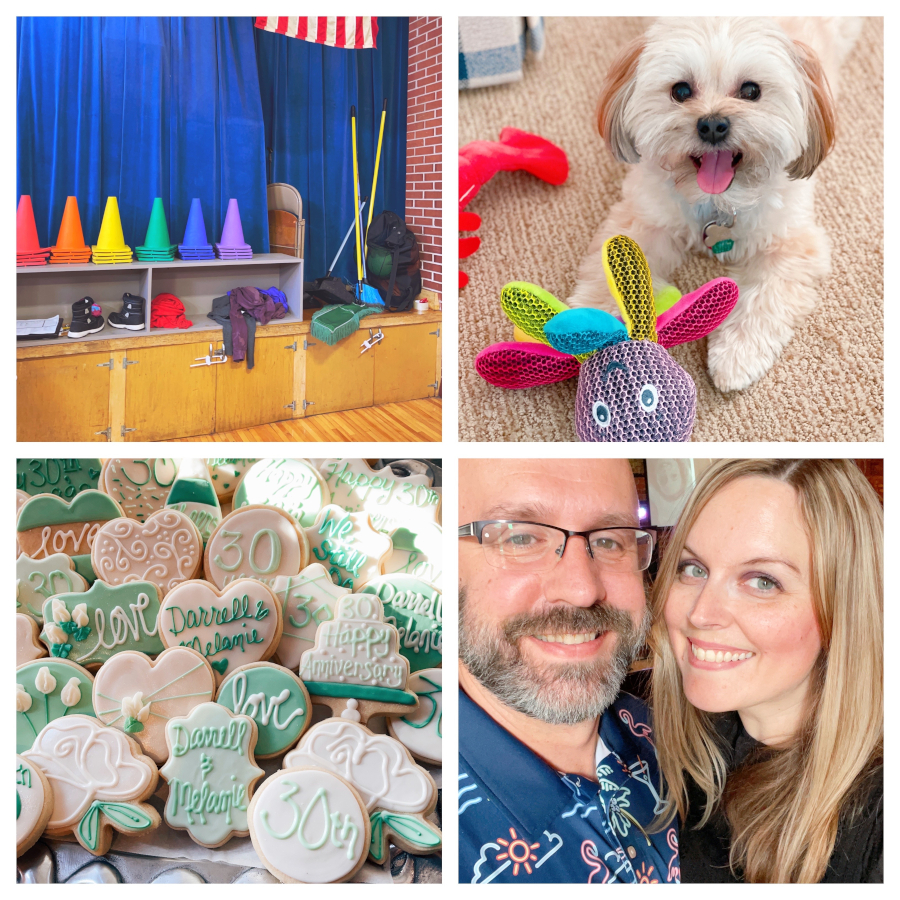 Open house at the kids' school + a trip to Illinois for an anniversary party.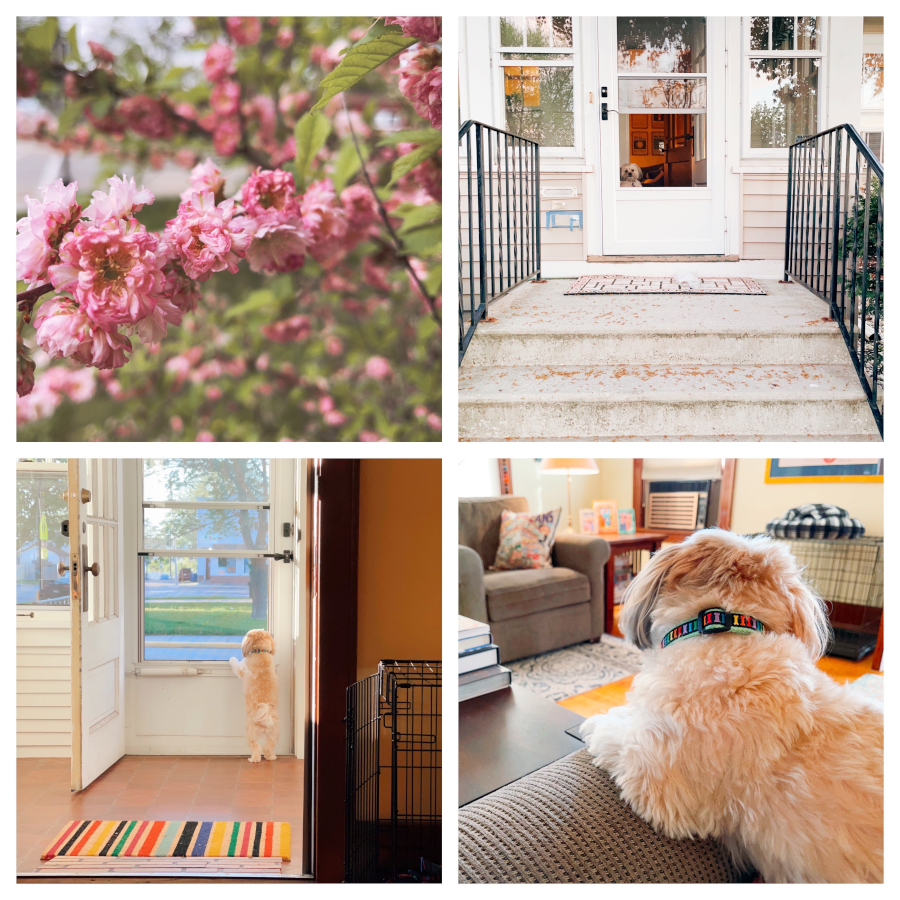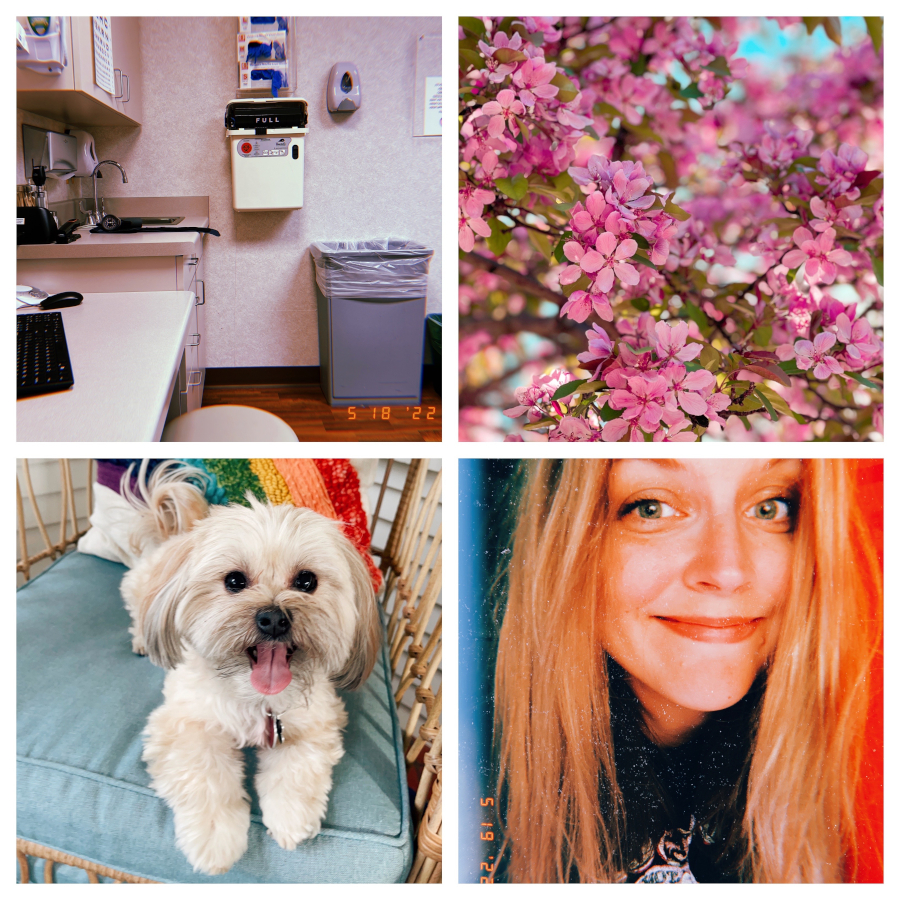 Went to urgent care for a torn muscle in my shoulder. That I got from changing the sheets on my bed. Middle age comes at ya FAST.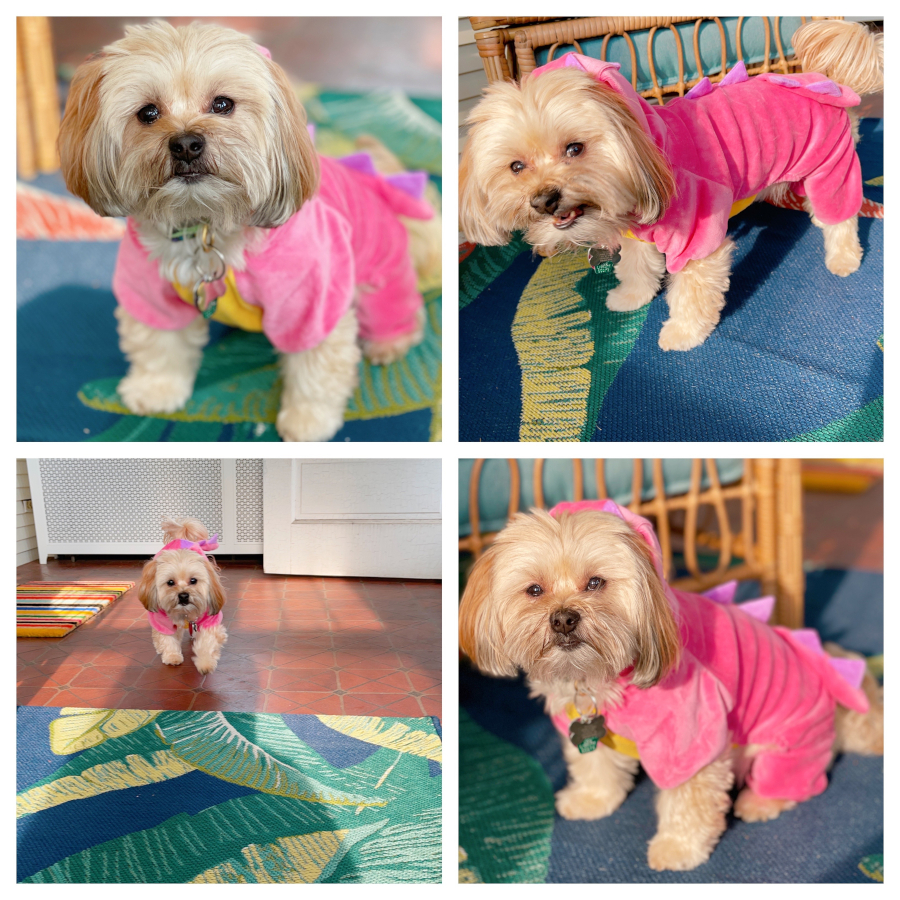 Sadiesaurus! Jurassic Park weekend begins.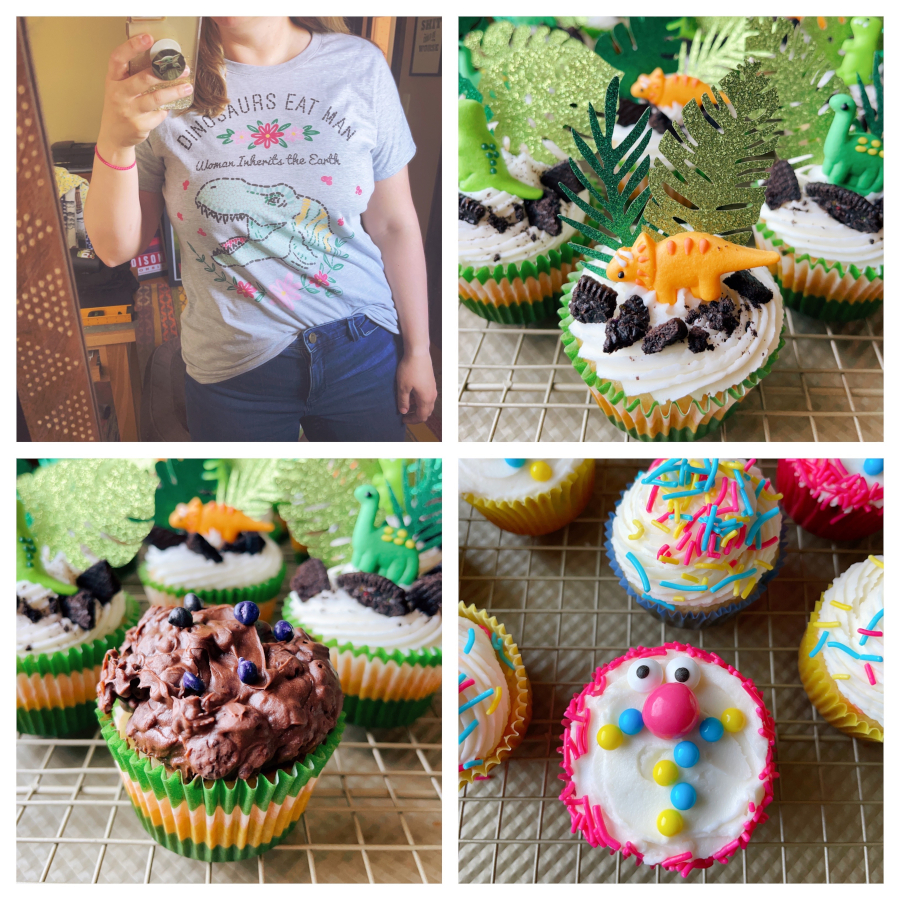 "big ol' pile of shit" cupcake and Mr. DNA!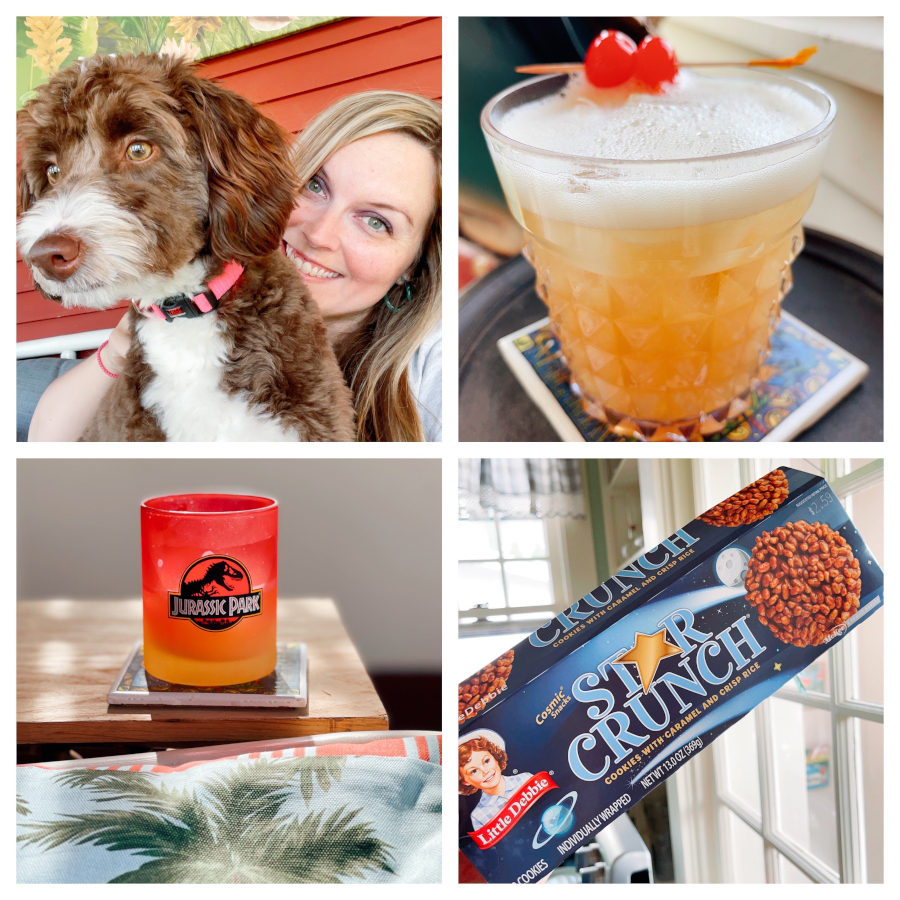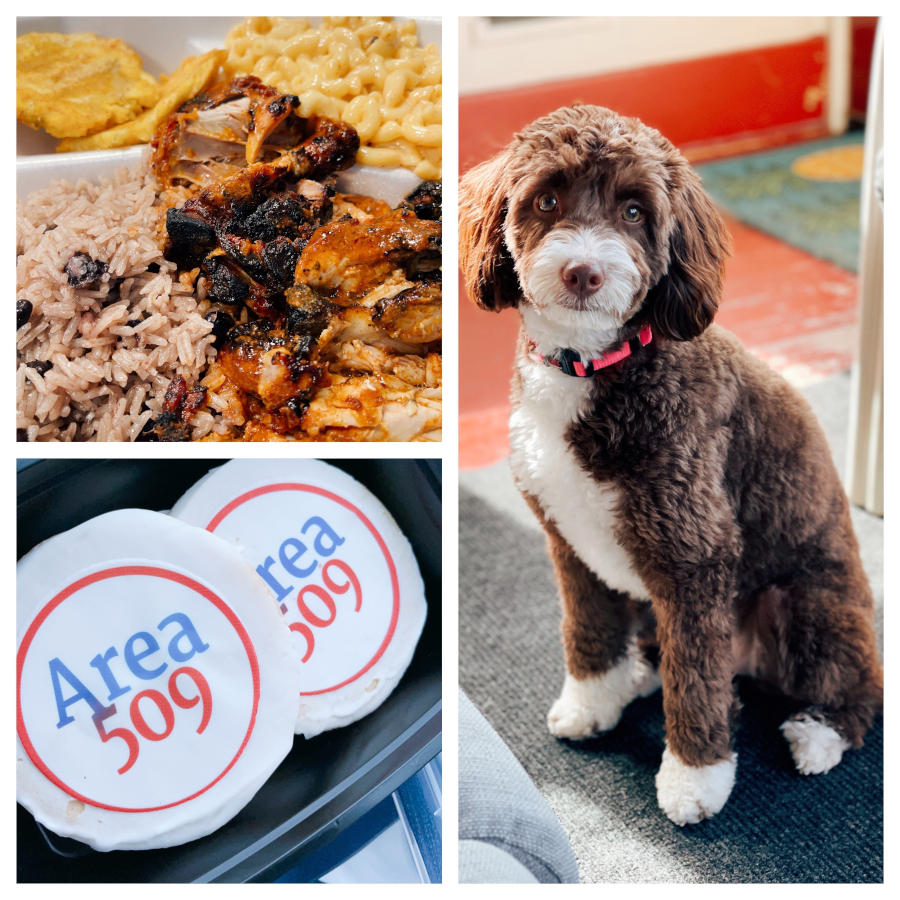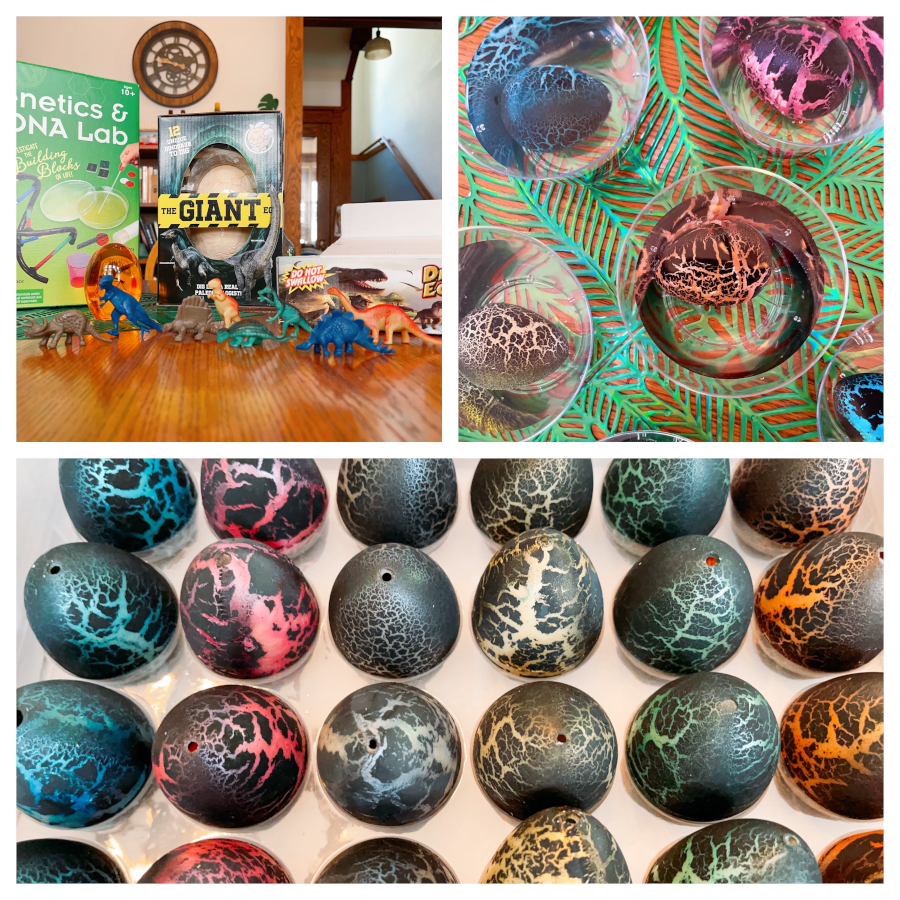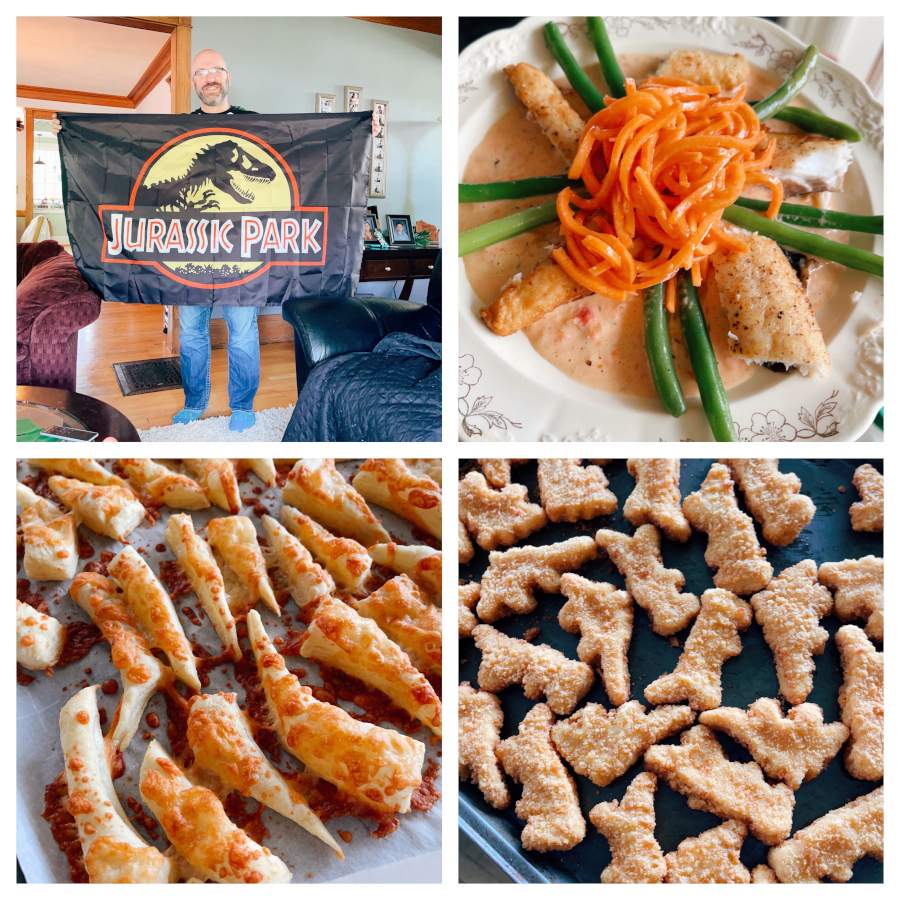 Dino nuggets for the kids. Chilean sea bass for the adults — "we spared no expense!" Mr. Hammond would approve.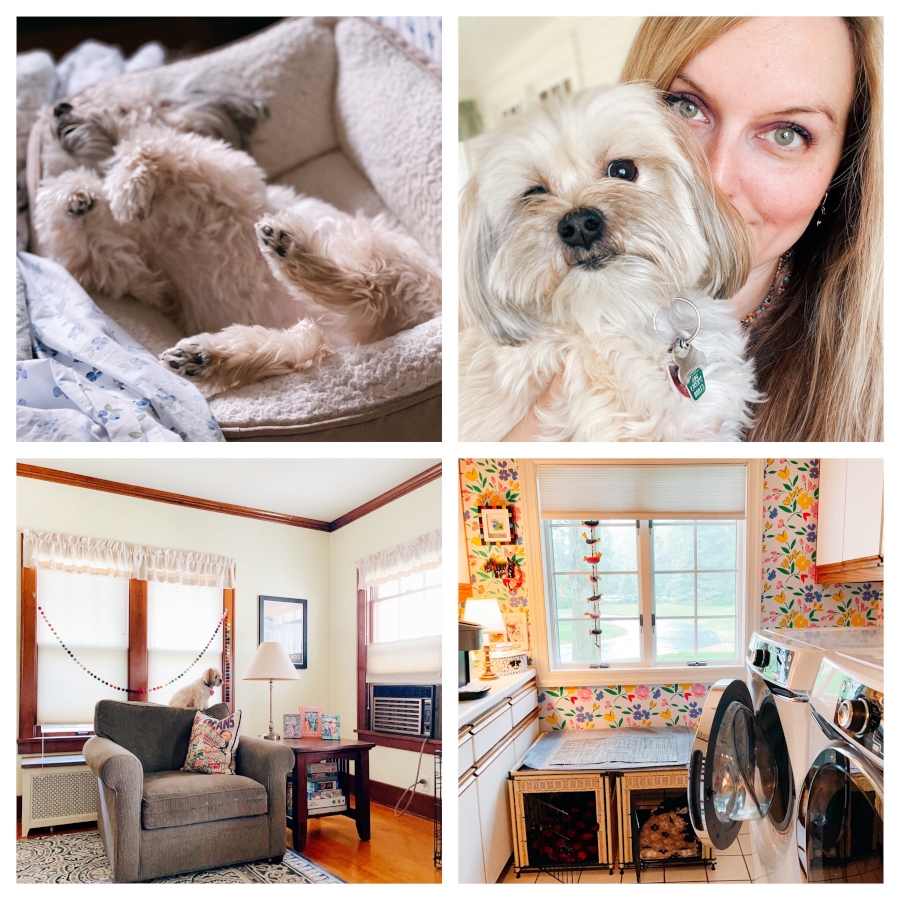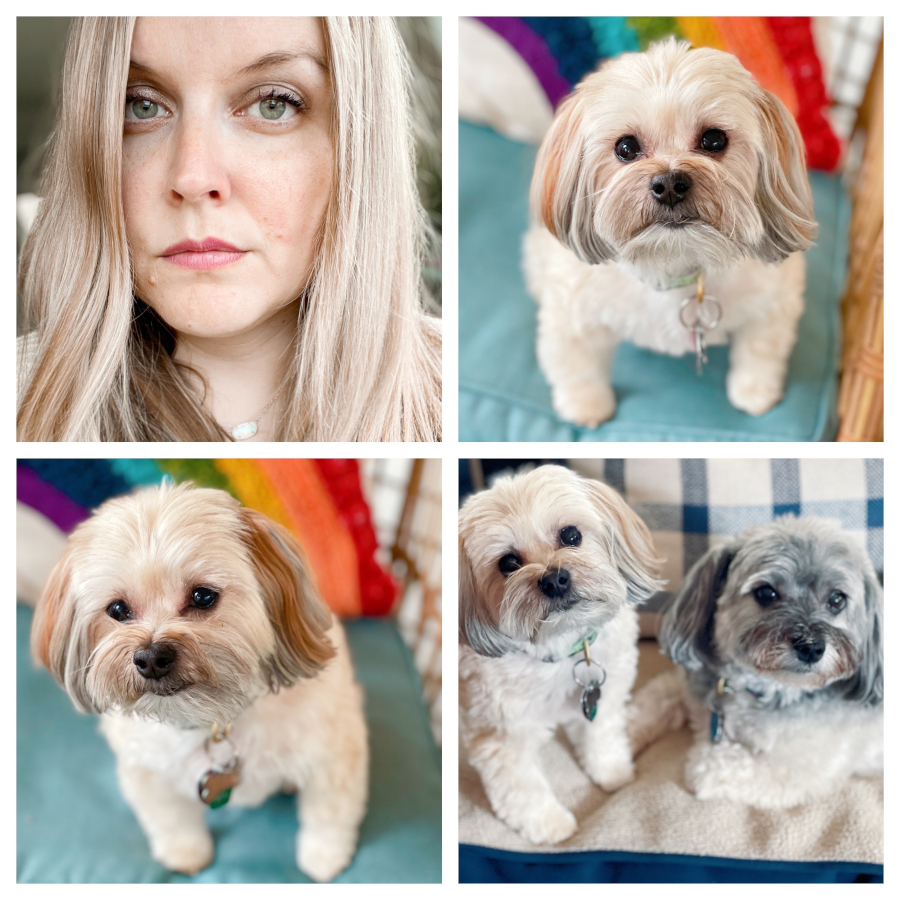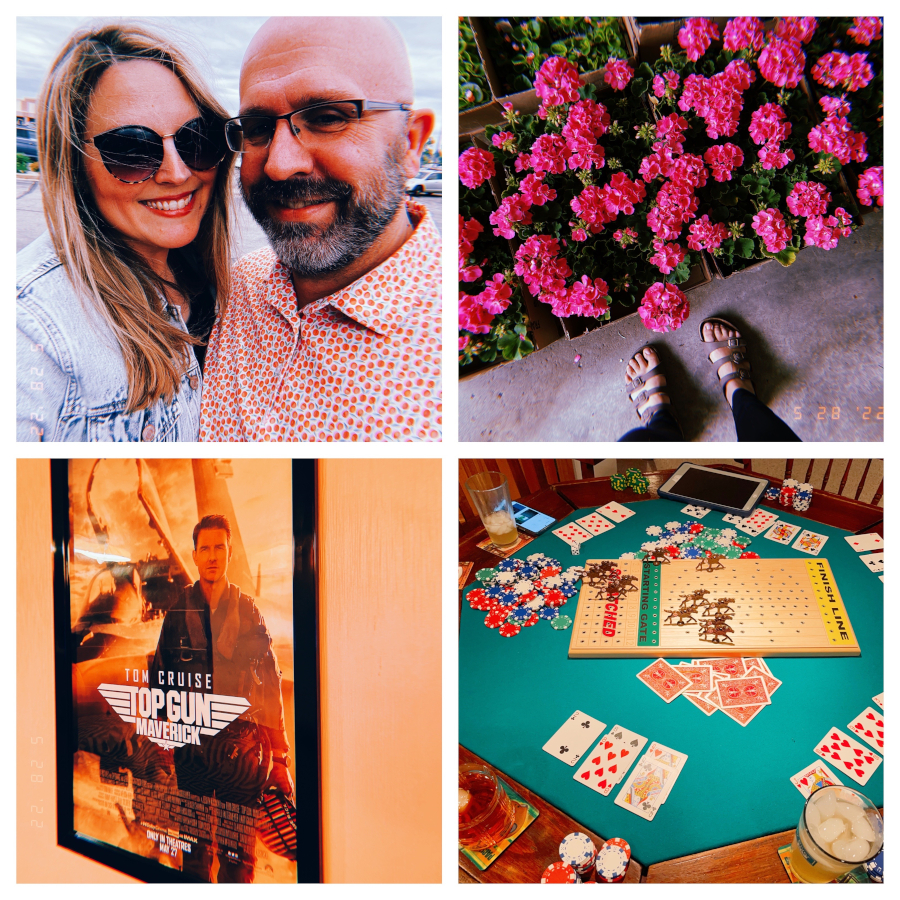 Memorial Day Weekend – went to see Top Gun Maverick and it was the BEST.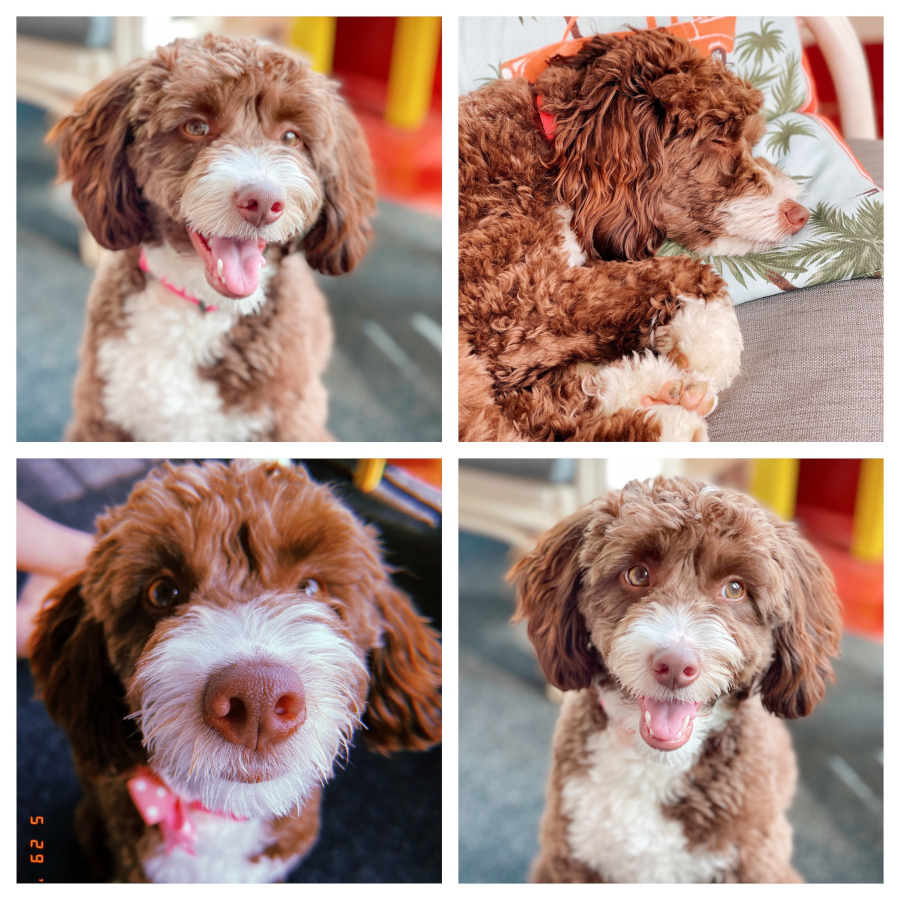 COCO!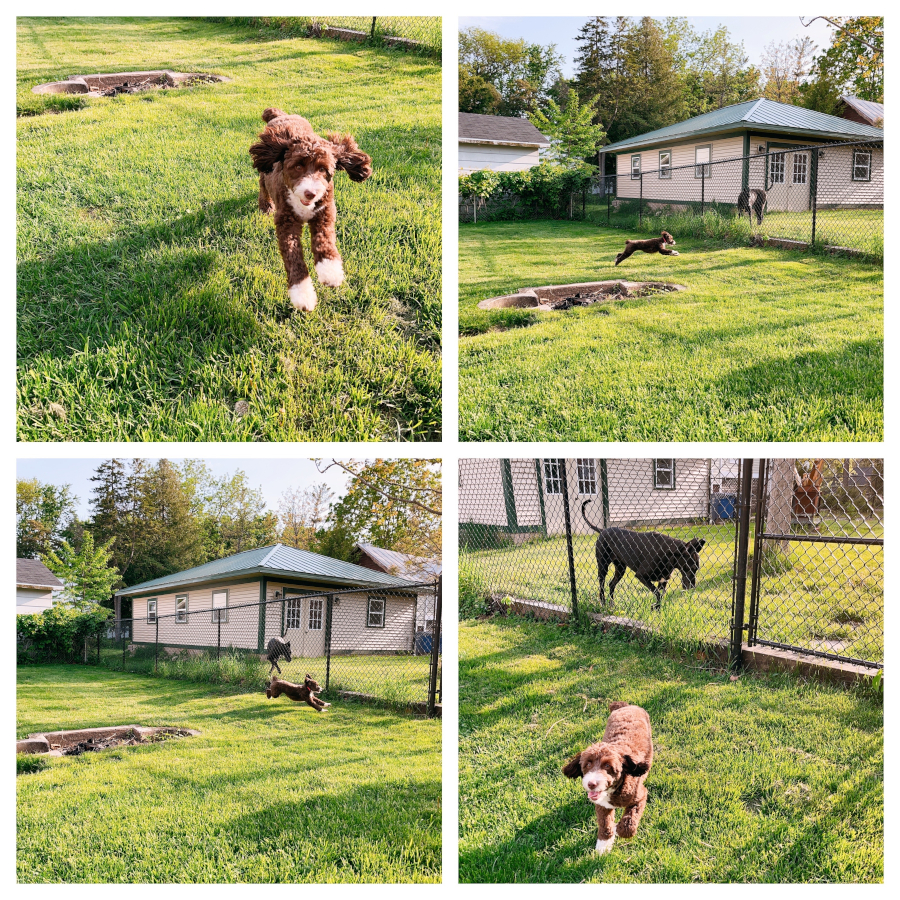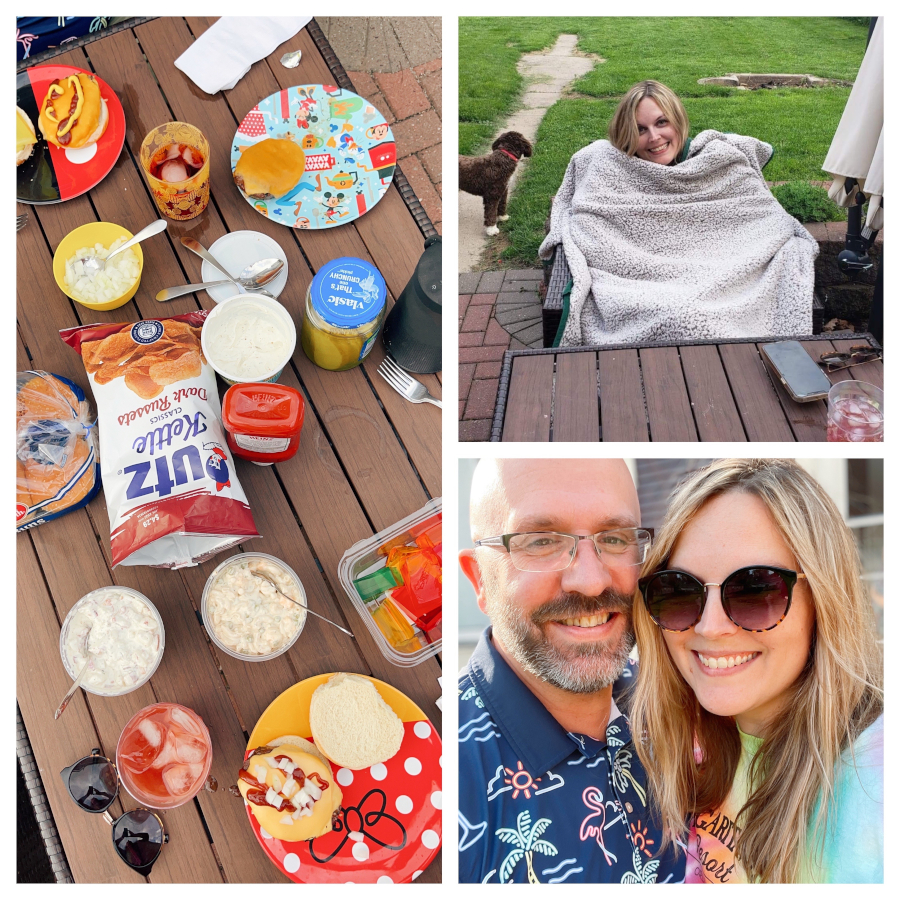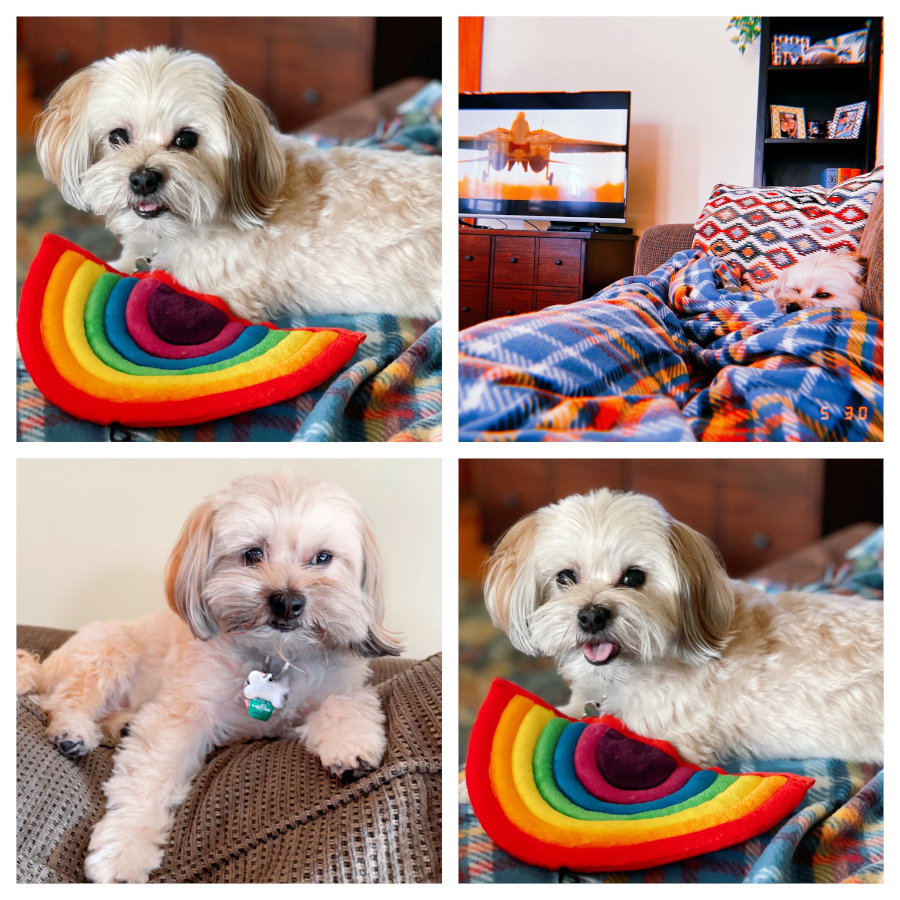 My sweetheart. See ya next month!