I just got back from a 10 day trip to Alaska, so I'm catching up on all the things. I hope to get Alaska blogged before I leave for Europe in 3 weeks! Stay tuned. But for now, here's June!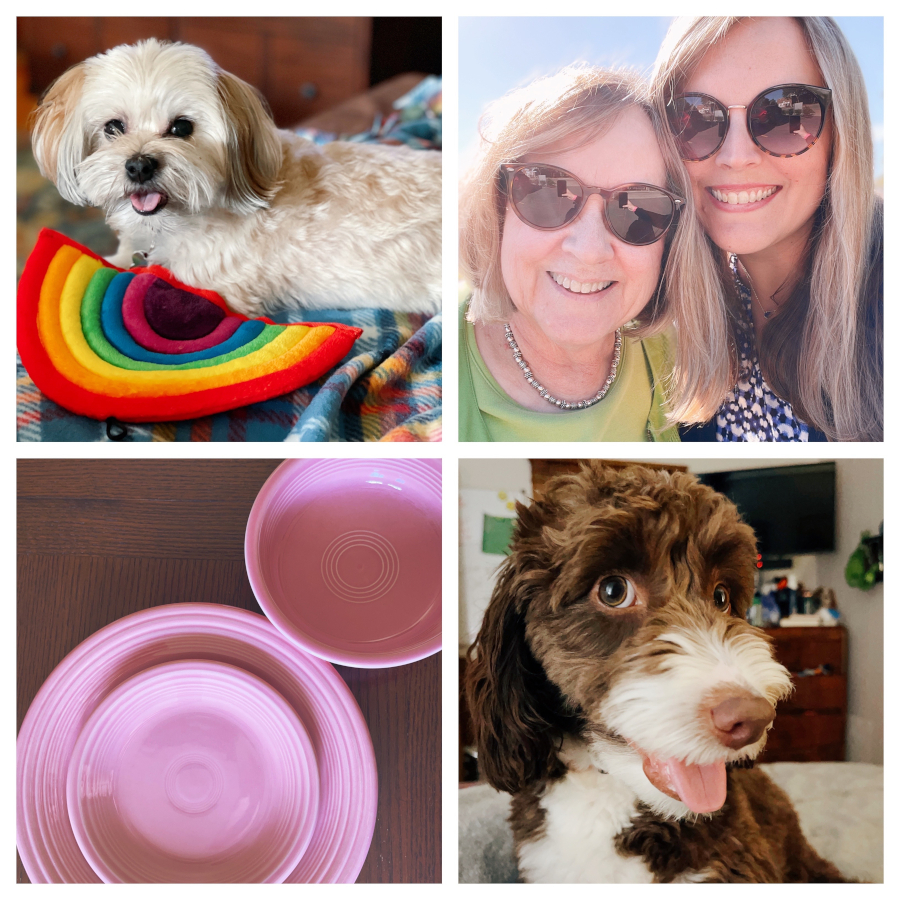 JB and I celebrated our June 1 work-iversaries – 7 years for me, 47 for her! And the new Fiesta color is so dreamy!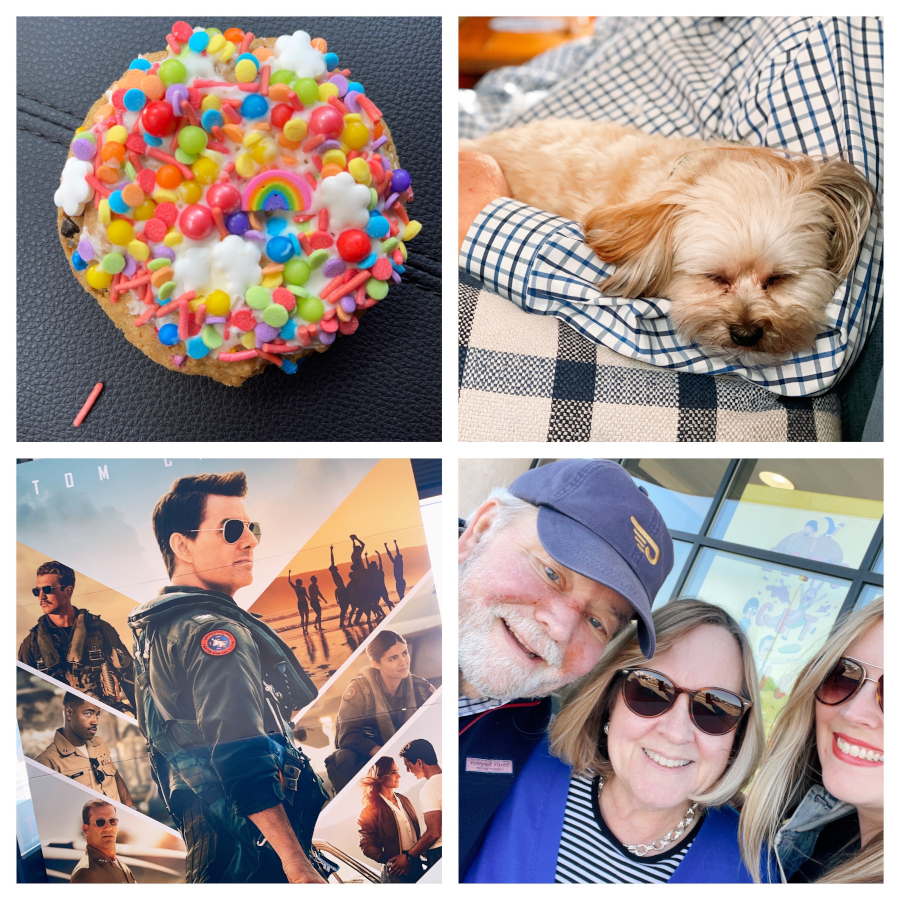 Took the fam to see Maverick!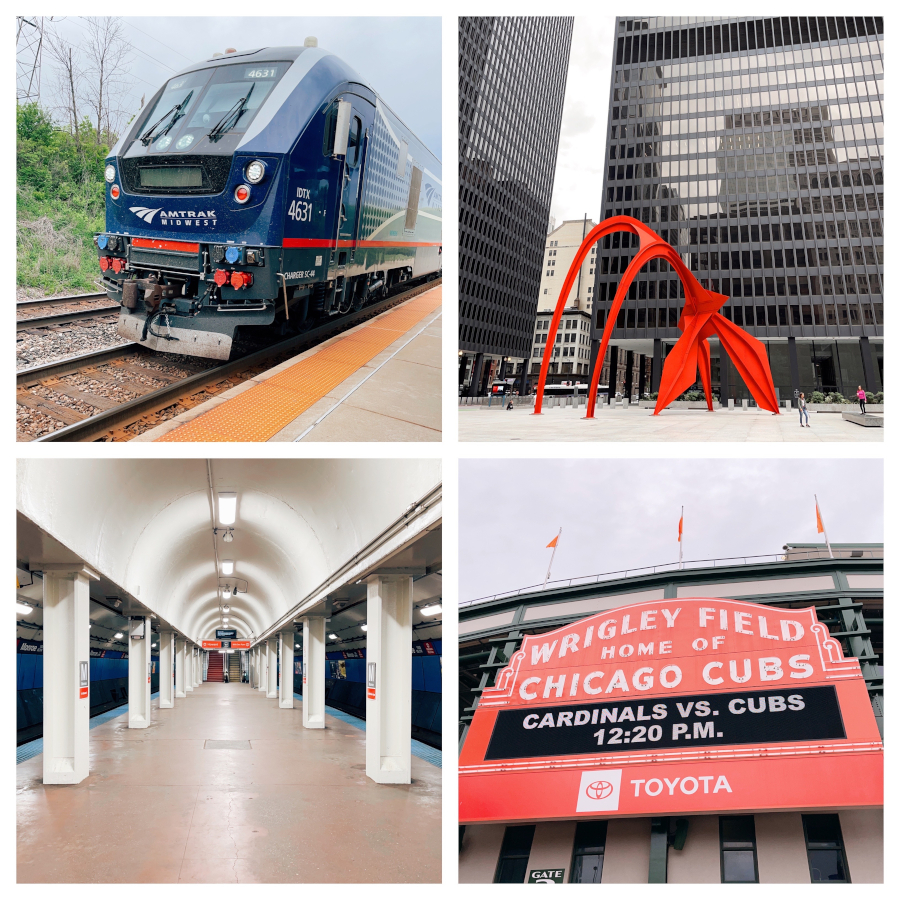 Took the train down to Chicago for a Cubs game.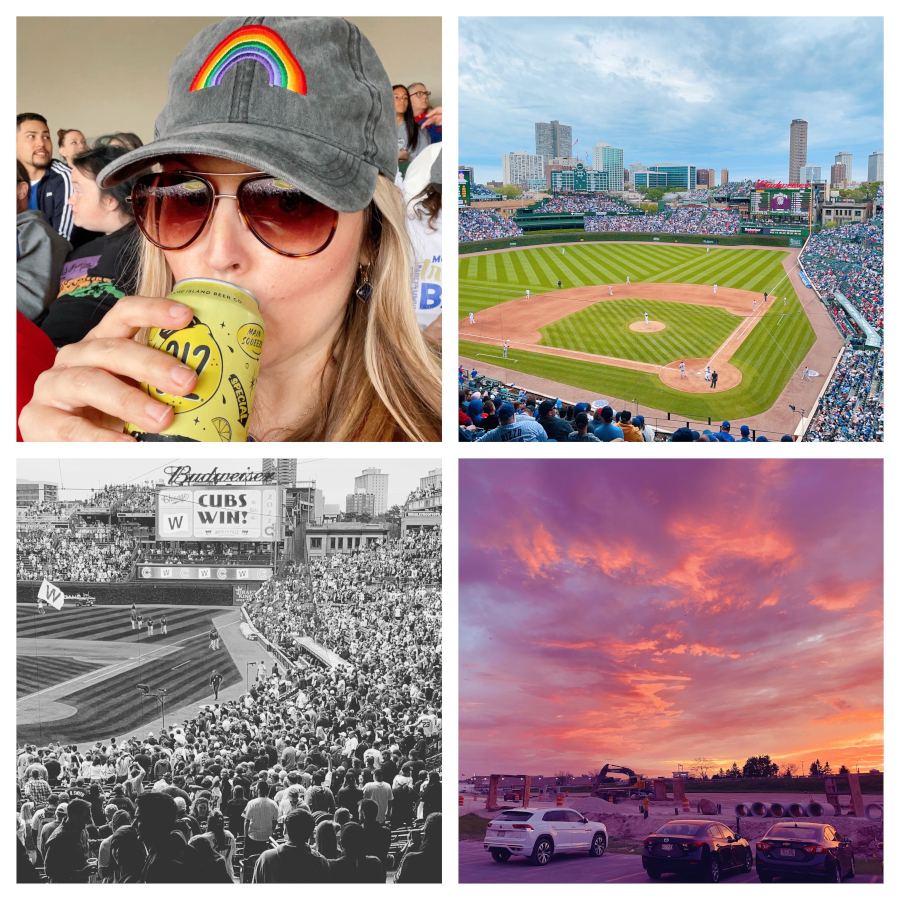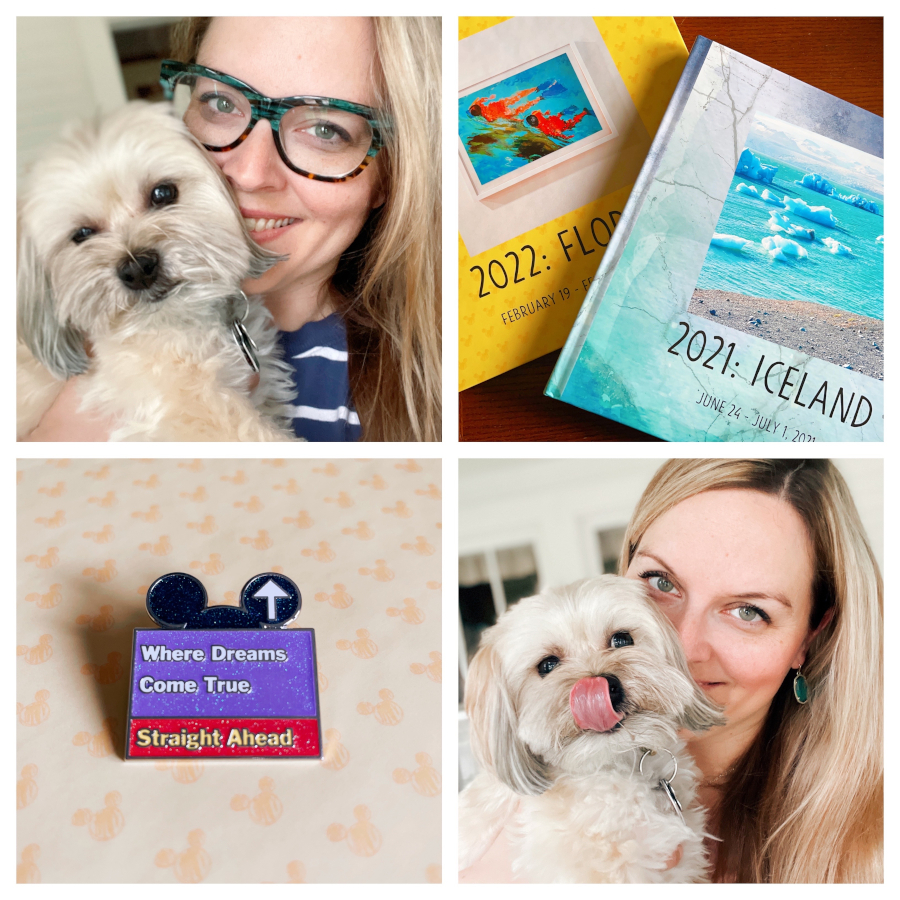 Got this lil' Disney pin in memory of the purple road signs. RIP, purple road signs!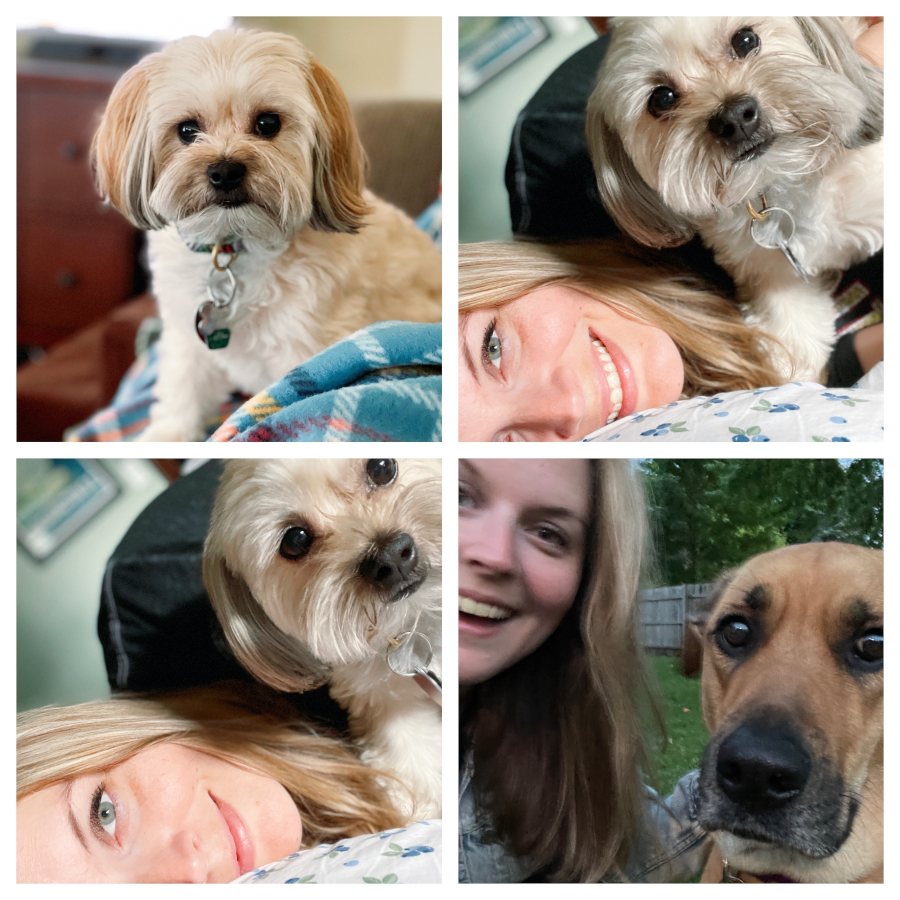 Doggos! And I got to hang out with my neighbor's dog — also named Sadie. She was a LOVE.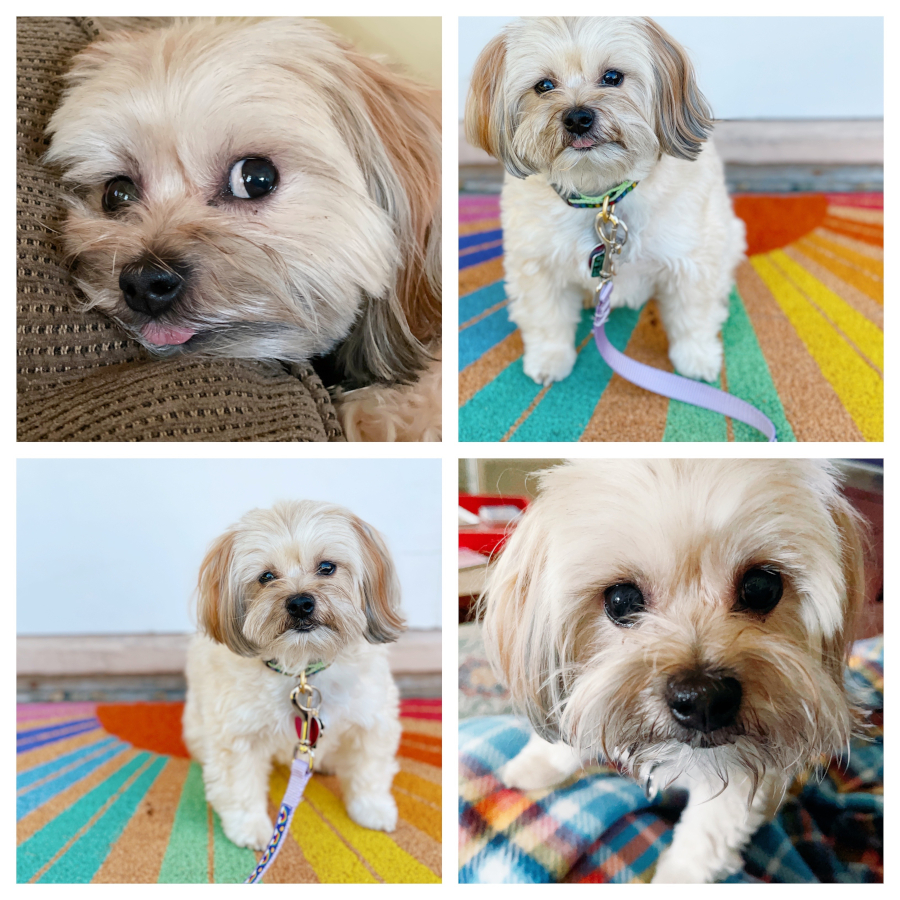 But this is the superior Sadie. Obvi.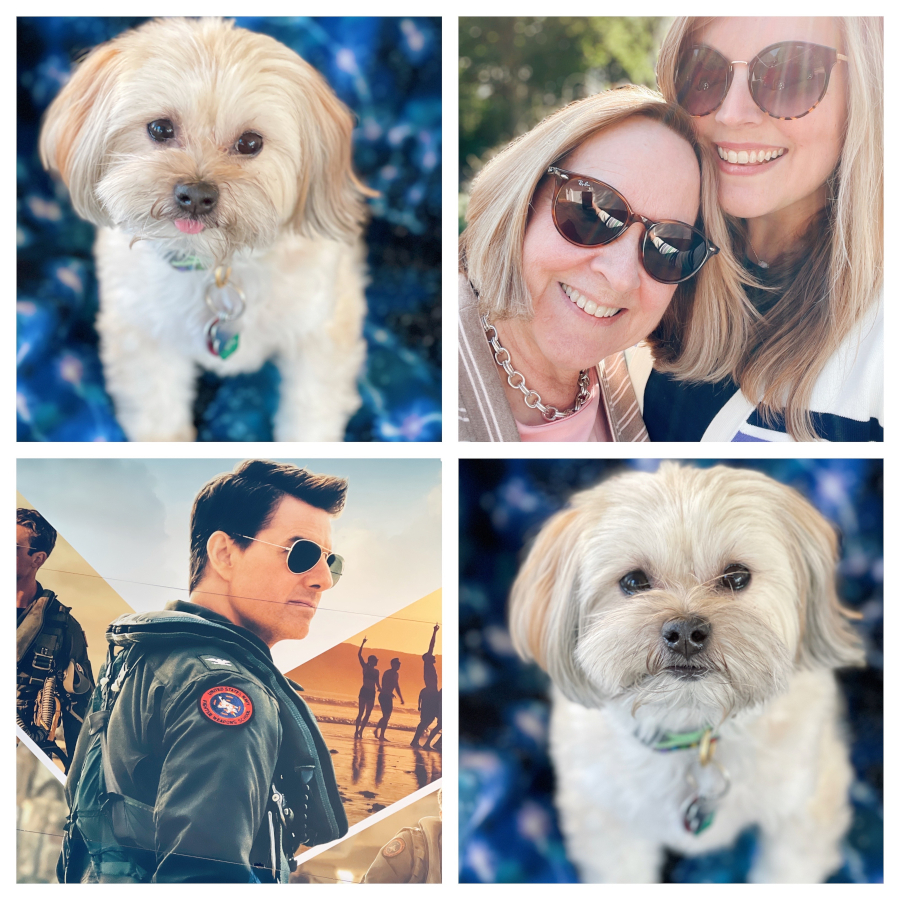 We went to see Maverick AGAIN. Third time :)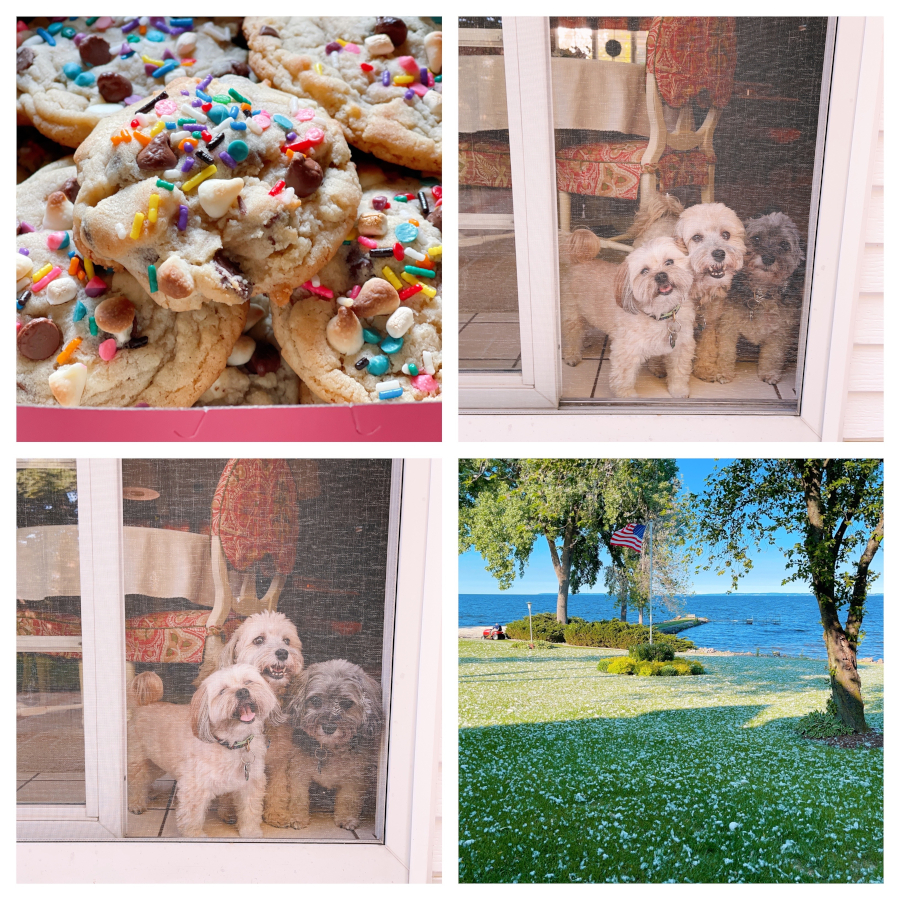 A little baking and a lot of cottonwood.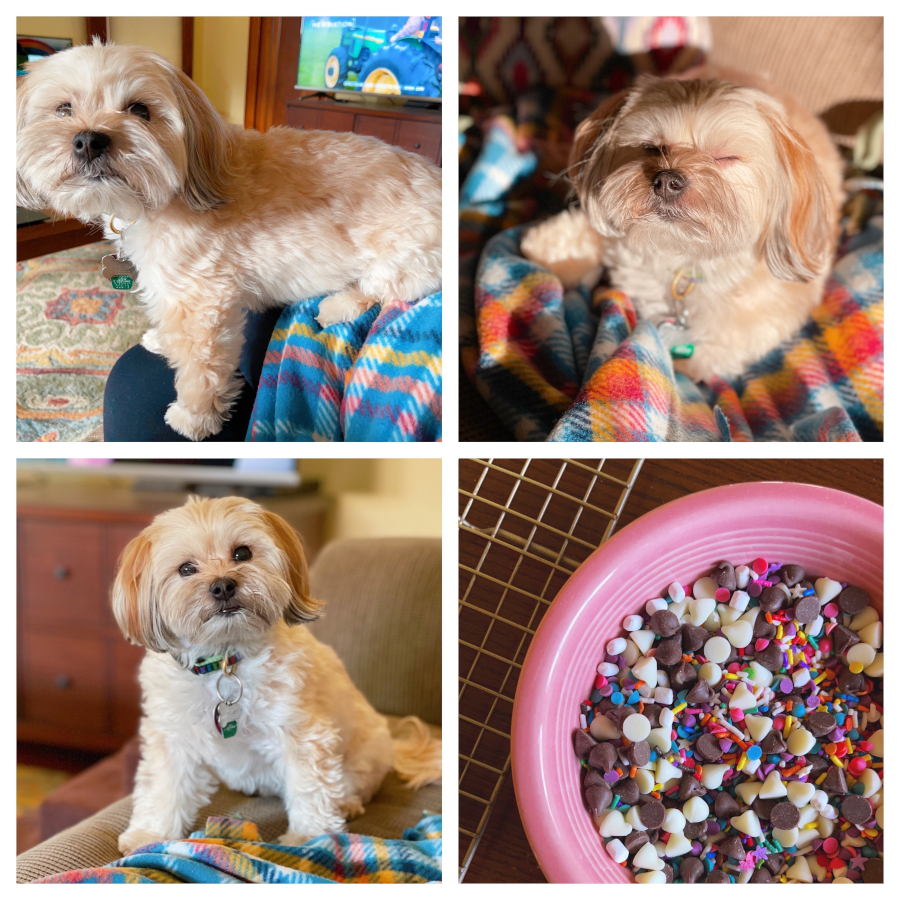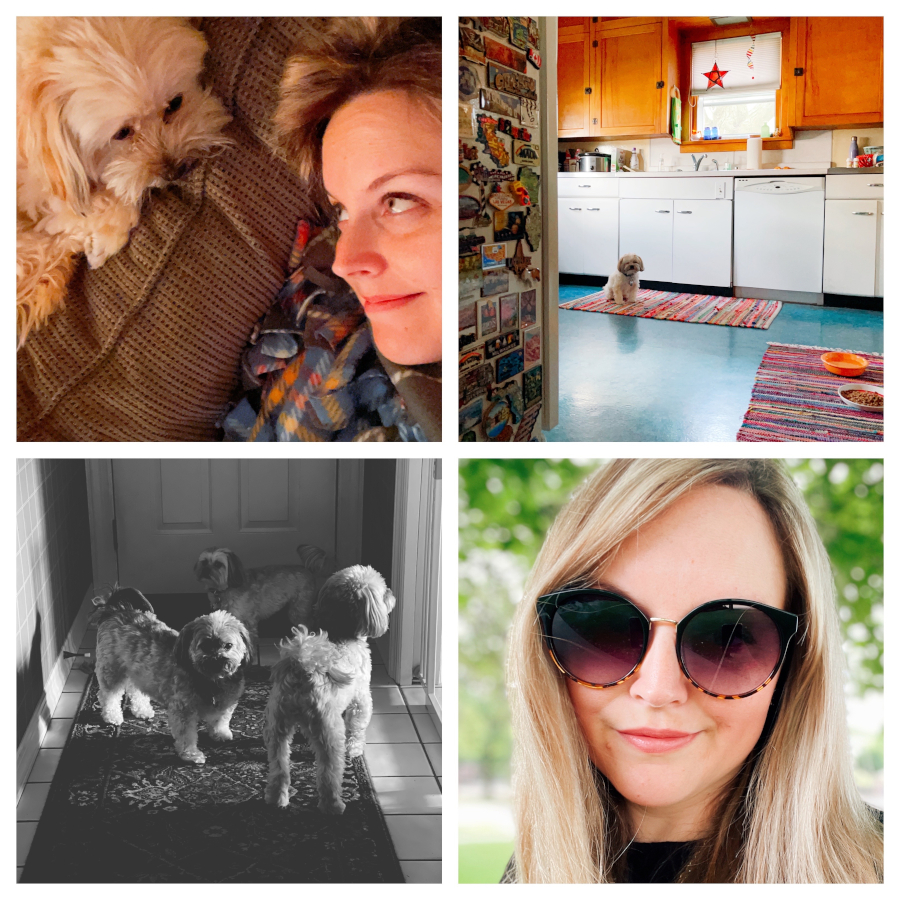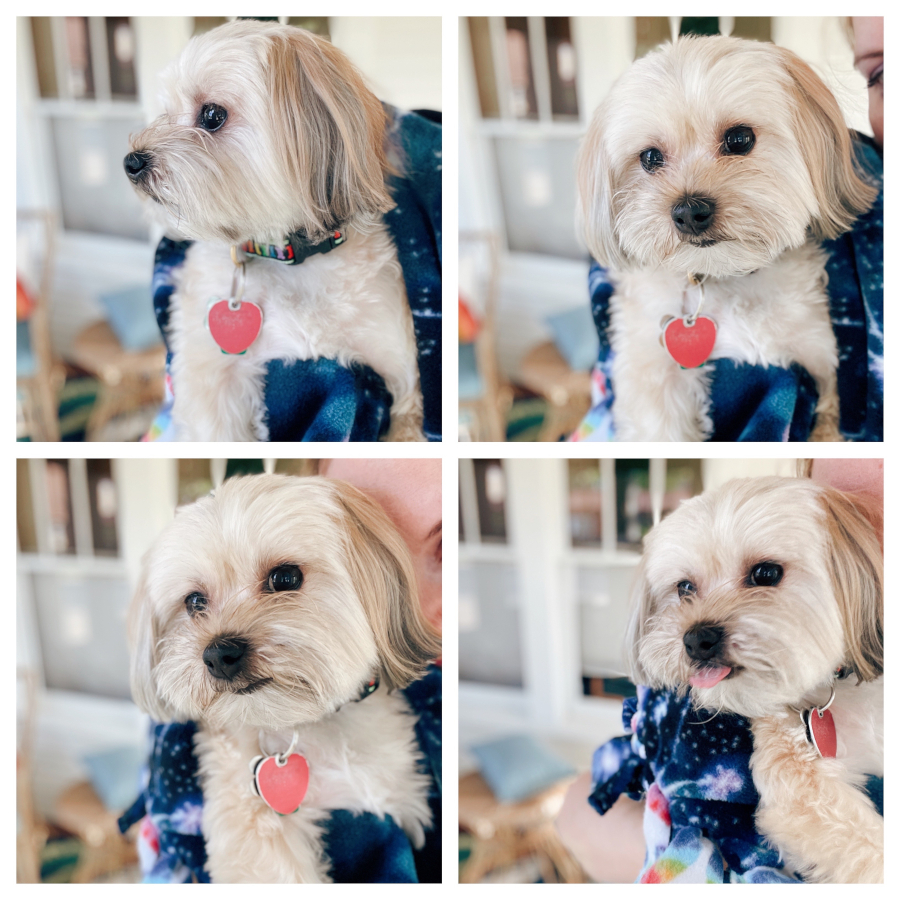 My last day with Schmoo before dropping her off at Auntie Ra's house.