I leave for Europe today (!!!) and will be gone for three weeks. So here is my July post now cause it'll be one less thing to do when I return.
Mike and I are going to England, Ireland, the Netherlands, and France – it's finally happening! I'm finally going! See y'all in August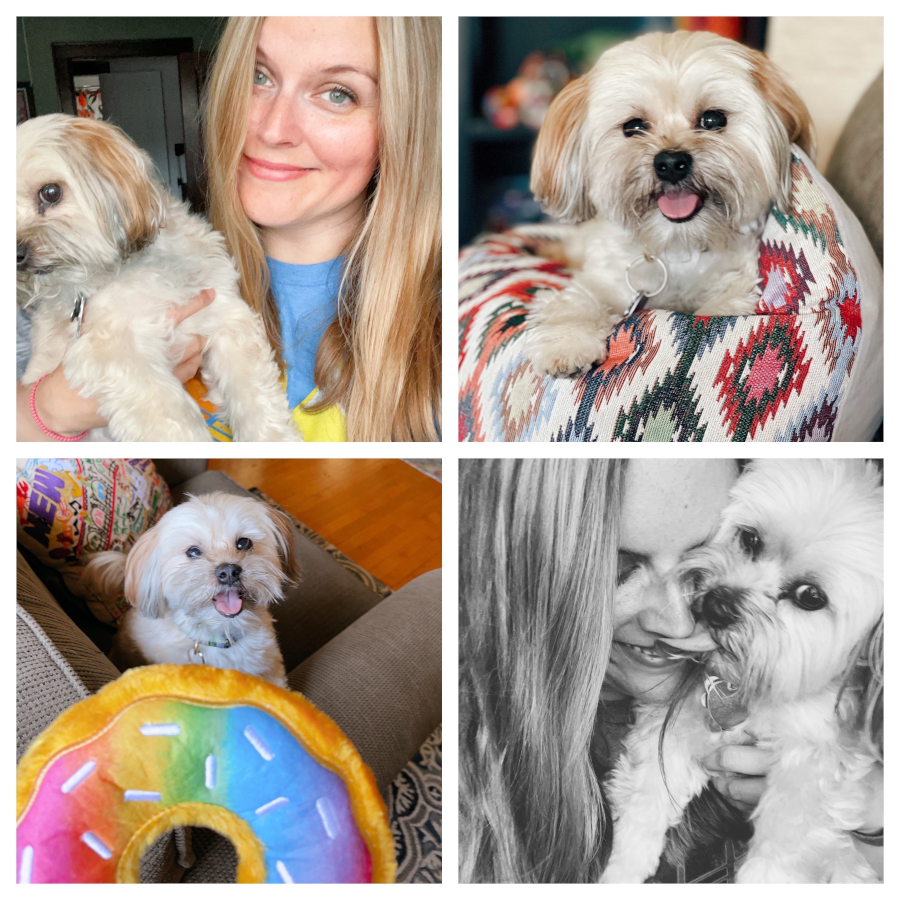 Schmoo was very mad at me when I came home from Alaska. I bribed her with a new toy and she got over it. :)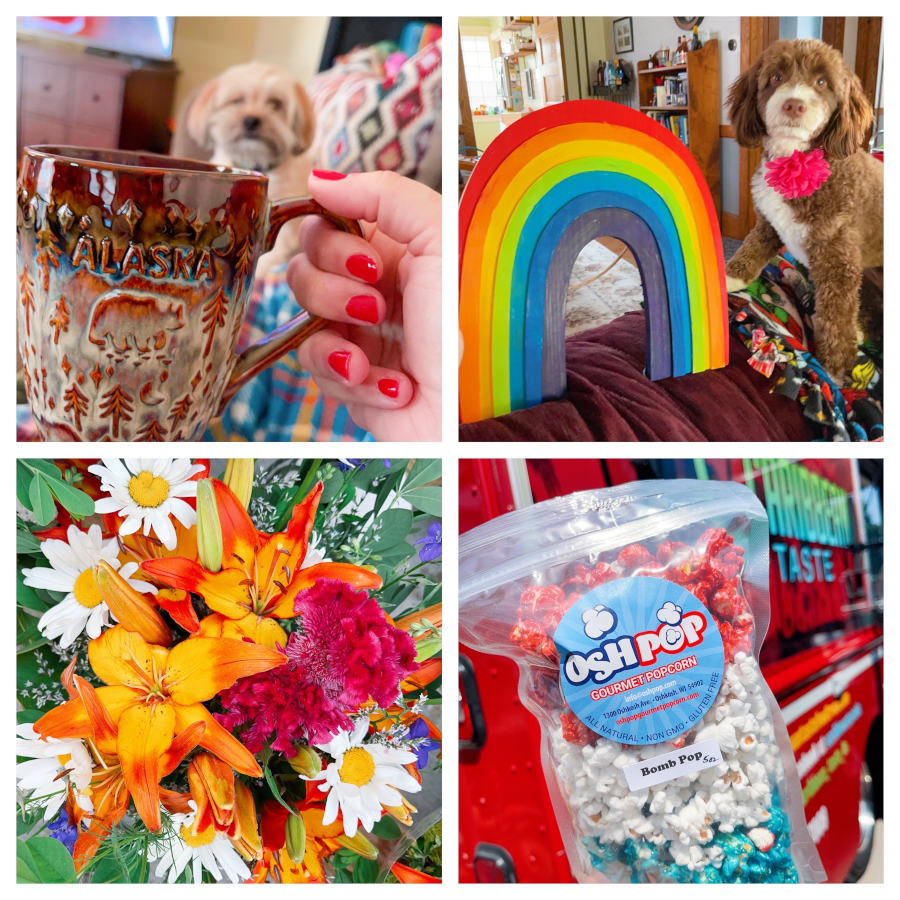 The kids made me a giant rainbow for my house – and we enjoyed the Farmer's Market.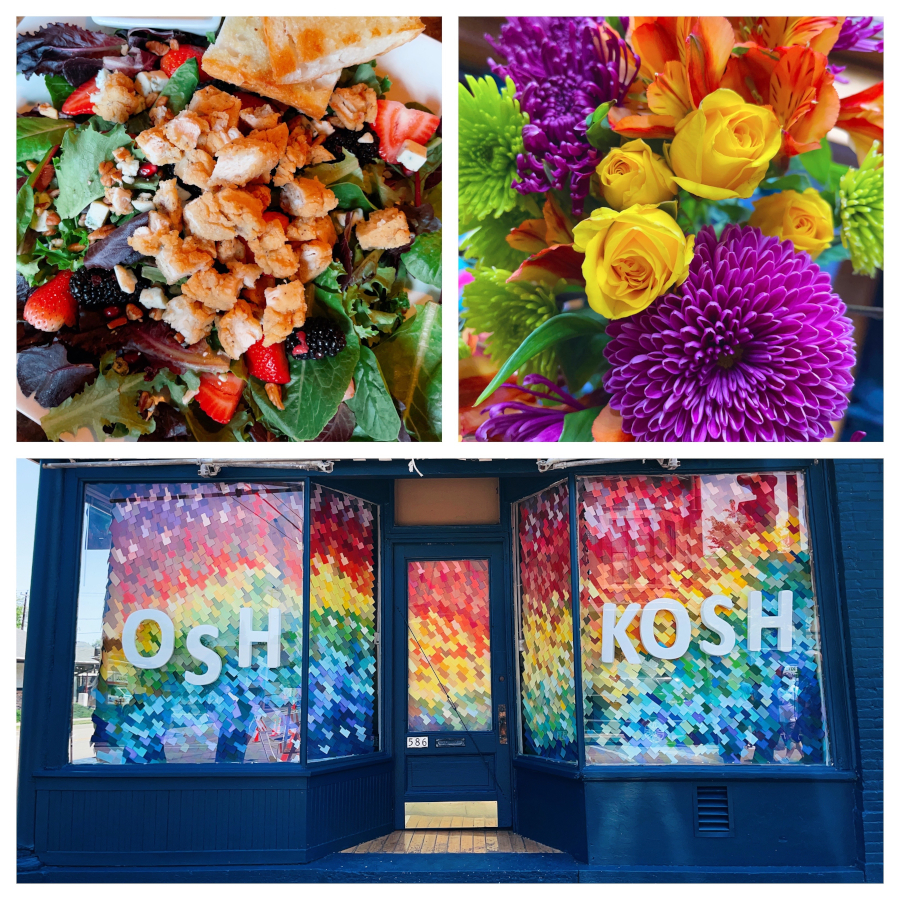 Salad, flowers, and rainbow windows.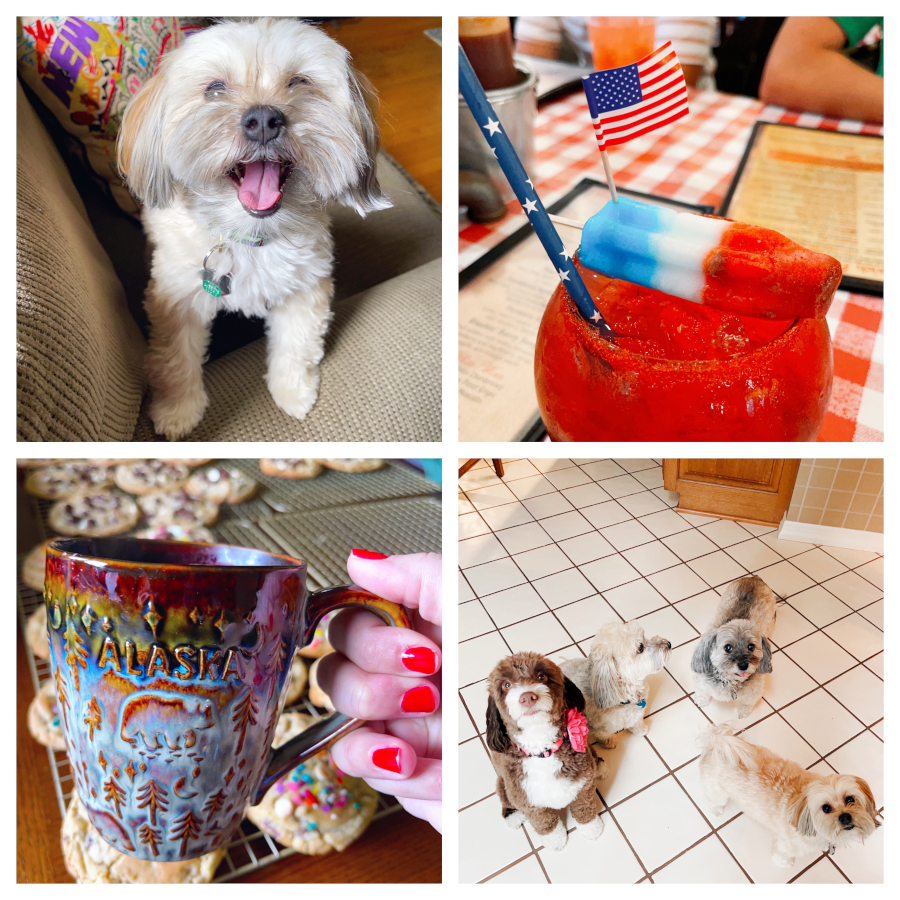 All four of my babies met each other and it went pretty well!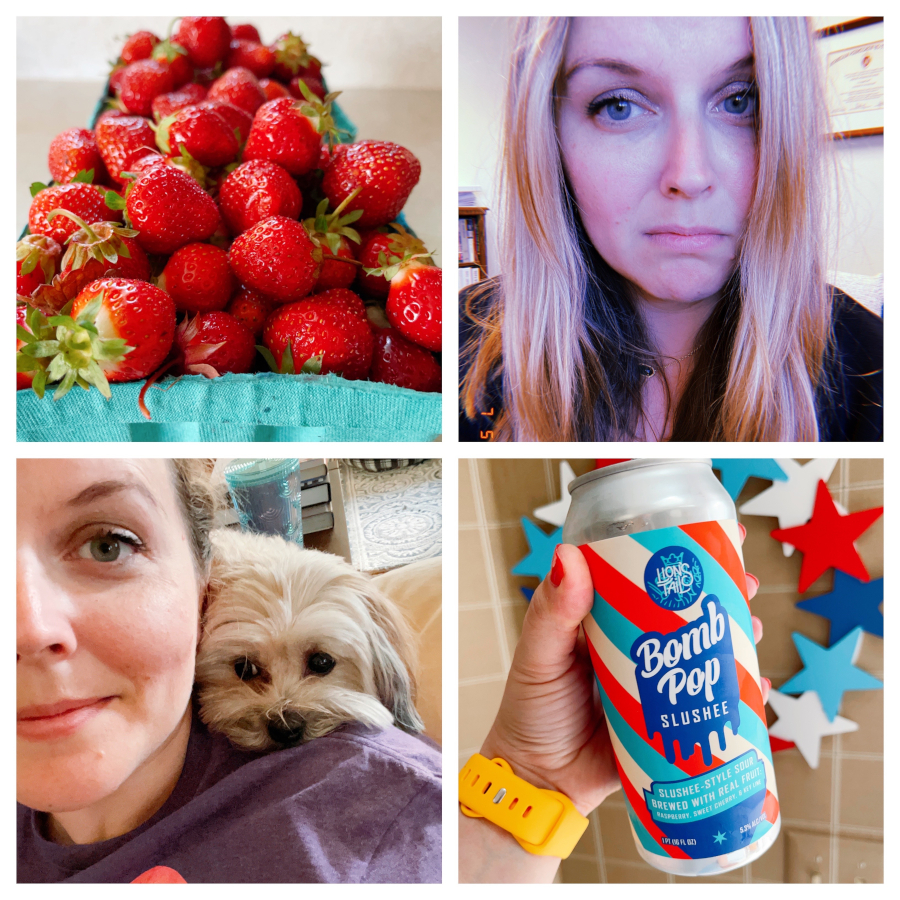 Happy 4th! I was a dumb dumb and scheduled two cavitiy fillings for the day after the holiday. Womp womp.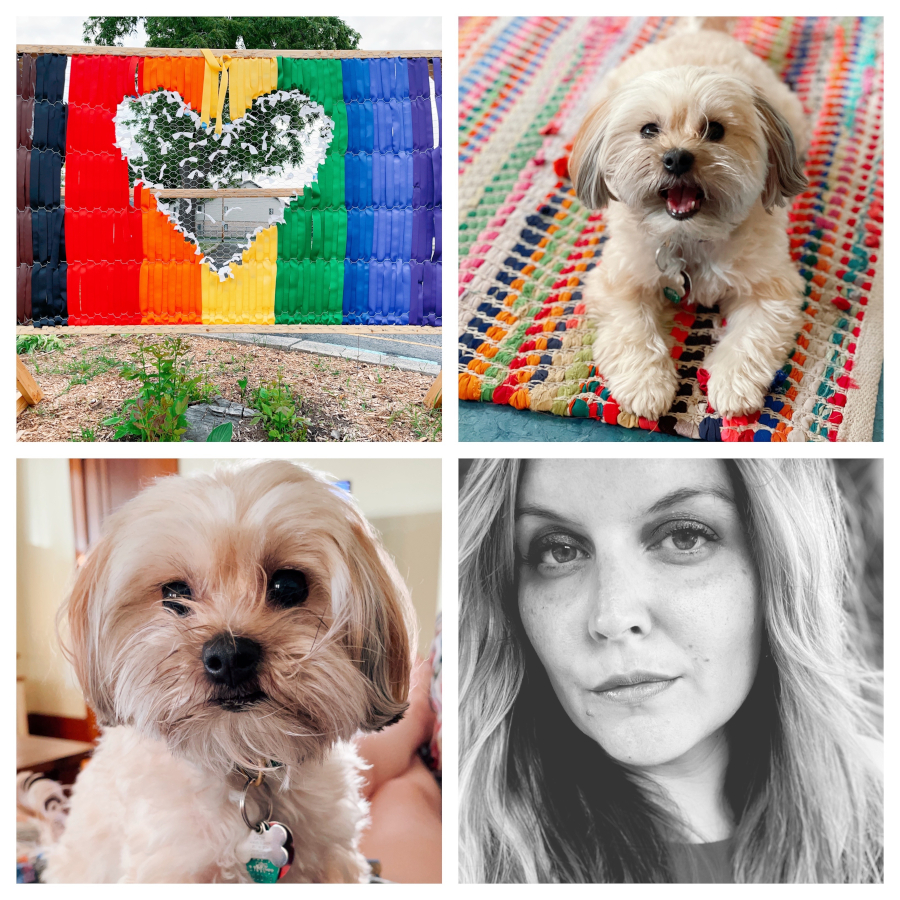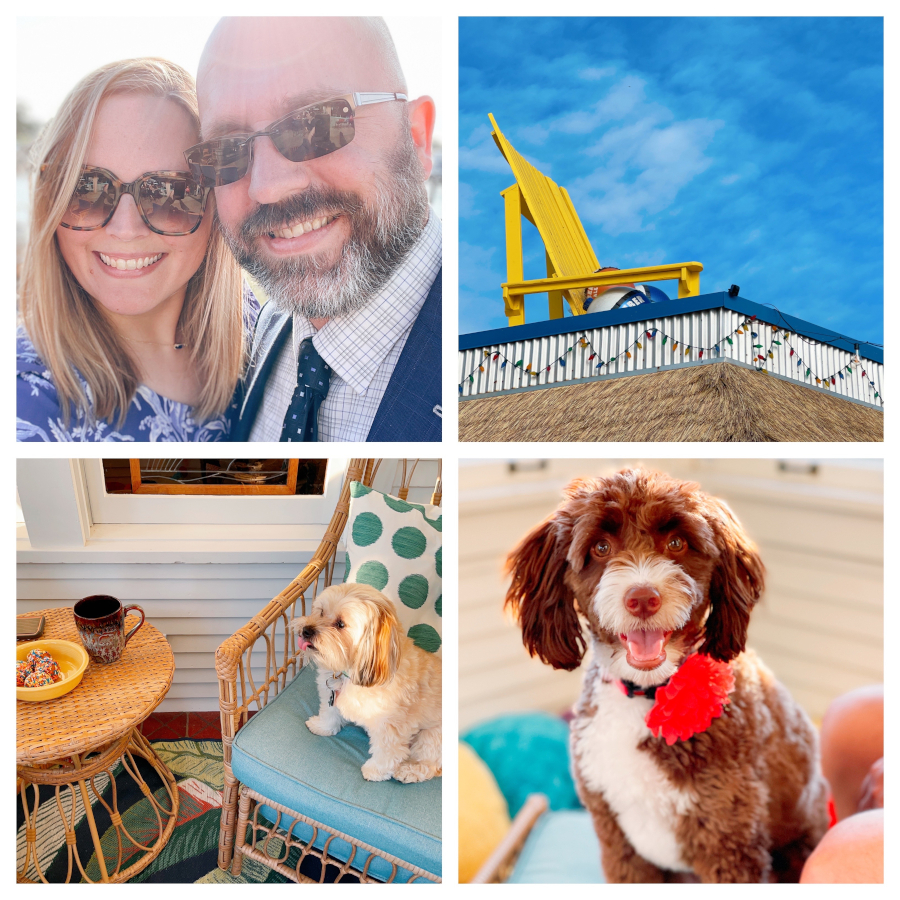 Happy hour with Mike to celebrate his new job.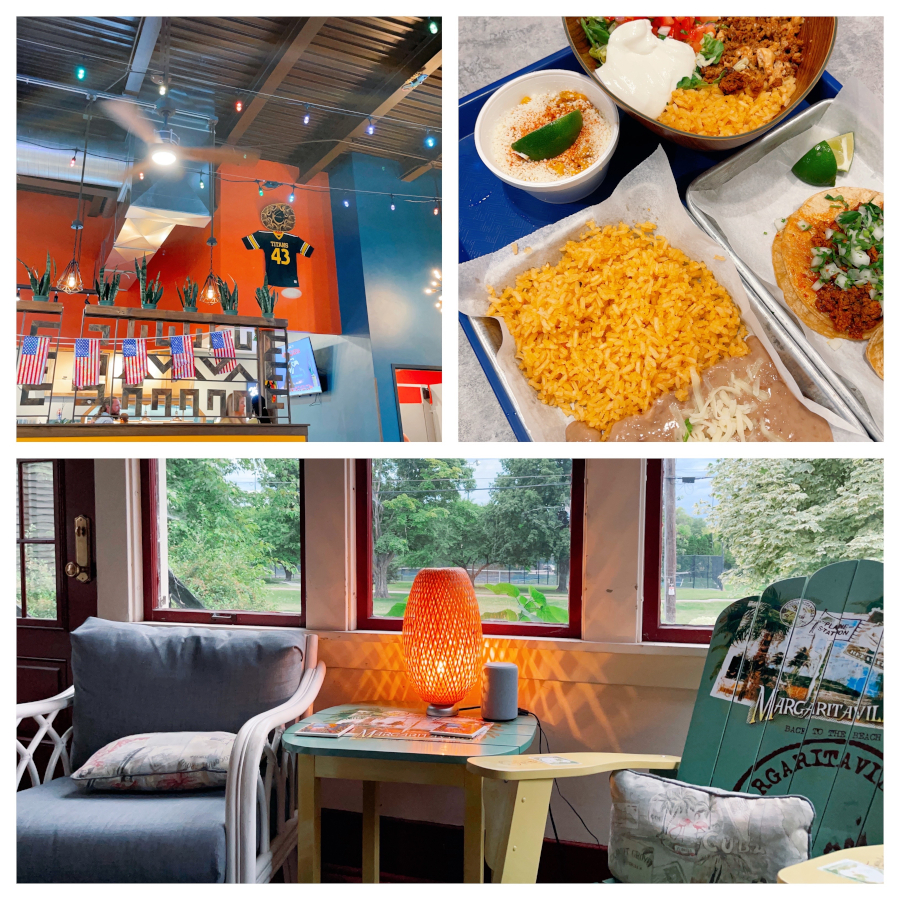 New restaurant – the Taqueria!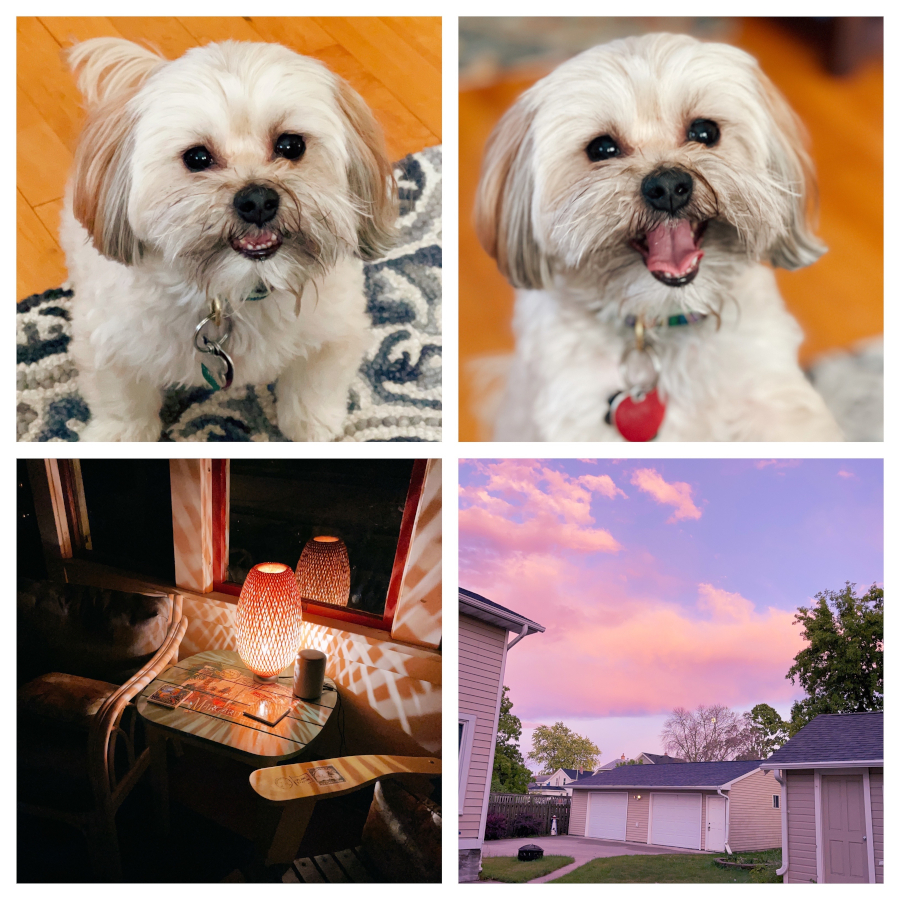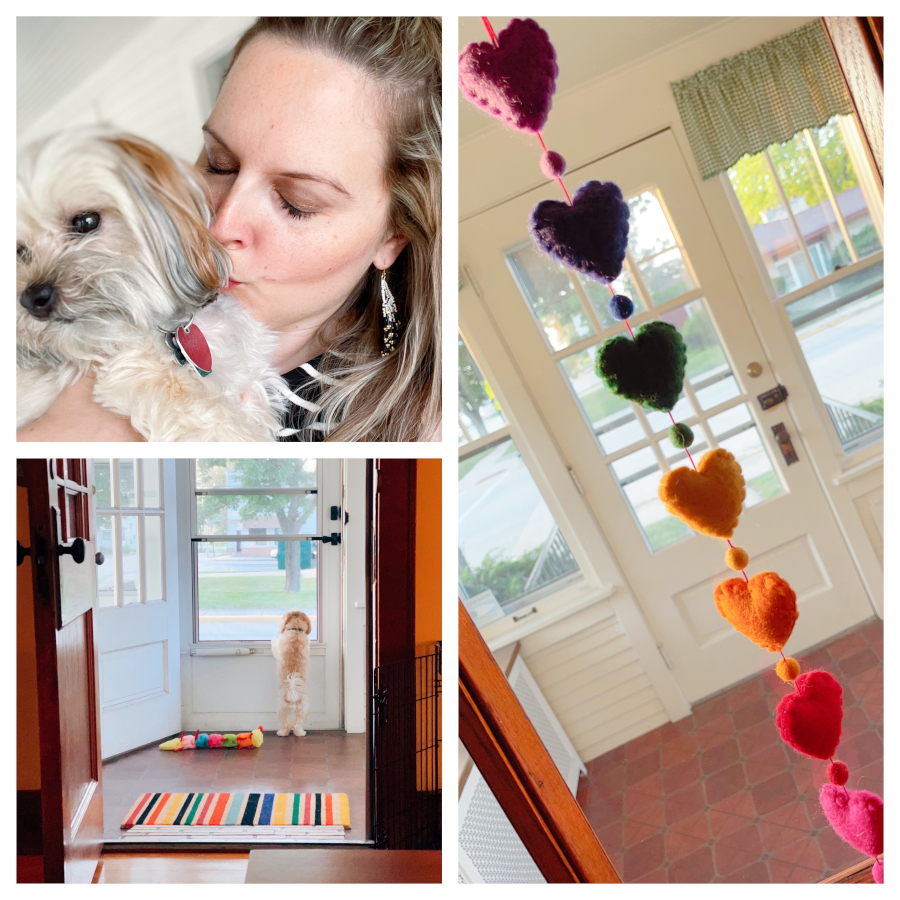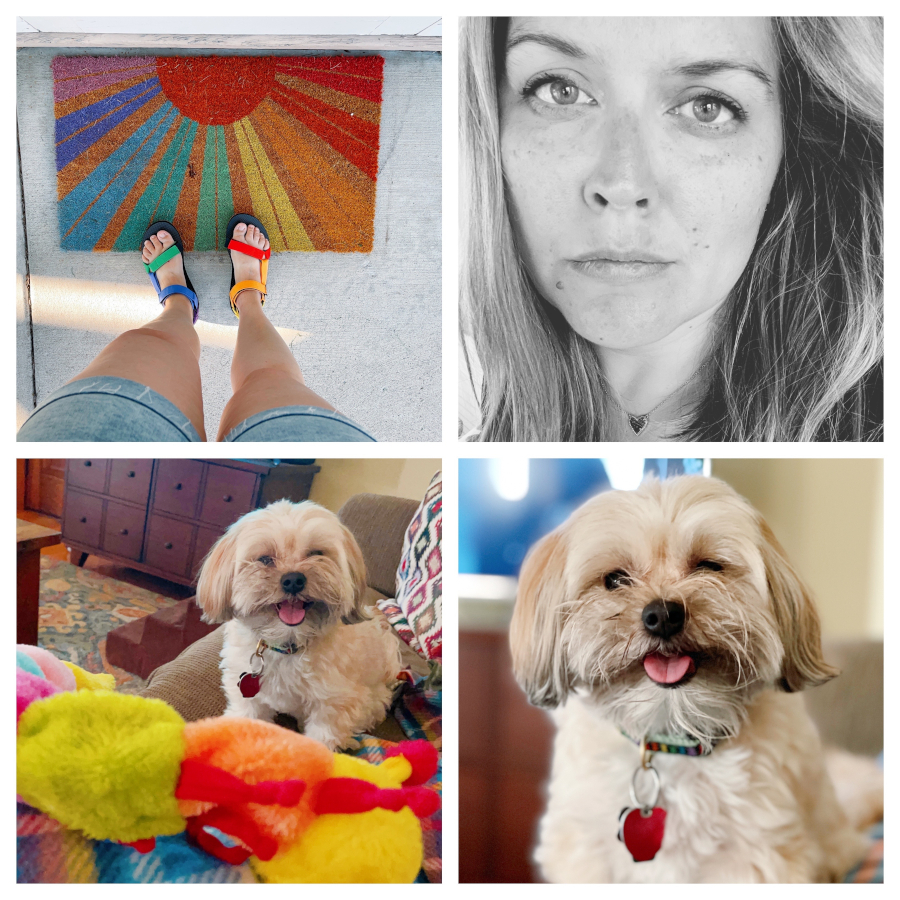 A weather front rolled through which triggered a migraine for me. SIGH. At least I had the cutest nurse Sadie. Also, the rainbow Tevas are very on-brand for me, don't you think?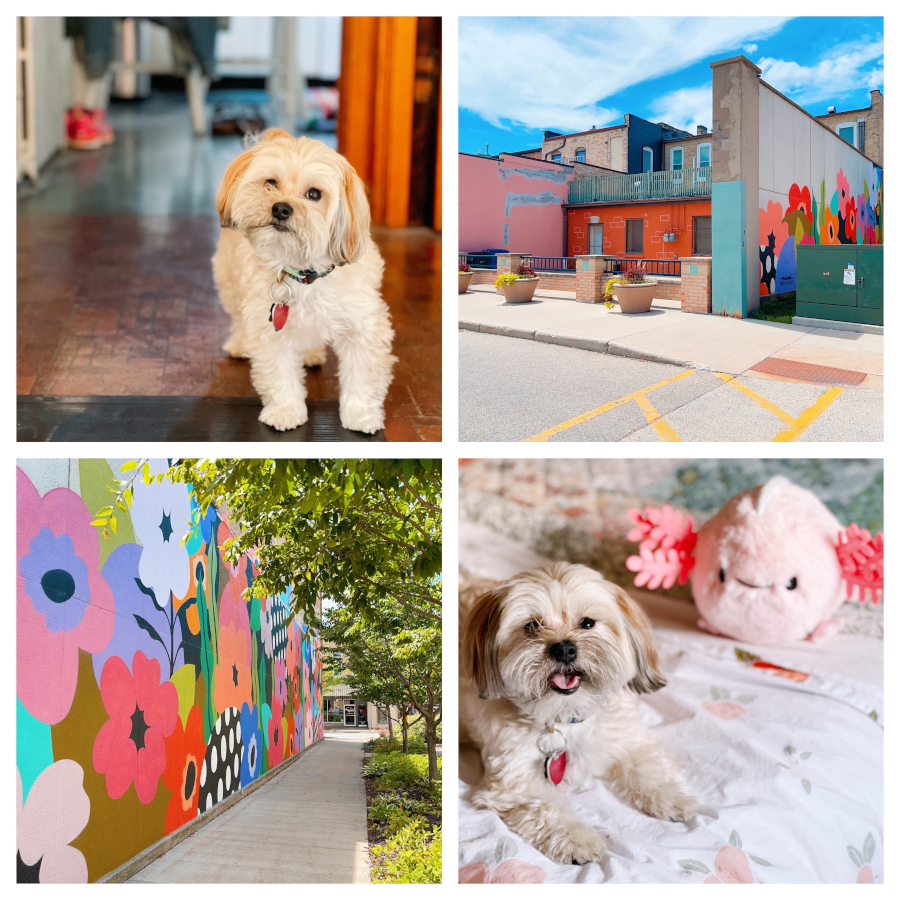 Sadie and her axolotl toy!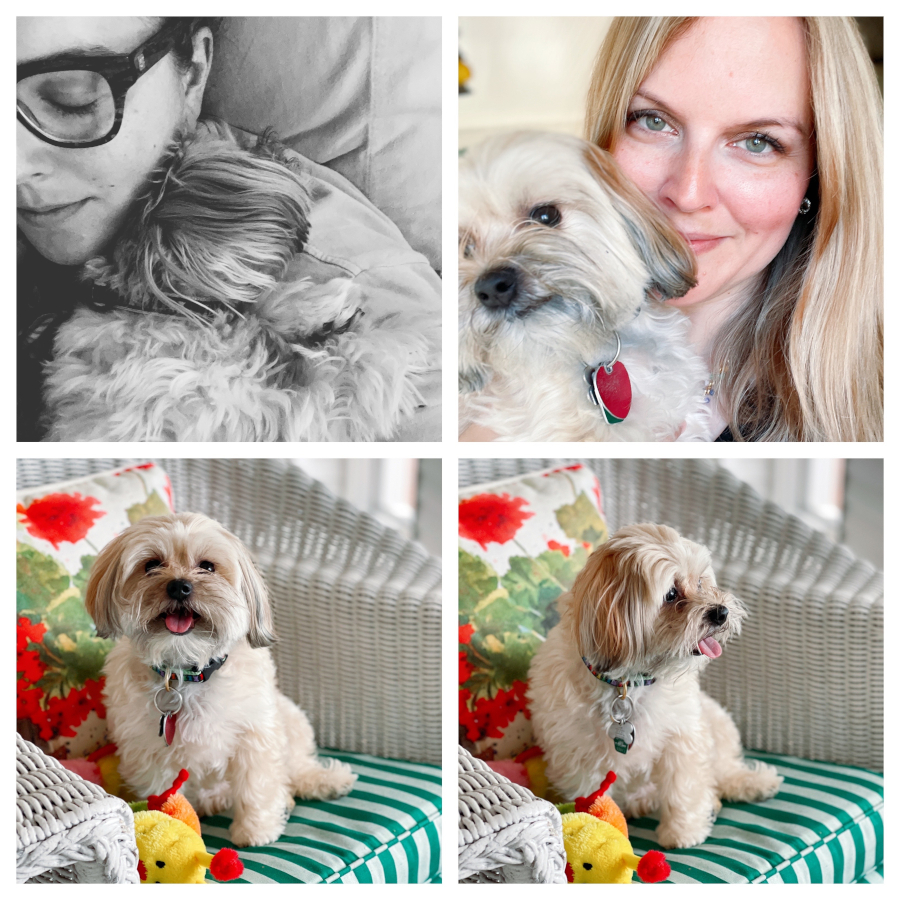 My sweet girl. Dropped her off at my parents' so she can live her very best lake life while I'm away.