But I can see us lost in the memoryAugust slipped away into a moment in time'Cause it was never mine
Of course I'm going to post some on-point T-Swift lyrics here. The best surprise is no surprise, right?
Anyway, here are the photos from August!  I also finished my Europe recap posts, which you can see here.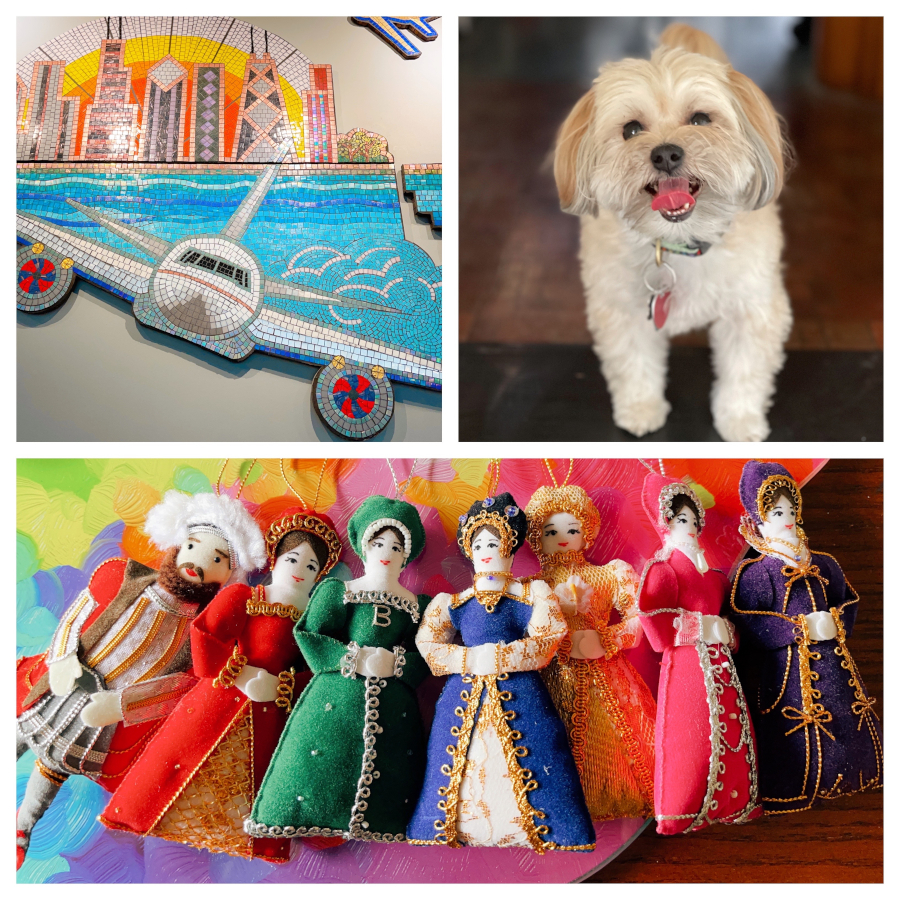 Schmoo was happy to see me when I returned from Europe — and the Henry the VIII + wives ornaments were my fav souvenir.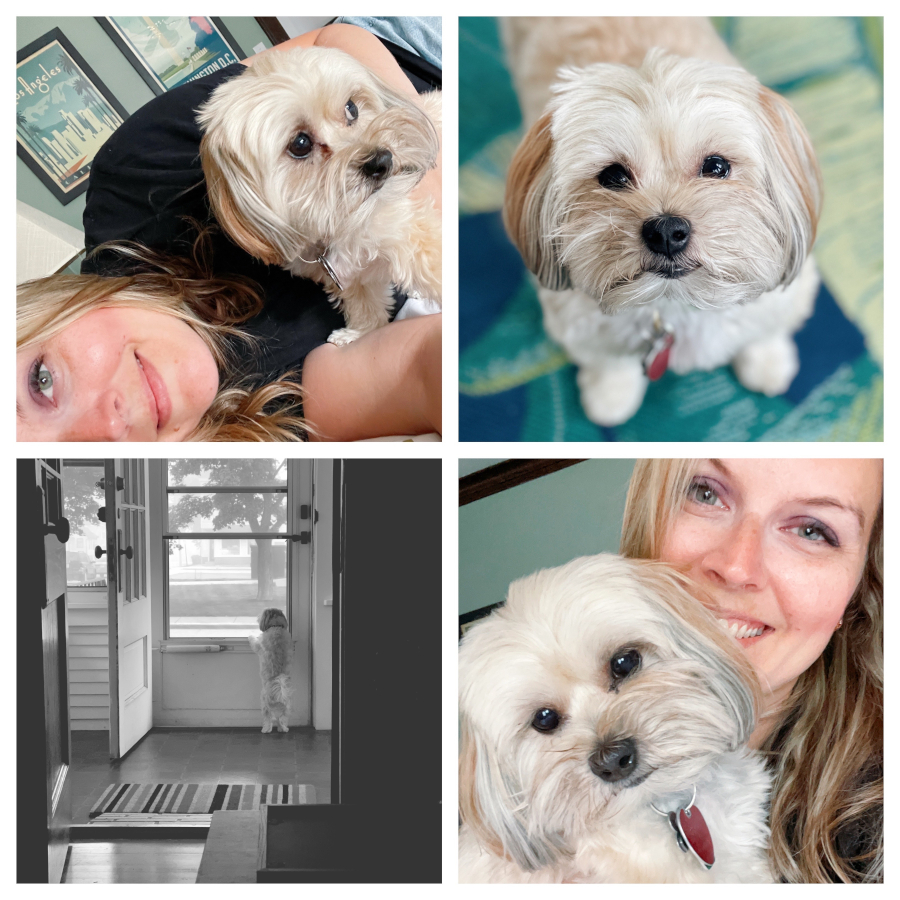 So happy to be back HOME with her.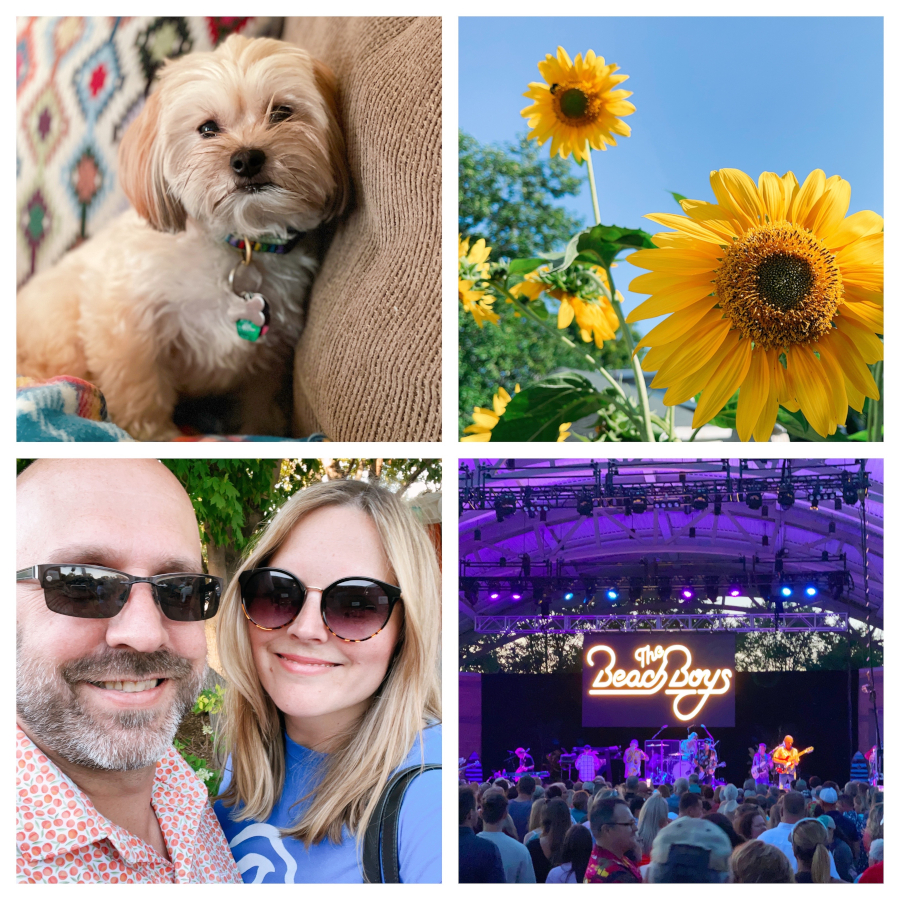 Waterfest for the Beach Boys!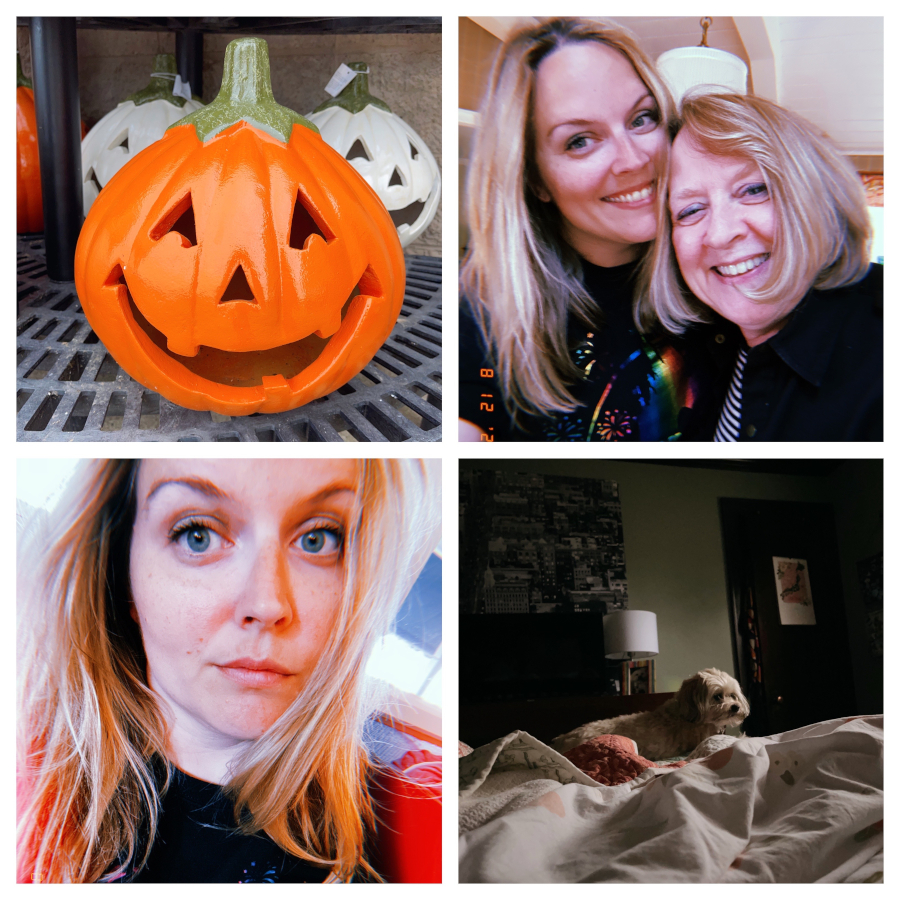 I survived my first week back at work post-vacation — and hey, spooky szn is approaching!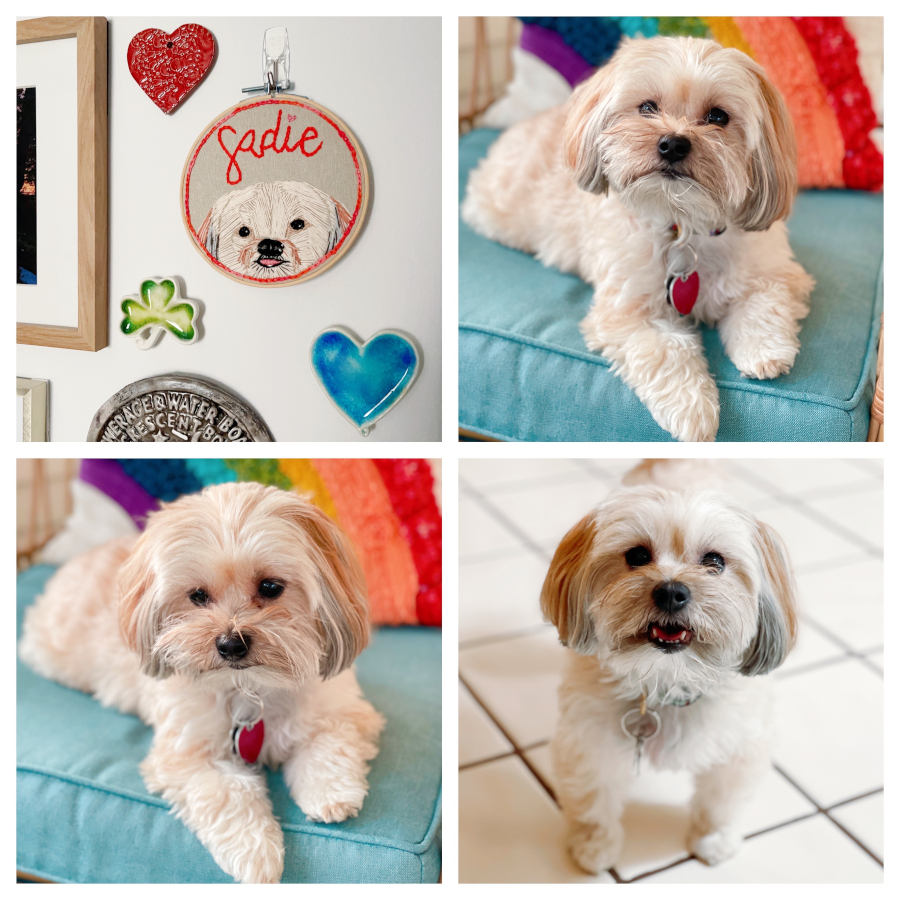 My little love.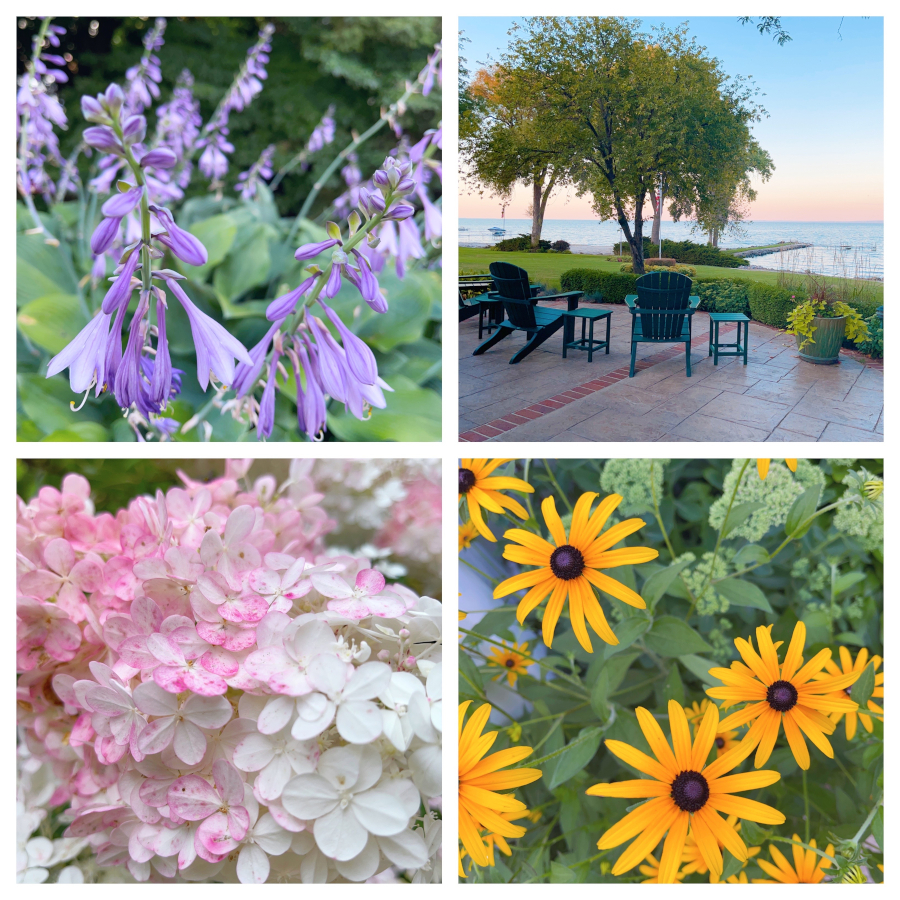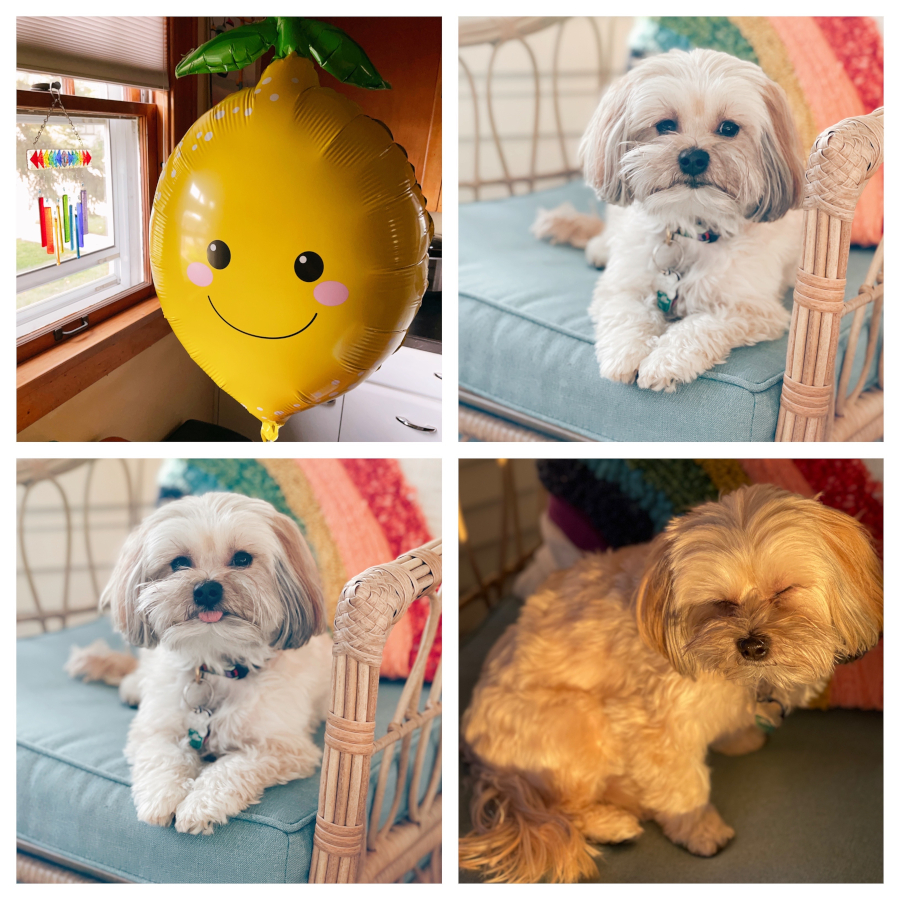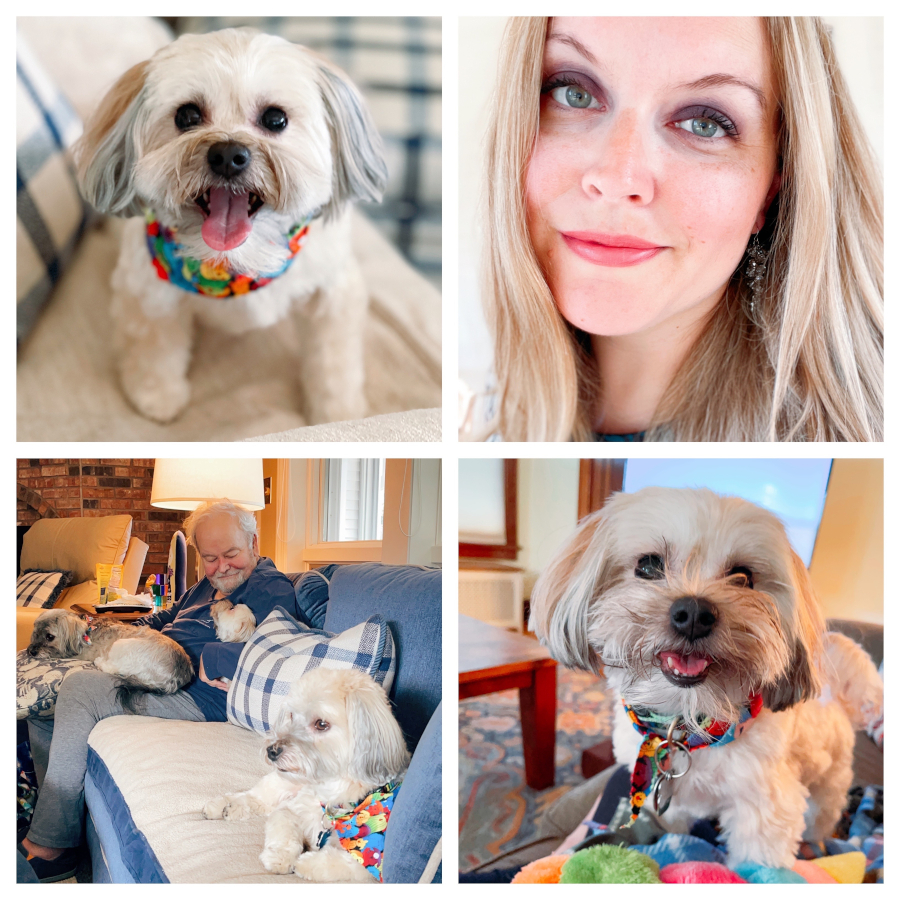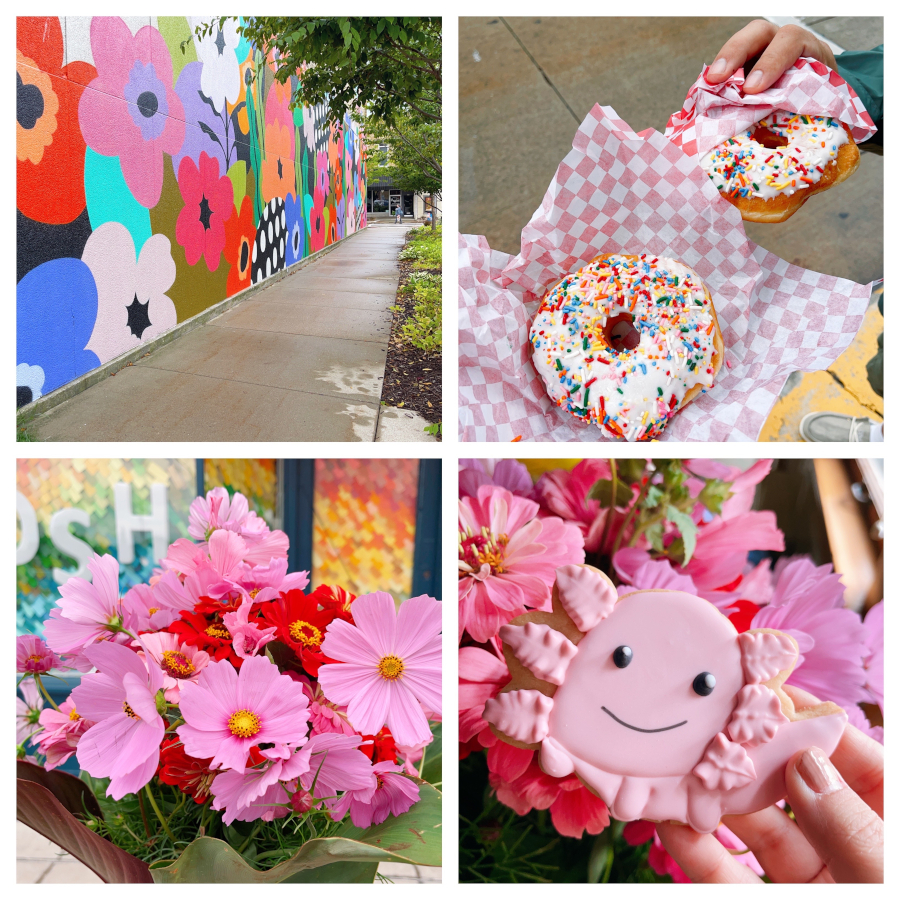 Farmer's market to kick off my birthday weekend! See also: I love axolotls!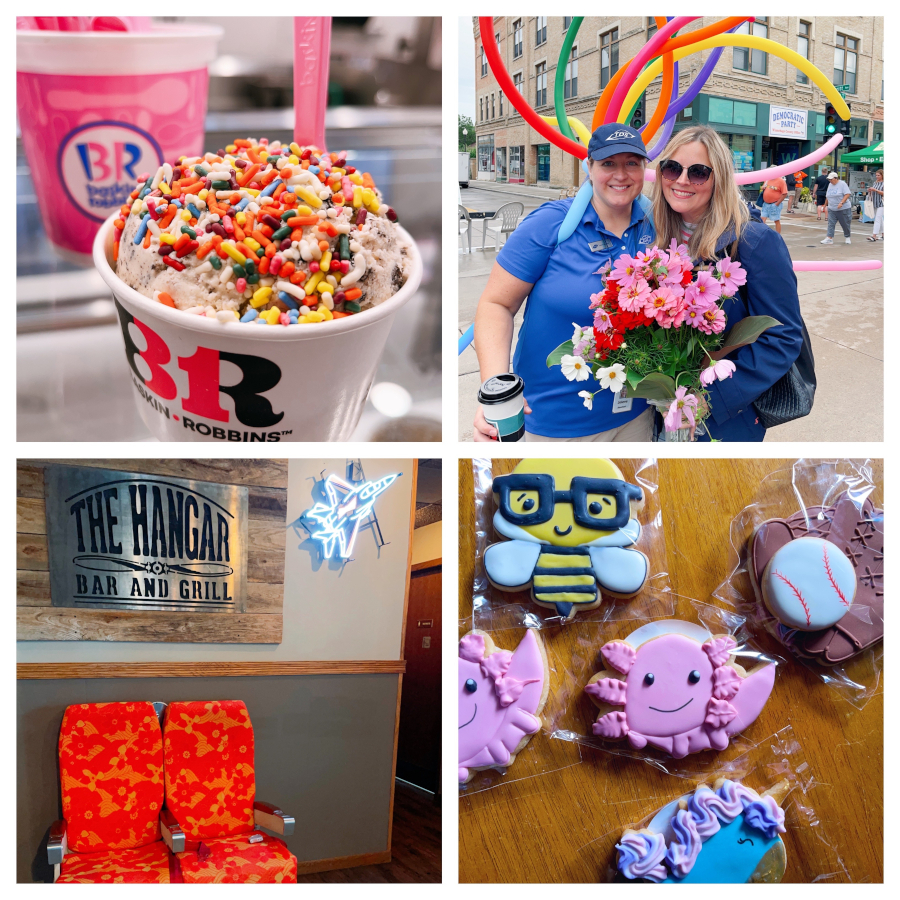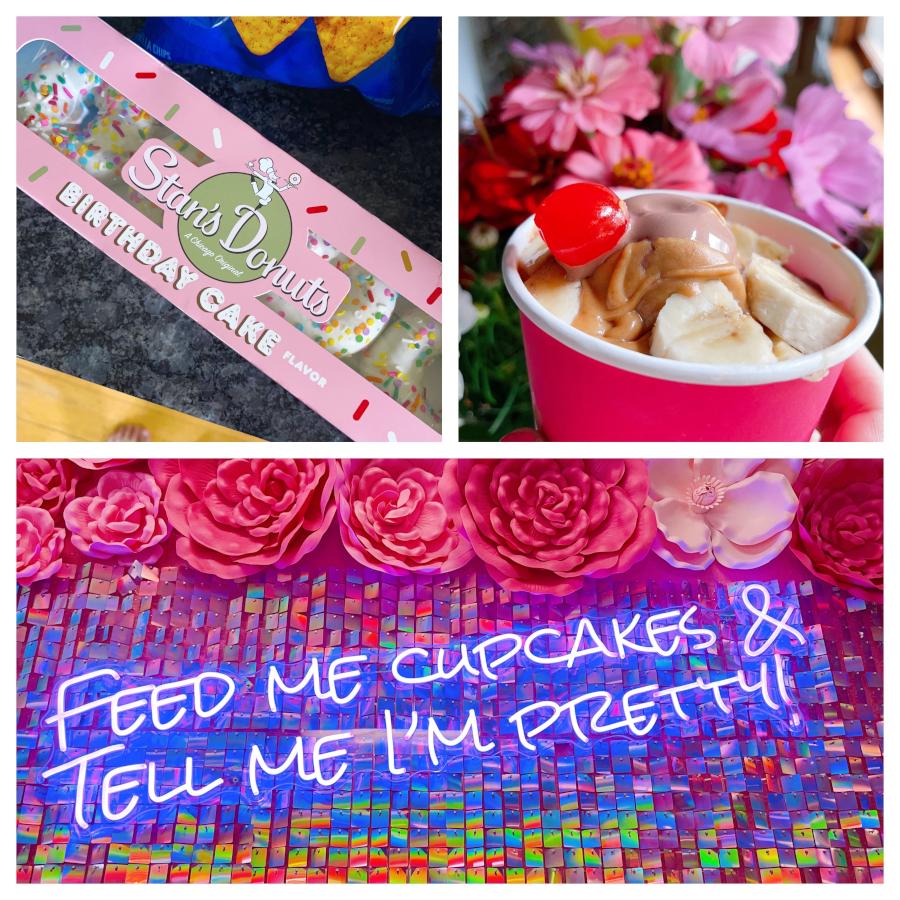 It was a very healthy weekend ;)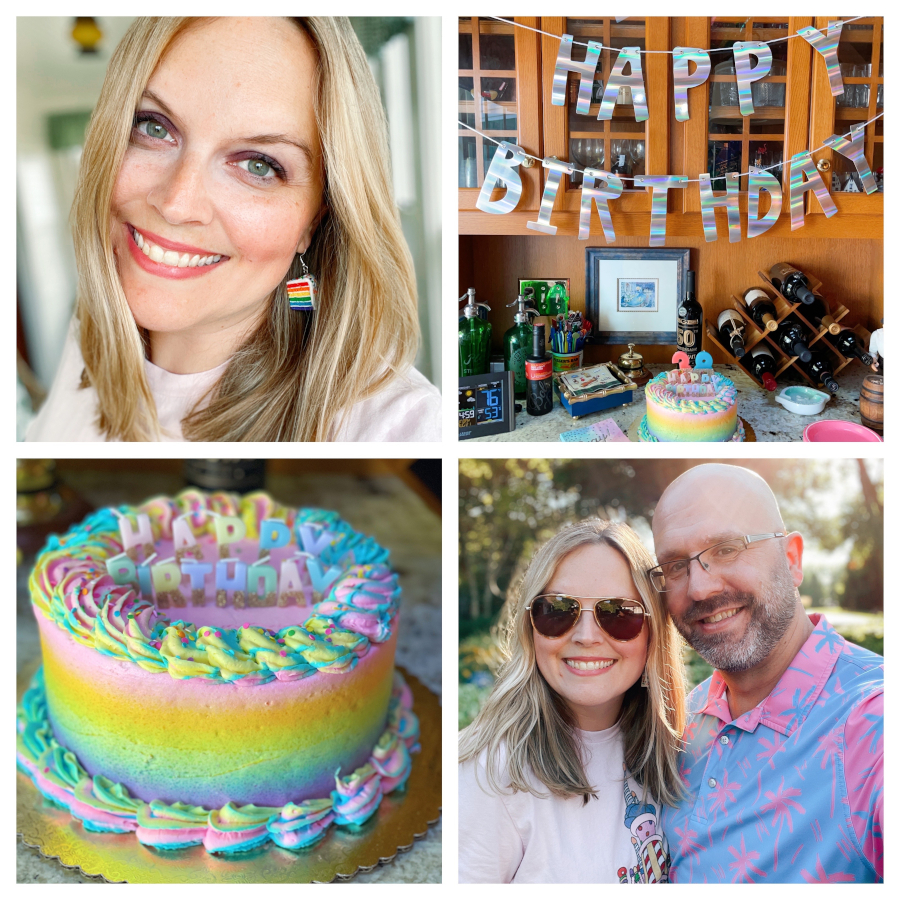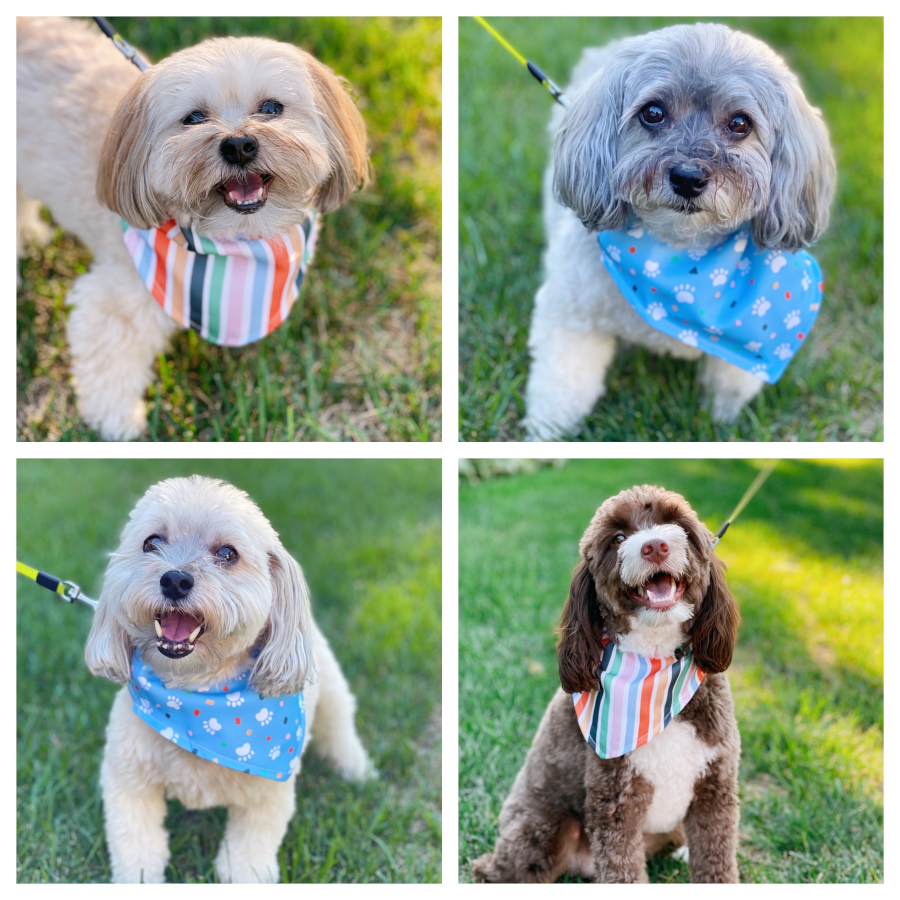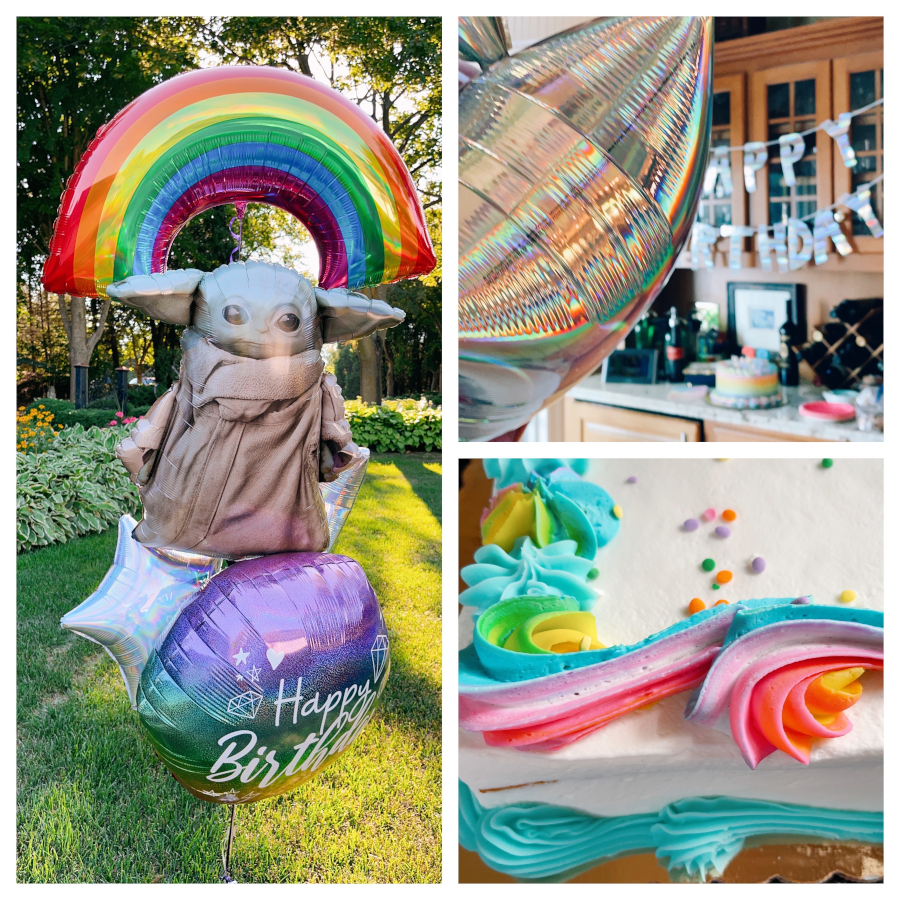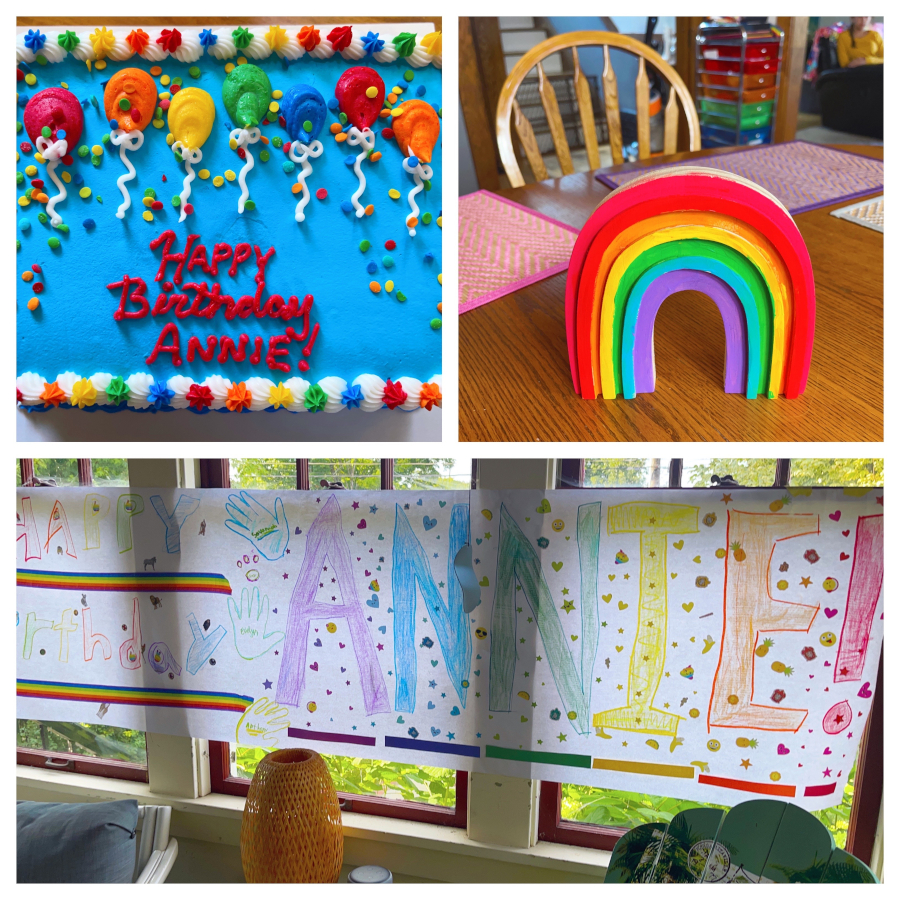 My celebration with the kids involved rainbows and a huge banner *tears up*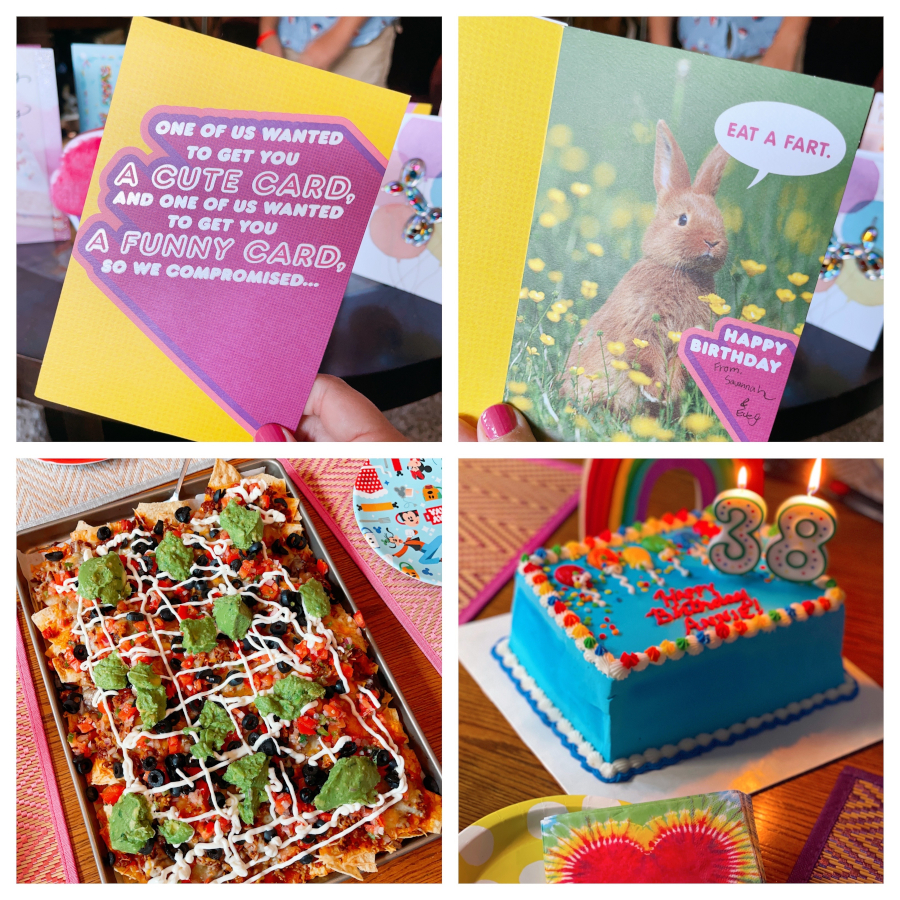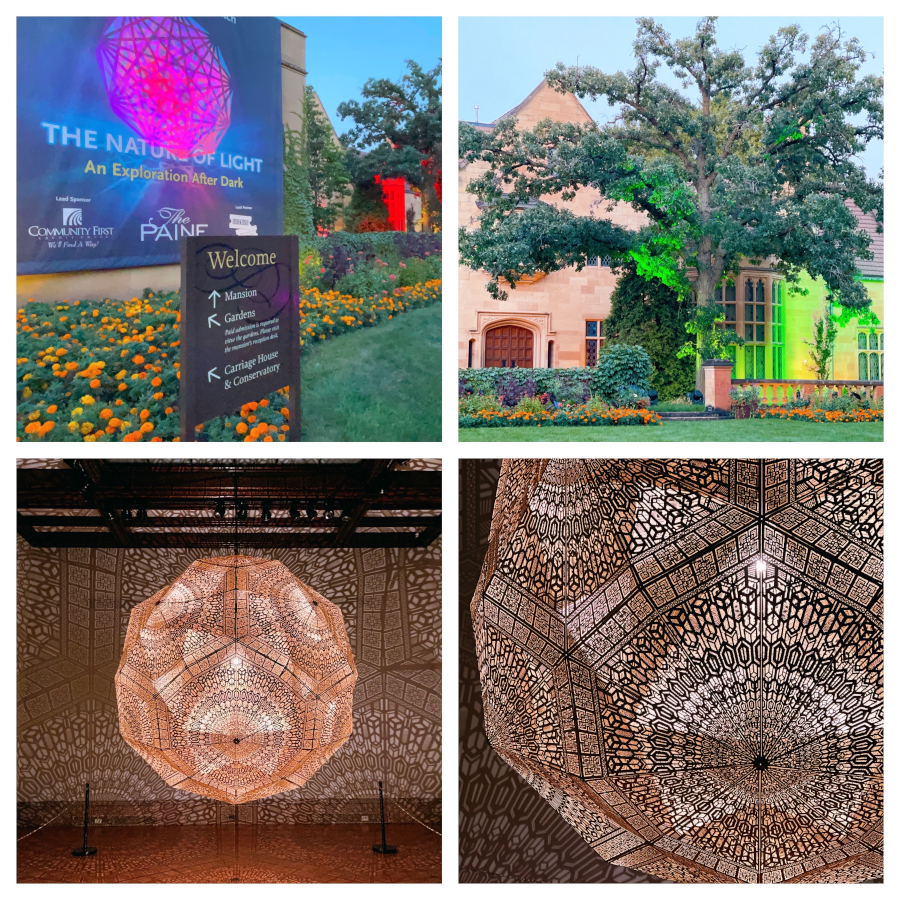 Then we went to the Nature of Light at the Paine!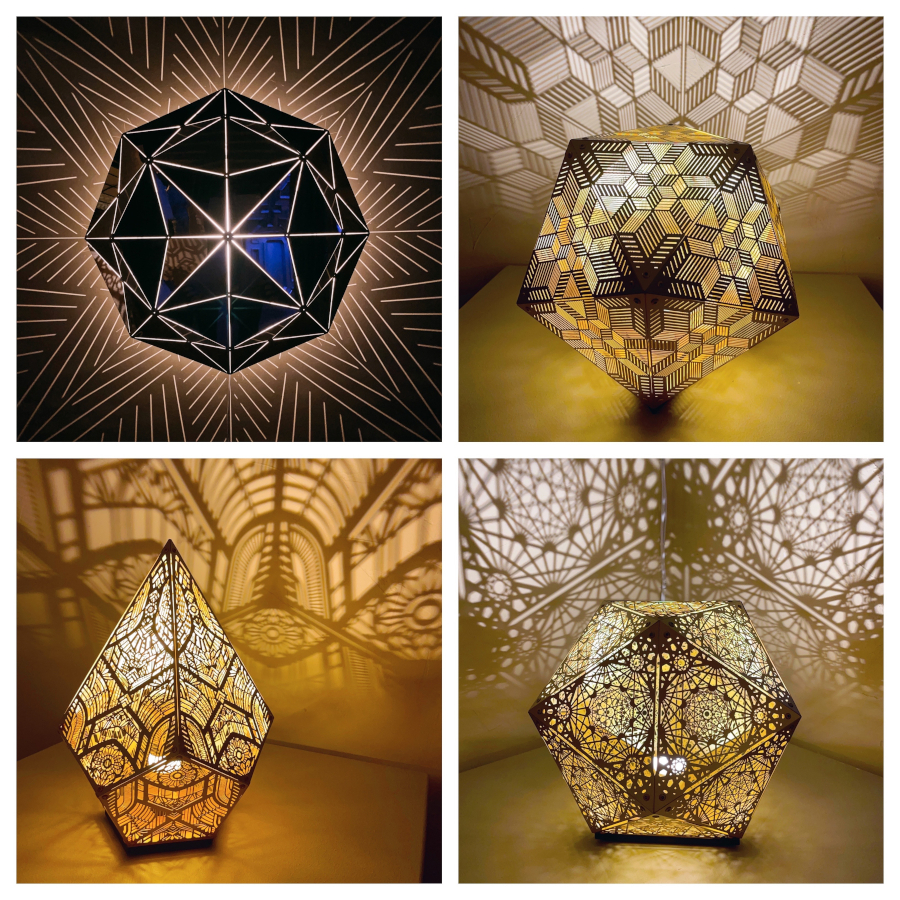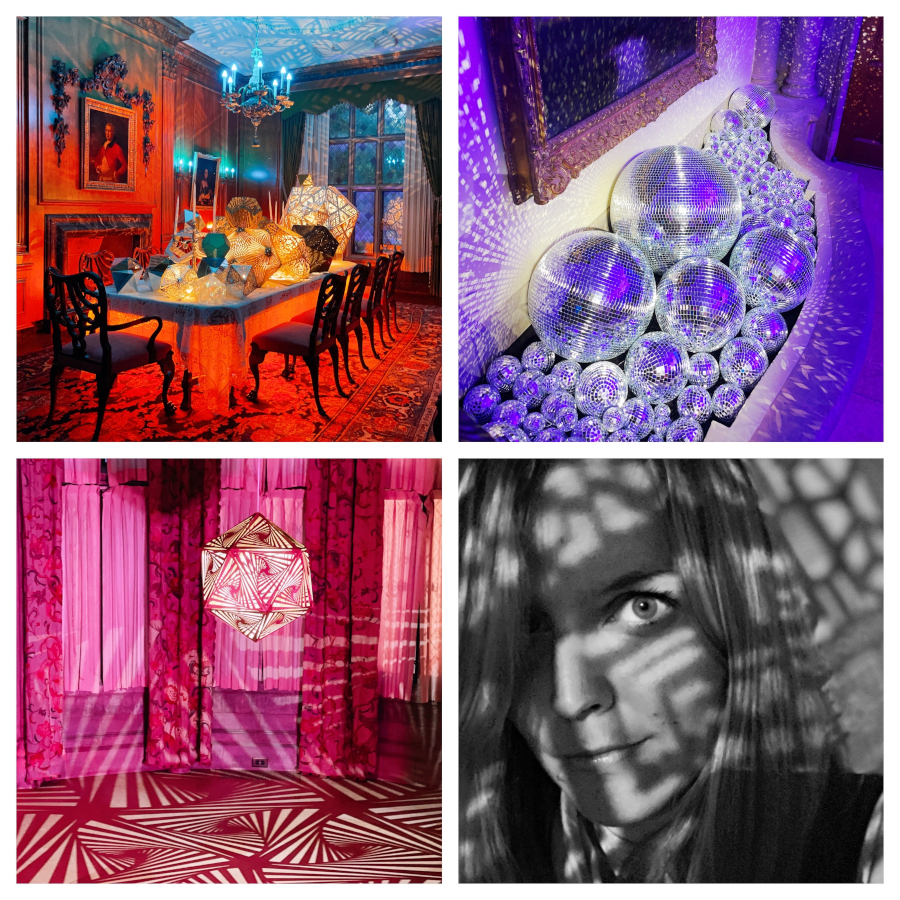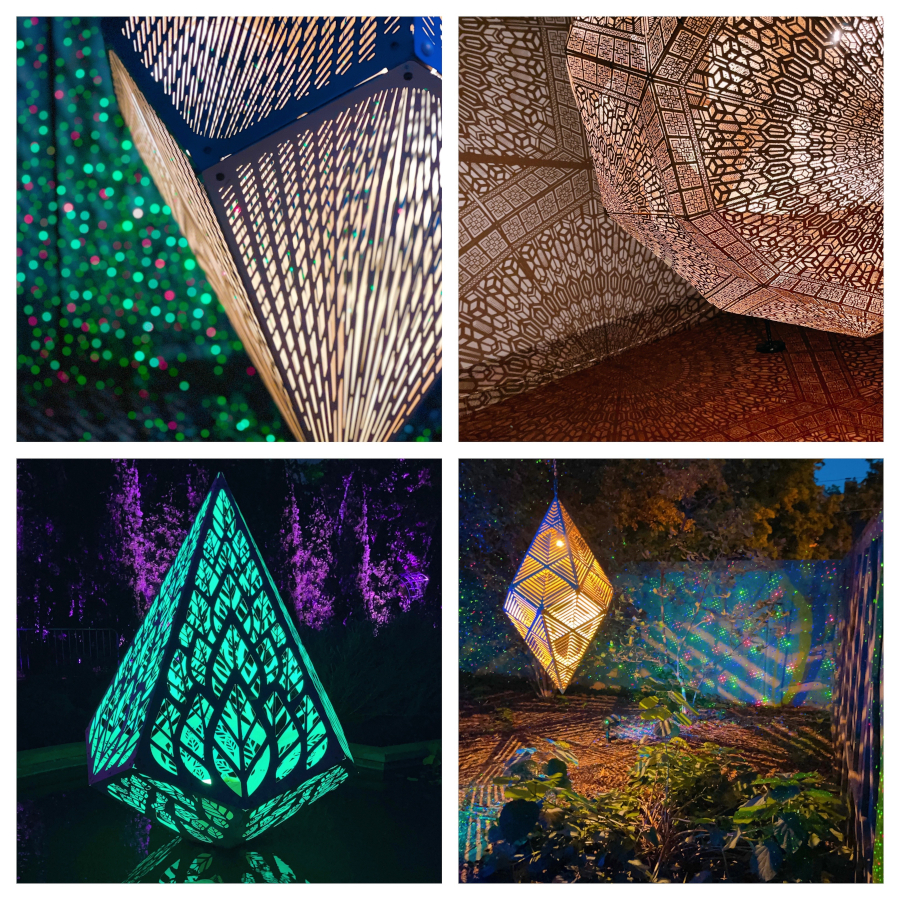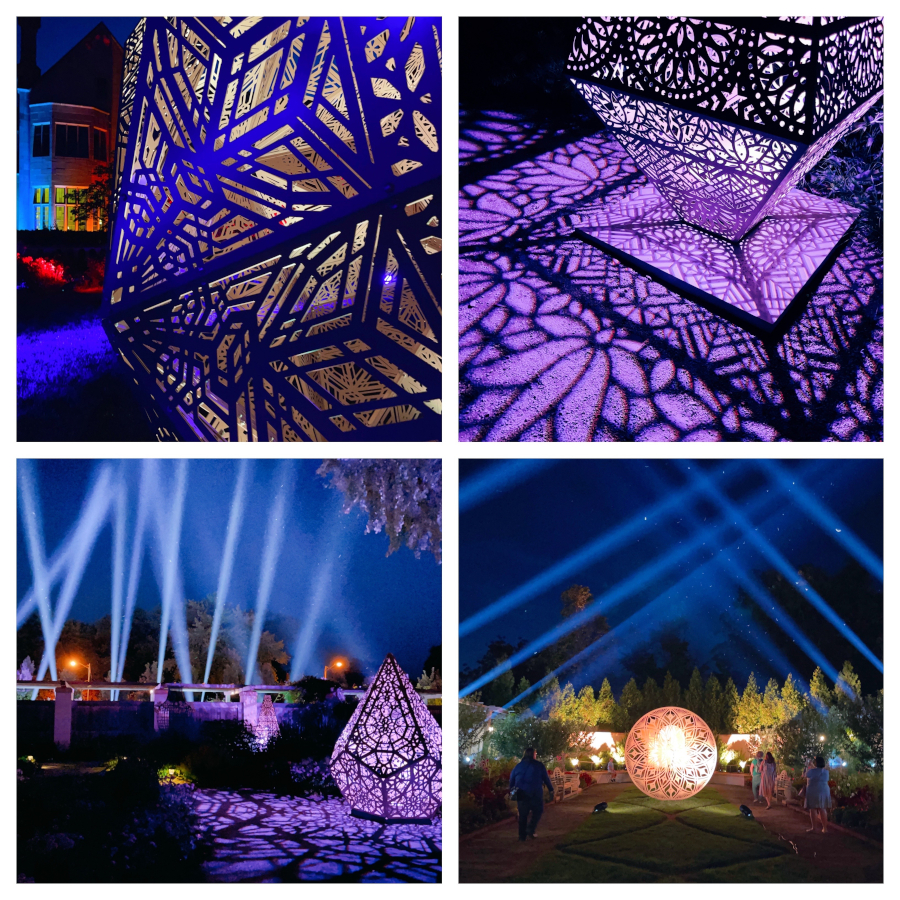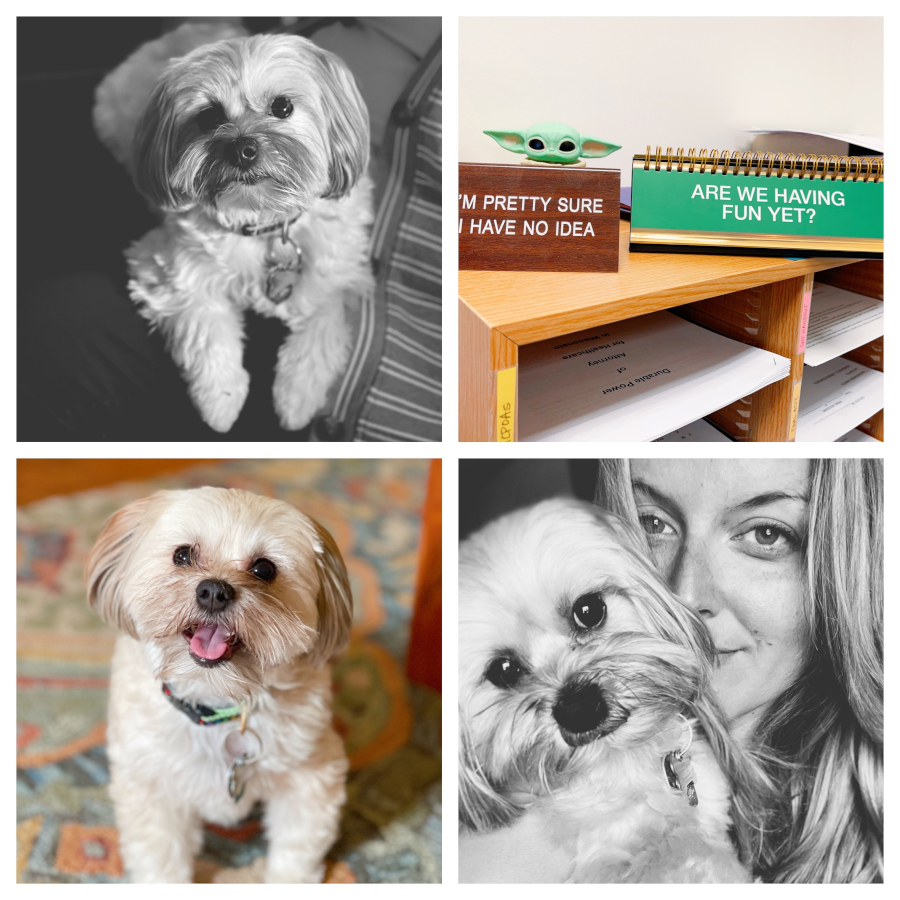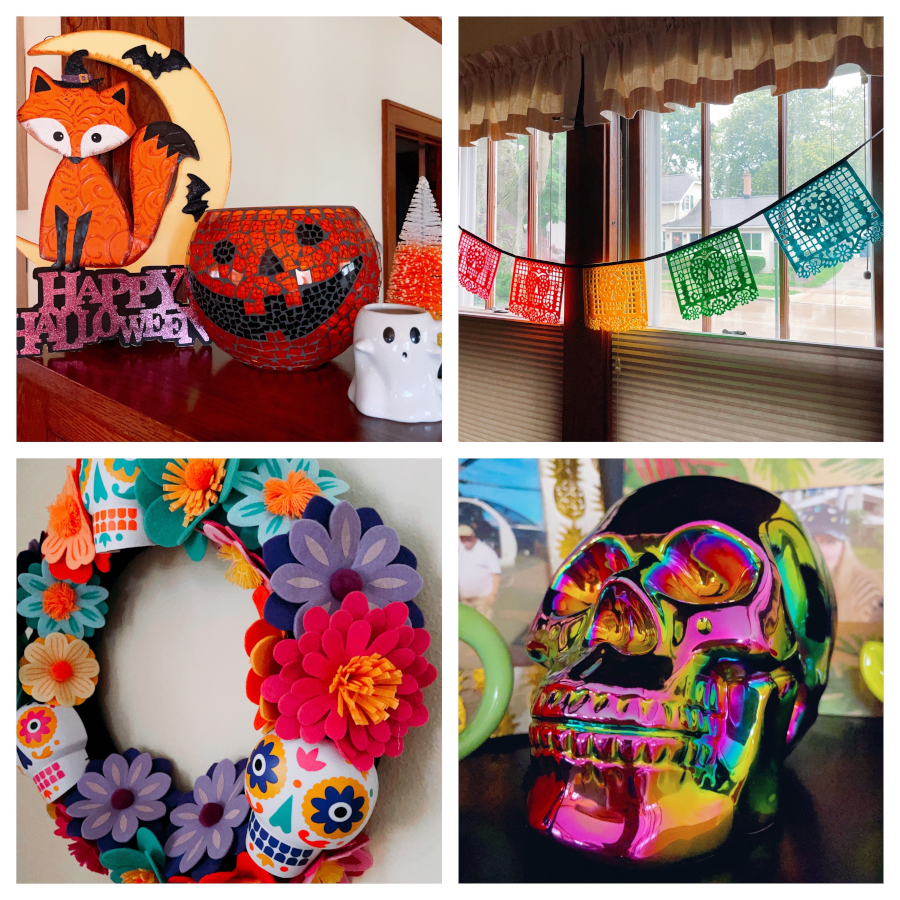 I decorated for my beloved SPOOKY SZN in August. Because as far as I'm concerned, once my birthday is over, it's Halloweentime.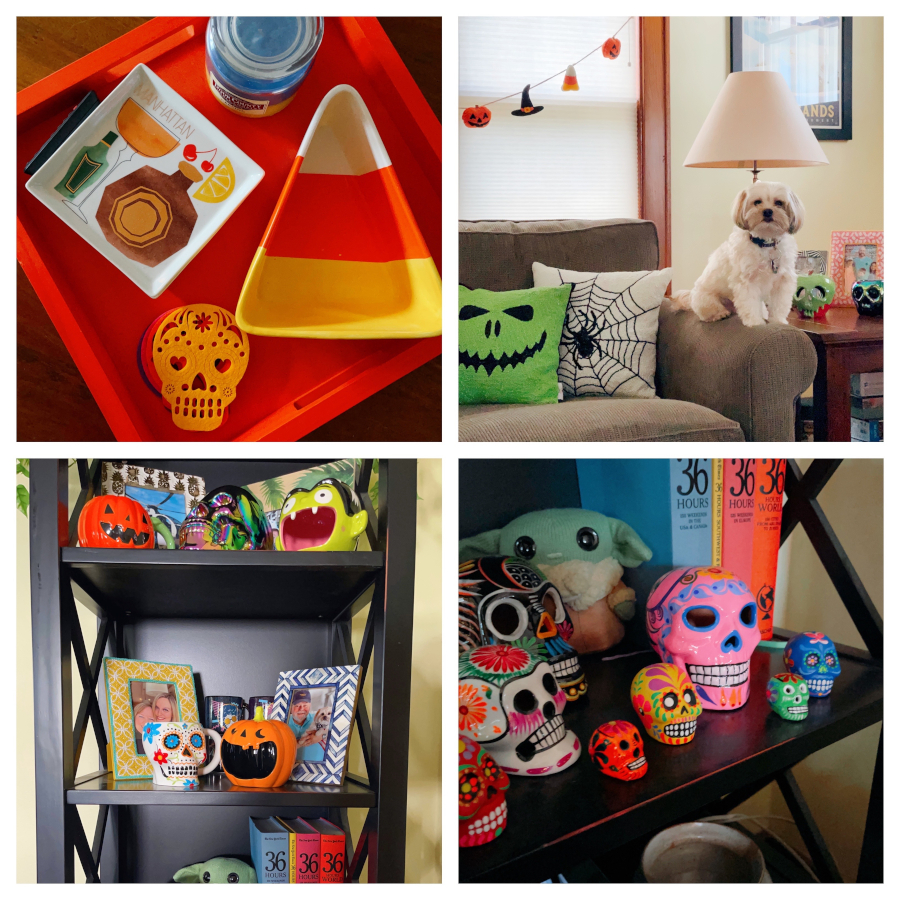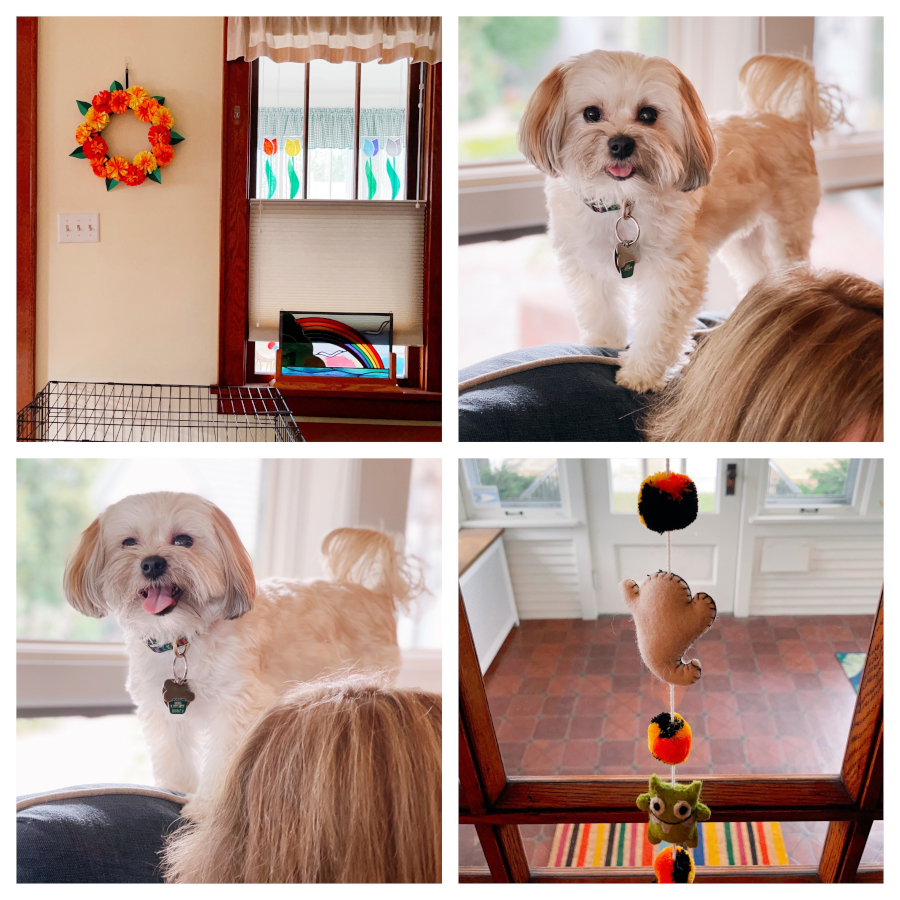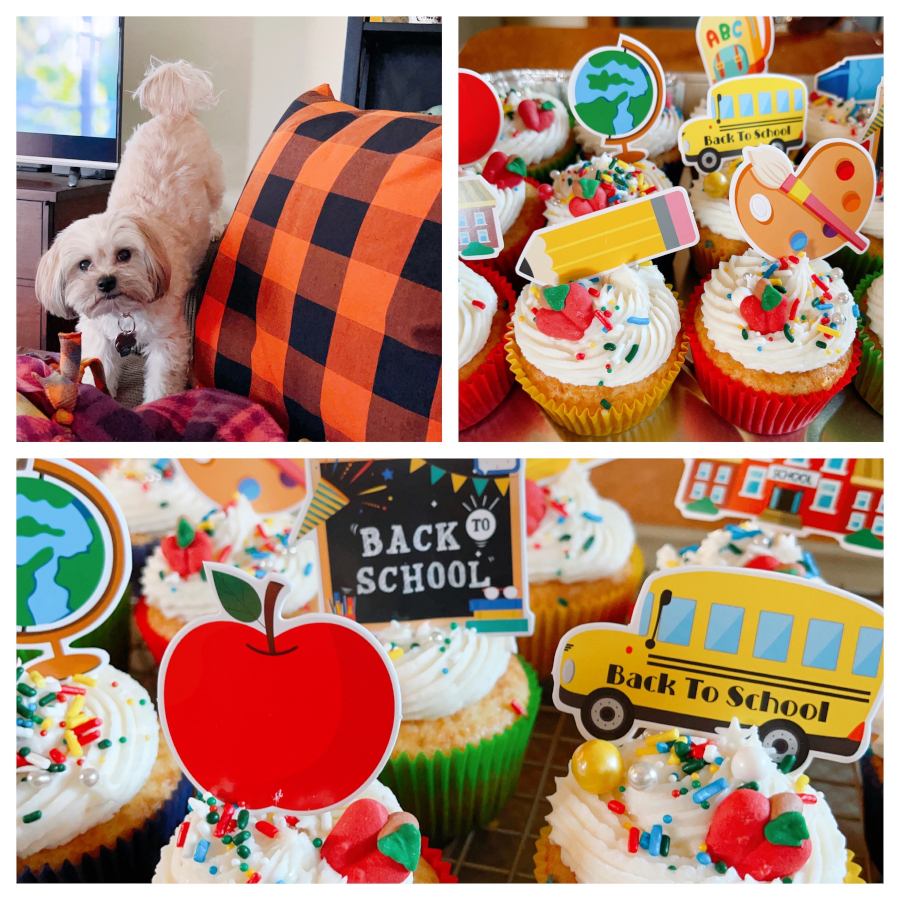 I also made Back to School cupcakes for the kiddos.
See ya in September!