I've been a busy little blogging bee over the past month or so — I added much to my TRAVELOGUES page! Including posts covering Chicago, San Antonio, and Las Vegas. And here's November!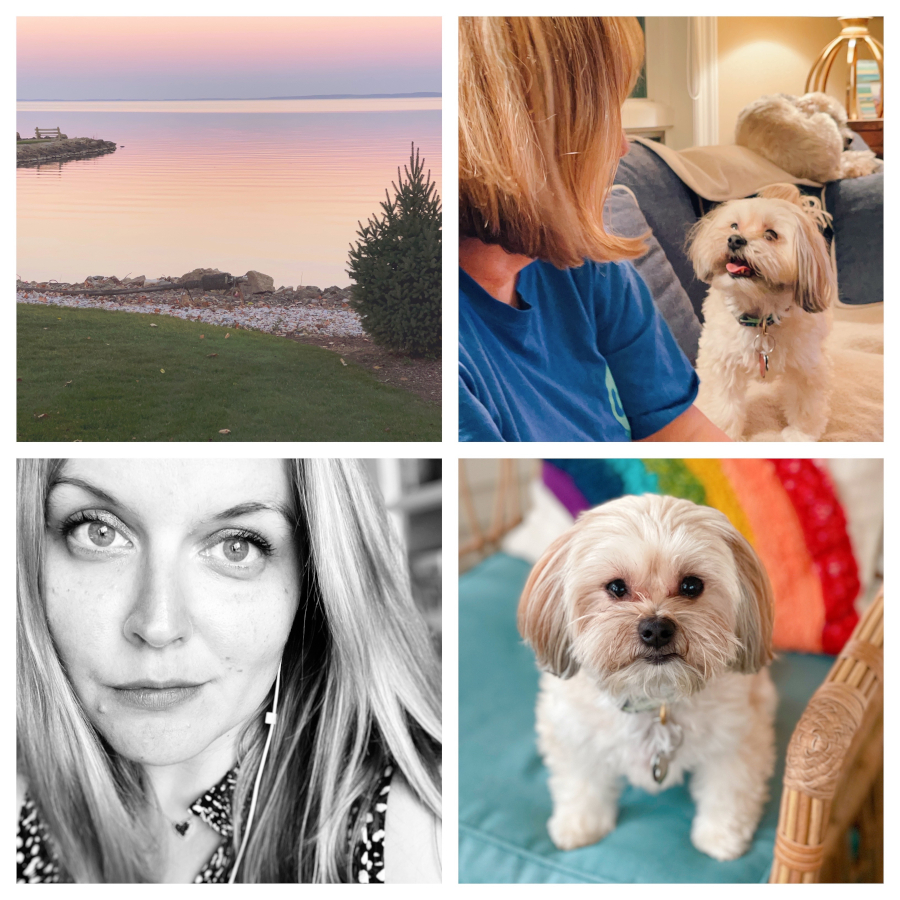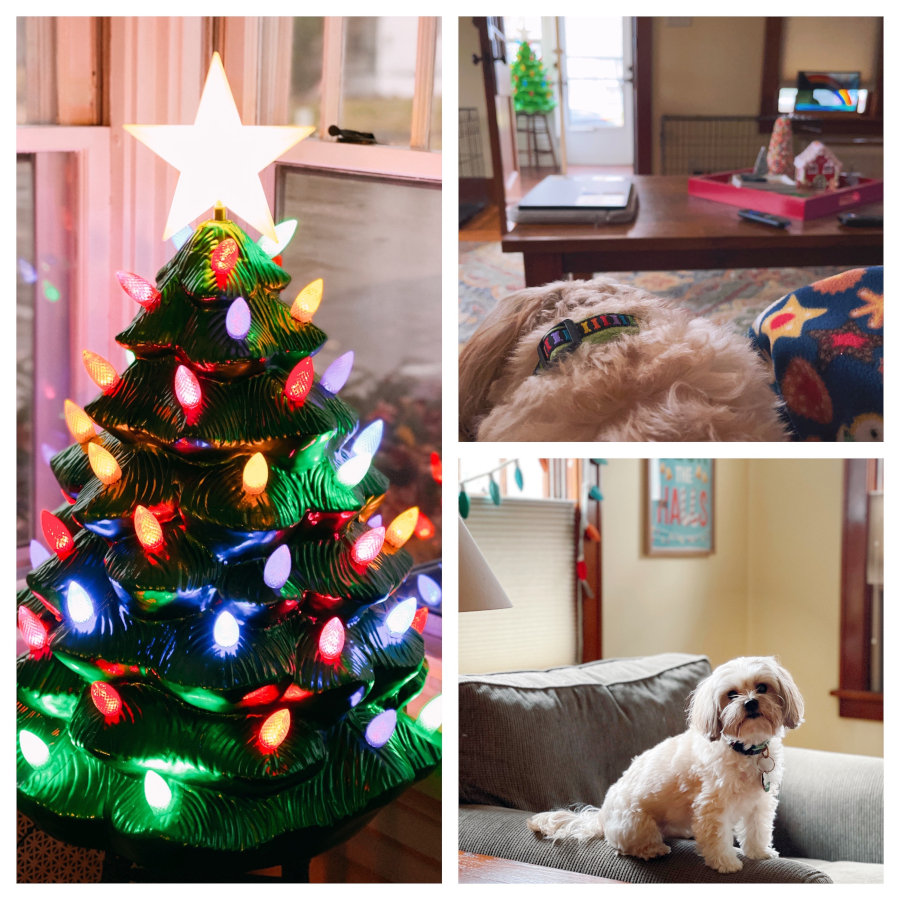 My house was decorated for Christmas by November 5th :)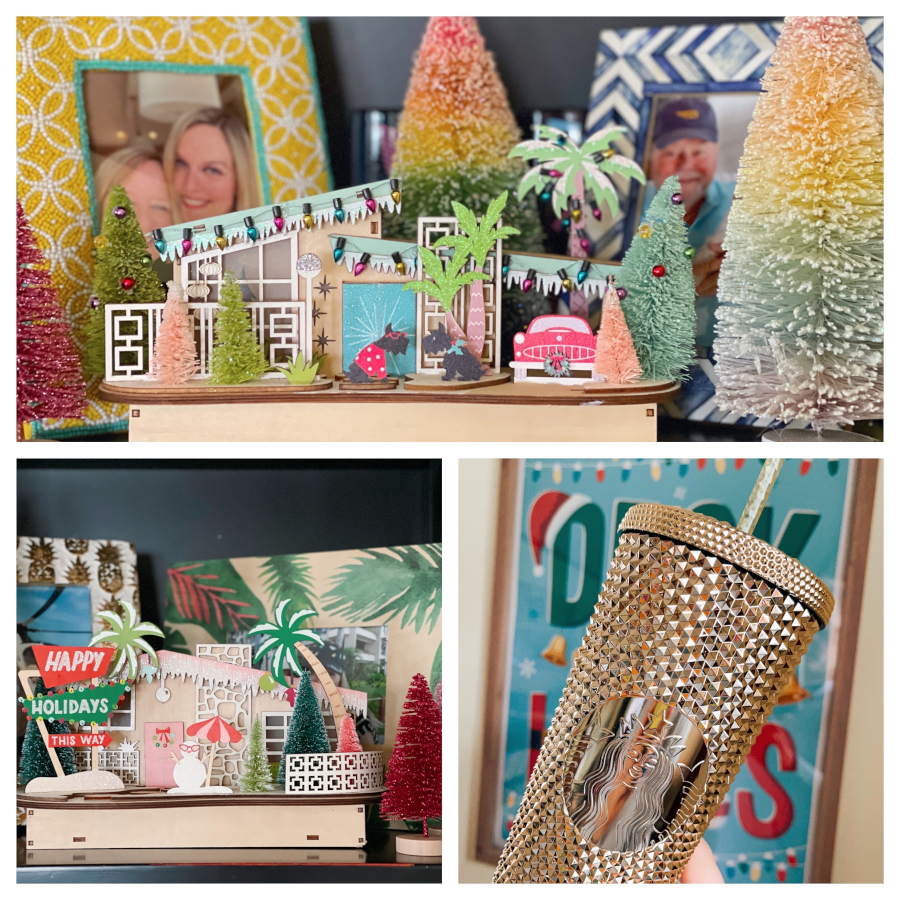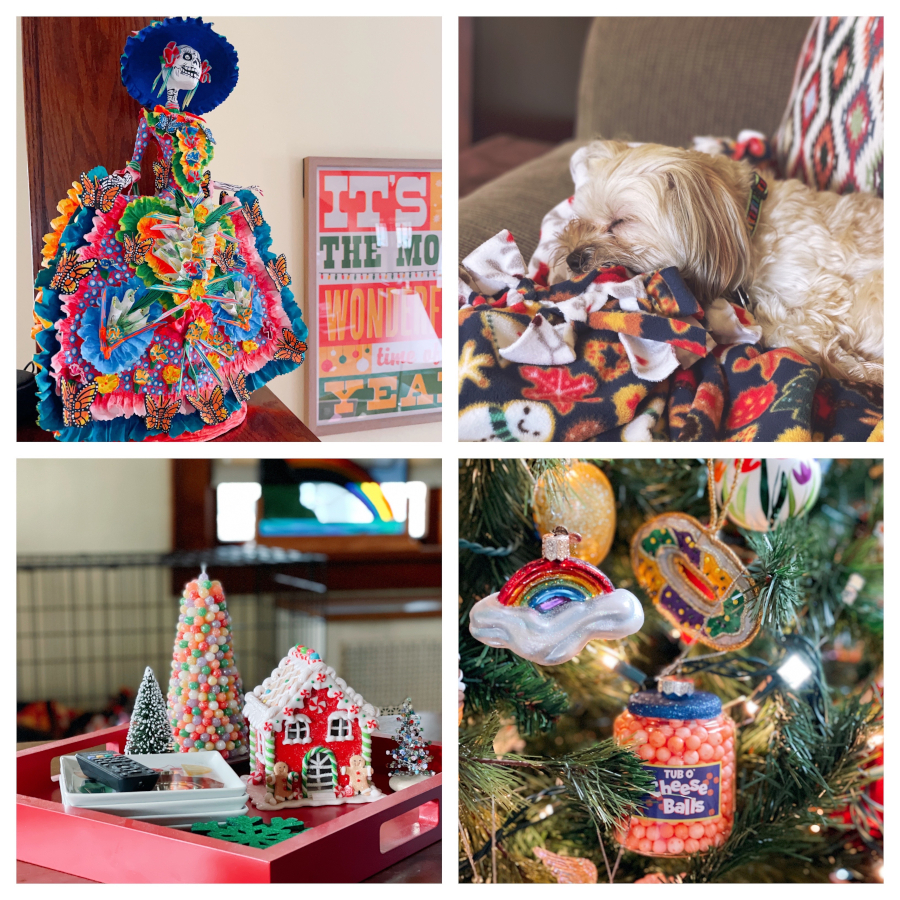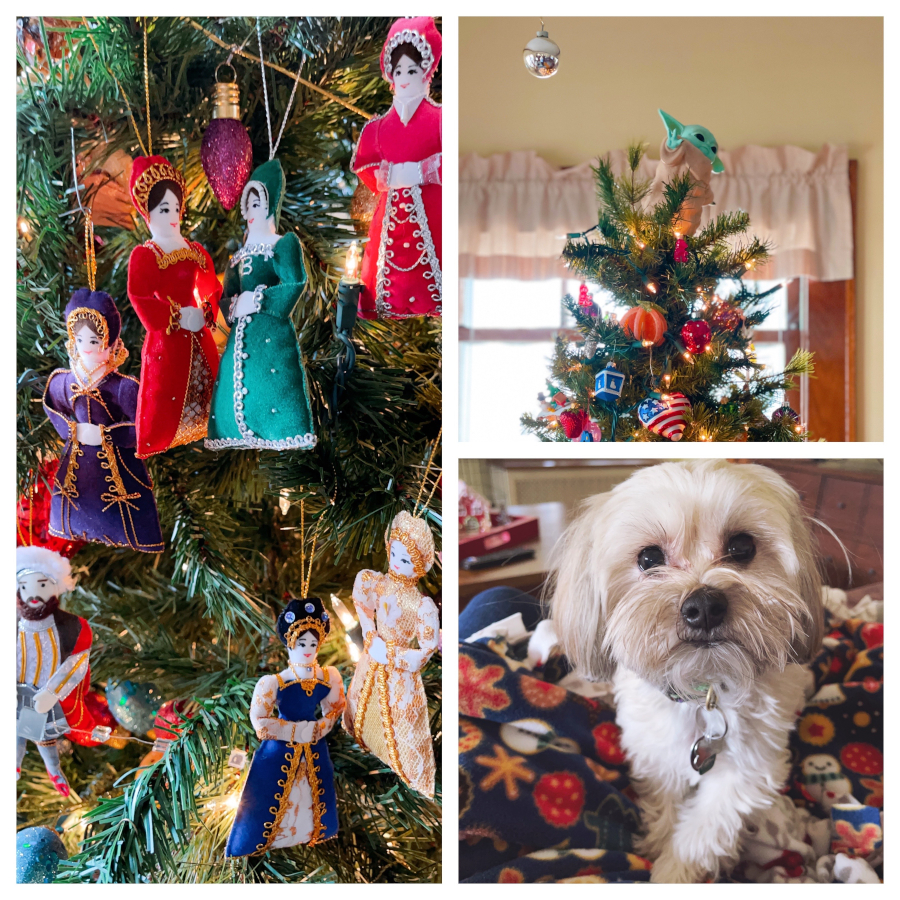 I think the Cheese Balls ornament — or the Henry VIII + wives ornaments are my new favs!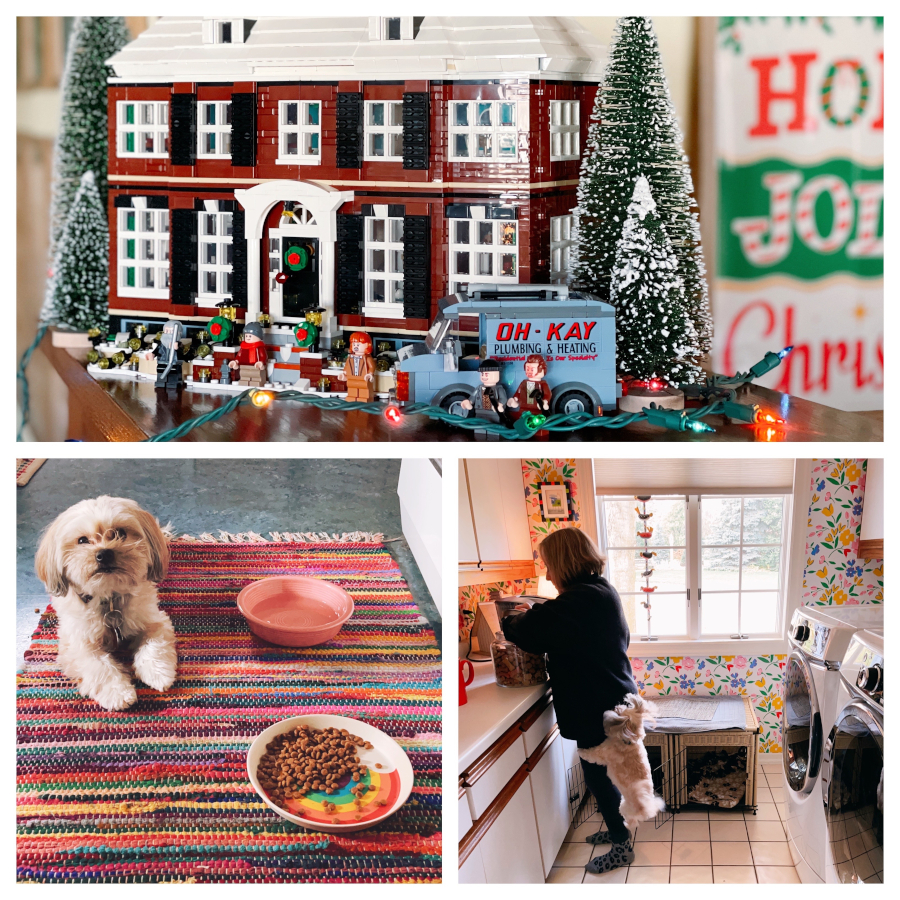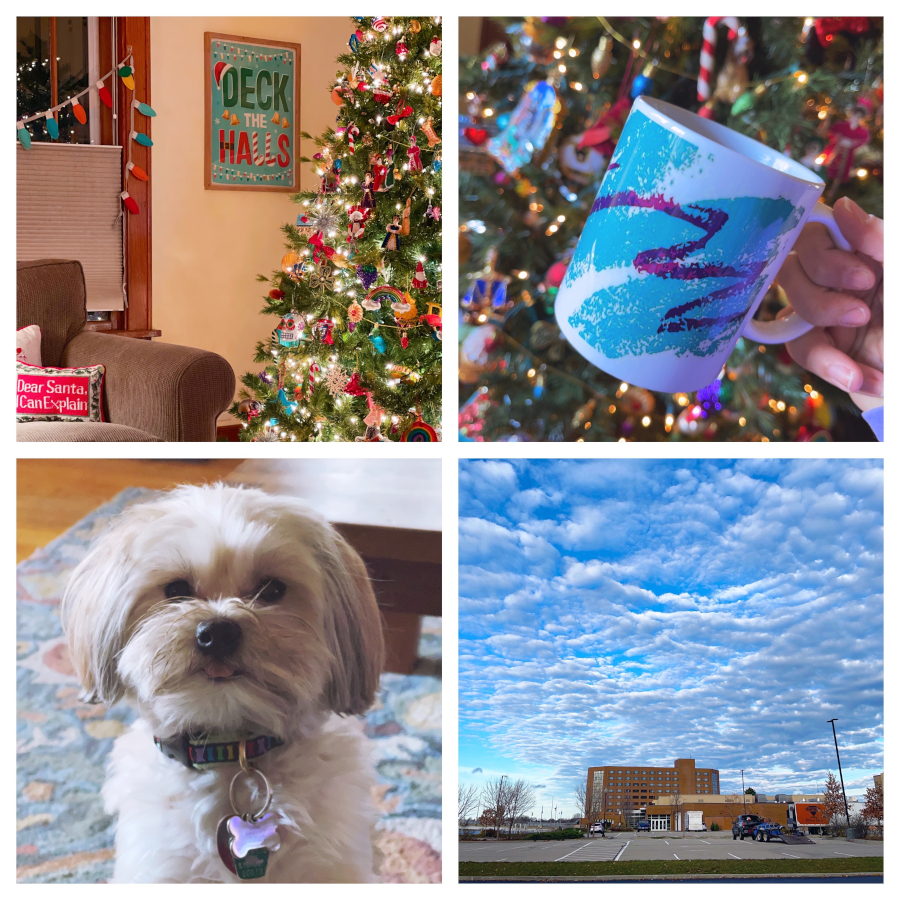 Mike knows me well and got me a Jazz Solo Cup mug. Long live the 90s!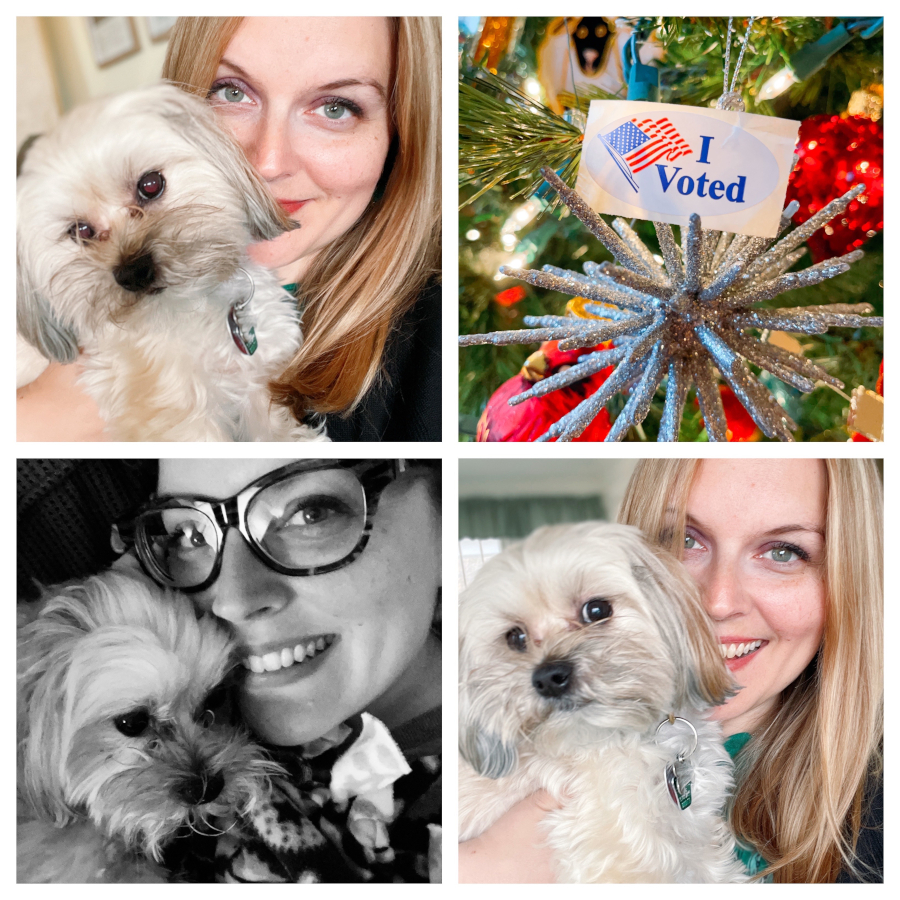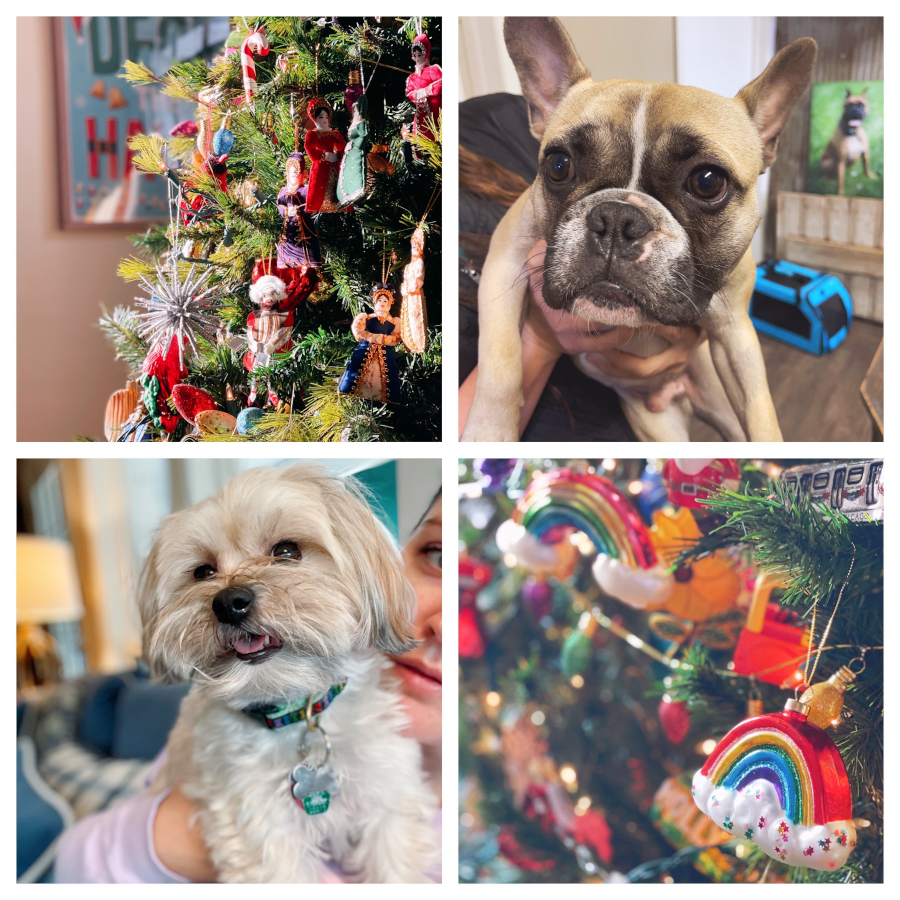 I got to meet BEEFY! Great name for a dog LOL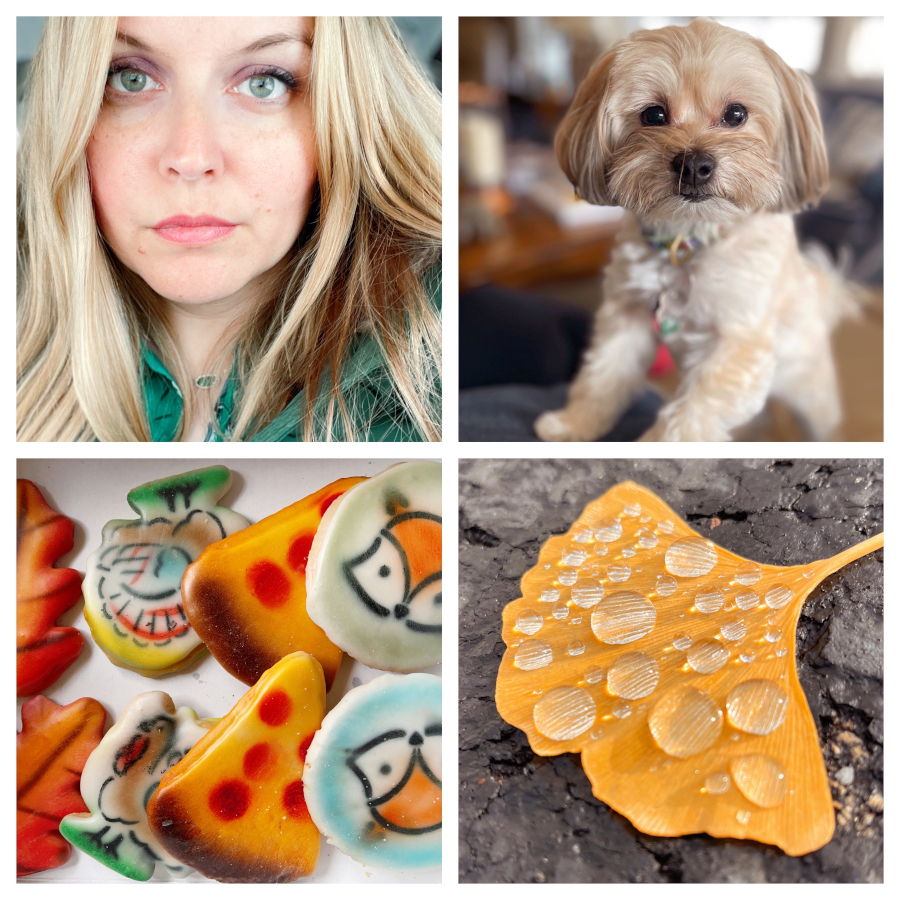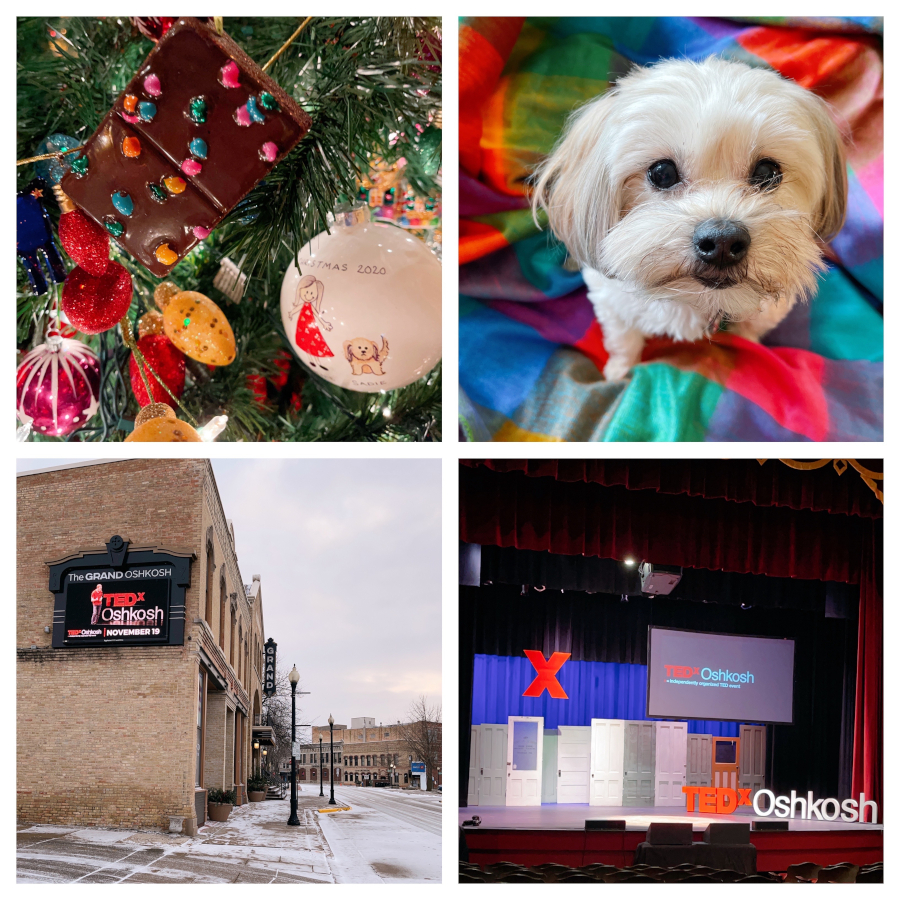 Another successful TEDx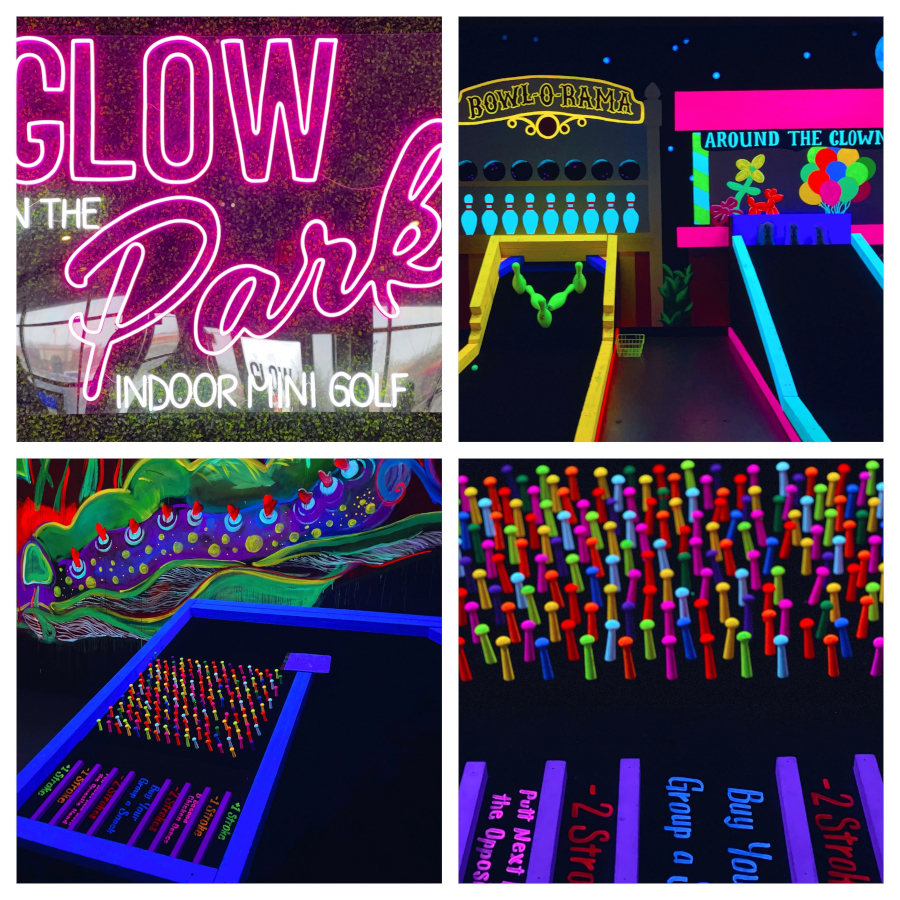 A and I went mini-golfing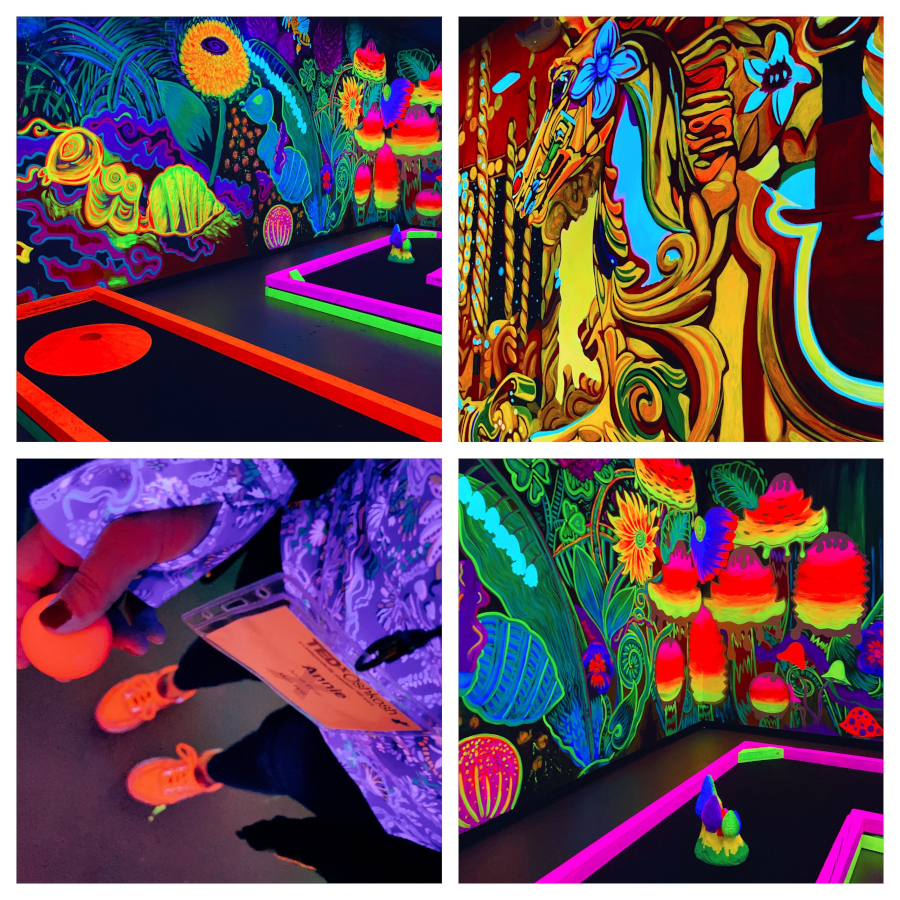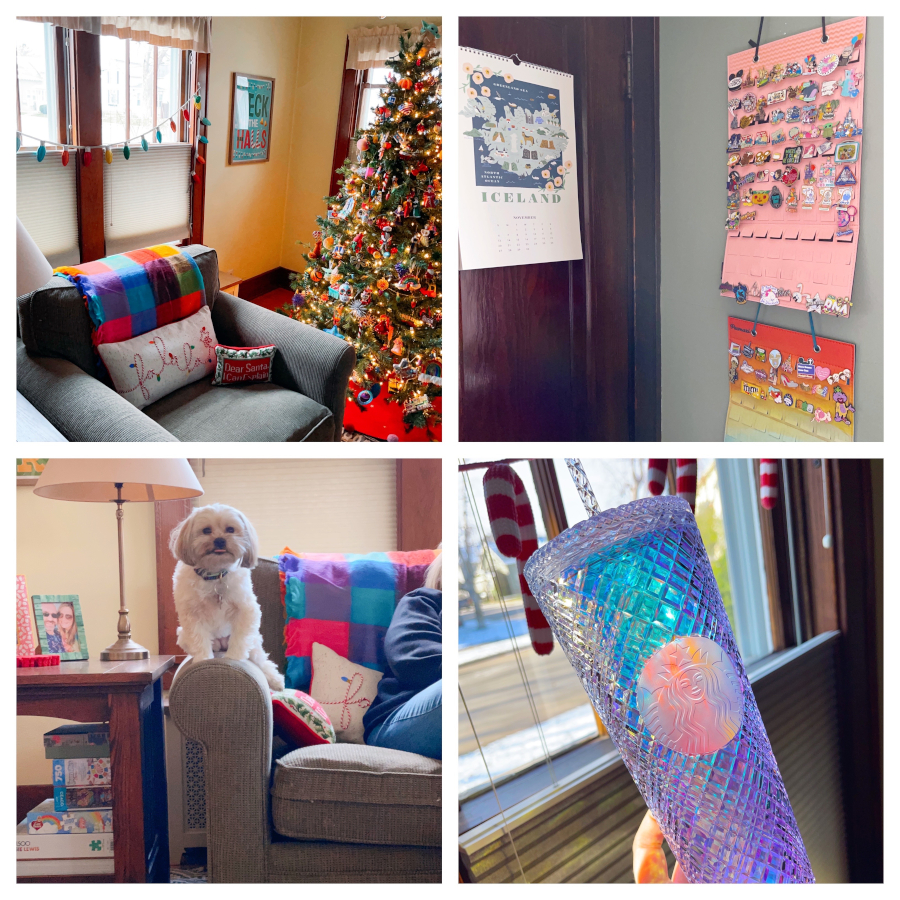 I love collecting things… mmm pins. And that iridescent Starbucks tumbler is what my dreams are made of.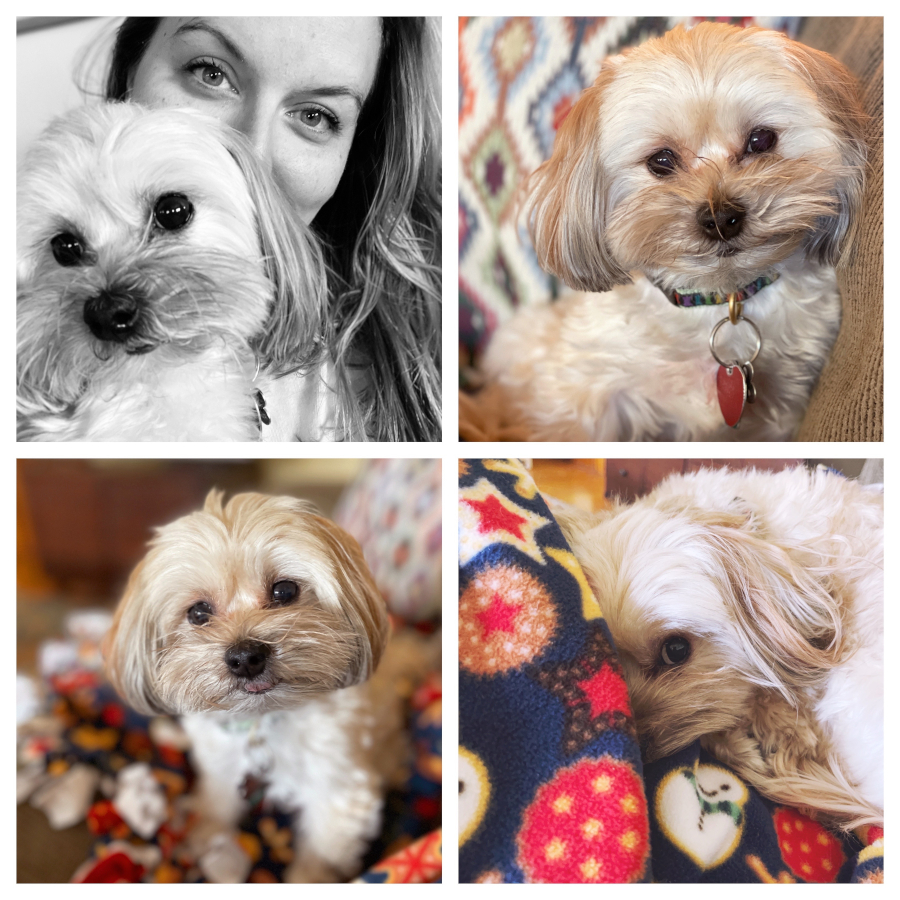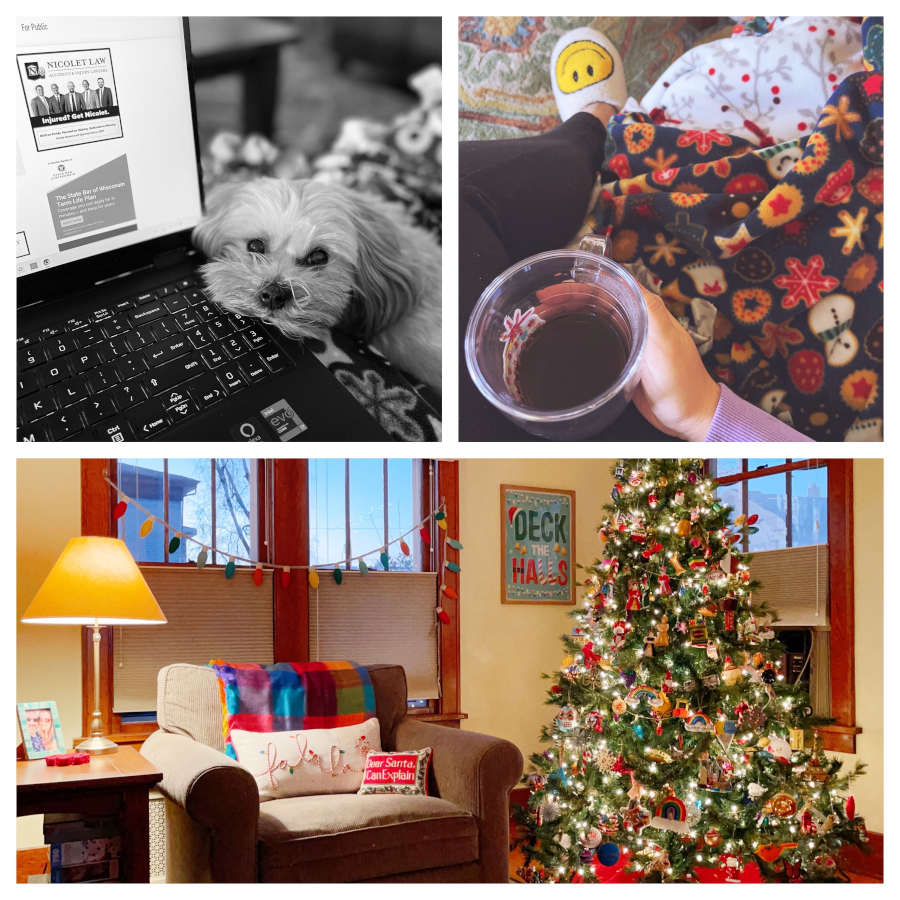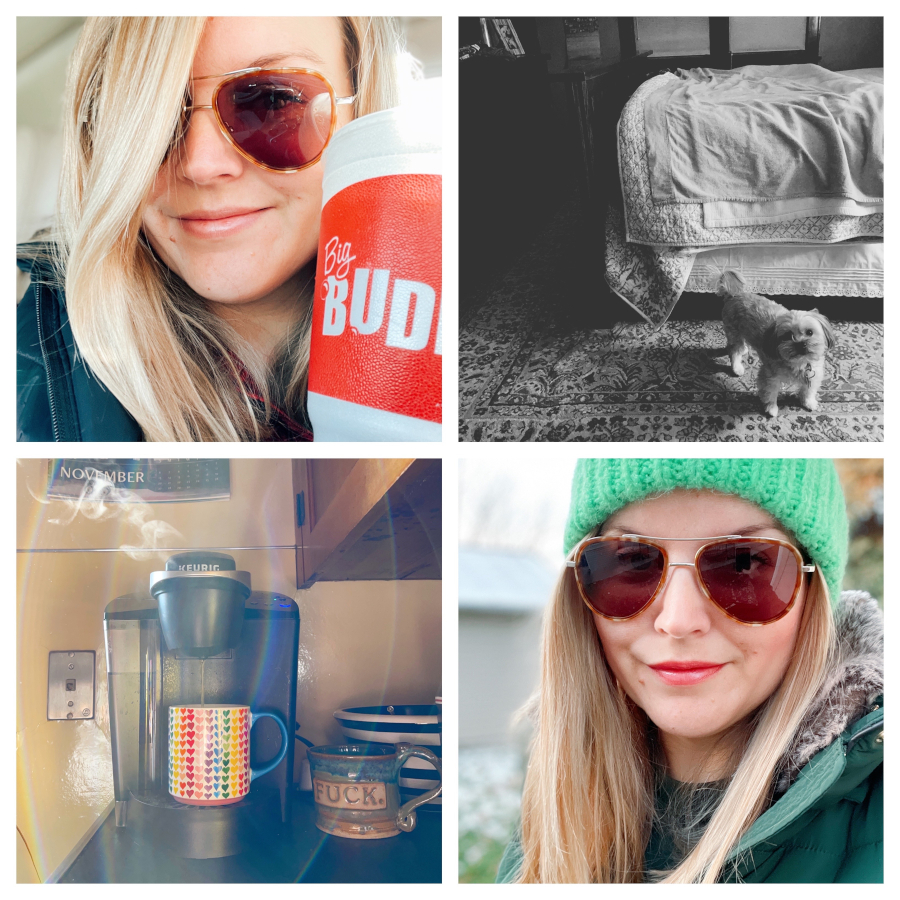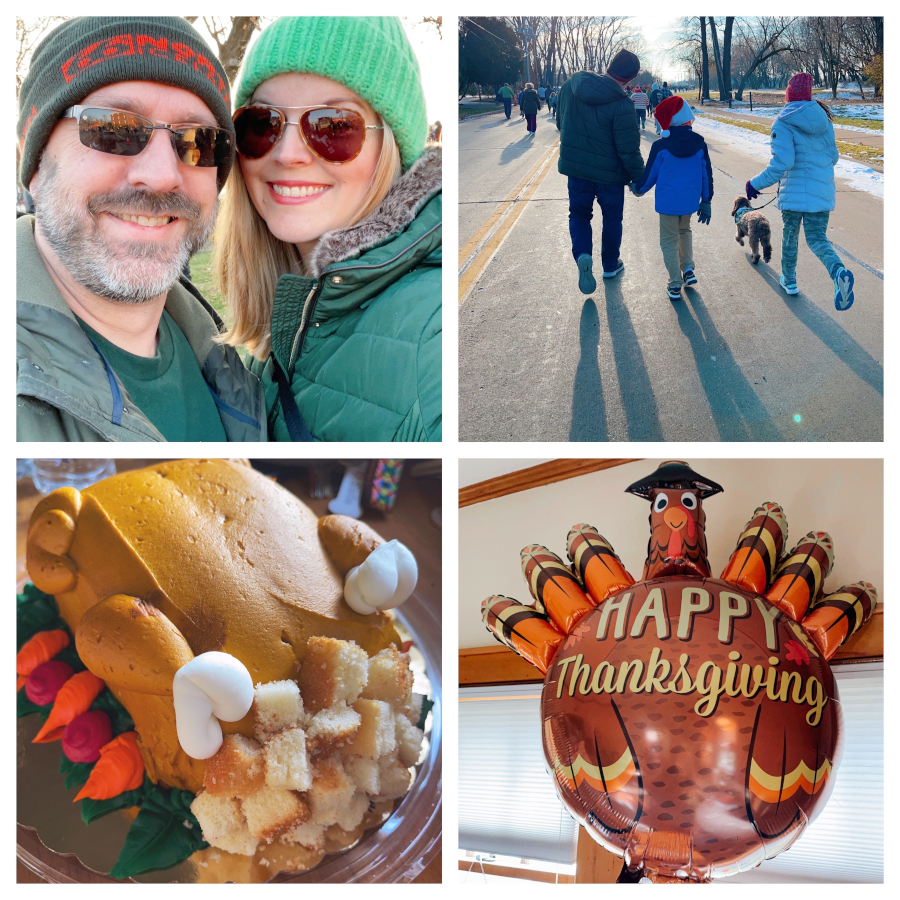 Happy Thanksgiving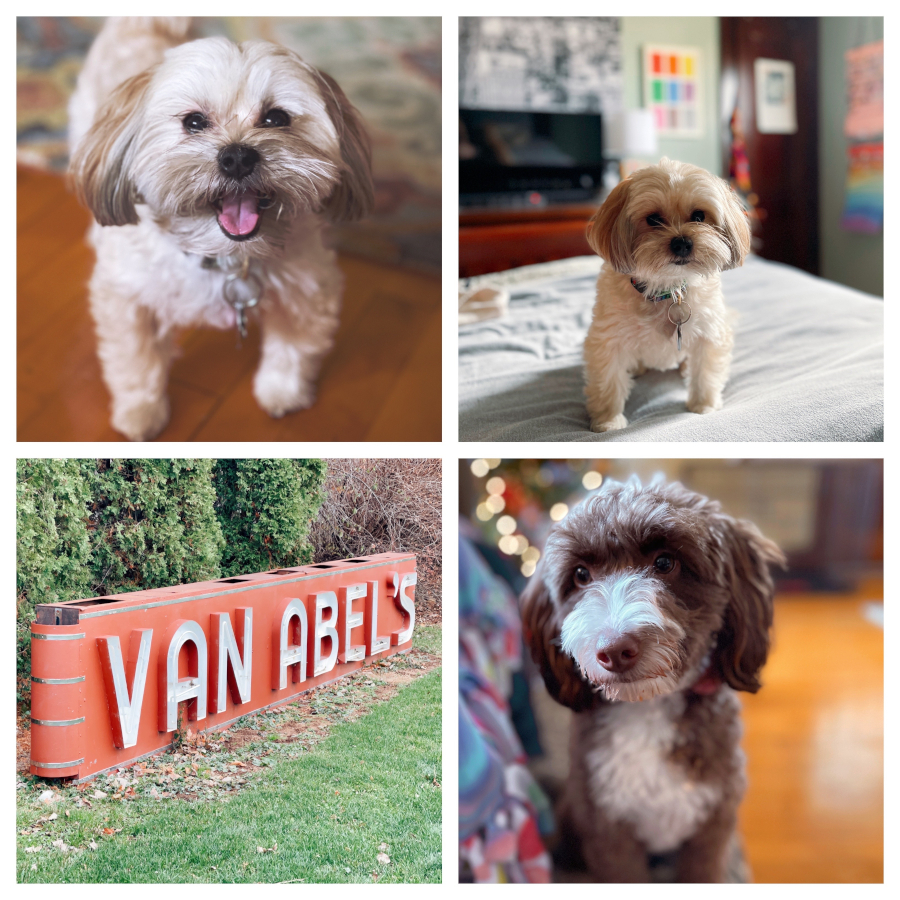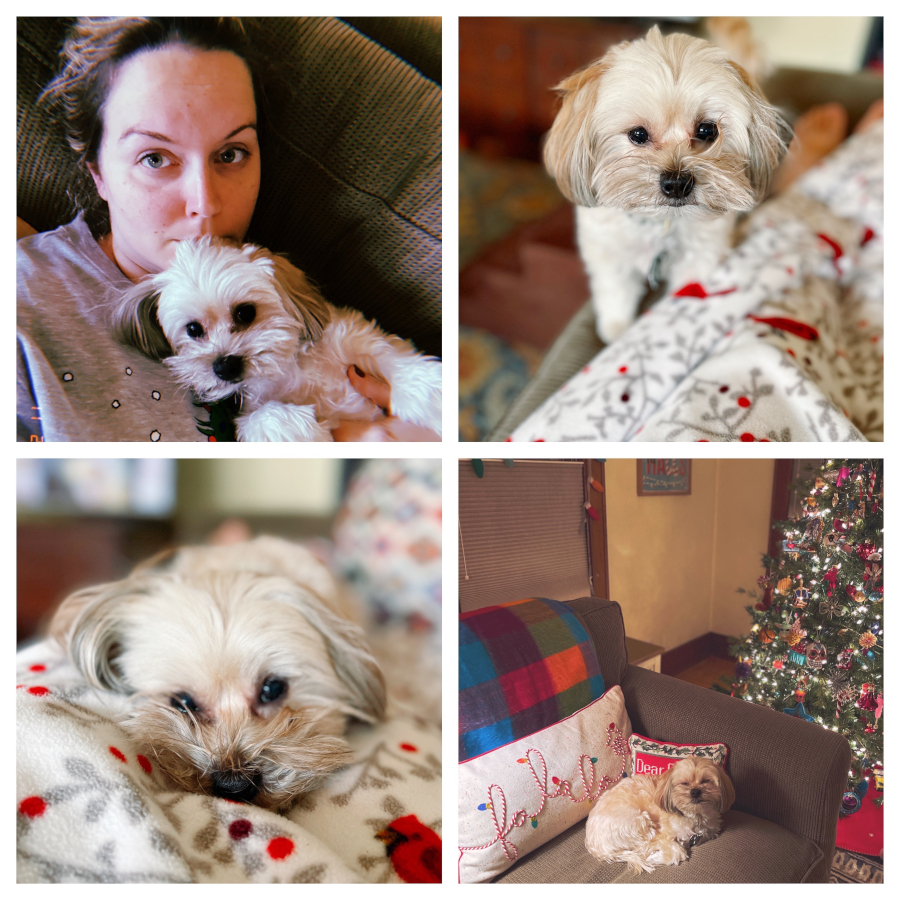 And then the plague struck me down.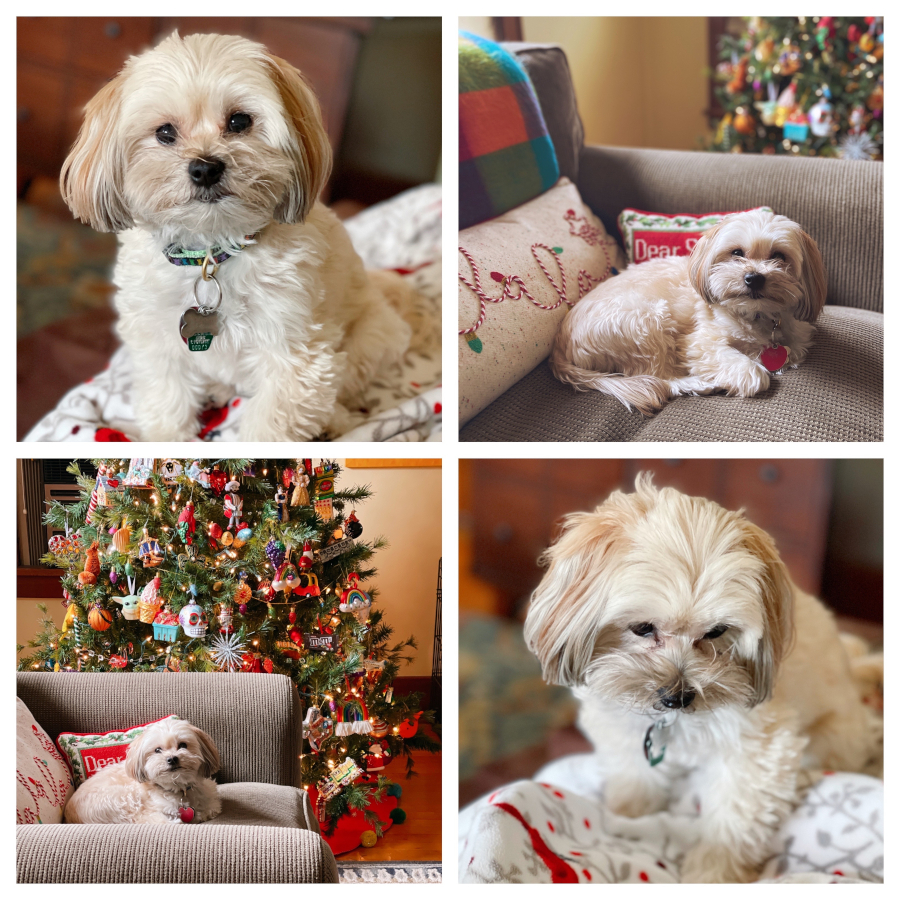 Good thing I have the best little friend to keep me company while stuck home sick.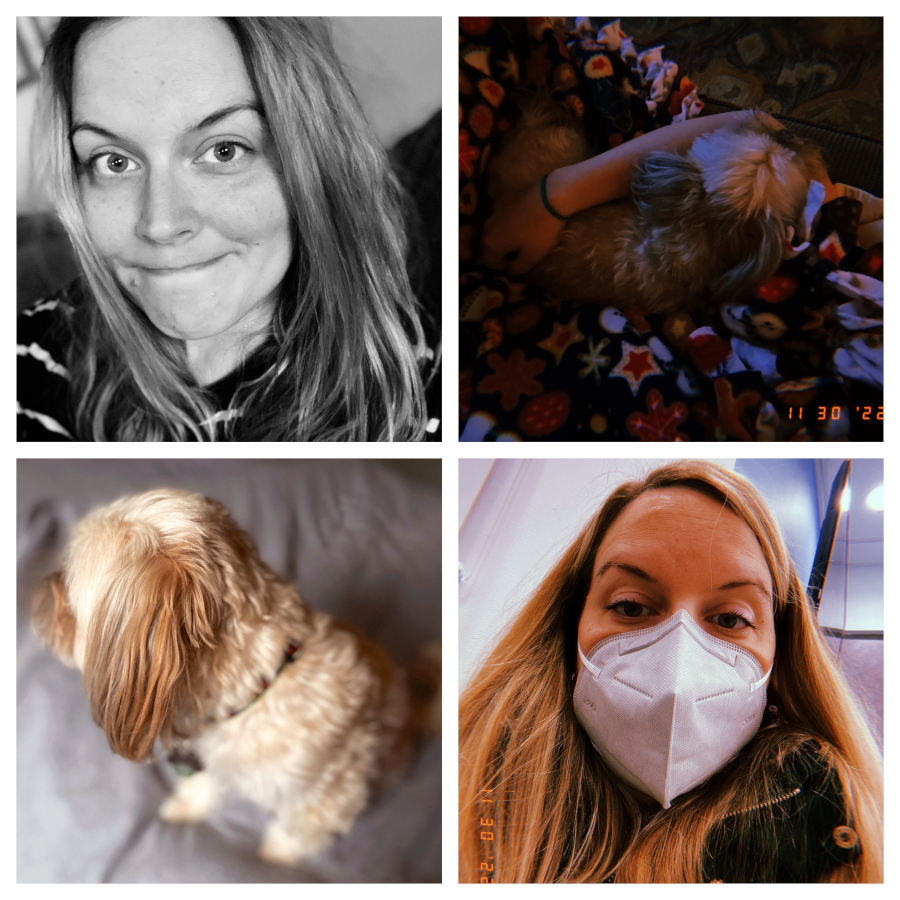 Sinus infection fun to round out the month! See ya next month… which will hopefully be healthier!