December. My dad's last month of life. It's impossible not to look back of some of these photos with "woulda, coulda, shoulda"s. If we would have known that we had so little time left with him, what would have been different? But now my biggest fan and most loyal blog reader is gone. Do I even keep doing these monthly posts? Who is even reading them?!
In any case, here's December.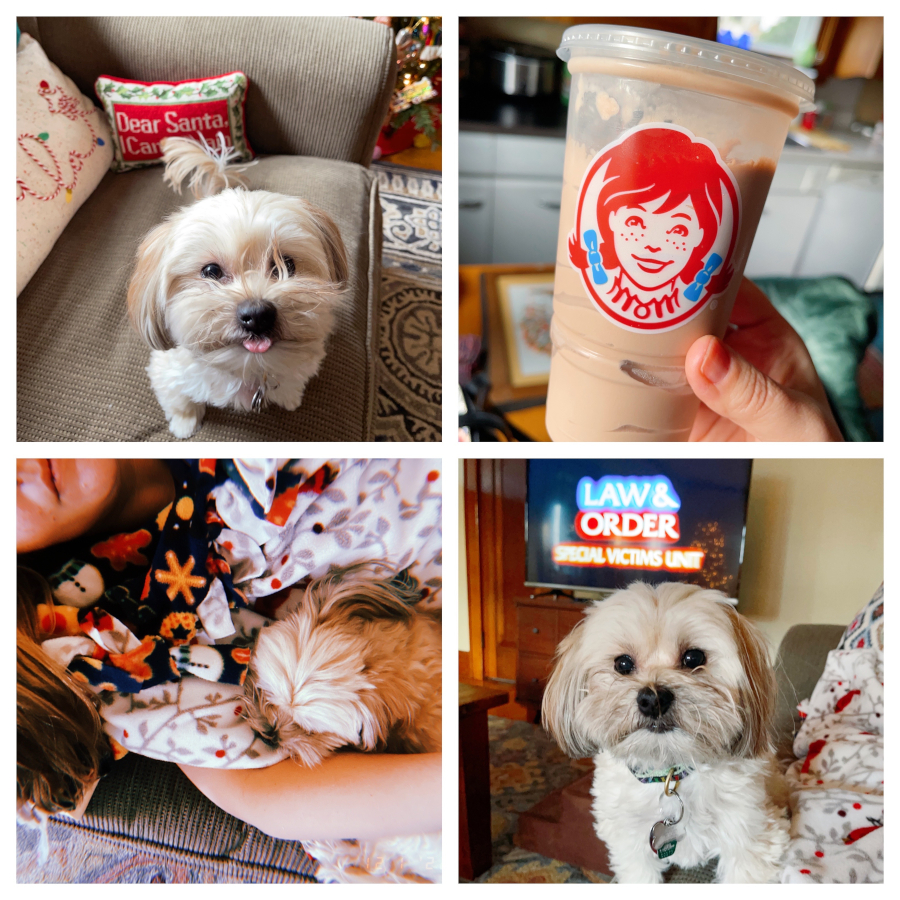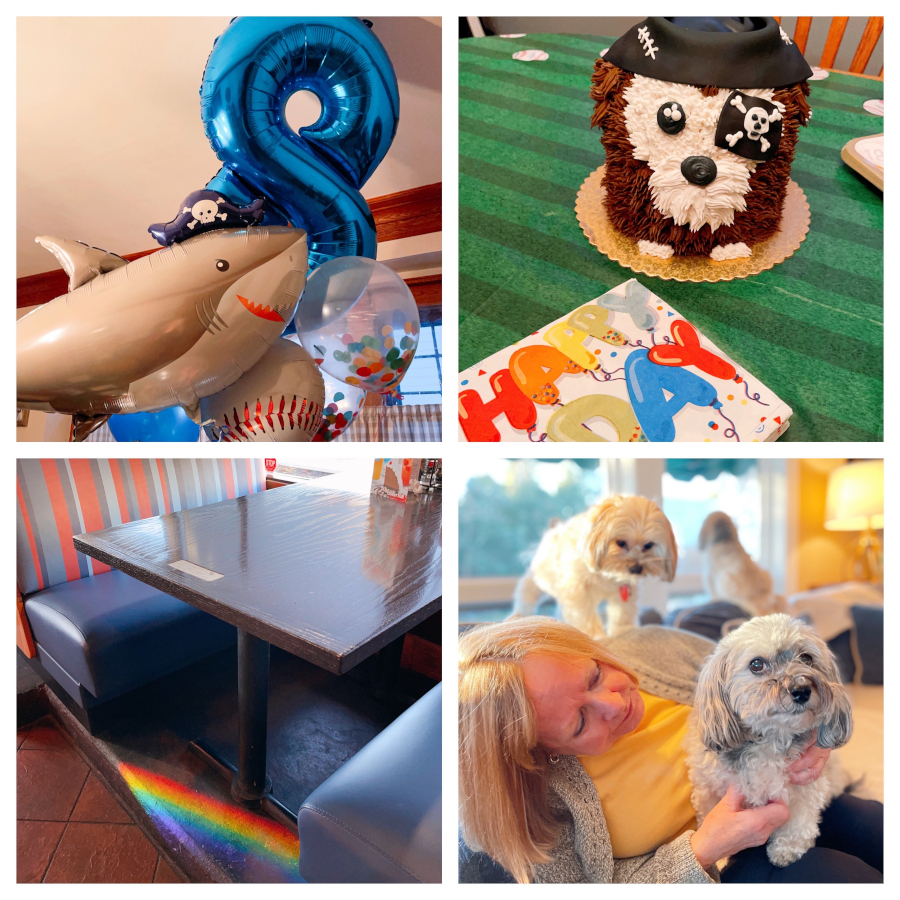 We celebrated A's 8th birthday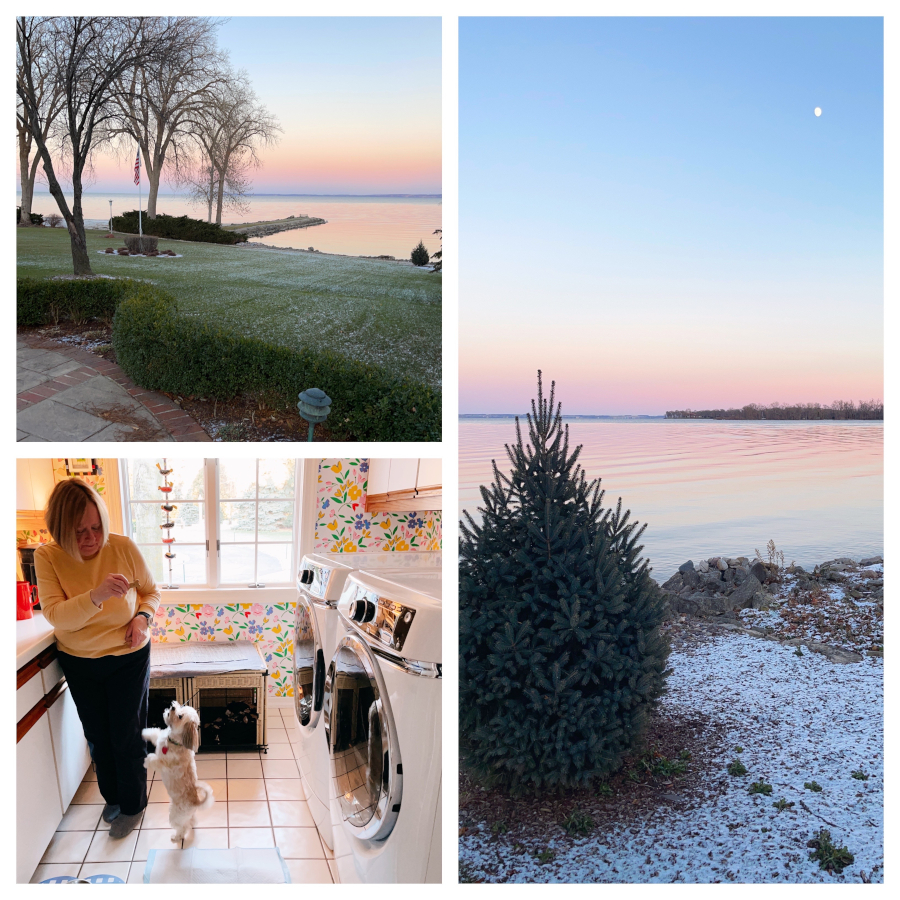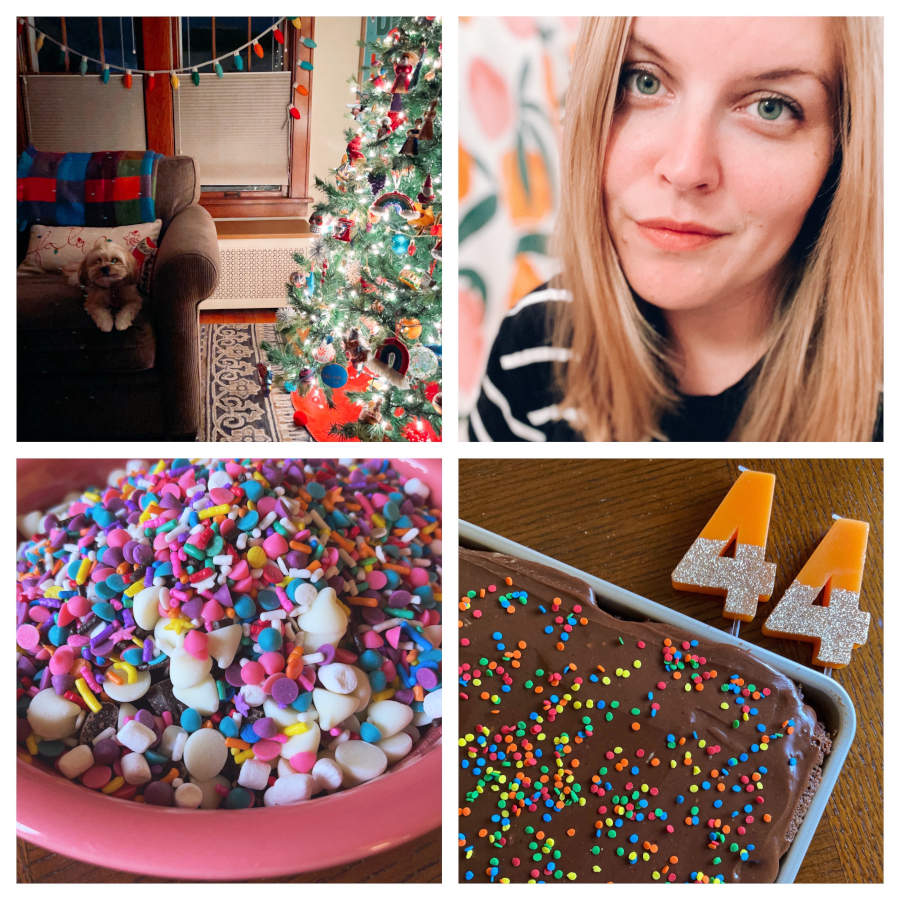 And Mike's 44th birthday.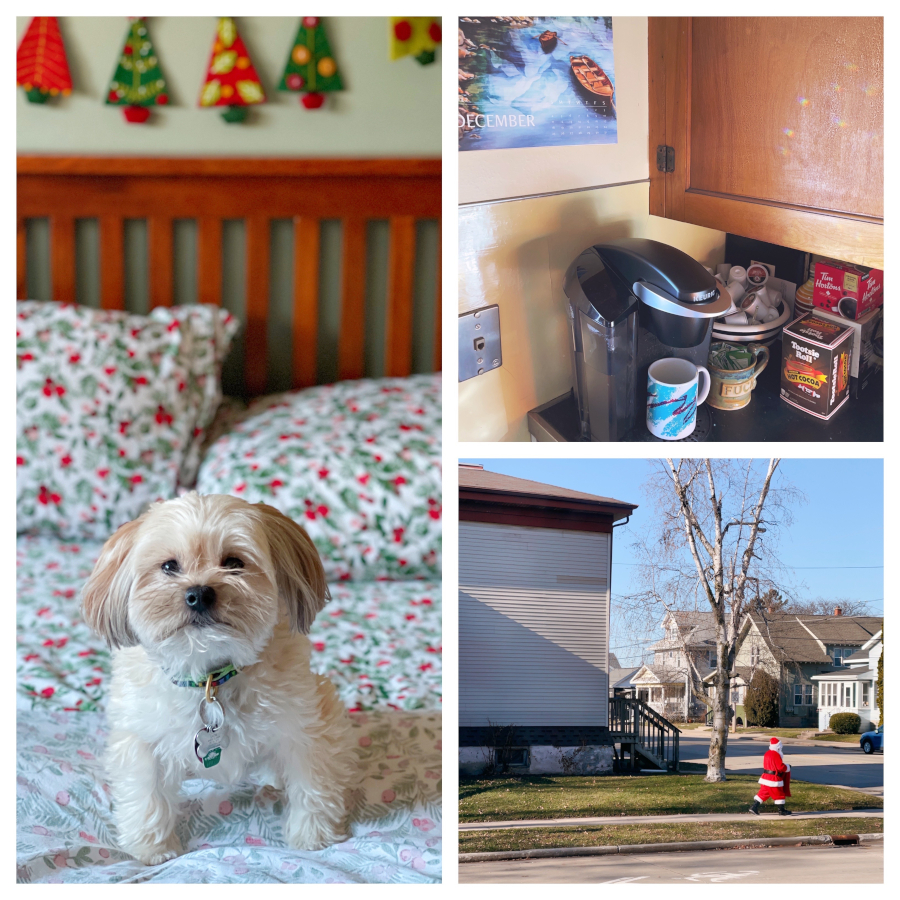 Santa was in my neighborhood!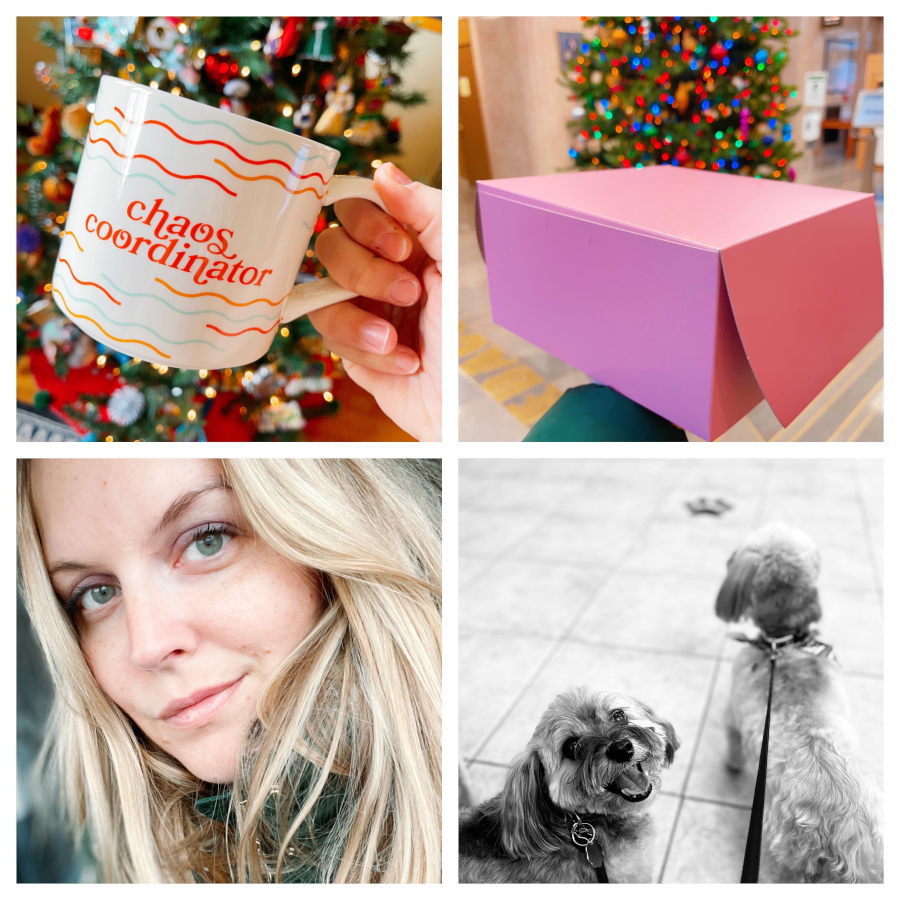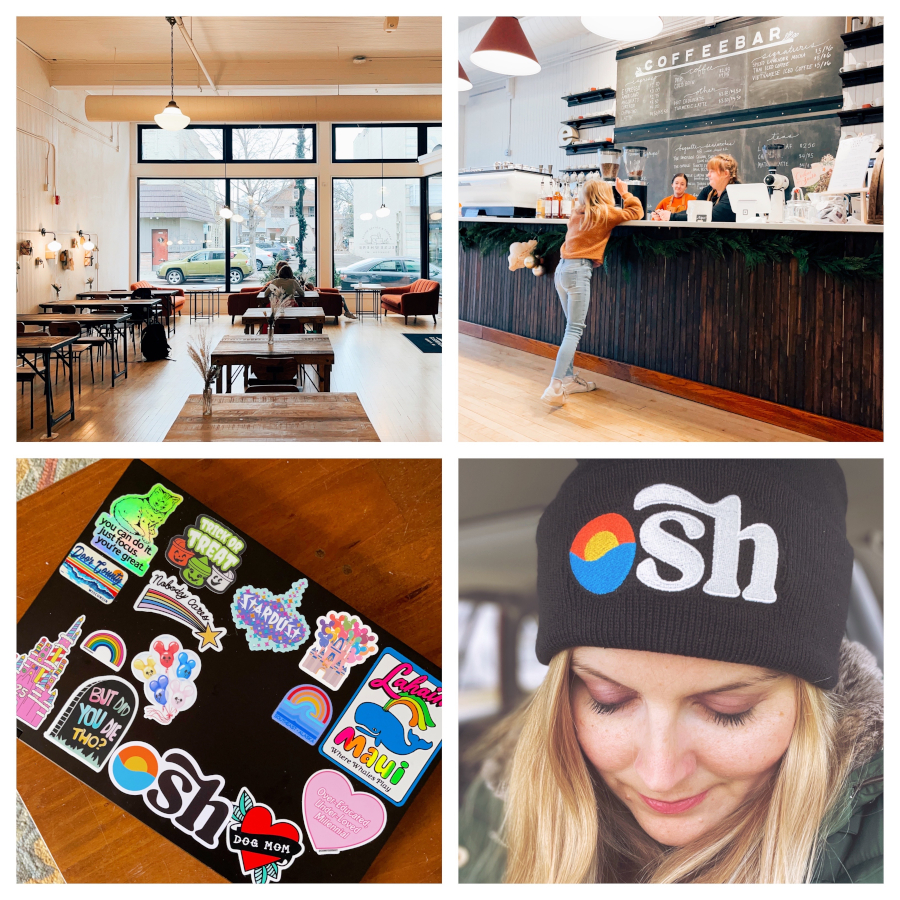 My dad and I had a dad-daughter date to Elsewhere Coffee. Little did I know that it would be our last.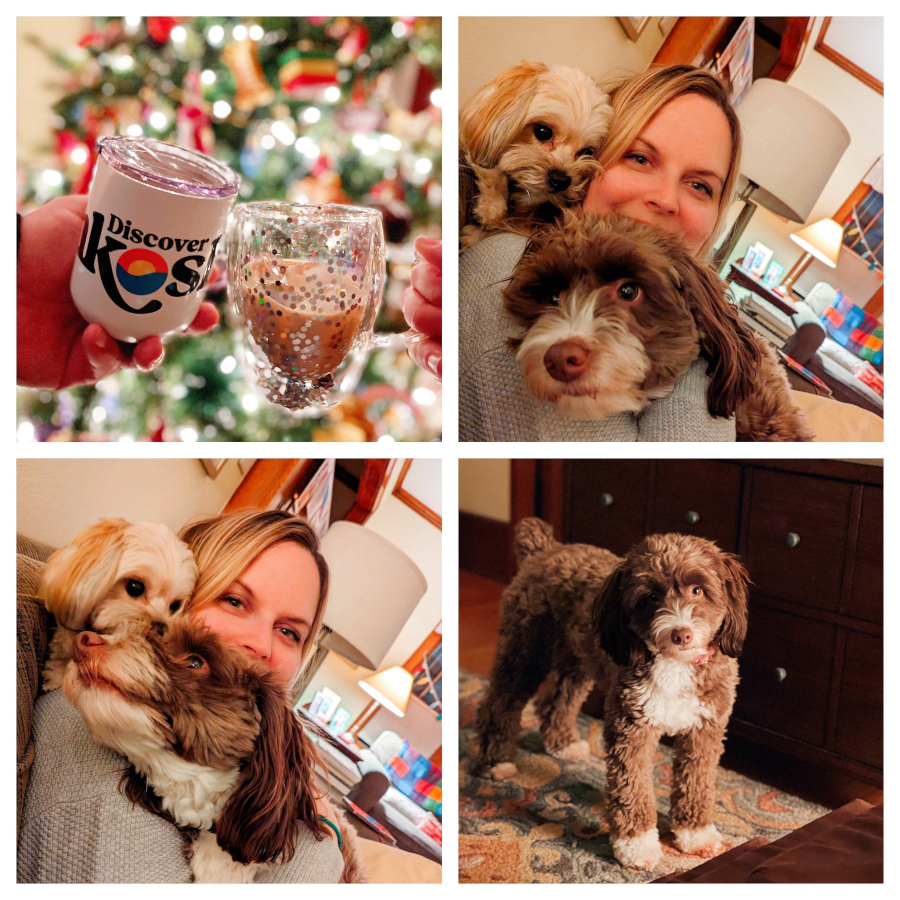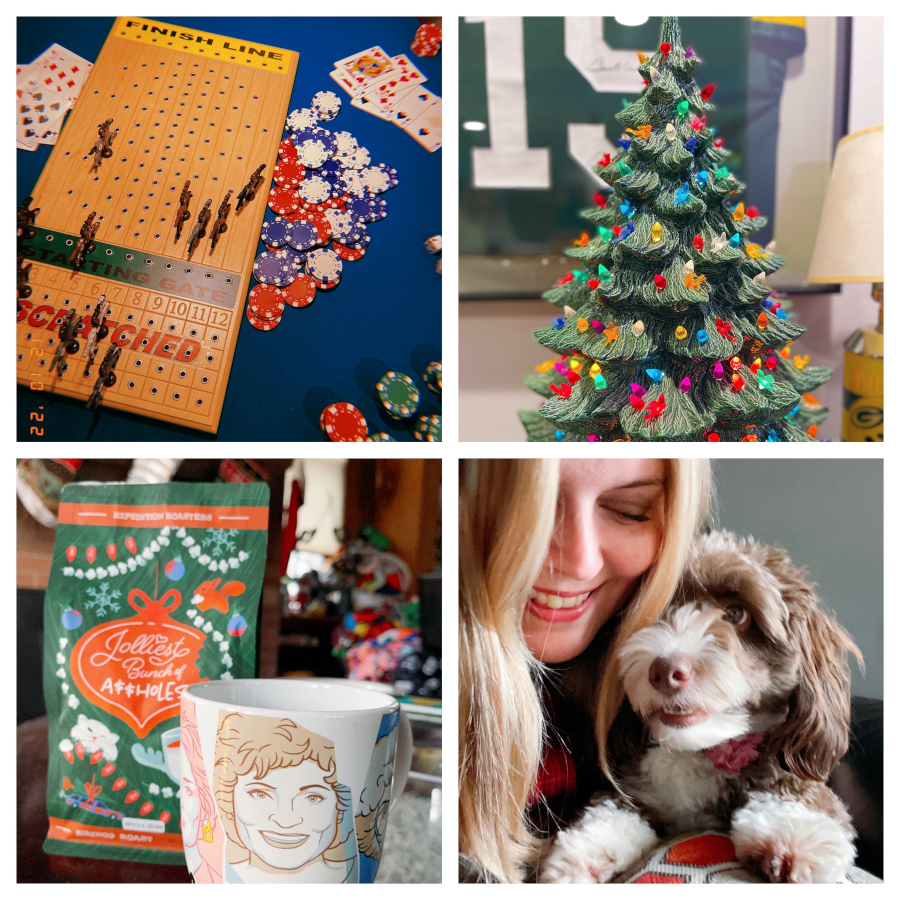 Game night with friends.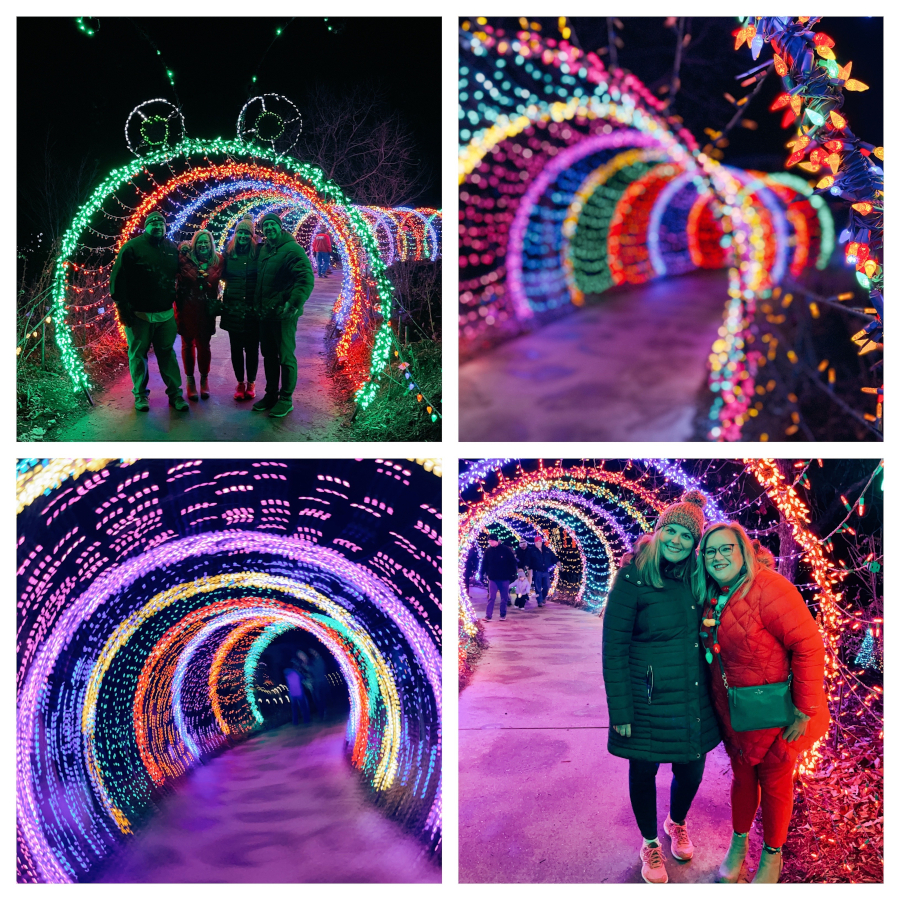 Annual tradition!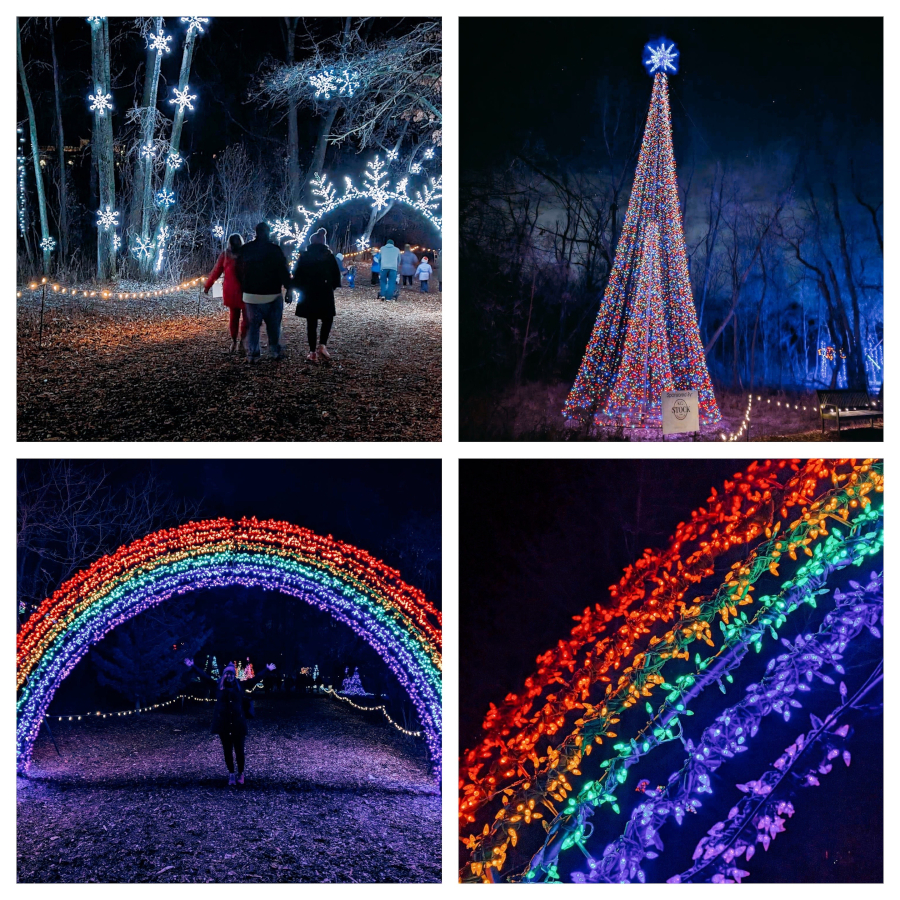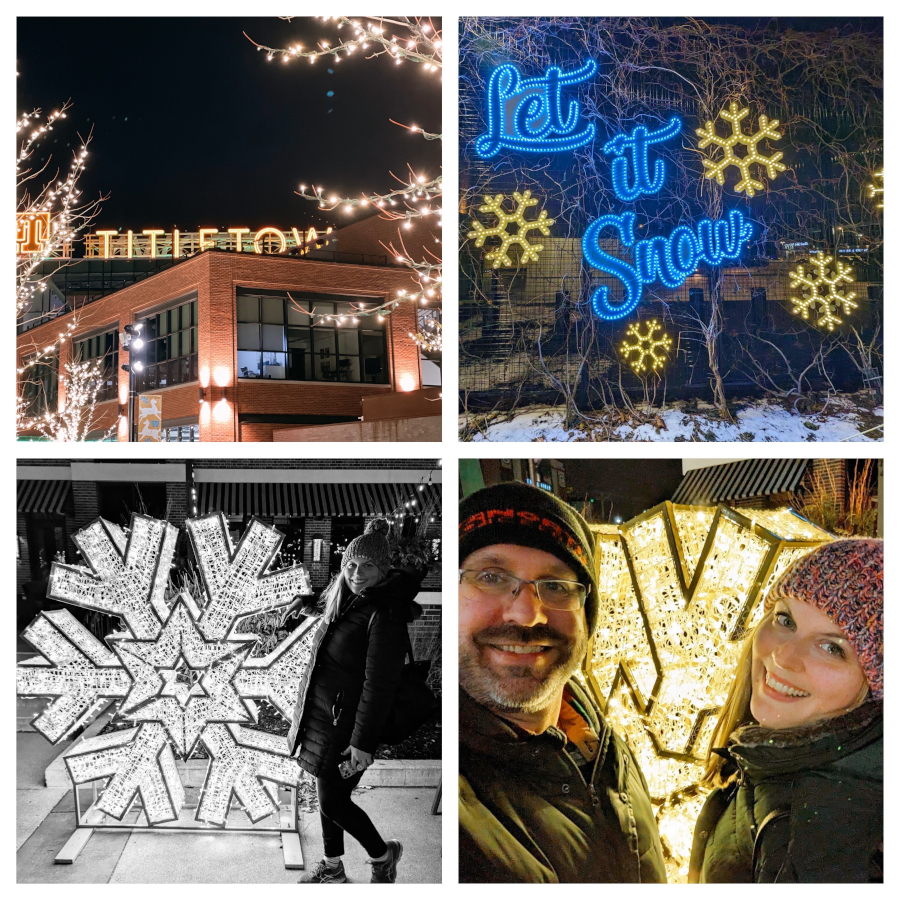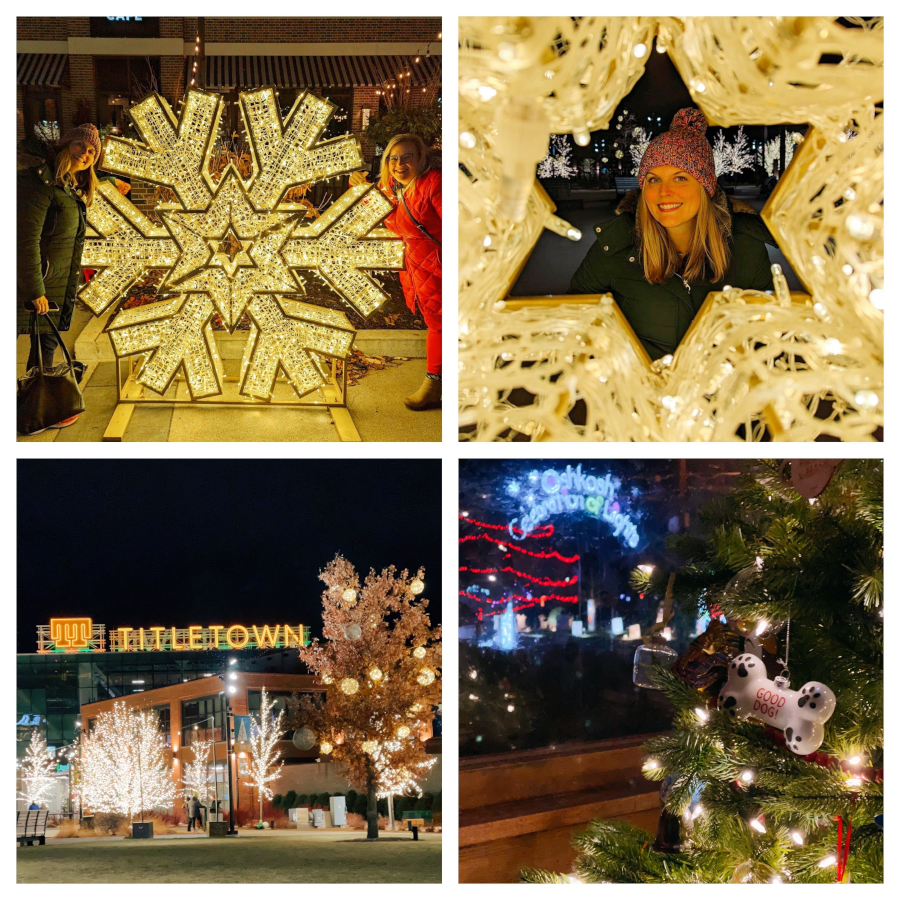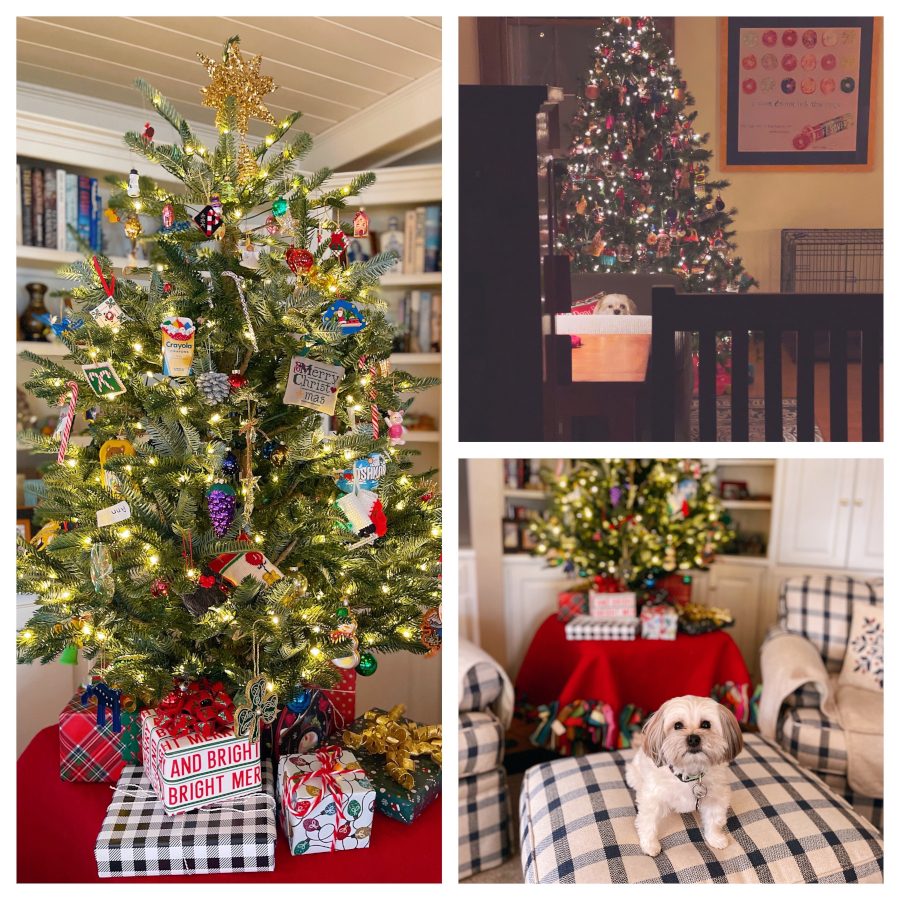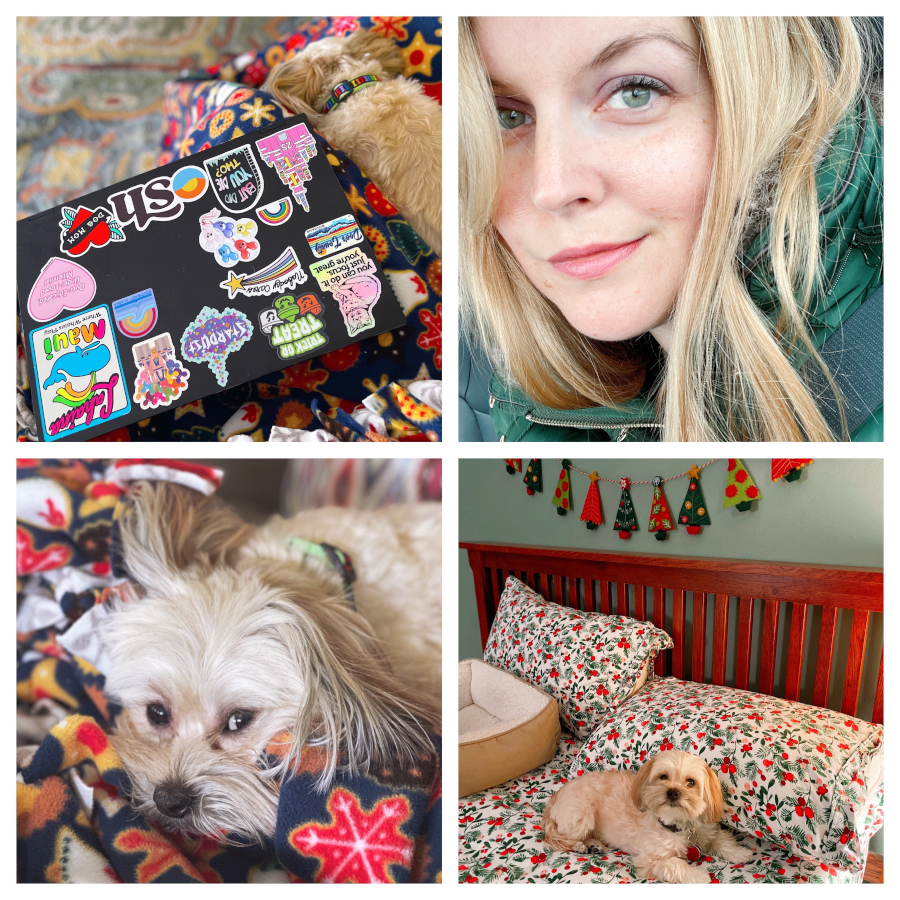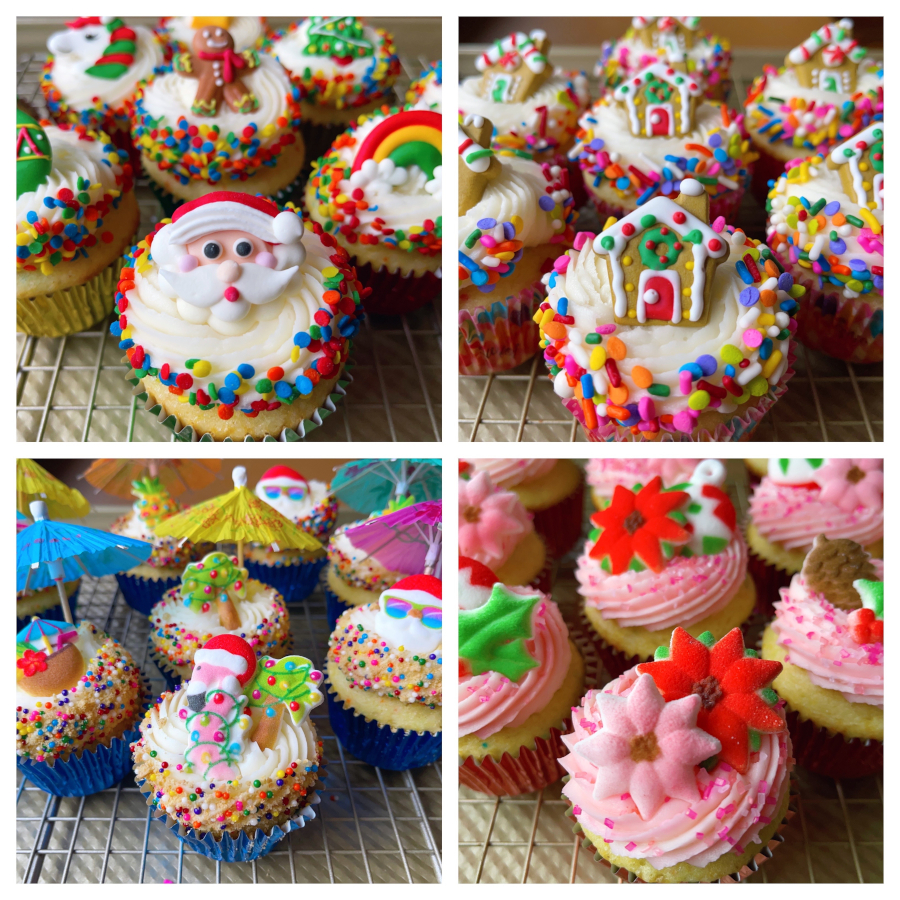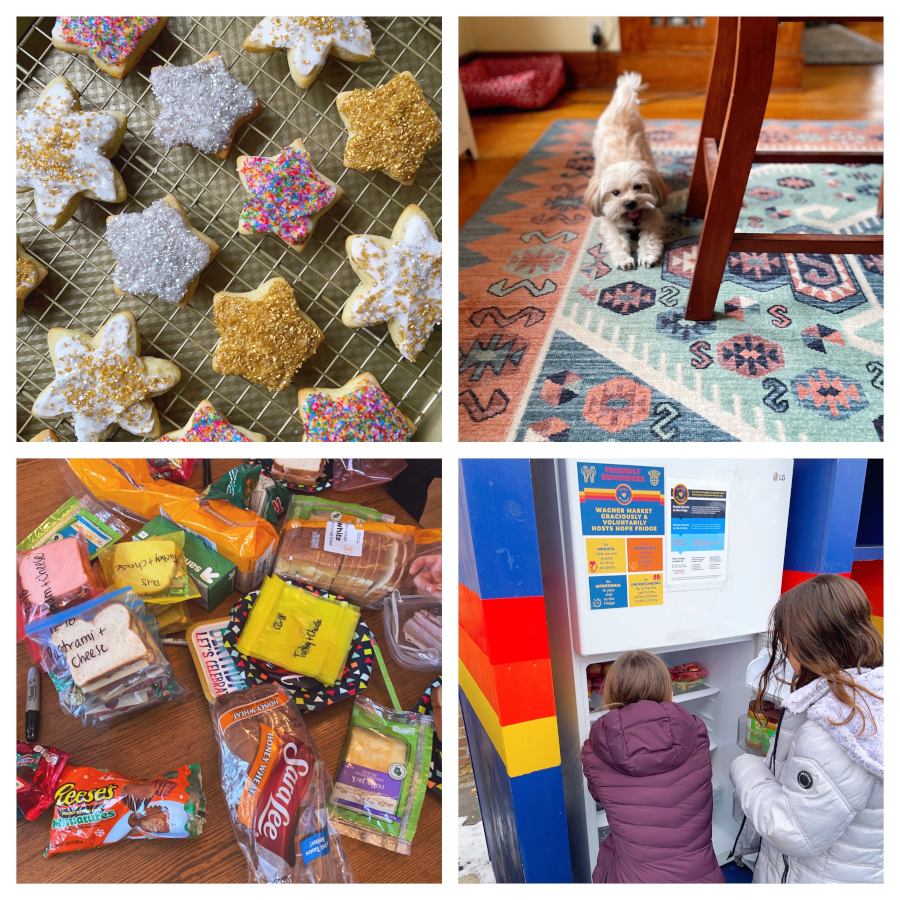 Sandwich making for the Hope Fridge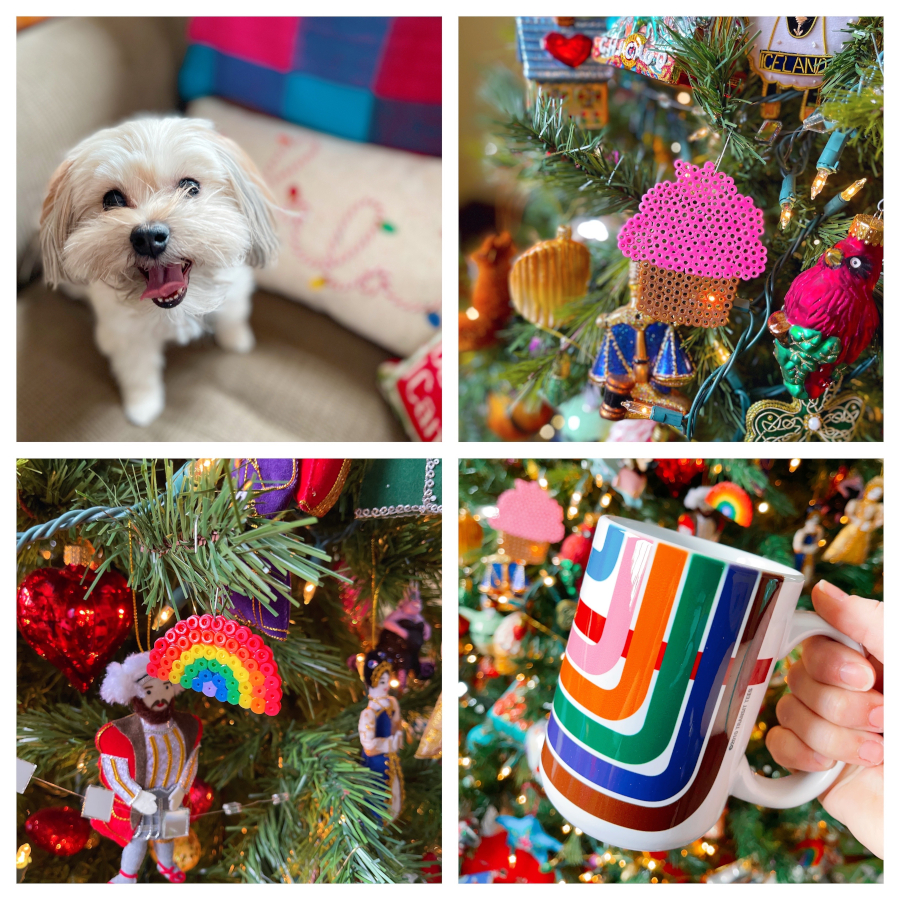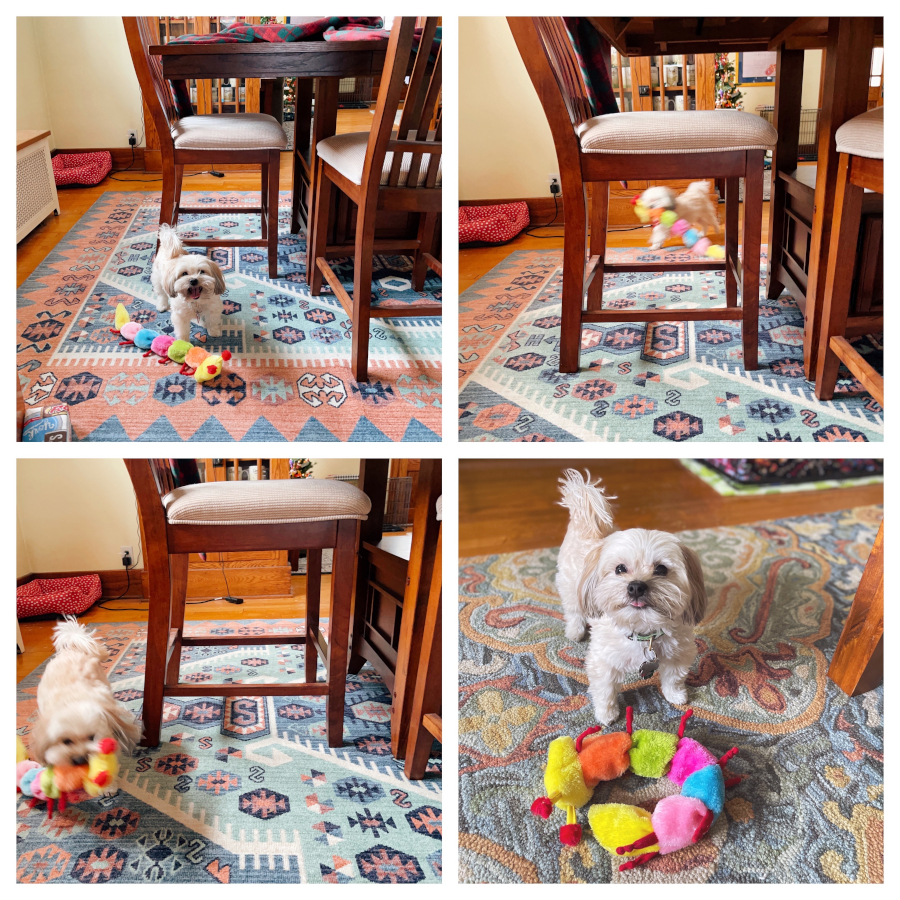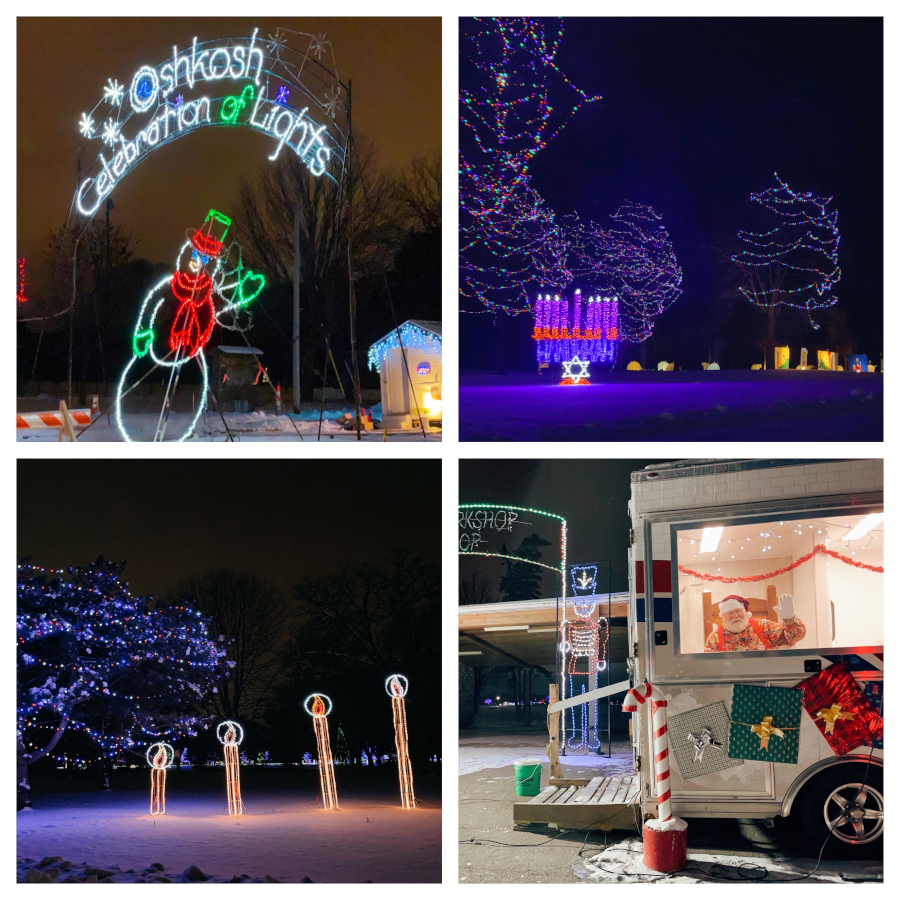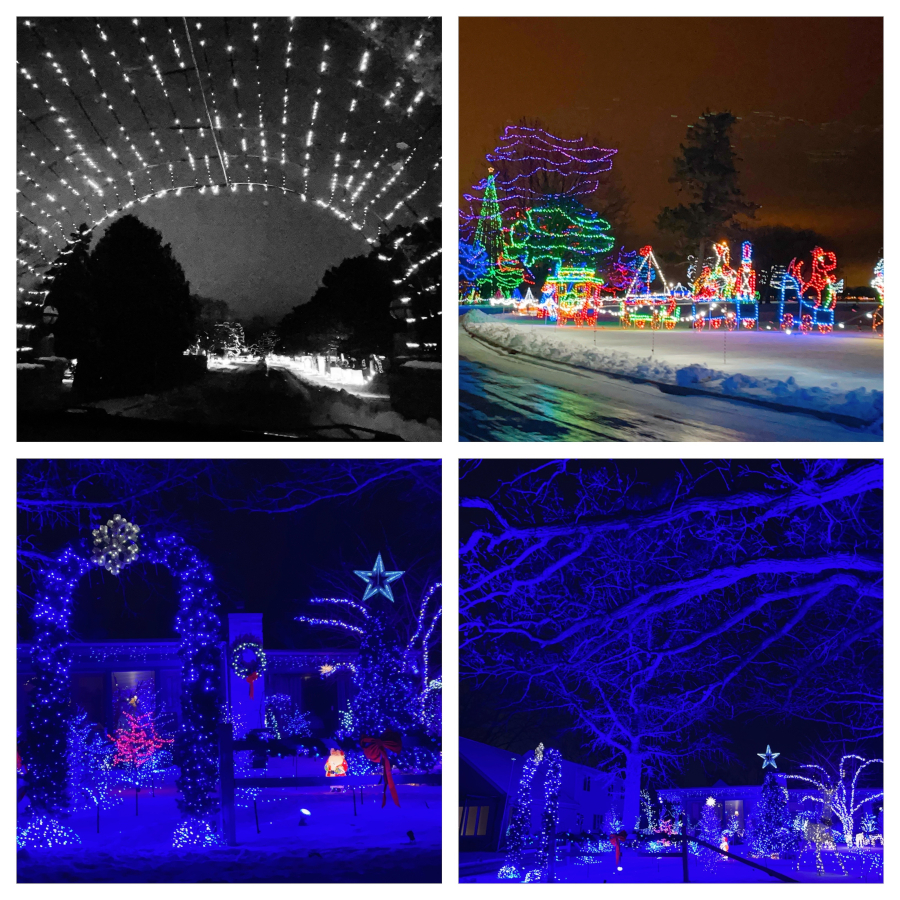 Celebration of Lights is always cute. And the spooky blue house on Menominee was back for another year.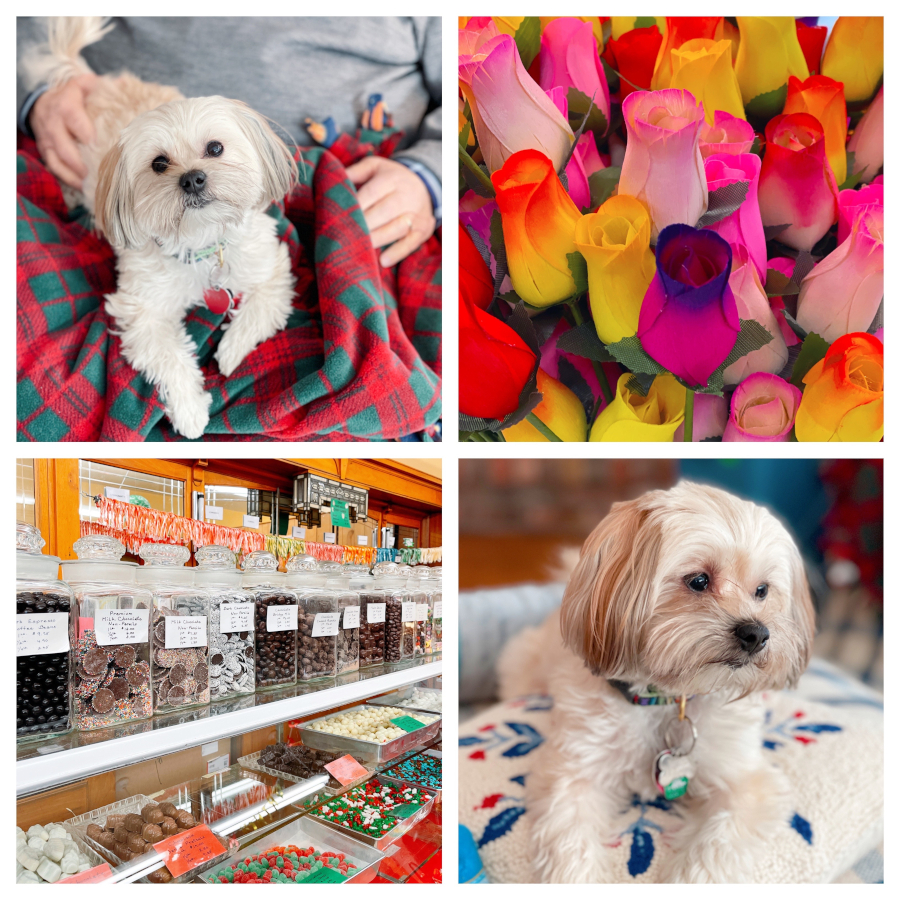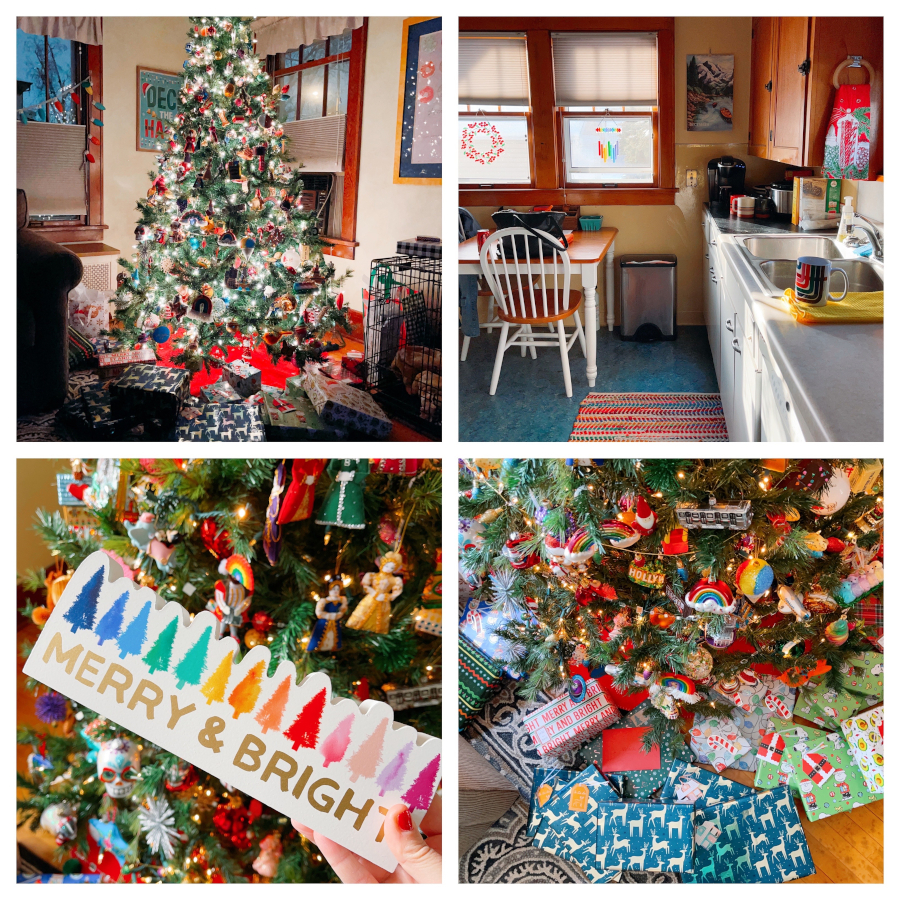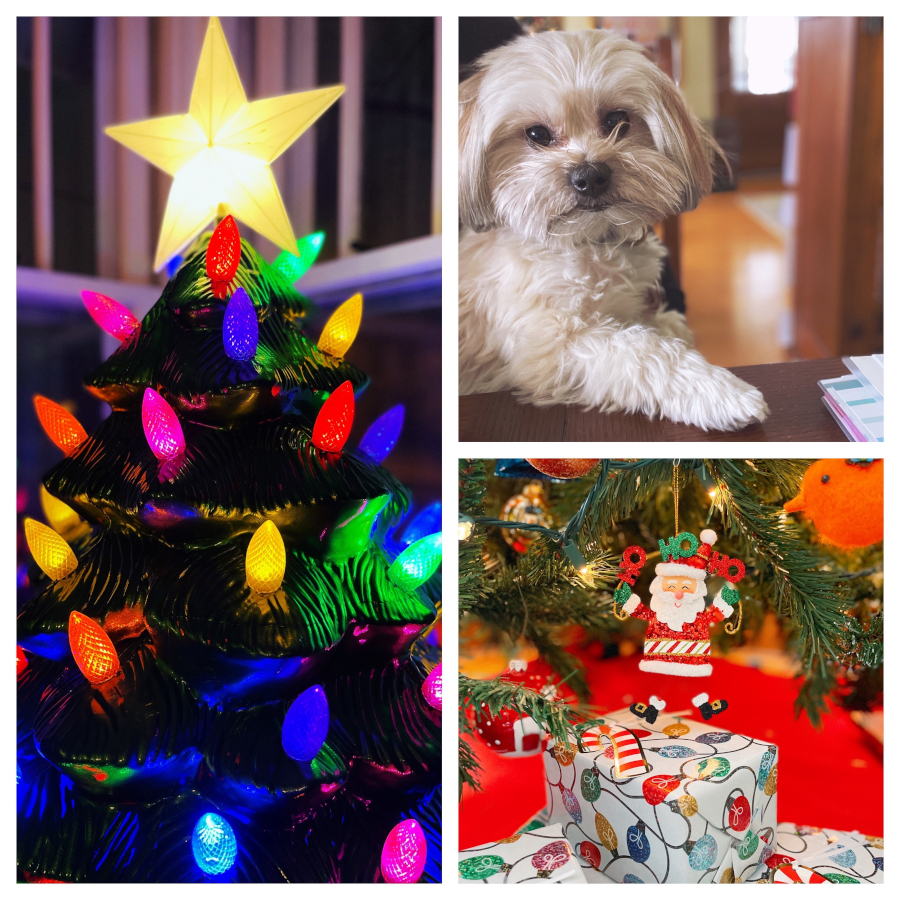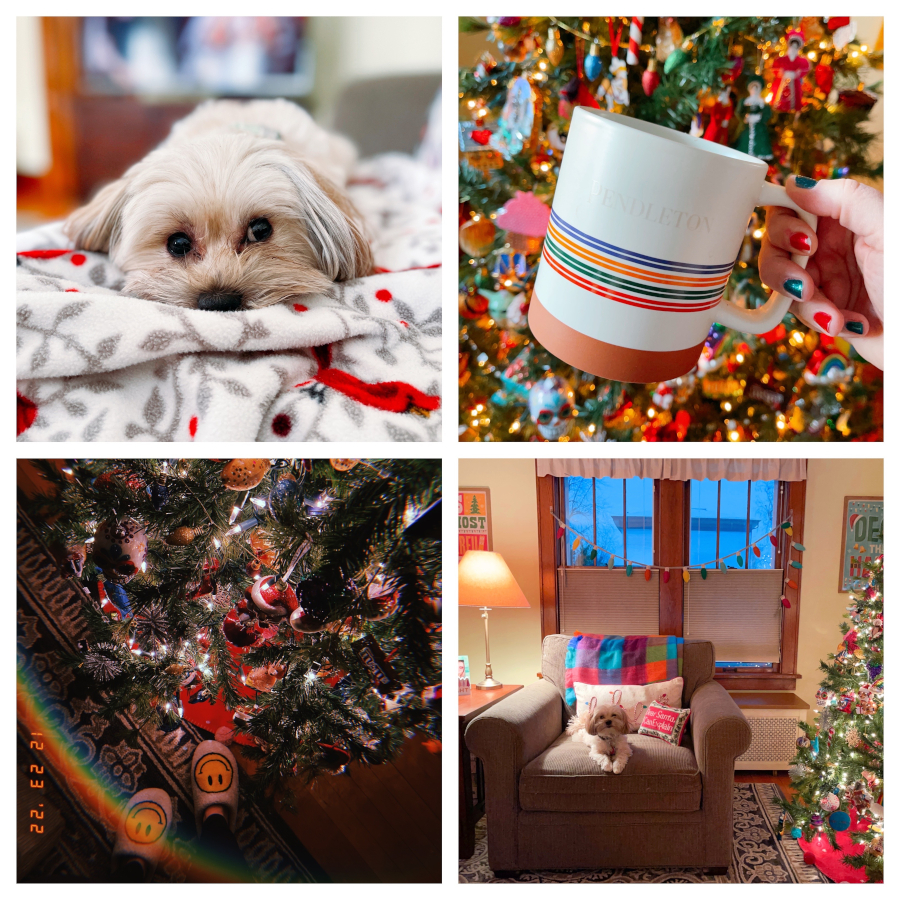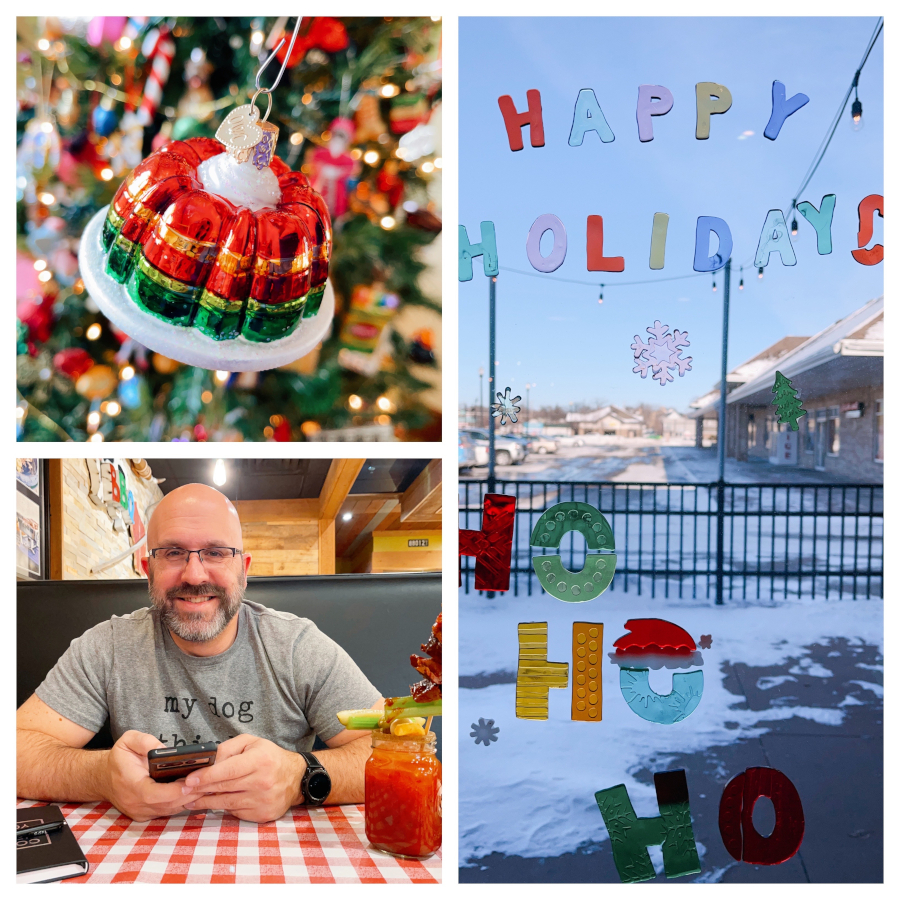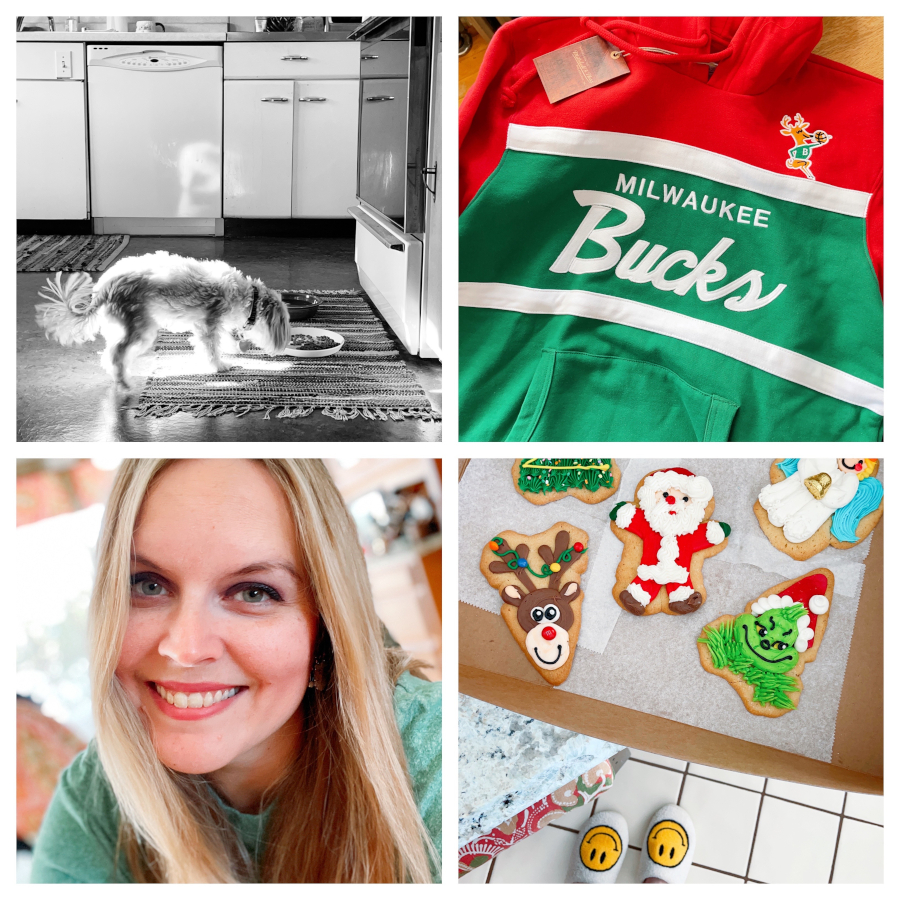 Christmas Day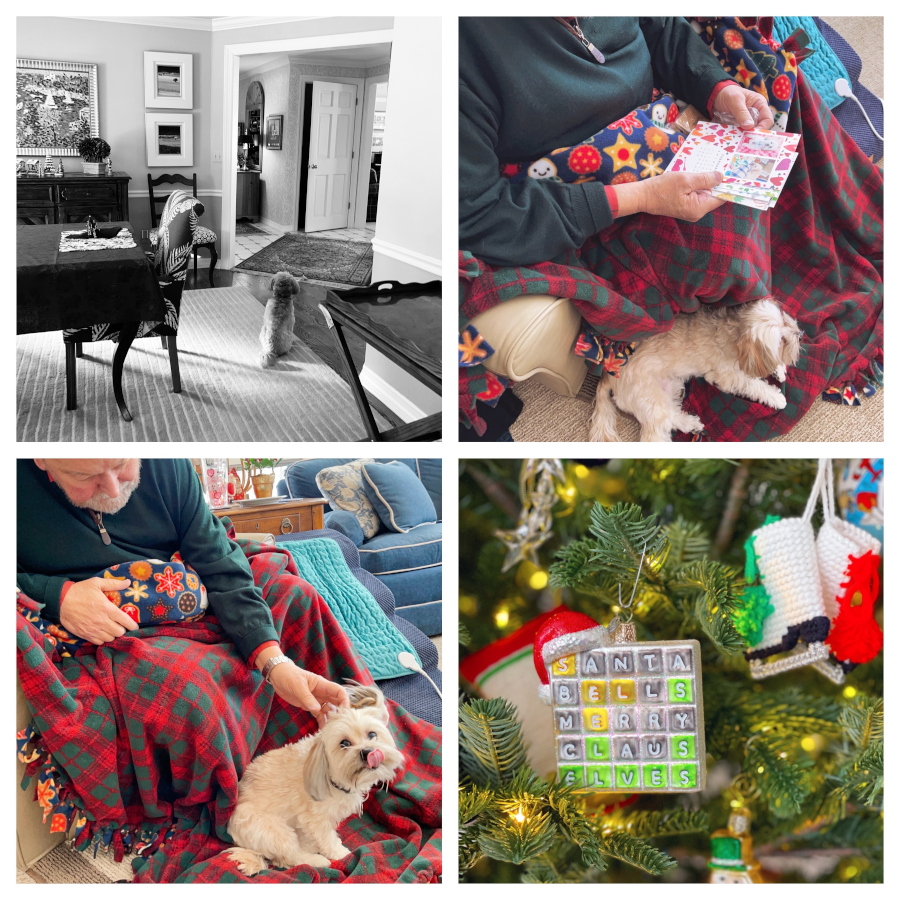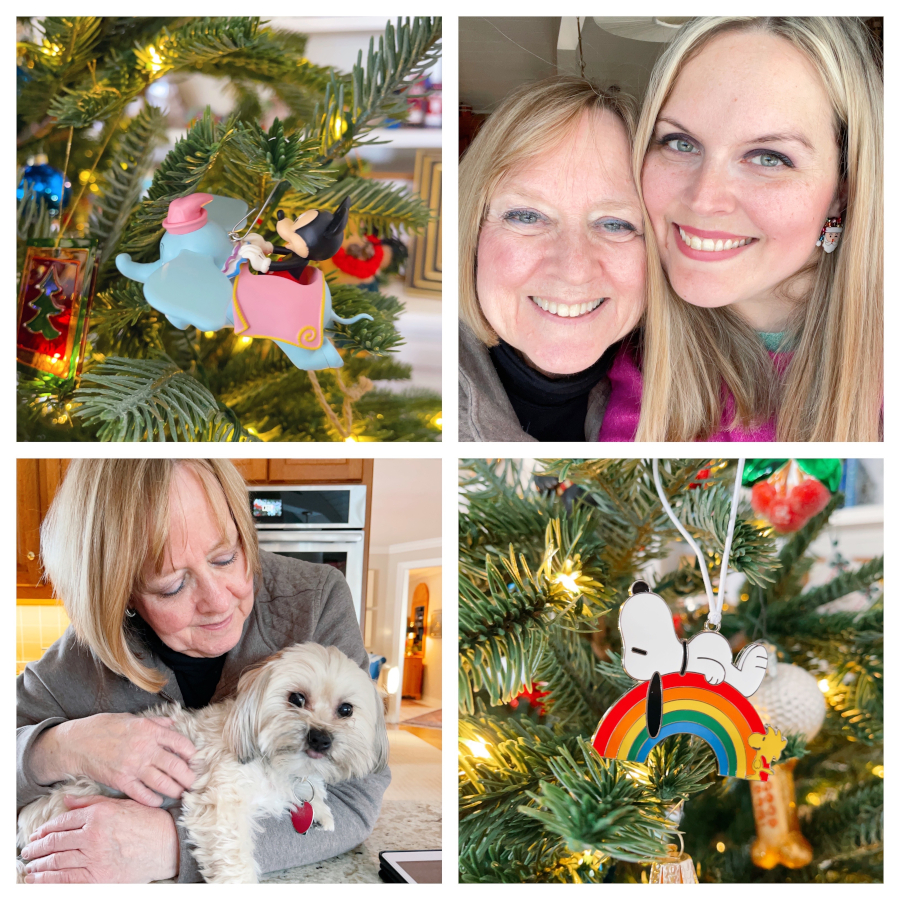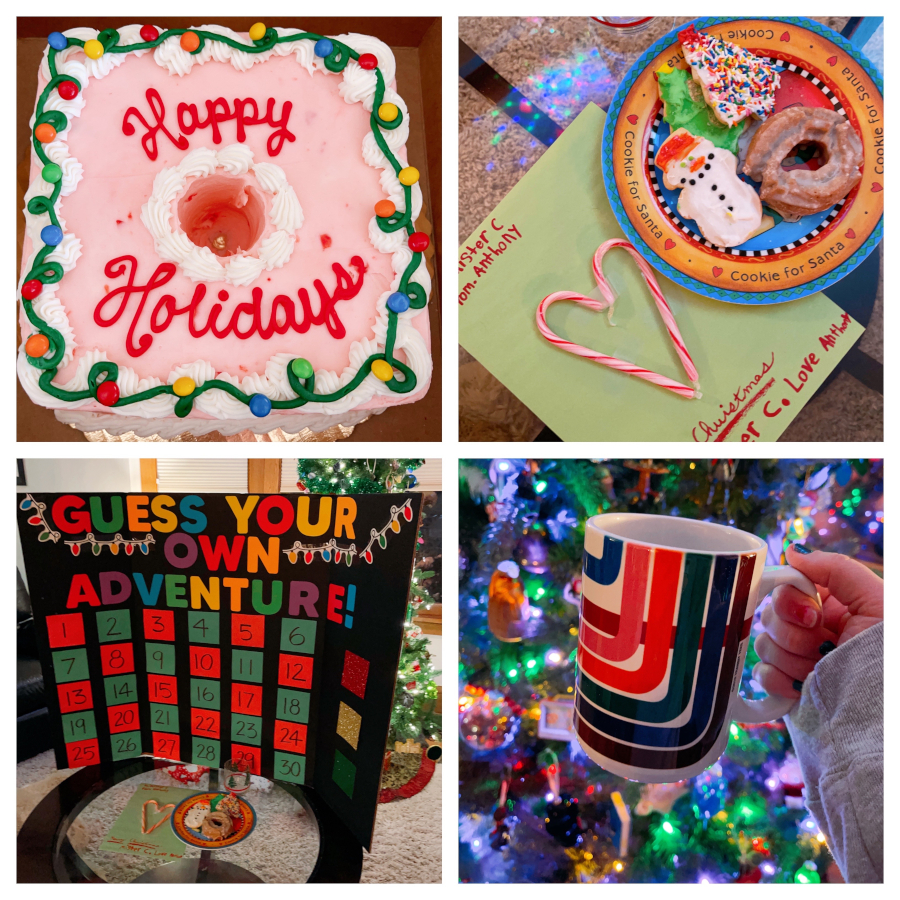 We gave the kids a trip to Chicago for Christmas. But they had to guess based on slightly obscure clues.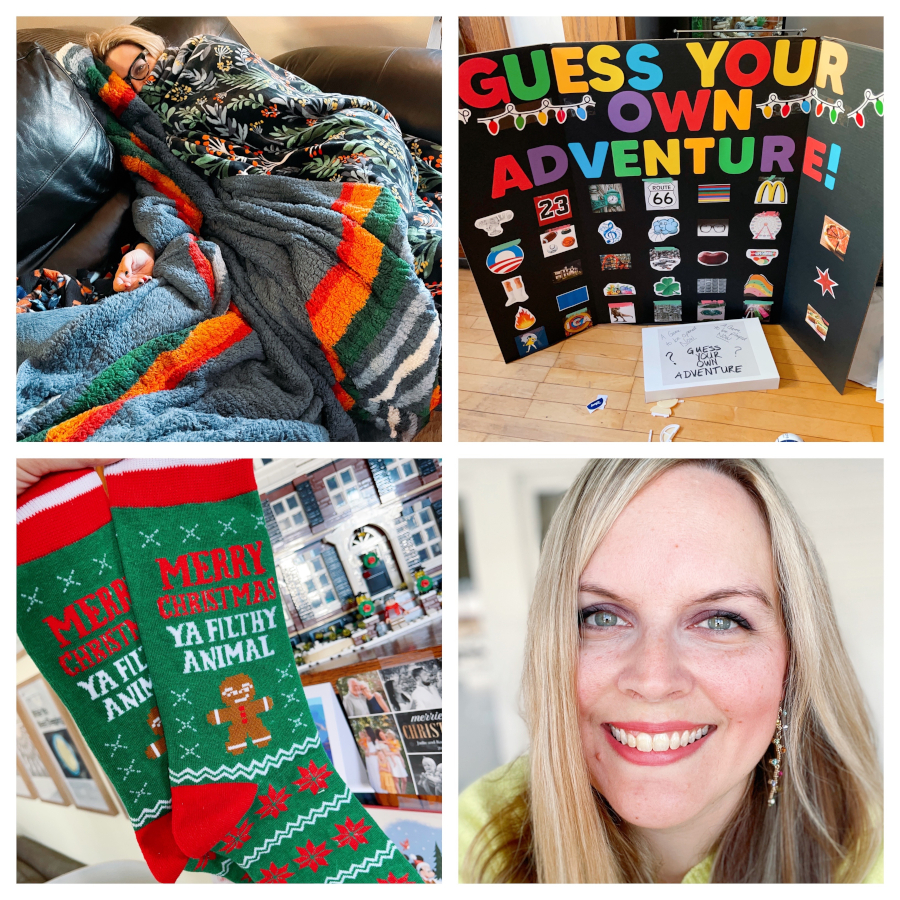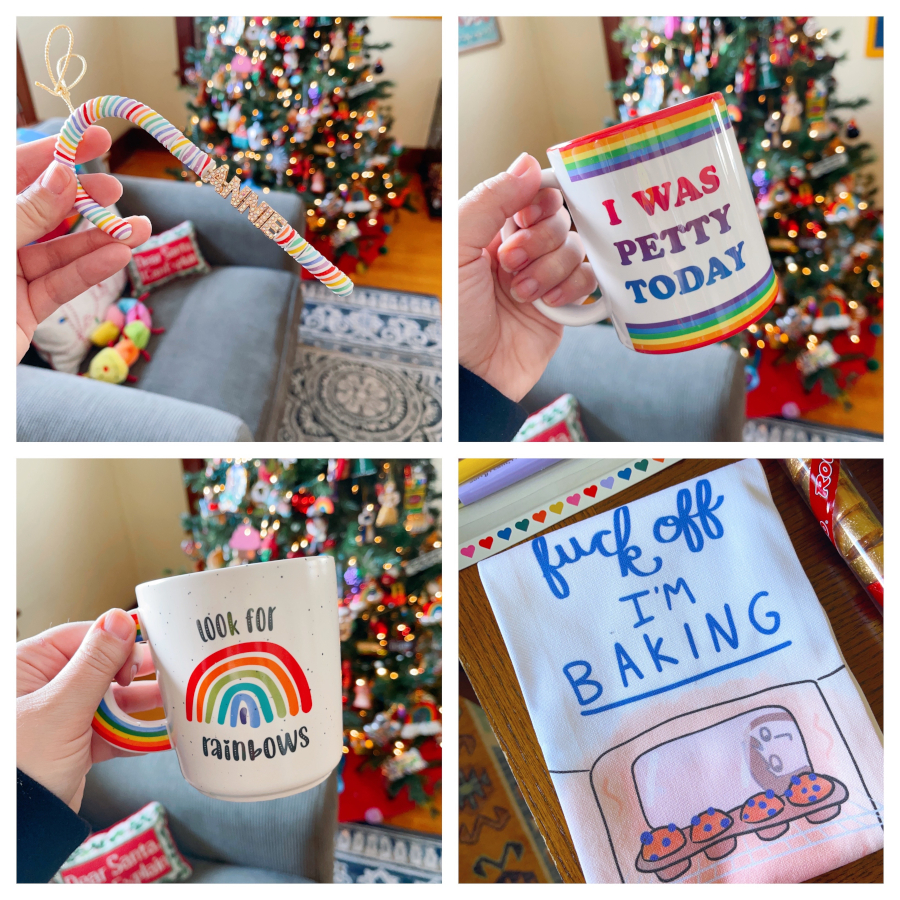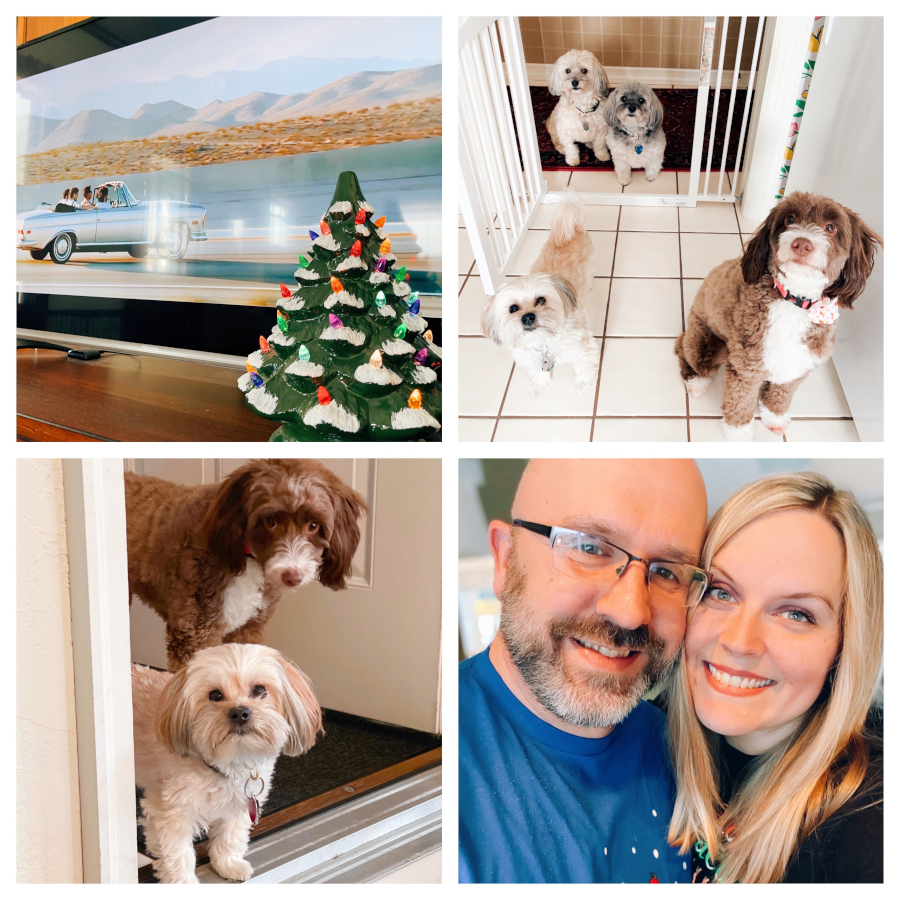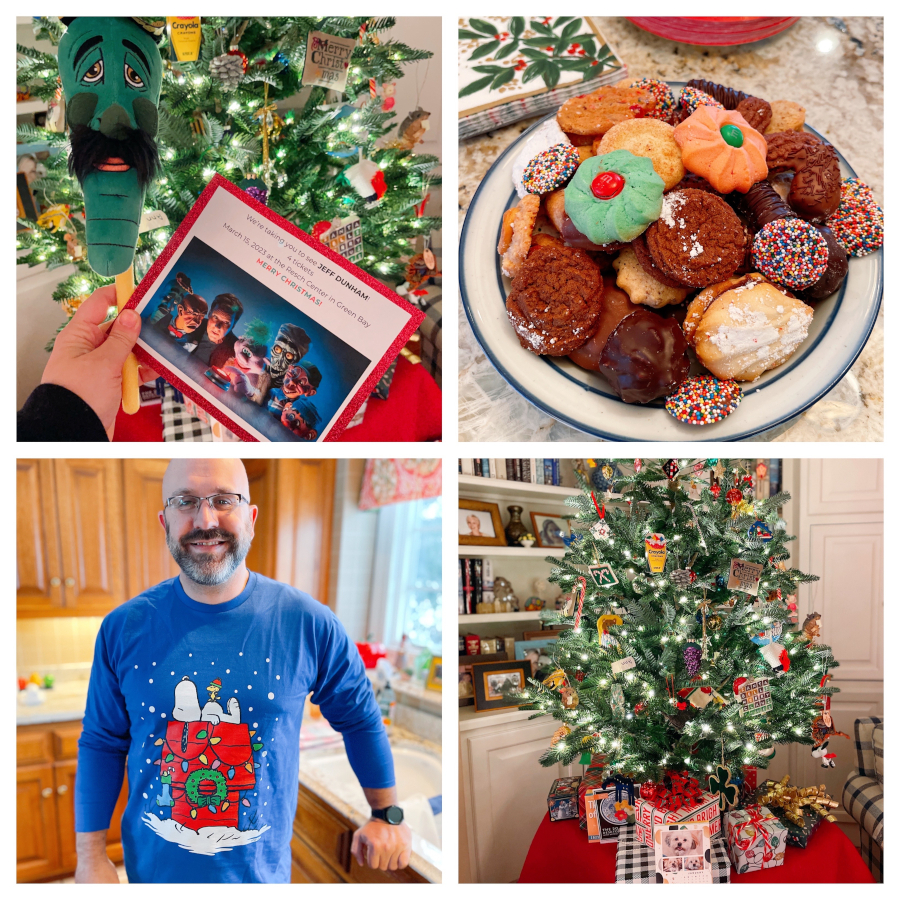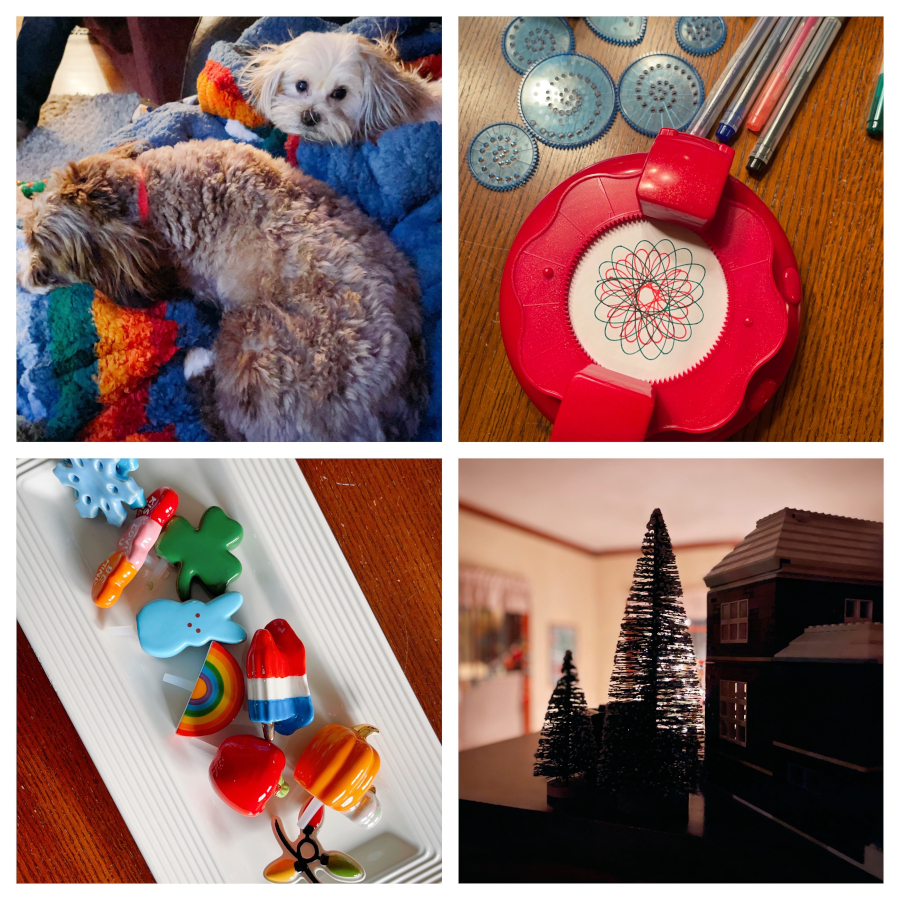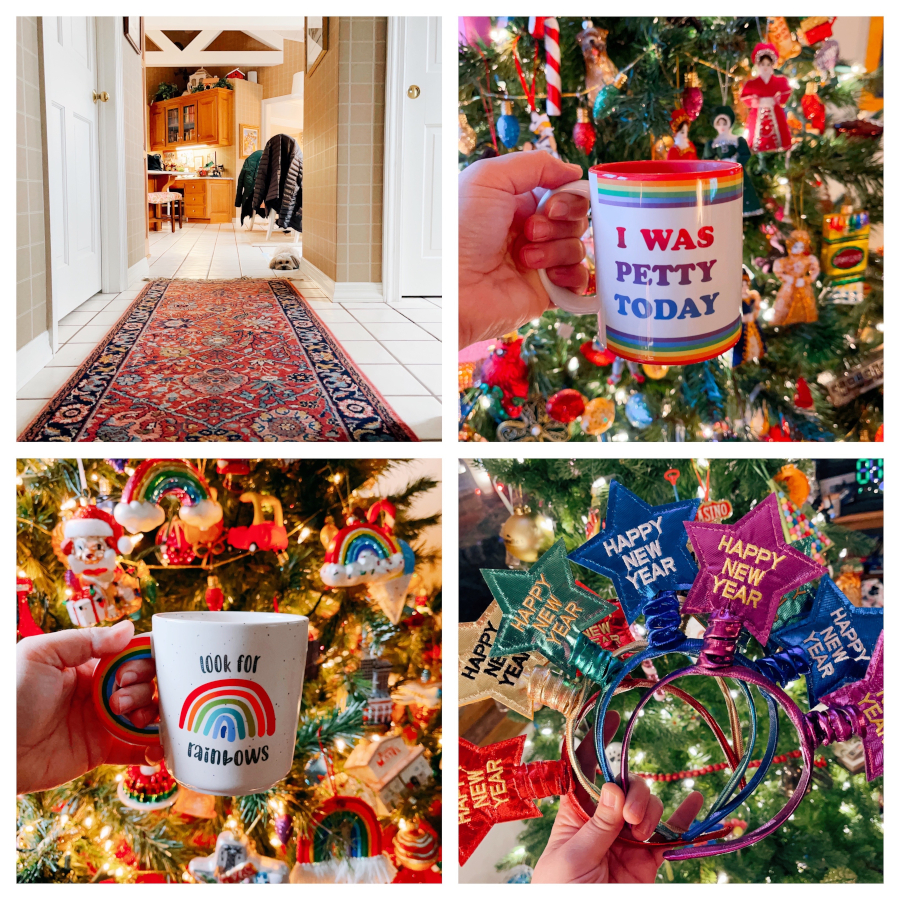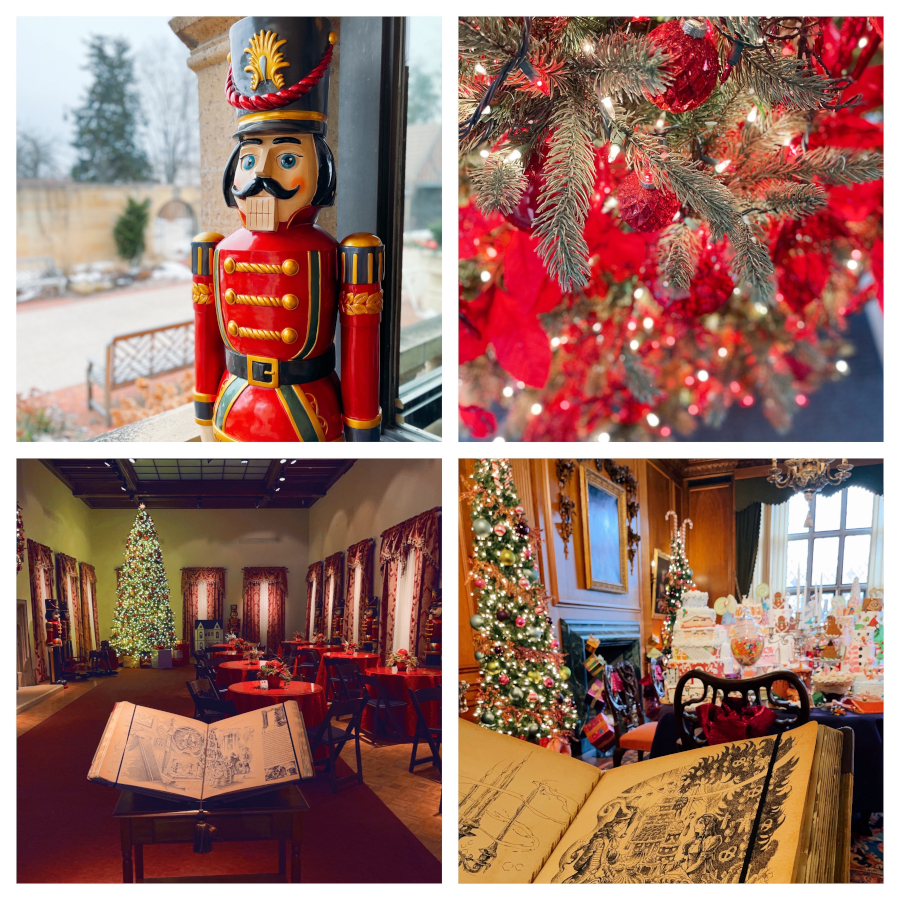 Nutcracker in the Castle on NYE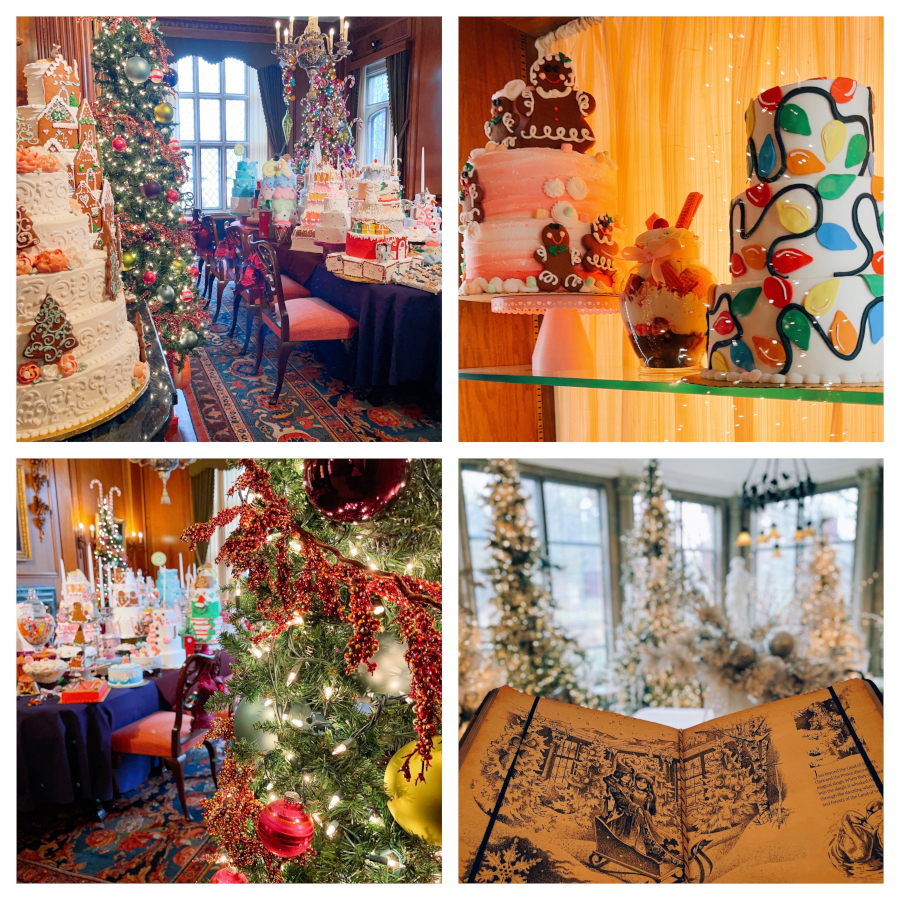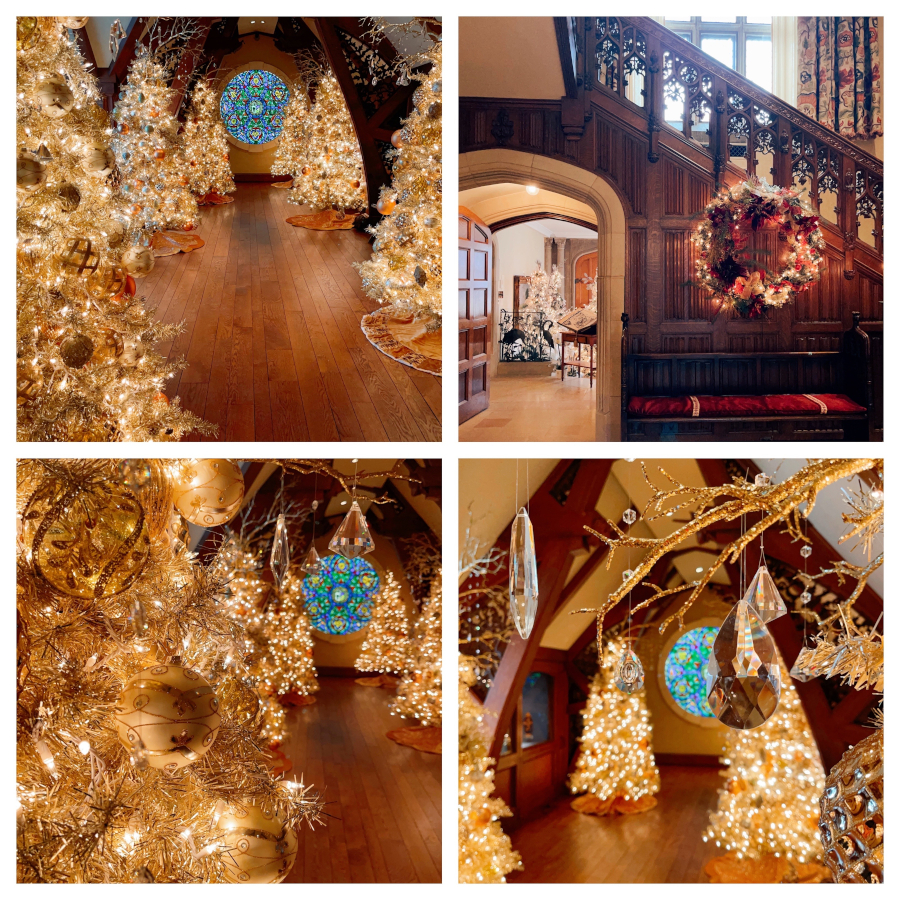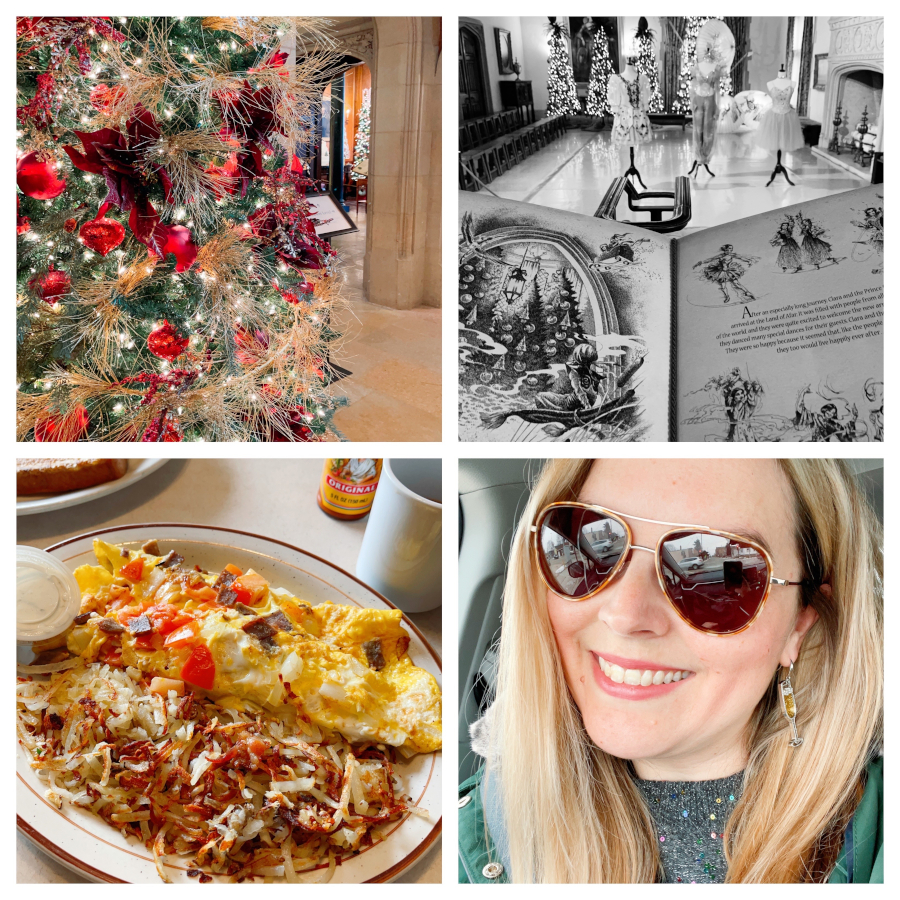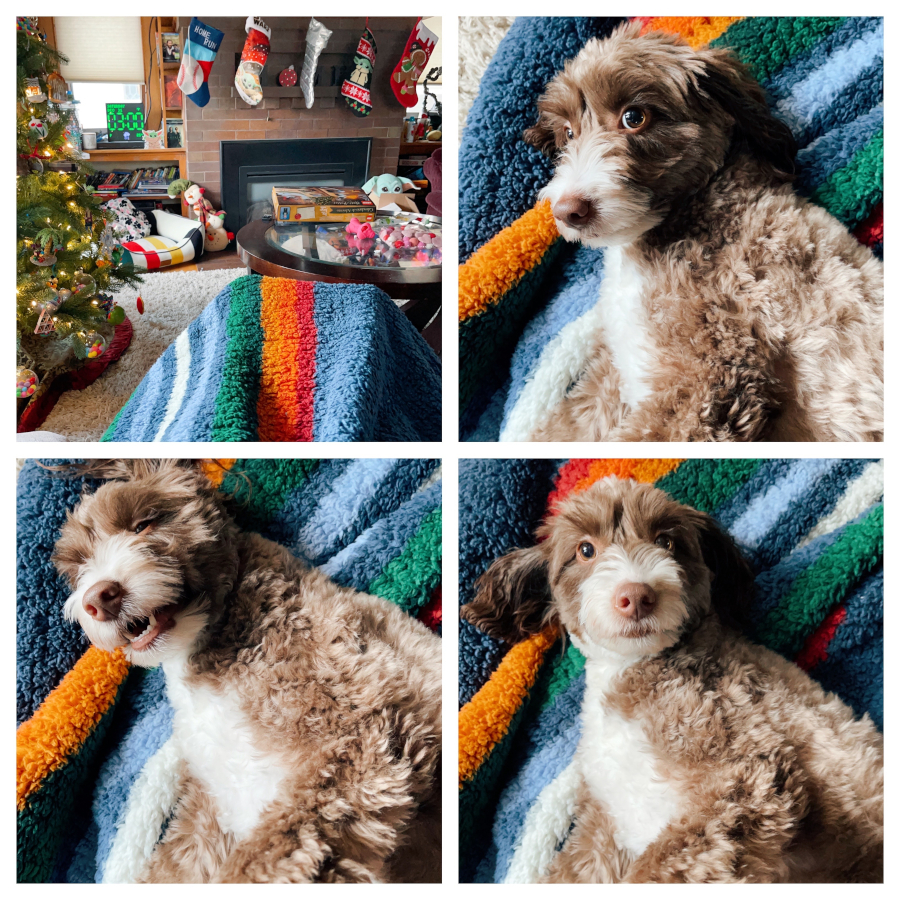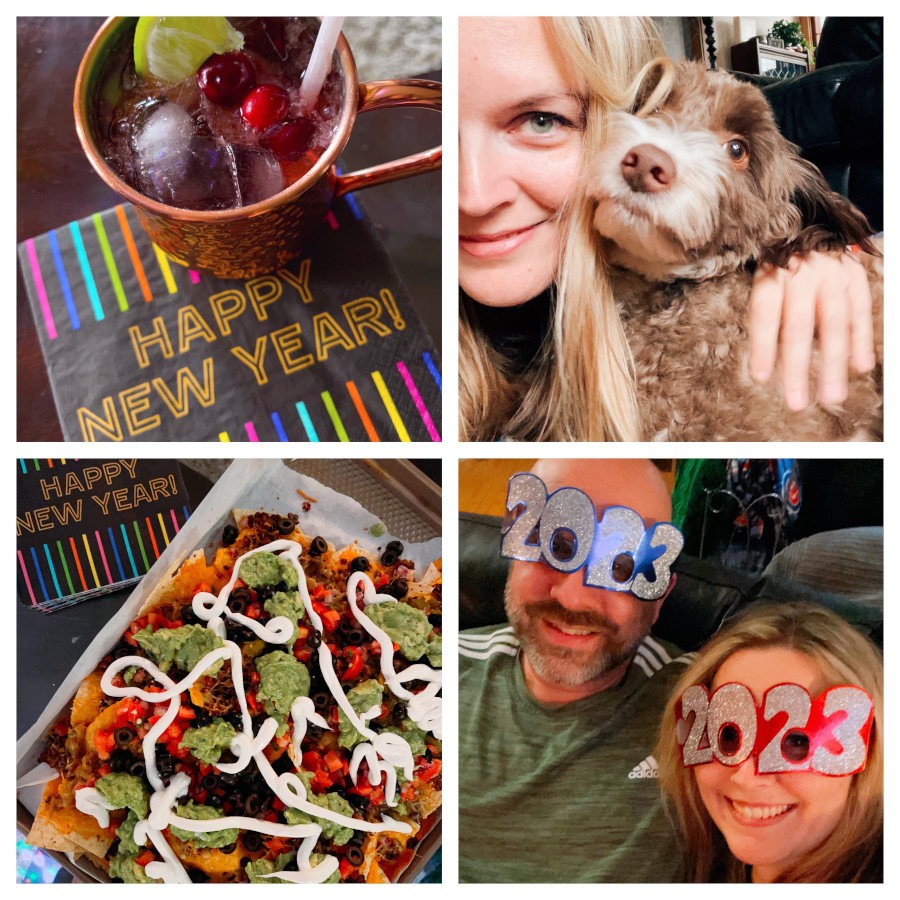 I remember being hopeful for a great 2023. In the words of Leslie Jordan: welllllllll, shiiiiiiit.