January. The worst month.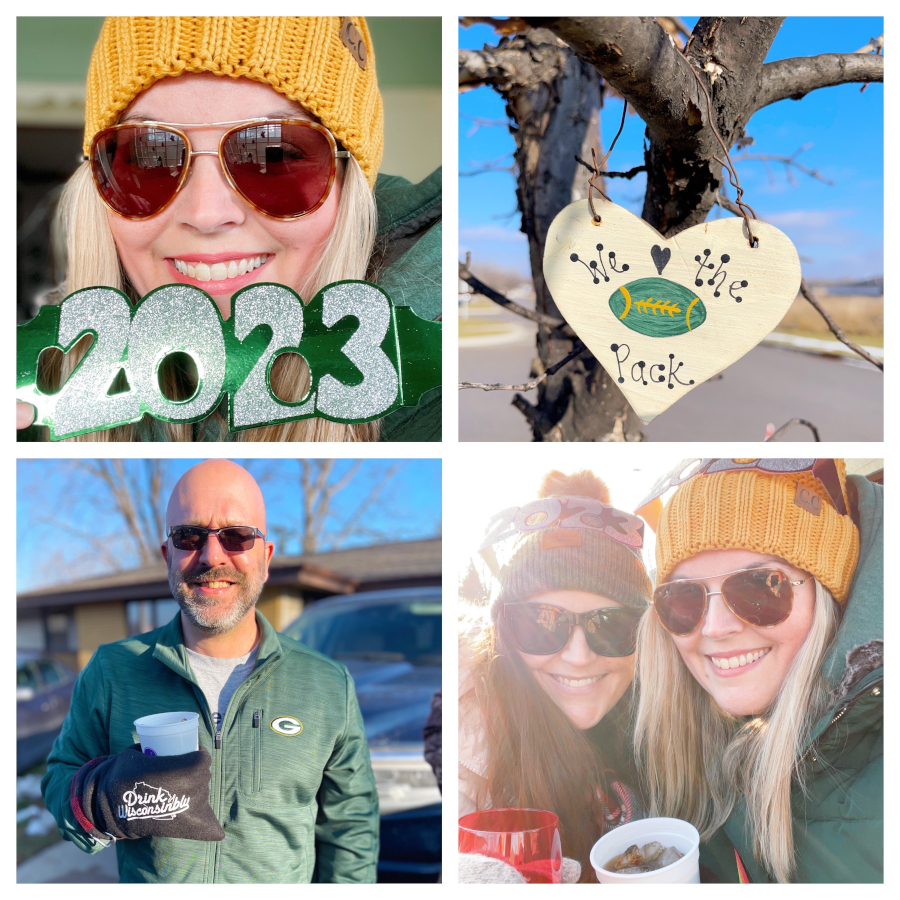 The month started out just fine. New Year's Day Packers game!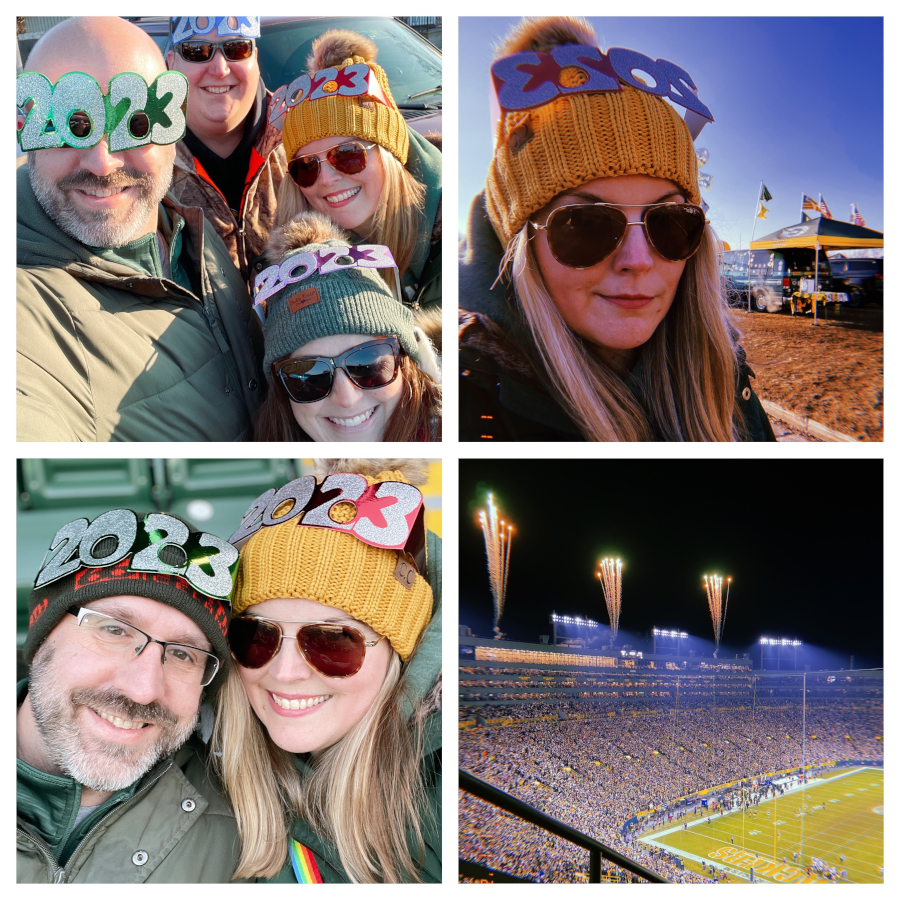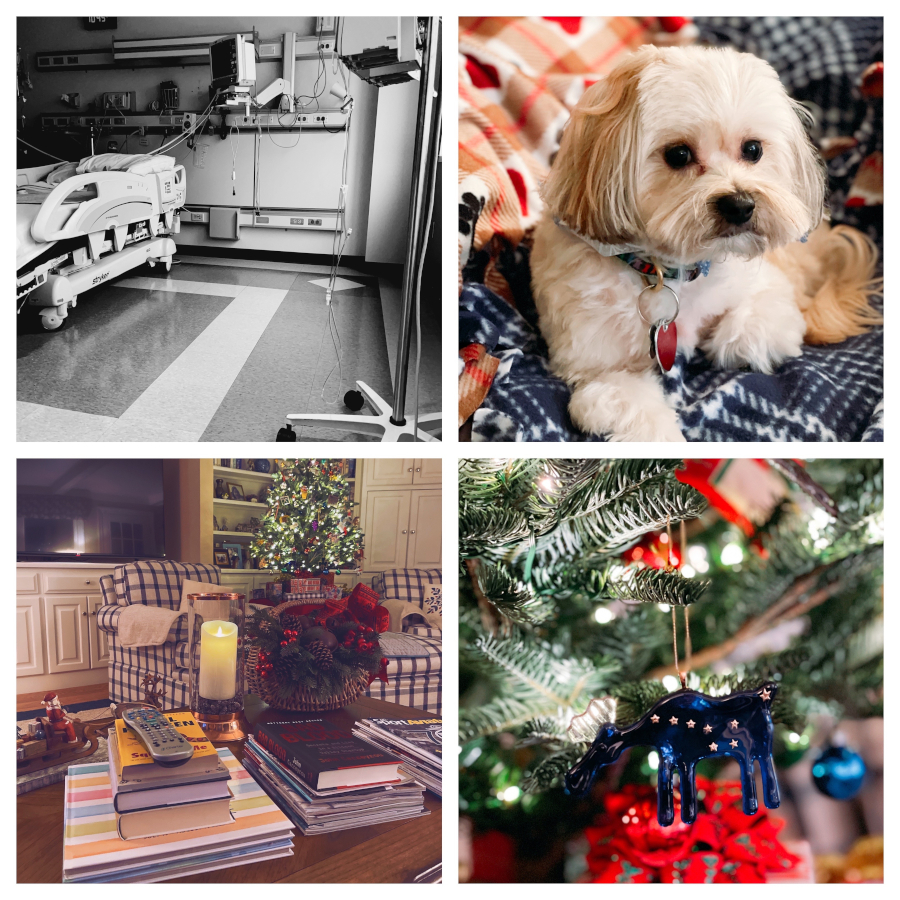 While I was at the Packers game, my dad was hospitalized again. He never came home this time. Denny died on January 5th.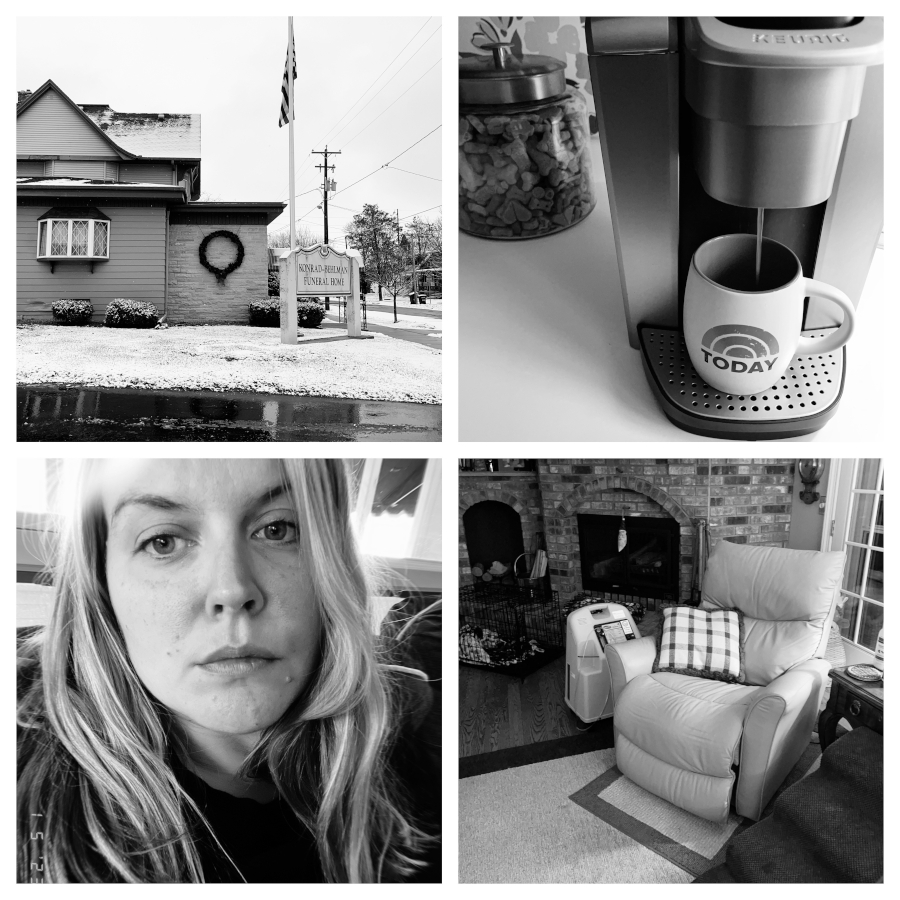 He died at 4:05am at a hospital in Milwaukee. We tried to get there in time but couldn't.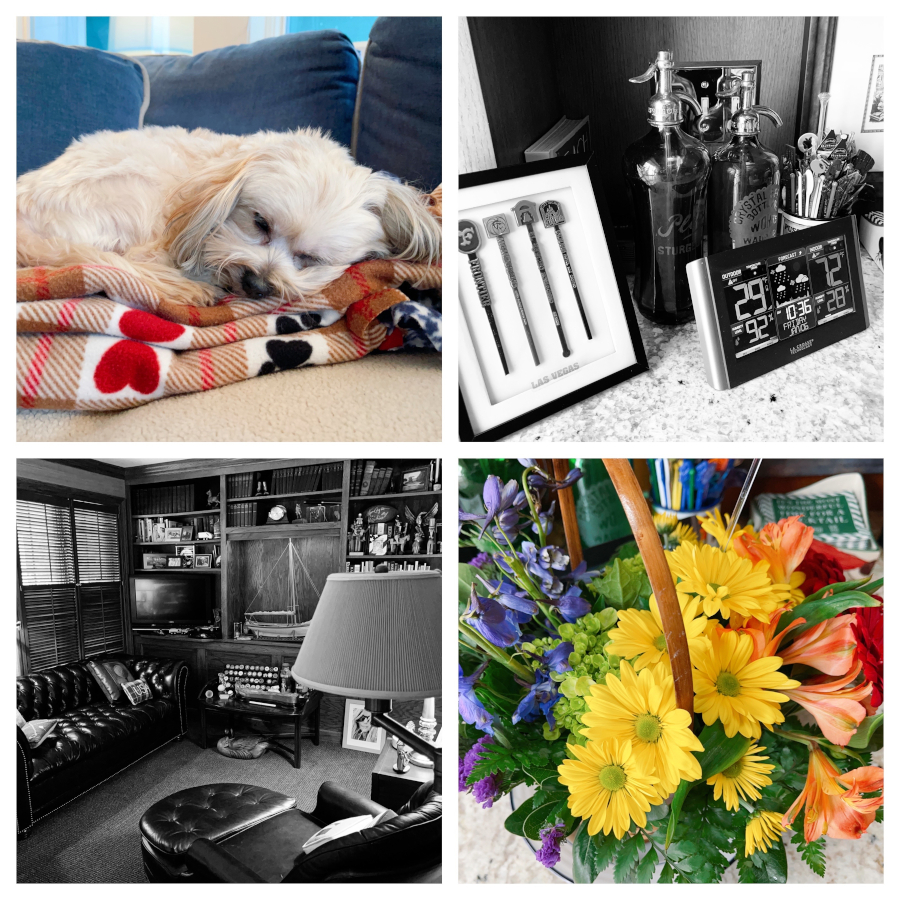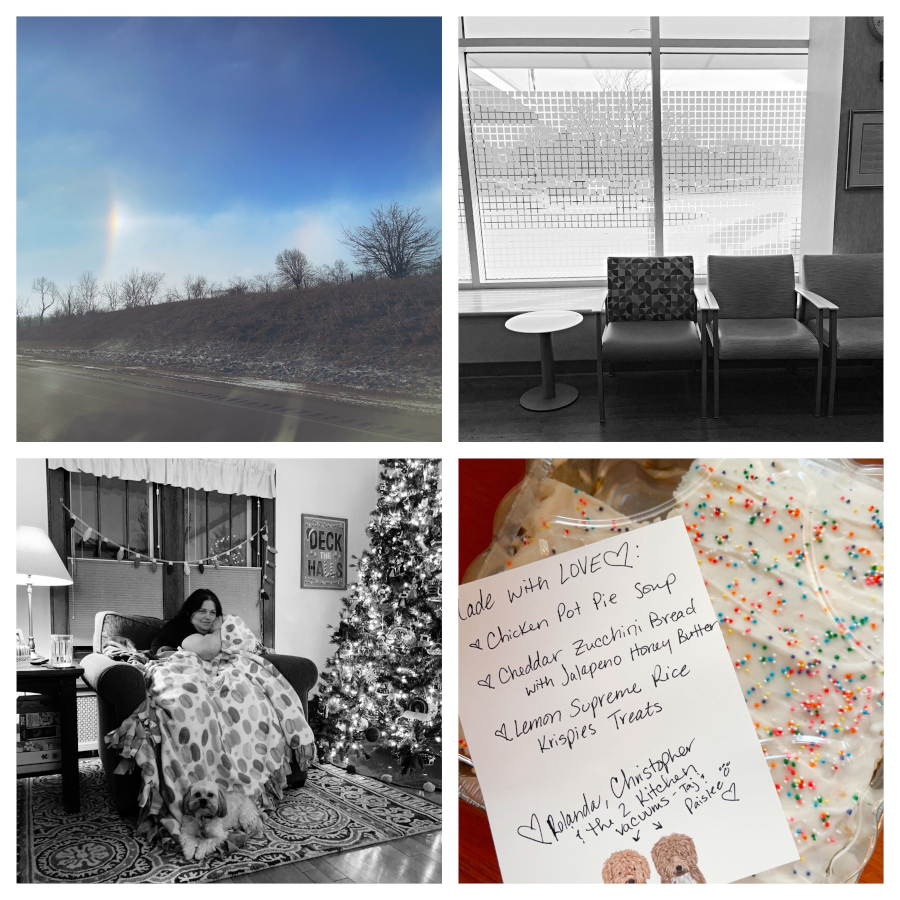 Bethany was on my doorstep two days later. Rolanda soon followed.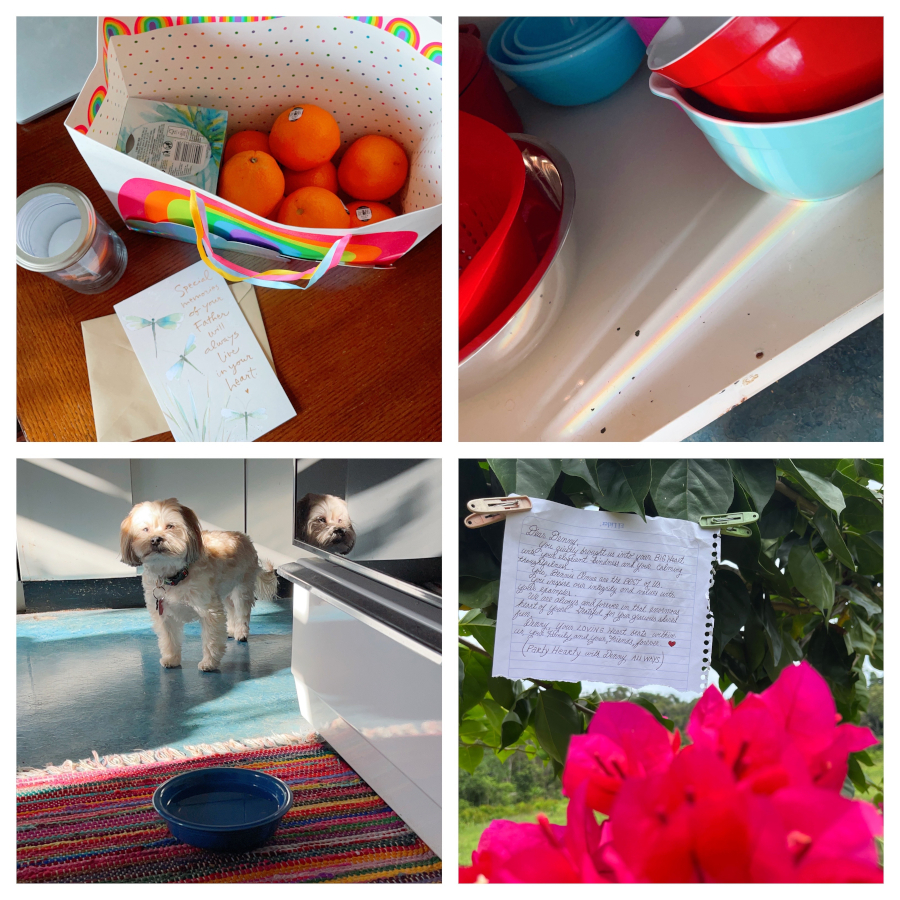 I saw many rainbows in the few days after his death. An actual rainbow… in Wisconsin… in January. I'm choosing to believe it was his energy, telling me that everything is okay and will be okay.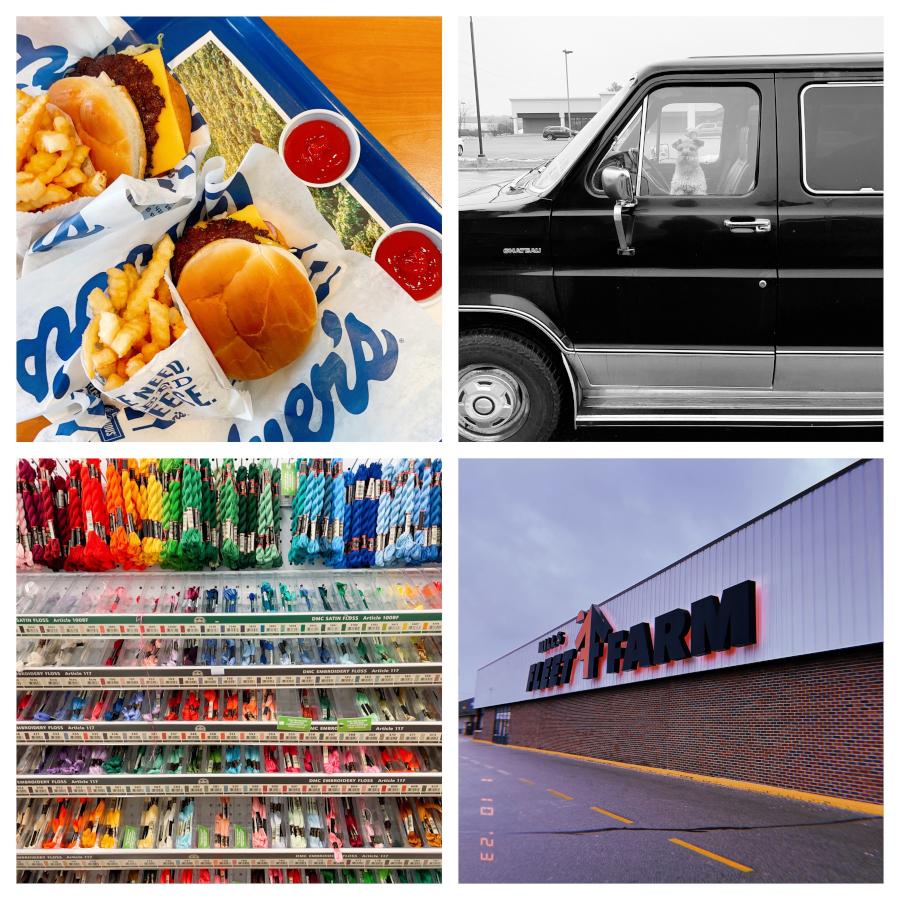 Bethany and I hit the sights… Culver's and Fleet Farm.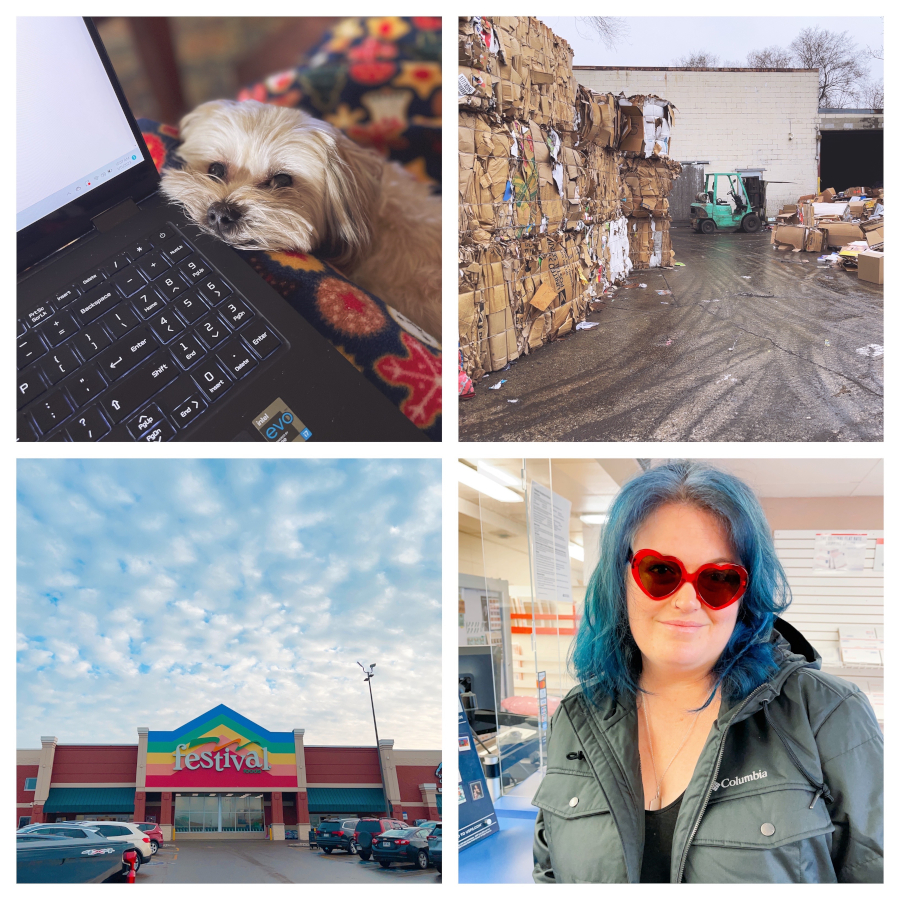 Cardboard mountain, Festival, the post office.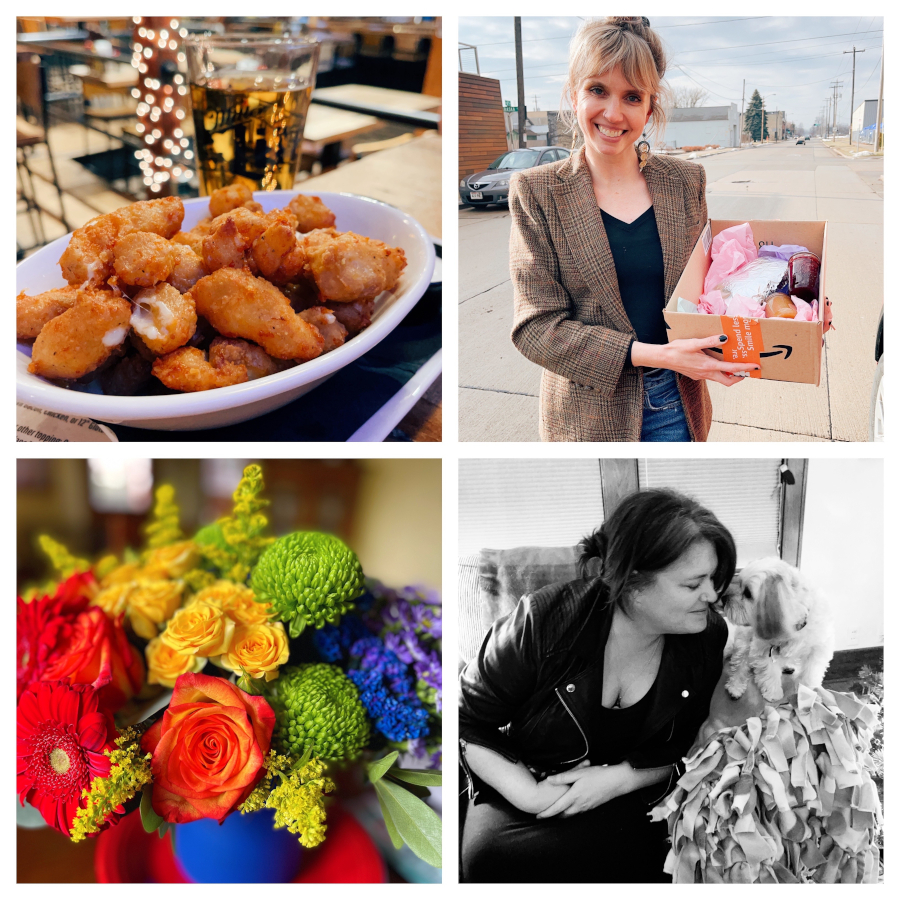 Marianne baked bread for me. Gregory and Steph sent the most beautiful, perfect flowers.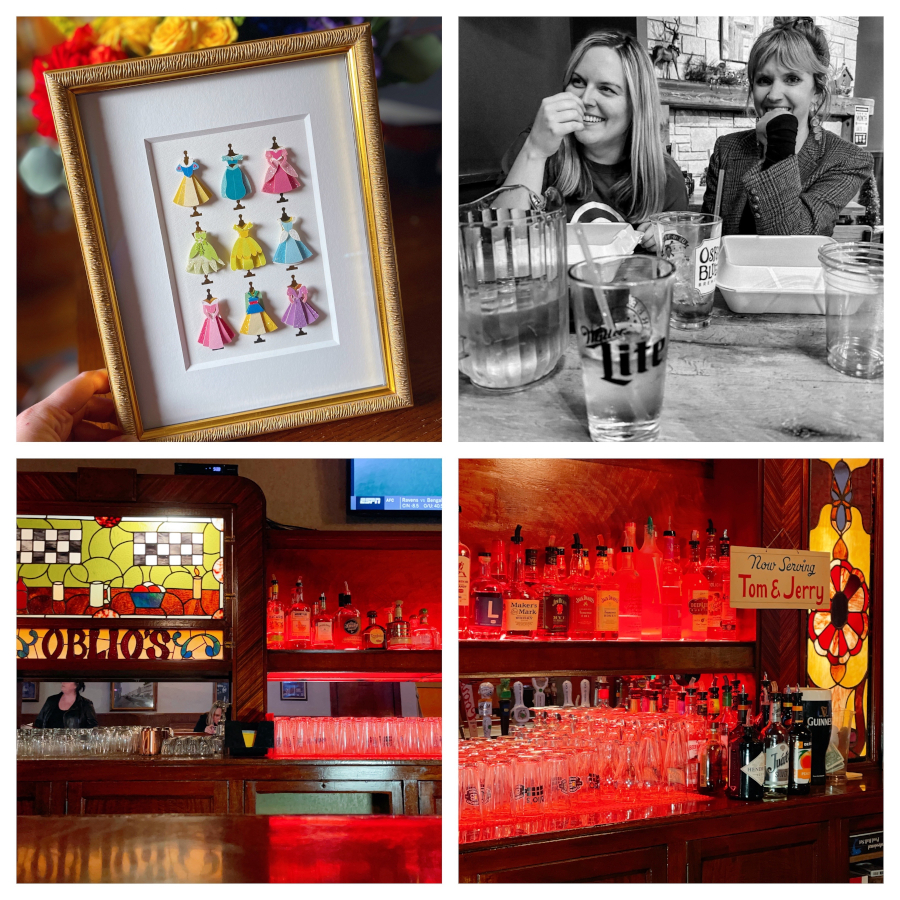 On the day he died, this piece was ready at the local framer. Another nod from the universe, I think.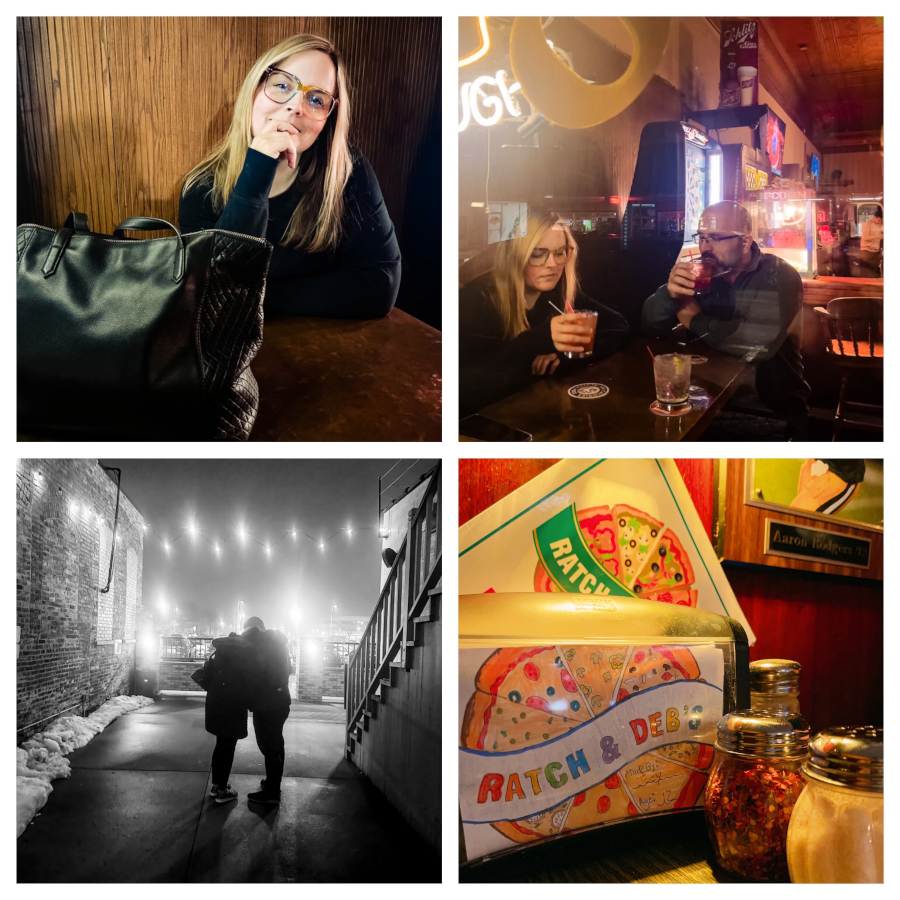 Mike, Bethany, and I had drinks at Oblio's. Then pizza at Ratch & Deb's. Very Oshkosh.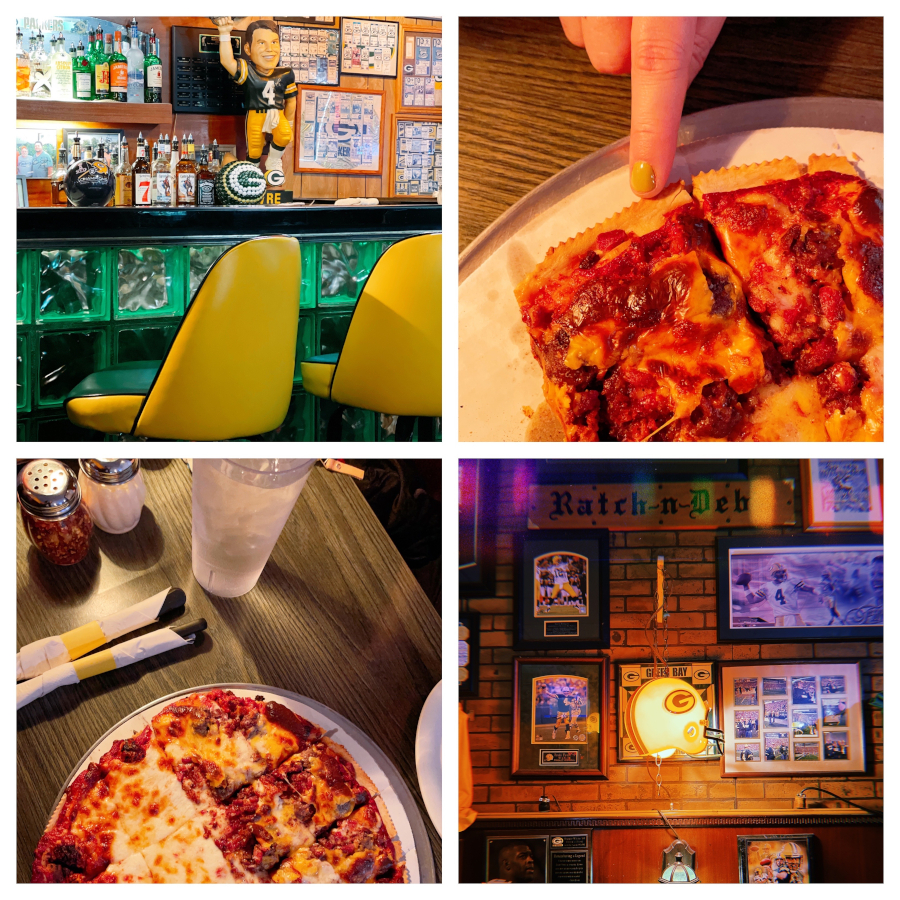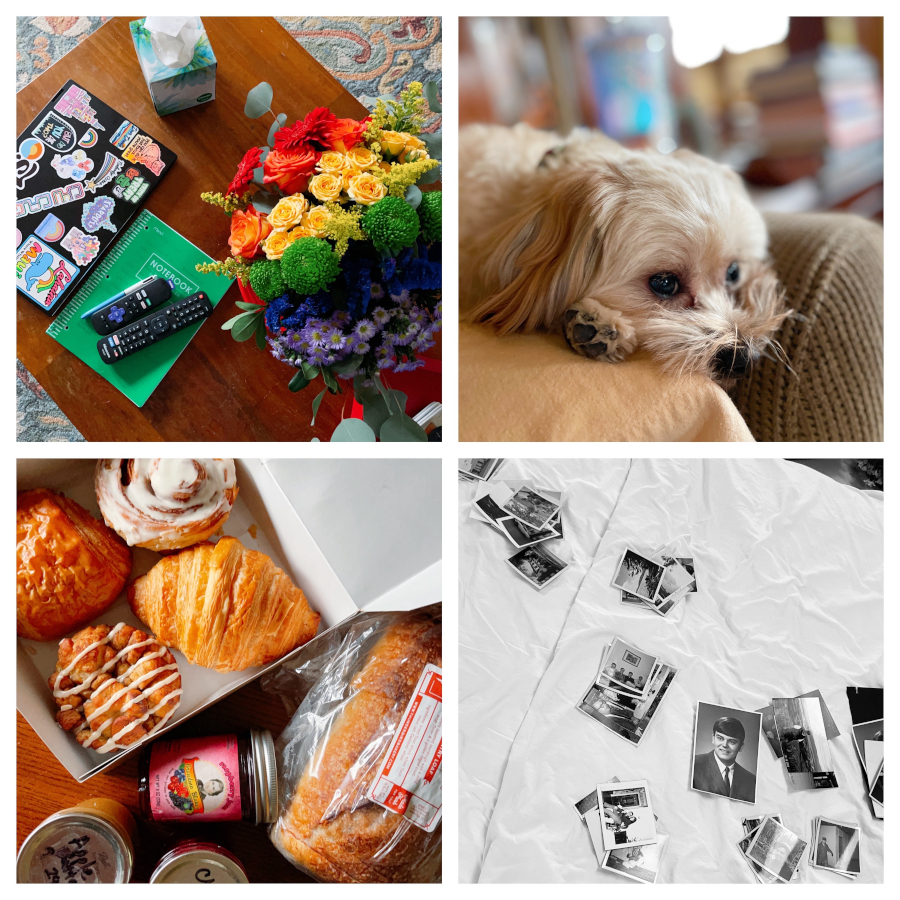 we worked hard on selecting photos for his Celebration. Lizz dropped off more comfort carbs.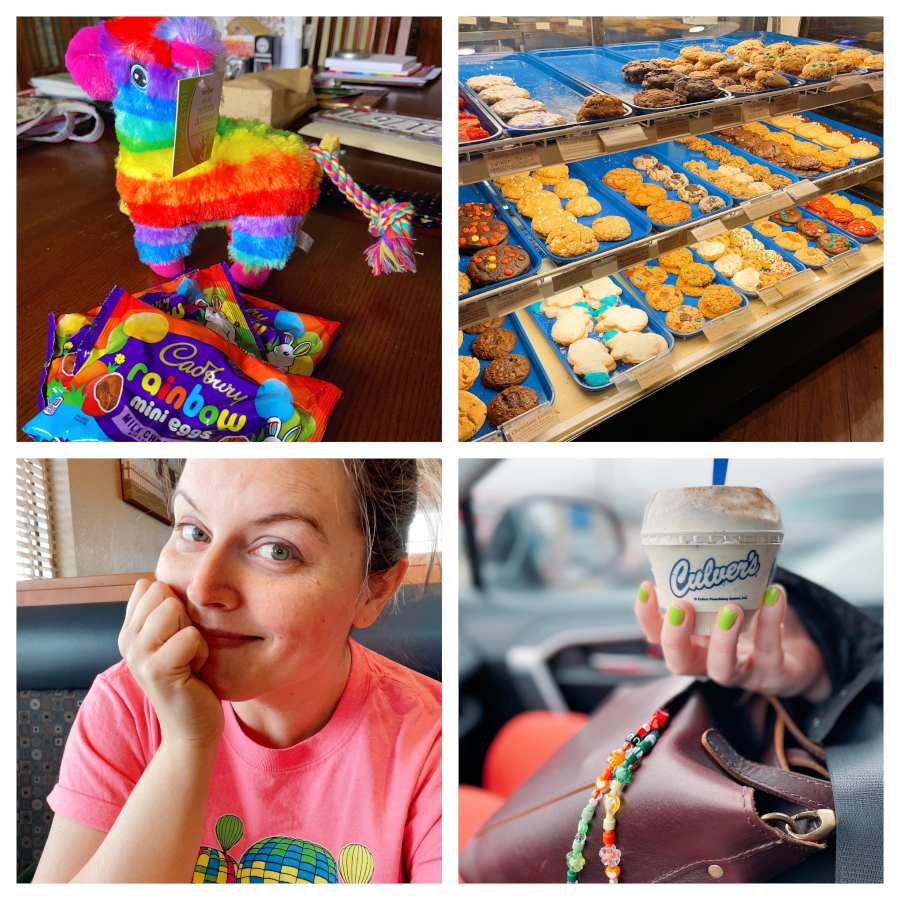 Steph sent rainbow treats and a toy for Sadie. We hit up Culver's again.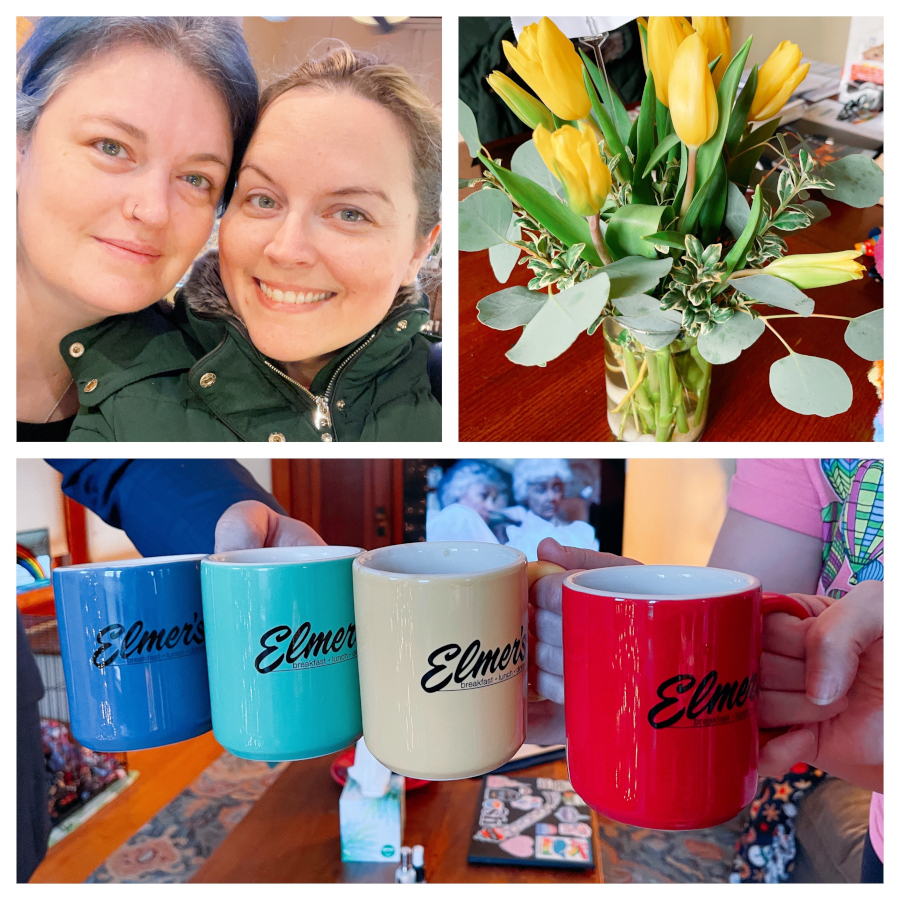 Christina sent beautiful flowers. An Elmer's toast to Denny.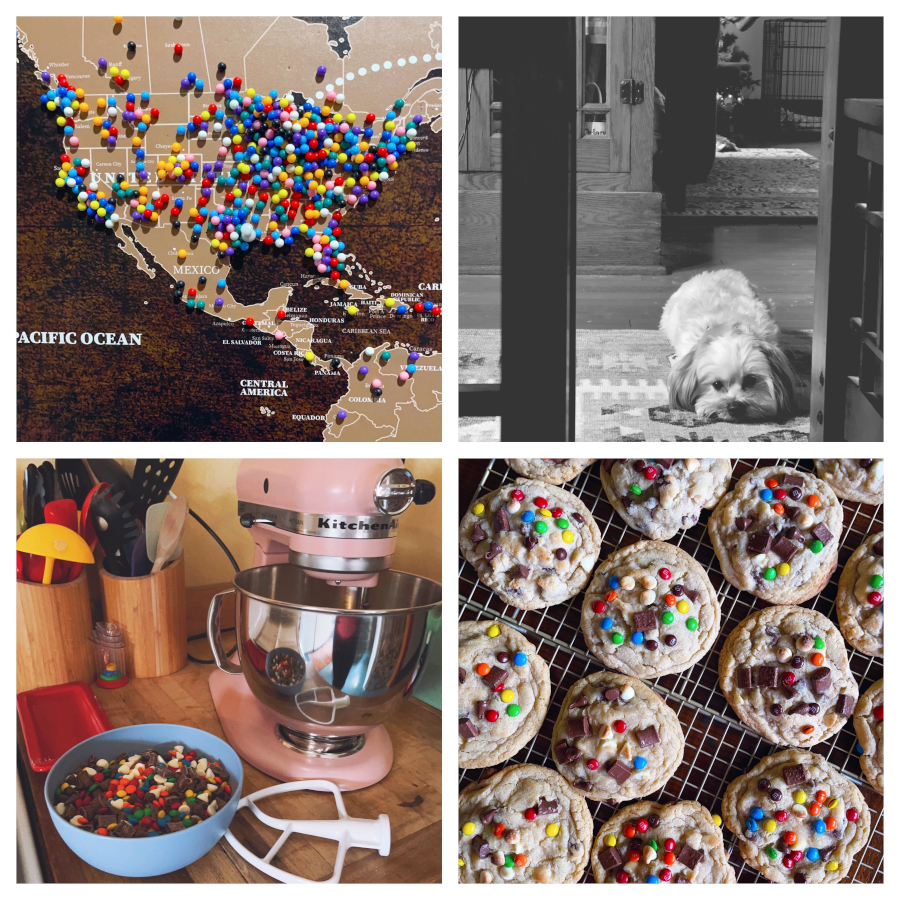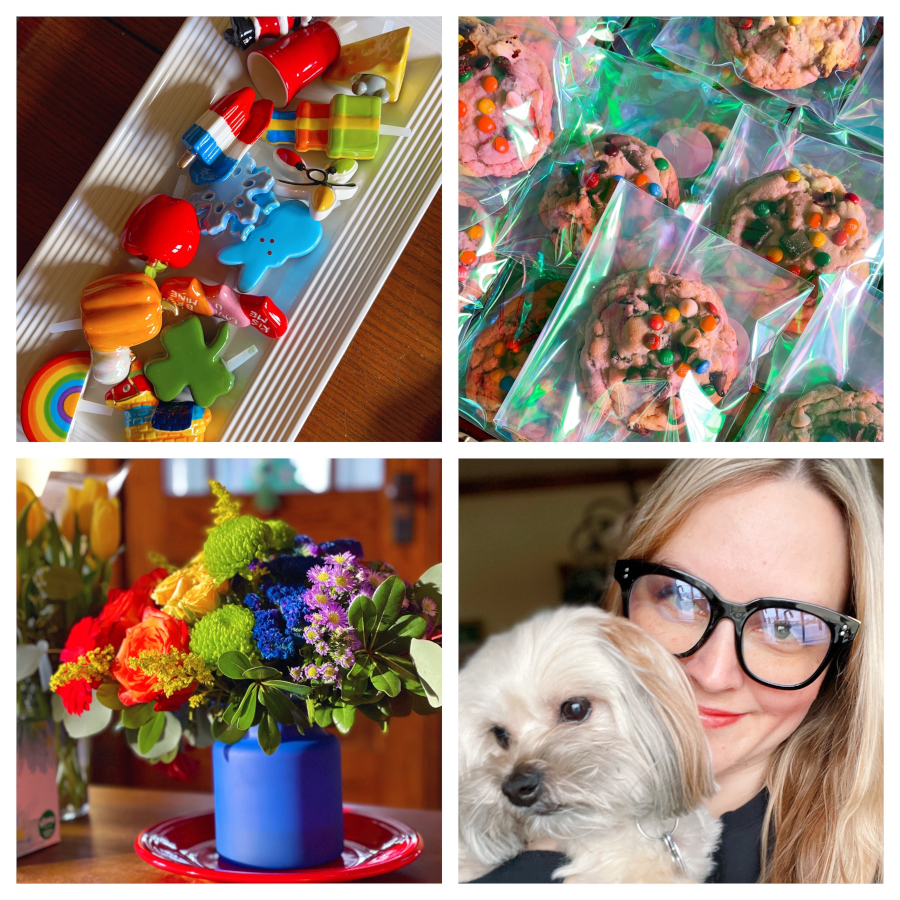 Slices of normal life in a very not normal time.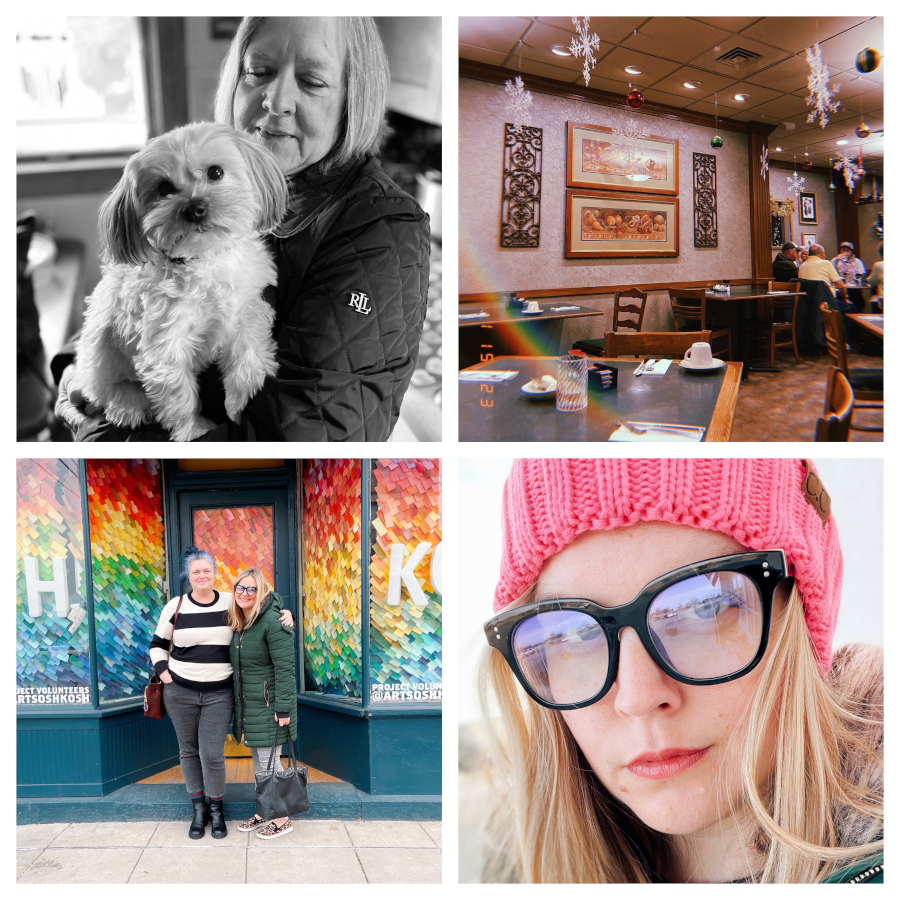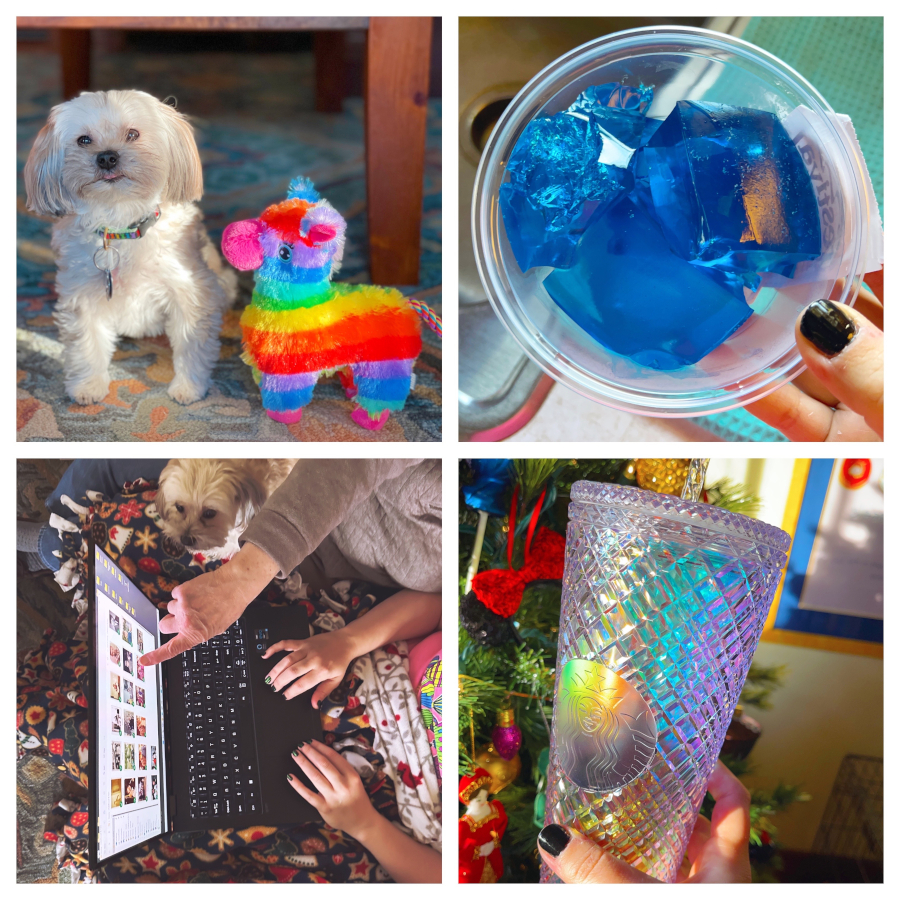 Michelle gave me blue Jello, as my dad always did. And my emotional support iridescent Startbucks tumbler was my security object for two weeks.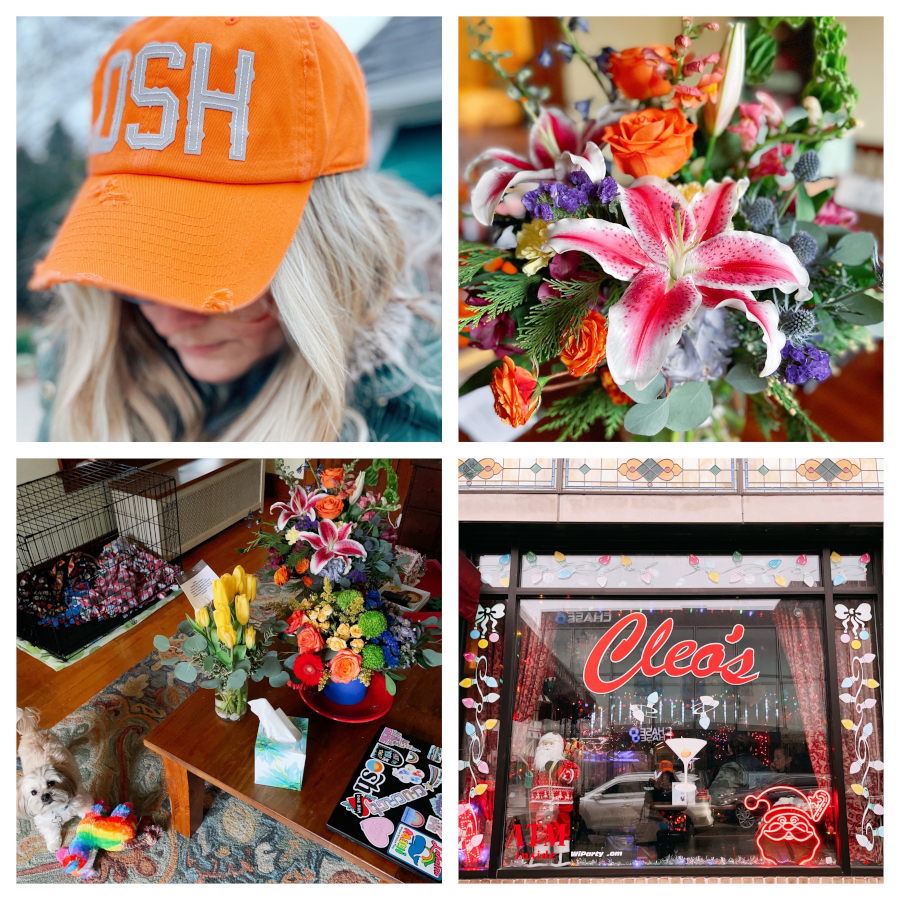 My MPH girls sent beautiful flowers. And we went to Cleo's to be enveloped in Christmas lights.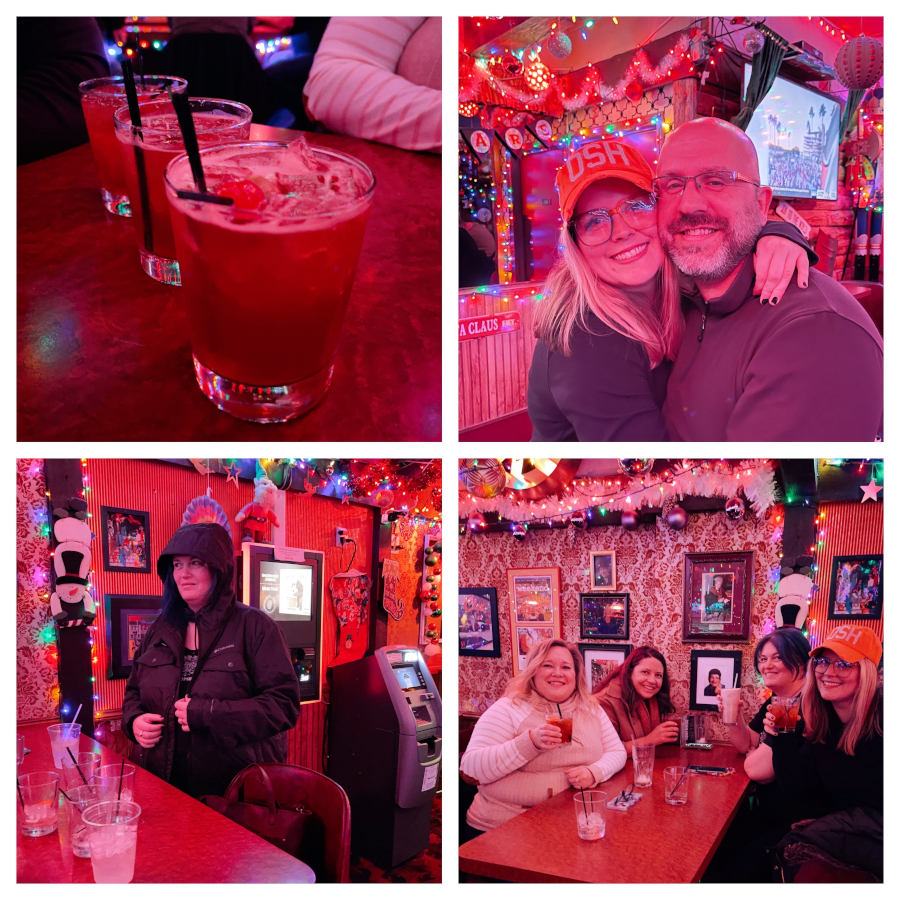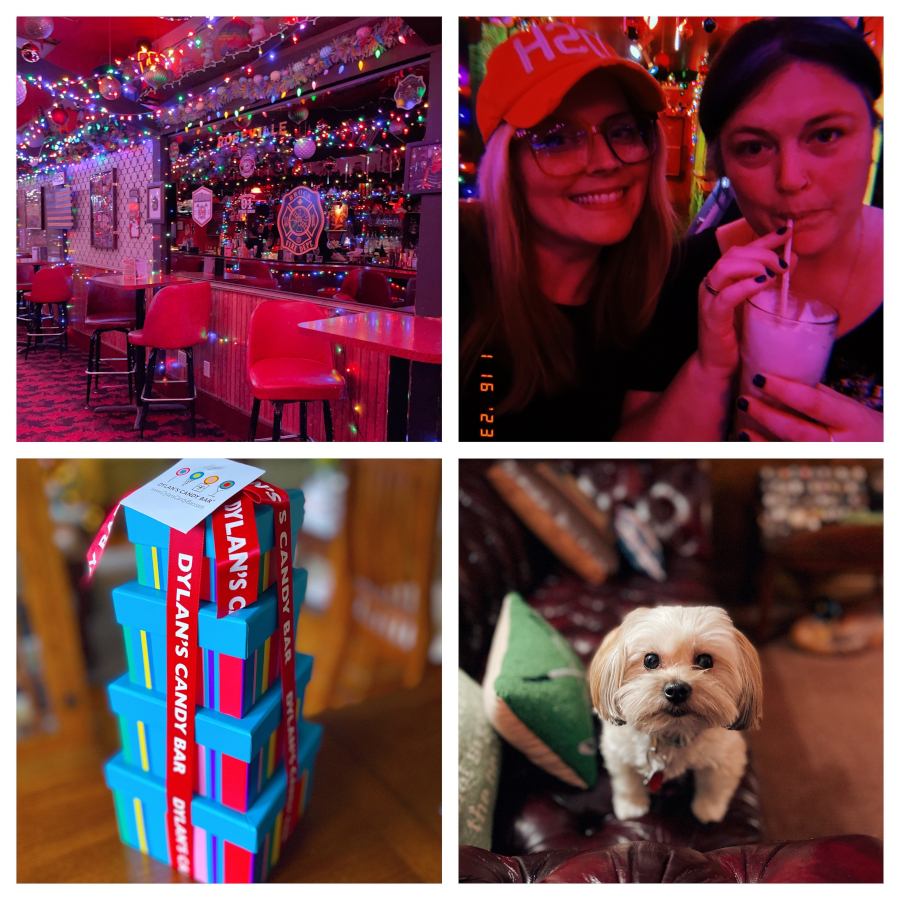 Annie sent me candy.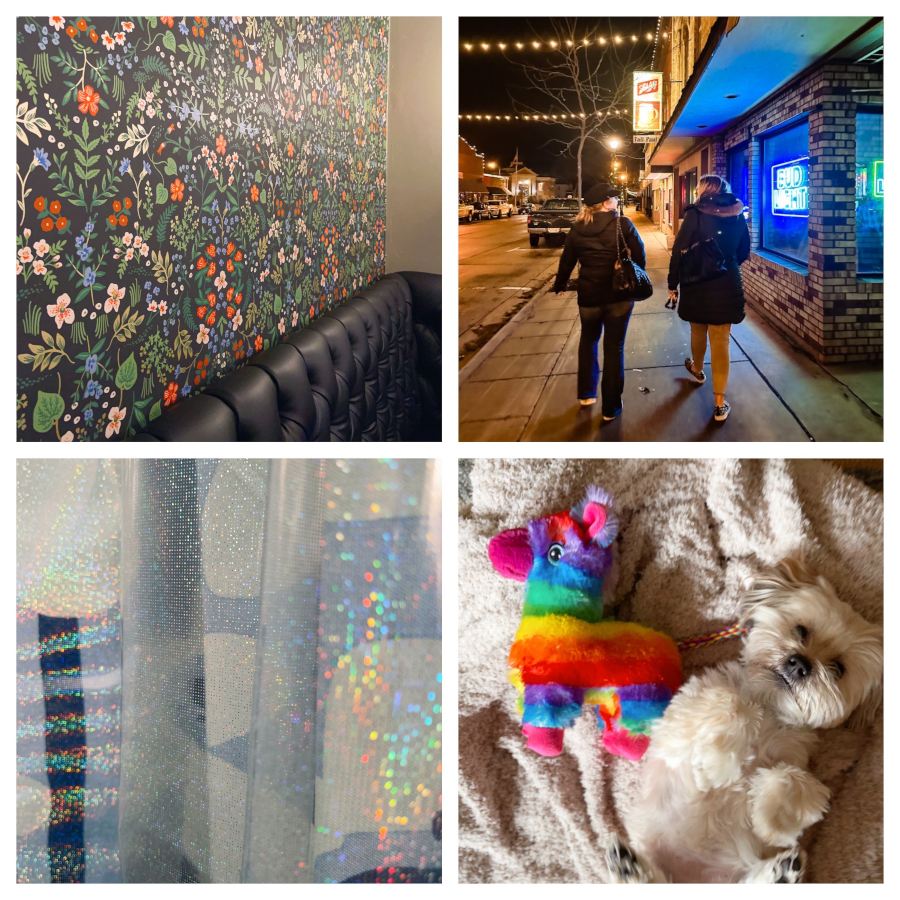 We went to dinner in Ripon with friends. And I got a sparkly new shower liner because… find joy where we can.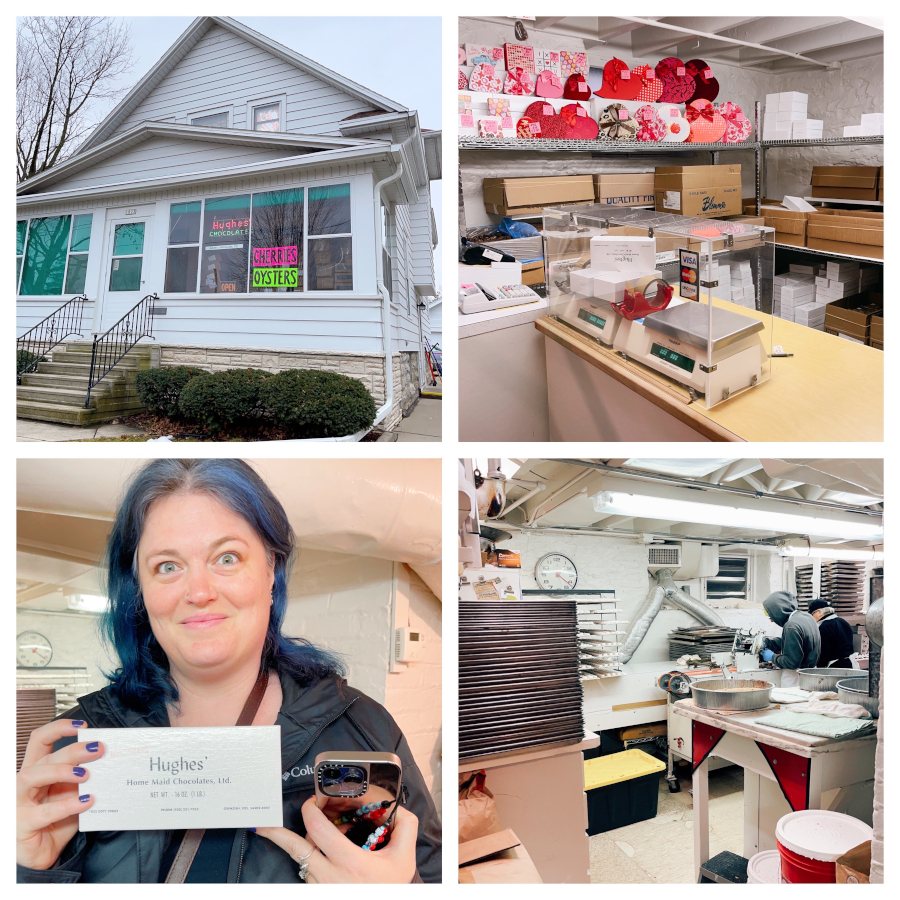 Oaks vs. Hughes showdown!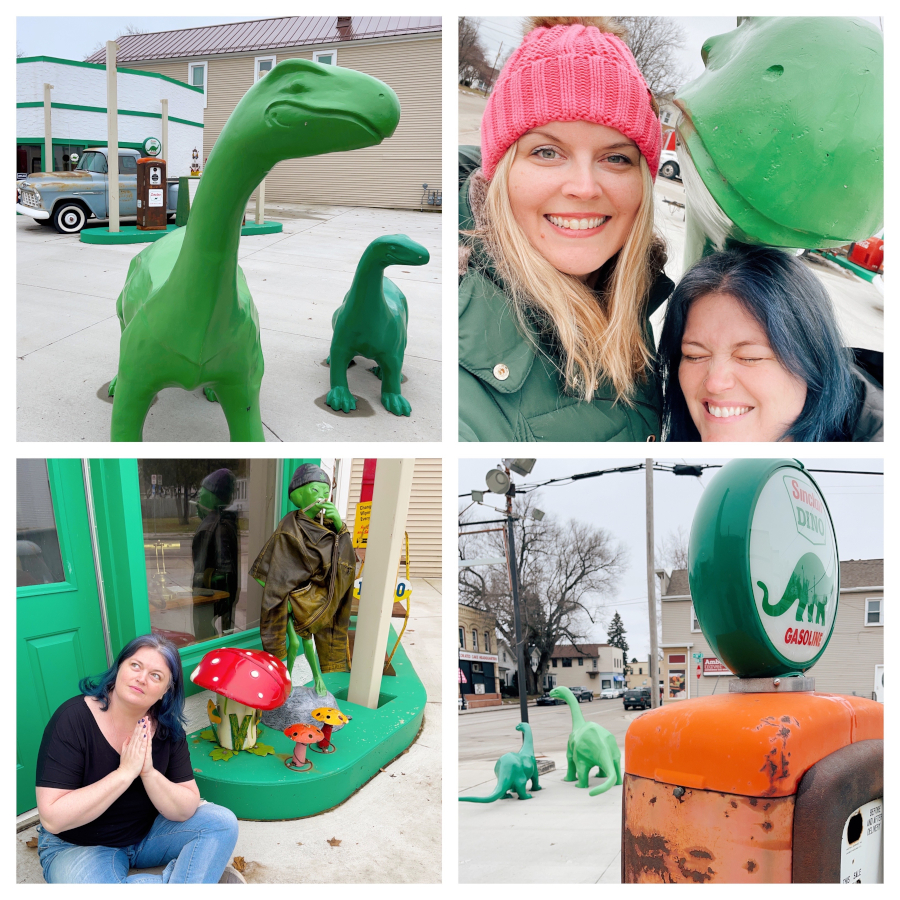 With a photo stop at the Oregon St dinosaurs.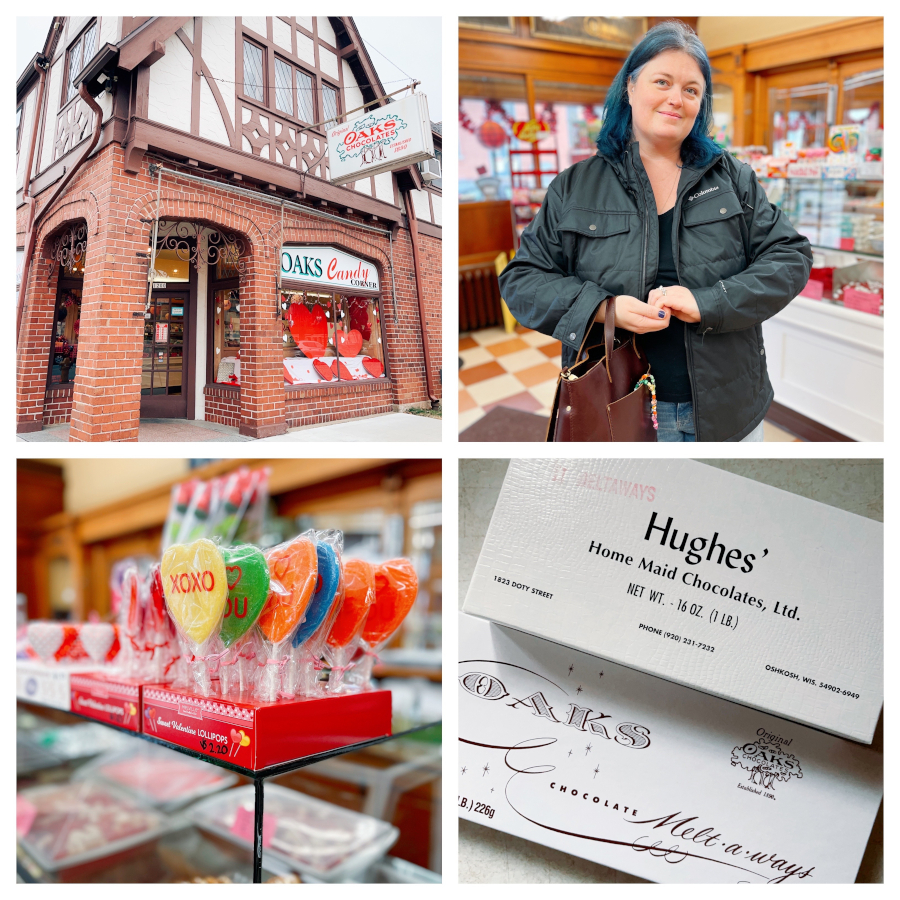 The winner? HUGHES!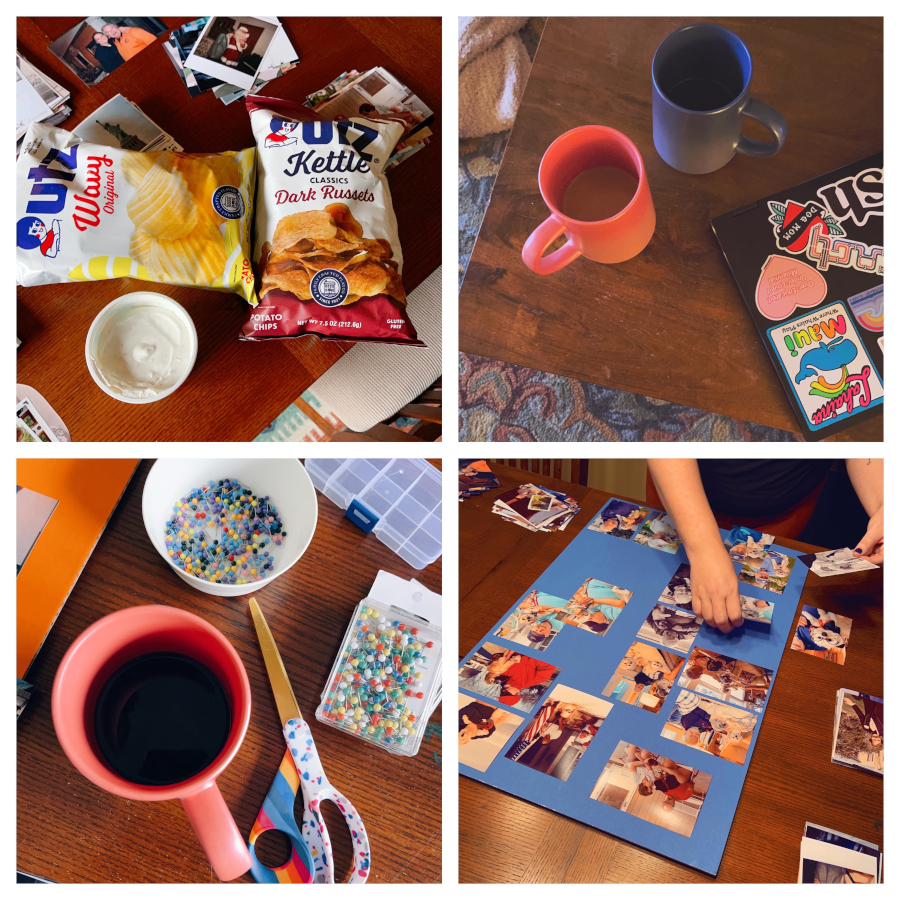 Best friend'ing and crying.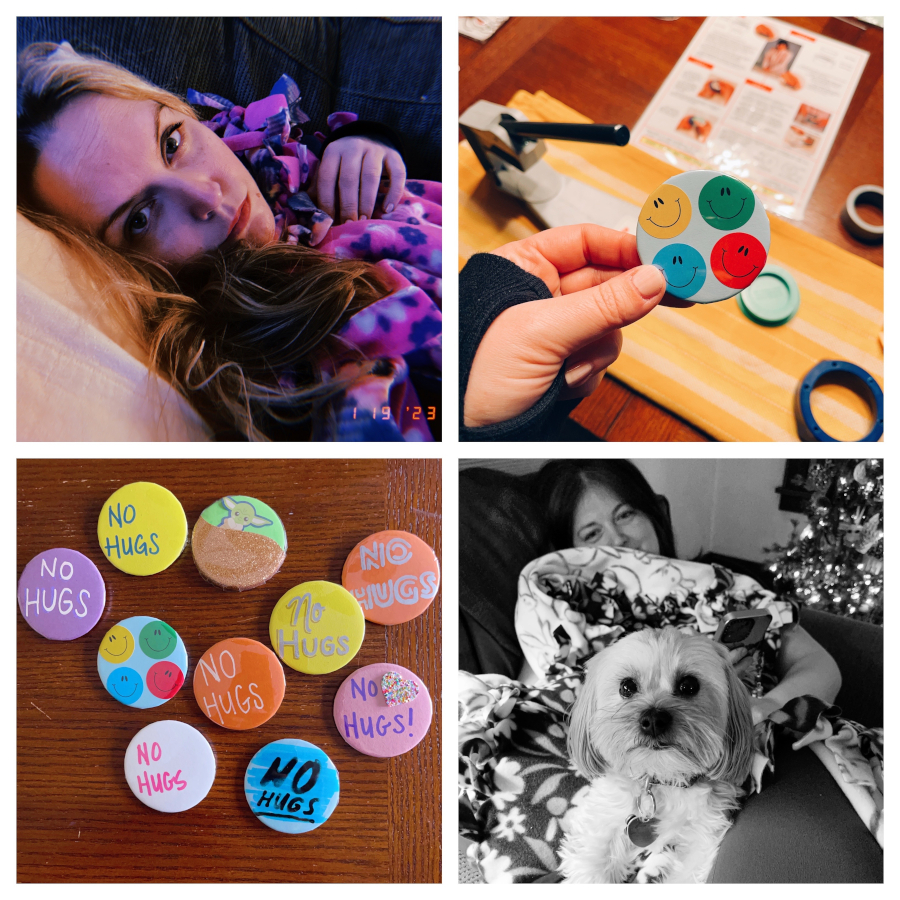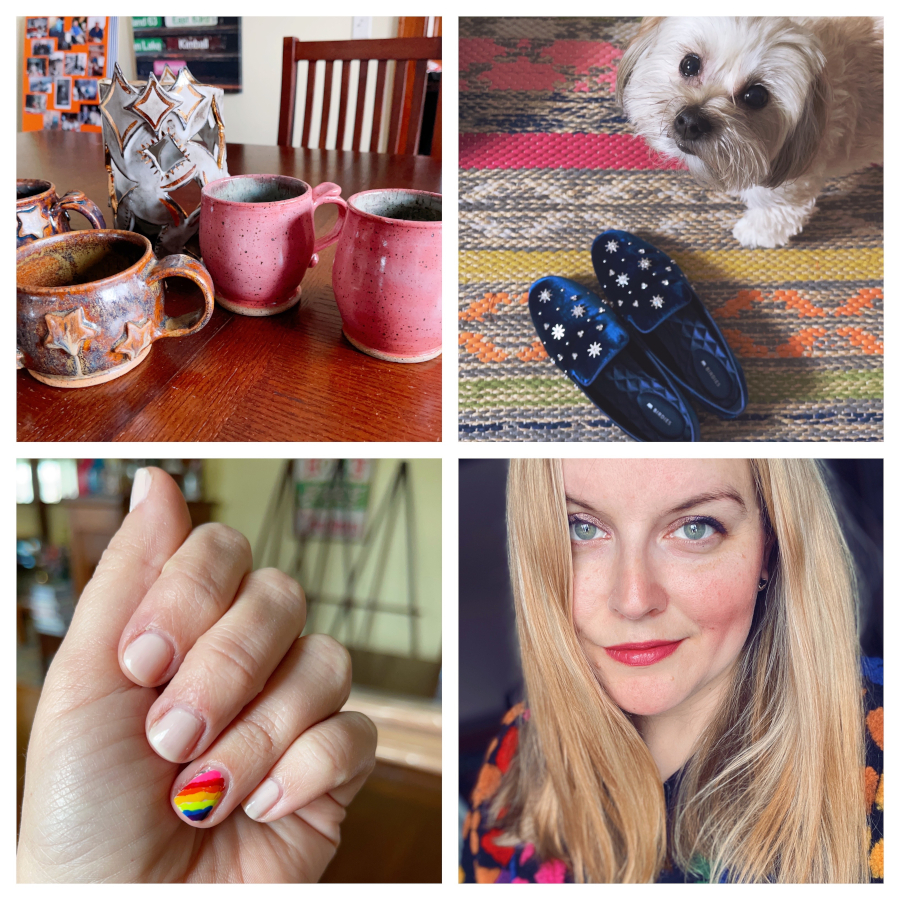 Star shoes for his celebration and a rainbow nail.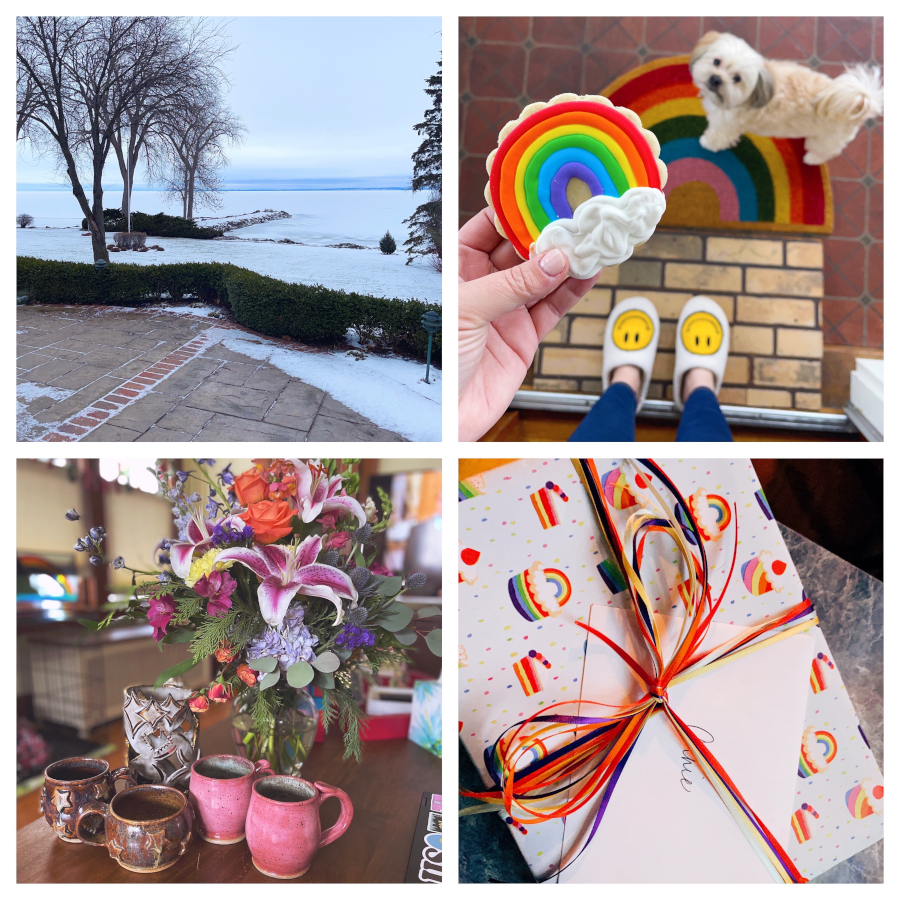 Mary Meghan made me beautiful pottery. Kelly gave me a rainbow travel book.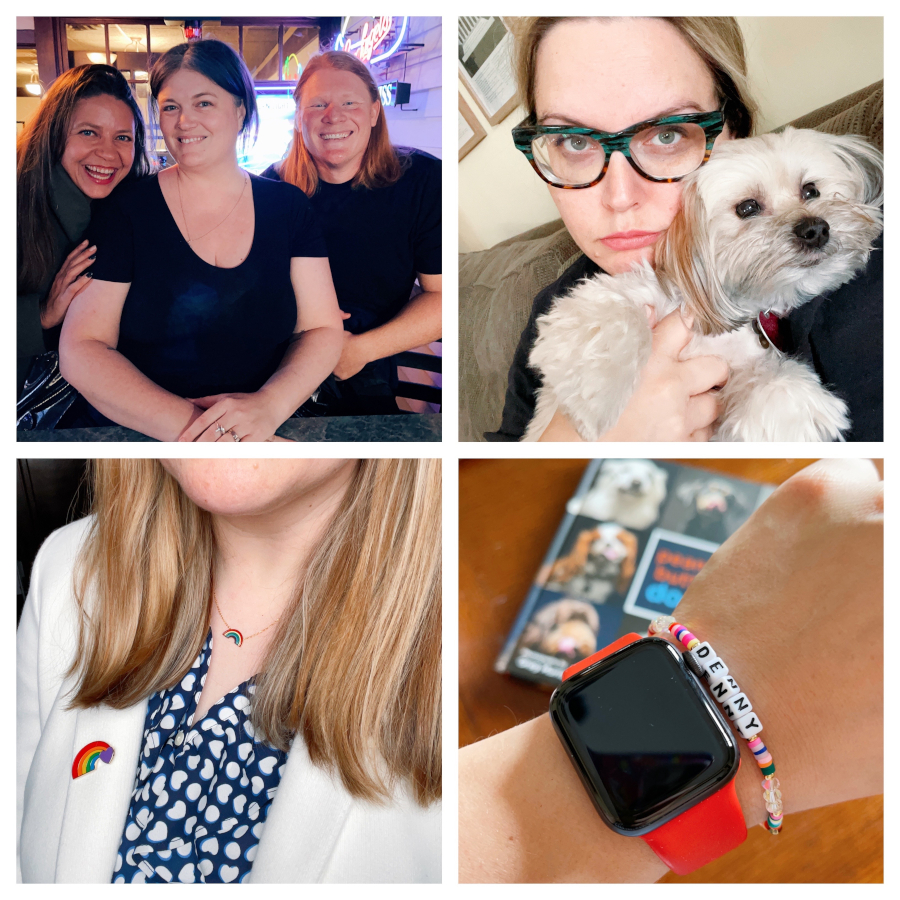 Anne gave me the Denny bracelet. I wear it everyday.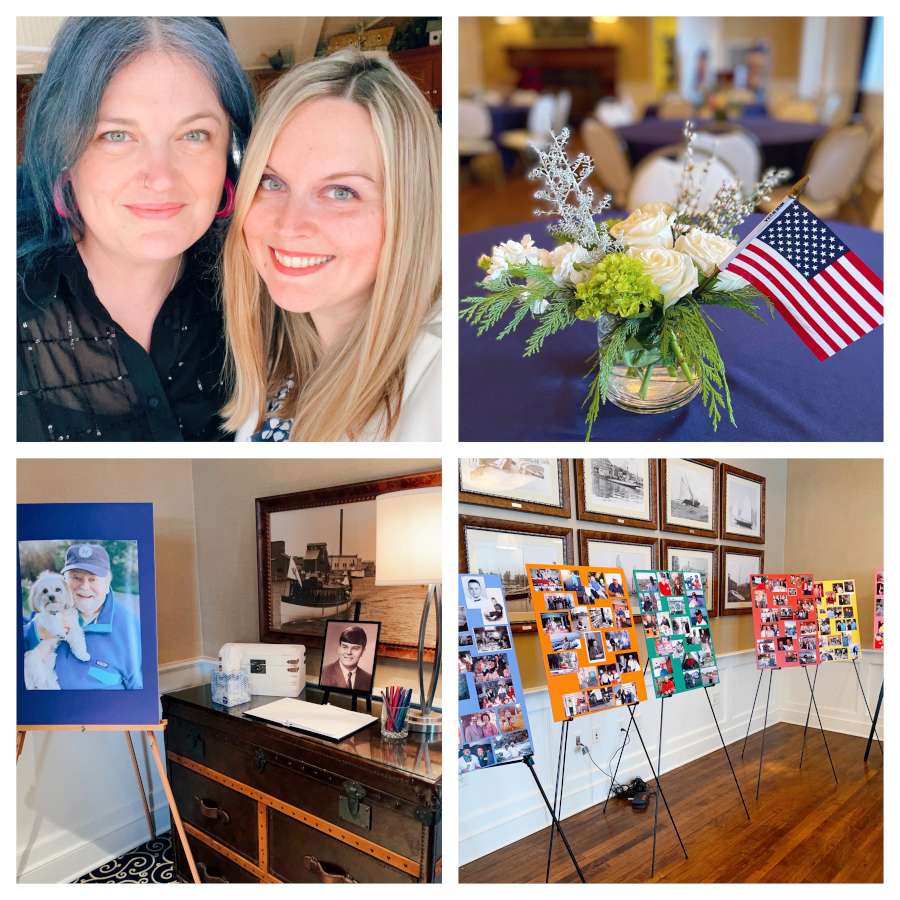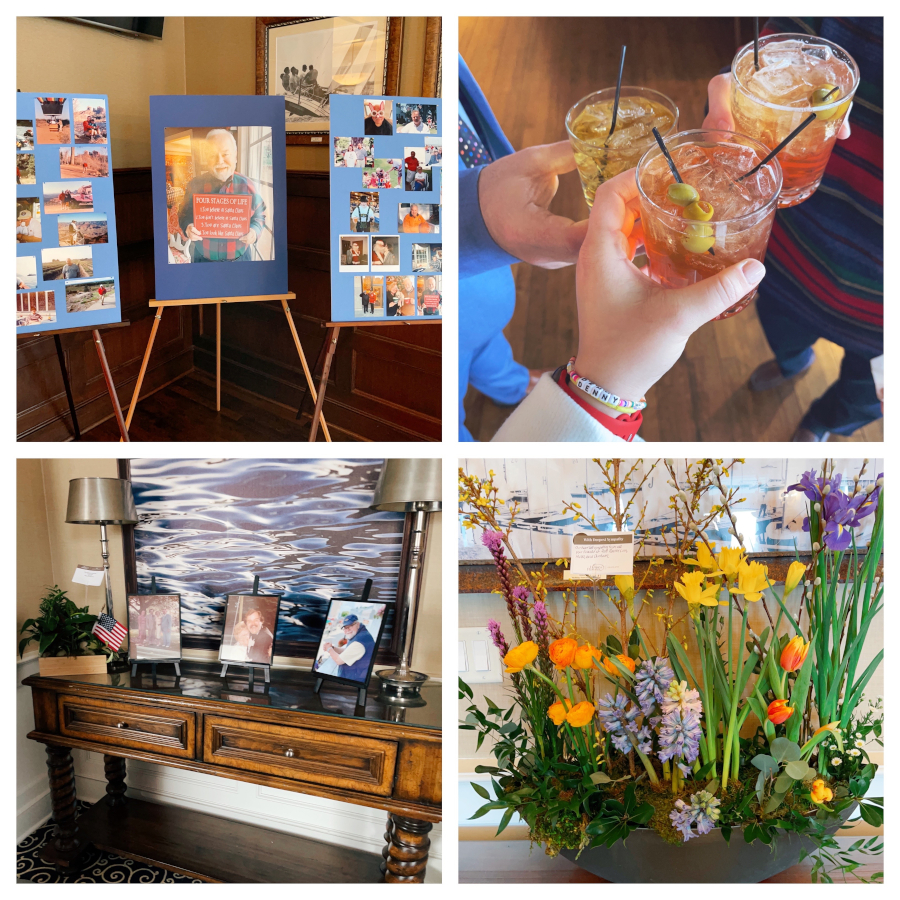 We did it. We threw him the best and most meaningful party that we could.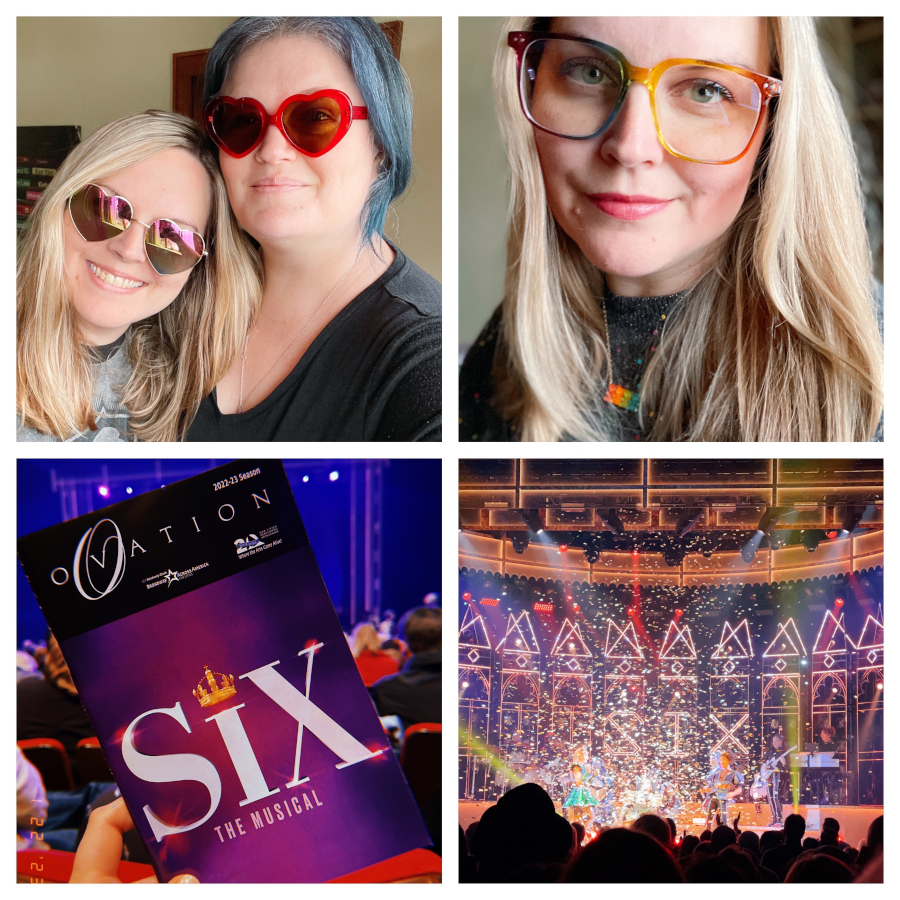 Bethany and Dan left. Mike and I went to see SIX… which was great fun.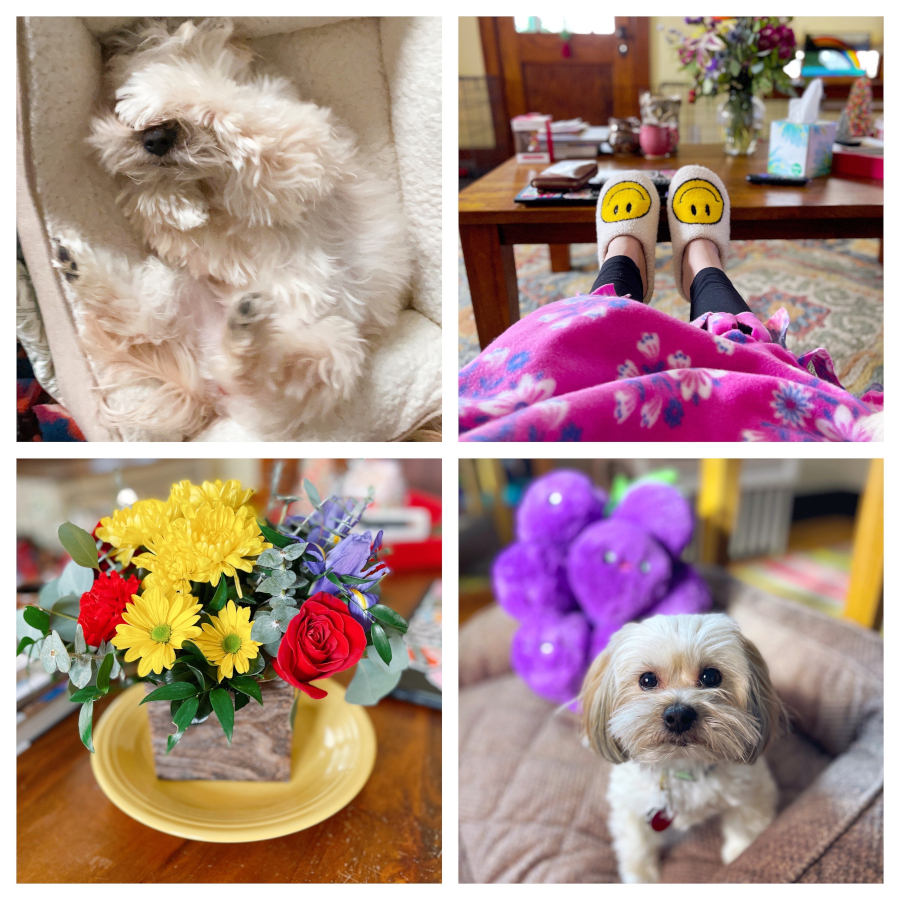 More flowers. People have been so good.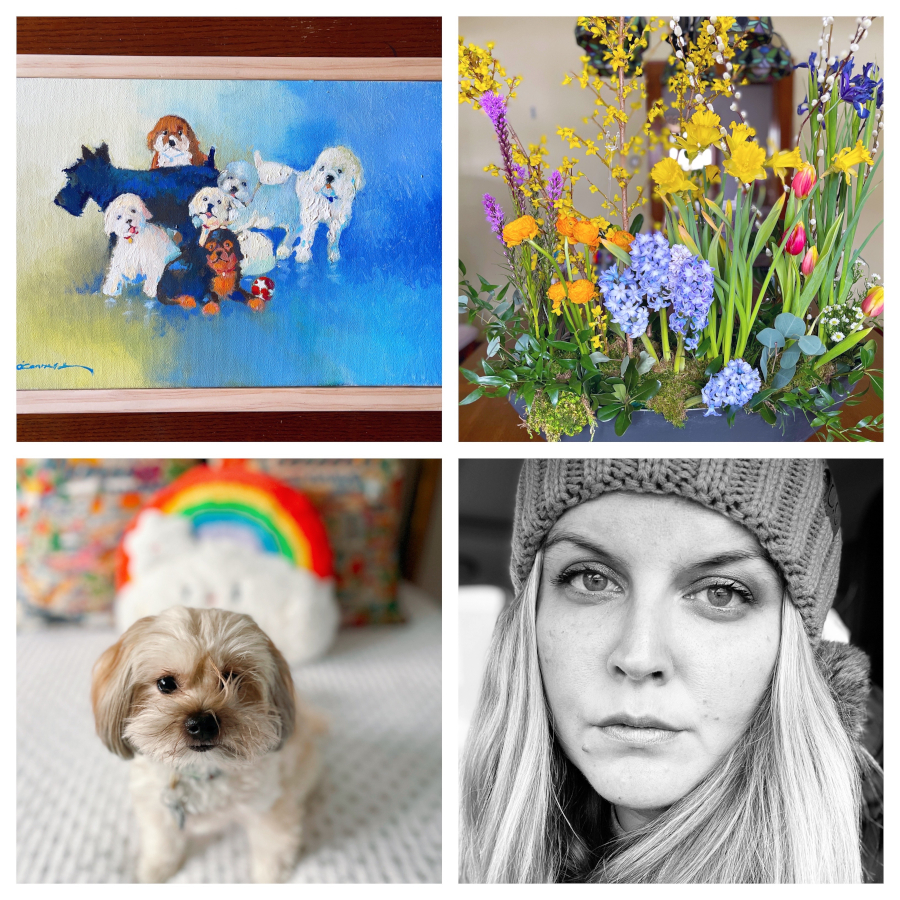 My painting of all my dogs was finished! I hired a local artist to do it for me.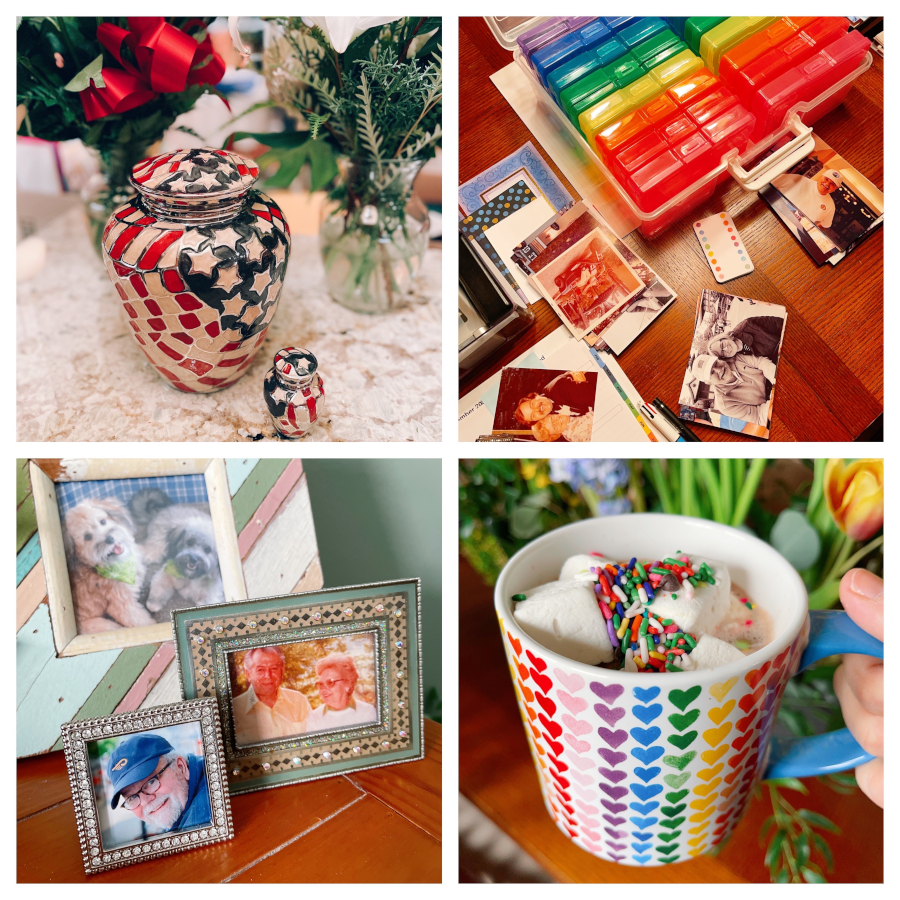 Twenty days after he died, we finally were able to bring him home.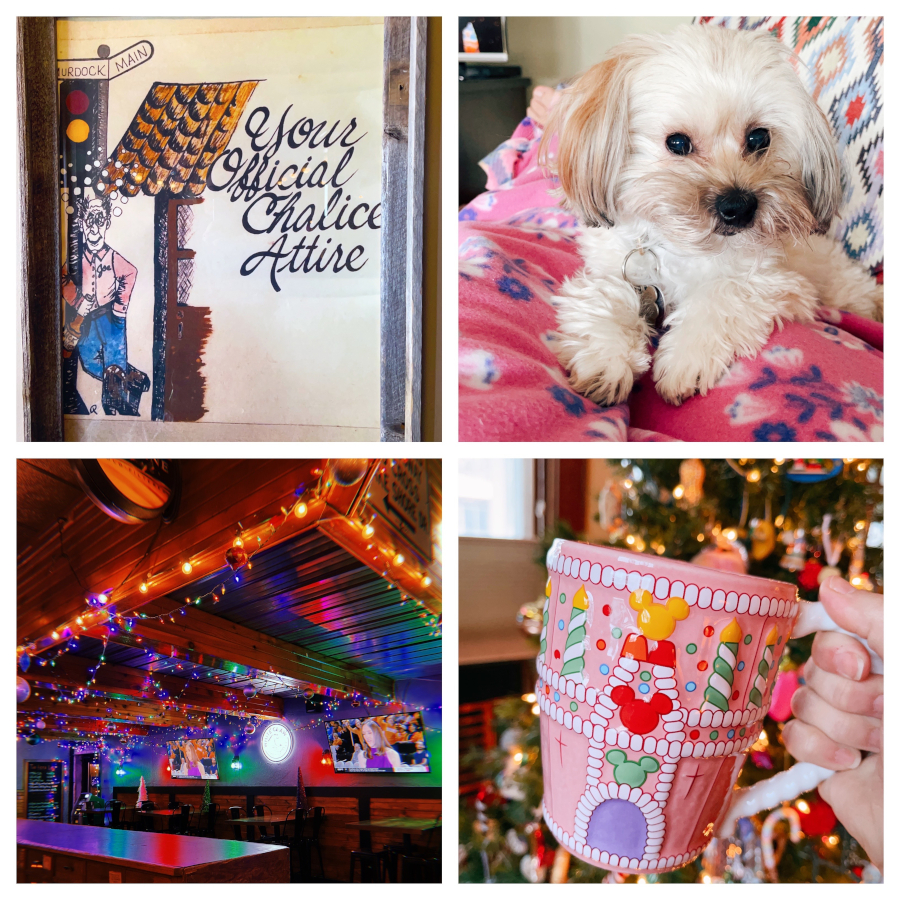 I went to the Chalice and cried. His favorite Oshkosh restaurant.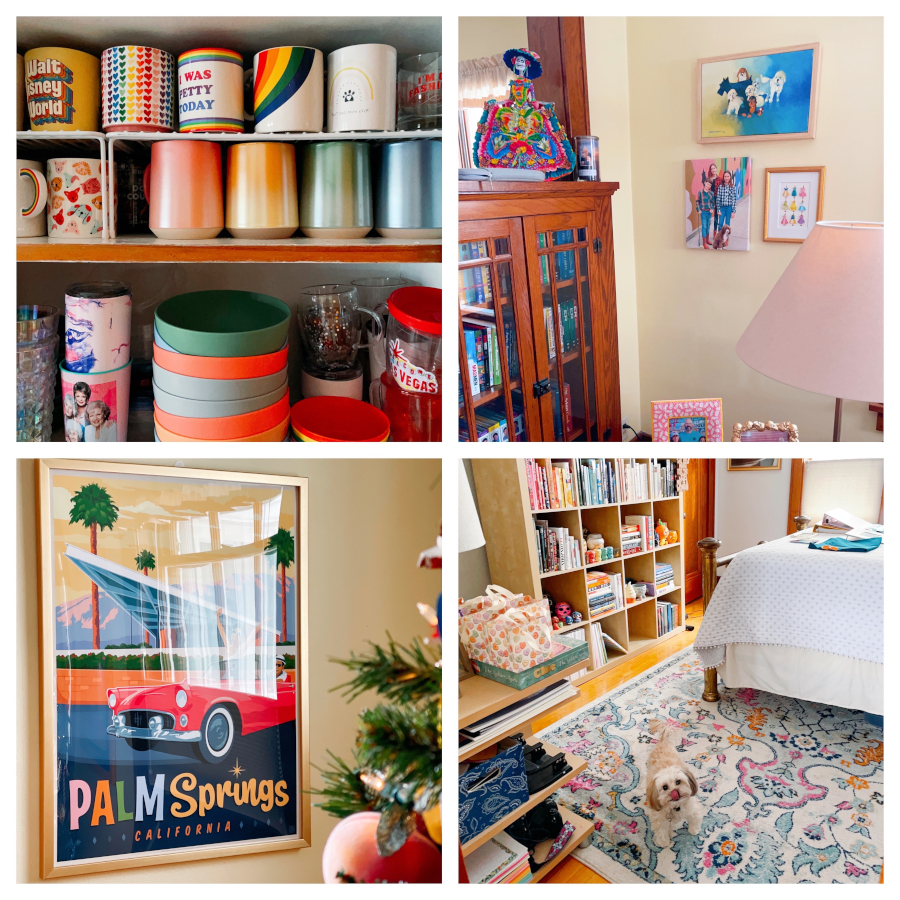 I cleaned my house, changed out some artwork. Reorganized many things.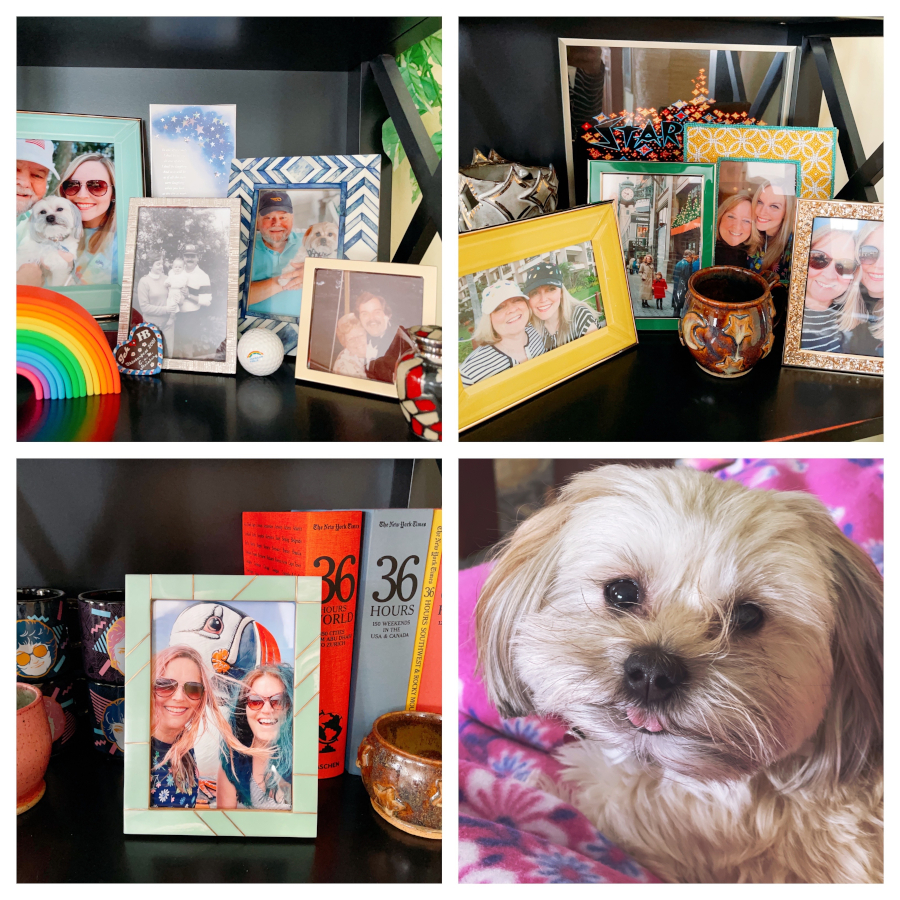 Made little photo nooks on my bookshelf.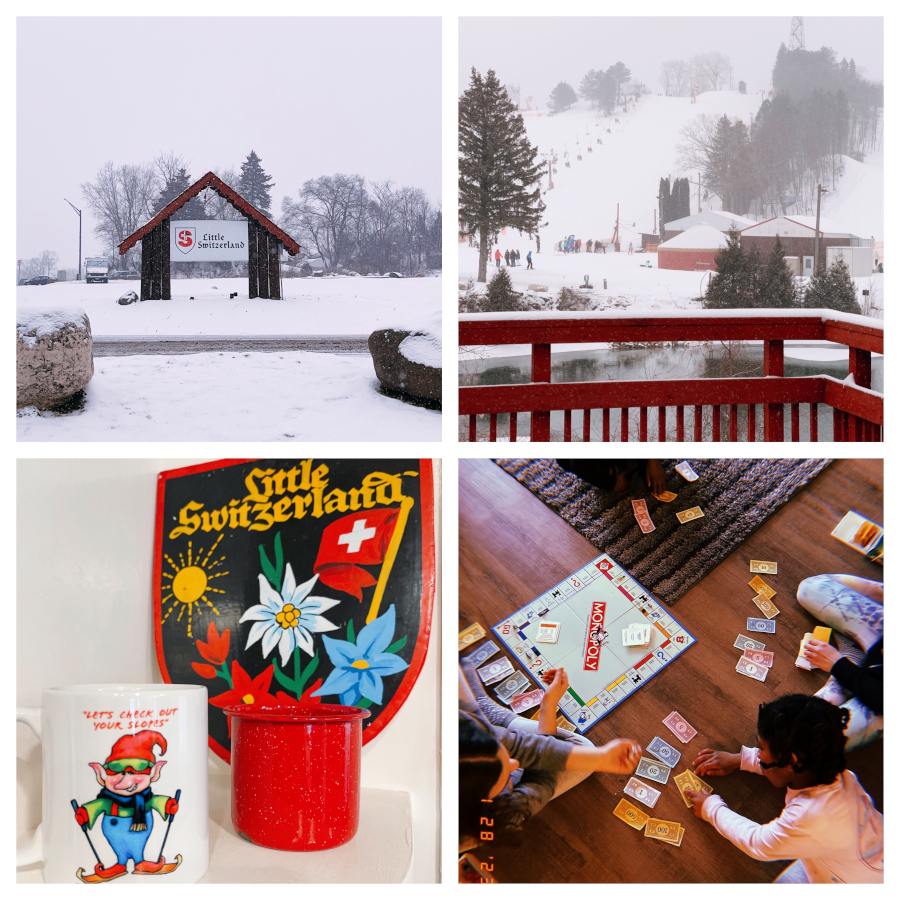 Went to Little Switz for a day with Mike and his family.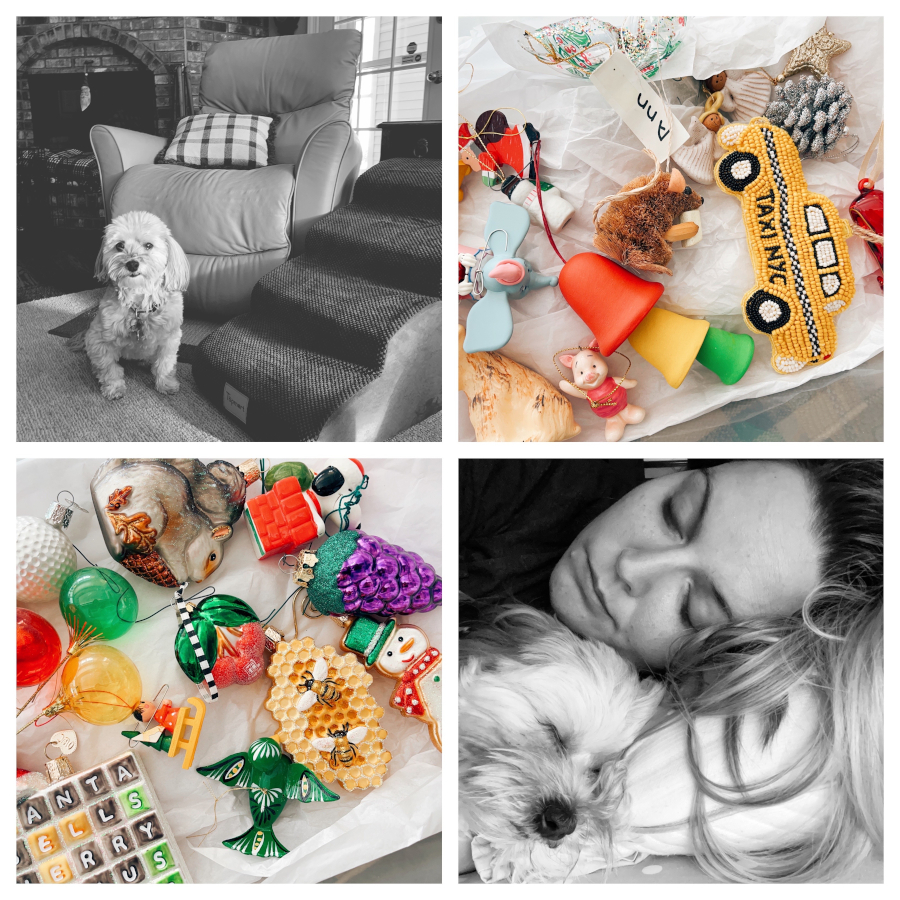 Came back and took my parents' Christmas tree down. Another step.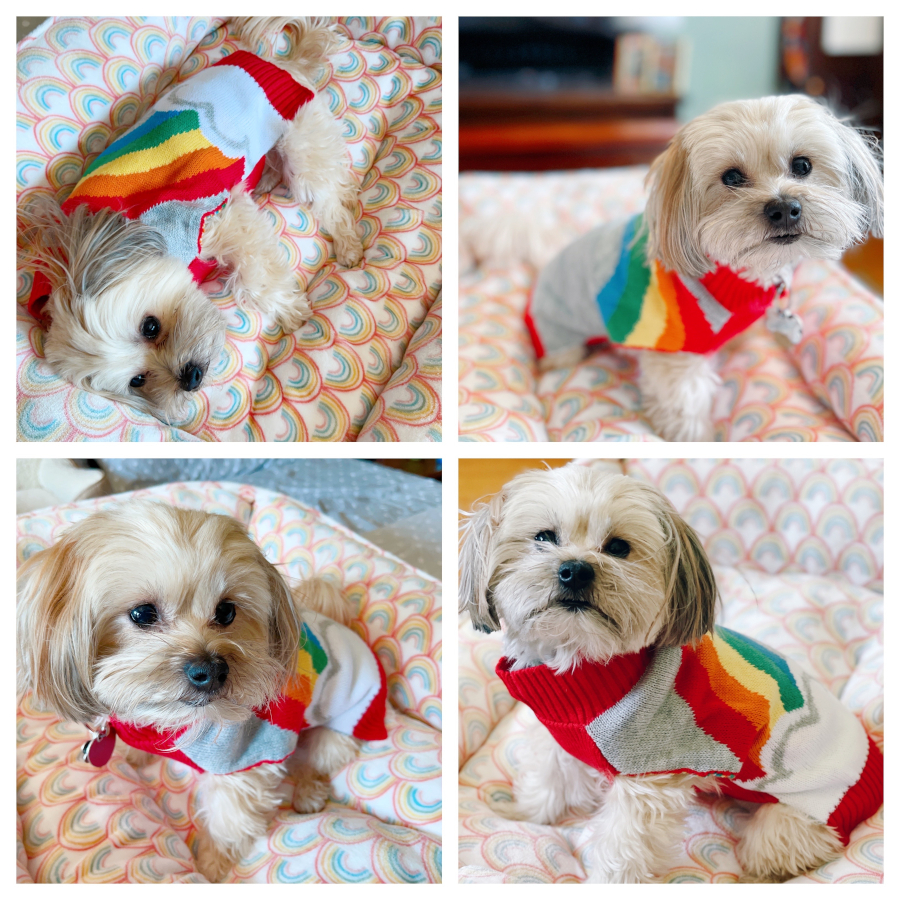 Sadie looking CUTE in her rainbow sweater. I wish my dad could have seen her. Maybe he has.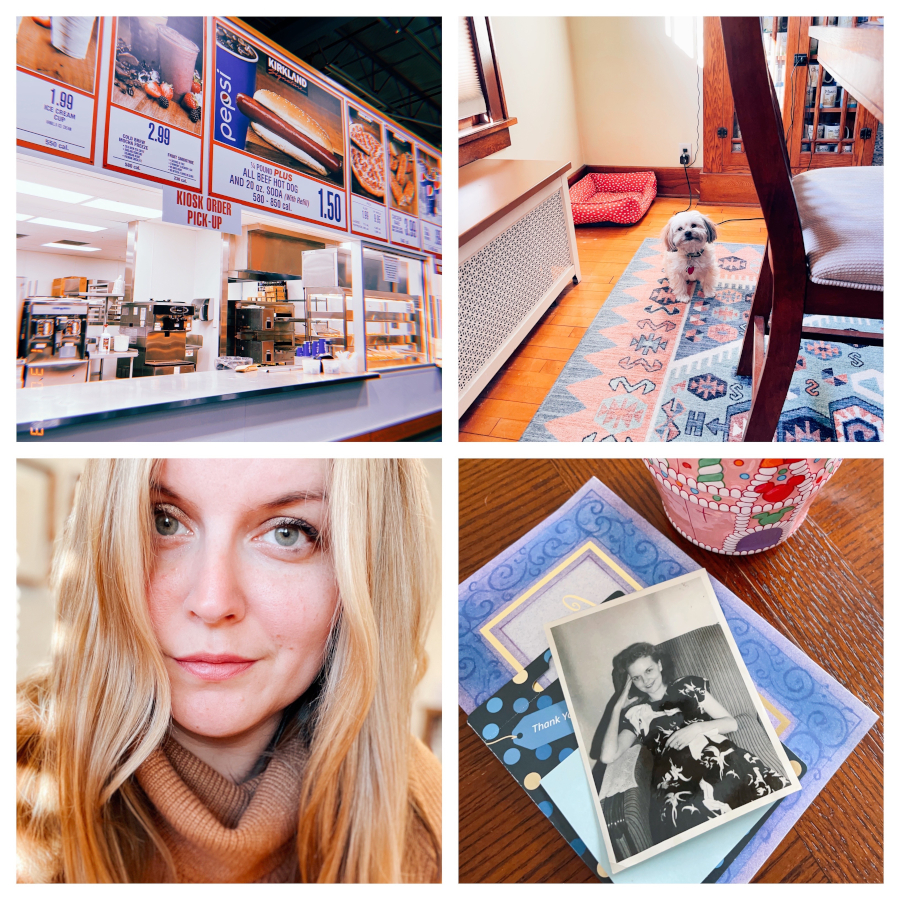 Went to Costco and cried.
It's been quite the month, with every emotion in the book running through my veins.