June is always a favorite month – the weather is usually perfect and summer is just beginning. Here are the pics!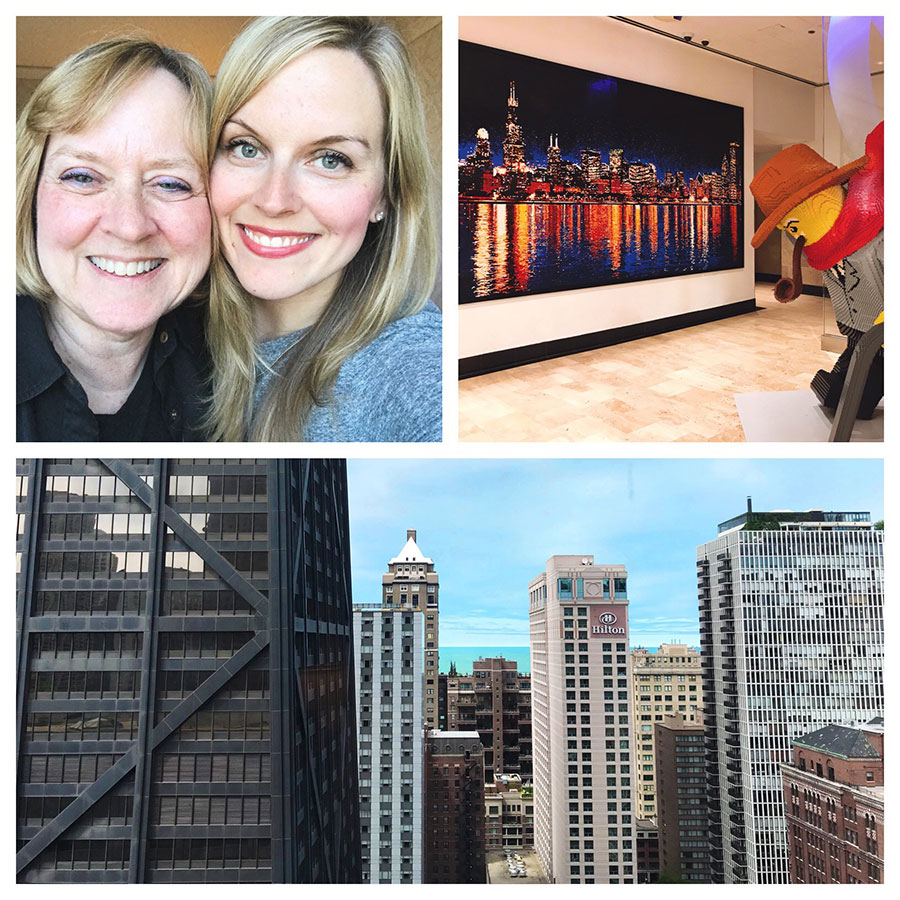 My mom and I started off the month by going to Chicago to see a Taylor Swift concert. The show as AWESOME (I think my mom enjoyed it more than she thought she would). The only downfall was that the weather was freeeeezing. Who woulda thought for June?!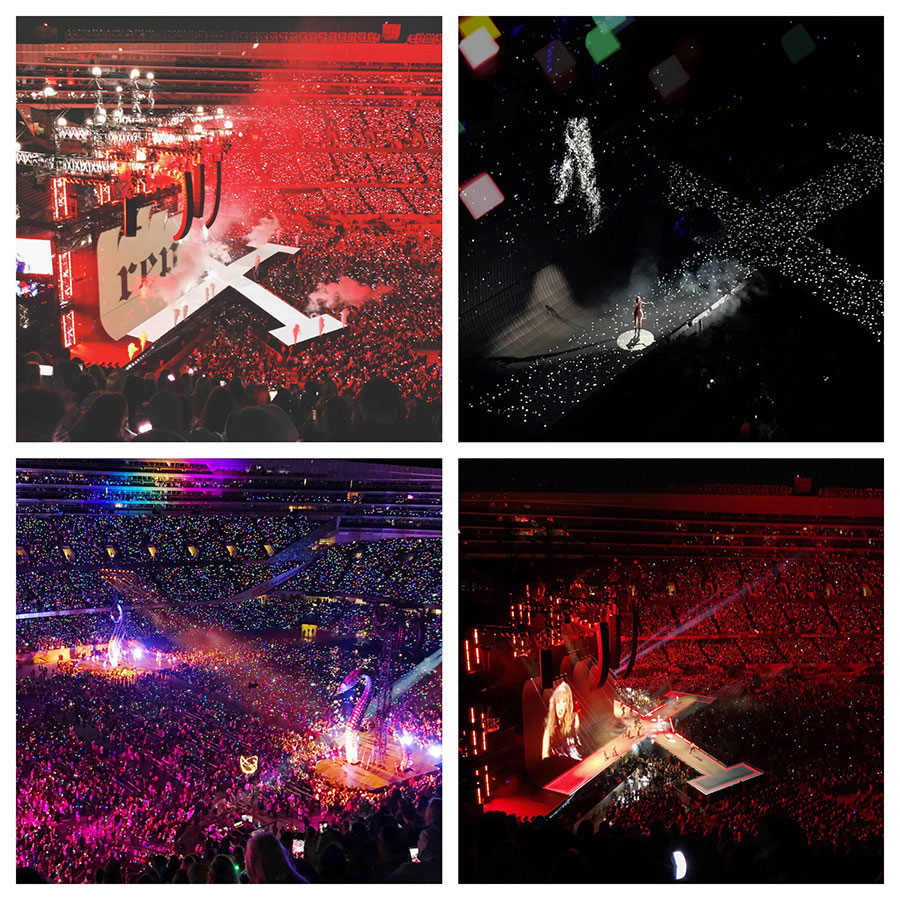 Dive bar on the east side, where you at?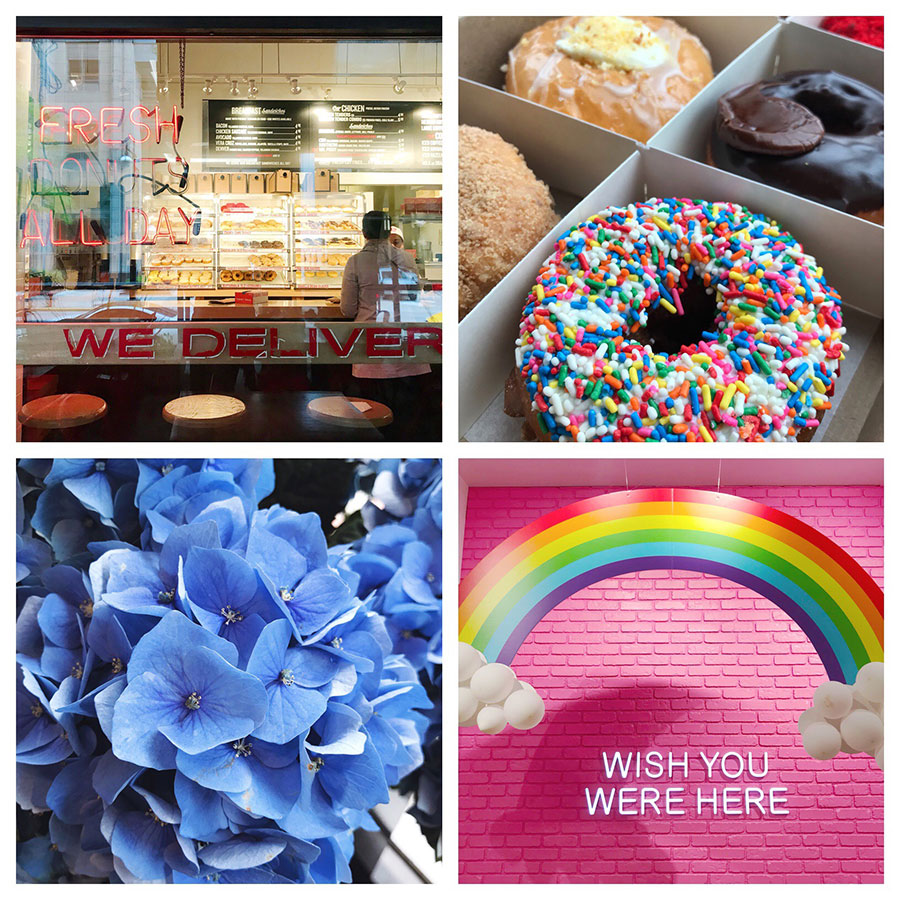 I always eat donuts on vacation.

Very healthy eating.

The South Loop has changed SO MUCH. My old apartment building now has a weird-but-cool mural on it!

We stayed at the Ritz Carlton, which was beautiful.

Our architecture tour via boat was great – even though our tour guide was a littttttttle wacky.

Miss you always, Chicago.

Sometimes you're just too tired to stand and drink your water.

Fathers Day — a day to celebrate Denny! He's been the BEST dad.

Lots of Sadie. Plus a trip to a local shop for ice cream — my mom HAD to try the licorice flavor. The black ice cream didn't photograph well though.

Summertime; and get-well balloons for Russell, my favorite 90-something.

Hairball at Waterfest!!

Farmers Market.

Annual baseball game with my momma. The Brewers lost though!

And we wrapped up the month by taking a sneak peek tour of our latest event space, the Howard. It is going to be AMAZING.