This is gonna be a big ol' blog post! SO MUCH going on in July. The month passed by in the blink of an eye, but also… the 4th of July seems like it was 4 months ago, not 4 weeks ago. Onward!  Kicked off the month with a trip across the lake to the goat farm. I LOVED IT. I now want a pet goat.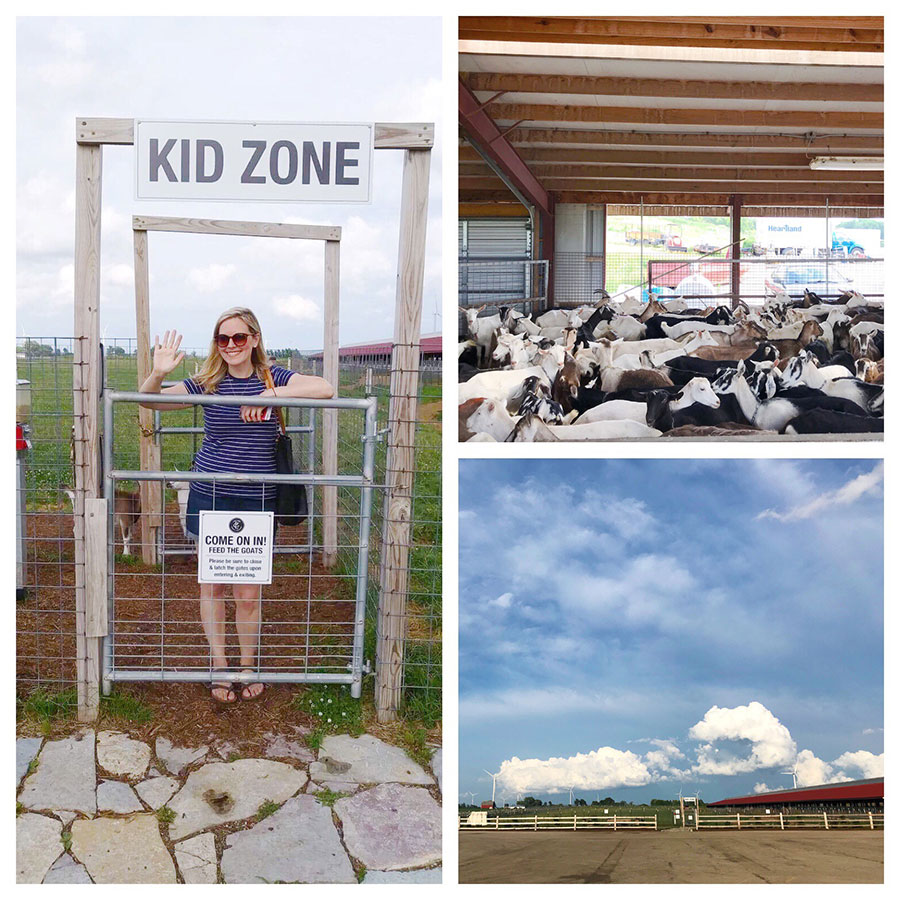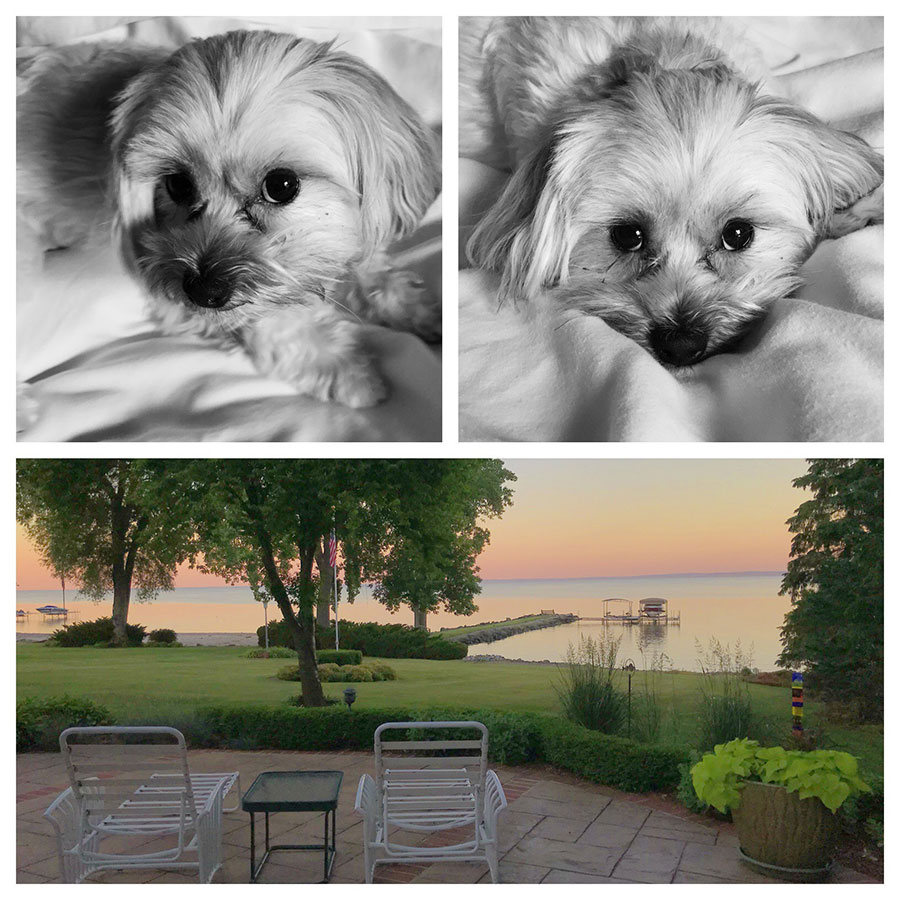 Sadie Sadie! My dad loves Sadie photos, so there will be plenty in this post.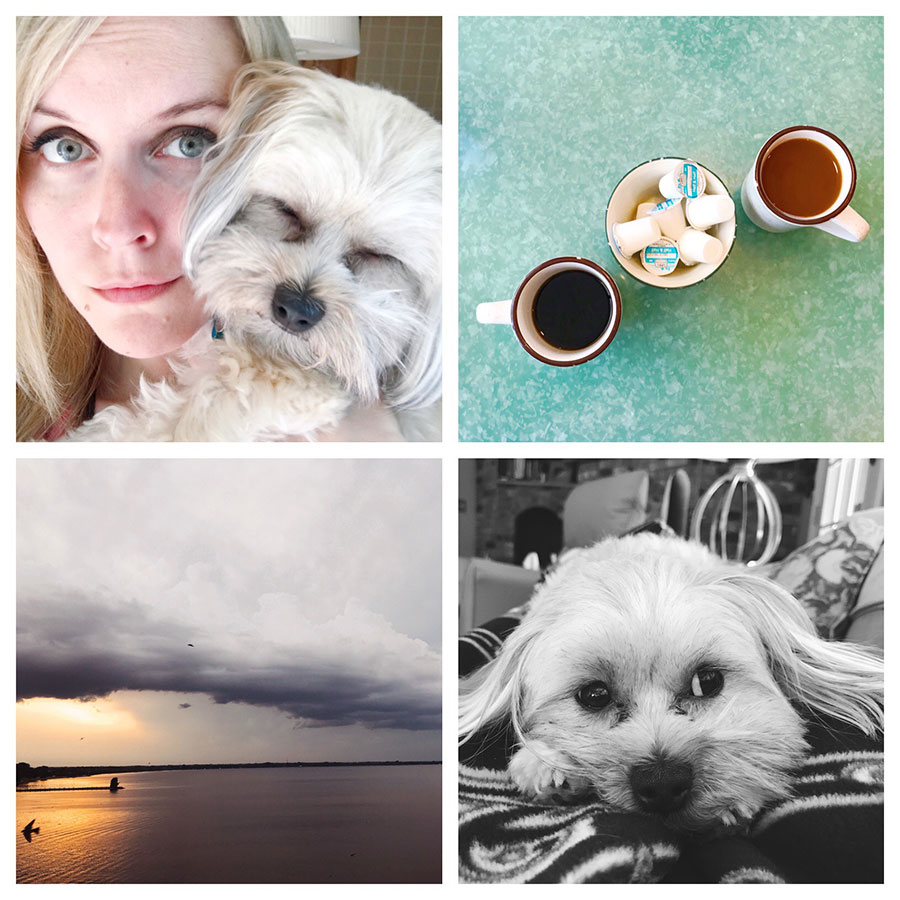 The 4th of July.

The largest old fashioned – well done, Ground Round. And I looooove the Disney Starbucks mugs. I hope they continue to make them forever and ever. HERE, TAKE ALL MY MONEY.

Took a day trip to Madison. Every time I'm there my heart hurts (in a good way).

Cause those really were the good old days. I miss my classmates, immunology, microbiology, and nearly everything about Madison.

Isn't the Microbial Sciences building pretty?

Upon our return to Oshkosh, we walked through Sawdust Days. Classy times.
Mothership and I visited the Green Bay Botanical Gardens' LEGO displays. On what had to be the hottest afternoon of the summer. We still had fun!

We stopped at the mall on our way home and I discovered something truly life-changing: DOLE WHIP IS NOW SOLD OUTSIDE OF DISNEY! #BLESS

The next day we went to Madison for brunch at Mint Mark (which I loved) and a little shopping at Hilldale. Time together outside of work is pretty awesome and very necessary.

Then, of course, a migraine struck me down for almost 5 days. The joys of being a woman, I tell ya.

Waterfest fun with Denny.

I love deep-cleaning my house. Does that make me weird? It's therapeutic.

Went down to Brookfield to visit Andrea and Ryan — and my favorite taco place, Bel Air.

EAA!! I love it so much.

The balloon glow is so awesome!
I had all three pups at my house for a day last week. It was intense. :) Also, please note how dainty Miss Sadie is sitting in the lower left photo.

My quest to try all pizza in Oshkosh continues. Red's was just OK.

An afternoon at EAA with my momma.

My dad brought 40 yellow roses and a cookie cake to the office to celebrate my parents' 40th anniversary. He's so sweet.

One more day at EAA! This time for the Runway 5K!

It was so fun – and totally worth waking up at 4:45am for! The 6am balloon launch was awesome.

We stopped at a random bar in Cecil for a beer. And isn't that mural in Shawano cuuuuute?

Dinner in Birnamwood. Drinks in Waupaca.

Sunday the 29th was my parents' 40th wedding anniversary.  We went up to Door County to celebrate.

Got a little day-drunk at Stabbur. And had a delicious dinner at Chop.

July, you were really fun. Up next: MY BIRTH MONTH!!!