I love May (great weather, great flowering trees) but this May was so hectic at work!  It's been a whirlwind month and I hope June is a little more relaxing.  May was good though – I went to Atlanta, celebrated my momma on Mothers Day, and took approximately 48,294 photos of the flowering trees.  Here are my pics from this month!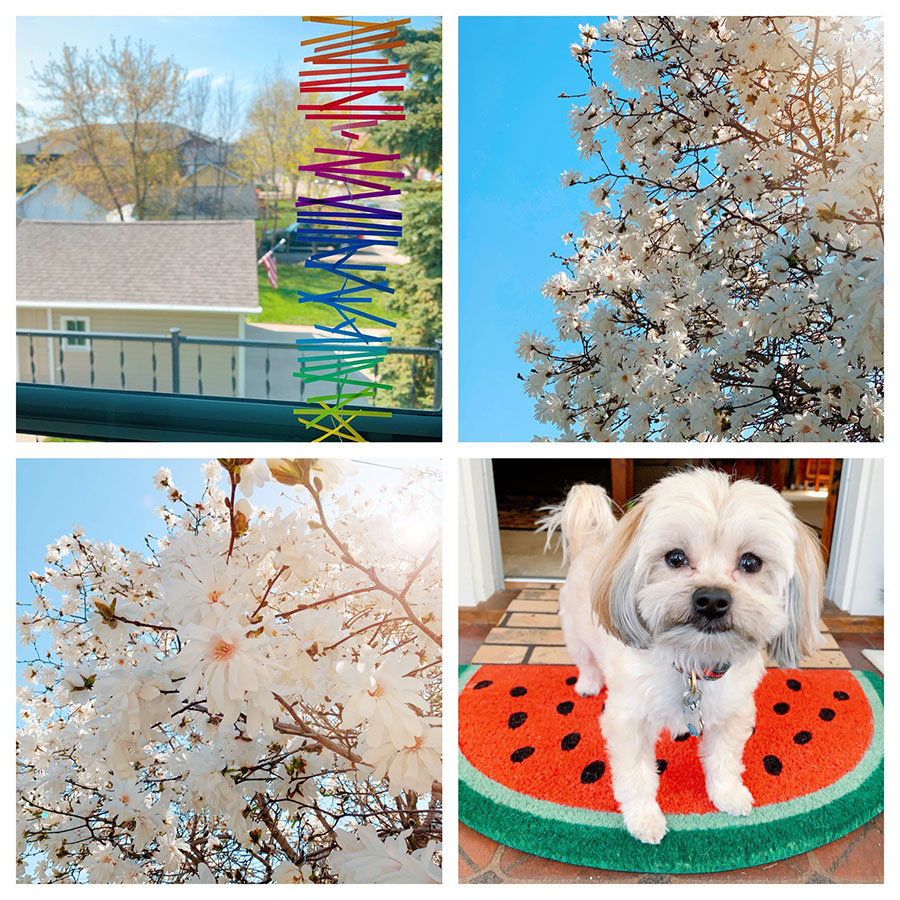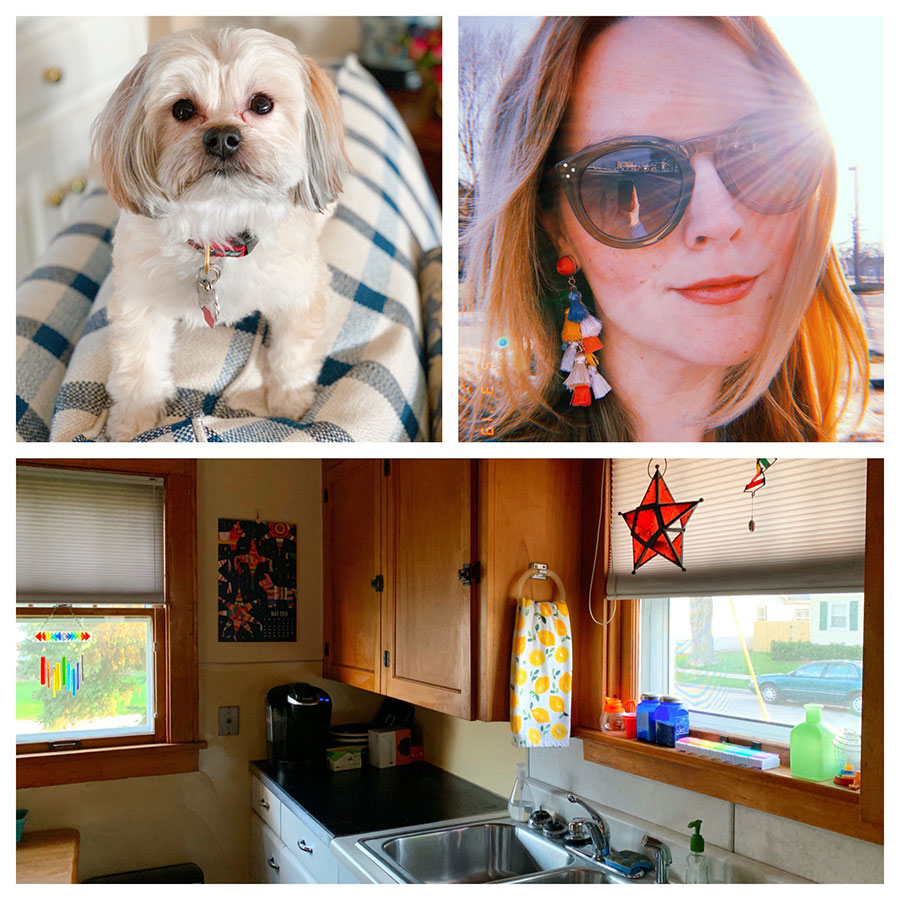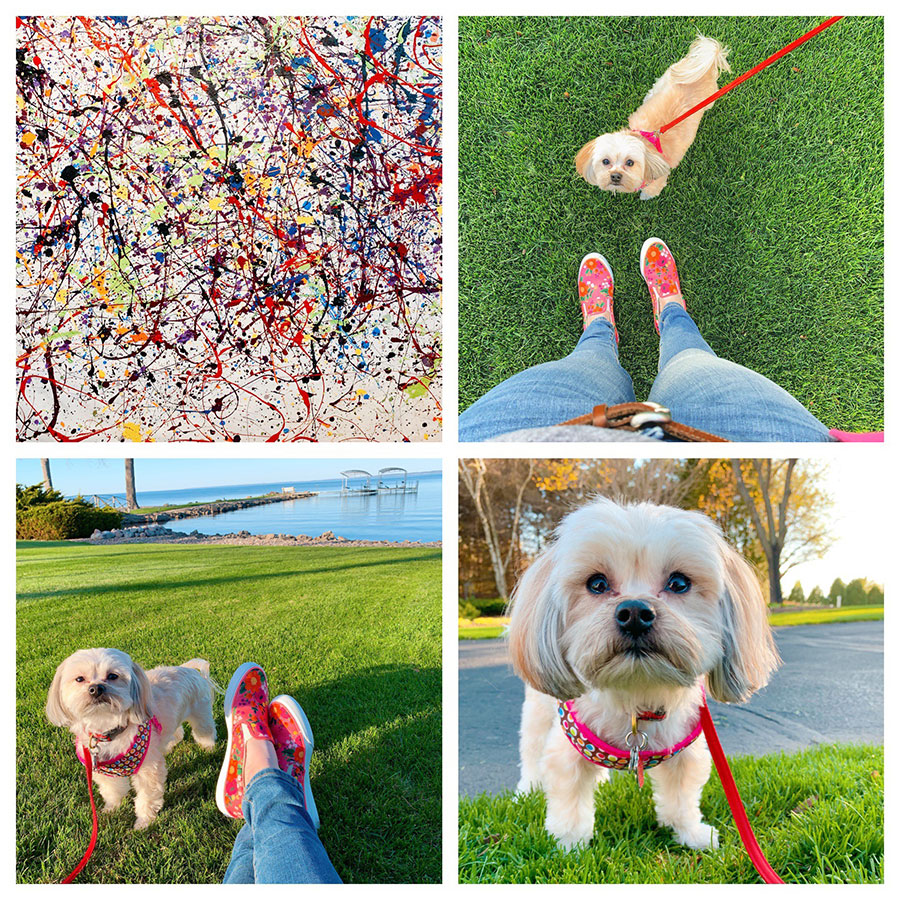 All my mom wanted for Mothers Day was a solid night's sleep – so I took Gus and Gracie for a sleepover at my house! :)

She's the best.

I love my two pieces of Oshkosh memorabilia. I'm a sucker for all things nostalgia.

Glenn Miller Orchestra at the Howard with parents and Auntie!

I got to dog-sit for Miss Paislee over Memorial Day weekend.  She was such a sweetheart.

I had to ship Sadie off to my parents' because she was being a bitchy diva — so I got to spoil Paislee with all the love and attention!

'til next year, pretty pink trees.

June is up next!  Time for a trips to Door County and Madison, as well as a visit from Nicole!  Should be a fun month.