Here's the photos from the last month of crazy weird 2020.  Maybe 2021 will be more normal.  Maybe not.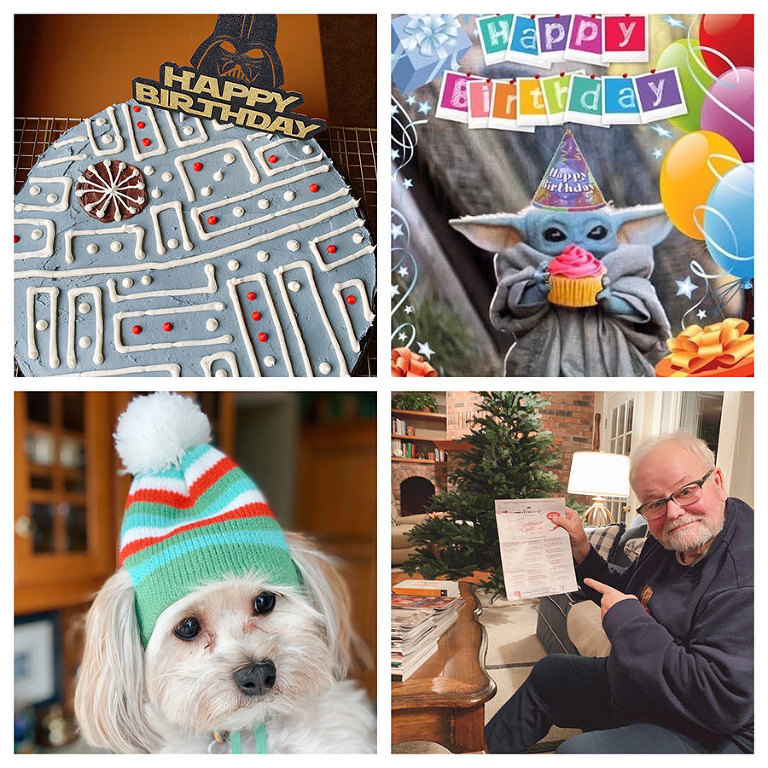 Happiest of birthdays to Mike (made him a Death Star cookie cake)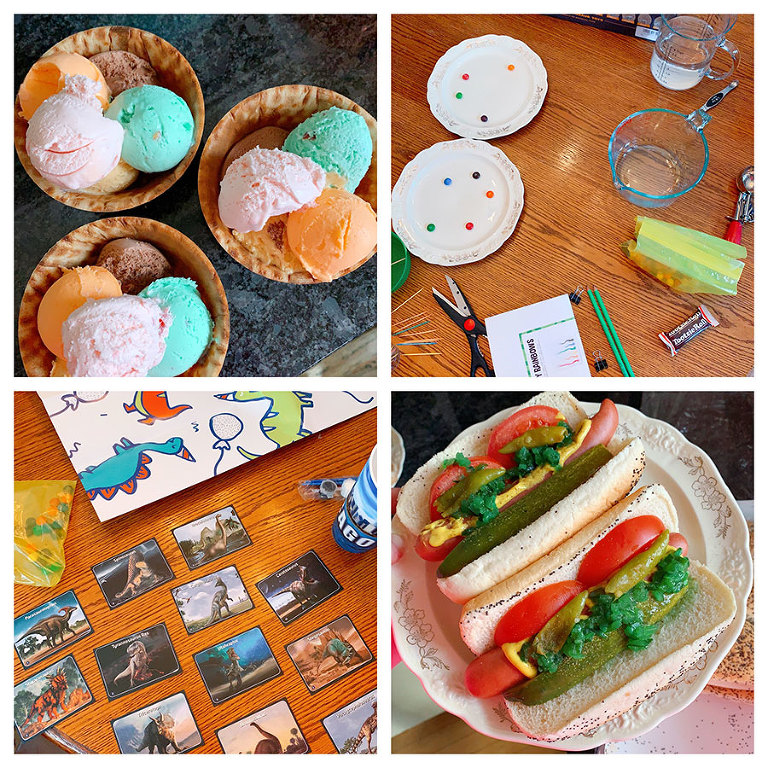 Virtual Chicago trip with Mike's kids – I was in charge of rainbow cone, a science experiment, and some dinosaur digging!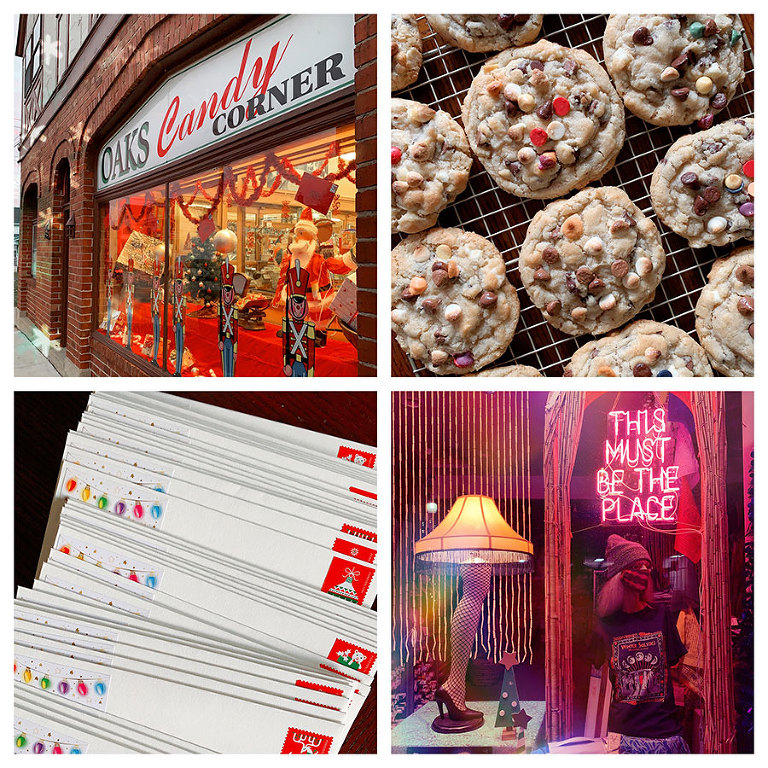 Scenes of the season.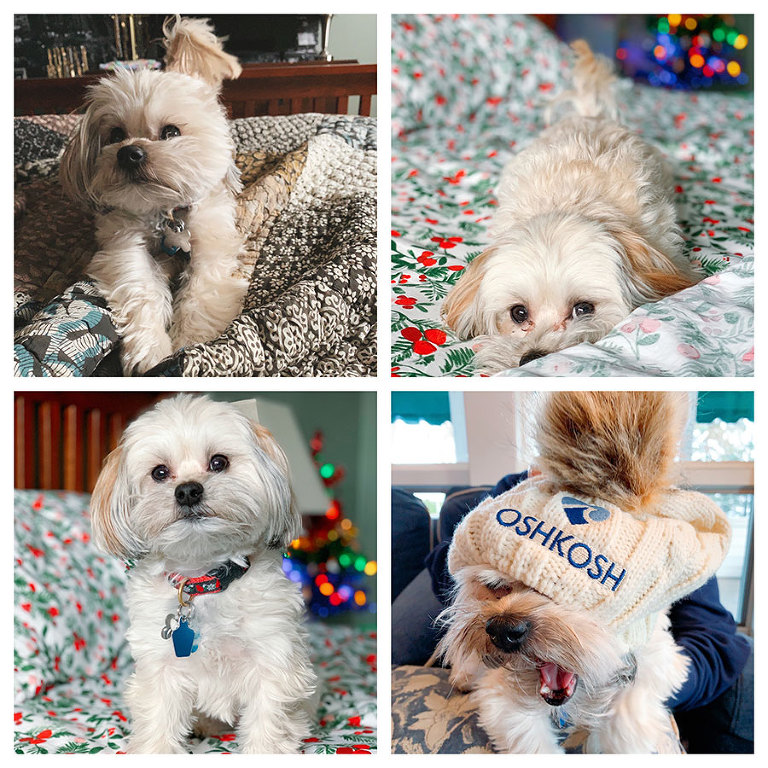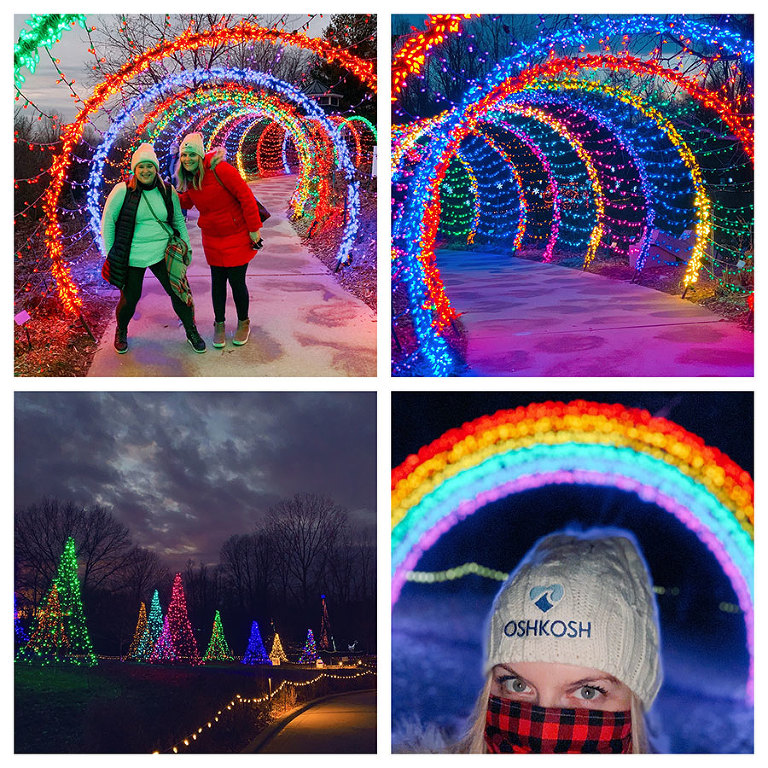 Michelle & I went to the Garden of Lights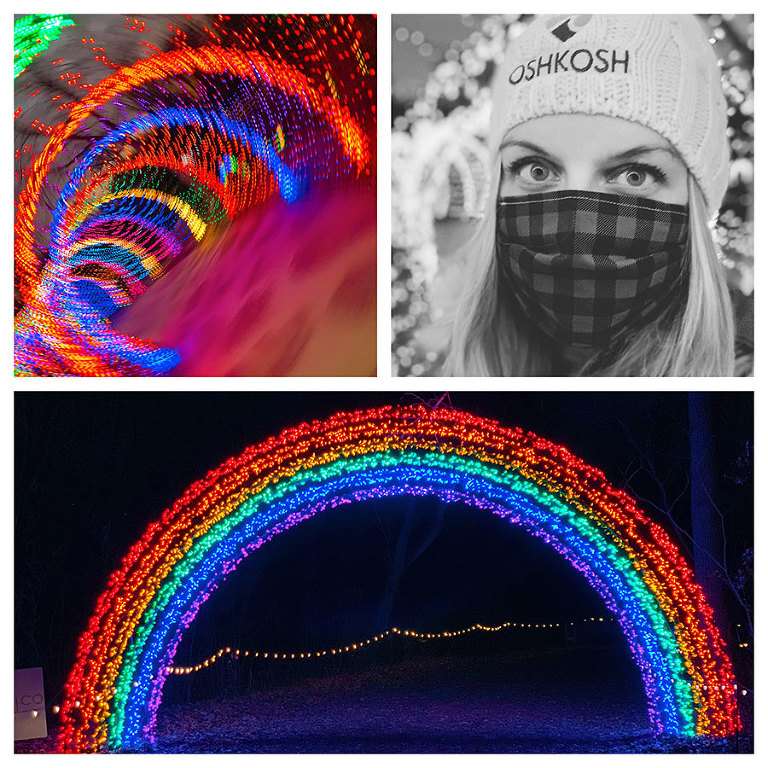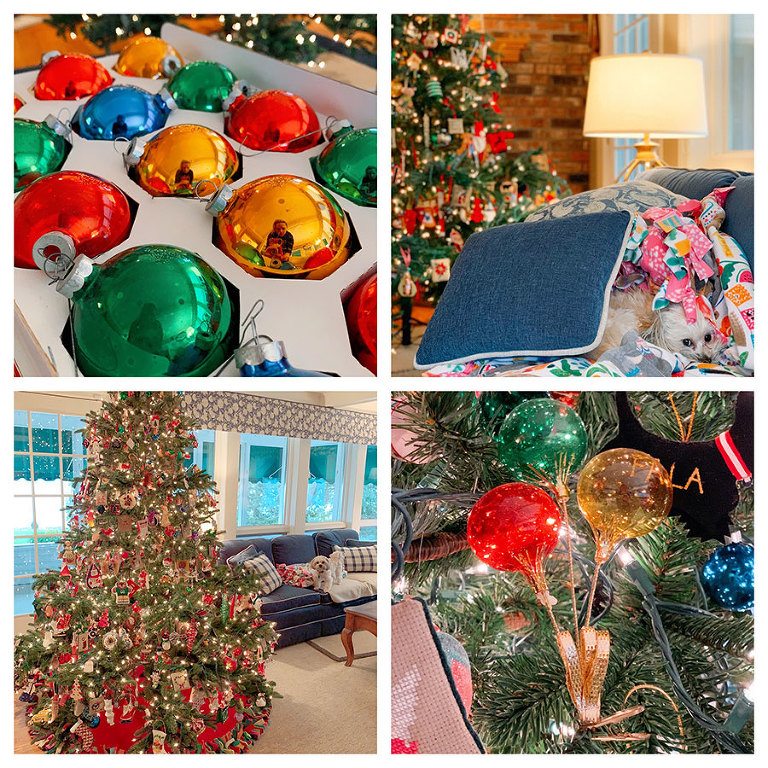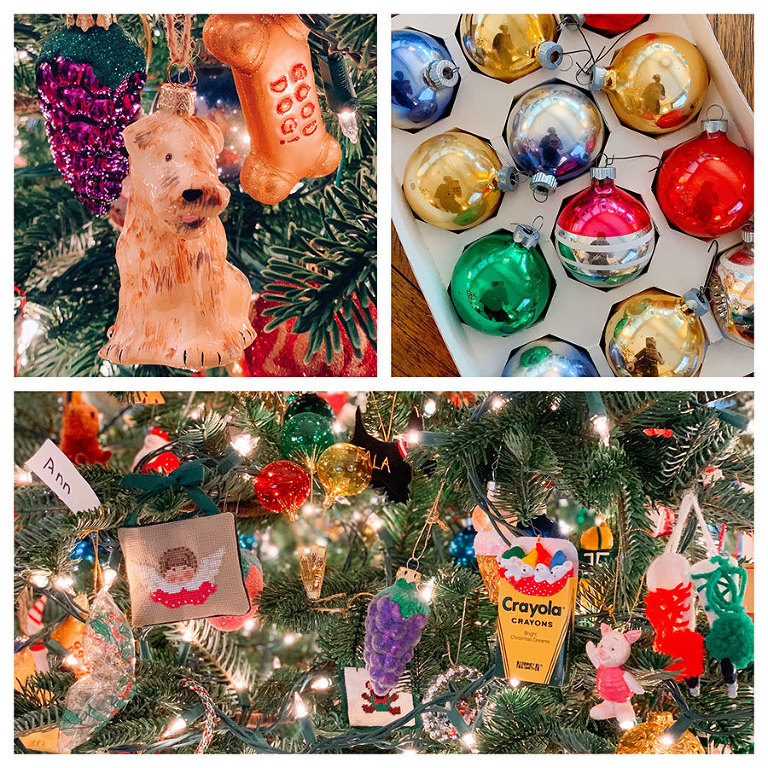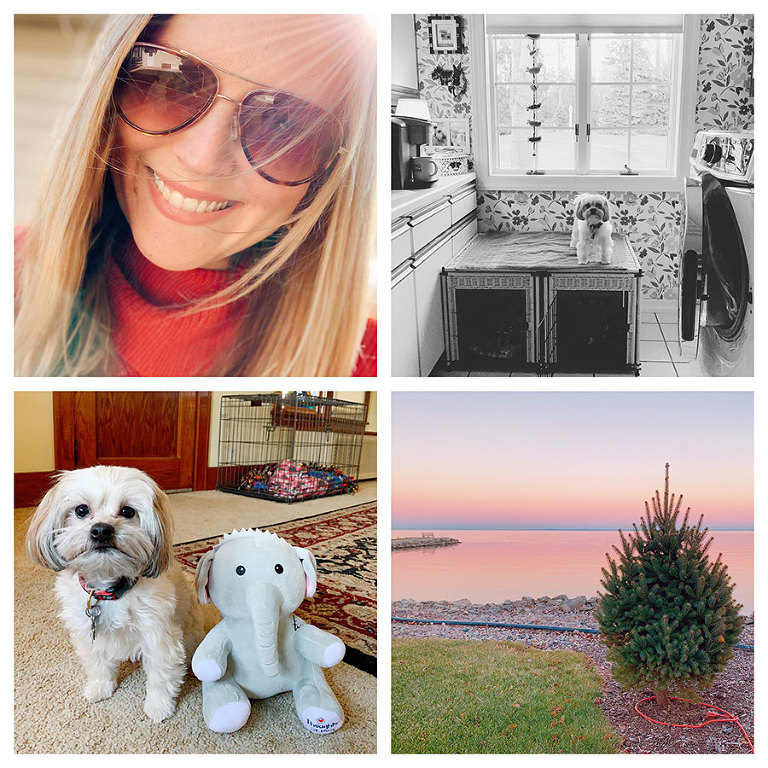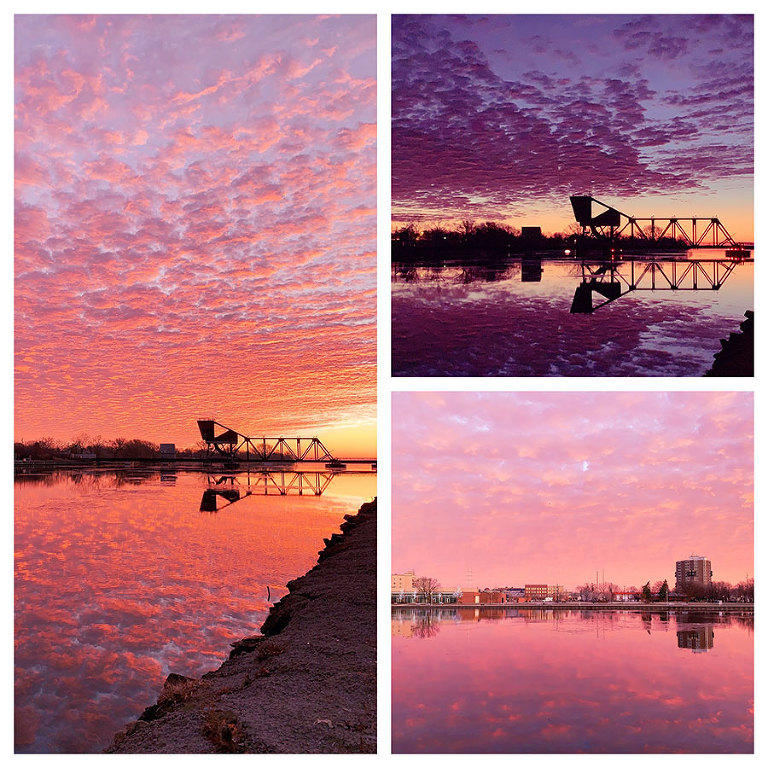 A killer winter sunrise. I think December skies are some of the best.

I made fleece blankets for the kids for Christmas.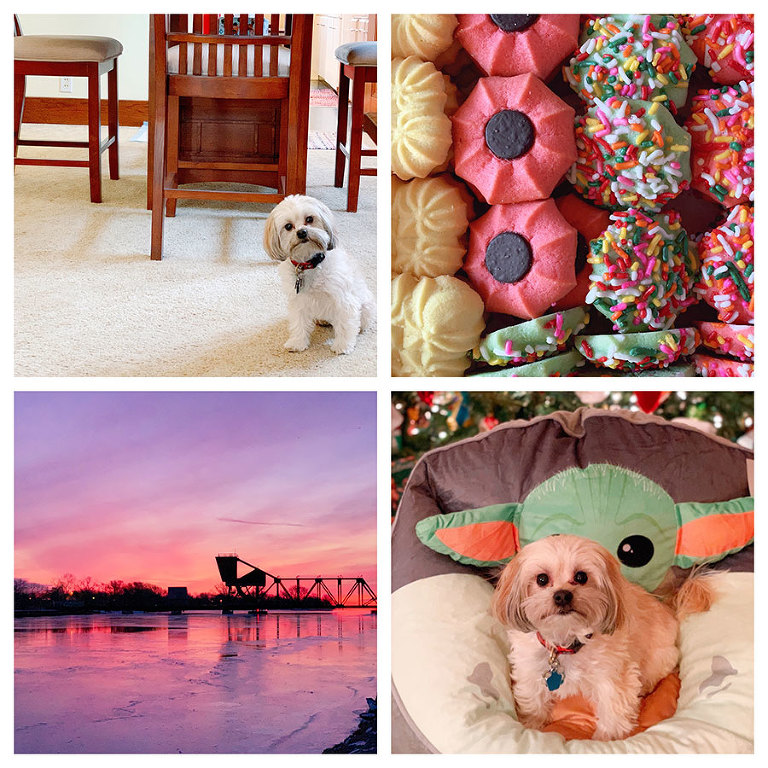 Sadie testing out the Baby Yoda bean bag chair (in reality it went to Mike's son for Christmas)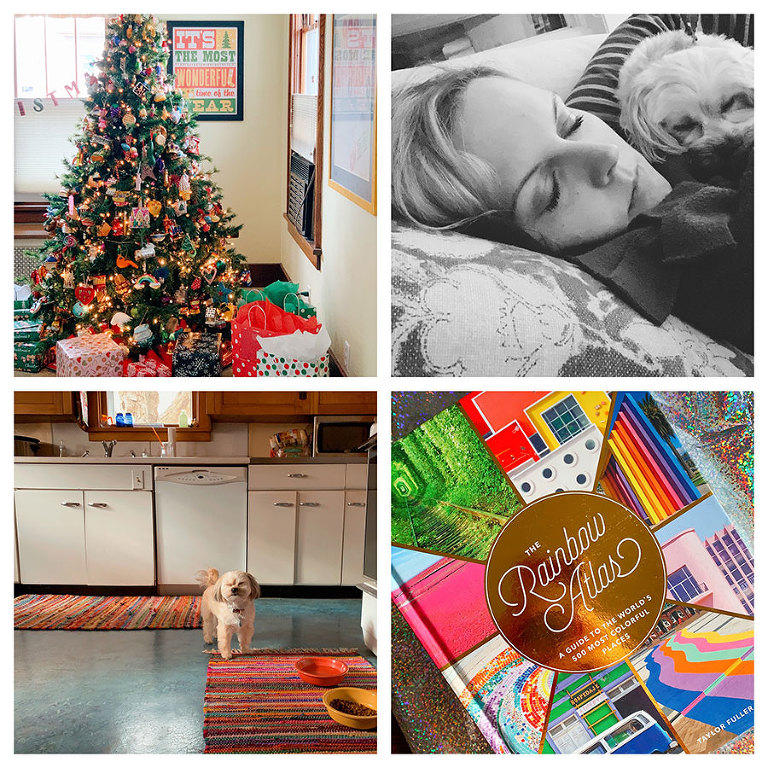 The Rainbow Atlas was a gift from Bethany – how perfect for me, right?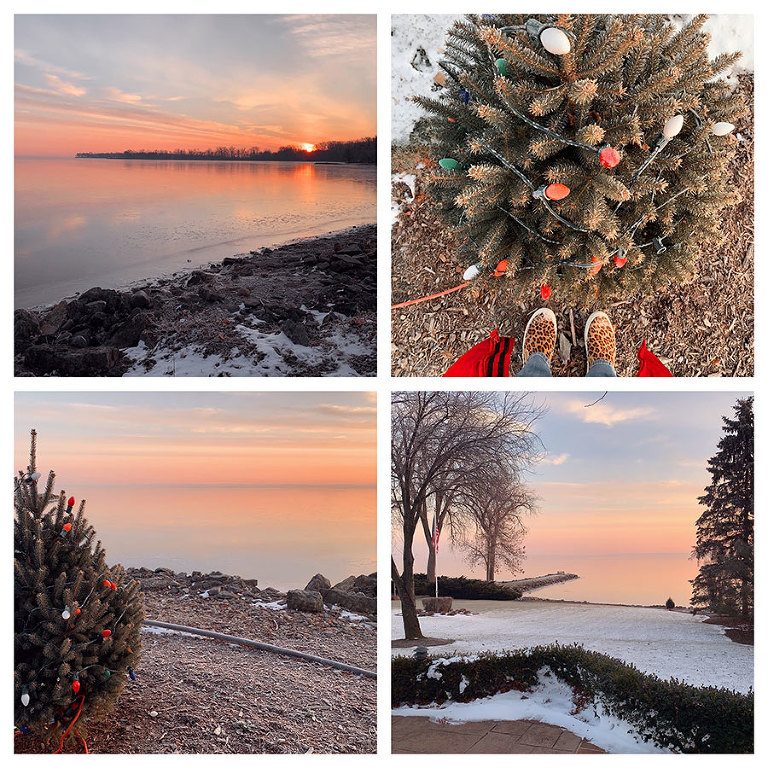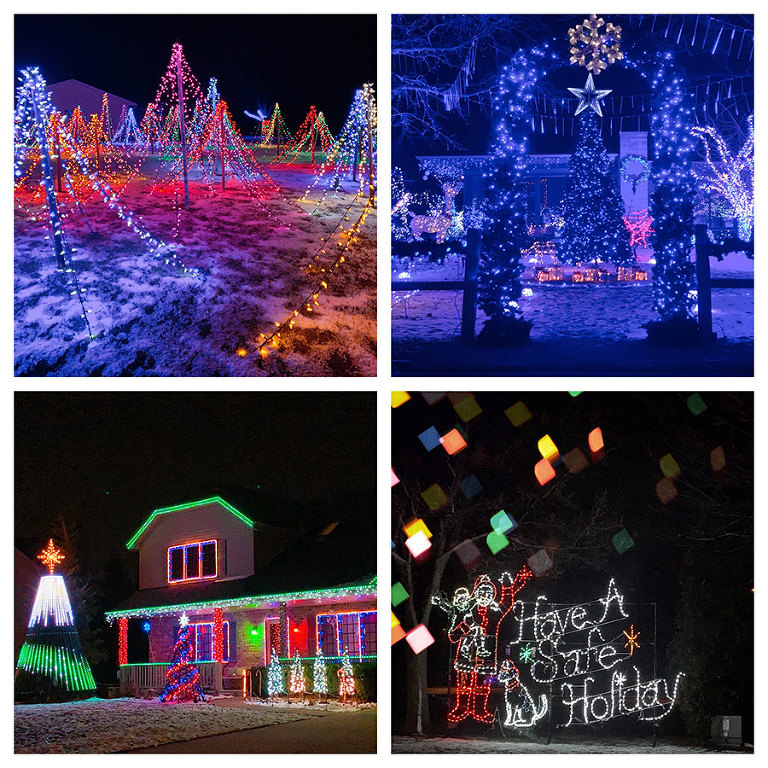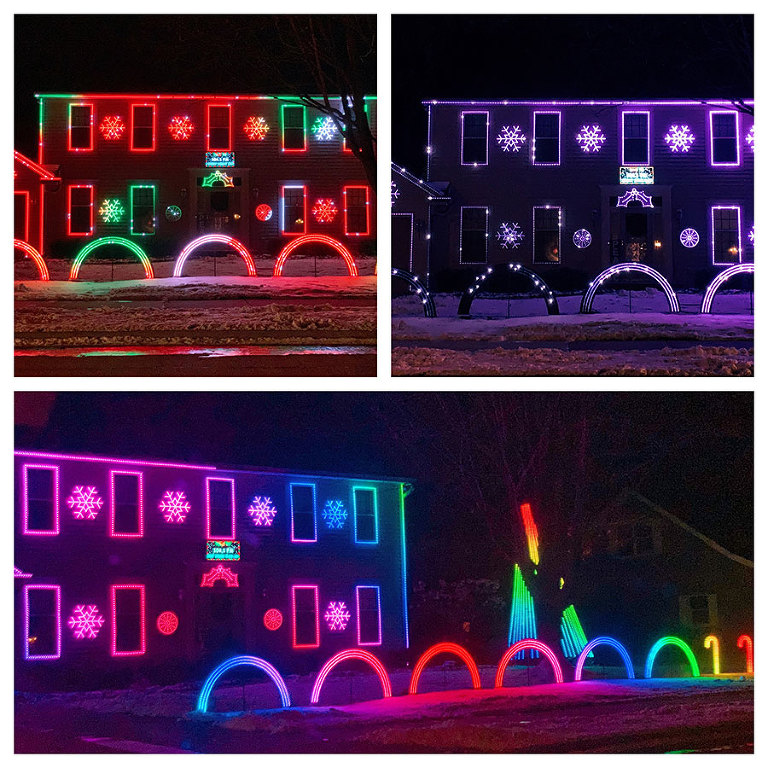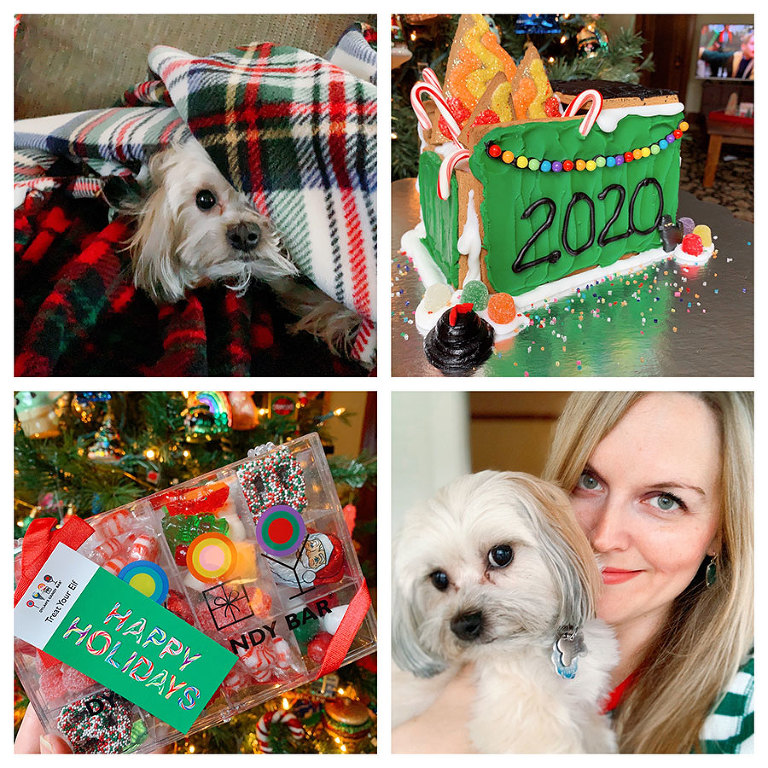 I made a gingerbread dumpster fire! :)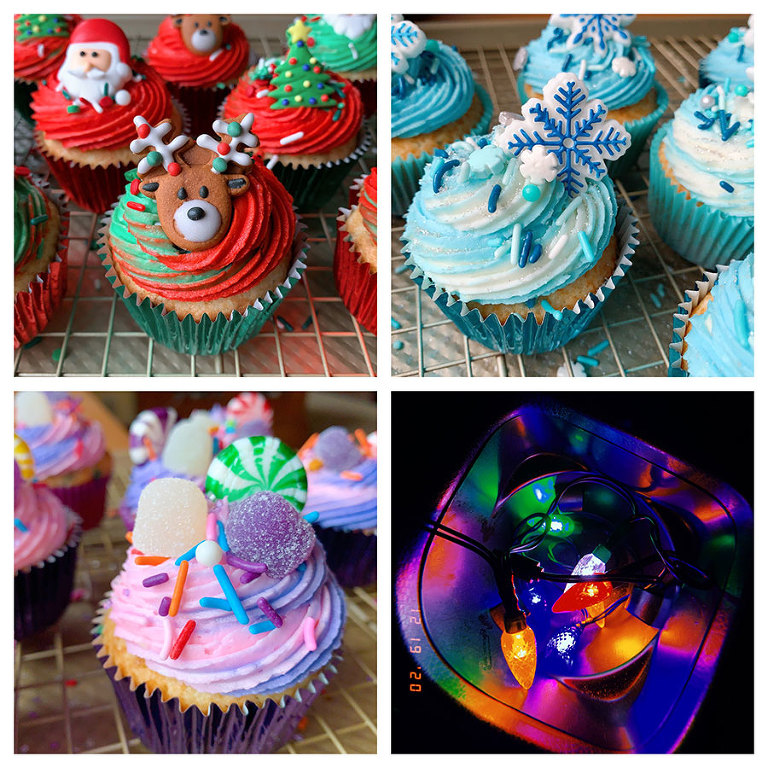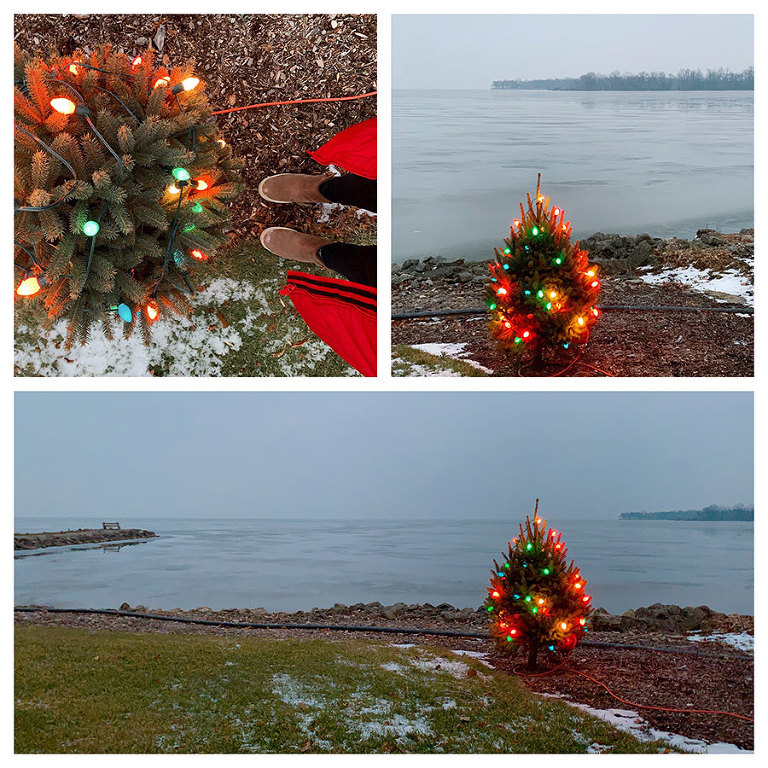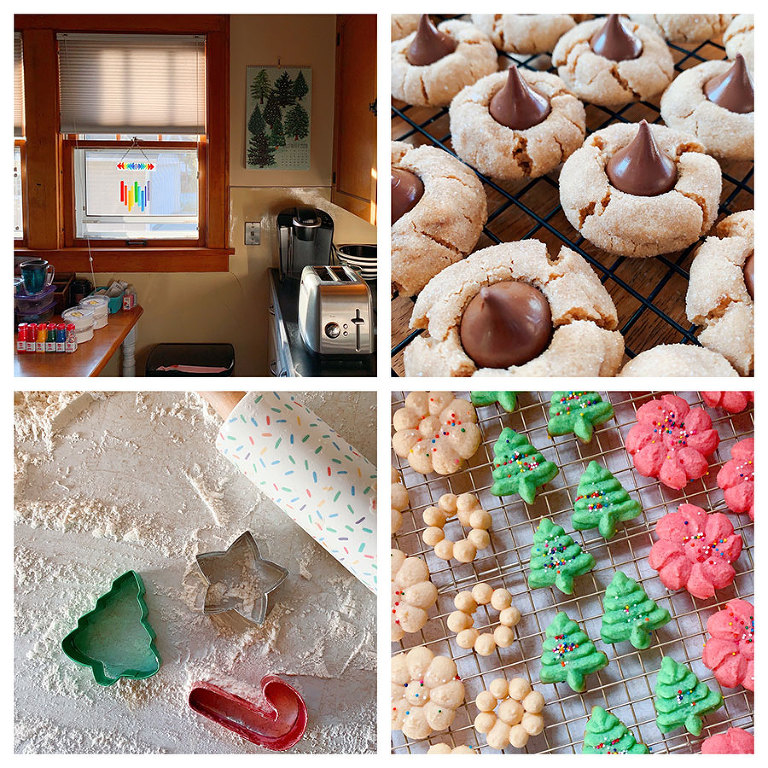 Holiday baking. I miss my grandma.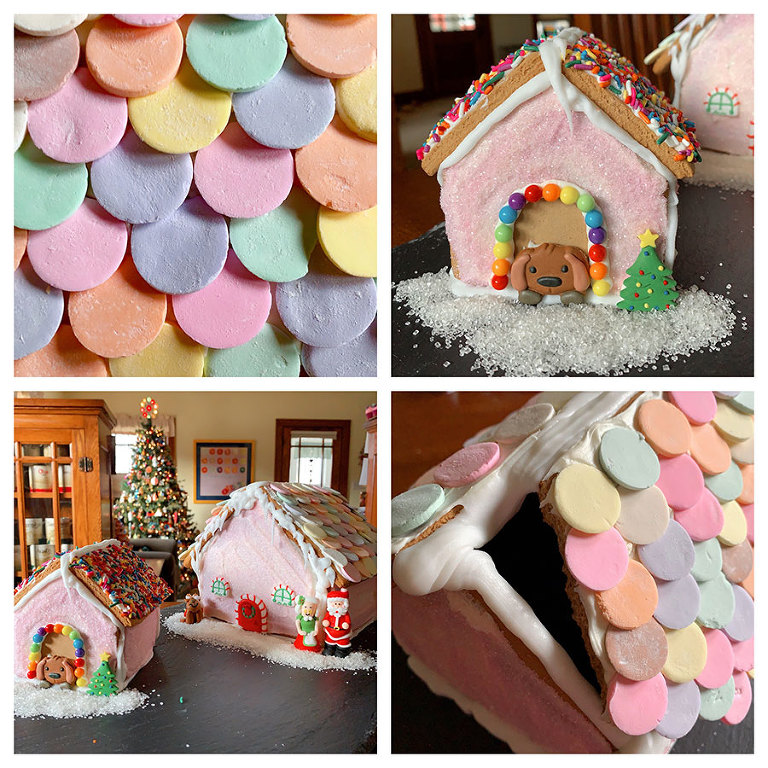 A little roof damage. How very 2020.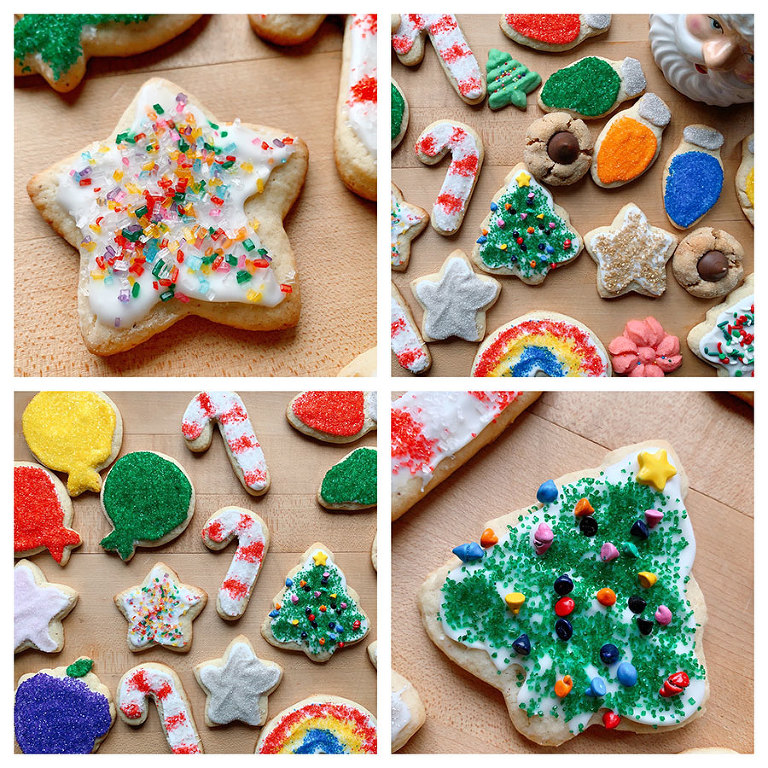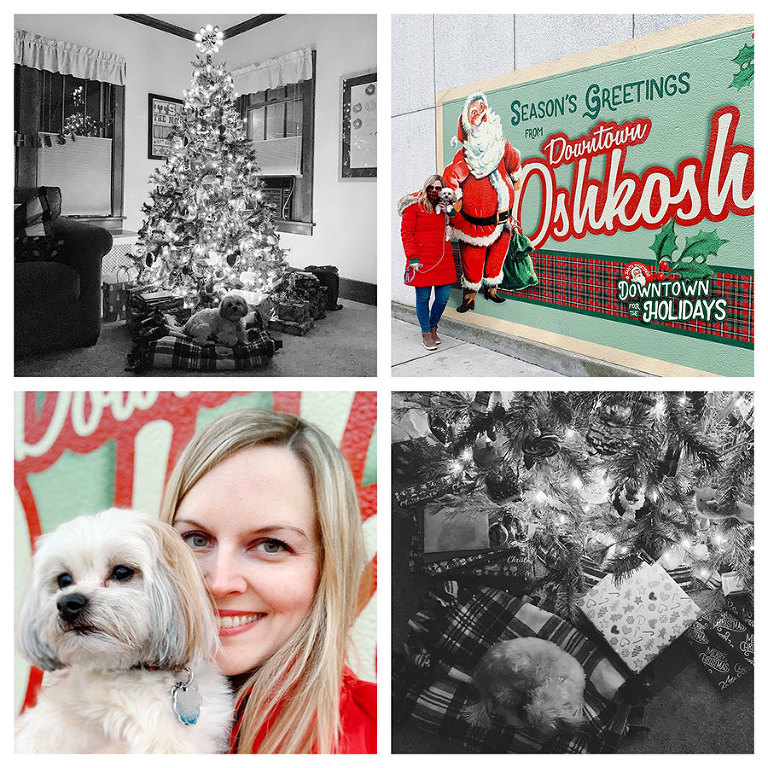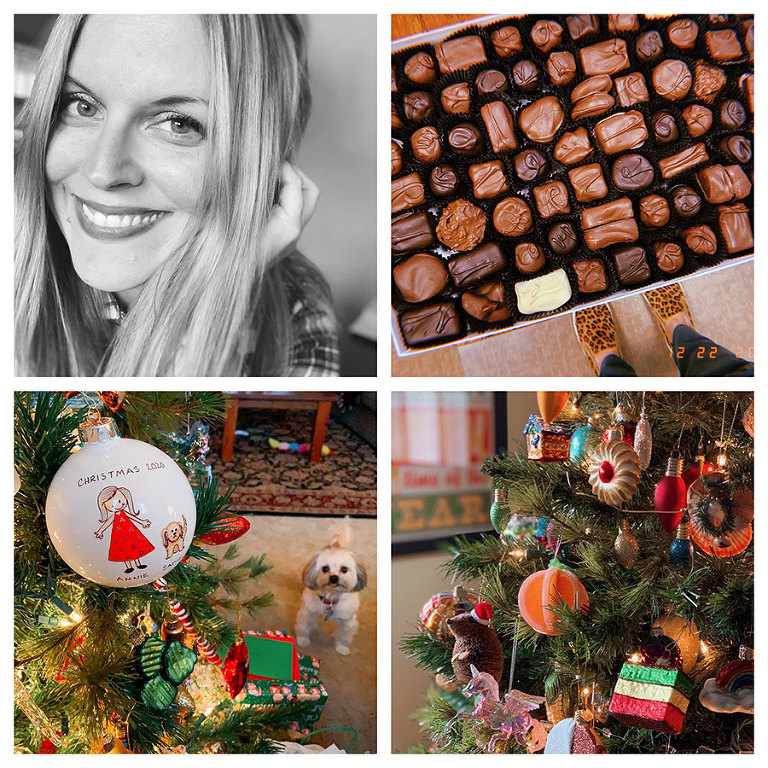 We got FIVE POUNDS of Oaks chocolate from a client. Holy god.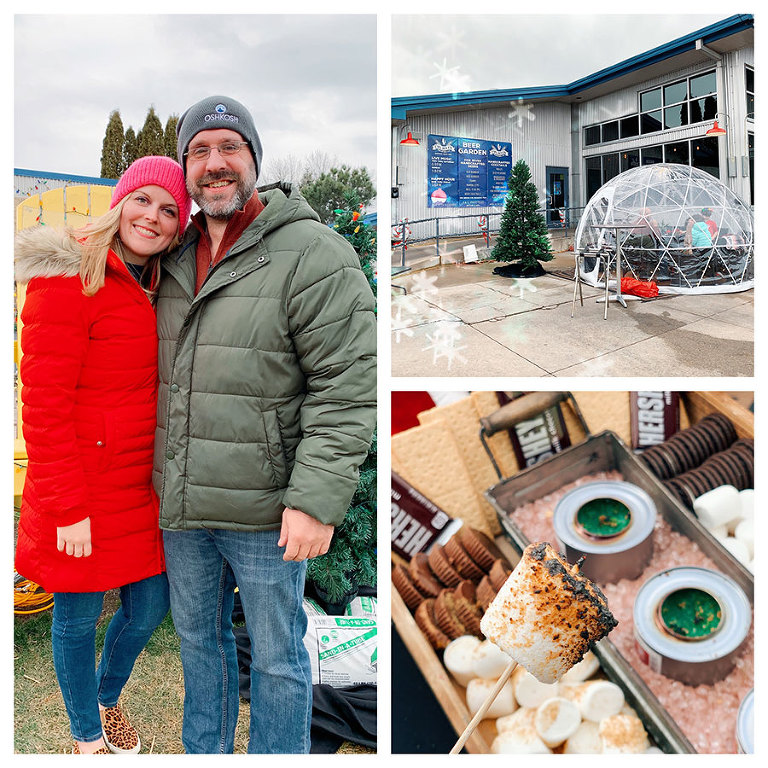 Went to the River Domes with Mike + kids!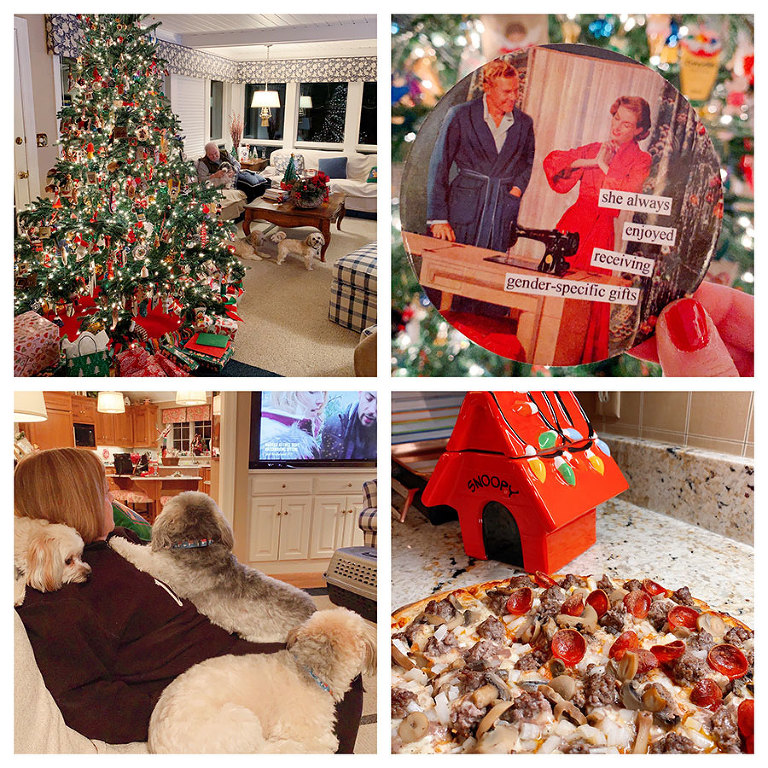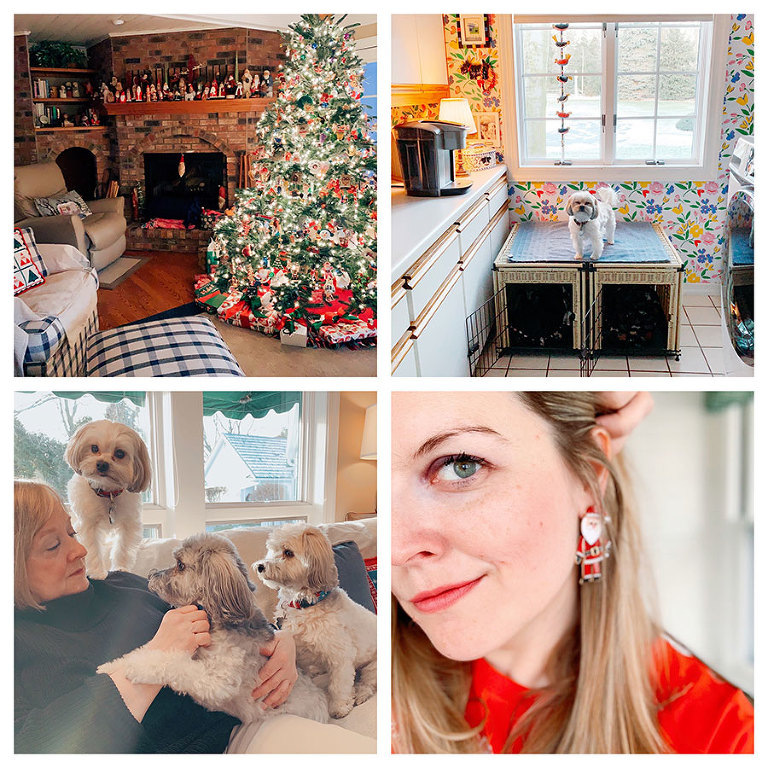 Subtle earrings, right?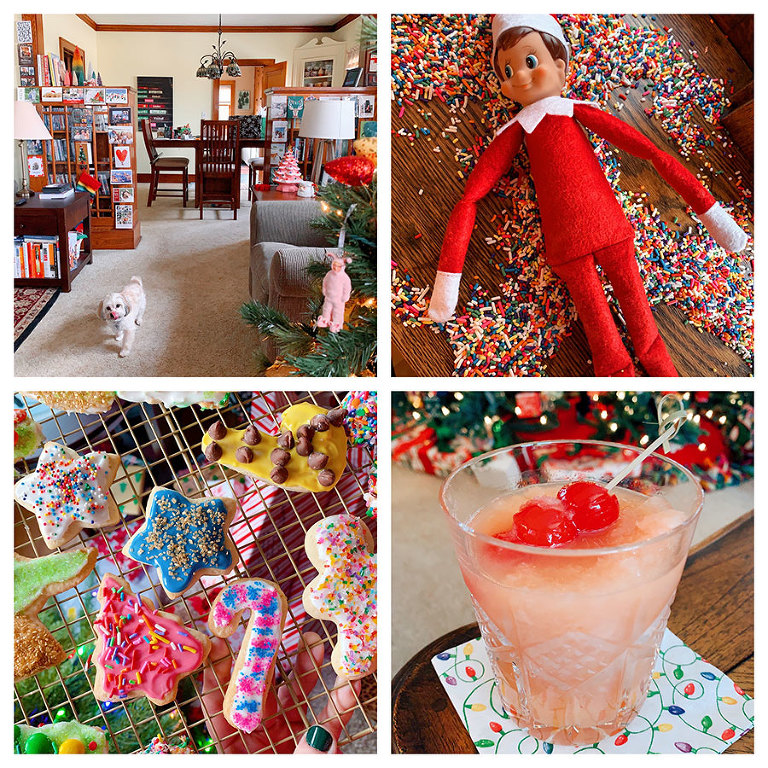 Christmas Eve at Mike's.  Brandy slush afterward.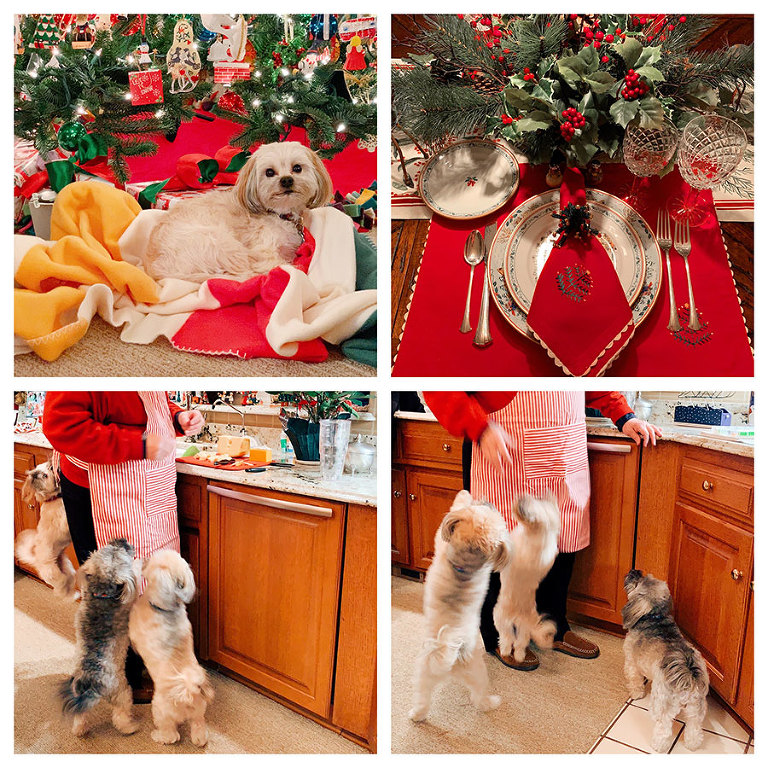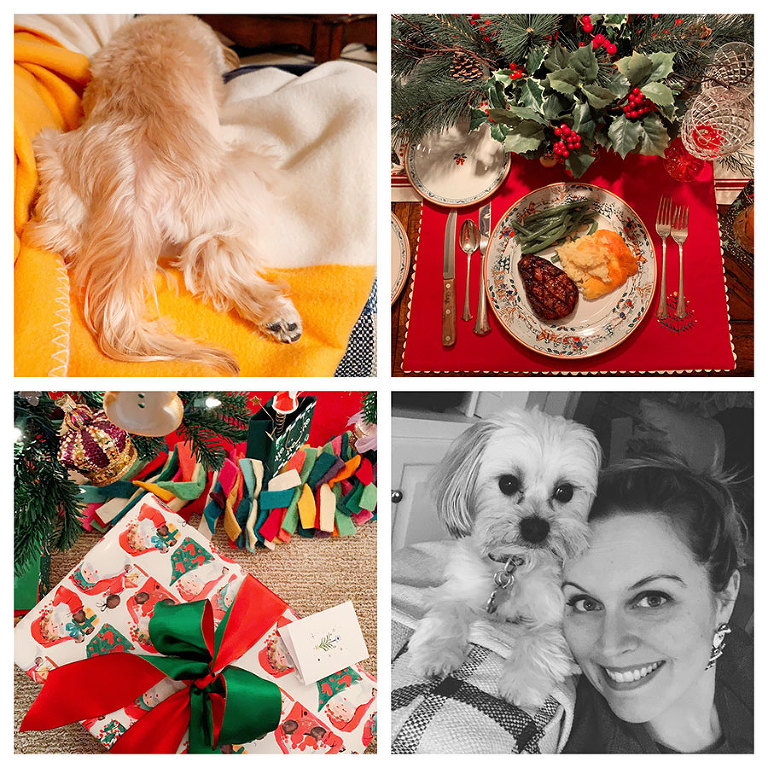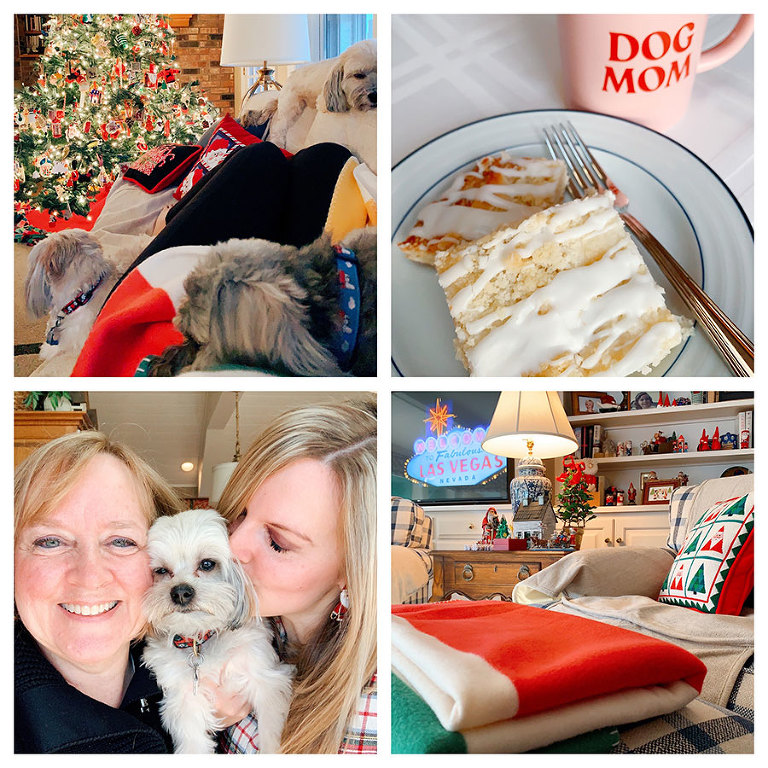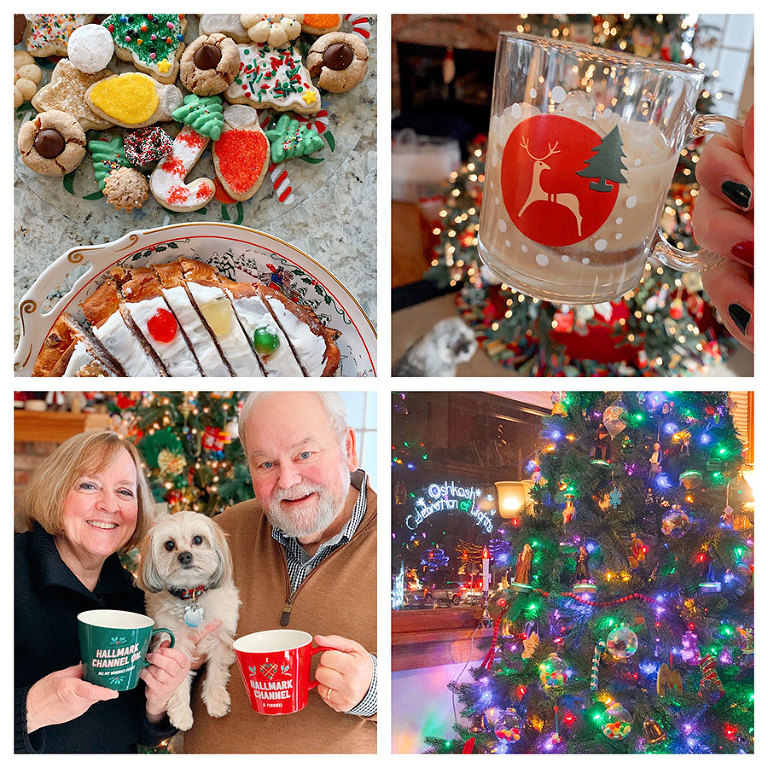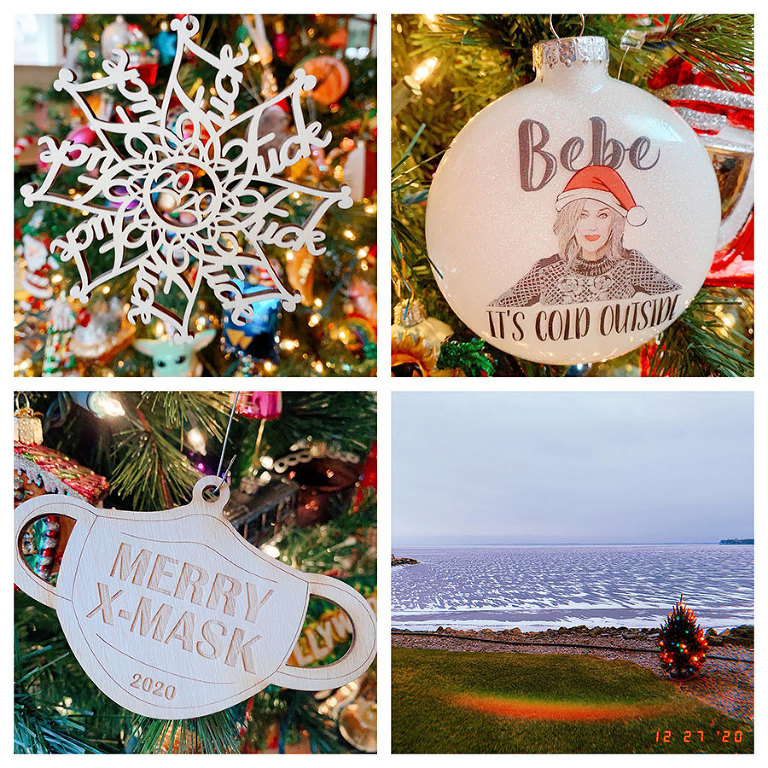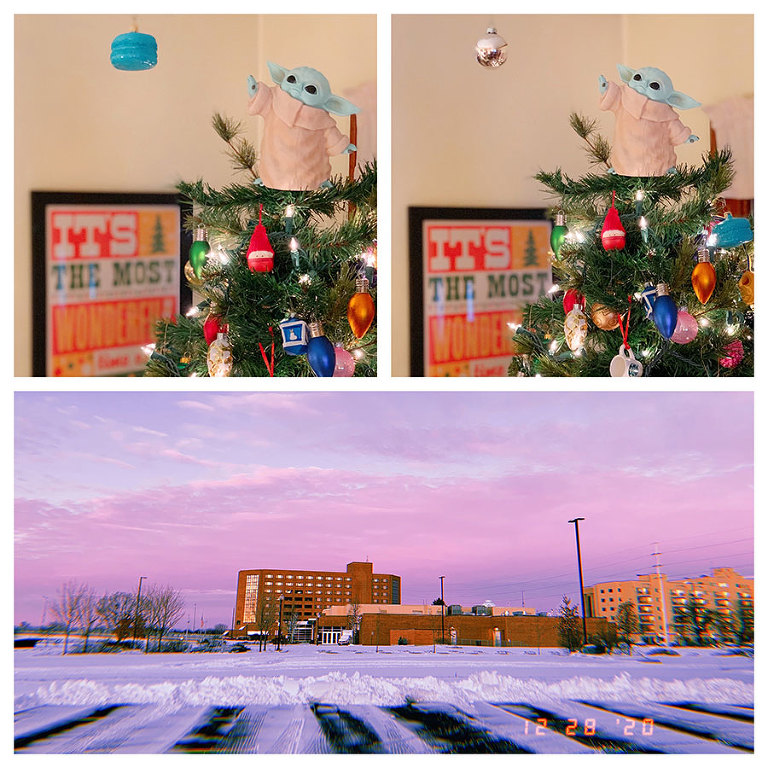 Baby Yoda is the best tree topper! I couldn't decide between his blue macaron or the orb… so I went with both.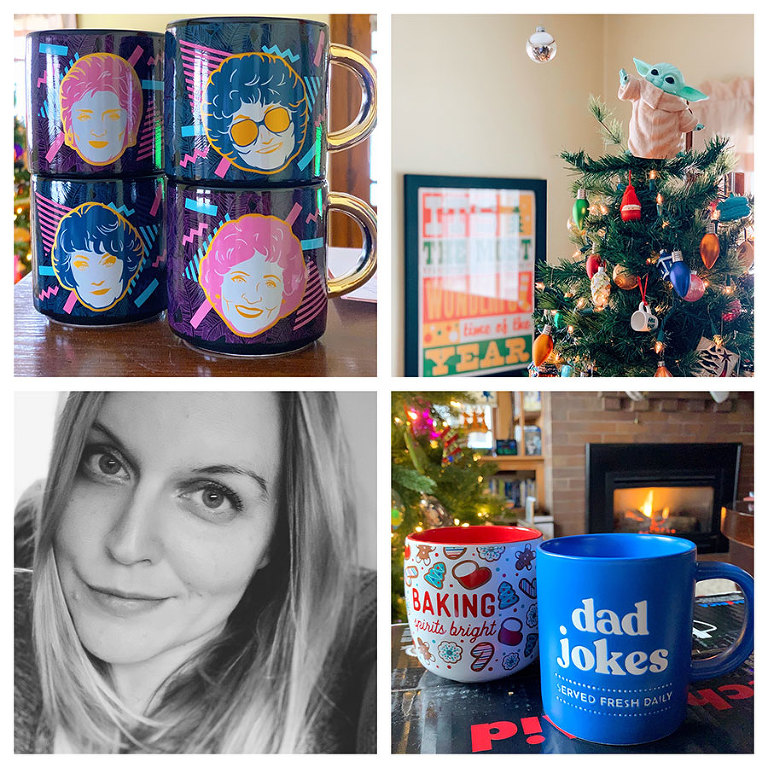 Golden Girls mugs from Mike's kids! swoon.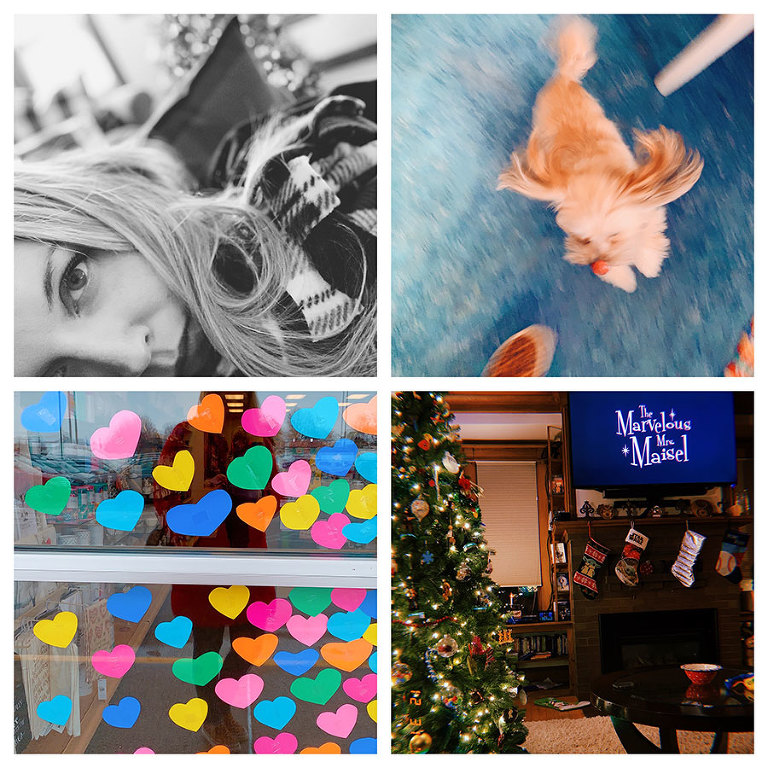 See ya, 2020.