This month's post will be a bit of a snooze. I did ALL THE THINGS in October (or so it seemed), and November was a quieter month.  Lots of Sadie pics though, as per usual. :)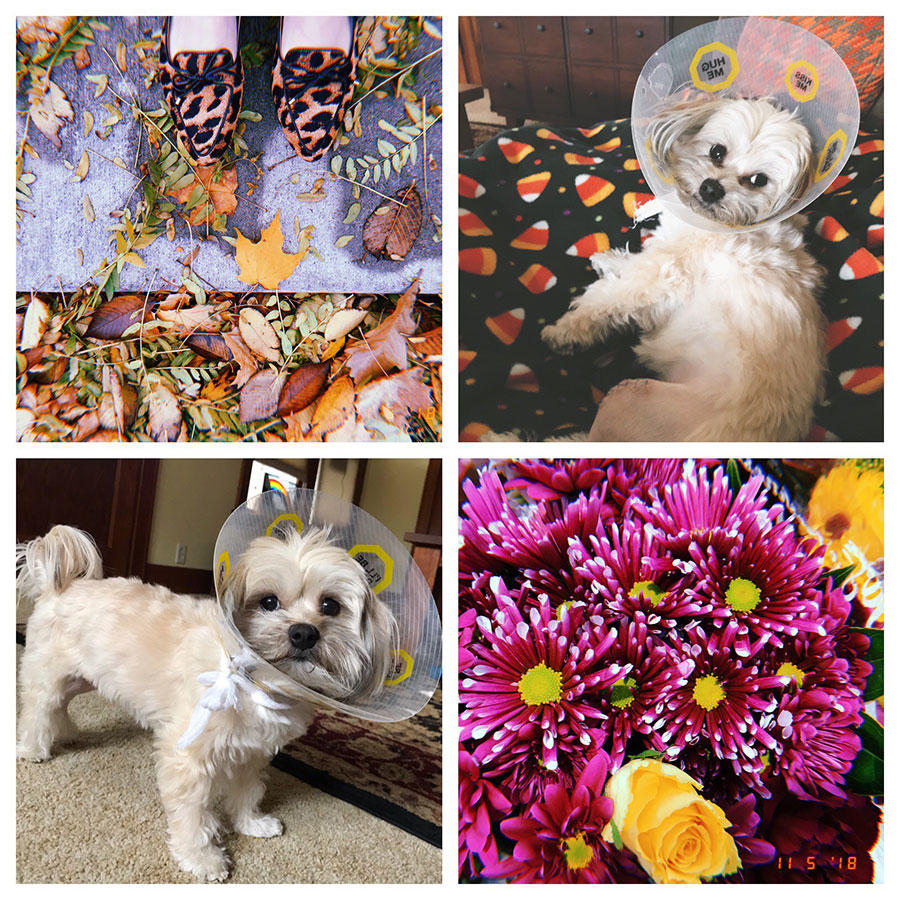 She was recovering from her knee surgery and had to wear the cone of shame!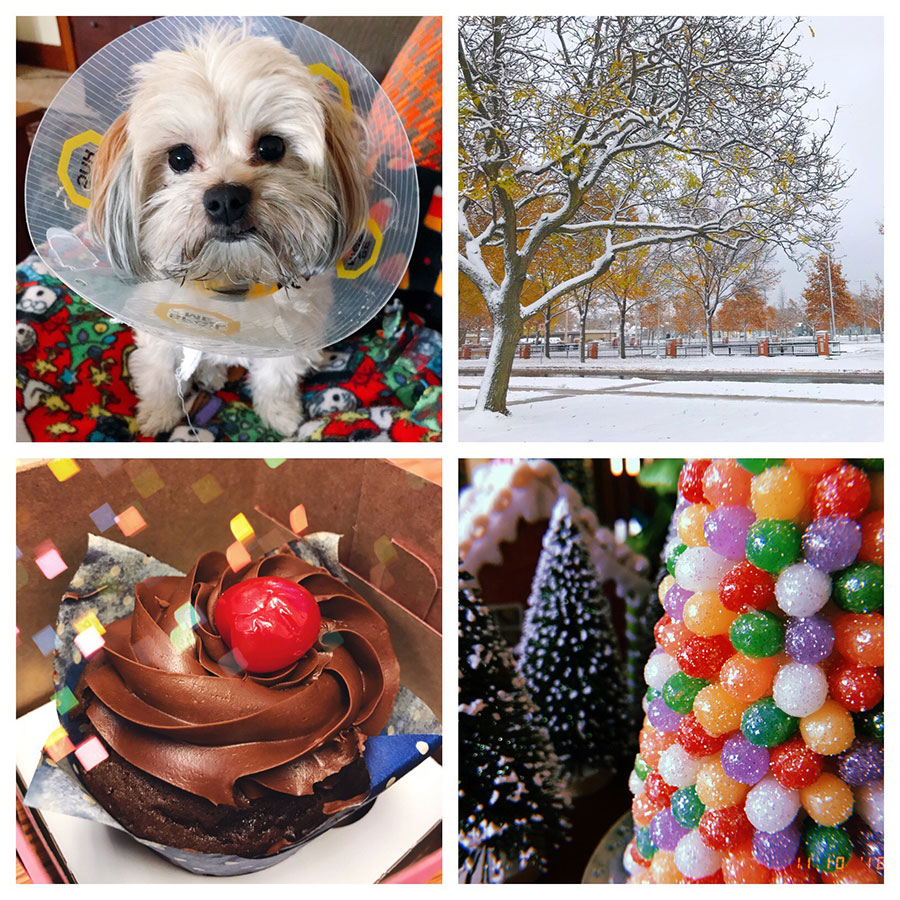 My Christmas decorations always arrive in November.  I'm one of THOSE people.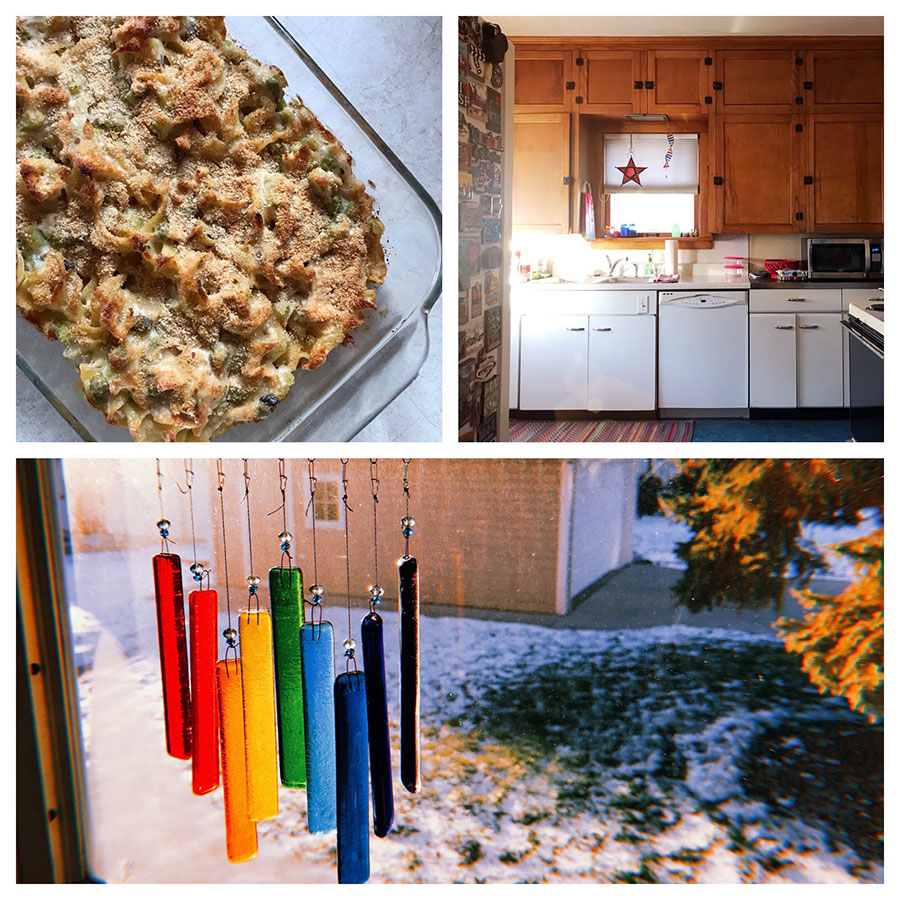 I love quiet time at my house.  Tuna casserole.  Cozy.  I'm a complete introvert.


Skee Ball date with Pete.


Colored lights on the tree this year!




Paislee and Sadie.


Milwaukee now has a Christkindlmarket! It was OK. Lots of room for improvement, but a good effort for the very first year.



Thanksgiving! Time to Turkey Trot!



Food. Family. Dogs. Home. Love.