I think February is my least favorite month of the year.  It's deep winter.  Valentine's Day is always depressing. It's still dark all the time. It's basically the Tuesday of months. And February 2019 was par for the course. Not a great month for a variety of reasons, but here's hoping March will be better, brighter, and more fun!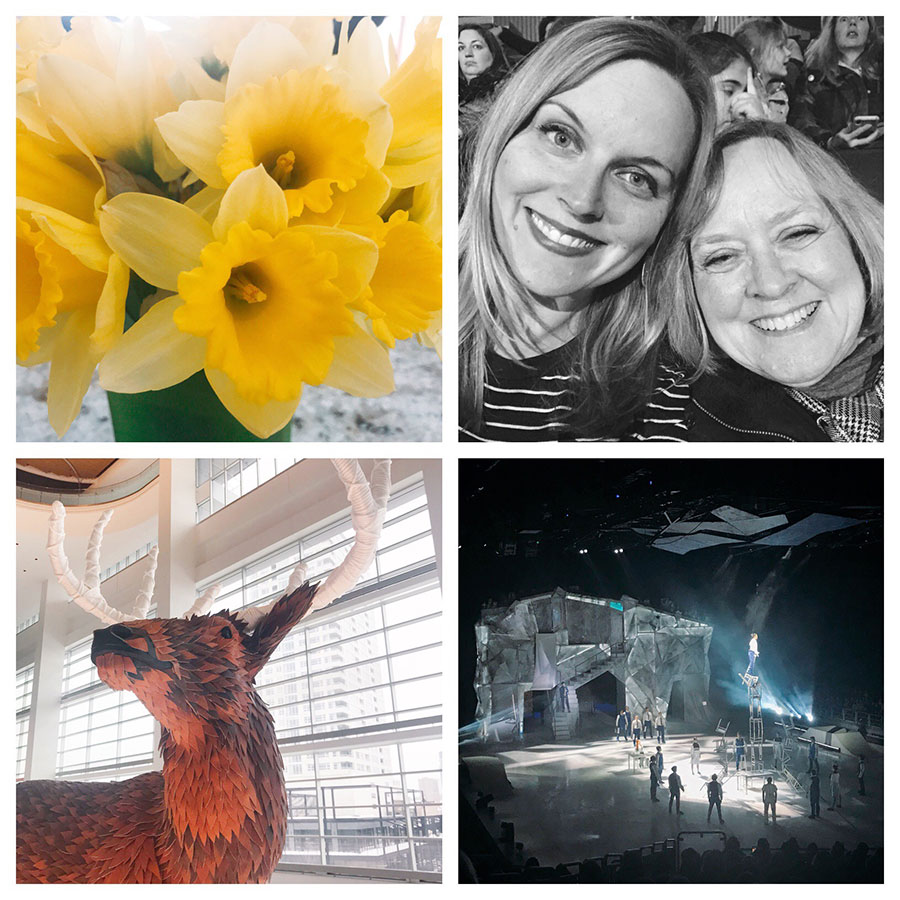 Started the month by going to see Cirque du Soleil's "Crystal" show in Milwaukee.  I was surprised at how much I enjoyed it.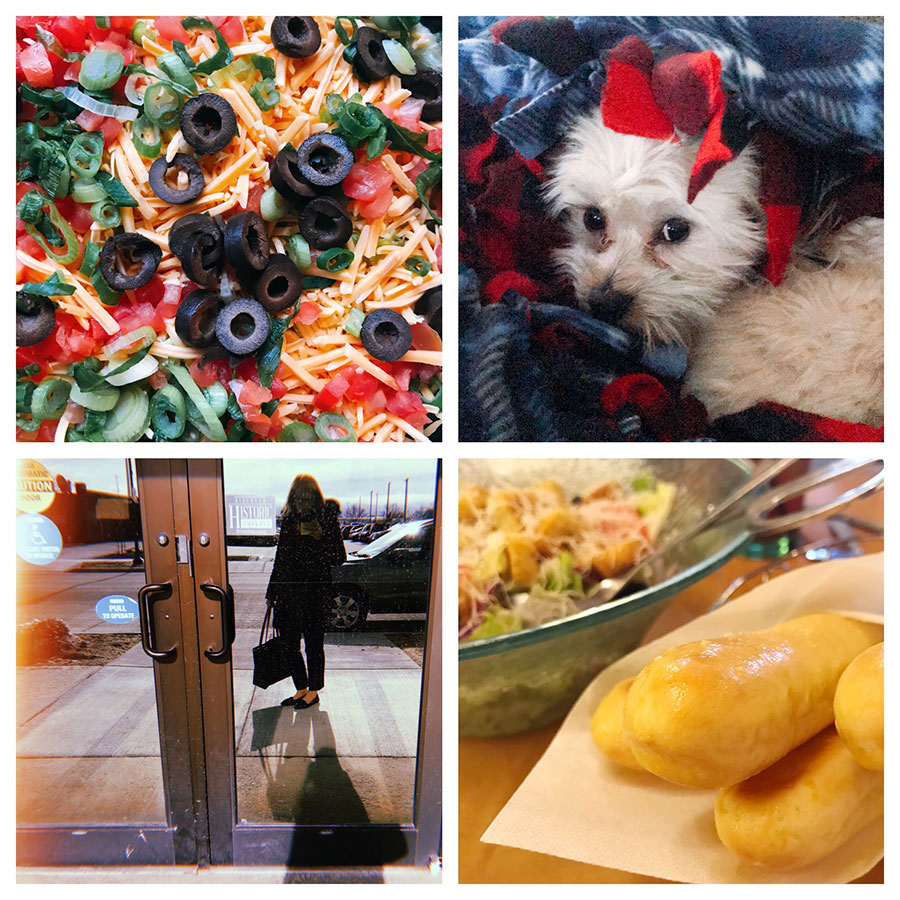 Scenes of winter. And carbs.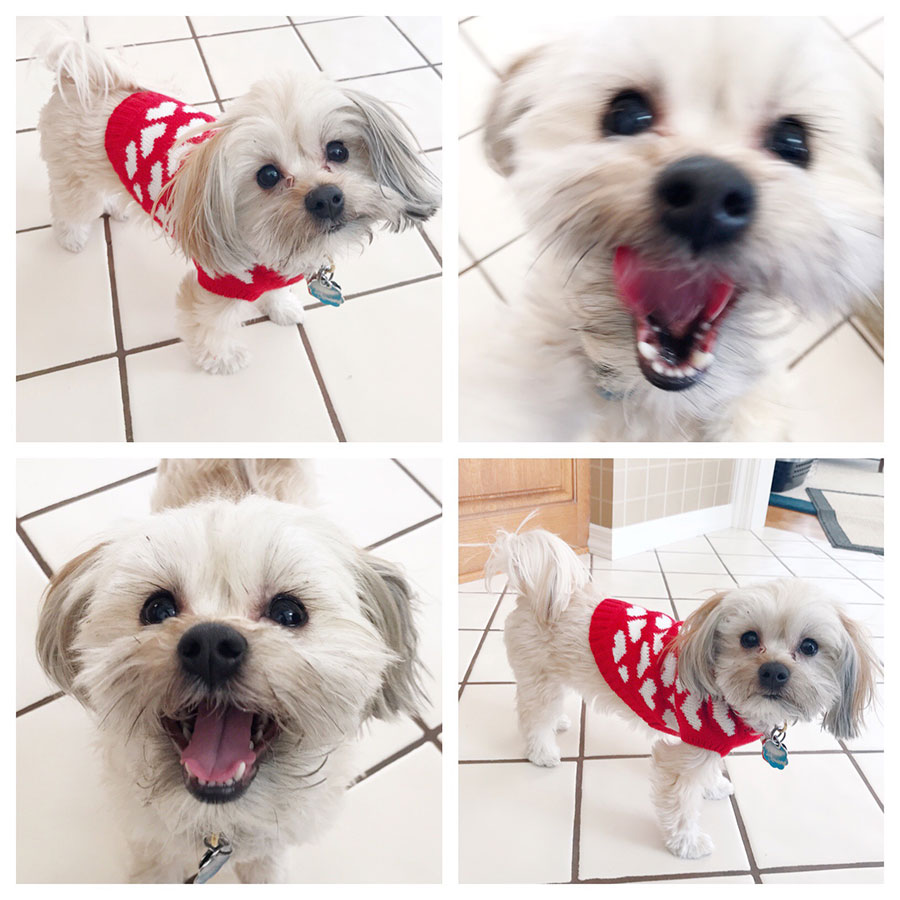 My very best Valentine!


My new pencils are awesome.


Yet another snowstorm. So I made pot roast!


Happy Valentine's Day!



On my last day housesitting for my parents, it was TREAT YO SELF time to Chipotle!


Sadie girl.


Yellow tulips and Cadbury mini egg season! Also, LOL to Gracie's face.


Went to Wendt's (ha) with Denny.


Ventured to Chicago for about 24 hours with Jillian!


We went to a tiki bar, which was great fun.


Then we went to see Schitt's Creek: Up Close & Personal! It was GREAT. Highlights: seeing my queen, Catherine O'Hara; hearing Annie Murphy describe her inspiration for Alexis' absurdity; and listening to Noah Reid serenade us all with an acoustic version of "The Best" by Tina Turner.


And wrapped up the month at the UWay celebration event.