Here we go with May!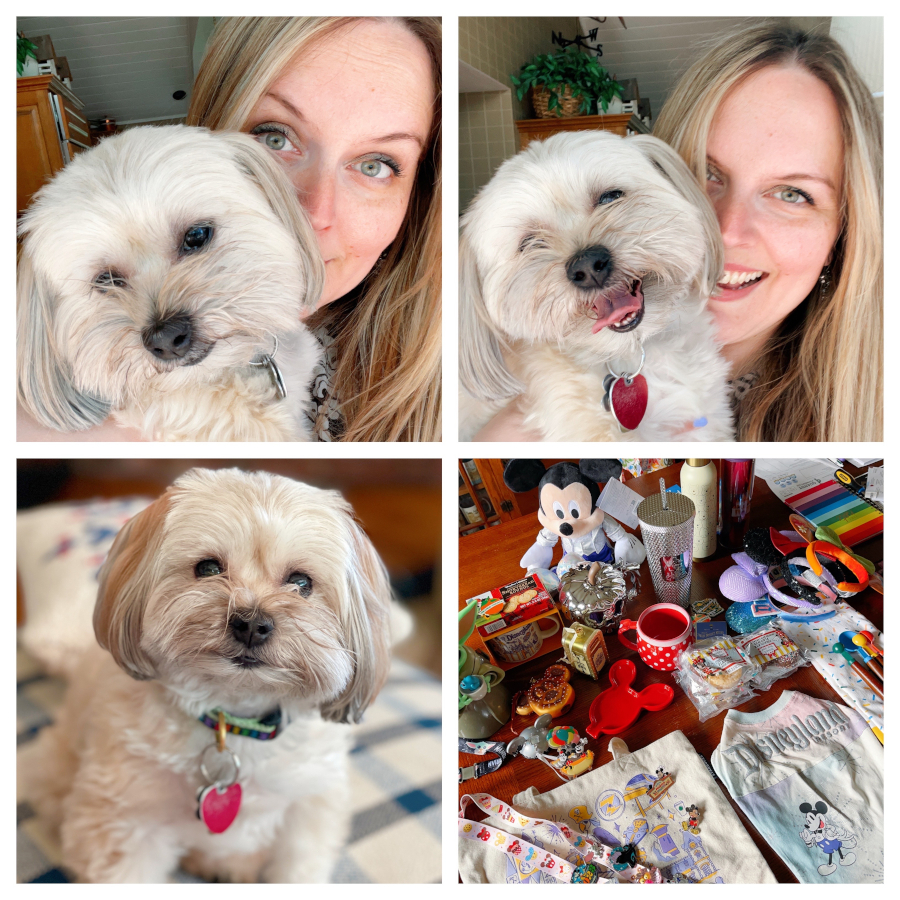 The beginning of May marked my return from Disneyland.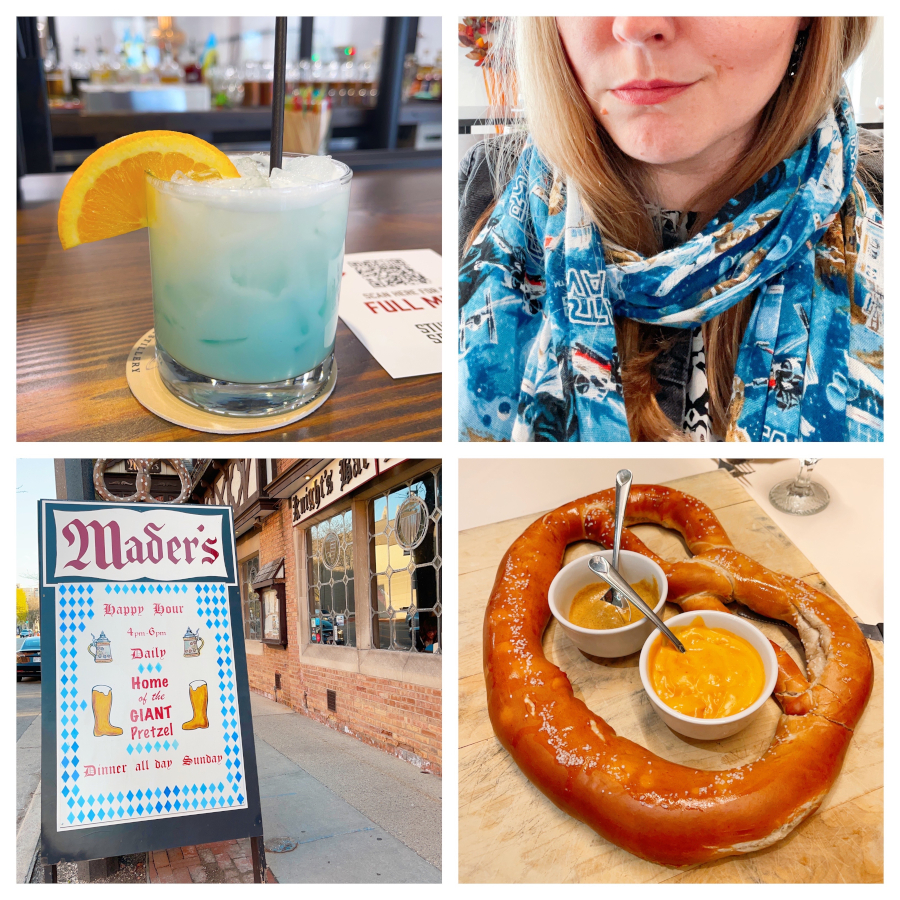 And May the 4th brought a trip to Milwaukee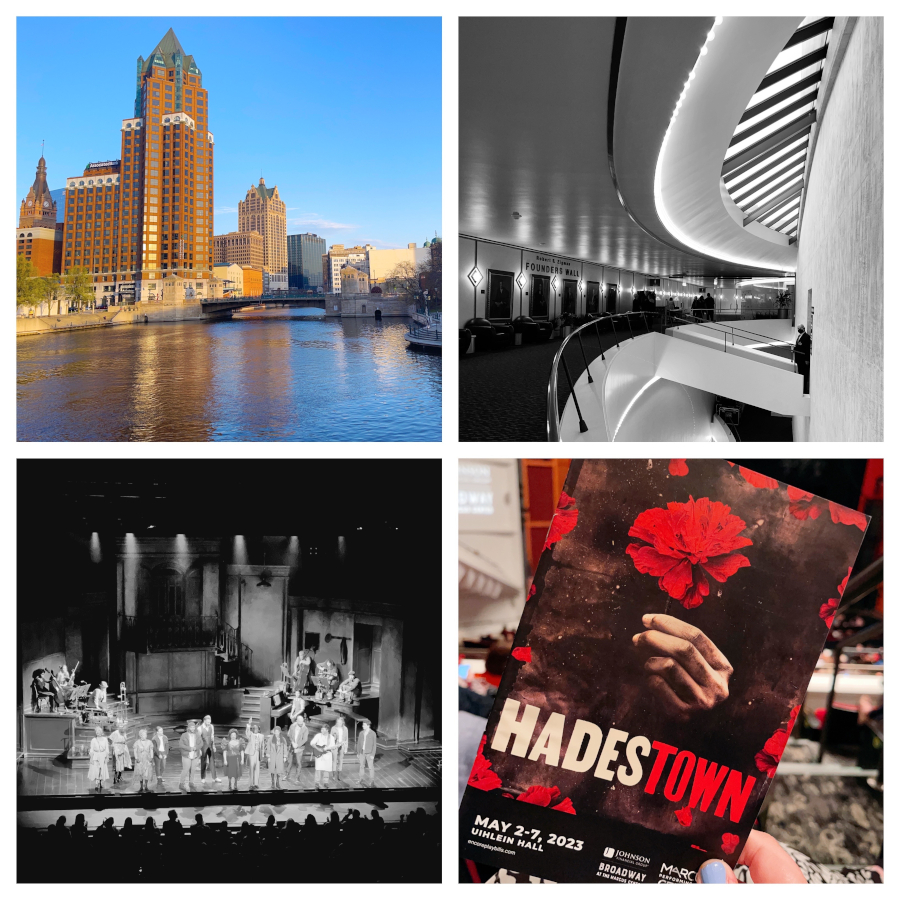 To see Hadestown! It was just okay; not sure if I'd recommend it.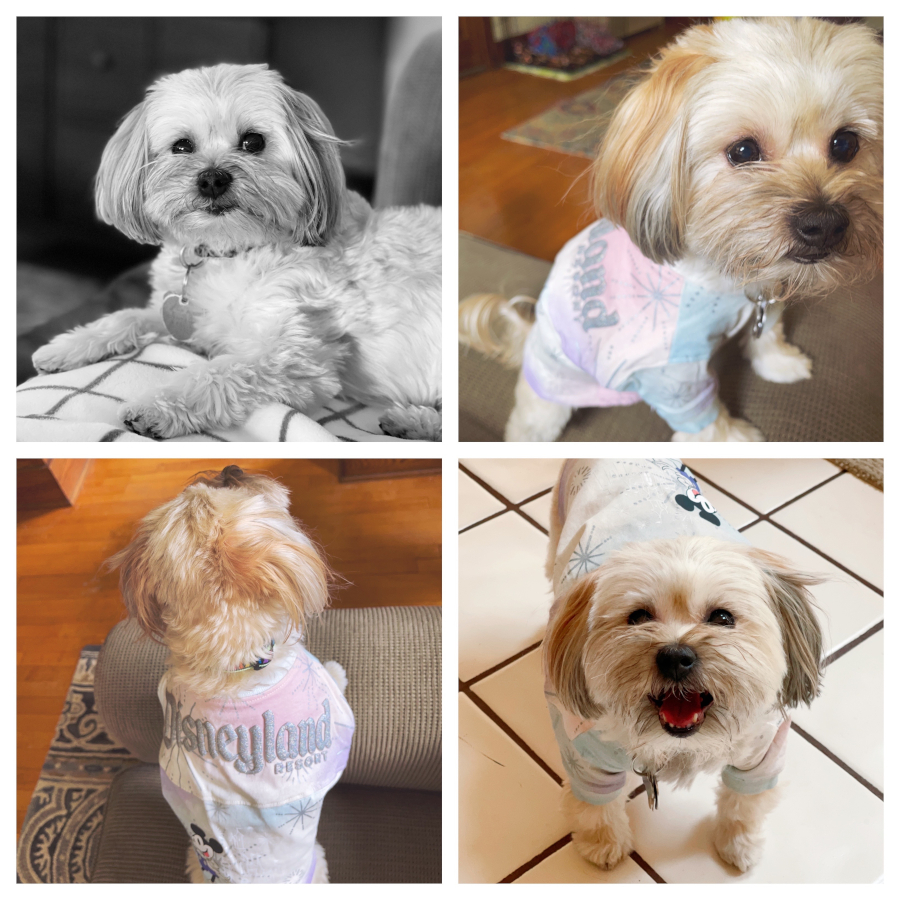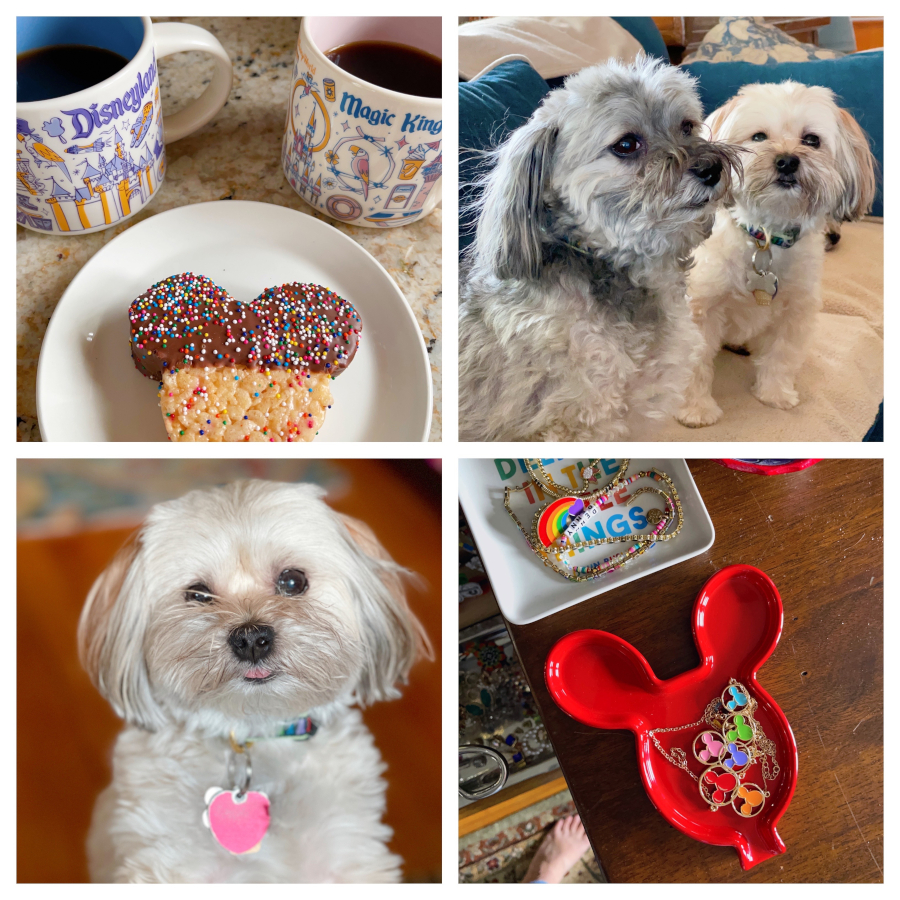 Still riding that happy Disney wave.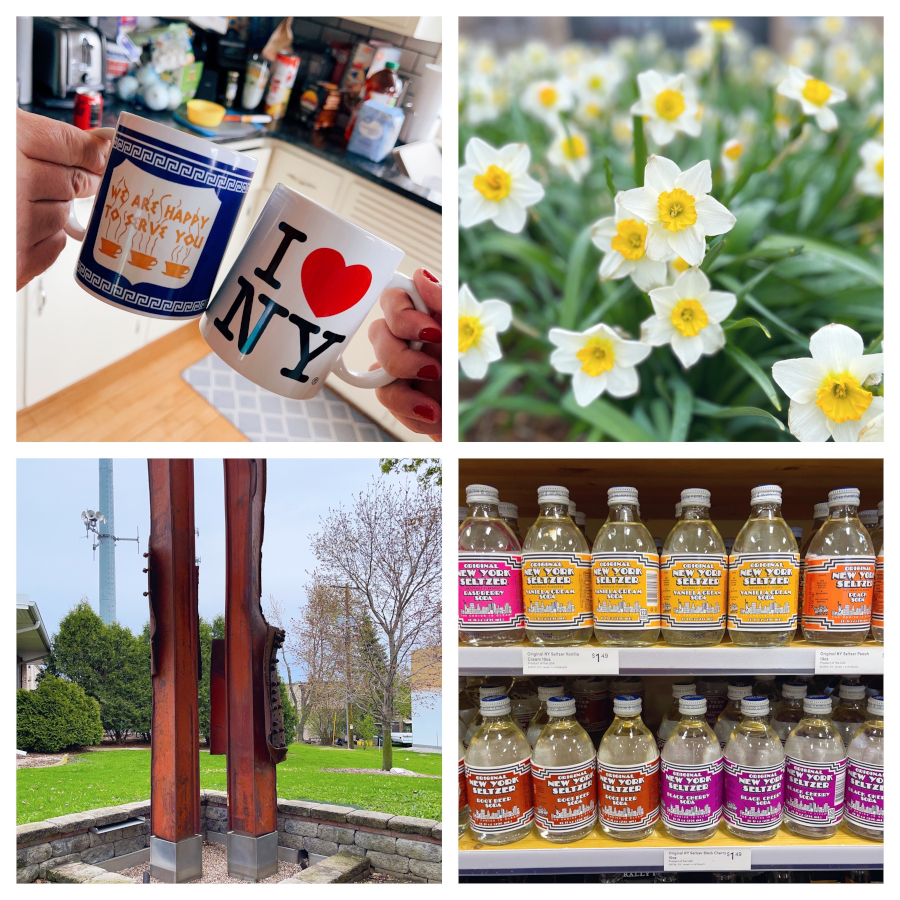 Then we did a New York City-themed weekend with the kids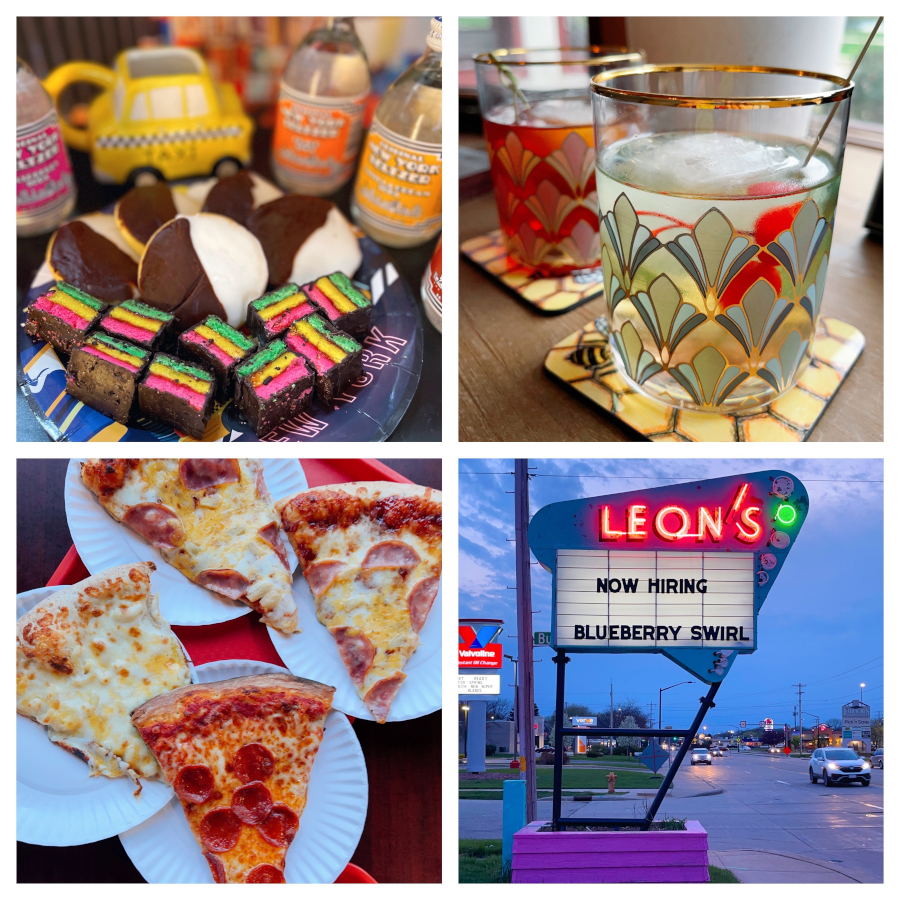 Did you know custard was invented in NYC?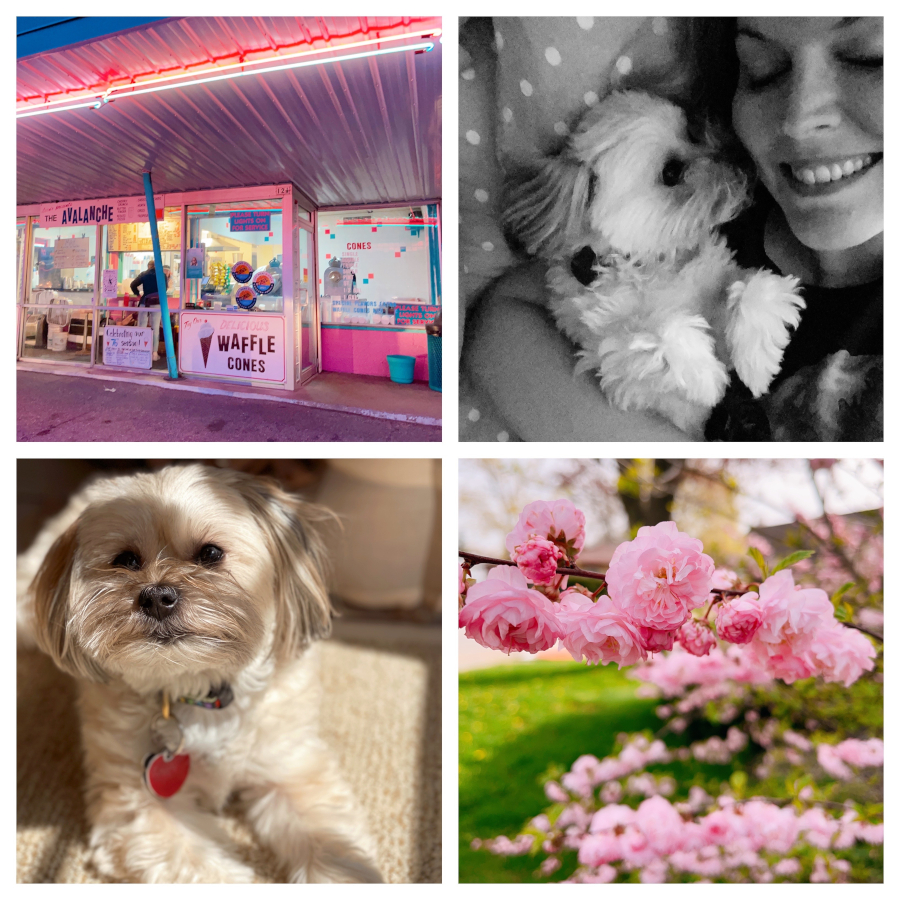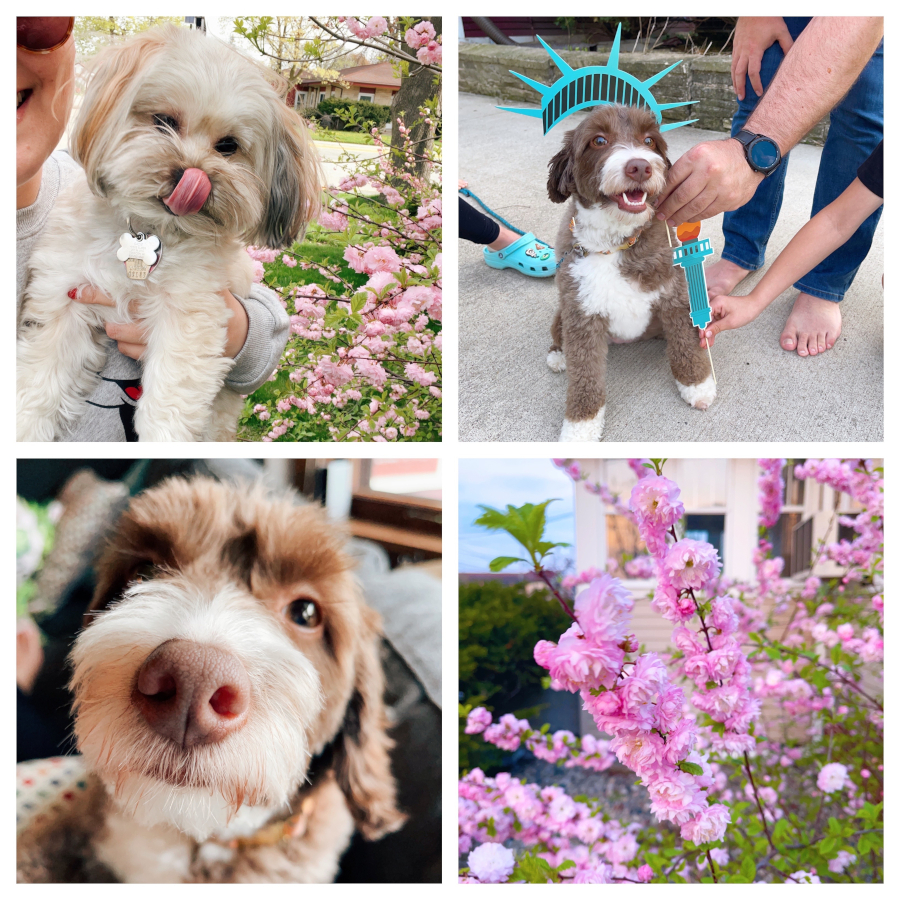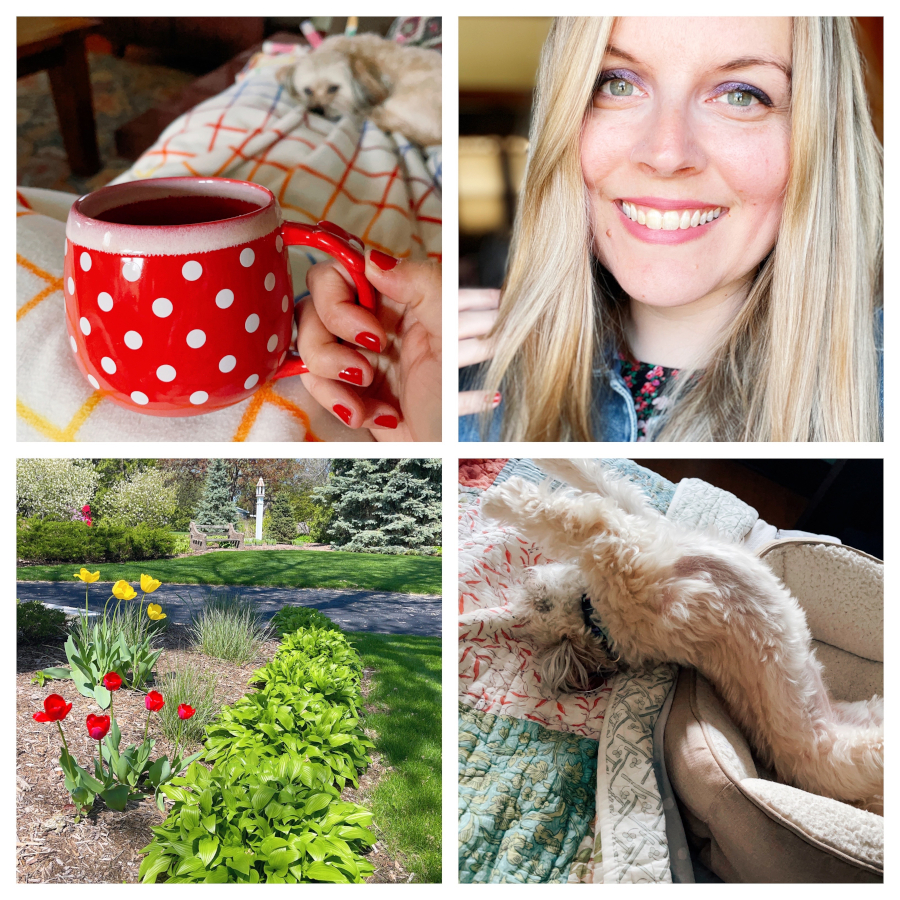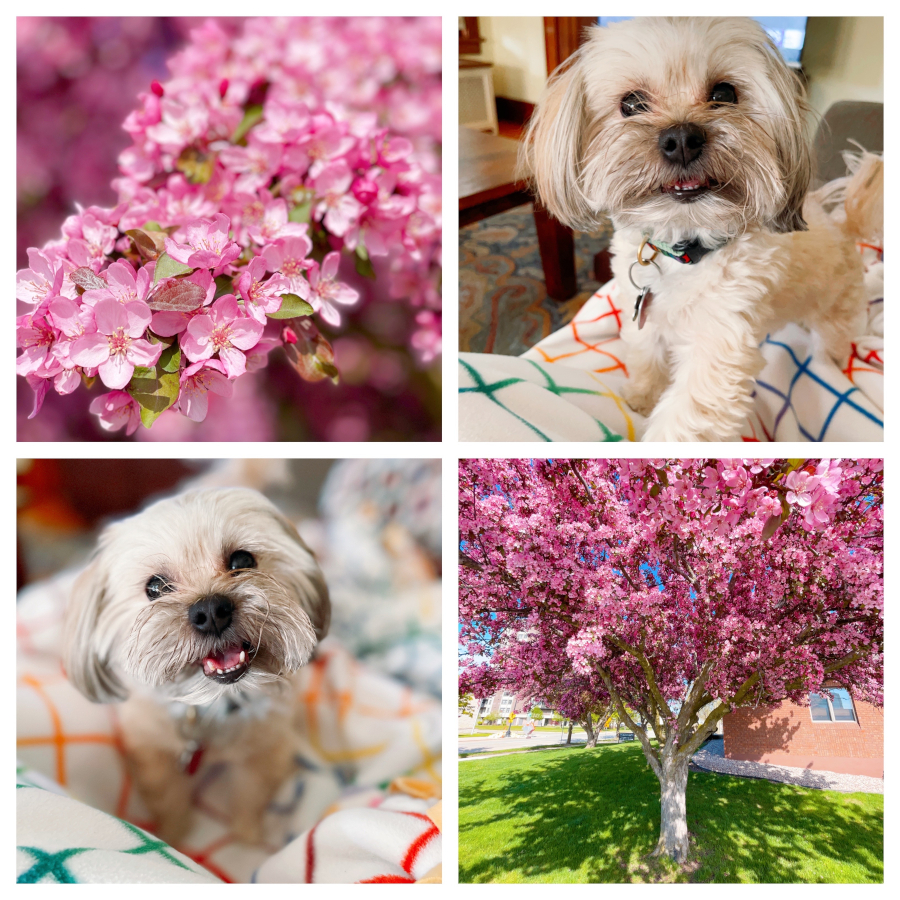 Pink flower season is so beautiful!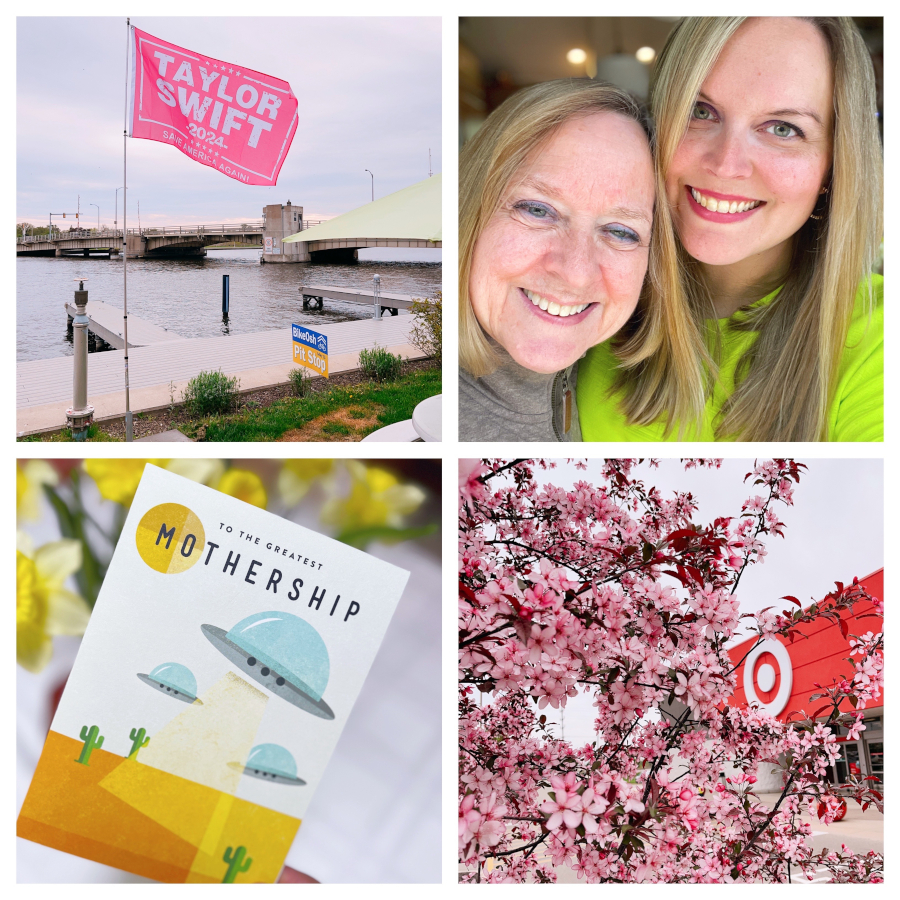 Happy Momma's Day!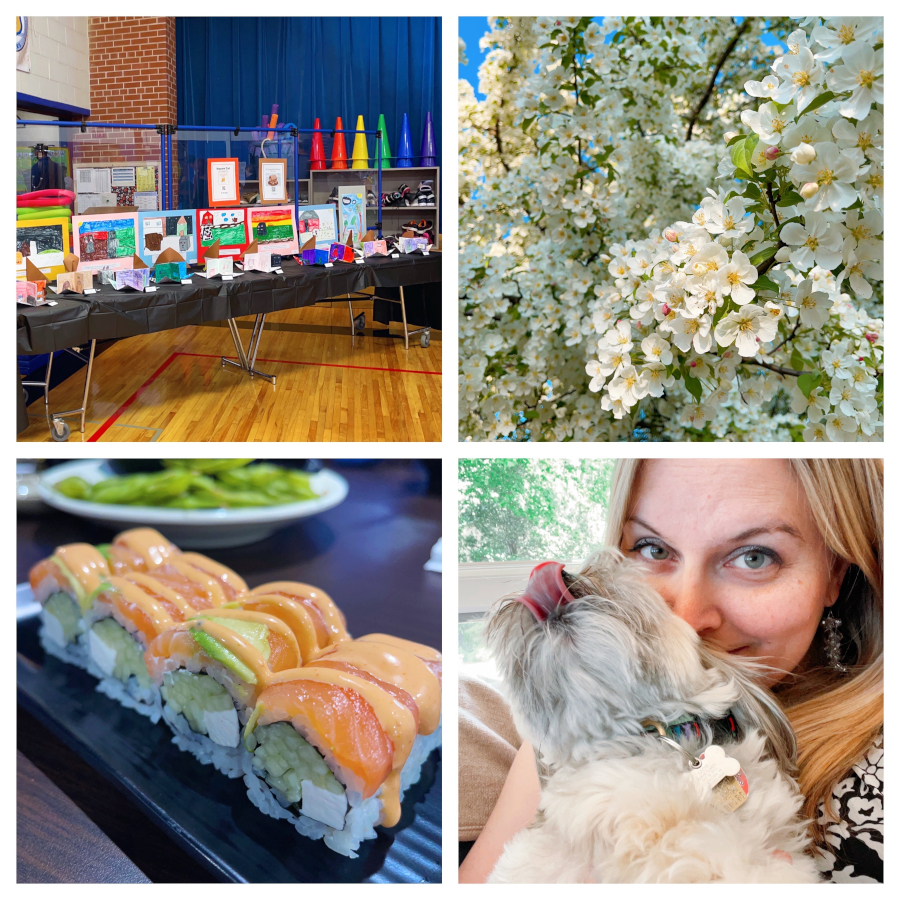 The kids' school art show plus some sushi!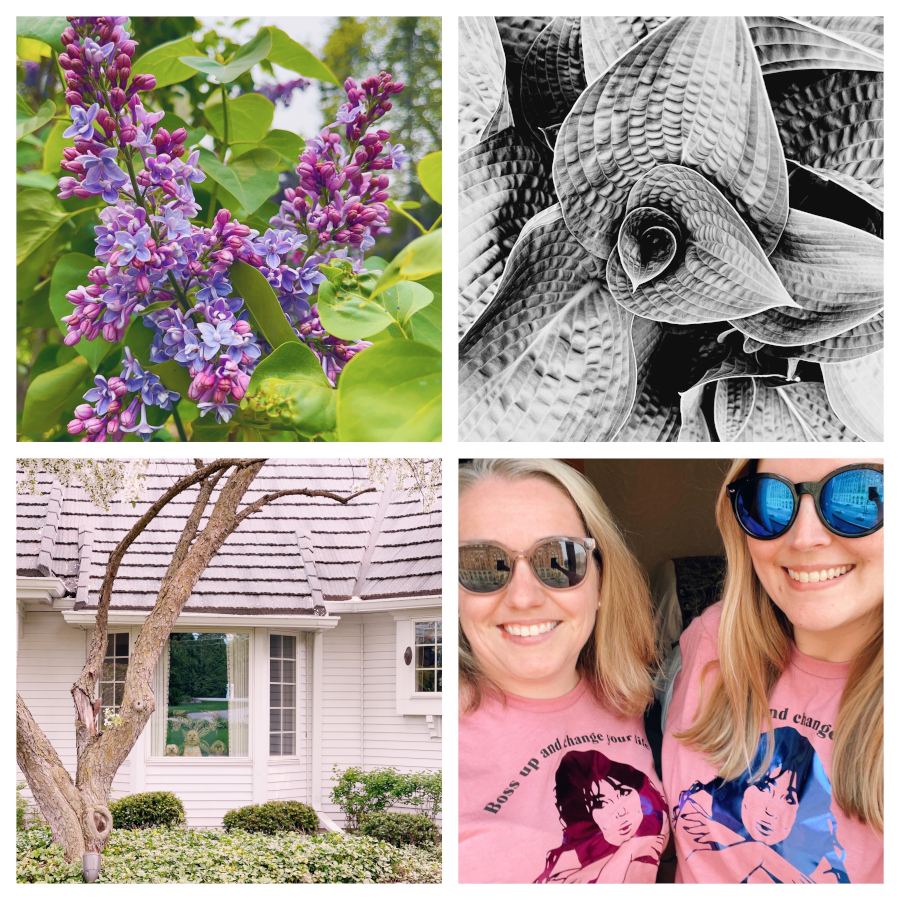 Then Christina and I were off to Milwaukee for Lizzo!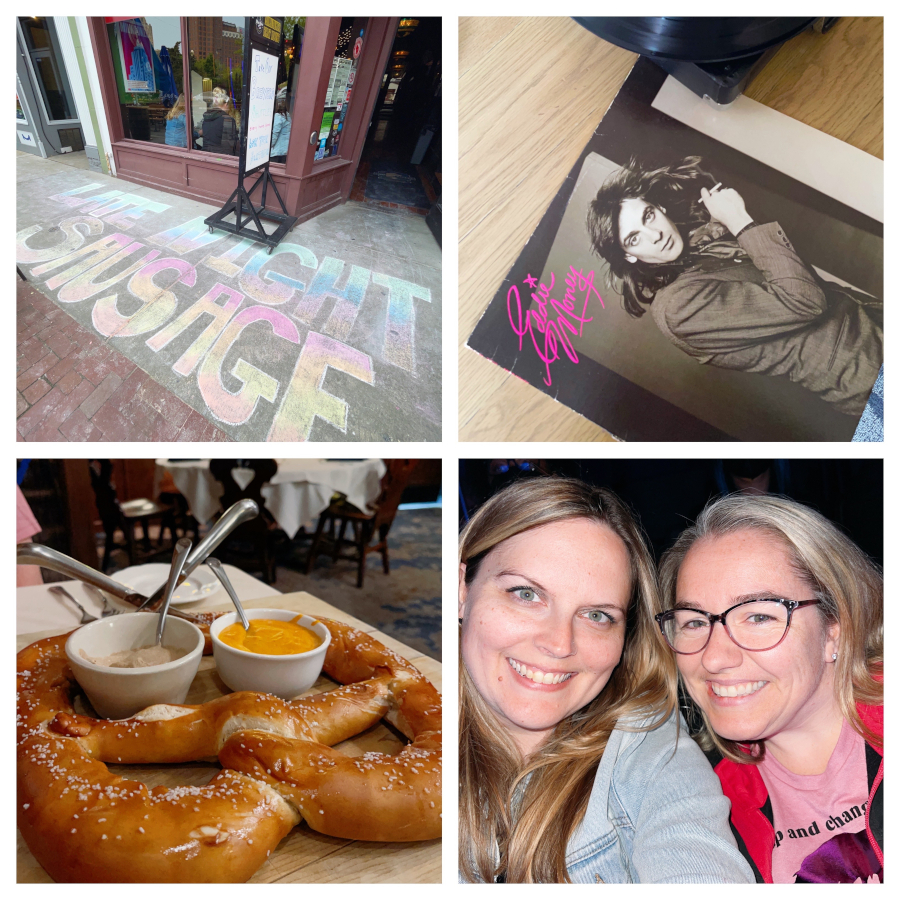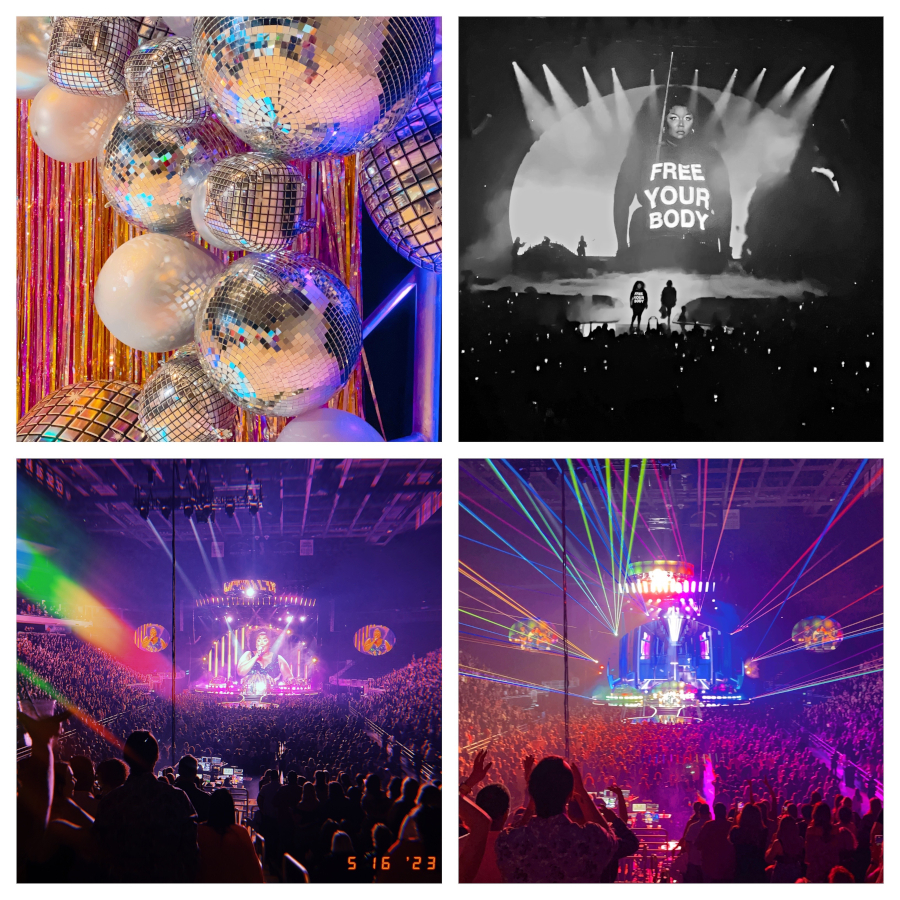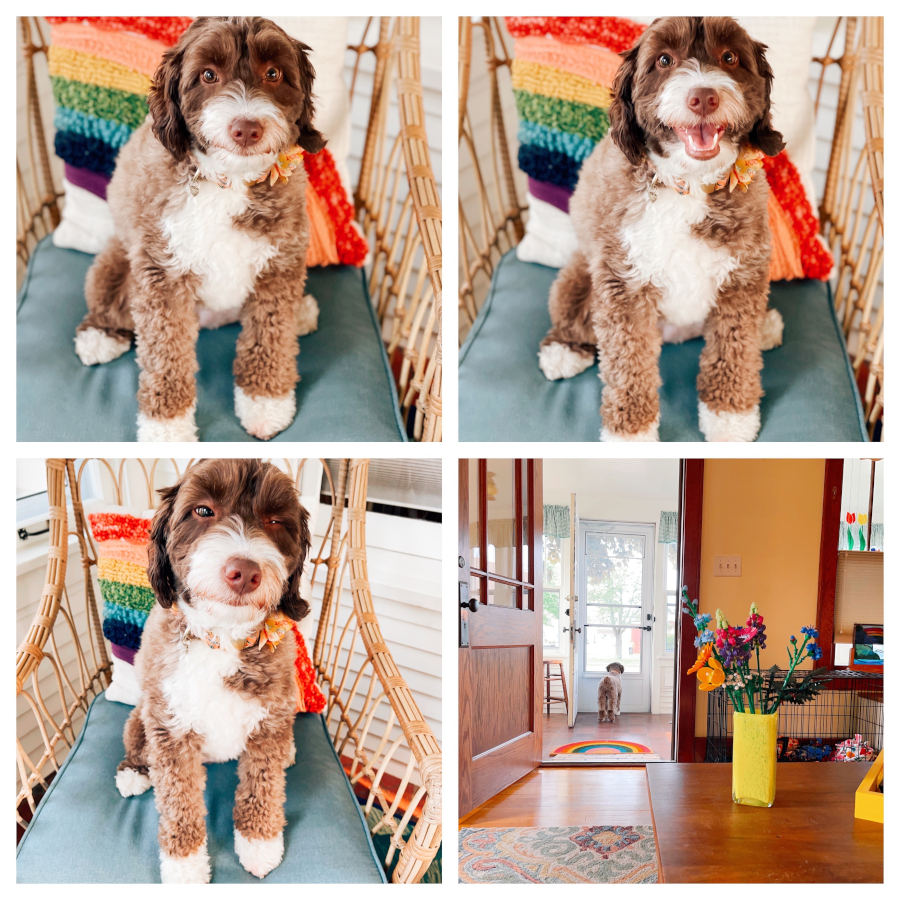 Then I got to babysit Coco for a few days!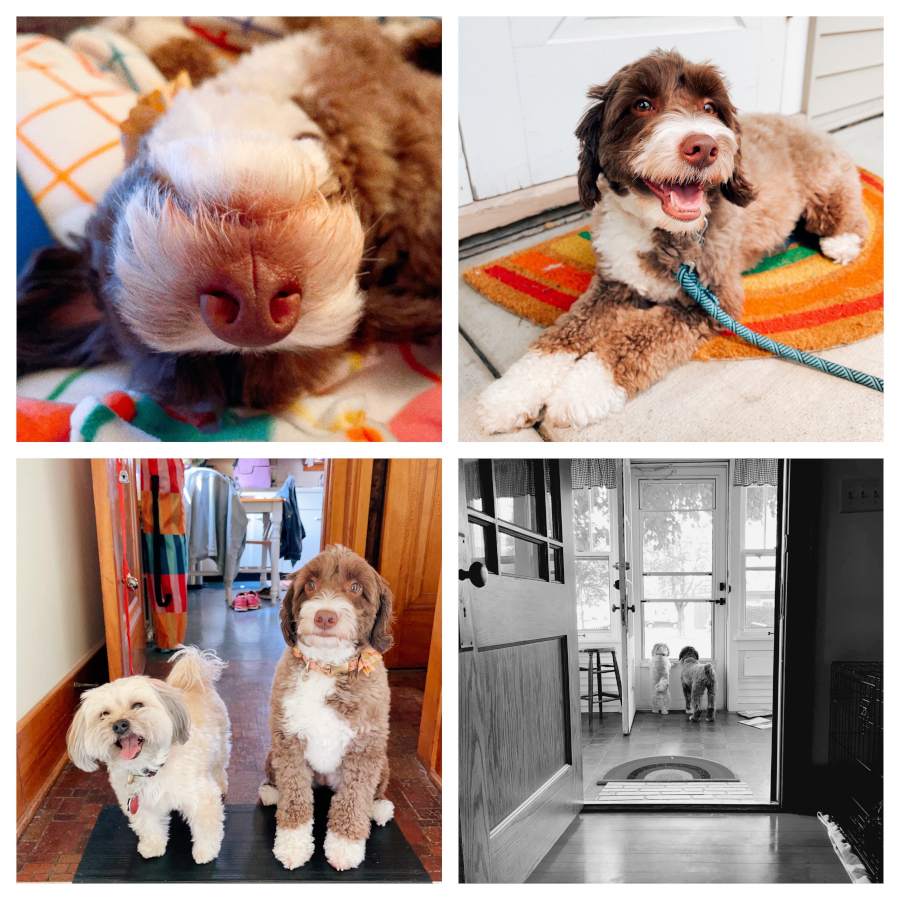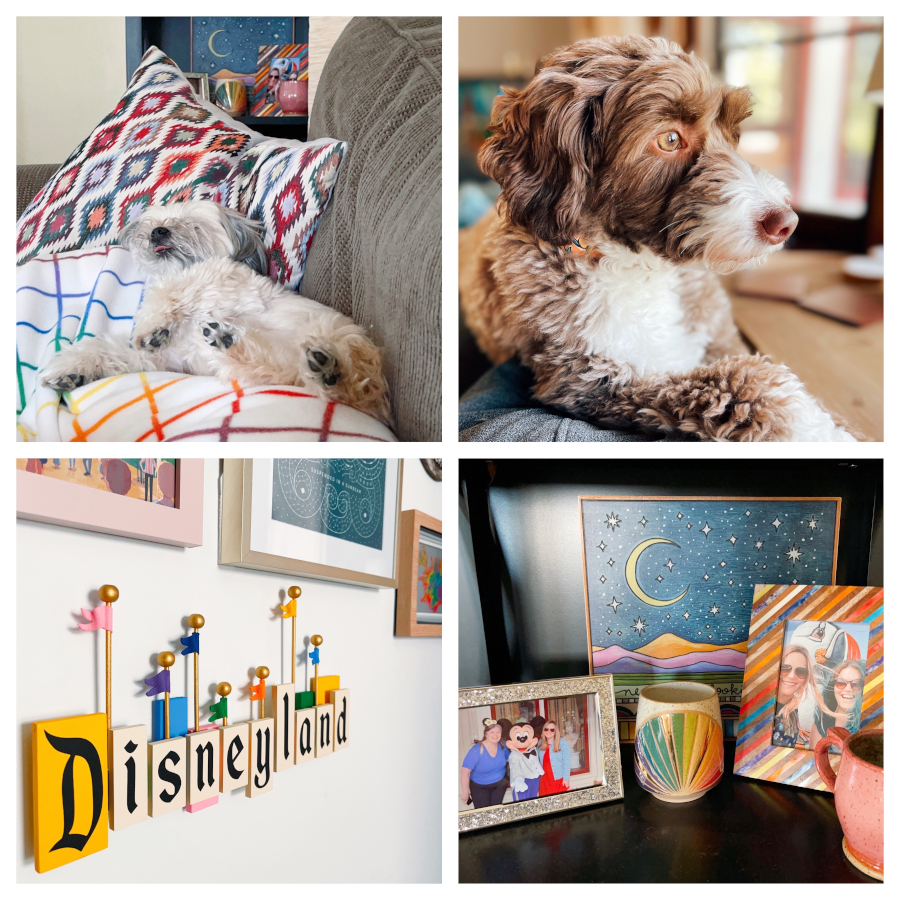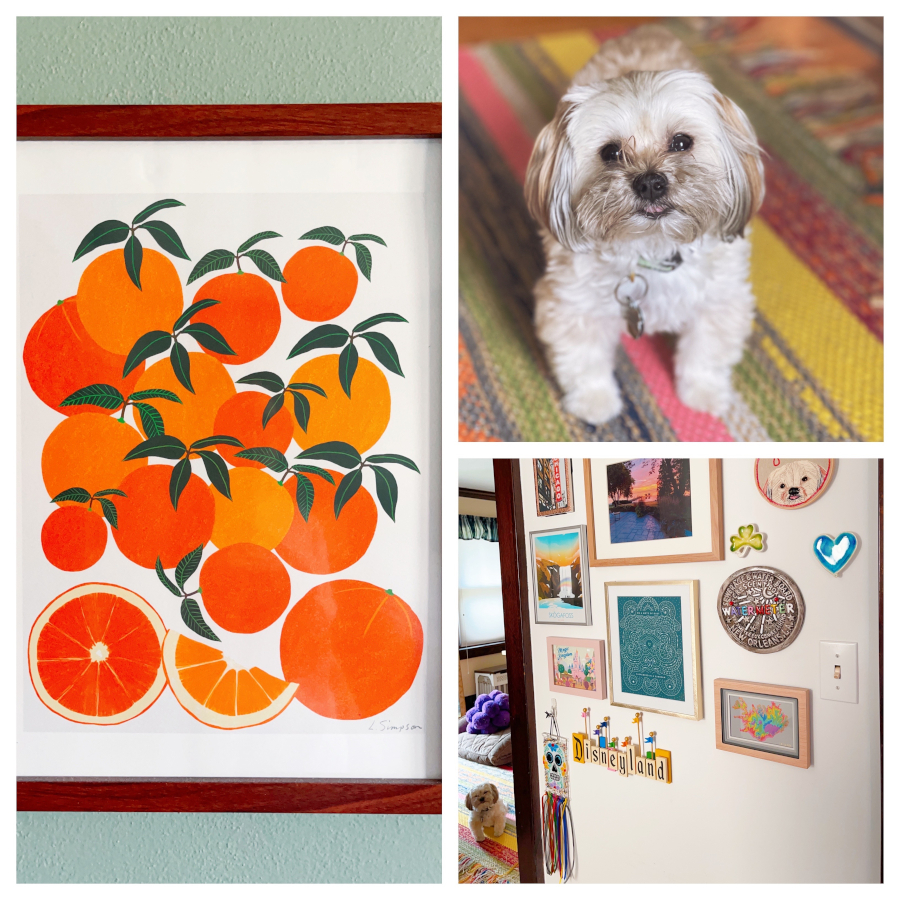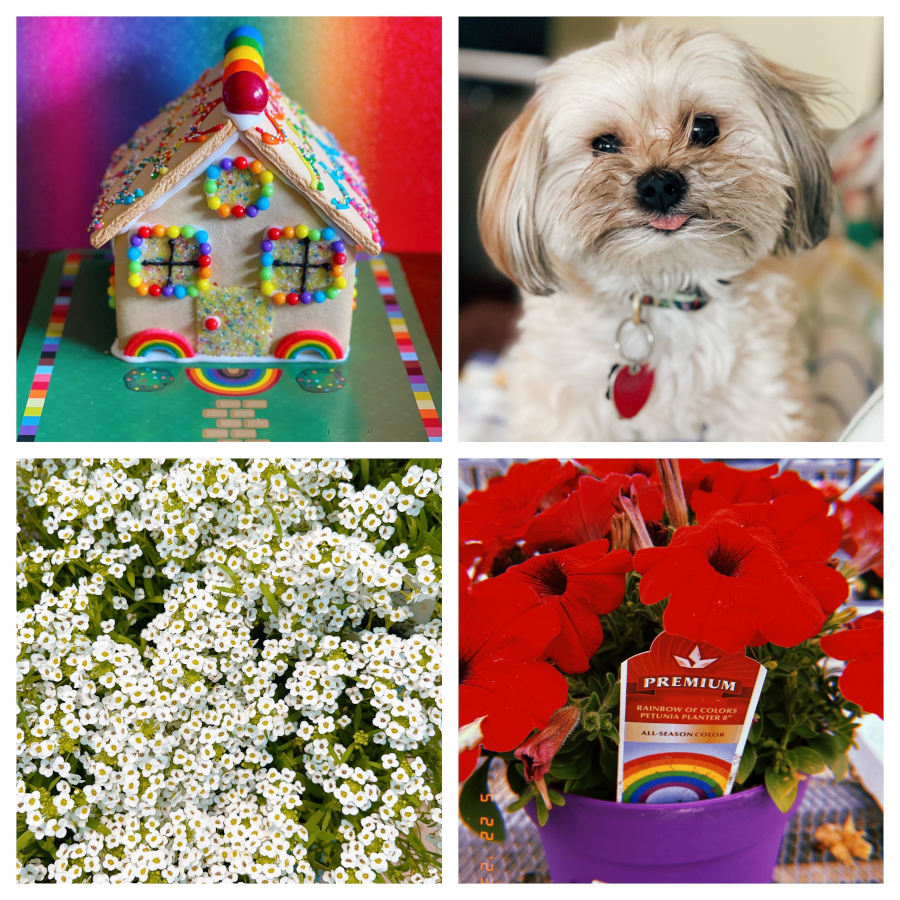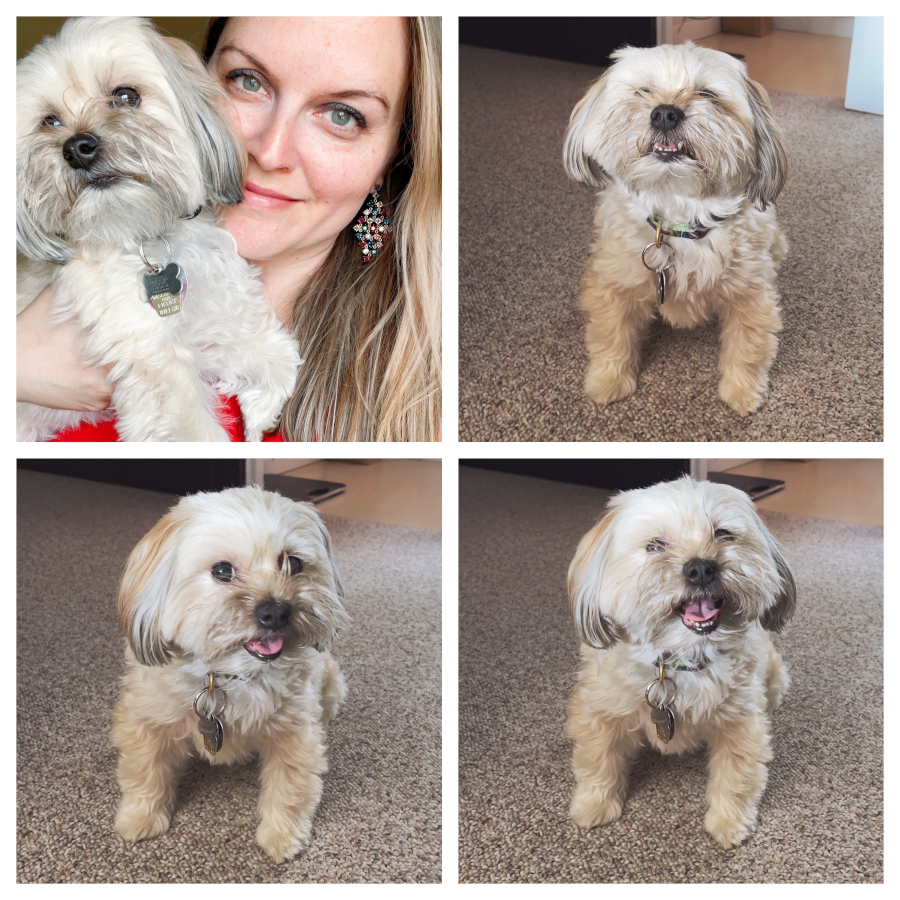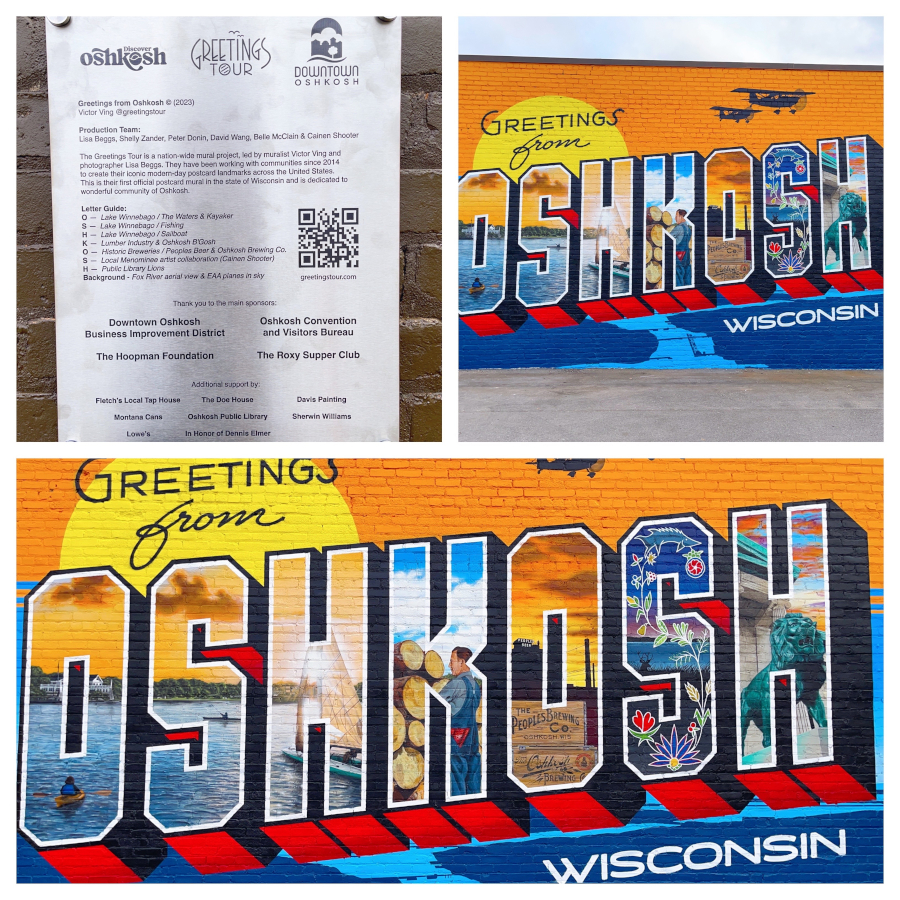 Ahhhh we now have a GREETINGS MURAL!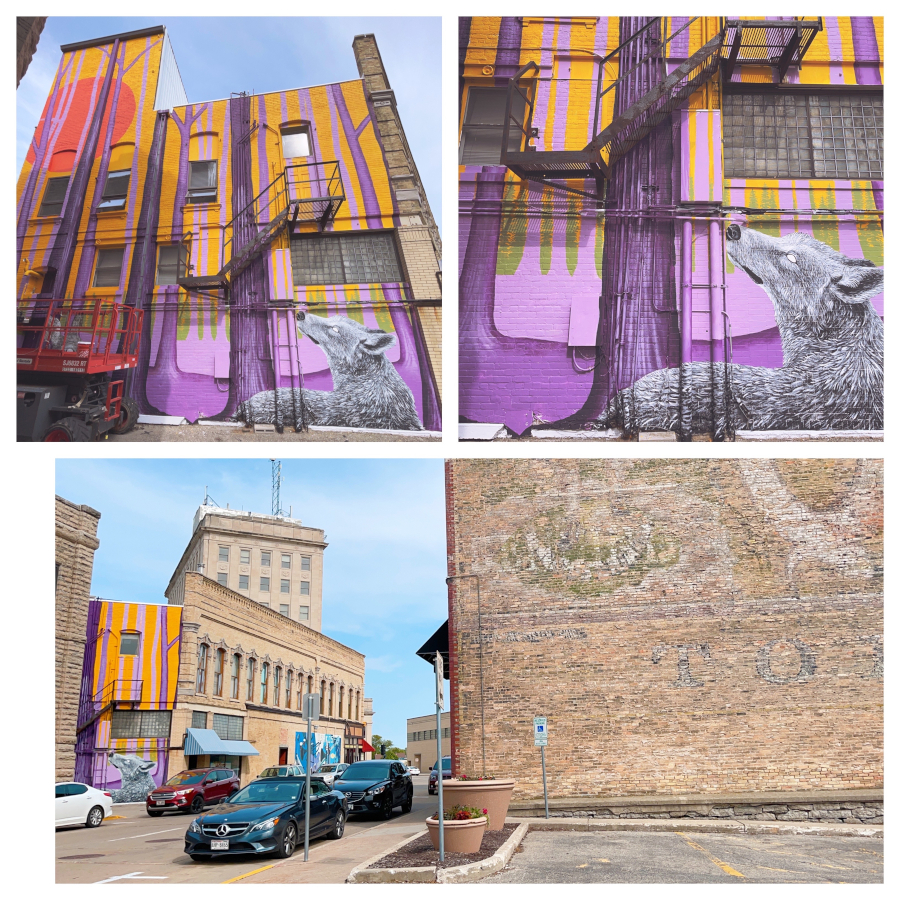 And another great piece of art!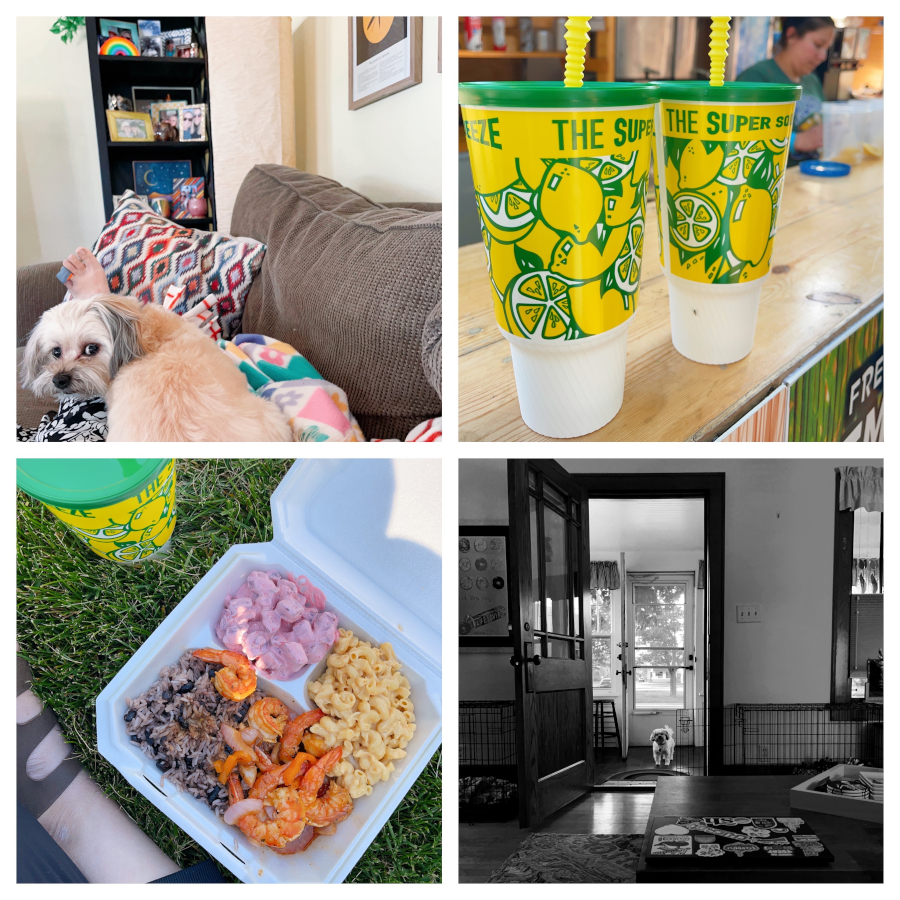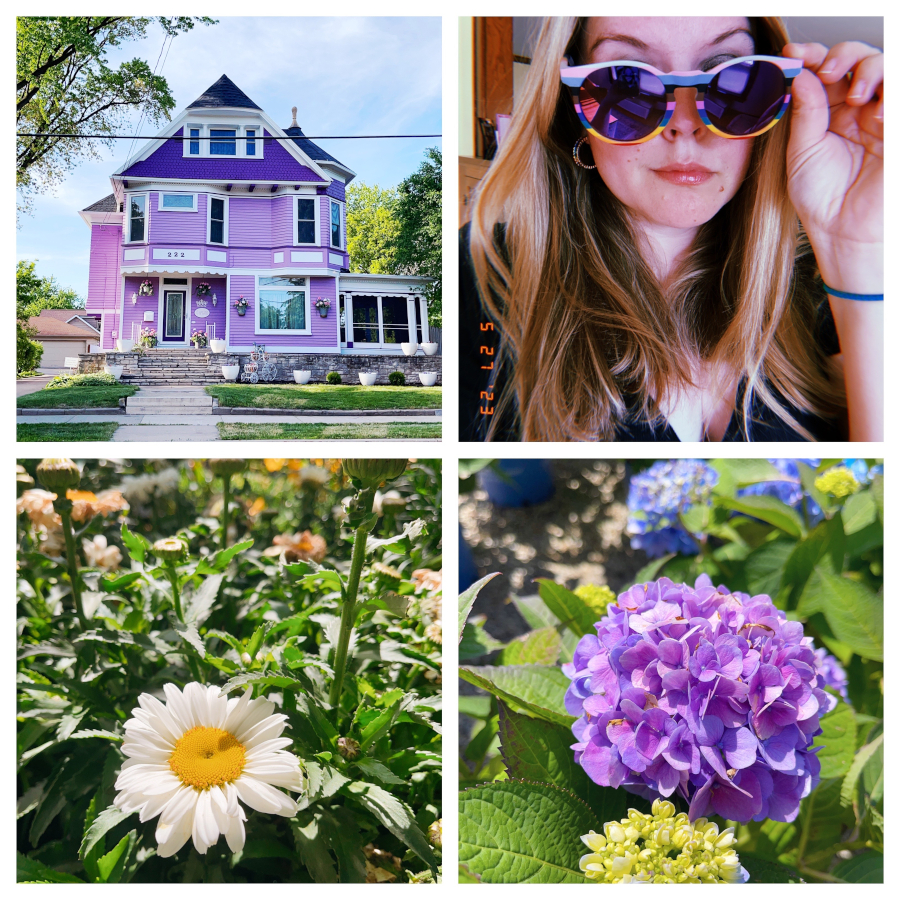 New Pride sunglasses! And look at that beauty of a paint job!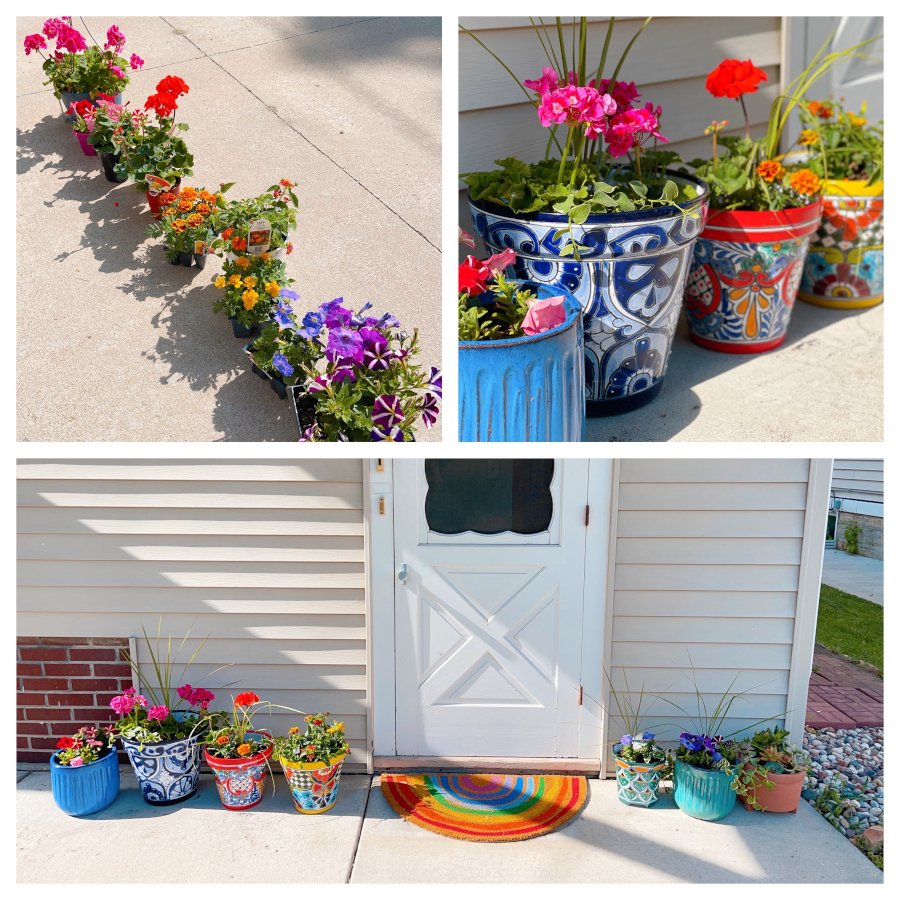 I planted flowers for the first time in my life. Denny would have loved it.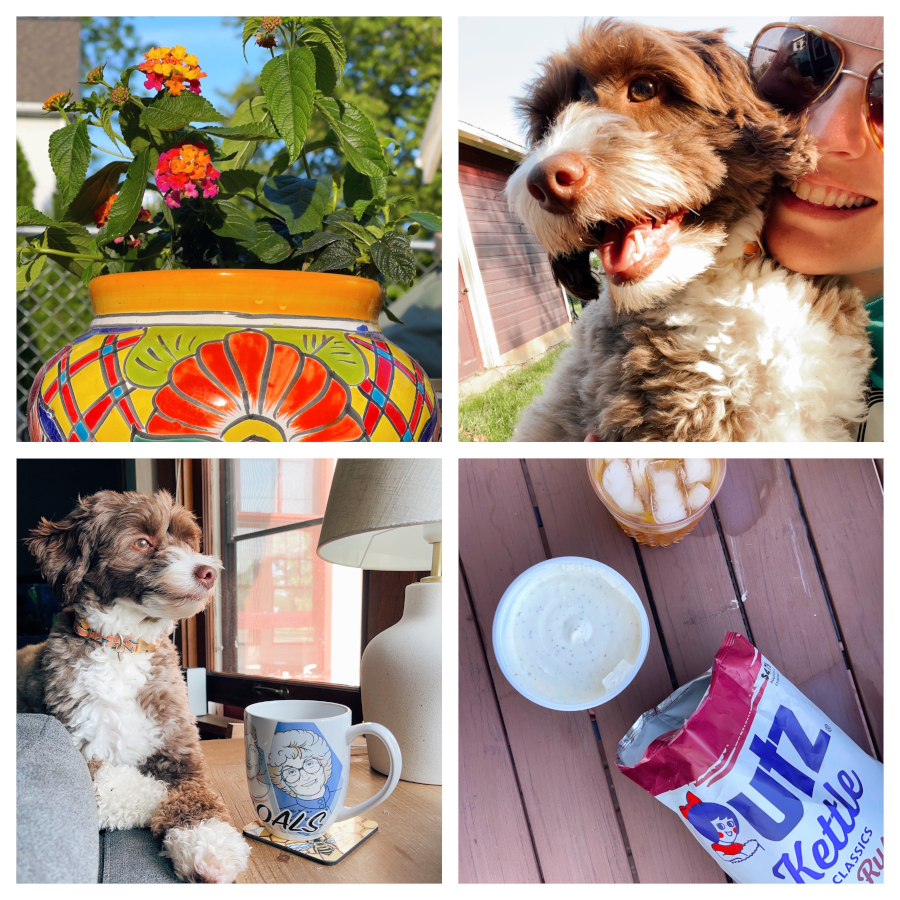 Memorial Day weekend vibes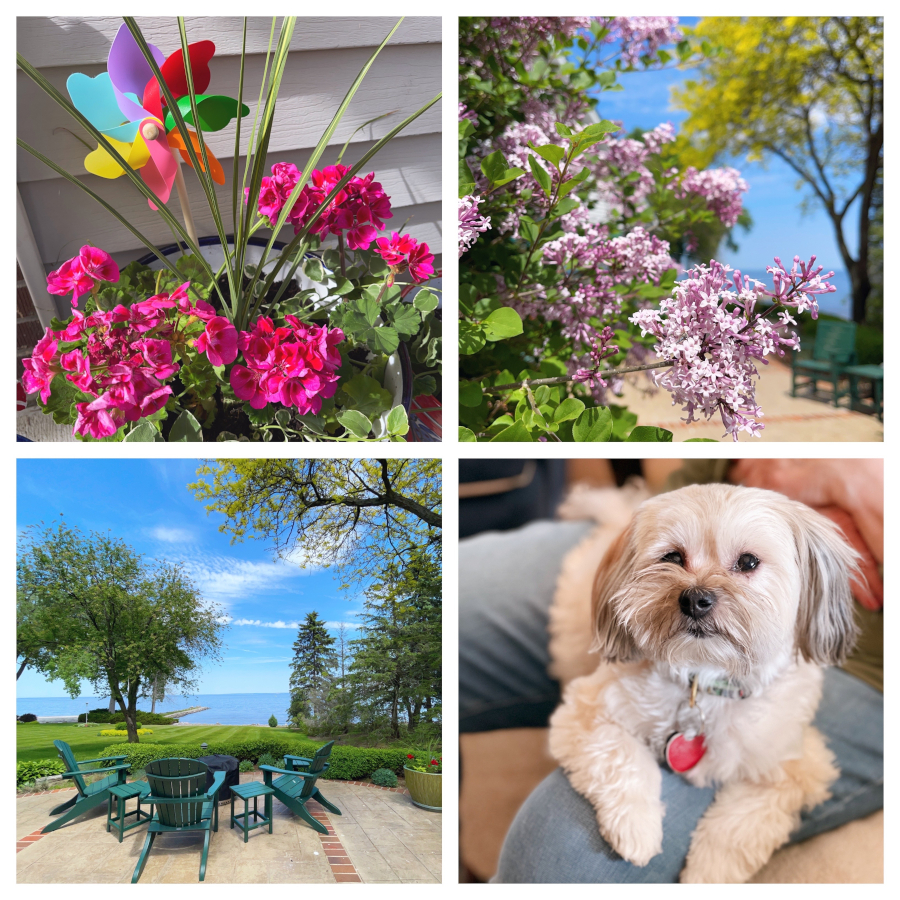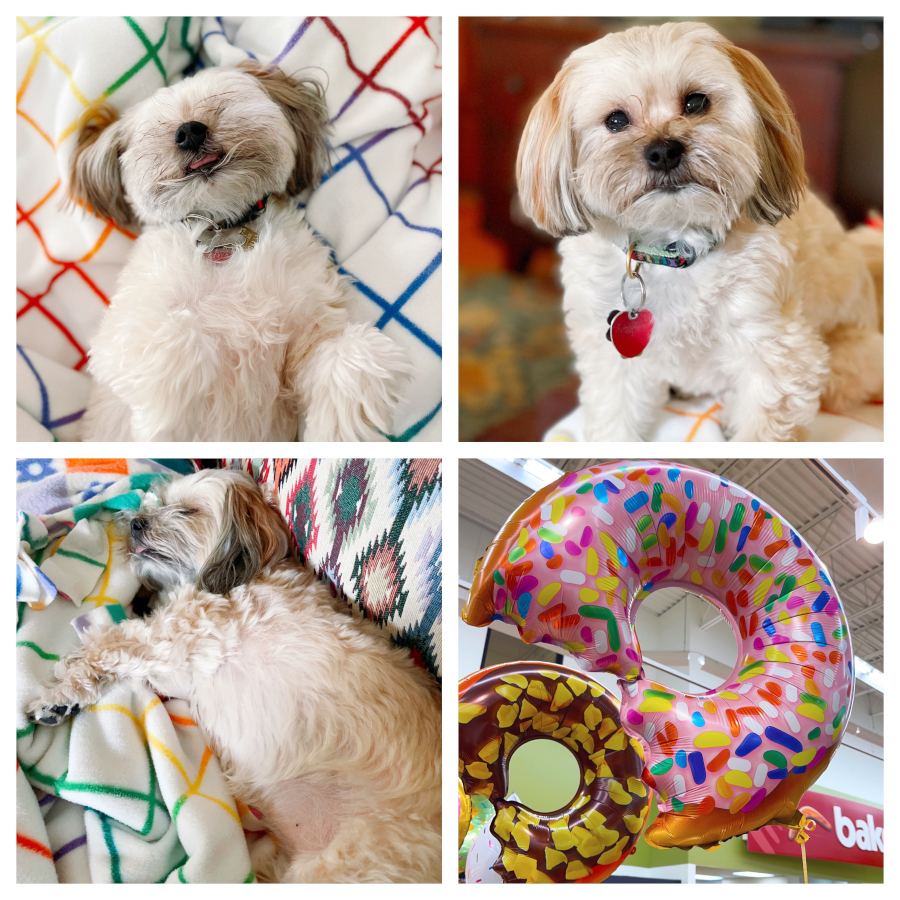 See ya next month!