August, as far as I'm concerned, can peace outttt this year.  I was over-scheduled and spread too thin.  My birthday was lackluster.  I had three bad migraines.  You know… it just was not a great month, despite doing many fun things (see below!).  So here's to September, which will be better!  I just know it!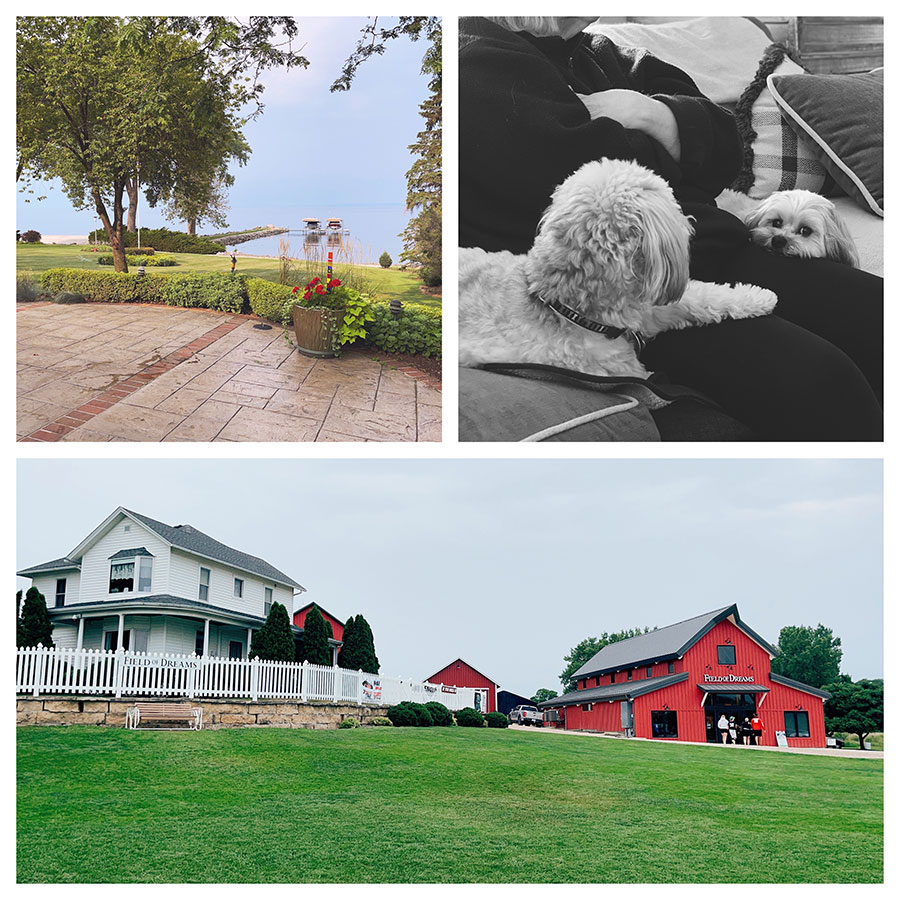 Started the month with a trip to Iowa.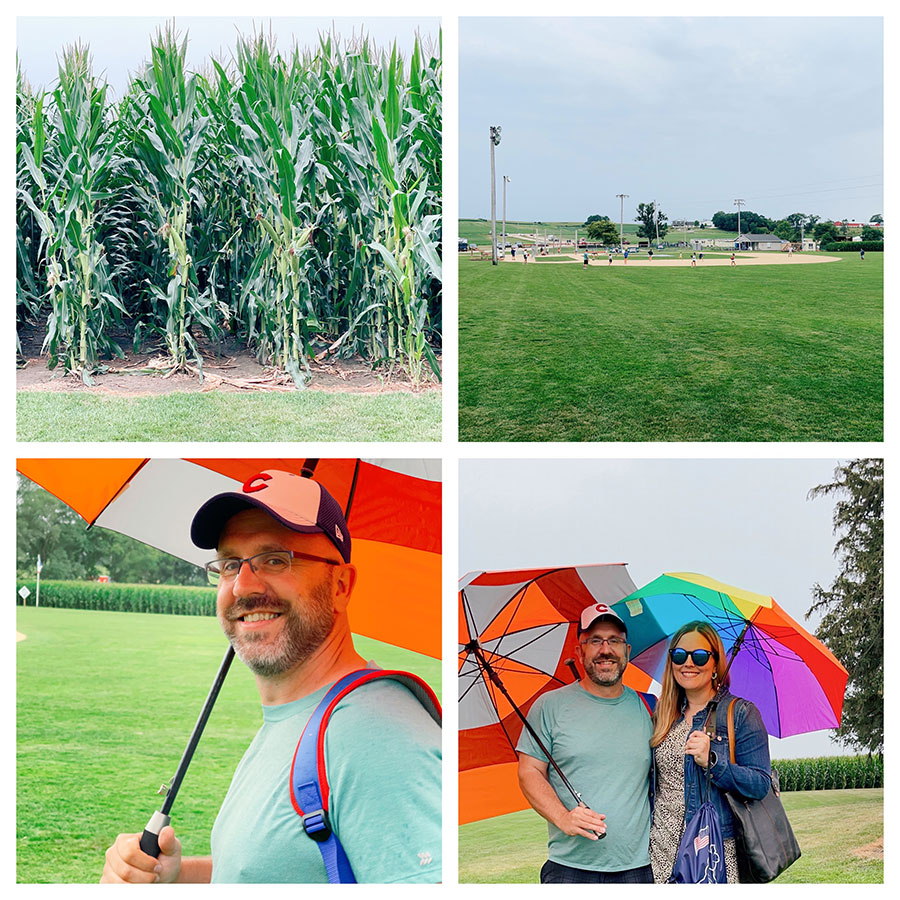 Field of Dreams for all the baseball lovers in my life.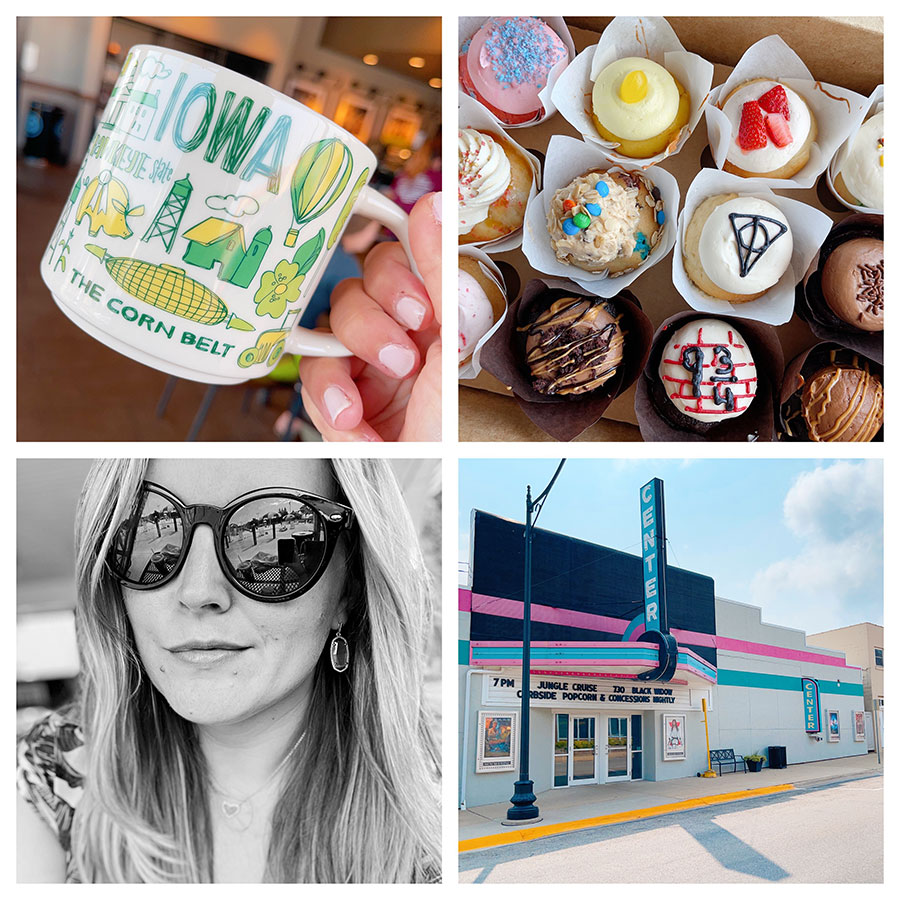 Mike's grandma lives in Iowa and visiting her was the reason for the trip.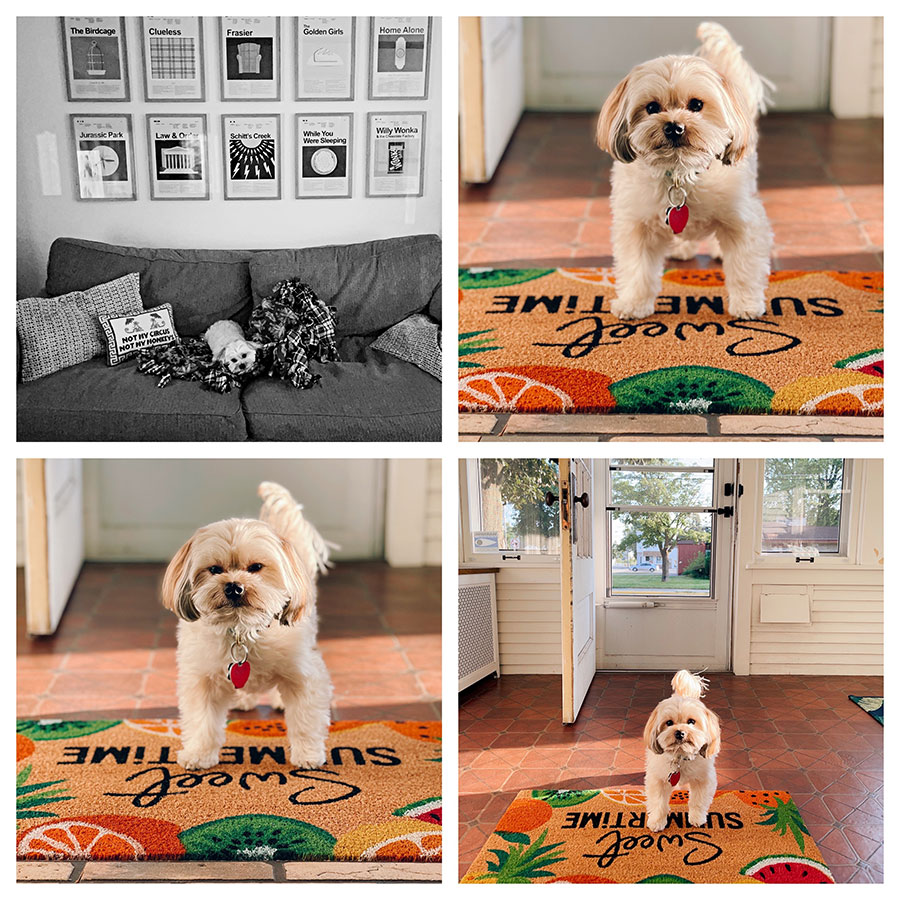 Back with my boo.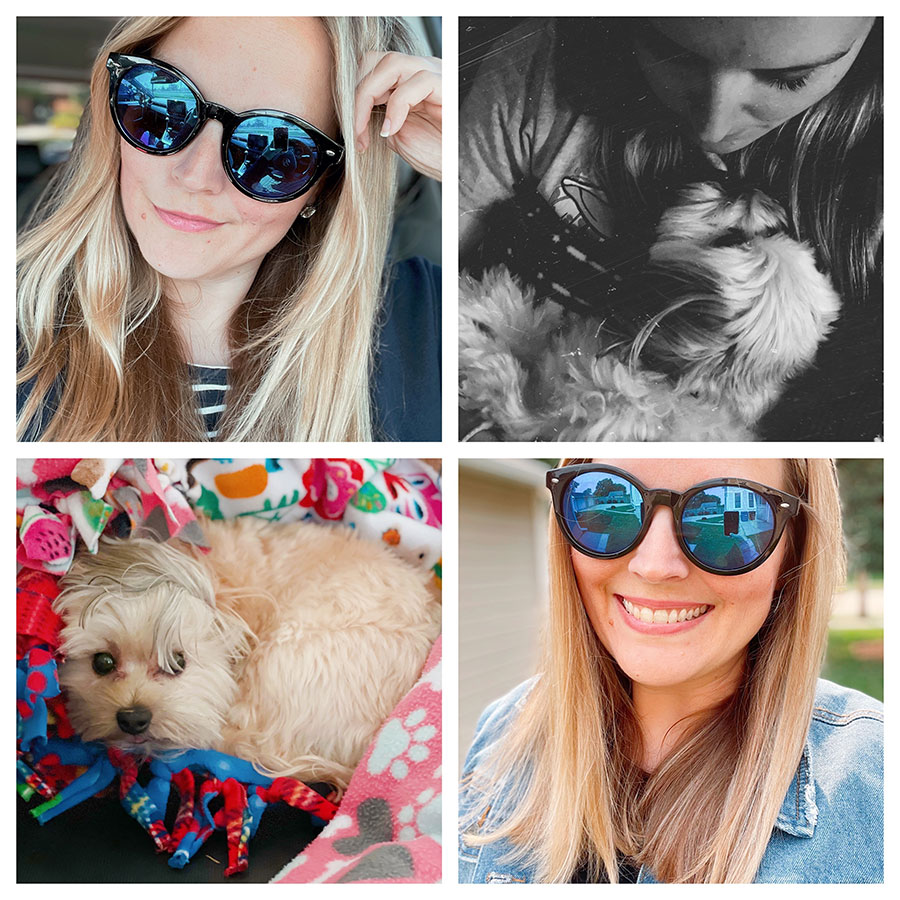 I got my hair done… it was long overdue.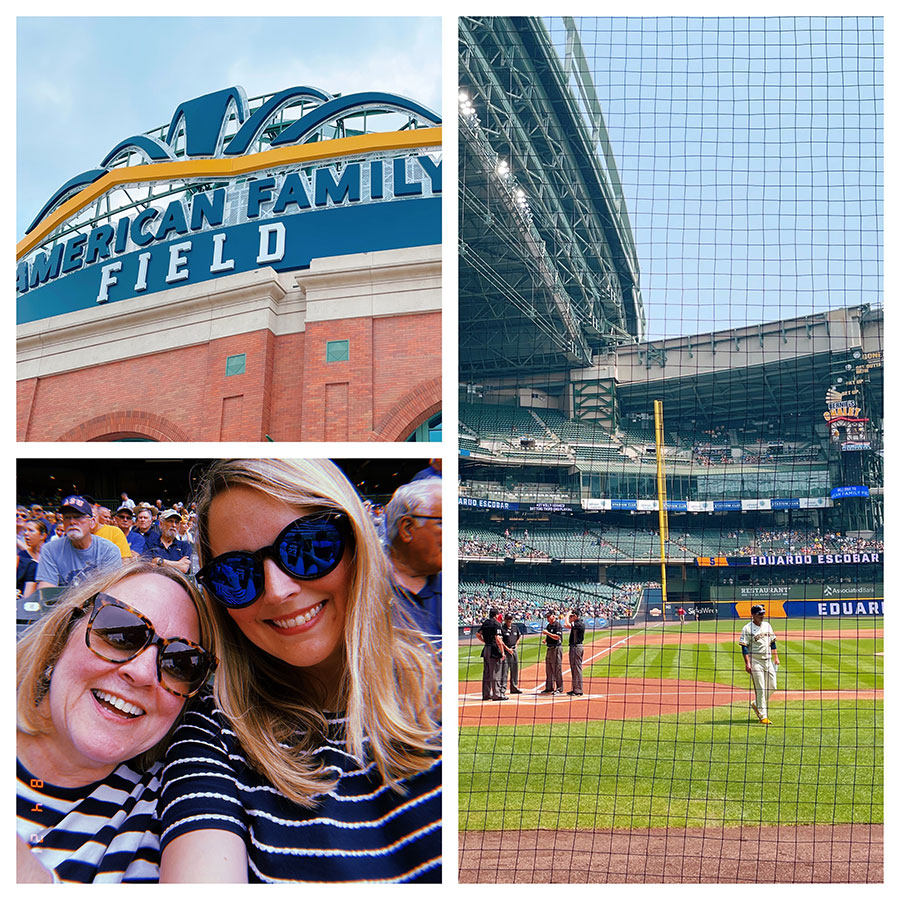 JB and I went to our annual weekday Brewers game.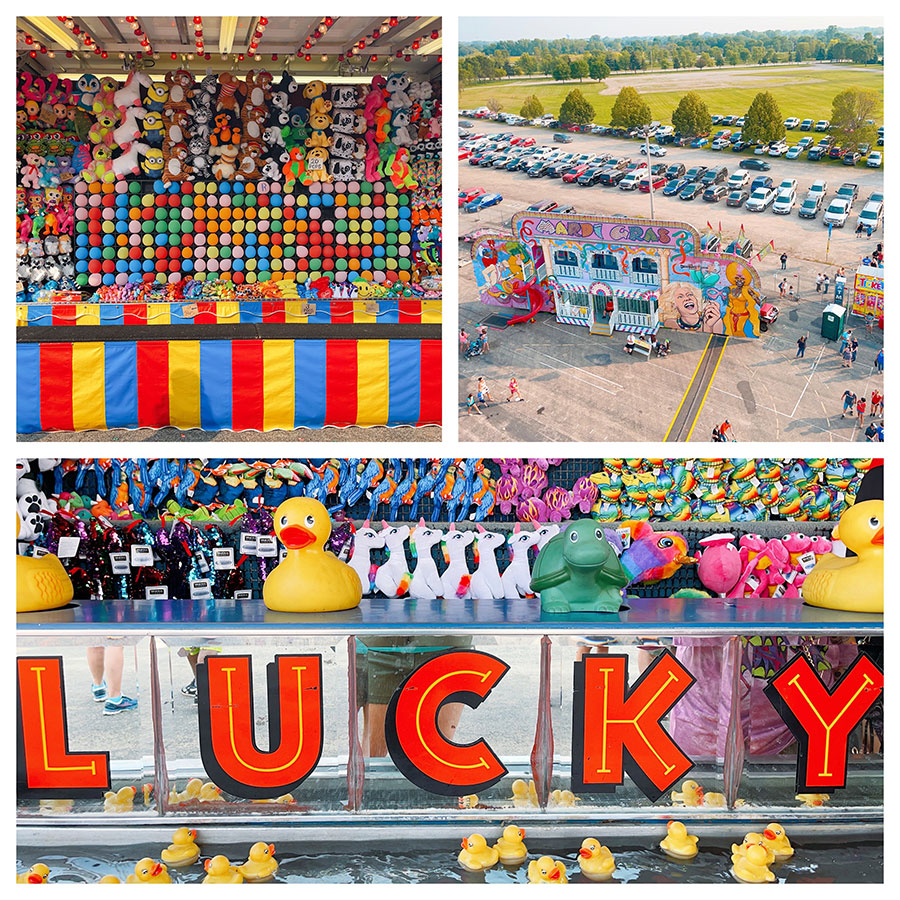 Mike and the kids and I went to the fair.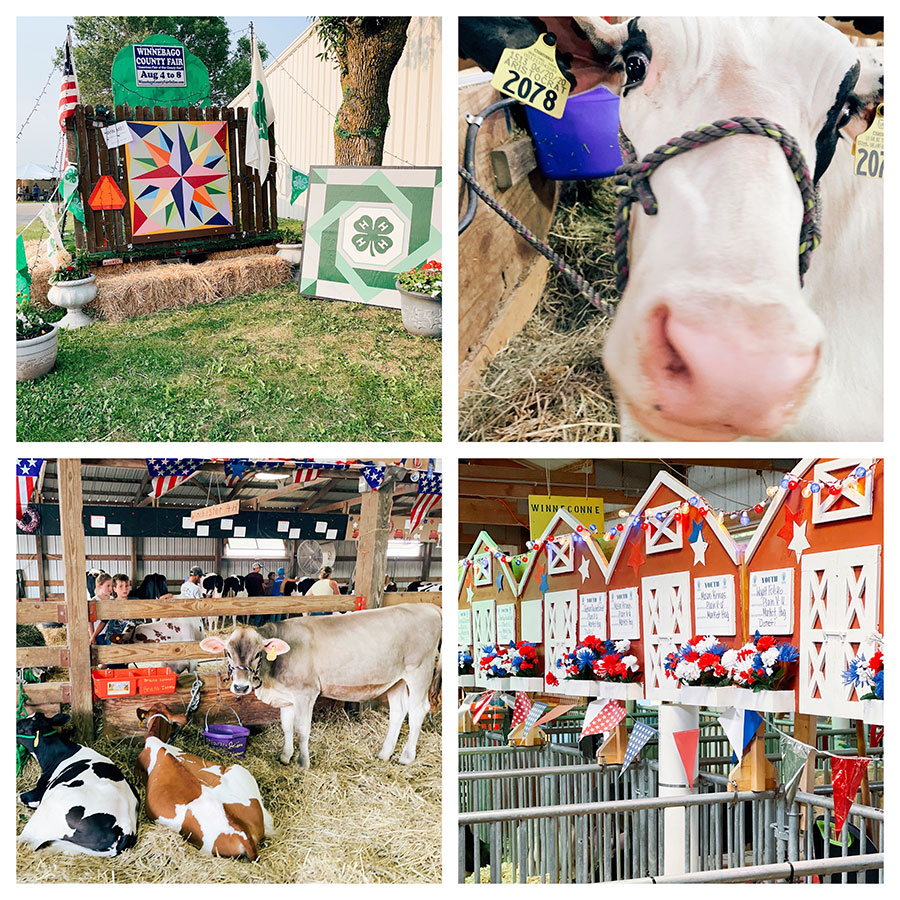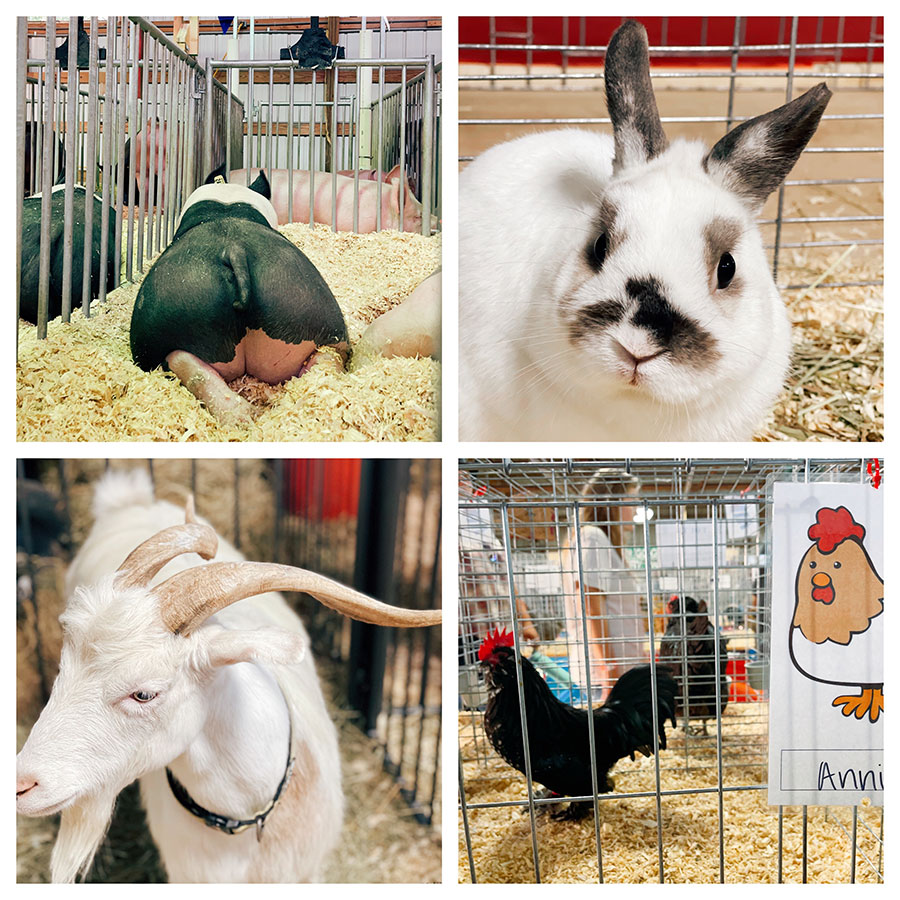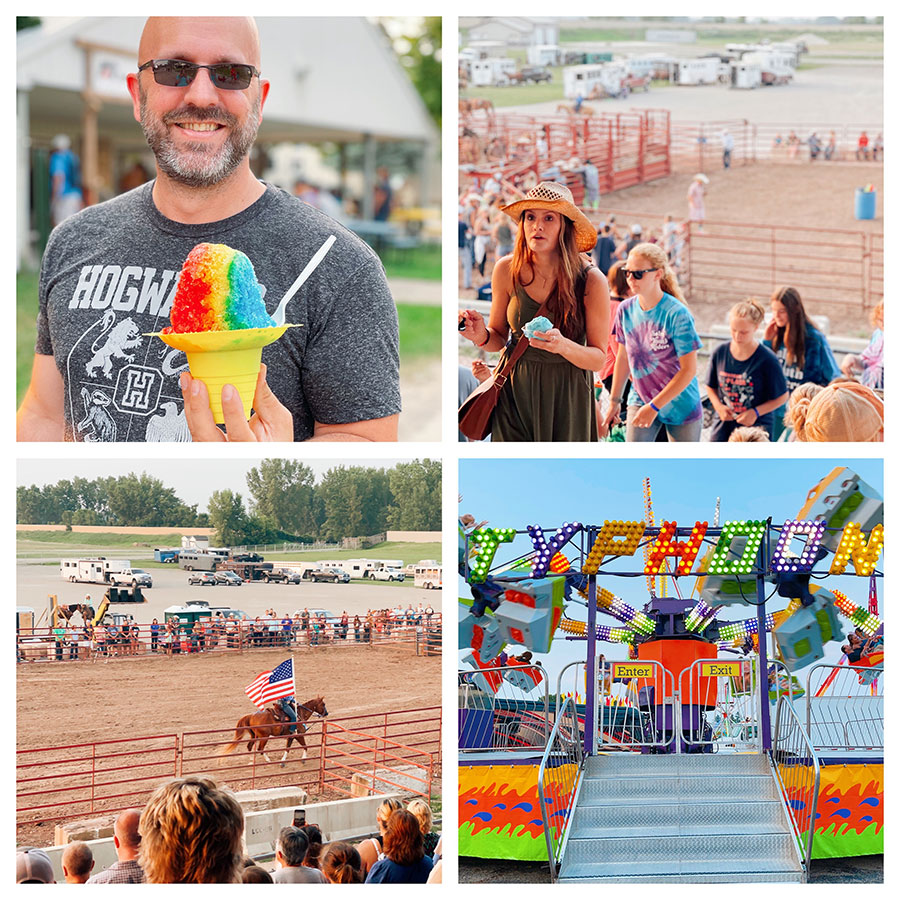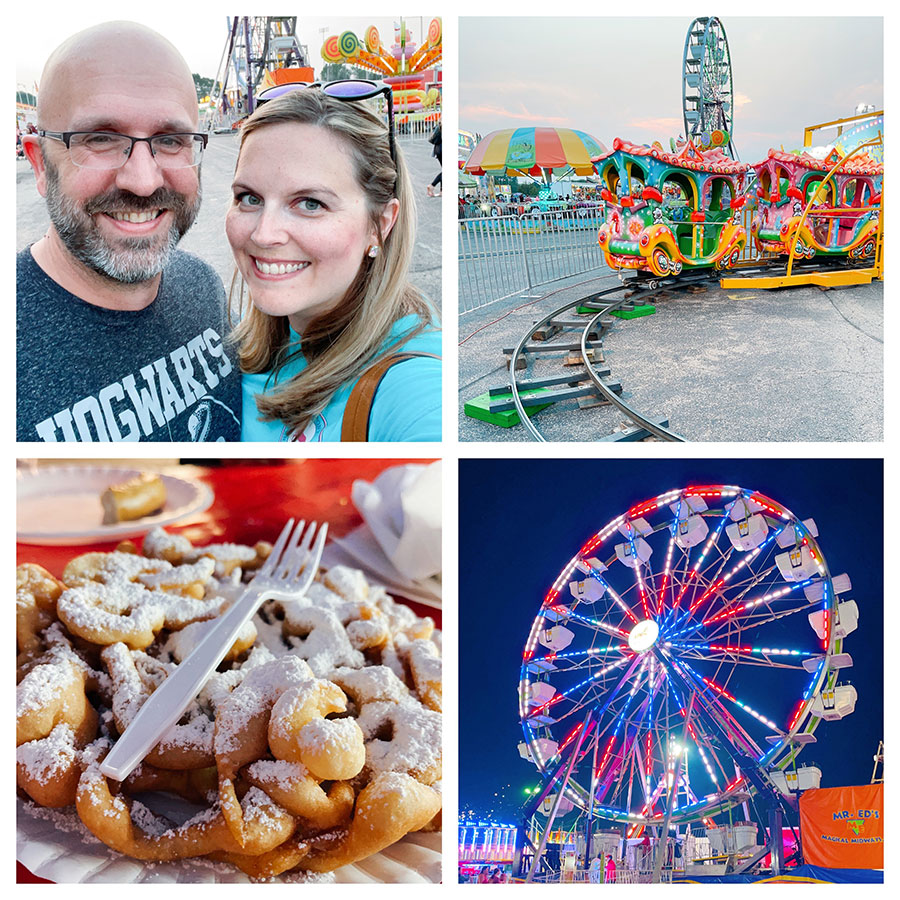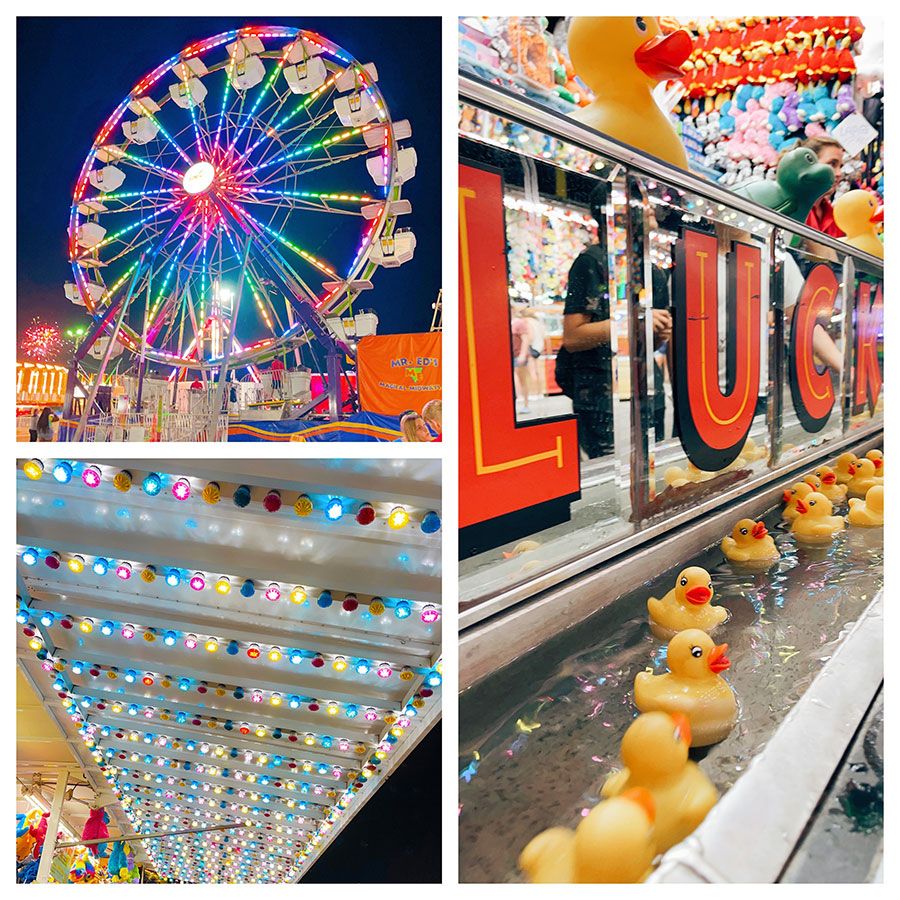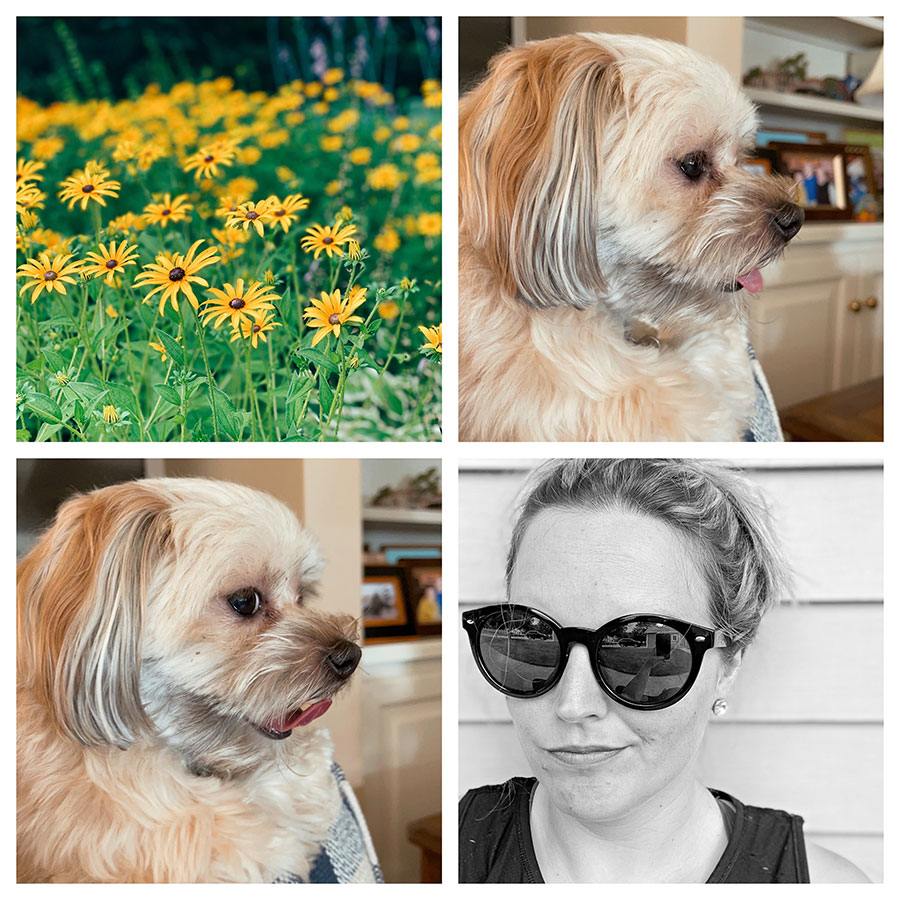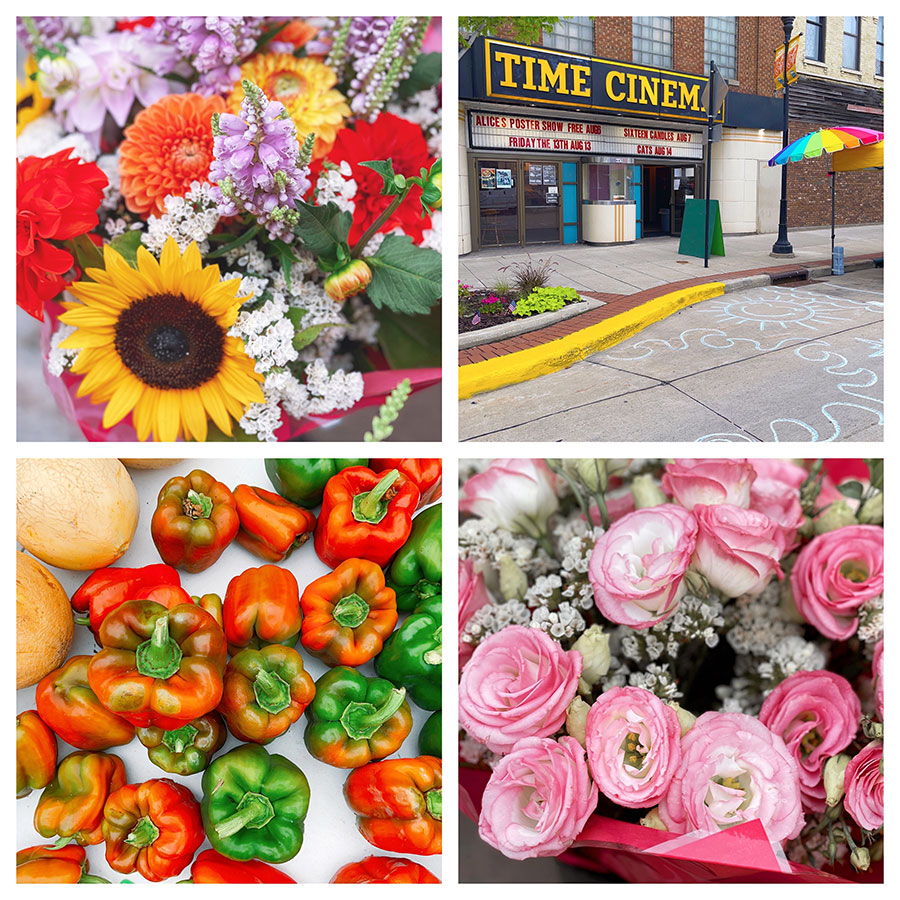 Farmers Market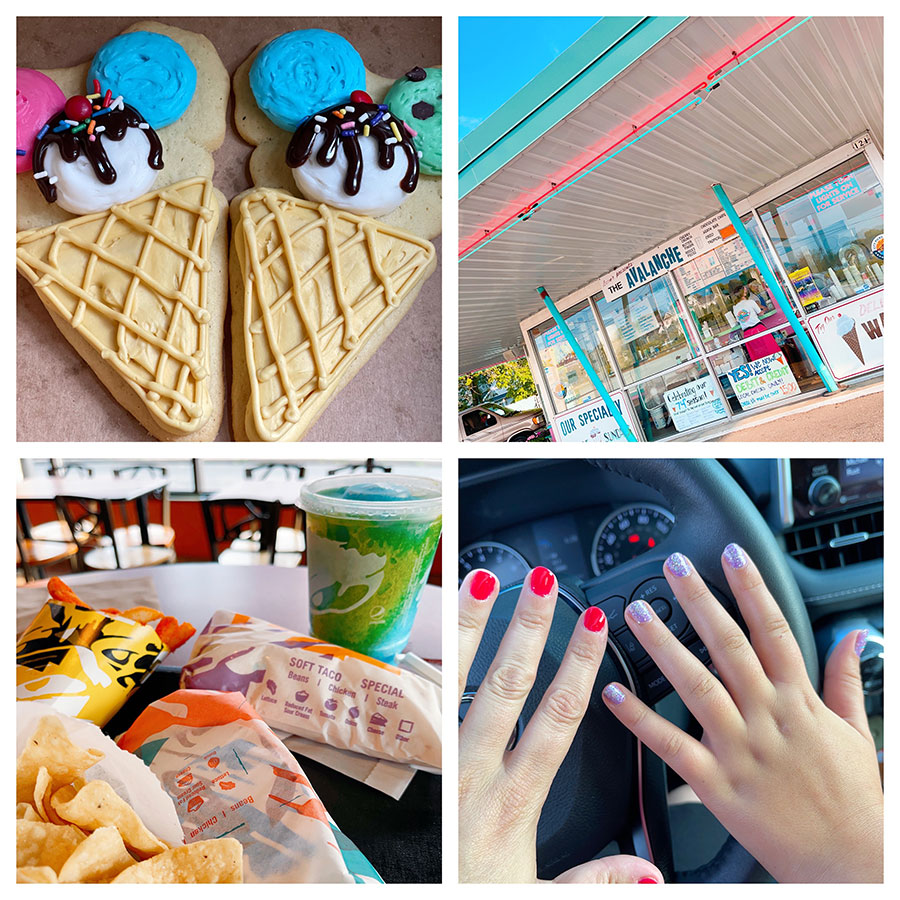 Cookies from Denny – and scenes from my one-on-one night with one of Mike's daughters.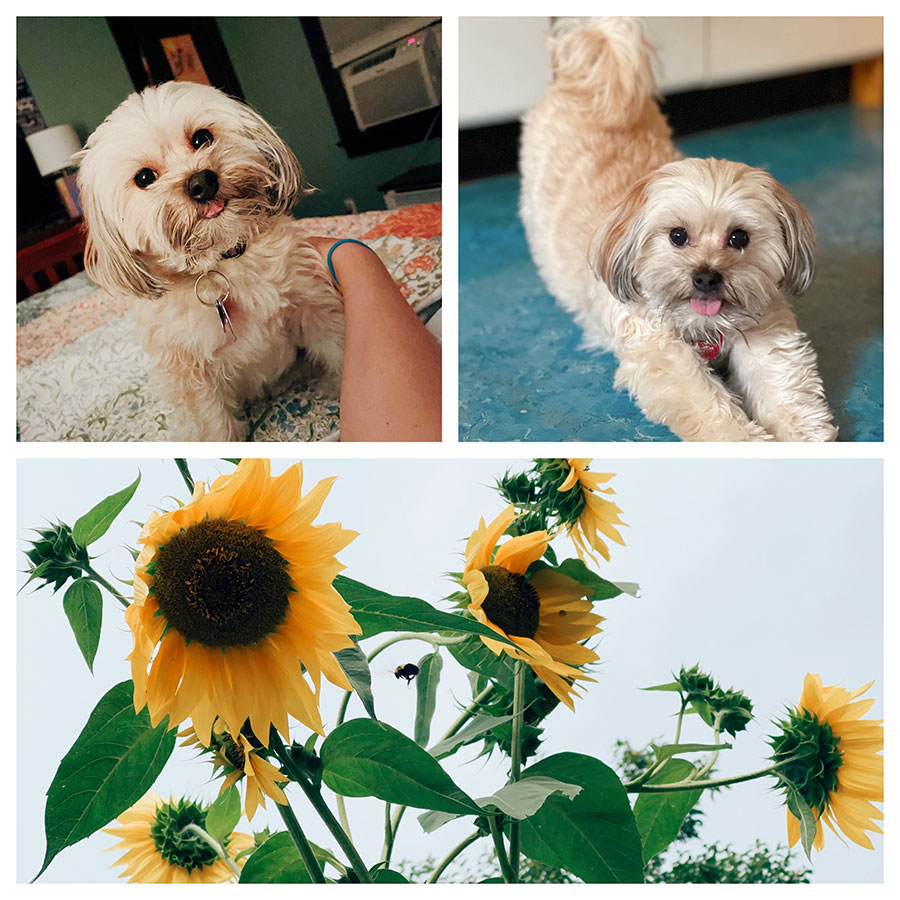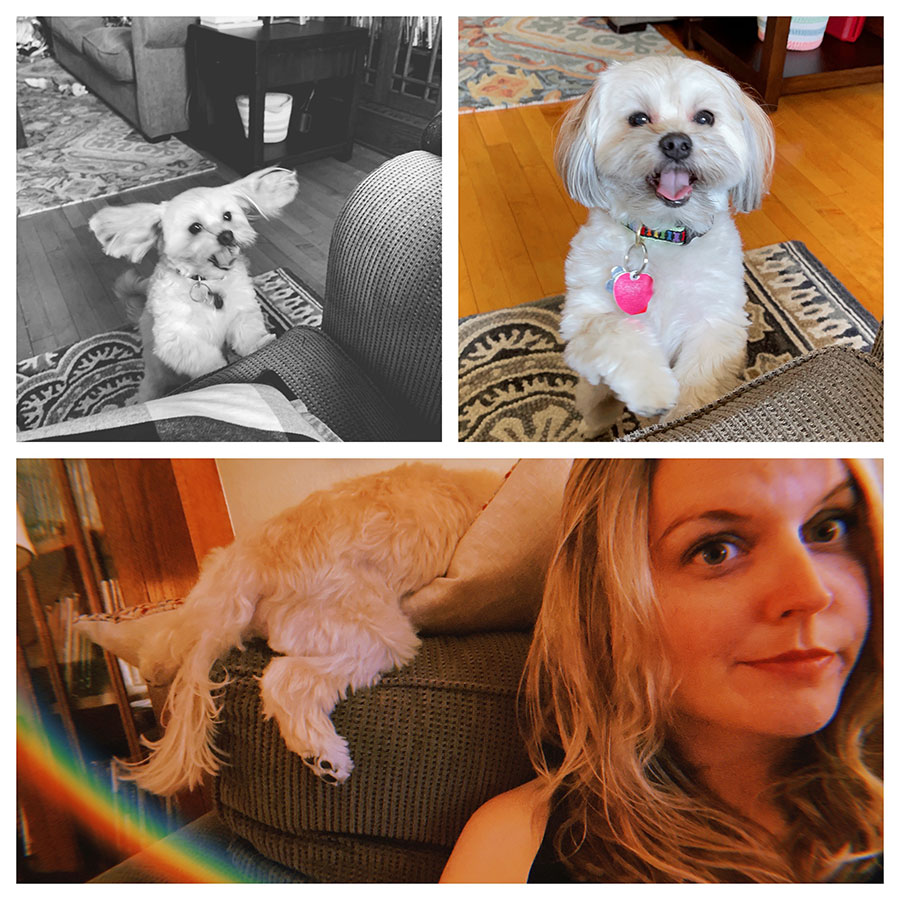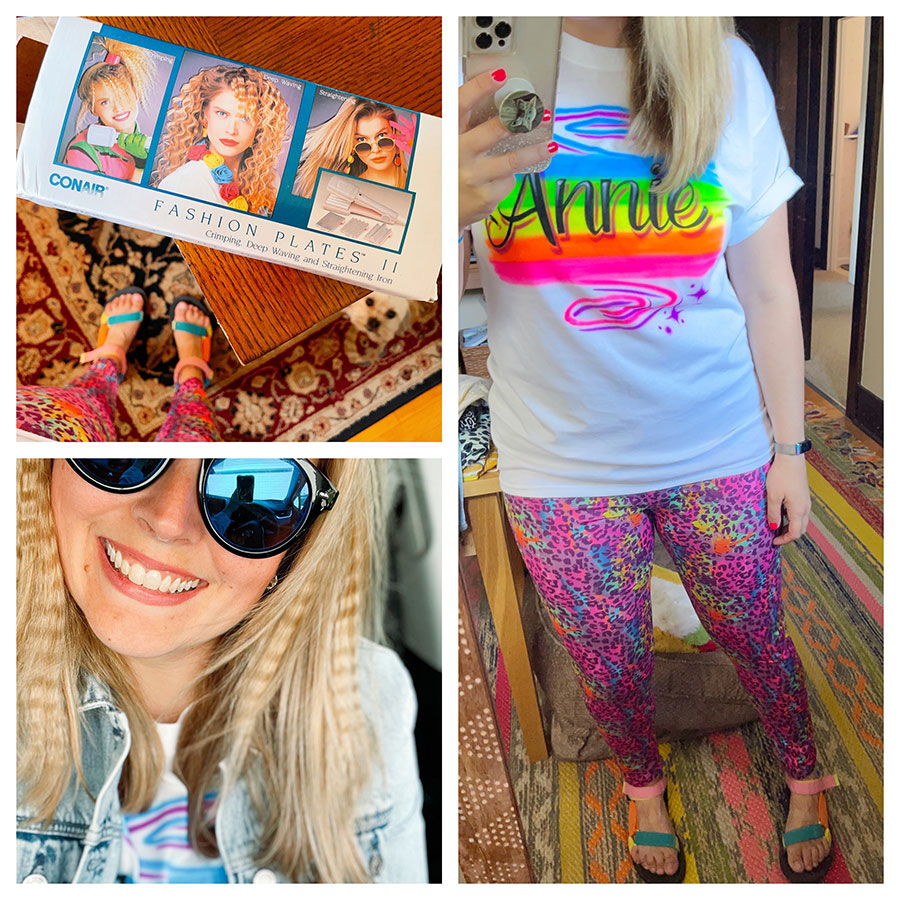 August brought 80s/90s weekend with the kids. Oh myyyyy.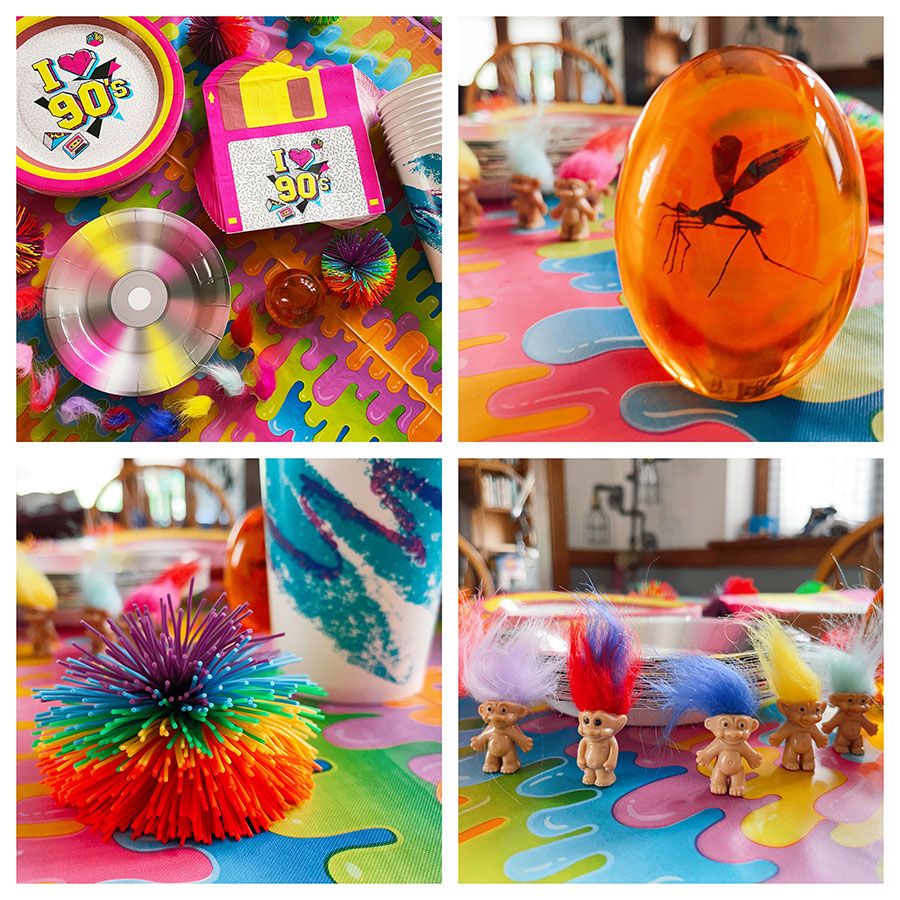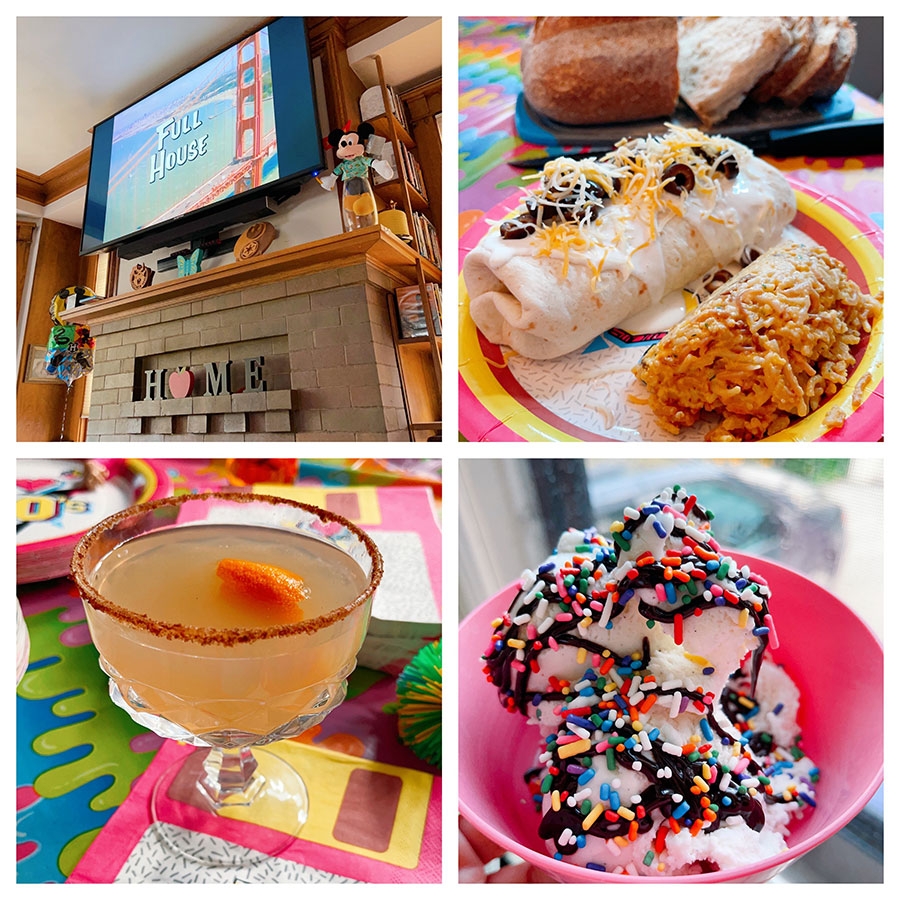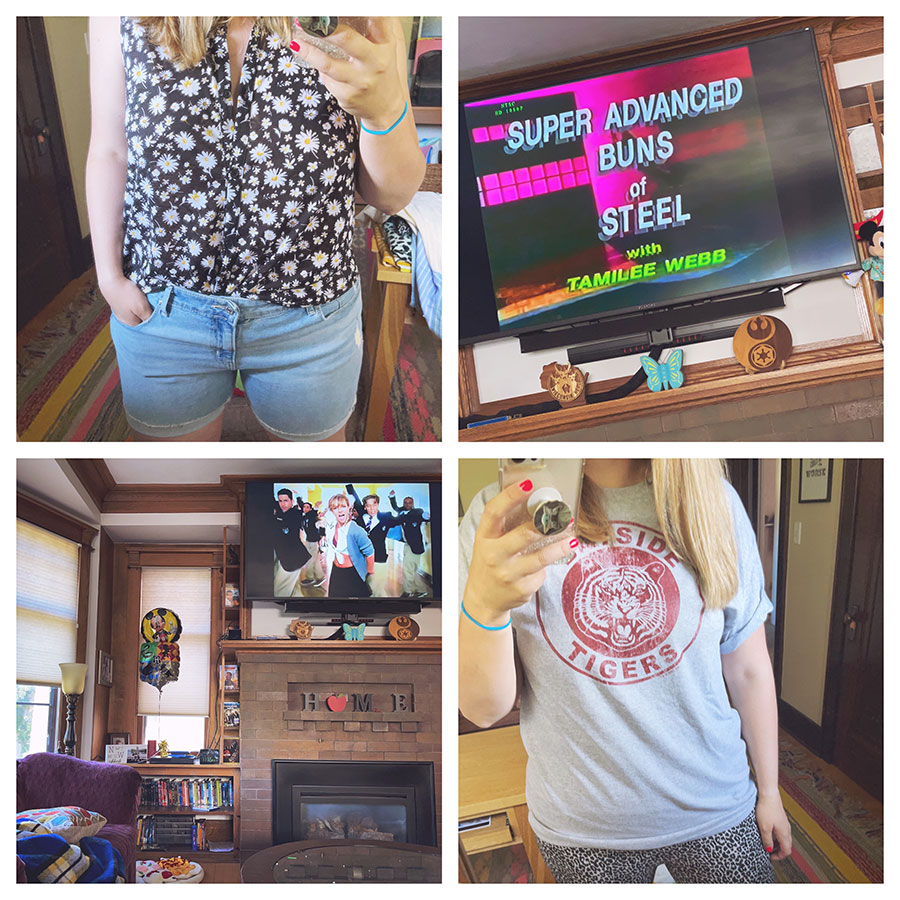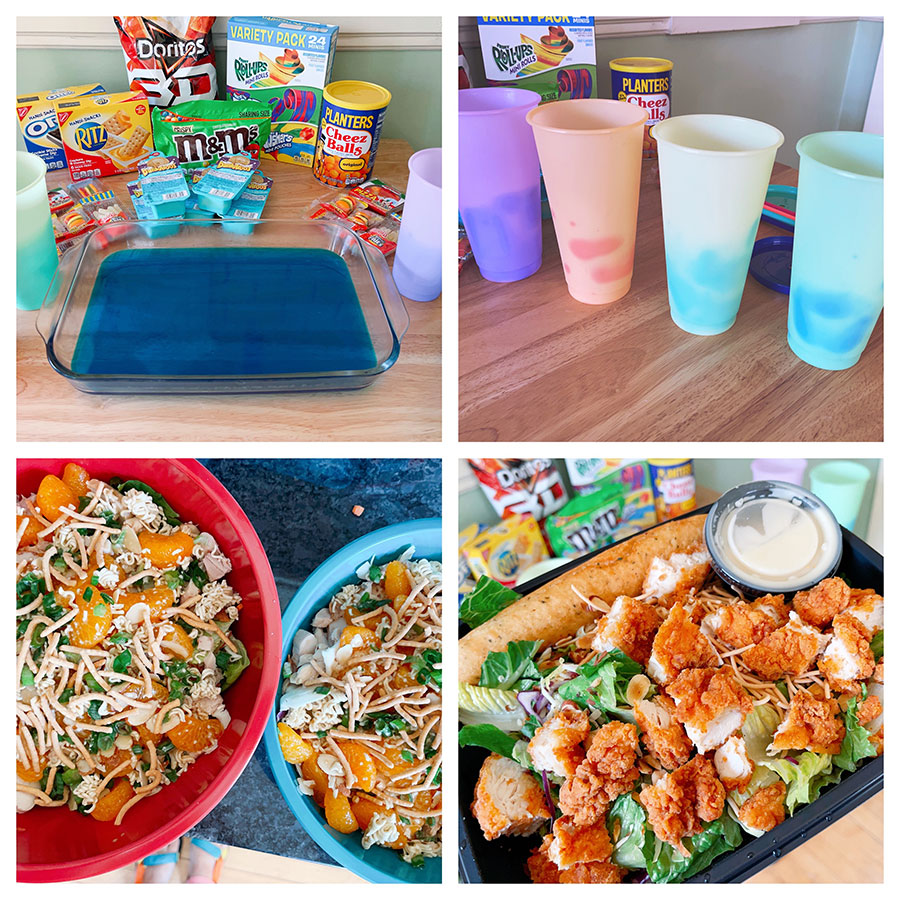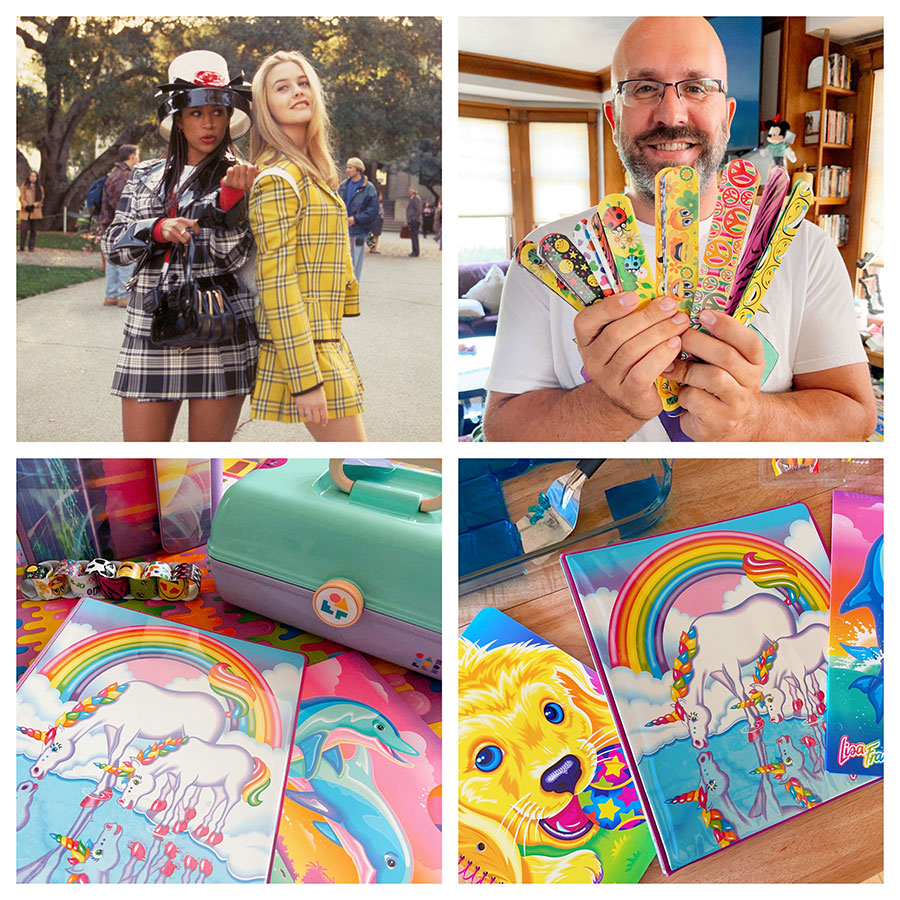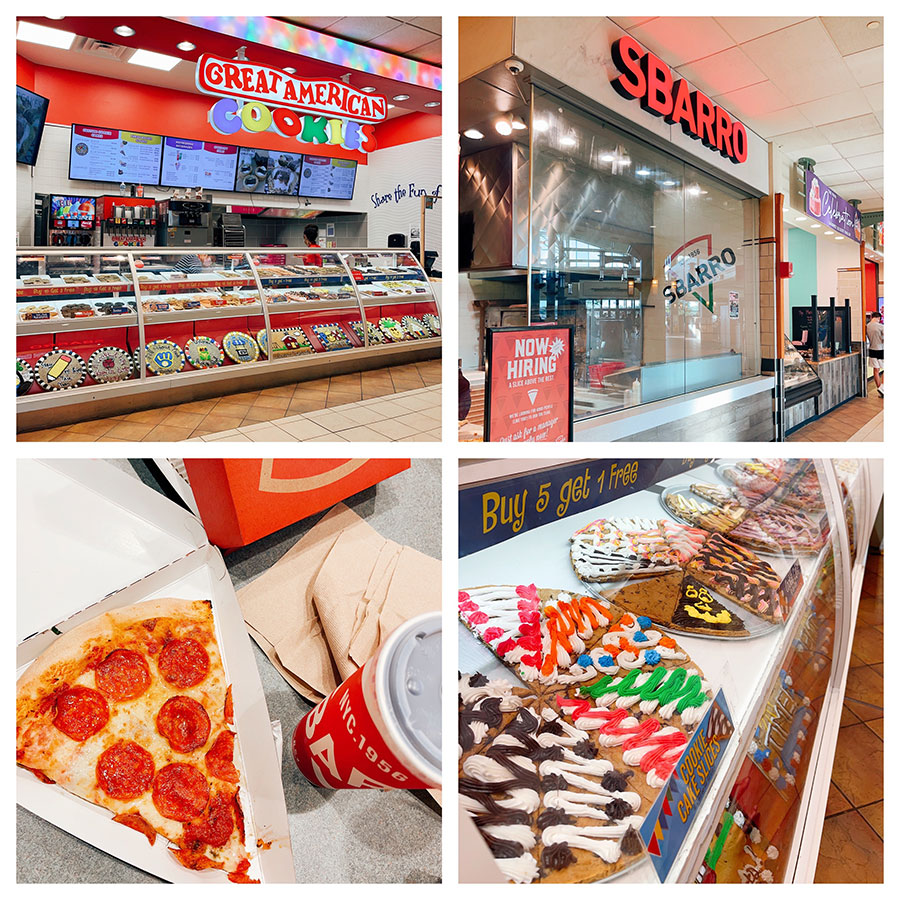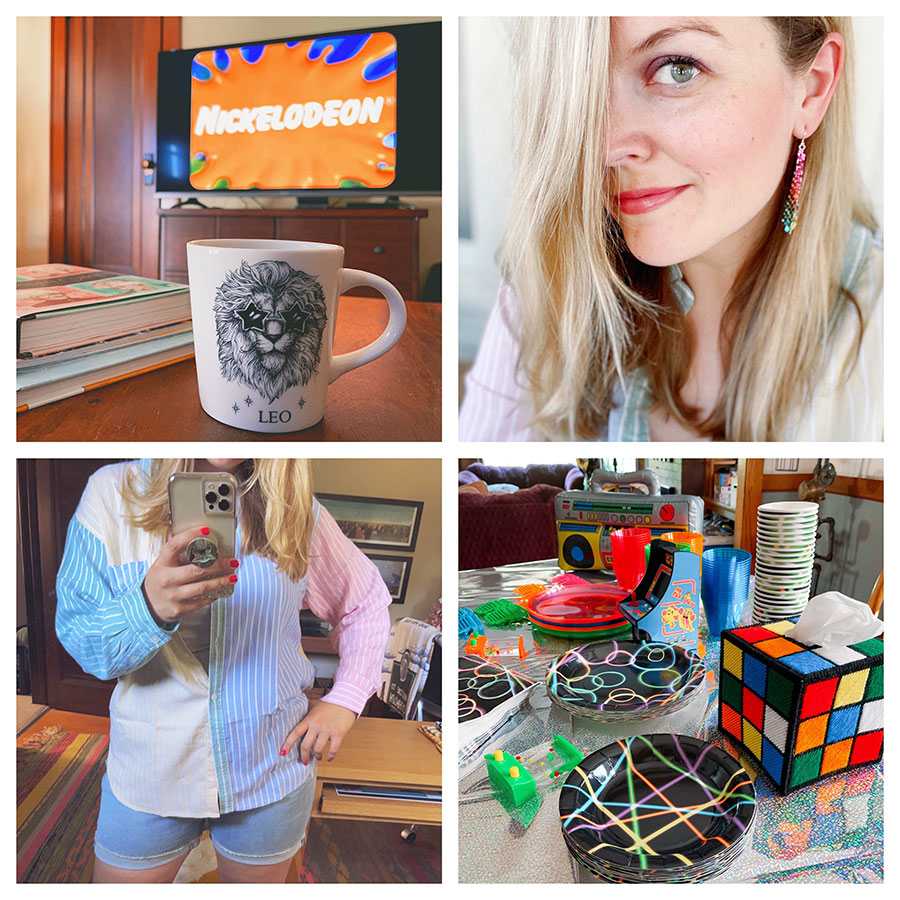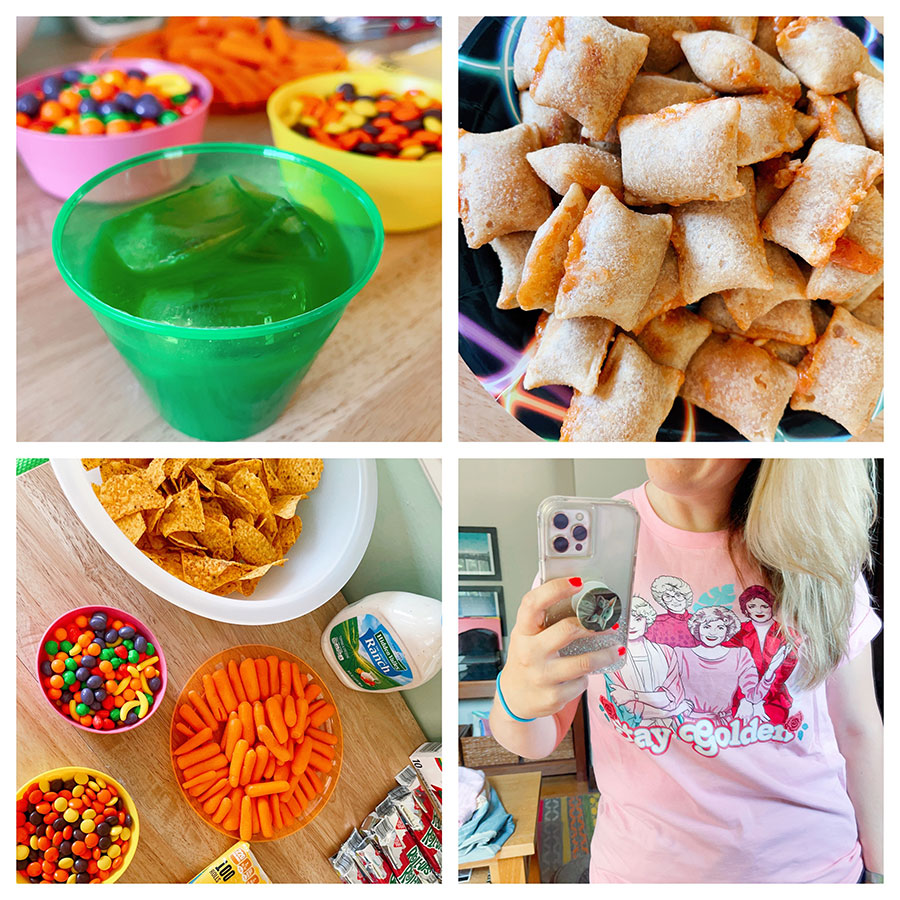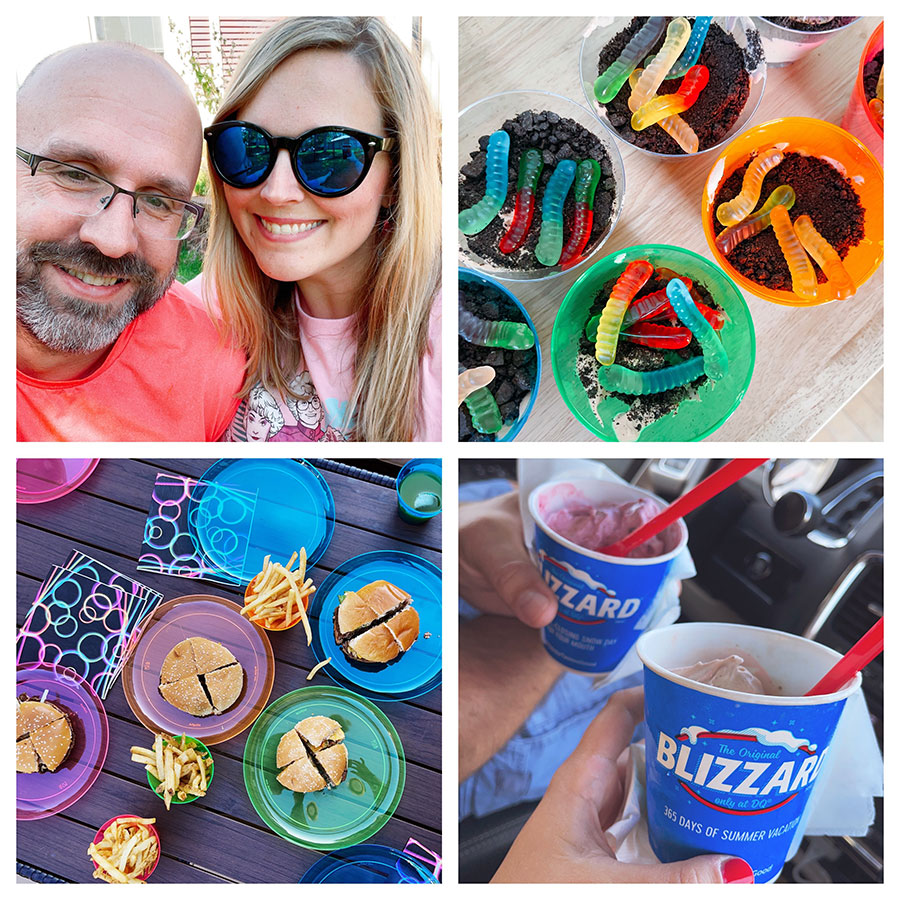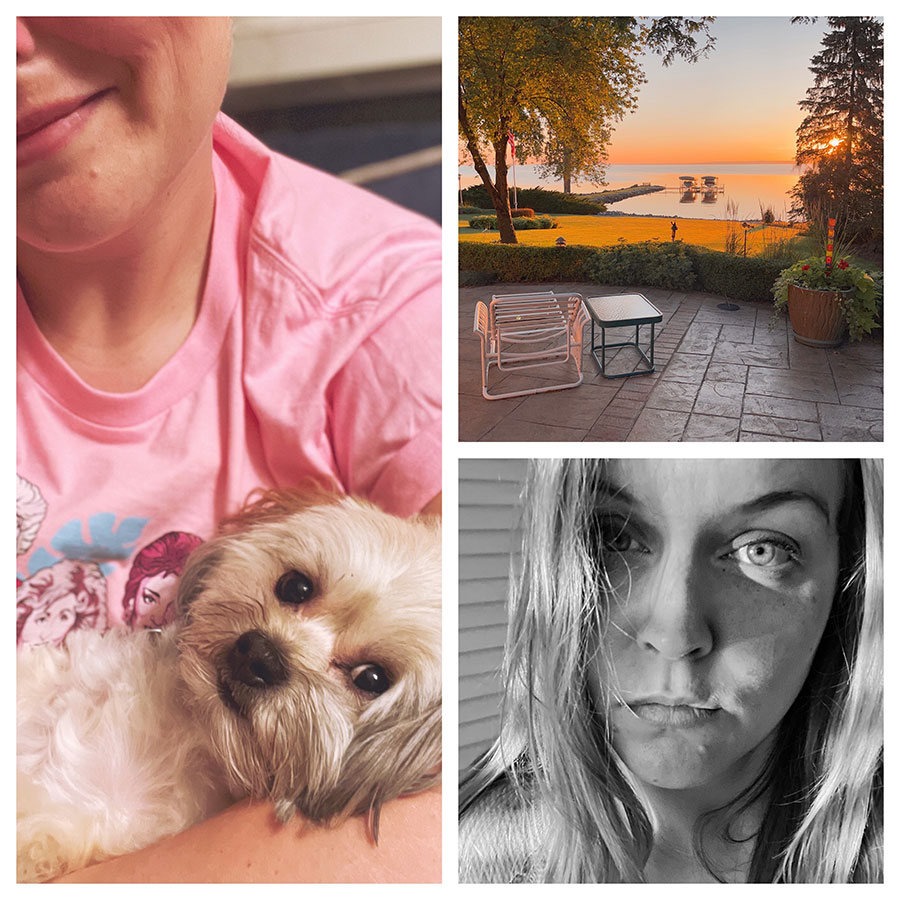 Then I dogsat for my parents… and while the view was a delight, Gus and his separation anxiety was not!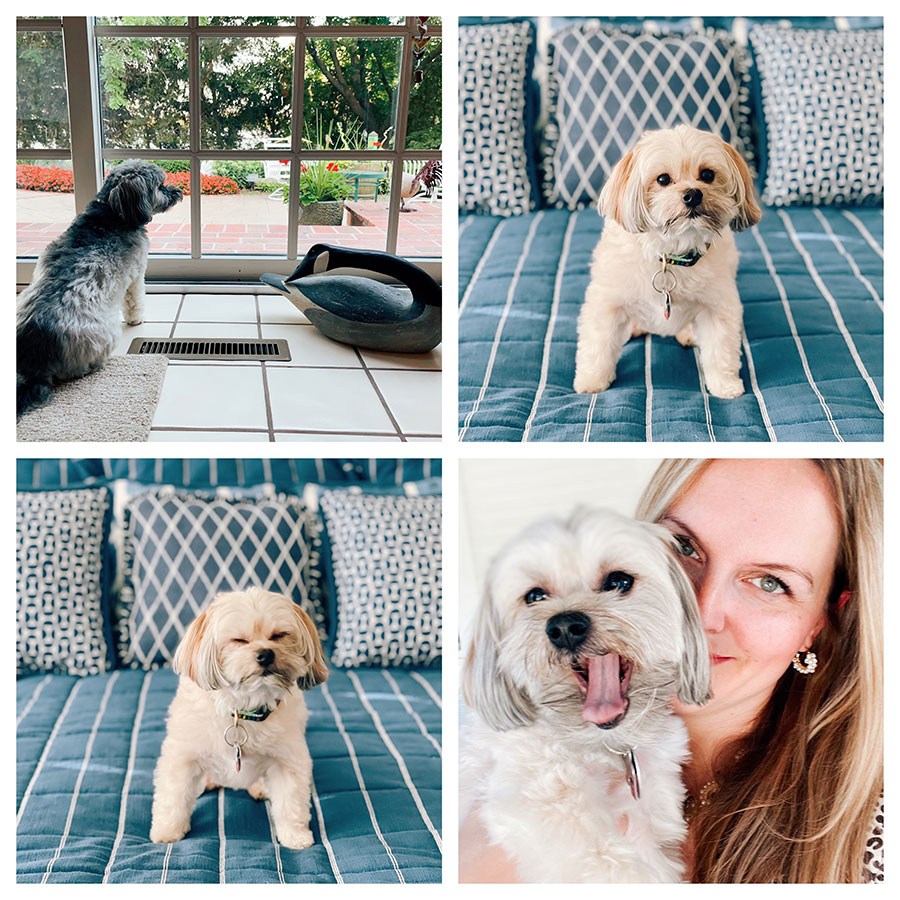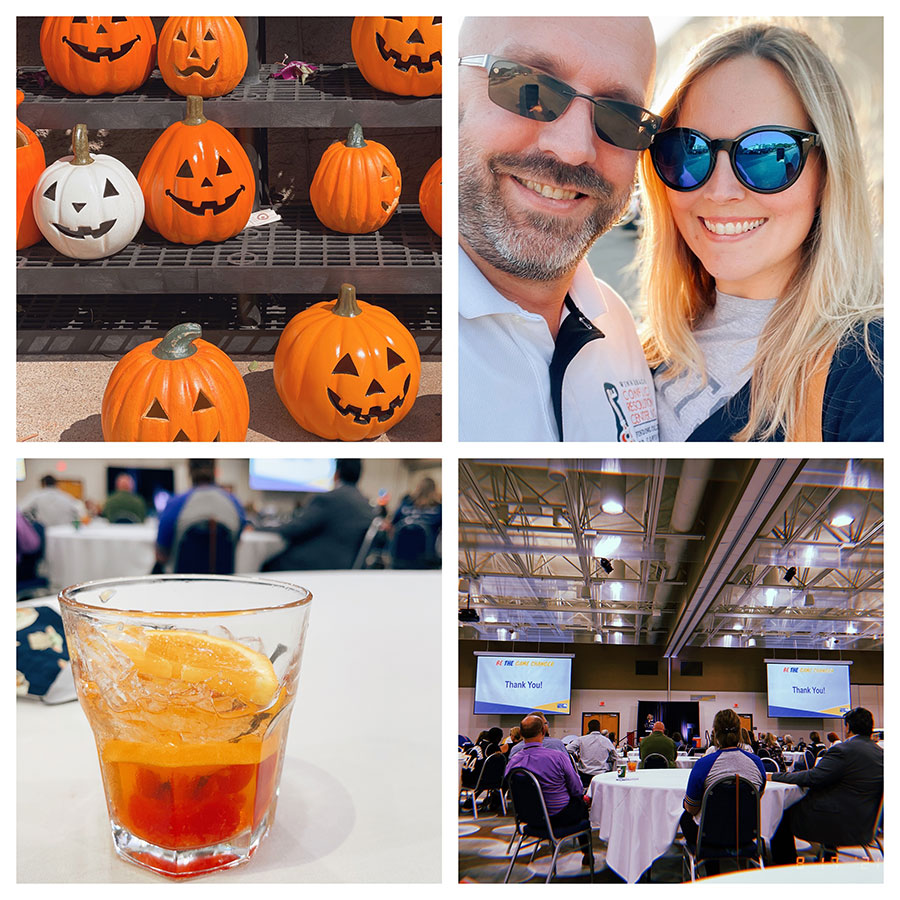 So begins spooky szn!! And the UWay kickoff — drinks were necessary.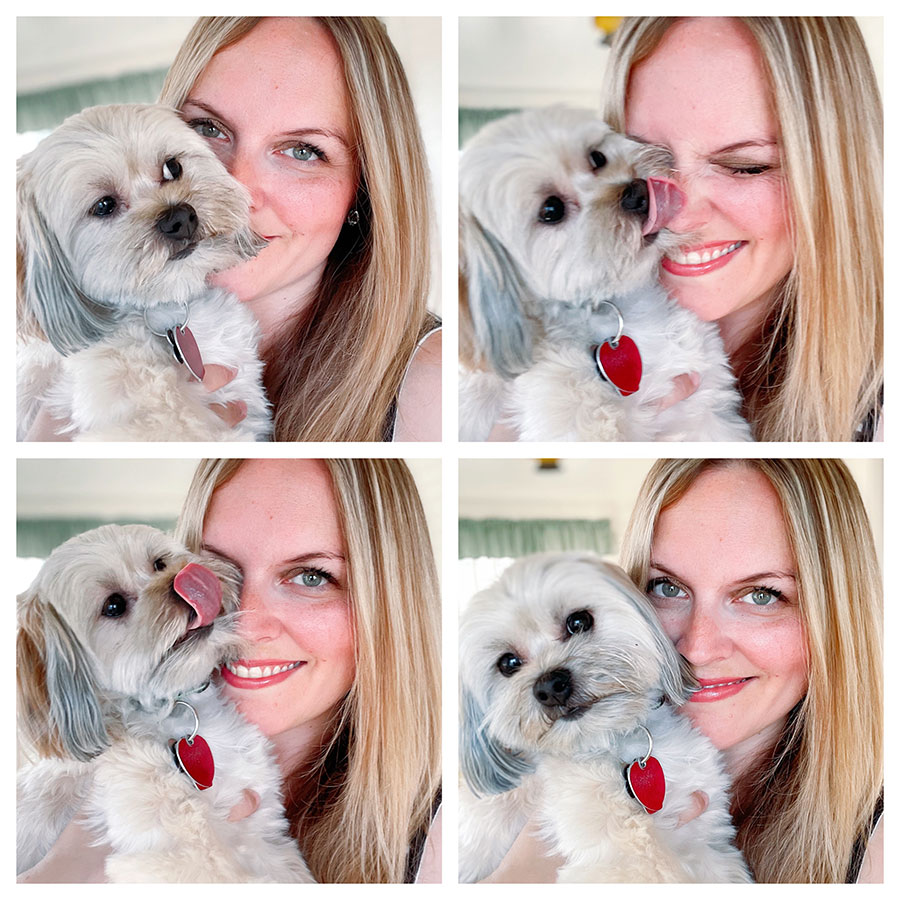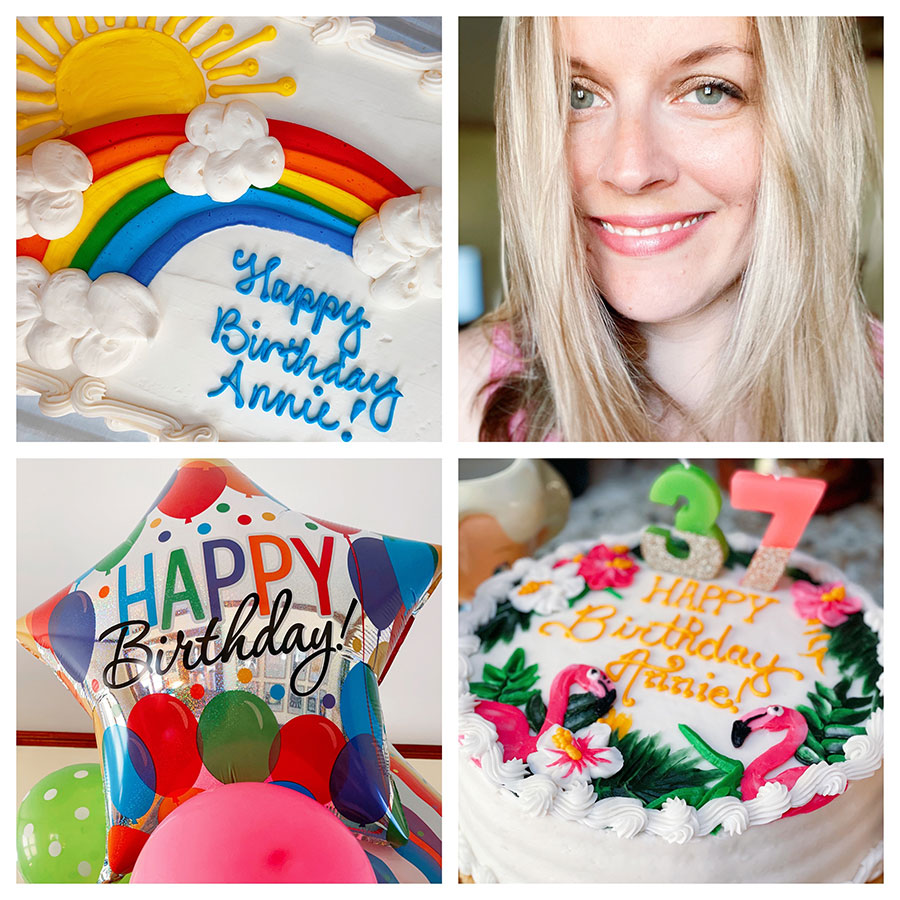 I turned 37 on the 21st. It was not a great birthday weekend for a variety of reasons – migraine being first and foremost. Womp.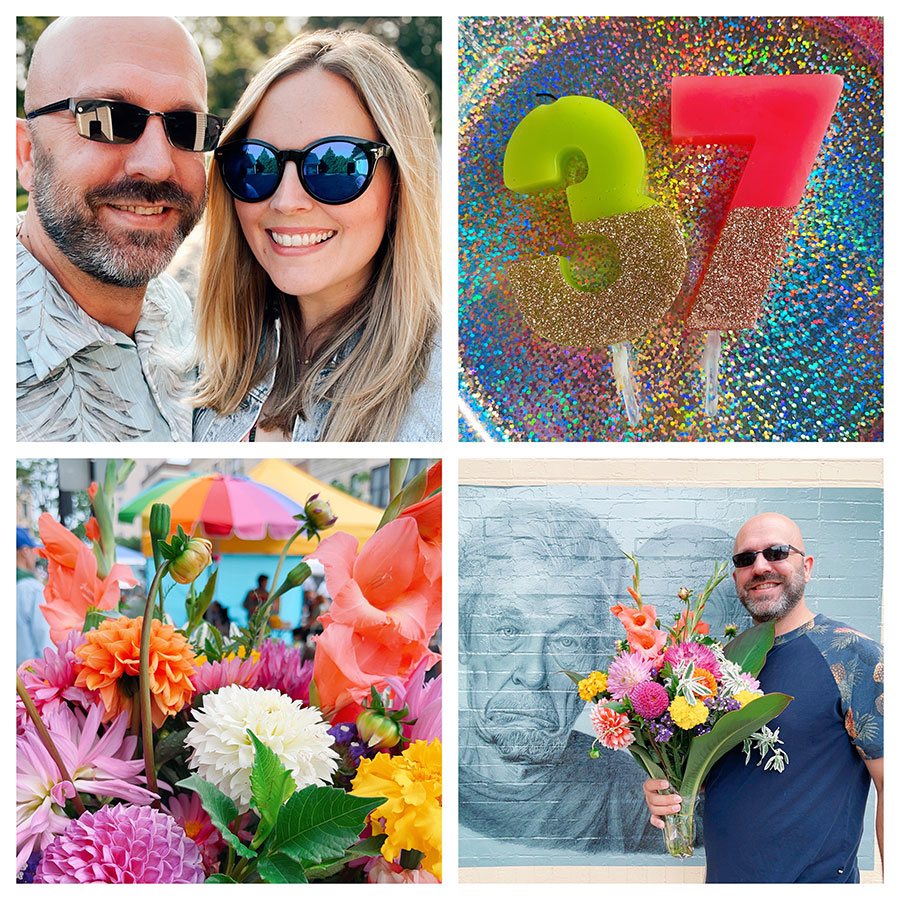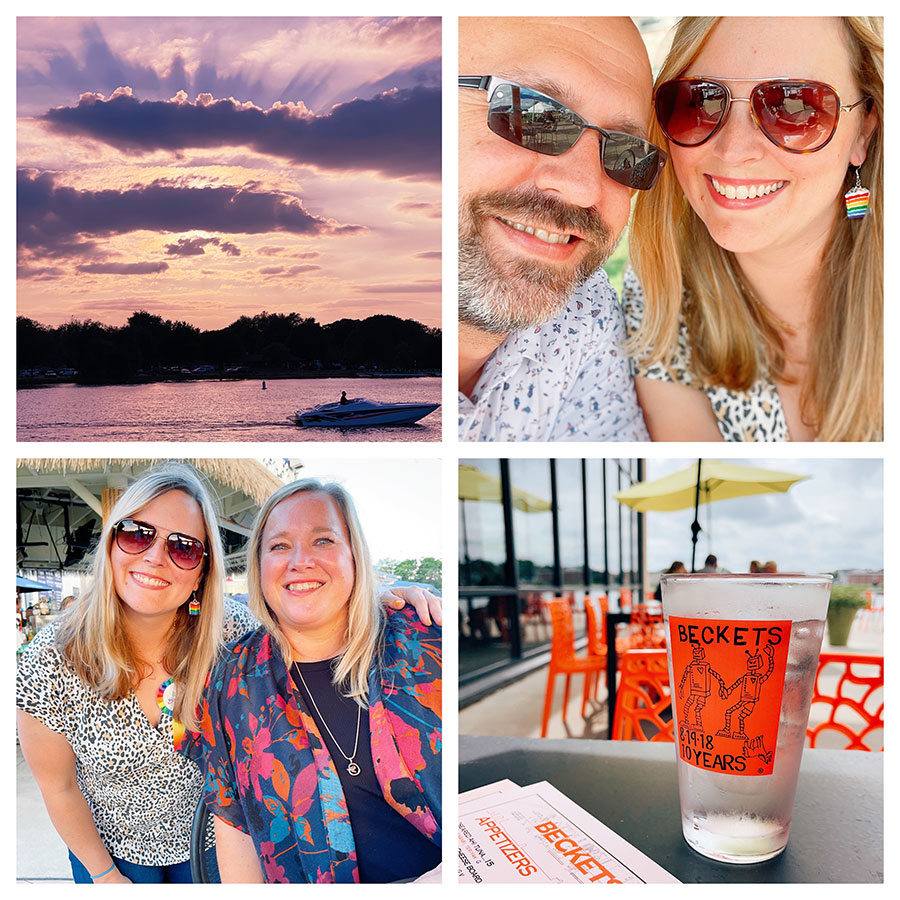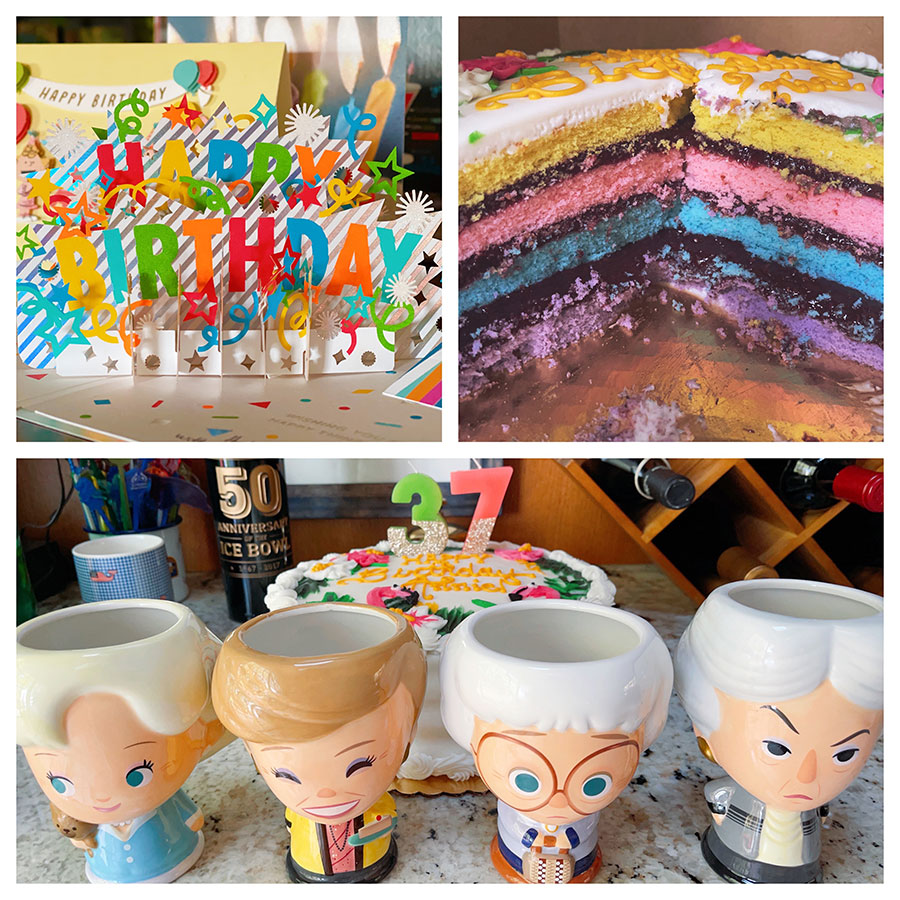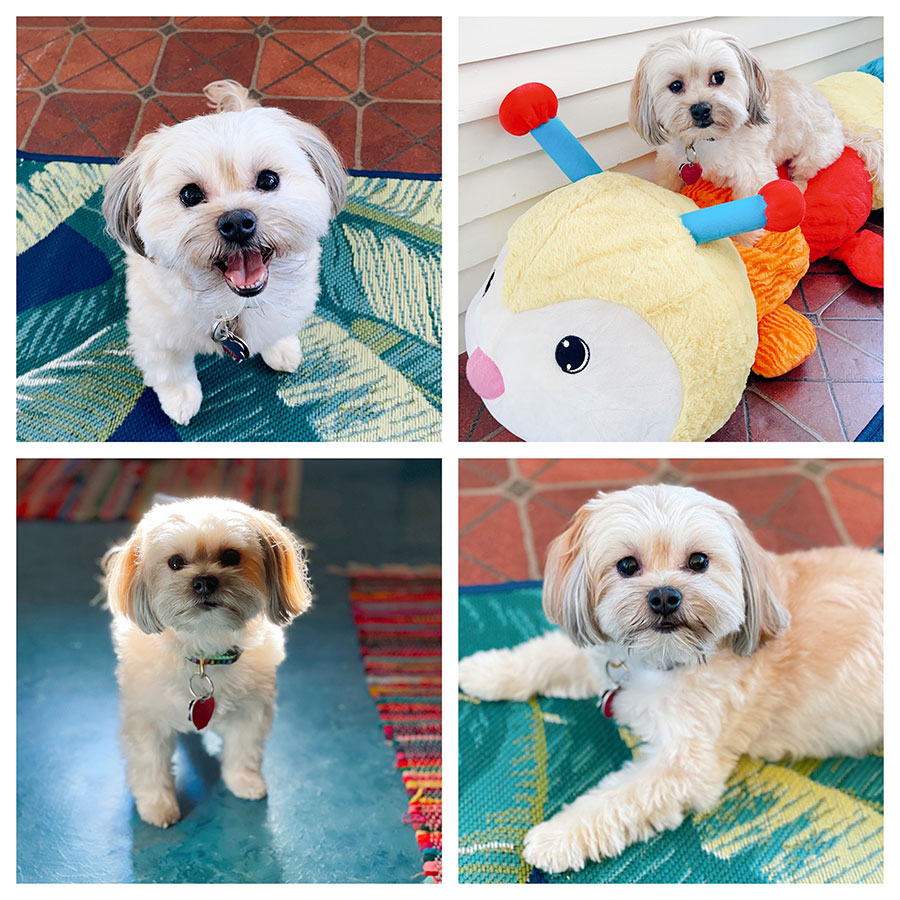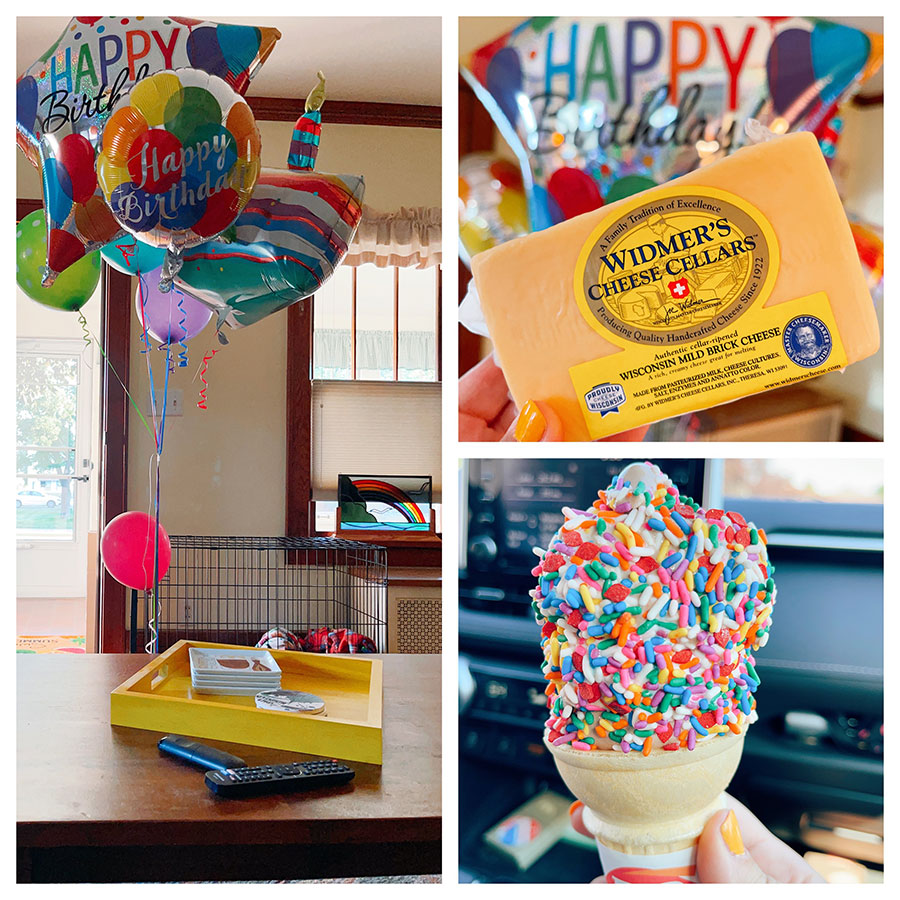 Mike gave me cheese. DREAMY!!!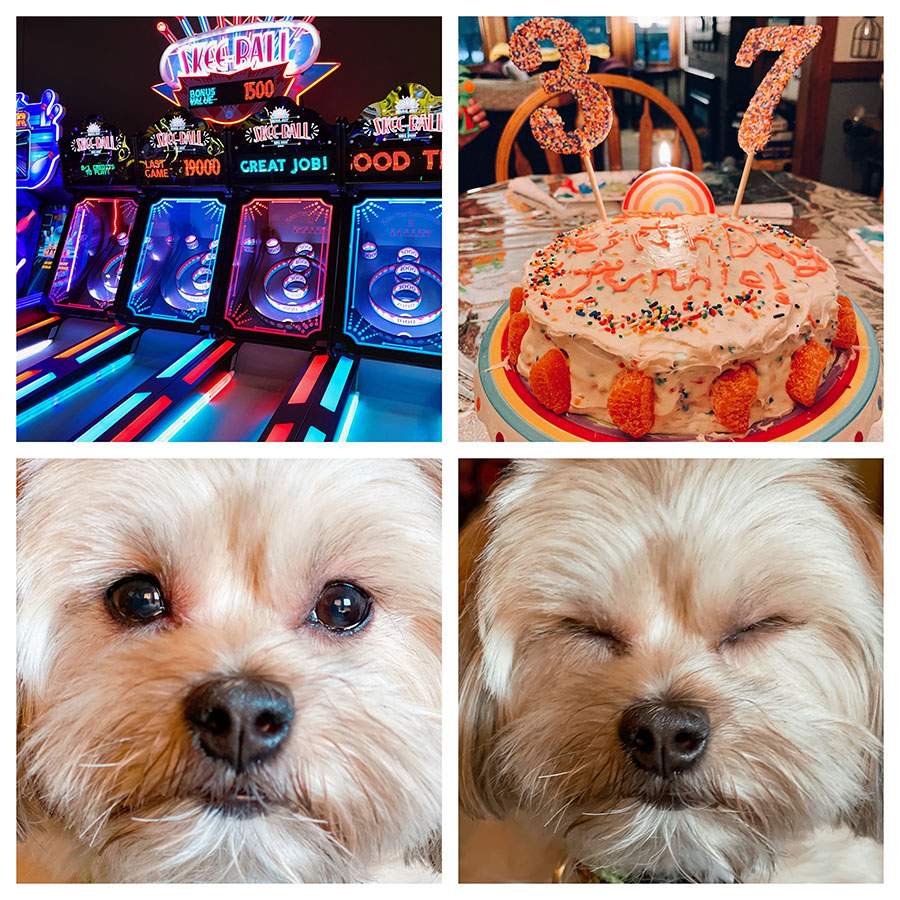 The kids wanted to go to the Mineshaft to celebrate my birthday. I got Skee Ball out of the deal, so I was happy!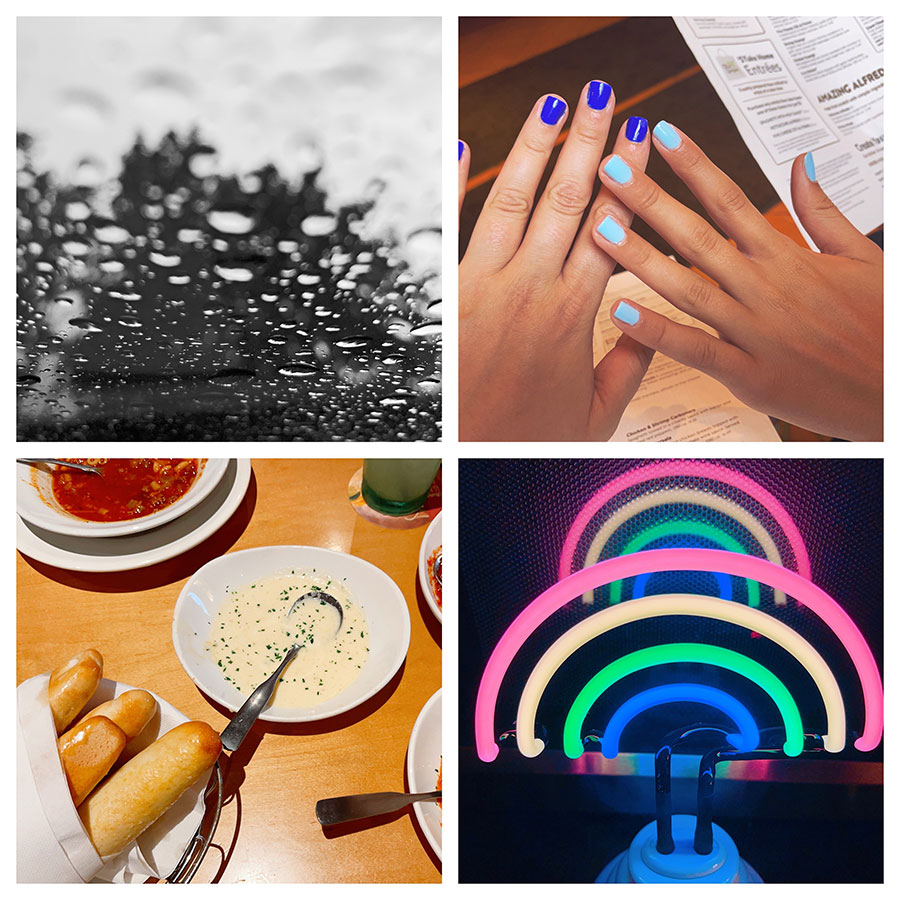 Another one-on-one night — this time with Mike's oldest daughter.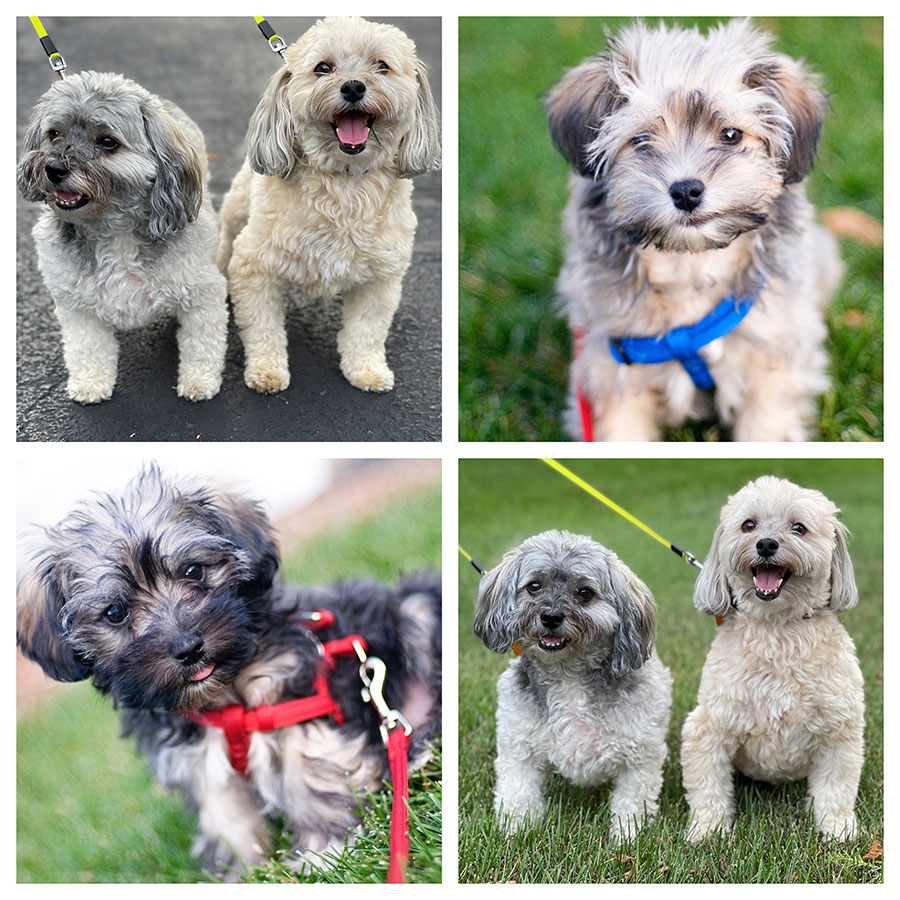 The Gs turned 10 on the 30th! TEN!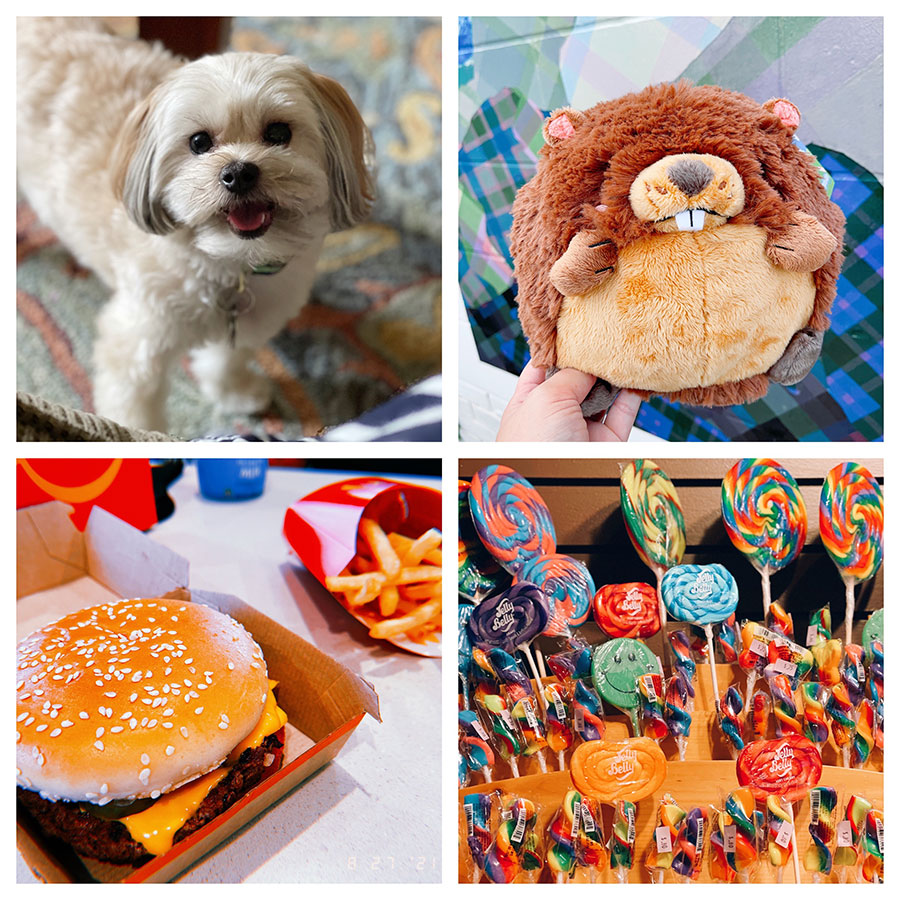 One-on-one night with Mike's son.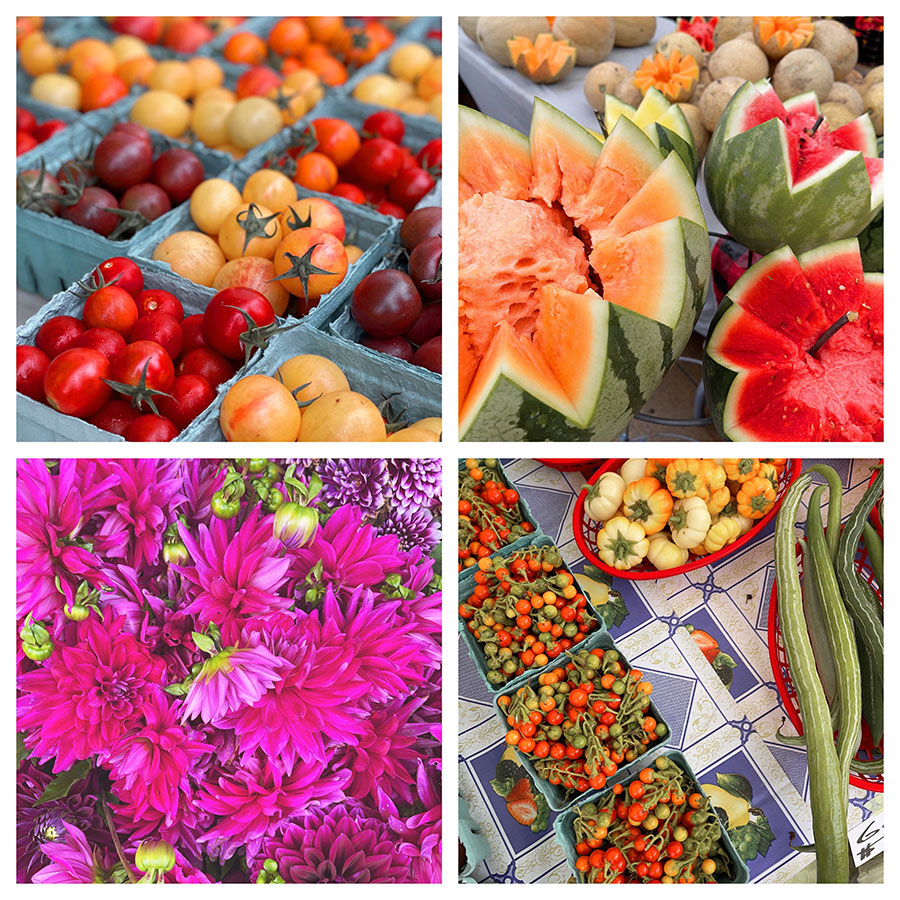 Flowers Market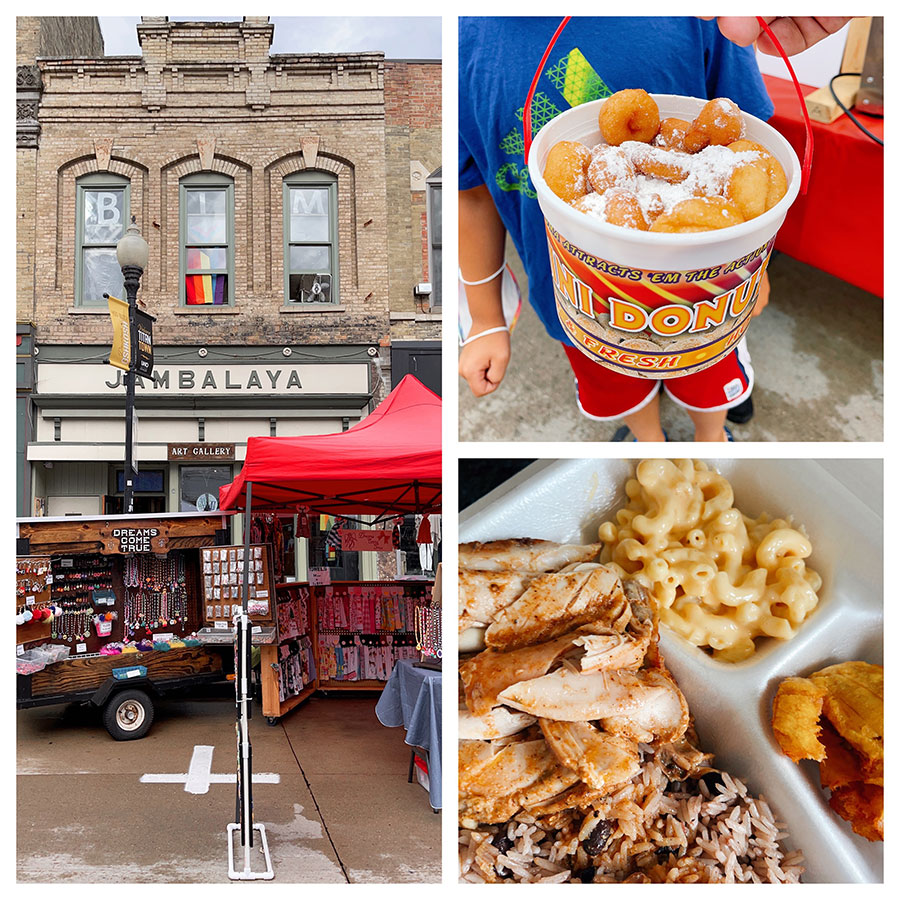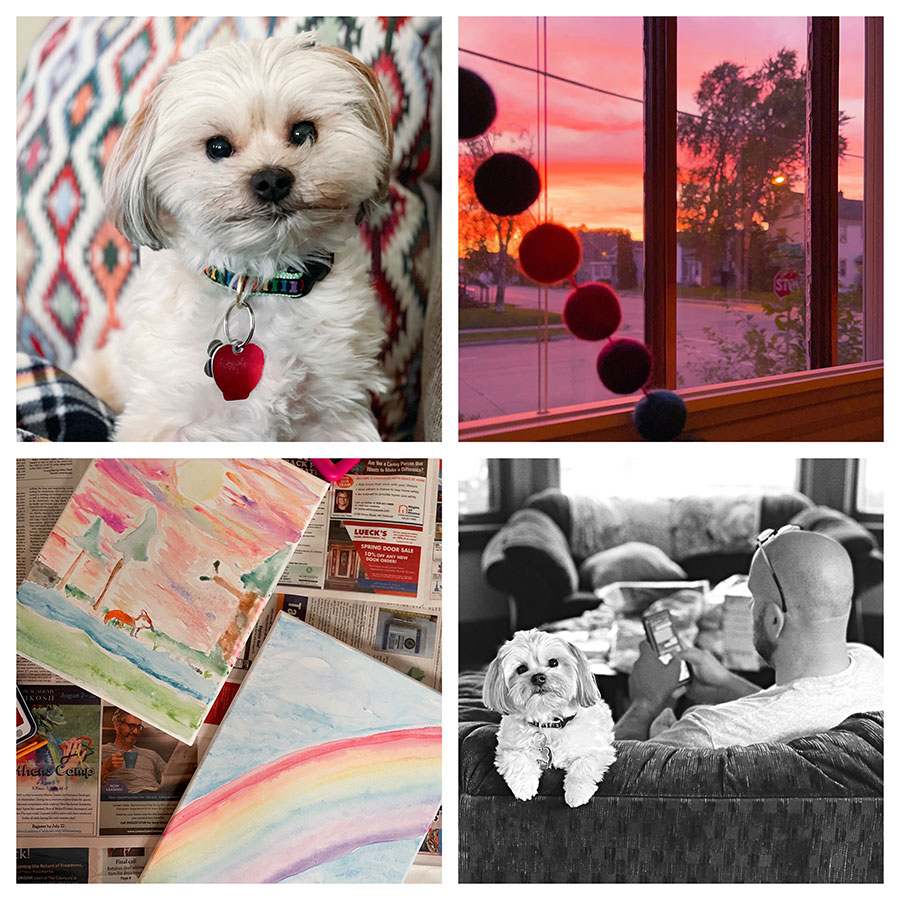 Sadie making herself at home at Mike's house; and S and I did some watercoloring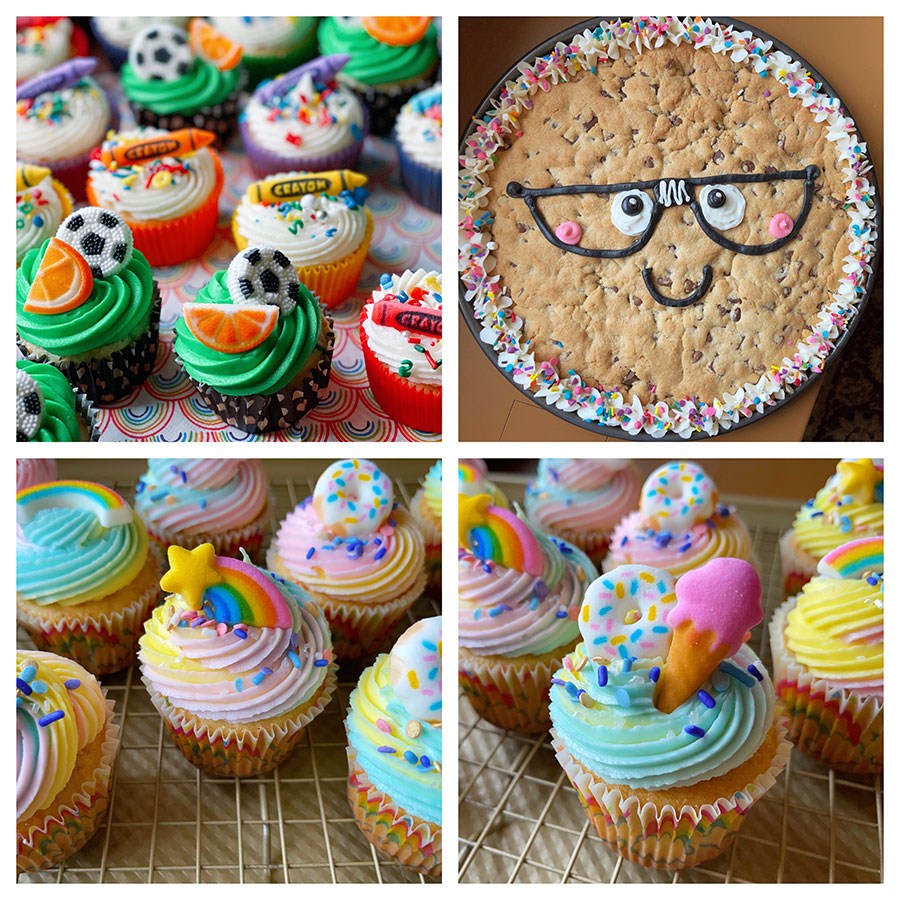 I baked a lot.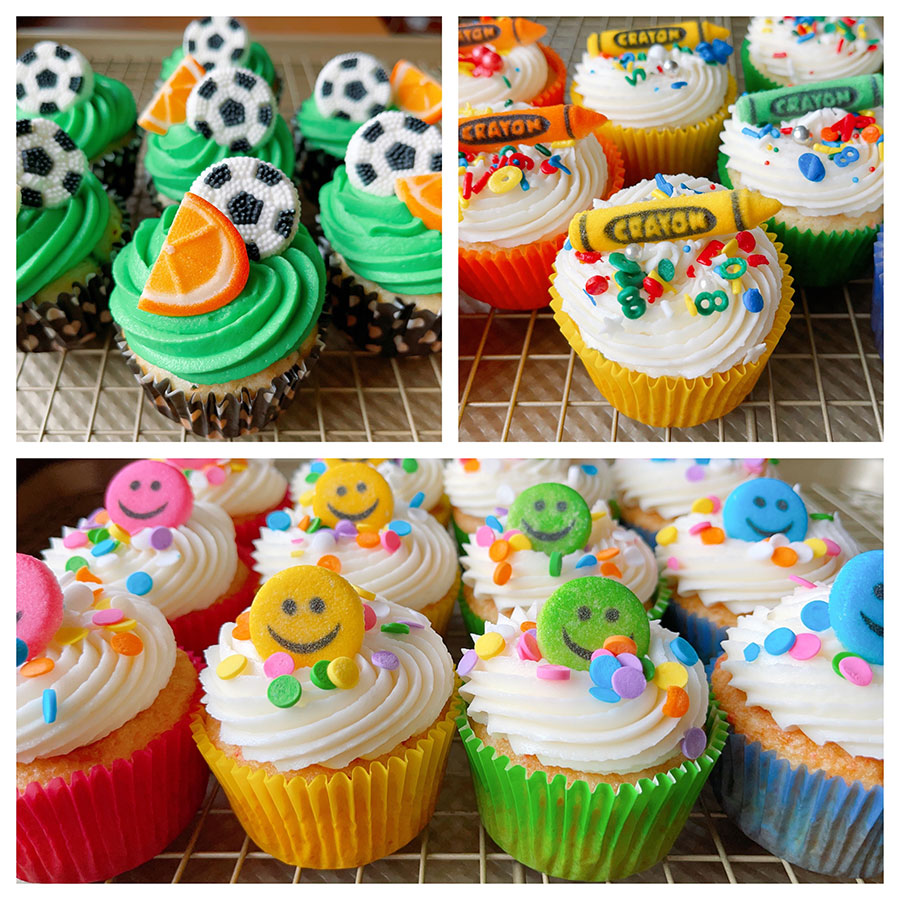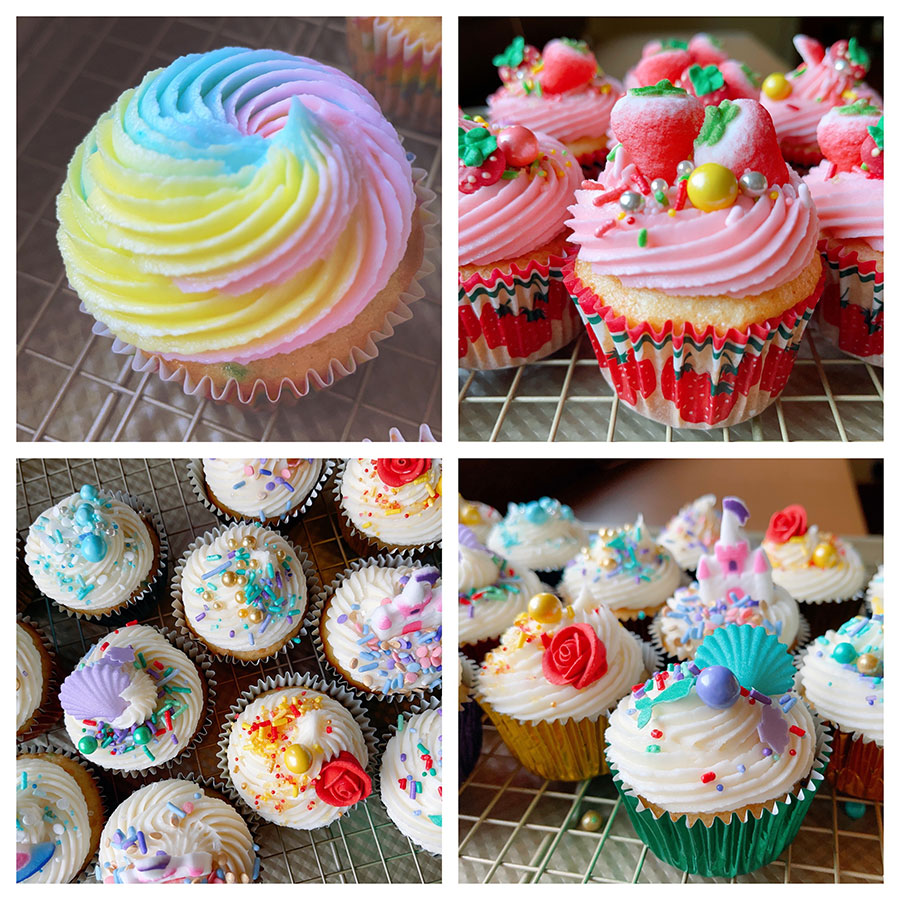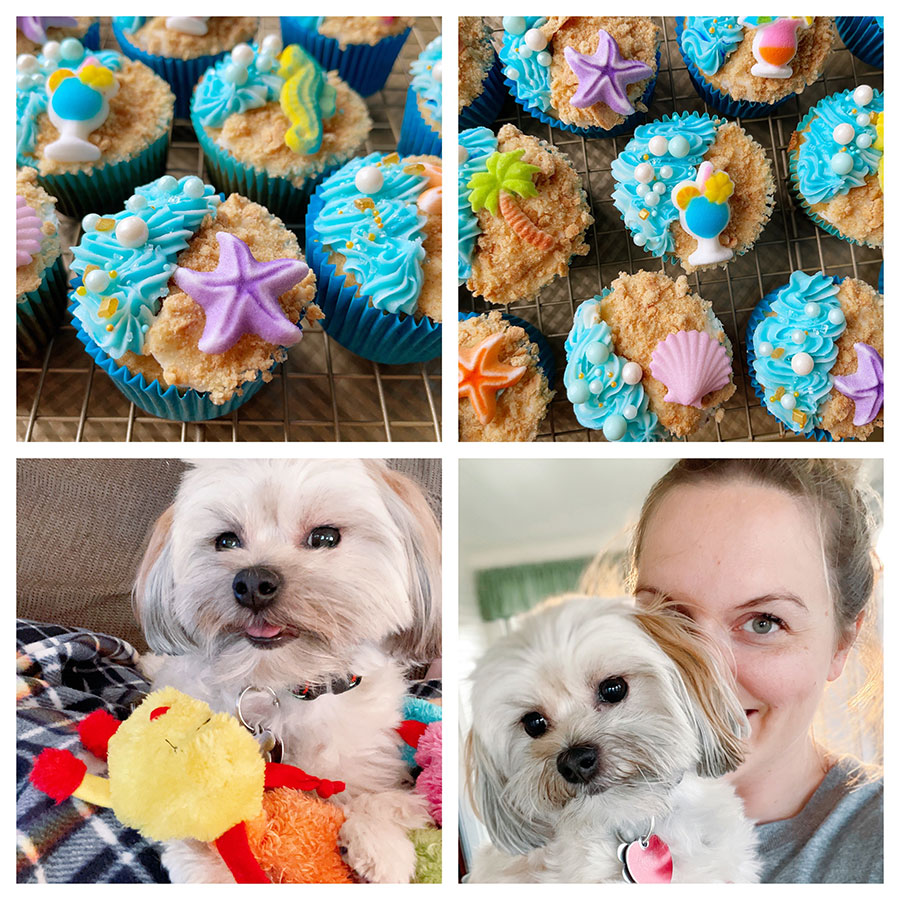 She's so sweet; her seizure situation seems to be improving, so fingers crossed.