Hi, hi! Sorry my April post is so late. But I have lots to share with the handful of people that read this blog. I finished my trip posts for the past month:
Milwaukee
Las Vegas
Chicago
And here are the usual life photos from April!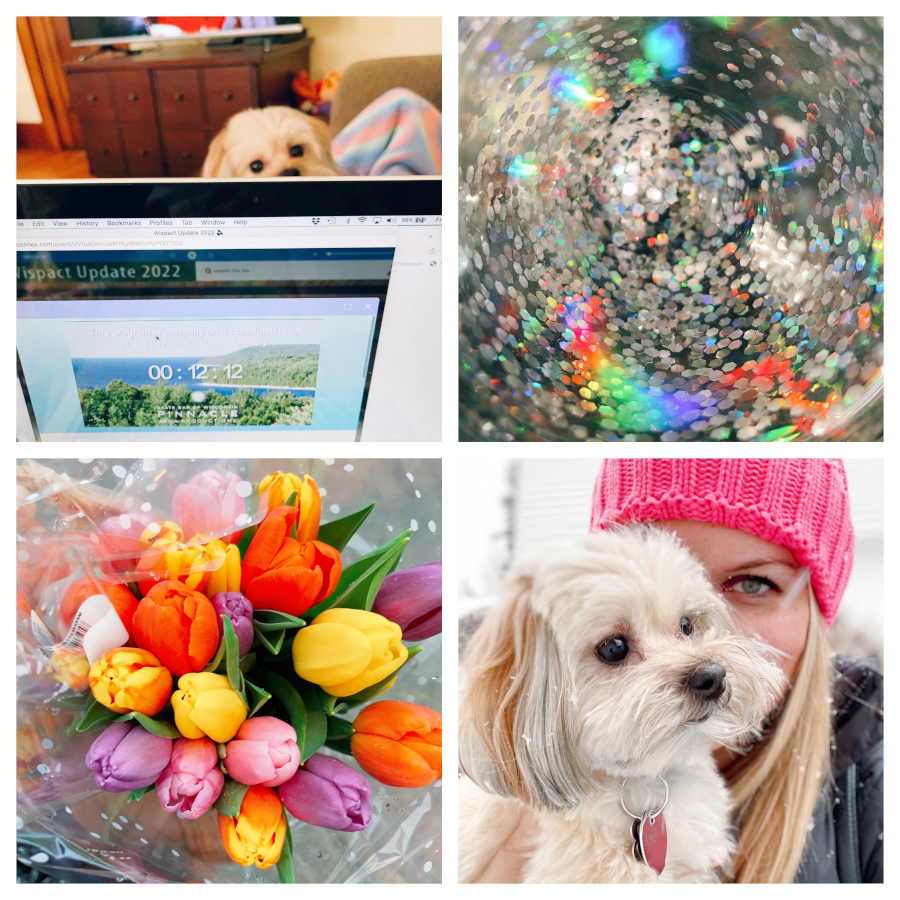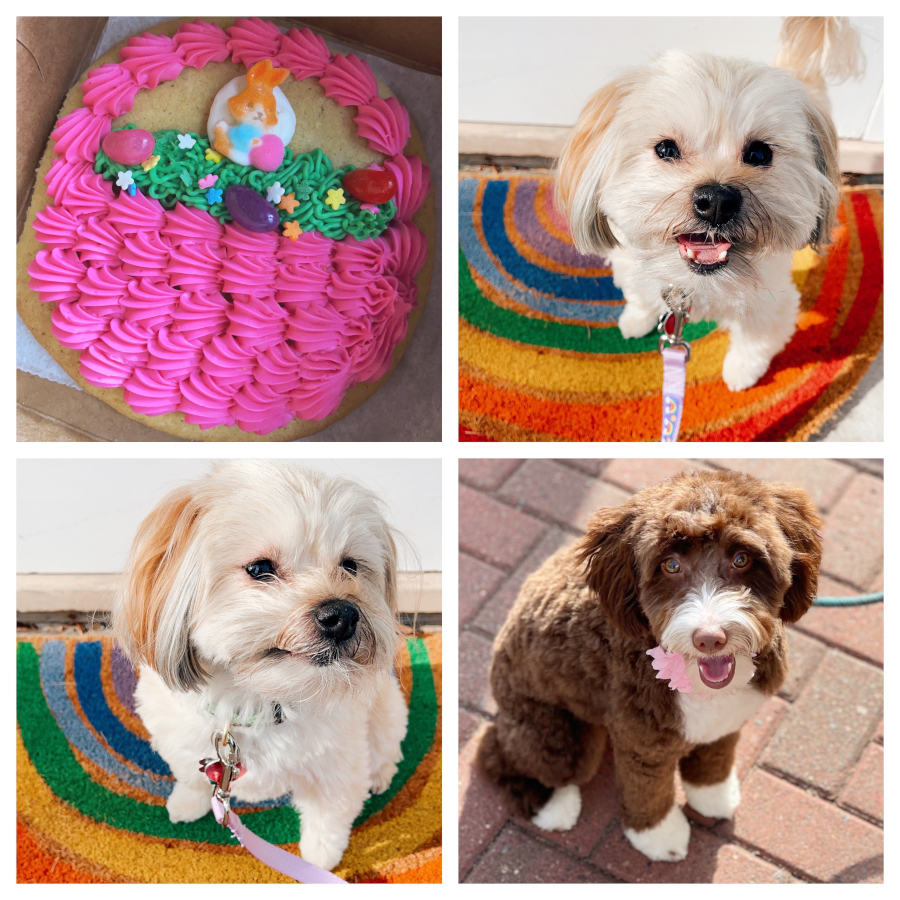 The cutest little Easter basket cookie from Denny!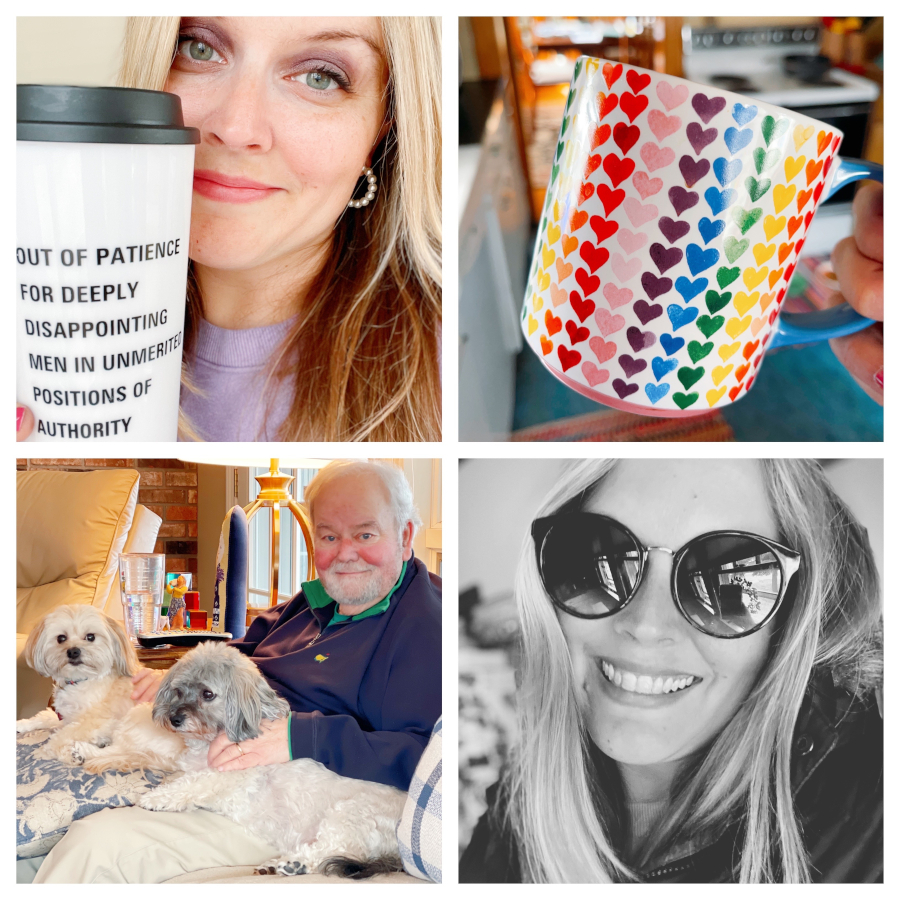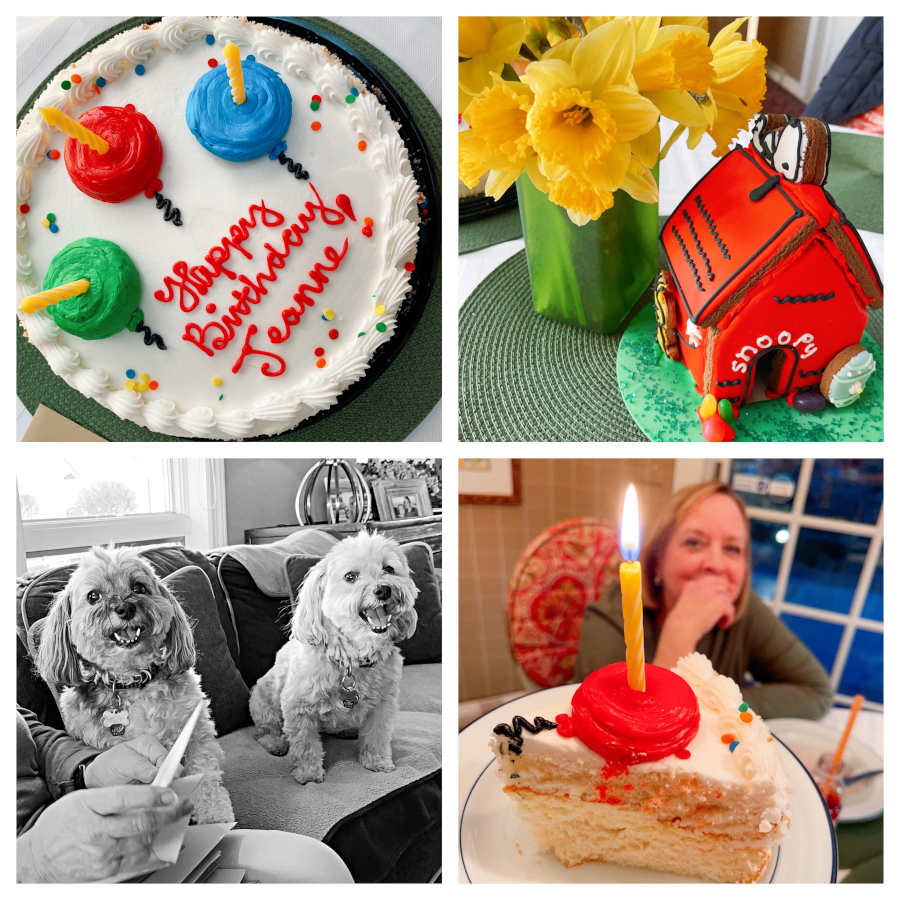 Happy birthday, Momma! I adore you!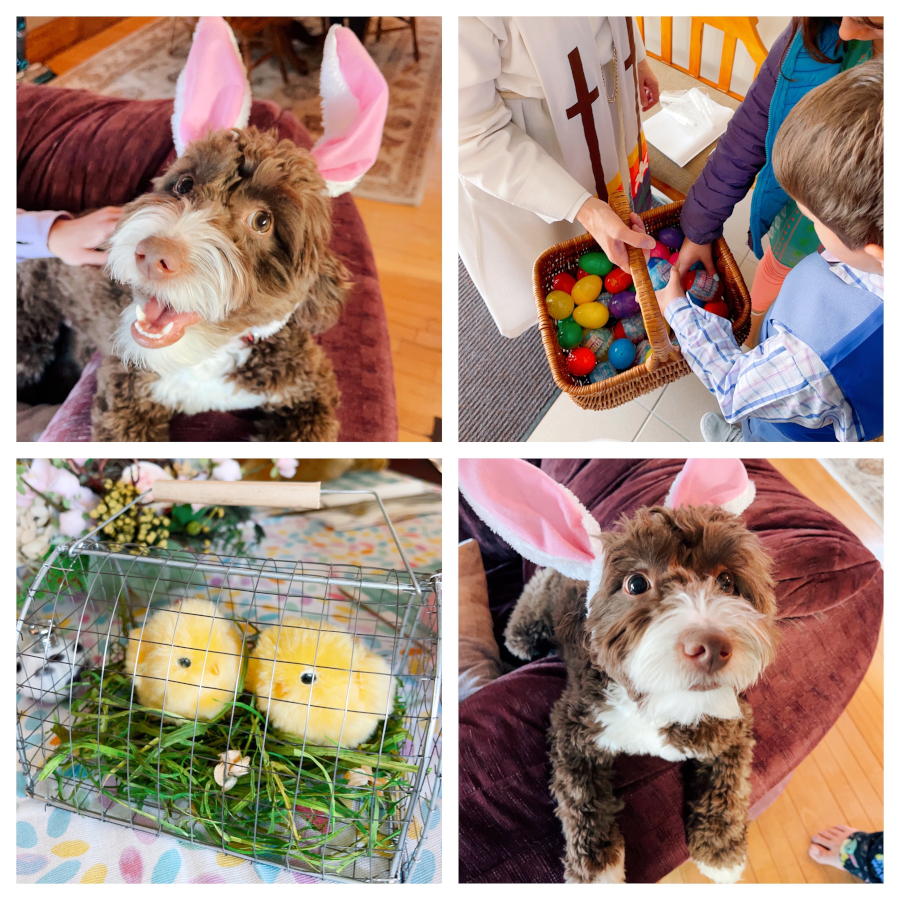 Easter time!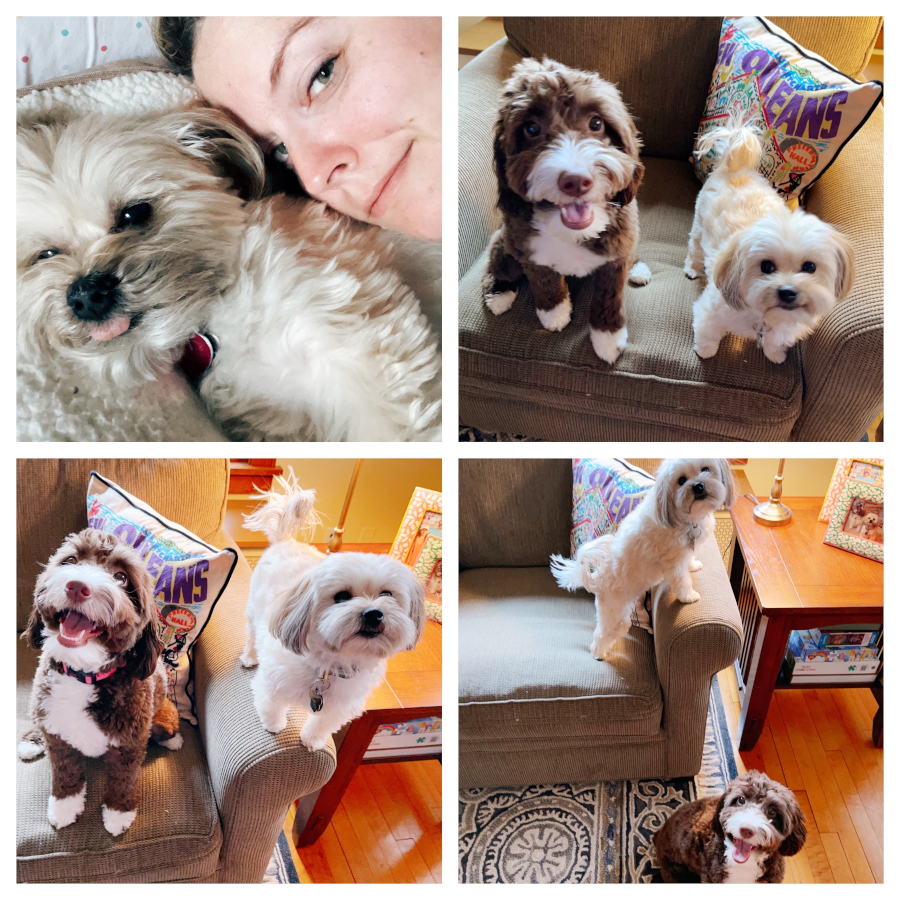 The girls are starting to get along. Slowly but surely!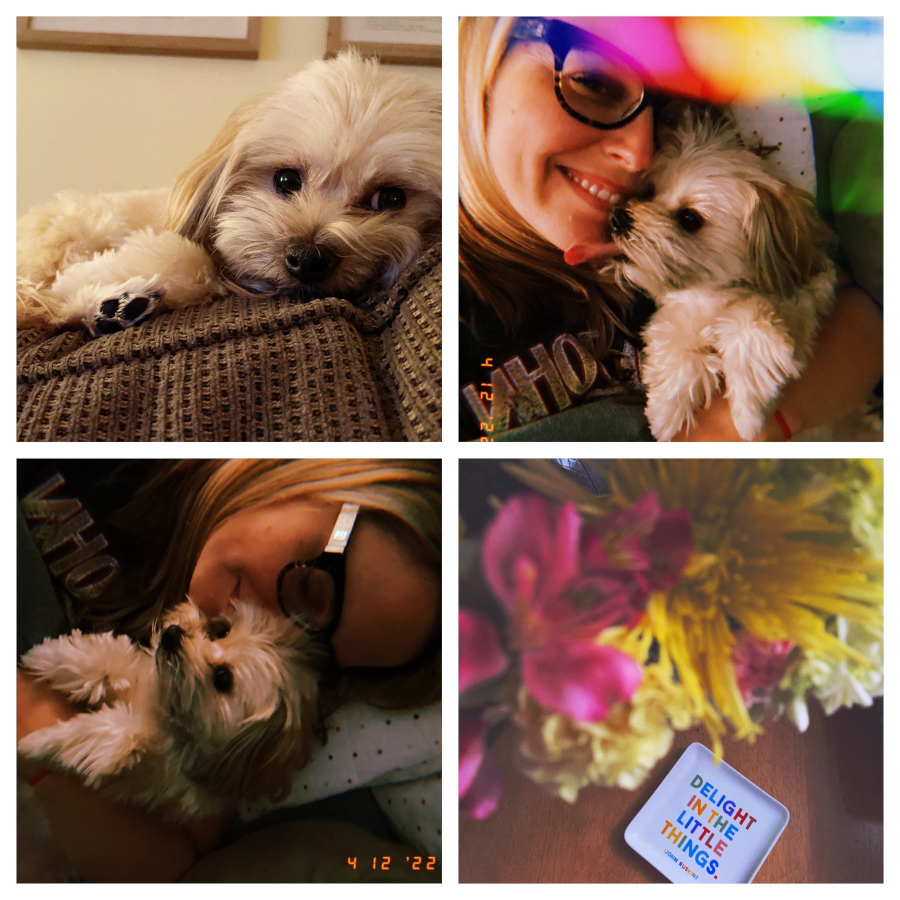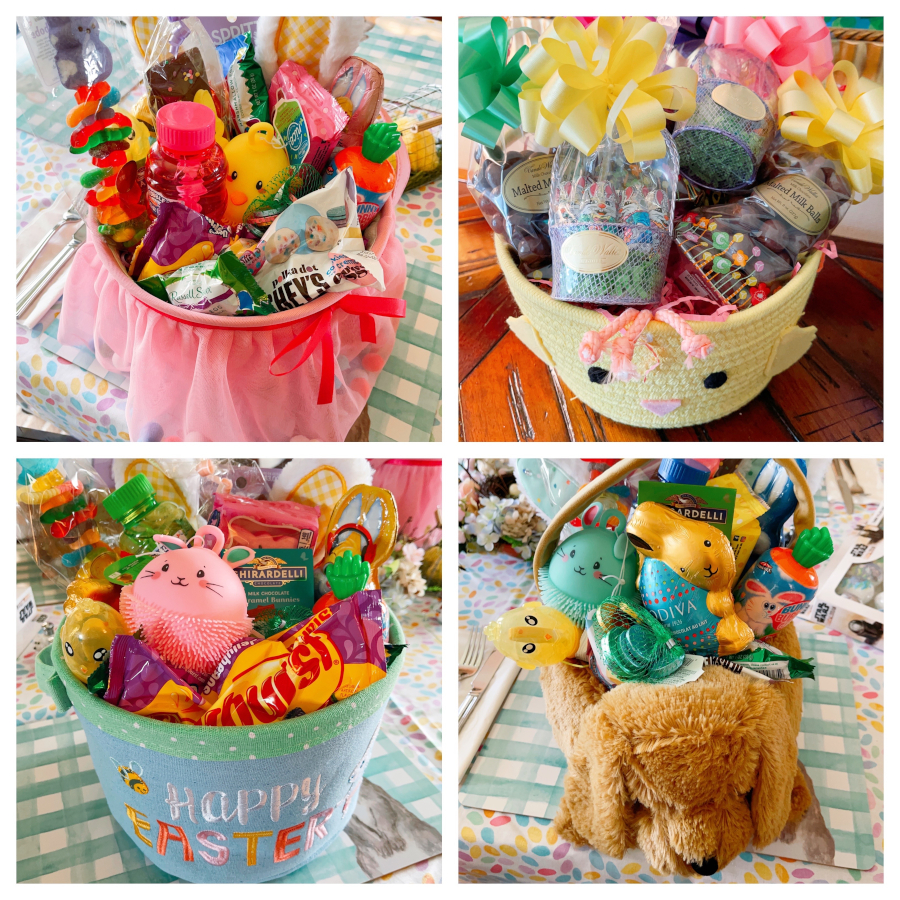 Hoppy Easter!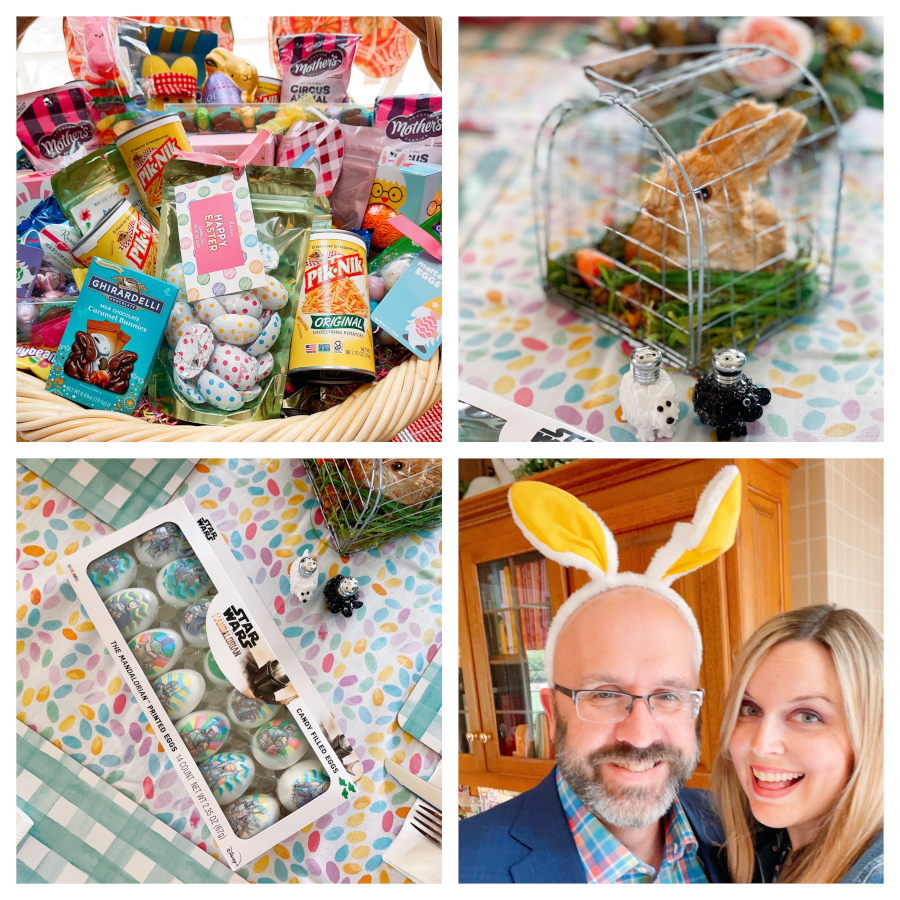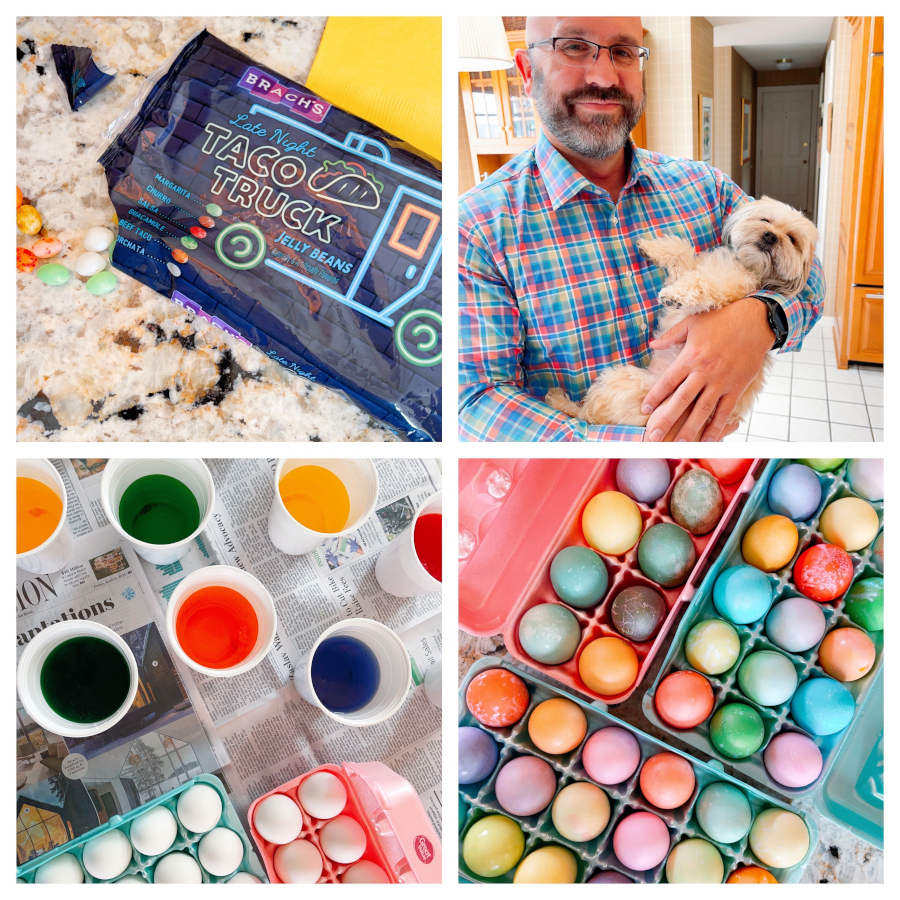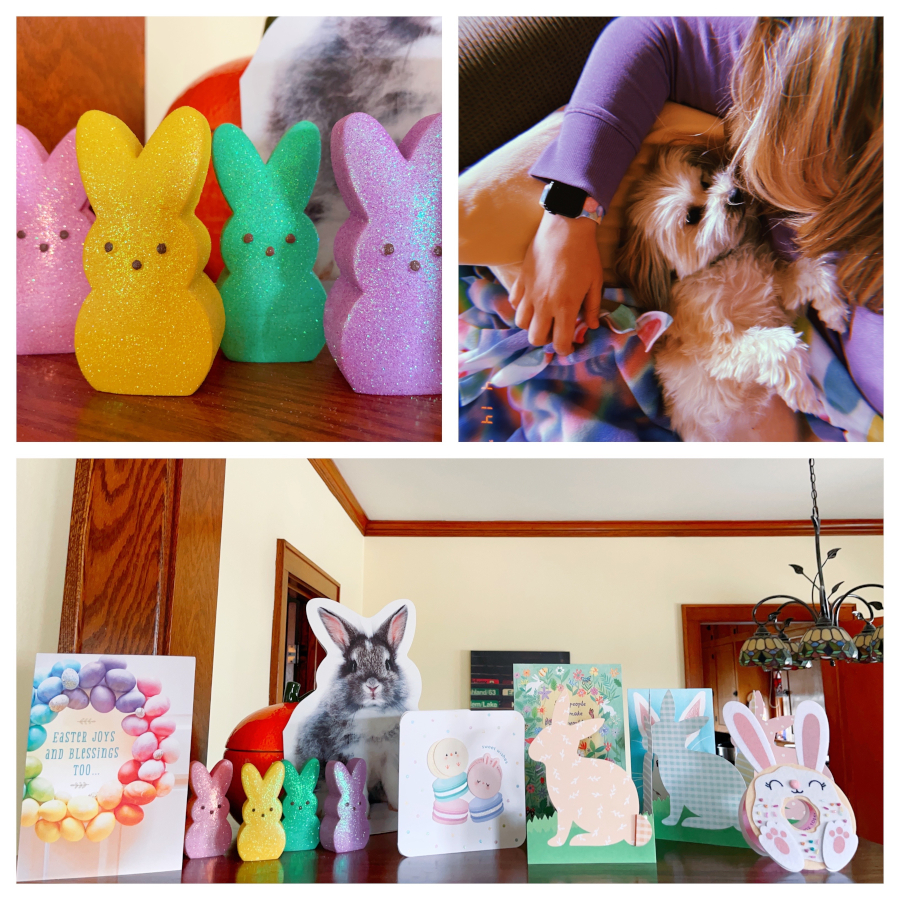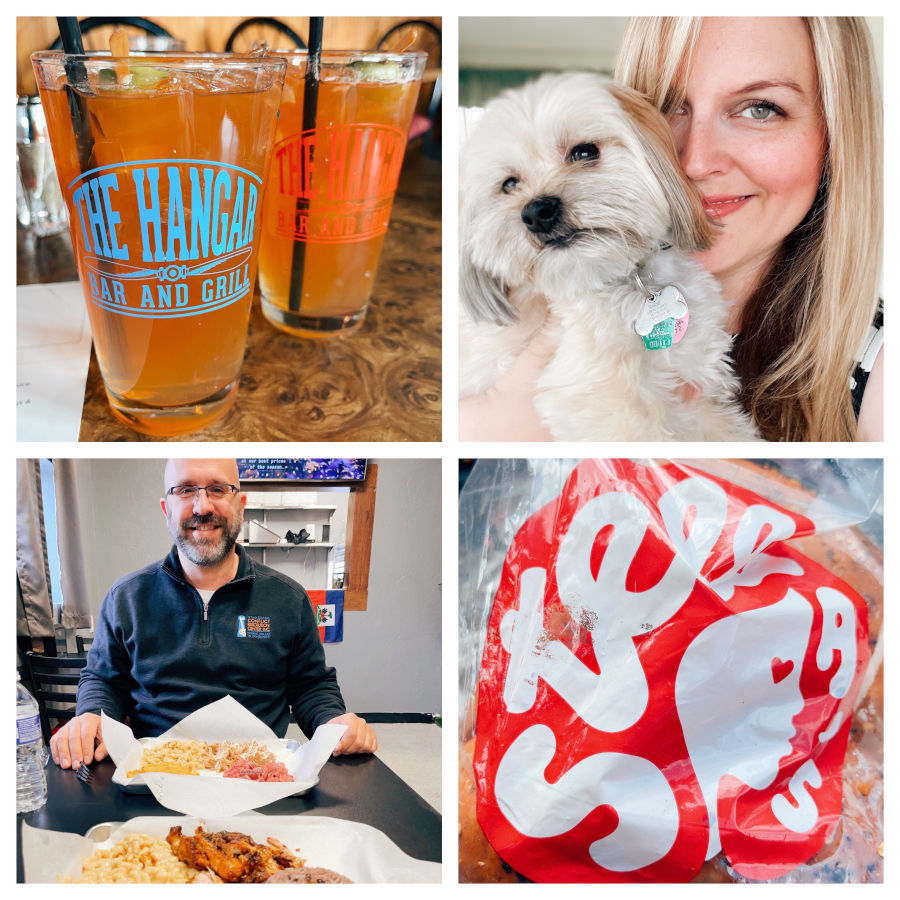 Stella's Cheese Bread. IYKYK.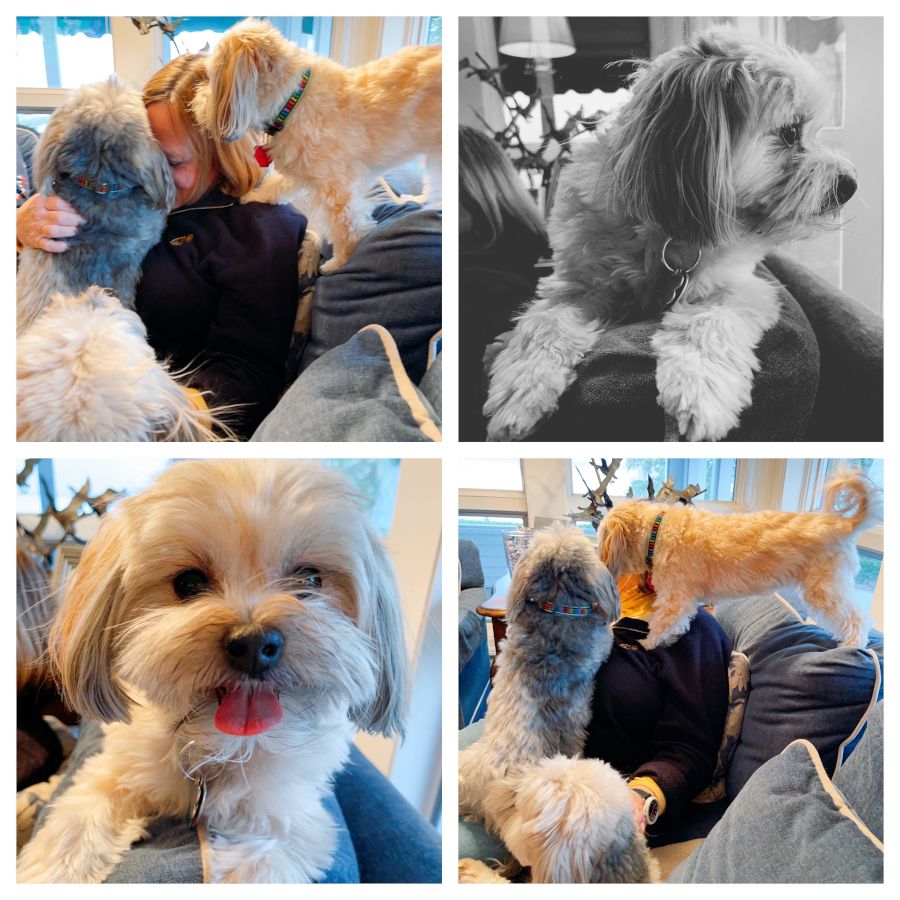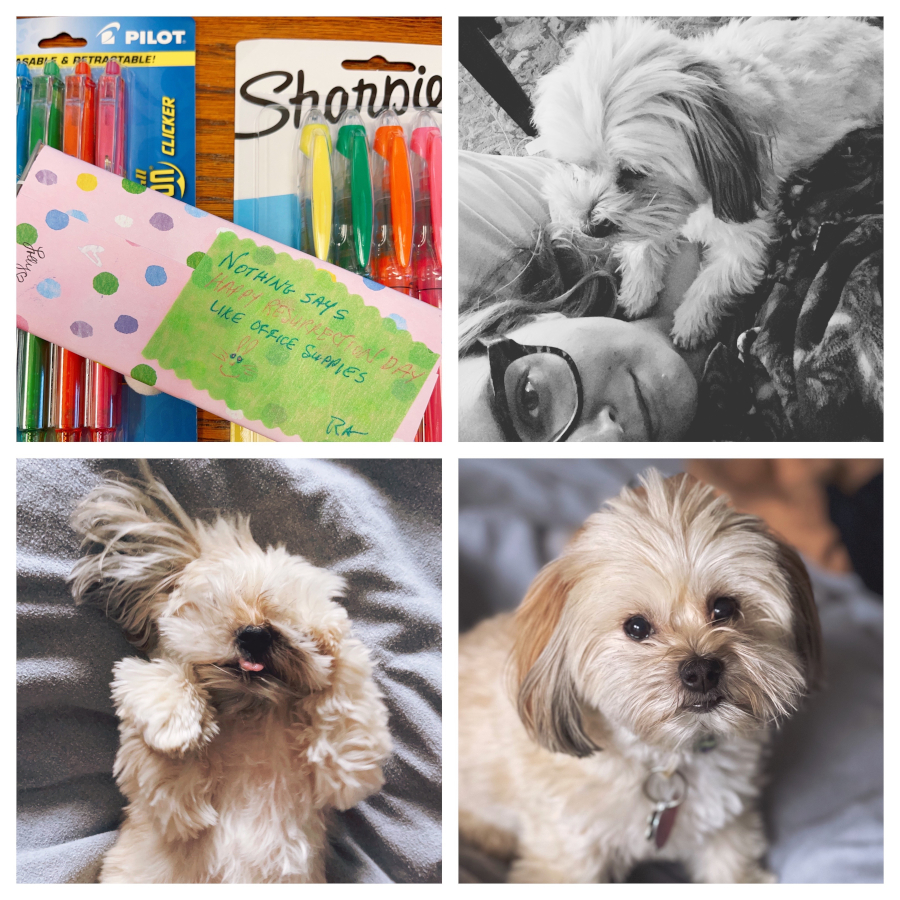 Thanks for the Easter goodies, Auntie Ra!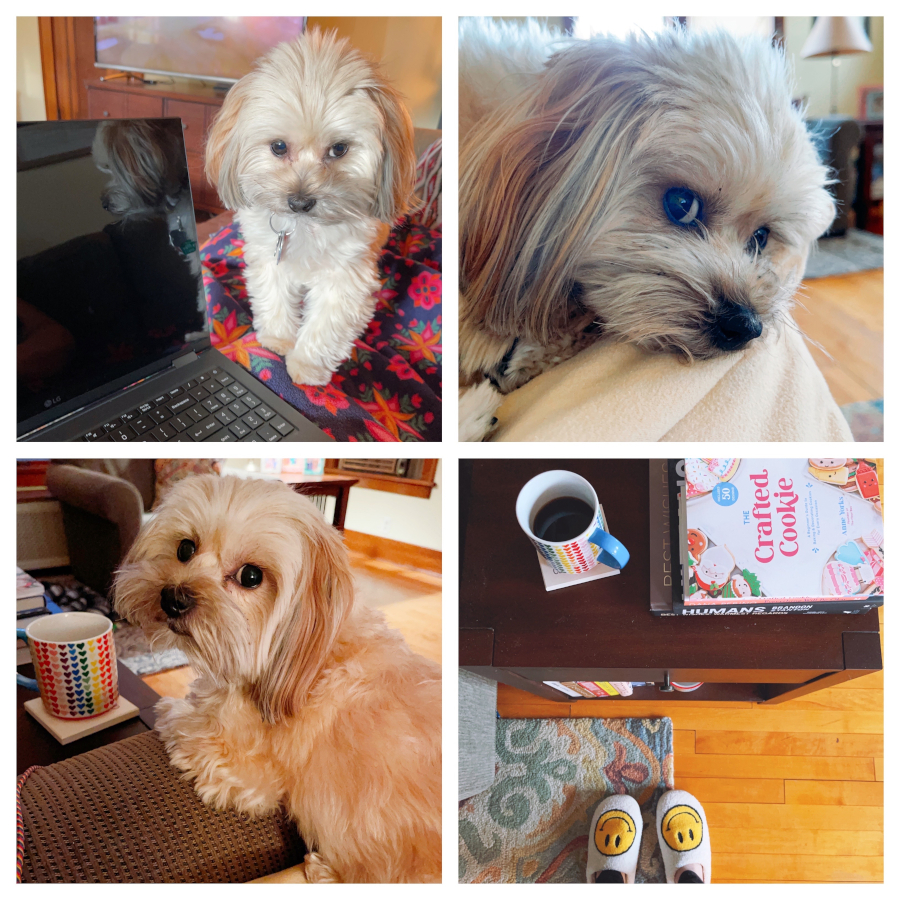 Sassy Sadie.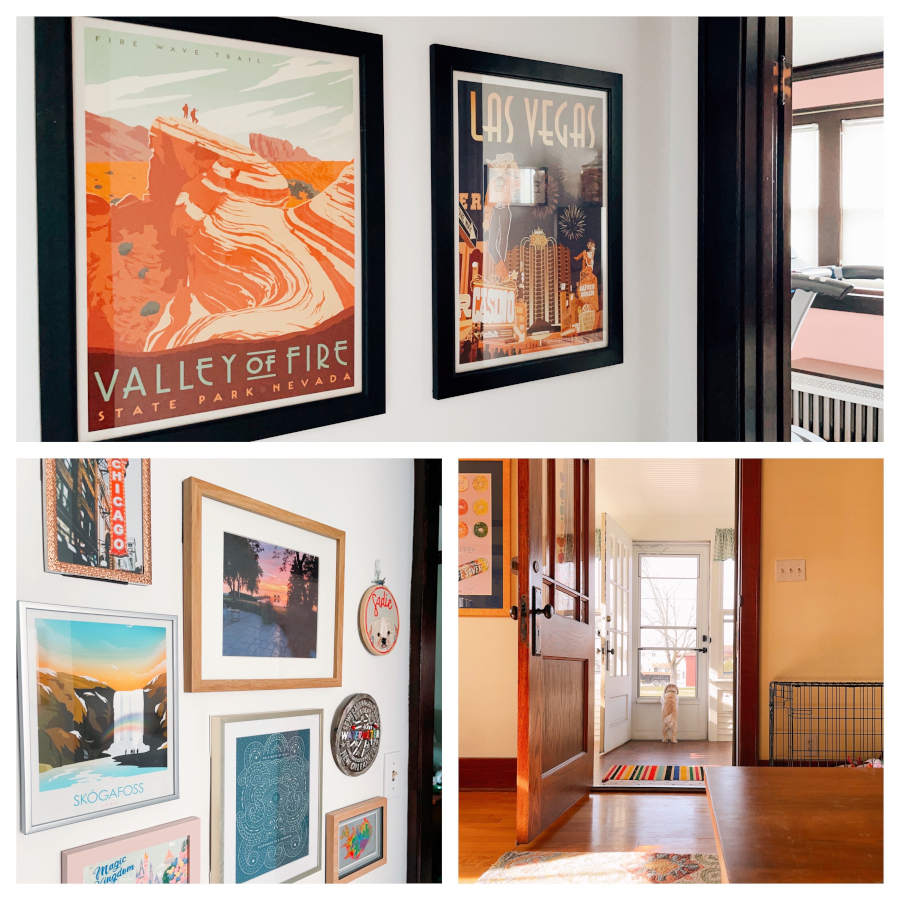 Some new wall hangings upstairs.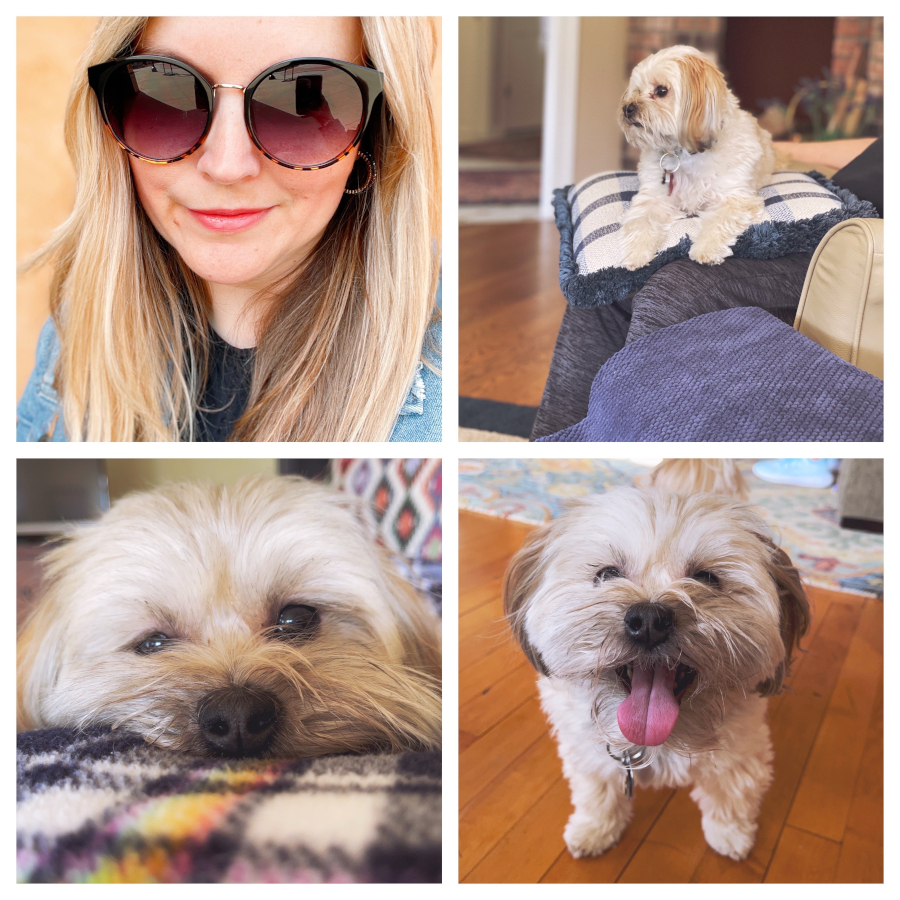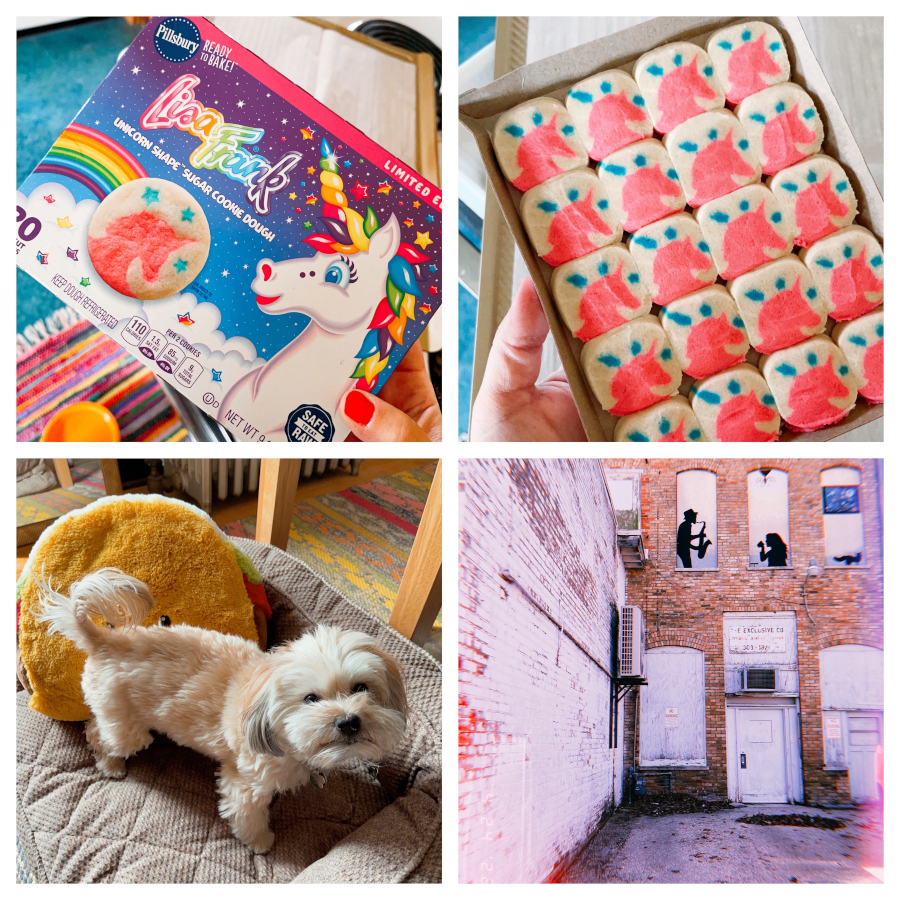 Mike bought me Lisa Frank cookies. He gets me. To my core.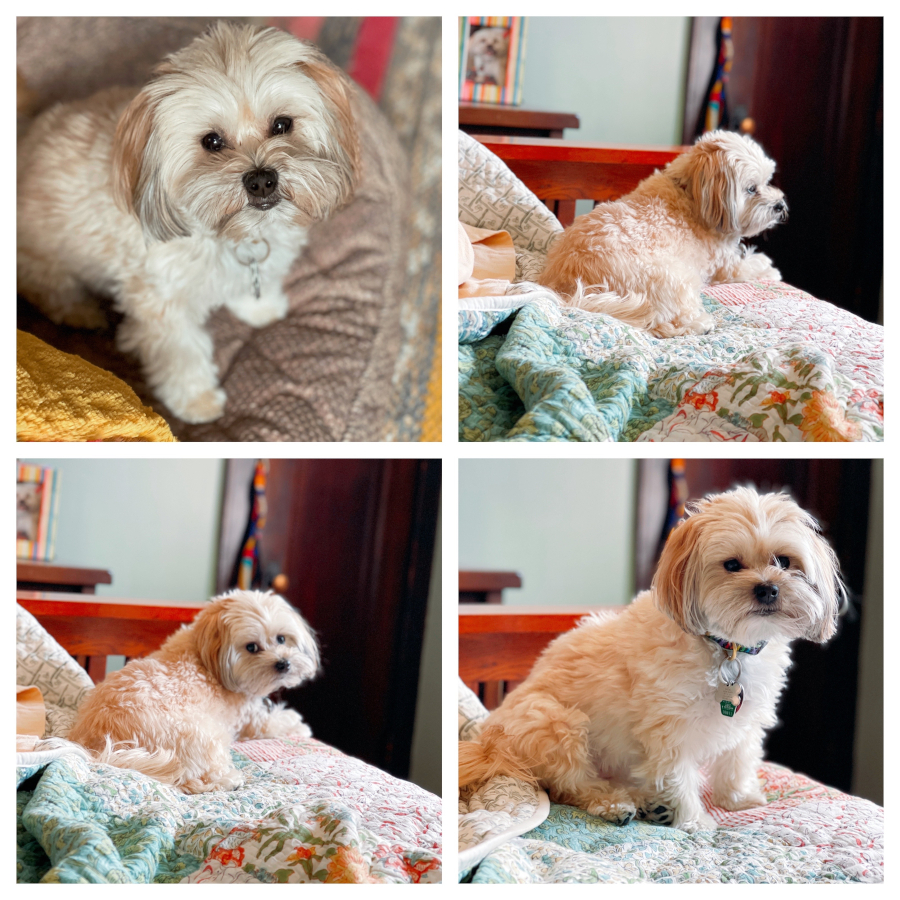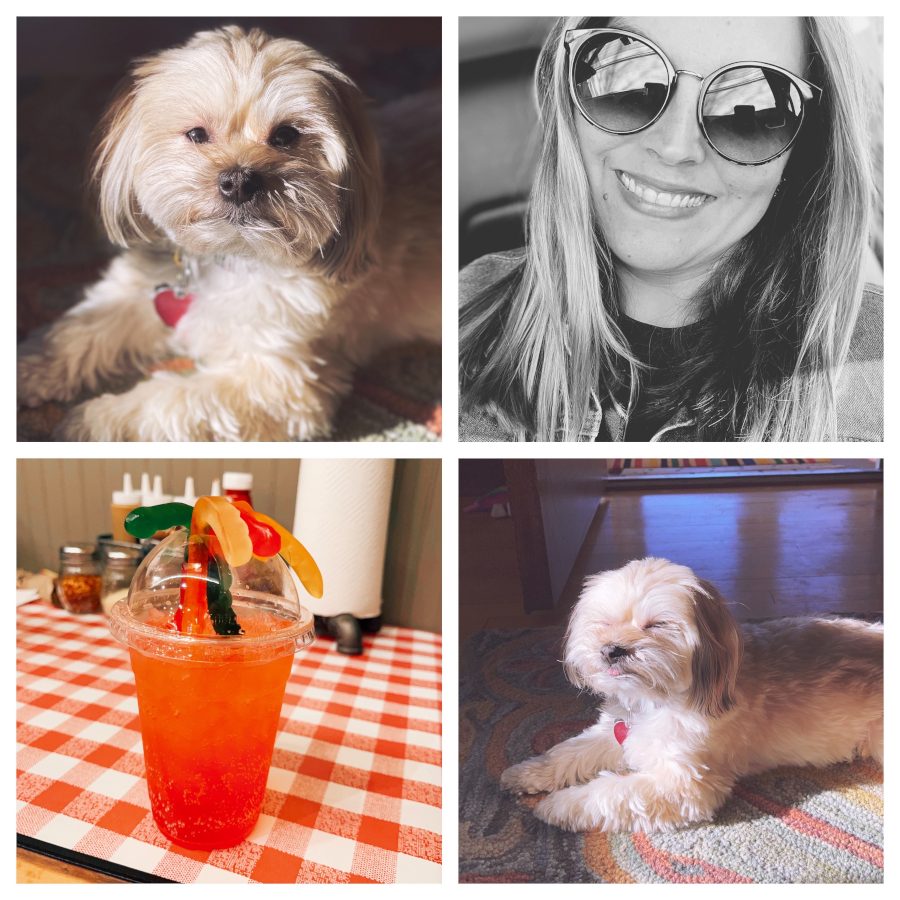 Kids get all the fun drinks.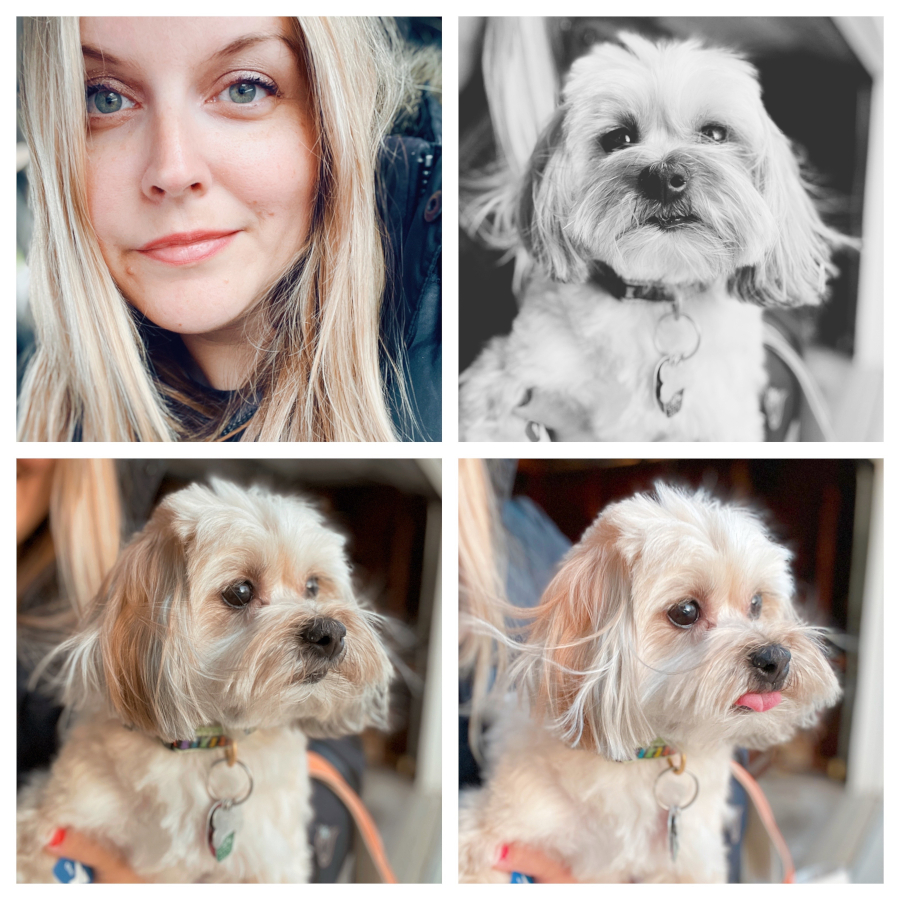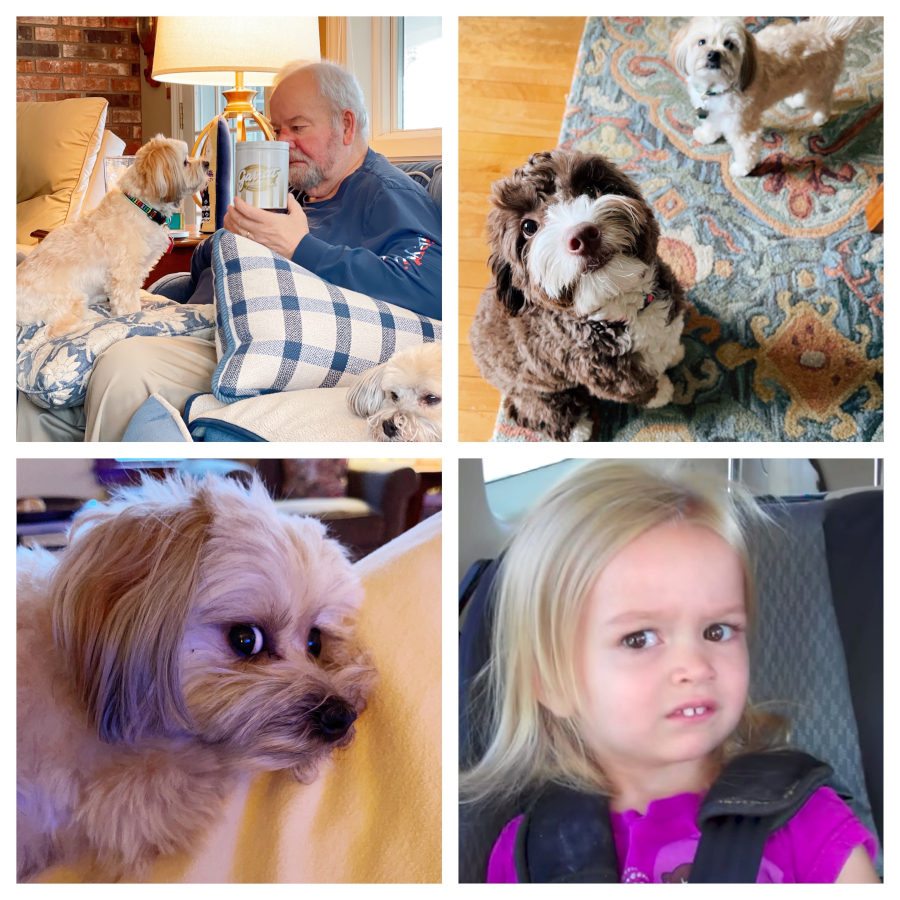 The Chloe meme from 2010-ish will forever be a favorite. And Sadie's face while Coco was visiting reminded me of it.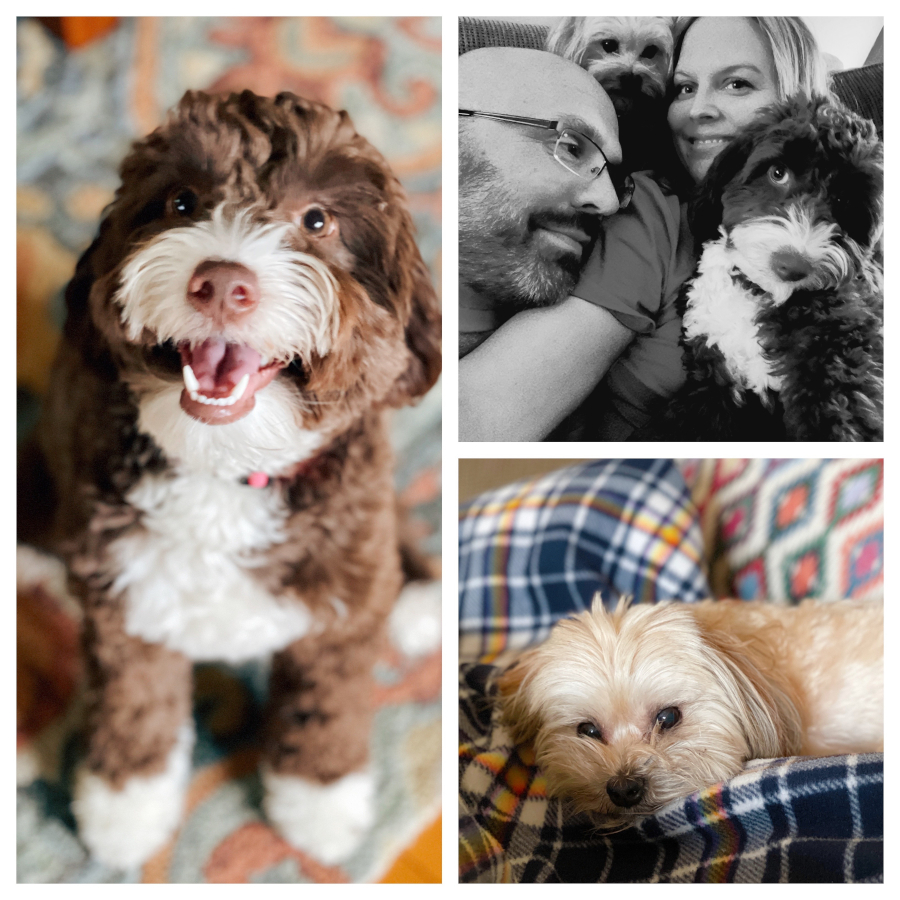 See you in May!