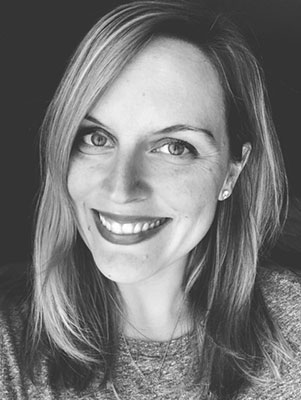 My name is Annie. I'm thirtysomething. I live in Wisconsin and I love it here. I'm an estate planning and probate lawyer, though my undergraduate and Masters degrees are in microbiology, immunology, and public health. Wild career shift, huh?
When I'm not lawyering, I like to branch out of Wisconsin and travel as much as I can.
I'm a big fan of Mexican food, the Golden Girls, balloons, pineapple, donuts, non-fiction books, Christmastime, rainbow sprinkles, autumn, Chicago (my favorite U.S. city), all things Disney, and a good cup of coffee.
I'm not a big fan of milk, coconut, the ocean, spiders, and the color teal.  I don't know why I dislike teal so much, but I do.
I'm an extroverted introvert, a political moderate, and a Gen Y'er with X cusp issues.  I'm technically a Leo, but I am way more of a Virgo (if you buy into all that our-fate-is-in-the-stars nonsense).  Baking is my biggest hobby.  I collect magnets and Starbucks city mugs.  I like good TV shows better than movies.  I'm a neat freak and messes give me anxiety.  Movies I can (and do) watch on an endless loop include Home Alone, While You Were Sleeping, the Breakfast Club, the Birdcage, Willy Wonka (the old version, obvi), Clueless, Dirty Dancing, the Hangover, and Jurassic Park.
I'm not married and have no biological children (bless), though I have found my Mr. Right and through him I have three "step kids" who I adore. I have a Havanese named Sadie and she is the greatest.  This blog/website exists mainly for my family members who like to see my photos of my ordinary life — and my travels.