May 2021
Where We Stayed: Embassy Suites (Columbus Dr.)
Mike and I went to Chicago with the kids and met up with his mom and step-dad for a weekend of fun.  This post won't have as many photos as it could, as I don't post photos of the kids on here.  On Day 1 we went to Stan's Donuts, spent a half day at the Art Institute, played a little mini golf in the hot hot heat, and had an amazing dinner at the Capital Grille.
On Day 2 we took the red line to Wrigleyville to spend some time at Wrigley Field (I was traveling with a group of Cubs fans, after all).  And we ended our day and our weekend at the Lincoln Park Zoo. Such a fun weekend in my favorite city, with some of my favorite people.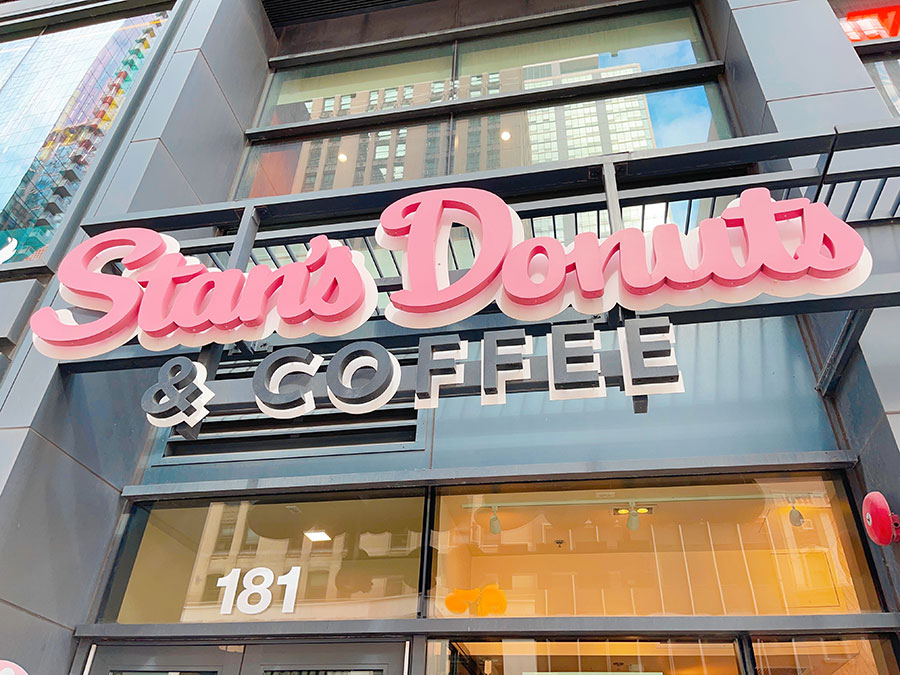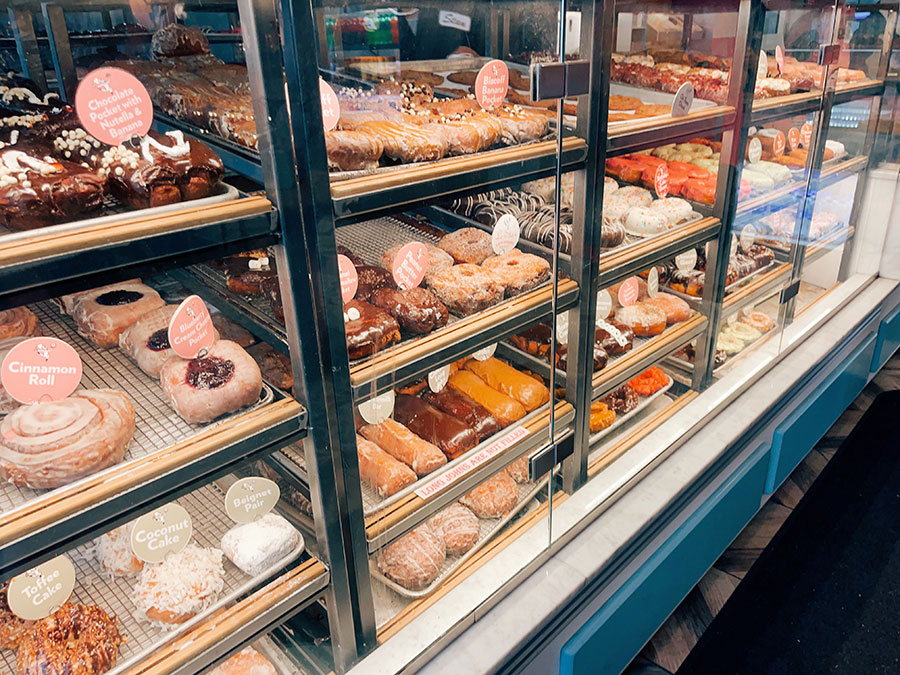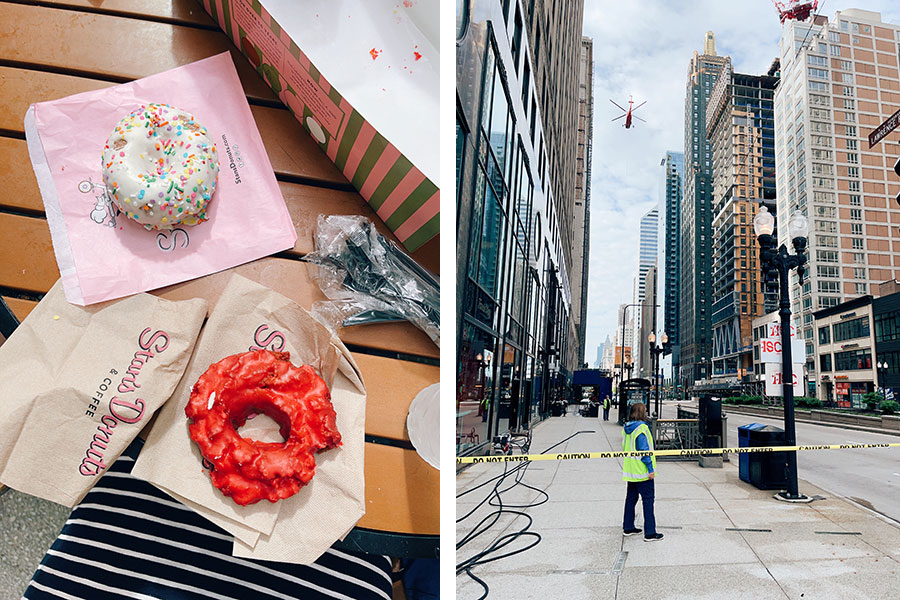 We got to watch a helicopter lift building materials to the top of a new construction site. It was so cool!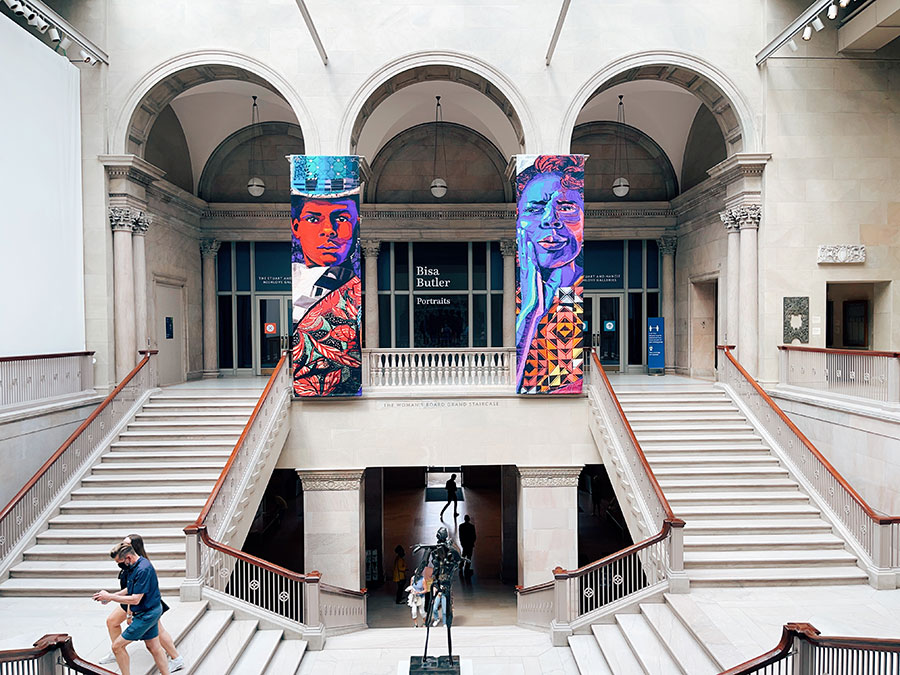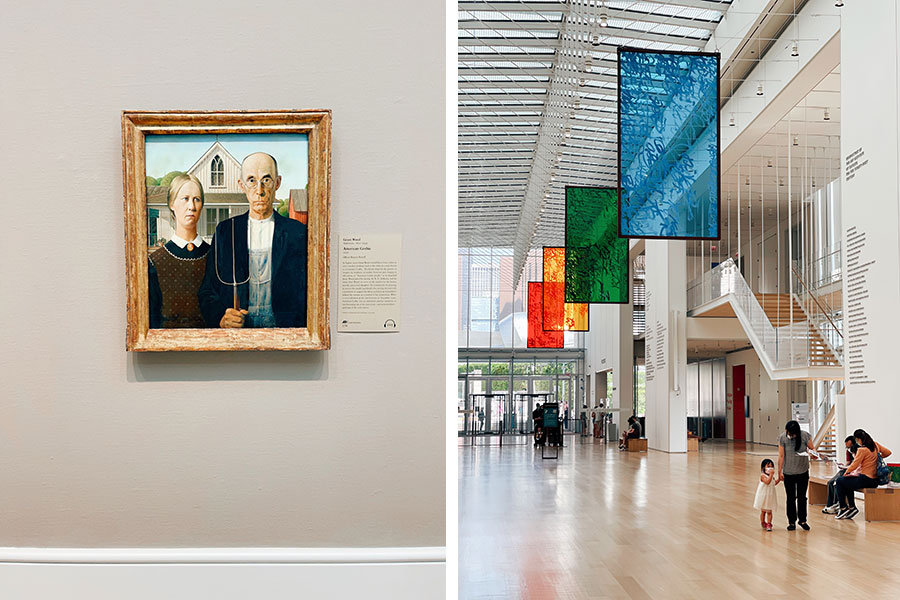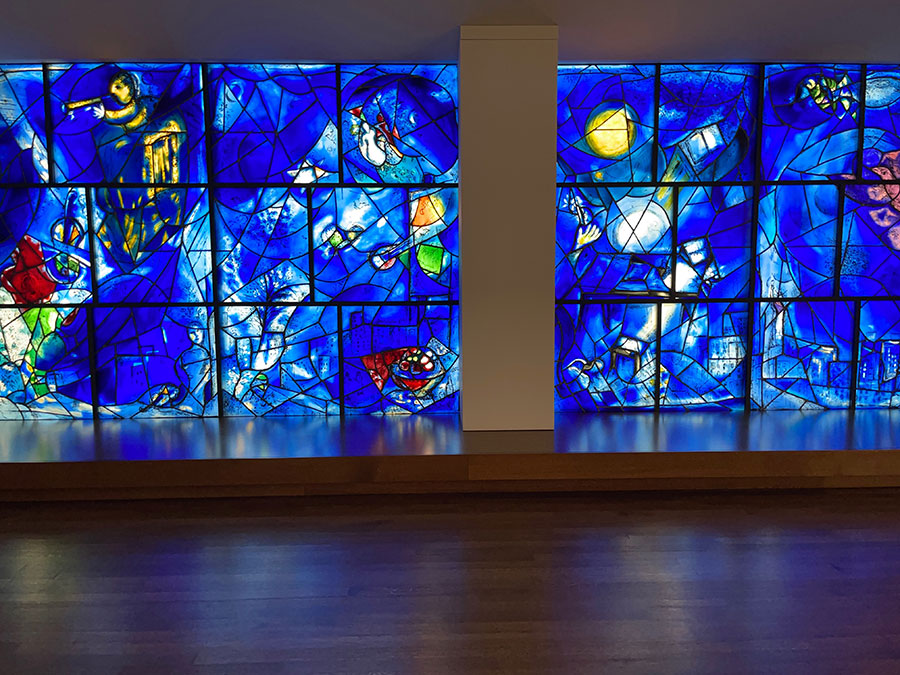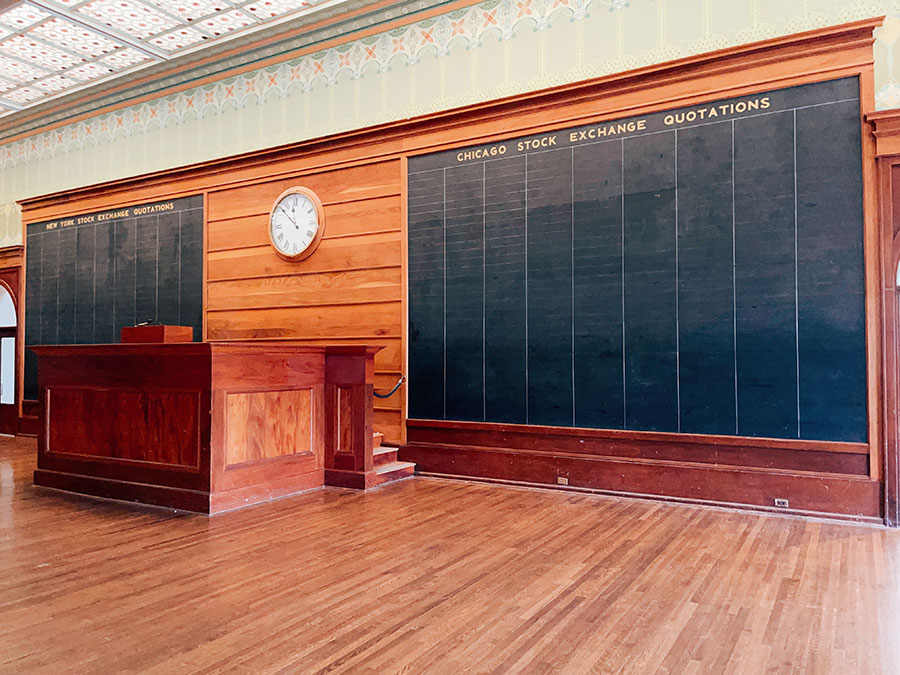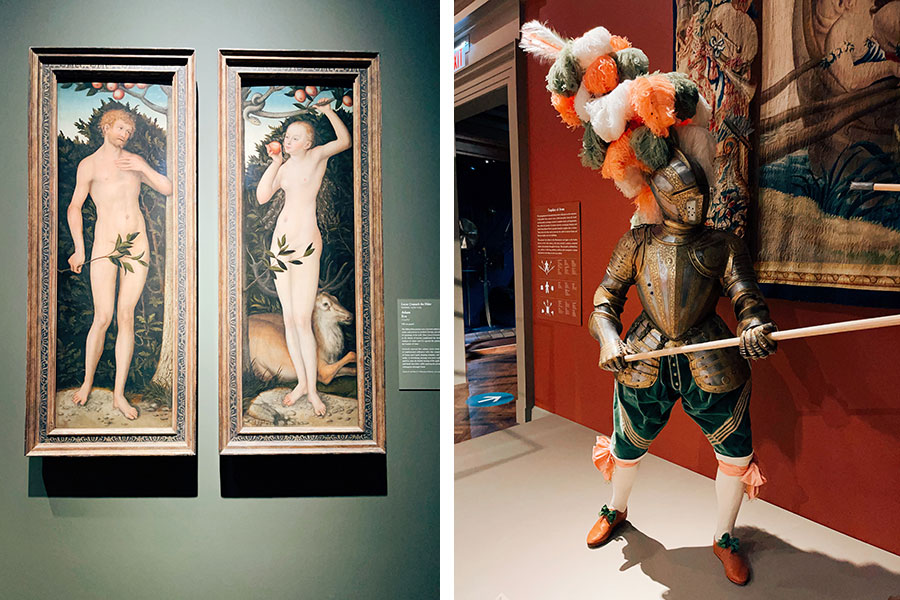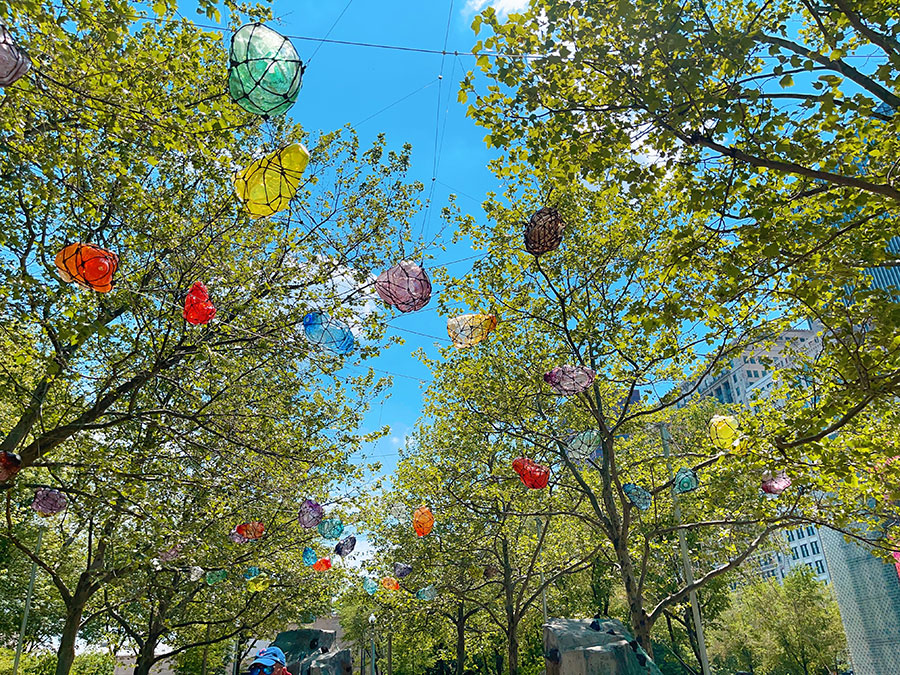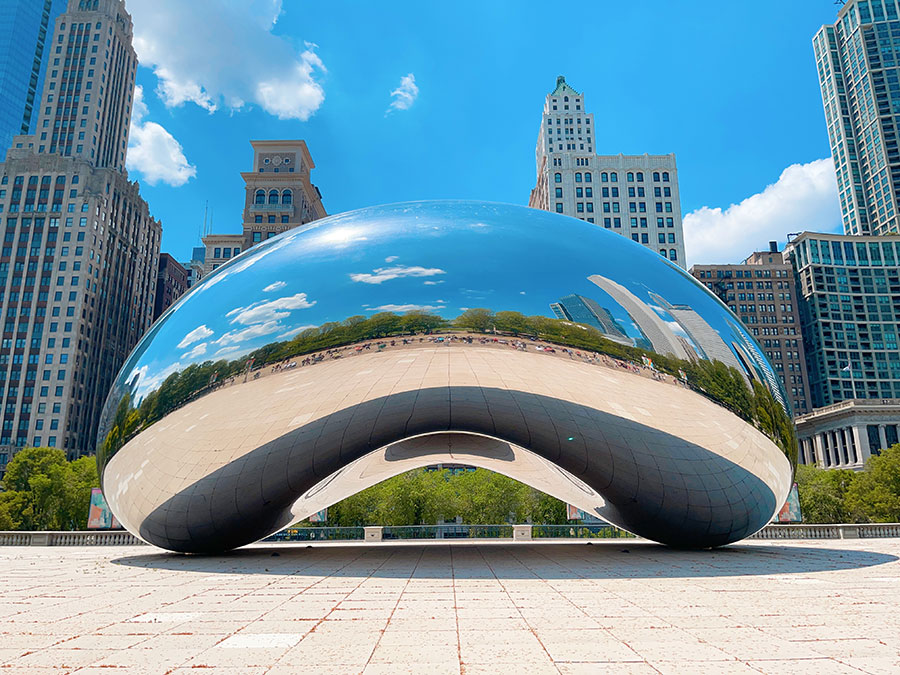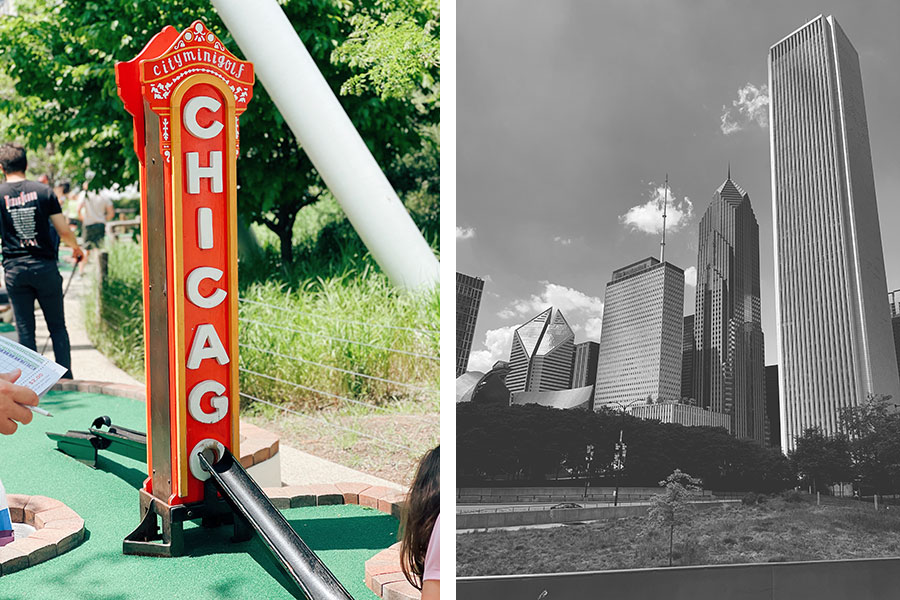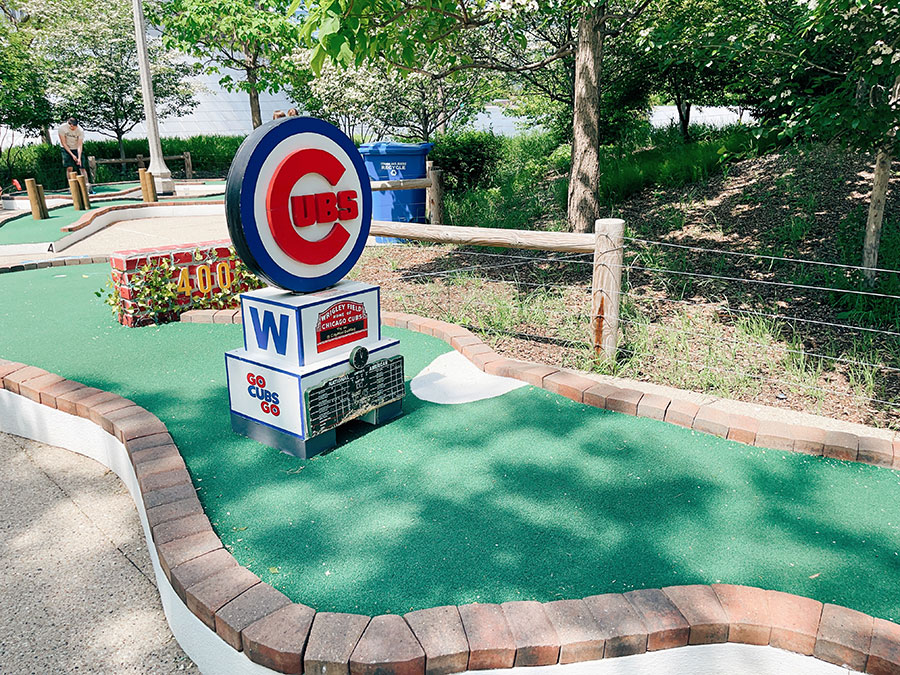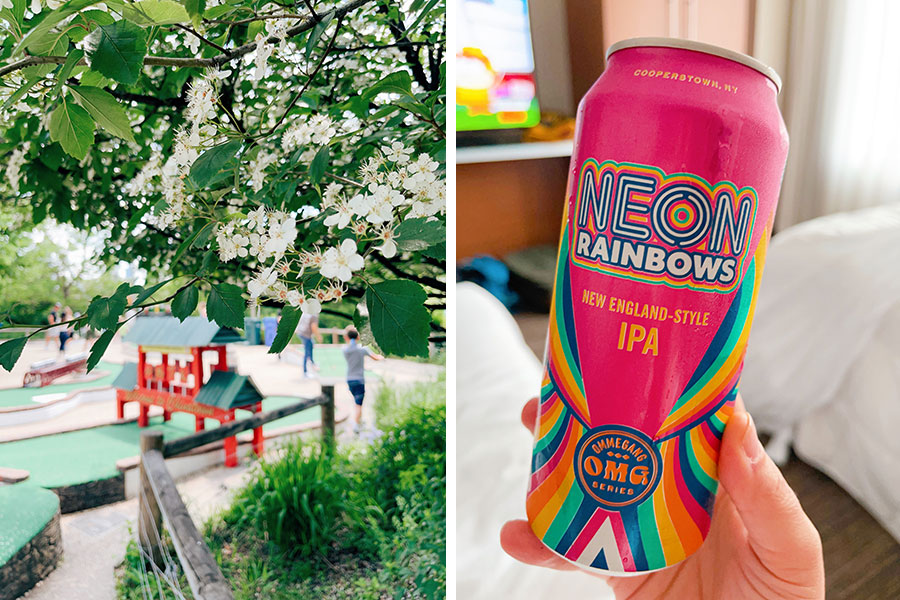 A little beer break!