October 2015
Where We Stayed: The Paris

I'm in Middleton, WI today for a probate seminar and I'm on lunch. It's a lonely hour in the bustling lobby of the Hilton Garden (ha), so I thought I'd start the first post in a series from our trip out west. The main purpose of our family vacation to the desert southwest was to attend Stefanie's wedding, but we decided to make a 9-day trip out of it. Our first stop was Las Vegas, where we picked up our rental car, ate a delicious meal, and started our "adventure." We drove from Vegas to the Grand Canyon, then to Holbrook, AZ for the Petrified Forest, then on to New Mexico — hitting Albuquerque and Santa Fe.
Our time in Vegas was short — only about 24 hours. We stayed overnight at the Paris, which I LOVED. So adorable and not quite as Vegas-trashy as some of the other hotels on the Strip. After a delicious meal, my mom and I walked around the Strip because my dad wasn't feeling well (the beginning of a rough week for him — but more on that in another post!).
The next morning we did the Neon Museum Tour before we left for Arizona. It was my second time at the Neon Museum and I LOVE IT SO MUCH. It's just a collection of old neon signs from old time Vegas — and it's a guided one-hour long tour that is surprisingly interesting (if you're into the history of Vegas, that is). Given that it was approximately 97,000 degrees, the one-hour time period was just enough, ya know? Anyway, here are some photos.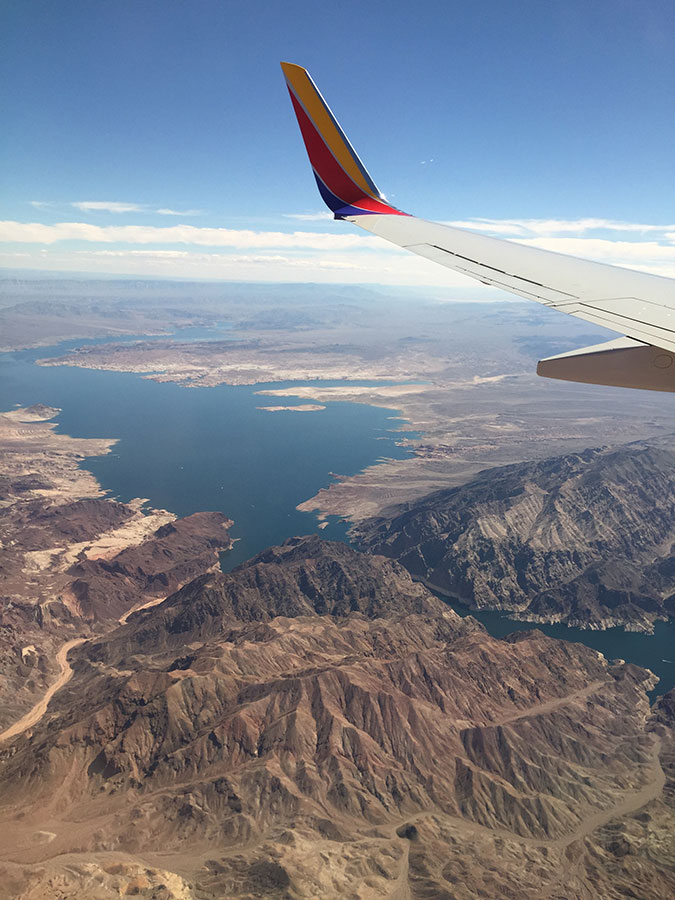 The desert awaits!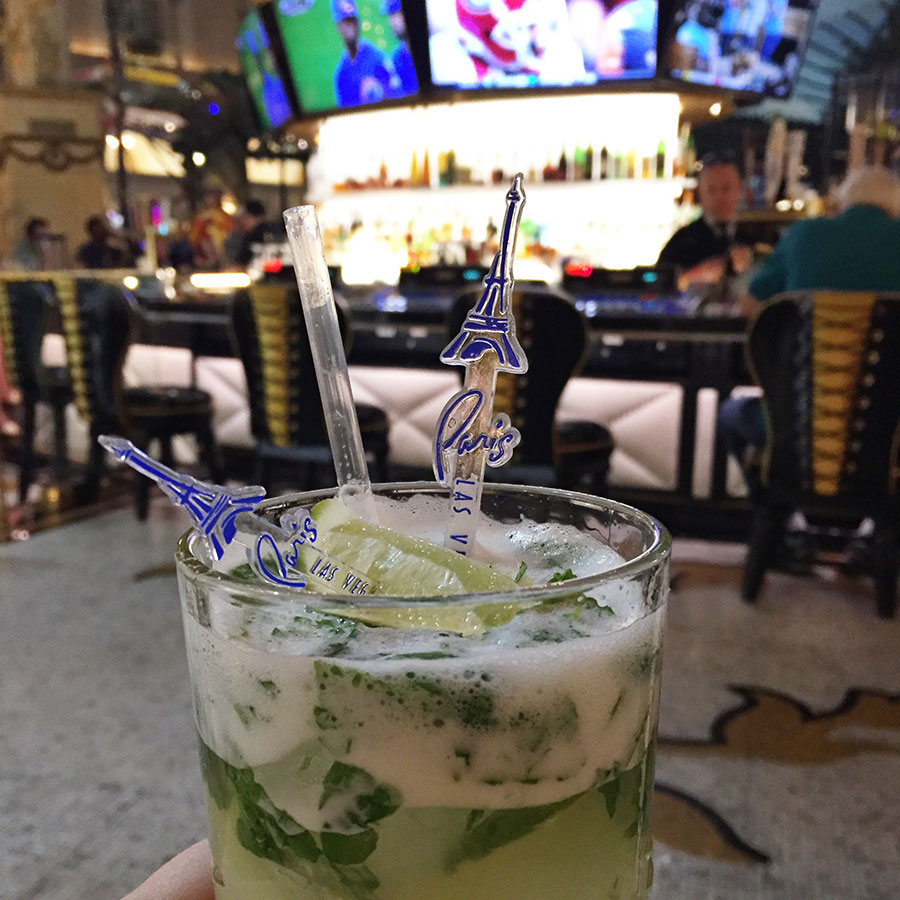 The airport/rental car pickup process was so goddamn ridiculous that the first thing we did upon our arrival at the Paris was to get a drink. For realz.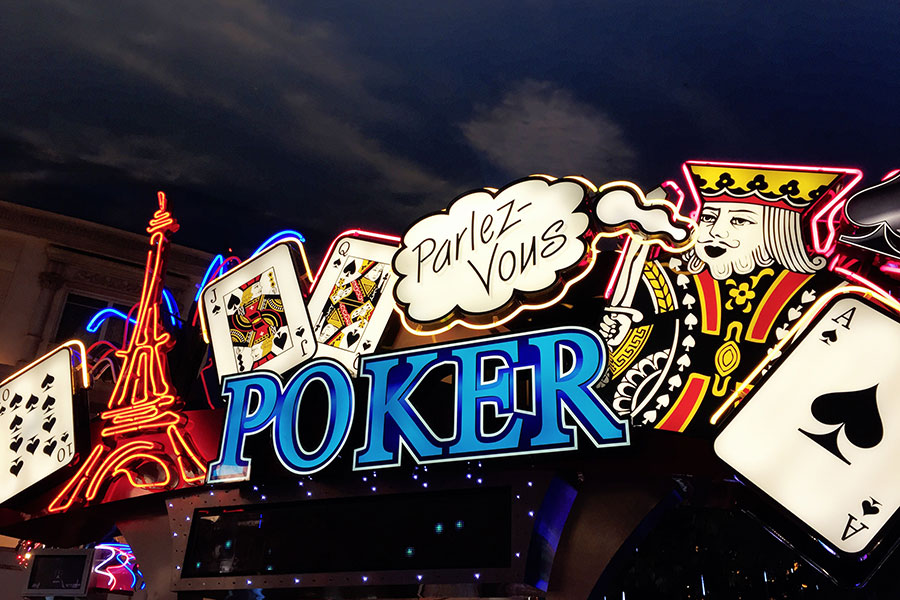 Bright lights.

Random pretty ceiling. There is literally nothing in Vegas that isn't over the goddamn top.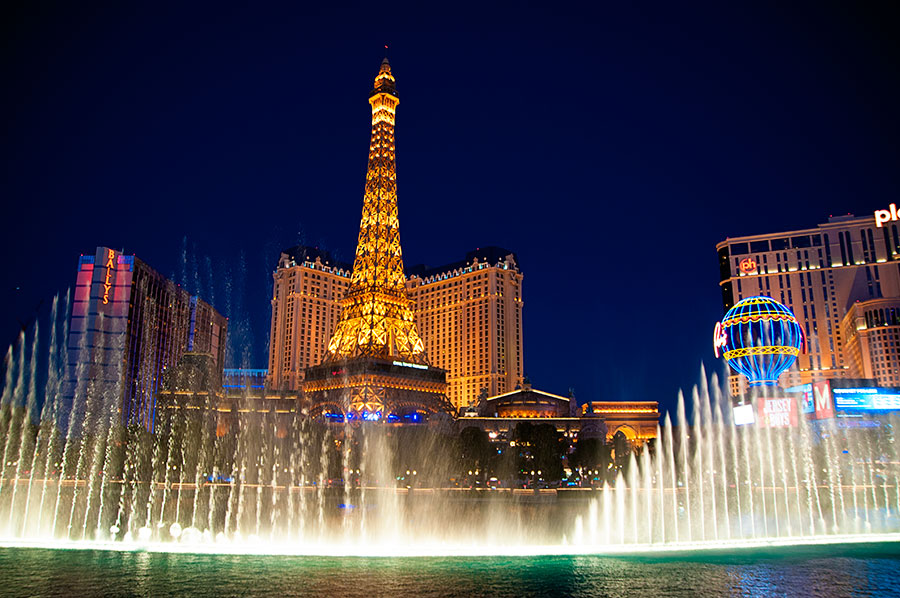 Watching the fountain show at the Bellagio.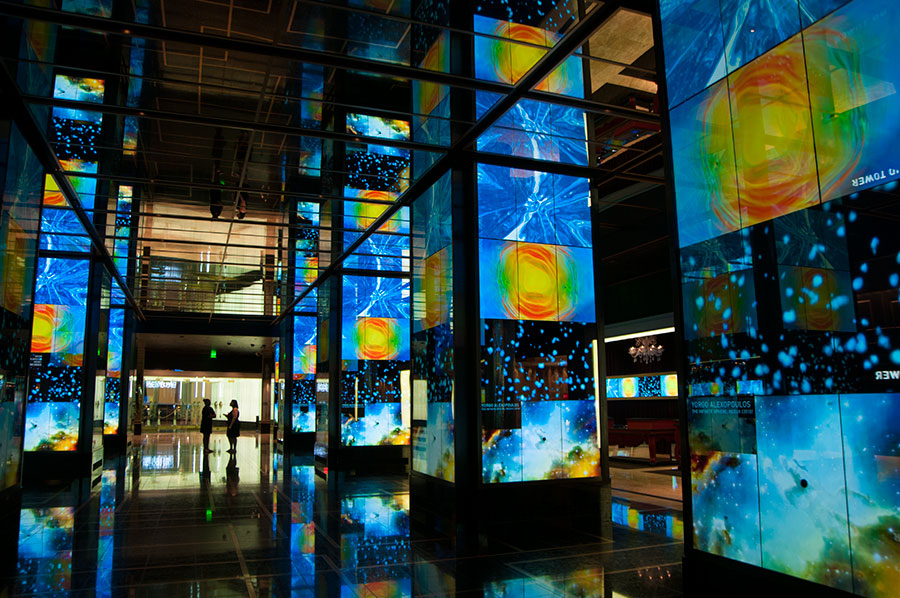 The super cool lobby of the Cosmopolitan.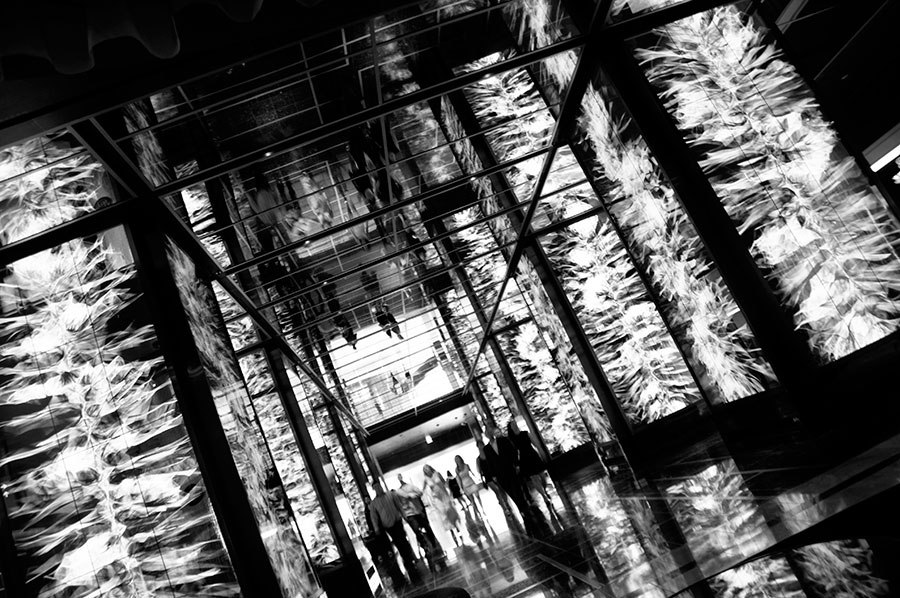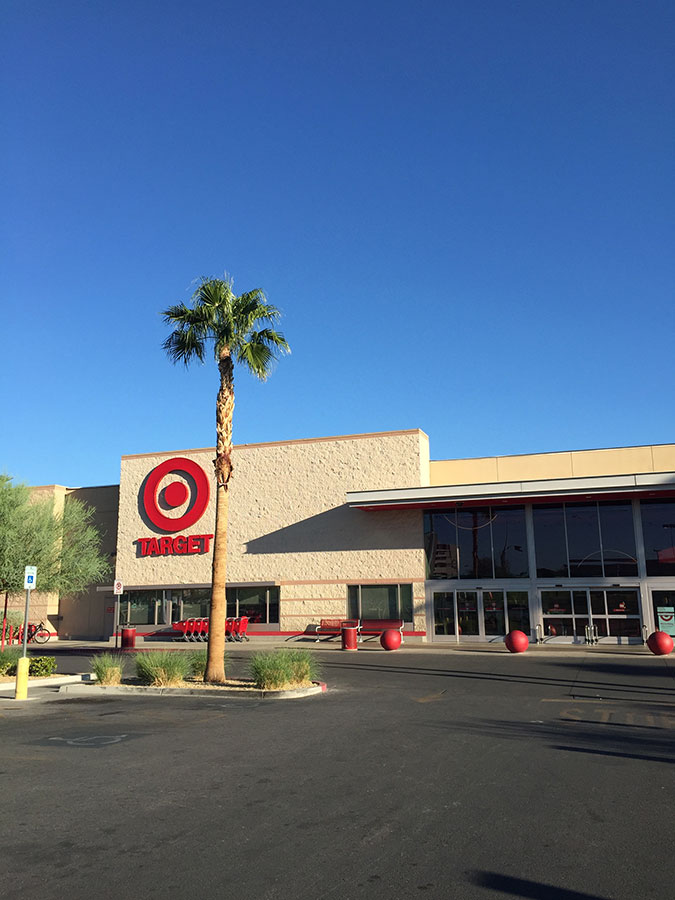 Proof that I am a very cool person who loves to PARTY: I went to Vegas Target.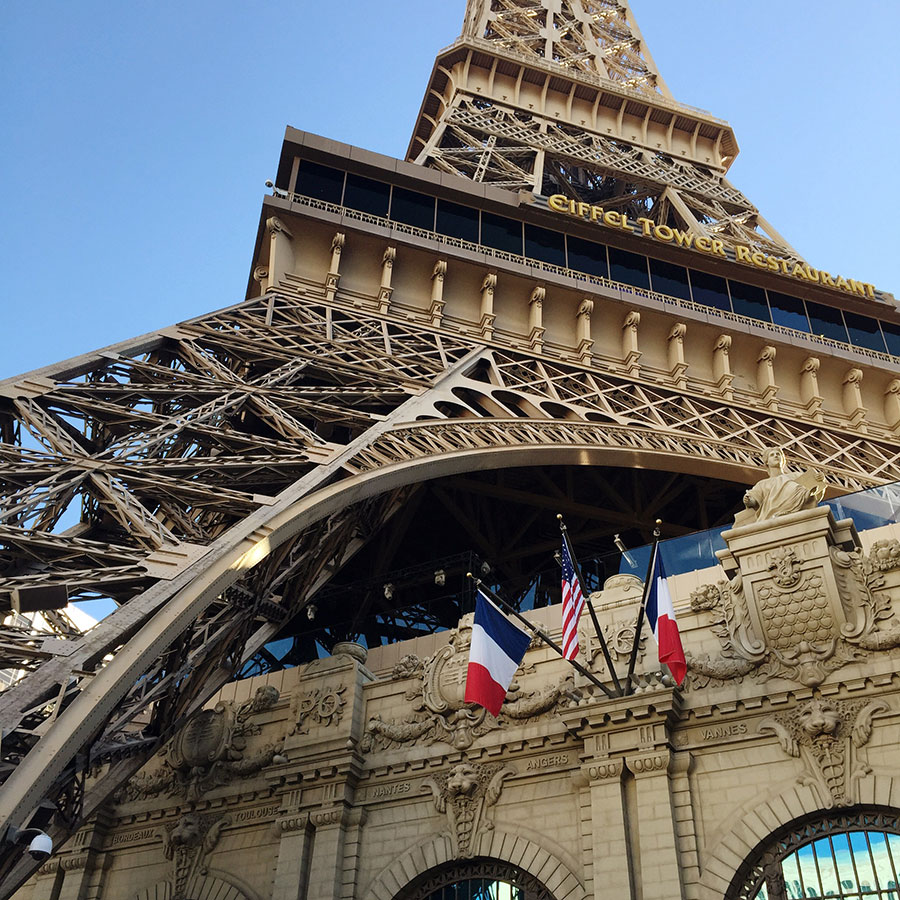 The pretty pretty Paris.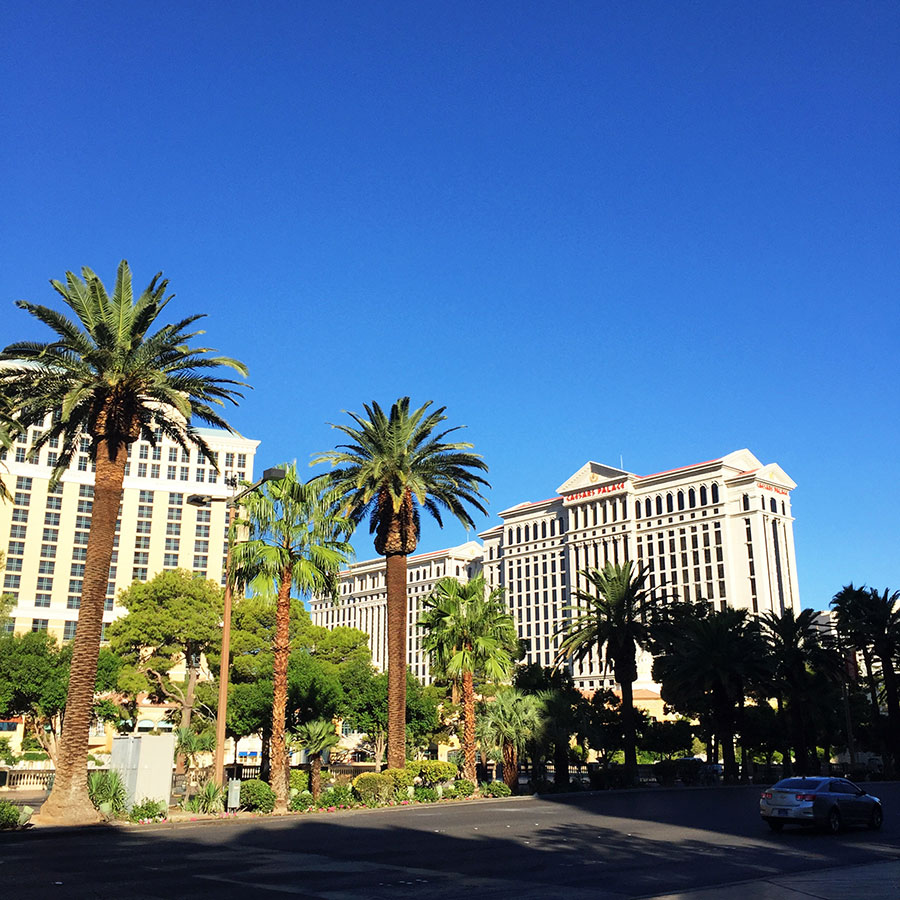 Caesar's. Which I cannot look at without thinking of every single line from the Hangover.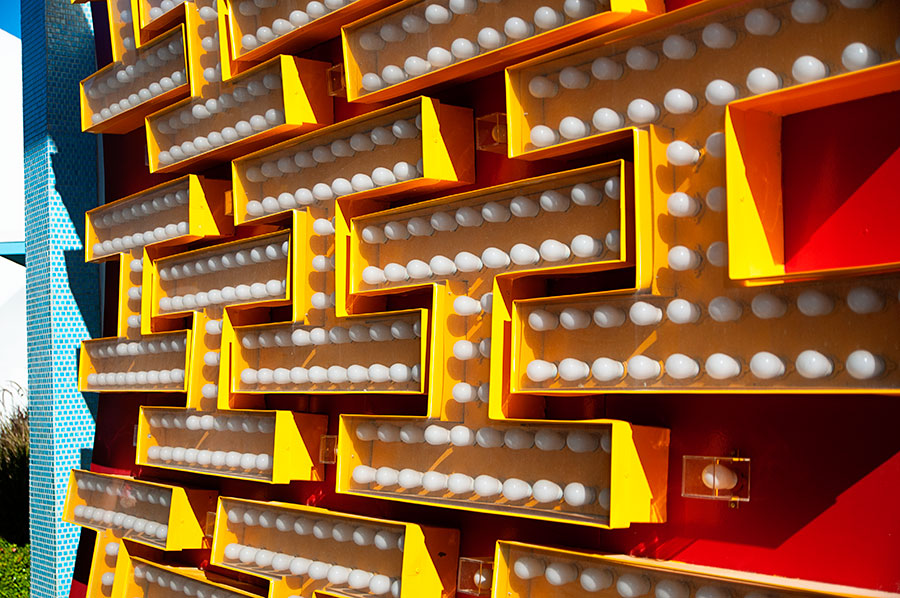 And now begins 2,460 photos of the Neon Museum. Sorry, I'm not sorry.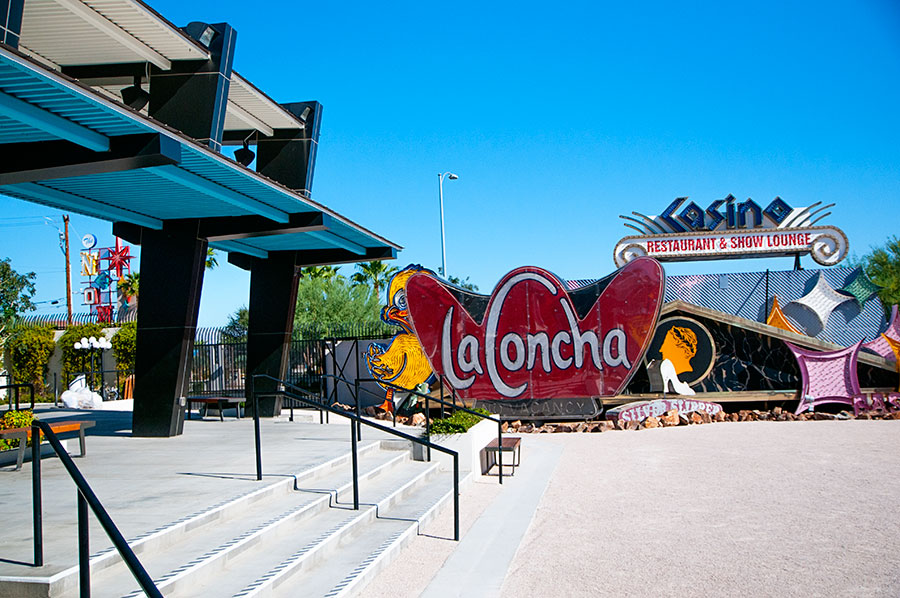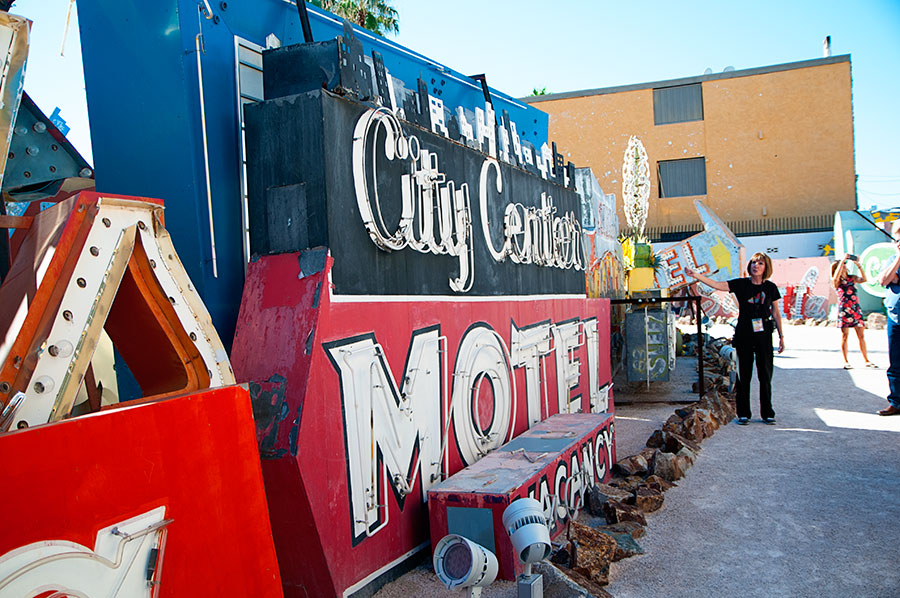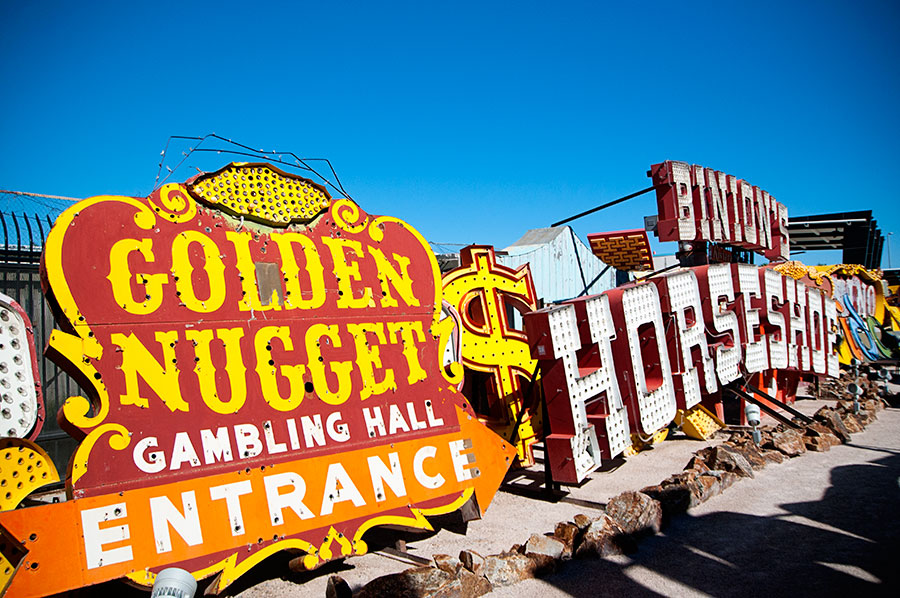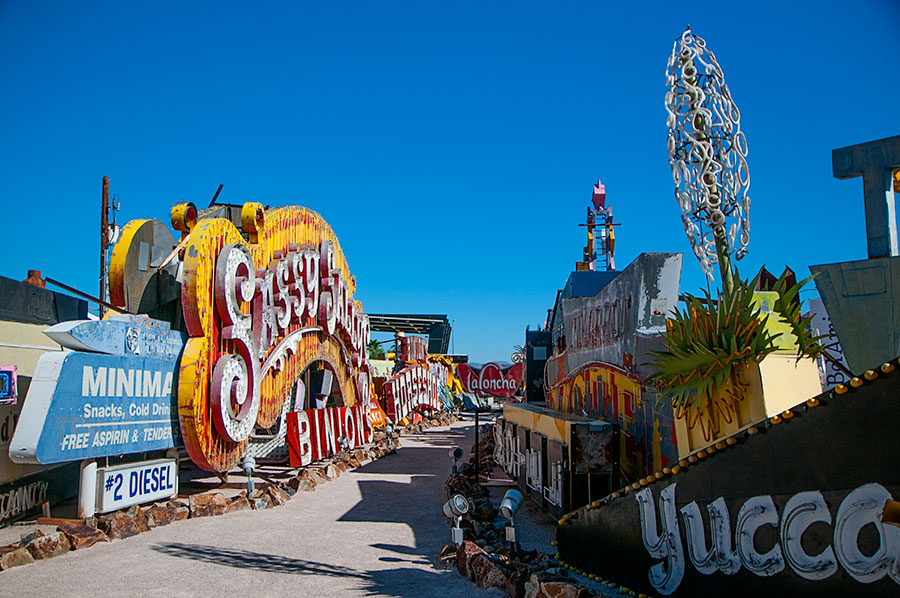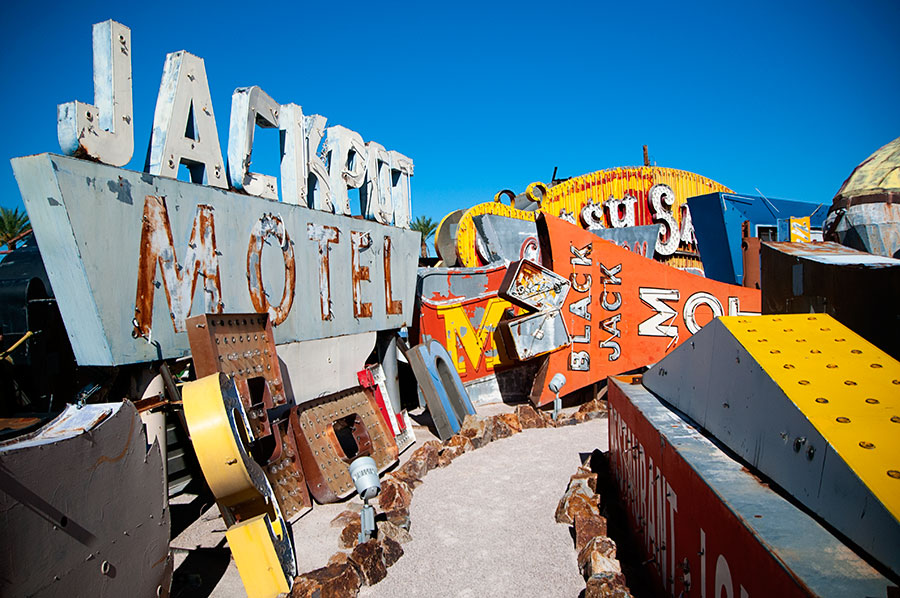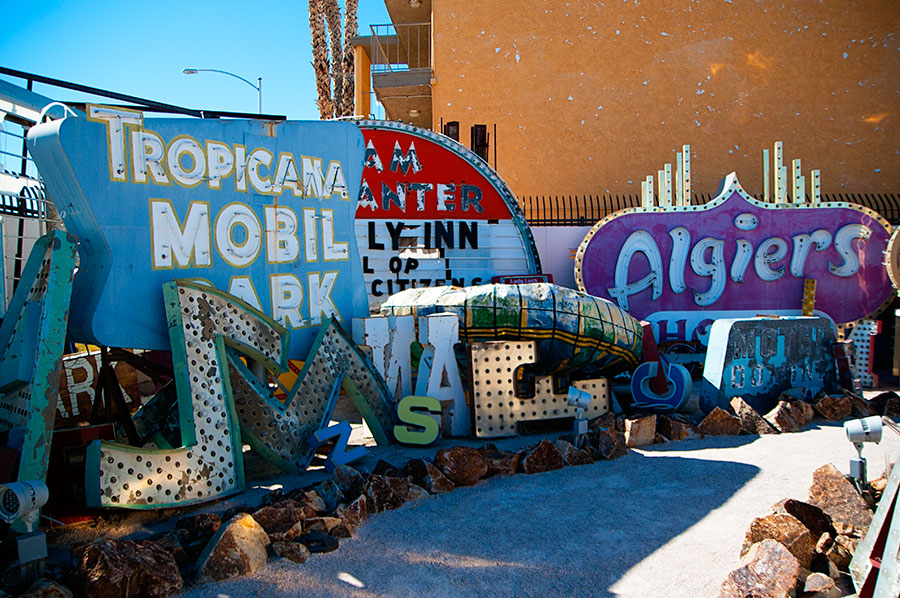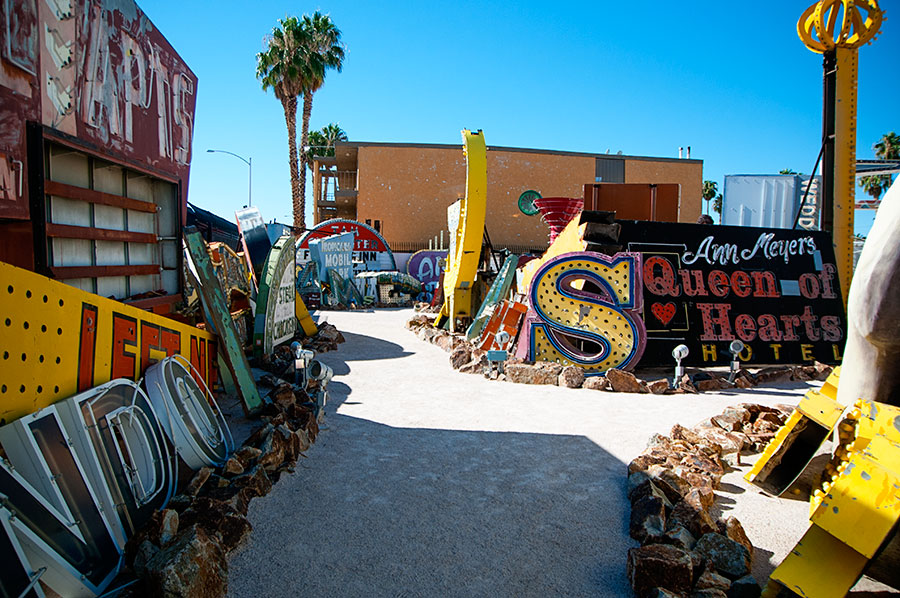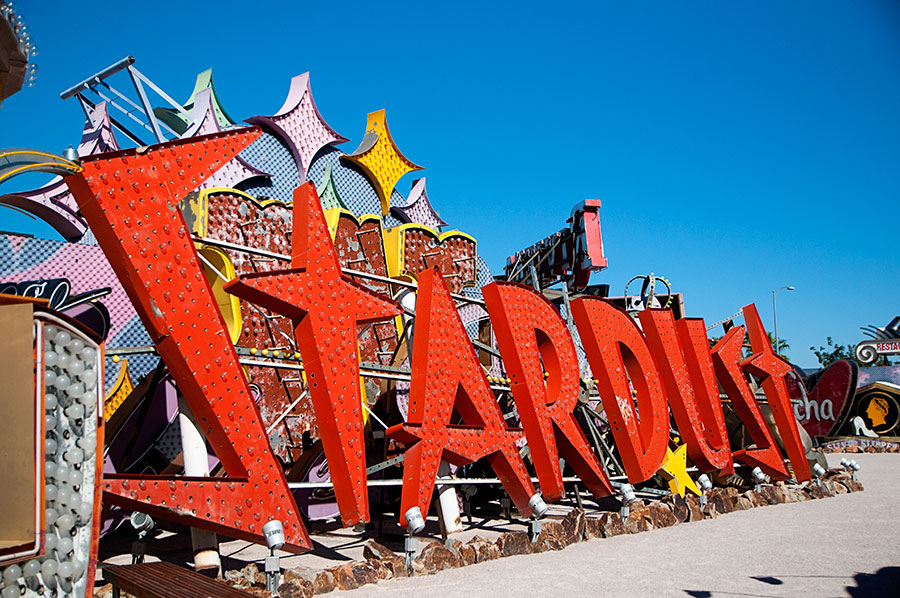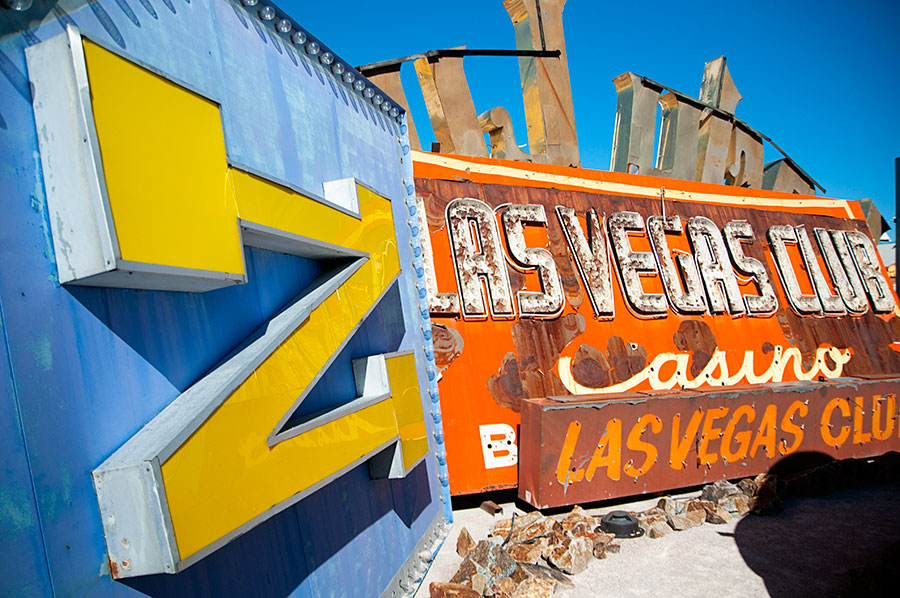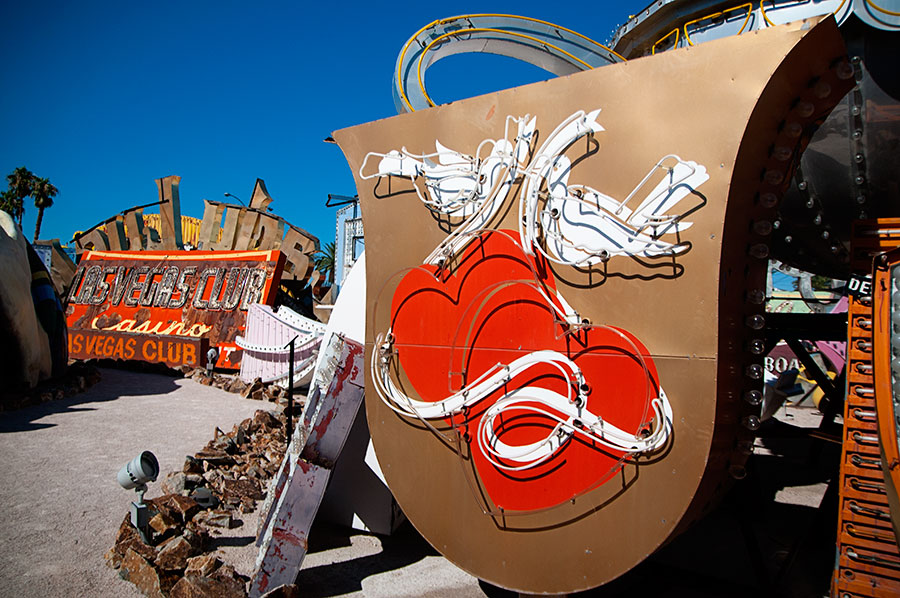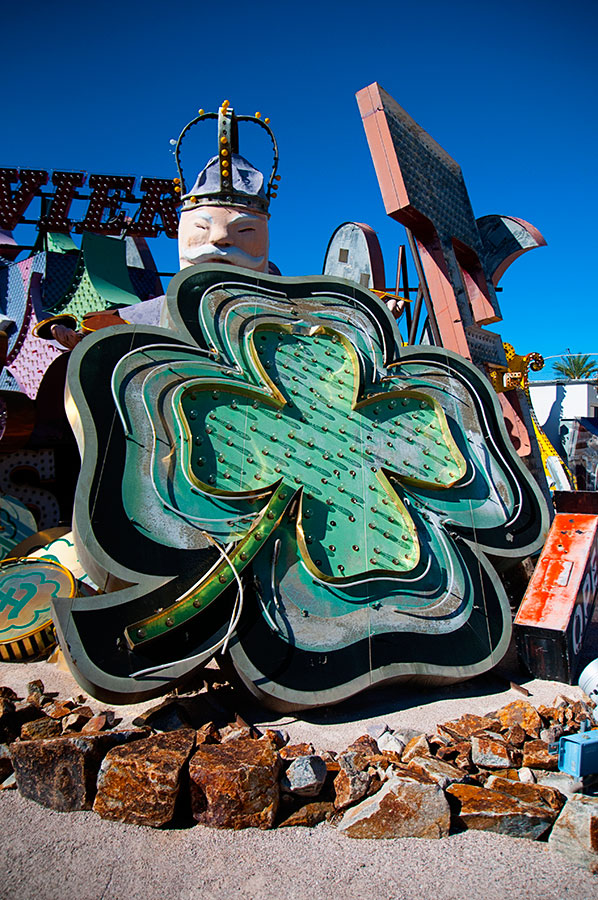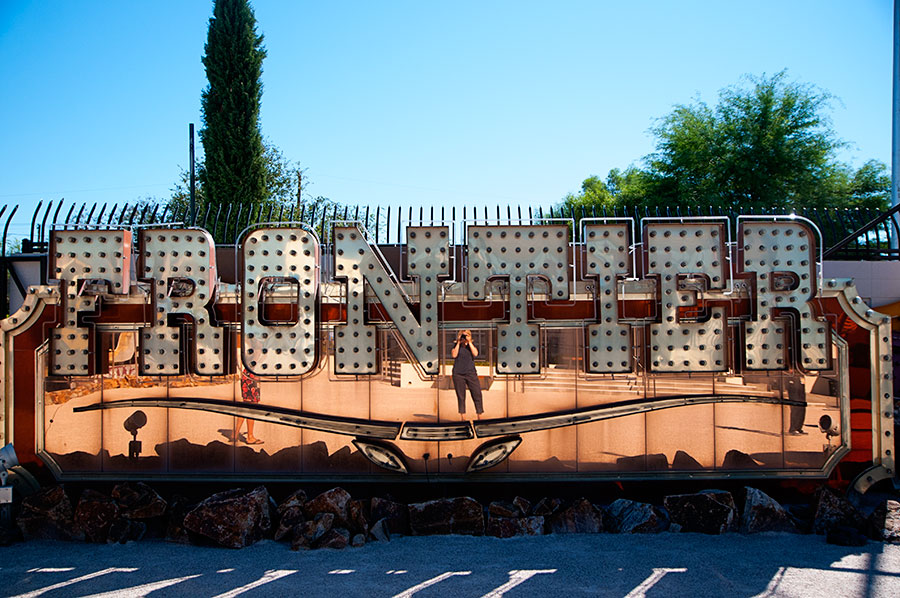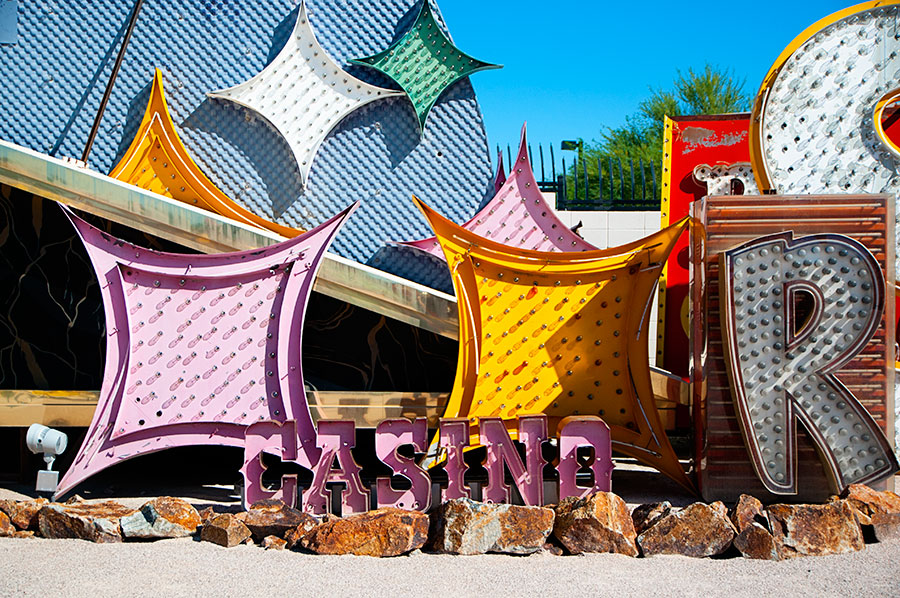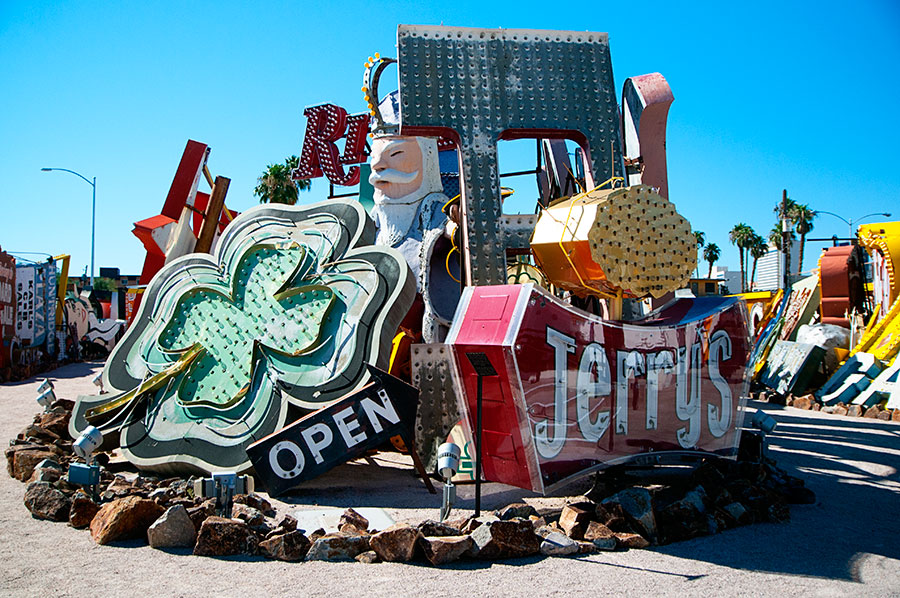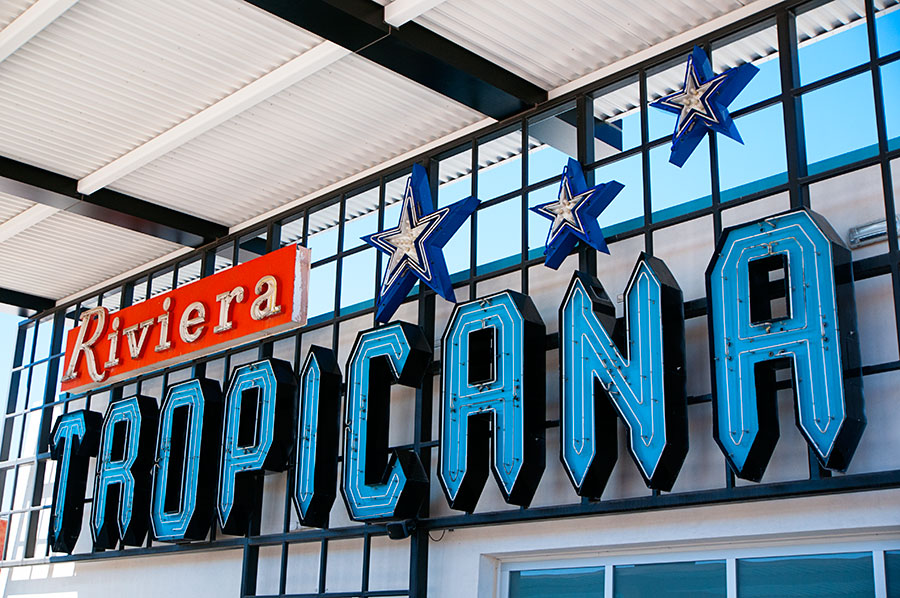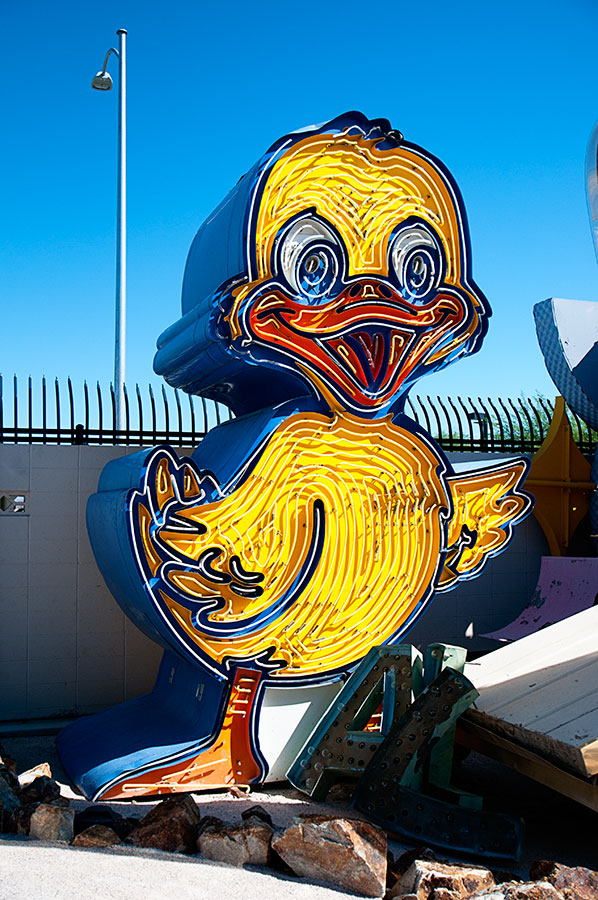 The duck that my mom thought was mega creepy.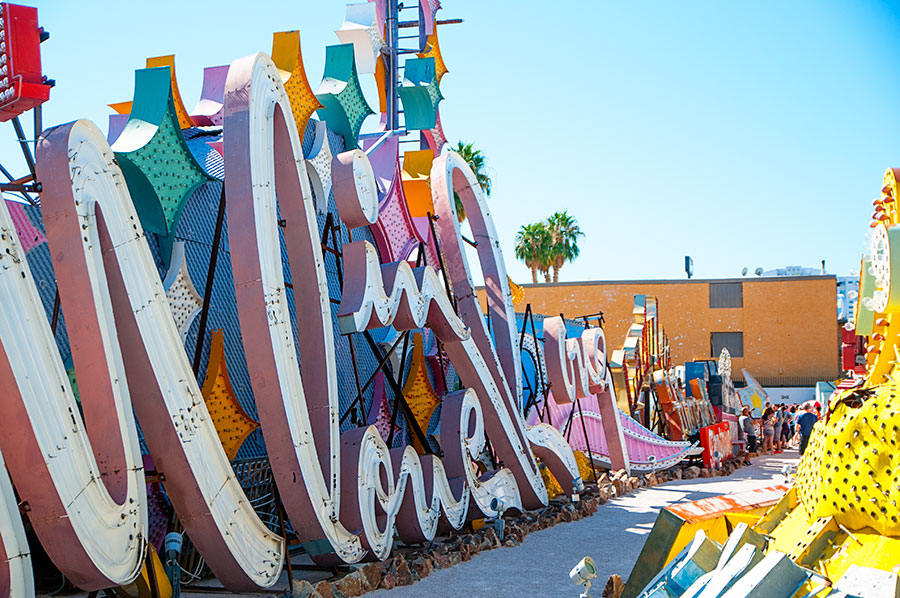 The sign for the Moulin Rouge hotel, that they rearranged to spell "in love." Awww.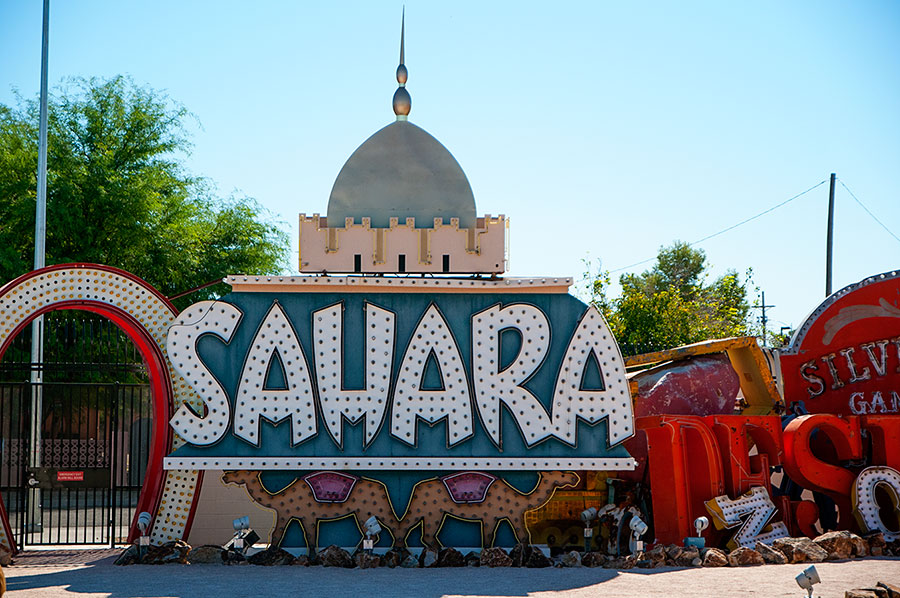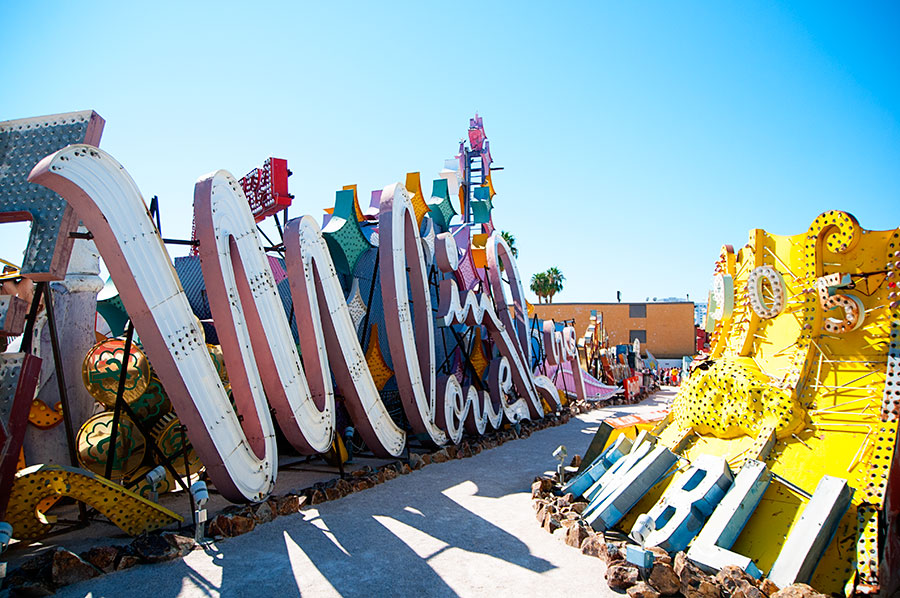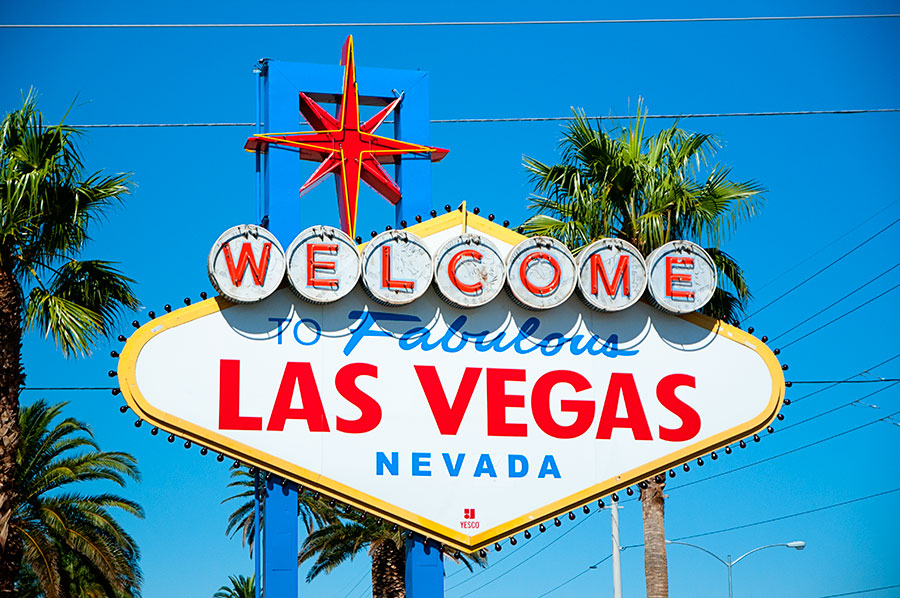 And of course I had to stop at the most famous sign of all! Though now there is a little parking lot, which is sooooo nice! Before you had to park a mile away and walk to the sign and it was a giant pain. Hurrah for improvements!

I think I'll always have a love/hate relationship with Vegas. I'm not much of a partier, so it's not really my element — and parts of it are so incredibly vile. But then again, it's a visually fascinating city – all the bright lights and colors and shiny things. It's always a toss up. But we can all relate to both the angel and devil, can't we?