October 2014
Where We Stayed: With Family

I got back yesterday from my mini-vacation to Washington DC. My mom and I went there to visit my aunt Anita and to do some sightseeing. DC is the land of approximately 2,497 things to see and do — it's very America, Fuck Yeah. It's also full of FREE museums, boring federal buildings, and most excellent history and culture. My mom and I played tourist while my aunt worked — and then we spent Saturday at "home" in Fairfax, VA relaxing and doing girly things like shopping. Here are my bullet-pointed thoughts on these lovely 3 days:
We arrived on Thursday and I had a beautiful view out the airplane window of all of the monuments. I've also heard there's an air marshal on each flight in and out of DC. Wouldn't surprise me.
Anita picked us up at the airport and dropped us off in front of the Supreme Court. Of course that would be our first stop! For some reason they weren't letting tourists inside the building, so we took a few photos and left in search of a Starbucks.
I had my DC Starbucks city mug in my gritty little paws in no time. And a nice refreshing iced tea.
We walked around the Capitol area a bit more, then Anita came to pick us up. We headed out to Fairfax and had Mexican for dinner.
The next morning, Anita dropped us off in Tourist Land and then headed to work. My mom and I hopped on a trolley tour. Laugh if you will, but those bus/trolley tours of any given city are a great way to see everything and get around efficiently!
The weather on Friday was disgusting (chilly, rainy, bleh), but we spent most of the day in museums, so I guess it didn't matter much.
We went to the Holocaust Museum first. Emotional upheaval, oh my. Seriously, you feel like you got punched in the gut after walking through that museum. Very well done. The room of shoes was especially powerful, as was the video of survivor interviews.
We walked to the Air + Space Museum next — we didn't see much except the gift shop. I will be a bit of a spoiled brat here and say that once you've been to EAA and its great museum, everything else is kind like been-there-done-that.
My mom wanted to see the Museum of the American Indian, so that was next. Have I mentioned that all of these museums are FREE? Amazing. The American Indian museum, however, was not amazing. So, so boring. But the building design was neat (no corners!), the gift shop was the best, and the cafe was surprisingly good/interesting.
After our marathon of museums, we hopped back on a trolley to finish out the tour. We were so tired that we decided to take the Metro out to Fairfax — and ended the afternoon with a nap!
Friday night we went to Artie's, a favorite restaurant of Anita's. It was delicious — and my BBQ cheeseburger was juuuuuust what I needed after ALL THE WALKING that day.
Saturday was so relaxing. We slept in. Visited the Fairfax Fall Festival (adorable; too bad it rained). Went to the mall (yay shopping!). Went to the grocery store. Ordered pizza. Chatted. Watched Law & Order CI. The day of ordinary activities was the perfect counterpart to all the sightseeing.
On Sunday we flew home. Boo. The air travel gods were with me again though — I was able to take a great photo of the Pentagon on our way out of DC.
Overall I had a great time and I can't wait to come back in the spring (for the cherry blossoms, hopefully!). It was wonderful to see Anita and we so appreciated her hospitality!
And Meghan… since I know you might be reading this… we want to see YOU next time! :)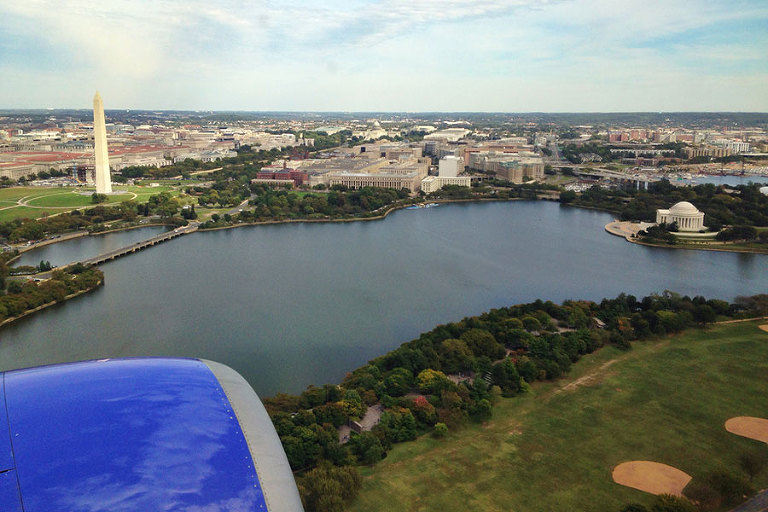 I told you the view was fab.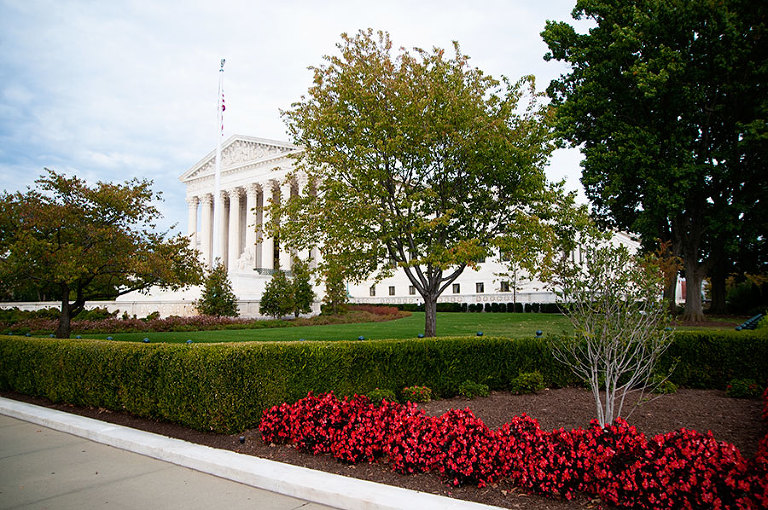 Supremest of all the Courts.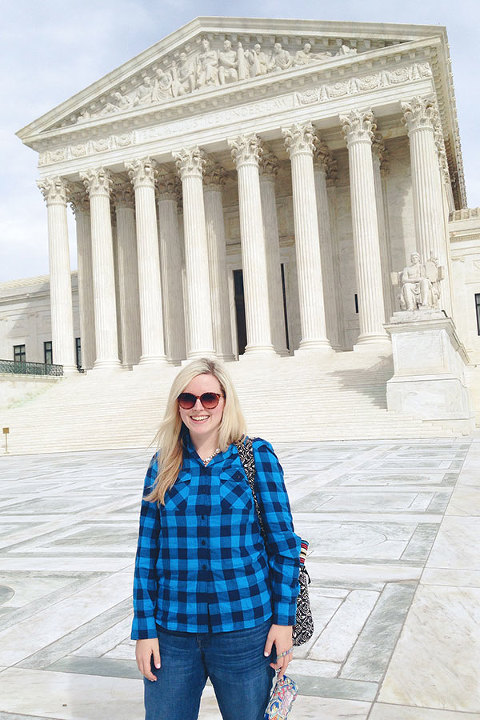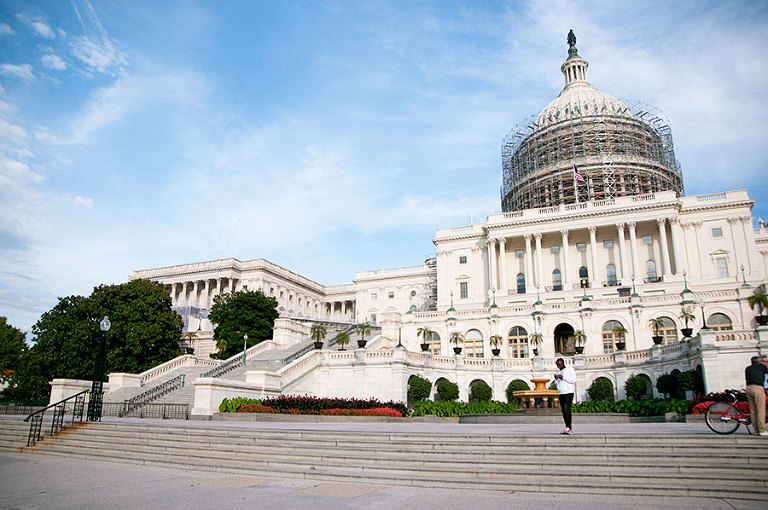 Our nation's lovely capitol building. And our only glimpse of blue sky + sunshine.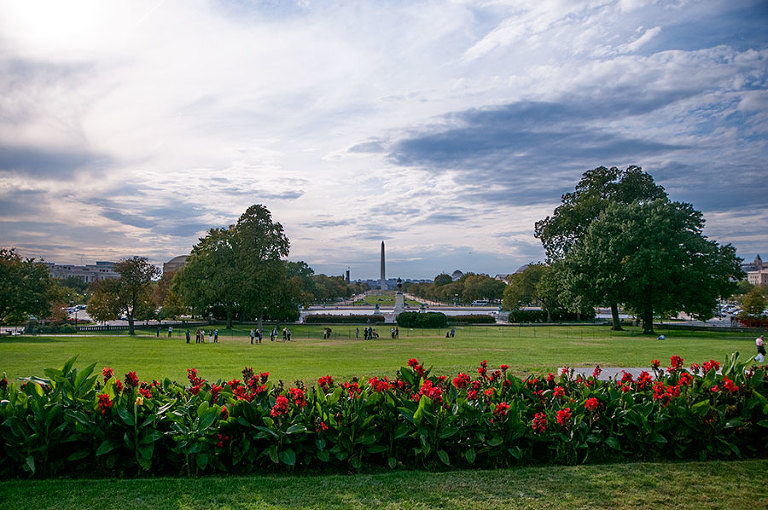 The Mall

Looooooooove!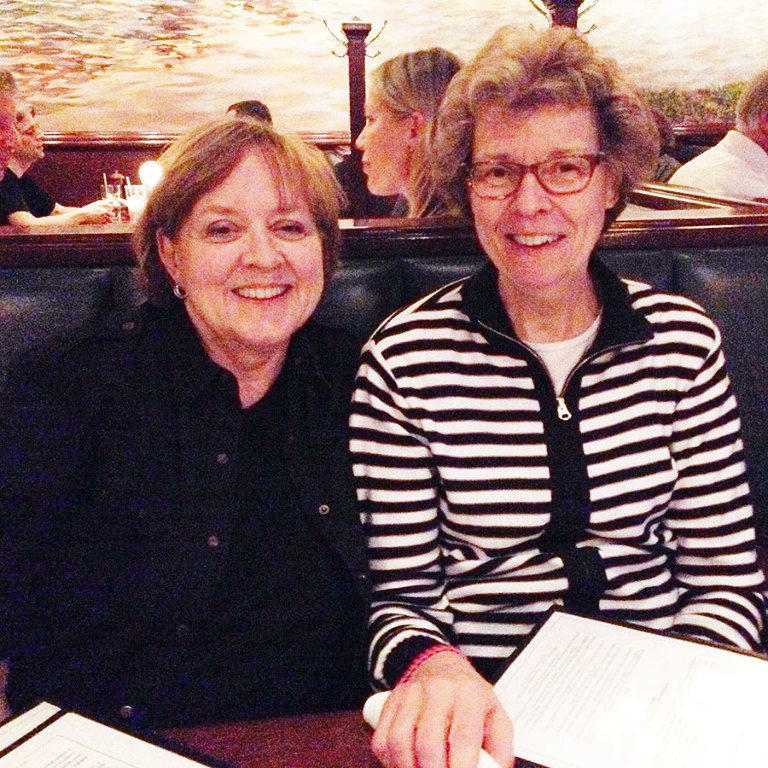 Momma + Auntie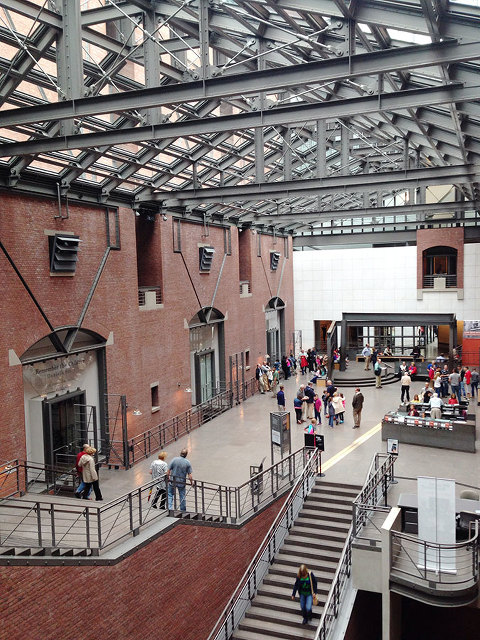 Holocaust Museum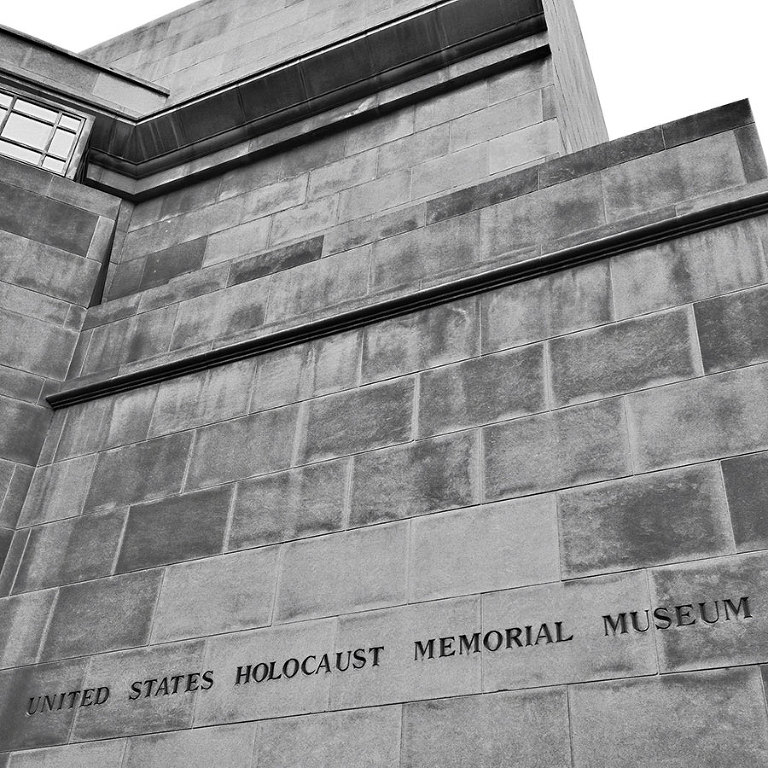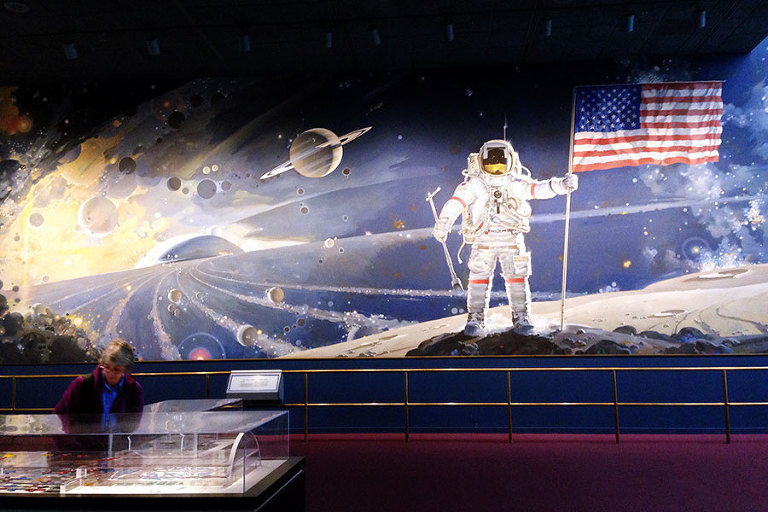 Air + Space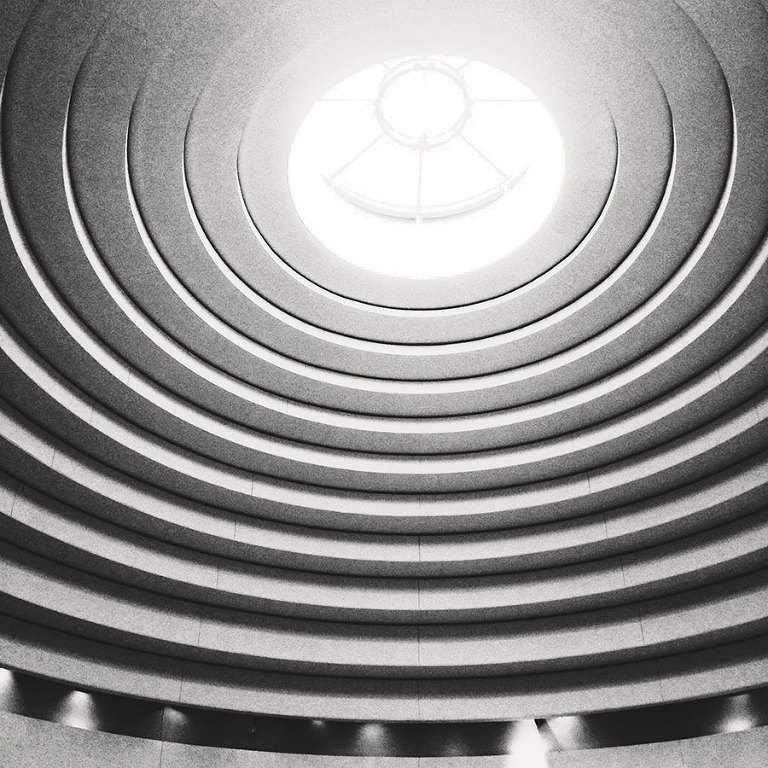 Museum of the American Indian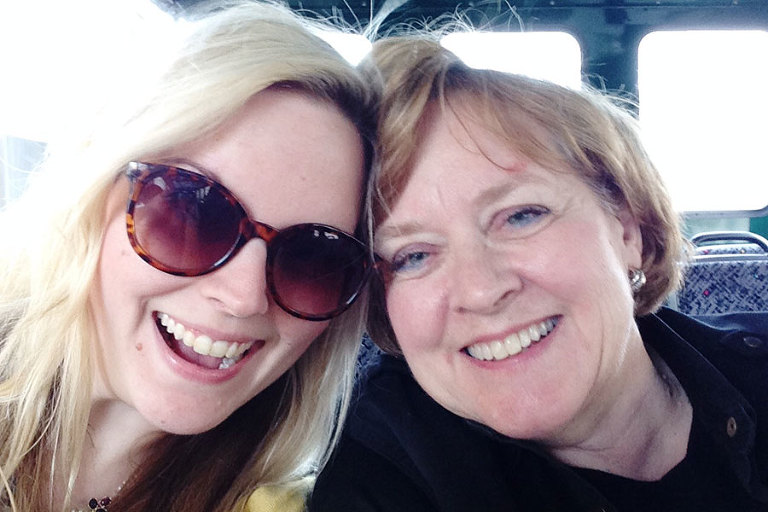 Tourist-ing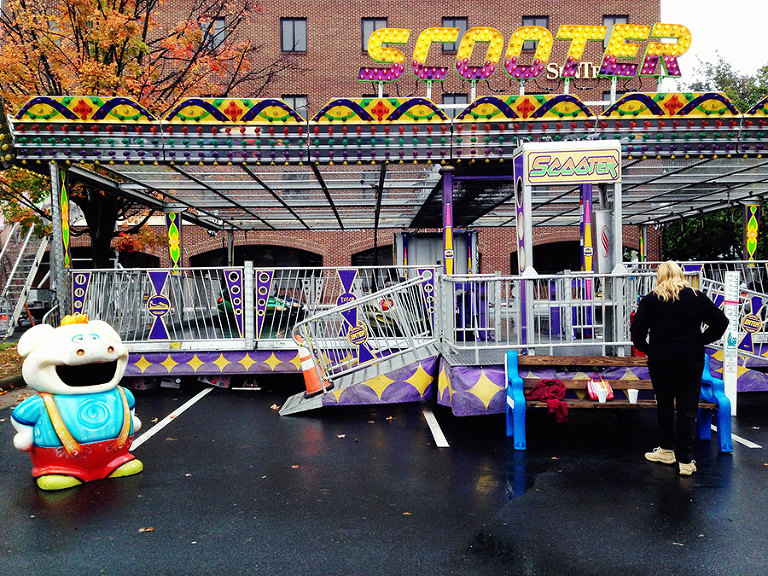 The rain made for a very quiet Fairfax Fall Festival

Self-explanatory.