January 2014
Where We Stayed: The Contemporary
On our first full day at Disney, we spent the daylight hours at the Magic Kingdom. The Magic Kingdom is by far my favorite park, so I was in heaven.
We went on all the rides (or so it seemed) — Dumbo, the Tea Cups, Monster's Inc Laugh Floor, etc.
Disney has now started to put Starbucks stores in their parks. It was a little weird, yet great, to see a Starbucks on Main Street USA.
DOLE WHIP! Andrea tried Dole Whip for the first time and I think she has been converted to being just as obsessed as I am.
The weather was beautiful — sunny skies and a little chilly (better than sweating weather, in my opinion).
After our day in the land of magic, we headed back to our hotel for the wine + cheese hour. Mmm cheese.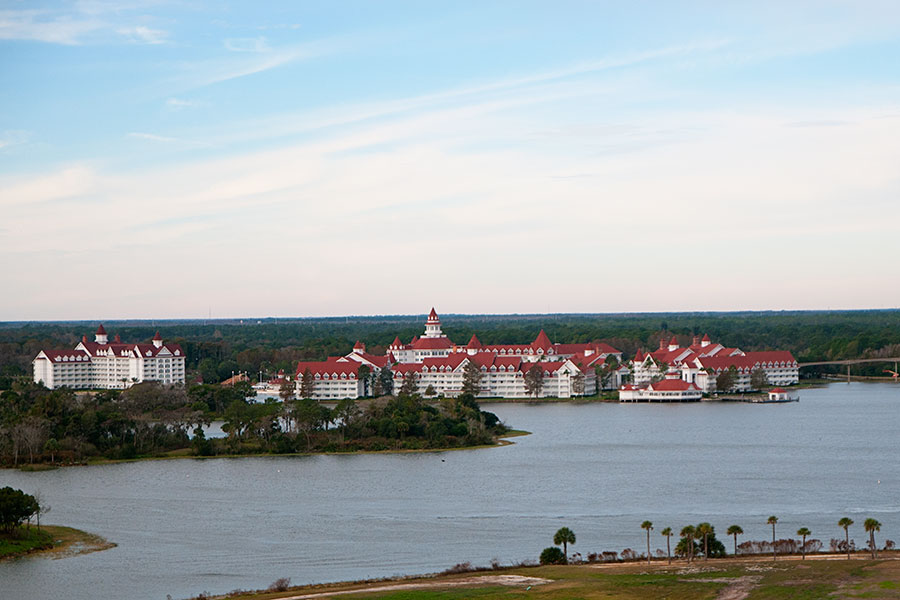 The view of the Grand Floridian from our room.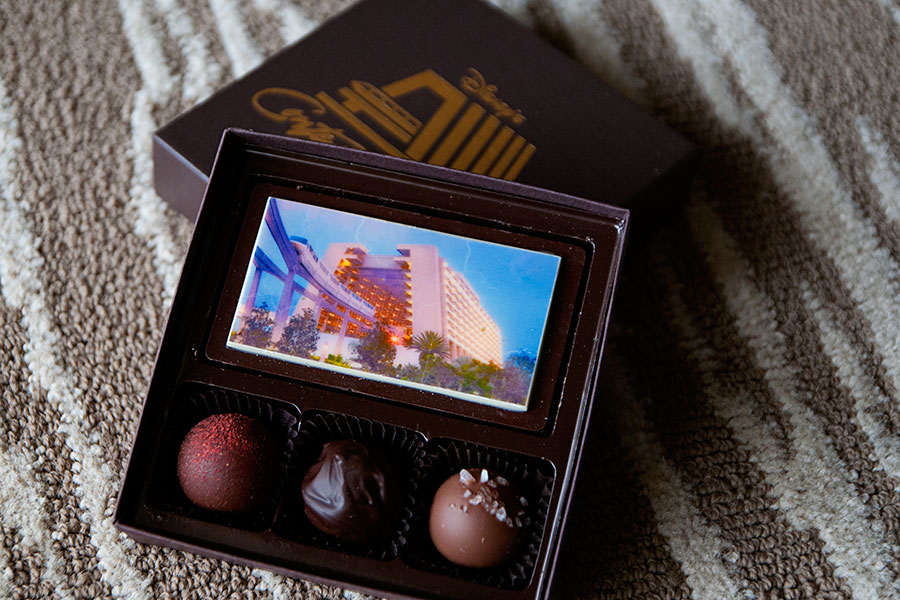 Hotel chocolates. The one with the photo of the Contemporary? Chocolate. I ate our hotel.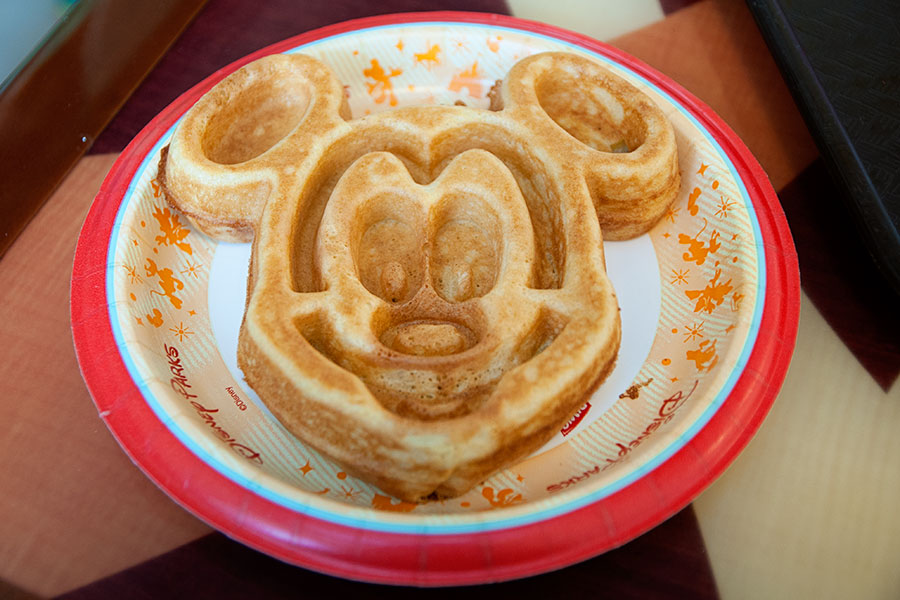 MICKEY WAFFLE!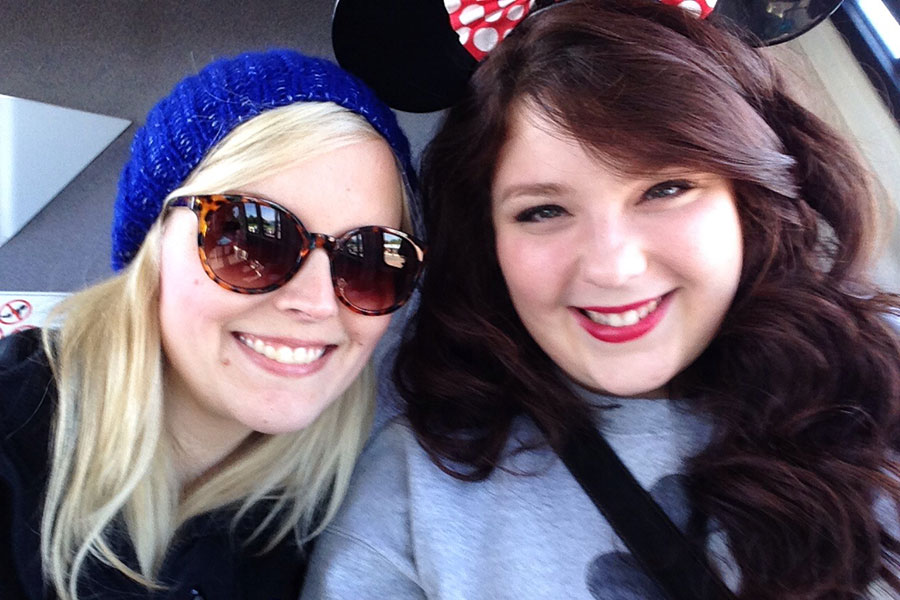 Ready for the Magic Kingdom!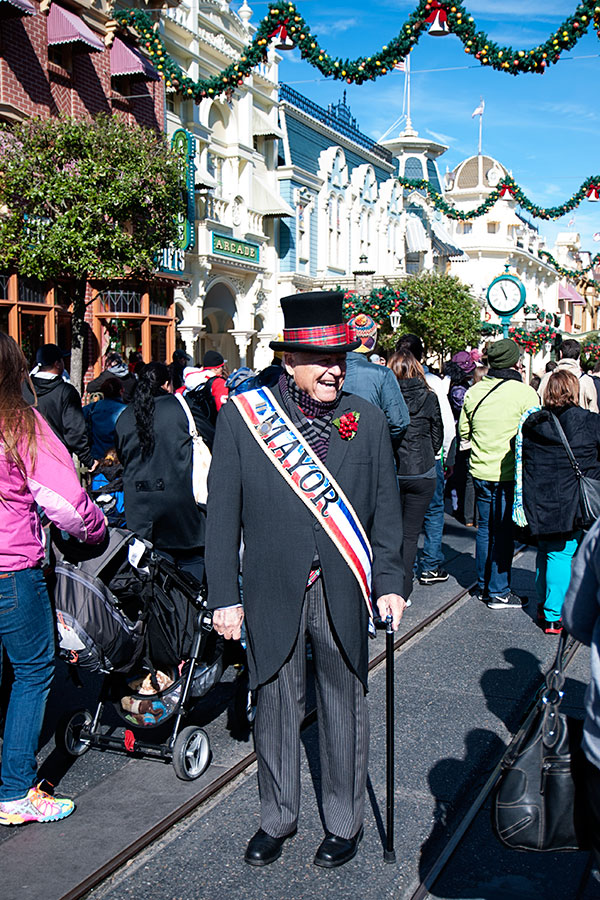 Preciousness.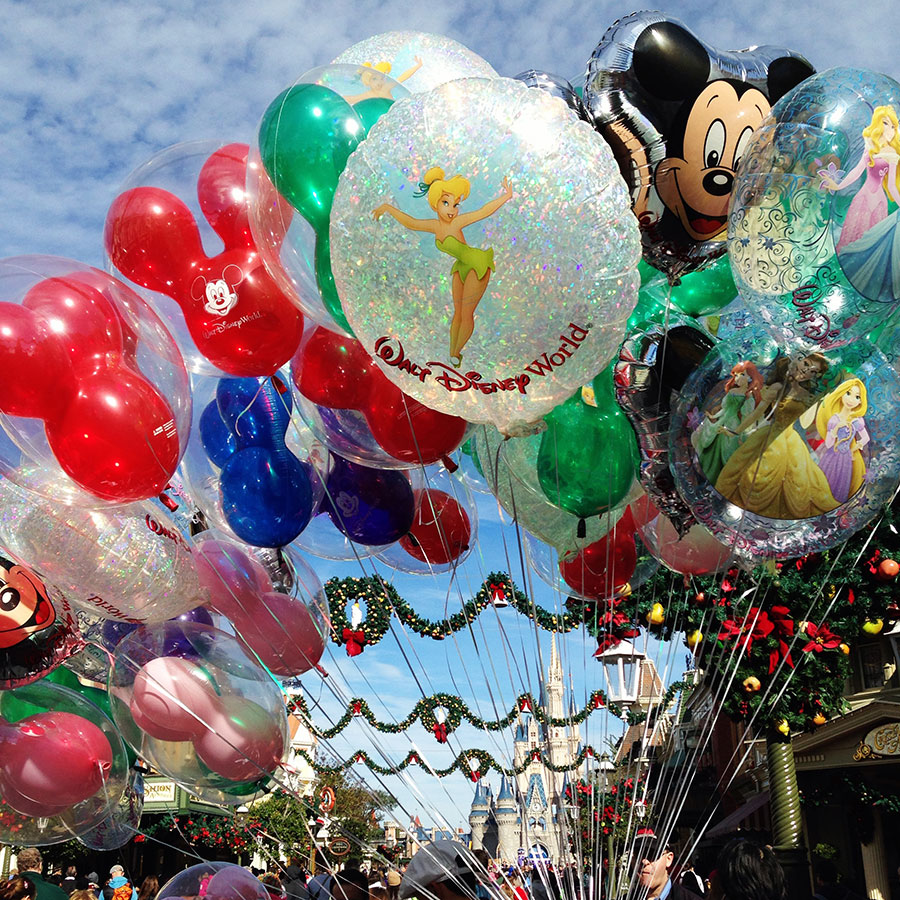 It's like Tink was posing for me. ;)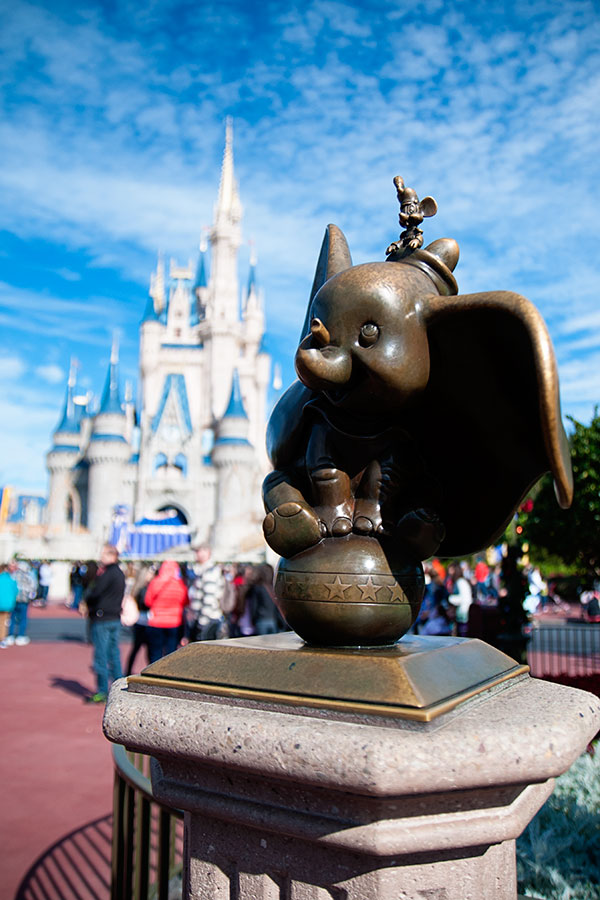 Sweet Dumbo.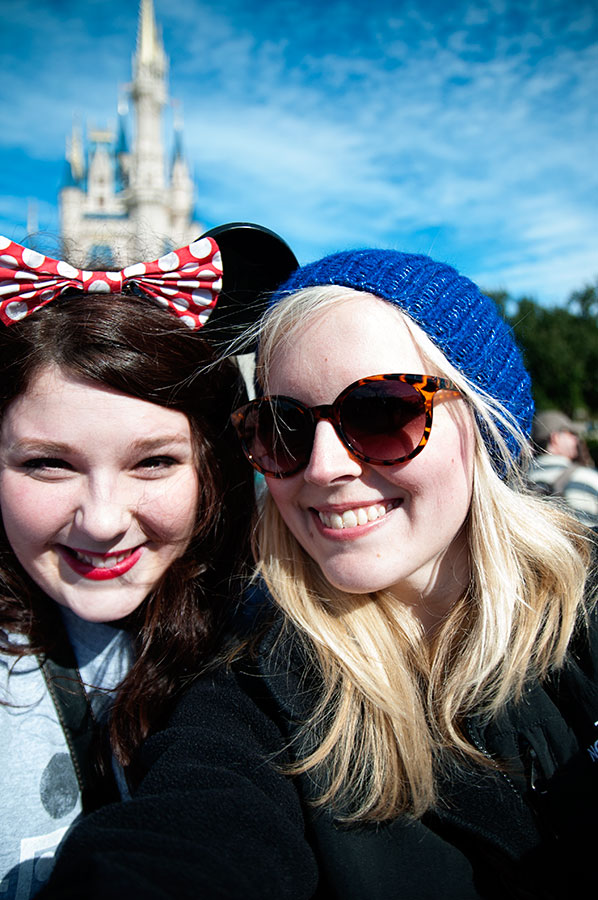 Andrea + me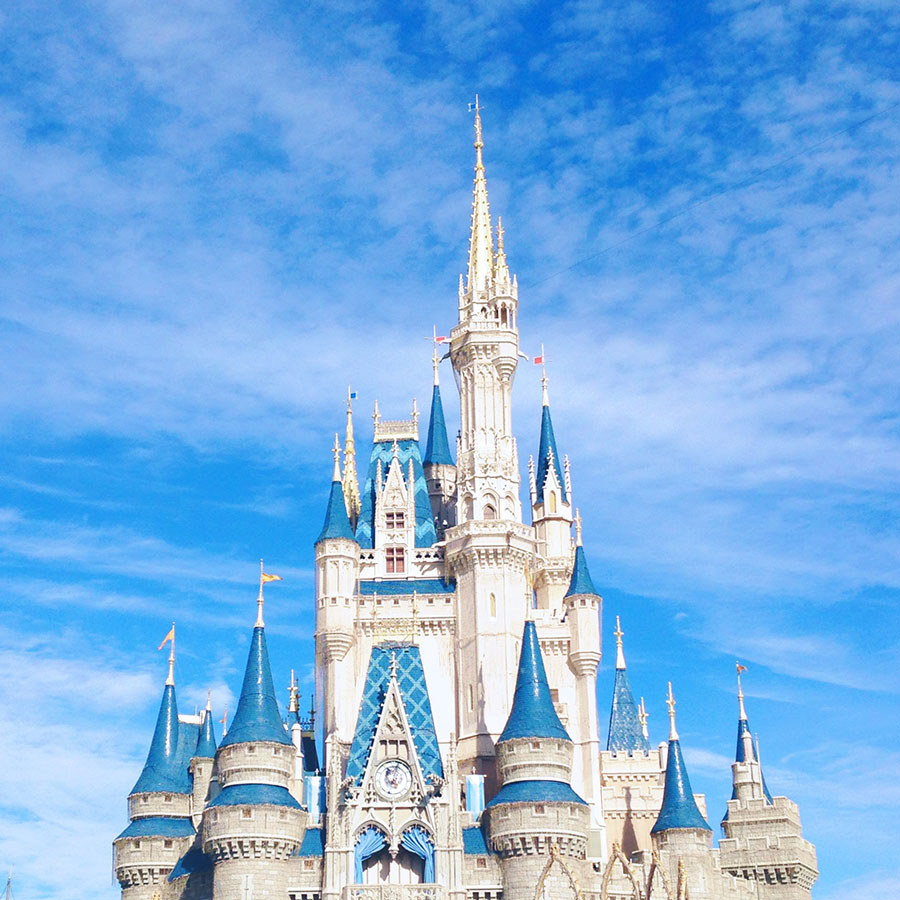 Instant joy.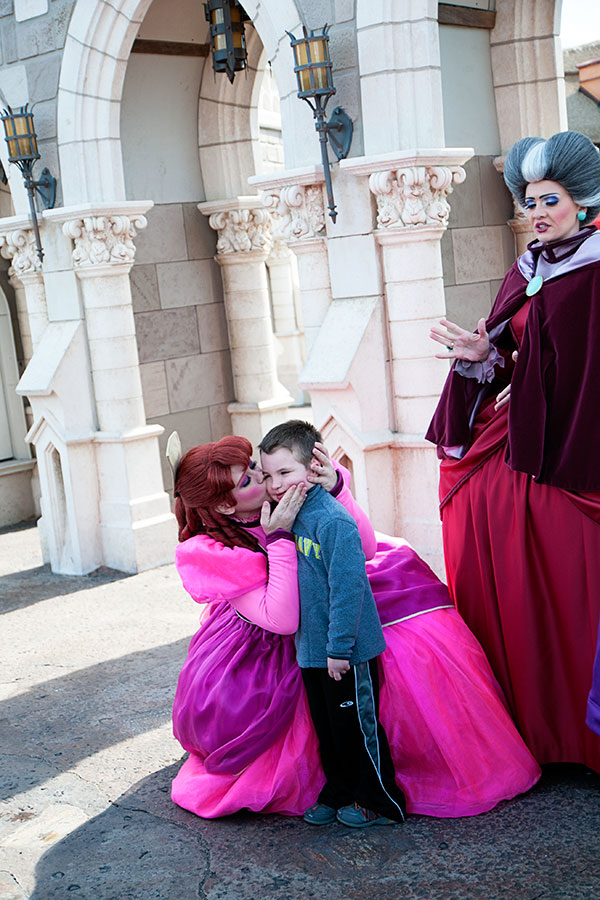 An evil stepsister planting a big smooch!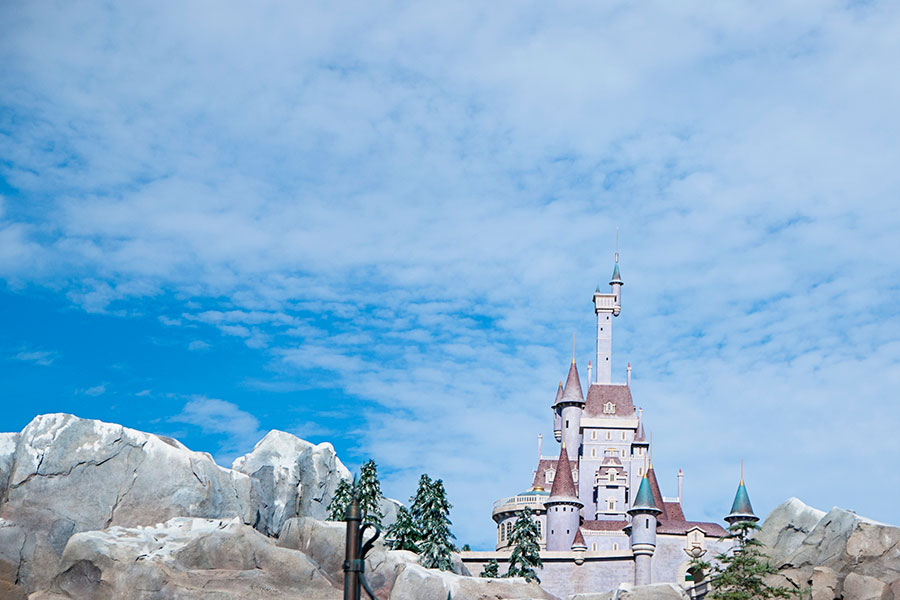 The Beast's Castle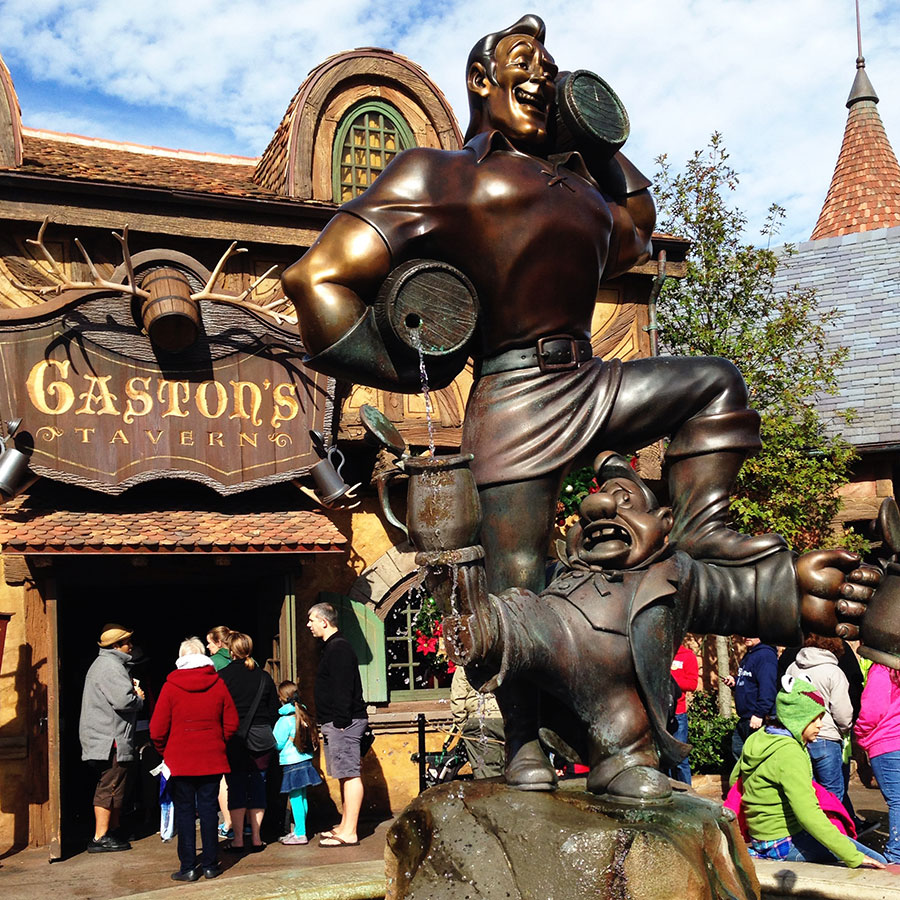 Gaston's – which serves cinnamon rolls, frozen apple juice (so good), and other items.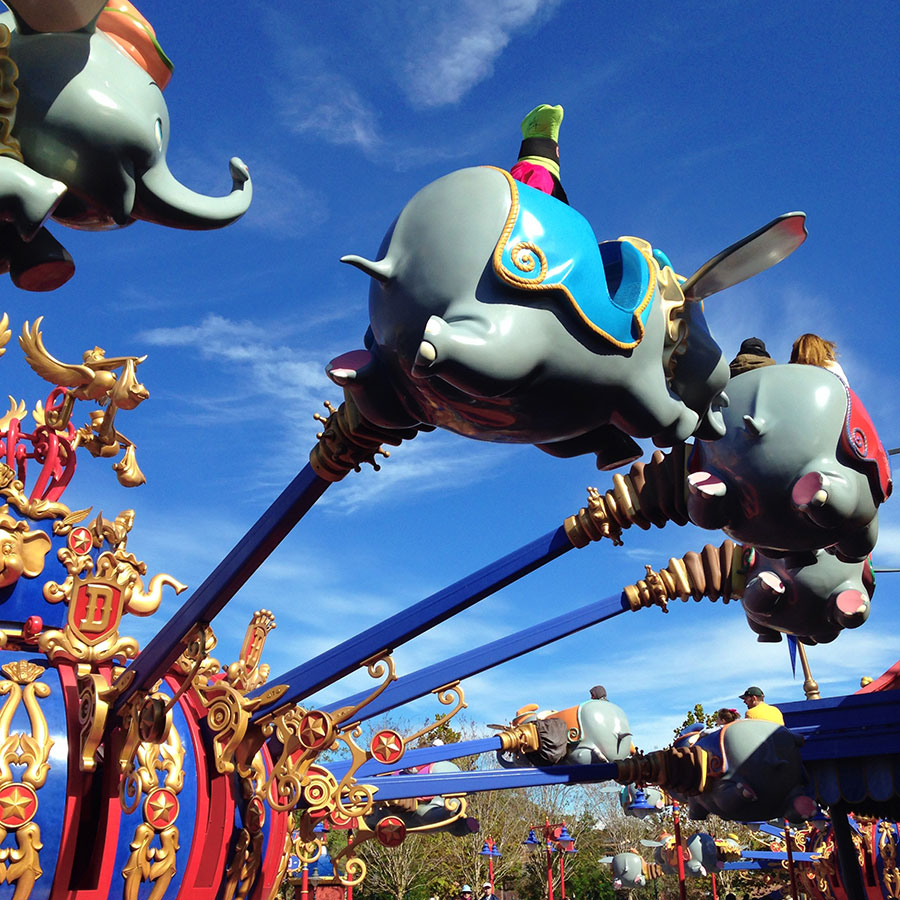 Dumbo!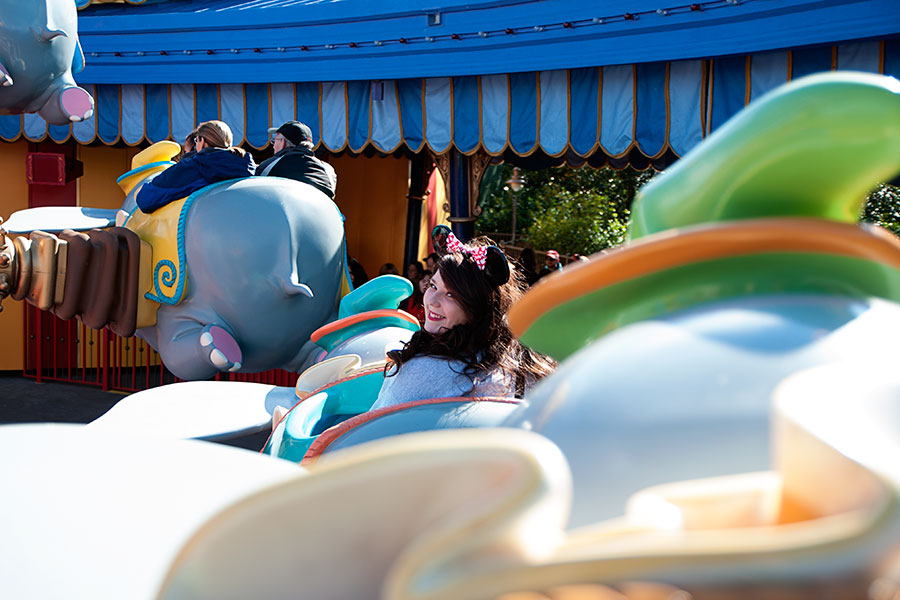 Andrea's first Dumbo experience.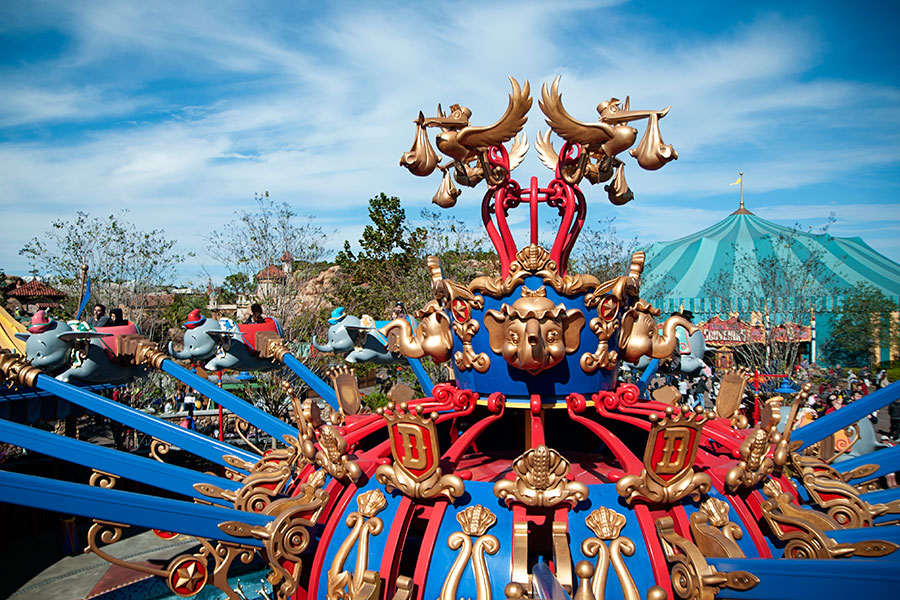 More Dumbo. They expanded the ride in the new Fantasyland.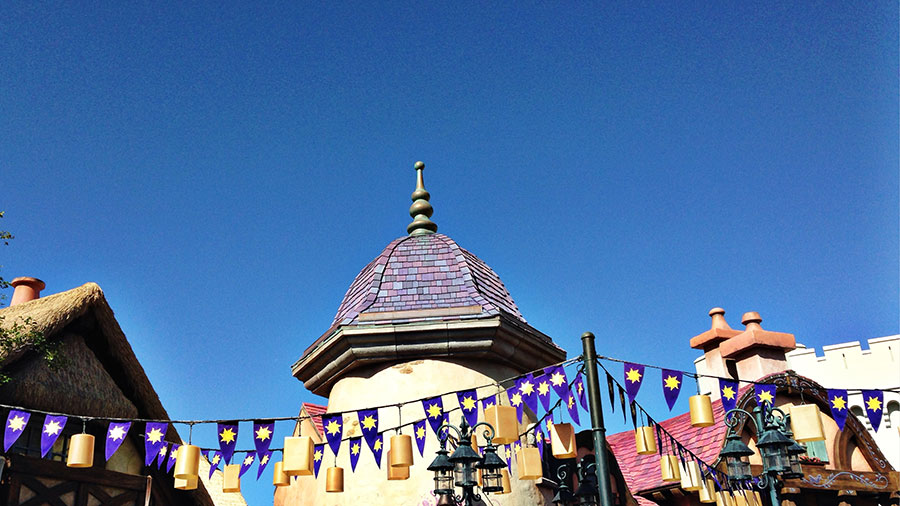 Cuteness!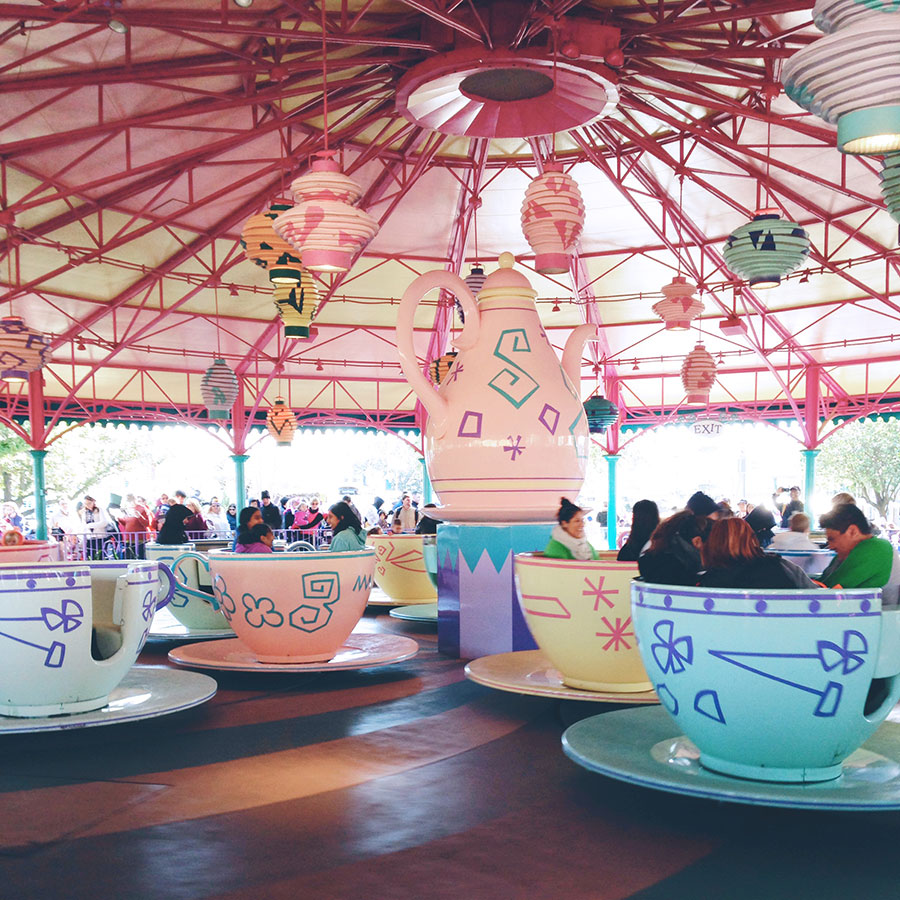 Mad Hatter's Tea Party!!!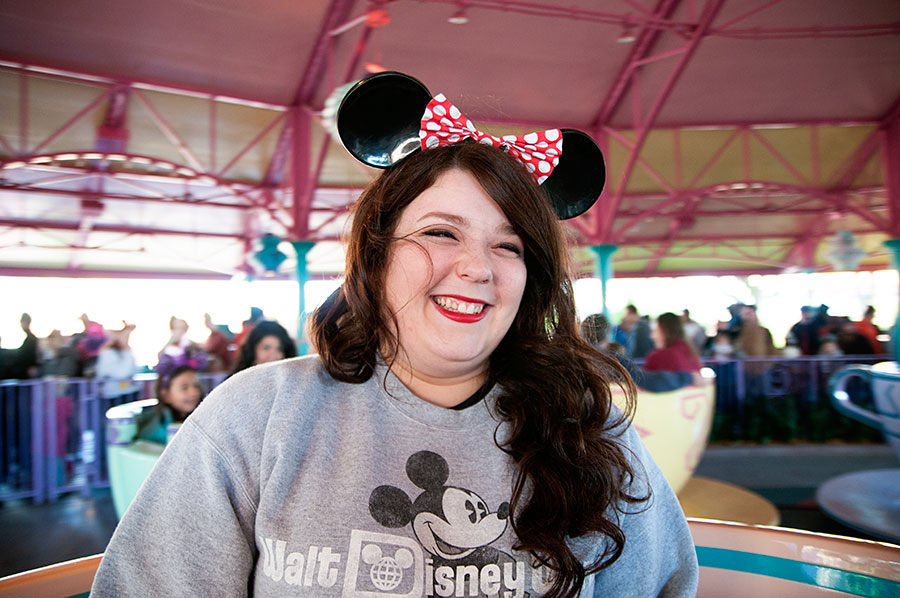 It's hard not to giggle on this ride.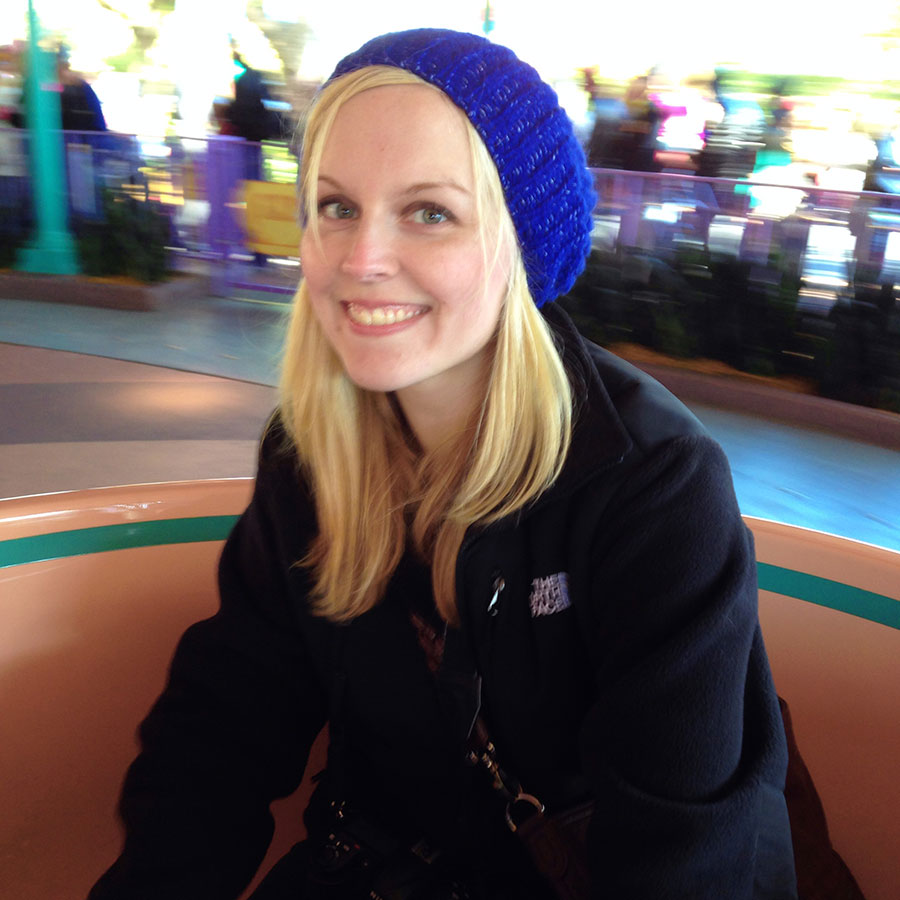 Mid-spin!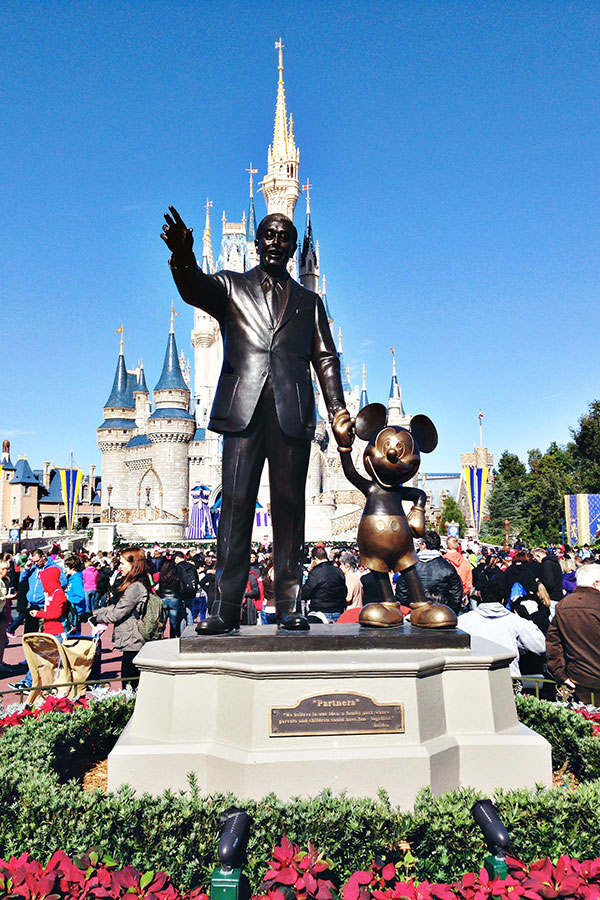 Walt + Mickey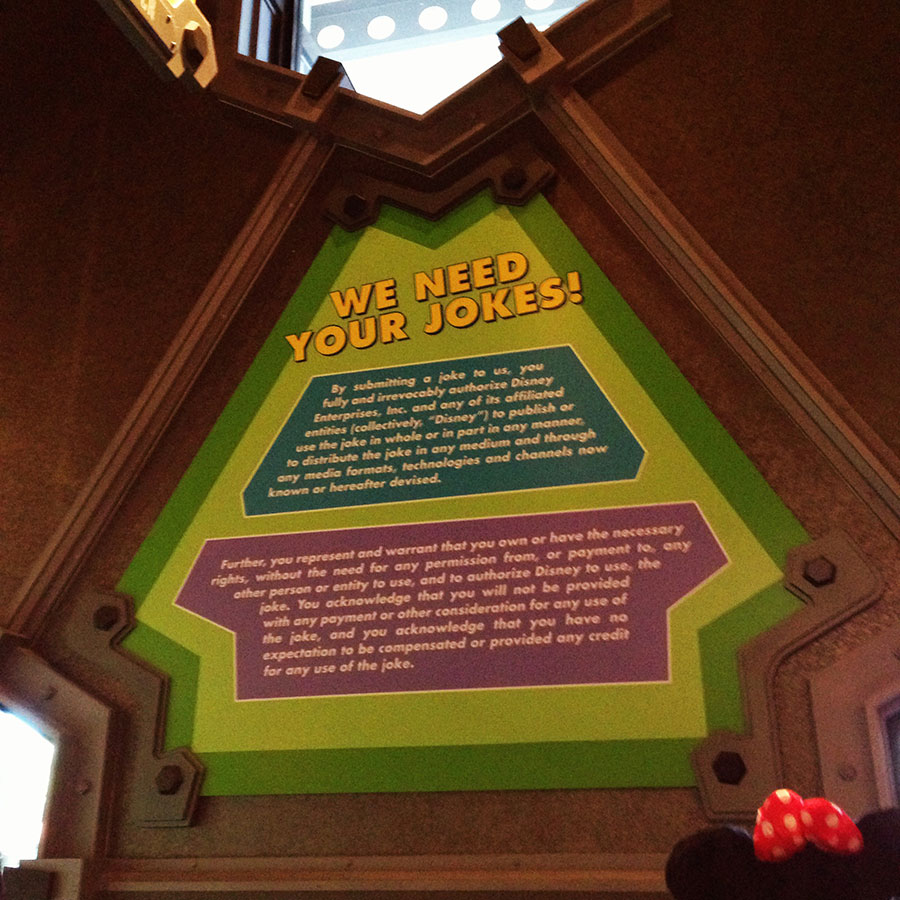 The legal mumbo-jumbo on the Monster's Inc Laugh Floor. Maybe we should search for Disney jobs! ;)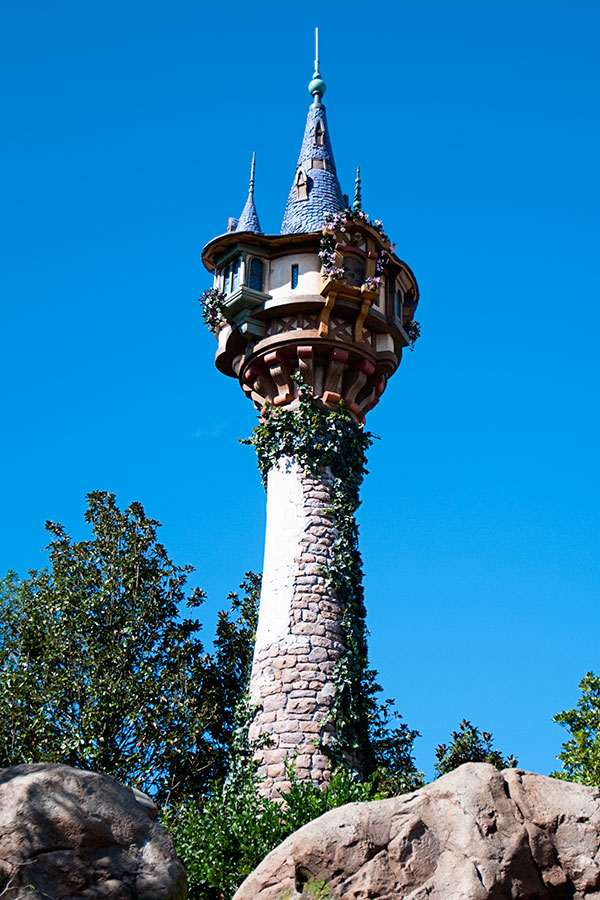 The tower from Tangled.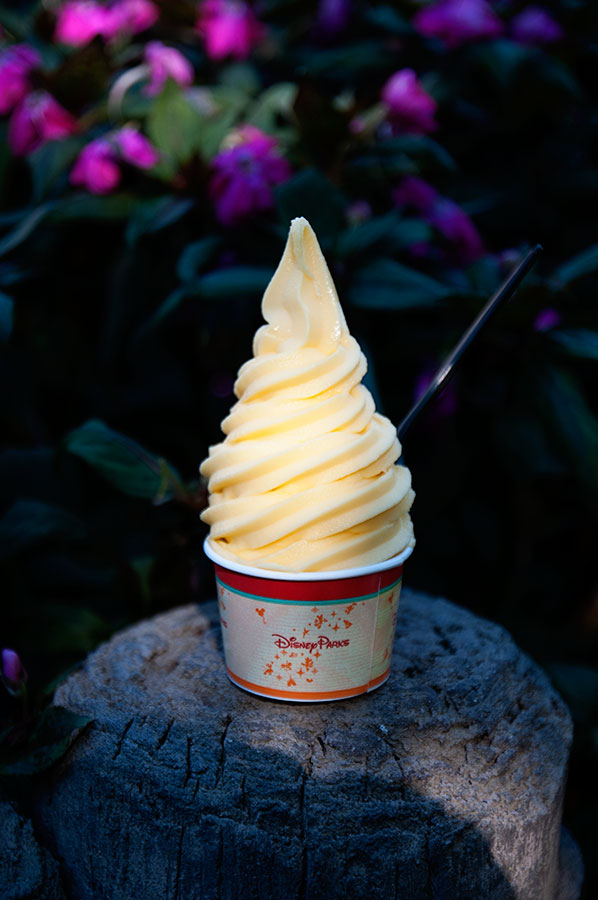 DOLE WHIP! The most perfect treat of all time.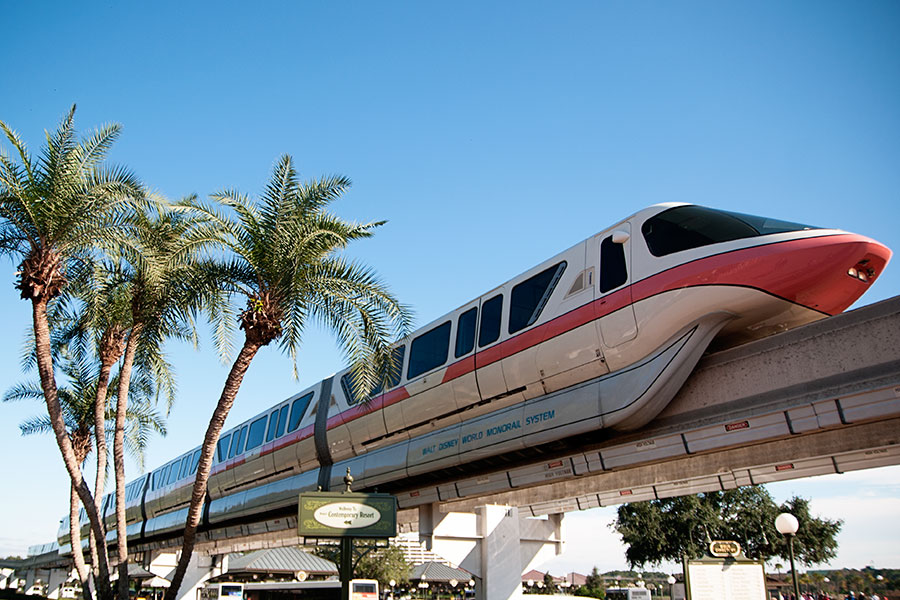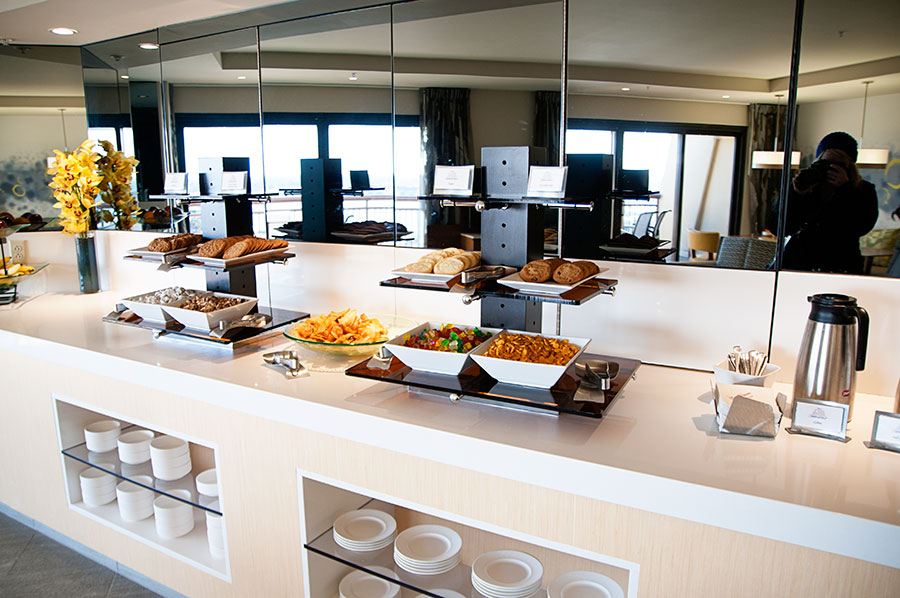 Hotel yummies!
At night, on our first day at Disney, we headed to Hollywood Studios (forever MGM in my heart). I wanted to see the Osborne light display and it was scheduled to be there only for another day or so. It was PHENOMENAL. So beautiful and well done. It's a million little lights synchronized to Christmas music. Pictures can't do it justice. Andrea and I were verklempt the entire time.
In addition to the light display, Andrea tackled the Tower of Terror and the Rockin' Roller Coaster – and we went on the Great Movie Ride (which sadly never has a line because no one is interested in it anymore). Here are the photos!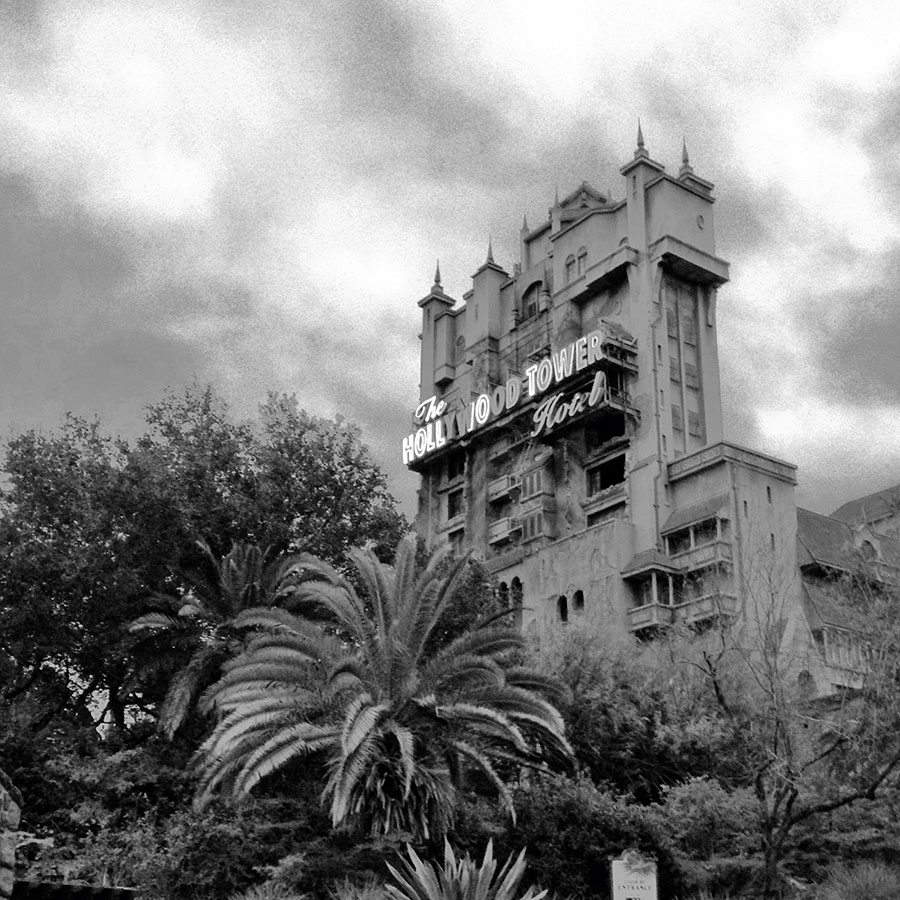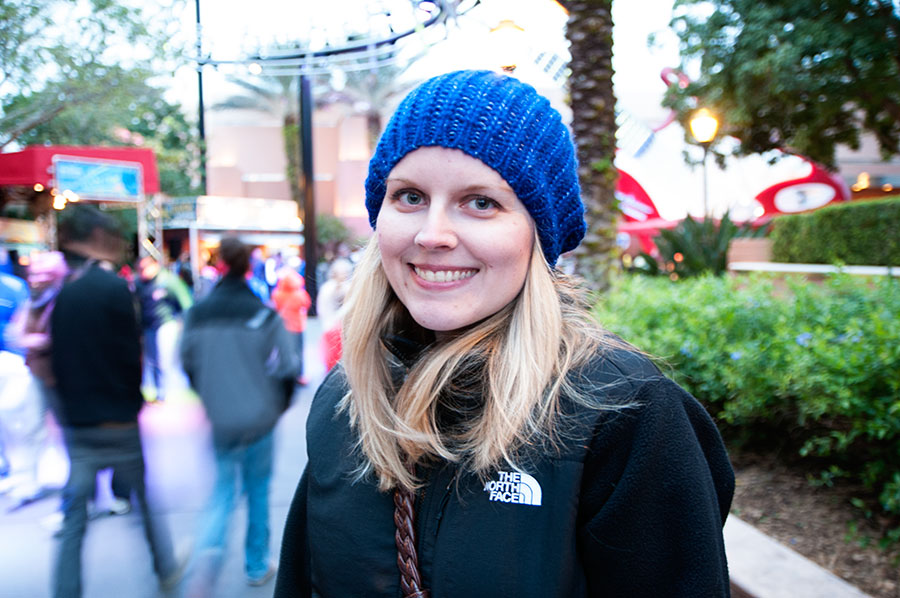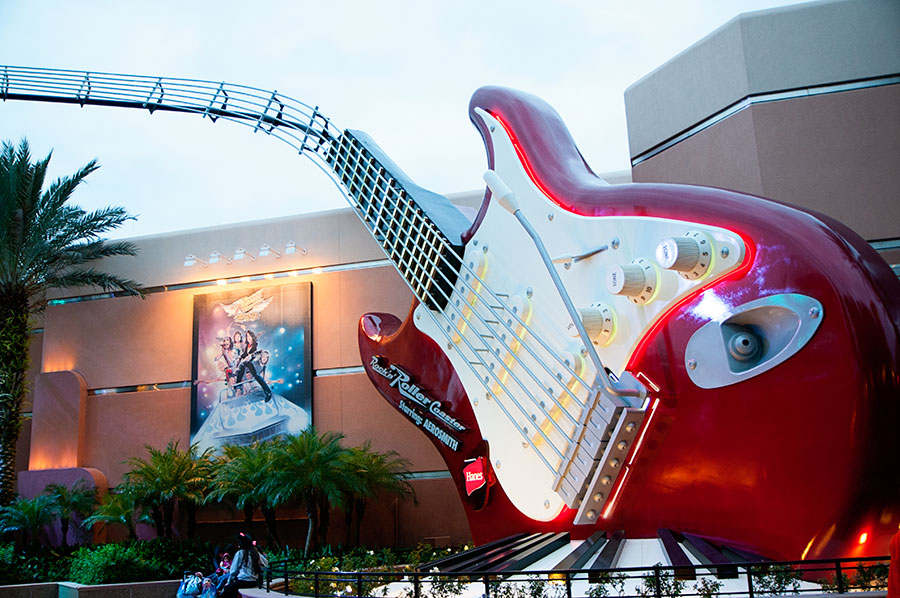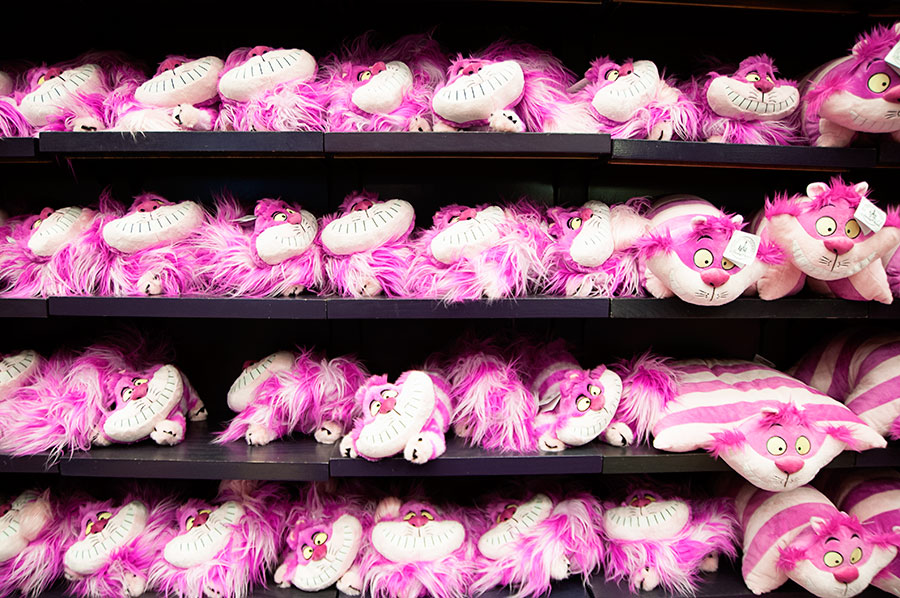 We're all mad here. Hollywood Studios has a gift shop devoted entirely to Disney villans — it's great.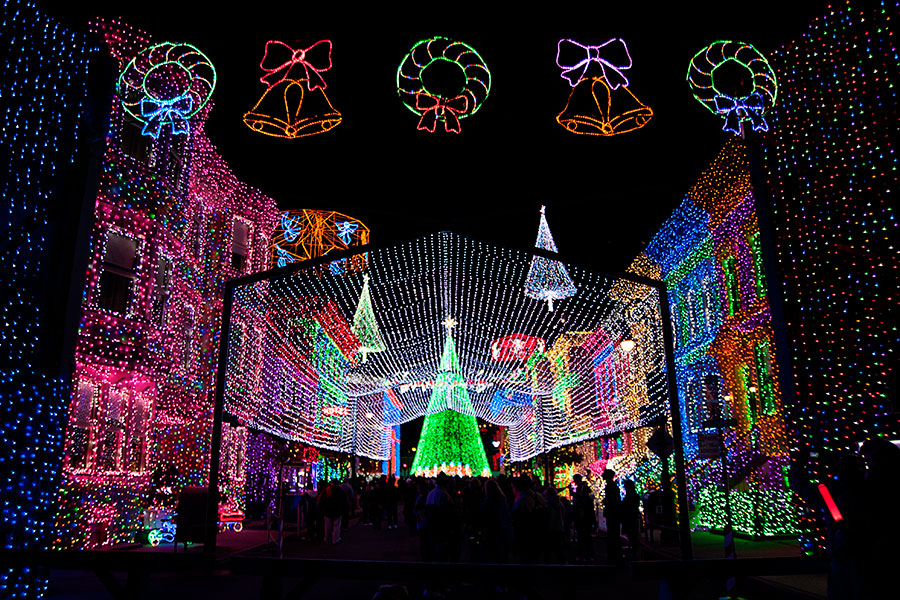 Osborne Lights!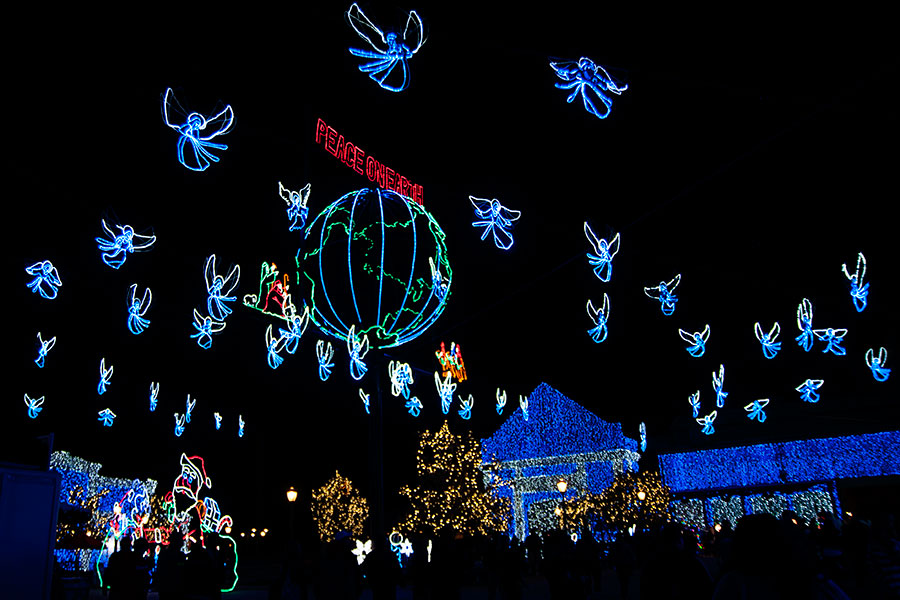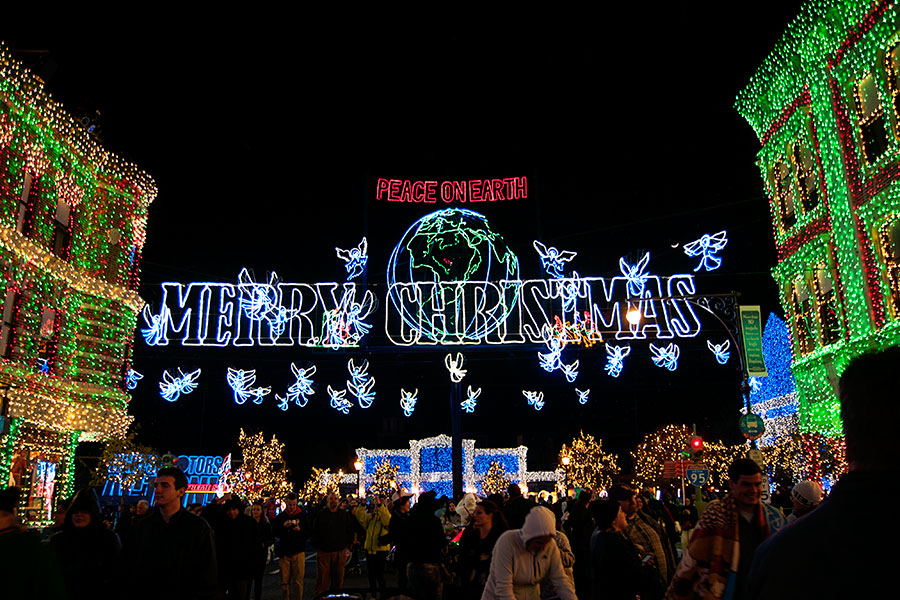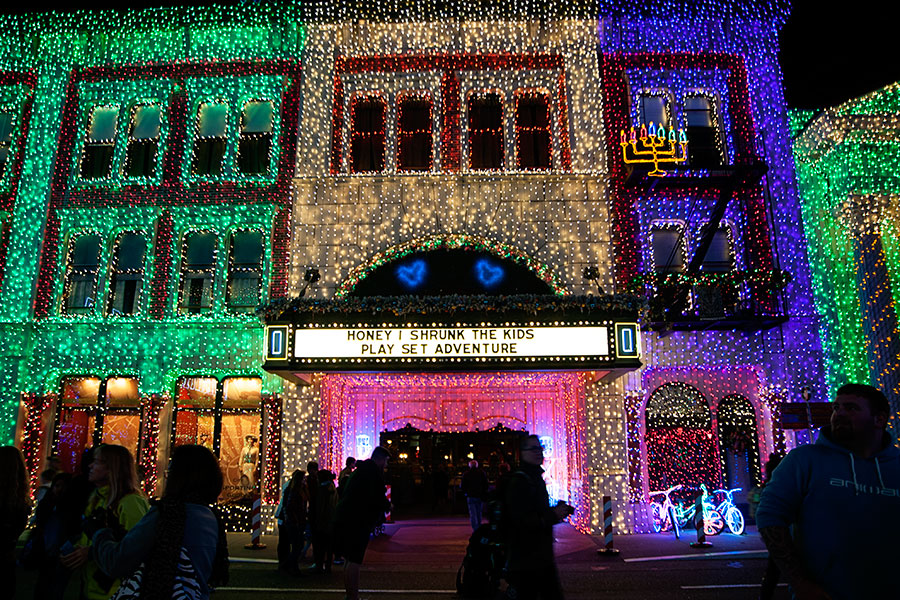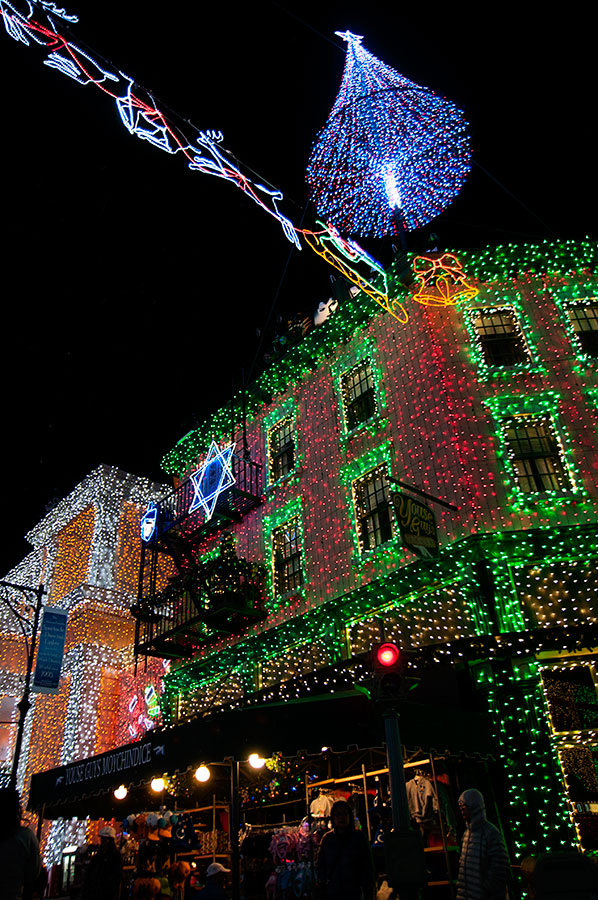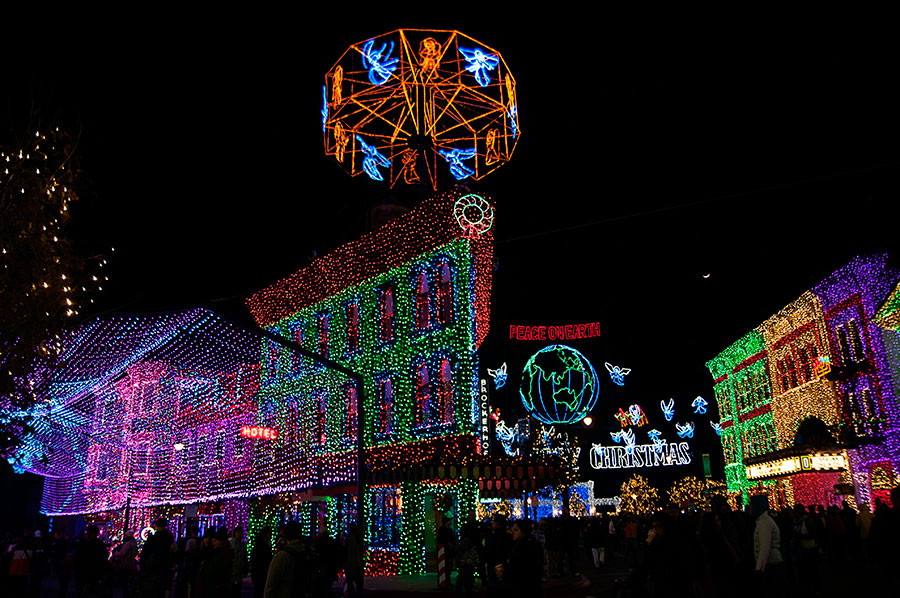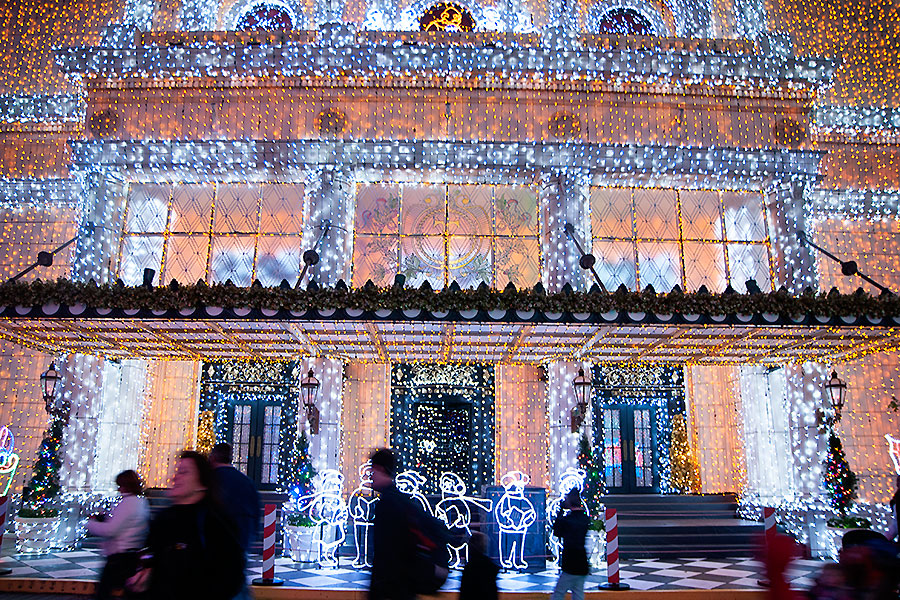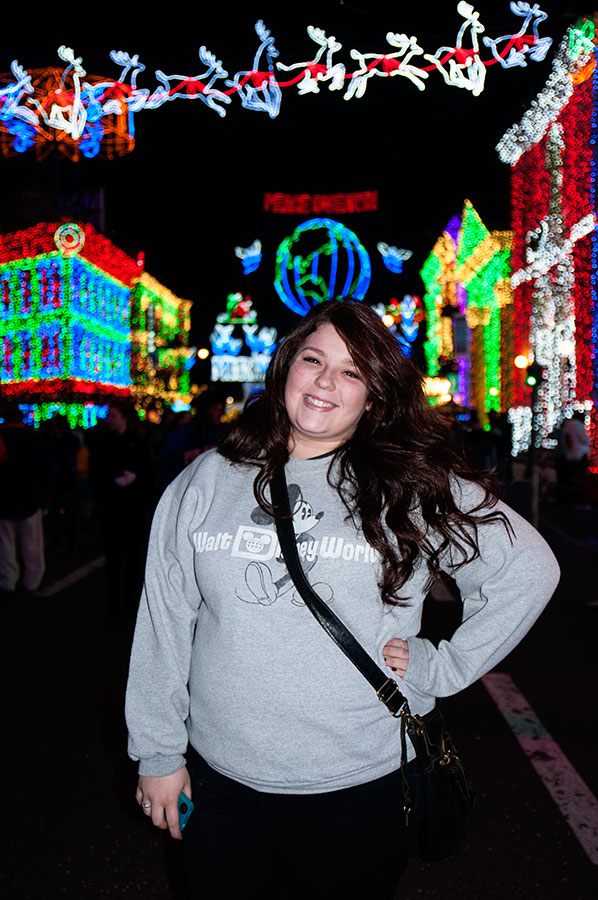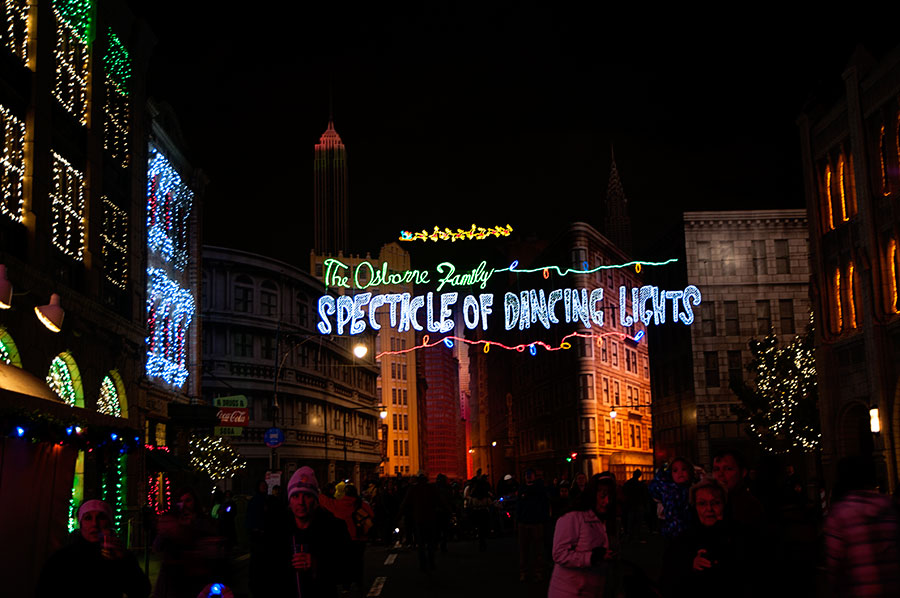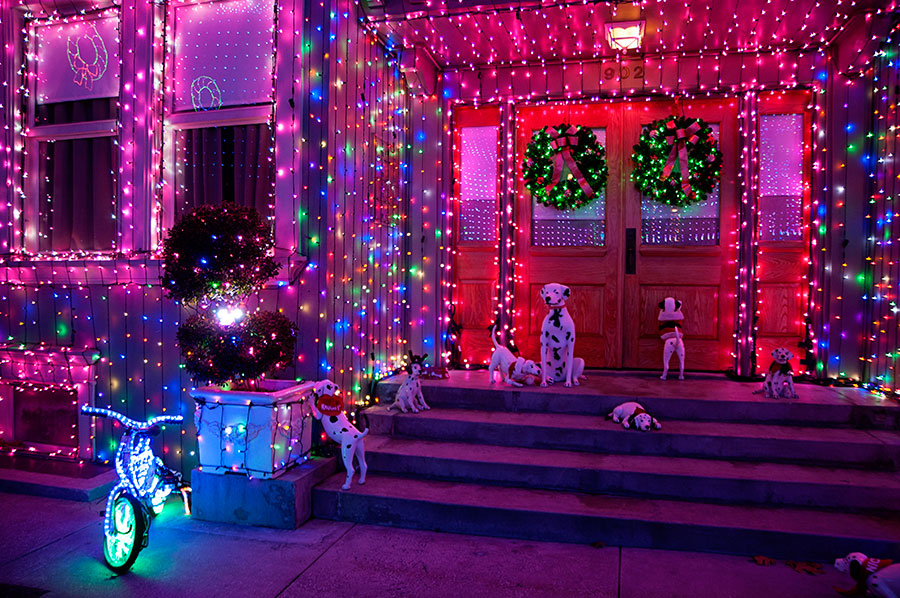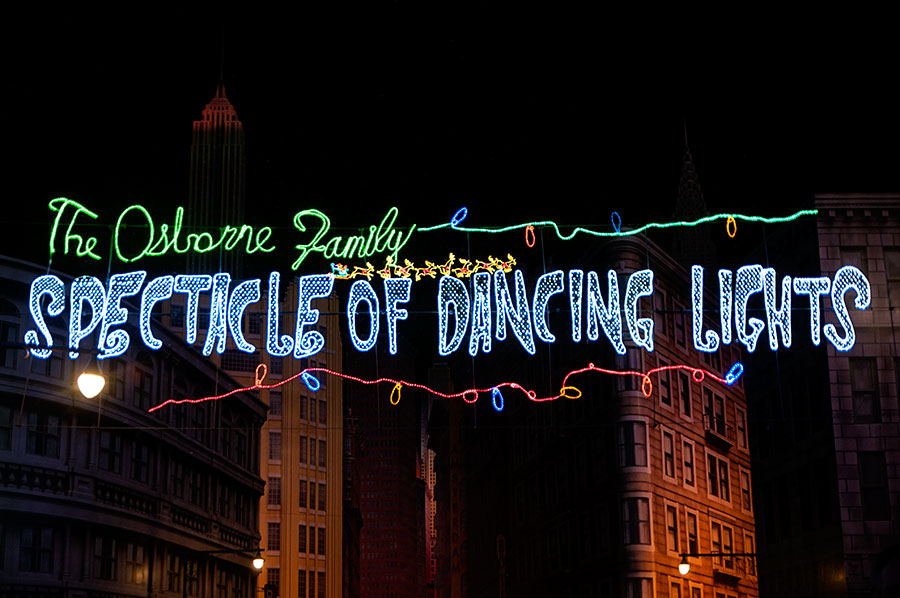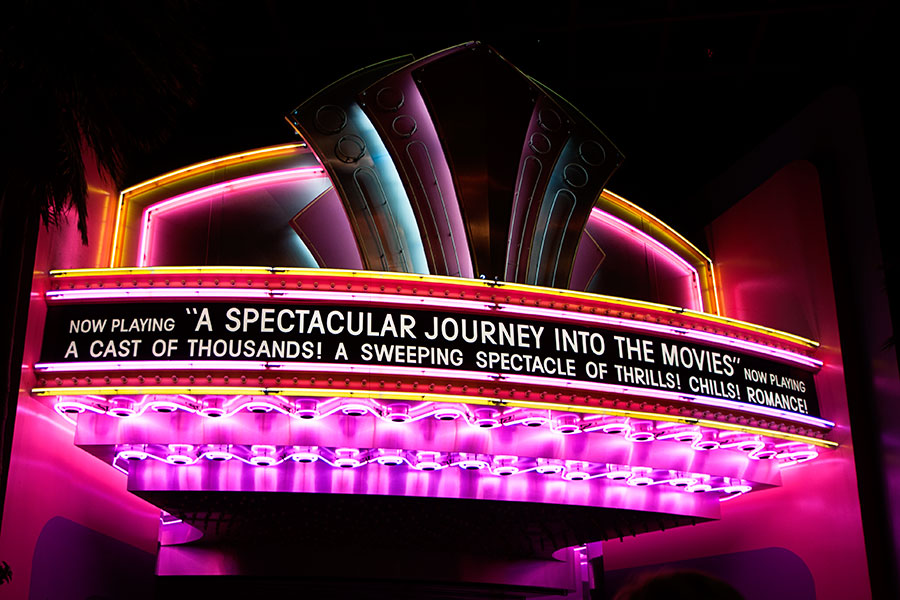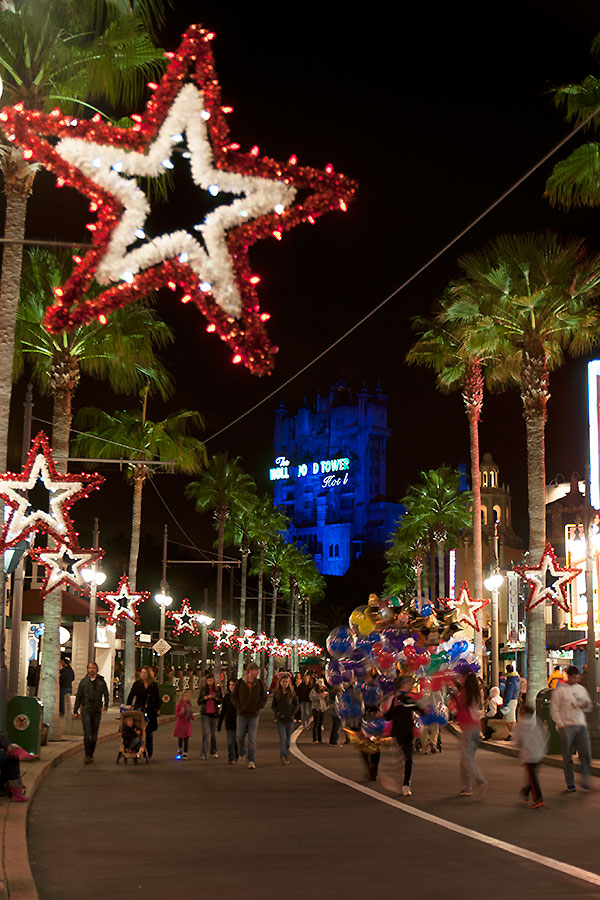 "Sunset Boulevard"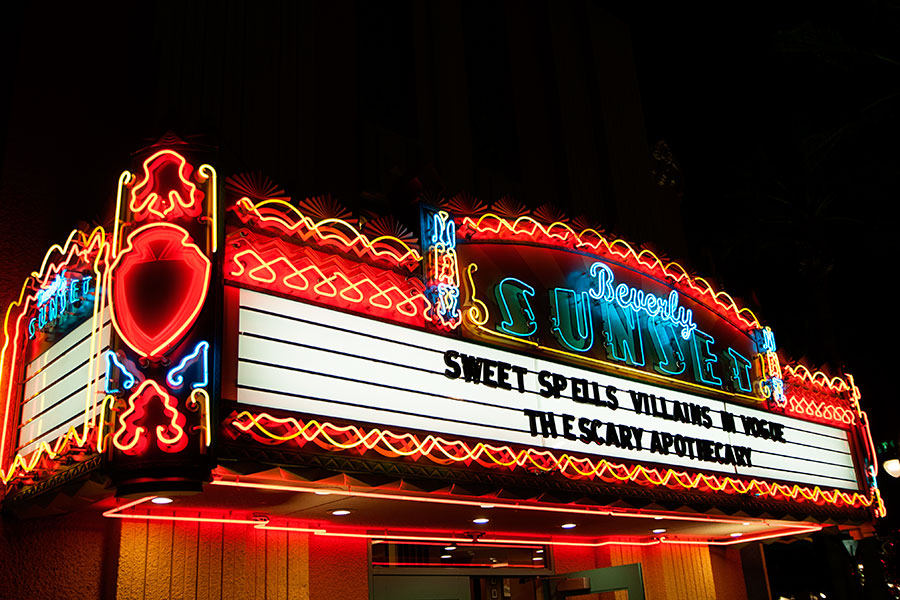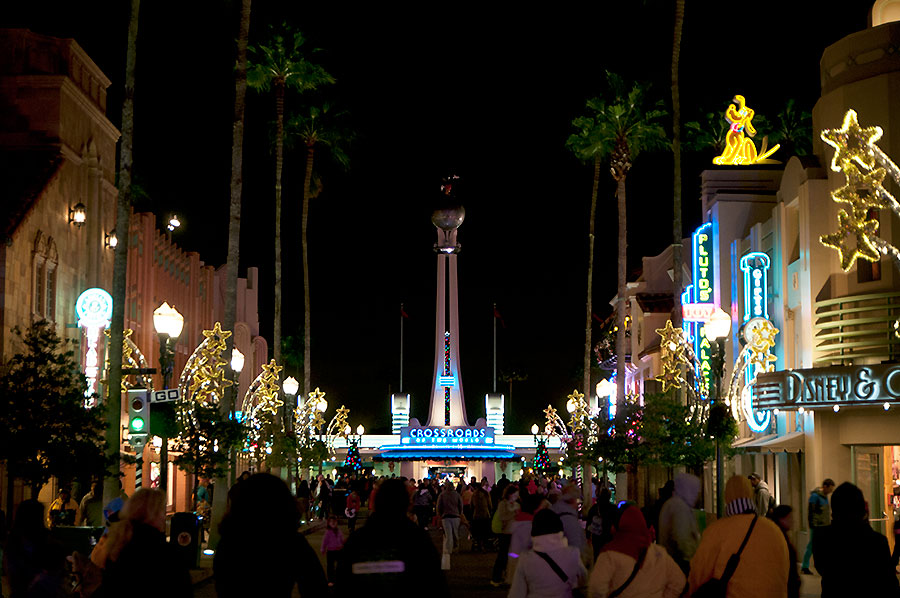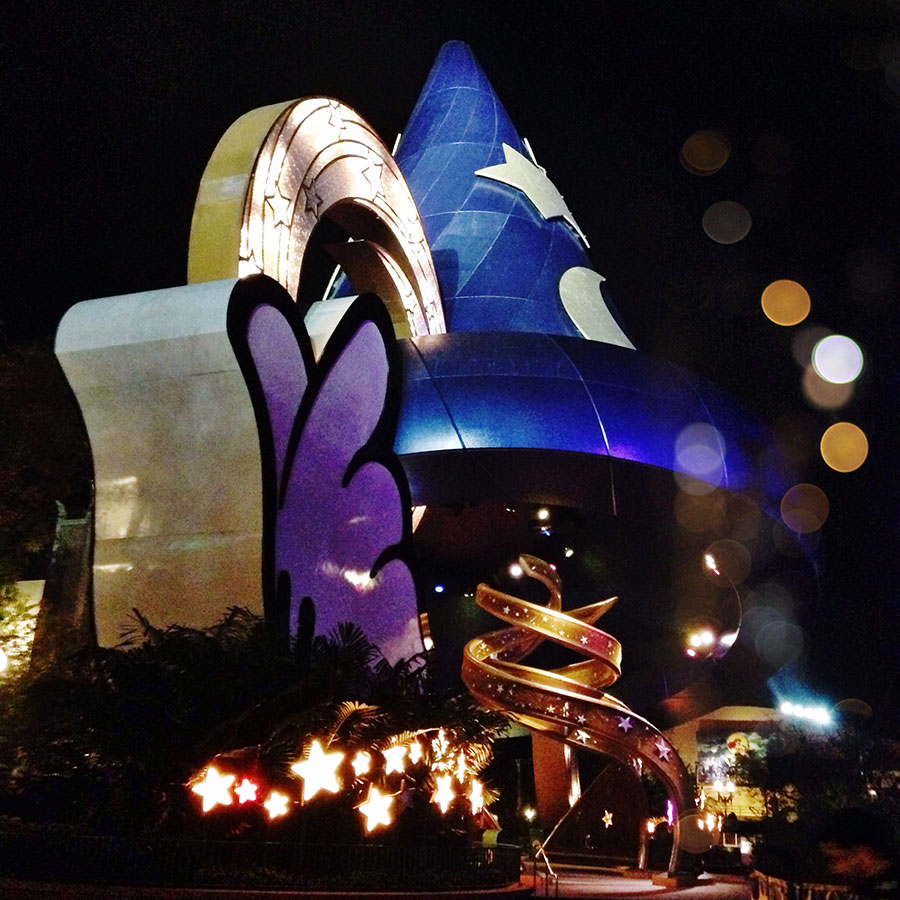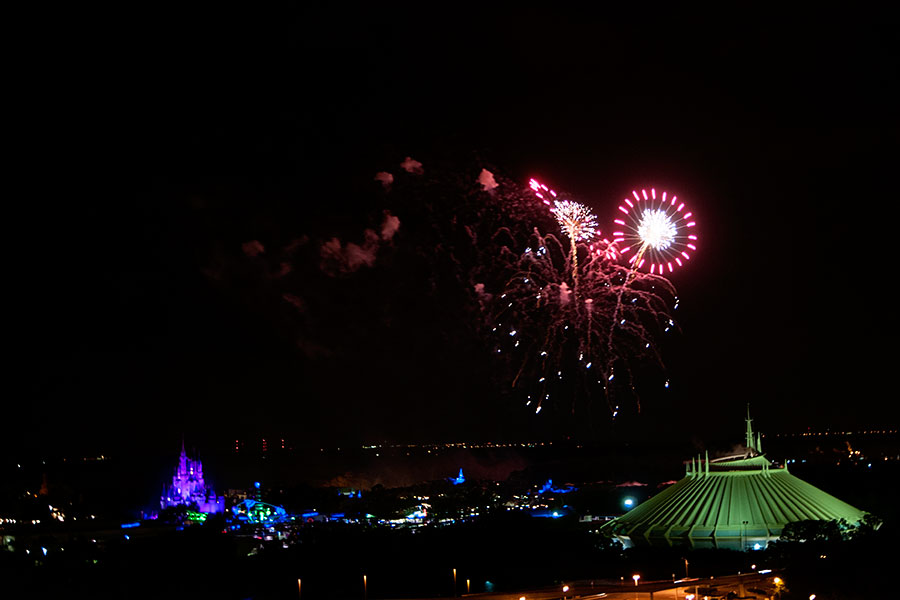 We got back to the hotel in time to see the Magic Kingdom's nightly fireworks from our room. SWEET!