January 2014
Where We Stayed: The Contemporary
Sunday was EPCOT day. We spent the entire day there — and it's Andrea's favorite park, so she was in heaven. Here's the hail of bullets for EPCOT:
It was oddly hot. Going from temps in the 40s to a weird day of 80+ was weird. ALL THE SWEATING!
We went on all the rides/attractions in Future World in the morning. Captain EO (cute, but wow, retro 80s!), Ellen's Energy Adventure (a dinosaur spit right in my eye!), Test Track (always awesome), Spaceship Earth (a classic – I just love it), and Figment (which has been re-done since I was little — and is now a little more creepy).
We also visited the building where you can test sodas from around the world. My favorite was the pineapple-flavored one that's sold in Greece. SO GOOD!
Here are the pics from our morning in Future World.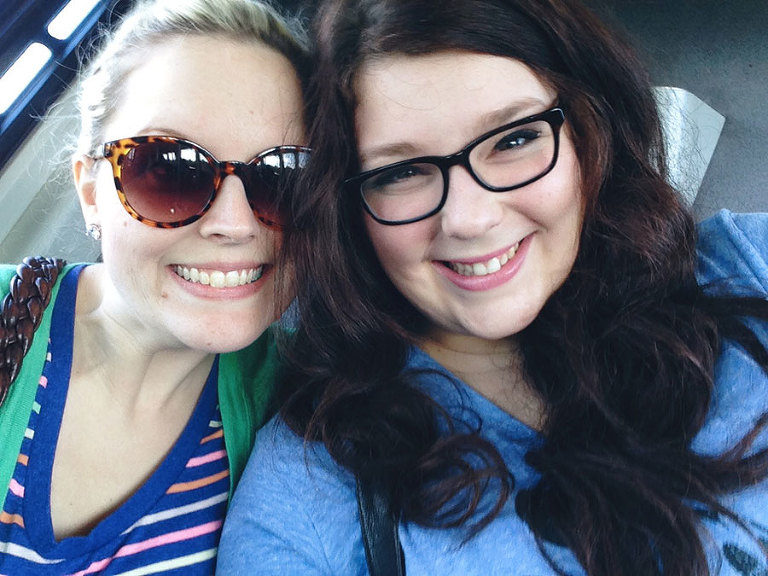 On the monorail to EPCOT!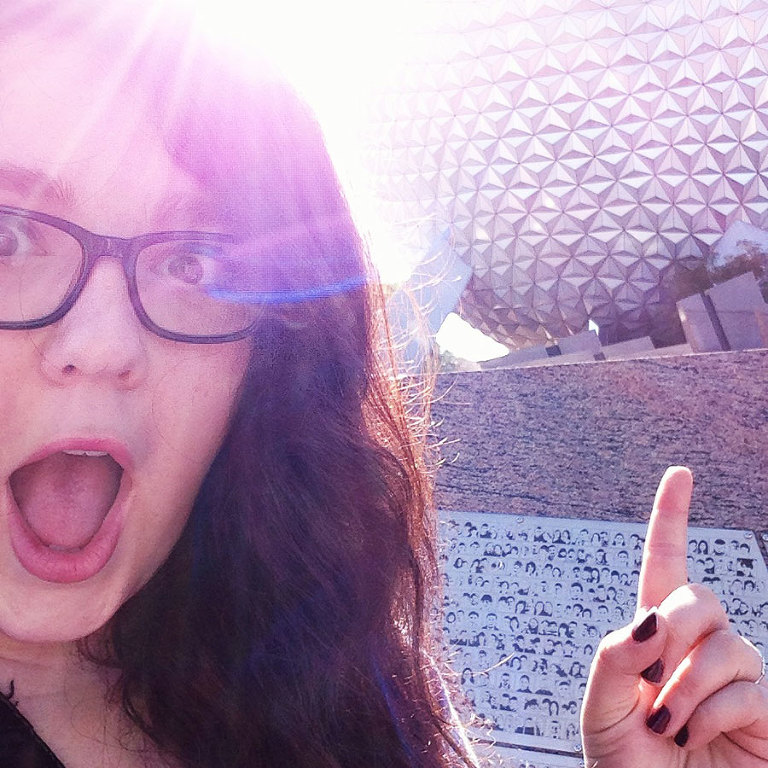 Andrea was pretty excited.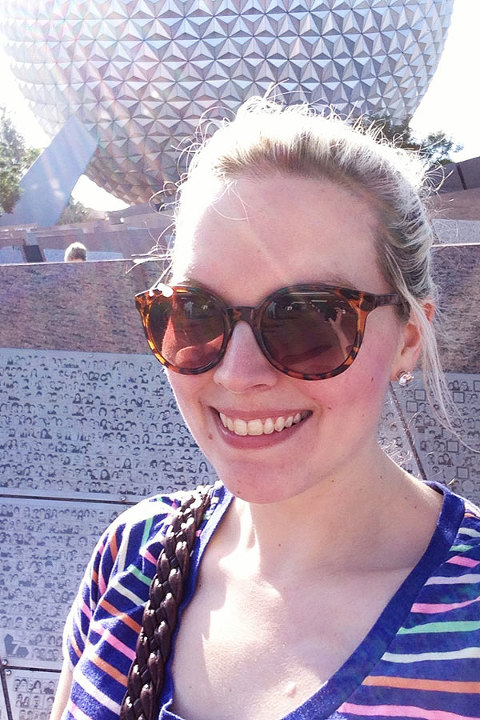 As was I.

The giant ball!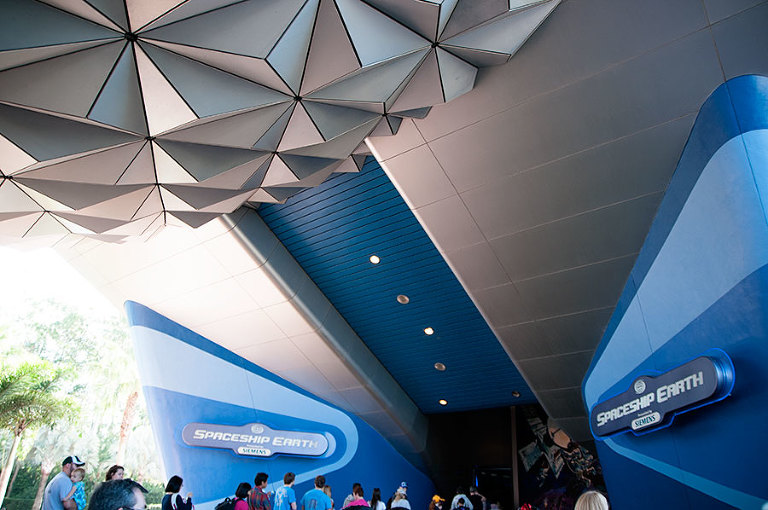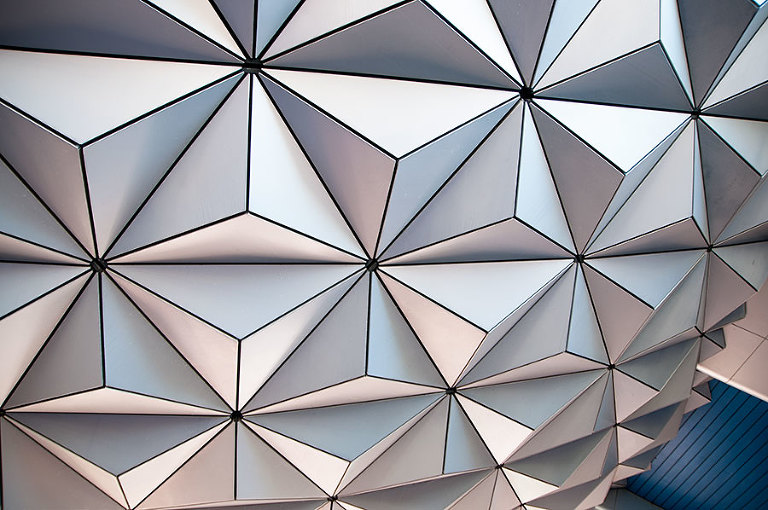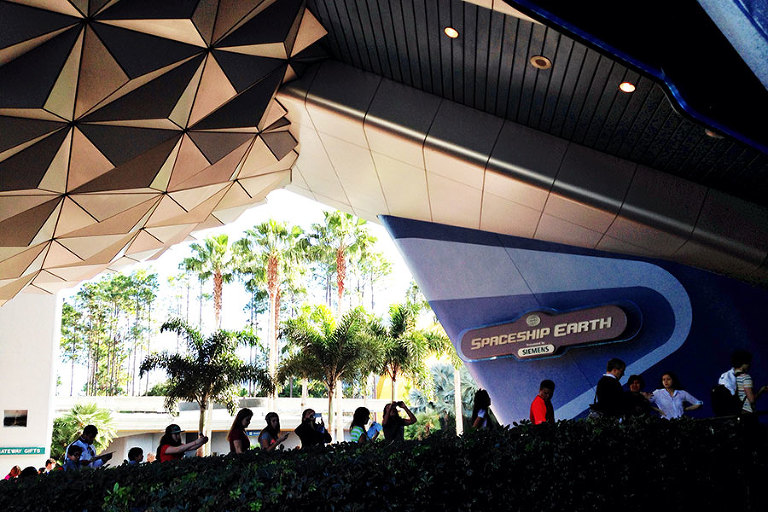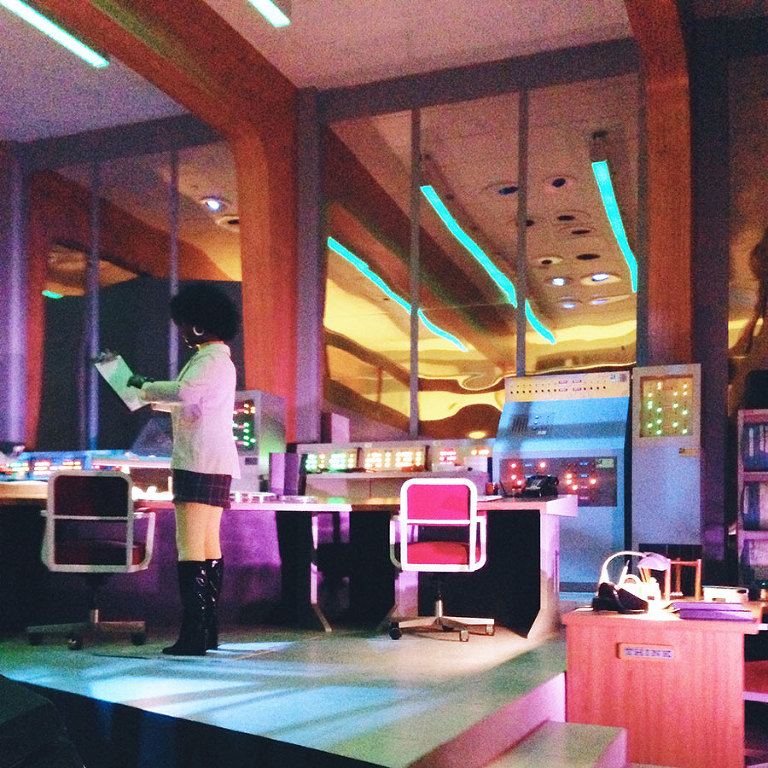 The "scientist" on Spaceship Earth. Hmm. I don't remember ever wearing yellow tights and black boots…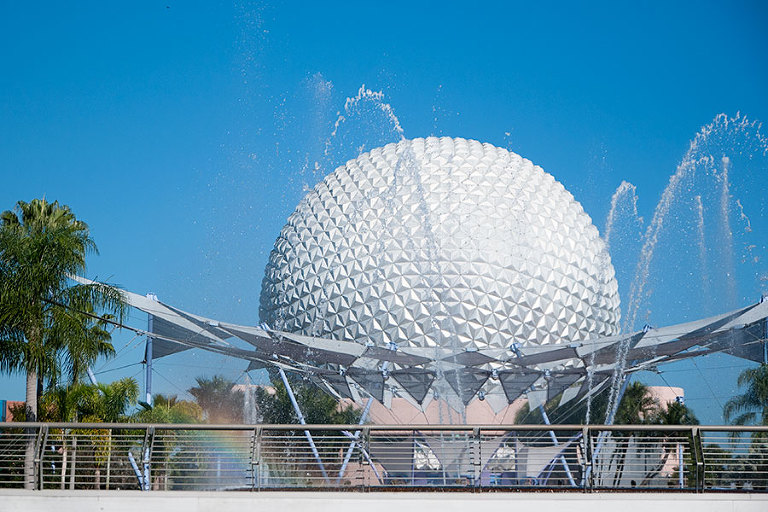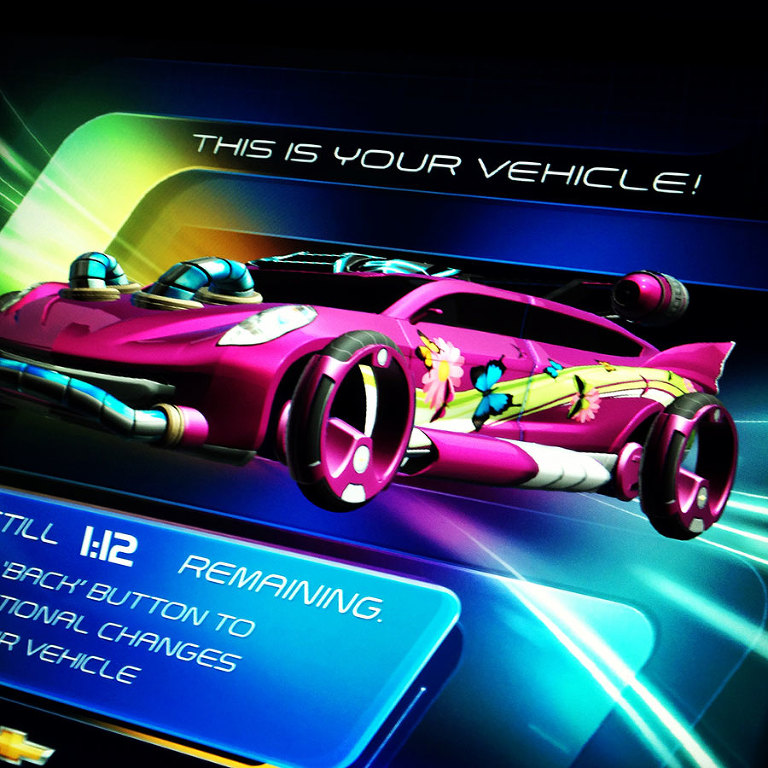 Test Track has been refurbished to be more interactive. While waiting in line, you design your car. We clearly chose to design the most obnoxiously feminine vehicle possible.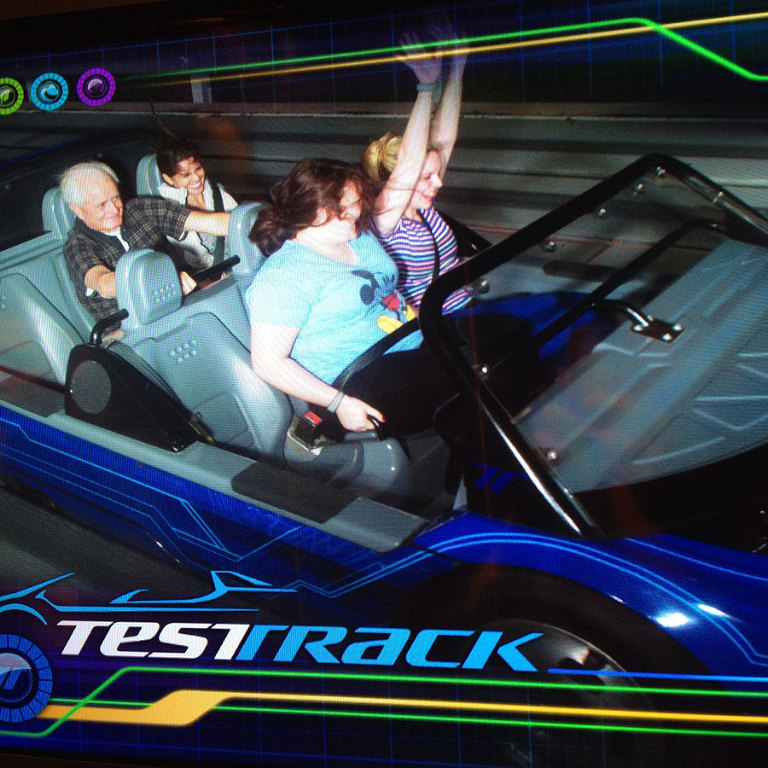 WHOO!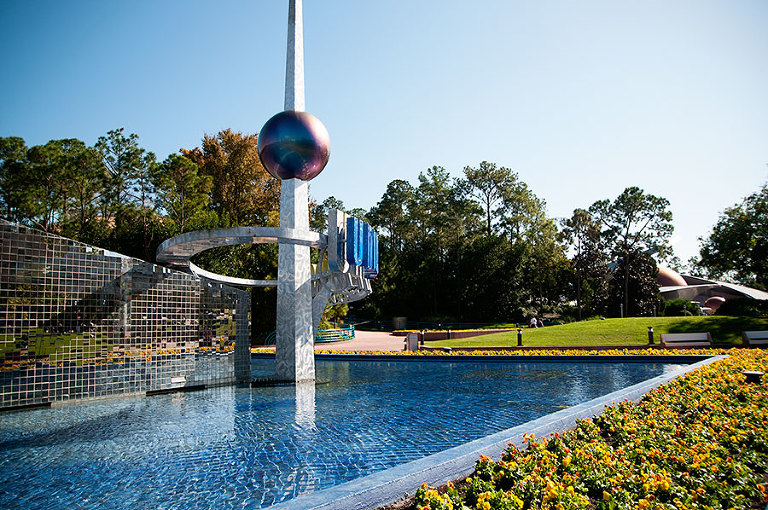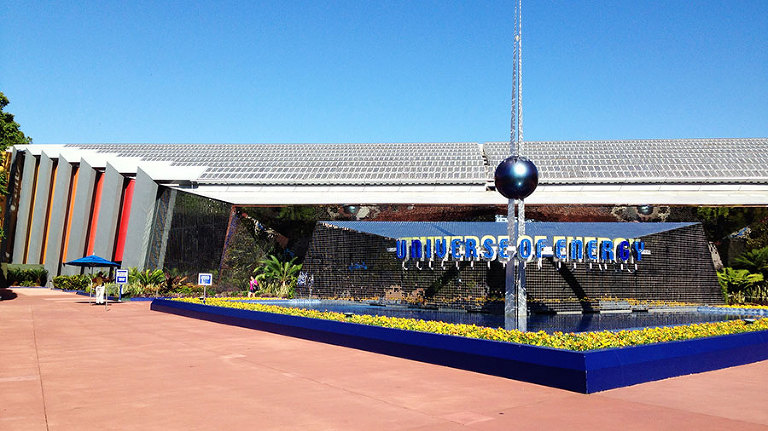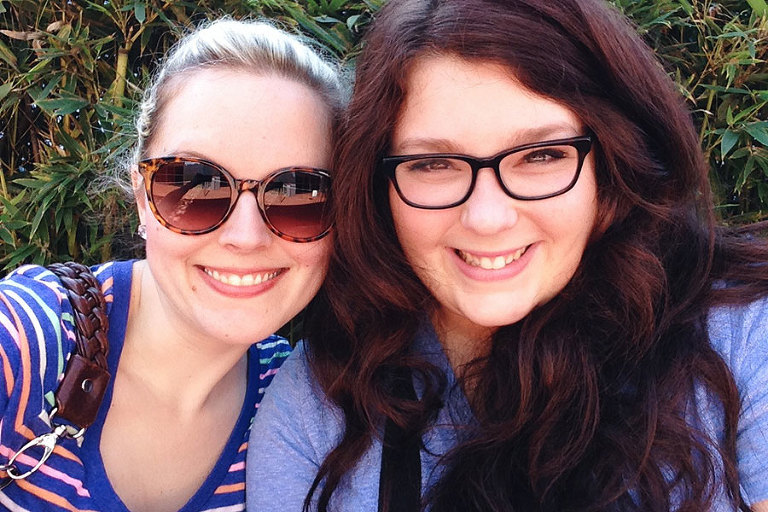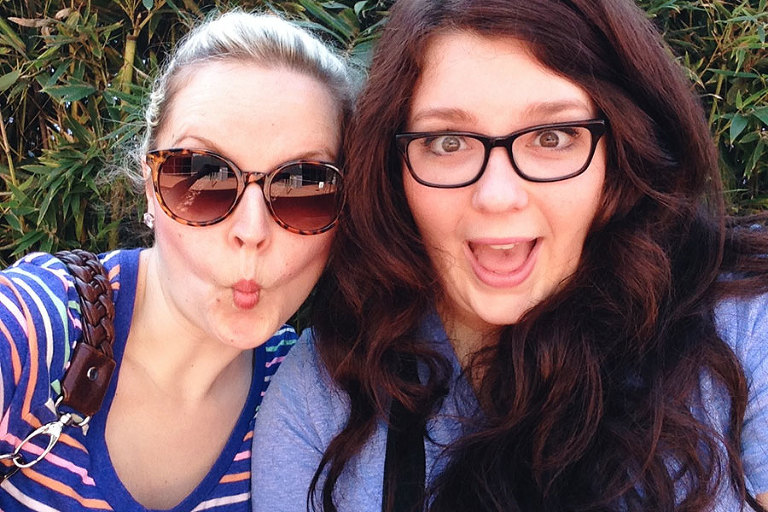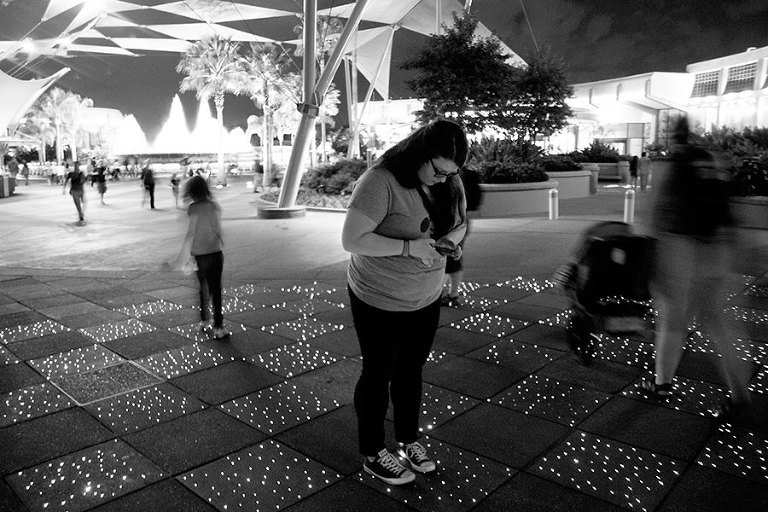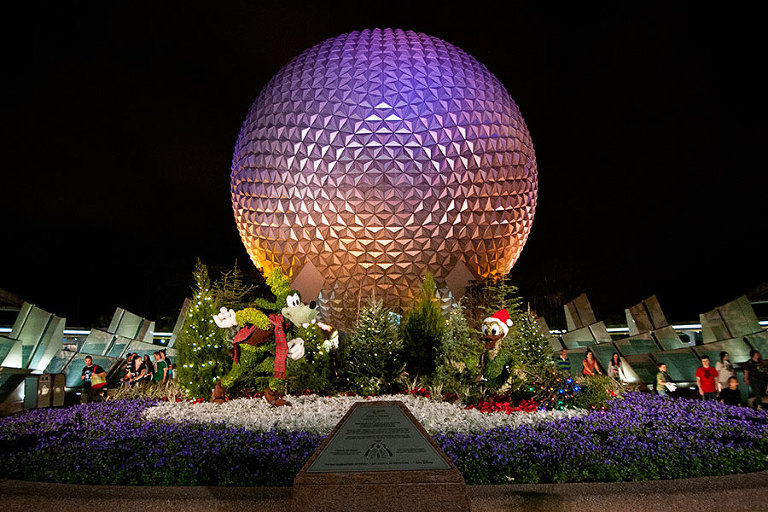 The second half of our day at EPCOT was spent in the World Showcase (my favorite part about EPCOT). We did so, so, so much eating. My friend Amber worked at EPCOT years ago — and is a seasoned Disney expert — so she gave us a ton of tips as to where we should eat. We took nearly every piece of her advice and she was spot-on.
We had lunch at the quick service restaurant in the UK — each of us had fish and chips. We waited a little too long to eat and were both hangry by the time our food arrived, so those fish and chips were so damn good in that moment.
We visited the patisserie in France and I bought a box of macarons. They were delicious – especially the raspberry one.
Andrea bought a frozen Coke at the outpost.
We shared a bag of caramel corn at the Werther's shop in Germany.
Amber was adamant that we try the schoolbread in Norway. I was skeptical because it involves coconut (one of my most hated foods). But OH MY GOD, schoolbread is my new favorite thing. It's kind of like a donut or pastry filled with vanilla custard — topped with toasted coconut. It was amazing.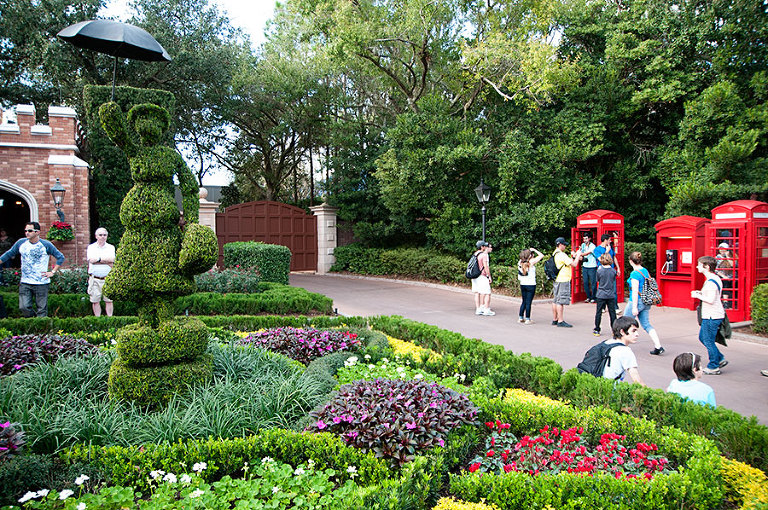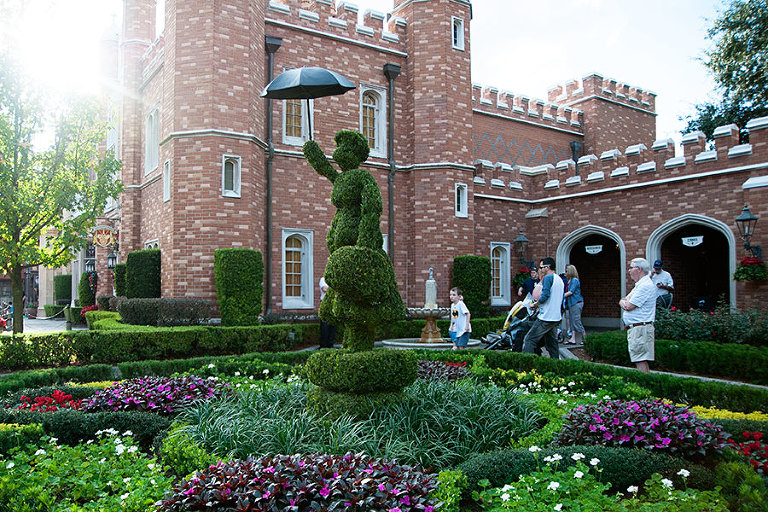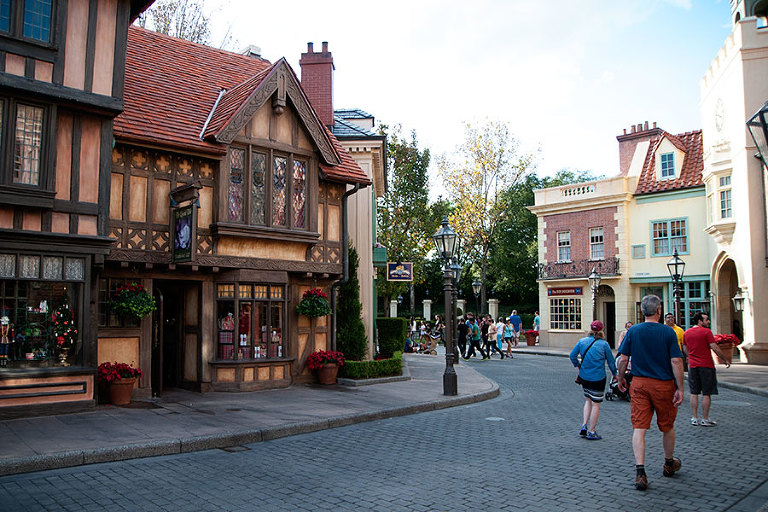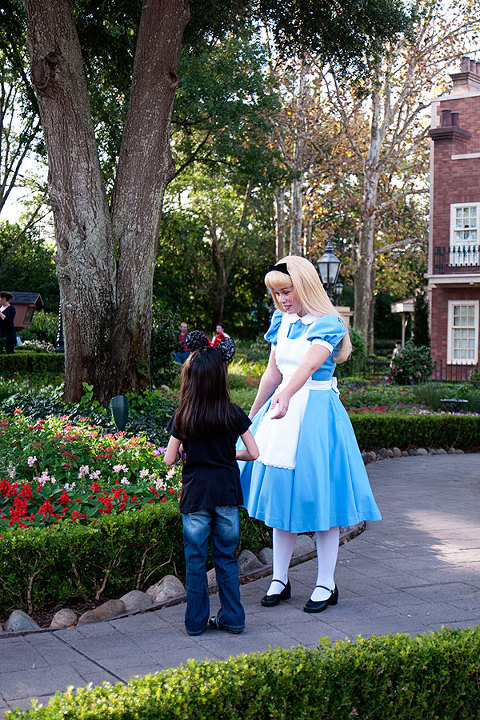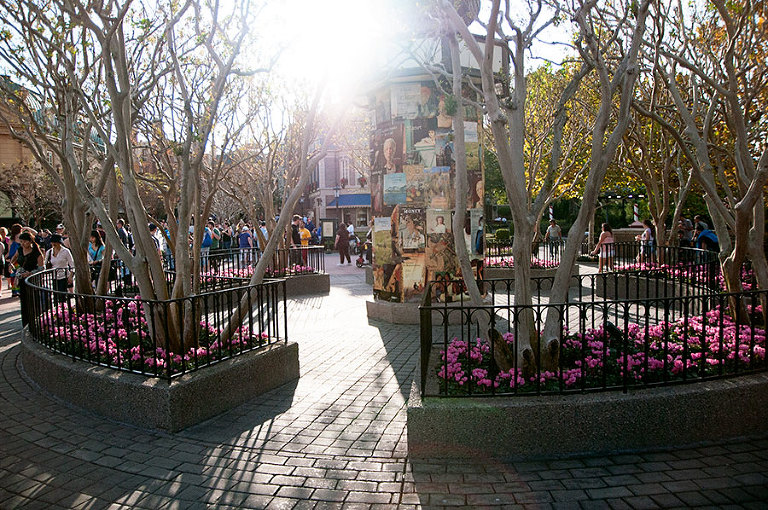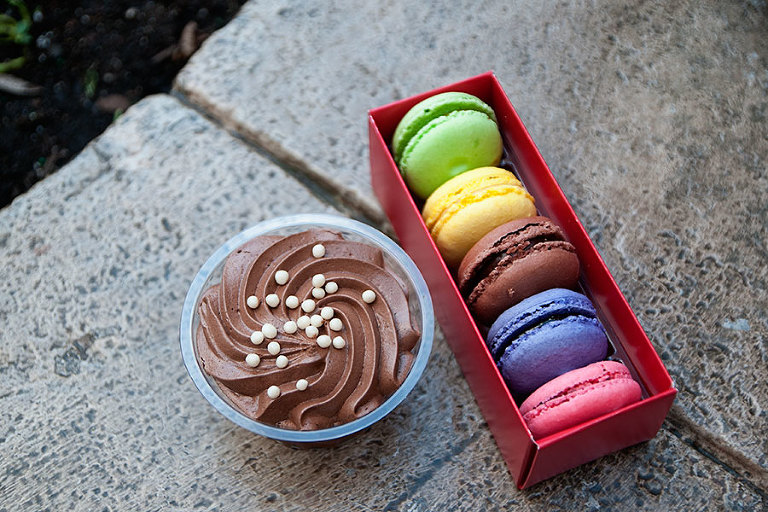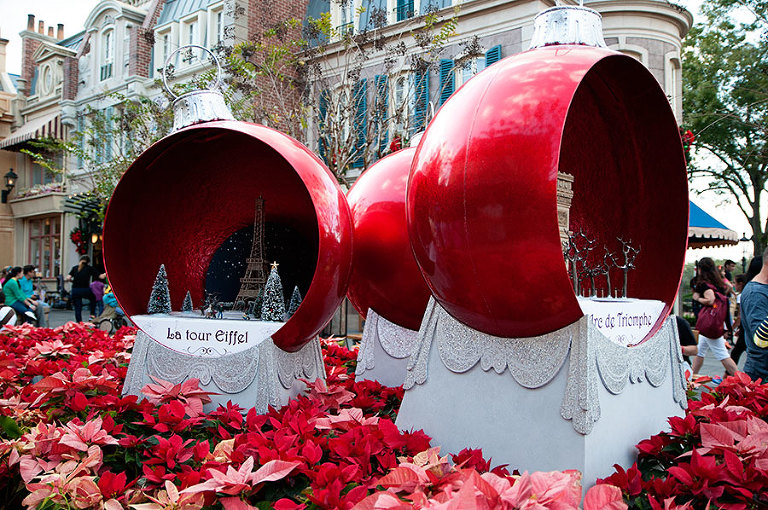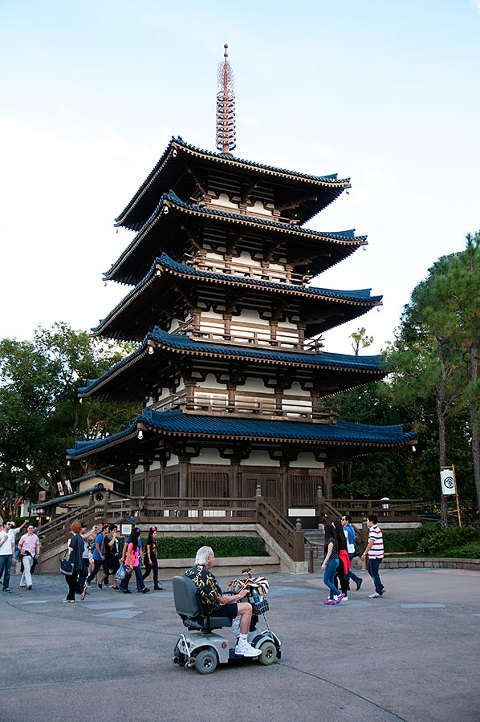 The scooter is very…. 'MERICA.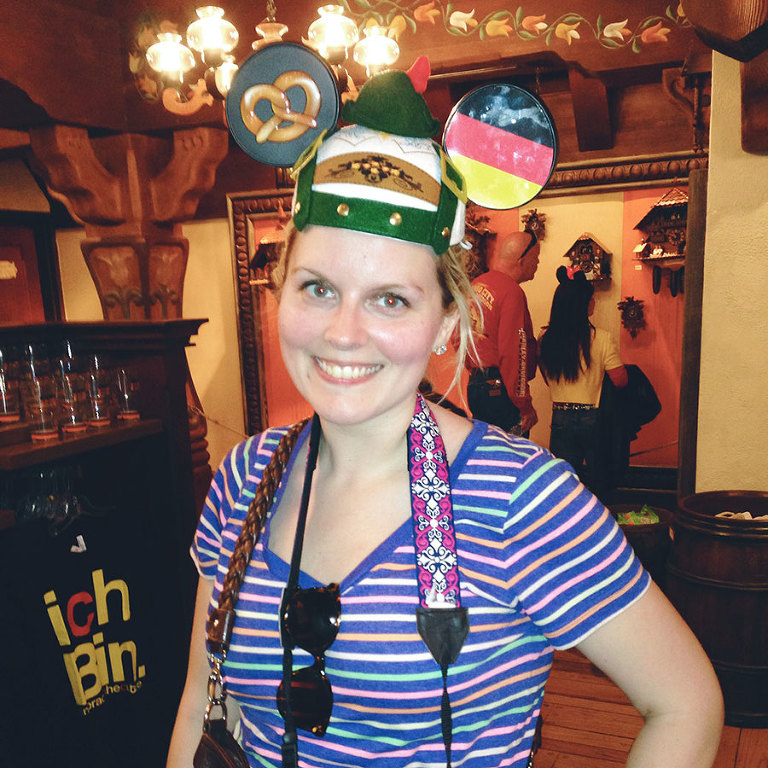 Wearing ears to represent the motherland.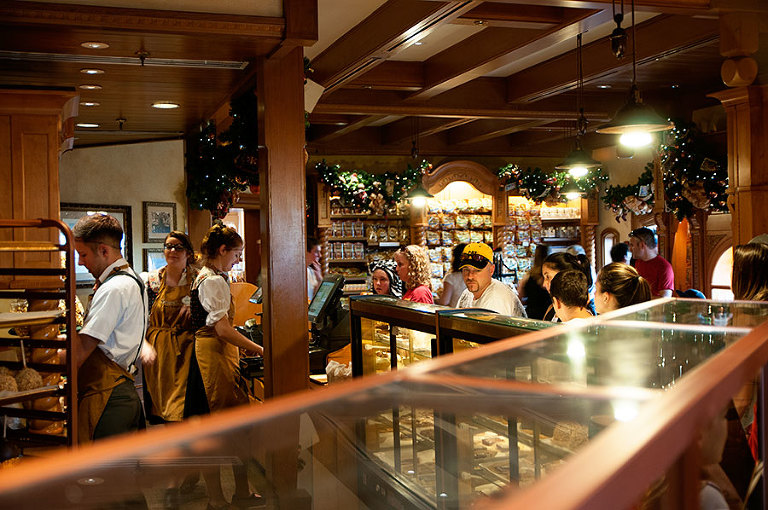 The Werther's shop. Mmmm CARAMEL.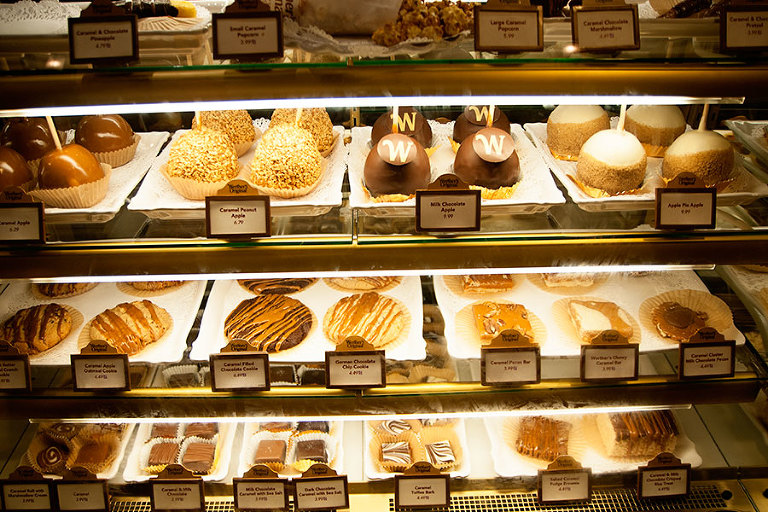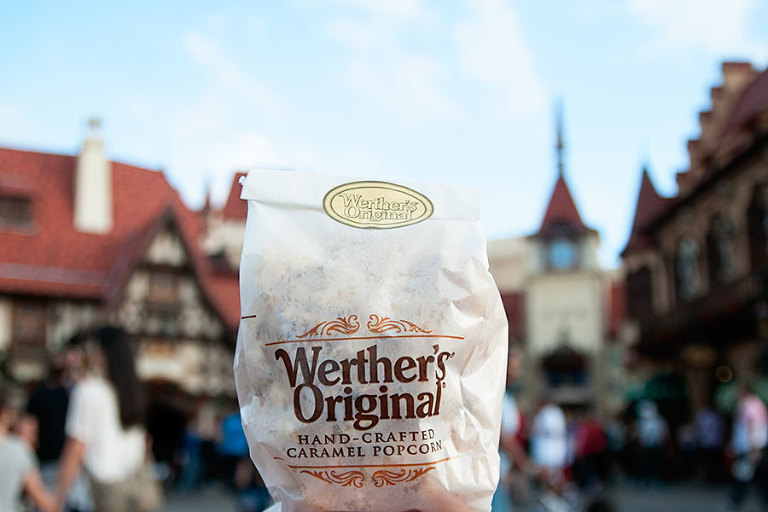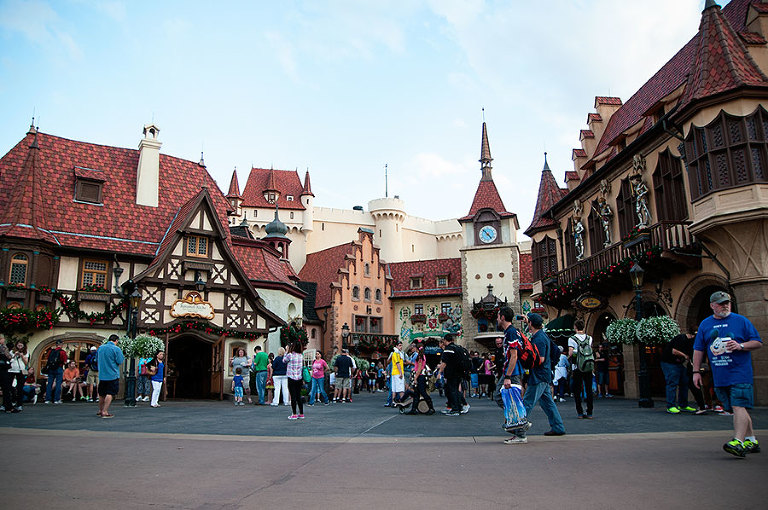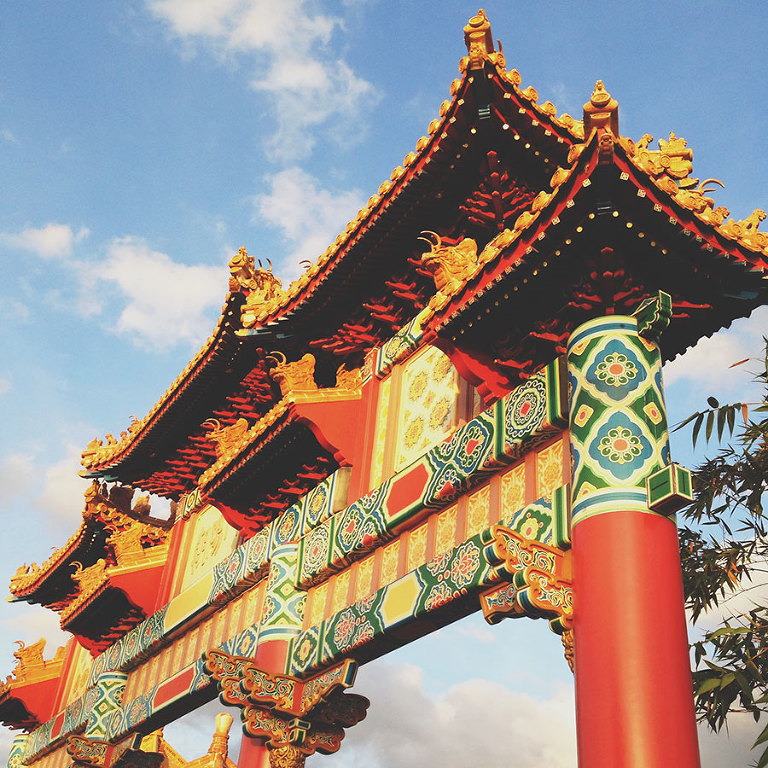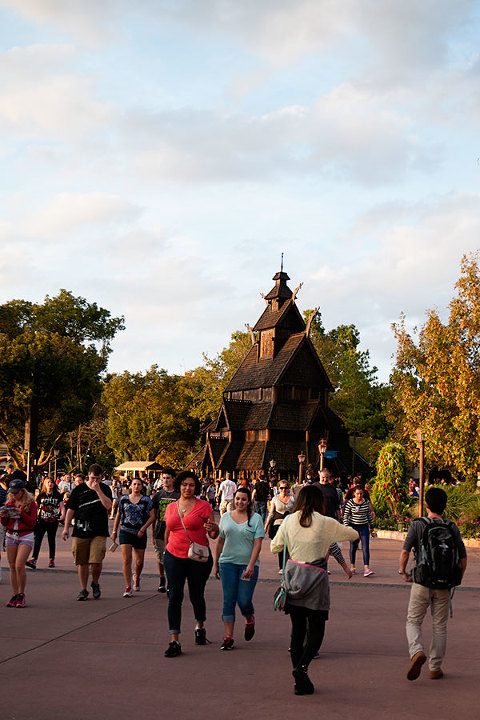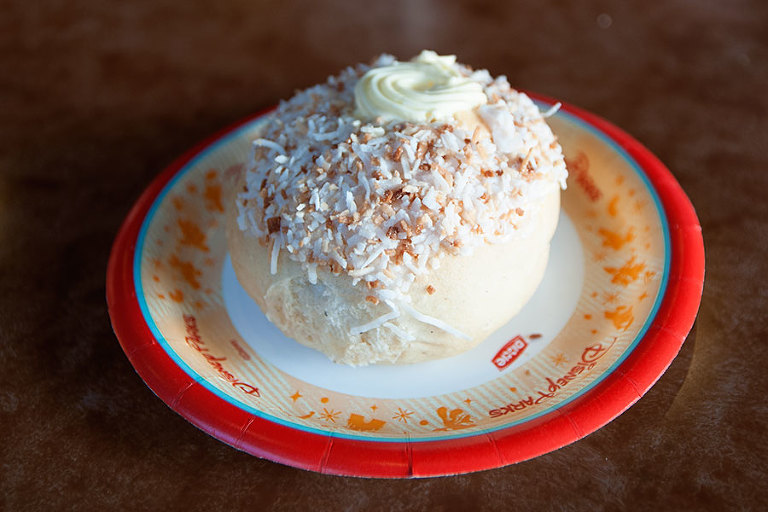 Schoolbread = amazing.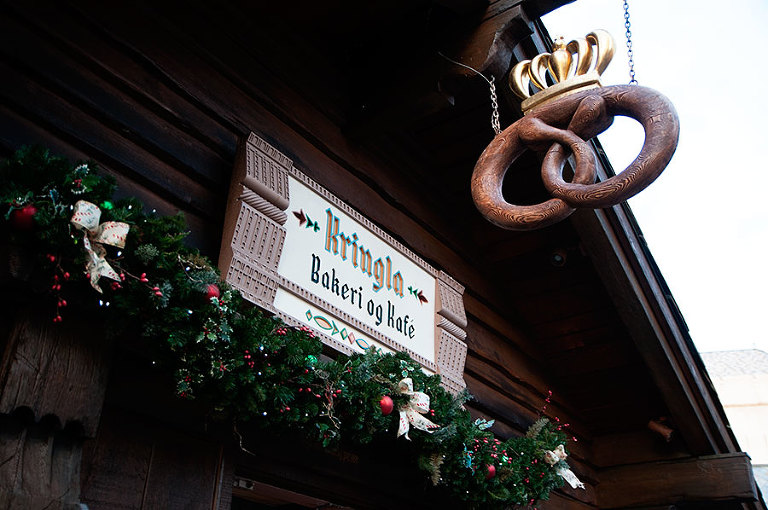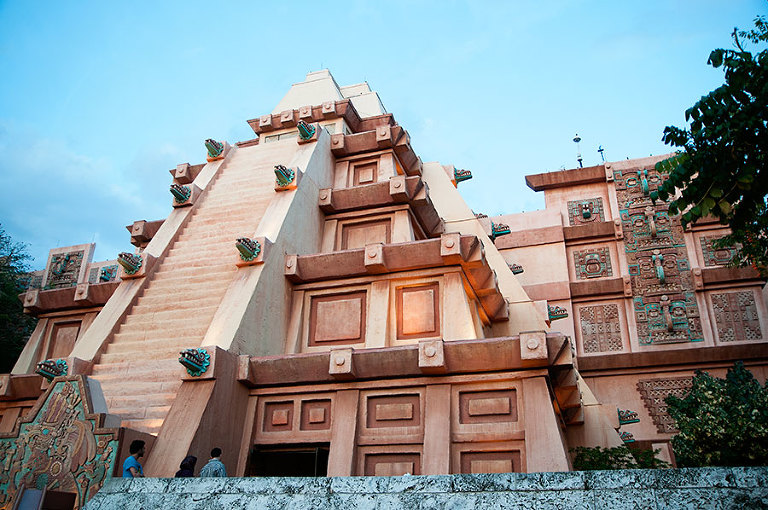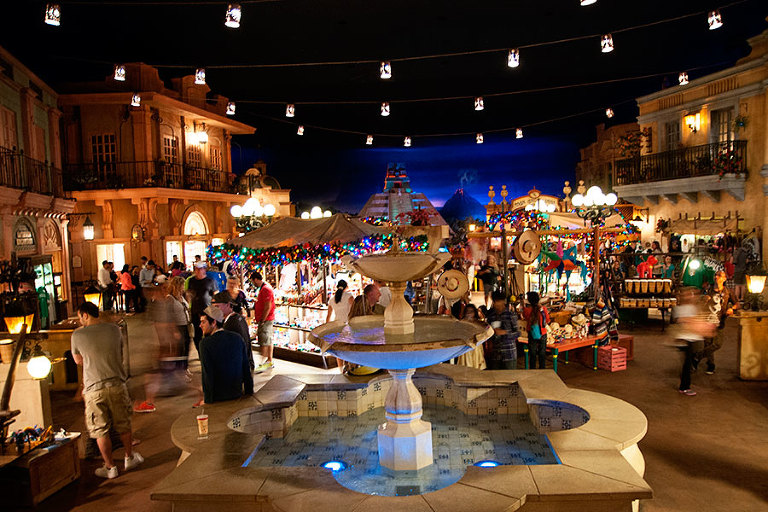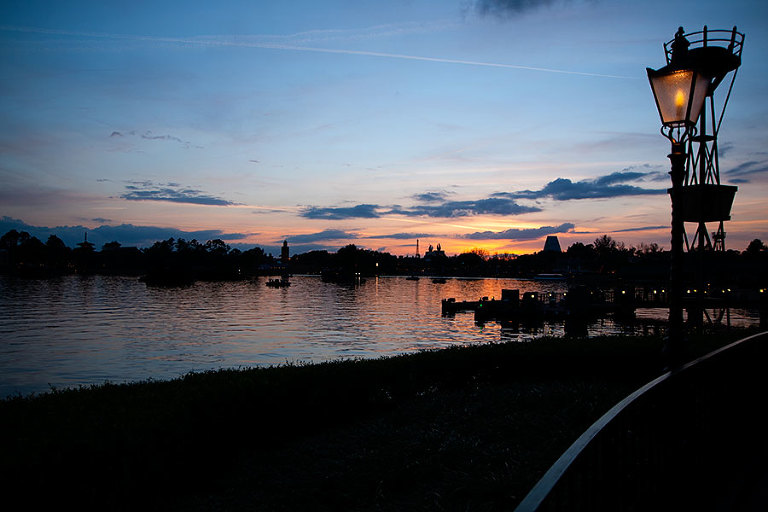 We had some time to kill before our dinner reservation in Italy (a dinner so mediocre I won't even elaborate on it), so we walked over to the Boardwalk. The main purpose of this walk was to stop in at the ESPN bar to check on the Packers game score (wah wah… they lost). I enjoy the Boardwalk – it's a hotel we've stayed at quite a few times and it's just such a cute area of Disney.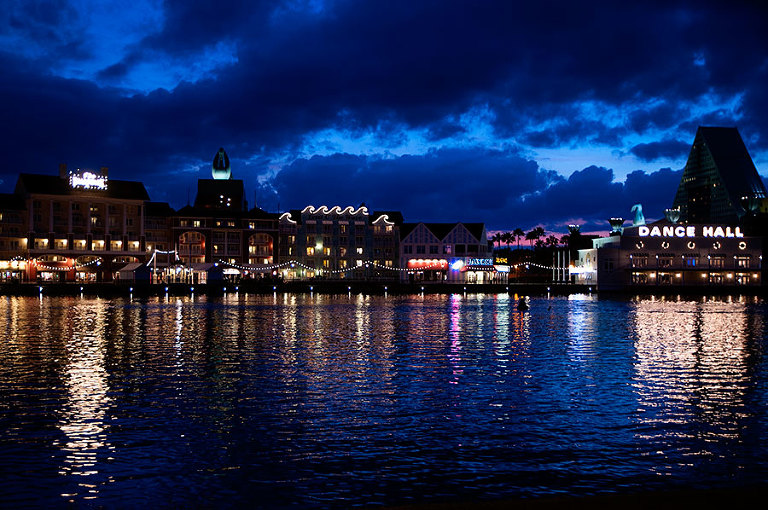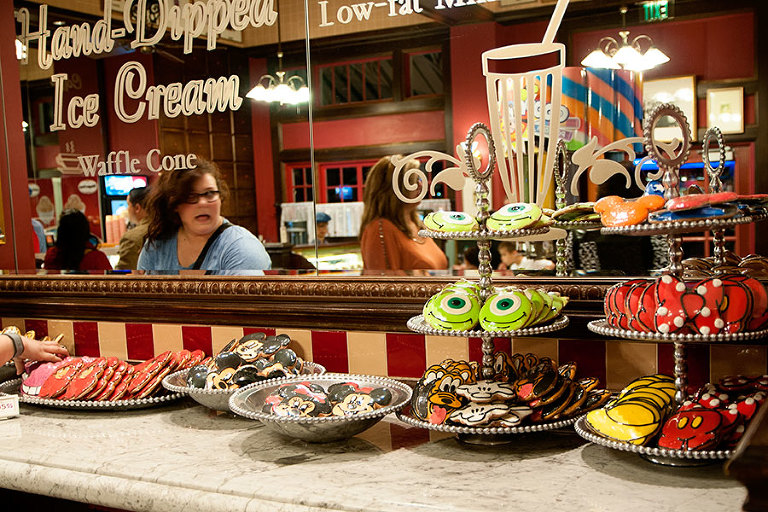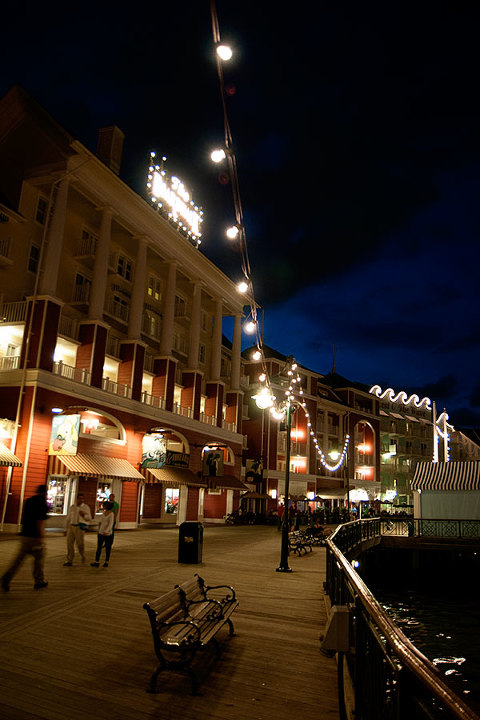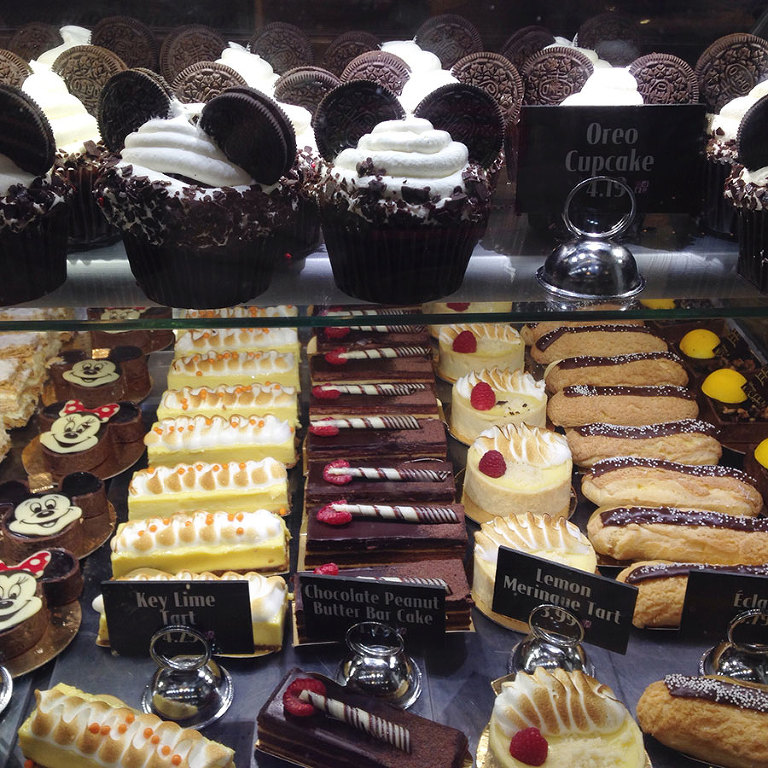 I really want to make those cookies 'n' cream Mickey cupcakes.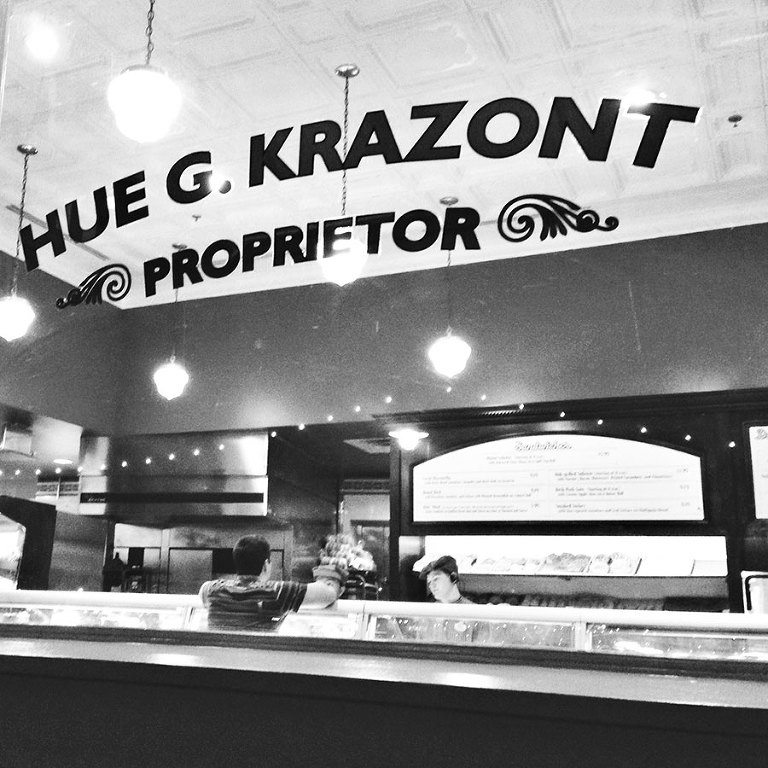 Disney, you so clever with words.