January 2014
We took a break from Disney World on Monday and headed to Universal's Islands of Adventure — the main draw being the Wizarding World of Harry Potter! I am a huge Harry Potter geek (it's my favorite book series of all time) and I get a little verklempt every time I think about the brilliant story that J. K. Rowling crafted. The theme park is so well done and so charming (I know, I've over used that word lately). Andrea and I enjoyed our visit — drinking butterbeer, lunching on fish 'n' chips, and soaking up all things 'arry Pottah!
Before leaving, we also walked around the rest of the Islands of Adventure park. I've come to the conclusion that it's really a boys part — with most of it being themed according to Jurassic Park, comic books, or Marvel super heroes!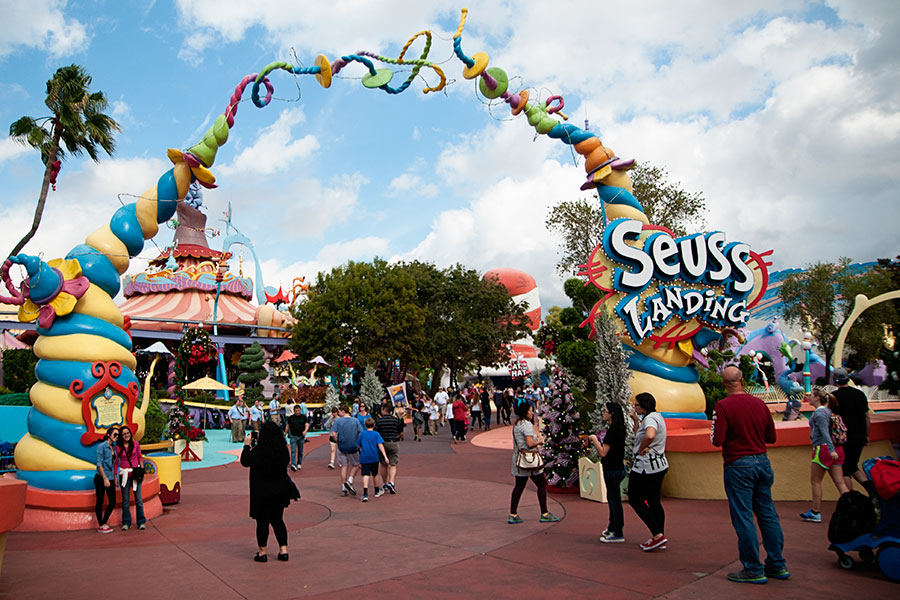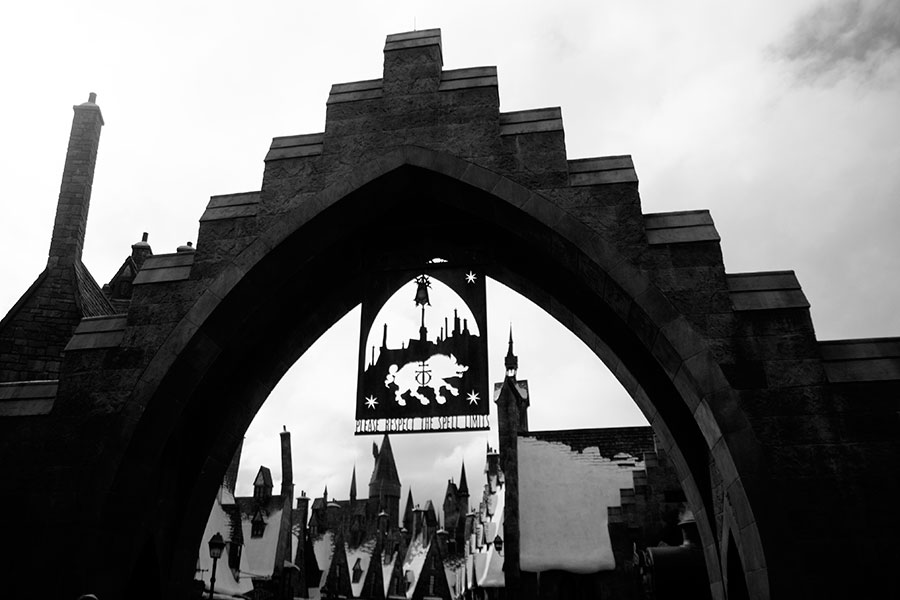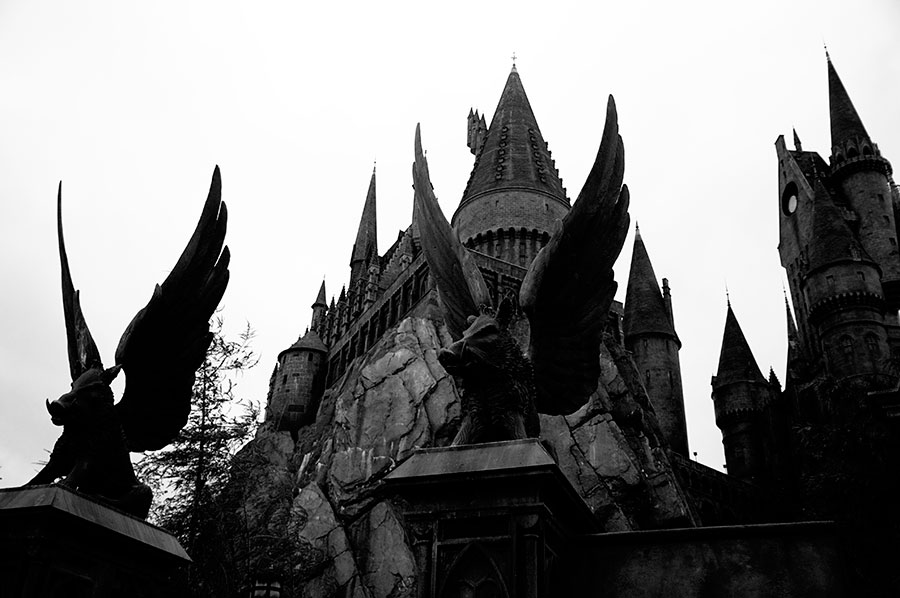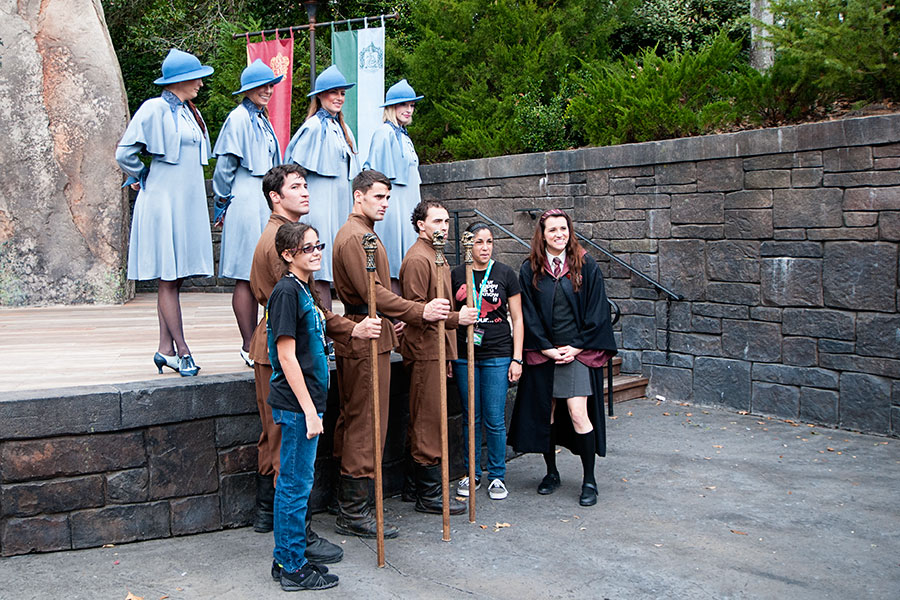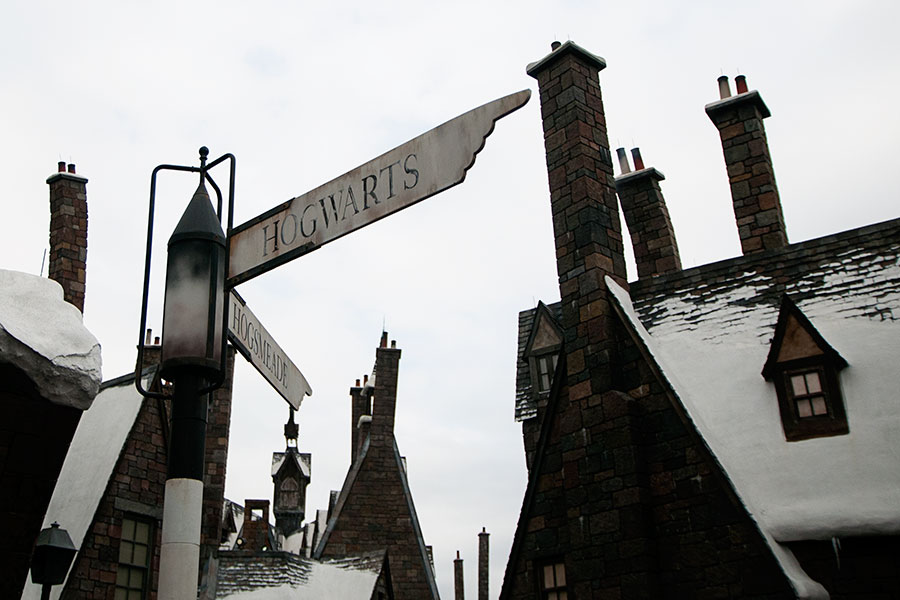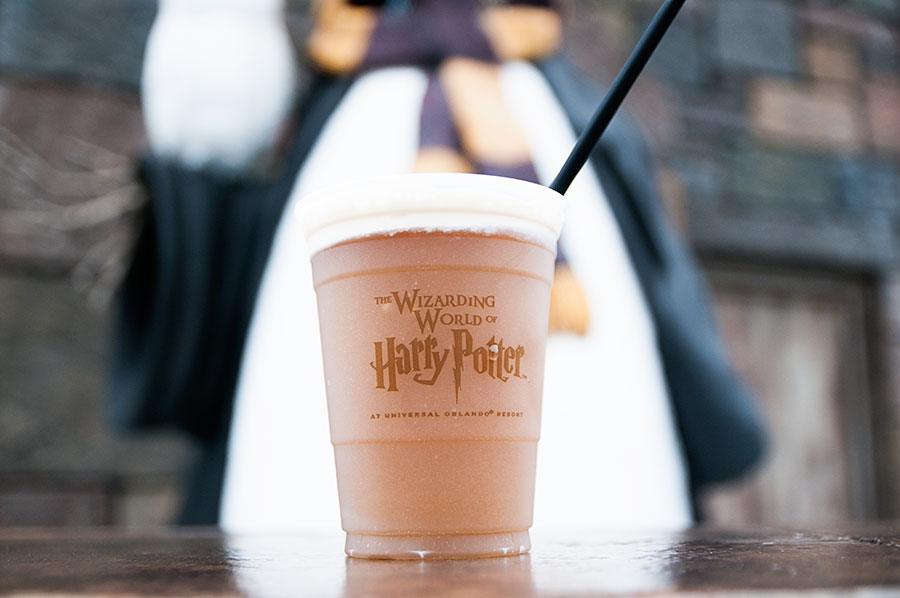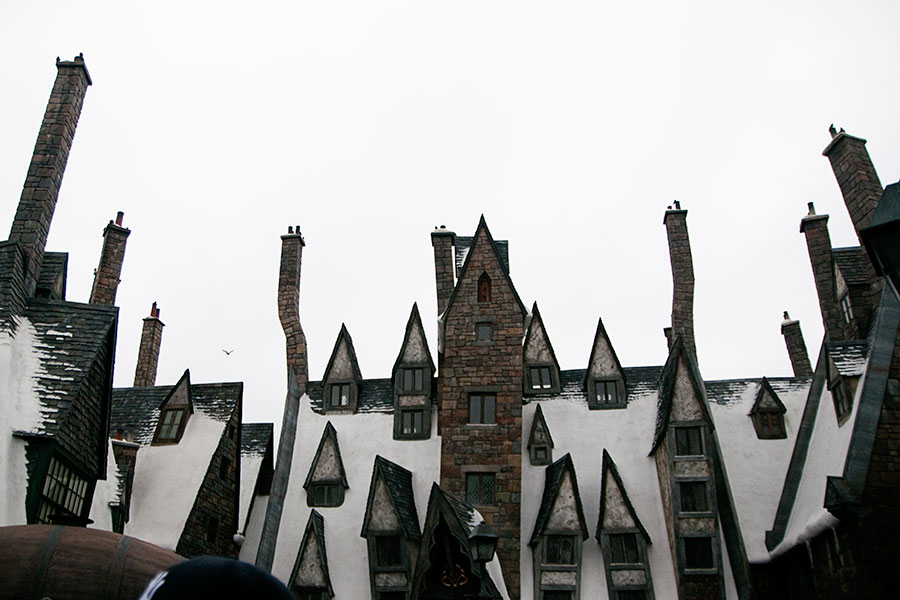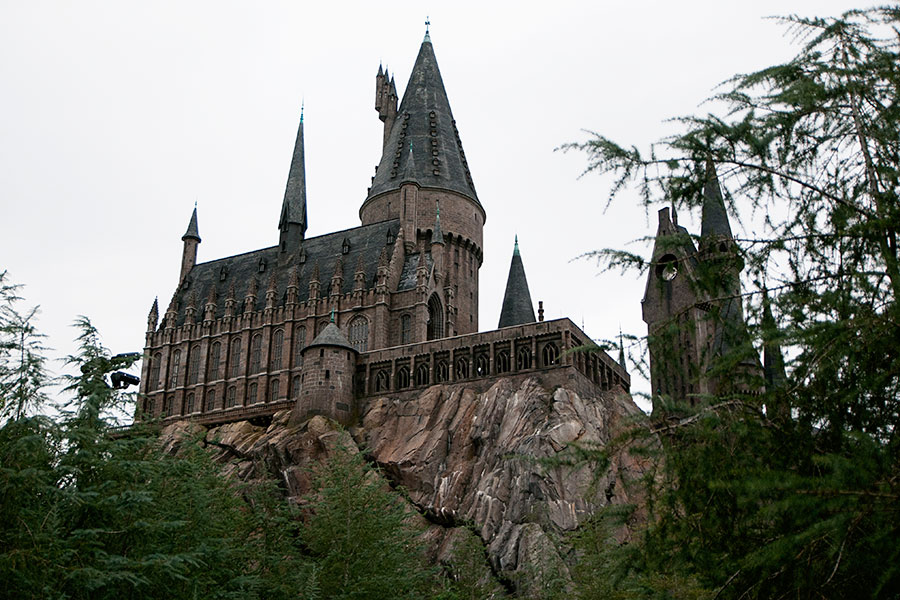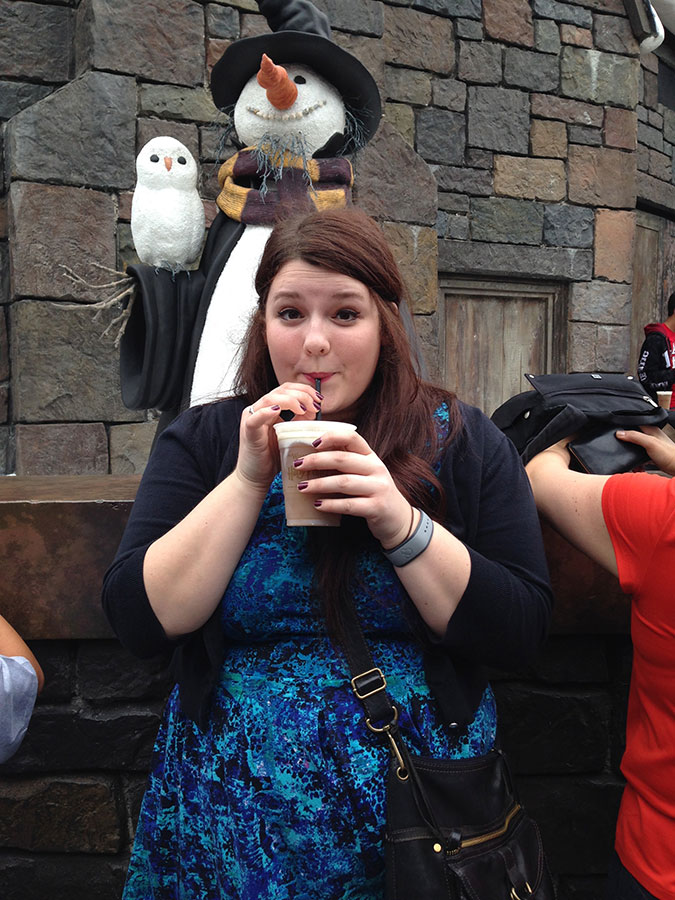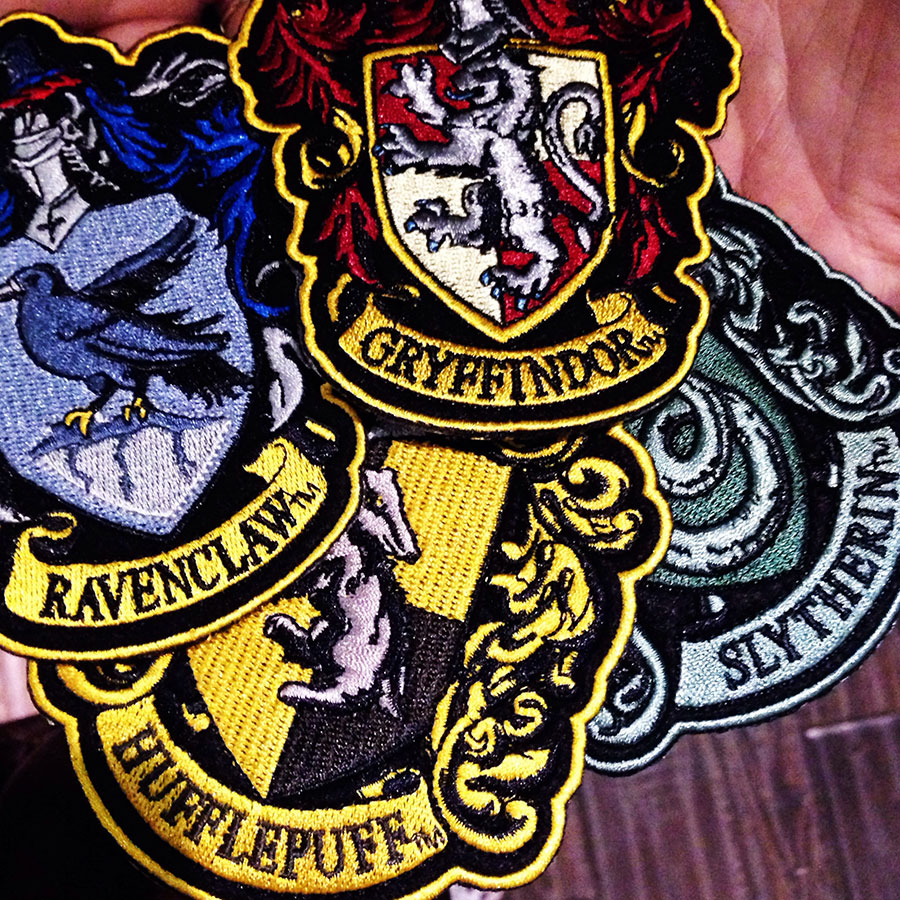 I would choose Ravenclaw.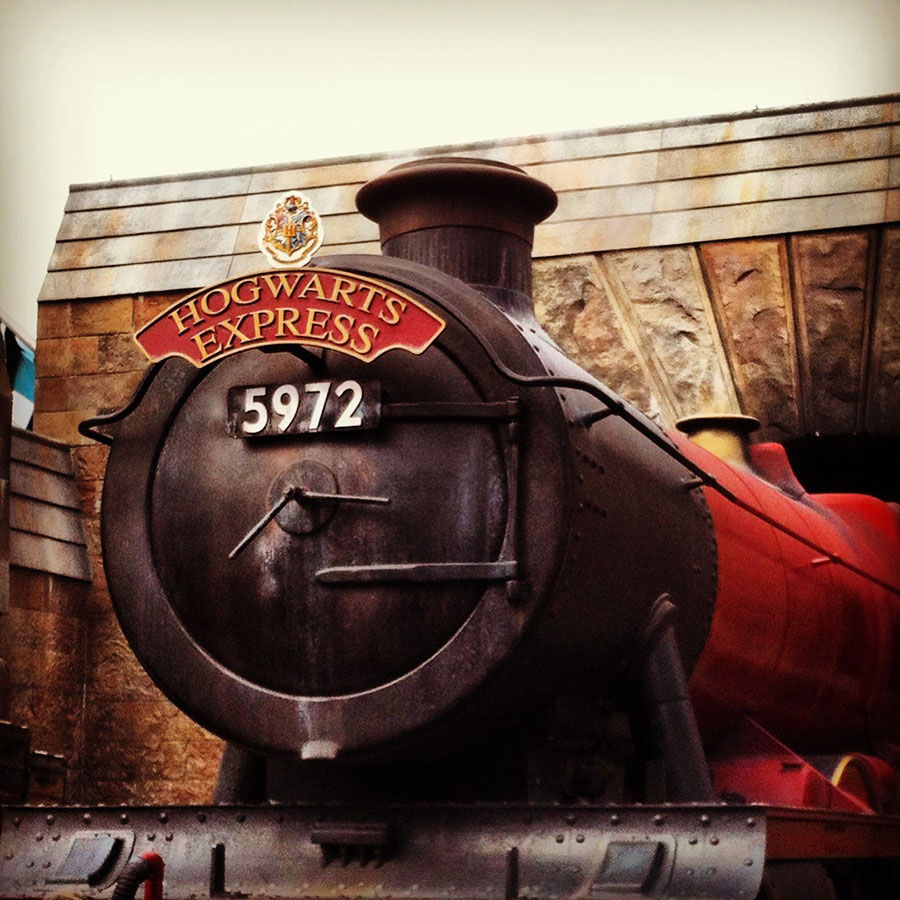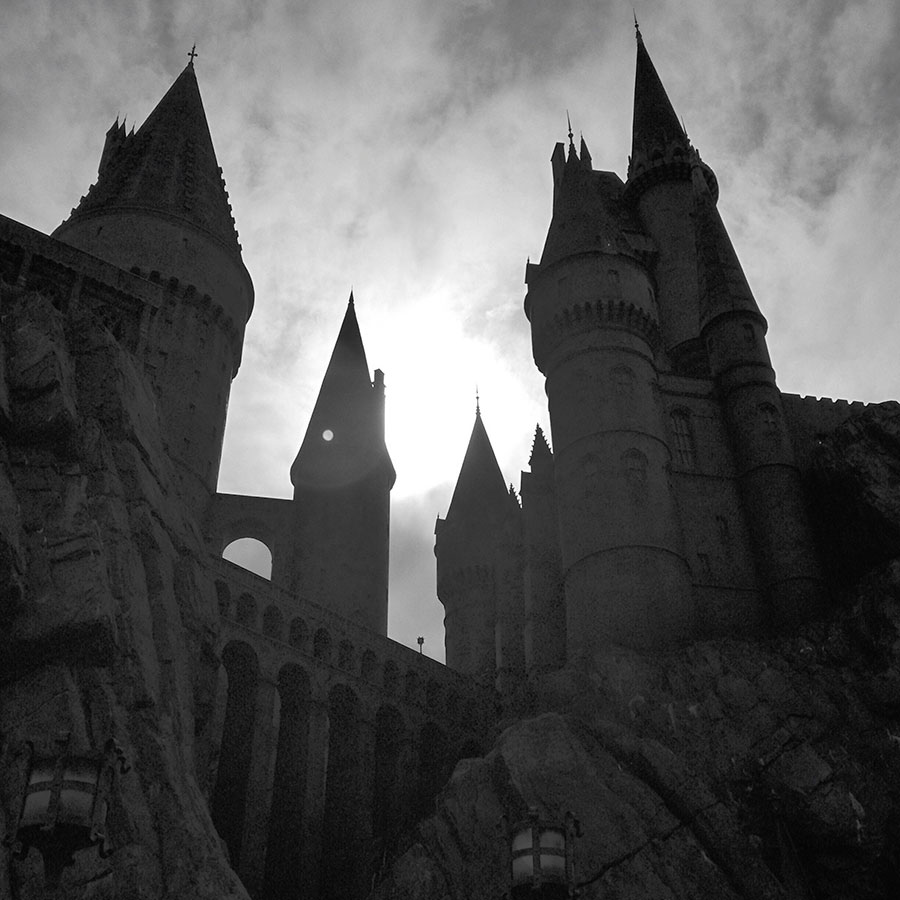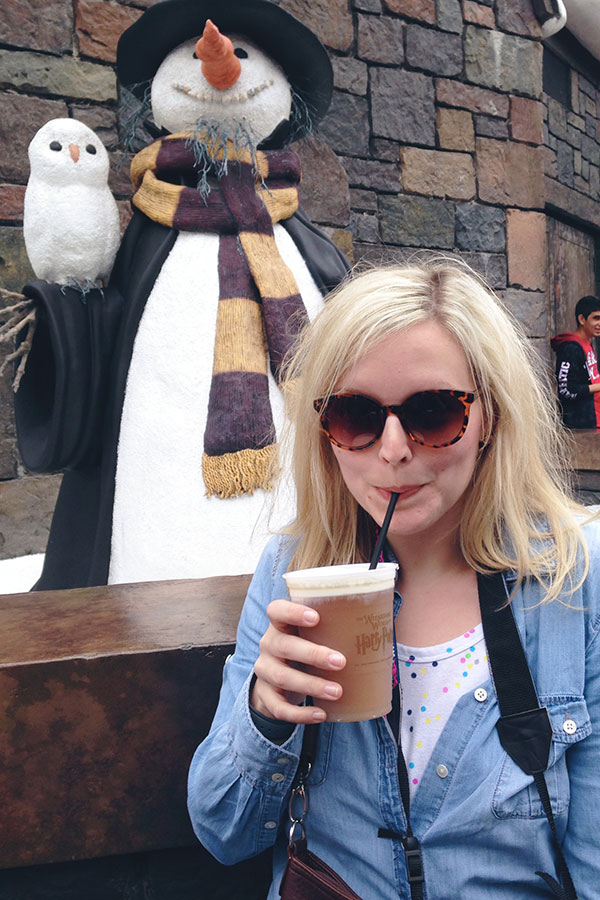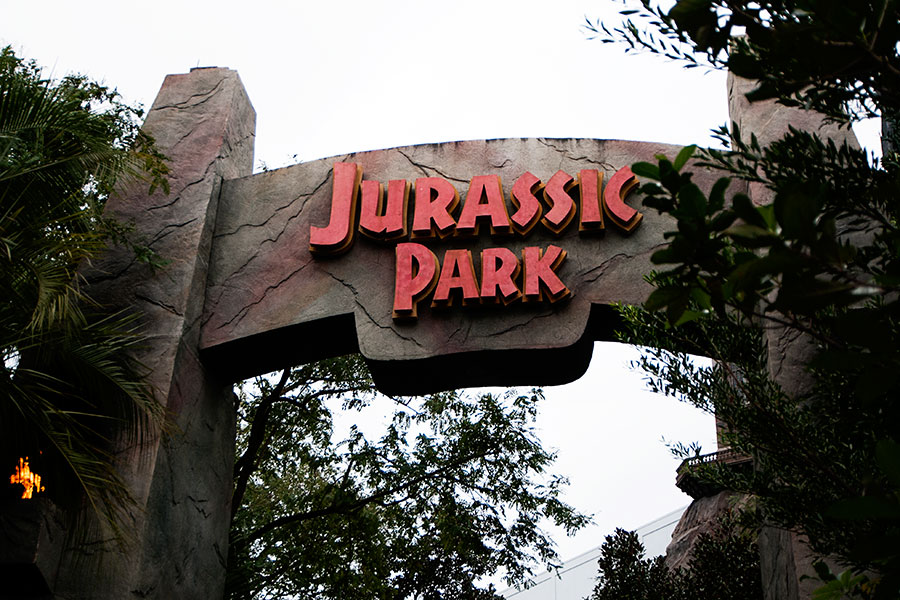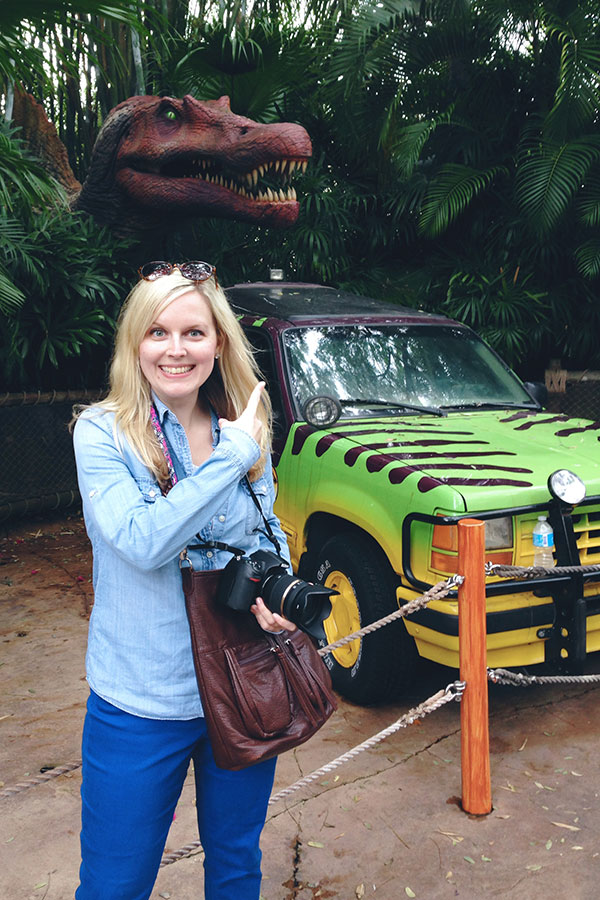 I LOVE DINOSAURS! No joke. I really, really do.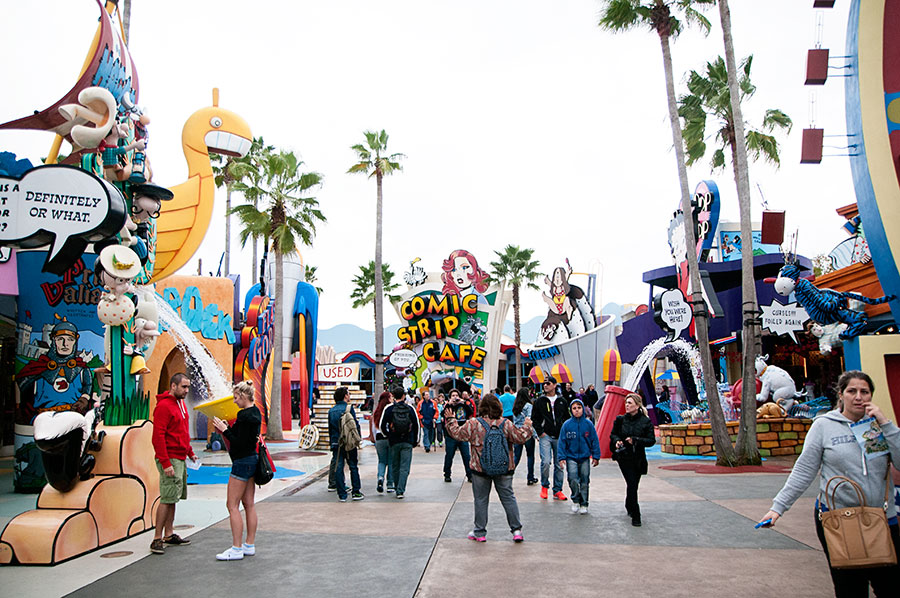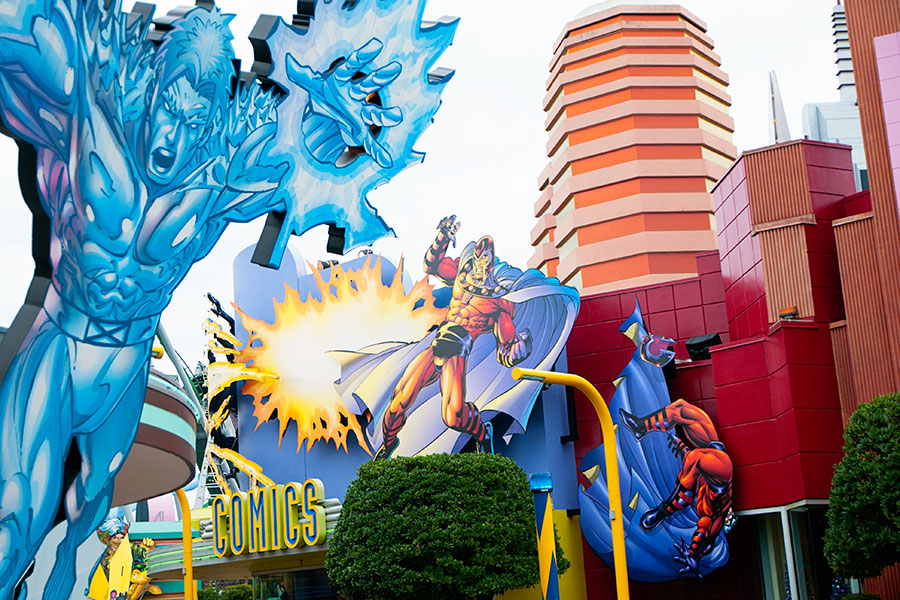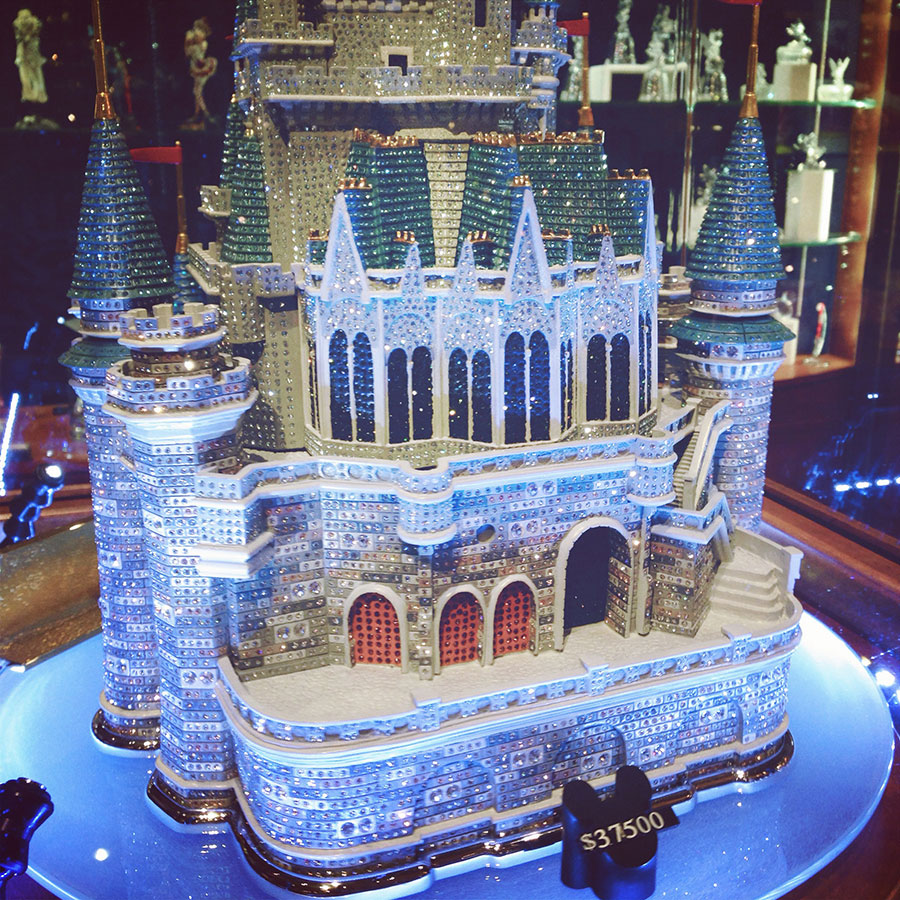 Later that day, we went to Downtown Disney. I found this replica of Cinderella's Castle. Do you think it's within my budget??