January 2014
Where We Stayed: The Contemporary
On our last full day at Disney World, we went here, there, and everywhere. We spent the morning at the Magic Kingdom (so we could try the cinnamon roll at Gaston's and so we could get some daylight photos in front of the castle), the afternoon at Hollywood Studios (so we could take advantage of our Toy Story Midway Mania fastpasses), and the evening back at the Magic Kingdom (FIREWORKS!). Here are the photos from our morning at the Magic Kingdom.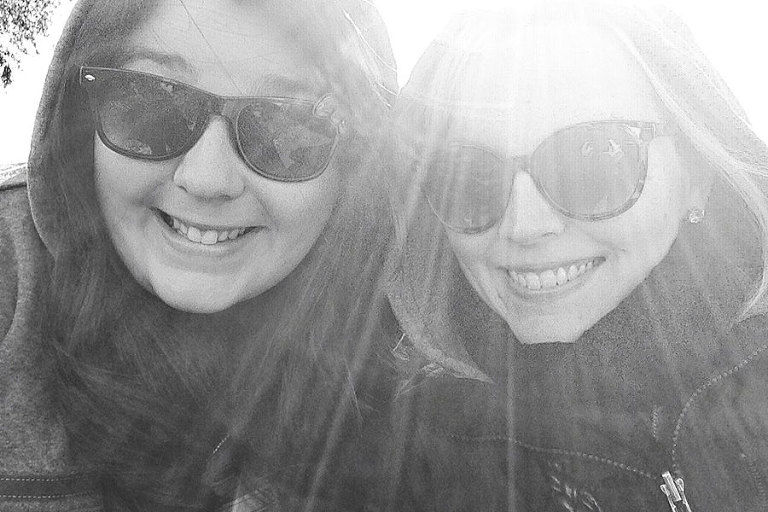 It was cold – like, in the 30s. We wore a lot of layers!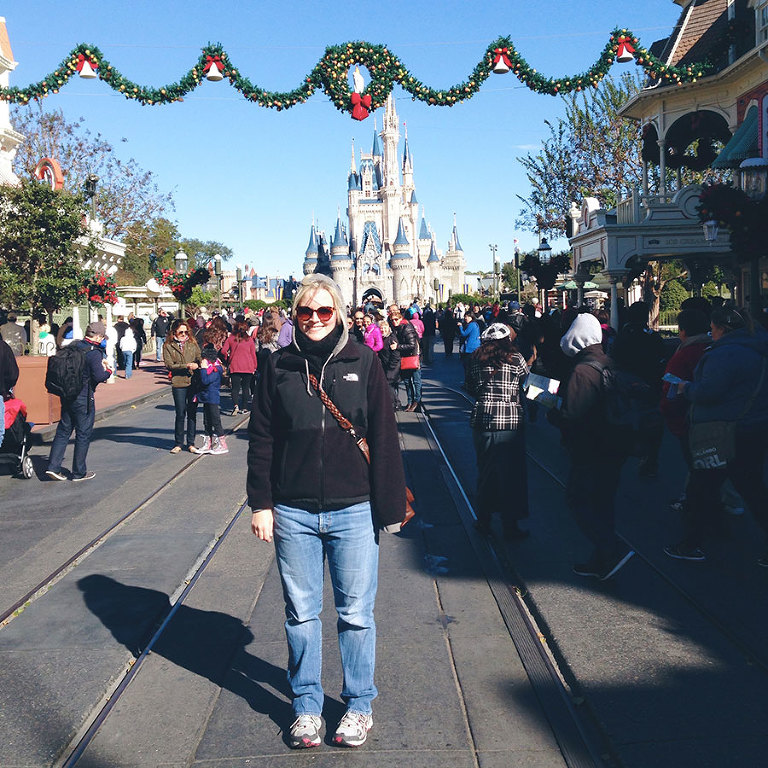 Christmas was still happening.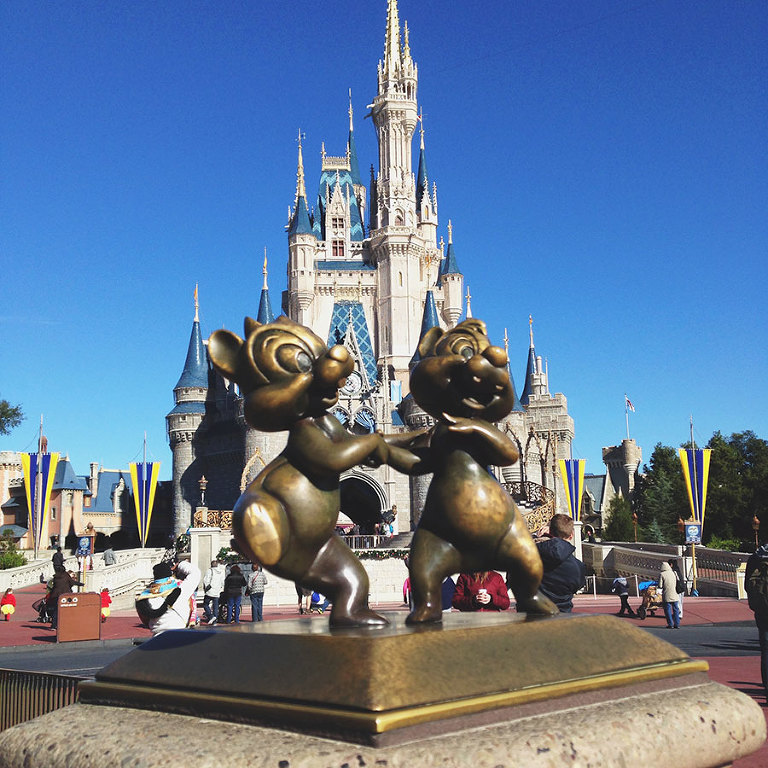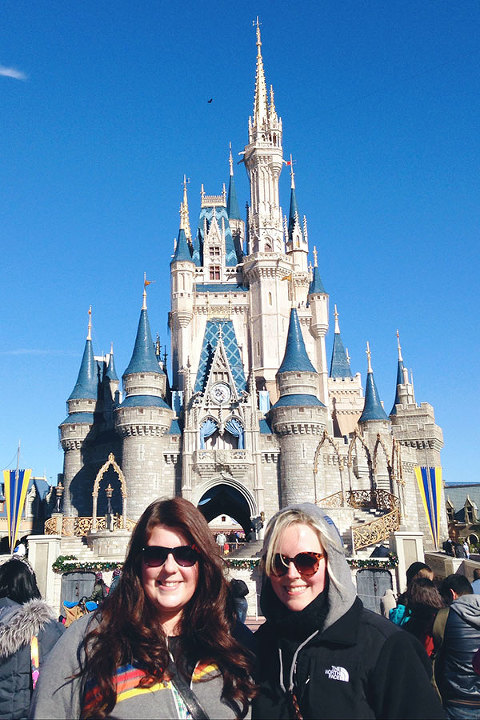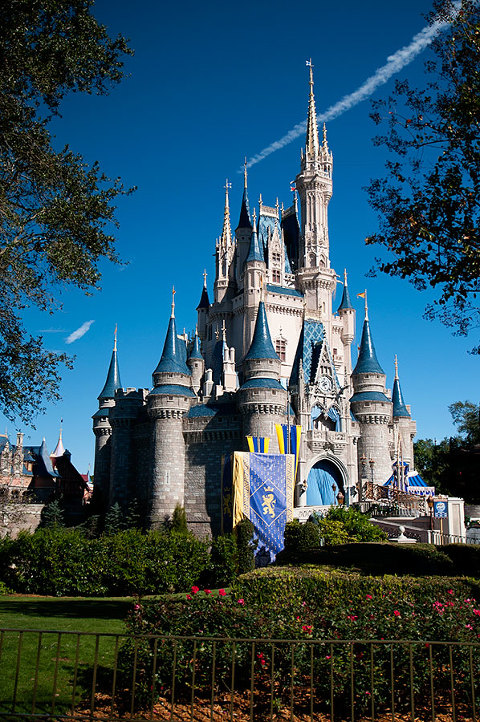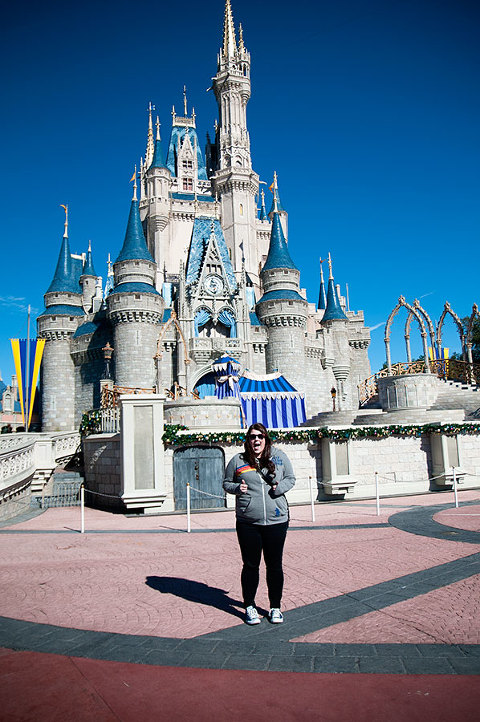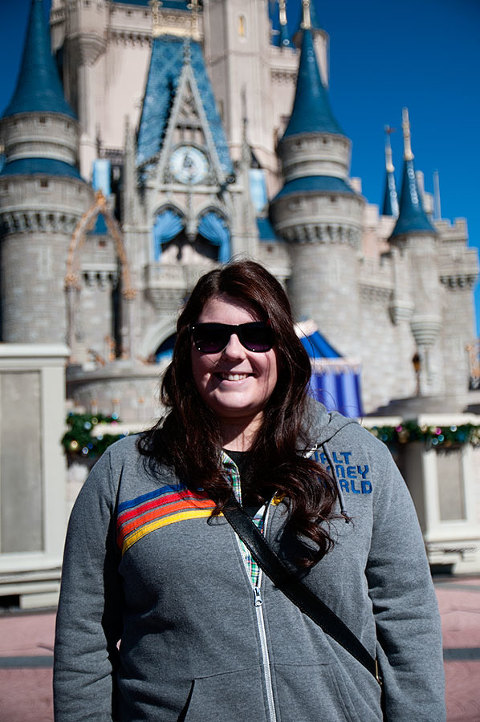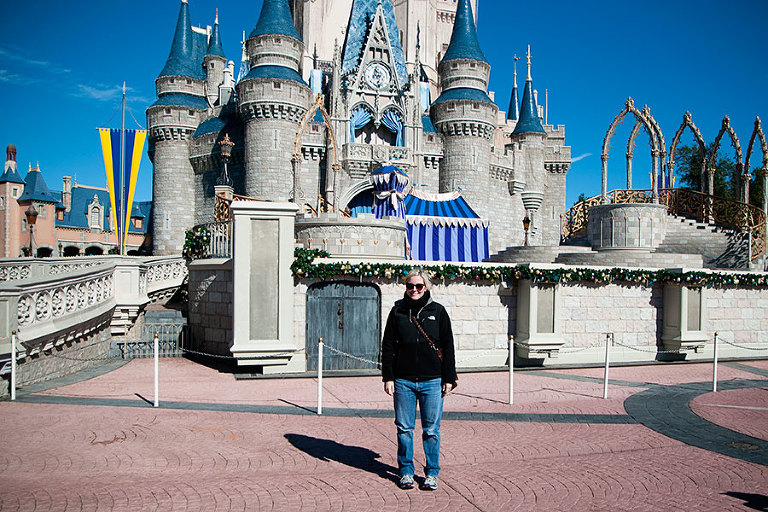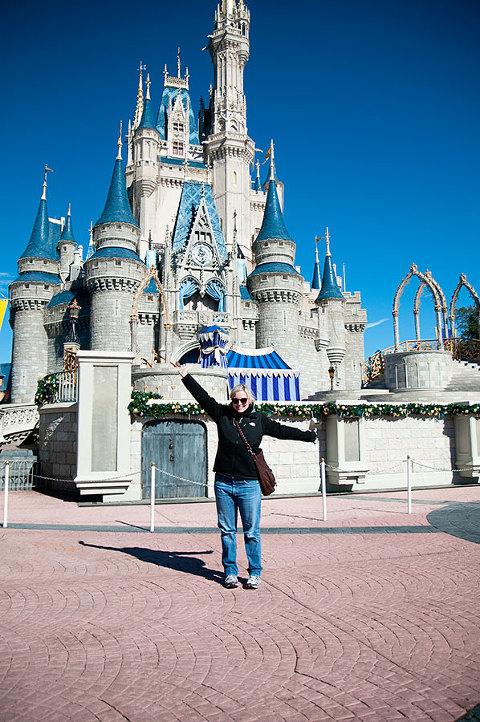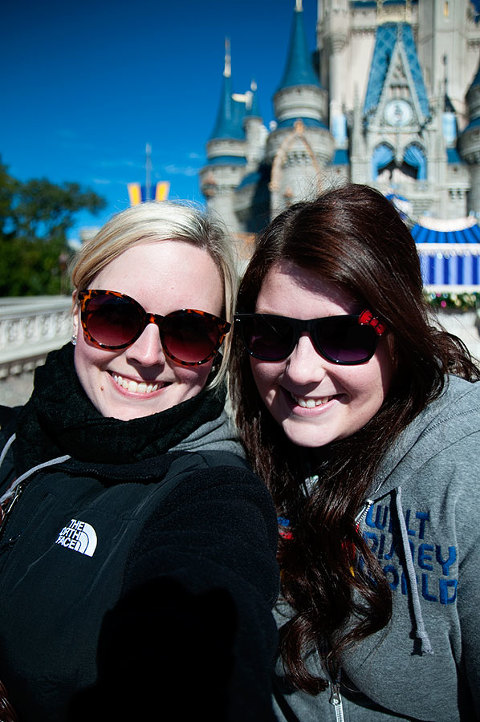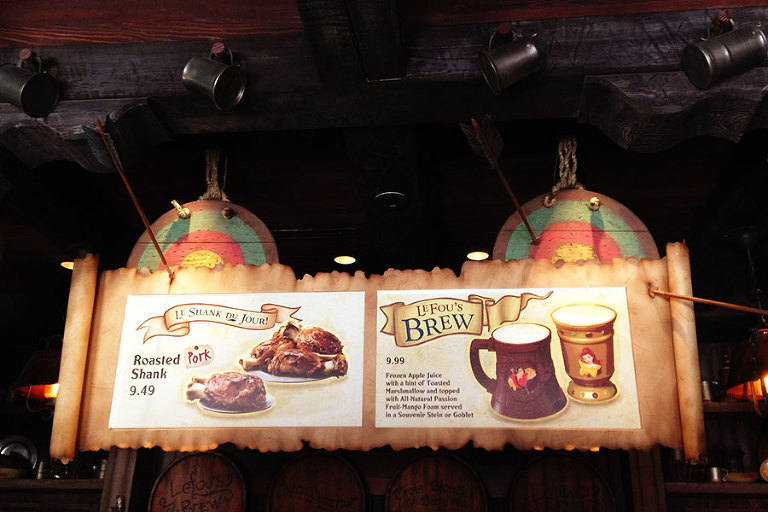 We had heard that the cinnamon rolls at Gaston's were to-die-for. They were not. Dried out, no icing, blah. A great Disney food disappointment!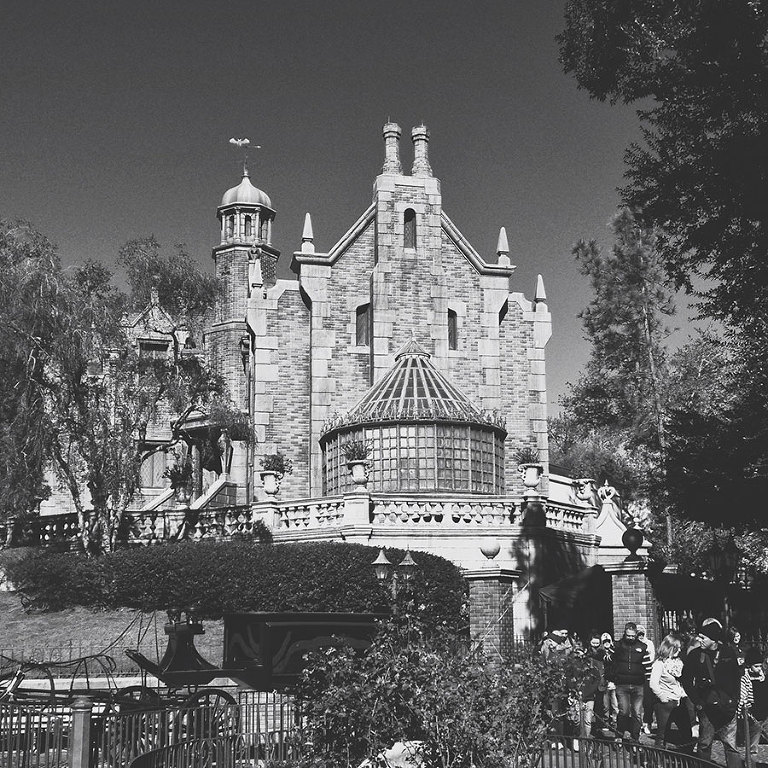 The Haunted Mansion!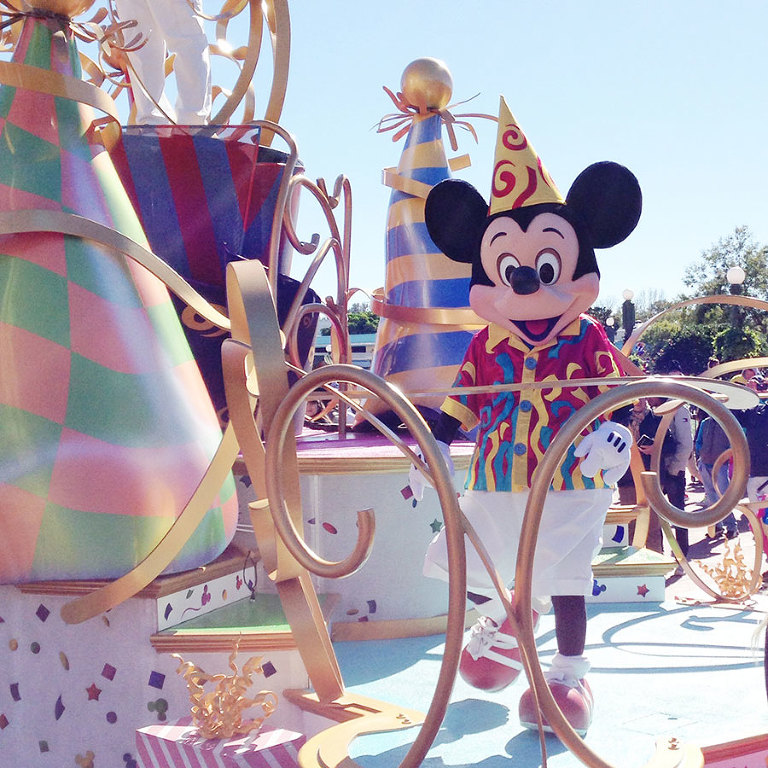 MICKEY!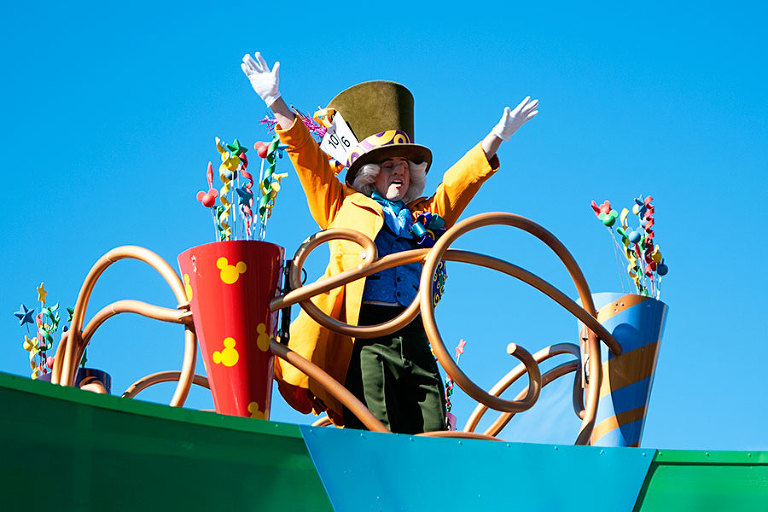 The Mad Hatter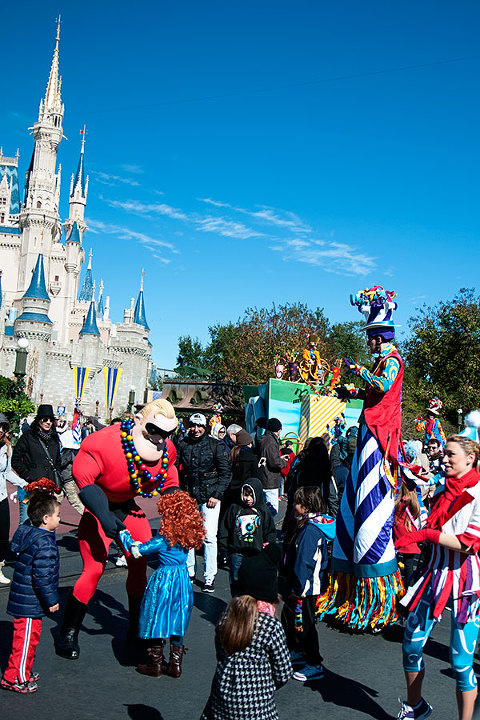 Look at this cuteness. Look at that little Merida dancing with Mr. Incredible. PRECIOUS.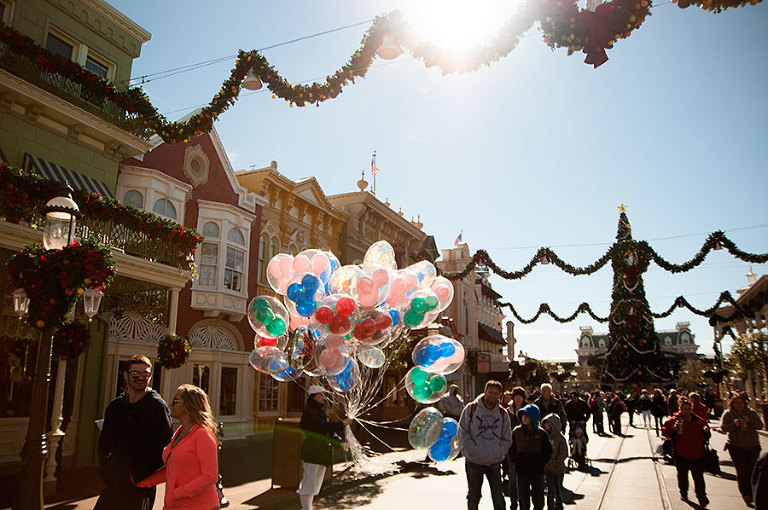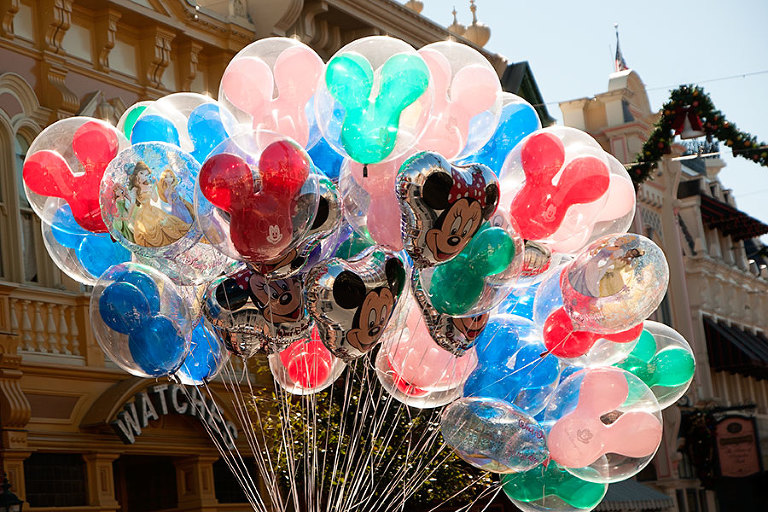 BALLOONS! I am obsessed with balloons and photographed them about 3,297 times (as Andrea can attest to).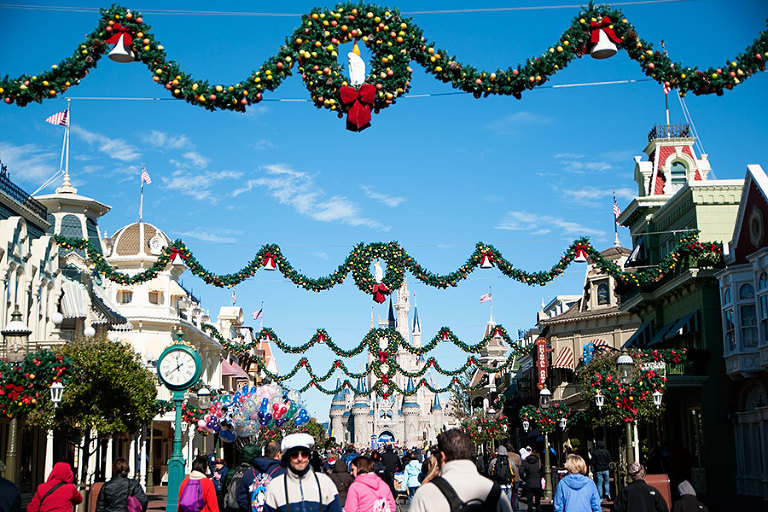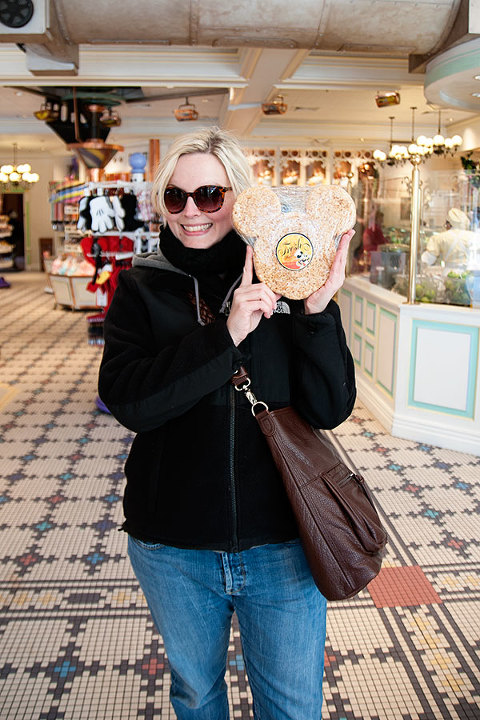 I really wanted that. But it was, like, $20. Boo.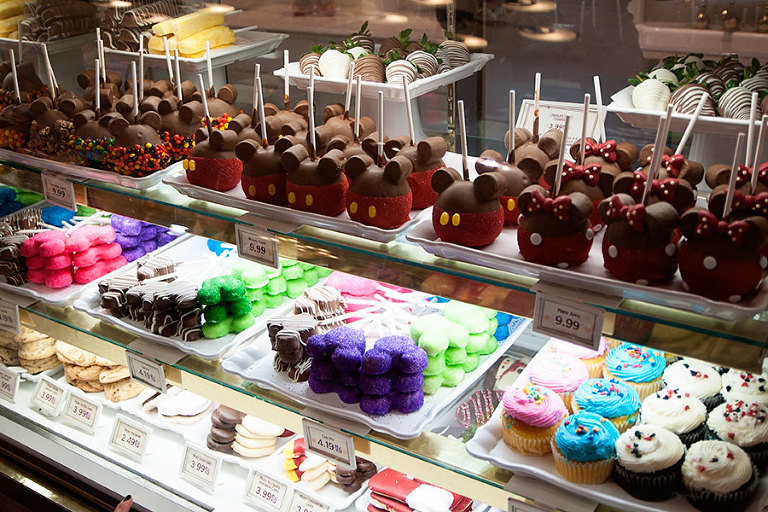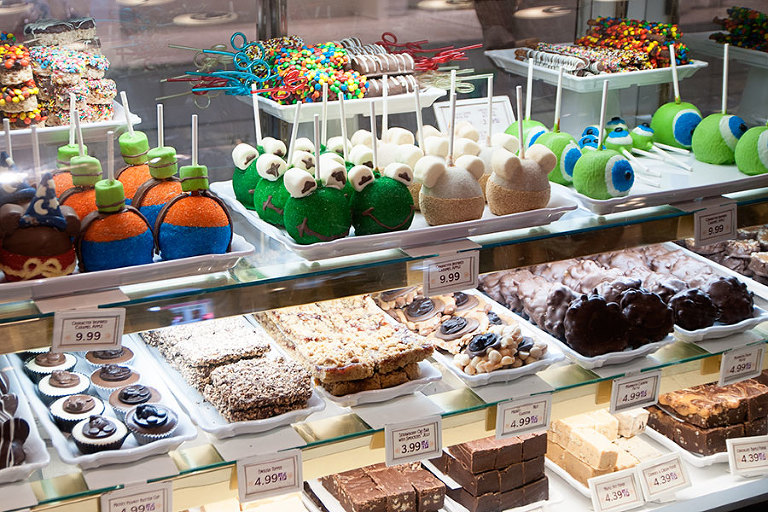 We spent our last afternoon at Disney at Hollywood Studios — because we had fastpasses for Toy Story's Midway Mania, which is the coolest ride ever. It's like an interactive arcade that you roll through — and compete against the person sitting next to you. Super fun! And everything is neon-colored and lit with black lights — AND everything is in 3D. I think the imagineers were tripping balls when they designed it. ;) Anyway, here are the pics!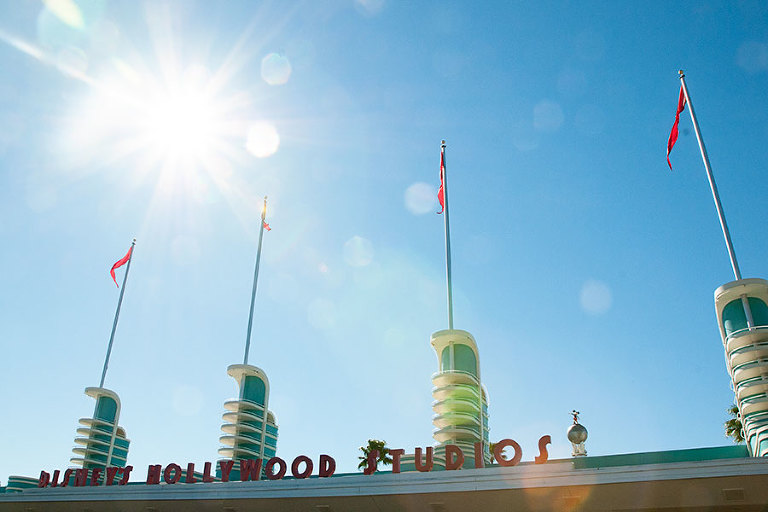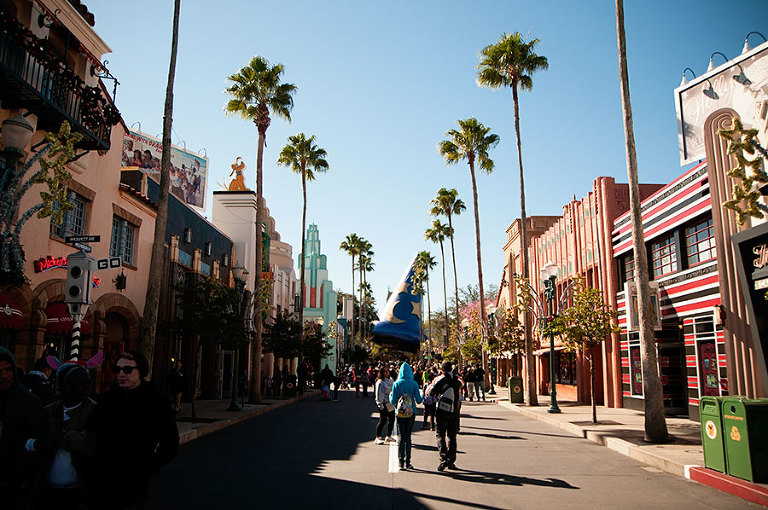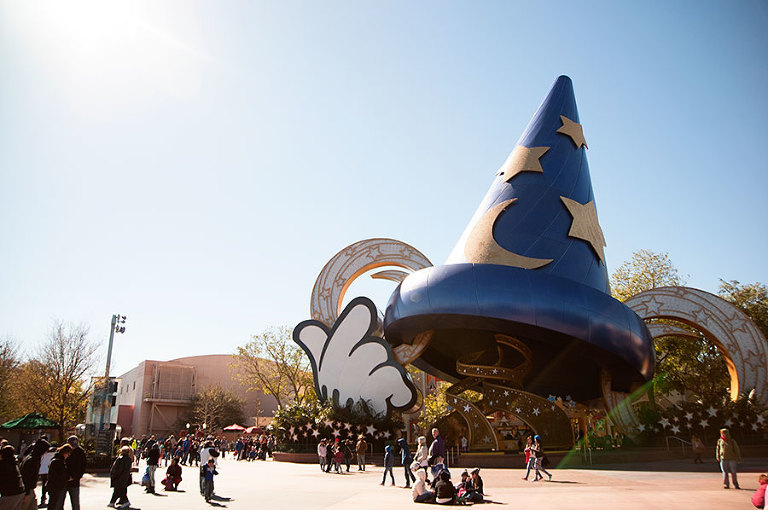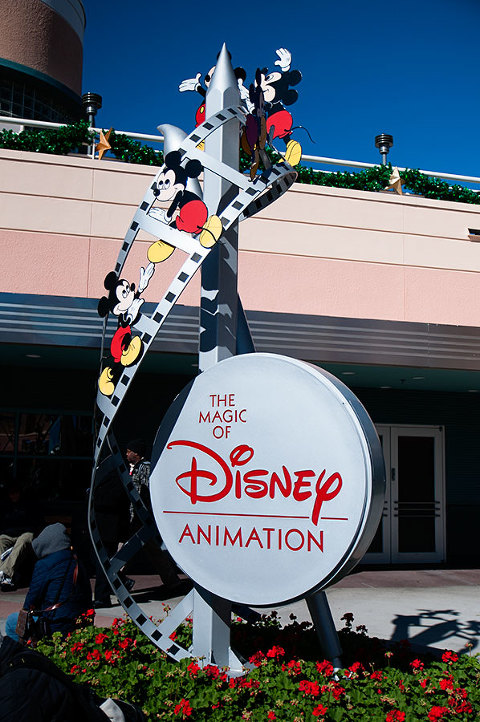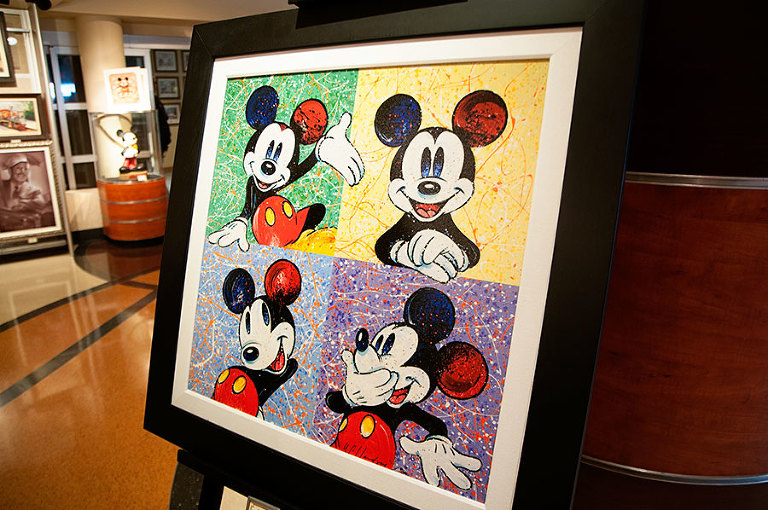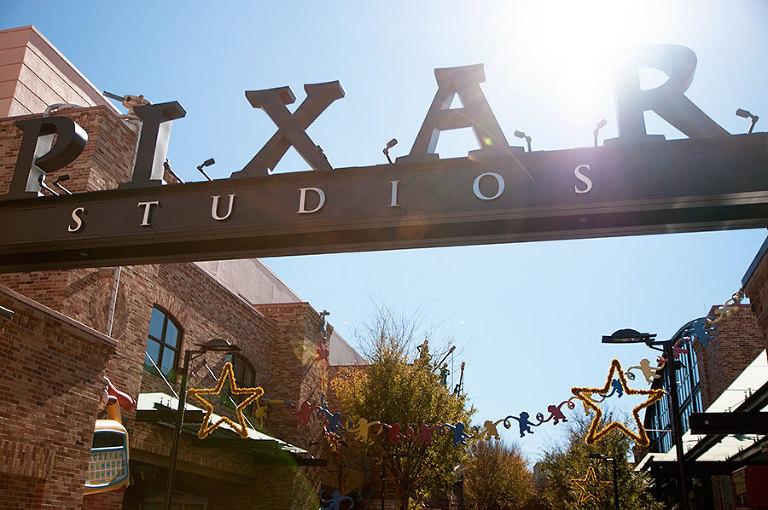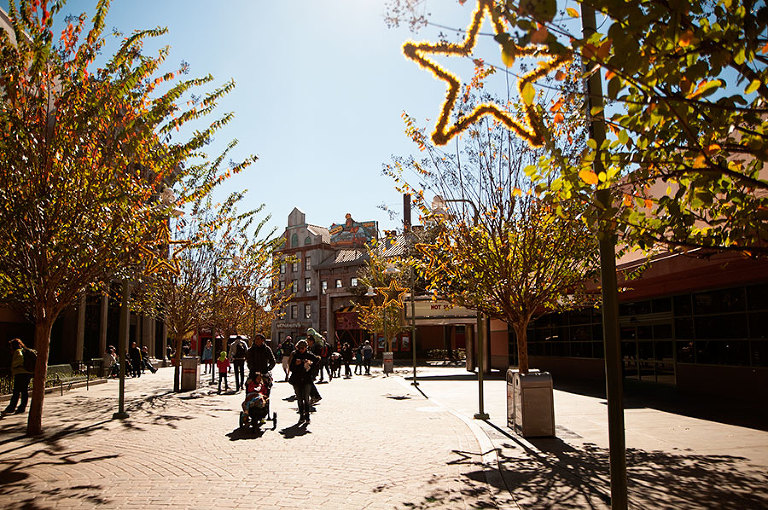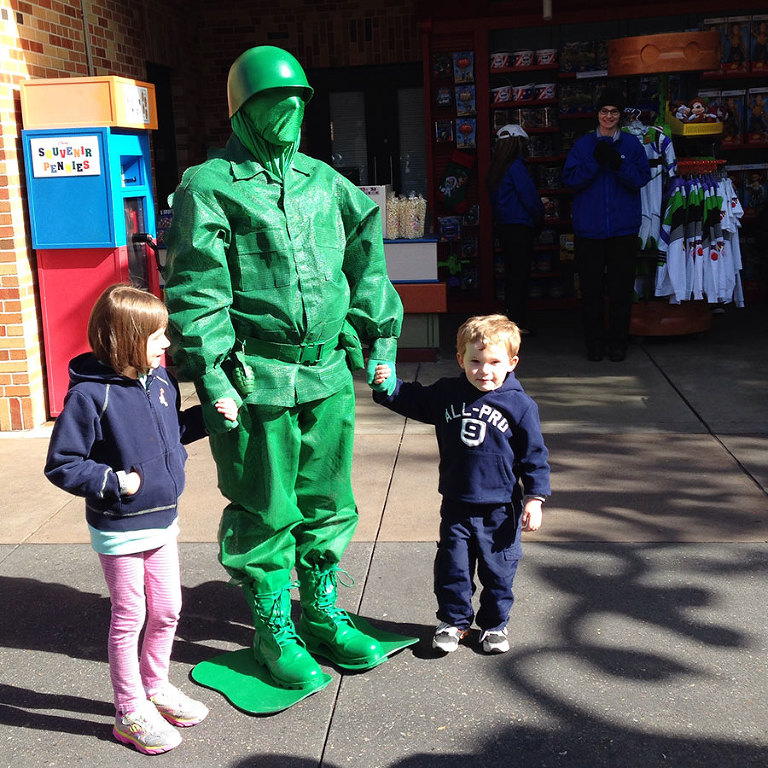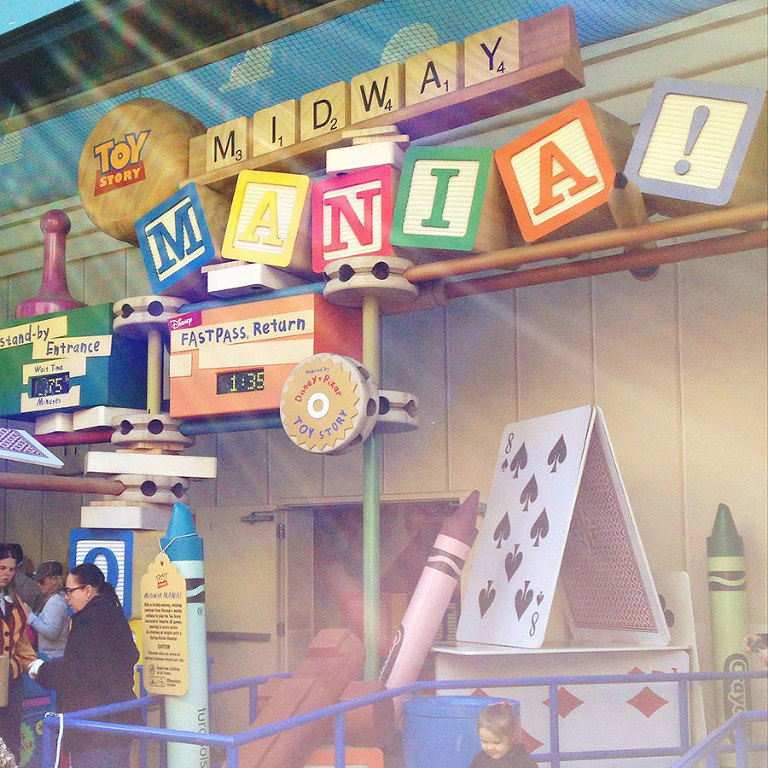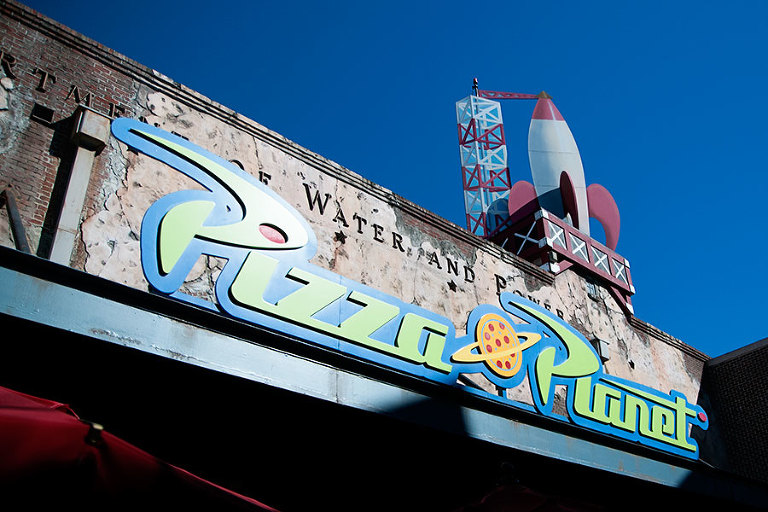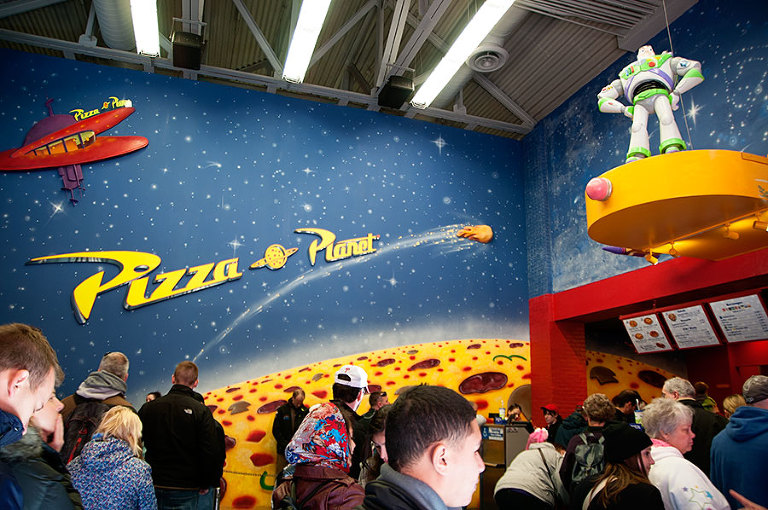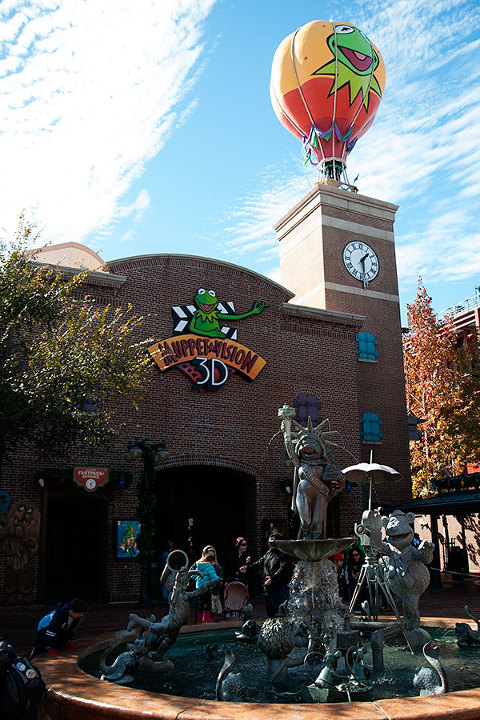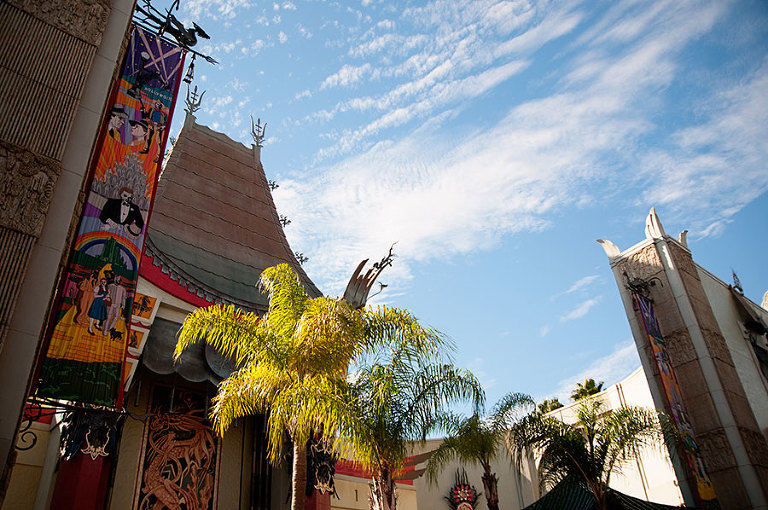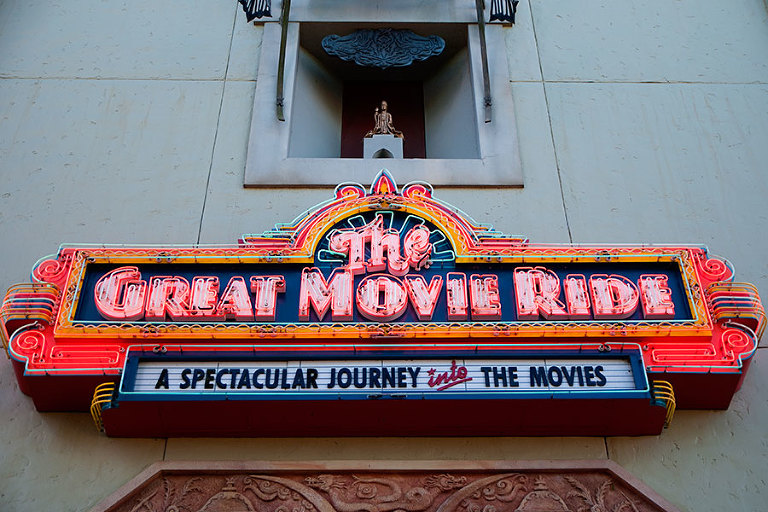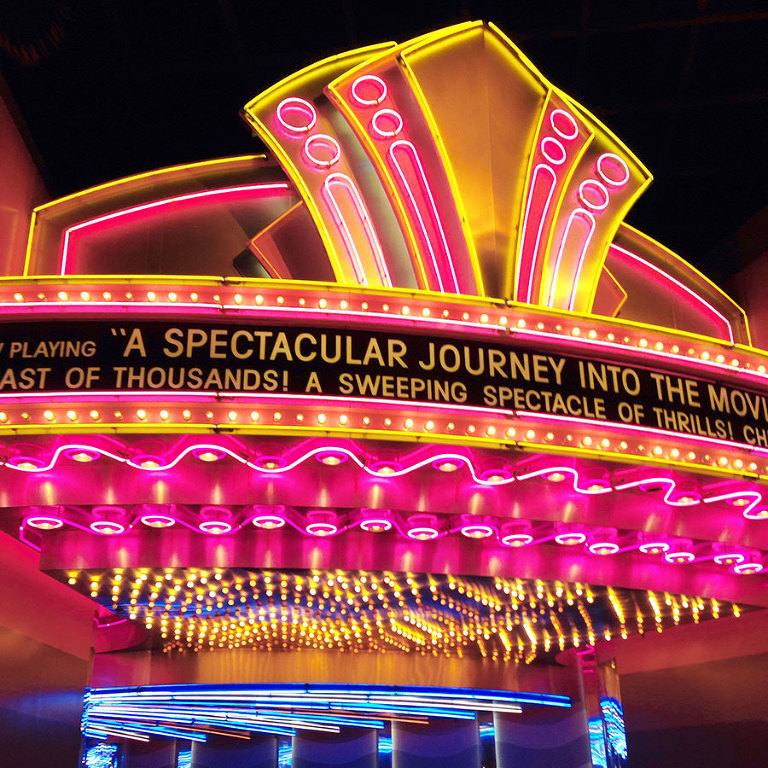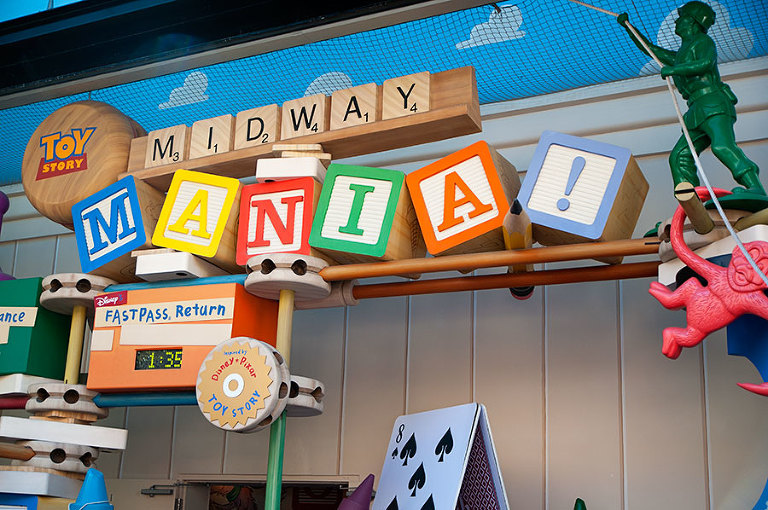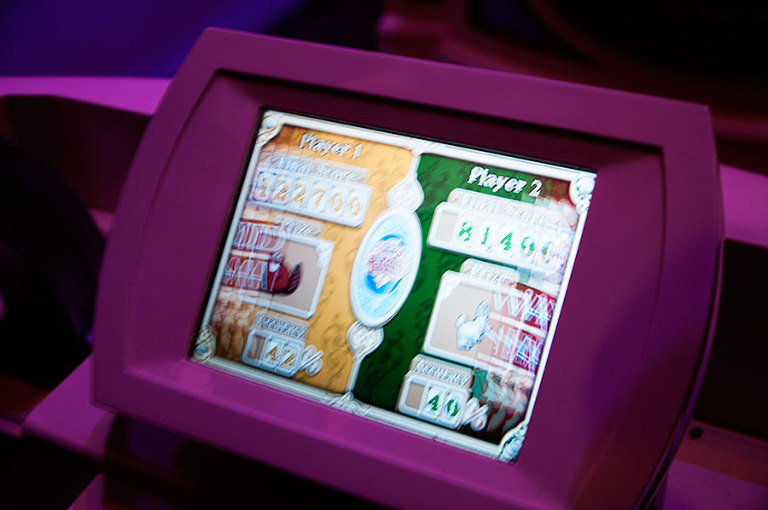 Andrea beat me!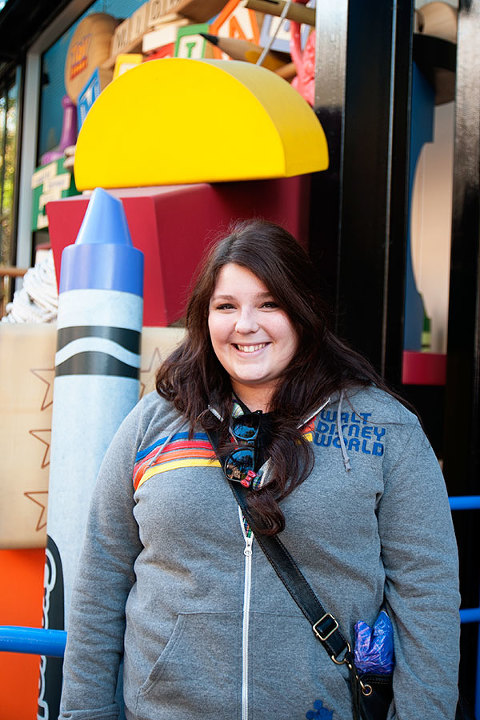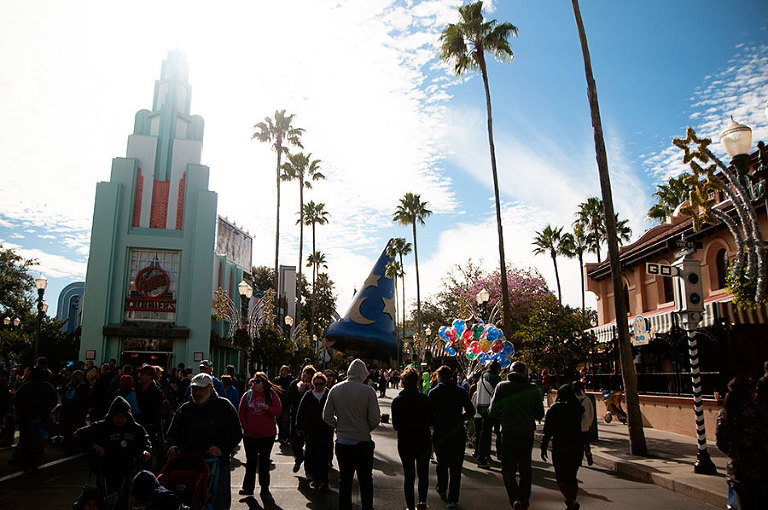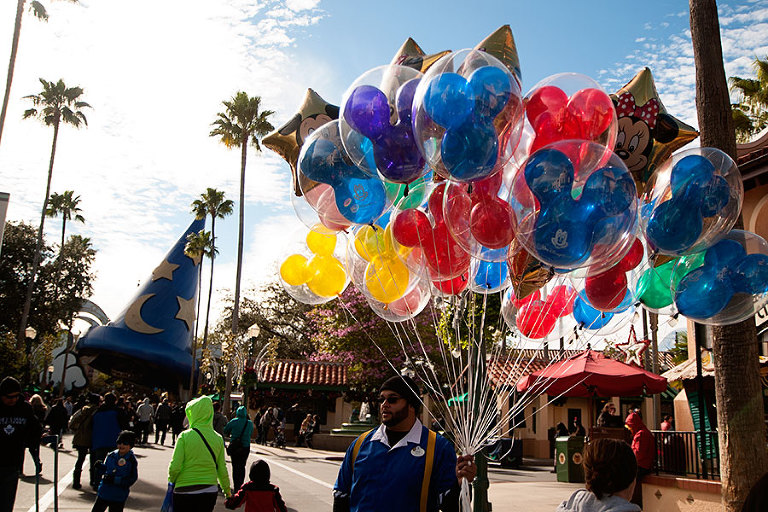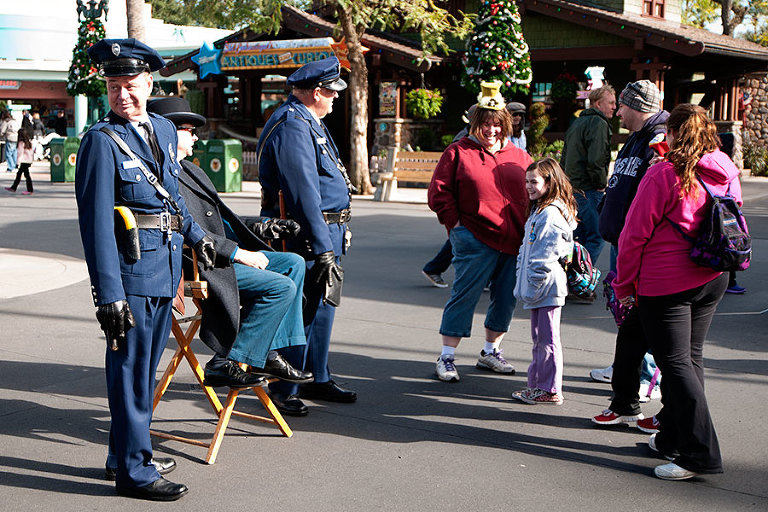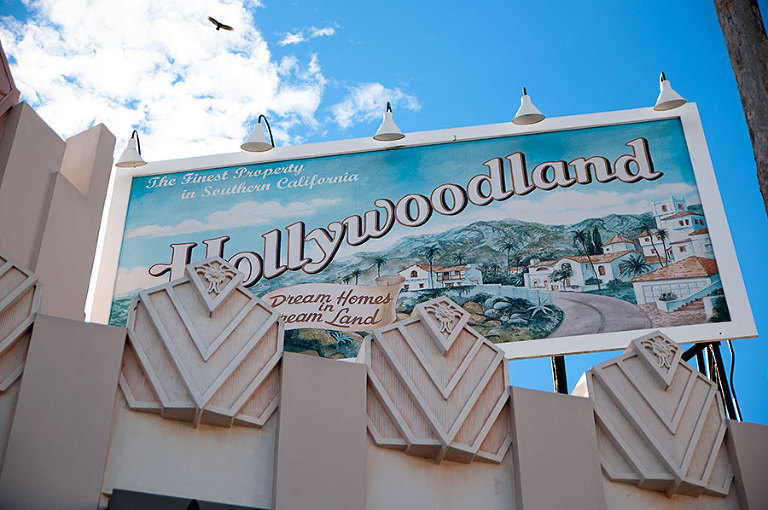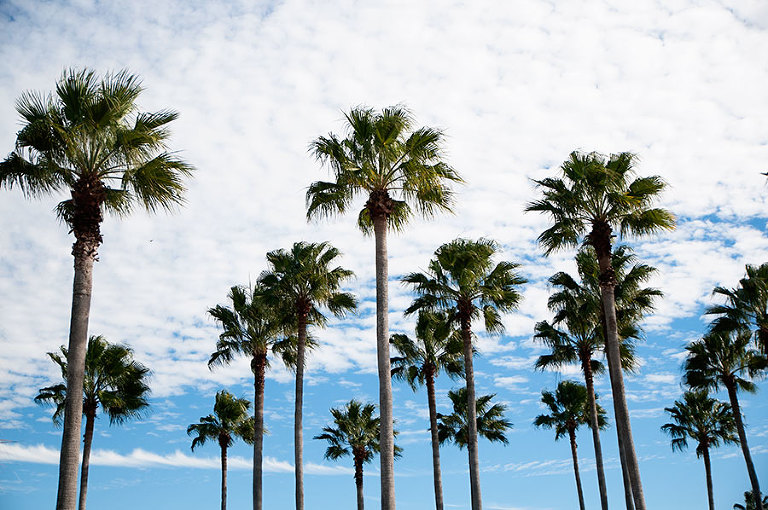 Our last night at Disney! *sniff* *major sniff* We spent our last night at the Magic Kingdom – soaking up the most magical park in the world. Truth be told, I wanted another shot at getting decent fireworks photos — as my first attempt didn't work out because I was stuck behind a food cart. Ruh roh. I think I did much better the second time around!