January 2014
Where We Stayed: The Contemporary
Here are the photos that just didn't fit anywhere else. :)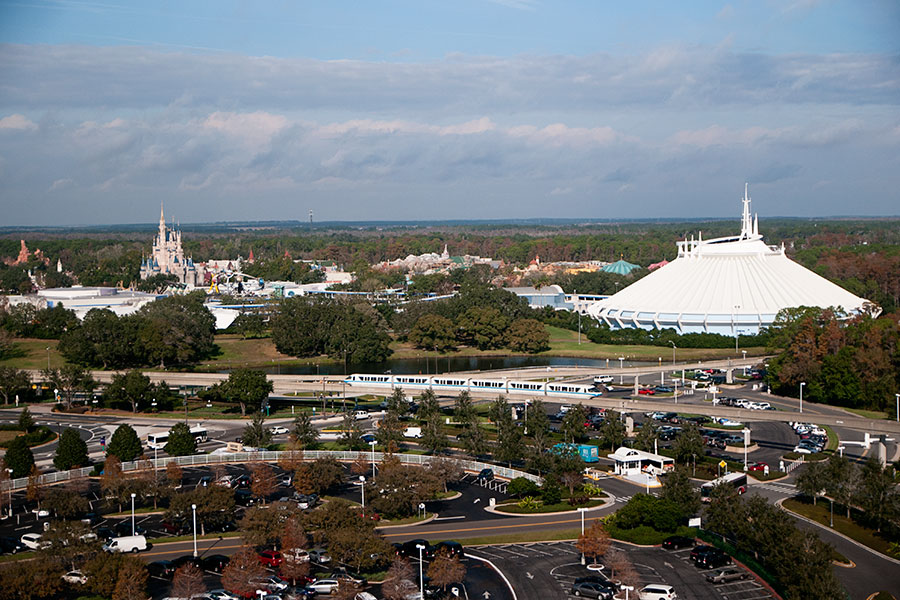 The view from our hotel room. Awesome, right?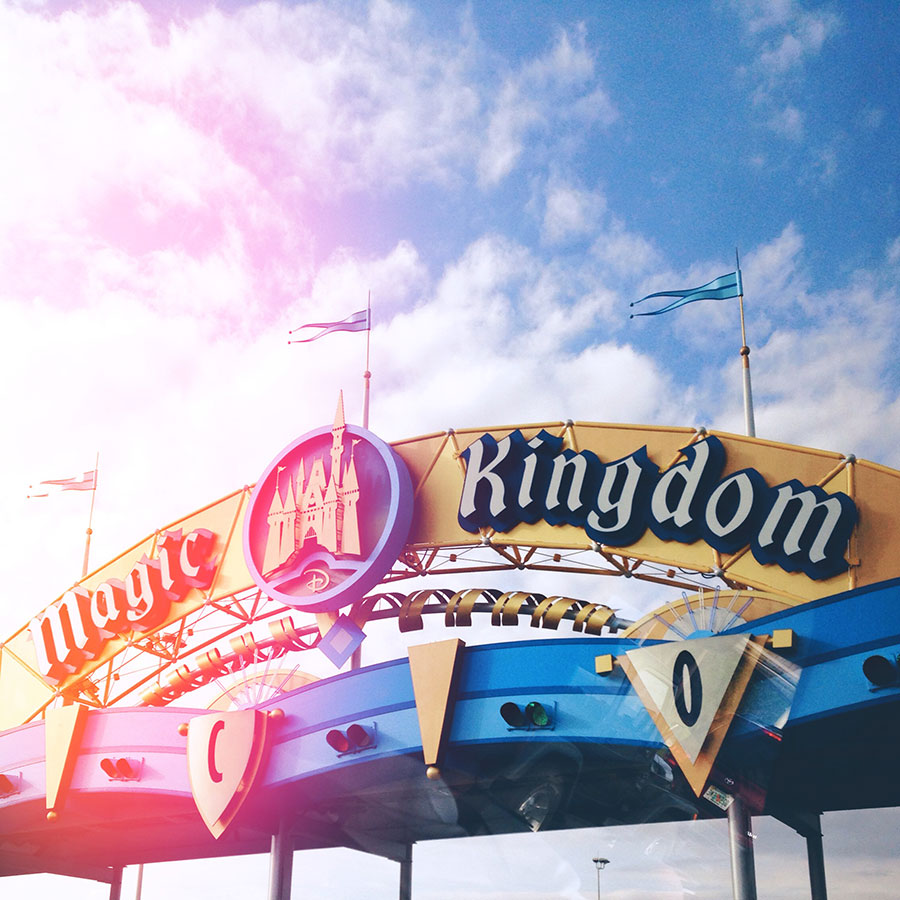 The view from our taxi, as we were coming back from Universal Studios.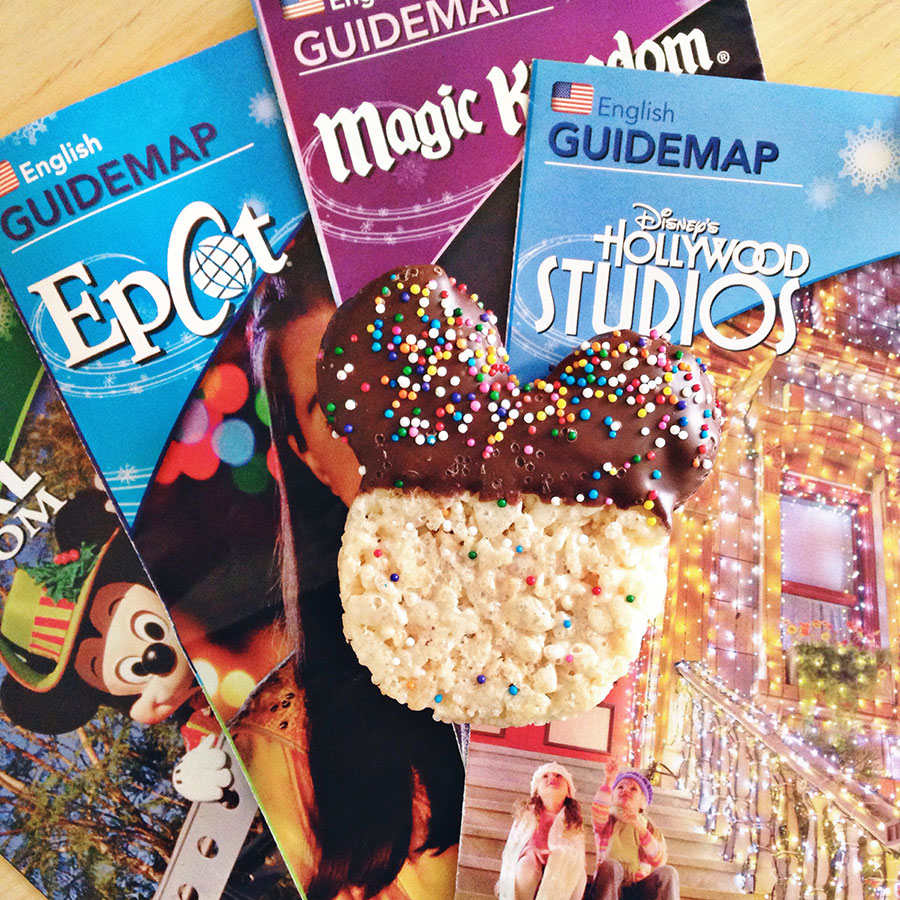 HAPPINESS.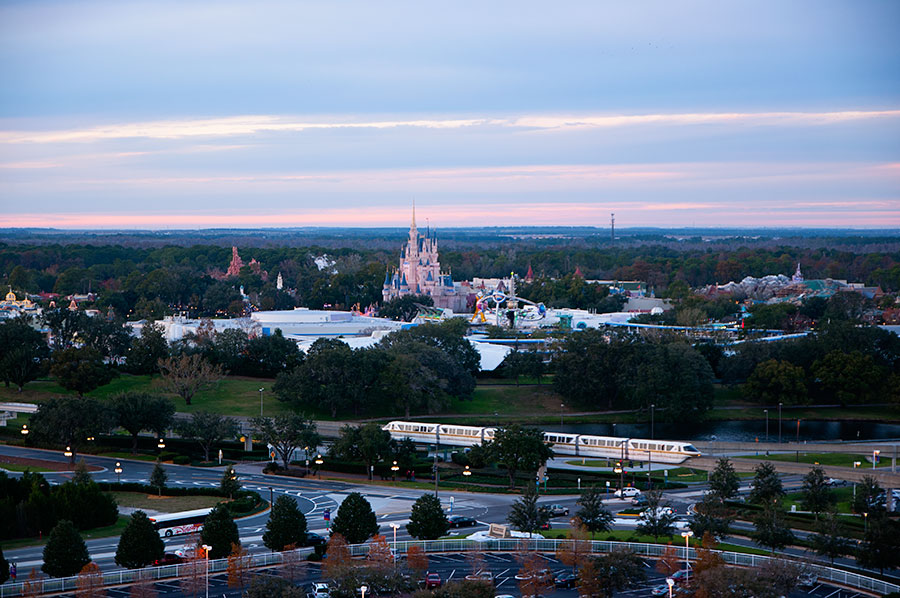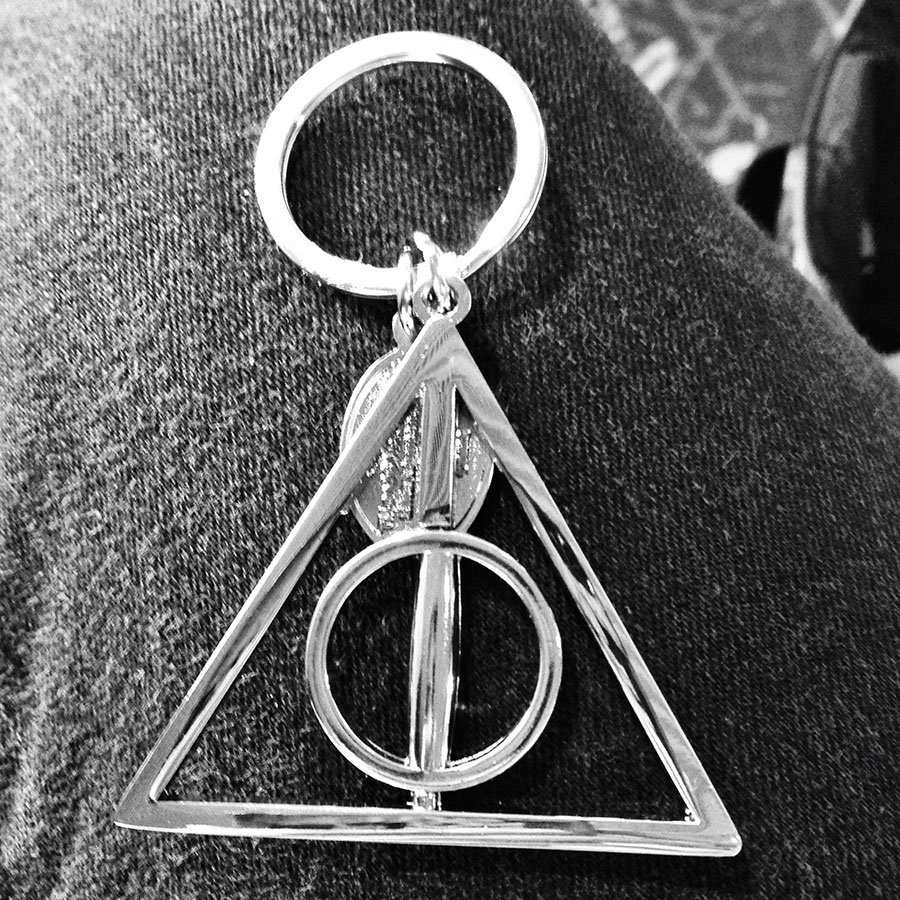 I found this keychain at the Harry Potter gift shop at the airport. It's perfect. Those of you who have read the books will understand my verklempt-ness.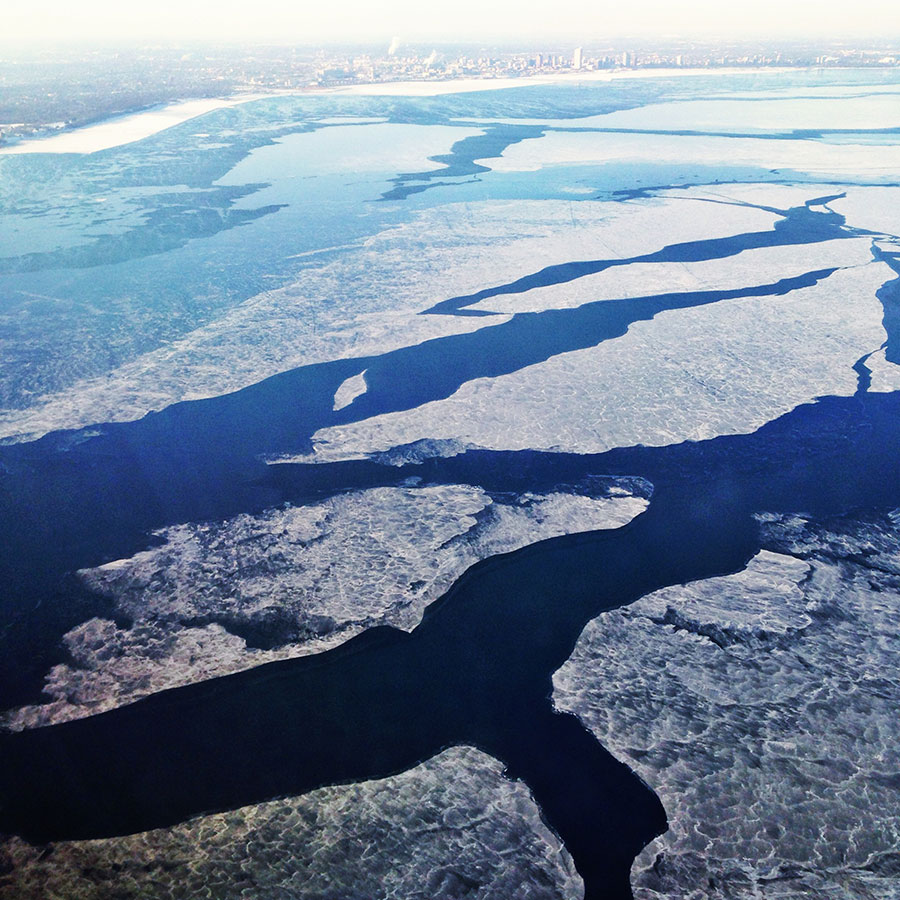 Home sweet (cold) Wisconsin.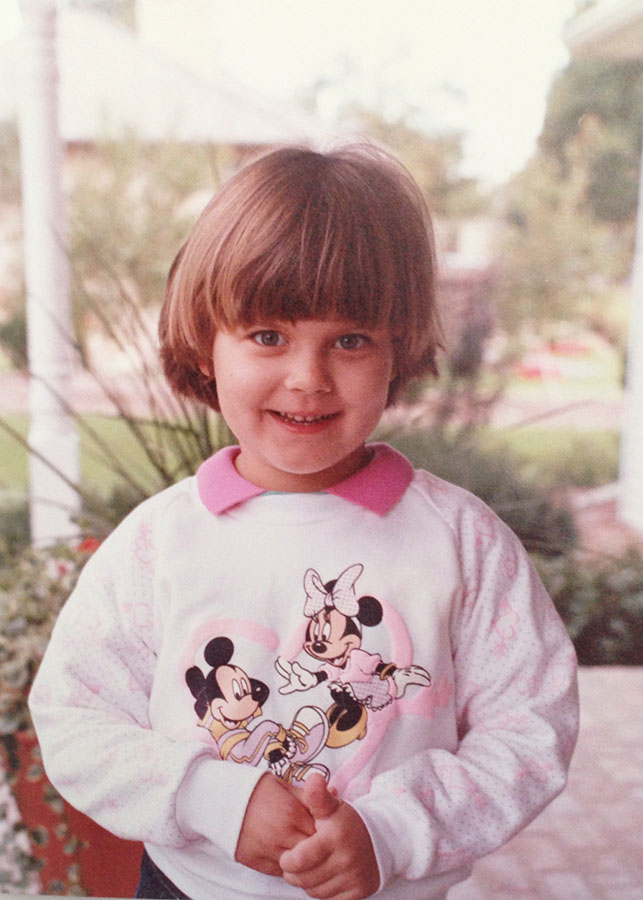 Look! It's little bitty Annie! I went to Disney World three times with my parents before I turned 18 and entered technical adulthood. I really do believe that unless you had a great Disney experience as a child with your family, you'll never really get Disney. Some people think Disney is evil (how's that for moral absolutism?). Some people don't see the point of loving theme parks when you're an adult. Some people think nothing could be more miserable than standing in long lines surrounded by children having meltdowns. Well, I'd bet that those people never went to Disney as a child — when you believe 100% that everything you are seeing is real and when you are blissfully carefree. That is what Disney is all about. Two quotes have come to mind after writing all of these blog posts (sorry there were so many!) – one by writer Kelly Oxford and another by the fictional Don Draper.
"I suddenly feel a weird sense of community with the other parents in our fake Jeep, helmed by my unskilled and vomit-prone son. All of us laughing and whoa-ing together. All of us spending more money than we should, gambling on a chance to create memories in this place built on make-believe. The best parts of childhood, adulthood, and parenthood are those pure moments of bliss, when you completely forget about your future and past and live in your moment. That, I realize, is why I loved Disneyland as a preteen: it was an escape from that time, from the fears of never getting my period, of being pressured into trying cigarettes, and of liking Days of Our Lives. That's why there are moms who are itching to dress up like Snow White for an entire day, in public, with zero shame. It's the best kind of lie. To stop thinking about the shit in our lives for a day and pretend that a princess is real, that the Beast is in the castle, and that they never take off their costumes or meet for some crappy cafeteria lunch and a cigarette behind the facade walls of Main Street." — Kelly Oxford
"Nostalgia – it's delicate, but potent. Teddy told me that in Greek, "nostalgia" literally means "the pain from an old wound." It's a twinge in your heart far more powerful than memory alone. This device isn't a spaceship, it's a time machine. It goes backwards, and forwards… it takes us to a place where we ache to go again. It's not called the wheel, it's called the carousel. It let's us travel the way a child travels – around and around, and back home again, to a place where we know are loved." — Don Draper